Maxi Skirt Outfits for Teenagers. The current face of fashion and contributing a lot to our new wardrobe ideas. Second in sophistication to gowns and long dresses and it is now very much possible to nail a perfect, gorgeous and chic skirt outfit with an unimaginable level of class, style and beauty. From fancy parties, formal occasions to anywhere – maxi skirt outfits are the best choice that you can always rely on.
How to Wear Maxi Skirts
Below are 12 great ways to nail a flawless Maxi Skirt  with the coolest of ideas and accessories below.
#12 – The Fancy Occasion Get-up
Chiffon maxi skirt, leather jacket and bow heels are bound to make your party full of compliments and leave you more flattered than usual.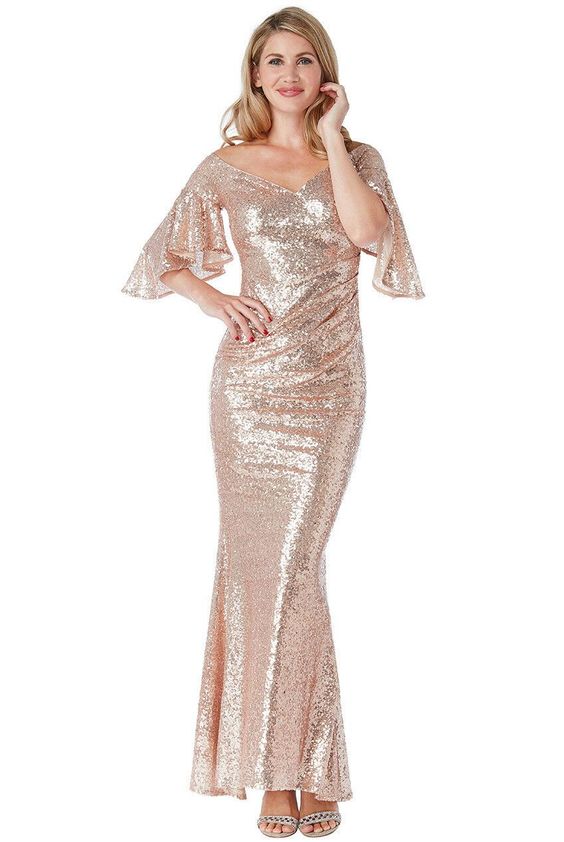 #11 – Gorgeous Diva Look for School
Glide on the classiest skirt outfit. Tulle maxi skirt, lace top and high heels are everything we know about fashion, because now it is the face of fashion.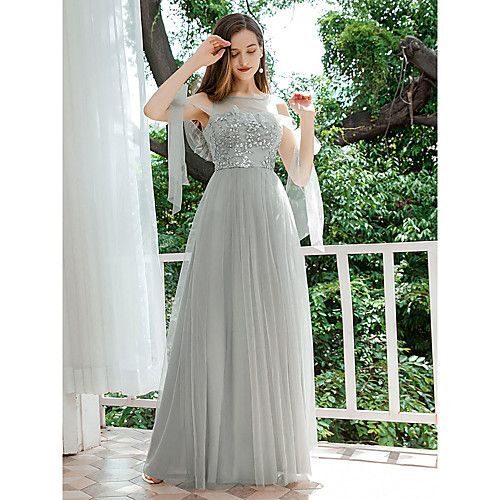 via
#10 – Chic and Swag College Girl Style
Outfits that give off endless amount of class, swag and chicness look like this. Boot heels are the new face of fashion and we cannot get enough of them.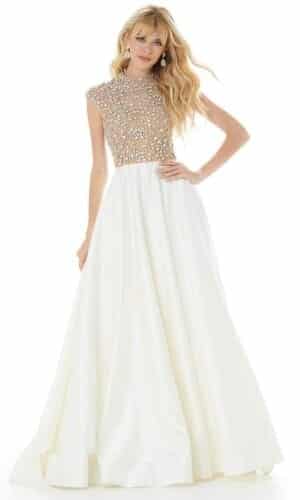 #9 – Red Hot Party Outfit
Get the most outstandingly sophisticated get-up to date, with the brilliant magic of hot red and royal blue. A gorgeous chiffon skirt, lace top and platforms are making us thrilled by looking at it.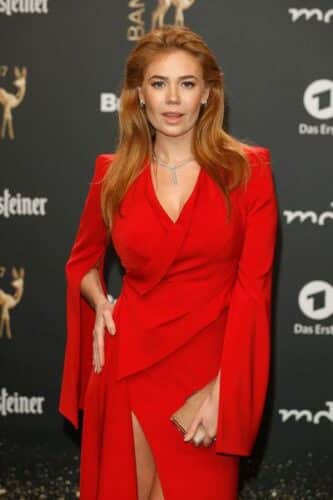 via
#8 – Light and Decent Summer Style
Light colors are decent, noble and yet the most attractive too. Furthermore, light colors are always noblest and wonderfully simplest.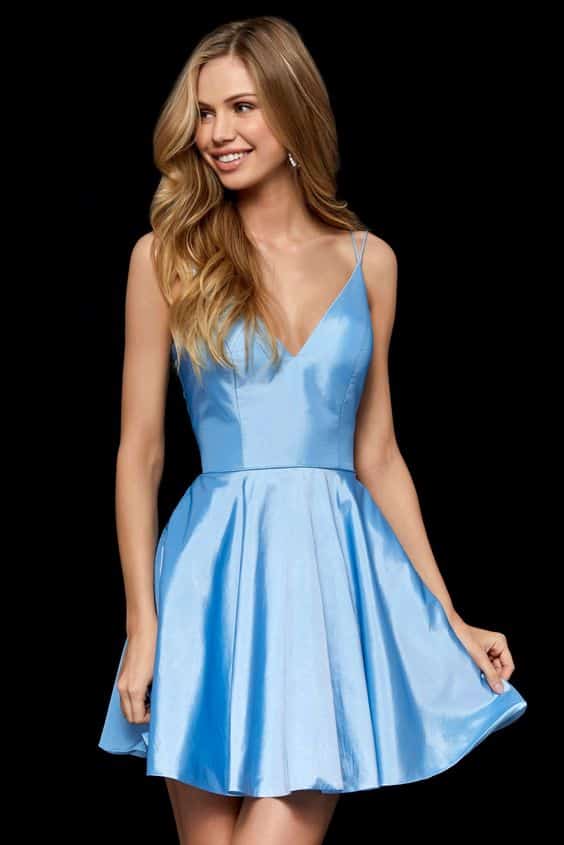 #7 – Cool Summer Maxi Outfit
On a hot summer day, it is possible to keep your cool with classically designed maxi skirt and these stunning pair of sandals.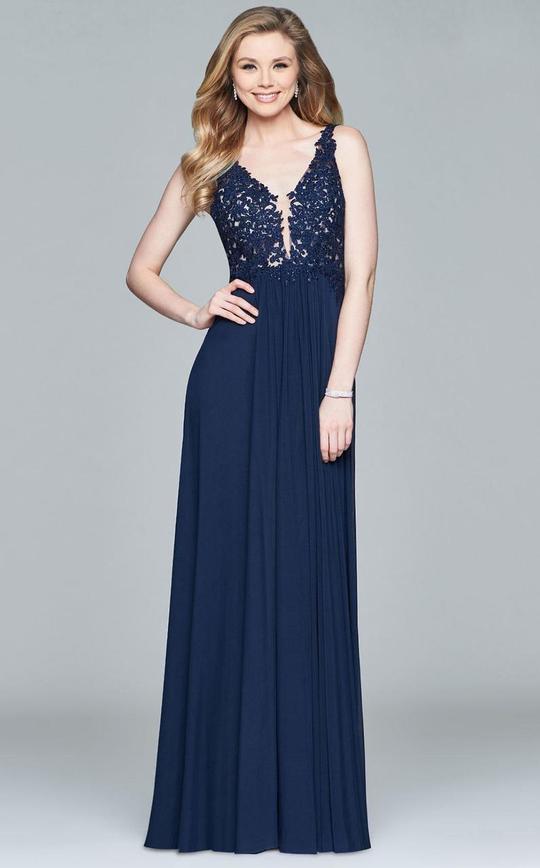 #6 – Sophisticated Formal Style
Not only is the overall outfit immensely chic but the accessories make it all so very fantastic, gorgeous and glamorous.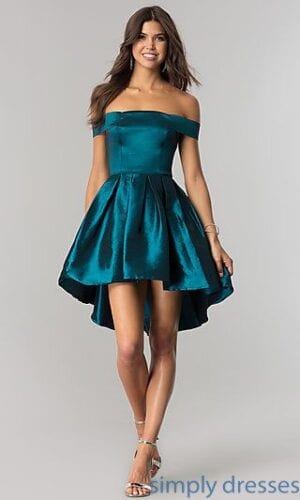 via
#5 –  Green and Gorgeous
It is time to pull off the glamour in green, because, yes green is the color of beauty, bliss and excitement.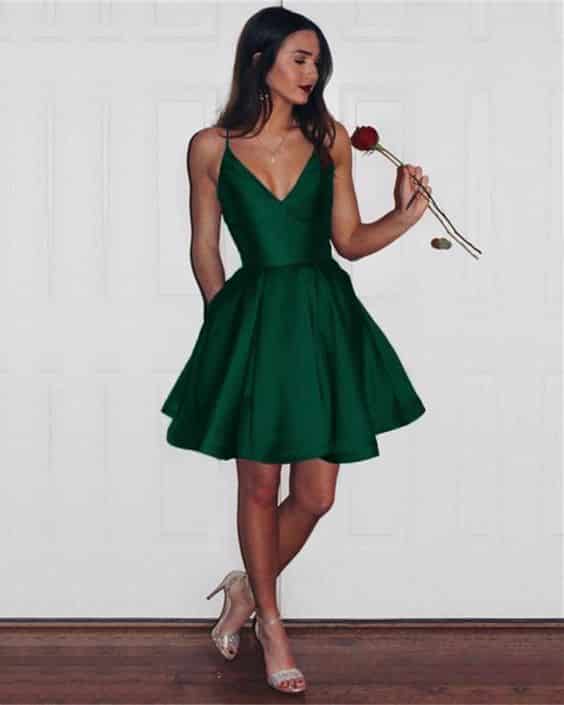 #4 – Hot Classic Winter Look
What is cooler than frill maxi skirt with awesome boot heels, well nothing we can think of. So do not let this outfit idea slip out of your mind or you will miss out on the coolest maxi skirt outfit to date.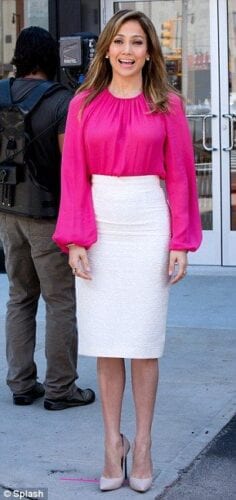 #3 – Unique Colour Combination
Lime green and deep blue is everything we know about crazily wild and phenomenal color combination for outfits. The addition of white maxi skirt is making it too impeccable for words.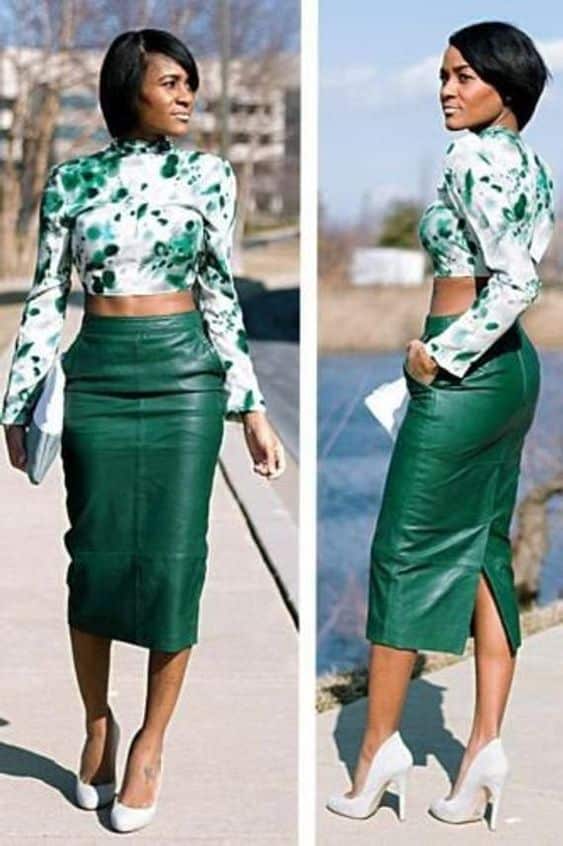 #2 – Red and Black for Work
A gorgeous branded bag and casual maxi skirt and lace shirt is bound to make you too exceptional to compliment. Printed clothing always brings unique cultural theme and make you extensively phenomenal and up to date.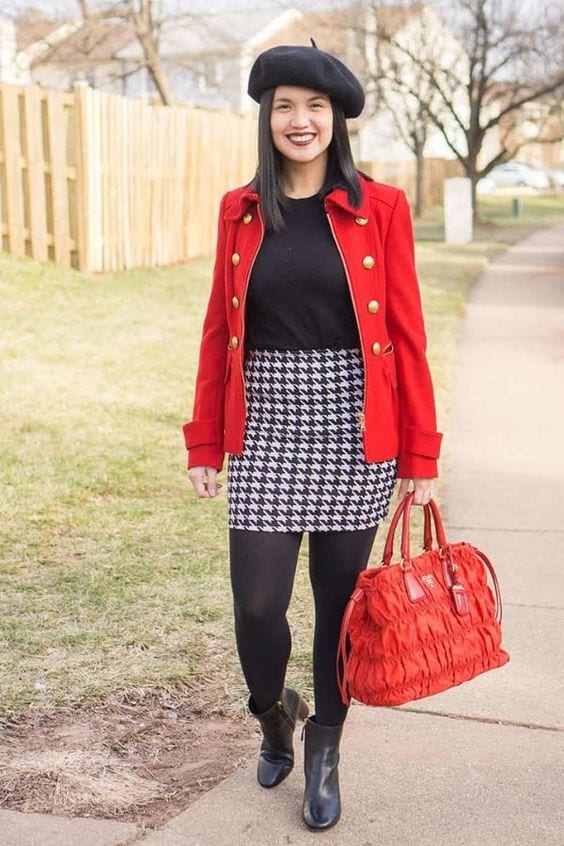 via
#1 – Fancy and Beautiful Style
If you are up for a fancy formal party, then this is the outfit to go for, which has everything little of style,class, beauty, with the right amount of sophistication needed to nail your presence in an occasion.