Looking for fashion ideas for black women? How black women should dress up to have a glamorous look.Well, we bring this collection of 17 popular outfit Ideas for black women only. From this collection you will get lot of ideas for black women styling. From the casual outfits to formal , street style to special occasion dresses, get ideas how to match your outfits from these images. There are some cool fashion ideas for black plus size women as to how they can style their outfits for elegant look.
Looking for ideas what to wear for summers? What are the latest summer fashion trends for women? Well you are at the right place. We have got some amazing and trendy summer outfits collection for black women. From the following images you can get lot of ideas on how to rock your summers in these outfits. These cute outfits combinations are perfect for summers. You can follow how these girls have matched their dresses with other accessories to get a chic look .
In summers sassy skirts, floral shirts, nice hangbags, cool accessories, breezy dresses, and glamorous sandals are must to have in your closet. Here are some 17 Awesome outfit ideas for black women this season that are worth buying and totally wearable outfits for black women. Scroll down and have a look at the outfit ideas to brighten up your summers.
You can wear floral print short dresses, dark colour dresses, jeans and shirt, summer shorts, maxi's, etc. For a dark complexion, dark colours go well. They compliment the look. The floral print is the true winner of the spring summer season. This collections has different designs, colours, and materials that can be worn . From the pictures you can pick up your favourite dress that you would want to wear.
The contemporary designs are the  tribal prints from all over the globe that designers are launching. The patterns,  and prints are inspired by the African tribes. You will surely love the colours. Check out the pictures below and you can view great outfits for black women and see how you could dress up elegantly. We are sure you will love the ideas. Appearance matters a lot more than anything else therefore try your best to stay updated with the latest trends and fashion. You can purchase these outfits from anywhere. Check them out online as well. You can easily find it on the net.
Fashion Ideas For Black Women
Work wear outfits for black women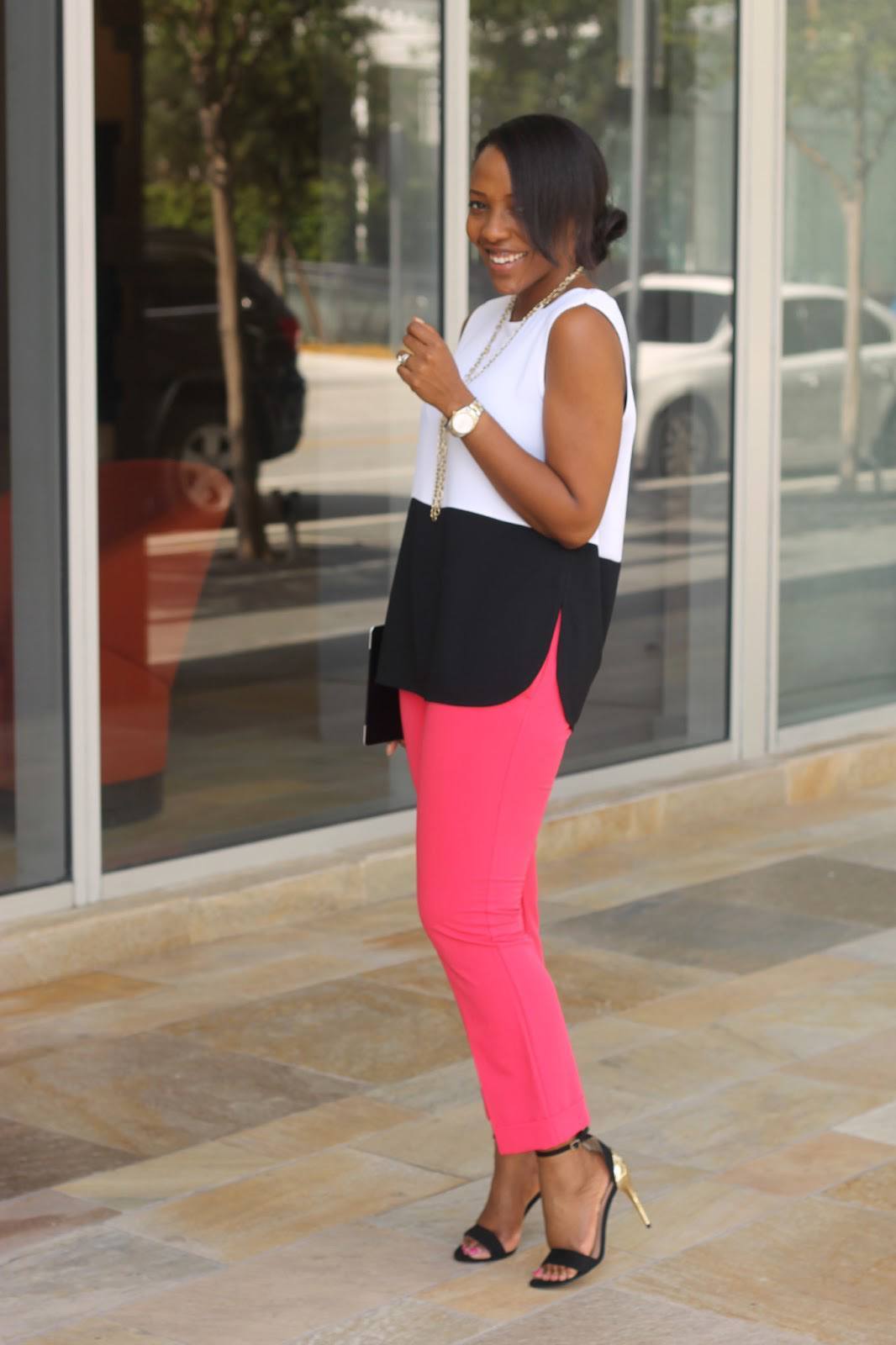 Street Style Fashion Black women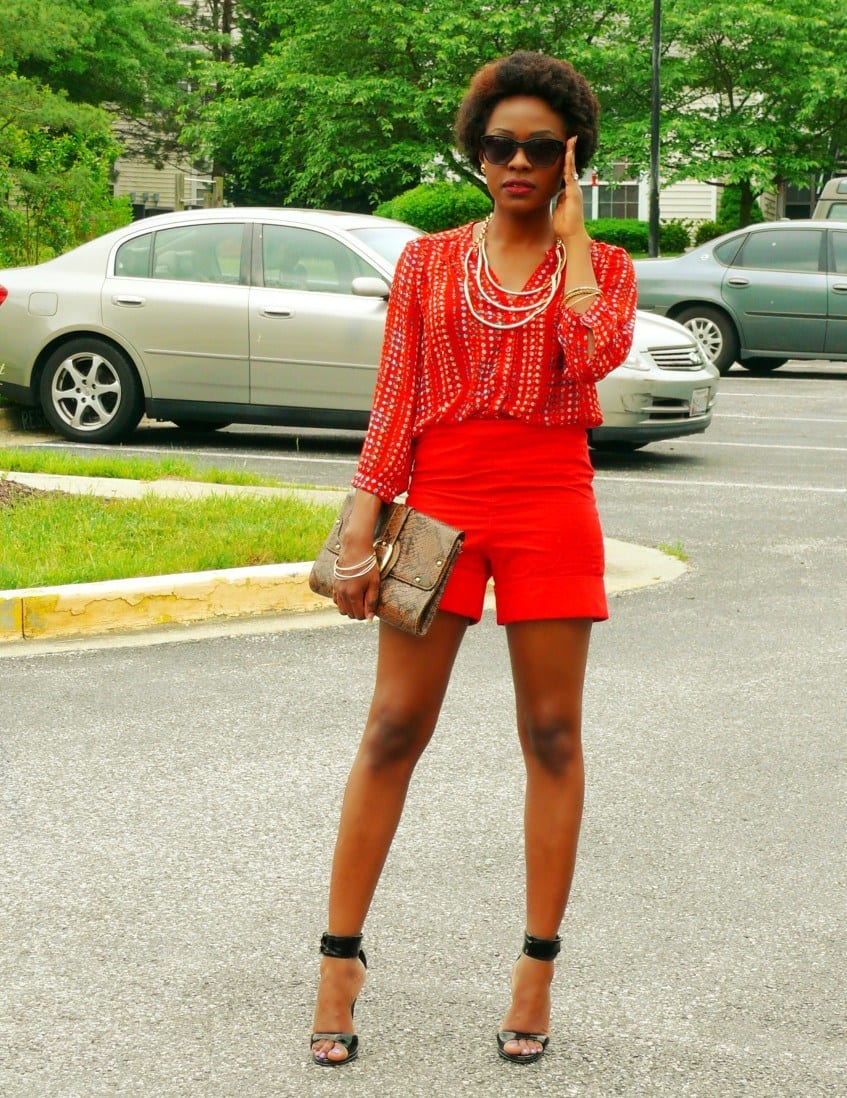 Party Outfit for Black women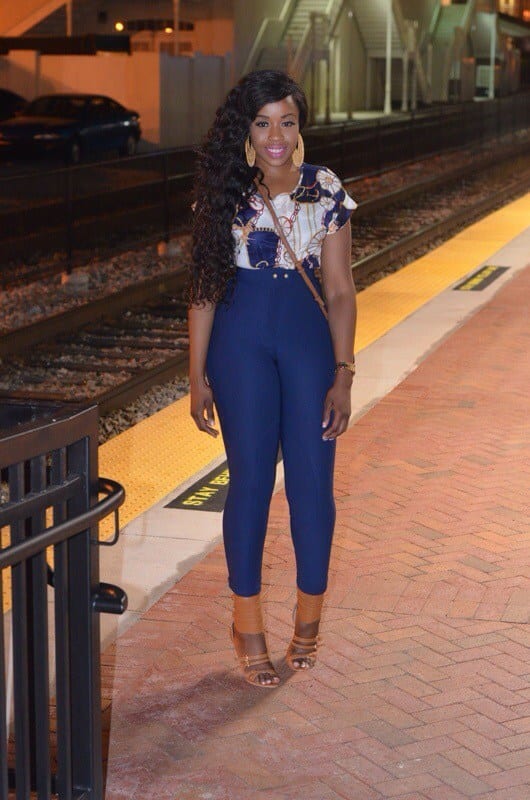 Special Occasion Dress for Black women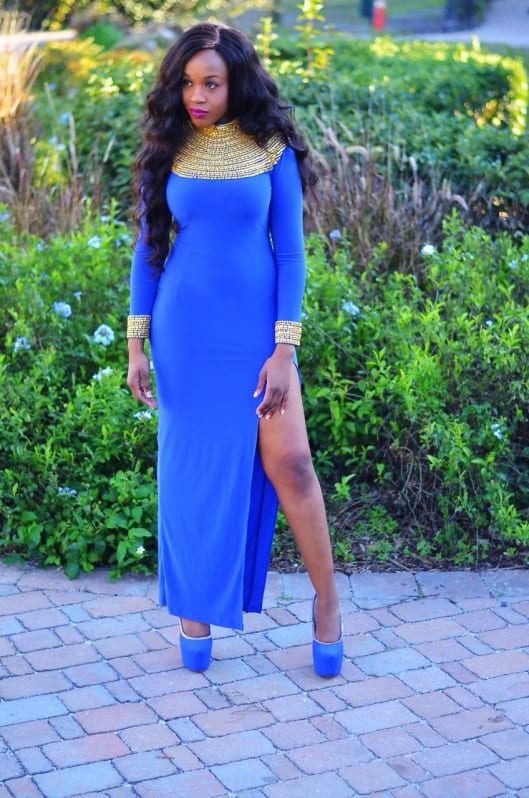 Elegant outfit combination for Black women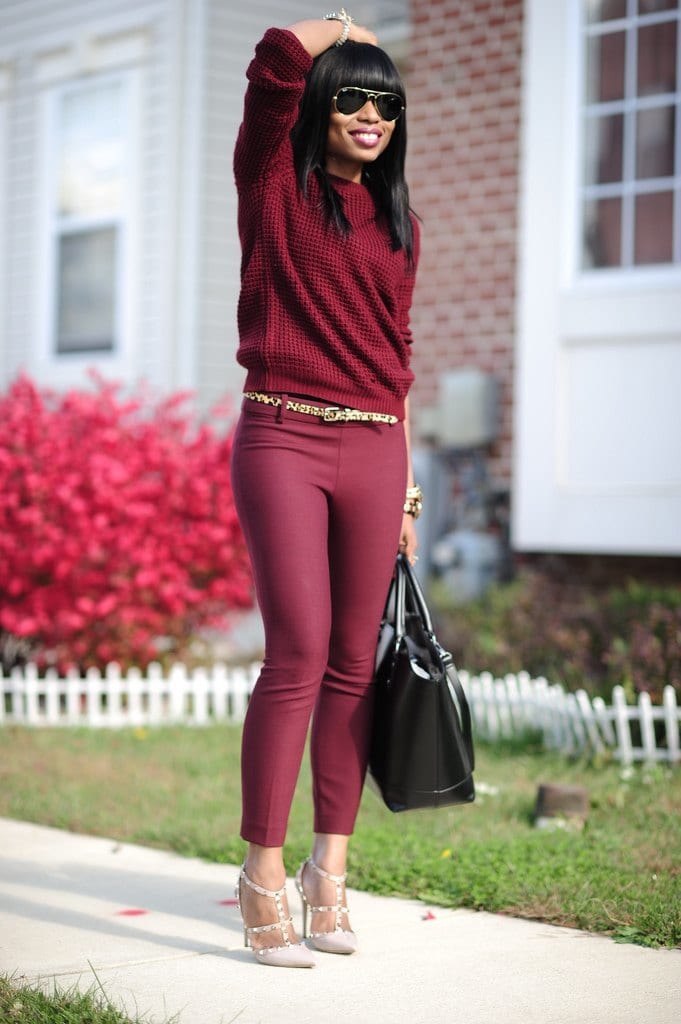 via
Summer casual outfit for black women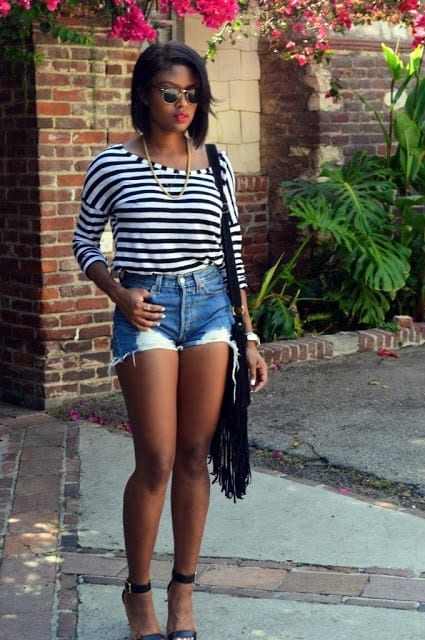 Street style black women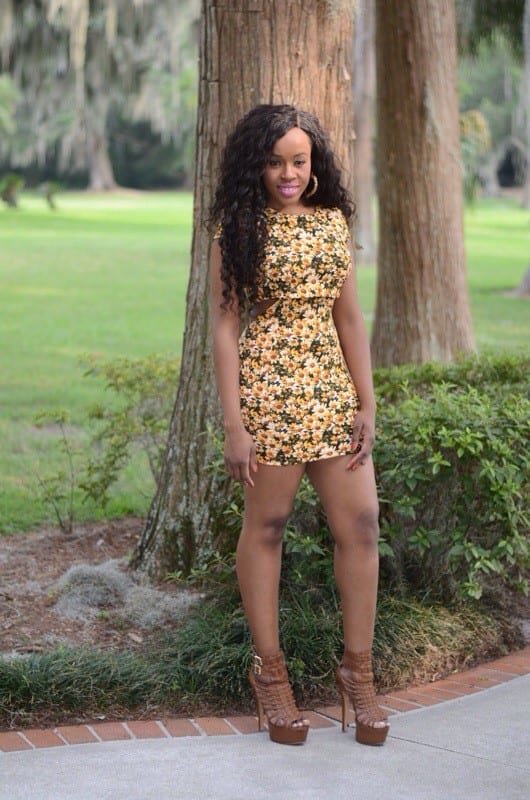 Job/work wear outfits for black women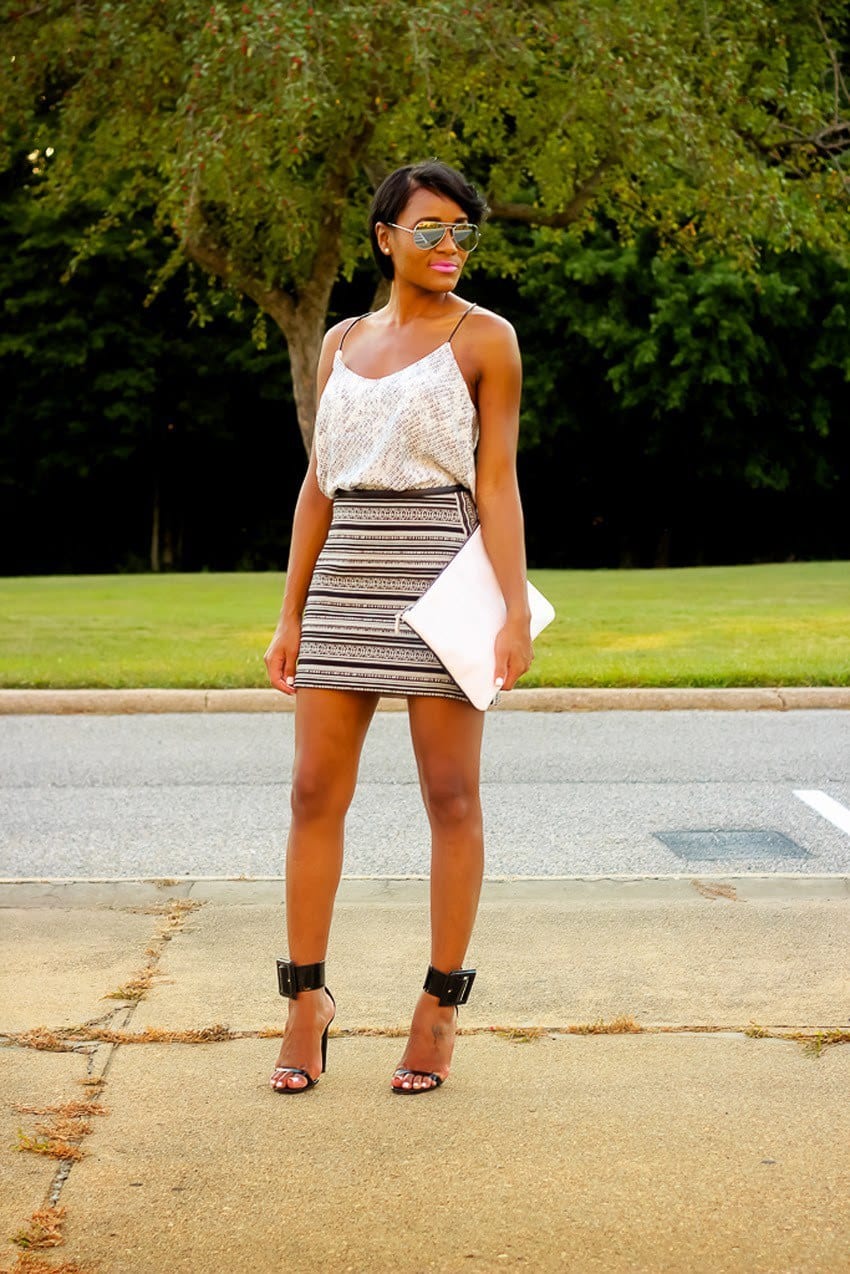 Stylish skirts for black women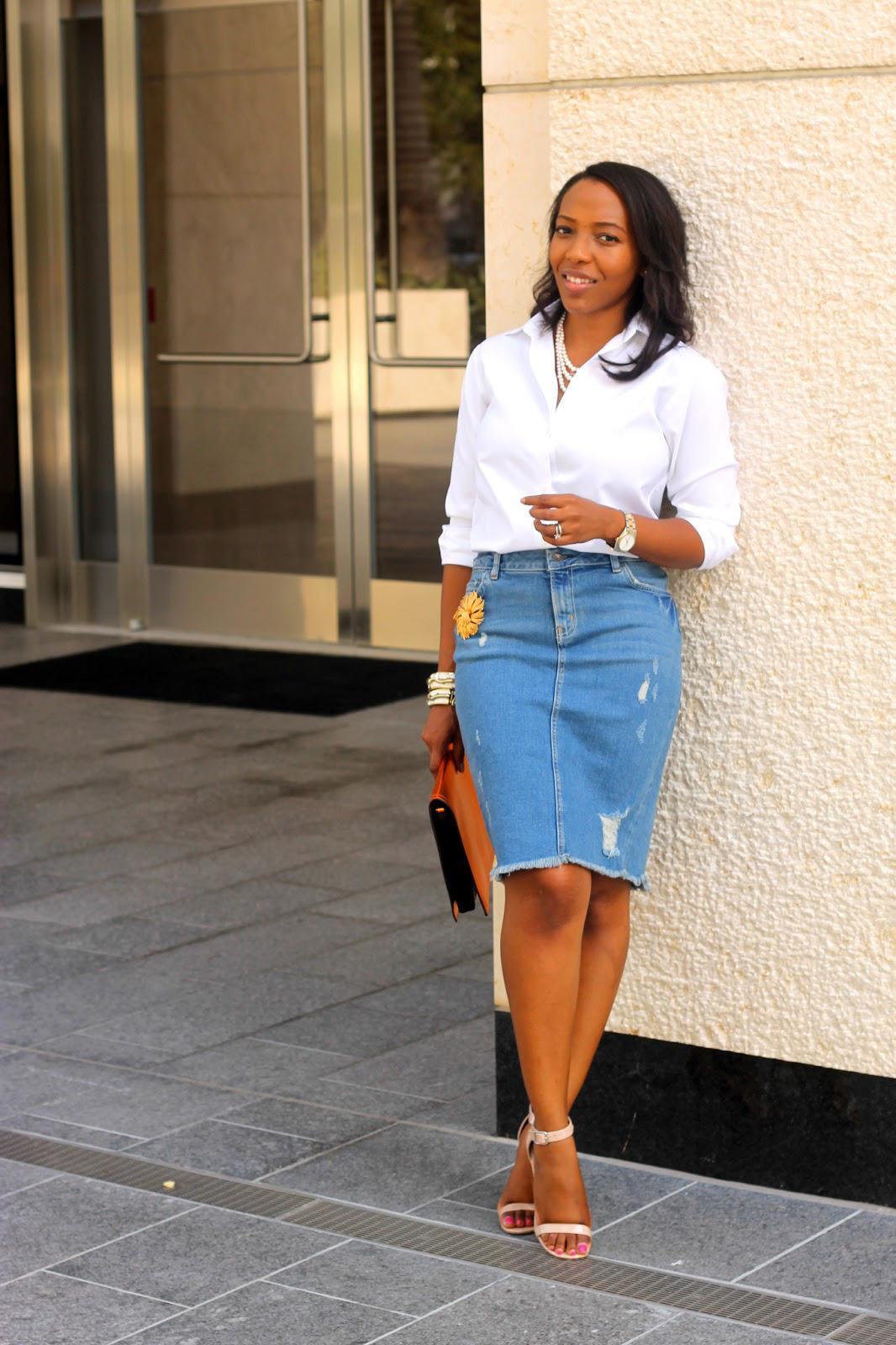 Sexy black women Dresses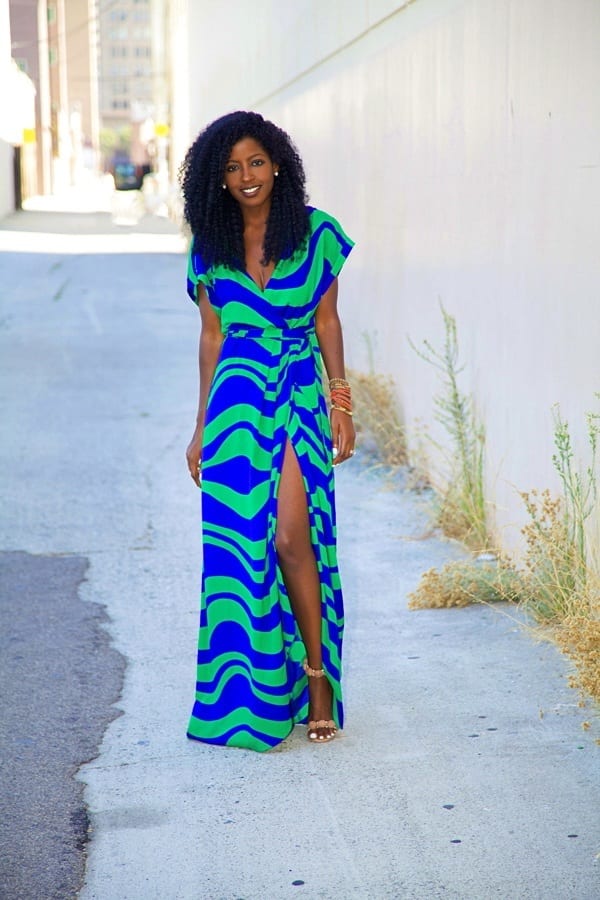 Black women Street style Trend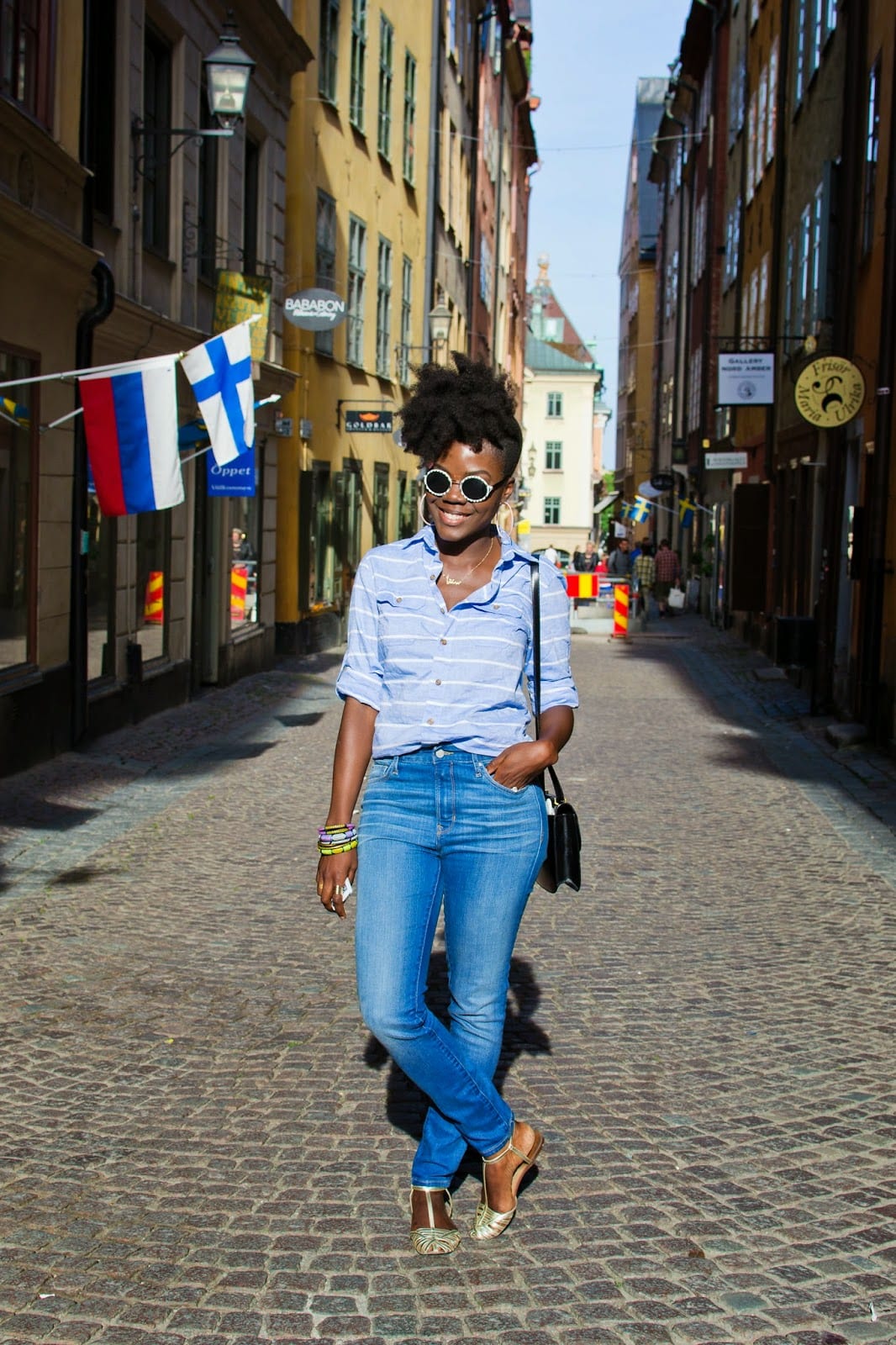 Floral Print Dress black women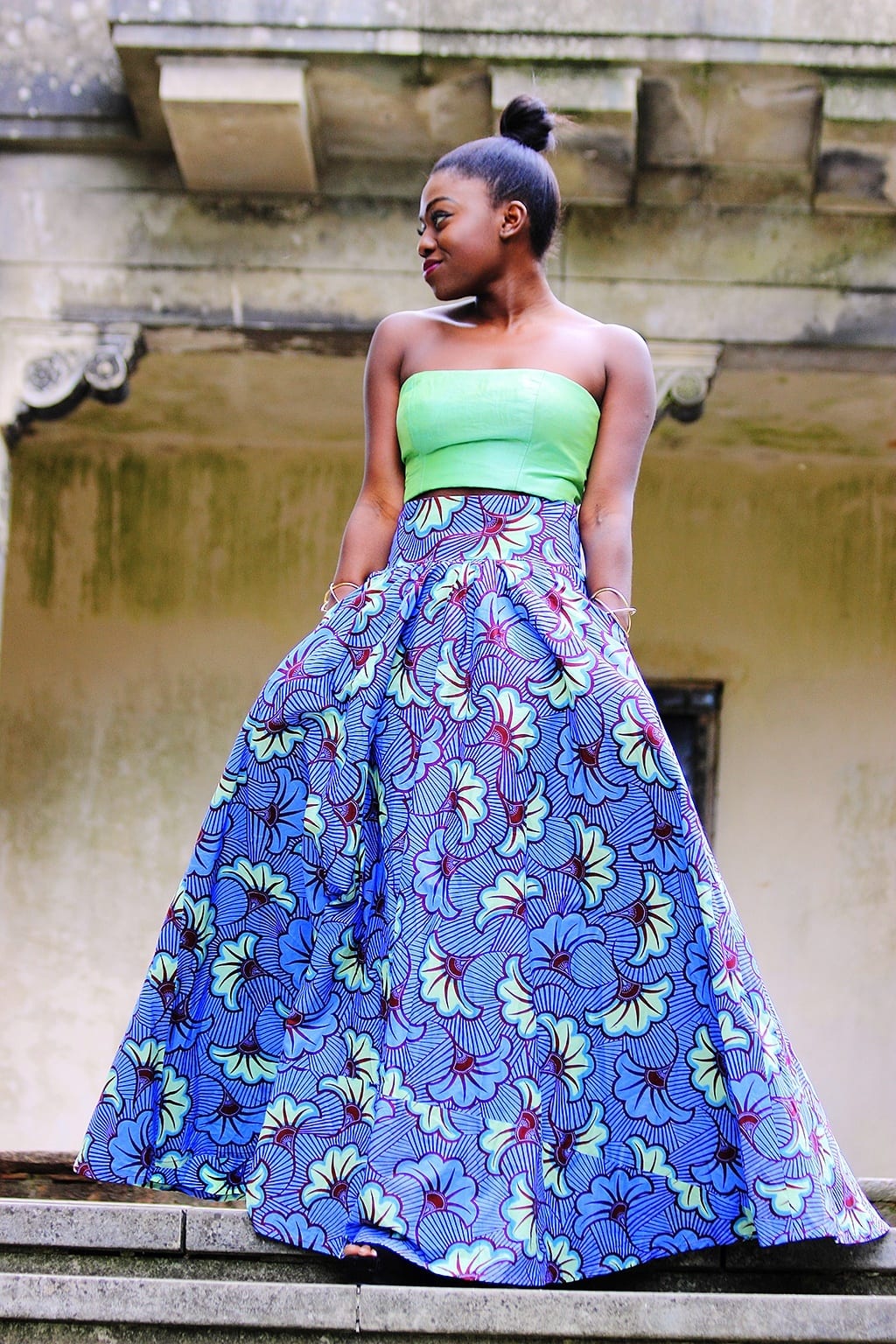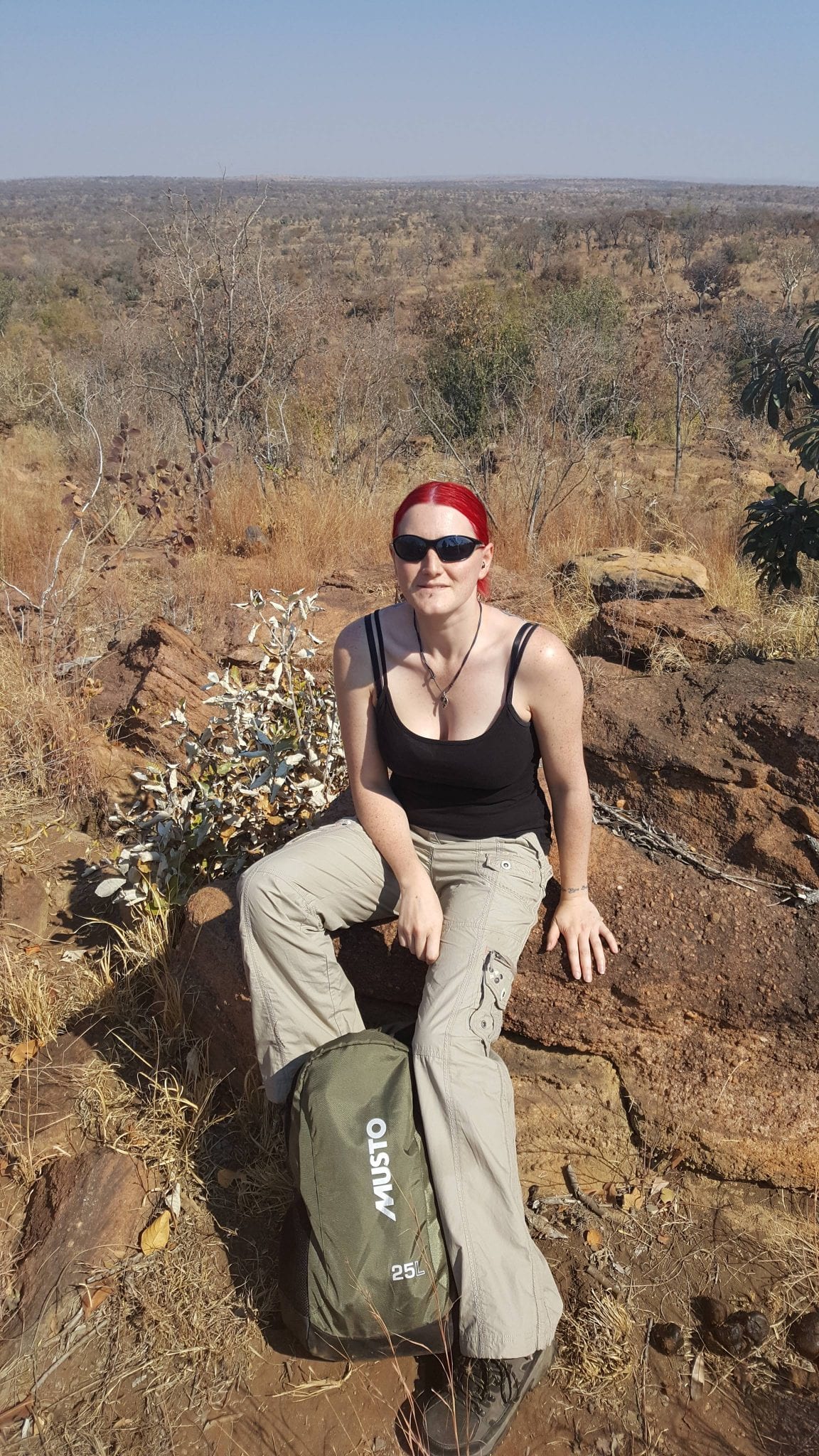 Caz, aka Vixen, has been freelance creative writing for several years. She has a lot of experience in different fields including high street fashion, tattooing art, and even the gothic and historical costumes. Caz has a Diploma in Fashion and Textiles and also a Bachelors Degree in Historical Costume and Corsetry. Her passion lies with gothic design, corsetry and any other styles considered to be taboo or unusual. Style-wise Caz has a love for Vivienne Westwood and her take on the punk era. Although Caz loves the weird and wonderful, she has a deep love for all fashion and allows this to show through her work.