Tips to wear high waisted pants. If you have bought yourself a pair of high waisted pants and not sure how to style them, this post is for you. High waisted pants outfits are in trend this season. They are super comfortable to wear and look chic and fashionable.
From celebrities to fans, everyone is jumping on to this recent trend of high waisted pants. So what are you waiting for?
How to Wear High Waisted Pants
What shirts can you wear with high waisted pants? Have a look at the following 20 outfit tips and ideas with high waisted pants and get a clear idea for your next outfit combination. Let us know which one of these is your favourite!
#20 – With Tucked-In Shirts
High waisted pants work best with tucked in shirts and look very classy.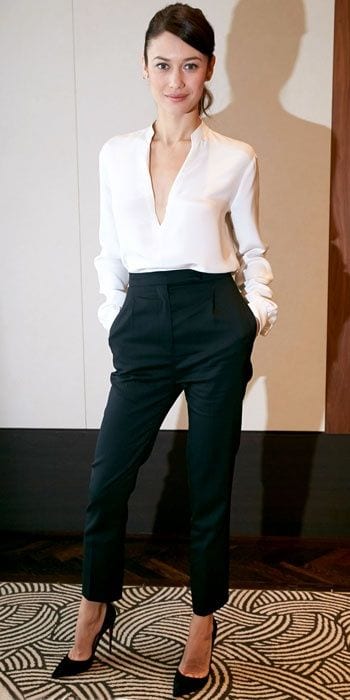 Source
#19 – With Long Shirts
Kendall Jenner worked her slitted longline shirt with high waisted pants, doesn't it look amazing? Wear your high waisted pants in the same style to achieve this chic look.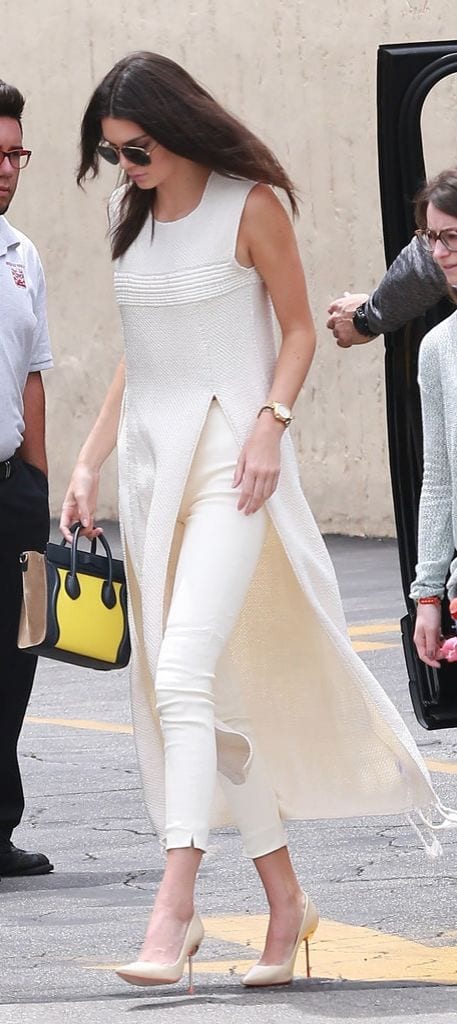 #18 – Crop Tops with High Waisted Bell Bottom Jeans
Crop tops bring out the best look of high waisted pants. Pair your pants with stylish crop tops and look hot and trendy. For some more amazing ideas, do check out crop top outfits-25 cute ways to wear crop tops this season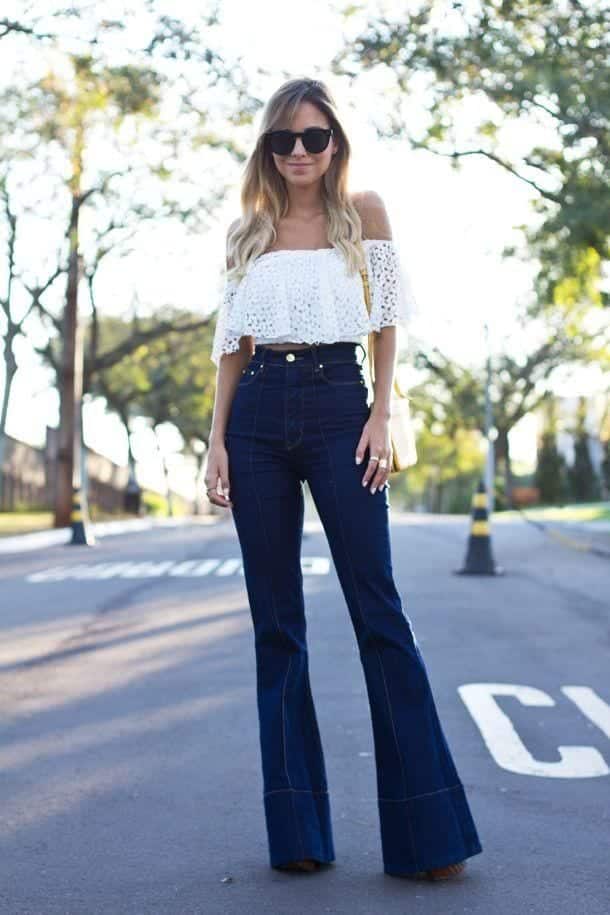 #17 – With Tank Tops as Casual Wear
You can even pair your high waisted pants with tank tops for a casual look.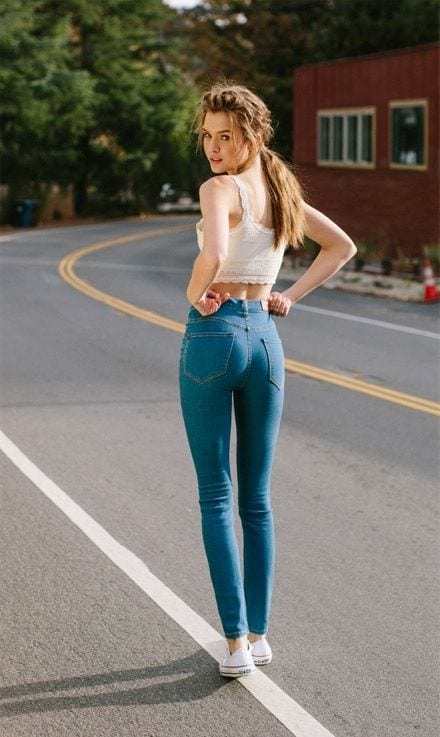 #16 -High Waisted Ripped Denim Pants
Pair your high waisted pants with long stylish jackets and pull off a glamorous look.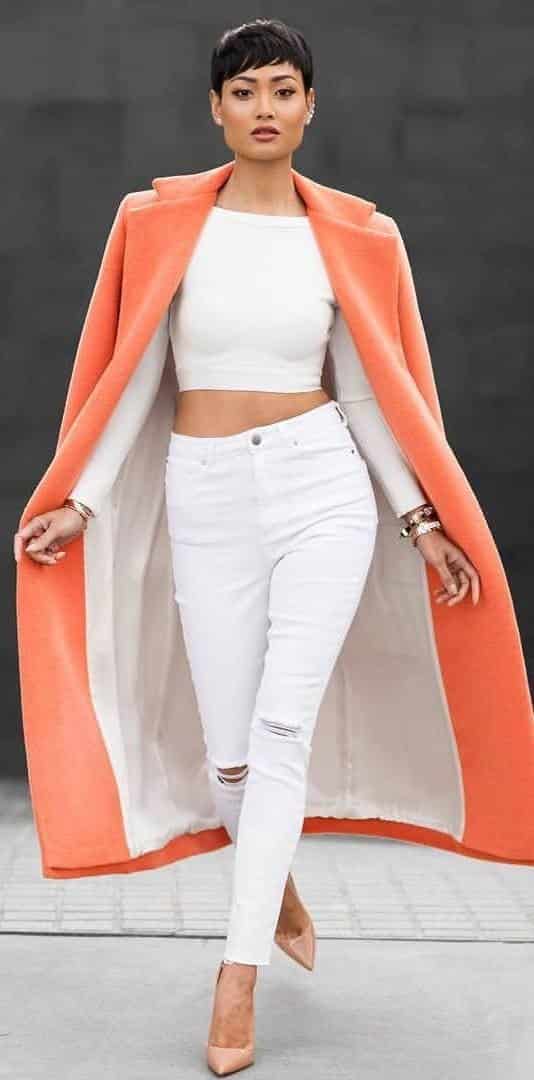 #15 – Flared High Waisted Pants
Try different kinds of high waisted pants. These flared pants are very in this season and look amazing with all types of tops.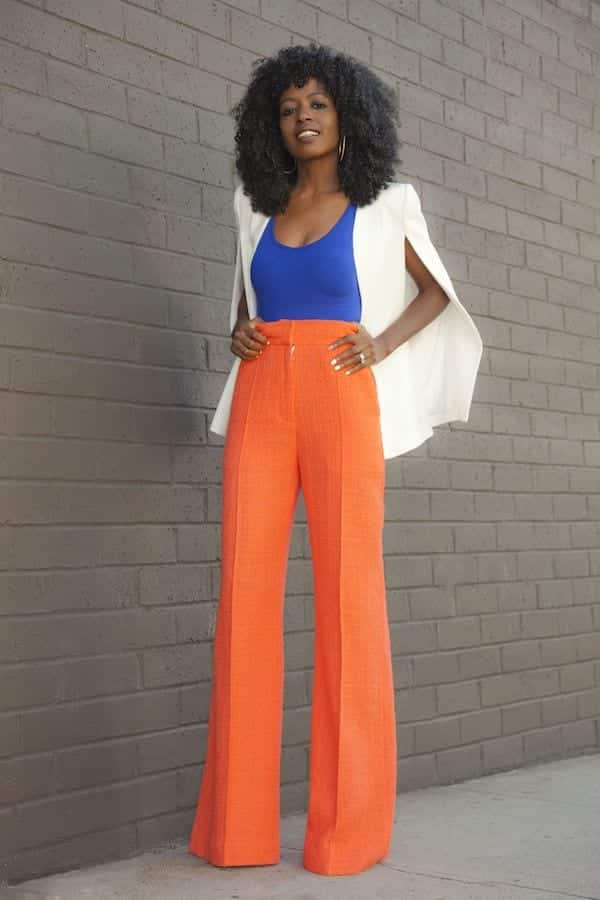 Source
#14 – With Lacy Tops
High waisted pants look very cute and adorable with lacy tops.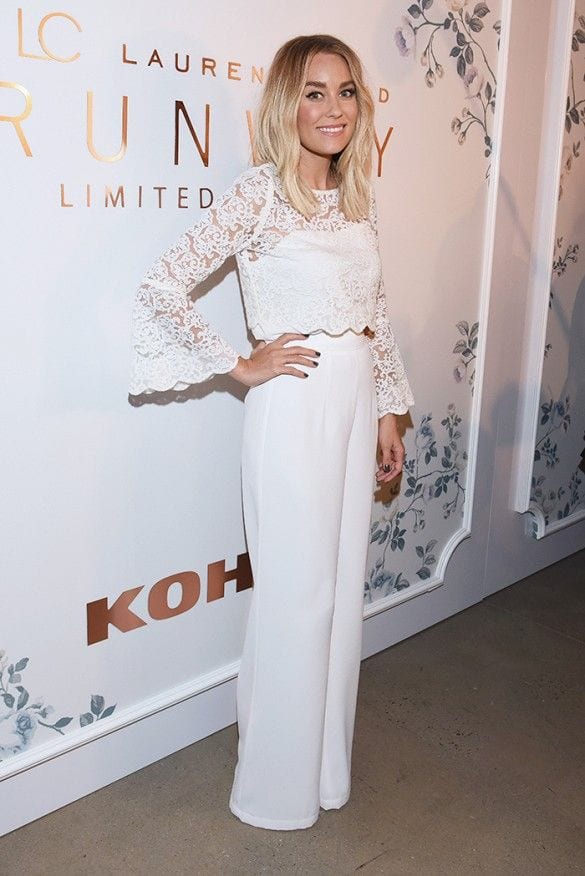 #13 – With Blazers in Winters for a Professional Look – Blazers and high waisted pants go together like no other pair!

#12 – Printed High Waisted Pants
Need a change from your usual pants? These printed and patterned high waisted pants will give you the change your dressing needs.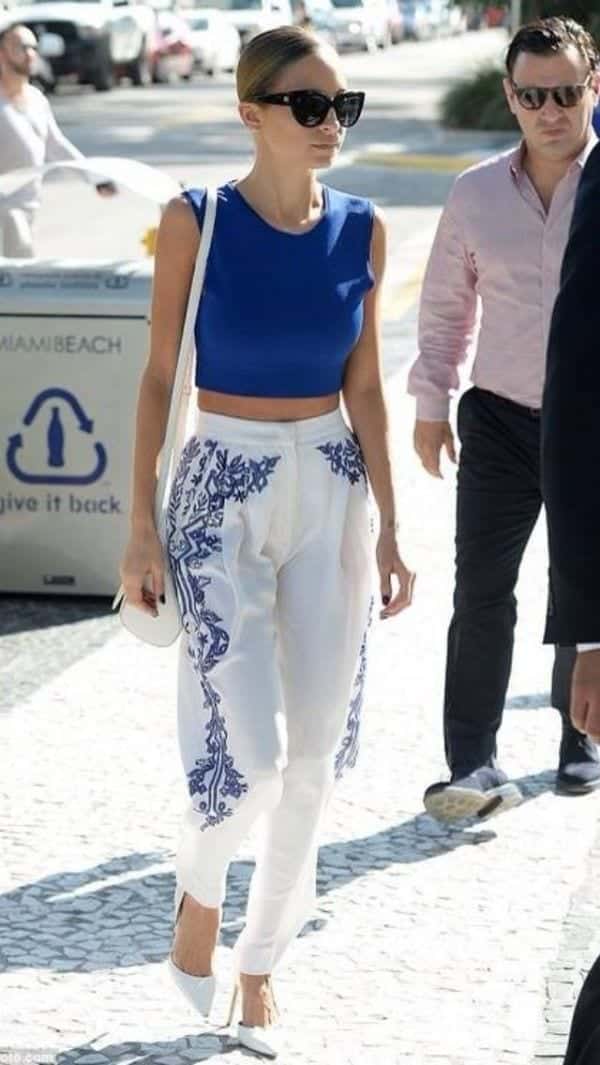 #11 – Vintage Style
You need to add these vintage style high waisted pants to your collection! Pair them with a crop top and attached suspenders and rock the 90s look.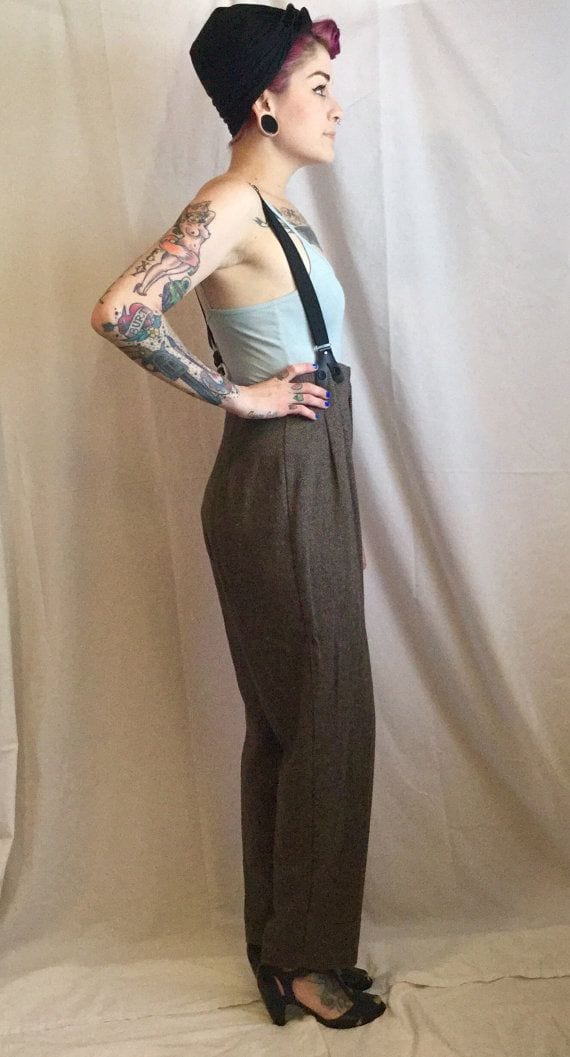 #10 – With Button Down Shirts
Wear buttoned-down shirts with high waisted pants for a trendy, formal look.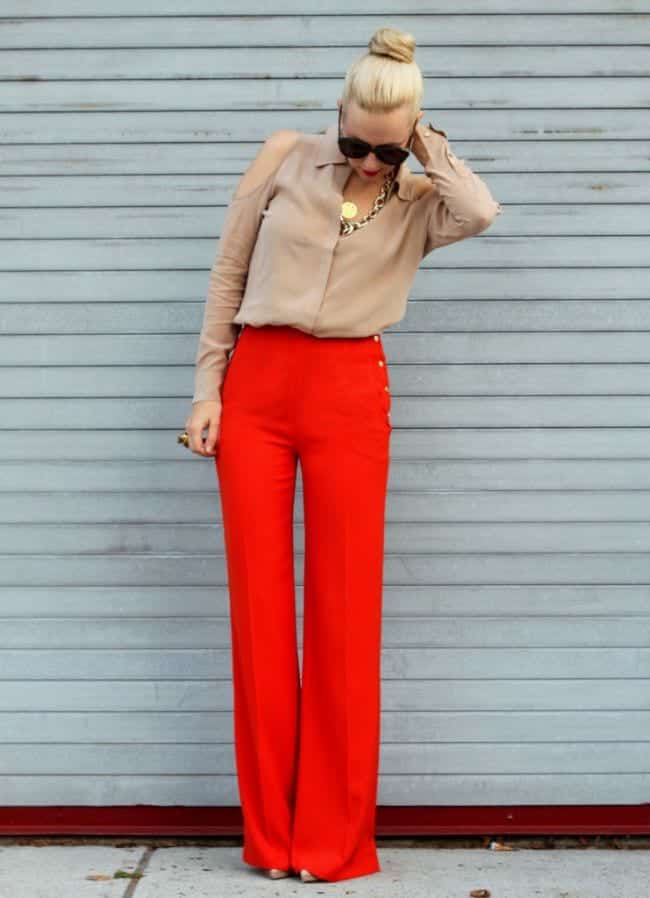 #9 – Flowy Materials
Choose a high waisted pant in a flowy fabric to give it a chic look.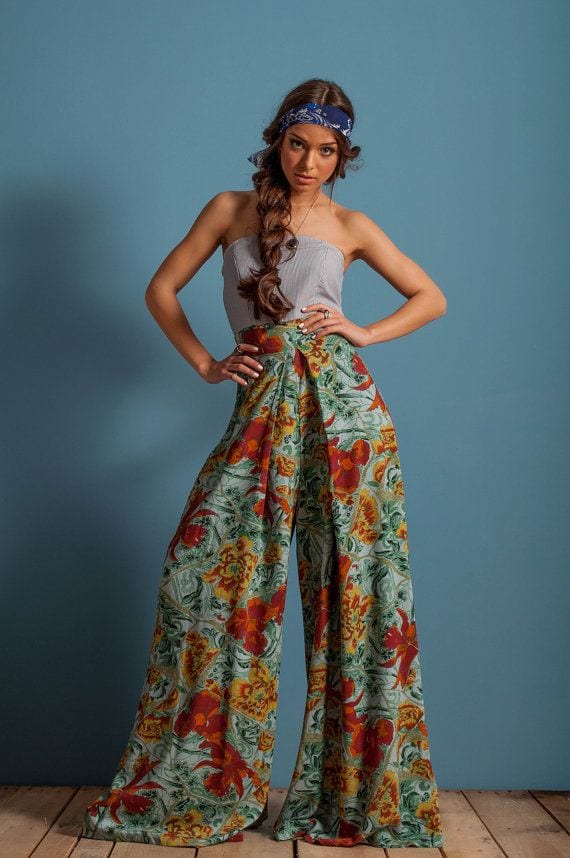 #8 – With T-Shirts

#7 – Fall Outfit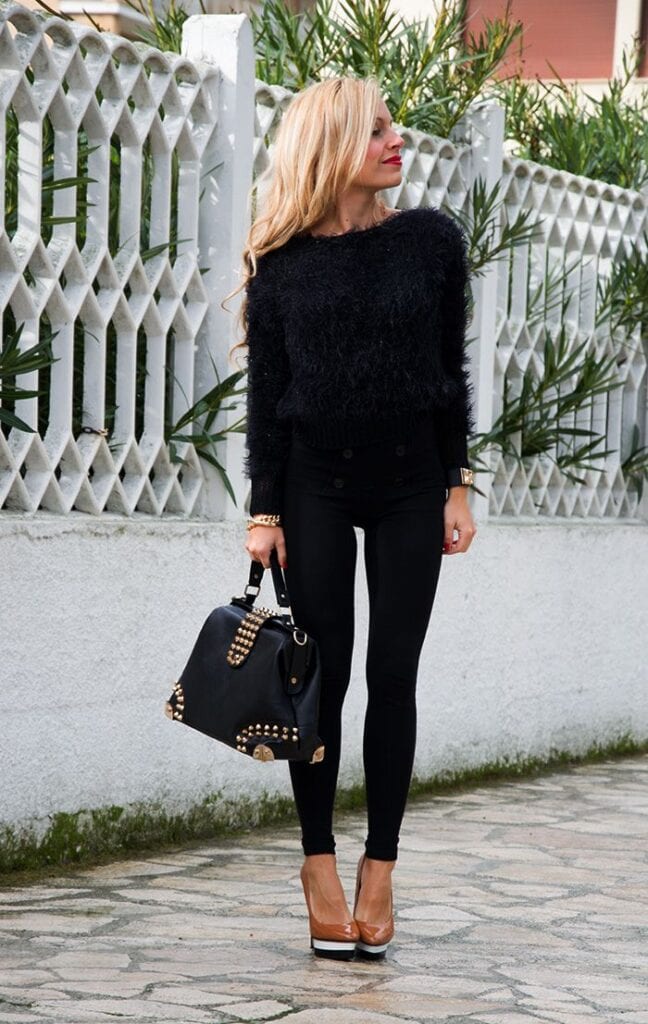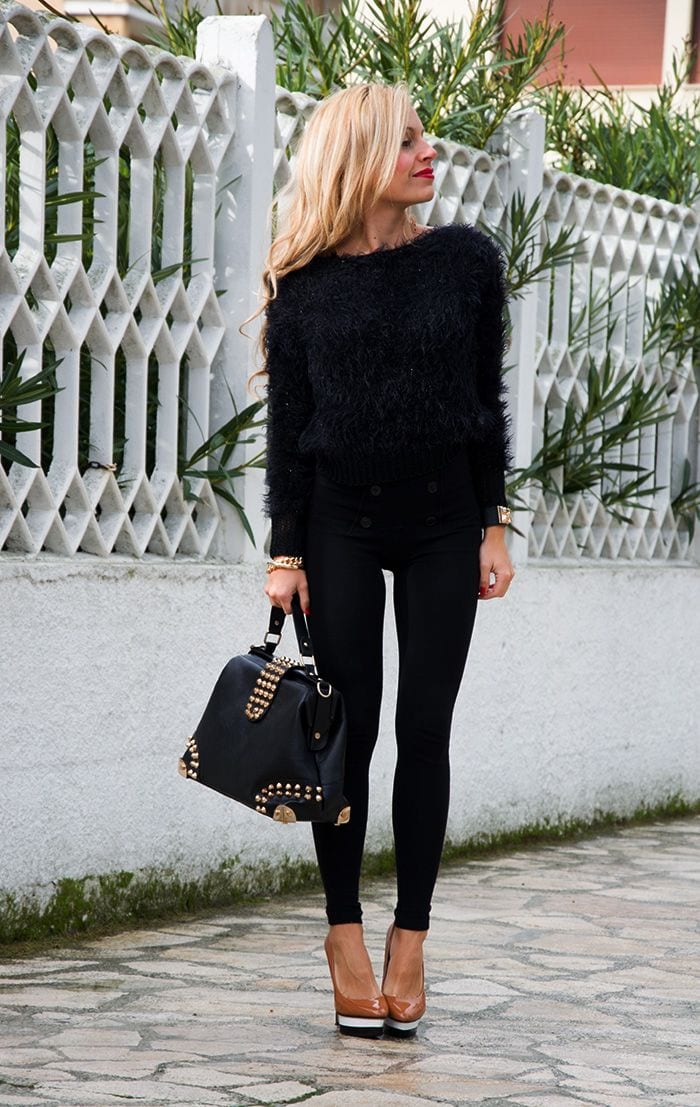 #6 – With Halter Tops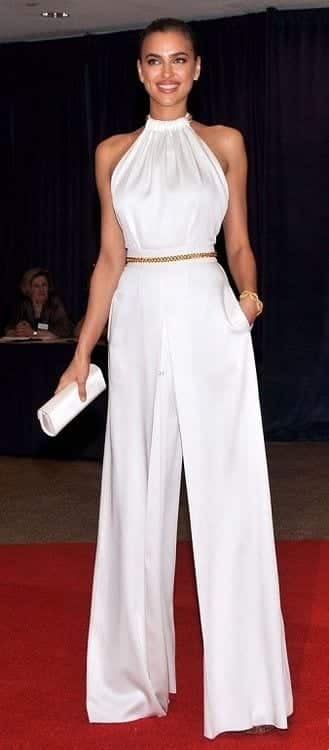 #5 – With Printed Shirts
Pair your high waisted pants with a printed shirt and get ready to attract a lot of attention your way!

#4 – With Striped Shirts
Striped shirts never go out of fashion! Wear your favourite striped shirt with high waisted pants, preferably black or white.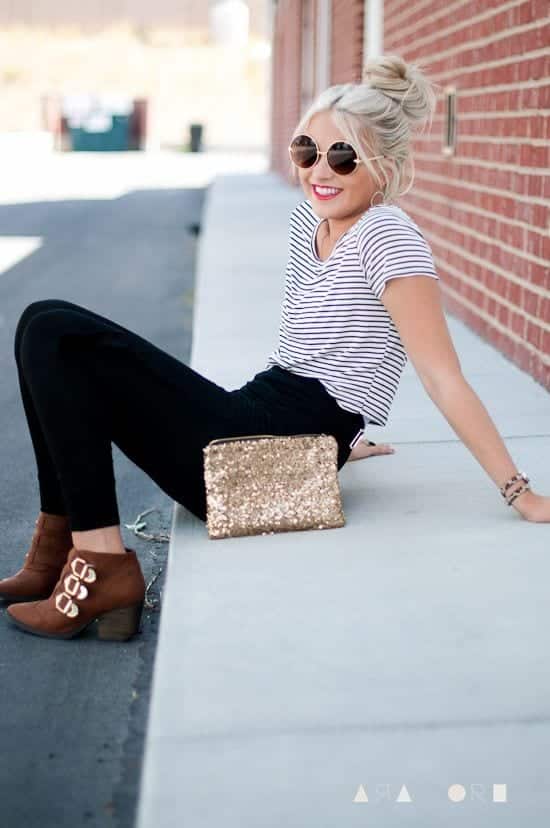 #3 – Checkered High Waisted Pants for Plus Size or Apple Shape
How cool do these checkered high waisted pants look? If you don't own one yet, you are seriously missing out! If you can find tartan pants, they would be a great and different option, and in this case, don't forget to check out Tartan Outfits for women – 18 ways to dress up fashionably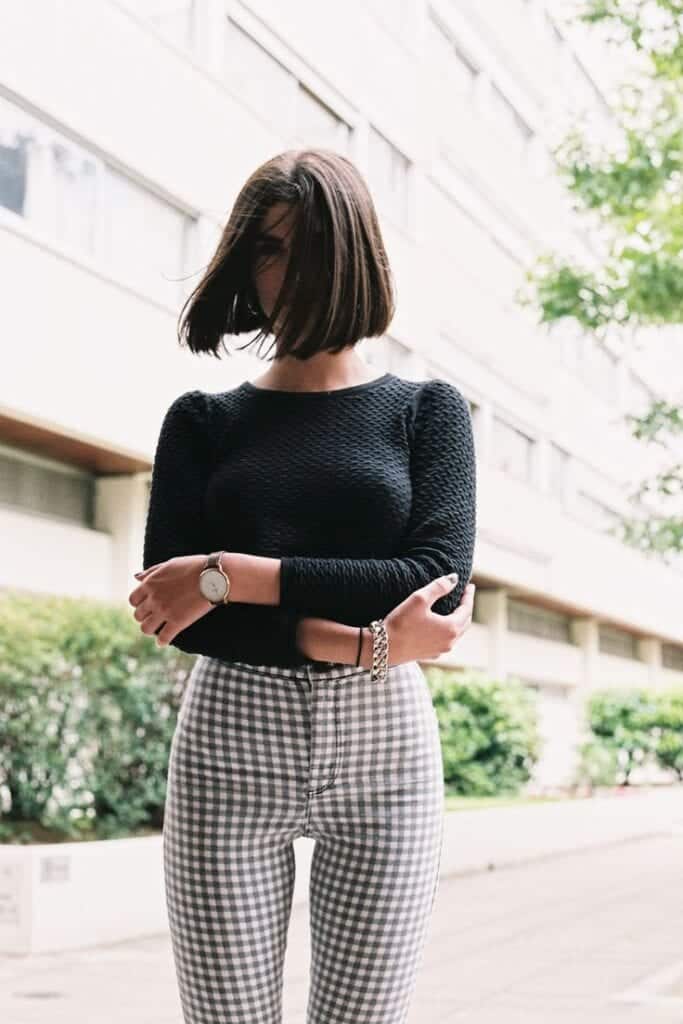 #2 – Wear it with a Skinny Belt for Travelling
Add a simple skinny belt to your high waisted pants and completely transform your look.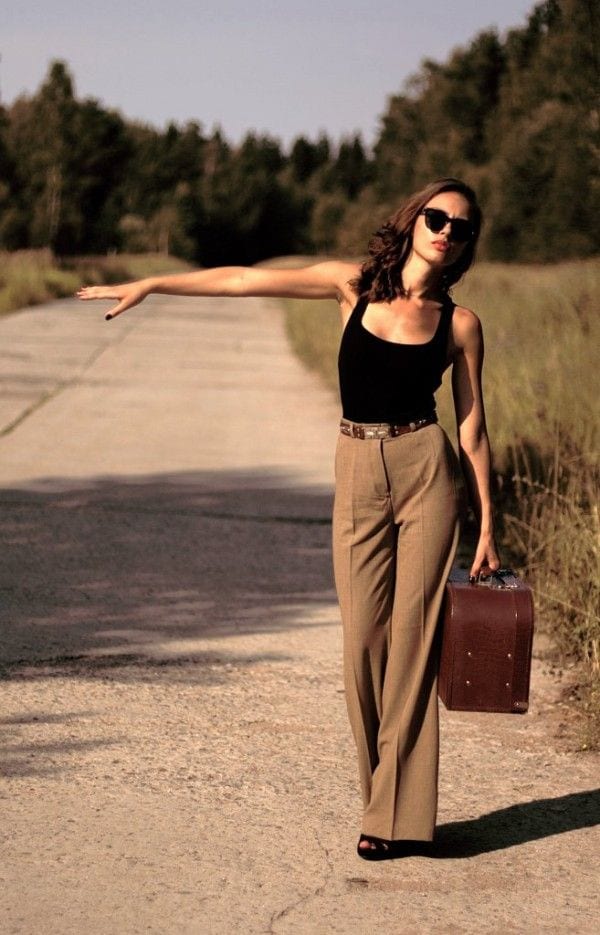 #1 – The Complete Look for Work
These high waisted pants never go out of fashion. Style your outfit creatively using these different looks with high waisted pants and stay ready to receive tonnes of compliments coming your way!