Pakistani Celebrity Couple Outfits – To be on the top of the fashion scene, one has to keep track of what hot trends the different celebrities are wearing. Celebrities are always under the eye of the camera so they need to be up to date about fashion and are usually always dressed with meticulous attention to design and detail.
If you are looking for outfits for yourself and your spouse so that together you compliment each other and your dresses do not clash, there are a number of celebrity couples in Pakistan who you can look up to for cool ideas. Couple outfits are usually difficult to plan because there are a hundred minute things to look into.
Latest Outfit Trends of Pakistani Celebrity Couples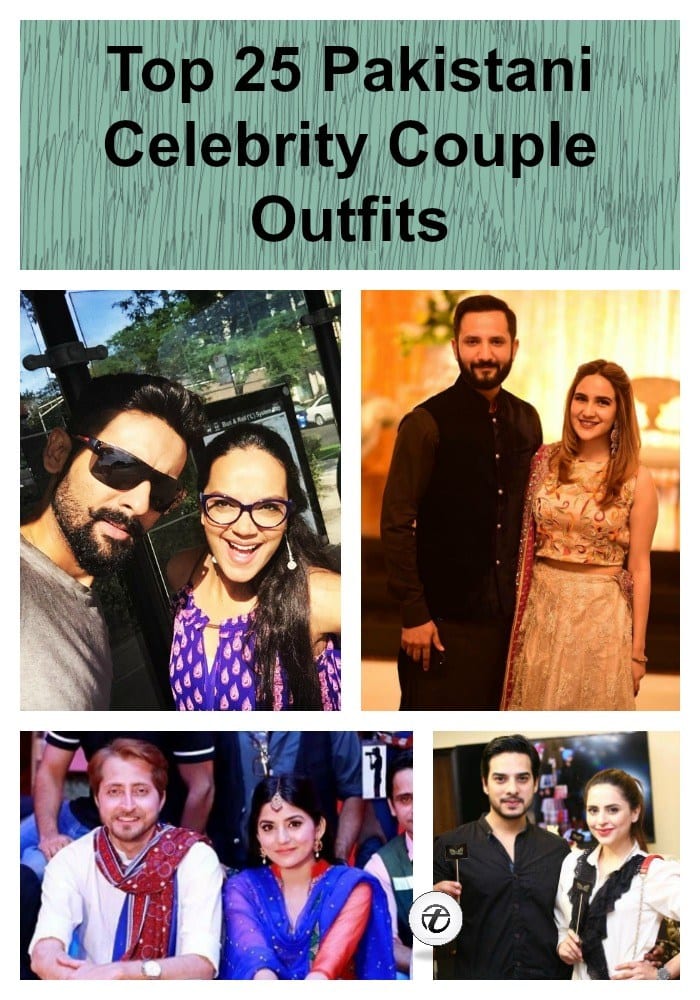 Here are some tips to help you dress up like any celebrity Pakistani couple
Follow the celebrity Instagram pages like that of Saira and Shehroz Sabazwari or Mohib Mirza and Amina Sheikh to get perfect outfit ideas.
In Pakistan, Morning shows are a great way to promote different styles and fashions. Many times morning shows call on screen couples as well as real life couple together. This is a good way to learn and get fashion tips.
High profile events like awards and celebrity weddings and birthdays are extensively covered in print and online media. Follow these events to get good ideas.
Remember the days of wearing matching colors are long gone. Now you should try colors and styles that would complement each other or are in a contrast.
If one person is dressing in a light color, the other can wear deeper tones like Black and brown.
If you are going to a formal event like a wedding where there will be lots of photos taken of you together so do not wear clashing colors like red and orange, pink and yellow, red and purple.
Here are some great dress combinations for couples attending formal events: Jacket and Saree, Gharara and Sherwani, Kurta with waistcoat and Choridaar with Long frock, Kurta shalwar for men with Kameez Shalwar for women, three piece suit and a gown
When you are wearing casual clothing, matching t-shirts look cute as well as mismatch night suits for home wear.
↓25 – Danish Taimor And Ayeza Danish
One of the hottest celebrity couples in Pakistan is Danish Taimor and Ayeza Danish. Recently they both celebrated the birthday of their adorable daughter Hoorain who turned 2 and their outfits were ravishing. The color combination was perfect and they looked excellent together. RECOMMENDED: 100 Cutest Matching Mother Daughter Outfits on the Internet So Far.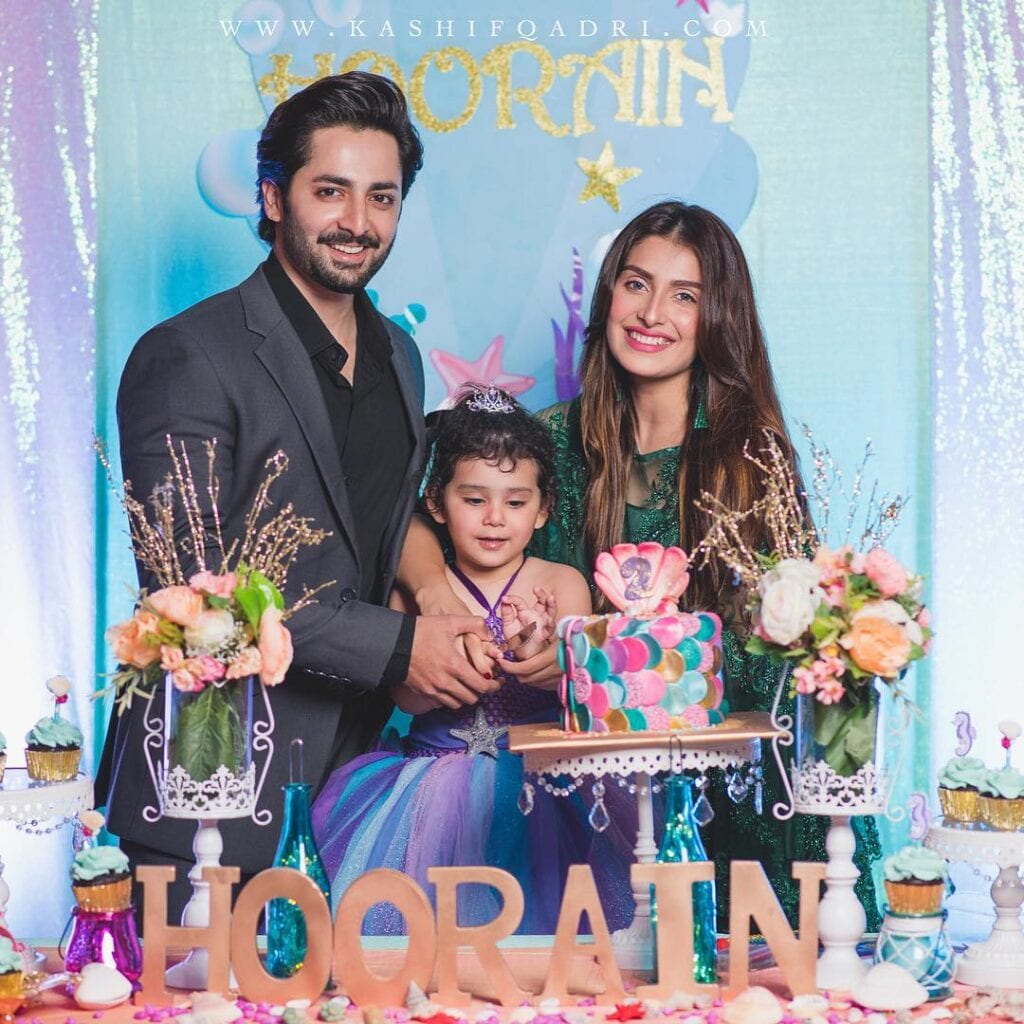 via
Here is a closer look at her Anila Murtaza outfit. Embroidered net is in fashion these days and she has worn a beautiful color with goes nicely with Danish's black.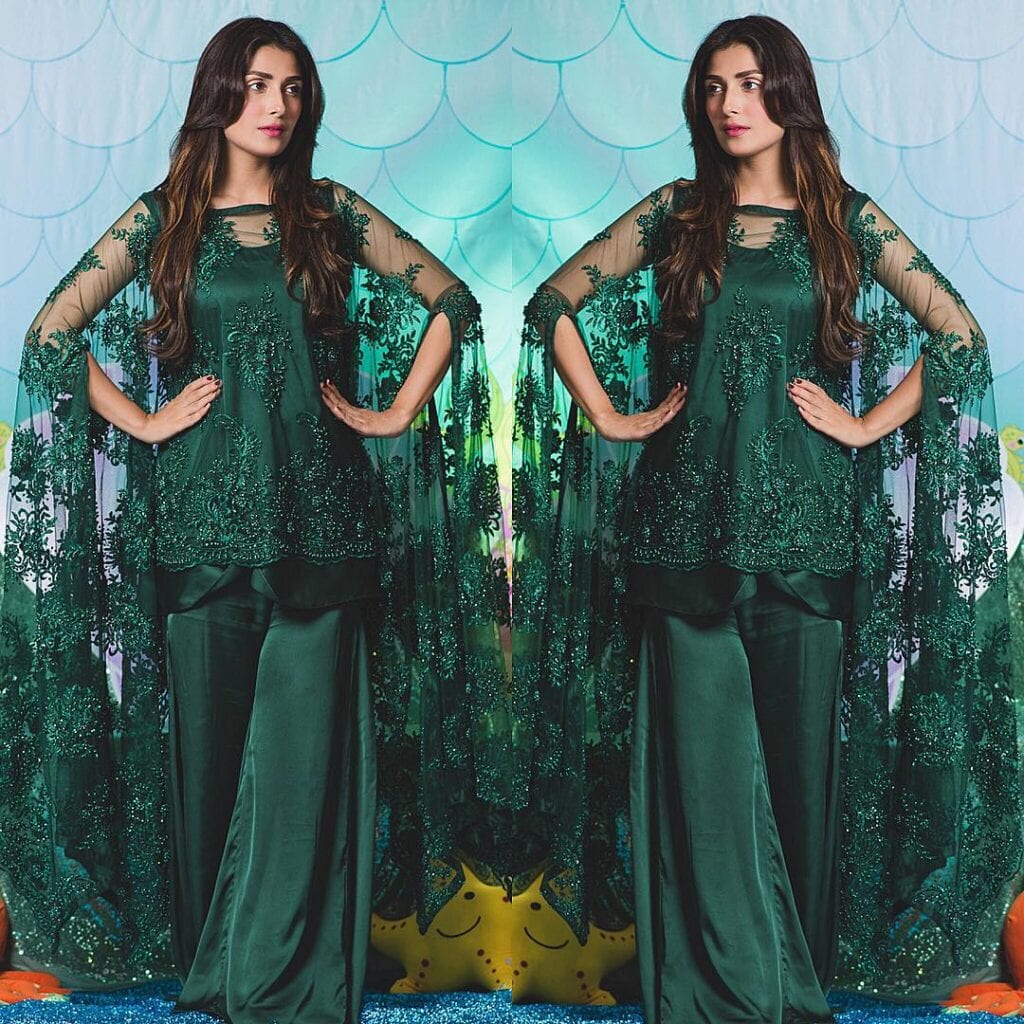 via
On eid day, the family chose to dress in beautiful traditional attire in light colors. Ayeza makes even the simple white dupatta look glamorous.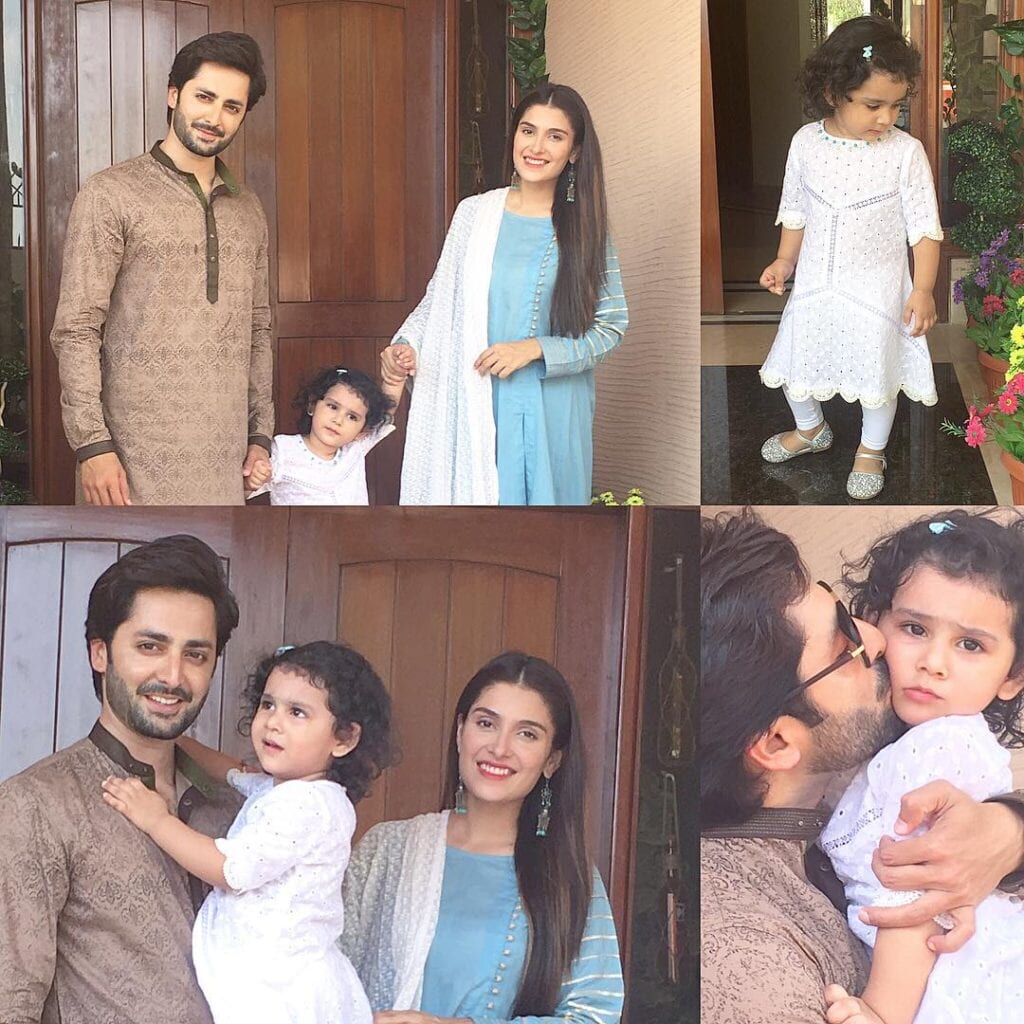 via
↓24 – Shaan Shahid And Amina Shaan Shahid
All black outfits never fail to impress, so ladies do check out these 25 Celebrities All Black outfits Styles for Fall to Copy.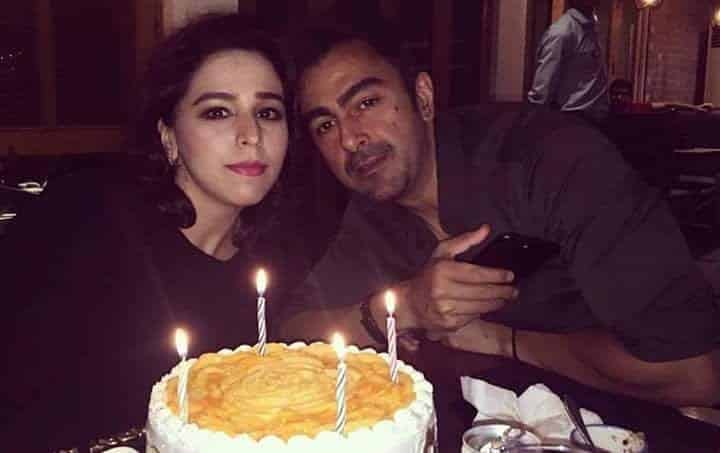 We're loving this combination of light pastel colours that the whole family went for, simply adorable!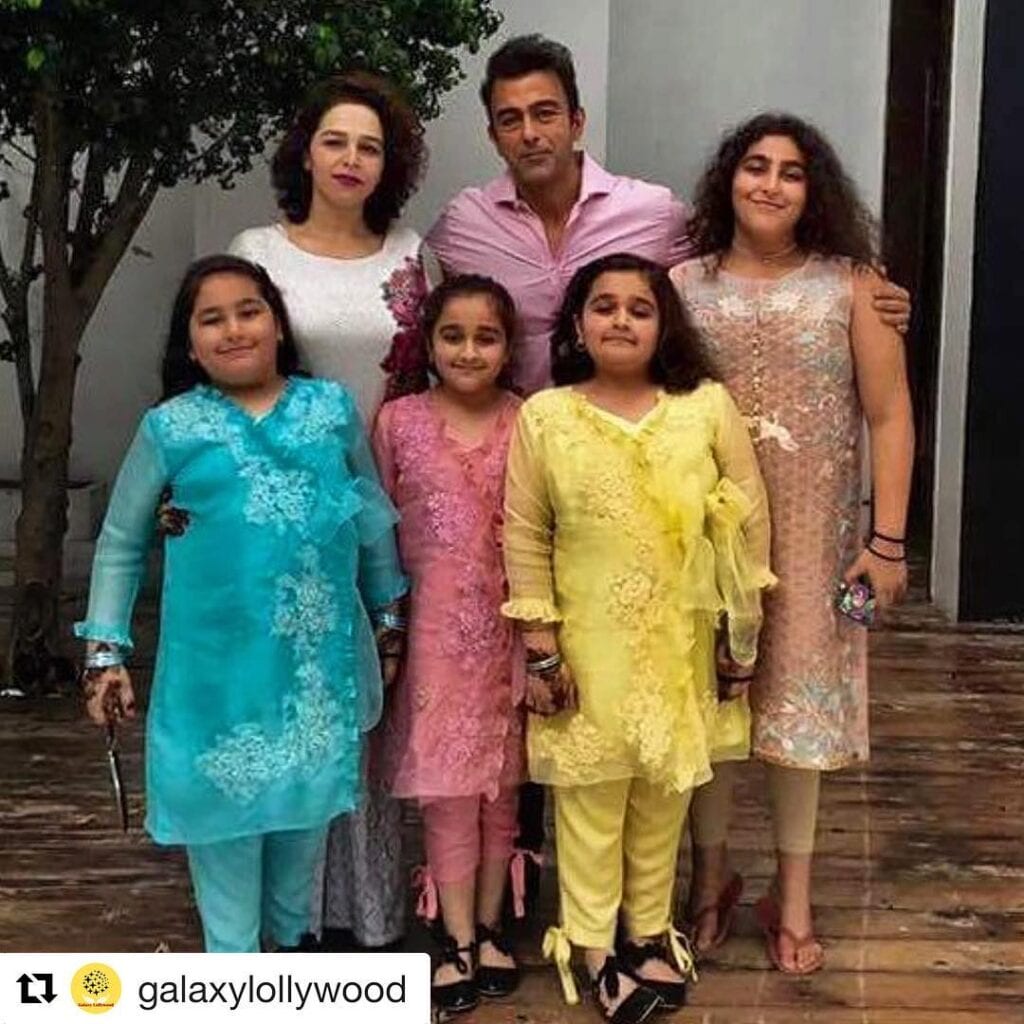 ↓23 – Wasim Akram And Shaneira Wasim
Wasim Akram and Shaneira make a glamorous celebrity couple. Despite the difference in ethnicity they always give the made for each other vibe. Apart from being a cricketer, Wasim Akram is also a style icon now and has made multiple appearances in ramps along with hosting a popular game show.
Here we see him in three different avatars on three different occasions. For formal occasions like an anniversary here is a beautiful couple outfit to copy. Have a look at these 19 Best Winter Dresses for Wedding.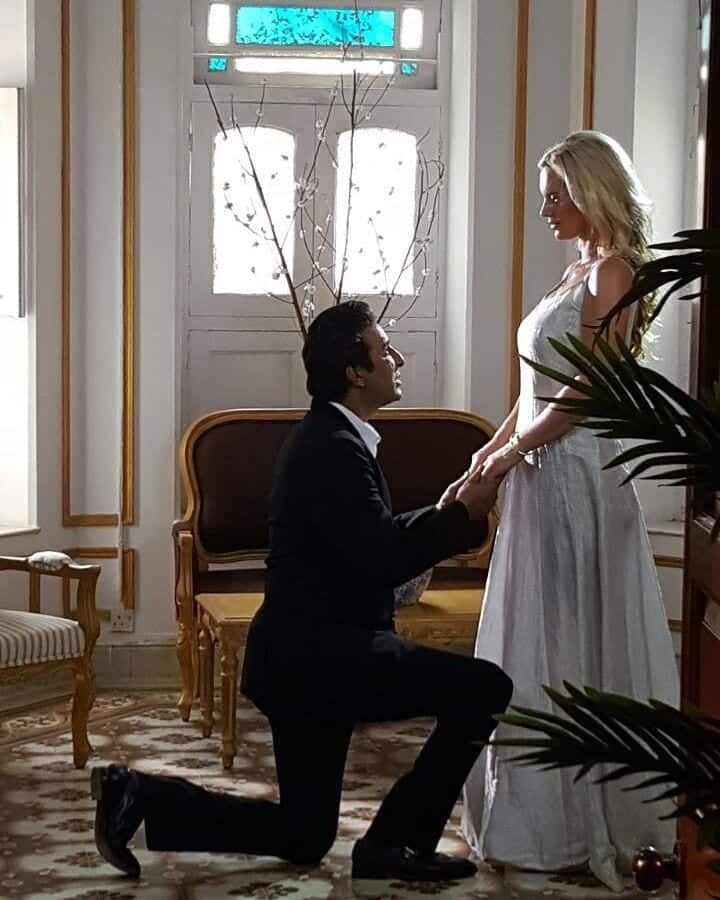 For a casual date night with your spouse plain pants and shirt makes a good attire.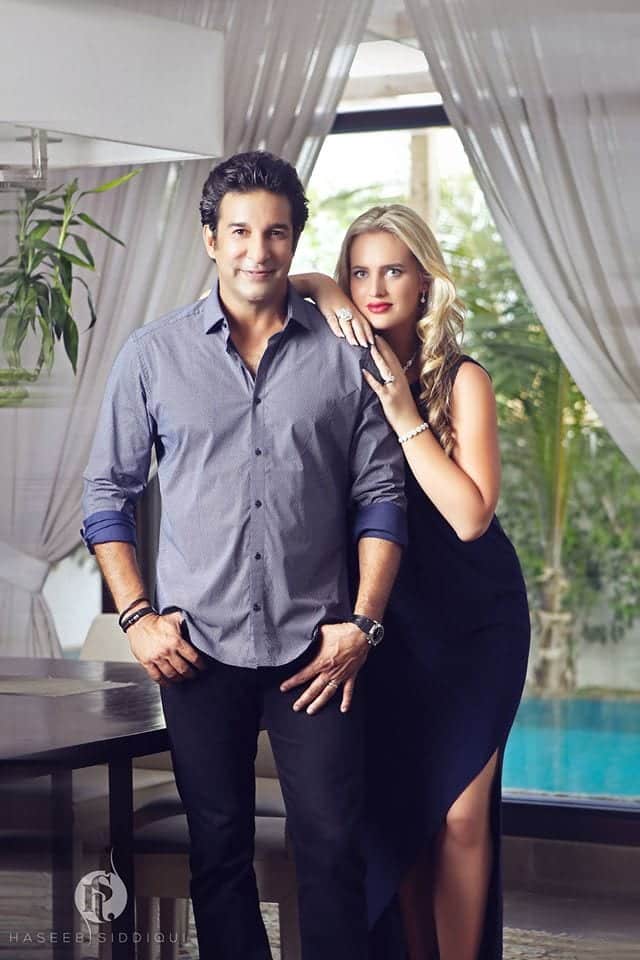 And when you are spending some quality time with the kids and are ready to become a child with children, a simple shorts and t-shirt are great for out door activities. Here are some of the best matching outfits for the father-kid duo:  Father & Son Twinning Matching Outfits.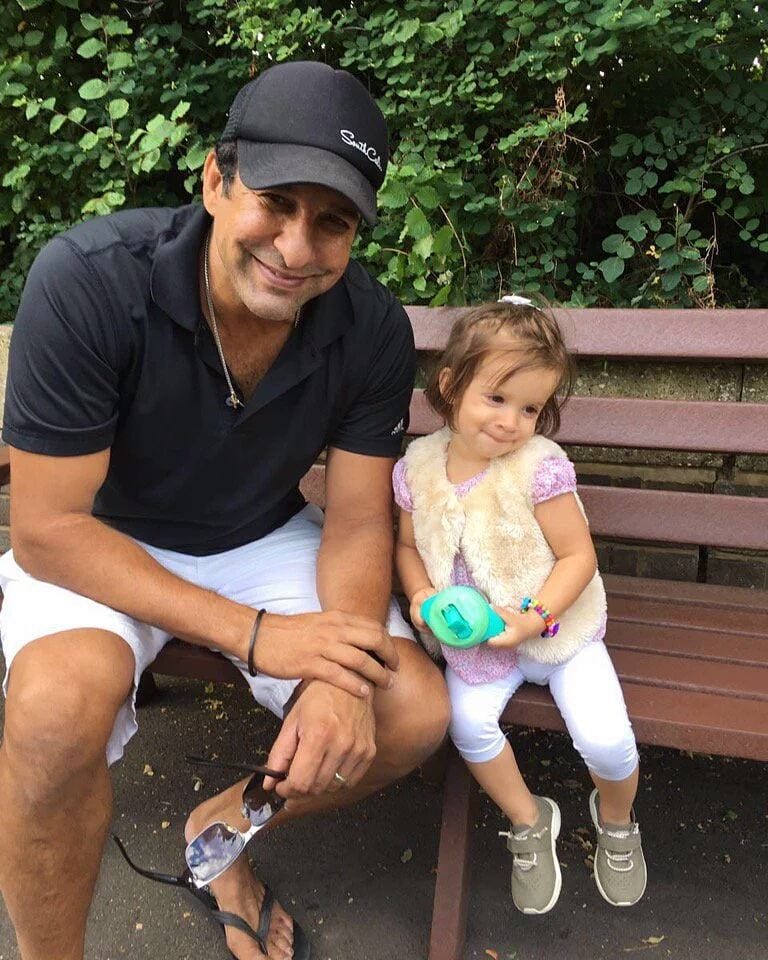 via
↓22 – Farhan Saeed And Urwa Hocane
Farhan Saeed and Urwa Hocane are another beautiful couple. It is easy to follow this couple because they like to share their lives with the public all the time so their Twitter and Instagram accounts are full of pictures from where you can get great formal couple outfit ideas. You can check out the complete wedding pictures of this beautiful couple here: Urwa Hocane Farhan Wedding Pics| Nikah Walima Dholki Barat.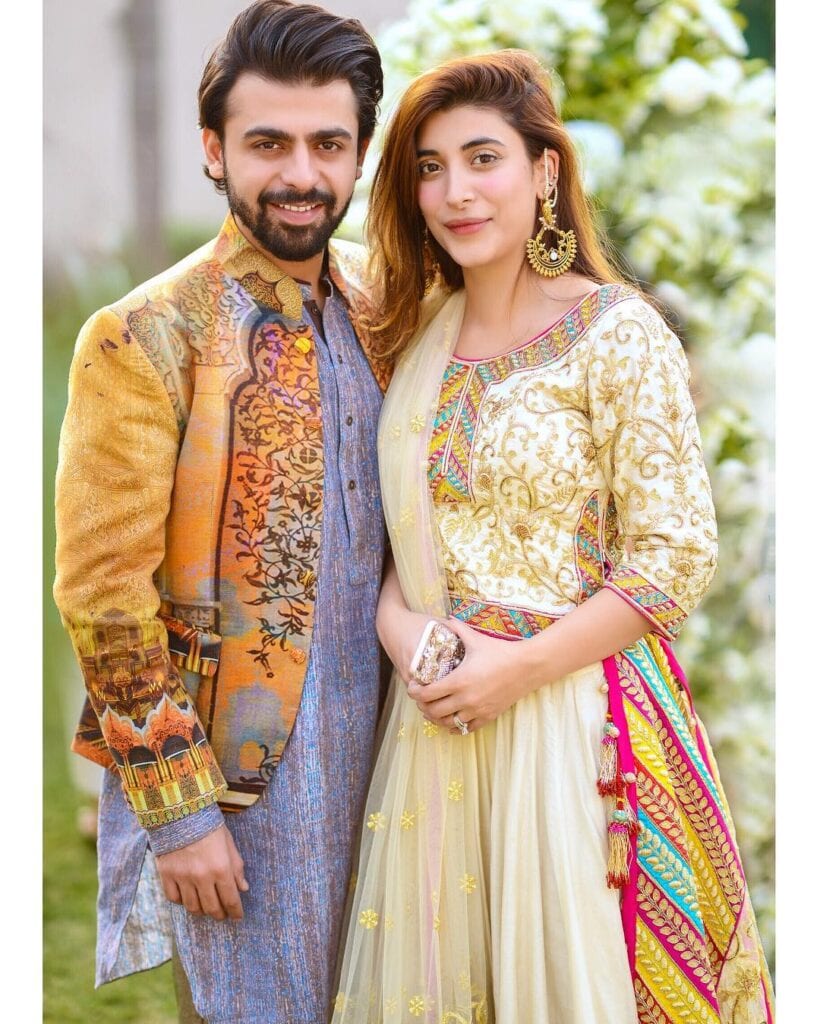 ↓21 – Sarwat Gillani And Fahad Mirza
Sarwat Gillani and Fahad Mirza are cute showbiz couple. They have been married since 2014 and have a cute son Rohaan. You can see them dressed in cute casual outfits together that you can wear in everyday life, like in this picture where the light and dark shades of blue makes a beautiful combination.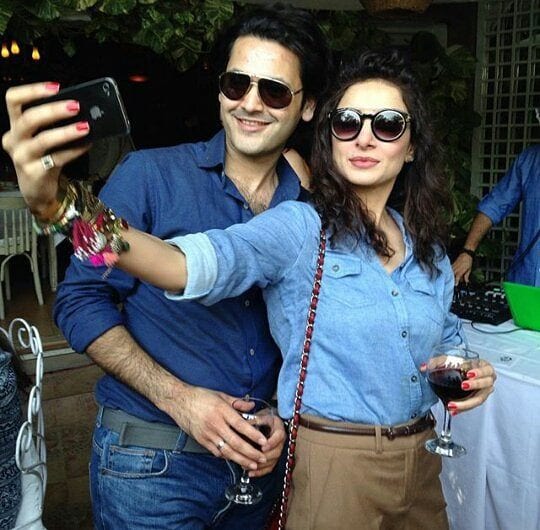 via
↓20 – Agha Ali And Sarah Khan
Fans were really rooting for Agha Ali and Sarah Khan's union and recently they got their wish when the couple announced their engagement on Twitter. Now everyone is excited about their upcoming wedding.
Here the couple rocks the Rizwan Ahmad outfit at the Bridal Couture week. If you are confused about what to wear at a wedding of a close relative, a long heavy frock for her and a beautiful Sherwani for him is a royal combination.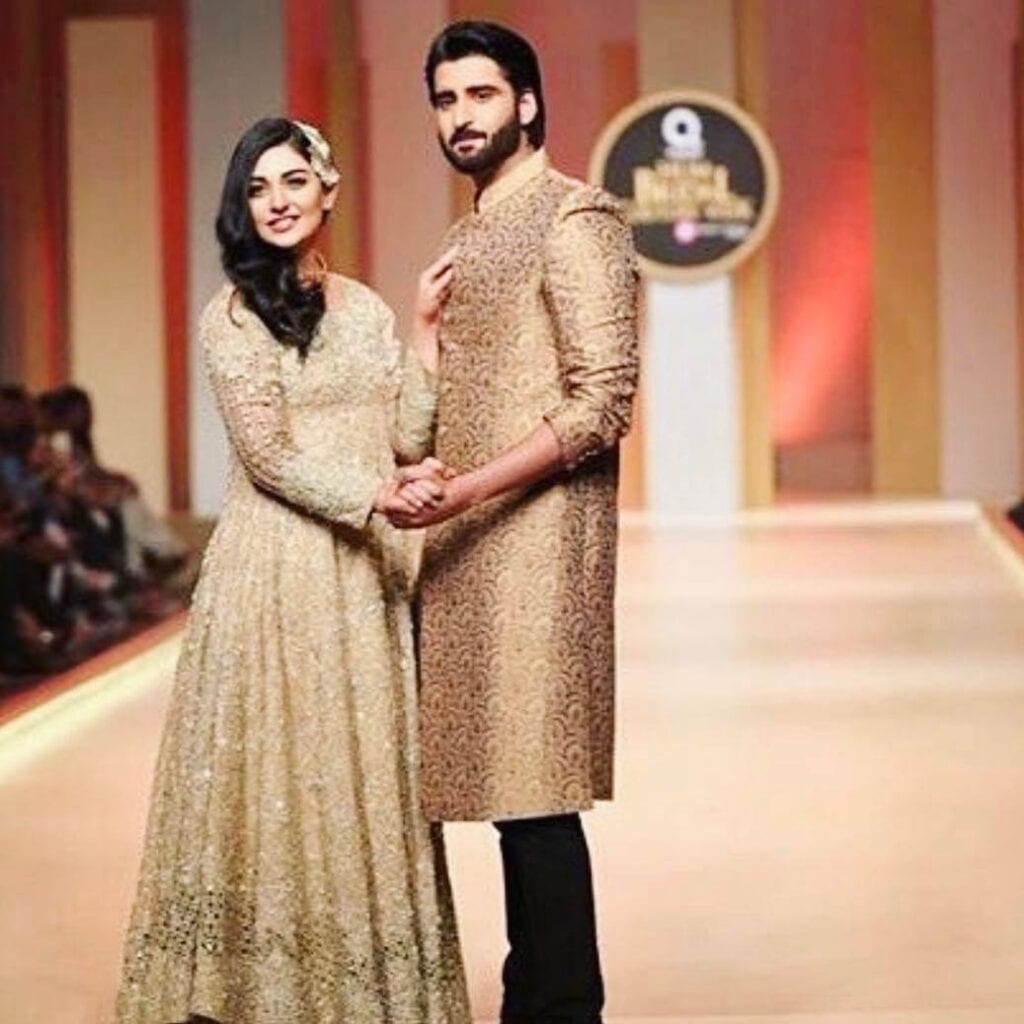 via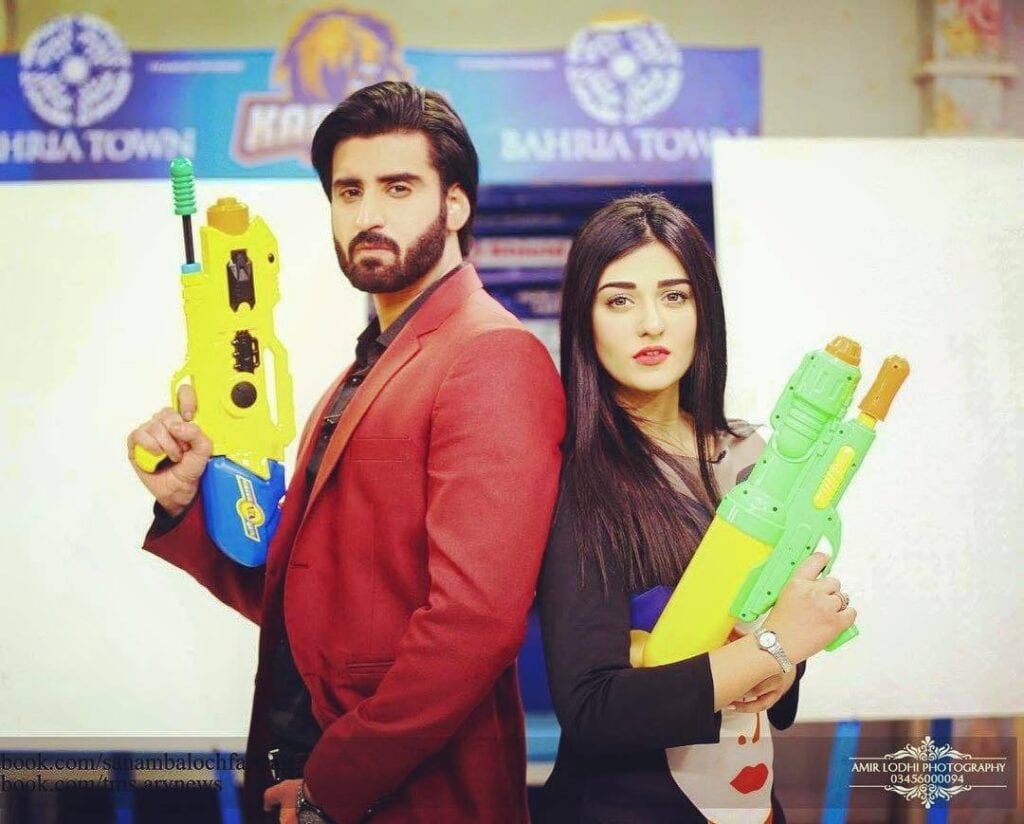 via
↓19 – Ali Zafar And Nida Fazli
Another beautiful and elegant couple, Ali Zafar and Nida Fazli can certainly give you style and outfit goals. Here are some looks from their travel wardrobe. While hopping through Europe for vacations, cool and easy to wear western clothing is a great choice. Check out this awesome collection of Europe Travel Outfits.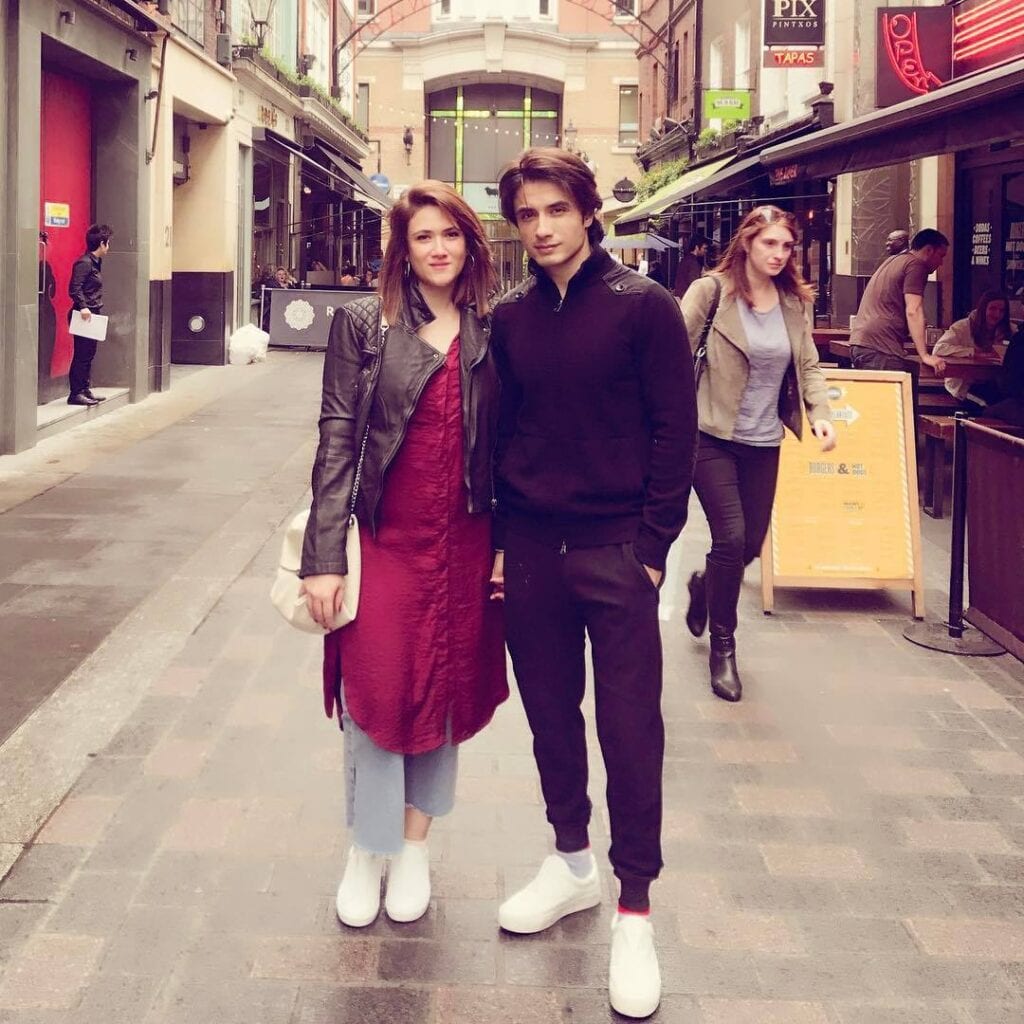 Here the sweet couple roams through the streets of Venice. Check out these 15 Best Walking Shoes for Europe Trip.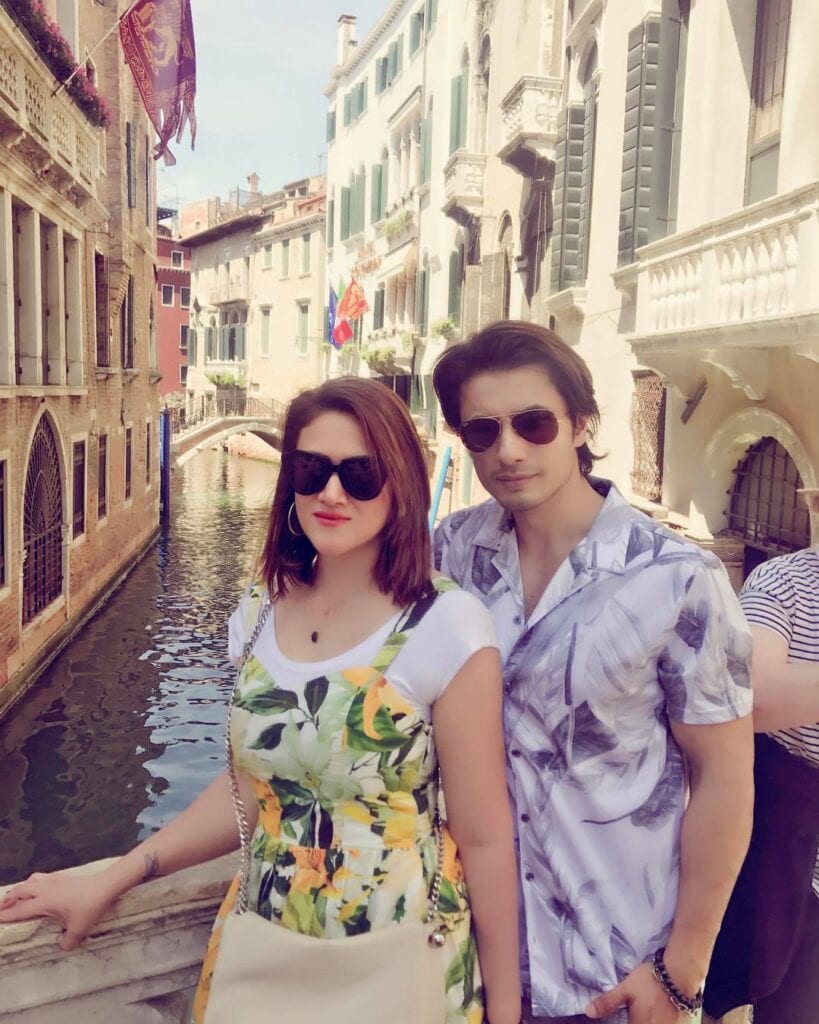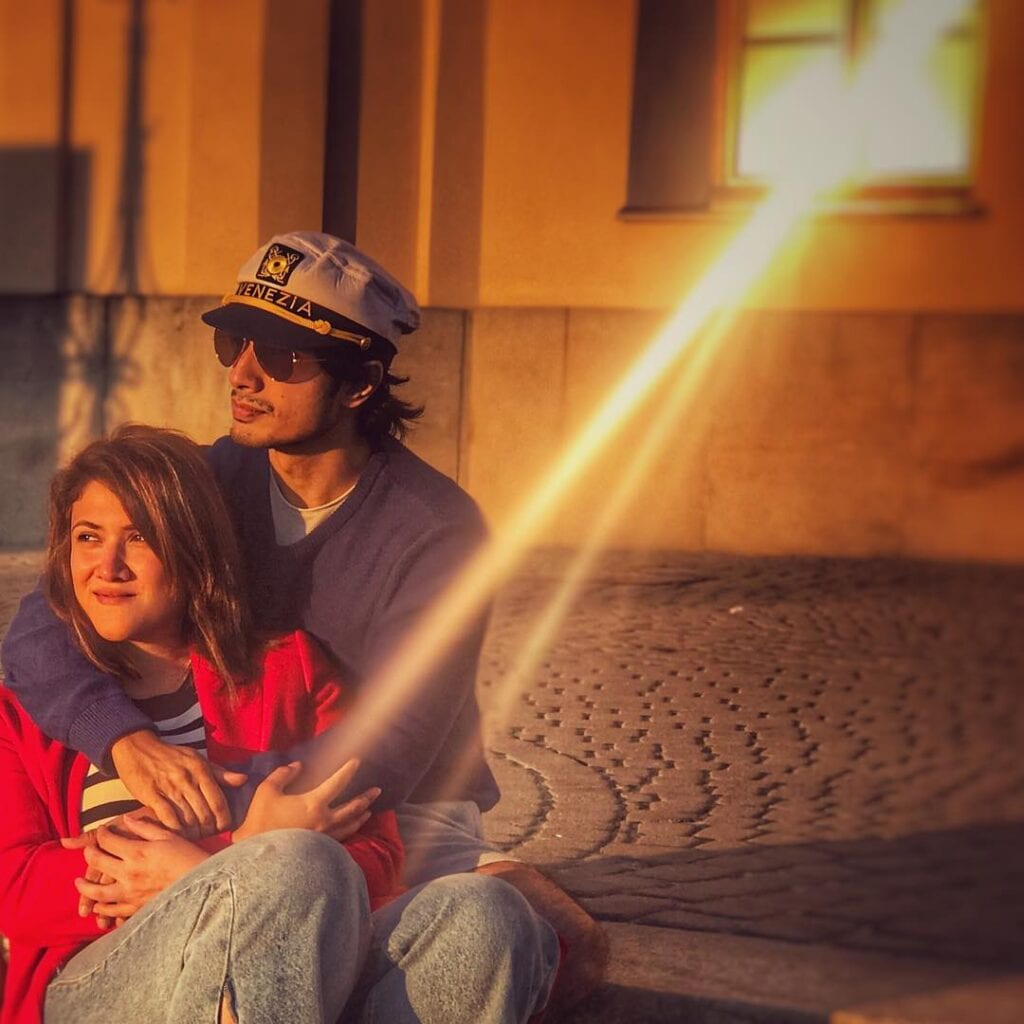 ↓18 – Fawad Khan And Sadaf Fawad Khan
If Sadaf and Fawad do not give you relationship goals, probably no celebrity couple can. They fell in love when he was a student and just seventeen years old and have been together since.  They are always dressed to perfection for high profile events.
Here the couple graces the Britania Filmfare Awards red carpet giving us a lesson about how to dress up for any formal event. Here are 14 Most Elegant Saree Designs with Saree Wearing Tips and Ideas.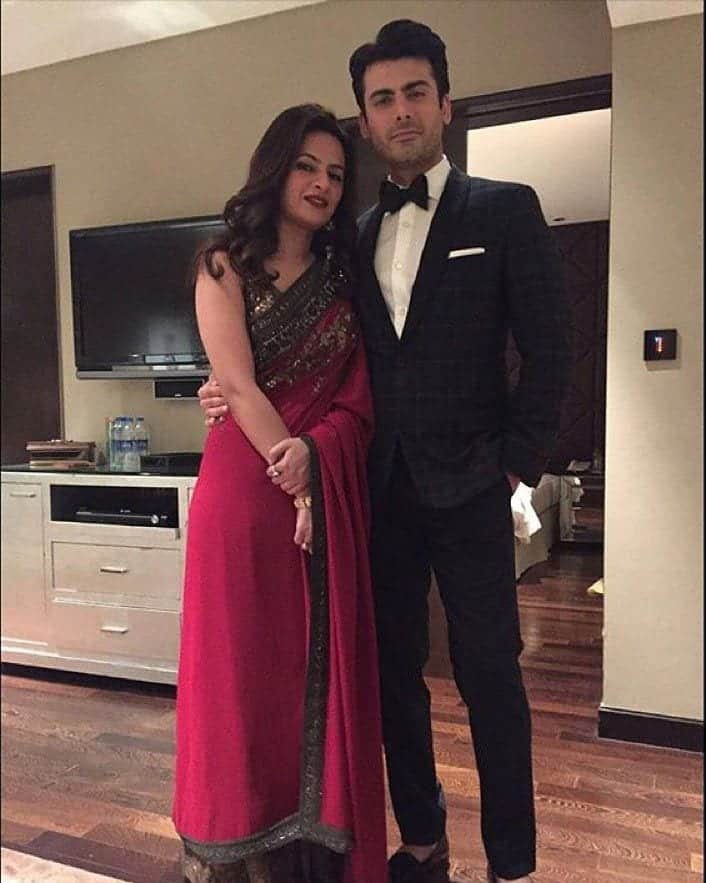 ↓17 – Atif Aslam And Sara Bharwana
Another very popular couple is of Atif Aslam And Sara Bharwana. They are seen at parties and social events together looking all cool and beautiful. Although Sara Bharwana is a housewife and has no connection to showbiz, still her wardrobe sense is to die for. Here are 24 Cute Outfits for Housewives This Season.
Here is a look at their LSA 2017 outfit.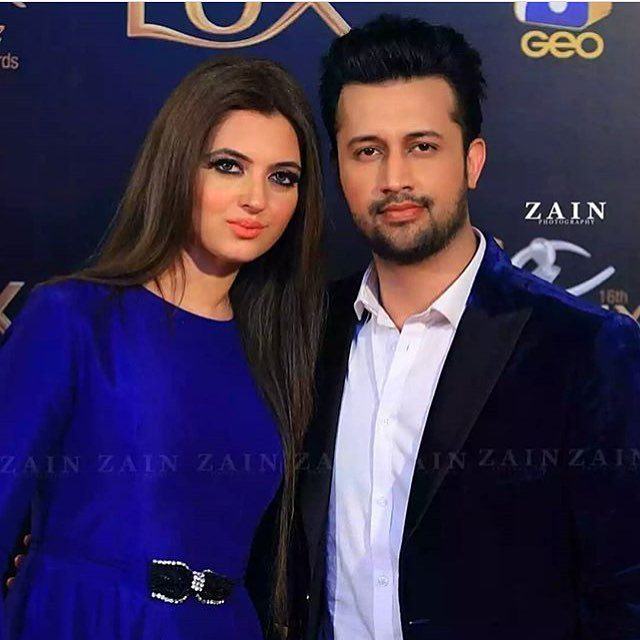 via
This look would be great for any couple attending an outdoors party or event.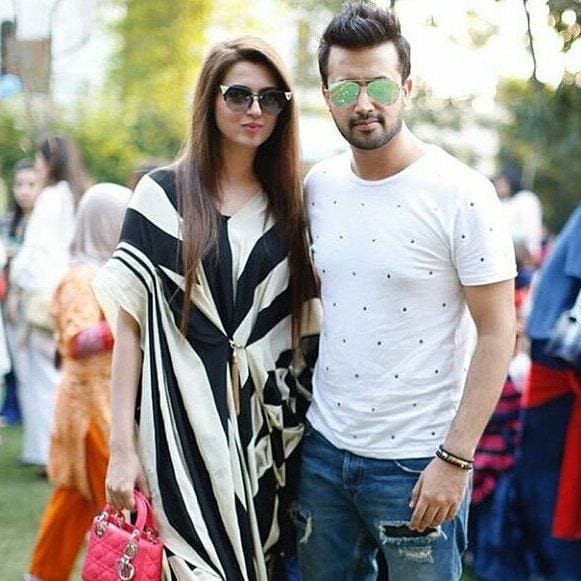 via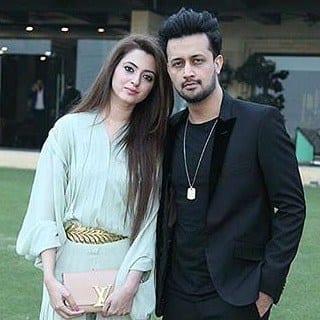 via
↓16 – Syra Sheroz And Sheroz Sabazwari
Syra Shroz and Shroz Sabazwari are the representatives of the younger generation. Although the couple have a cute little daughter, Nooreh, together, still they look quite young. If you want hip teenage and early tween outfit ideas their combined Instagram account @sairoz is a great place to get latest western style fashion tips.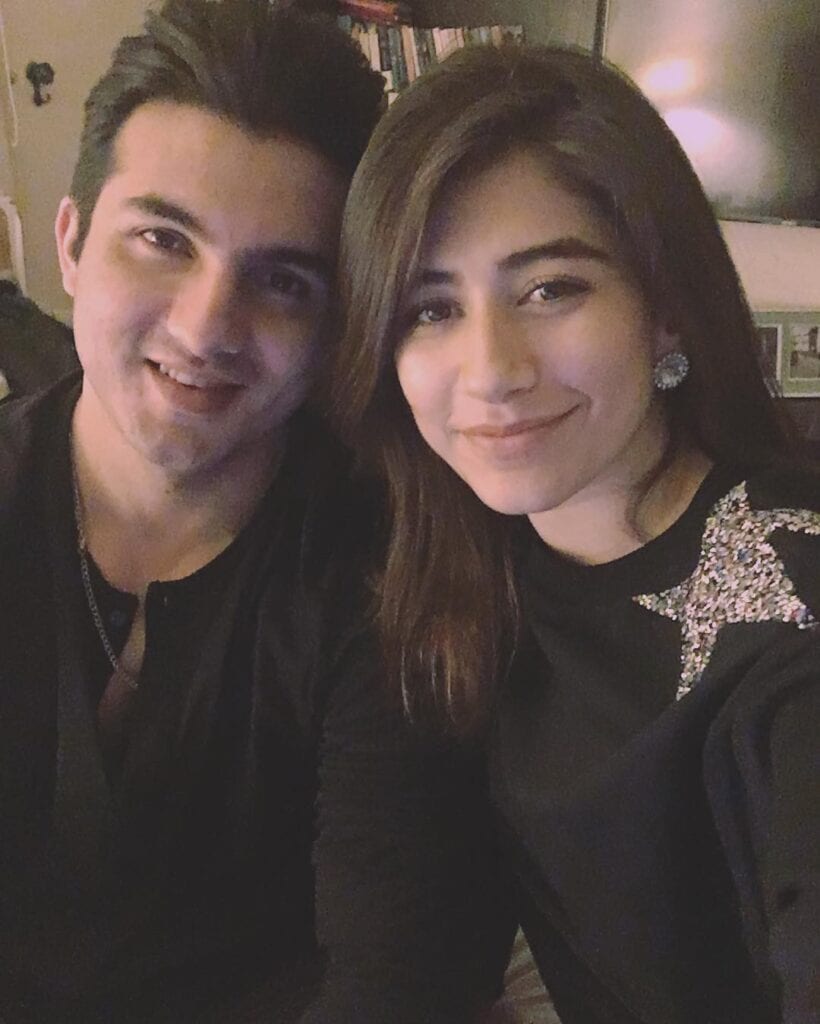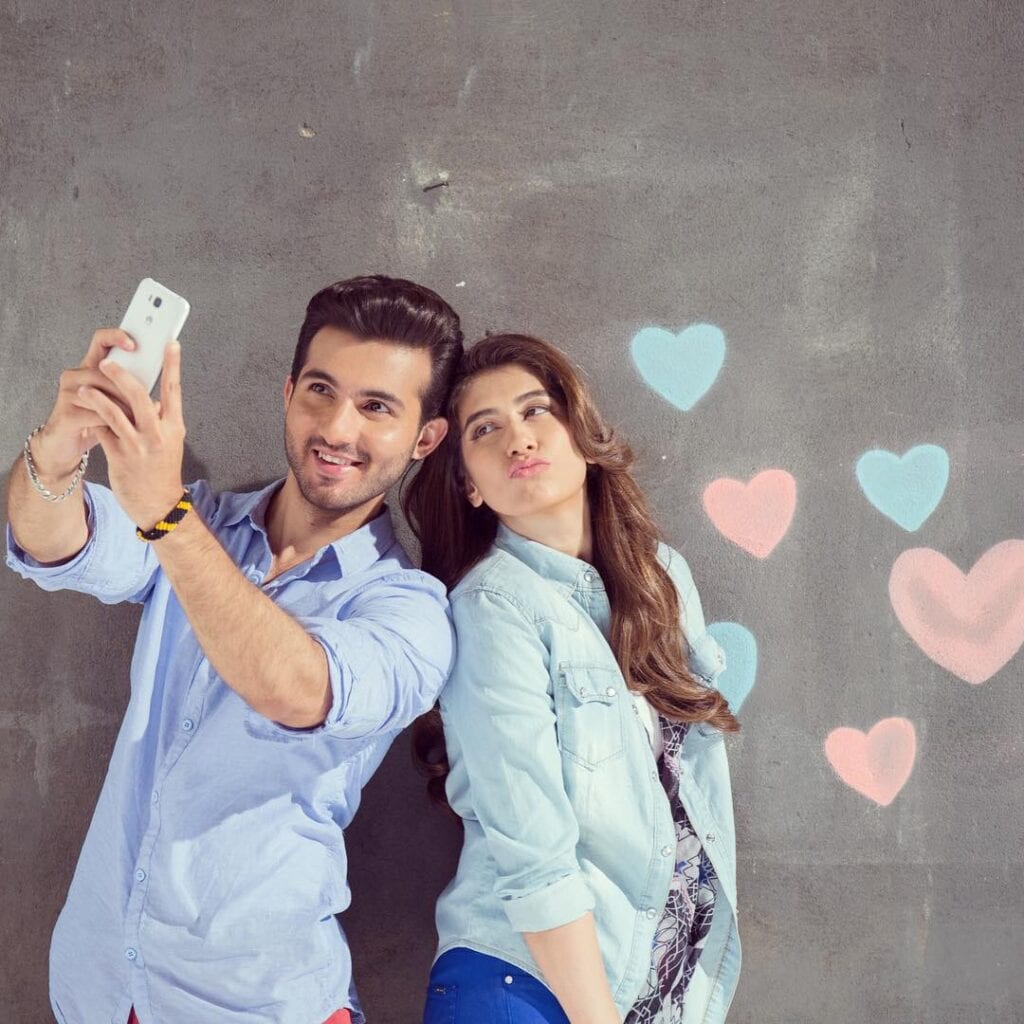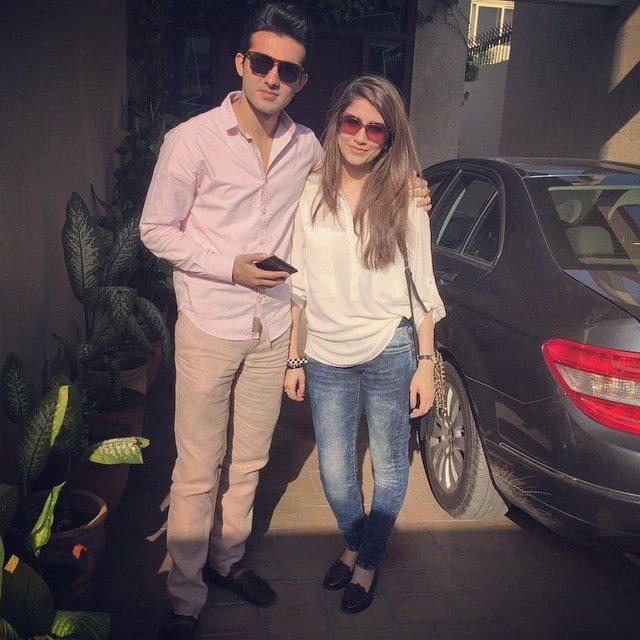 ↓15 – Armeena Khan And Faisal Khan
Armeena Khan recently got engaged to her childhood sweetheart Faisal Khan in a Cuba after a beautiful and romantic proposal where the guy went on one knee at the heavenly beach. They have known each other since like forever and have been off and on together according to Armeena. Check out these 27 Beautiful Dresses To Wear On Engagement.
The sweet couple is always looking ravishingly beautiful and elegant together.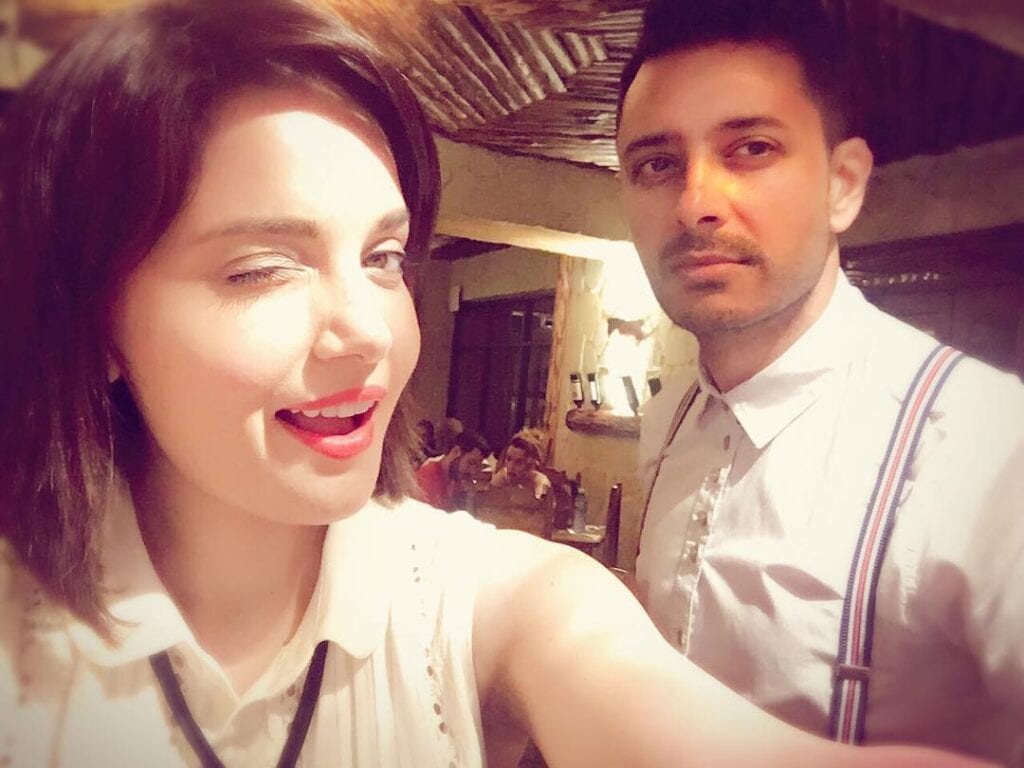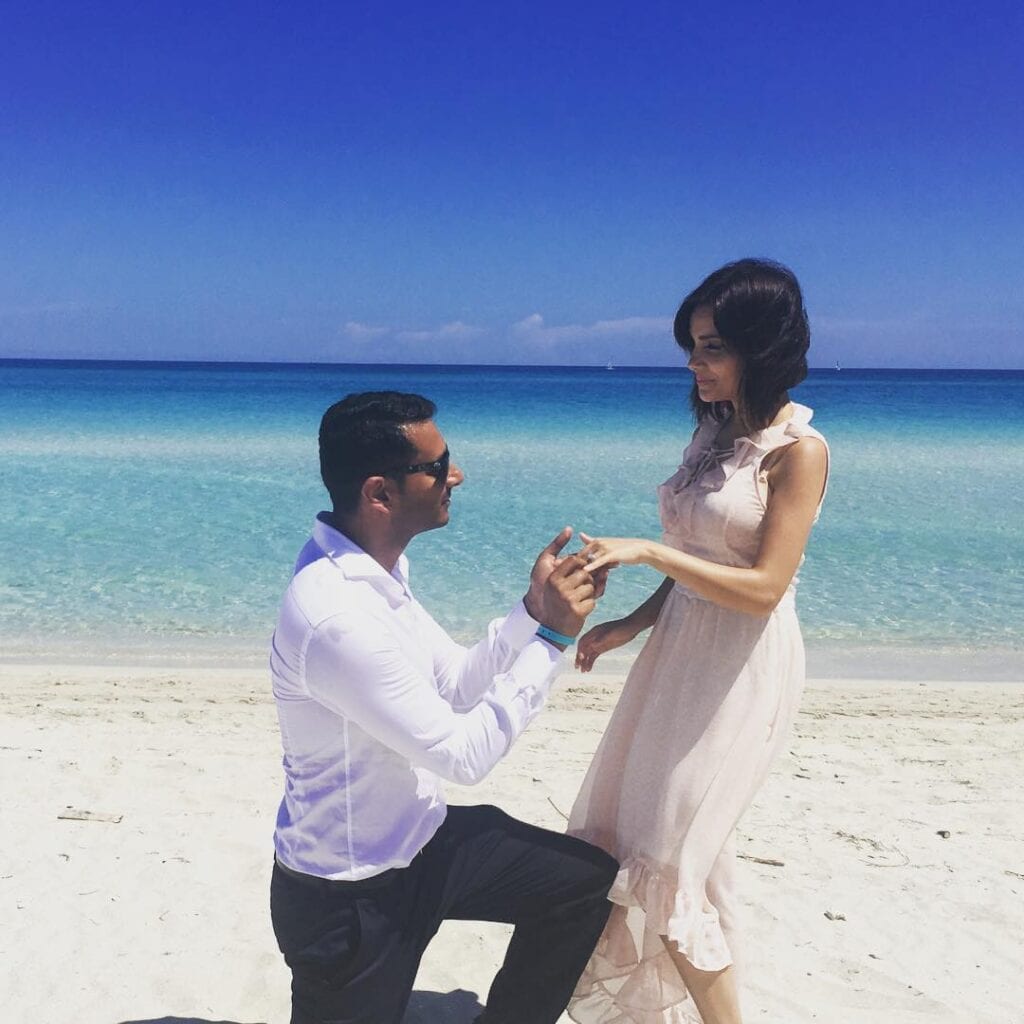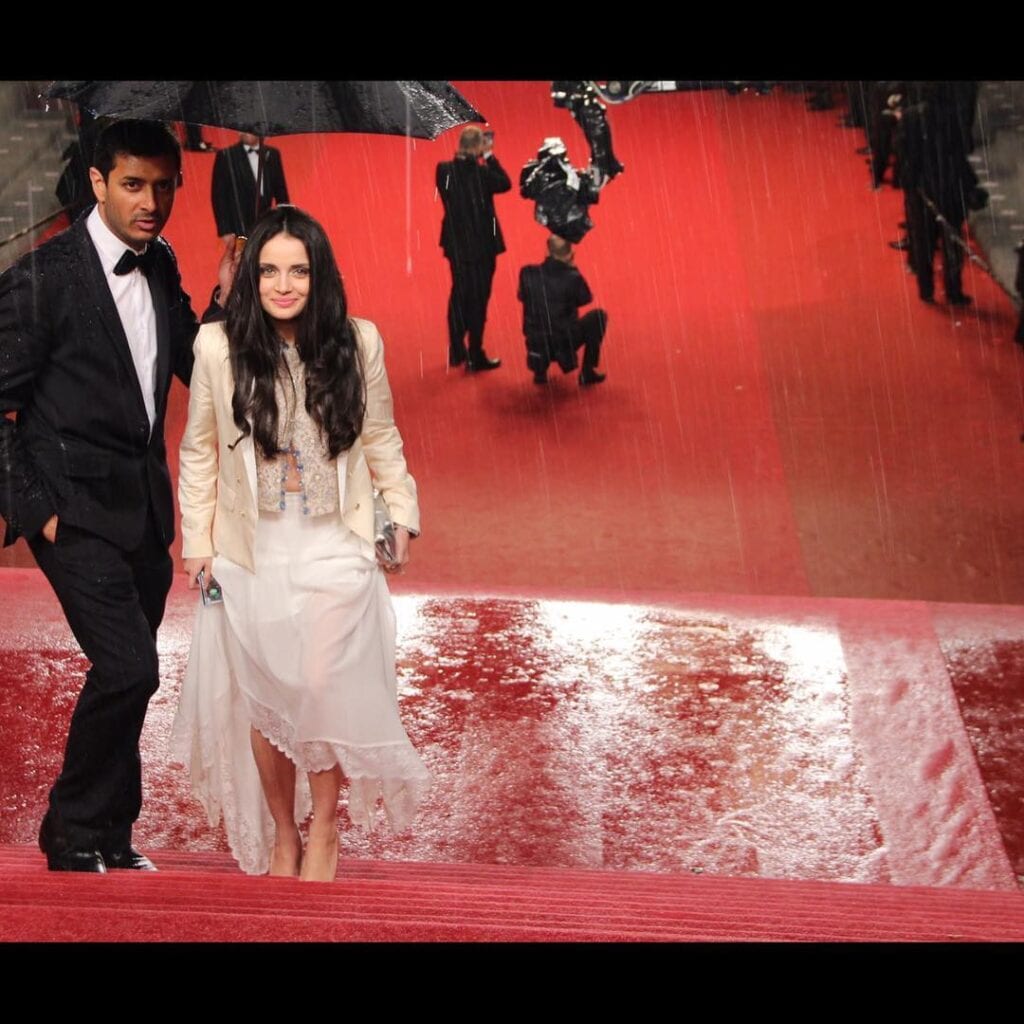 via
↓14 – Sanam Baloch And Abdullah Farhatullah
Sanam Baloch is the sweetheart of all Pakistani youth and she makes a nice couple with Abdullah, a fellow showbiz personality, notable for hosting. The two fell in love and have been married for some years now.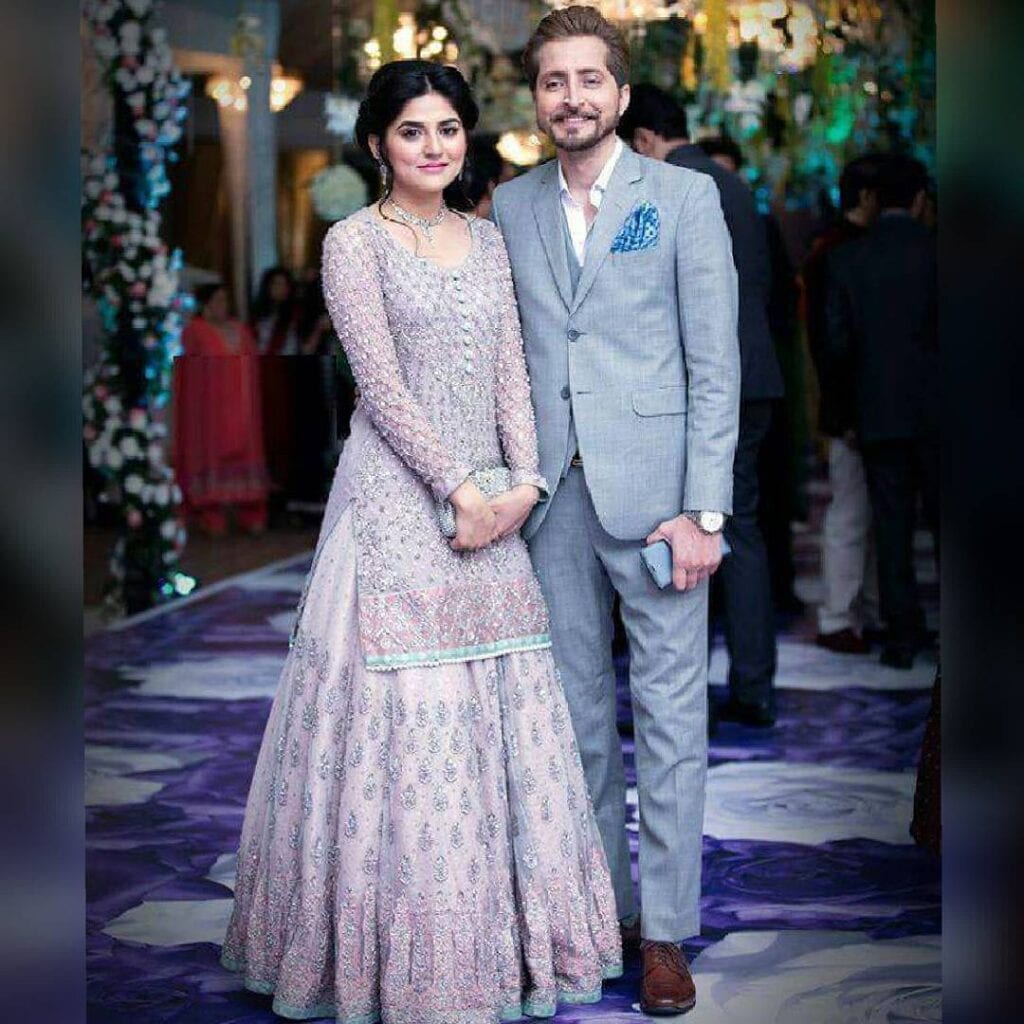 via
Here the couple is enjoying the mehndi of Urwa and Farhan Saeed in beautiful traditional wedding attire.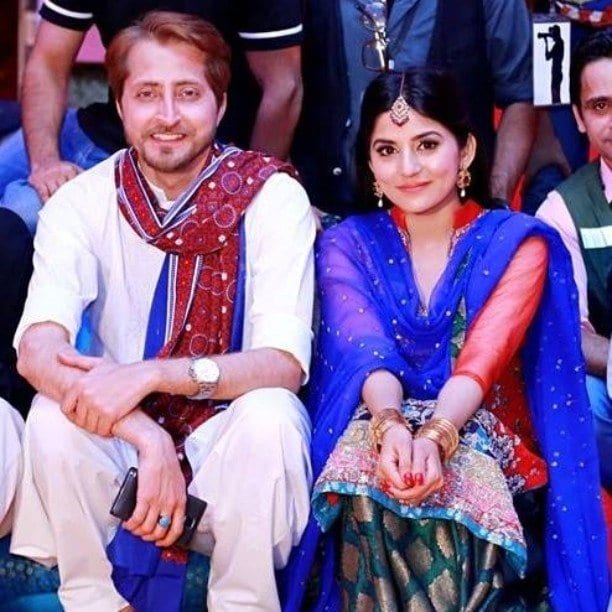 via
↓13 – Amina Sheikh And Mohib Mirza
Amina Sheikh and husband Mohib Mirza are top fashion icons of Pakistan's showbiz industry. They both are actors, hosts and have done modeling too. The couple frequently makes an appearance at high profile occasions like award ceremonies and are always looking stupendous together. Amina rocks the western attire. She has darker skin and you would see her wearing light shades like white and gold or deeper colors like black and brown. Give your guy the perfect look with these 20 Latest Style Wedding Sherwani For Men and Styling Ideas.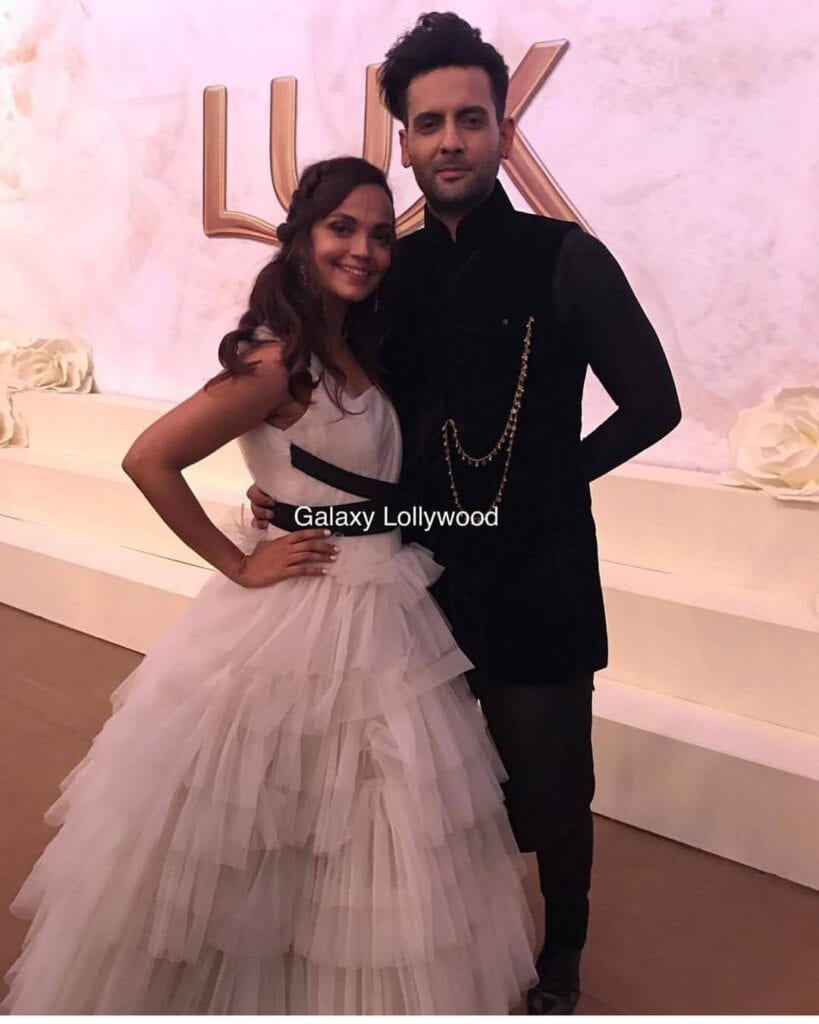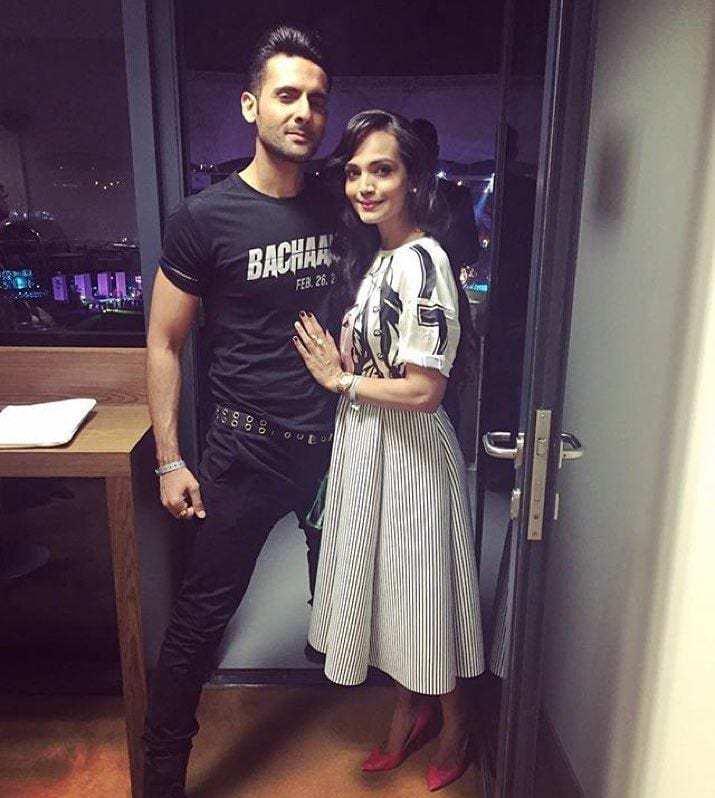 via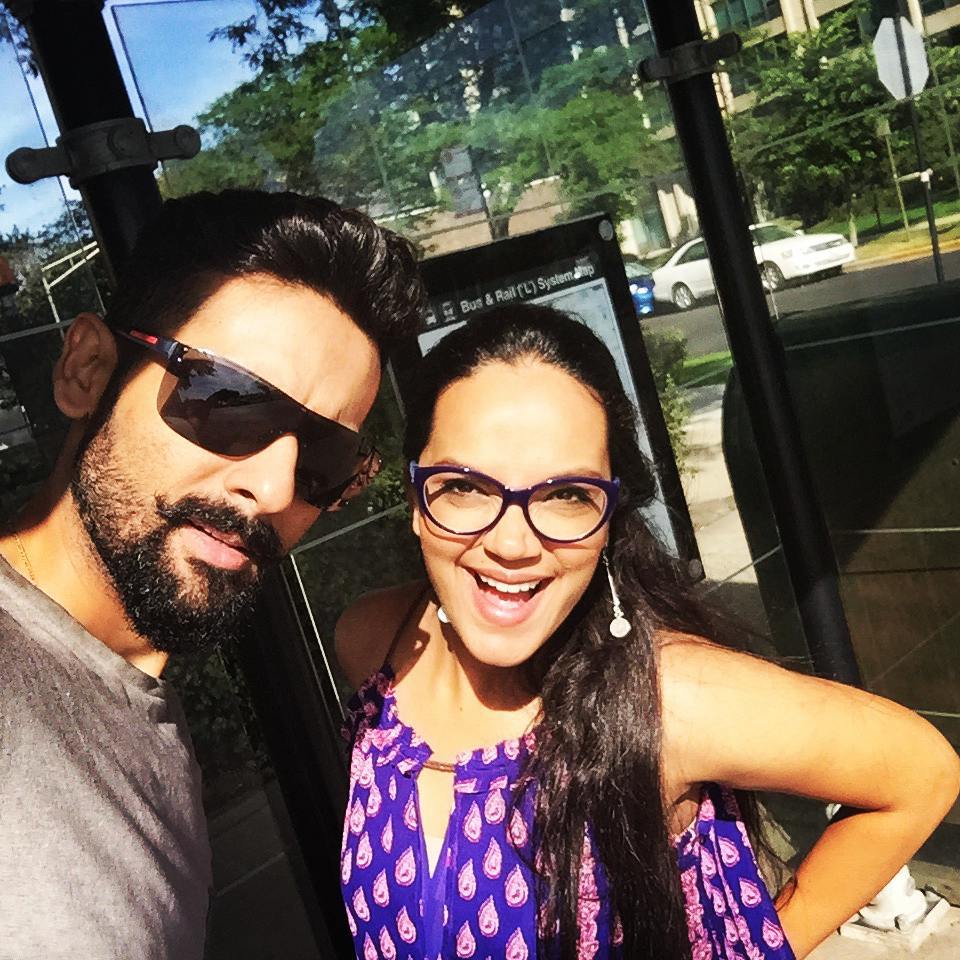 ↓12 – Yasir Nawaz And Nida Yasir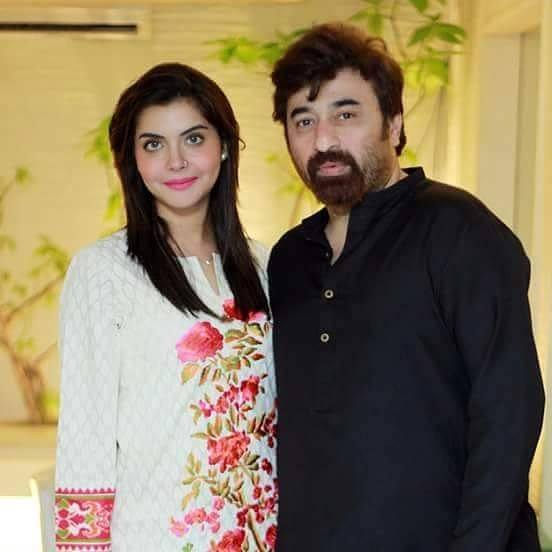 via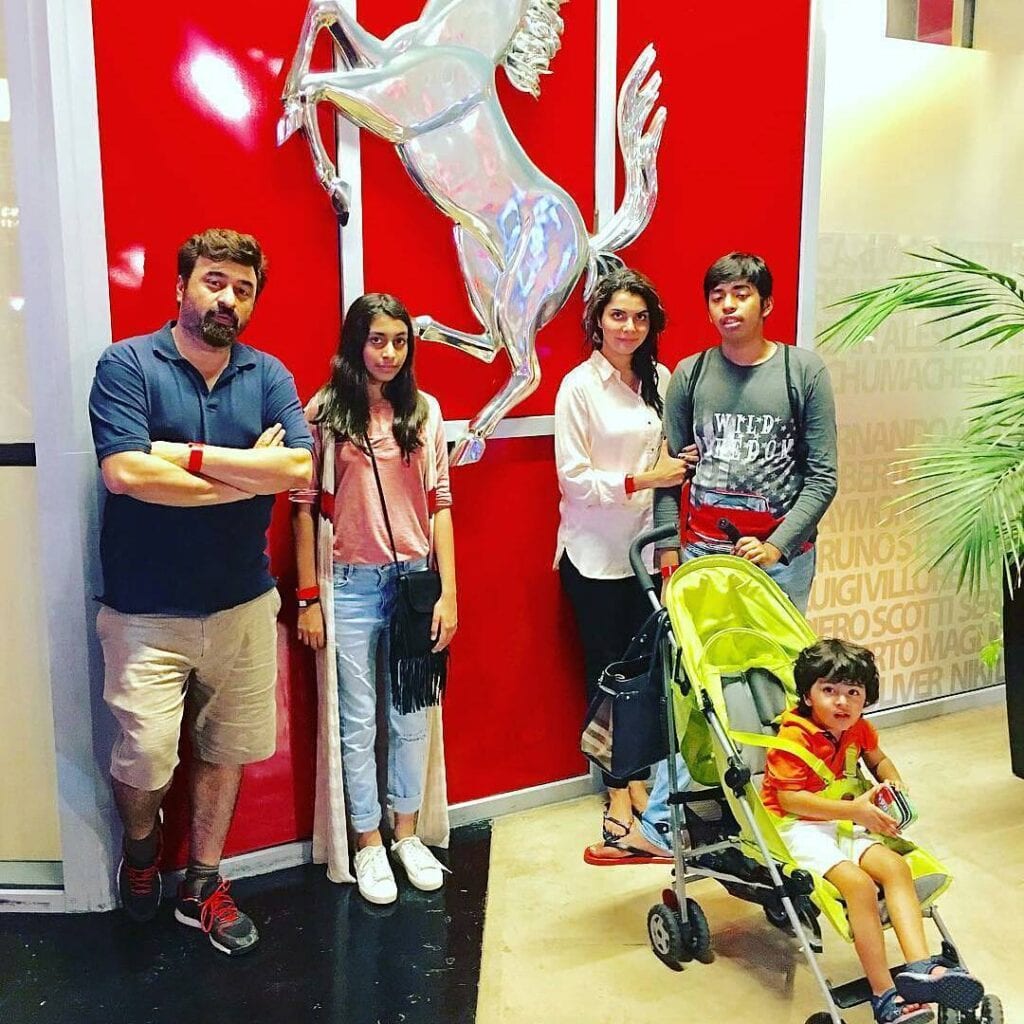 via
↓11 – Hira Mani And Mani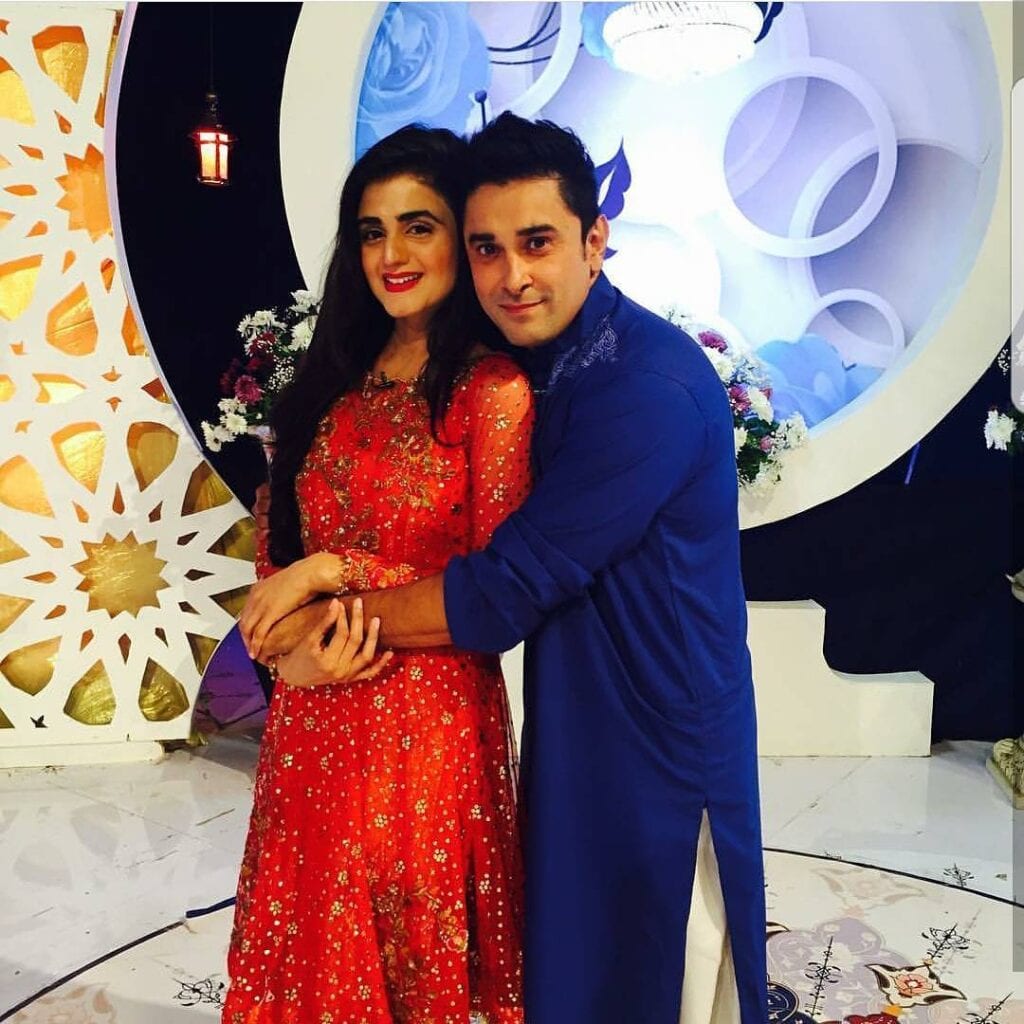 ↓10 – Shoaib Malik And Sania Mirza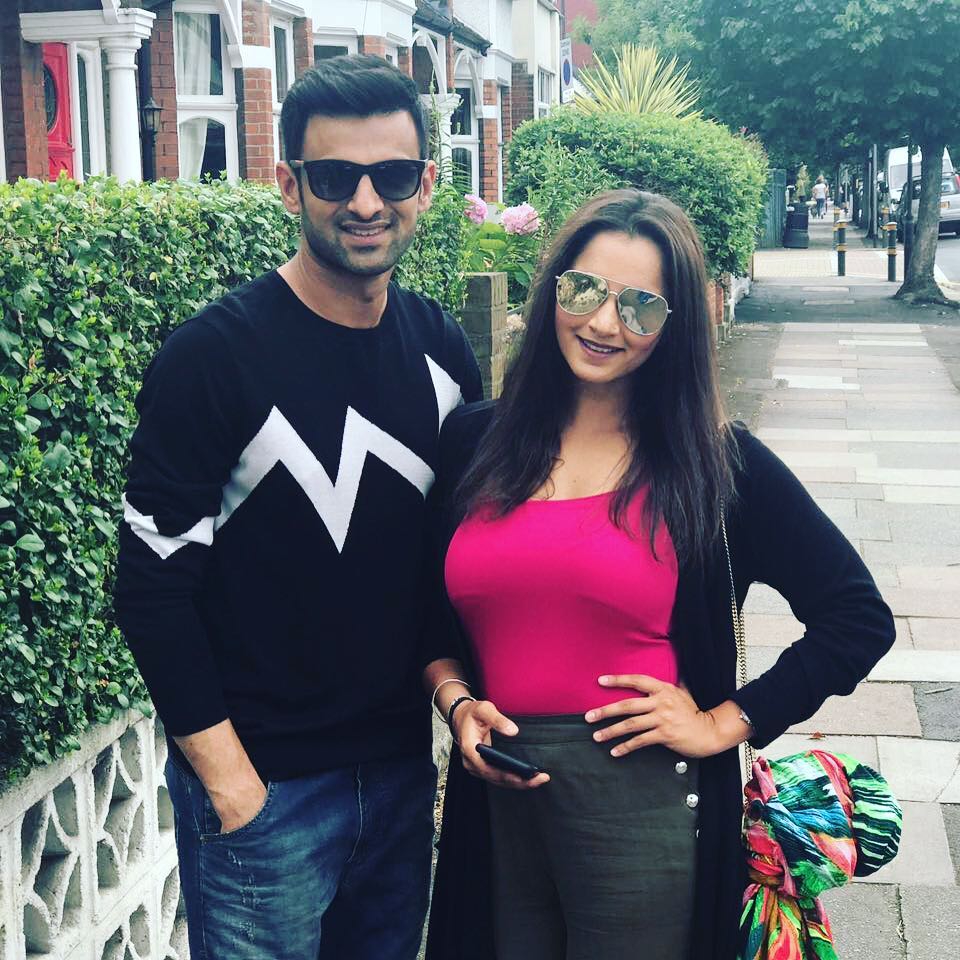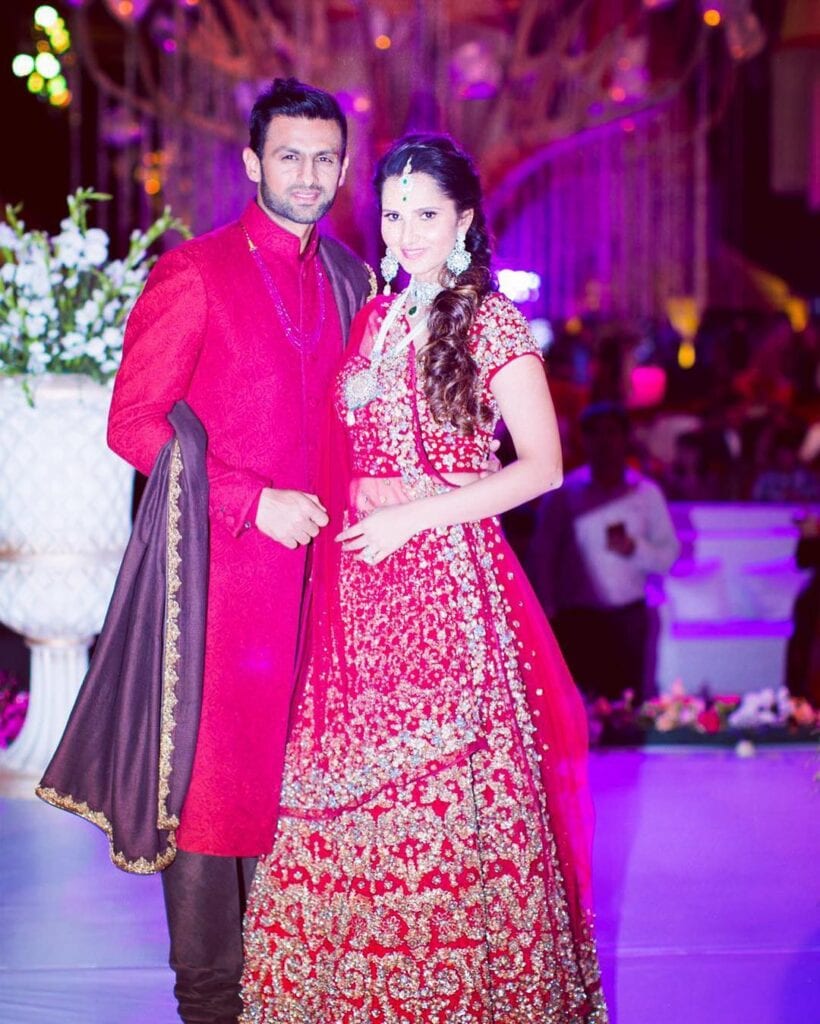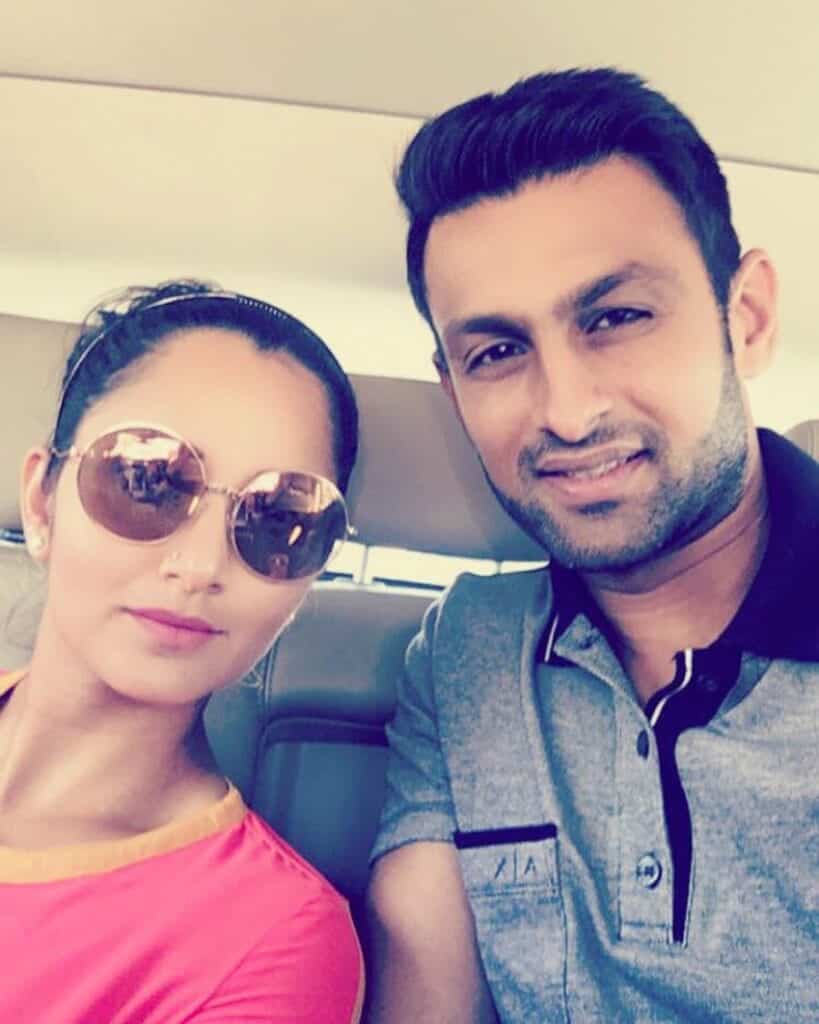 ↓9 – Fatima Effendi Kanwar And Kanwar Arslan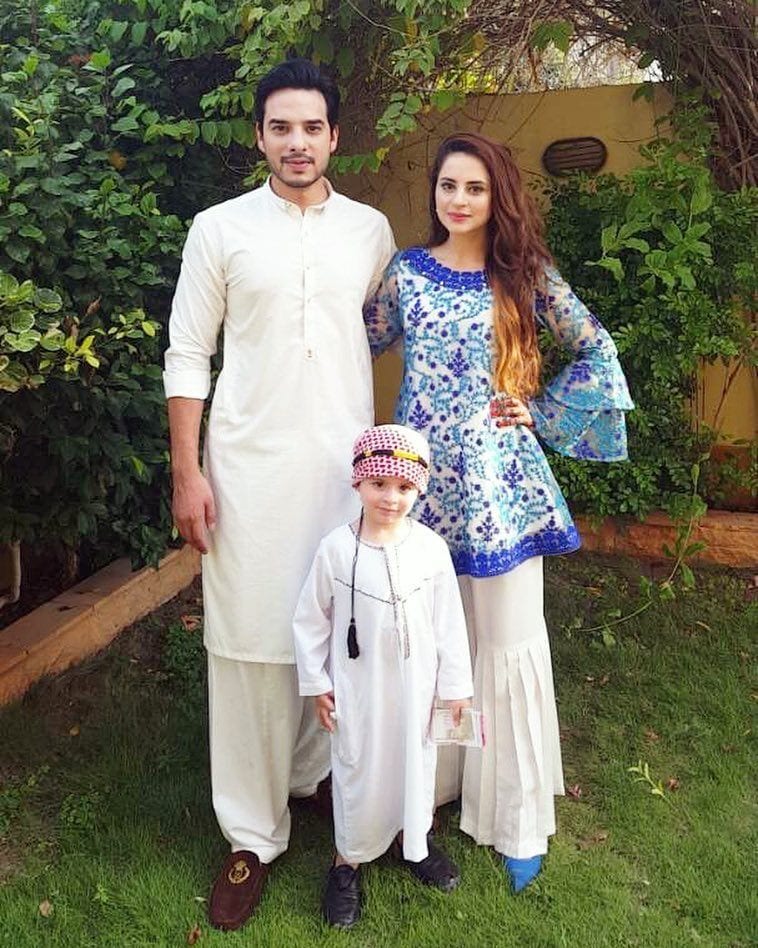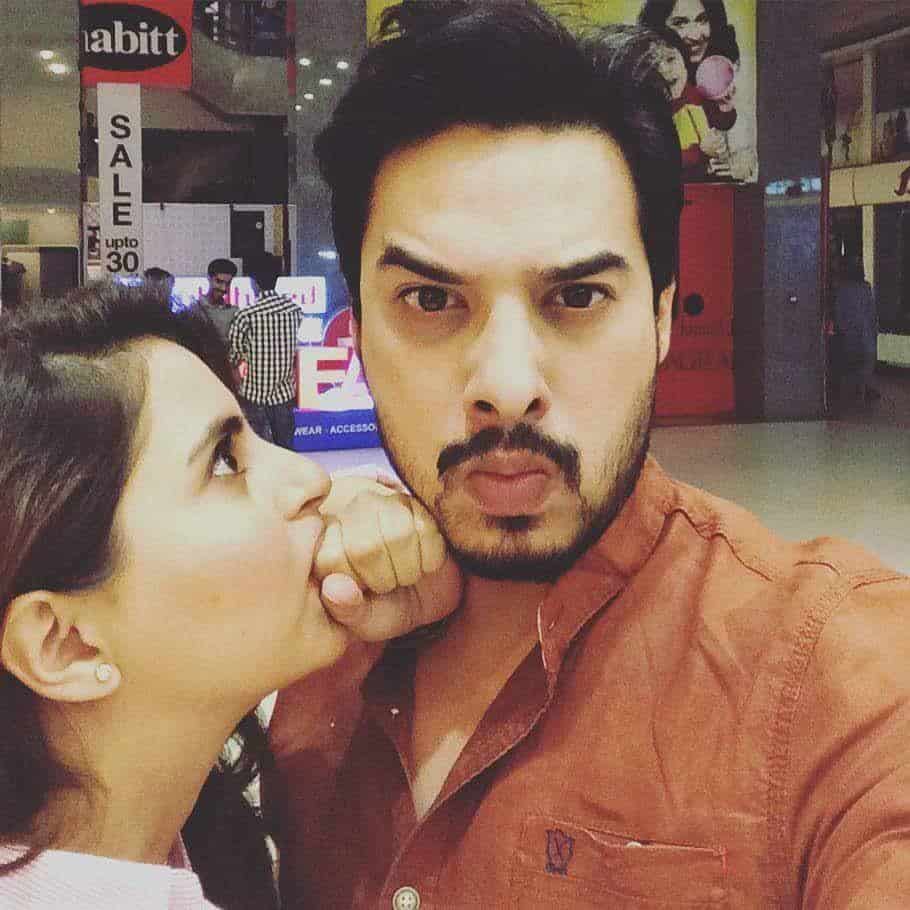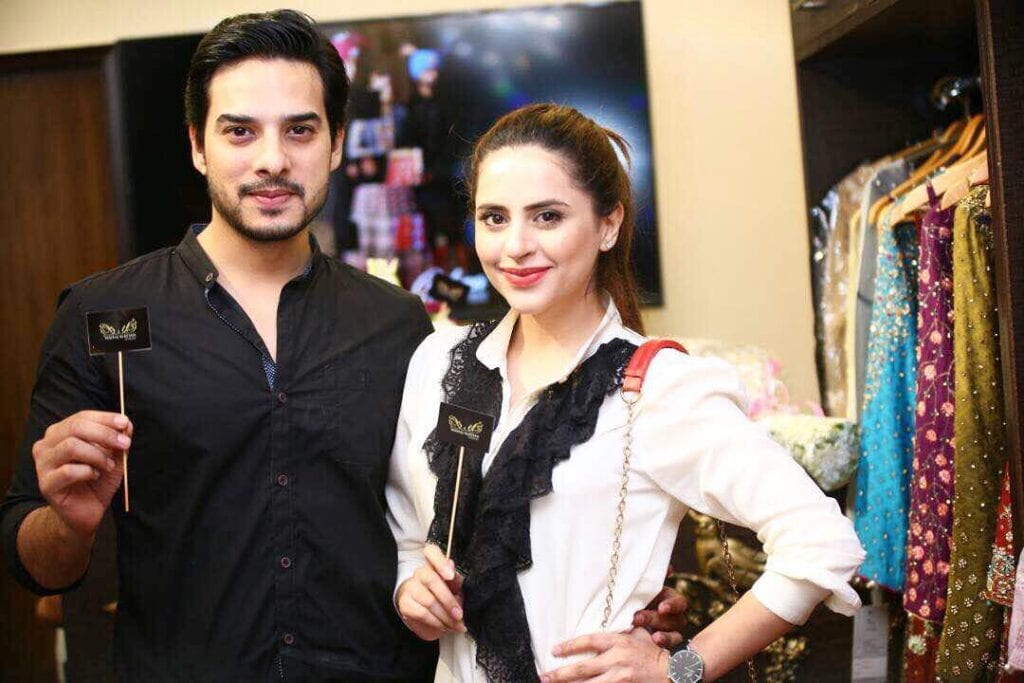 ↓8 – Rambo And Sahiba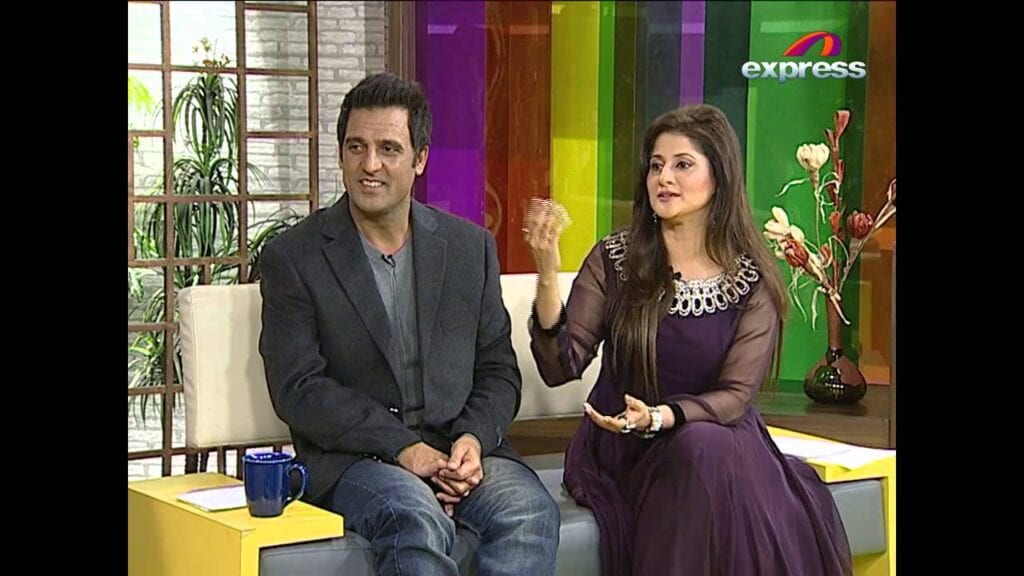 via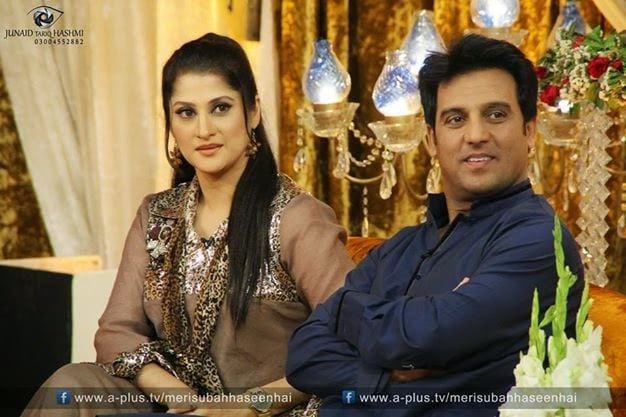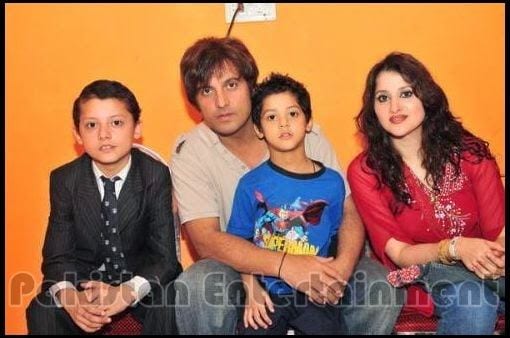 ↓7 – Fahad Mustafa With Wife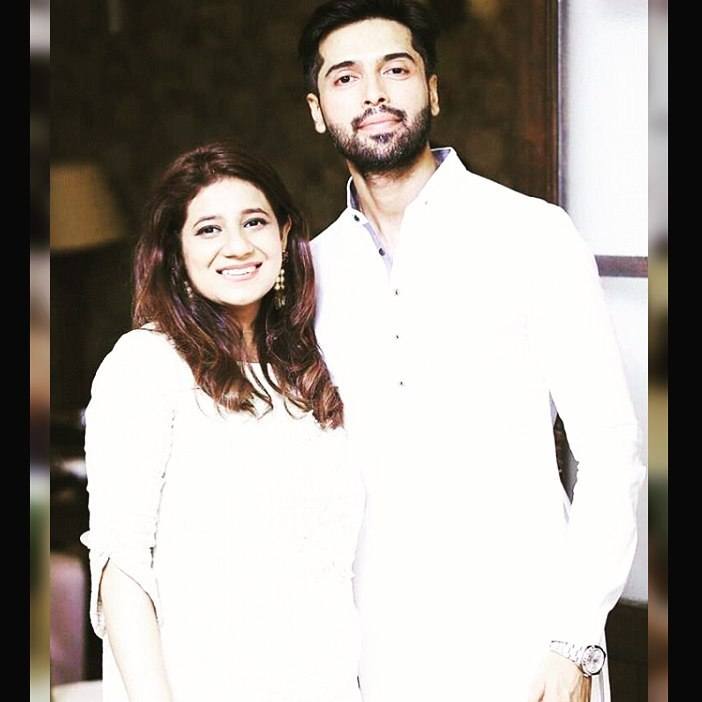 via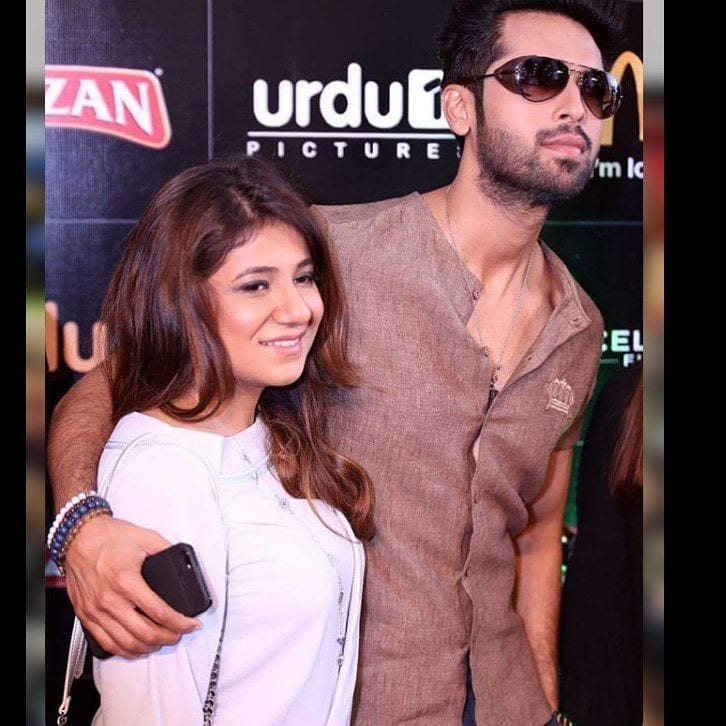 via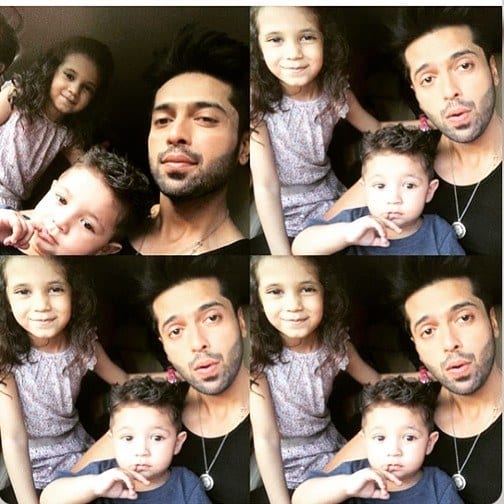 via
↓6 – Meesha Shafi And Mahmood Rahman
This dynamic duo of musicians is perfect for each other. While she sings her heart out, he is expert guitarist and music composer and producer. Here are 20 Outfit Ideas to Wear Short Shirts with Palazzo Pants.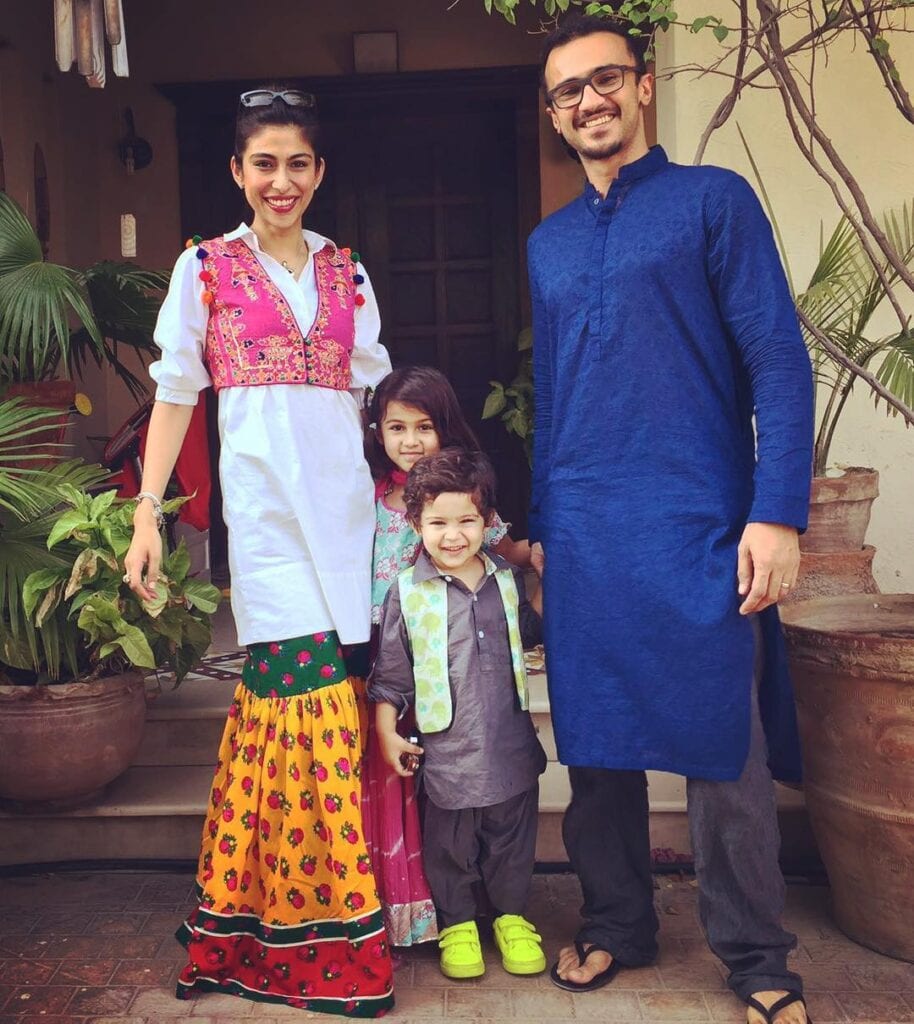 via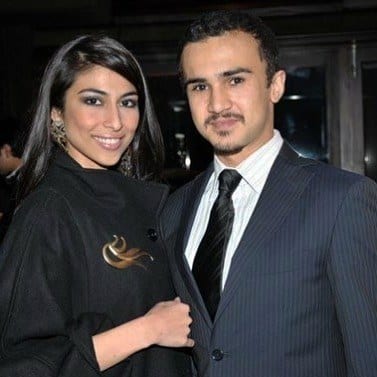 via
↓5 – Sanam Jung and Syed Abdul Qassam Jafri
The two got married in 2016 and they have an adorable little baby daughter now. They always look spot on when dressed for events but what has us blown over is their cutest photo shoot with their newborn daughter.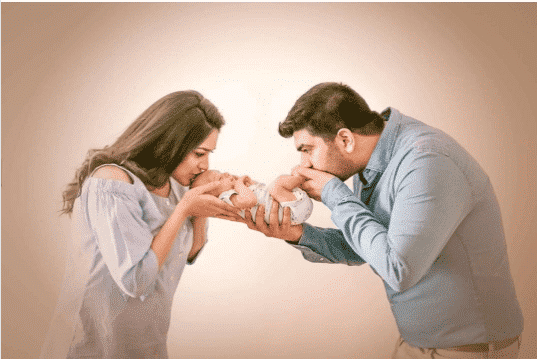 Via
↓4 – Moamer Rana Sikander With Wife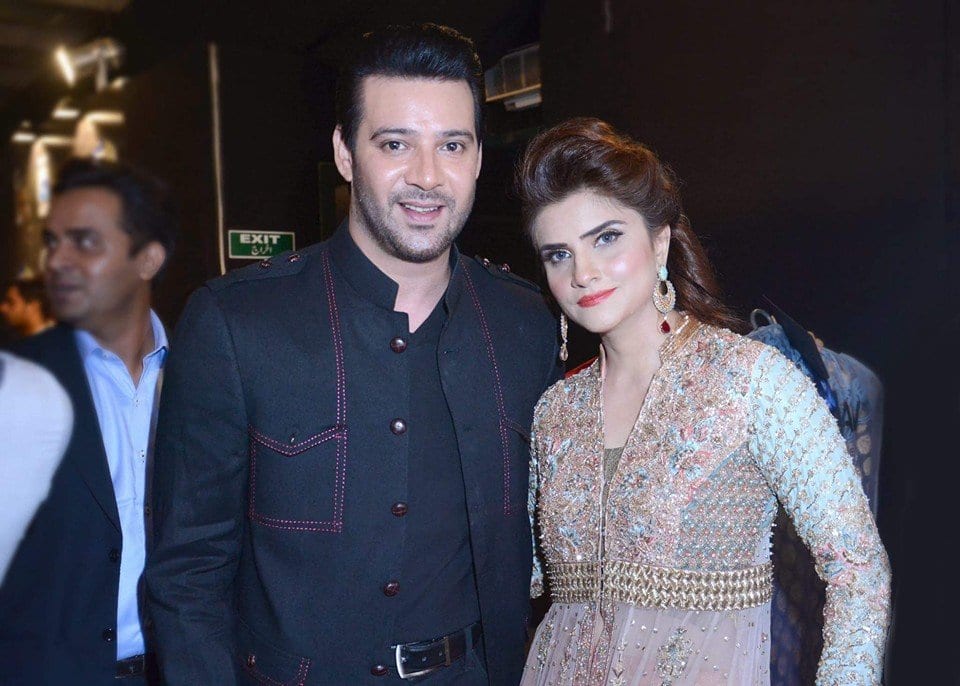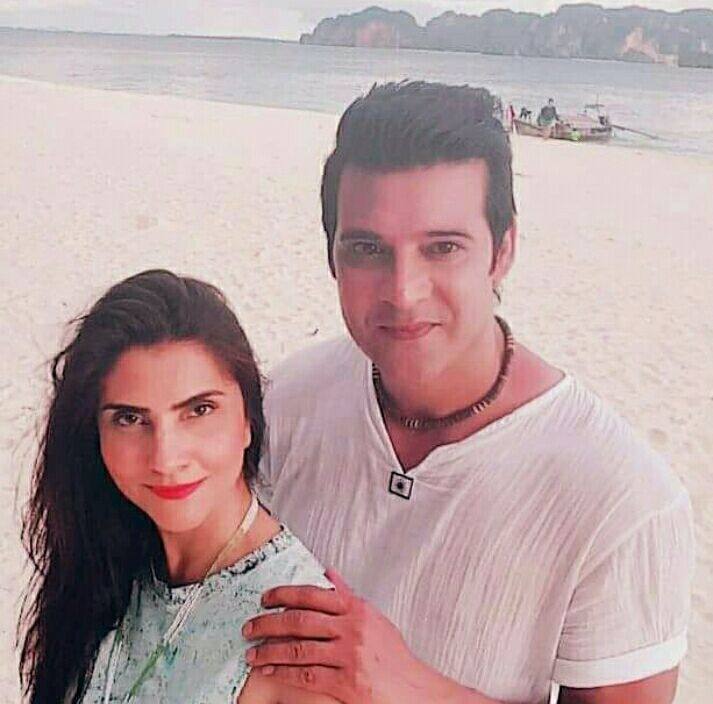 ↓3 – Anoushey Abbassi And Ainan Arif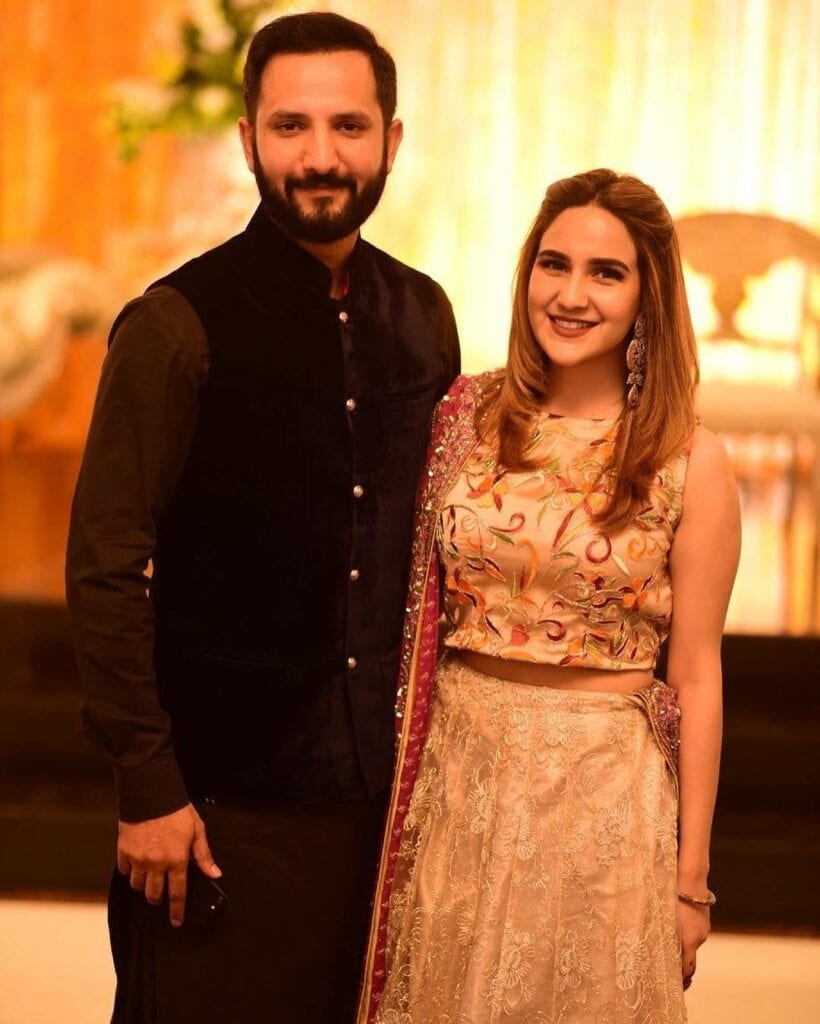 via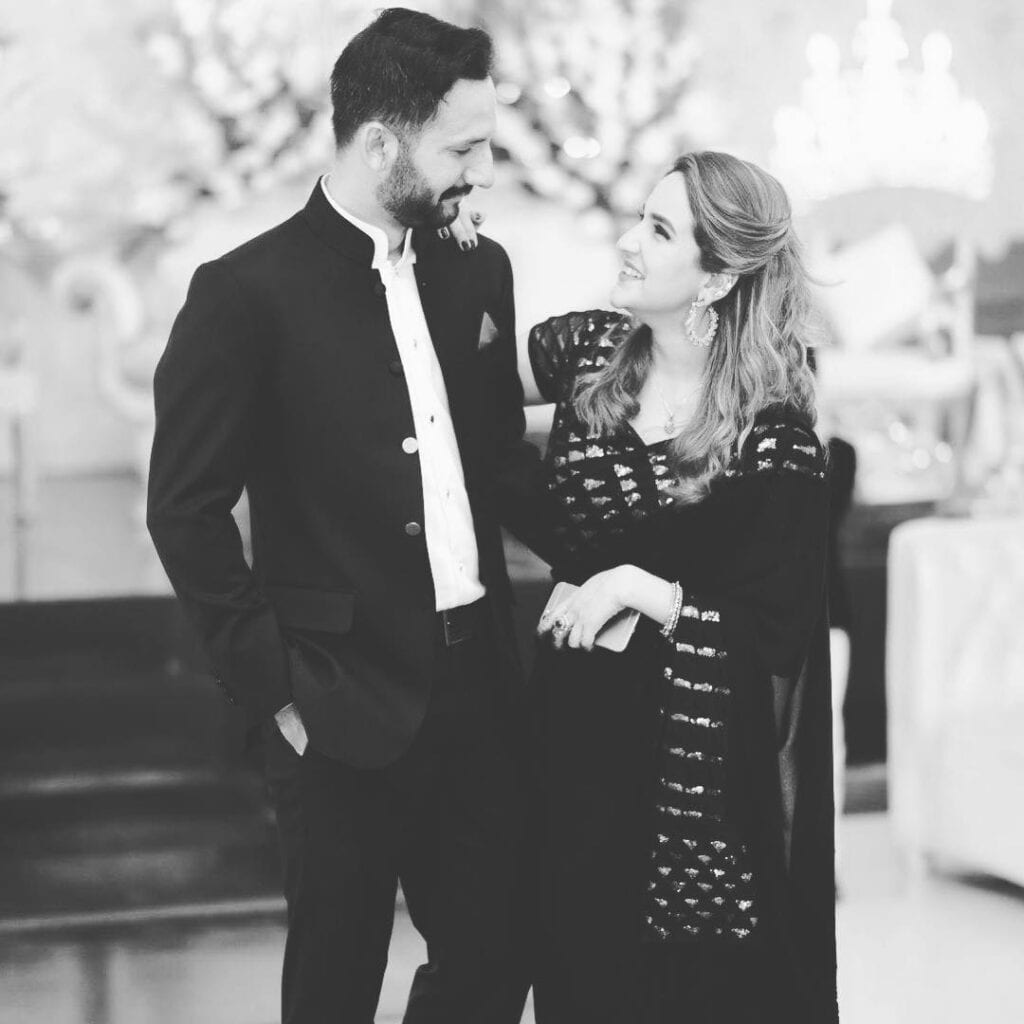 via
↓2 – Nadia Hussain With Atif Khan
Nadia Hussain and her stockbroker husband Atif khan are a happy couple and proud parents of four beautiful kids. Still Nadia looks fit and fresh and is as slim and smart as any woman would like to be.
Here she and her husband rocks the Asim Jofa outfits on Eid day. Do check out these 15 Ways to Accessorize Eid Dress with Jewellery.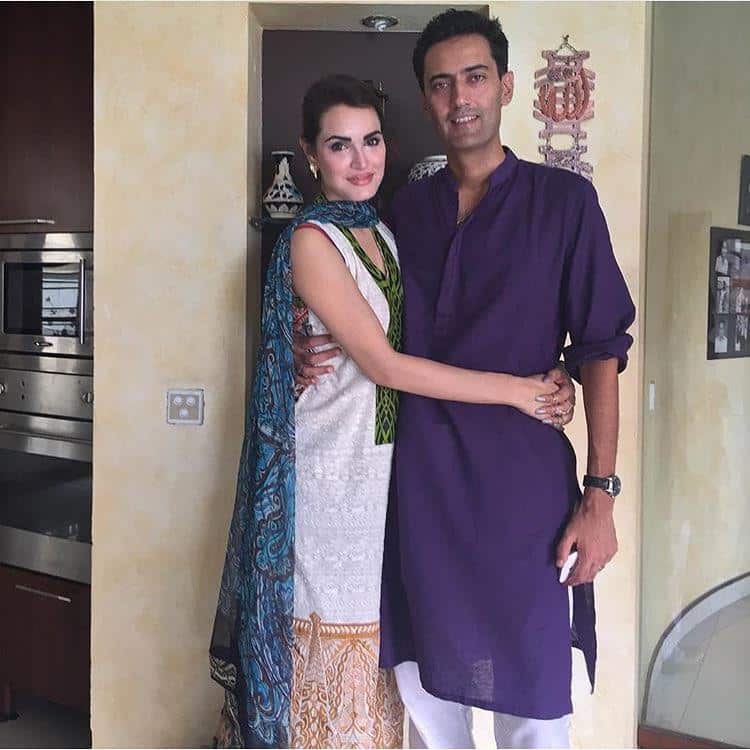 via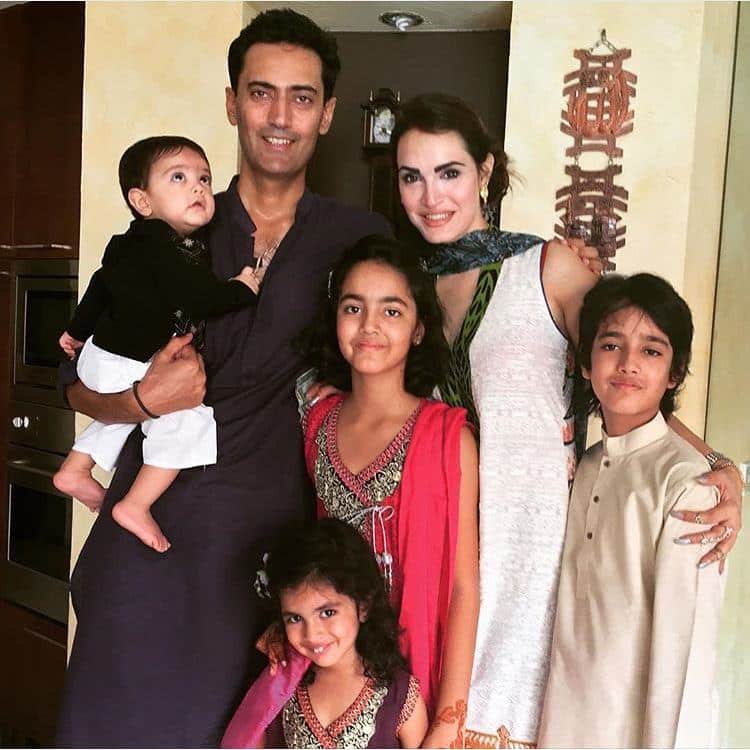 via
↓1 – Vaneeza Ahmad And Ali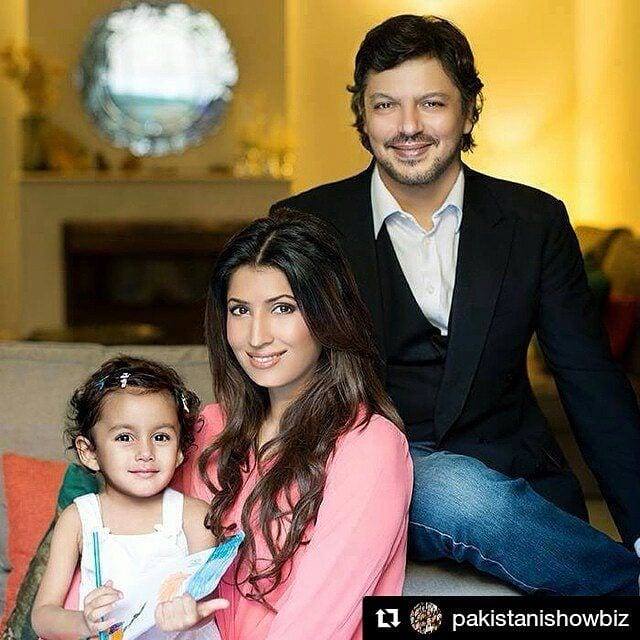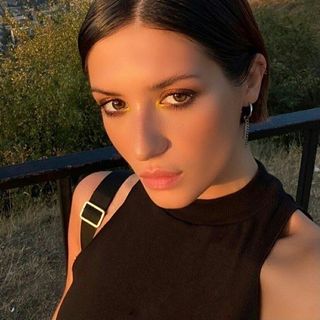 Avid reader and Fashionista. London Based freelance lifestyle editor