Tartan Outfits for women. Tartan dresses are a classical favourite for all women and their fabrics, colours and patterns are absolutely beautiful. So we have collected the 18 best ways of wearing tartan outfits. You can choose from these ideas to dress up for any college, school, work, date night or any other formal occasion.
Also included is a peak of how gorgeous Emma Watson looked in a tartan outfit for a red carpet event and how you can easily copy the look.
For some more ideas, do have a look at 18 best check shirt outfit combinations for girls in all seasons
How to Wear Tartan Dresses in Different Ways
An extremely popular fashion trend is wearing tartan in different and unique ways. So don't feel left behind and adopt one of these great ideas as soon as you can.
#18. Professional Tartan Outfit
Wear a tartan tunic over a buttoned collar shirt for a very sophisticated and chic look.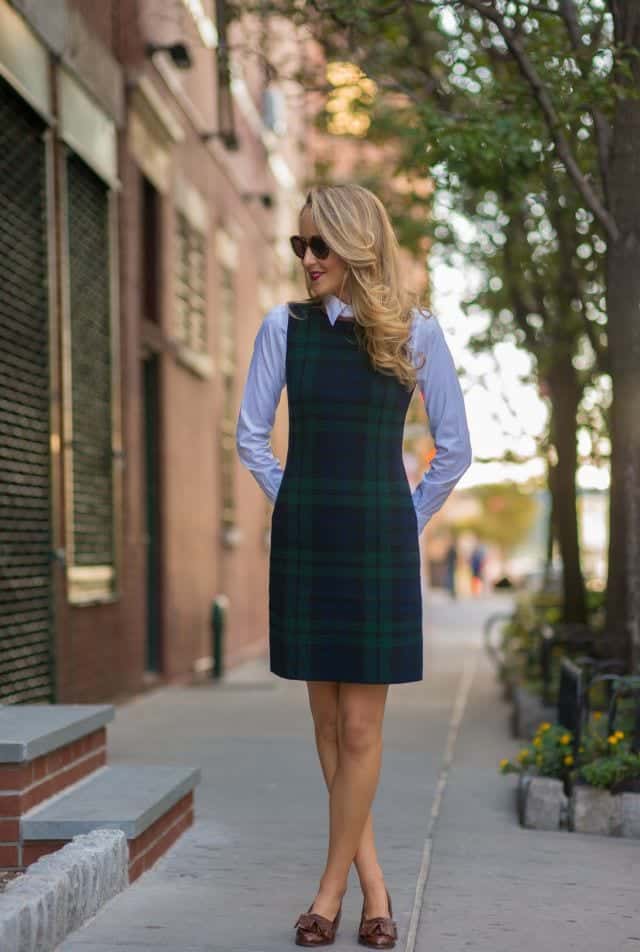 #17. Fabulous Fall Outfit
Green tartan colour looks like it is made for the fall season. So try this look by Rachel Weisz who looks gorgeous in a Green Knit Sweater with Tartan Plaid skirt. The messy hair seem very appropriate with this dress.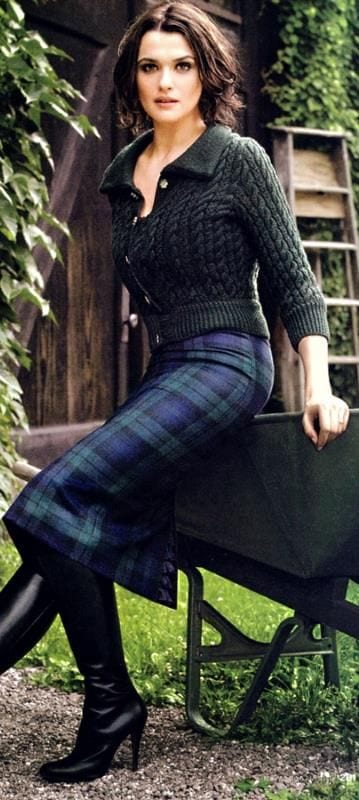 #16. Be Extra Cool in Summers
Try wearing a shirt with tartan trousers and hair tied up in a bun for summers. A cool and casual look.
#15. Casual Style
Such a sweet and casual outfit you can wear every day. Especially on days you don't feel like putting too much effort into your dress. Wear a tartan shirt with its front open over any dress. Another great choice for the hot summer days.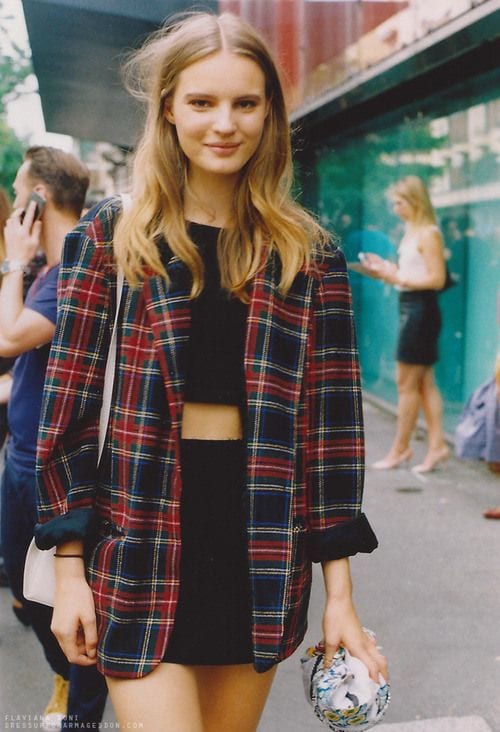 #14. Tartan Suit
Combine a tartan suit with beanie hat in fall for a very hipster look.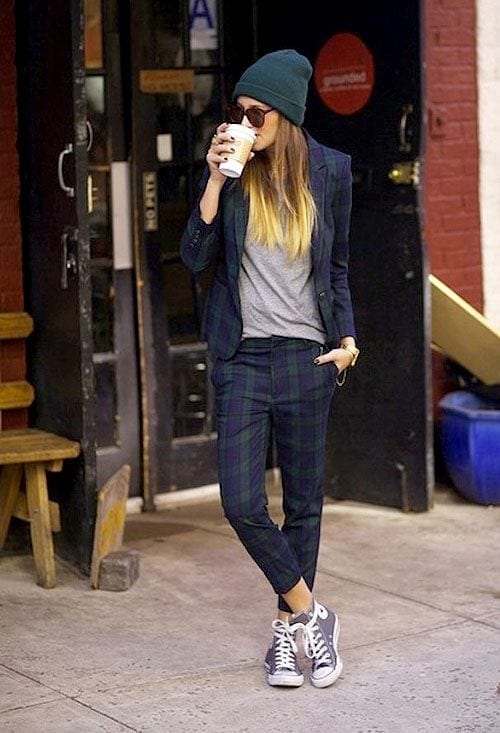 Source#13. Maxi Dresses – Tartan maxi dresses look amazing, you can wear them simply if you are going for a casual look. For a more formal outfit, add in a belt, some jewellery and heels. This looks especially good on plus size girls. If you are plus size then don't forget to have a look at 18 gorgeous party outfits for plus size women this season.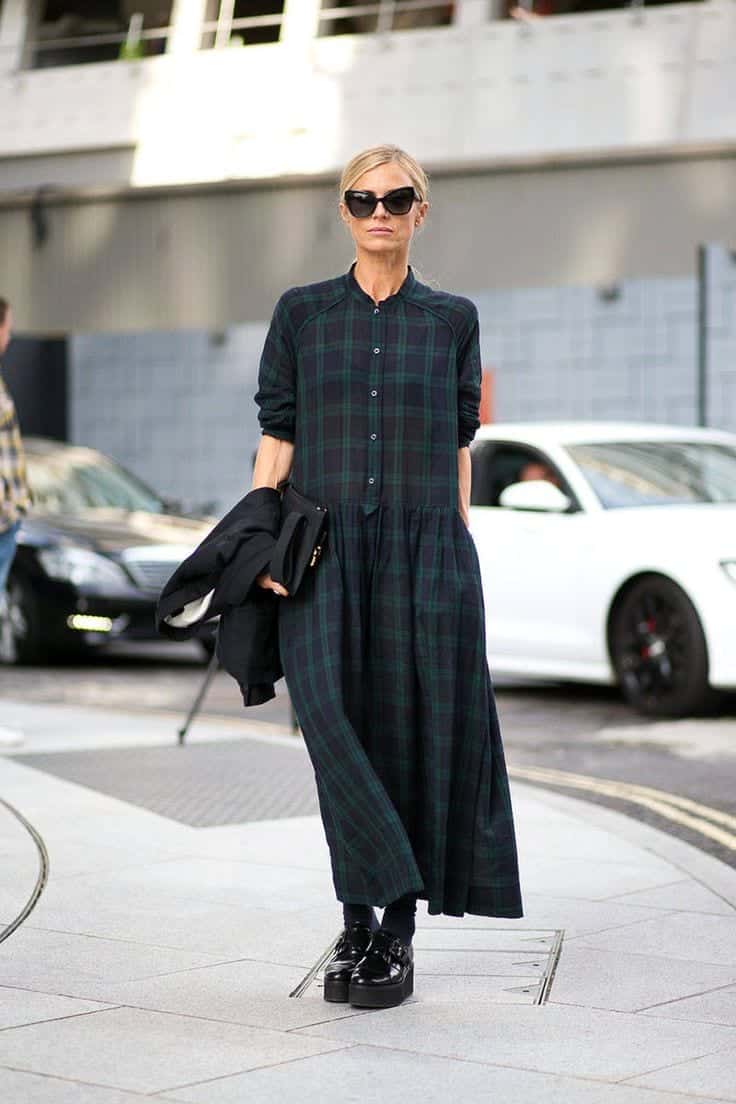 #12. Short Skirts for Young Girls
Young girls look really cute in tartan skirts and the best part is that they are available in a range of designs and colours. Wear them with a belt, with your shirt tucked in, and if its cold you can even wear them with a sweater, an outfit that looks great in all seasons and all occasions.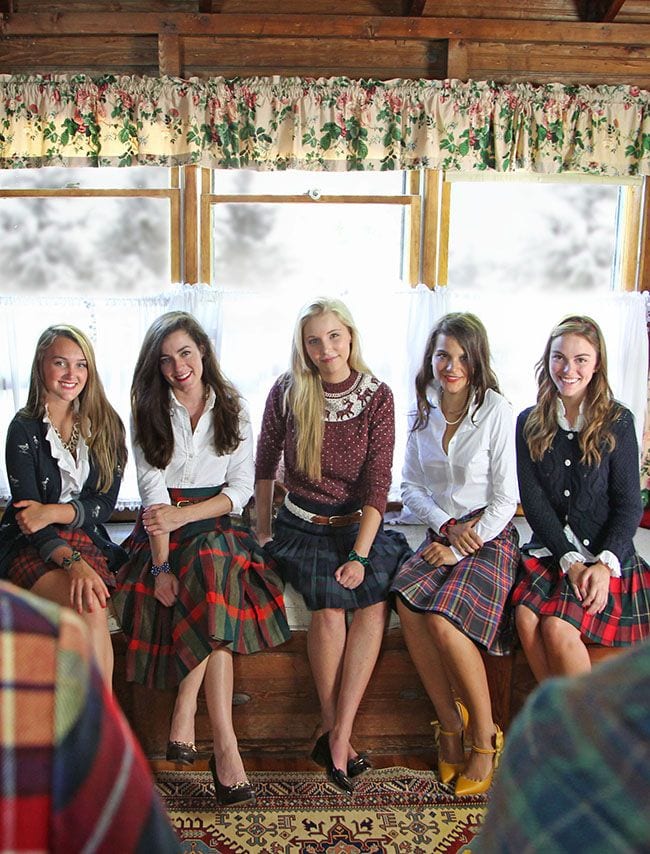 #11. Funky Look with a Blazer
Wear a tartan shirt with corduroy pants and blazer, for some spark add glittery shoes and a bold lip colour matching your tartan shirt. A very funky look.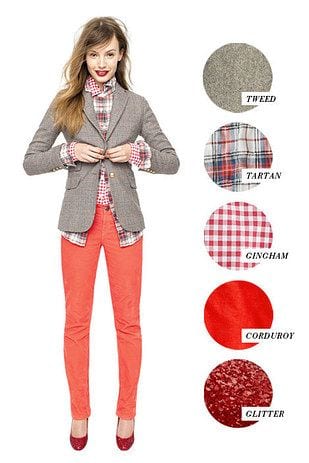 #10. Celebrity Style Tartan Outfit
Emma Watson looked adorable in this MCQ tartan dress with matching shoes and jacket.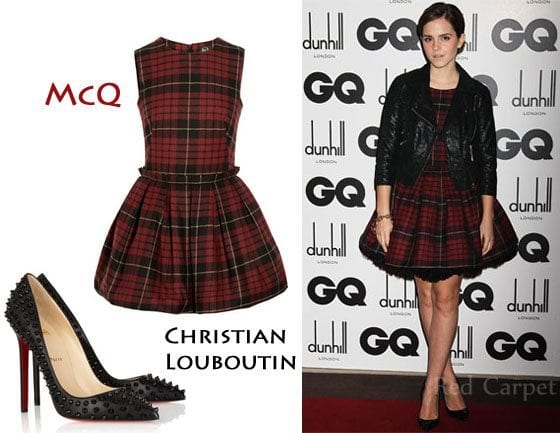 Source
#9. Professional Look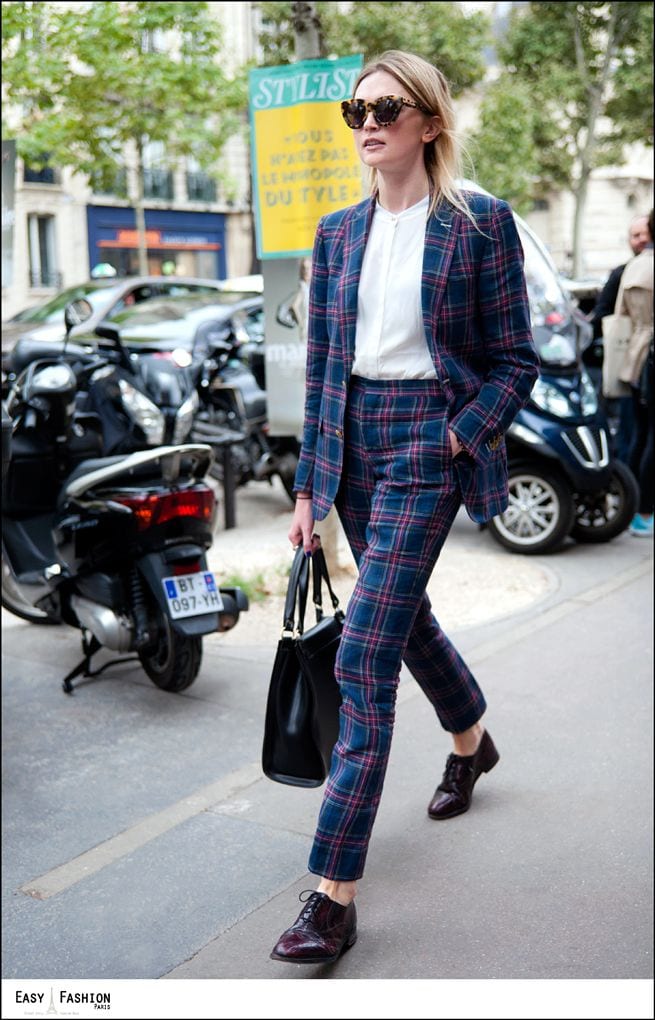 Source
#8. Romantic Date Night Outfit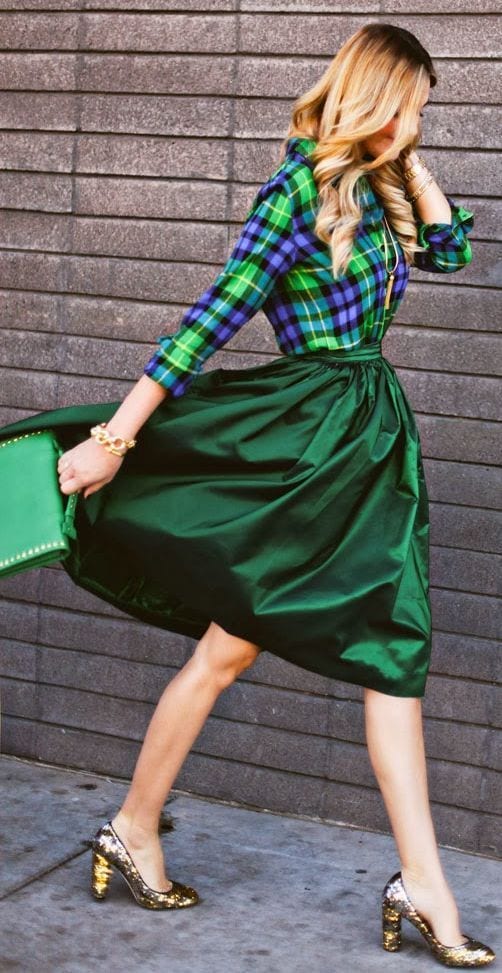 Source
#7. Winter Outfit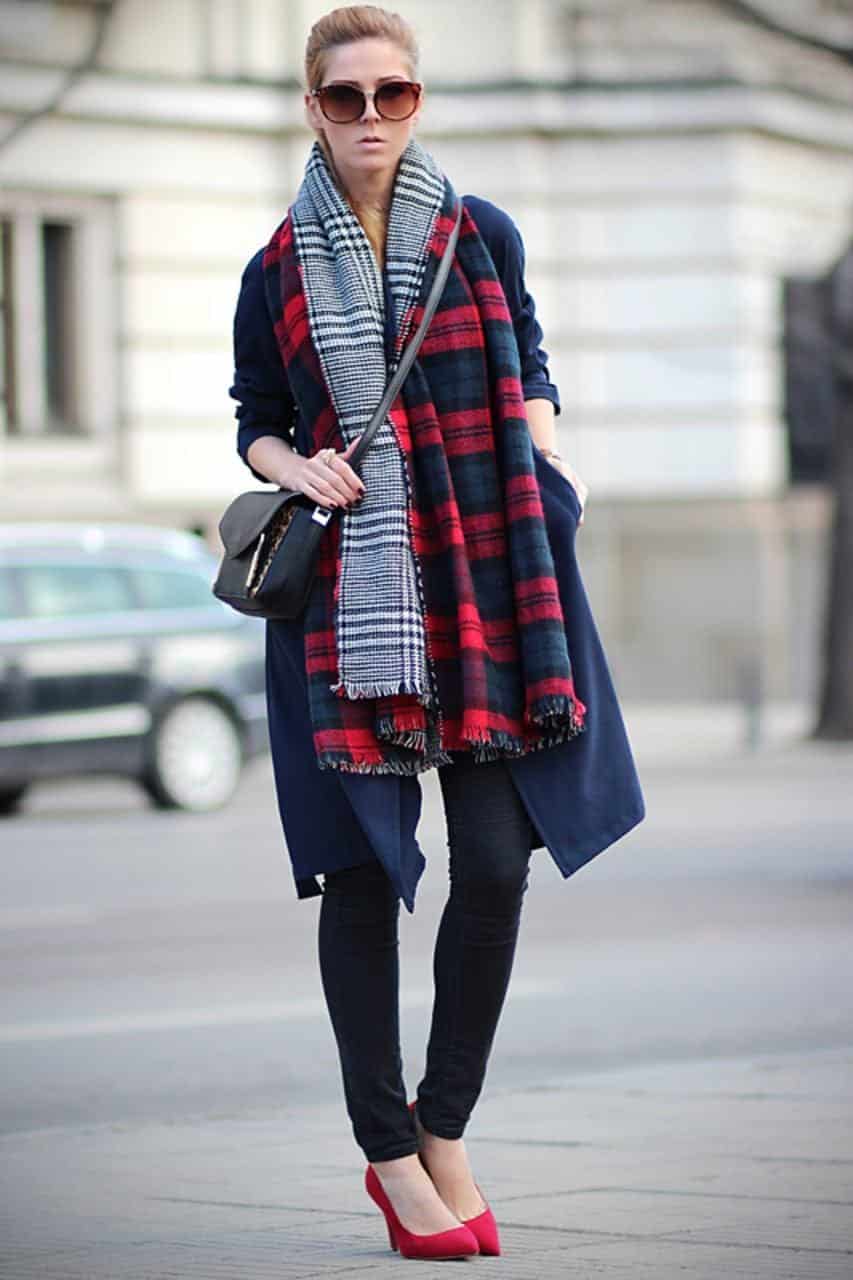 #6. Long Flowy Skirt for a Dreamy Look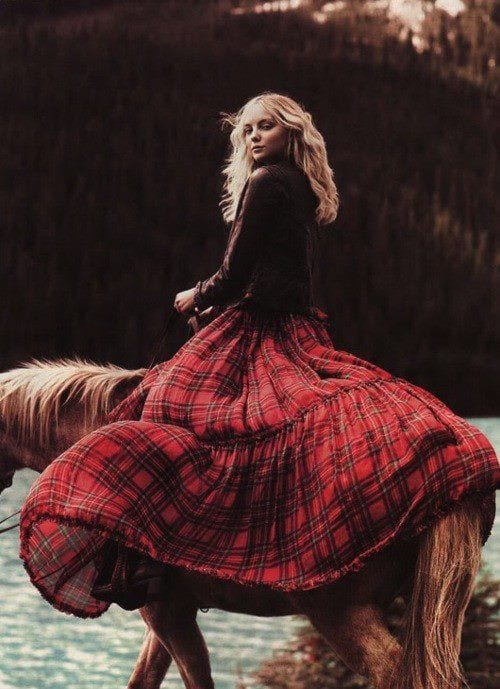 #5. Tartan Scarf tied in a Unique and Fashionable Style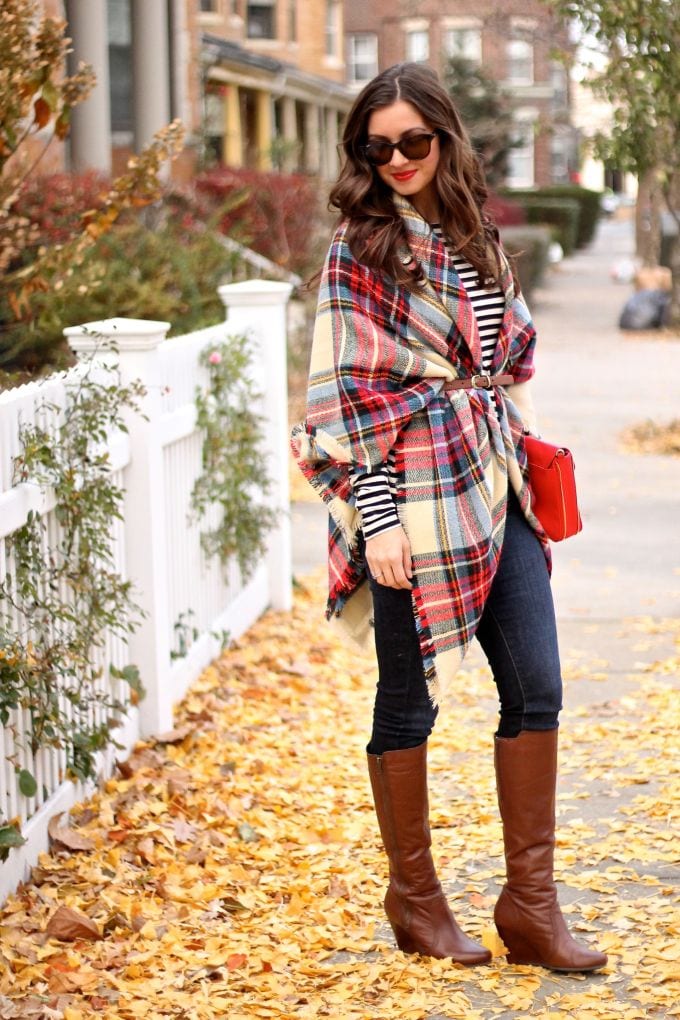 Source
#4. Long Coat for Snowy Days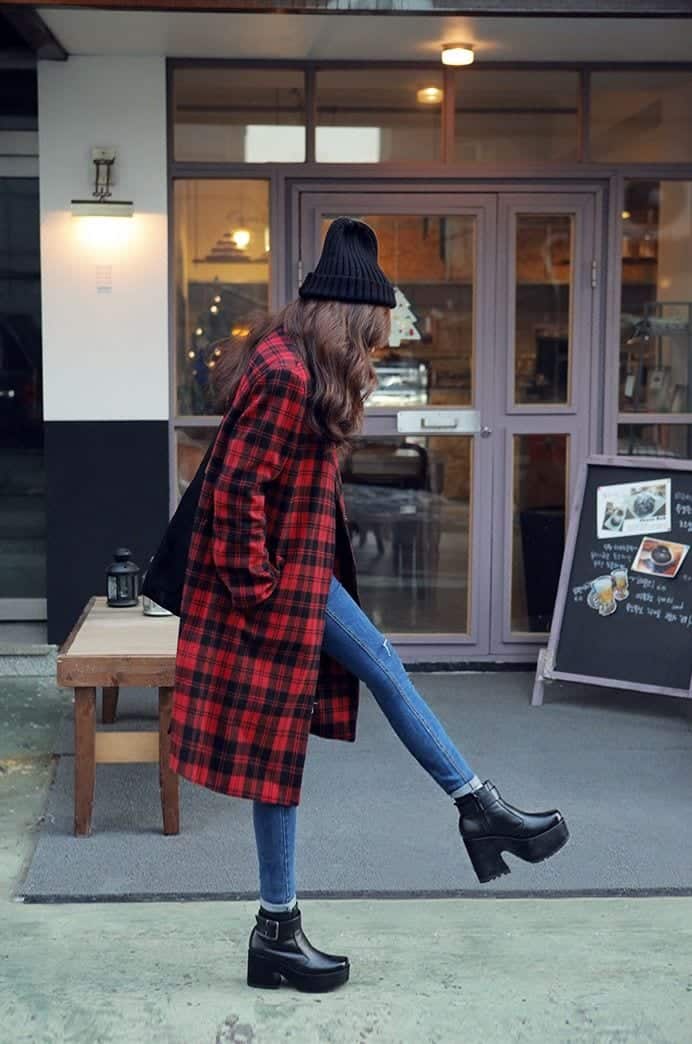 #3. University and College Outfit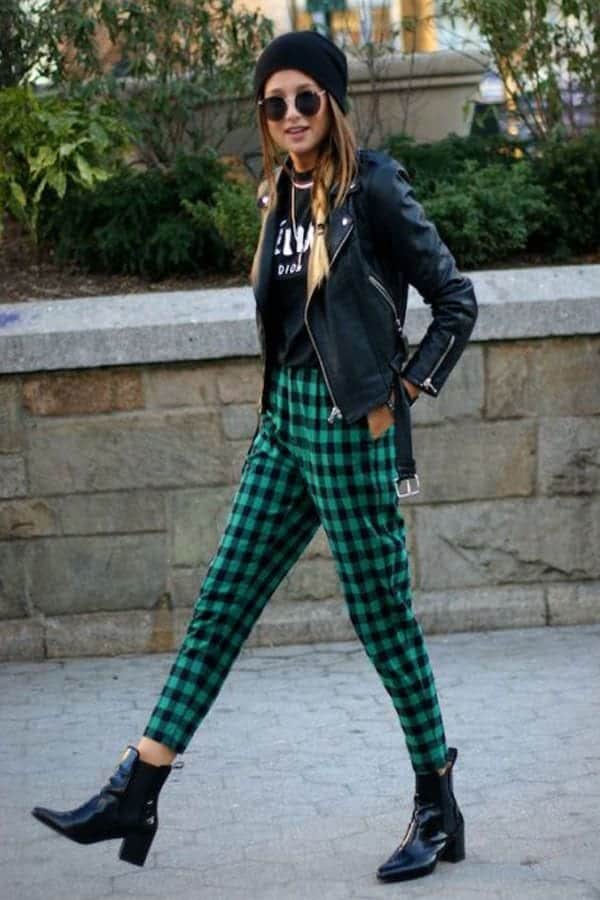 #2. Tarta Jumpsuits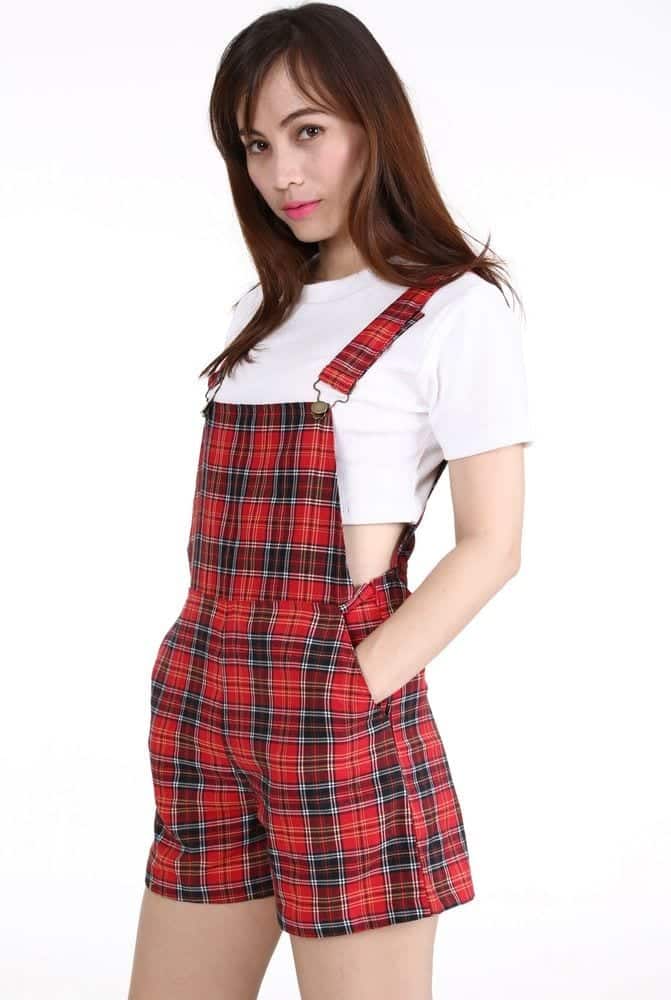 Source
#1. Street Style Look- Tie a Tartan Shirt at your Waist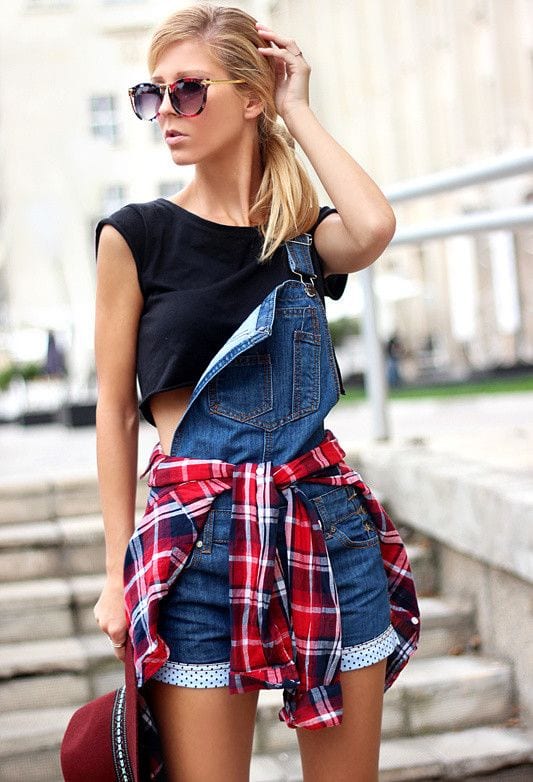 Source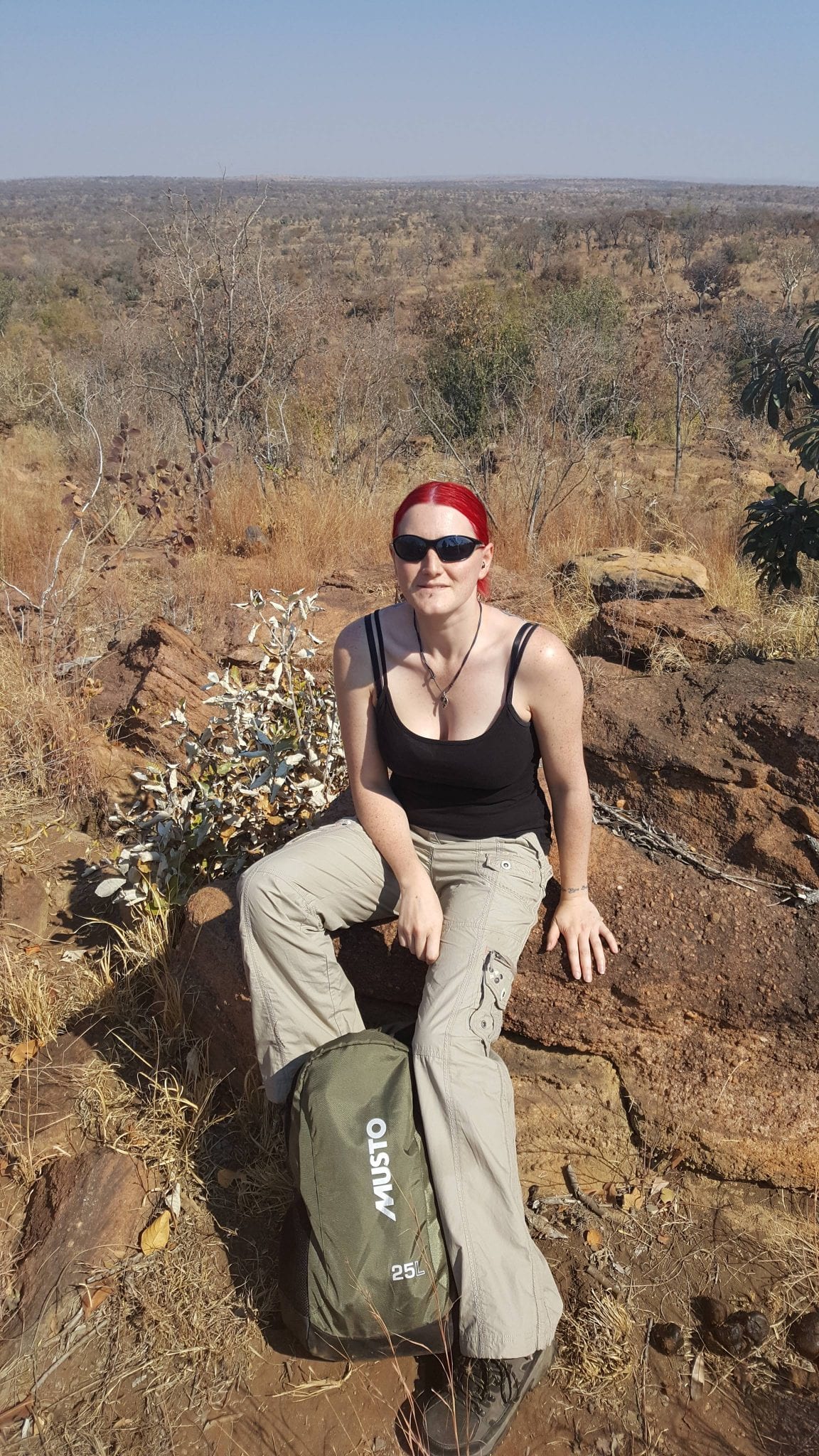 Caz, aka Vixen, has been freelance creative writing for several years. She has a lot of experience in different fields including high street fashion, tattooing art, and even the gothic and historical costumes. Caz has a Diploma in Fashion and Textiles and also a Bachelors Degree in Historical Costume and Corsetry. Her passion lies with gothic design, corsetry and any other styles considered to be taboo or unusual. Style-wise Caz has a love for Vivienne Westwood and her take on the punk era. Although Caz loves the weird and wonderful, she has a deep love for all fashion and allows this to show through her work.