Dinner Date Outfits: You have been asked out on a date and no matter what age you are you will be having those  distressing moments about what to wear and obsessing over your clothes and trying to pick out the right one according to the occasion.
We all always dress up with the intention of making a good impression. Social media is full of ideas on how to dress up properly, or how to win your guy's heart so keep you from the hassle of all theses worries we have kept it fairly simple and surely by the end of this article you will be dressed up to kill.
What to Wear for Dinner Dates
#24. Turtlenecks for the Casual Dinner Dates
If you don't want to come as high maintenance to the other person you should opt for this cashmere turtle-neck with the leather mini skirt. Chain handle grey bag and a few gold rings will do the trick.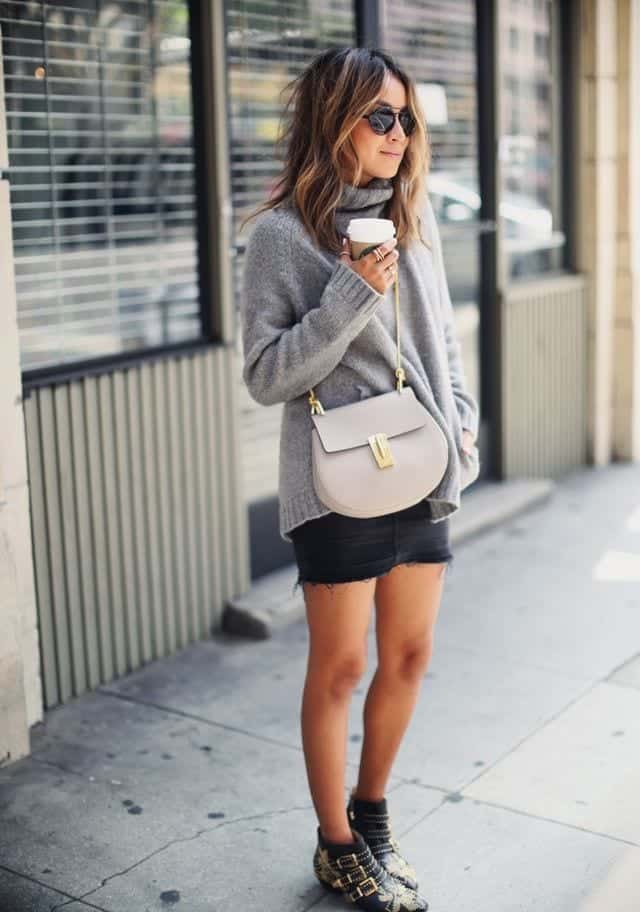 Source
Also have a look at [highlight]18 best spring casual outfits for girls to try this season[/highlight]
#23. Statement Coat with Cigarette Pants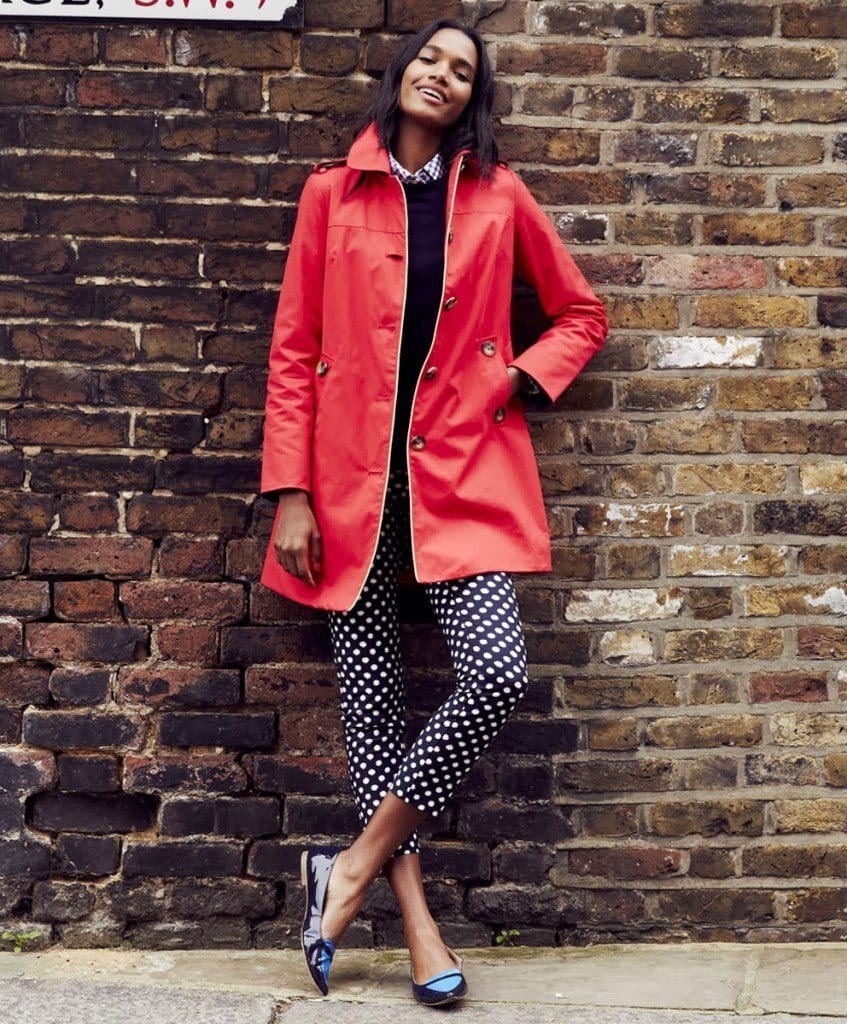 #22. Vintage Patterned Flowy Dress for Summers
A perfect summer outfit for dinner dates with slim gold belt with a gold locket with a clutch. Make a high bun with thus dress.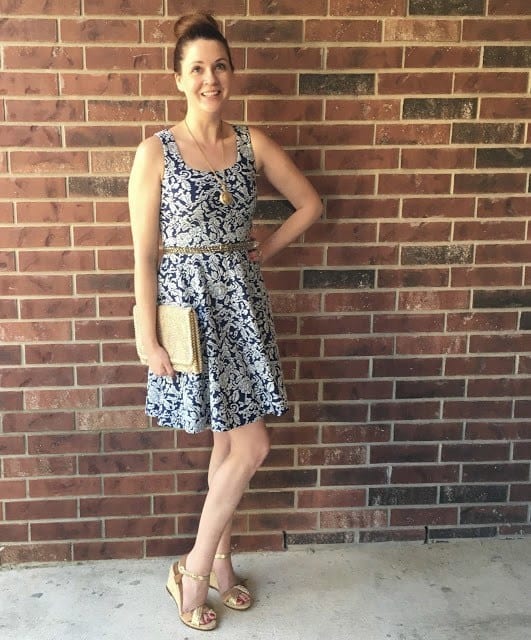 Source
#21. Flare Jeans with Leather Jacket – If you want to keep it casual in every way wear you flare jeans with a leather jacket and sneakers. Just remember to take a statement handbag.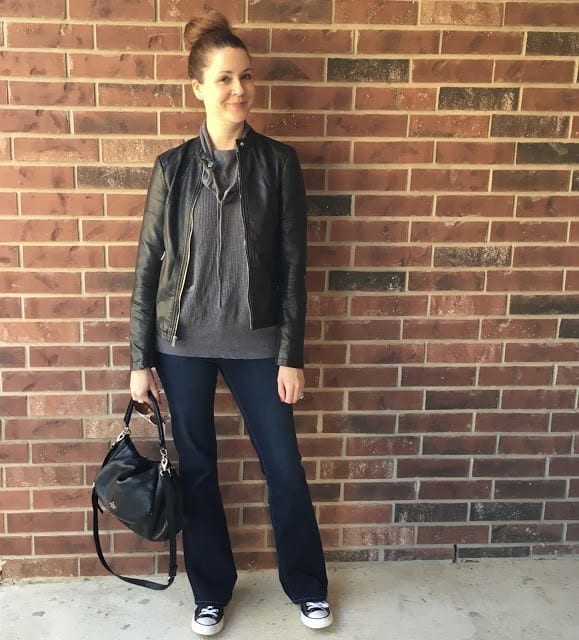 Source
#20. Street Chic Attire for Dinner Date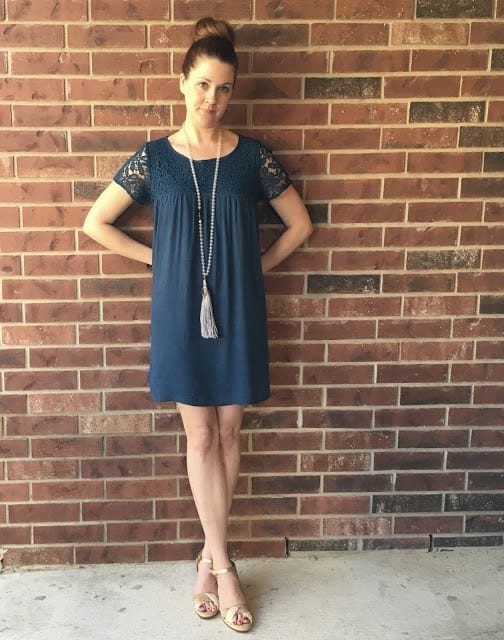 Source
Do check out [highlight]Dinner party outfits-18 ideas what to wear to a dinner party[/highlight]
#19. Elegance in Simplicity
A net top is the ultimate guy favourite. Wear it either with your skinnies or with a skater white skirt.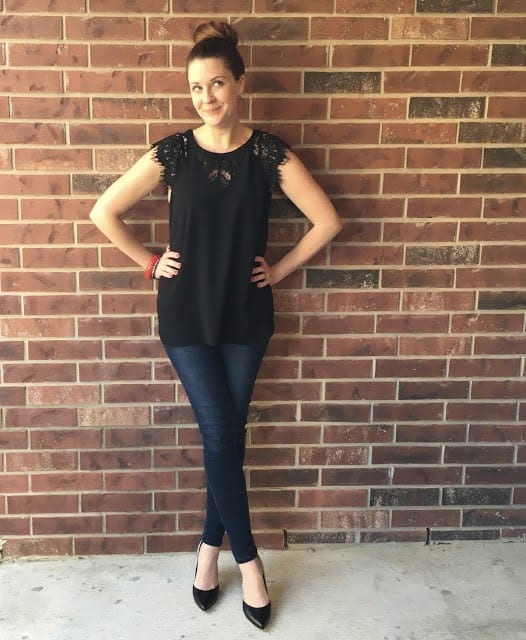 Source
#18. Summer Colors for A Day Out
A sort of wrap floral mid length dress is a cool look for a warm night dinner. Put on your cut out white sandals and take a white clutch with it.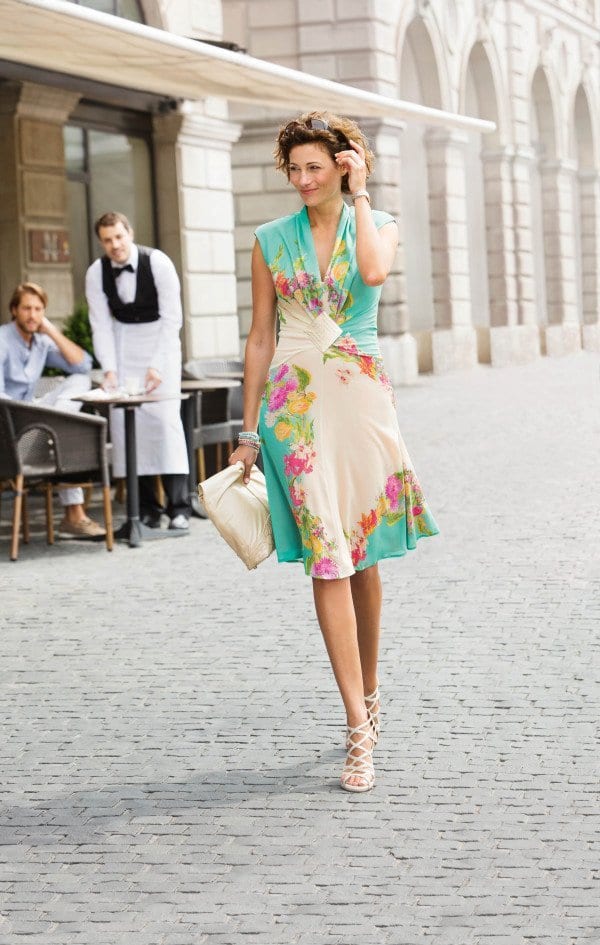 #17. Dressing Up for Dates in Winters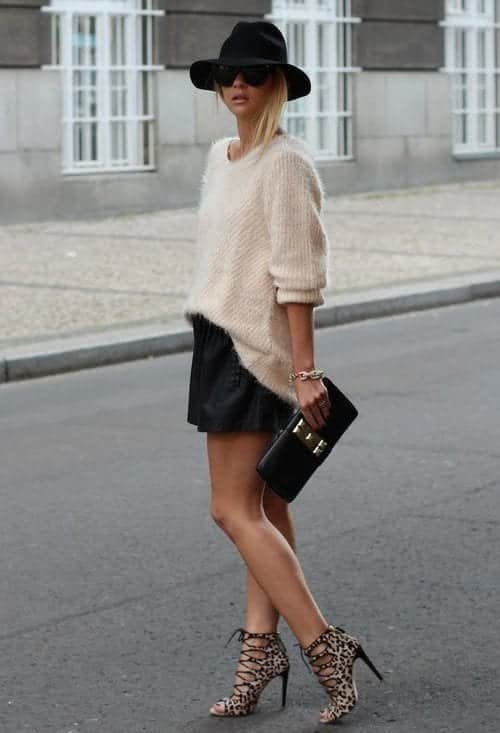 Source
#16. Versatility; A Woman's Dressing Secret
You can wear this dress to any place you would like to go with your date. Leather pants and knee high boots is an excellent combination.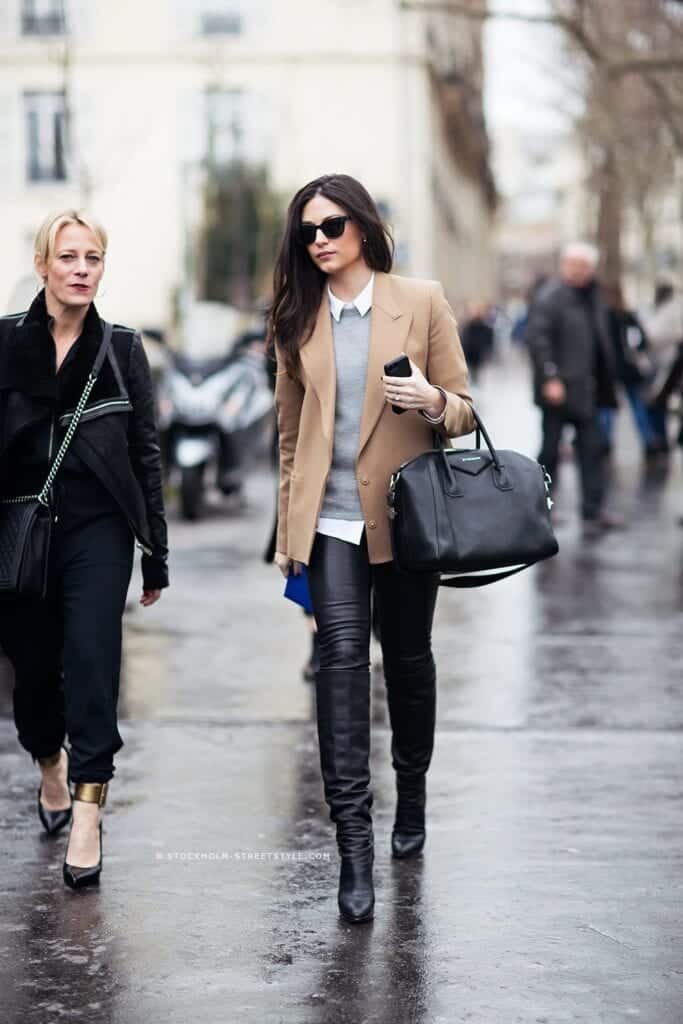 #15. Layering Up for Cold Weather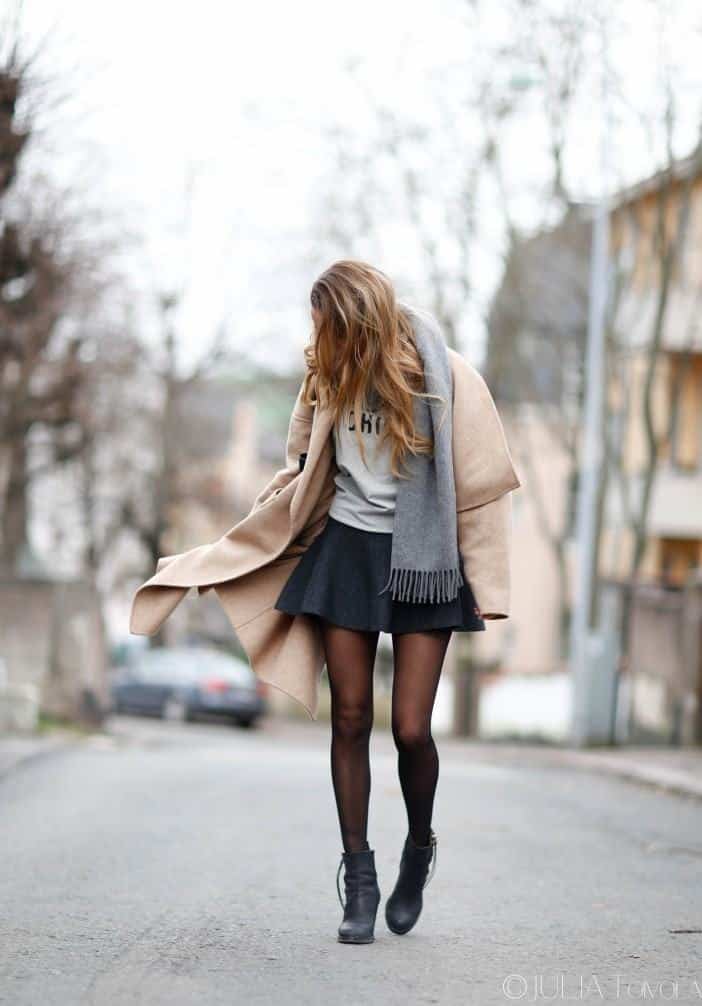 #14. Color Pop; Go Wild with Dressing
Not many women opt for the color orange as it is a bit risky but you can choose this one toned beautiful piece and you will be taken as a fashion goddess. Wear your nude heels with it as we cannot experiment too much.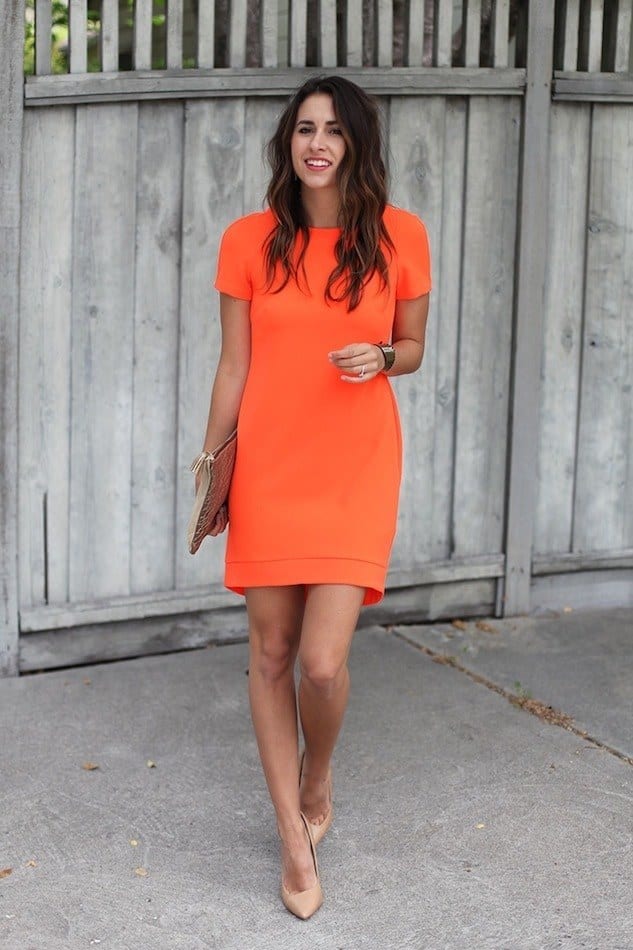 #13. A Perfect Lace Dress
Lace is what makes you look coy and pretty and stylish all at once. This mid length lace prom dress is a perfect piece to invest in.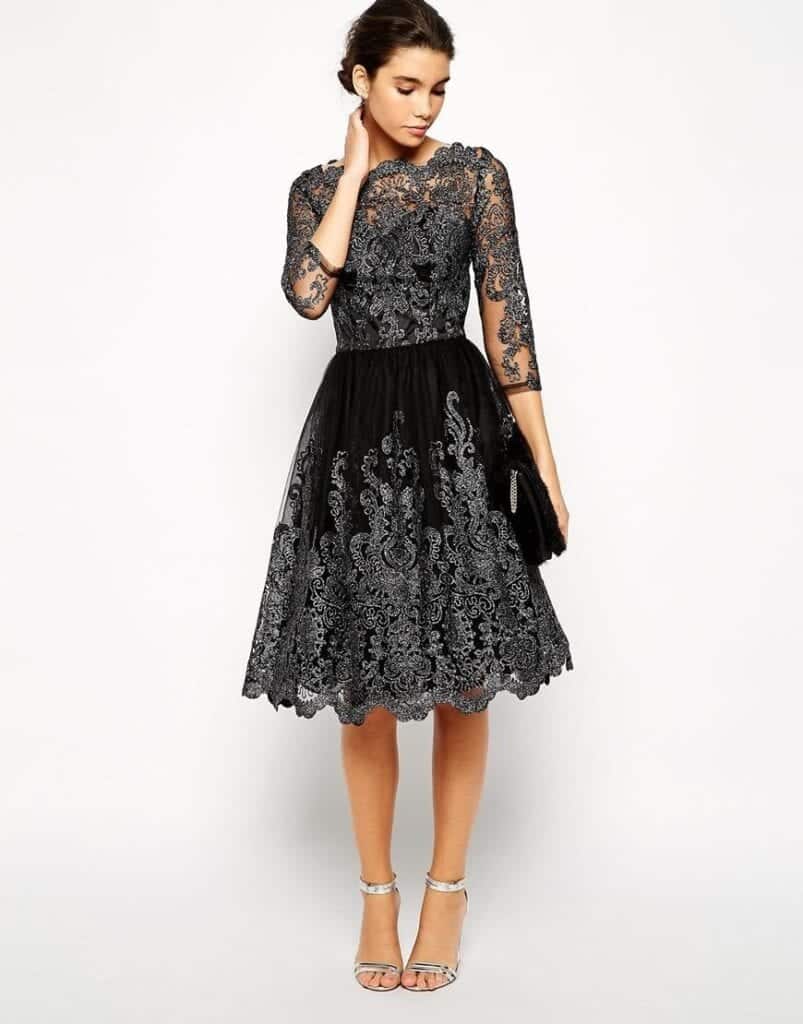 #12. Classy and Chic Look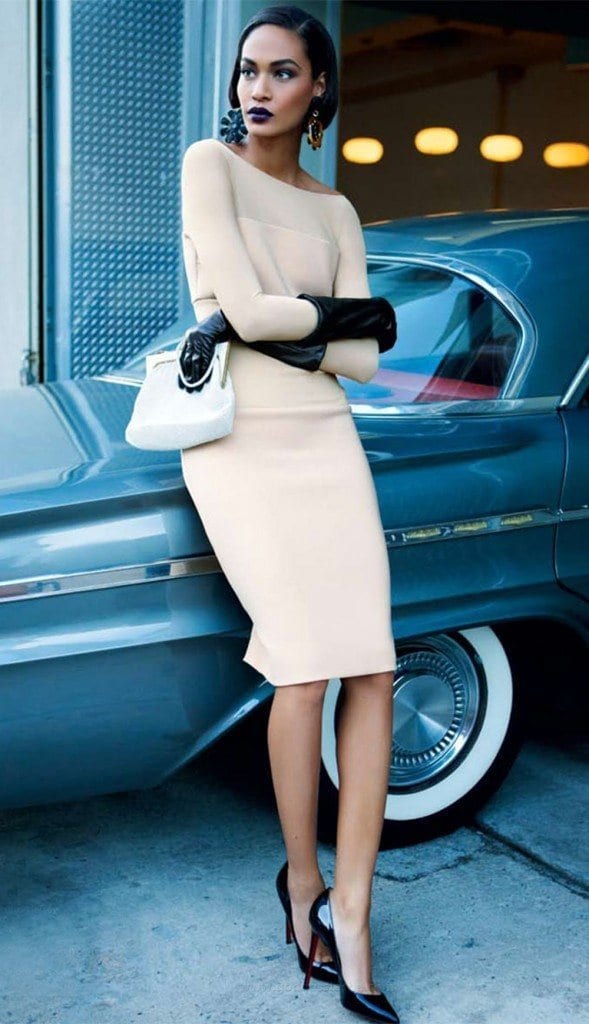 Source
#11. Casual Evening Wear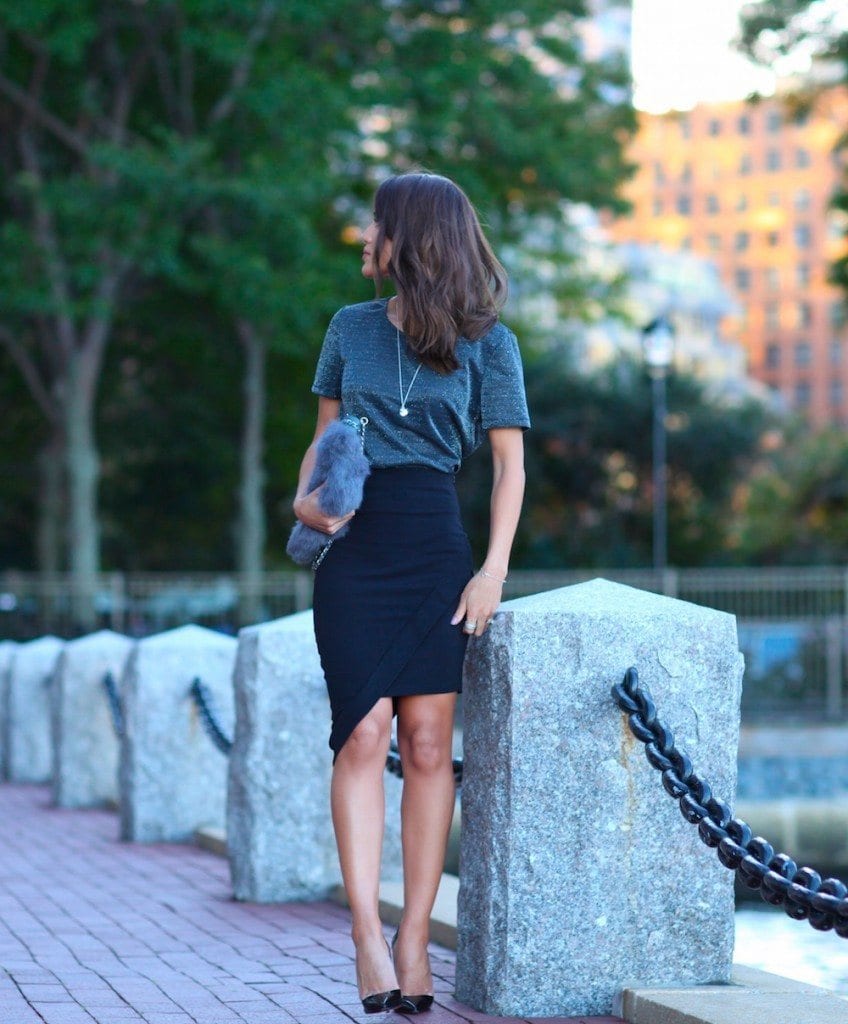 Source
#10. Borrow Ideas from Celebrities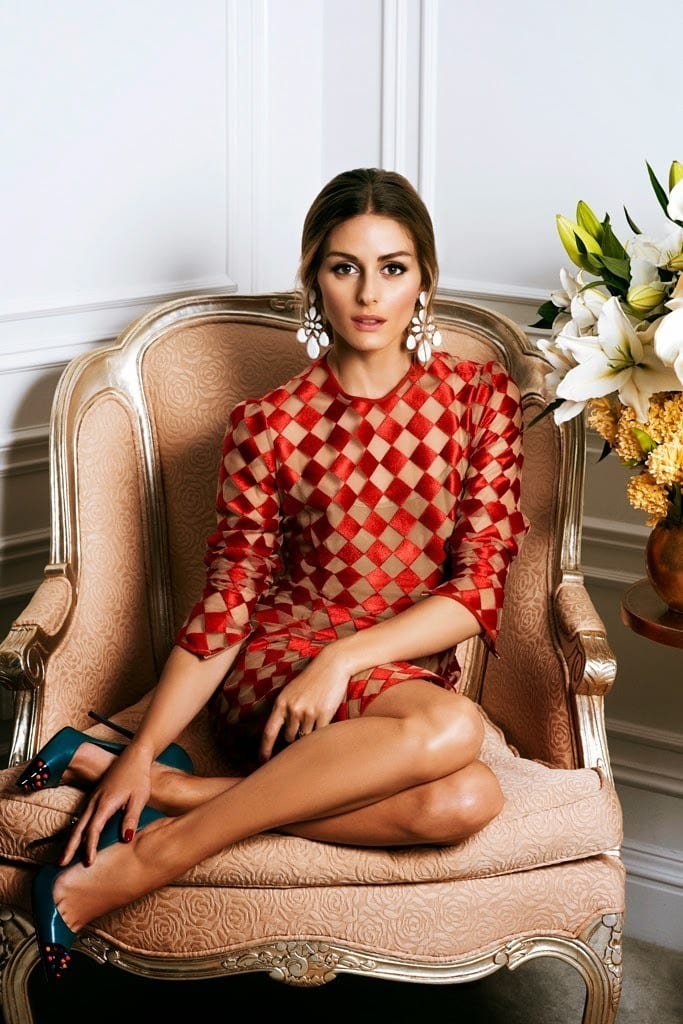 #09. Sequined Dress; Excellent Choice for Dinner
If you know that your date is taking you to a gala or some place fancy you can always go for glitters. Just keep everything else simple.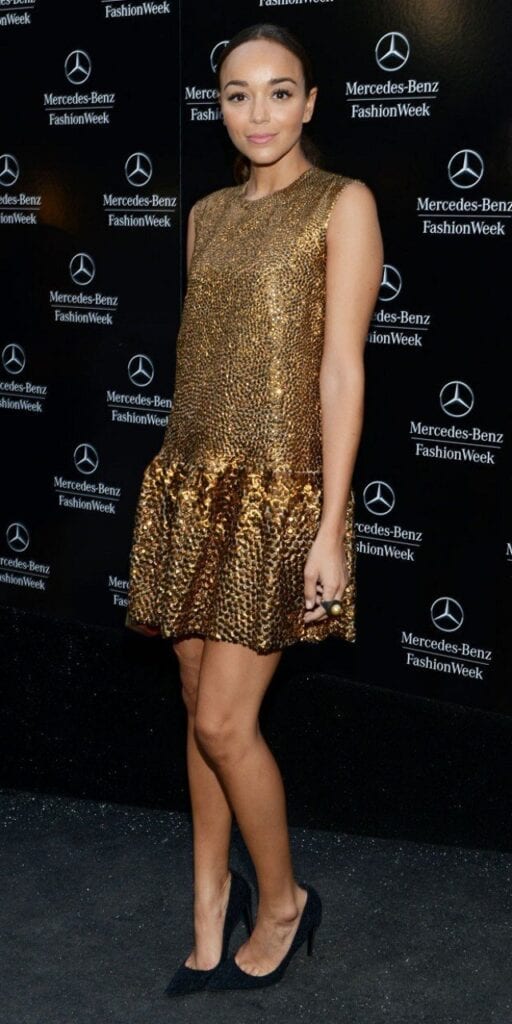 #08. A Pale Color Palette for A Cool Look
#07. Tube Dress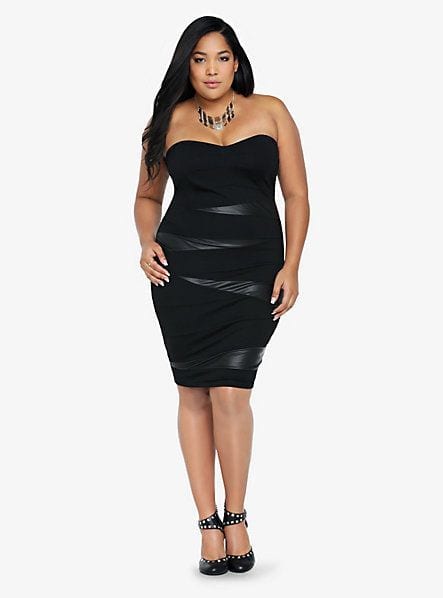 #06. Flowy Maxi for Plus Size Women
Don't miss out [highlight]Trendy maxi dress and fashion accessories for plus size women[/highlight]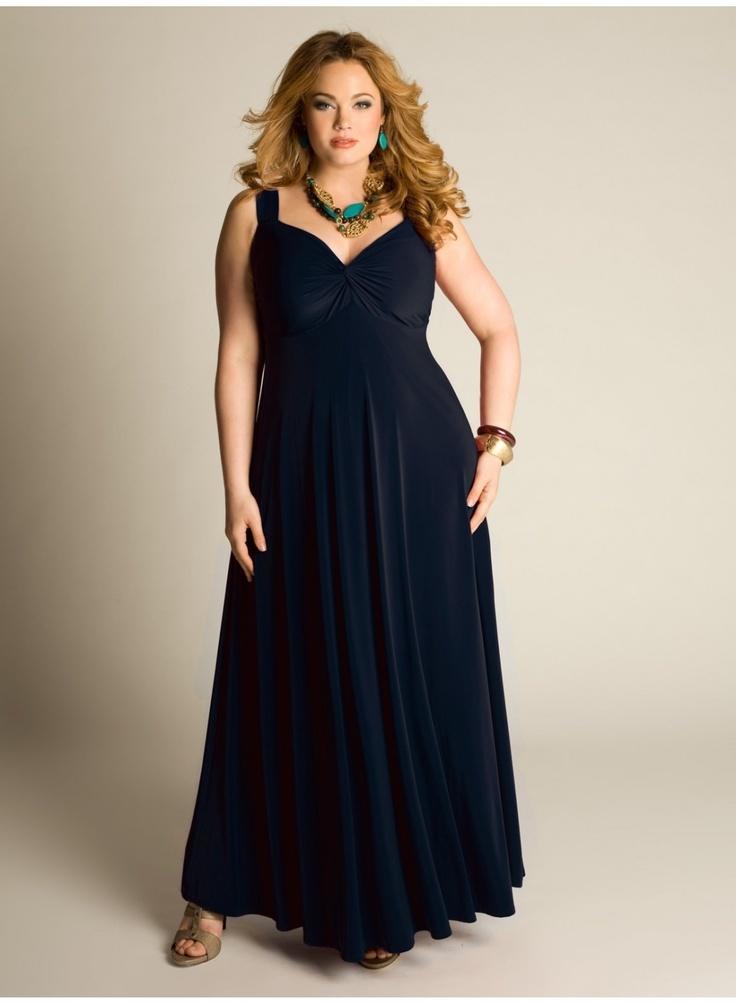 #05. Stripes and Red Pants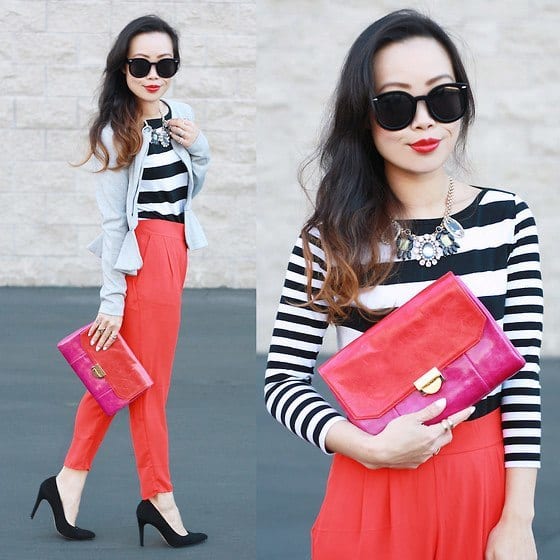 Source
#04. Dressing up for a Beach Date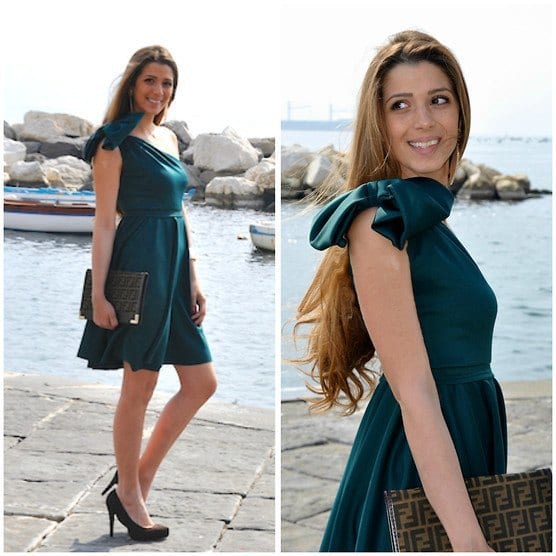 Source
#03. Wrap Styled Outfit  for Plus Size Women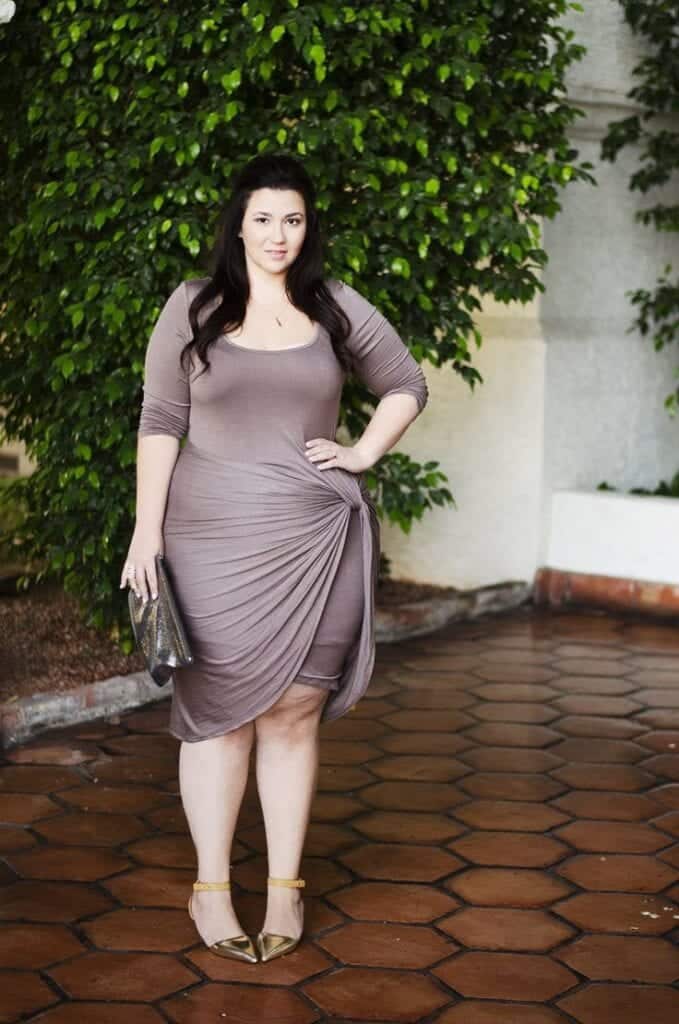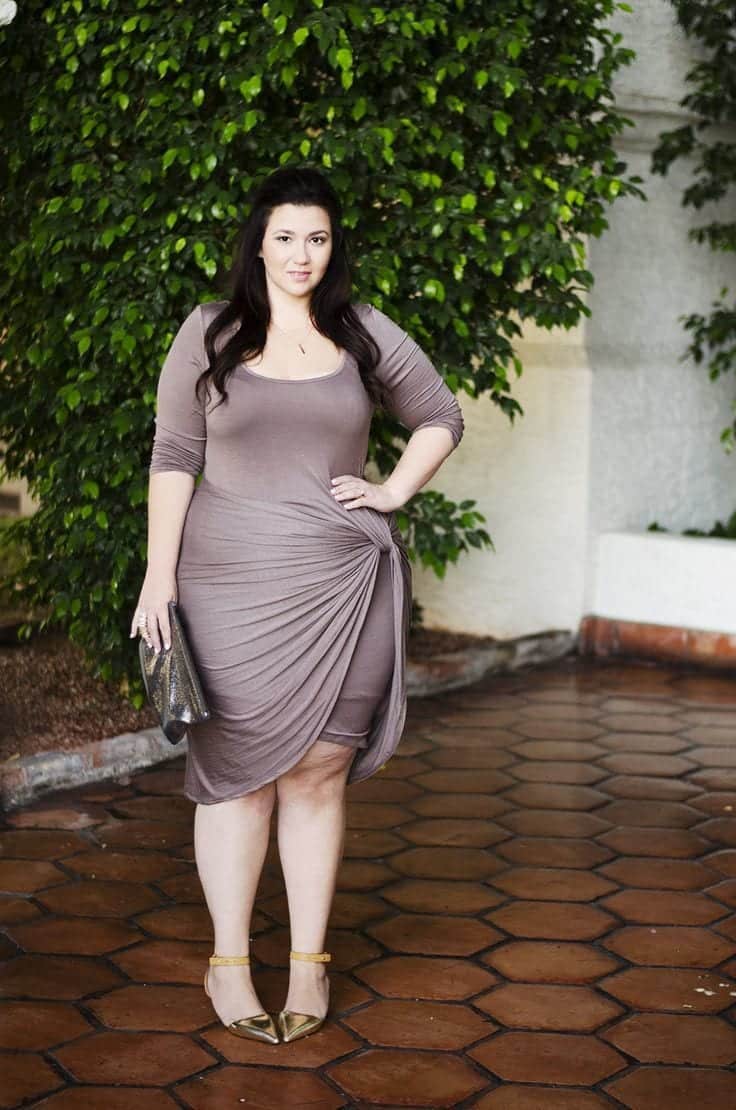 #02. Classic Choice for Going Out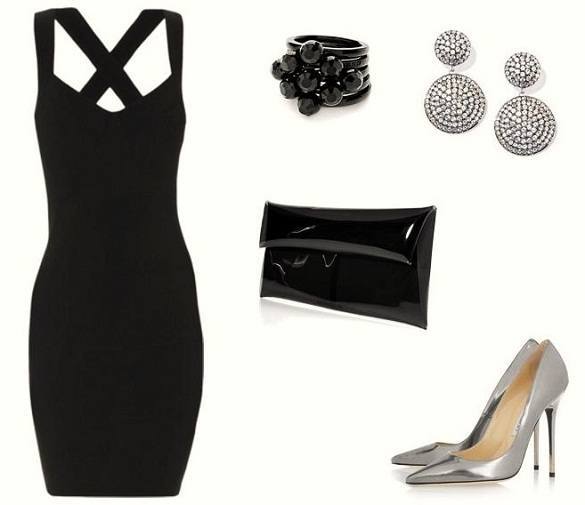 Source
#01. Keeping it Casual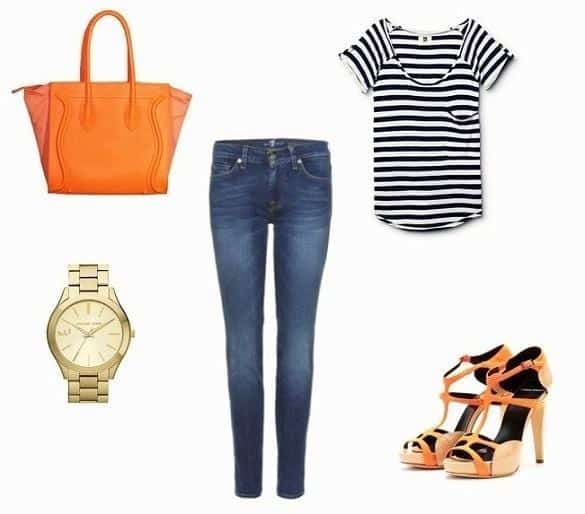 Source