Shirt Dress Outfits: Summers just around the corner and every girl is worried about her wardrobe. Women are planning shopping trips to buy newer clothes trending in the market, party wear or just simple casual wear for everyday work. Shirt dresses are one example of comfortable wear that every female should own as they are so versatile.
They can be worn in the house with slippers or for a day out with friends or they can also be worn to the office. But it all depends on how you are styling your shirt dresses. Creativity is the key and if you are reading this article that means you are quite interested in shirt dresses and want to borrow ideas for creatively wearing these beautiful yet comfortable pieces.
Simple Tips on How to Style Shirt Dress
Before we move on, do you know what a shirt dress is? It's simply a shirt which looks like a dress since its long enough to be one. You can either buy them as they are or you can easily turn your (or your guy's) oversized shirts into a shirt dress for yourself. The good thing about shirt dresses include that well, they look really cute, they are simple enough for casual wear but you can easily dress them up for formal occasions as well. They are mostly in loose fittings which make them very comfortable and a great choice for the warmer Summer months. Lastly, they are the perfect choice for girls who prefer to wear modest outfits.
Here are some simple tips on wearing your shirt-dress like a pro:
If you have a nice waist then show it off in your shirt dress by adding a belt.
The shirt dress is going to be in fashion for a long time so invest in good quality ones.
Use accessories like hats, scarves, and jackets for a stylish look.
The fitting of your shirt dress should neither be too tight nor too loose so it looks perfect on you.
They look best with flat shoes such as flip flops or sneakers, for a change, you could opt for high top sneakers.
Avoid color blocking when wearing a shirt dress since they're all about simplicity.
So go through the following 27 styles and by the end of it you will have nice ideas for cute outfits.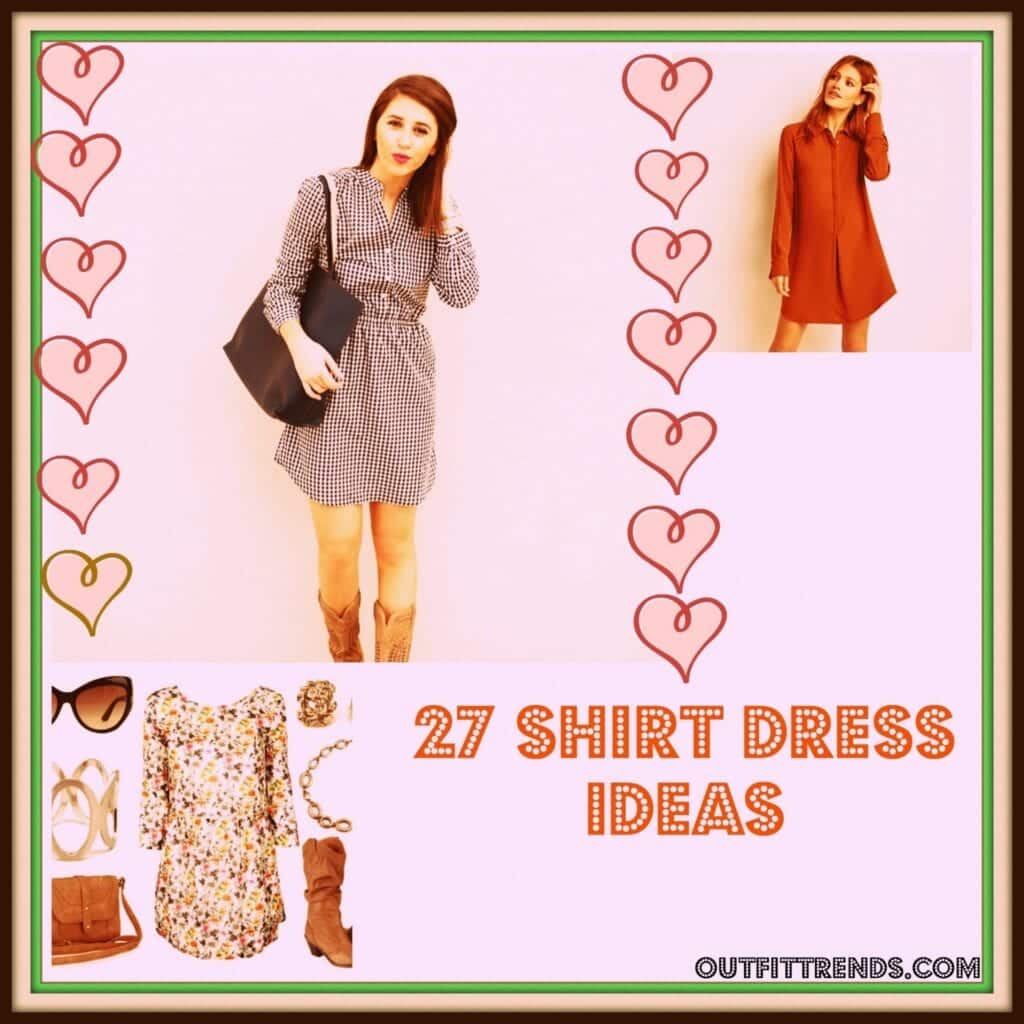 ↓ 27. Evening Wear Shirt Dress Outfit
Shirt dresses in solid colors are the best because you can create hundreds of different looks with them. You can add prints and textures to such solid colored shirt dresses by adding animal print accessories. For some more cool looks, you can check out these Beautiful Evening Dresses for Women this Season.

↓ 26.  Casual Lunch Outfit
A plaid shirt dress should be the ideal choice for casual lunches. You can add shoes or bags, or both, in funky colors to spice up the look. Such an outfit can also be good for professional meetings, interviews or presentations since they give off very professional vibes.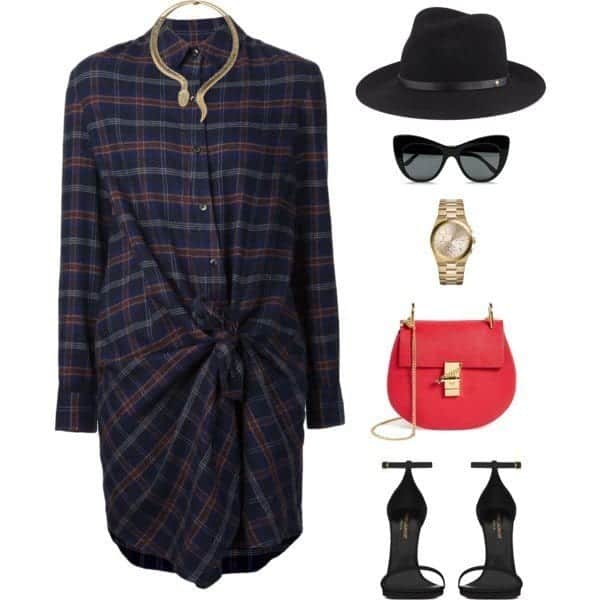 ↓ 25. Shirt Dress Sporty Look
↓ 24. Professional Styling Idea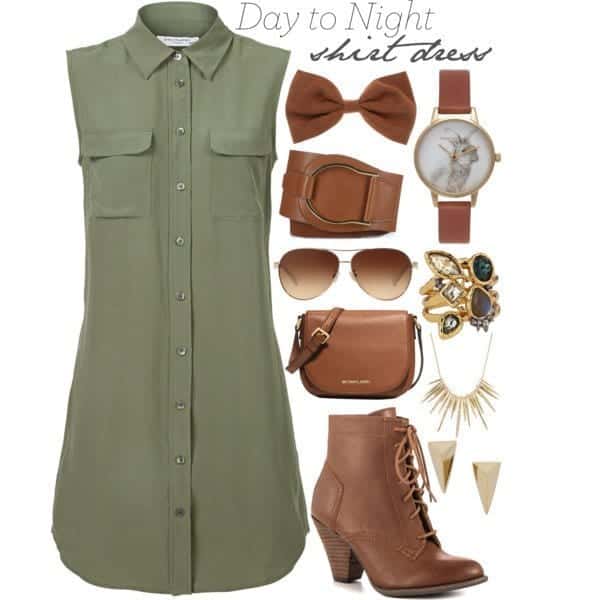 ↓ 23. Picnic Outfit for Spring
Spring is the time to rock floral prints so wear shirt dresses in cute and colorful floral prints and nude accessories. You can wear tights, leggings or even shorts with this look.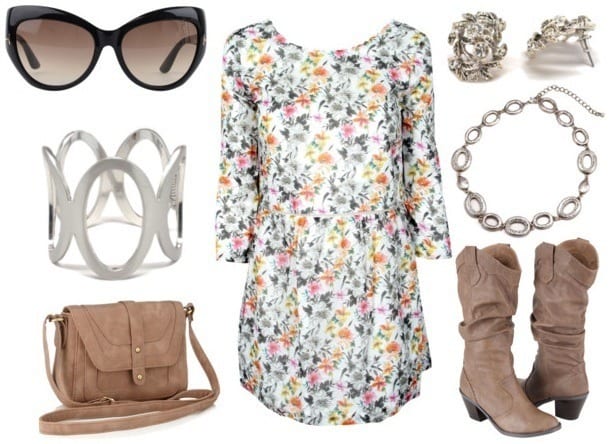 ↓ 22. Plus Size Women Outfit Style
Shirt dresses look exceptionally good on curvy women since they really help flaunt their curves at all the right places.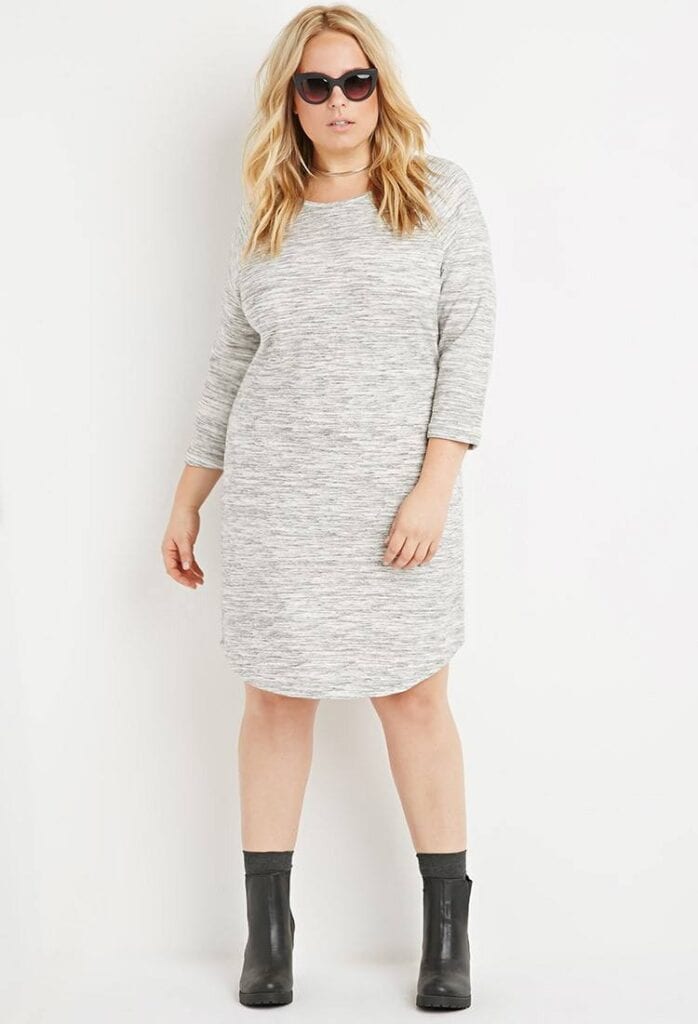 ↓ 21. Over the Knee Boot Fashion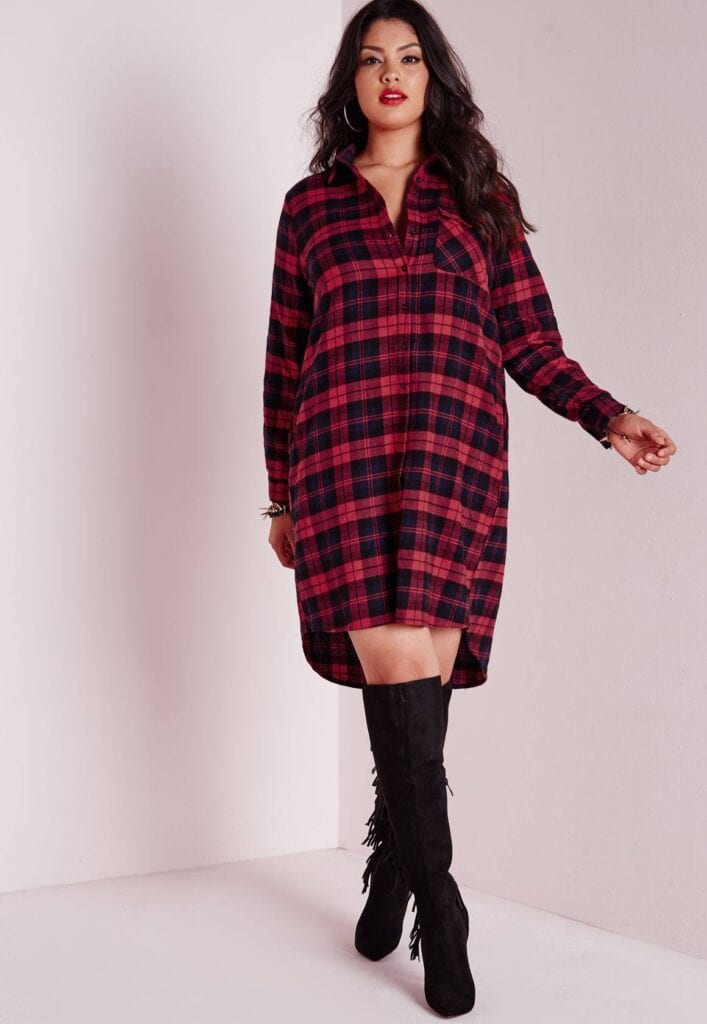 ↓ 20. High School Girl Look
Such a sweet and chic look! School and college girls look really nice in shirt dresses.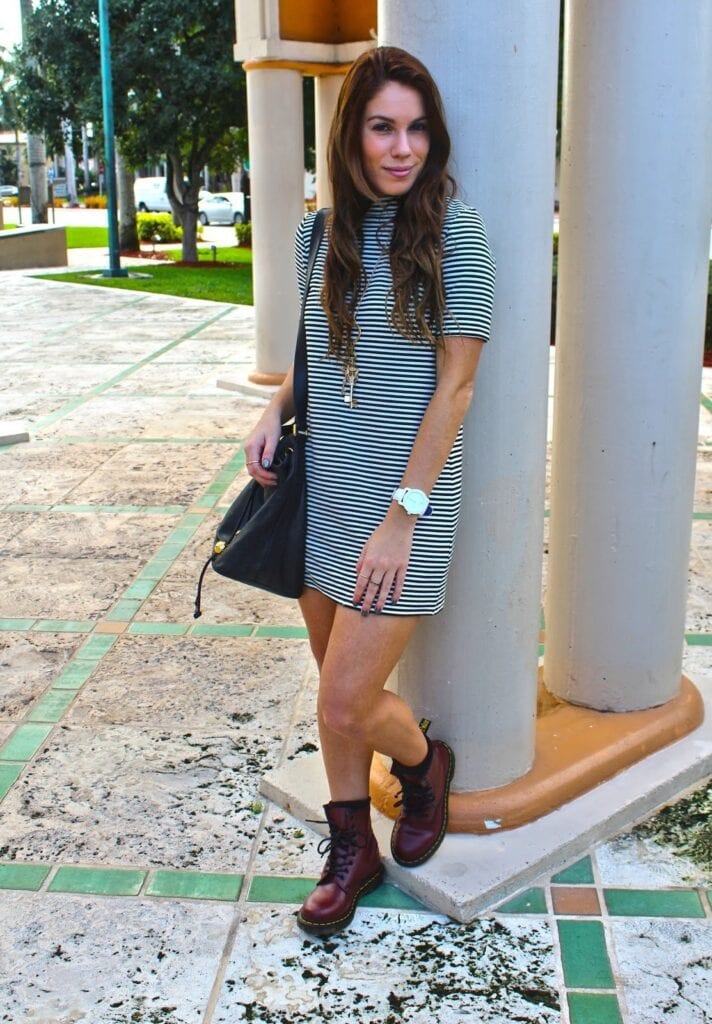 Do have a look at 2016 Outfit Ideas For Girls-50 Chic Ways to Dress Up This Year
↓ 19. Classic Stripes for Dates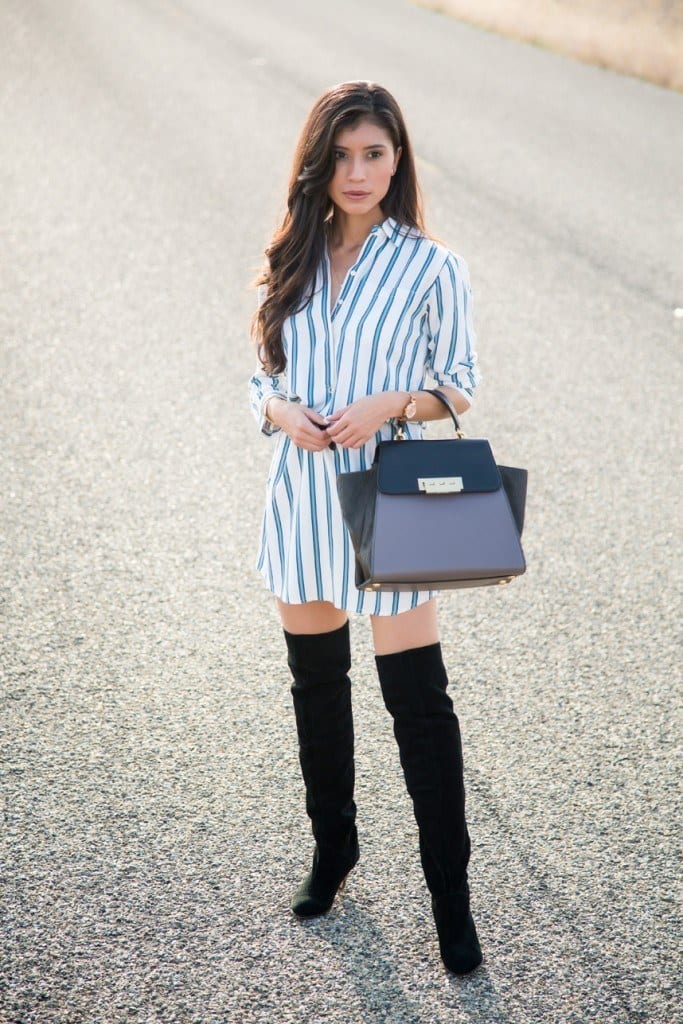 ↓ 18. Fashionable Office Wear
You can easily layer under or over a shirt dress to suit your needs.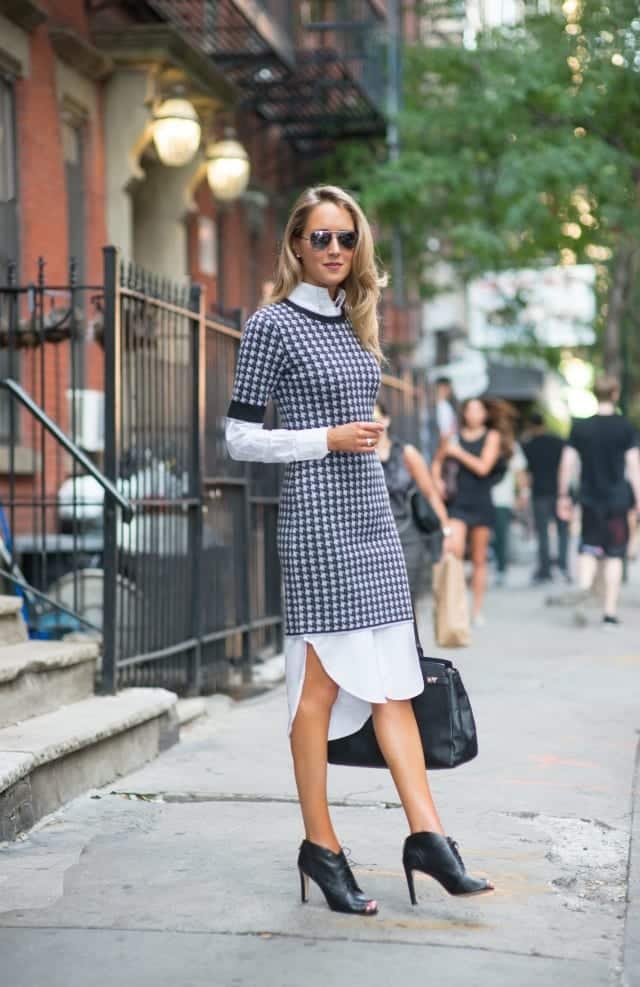 ↓ 17. Another Look for Office Outfit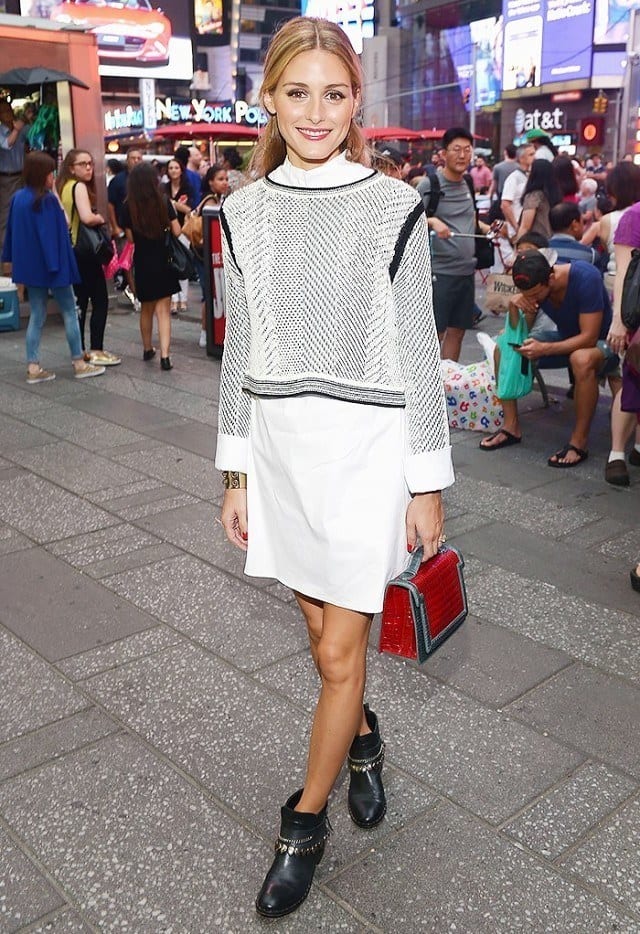 Source
↓ 16. Blue Outfit for the Holidays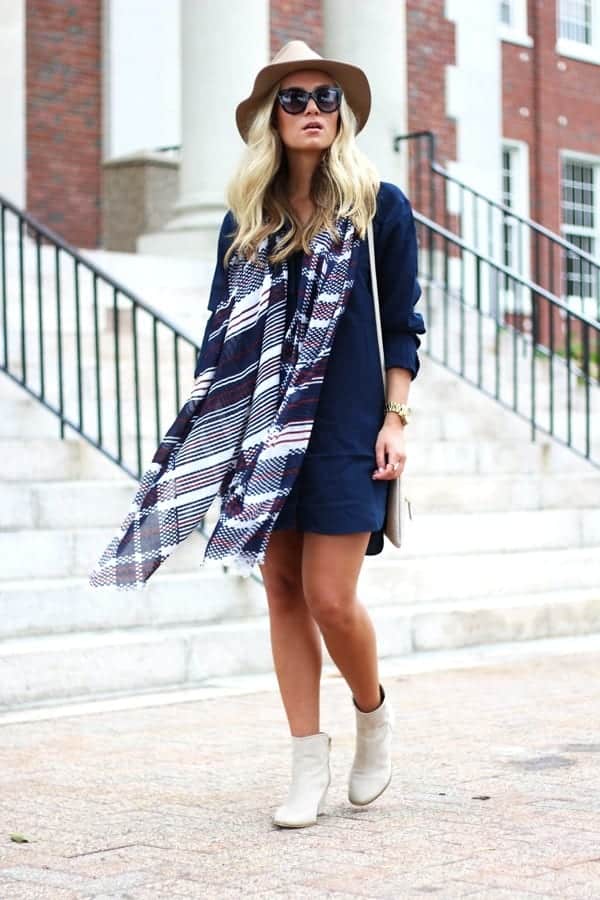 ↓ 15. Casual Date Outfit
Statement heels can really help glam up a simple dress shirt, making it absolutely date appropriate.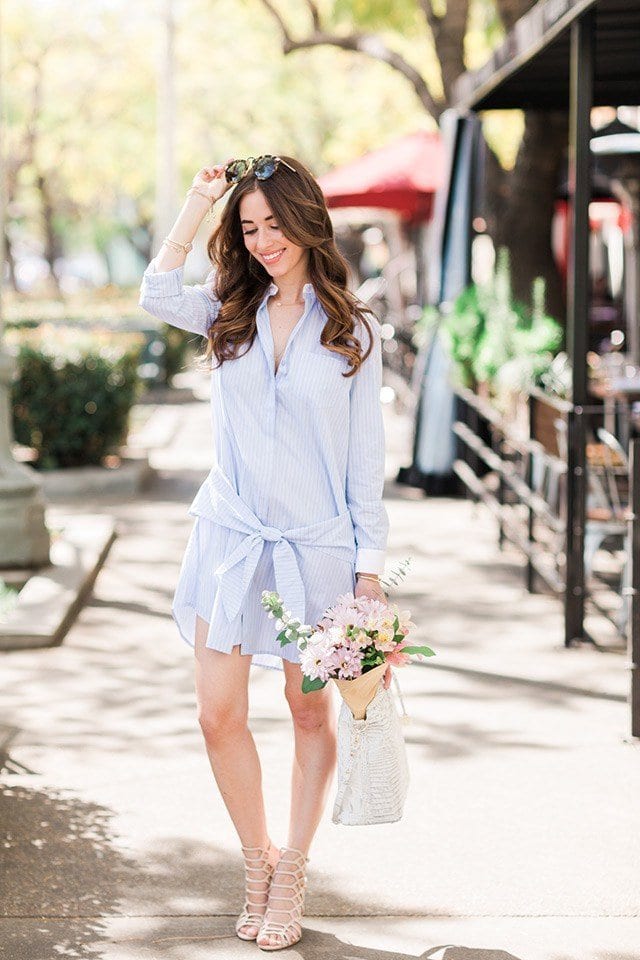 Don't miss out 40 Ideas to Make your own casual outfit when nothing to wear
↓ 14. Formal Vintage Ensemble
Vintage inspired fashion always looks good when styled right and this navy blue shirt dress is the beats example.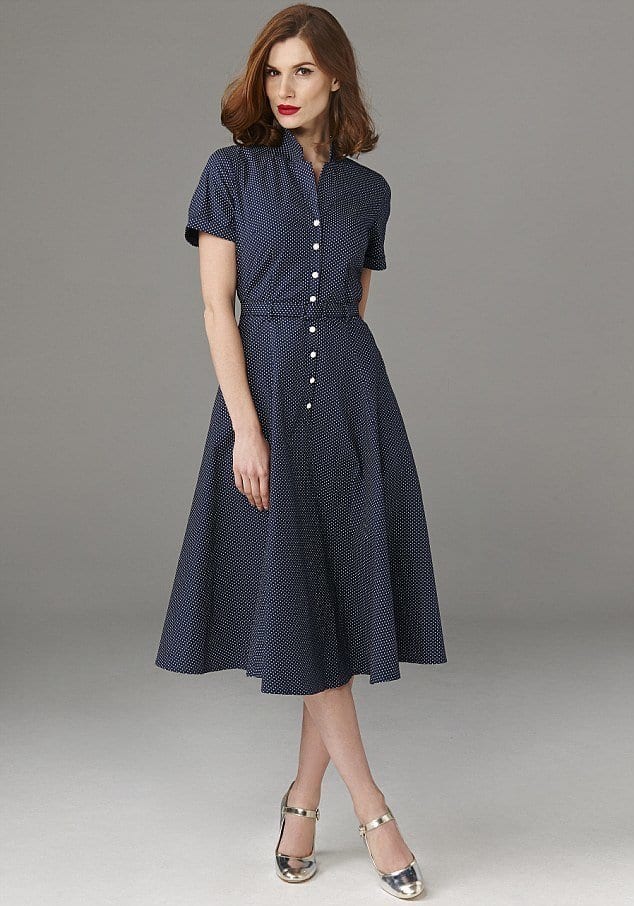 ↓ 13. Gingham Outfit for College Girls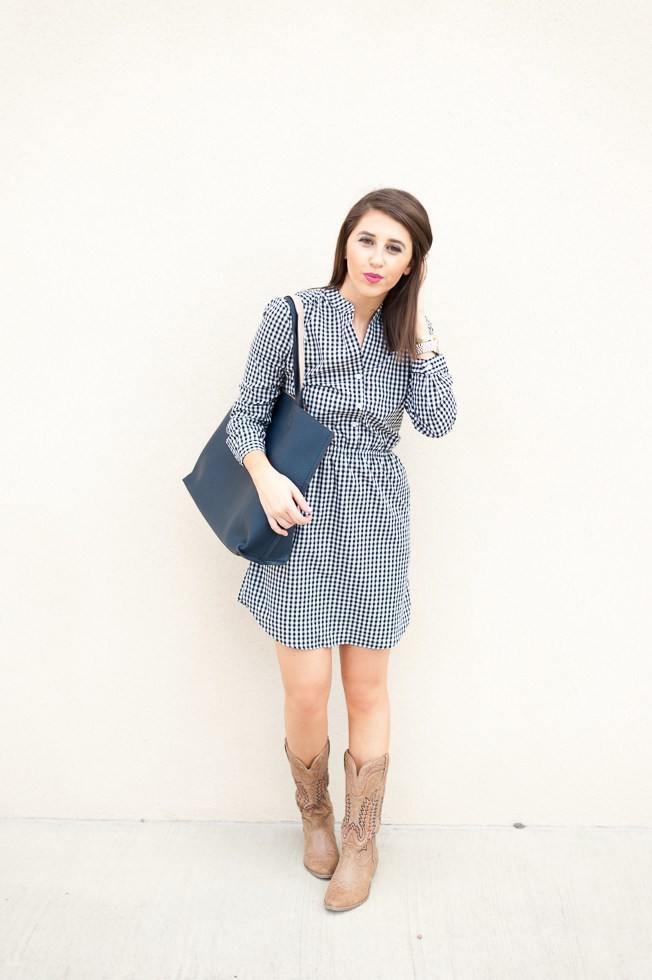 ↓ 12. Styling Ideas from Celebrities
Shirt dresses are totally street style material which is why celebrities are seen rocking them all too often. Here's Olivia Palermo wearing her shirt dress with a sweater around her waist and those mirrored sunglasses are making her look even cooler.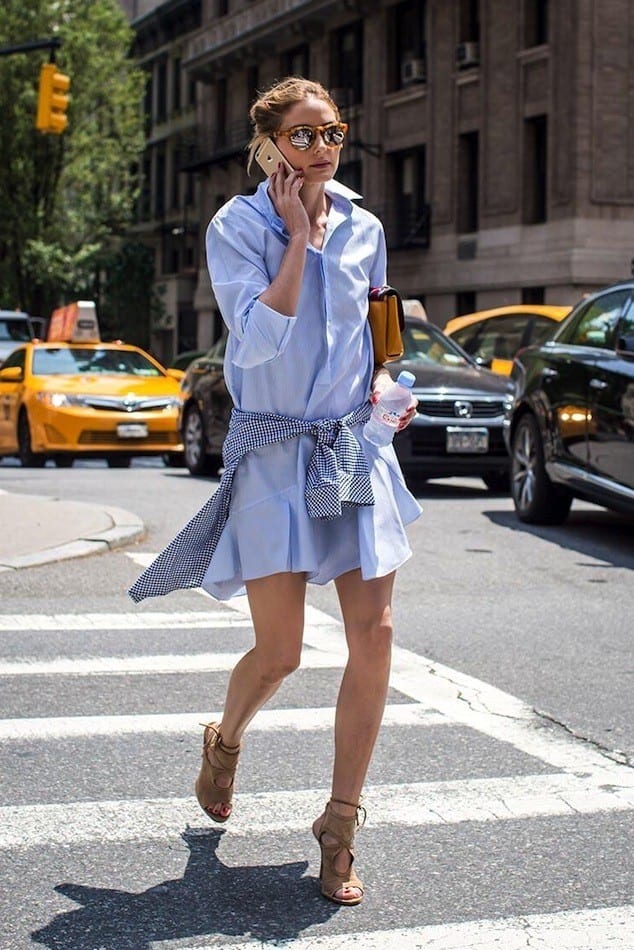 ↓ 11. Safari Look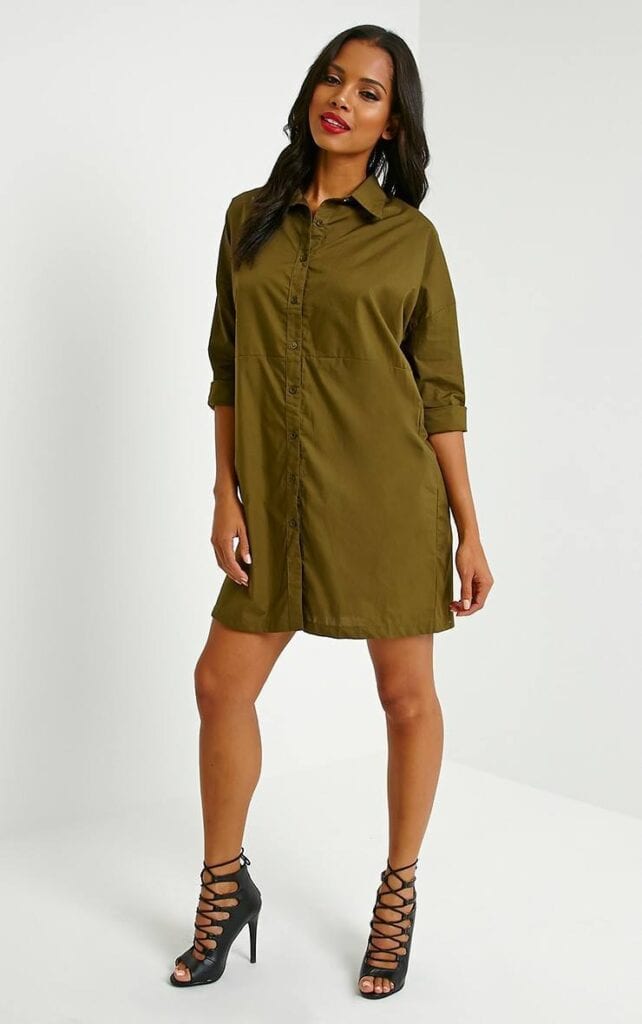 ↓ 10. Prints for the Year 2016
Prints are again in for this year and you will look gorgeous with this bohemian dress.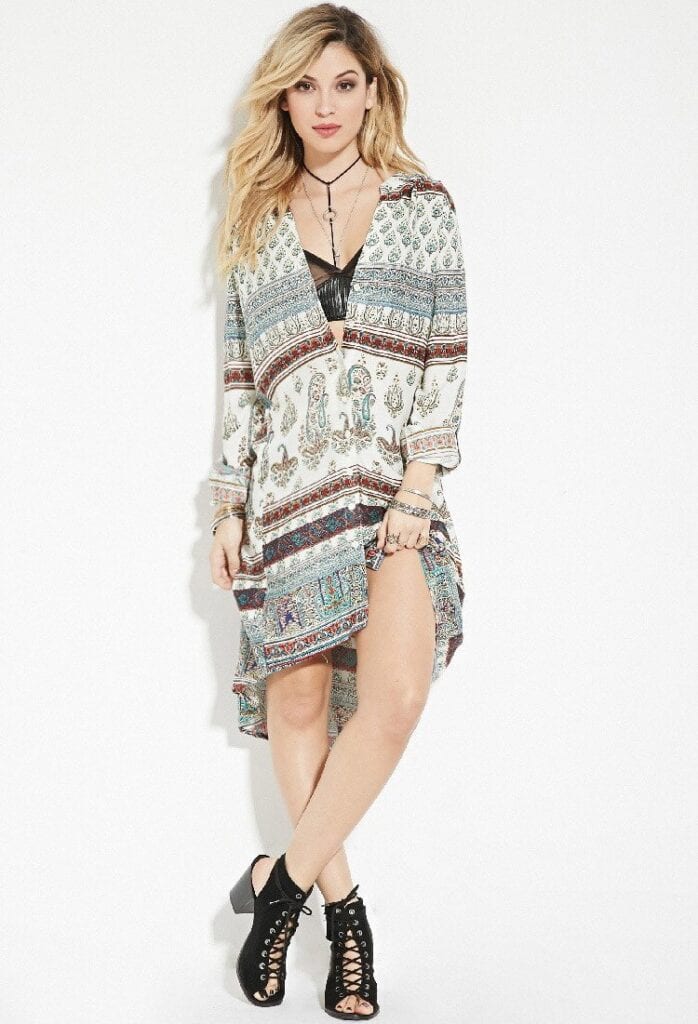 ↓ 09. Elegant and Classy One Color Dress
Lunch dates are quite often during summers. Invest in this beautiful piece and gray boots.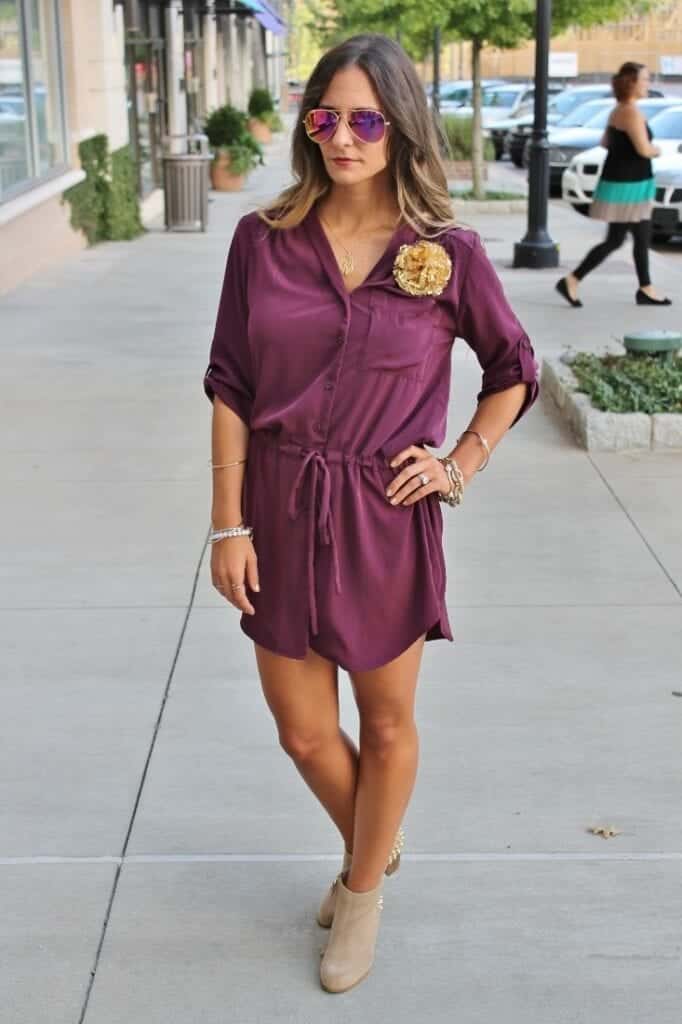 ↓ 08. Swag Style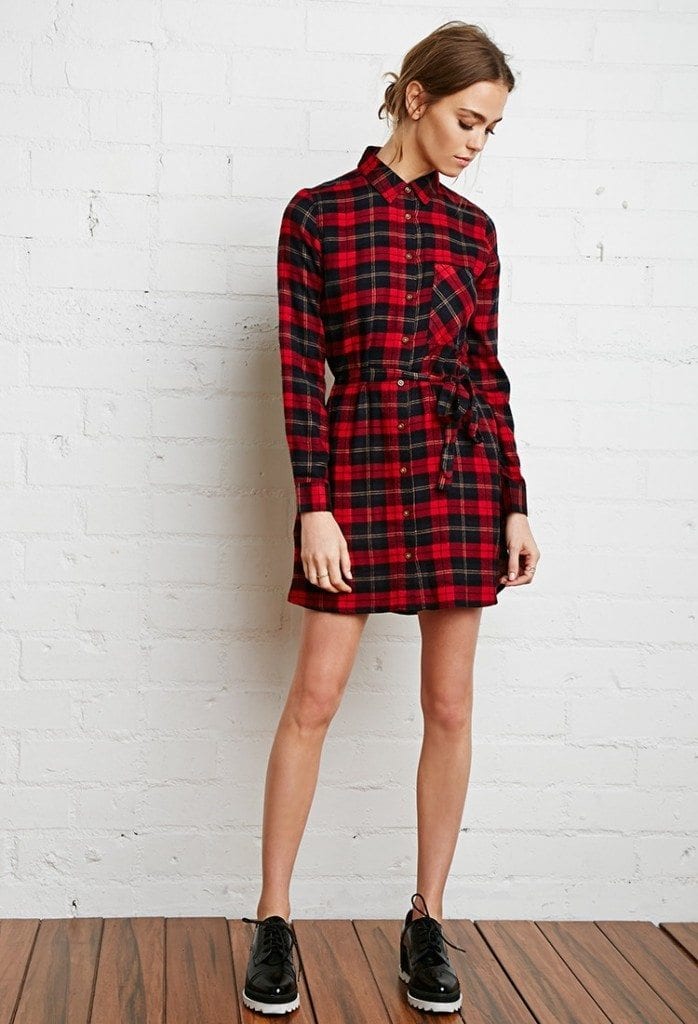 ↓ 07. Midi  Maxi with Gingham for Warm Weathers
A mid length maxi is an excellent choice for church on Sundays. Wear your white sneakers and put on a straw hat and you are fit to go.

↓ 06. Going to the Beach Look
A high school girls best friend should be this plaid shirt dress. Comfort and coolness offered in one piece.

↓ 05.  Chic Collared Shirt for School
Have been invited to a Baby Shower? This is a very classy dress to wear with its light tone and simplicity.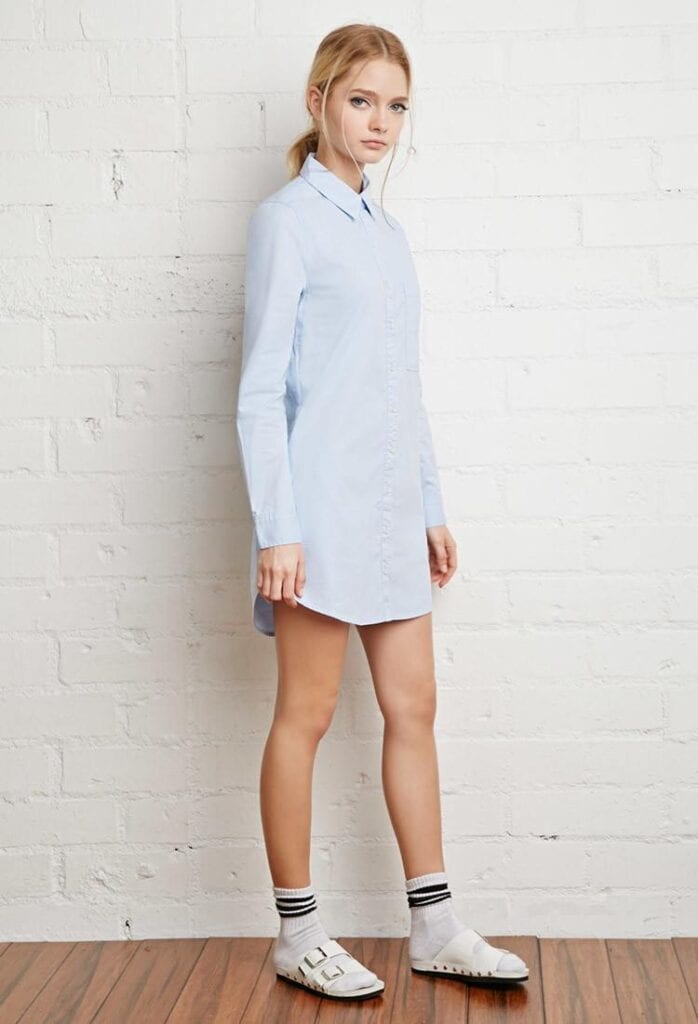 ↓ 04. Scarves for a Cool Look
Loose fitting cotton dress with self-print and a same colored scarf are fit for a shopping spree.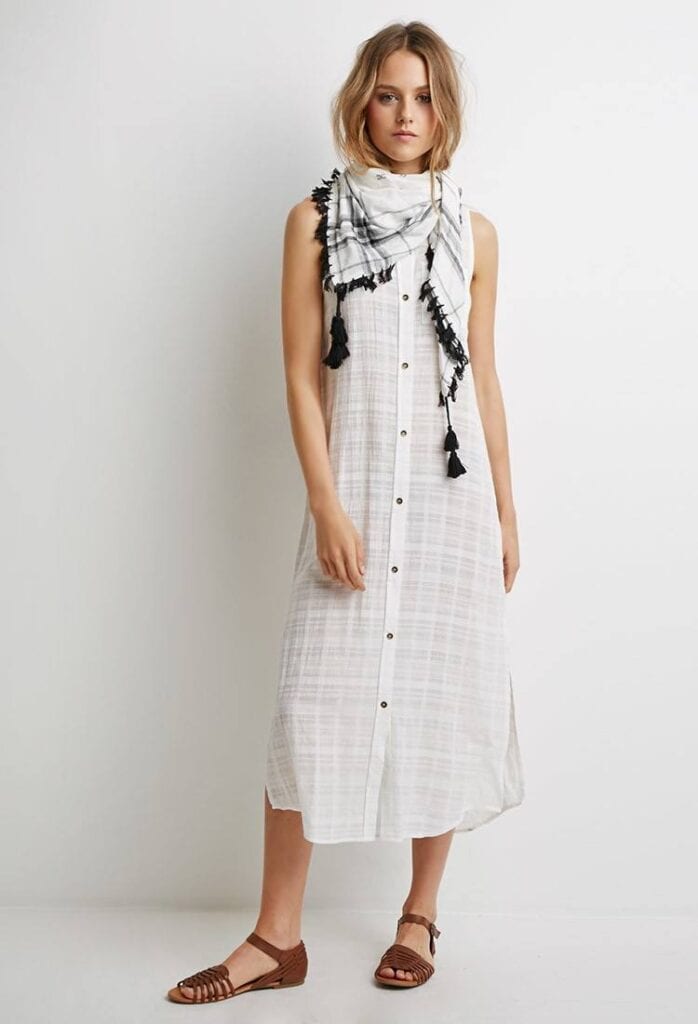 ↓ 03. Off the Shoulder Top with Skinnies
Off the shoulder tops with flare and frills look chic and when paired with white pants and baby pink heels it can be worn to a number of events during your holiday season.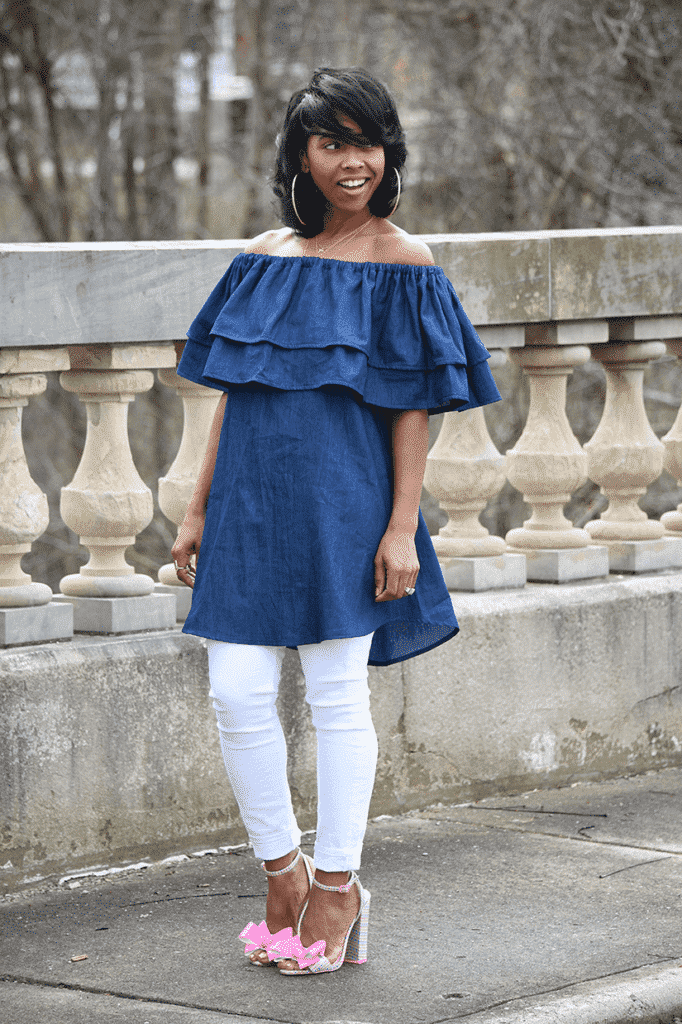 ↓ 02. Denim Shirt-Dress for a Sporty Look
Denim is the favorite American piece of cloth and this shirt dress combined with a neck scarf looks cool and sporty.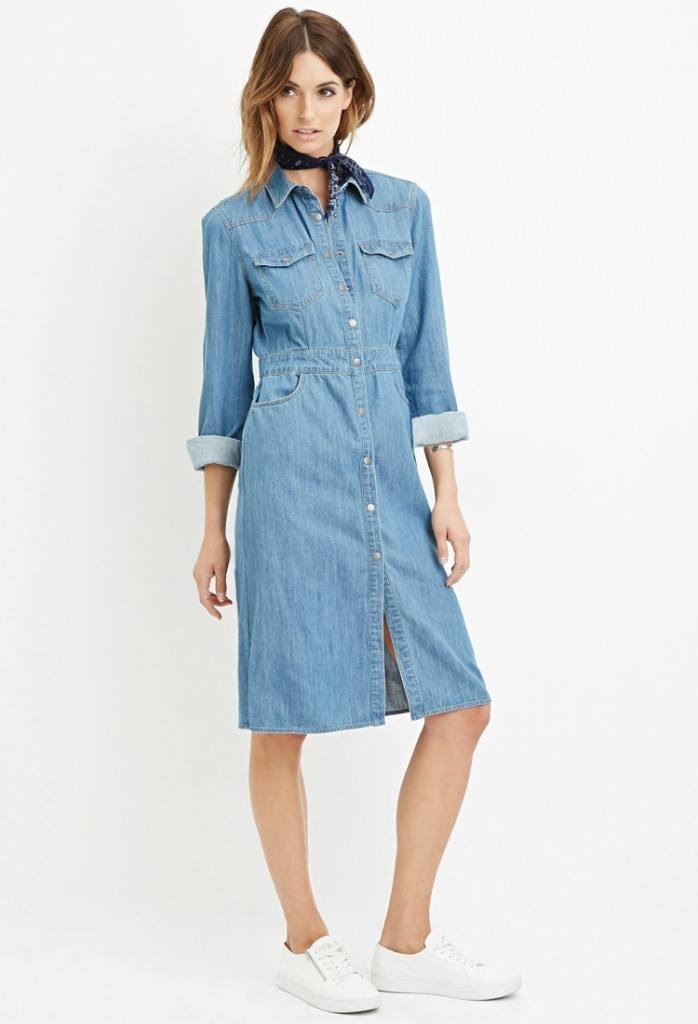 ↓ 01. Leather Jacket for Extra Swag
A leather jacket can add style to any dull outfit. Here black collared jacket with a scarf and a statement bag are looking gorgeous together. So wear your shirt dress with leather jackets in Winters for a swag look.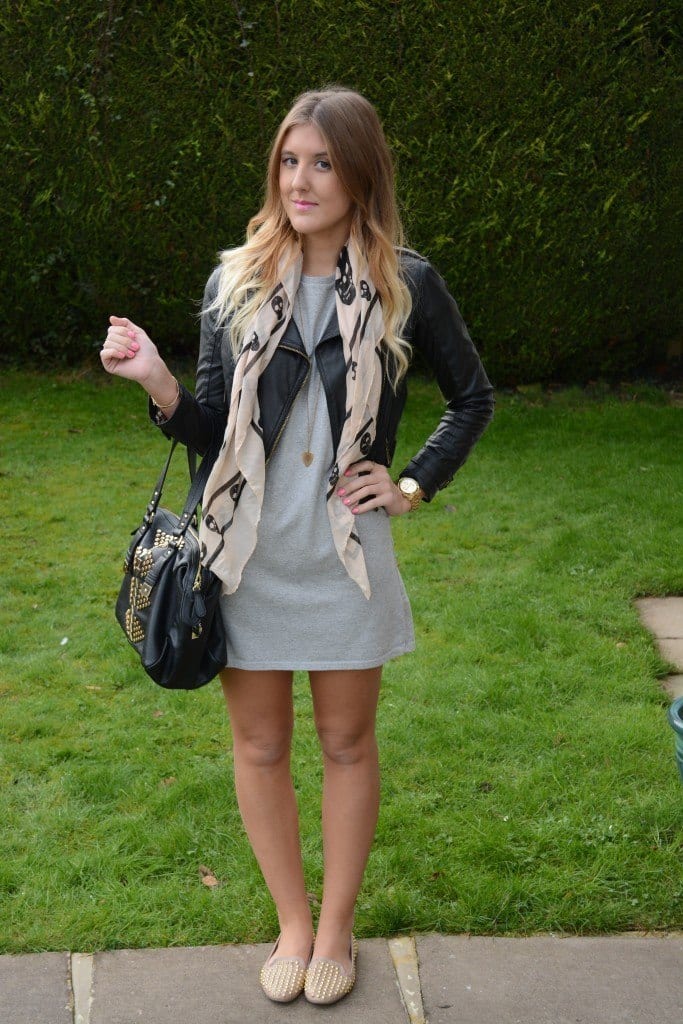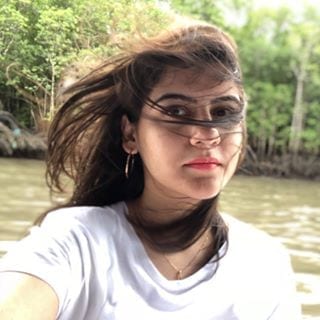 A content writer by the day and a reader by the night – two things that she loves the most. When Zoona isn't writing, she'll either be thinking of what to bake next or where to travel next. When it comes to writing, she has always been a storyteller and one of her short stories was published in 2014 in the Oxford University Press's anthology of contemporary Pakistani short stories, I'll Find My Way.  Her love for fiction writing also drove her to complete a short course on "How Writers Write Fiction," at The University of Iowa. Her other interests include binge-watching Netflix or online gaming.