Tall Girls Fashion. Being a tall girl is truly one of the best gifts you can get, it's what makes you unique, beautiful and stand out in any crowd. If you are tall, all you need is the right attitude, posture and you can carry any outfit with confidence. Another thing tall girls need to be extremely careful of is selecting the right foundational garments as these give your dresses a better look and shape.
Other than that, you can work at finding matching accessories for your dresses like belts and bags or shoes. Being a tall girl often means that you won't be able to find the right length jeans, pants, jumpsuits, maxis or other outfits but that never means you can't wear them. If you search the net you can easily find solutions to such problems, like folding shorter friends and showing off those beautiful ankles. So be creative, confident and create a new and cute outfit for yourself every day.
How to Dress if You're a Tall Girl
Let's cover some basic fashion tips that all tall Ladies need to keep in mind, the pictures below show the ideal outfits combinations which will suit your height.

↓ 35 – Skirt Outfits for Tall Girls
Skirts are a favourite outfit for most tall girls. If you are looking for tips on choosing the right skirt for yourself then just remember to try all sorts of skirts in order to find the best one for your personality. Mostly, high-waisted skirts are the best option. Belts can also be helpful to highlight your best body parts. Here are 12 Gorgeous Ways to Wear a Maxi Skirt.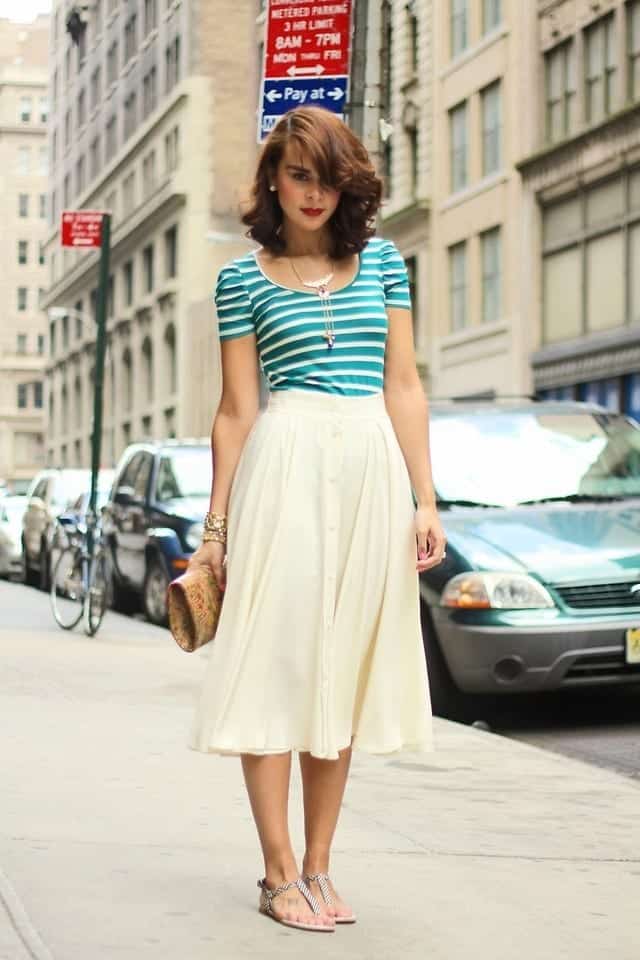 ↓ 34 – How to Wear Heels if You're Tall
The fact that tall girls can not wear heels is one of the greatest misconceptions. Heels can actually help balance out your outfit and make you look more proportionate. I would specially recommend the three-inch heels as they work out the best with tall girls.

So now that we are done with some basics, here are some cute tall girl outfits you are bound to fall in love with:
↓ 33 – Casual Outfit for Tall Girls
Tucked in shirt with a wide legged trouser – an outfit which looks best on tall girls. You can use any of your favorite blouse or shirts and find a matching or contrasting trouser. Try pairing it up with a bag and sunglasses to create that perfect summer look. Here are 18 Ways To Wear White Shirts For Girls.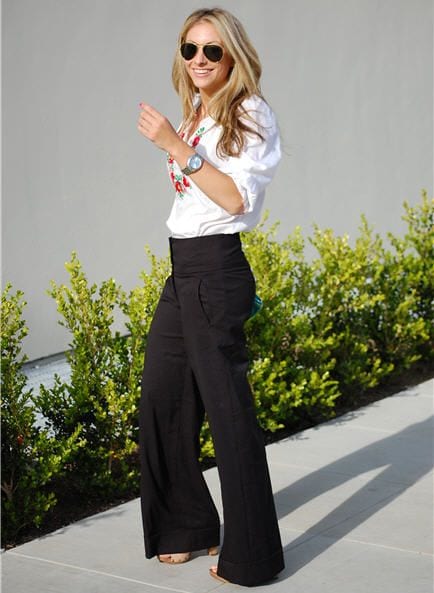 Source
↓ 32 – Vintage Look
Such trendy tall shirts have a flowy material which helps greatly with the body proportions of tall girls. Dresses like these are great for functions and you can even wear them to work if you want. Do check out 25 Best Vintage Outfit Ideas for A Perfect Vintage Look.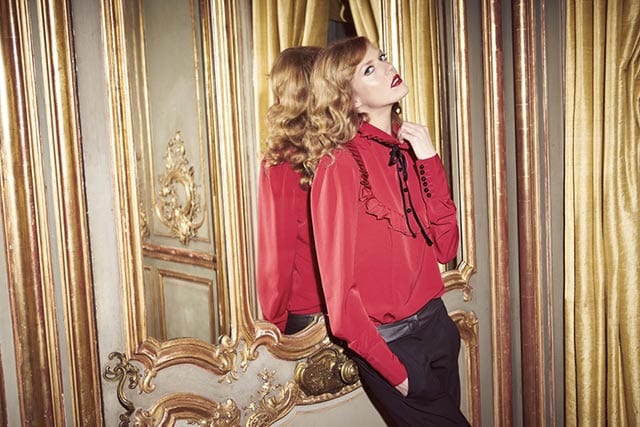 ↓ 31 – Spring Outfits
Maxis look great on tall women if tailored the right way. When selecting a maxi, make sure you select the one which highlights your best features.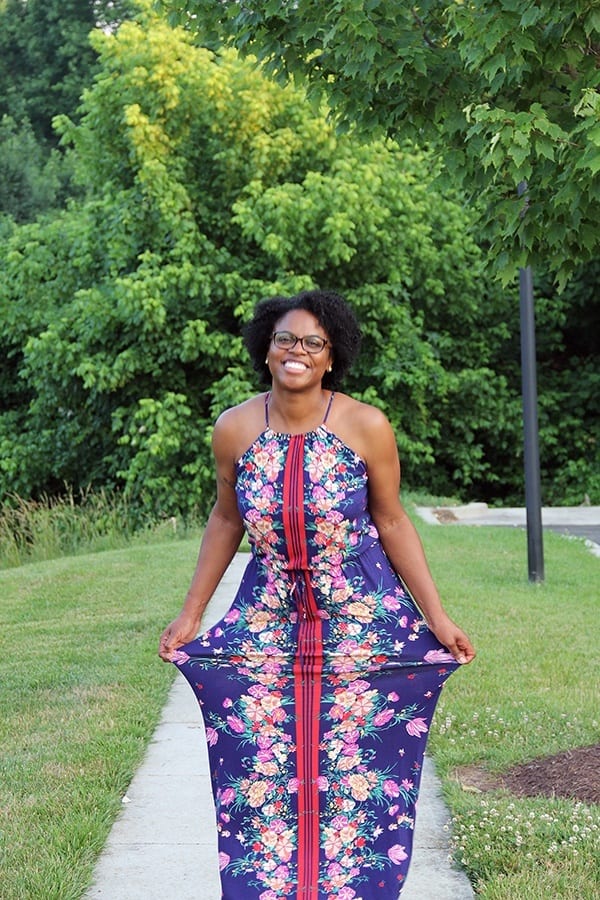 ↓ 30 – Work Outfits for Tall Girls
Jumpsuits look great on tall girls though it might be a little harder to find the right sizes. Have a look at these Celebrity Work Outfits for Women.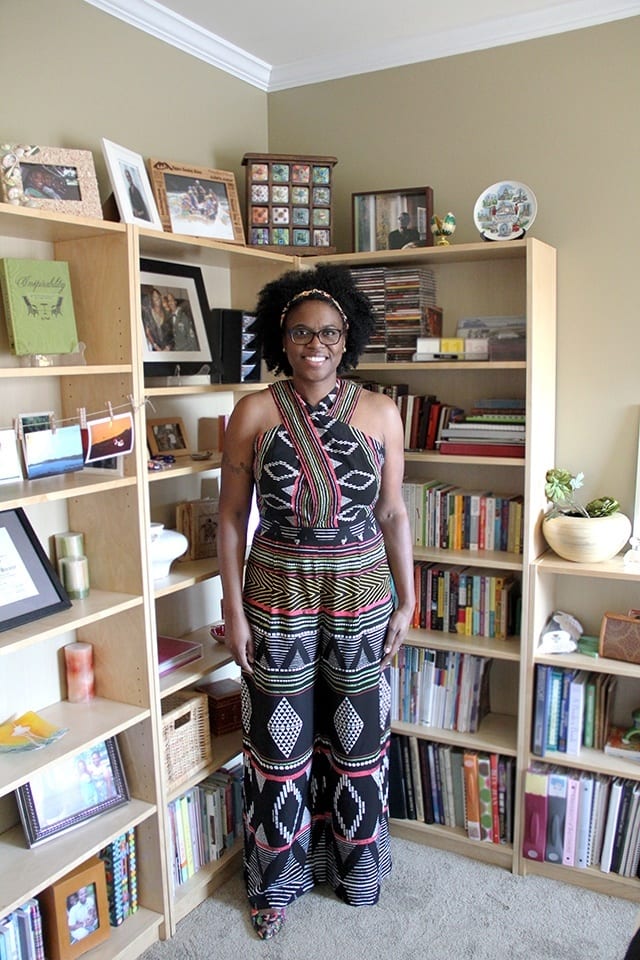 Here are two more work outfits that are comparatively simpler and so easier to find, in fact, you might already have the right pieces for these looks in your wardrobe.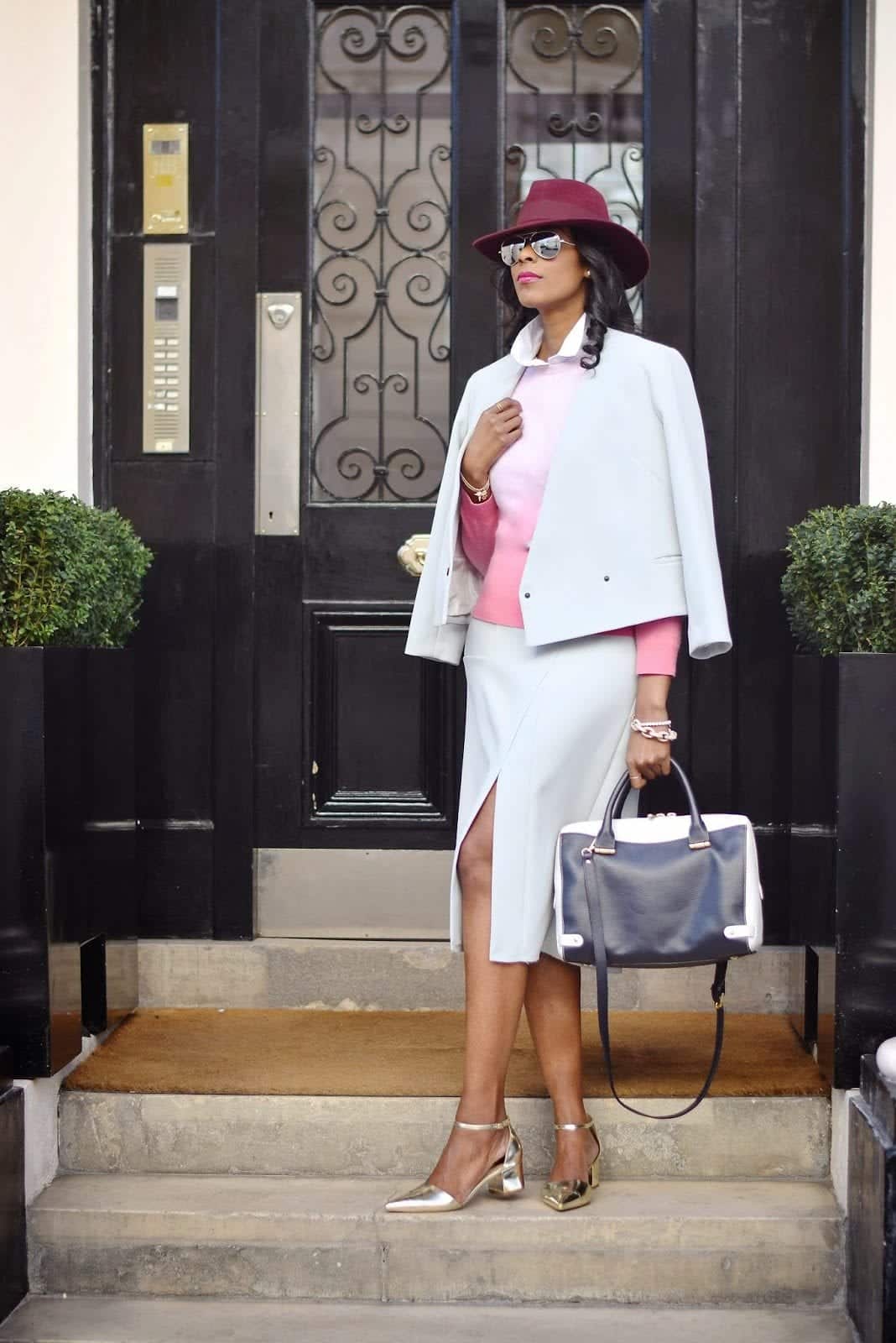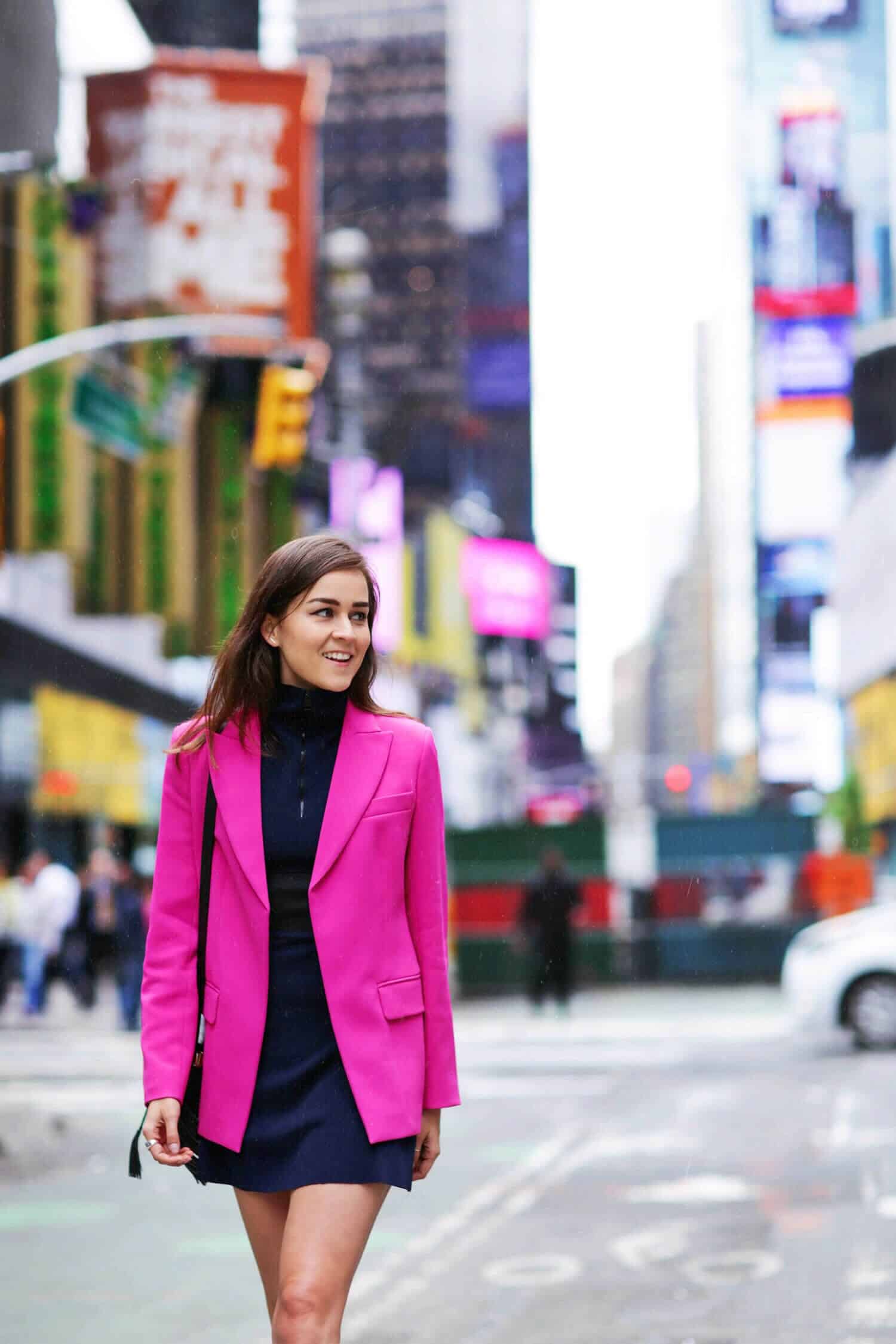 ↓ 29 – Winter outfit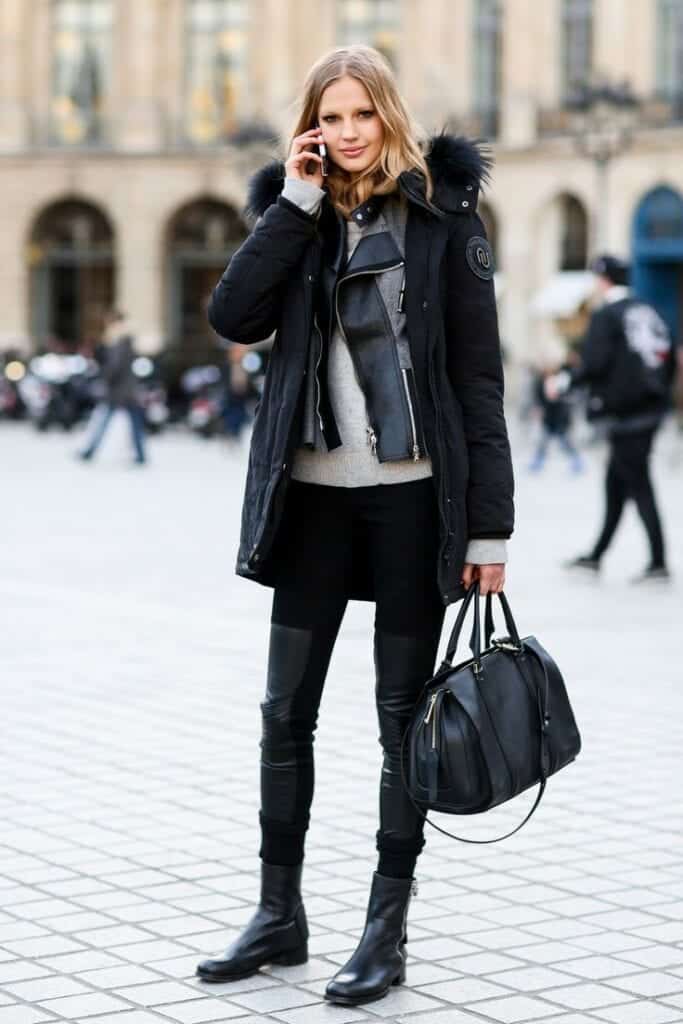 ↓ 28 – Tall Girl Style with Long boots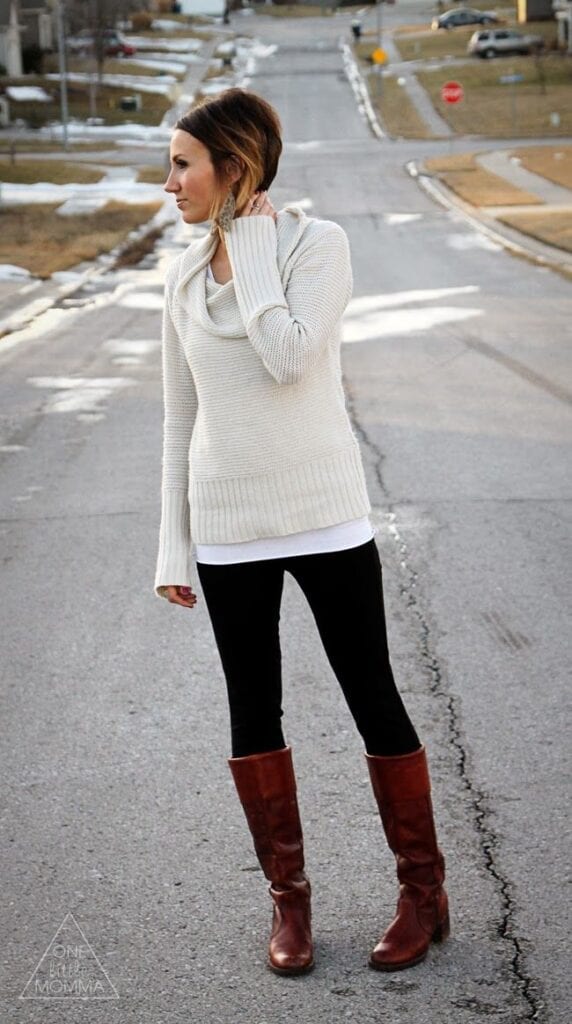 ↓ 27 – Celebrities With Tall Height Fashion.
If you really want to be updated with tall height women fashion  then follow Taylor swift. Being 1.78 meters, she always comes with classy dresses for all the seasons. Here are 22 Stylish Outfits to Wear with Long Boots This Season.

↓ 26 – Beach Outfit for Tall and Beautiful Girls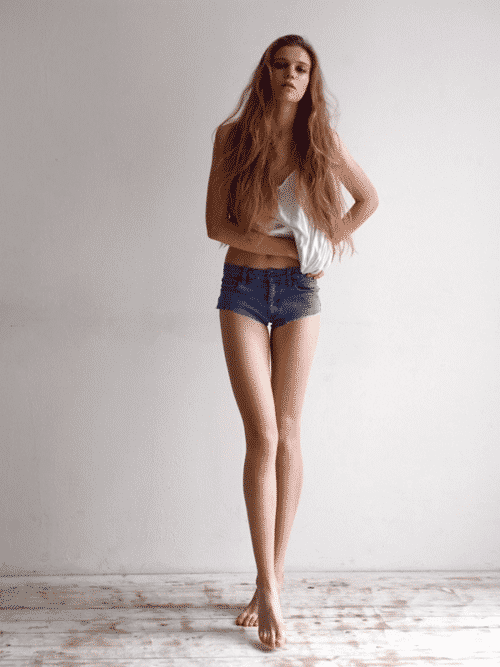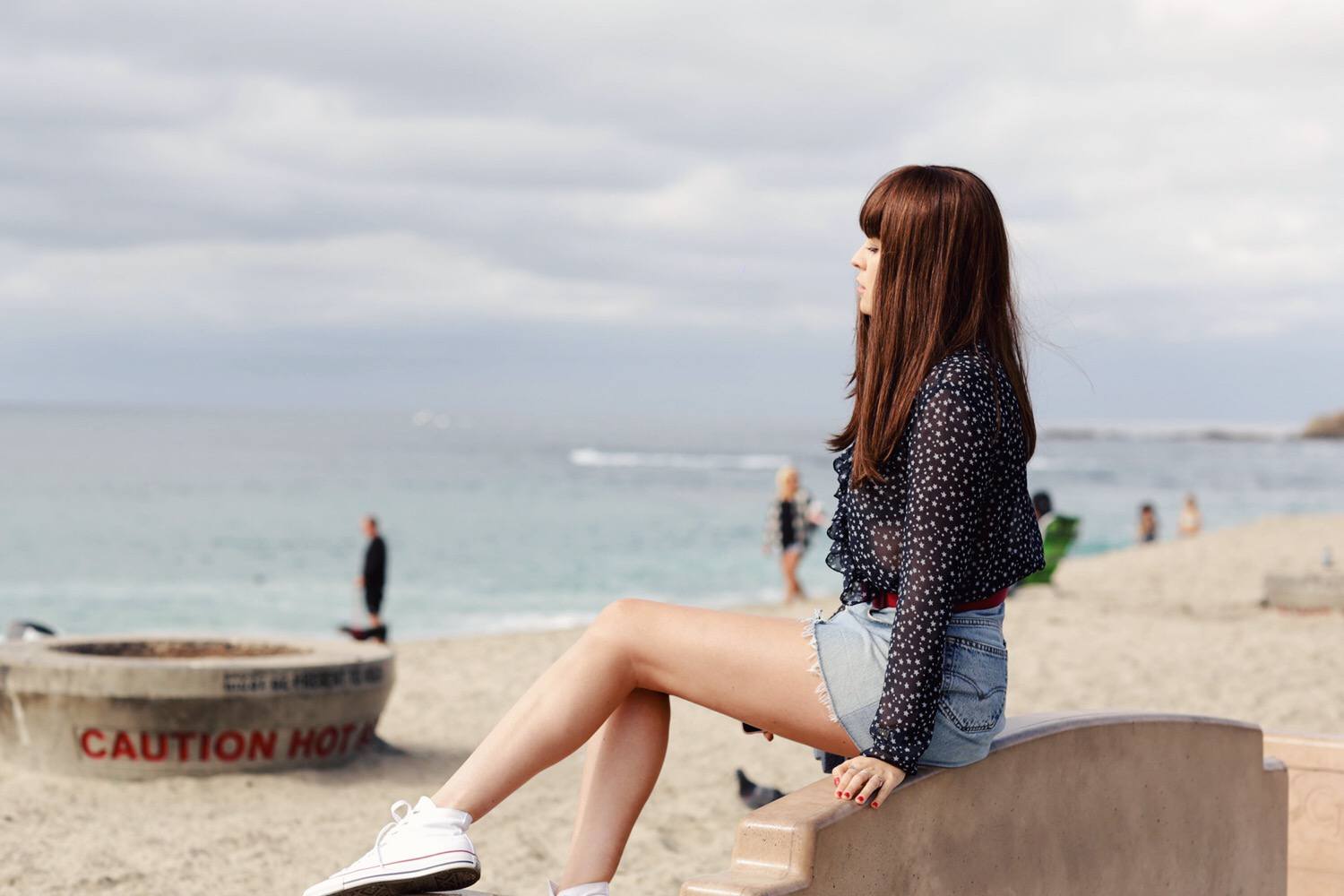 Via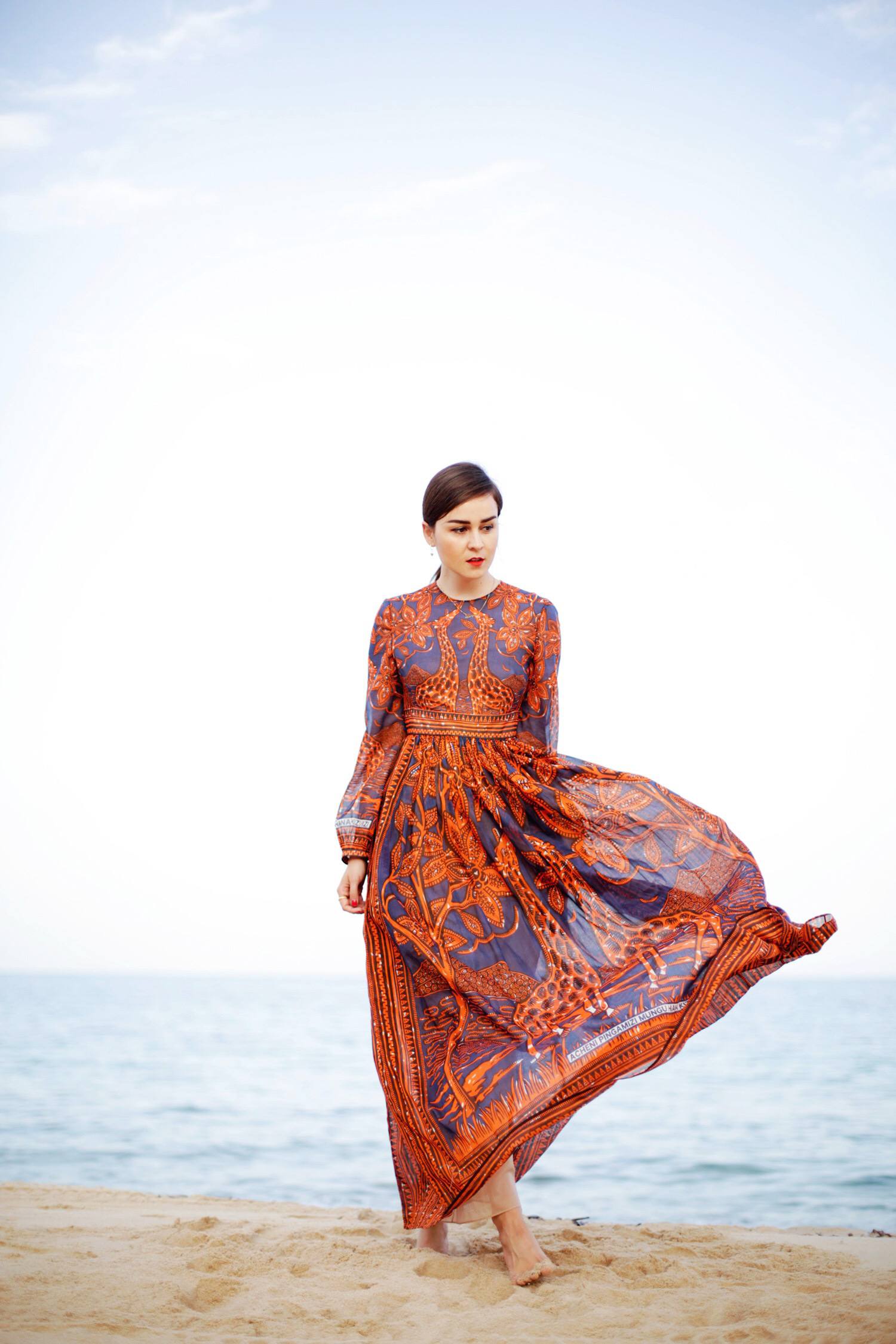 Via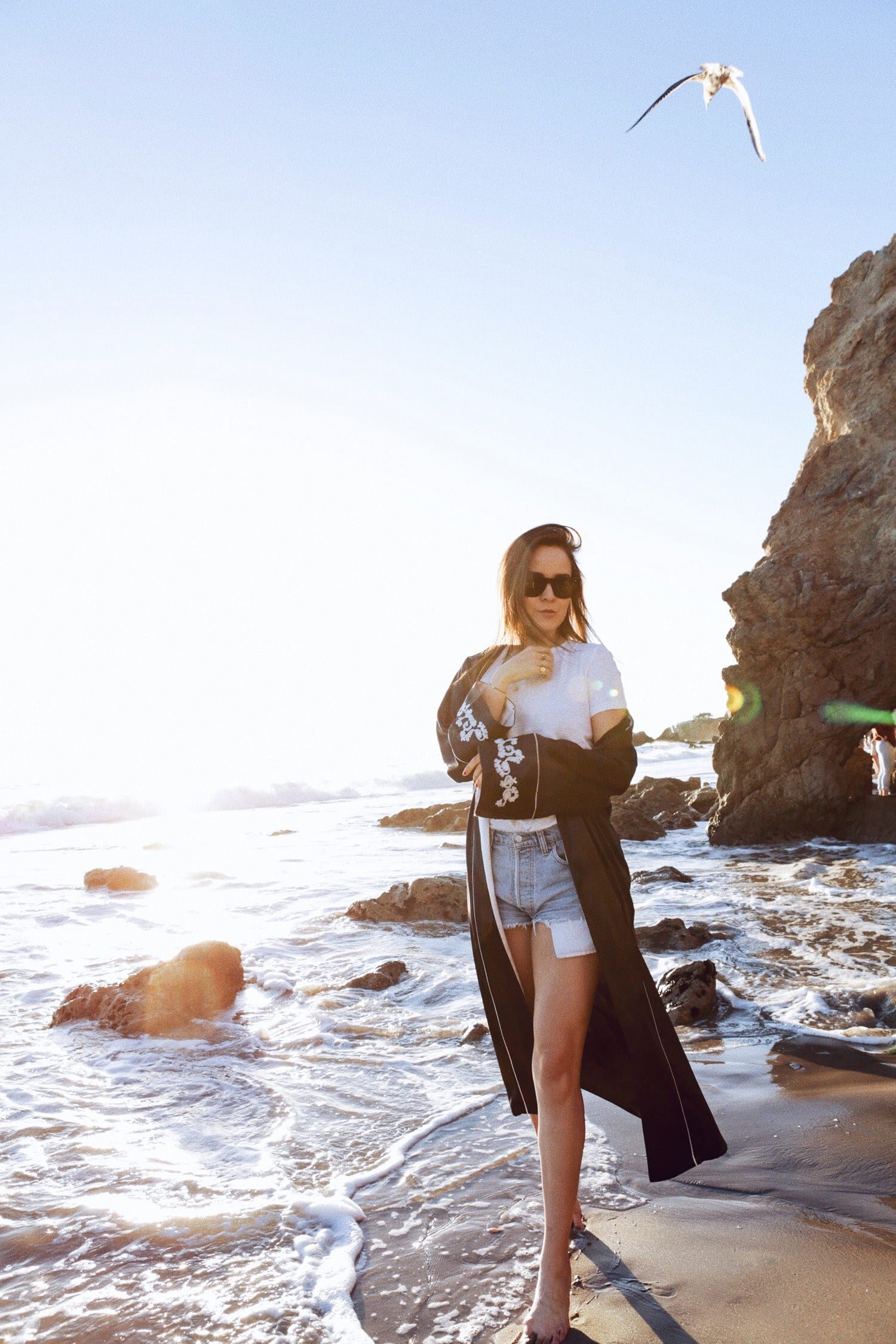 ↓ 25 – Spring Outfit with Cropped Pants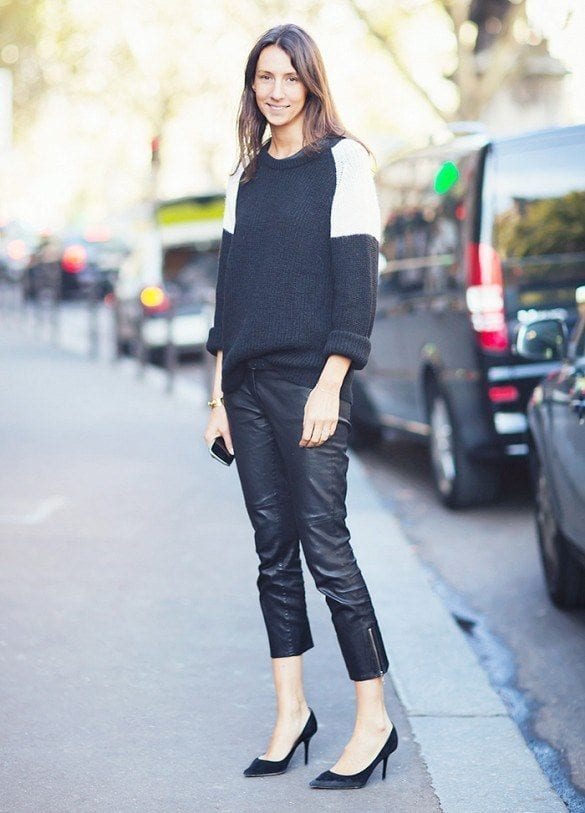 ↓ 24 – Leather Pants with Flats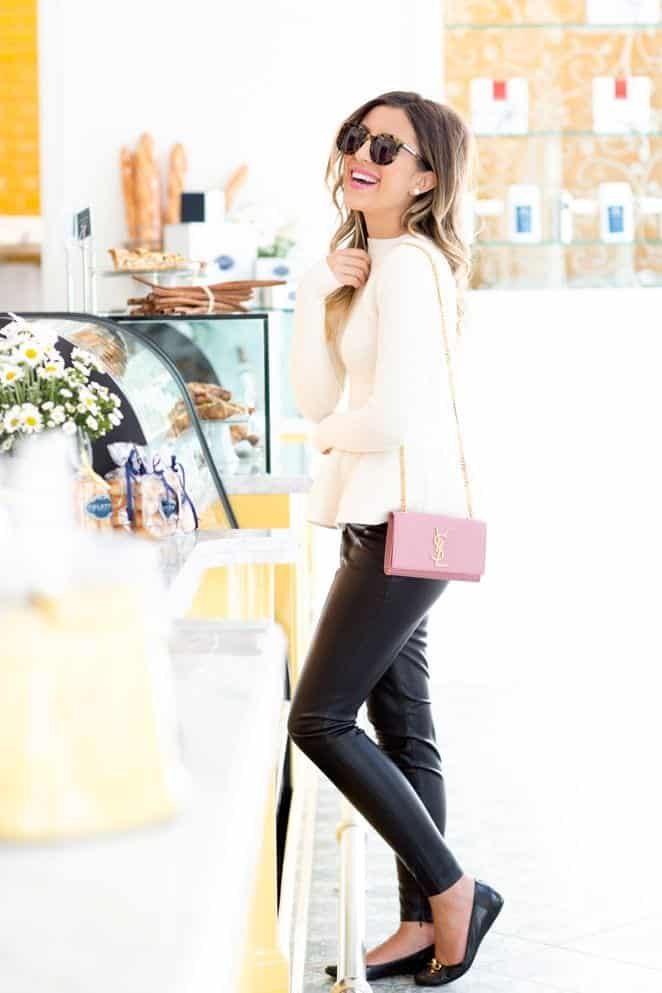 ↓ 23 – Bomber Jacket Swag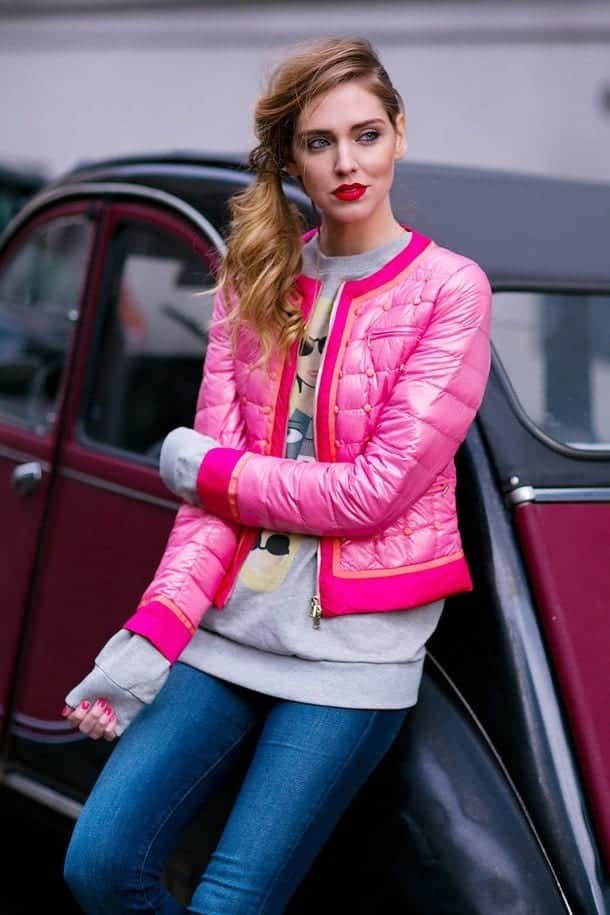 ↓ 22 – Tall University girls Look.
Also see some of the cute hairstyles for university girls for a complete look.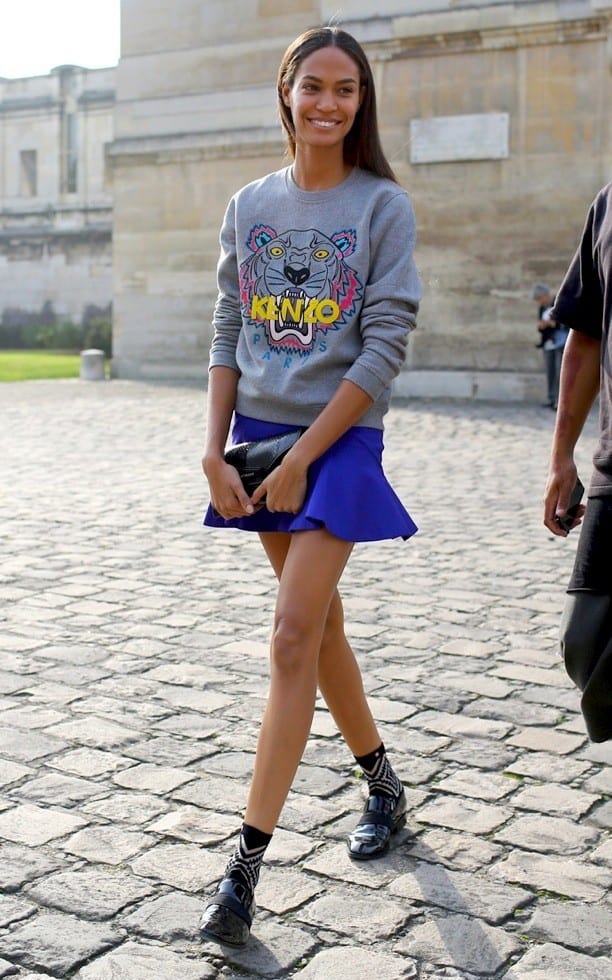 ↓ 21 – Stylish Dressing combination for Tall and Curvy women.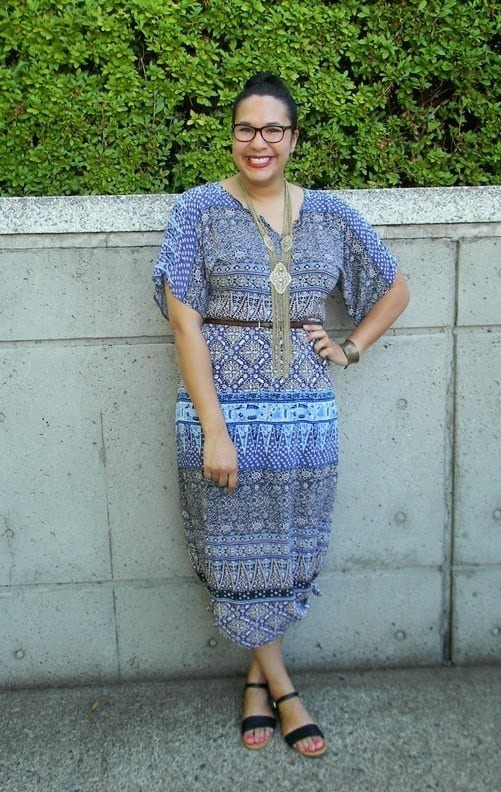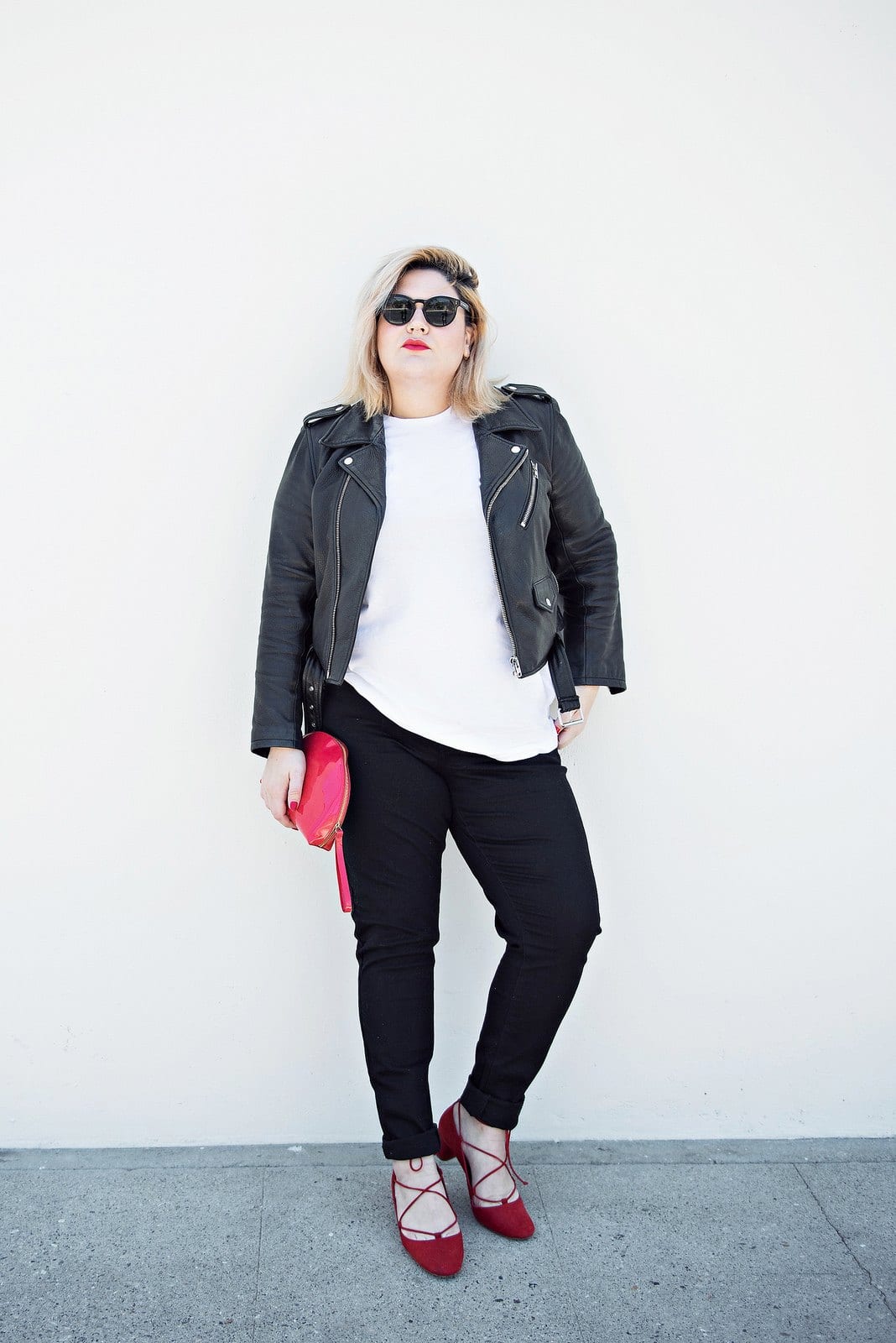 ↓ 20 – Tall Street Style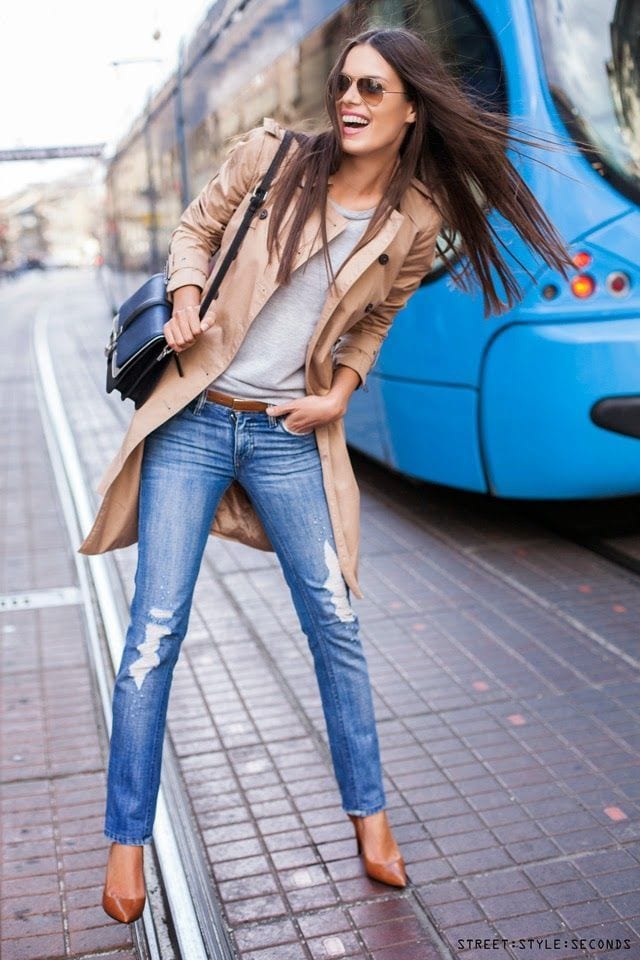 ↓ 19 – Casual Style outfit.
↓ 18 – Airport Style.
Check out Ideas what to wear while travelling with style .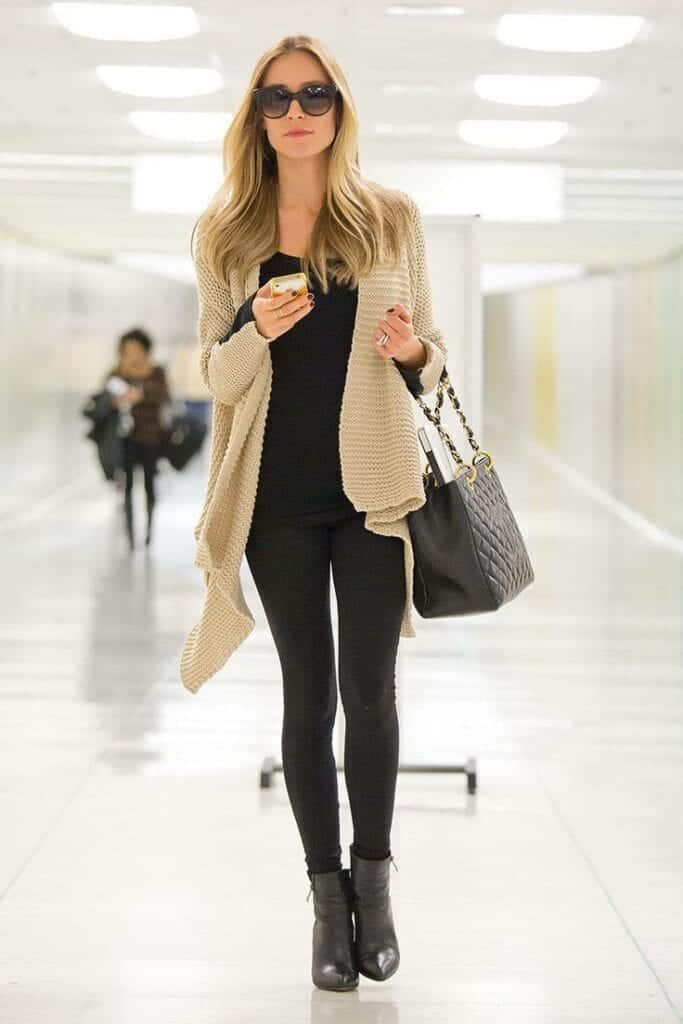 ↓ 17 – Cute Hairstyle for Tall Girls
Long and simple haircuts are surely a great choice for any tall girl looking for a soft and feminine look.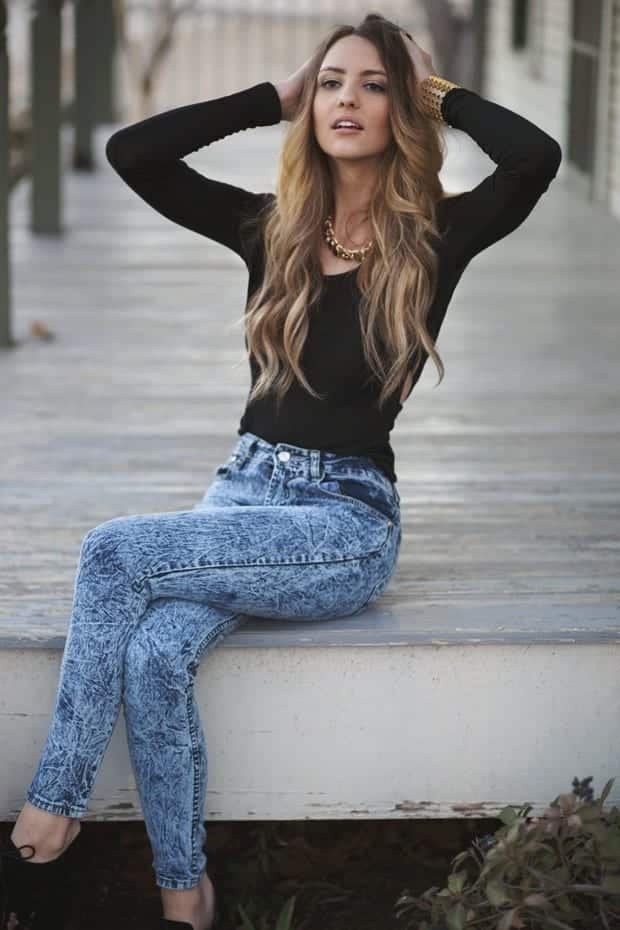 Short hairstyles look especially good on tall girls as it helps you show off your gorgeous neck, but the trick is to not go too short.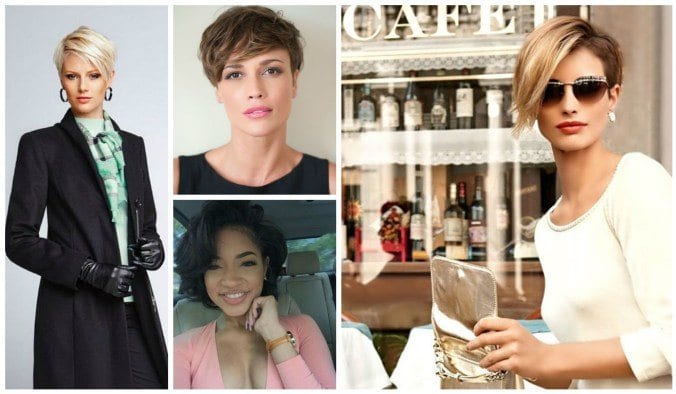 ↓ 16 – Gowns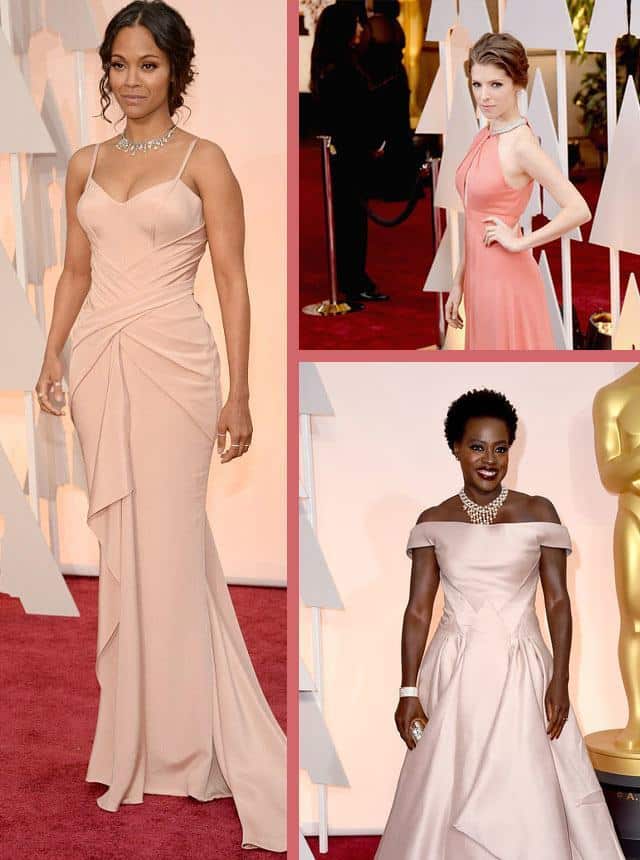 ↓ 15 – Wrap Dress with skirt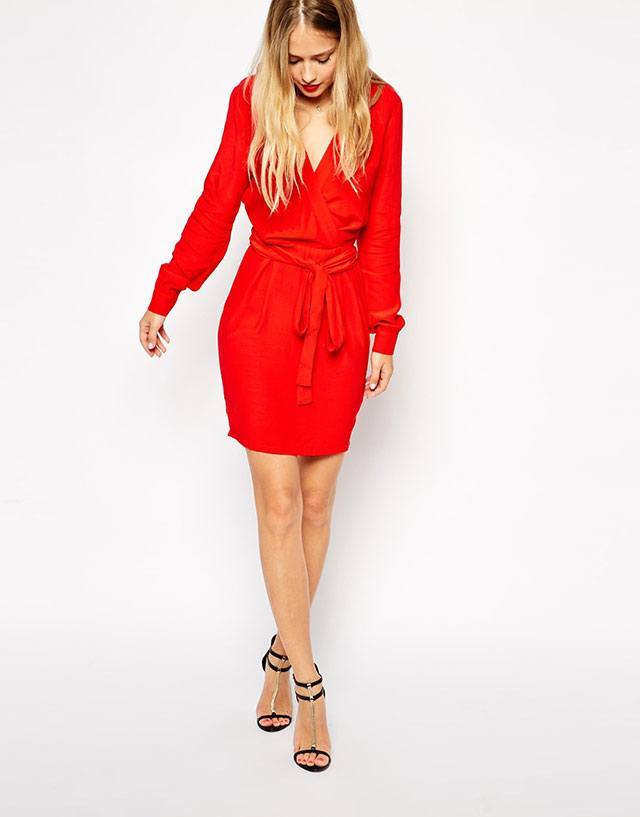 ↓ 14 – Striped Outfits for Tall Women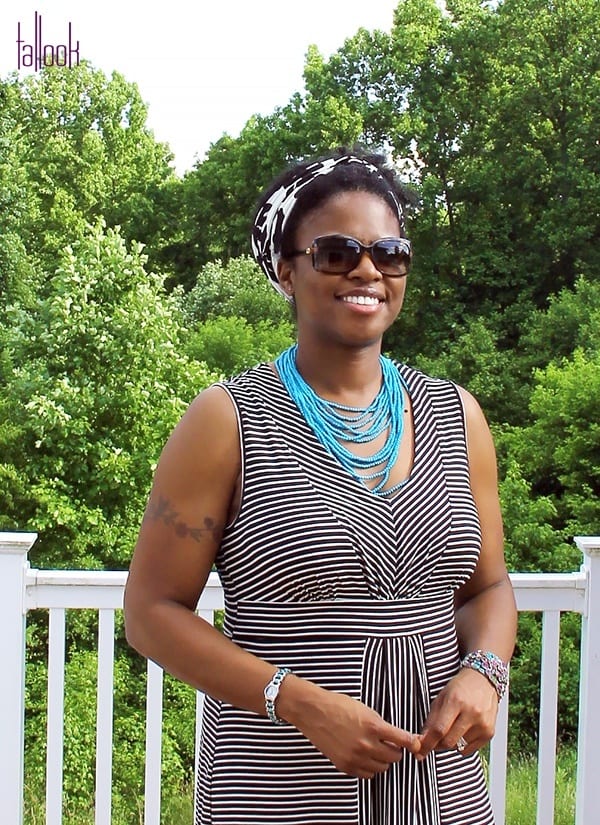 Here's a Striped Handkerchief-Hem Patio Dress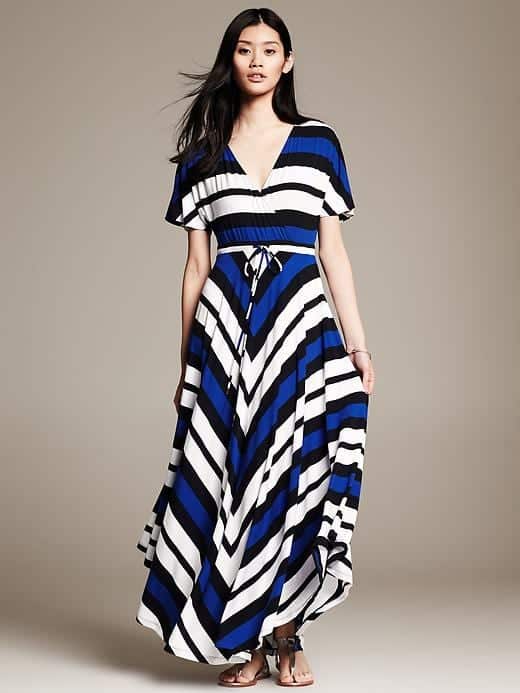 A striped Shirt dress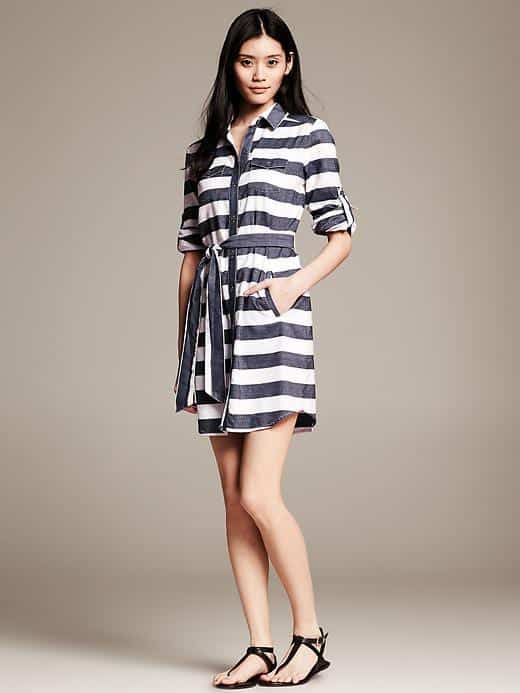 Striped Boatneck top and skinny jeans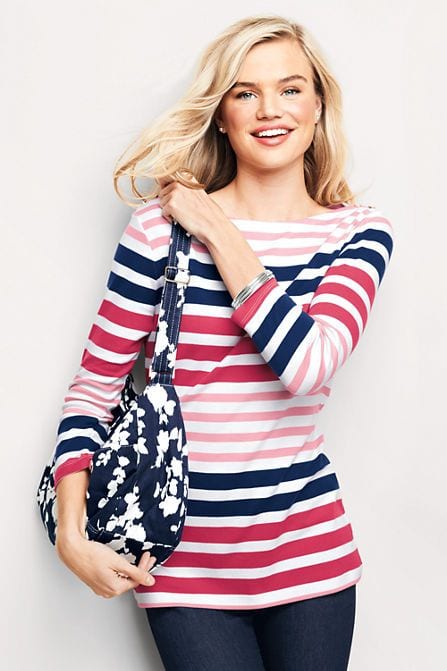 ↓ 13 – Formal Wear Lace dress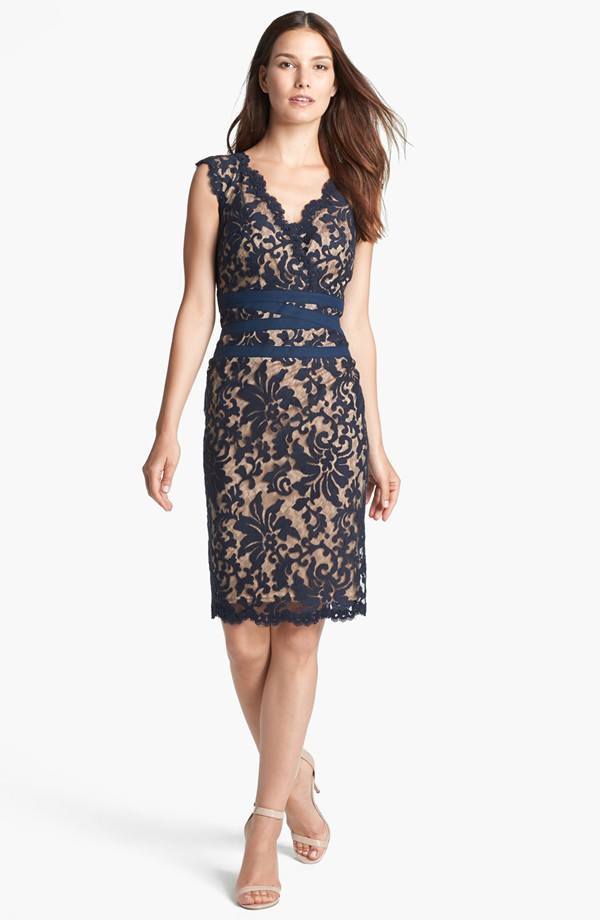 ↓  12 – Any long length dress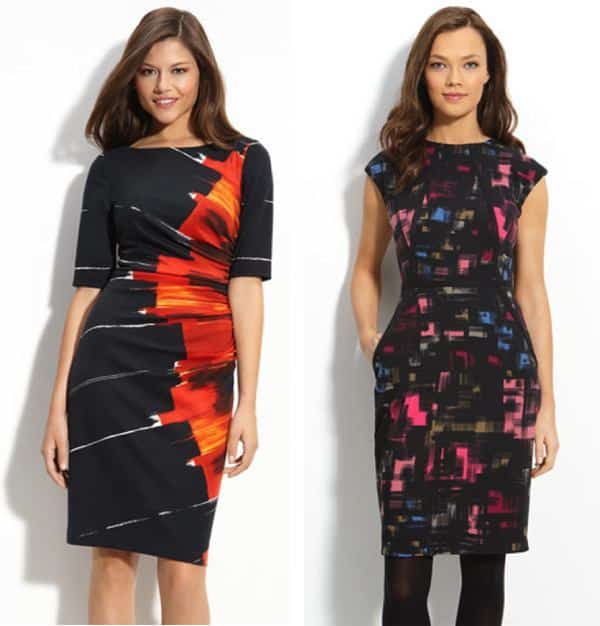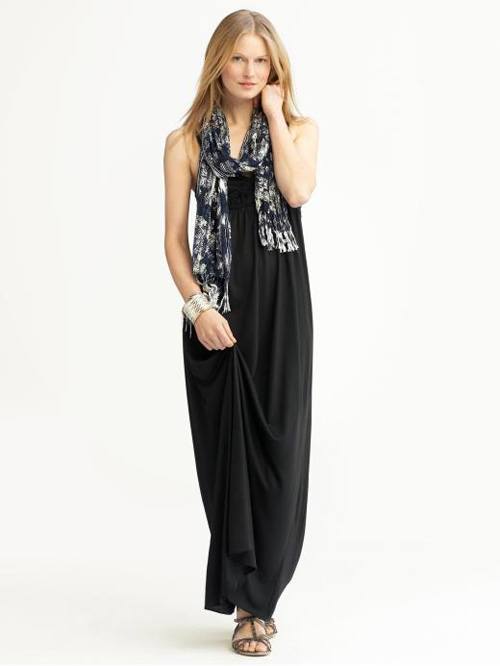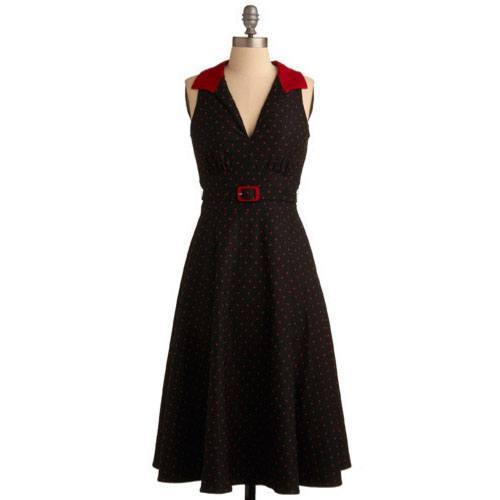 ↓  11 – High waist skinny jeans – Swag Style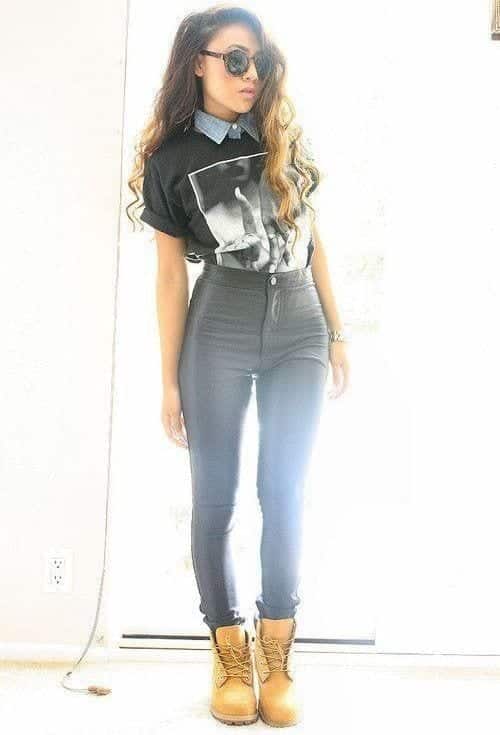 ↓ 10 – Velvet jackets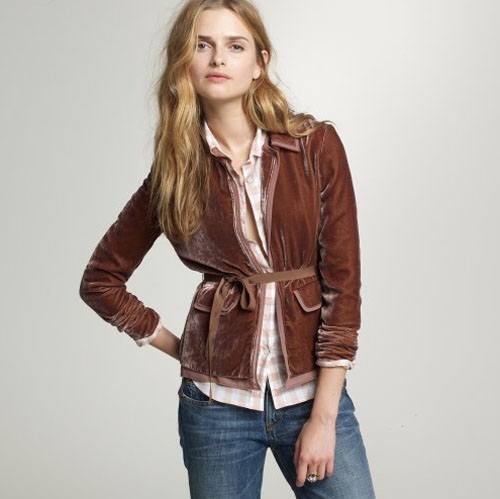 ↓ 9 – Envelope Dress for Date Night
Have a look at these 20 Ideas how to Dress up for Movie Date.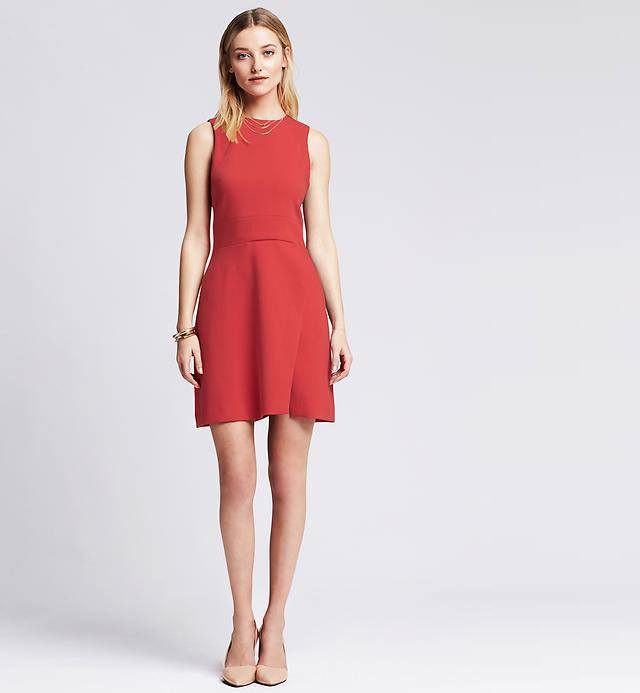 ↓ 8 – Dresses with Slits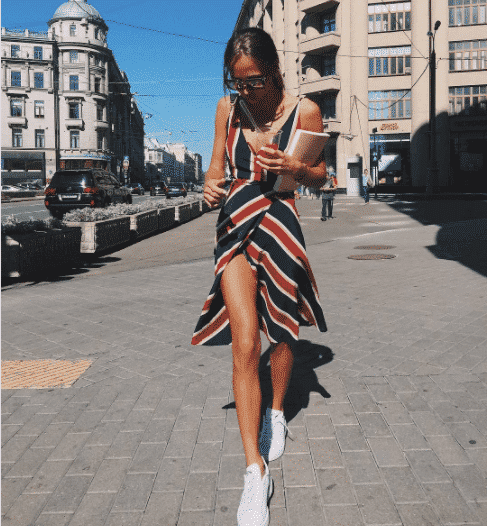 ↓ 7 – Tall Girl's Travelling Outfits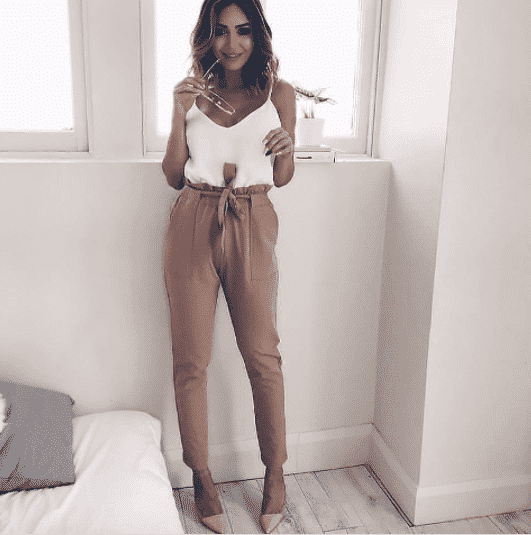 You can even go for flared pants for a more proportionate look, and we simply love the idea of wearing a messy top bun with them.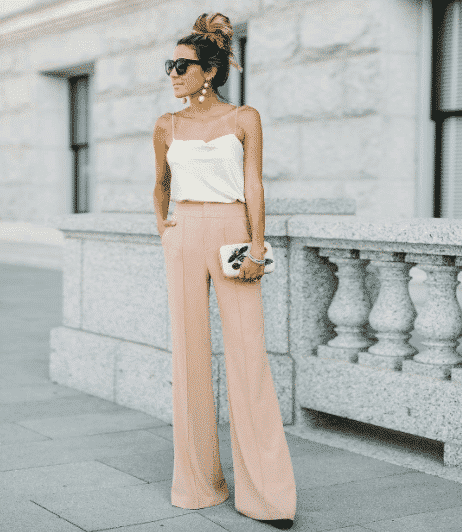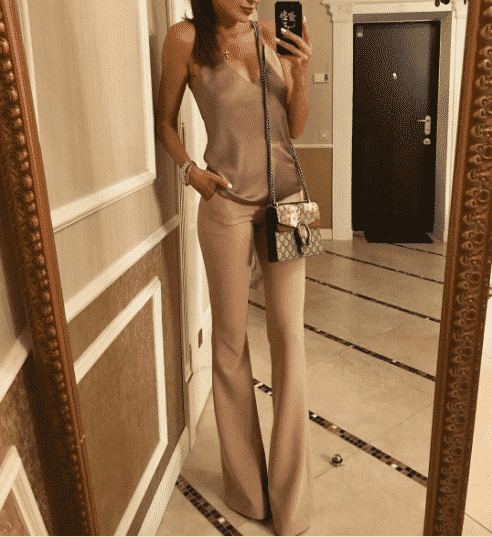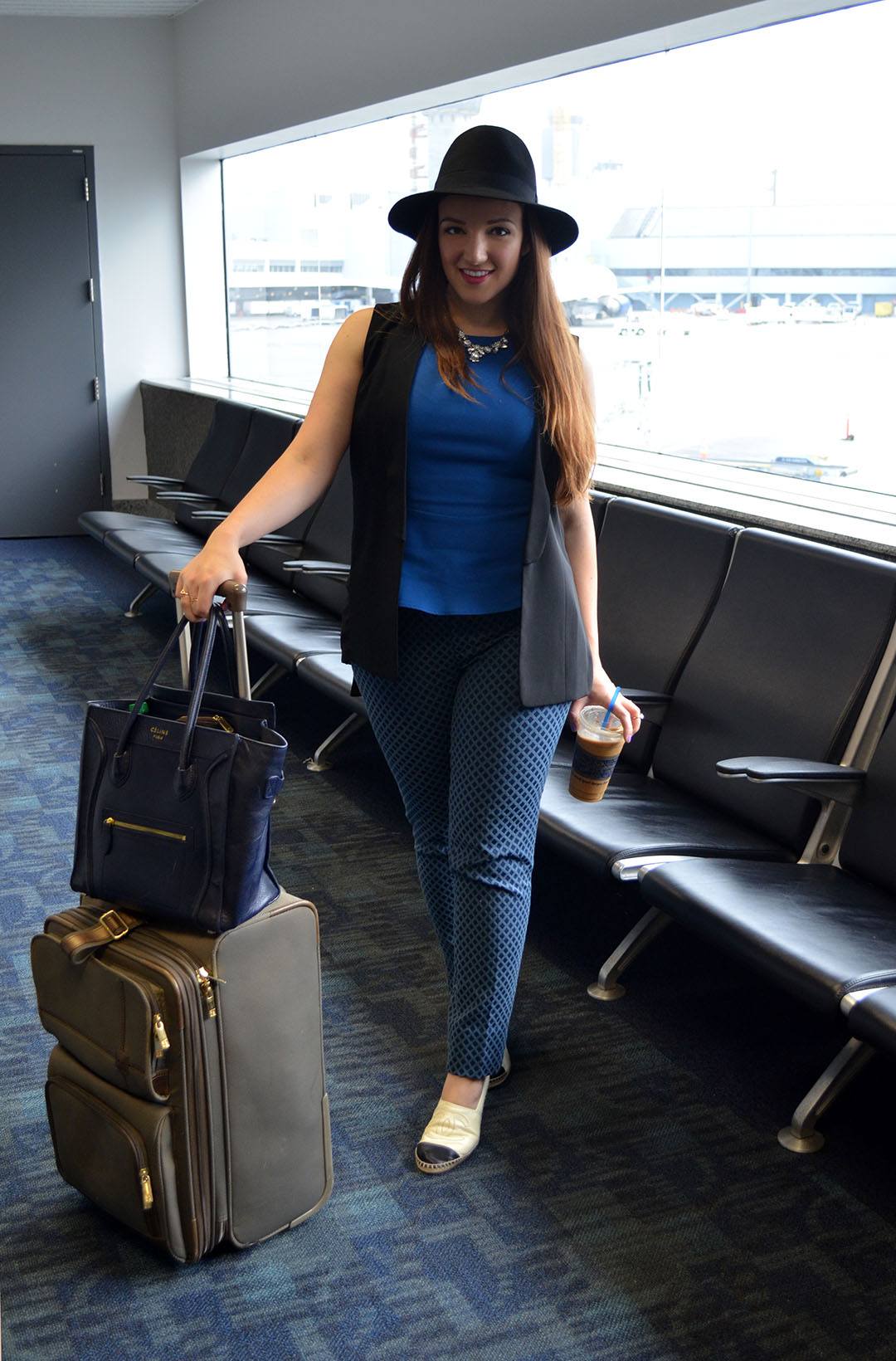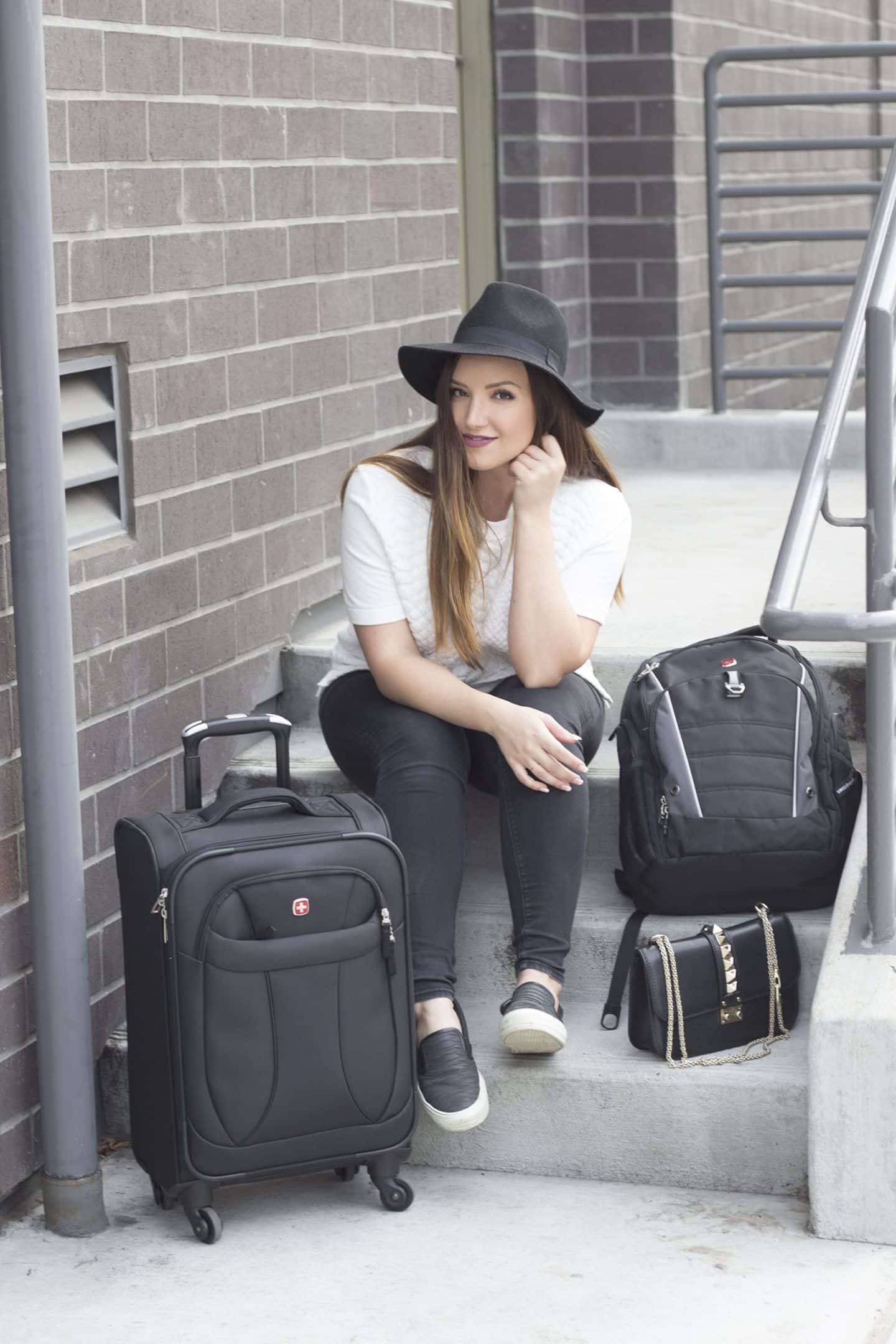 ↓ 6 – Wedding Guest Outfit for Tall Girls
Laura Schofield is a 6 feet 2 inches tall fashion blogger with an amazing sense of style. Her fashion choices are unique and of course very irresistible. If you're a tall girl, her blog is one that you can not miss out. For more ideas on outfits for weddings, check out these beautiful Wedding Dresses with Open Back.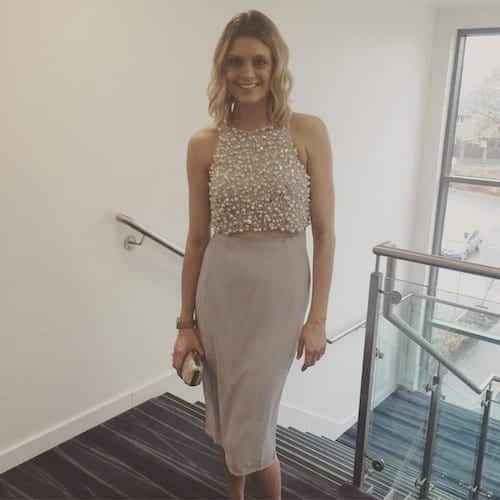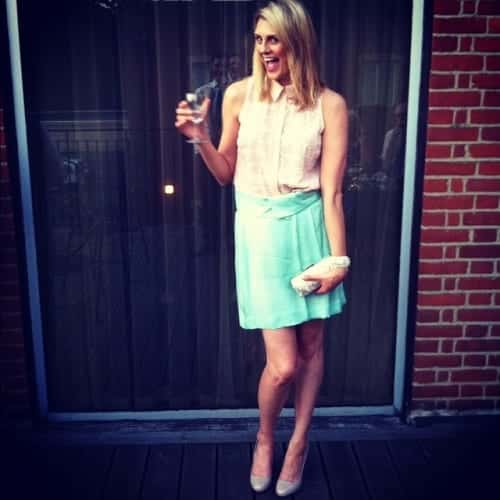 ↓ 5 – Maternity Outfits for Tall Girls
Laura is currently expecting and we're so in love with her maternity outfits. Most of the outfits are from ASOS and so they're pretty reasonable and you can surely find something that goes with your budget.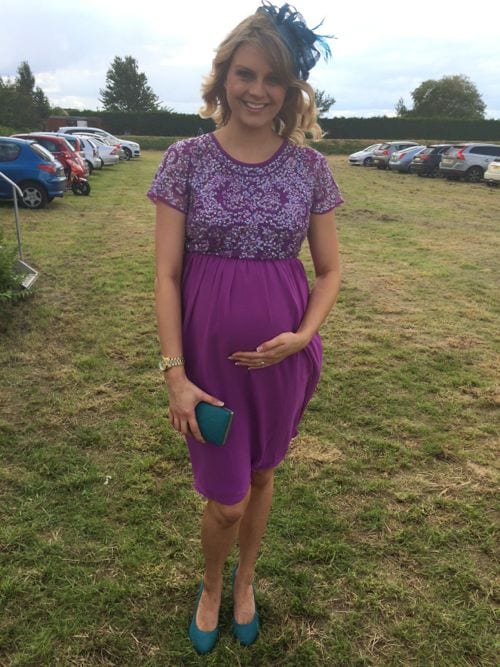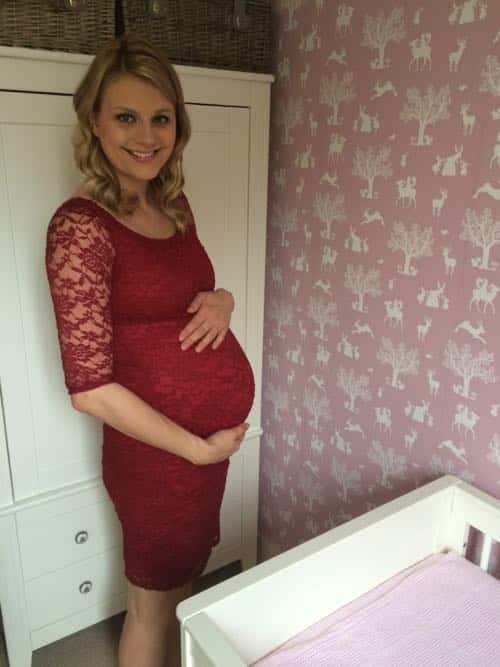 Pregnancy has made her a huge fan of kaftans and kimonos as she feels they act as a good cover up and also look great, we couldn't agree more.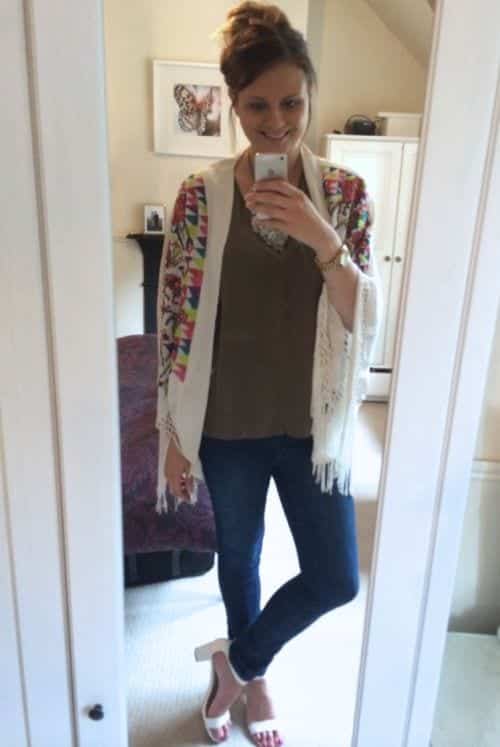 ↓ 4 – Minimalist Outfits for Tall Girls
The minimalist fashion trend is in full swing and for all the right reasons. This trend is about wearing simple outfits but of course they don't have to be boring, in fact, it can include the coolest outfits that you've ever seen. The trick is to focus on little details like the colour, the fabric and the cuts. Make sure that the outfits fit well and add some statement element like a belt or flared sleeves. Here we see some minimalist outfits of one of the tallest fashion bloggers, Alicia Jay. At 6 feet and 6 inches tall, Alicia is surely an inspiration for all tall girls so follow her blog for some great fashion tips. Here are 13 Cute Minimalist Outfits for Winters.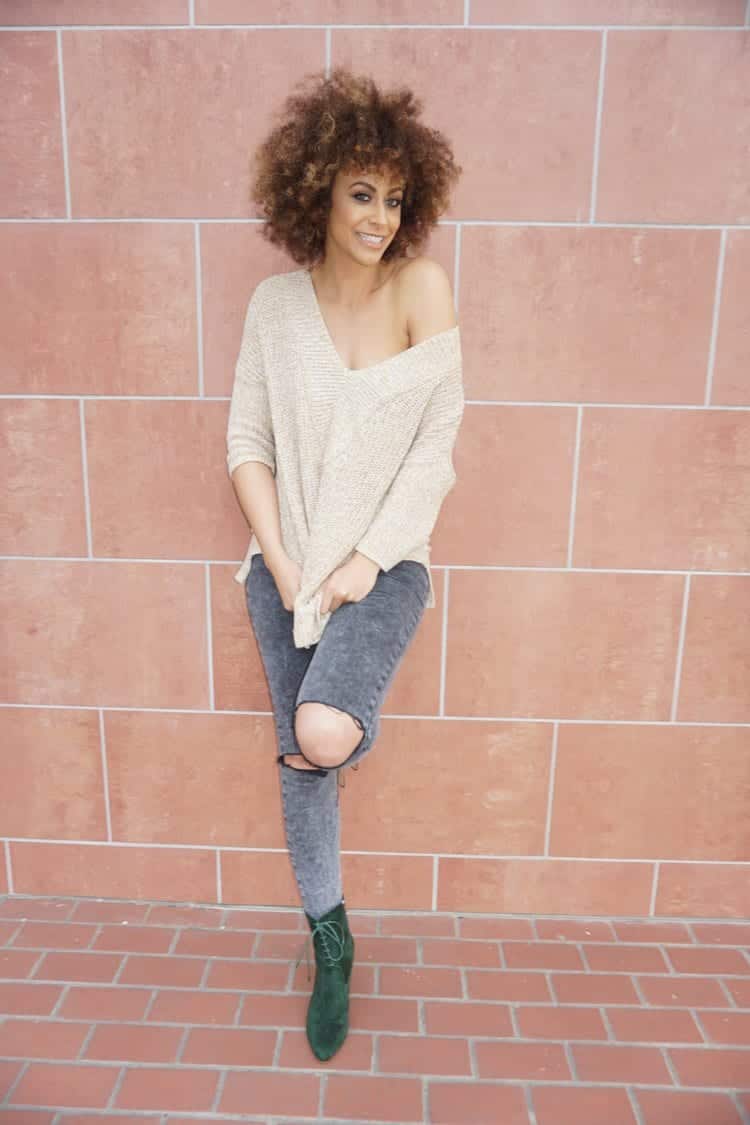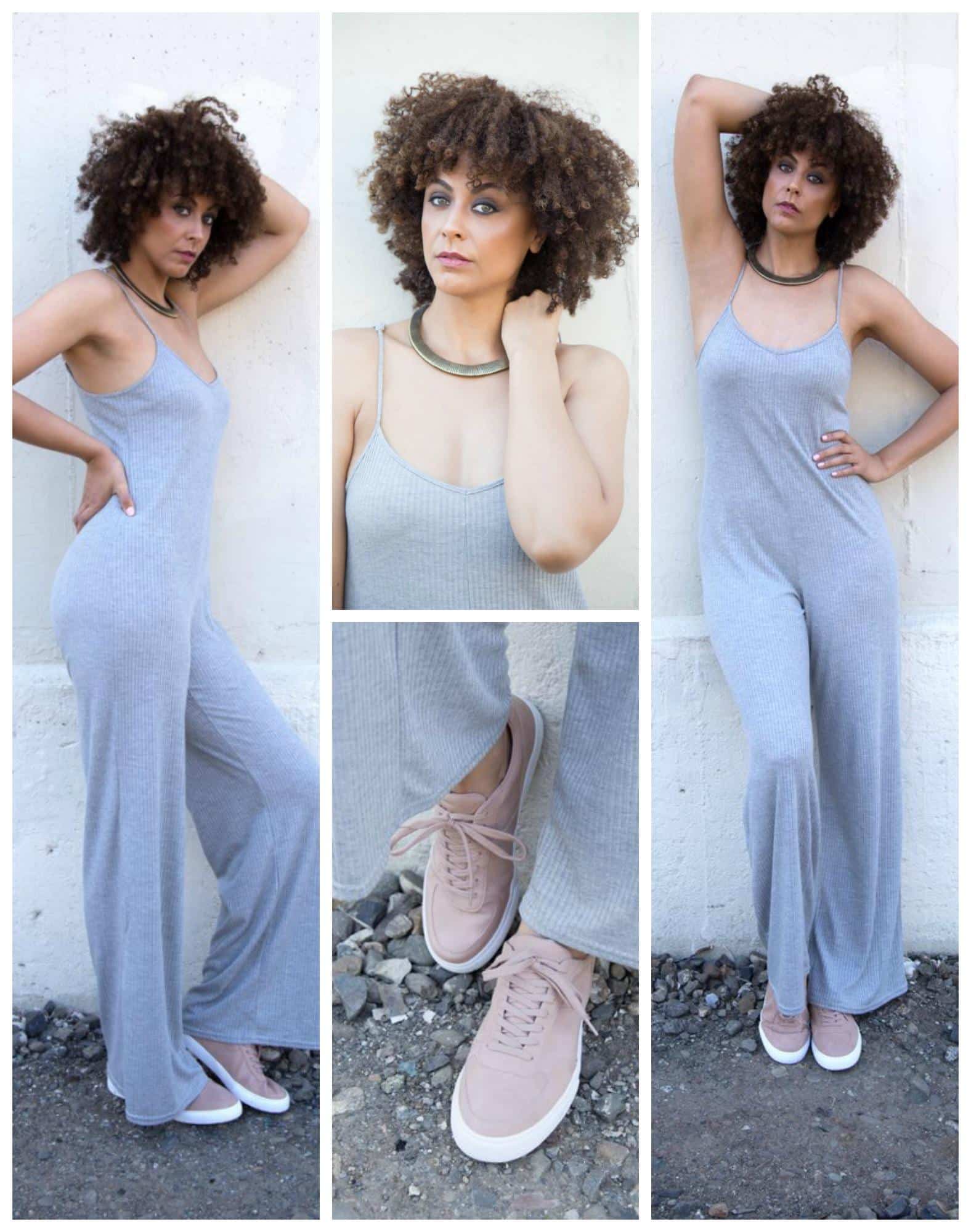 ↓ 3 – Crazy and Funky Party Look
Who doesn't love standing out and this crazy outfit is sure to turn every head your way. It's not just unique but also a bold and beautiful look for party wear. And of course, it would look amazing on any tall girl.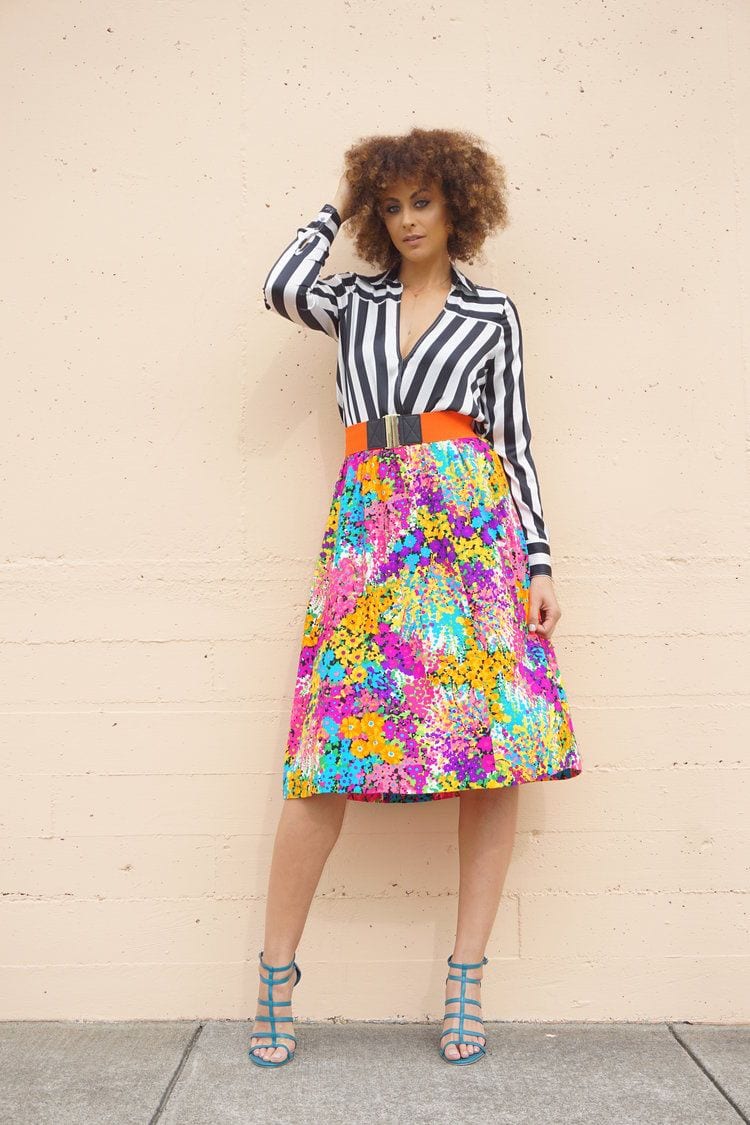 ↓ 2 – Hot Casual Outfit for Fall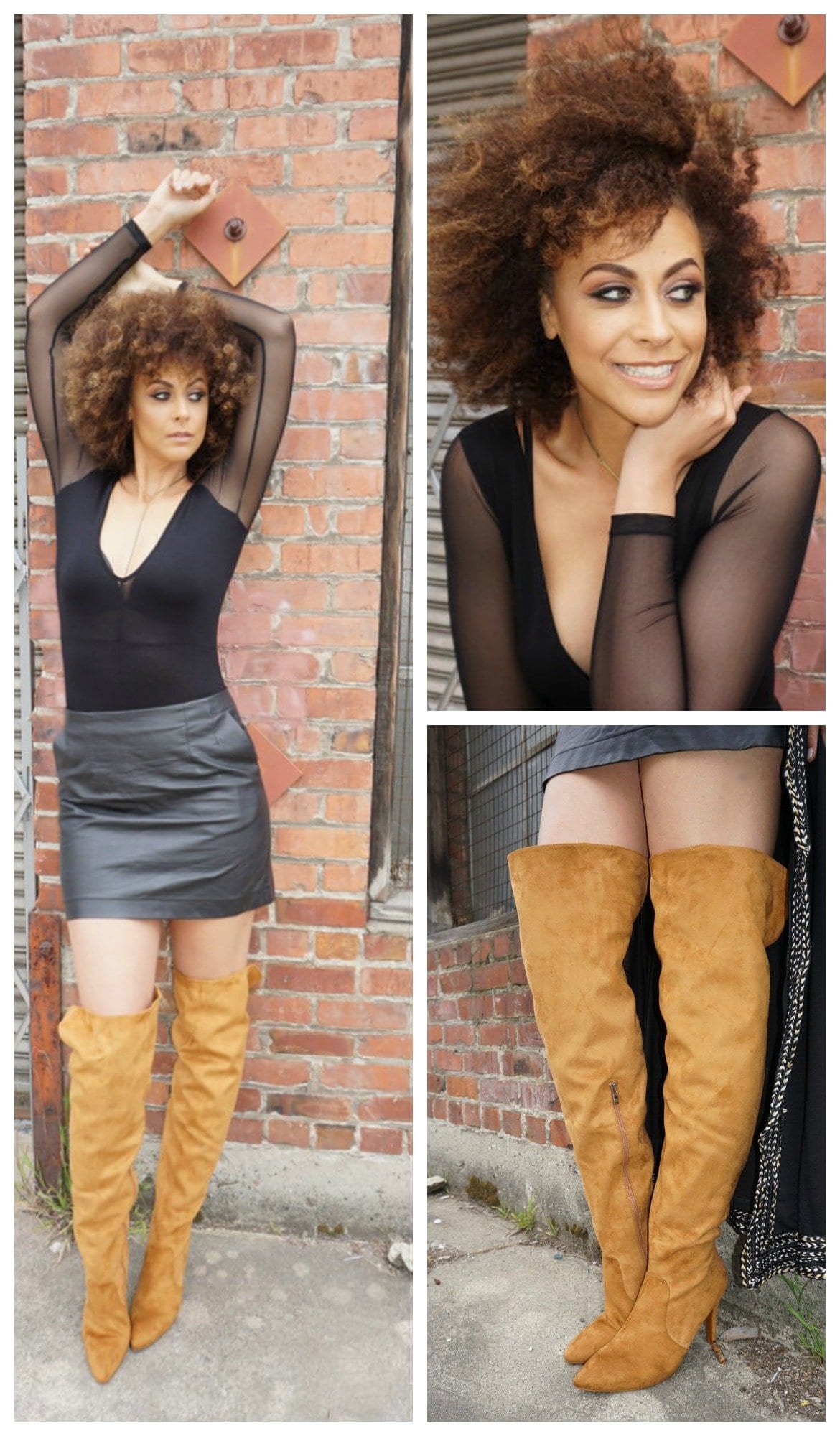 ↓ 1 – Sleek and Sporty
Andy Torres is another blogger who's over 6 feet tall and her sporty outfits give you some serious fashion goals.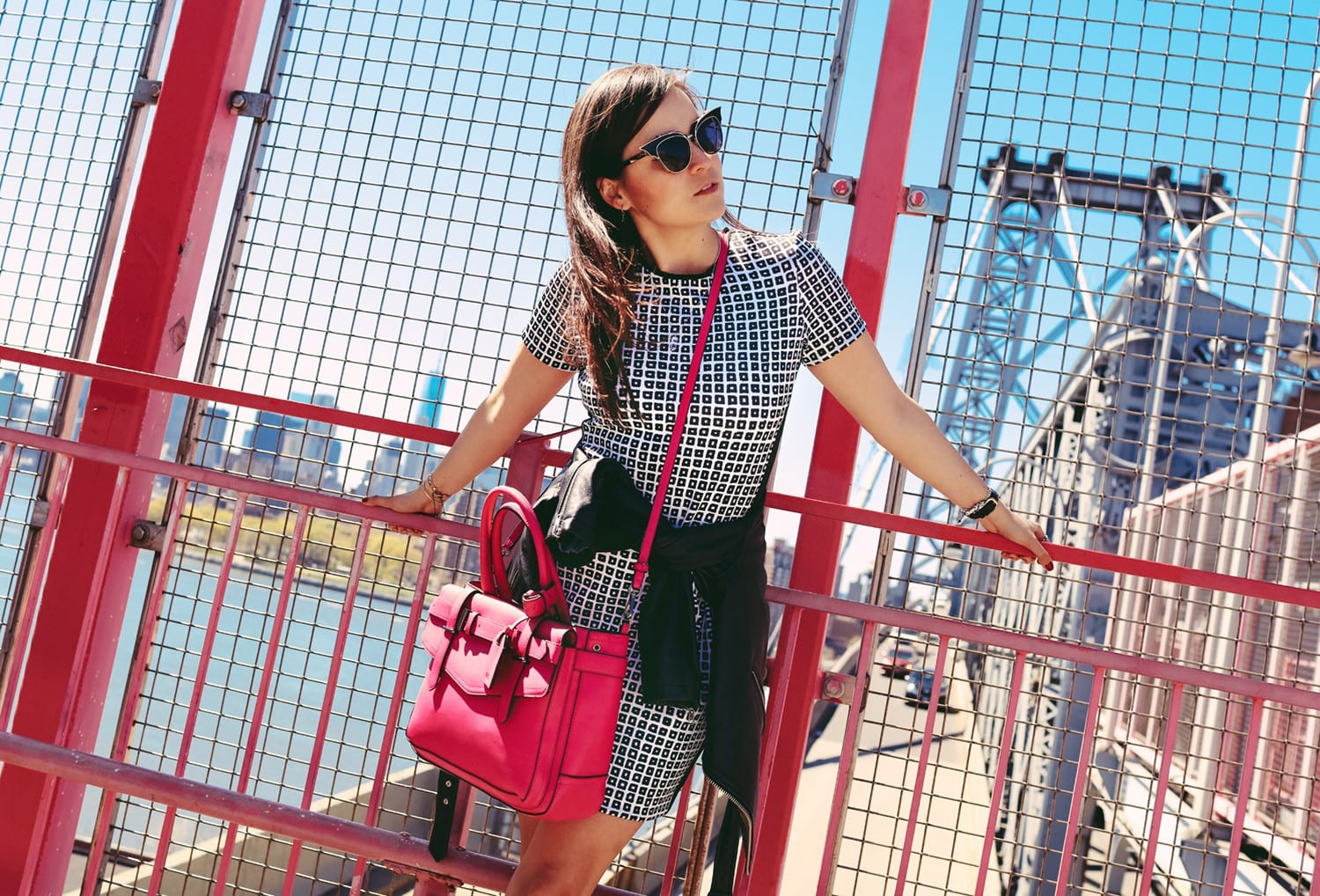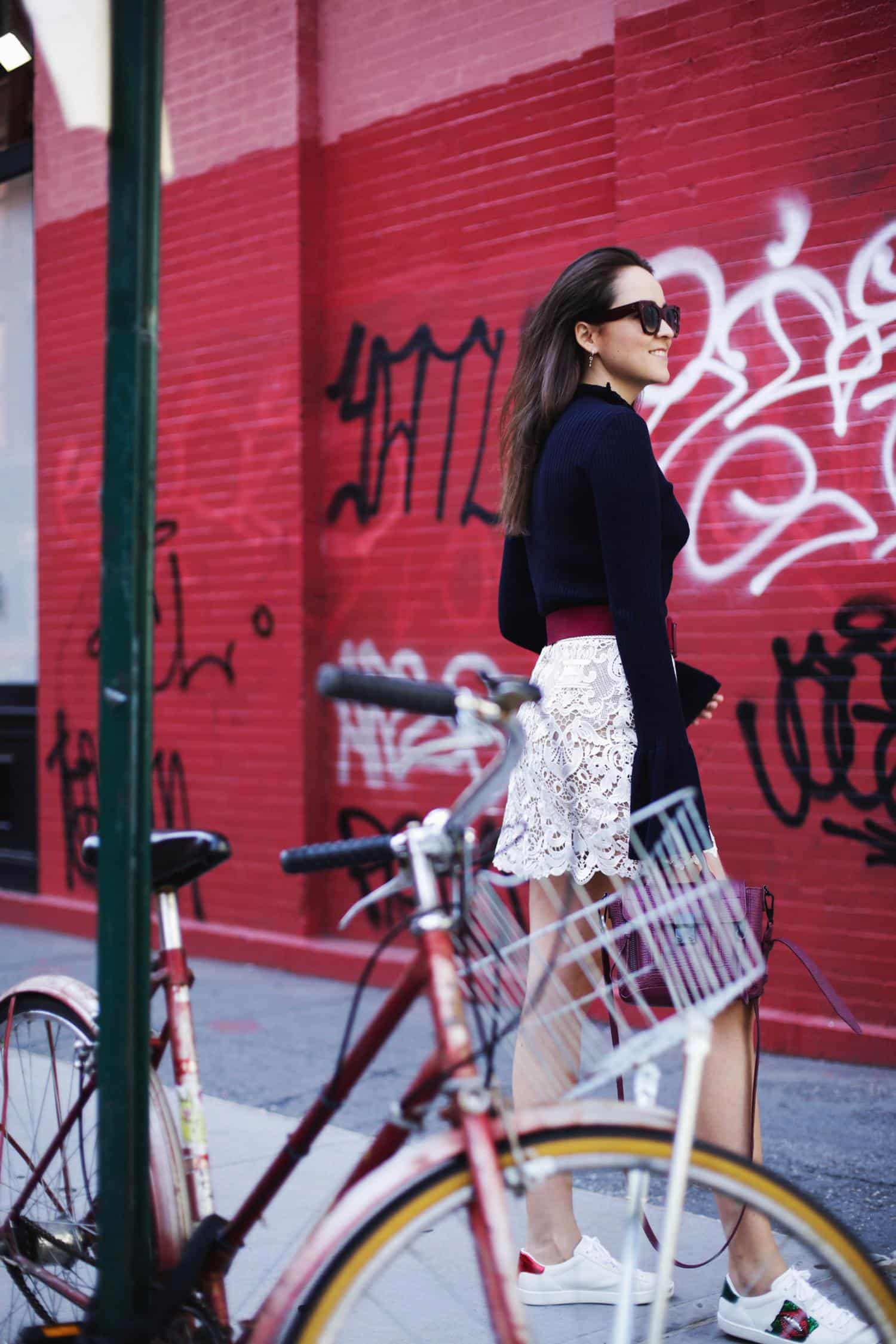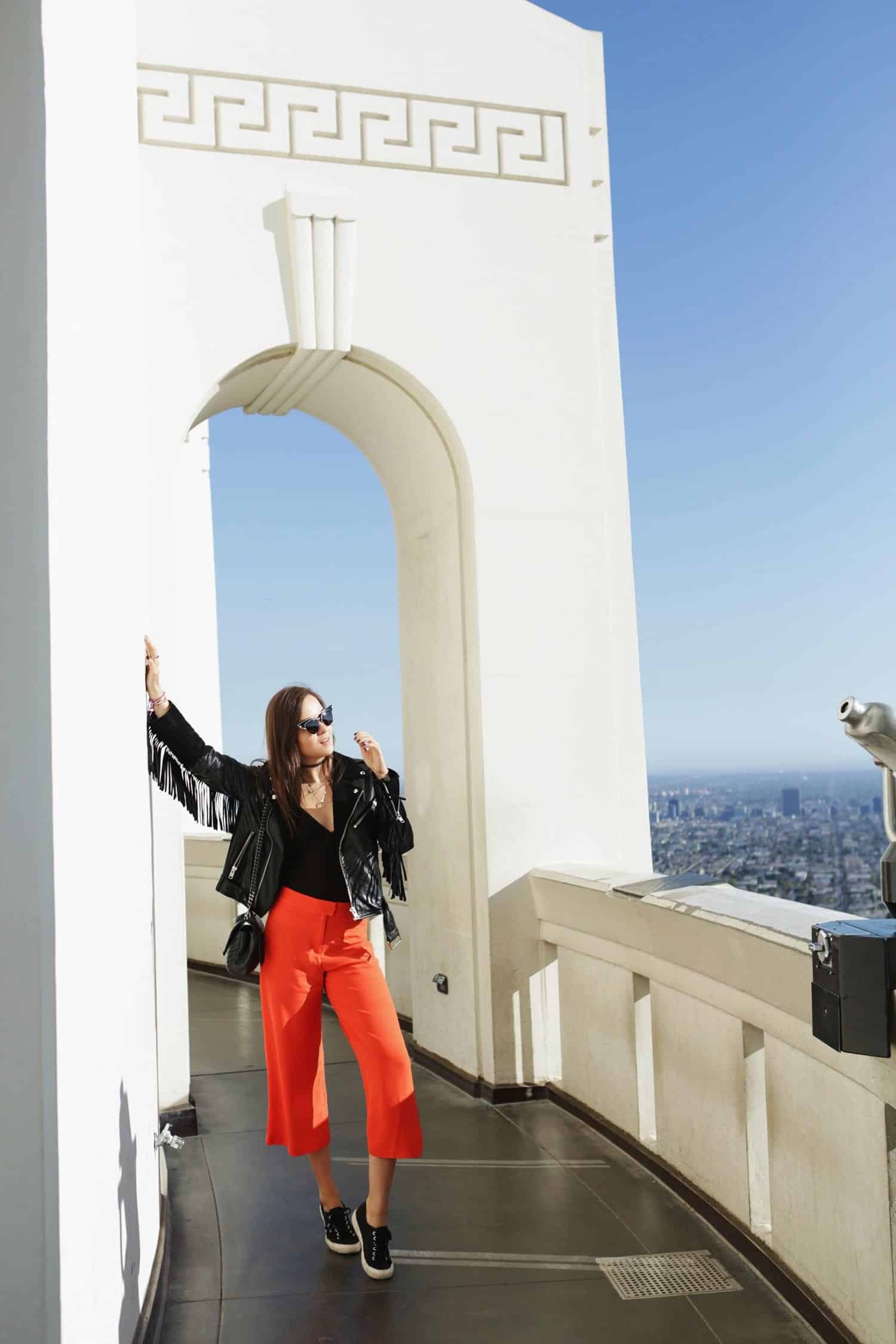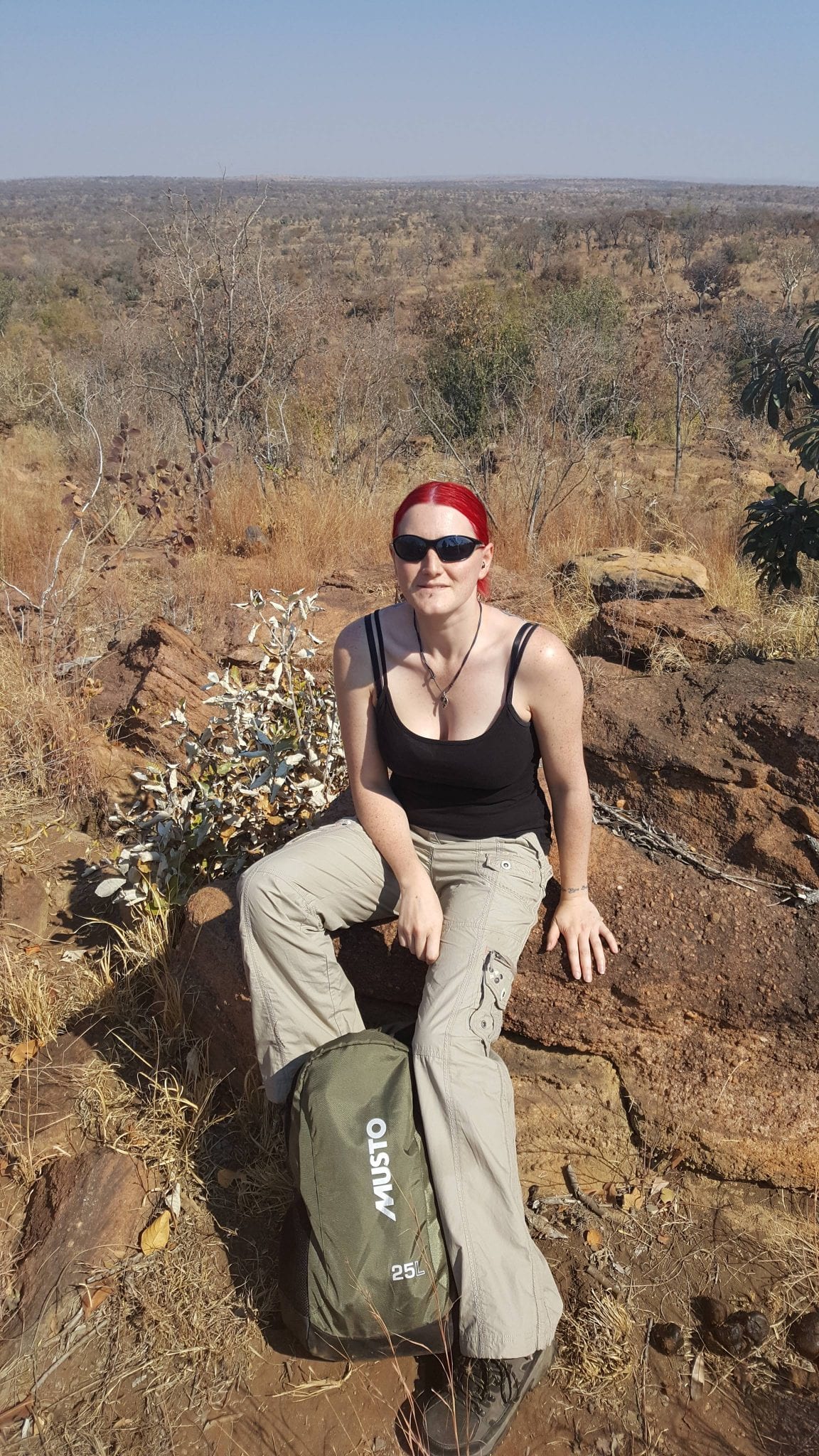 Caz, aka Vixen, has been freelance creative writing for several years. She has a lot of experience in different fields including high street fashion, tattooing art, and even the gothic and historical costumes. Caz has a Diploma in Fashion and Textiles and also a Bachelors Degree in Historical Costume and Corsetry. Her passion lies with gothic design, corsetry and any other styles considered to be taboo or unusual. Style-wise Caz has a love for Vivienne Westwood and her take on the punk era. Although Caz loves the weird and wonderful, she has a deep love for all fashion and allows this to show through her work.