Summer Travelling Outfits for Women – Summer is that high time of year for global travel, whether a trip just down to the coast or a full-blown holiday to hot sandy beaches and scorching weather. But what to wear while traveling in the summer season? What outfits are perfect and comfortable? What accessories should you bring? And what is the ideal footwear? This article covers all the basics for fantastic traveling summer trends.
Outfit Ideas
This season's fashions include striking stripes and bold and bright floral and ethnic prints. Striped accessories and shoes are a great addition to a plain-colored dress. A colorful striped dress will contrast beautifully with summer-tanned skin. Be careful, though, as stripes have the power to change the shape of a silhouette and can have drastic consequences if not used correctly.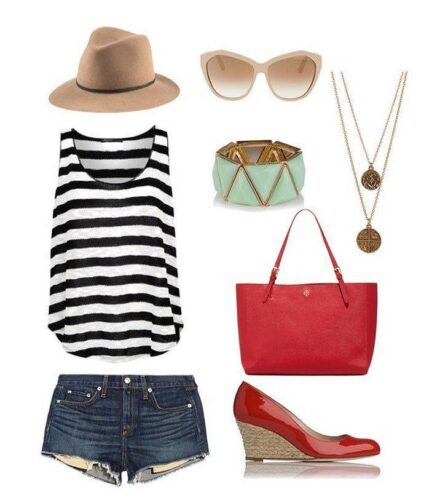 Floral patterns are a favorite every year, but this season sees floral and yellow shades going hand in hand. Go for flowing dresses that are off-the-shoulder or strappy and are thigh-to-calf length. Dresses fitted at the waist are great for creating shape and can be accentuated with a contrasting belt. Try to keep floral patterns to a minimum so a simple pattern is ample. Too much can kill the look you are trying to achieve.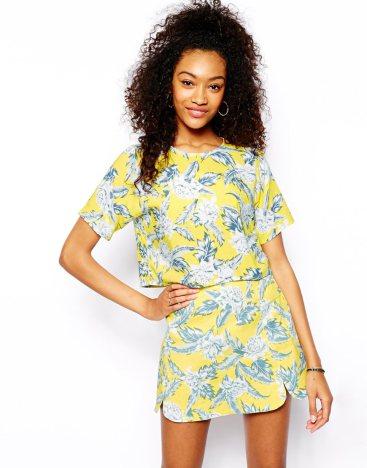 This summer sees a huge rise is ethnic-inspired fabrics and accessories. Just like the floral print, do not overdo it with this style. If your dress is printed, keep shoes and accessories plain, bold, and vice versa.
Accessories for Travel
With every outfit, make sure all jewelry, hats, sunglasses, and bags match and match your style. Chunky beaded necklaces add shape and structure to your neckline, especially with off-the-shoulder dresses. Simple bracelets and bright earrings will add color to all areas of the body. Make sure bags are big enough to carry all your travel essentials in but small enough not to be a burden. Sunglasses are essential for every woman during summer. Not only are they practical, but they are now available in such vast styles that choosing a pair to match your summer traveling outfit is a breeze, and the fact that sunglasses are quite cheap, you can have a different pair for each outfit if need be.
Footwear for Travelling

Remember that on your travels, you will nearly always be on your feet! During flights, at airports, exploring towns, sights, and beaches, and enjoying the nightlife, your feet go through it all. While it is never bad to pack your beloved stiletto peep toes, packing and traveling in adorable flats such as loafers, sneakers, oxfords, or boat shoes will save your life. Shoes of these styles are great for practicality and can also finish your outfit beautifully.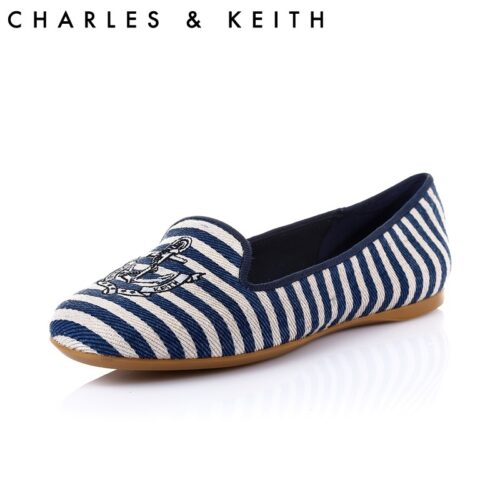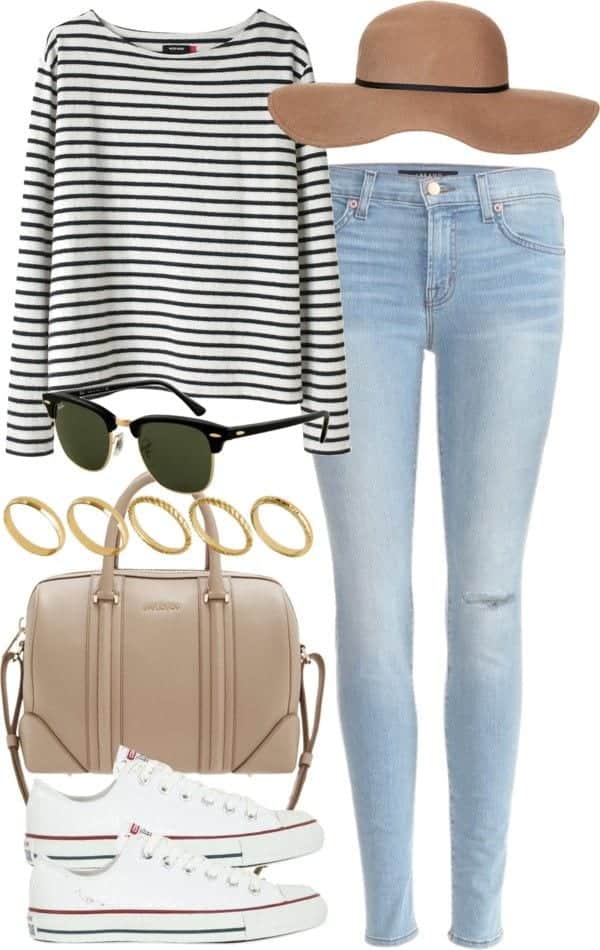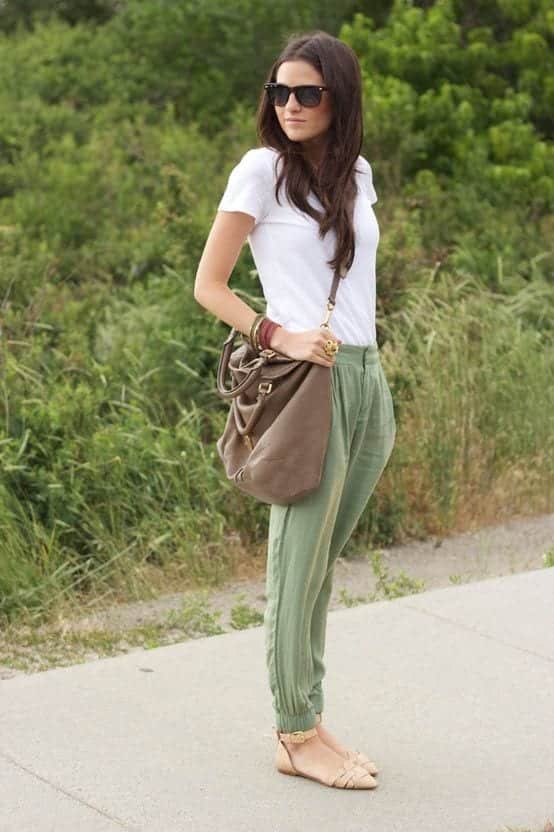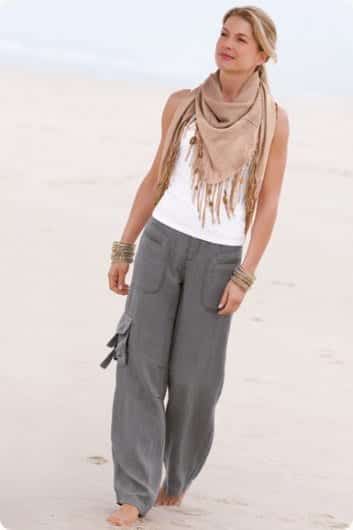 Hipster Look. Regarding Hipster style you can get lot of ideas from our previous post " how to dress up as hipster girl "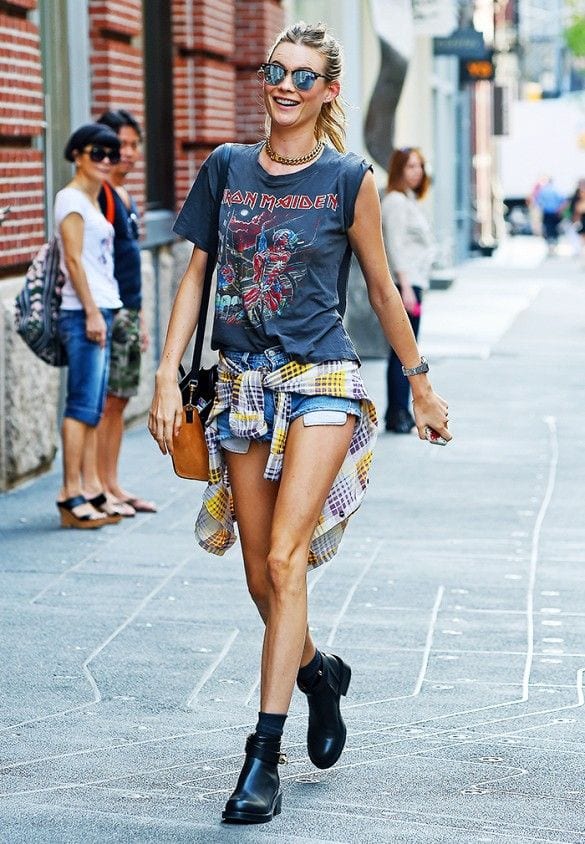 Street Style Look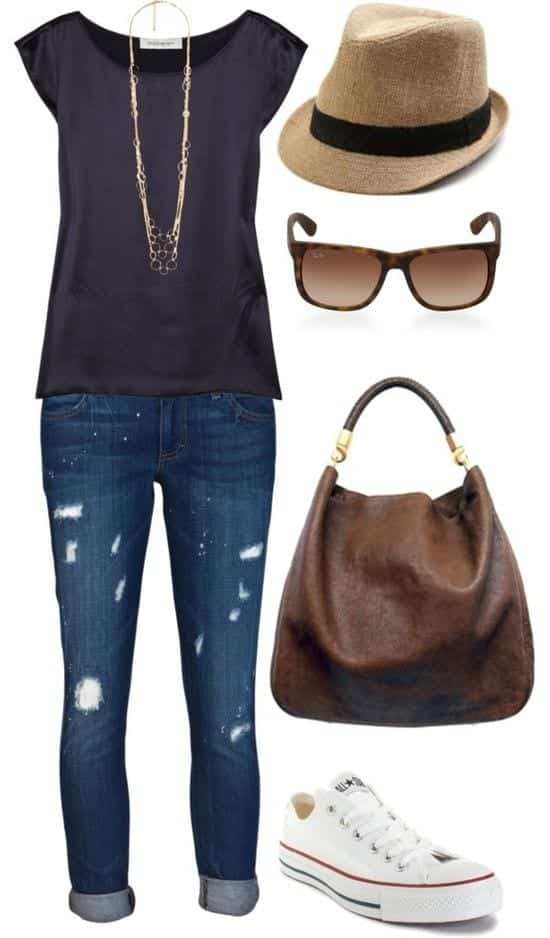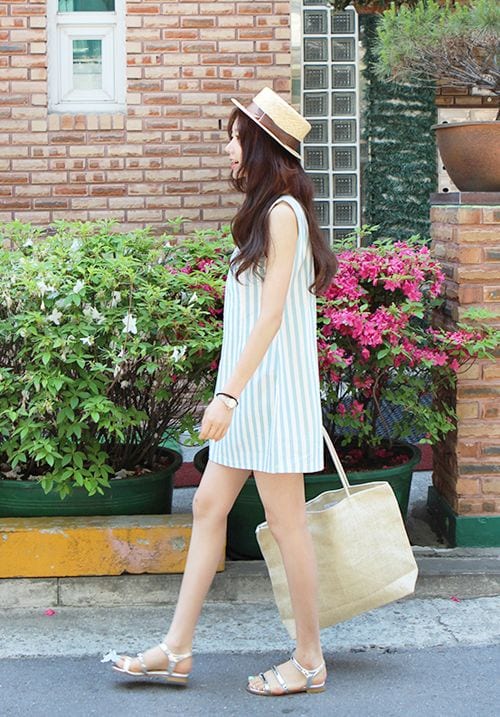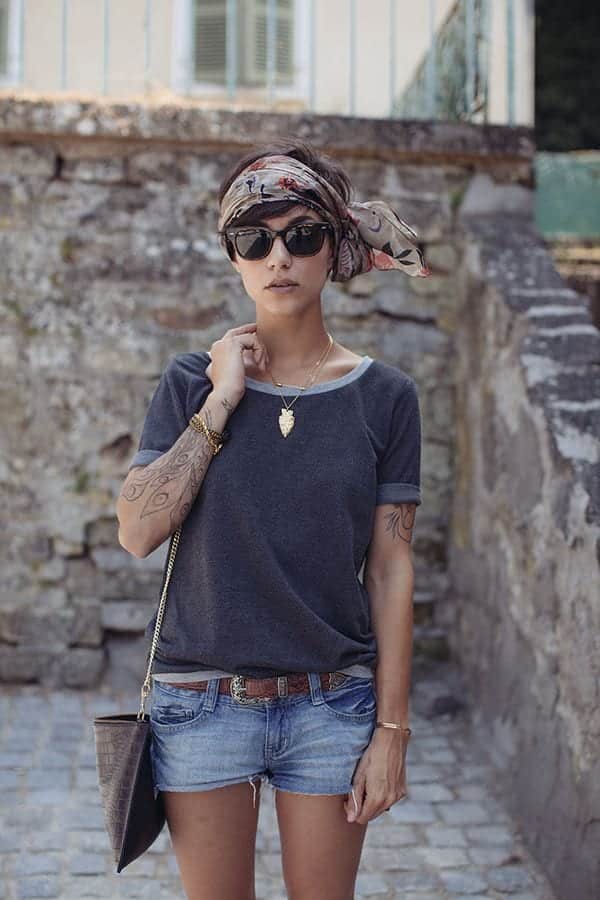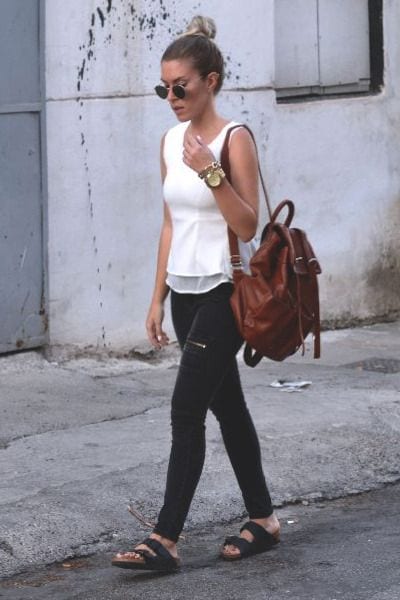 Summer Travel Footwear Ideas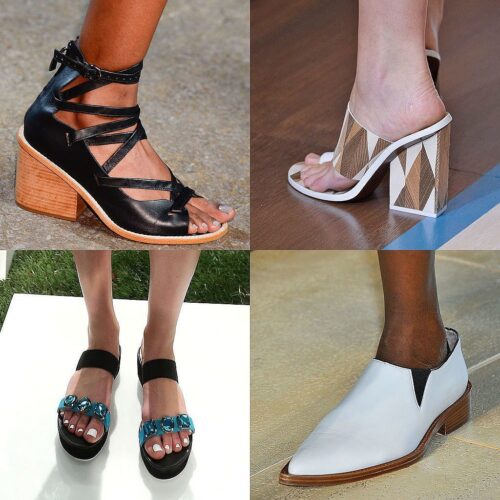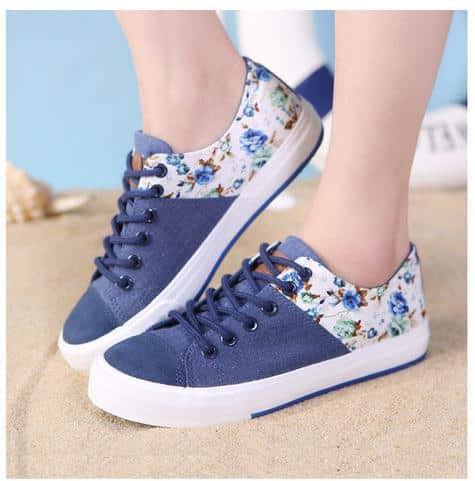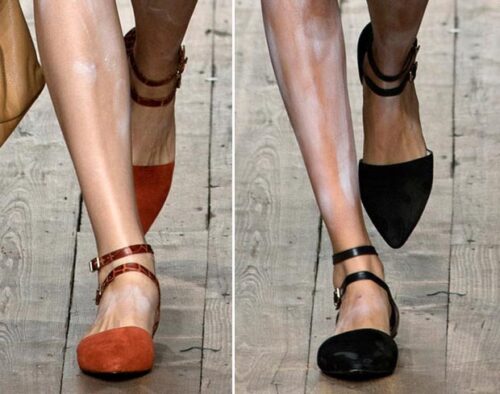 Floral Travel Styles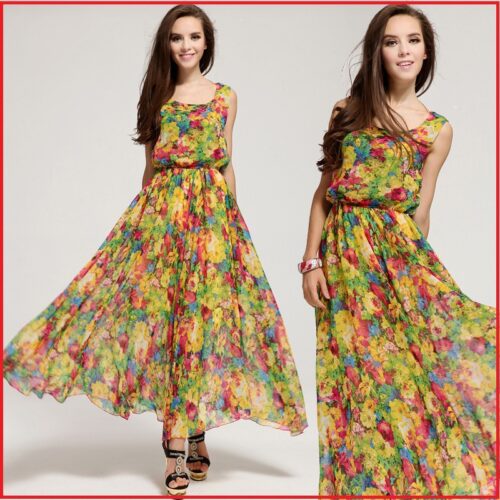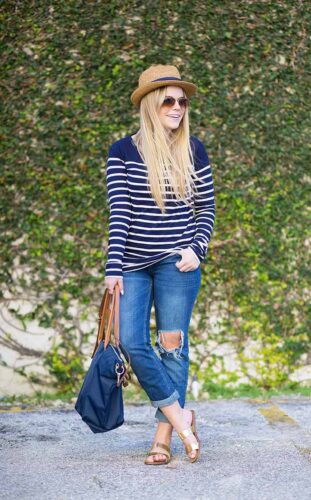 Summer Travel Ethnic-Inspired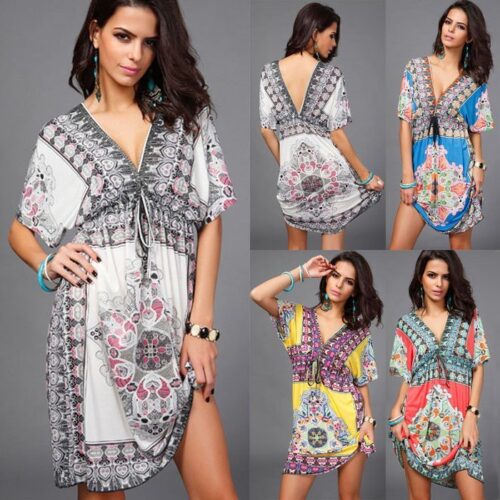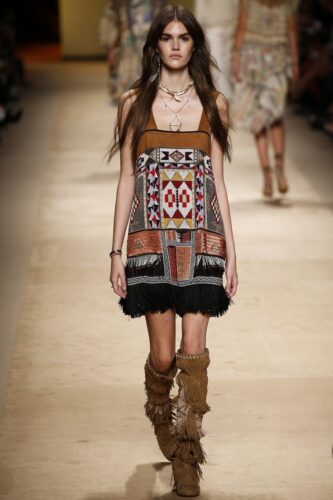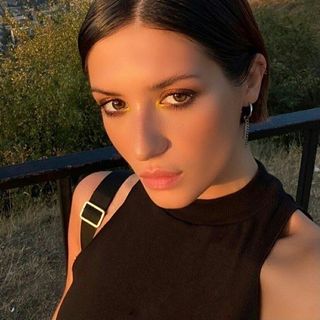 Avid reader and Fashionista. London Based freelance lifestyle editor