What to Wear With Cold Shoulder Tops for Women. Cold shoulder tops are one of those clothing pieces we often overlook. They aren't quite as popular as off-the-shoulder tops, and yet many might argue they are the superior version of the same. Choosing a cold shoulder top over an off-the-shoulder blouse means you won't have to constantly be adjusting your top around your shoulders, fixing your neckline, or worrying that your bra is showing.
Cold shoulder tops stay in place, and yet they still provide that cute, fun bare-shoulders look that is so great, especially for summer!
How To Wear Cold Shoulder Tops
So if you have come here looking for inspiration or simply outfit ideas to dress up your cold shoulder top, then look no further! Here in this post, we will show you 26 stylish and trendy ways to wear your cold shoulder top!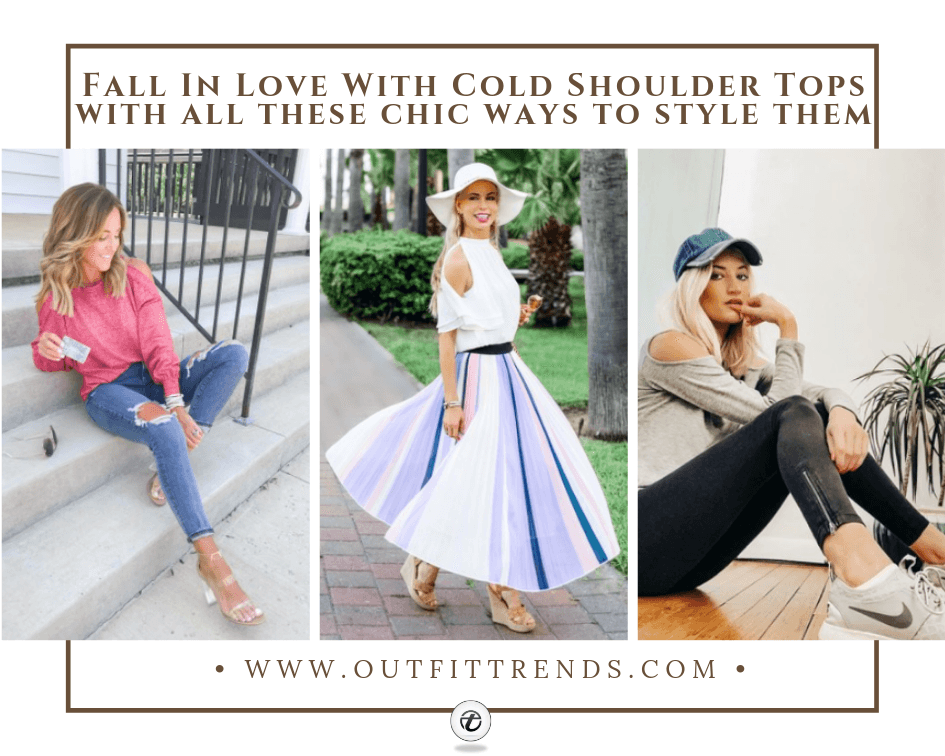 ↓ 26. Cute, Casual Outfit with Cold Shoulder Top
An adorable and easy way to wear your cold shoulder top is this way right here! This is a great ensemble for summer or springtime outings, keeping you cool and stylish.
All you need to do is pair a loose, flowy style cold shoulder top with jean cutoffs and pop on some Birkin style buckle sandals. Accessorize with earrings, sunglasses, and your favorite watch!
↓ 25. Simple, Stylish Outfit for Dinner Date
Cold shoulder tops are the best of both worlds. You won't have to adjust your necklace a hundred times like you would if you were wearing a complete off-the-shoulder top. But you still get to show off your shoulders in a way that is both feminine and mysterious! For the gal that likes to leave things up to the imagination, this is one of the best ways to do it.
For this look, choose a dark-colored cold shoulder top that features a print or pattern of some sort. (We like how this print matches the detailing on the handbag!) Wear over jeans and accessorize with some aviator sunglasses. This is a classy, feminine look that is also ridiculously comfortable. You should also check out these fabulous Ways to Dress Up for Dinner Date.
↓ 24. Cold Shoulder Top with Leather Skirt
How cute is this look?!
This ensemble is perfect for parties, dinners out, or a date to the movie theater! It works wonderfully for a cool summer evening or a warm autumn night. Start with a patterned or printed cold shoulder top. We like the extra detailing on the sleeves with this one! Tuck it into a leather (or faux leather) skirt. The button detailing really adds extra pizzazz to this outfit, so try and aim for something a little more eye-catching than a plain leather skirt. For accessories, a chain-strap purse pairs beautifully with statement gold earrings and a red lip.
For footwear, feel free to experiment! A heel or pump would look classy and feminine, while sandals will give a slightly more casual spin to the outfit. Boots would be edgy. It's up to you! But our choice would be a strappy stiletto. Can't go wrong there!
↓ 23. Flowy Cold Shoulder Top With Ripped Jeans
Jeans can be super casual or even a little dressy, depending on how you style them. If you need a fancier look, then check out this one below!
Here are two different ways you can wear a flowy, semi-formal cold shoulder tunic with jeans or, our favorite, some beautiful trousers. It's all about the accessories! Adding a gold-detailed belt with complementing earrings is one way to dress up the look. You can also opt for nude pumps or similarly colored heels to further add elegance to your ensemble.
For the more casual version, have fun with some ripped jeans and heels! We love how you could easily wear this more casual outfit to lunch or a date, while the fancier version could easily be worn to a wedding!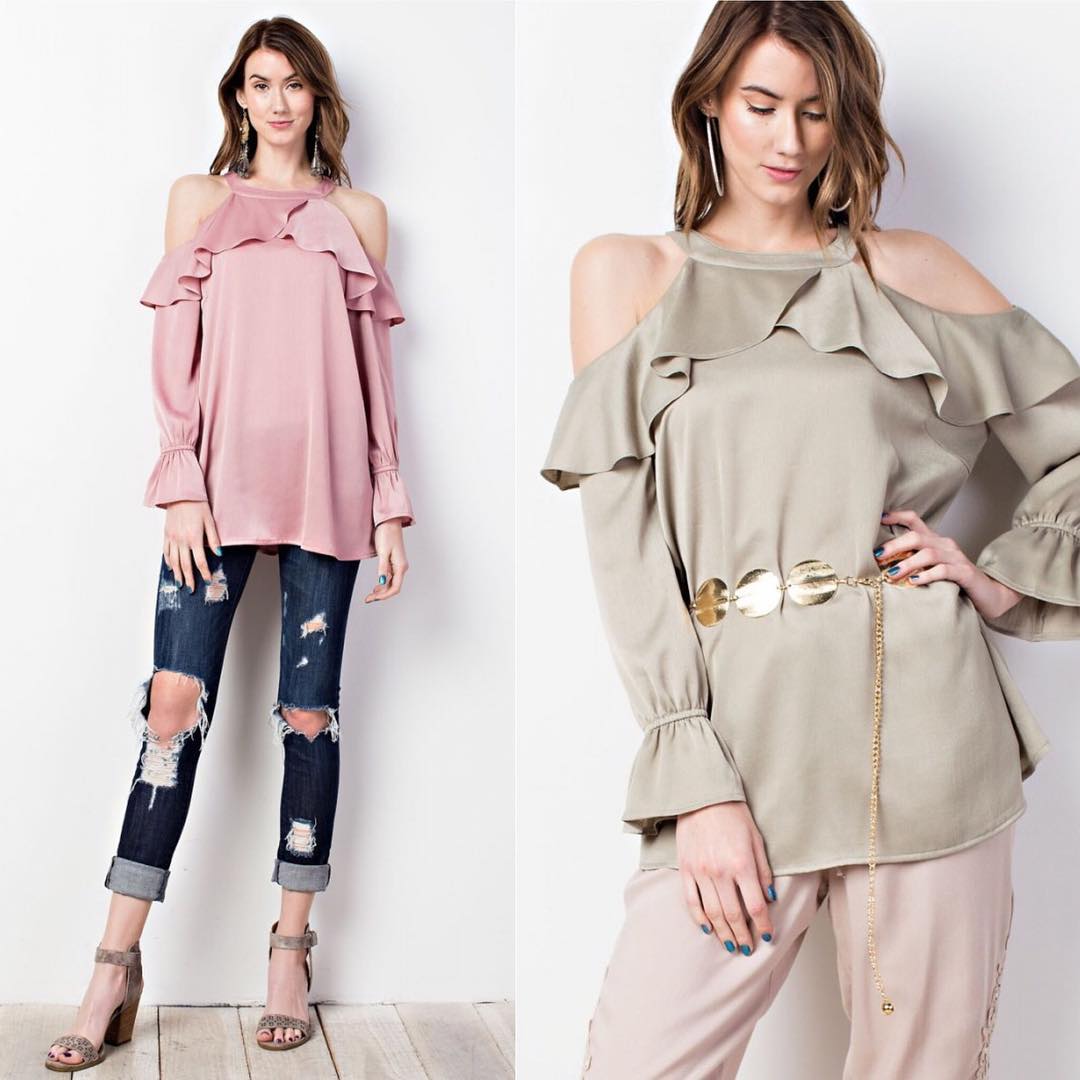 ↓ 22. Asymmetrical Cold Shoulder Top with Trousers
This ridiculously stylish ensemble is great for a dinner date or a classy event! These belted, vertically striped trousers are high-waisted and look absolutely stunning with a tucked-in, white asymmetrical top. Simply accessorize with earrings and pop on some white footwear.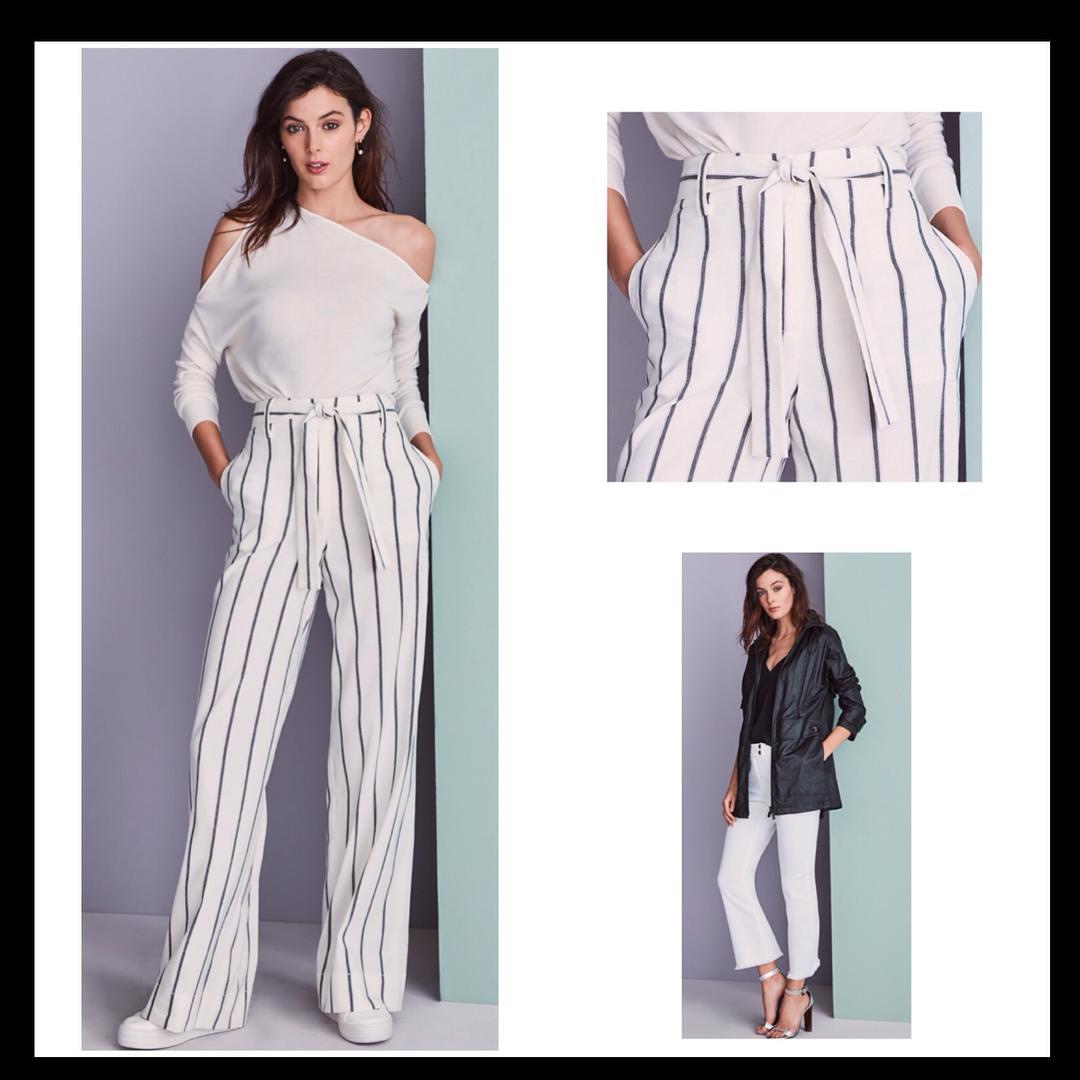 ↓ 21. Cute College Girl Outfit
For the college girl who needs cute, accessible outfits in a rush, this one is for you!
This is a no-brainer of an outfit. A refreshing turquoise top is paired with jeans and a lovely purse. Swipe on some lipstick and you are good to go!
Pro tip: sleep in a braid overnight to get these effortless, slightly textured waves for yourself! Here are some more Tips to Dress Well in College.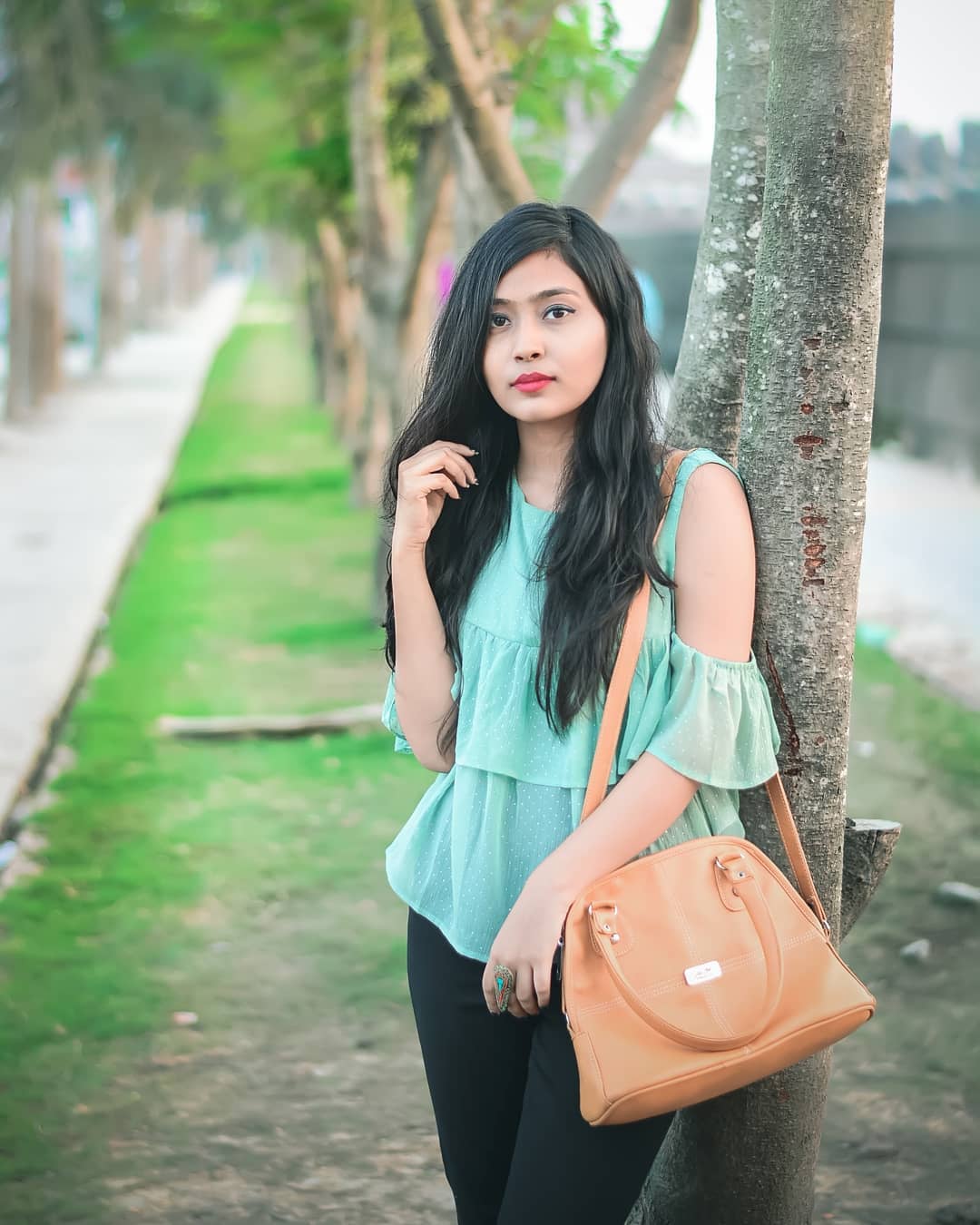 ↓ 20. Cold Shoulder Top and Pencil Skirt
We love the classy, feminine elegance that this look gives. A white, wrap-style pencil skirt is worn with a black tucked-in cold shoulder blouse. Strappy heels and a sleek pony are the minimalistic but the perfect complements to this ensemble. Here are 40 Best Ways to Wear Pencil Skirts.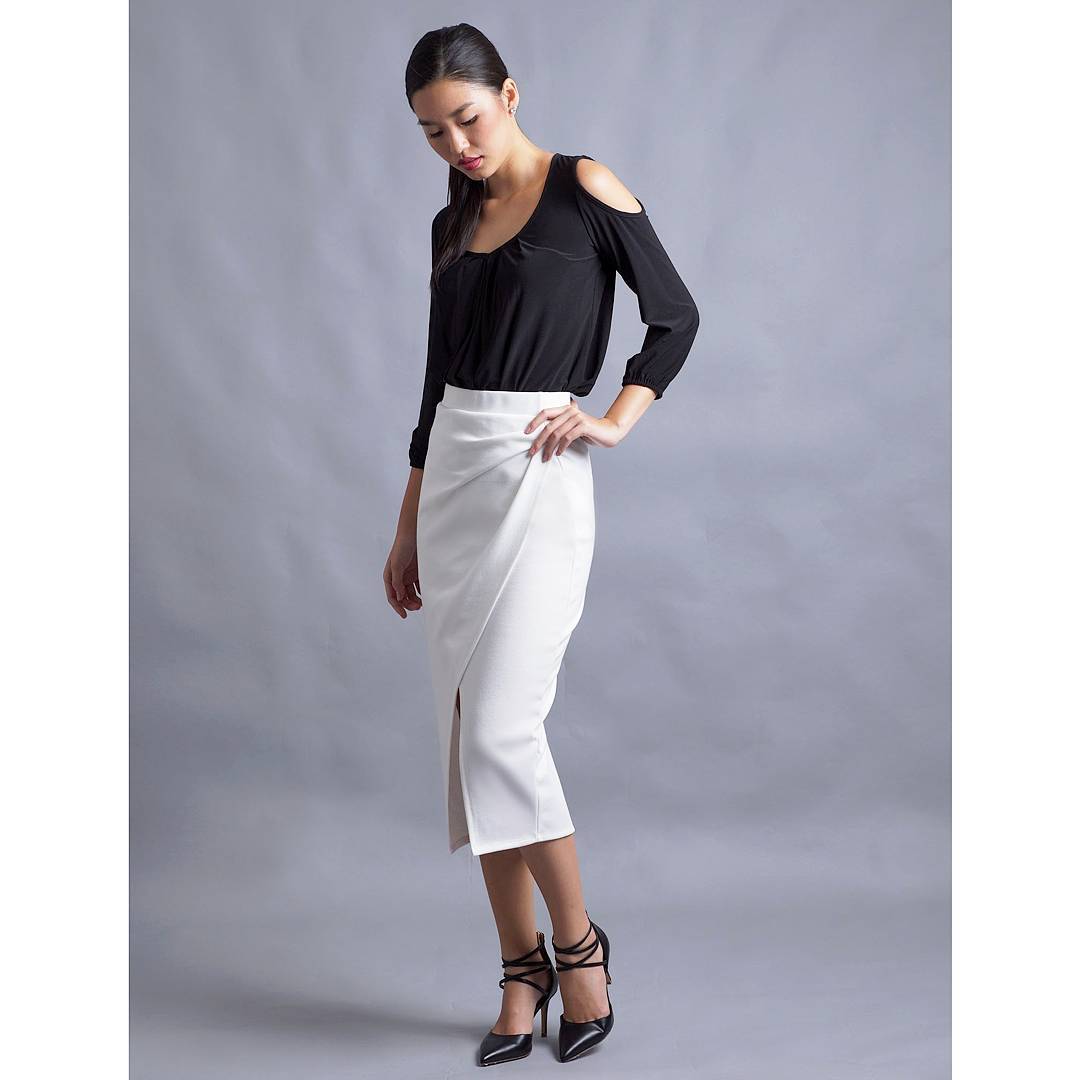 ↓ 19. Floral Jumper & Sandals
An easy-peasy way to flaunt your legs would be this simple but stunning jumper set! It's floral and features beautiful, summer-ready colors. Perfect for a hot day touring a new city or grabbing lunch with friends!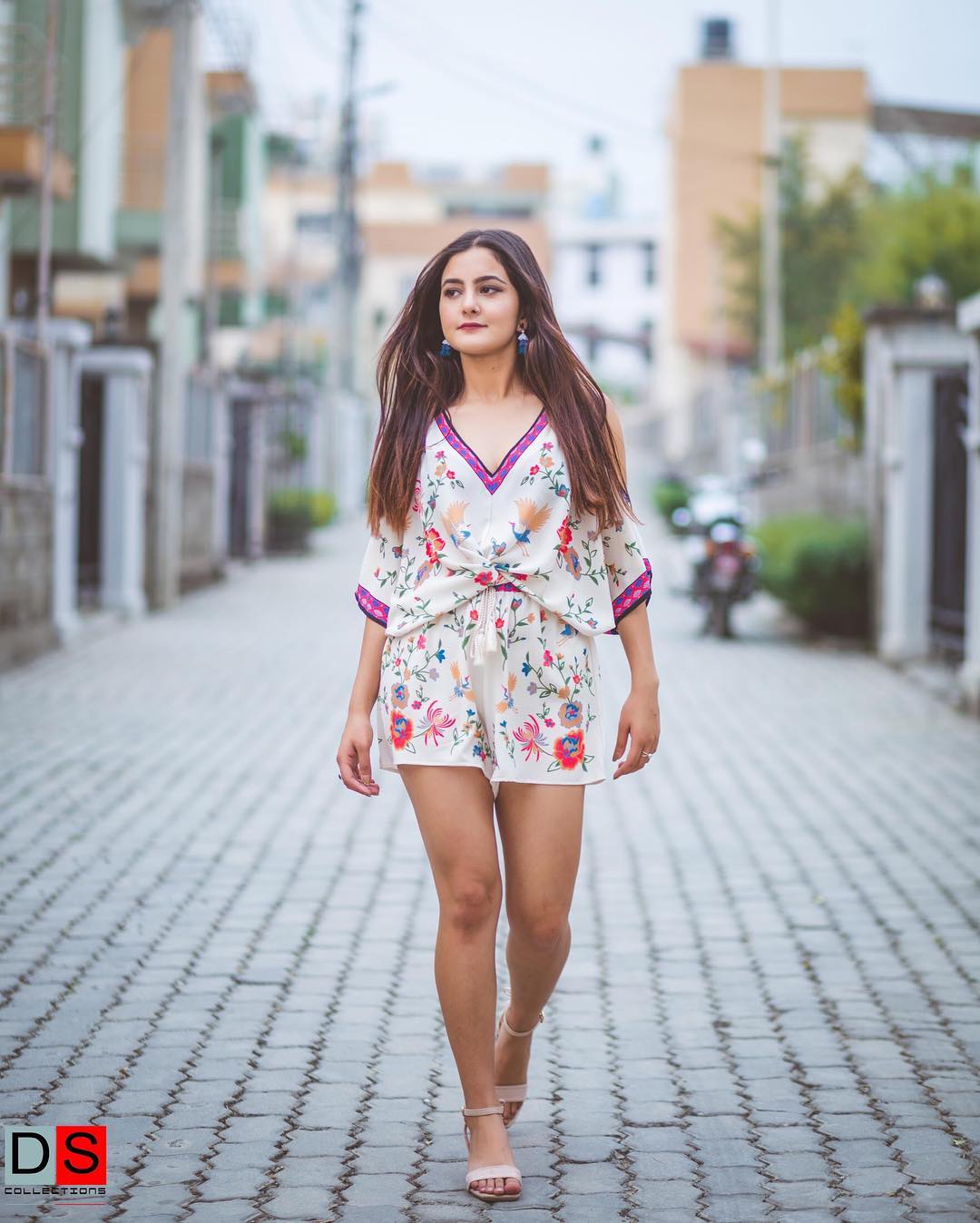 ↓ 18. All-Black Outfit with Flapper Pants
Who doesn't love an all-black look?
Here is one stylish way you can wear your black cold shoulder top! Simply pair it with some flapper-style pants, heels or pumps, and accessorize with a necklace and sunglasses! Great for lunches or dates with your love.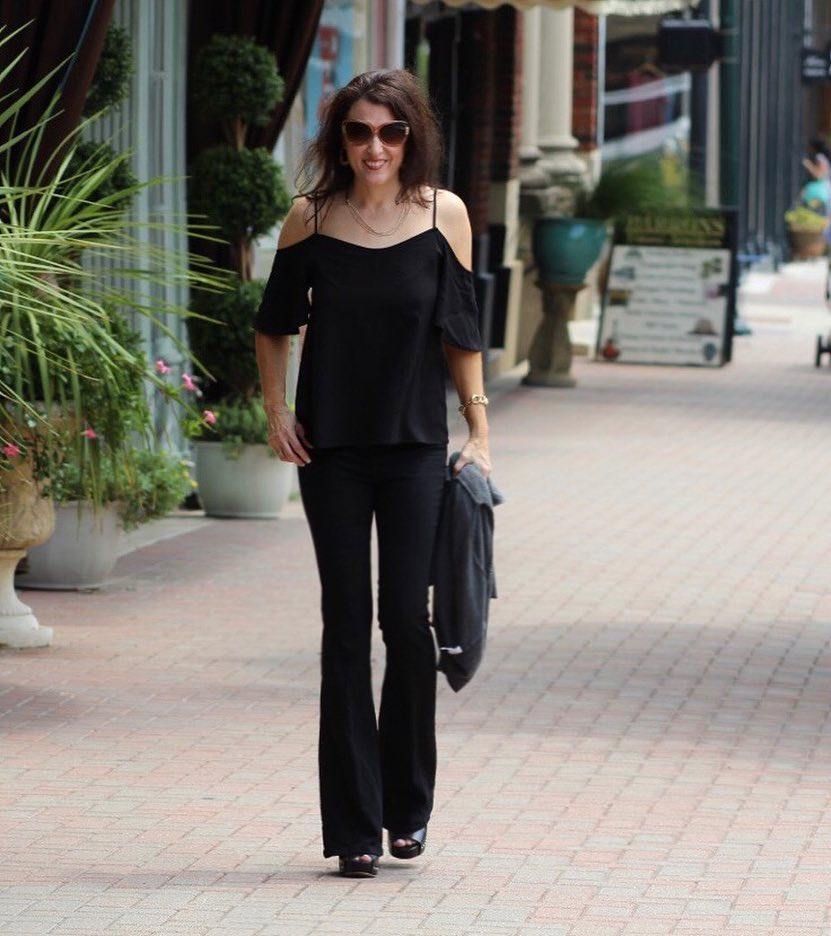 ↓ 17. Cold Shoulder Top Lace Dress
This show-stopping ensemble needs little introduction – and even fewer accessories! With a look like this, you are going to want to let it do all the talking. Keep your accessories minimal and choose heels that emulate the pattern and style of your dress. Loose hair and an understated makeup look bring a softness to an otherwise boxy, brash look.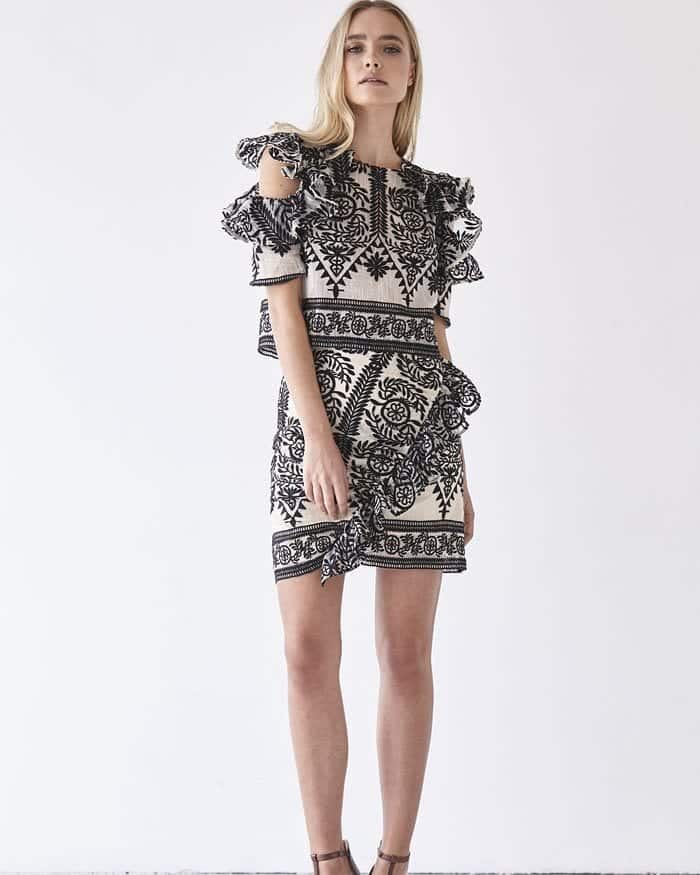 ↓ 16.  Simple, Classy Party Outfit
The best outfits are the most simple ones! This look requires only a bold-colored cold shoulder top, an eye-catching white skirt, and a pair of nude or taupe heels. The rest is just glitter! Play up your hair and eyes and let them do all the talking.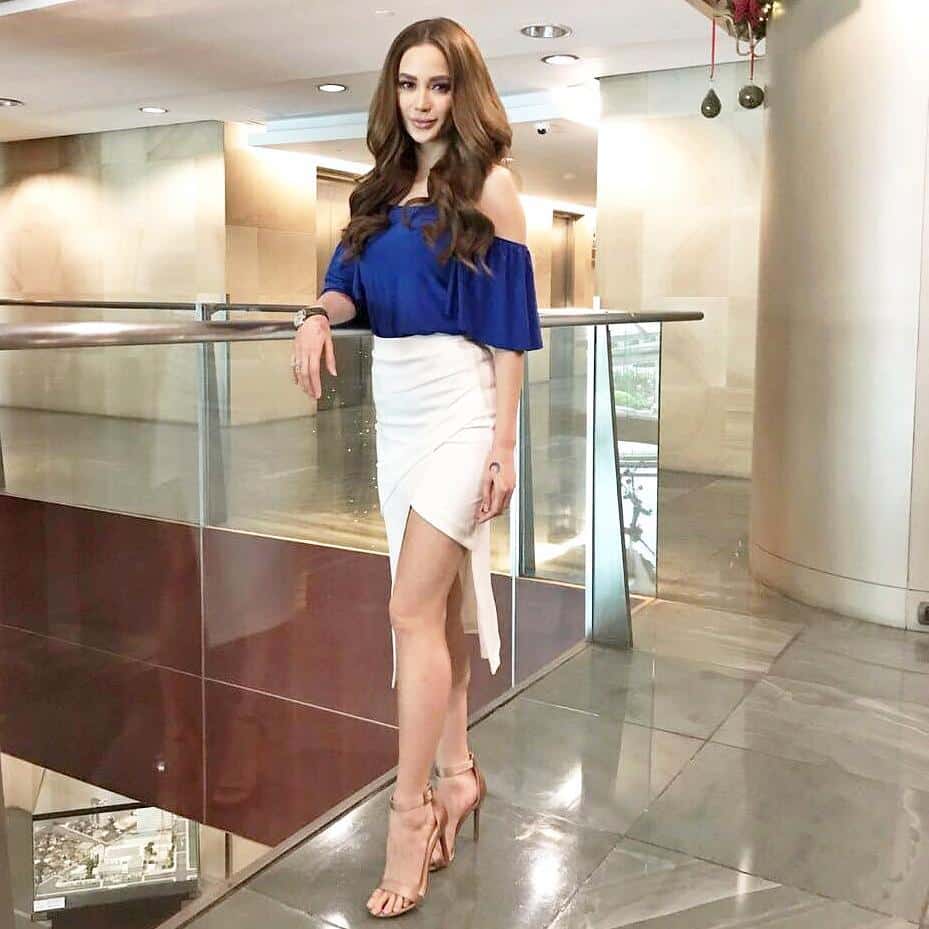 ↓ 15. How to Wear Cold Shoulder Tops in Winter
Like most wardrobe pieces, a little adjustment here or there can easily make cold shoulder tops winter-ready!
While it's smartest to avoid bare shoulders in the dead of winter, a warmer winter day is definitely an option! Wear a sleeveless jacket or vest to let your cold shoulder top shine, but make sure you always have an extra layer on hand in case the temperature drops!
Do have a look at these 20 Best Vest Outfit Ideas for Women.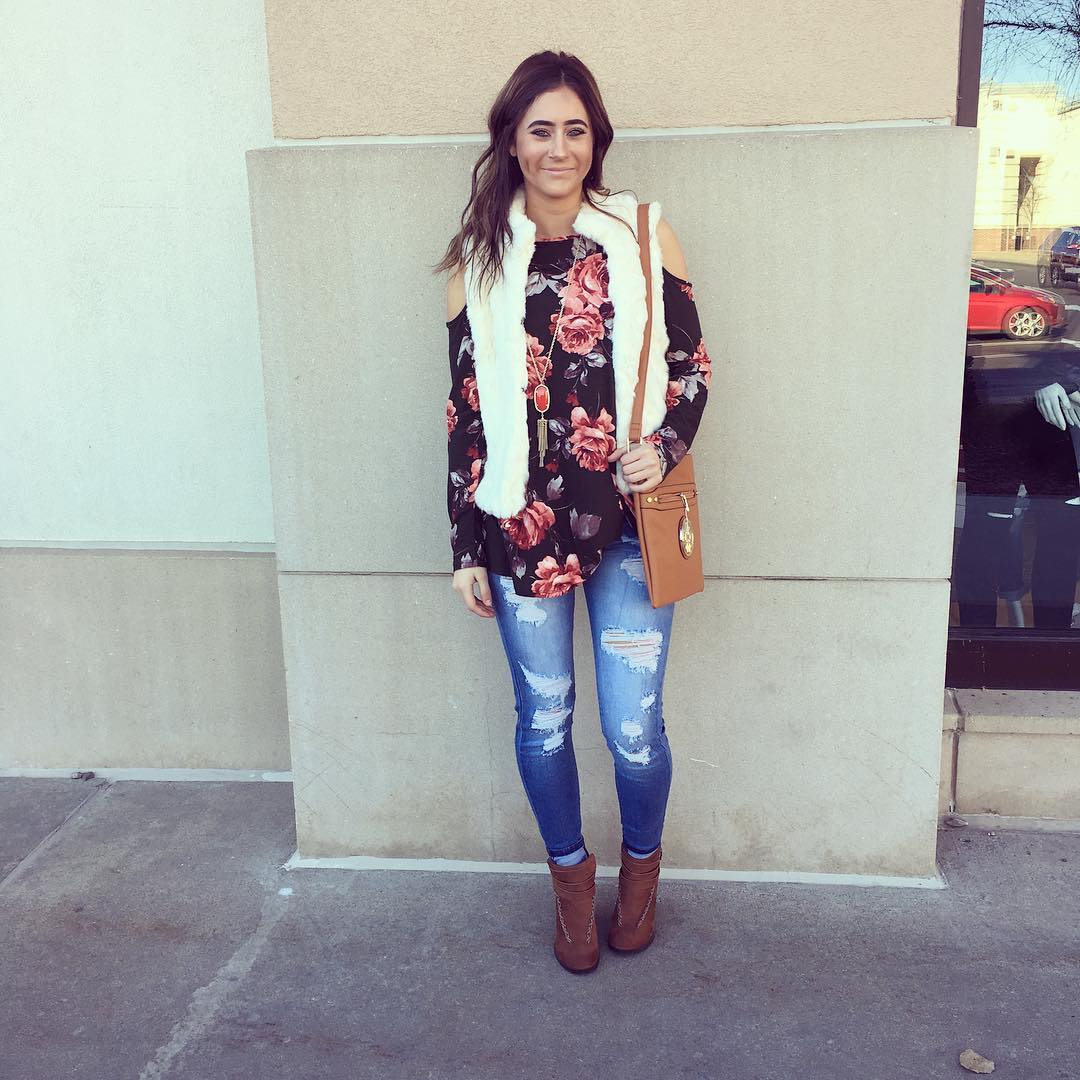 ↓ 14. Cold Shoulder Top with a Skirt
Ruffles, ruffles everywhere! Here is a bold but feminine look for the gal that loves to stop the show with her fashion-forwardness!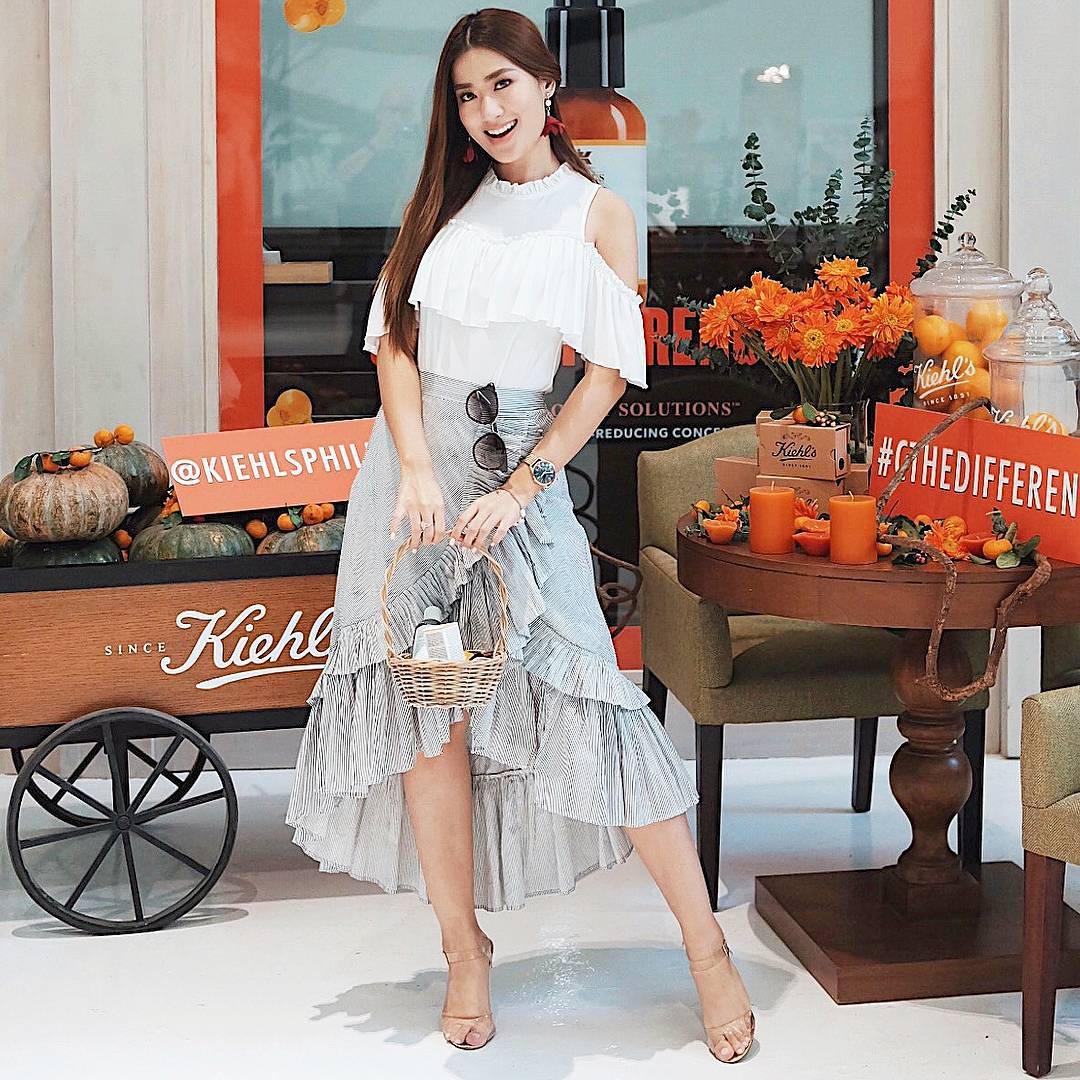 ↓ 13. Maternity Style: Cold Shoulder Tops
What can be cuter than bare shoulders and bump?!
Here is an adorable and simple outfit that requires little guesswork and even less time to assemble!
Simply pop on your favorite maternity jean shorts and a soft pink cold shoulder top. That's it! Easy-peasy.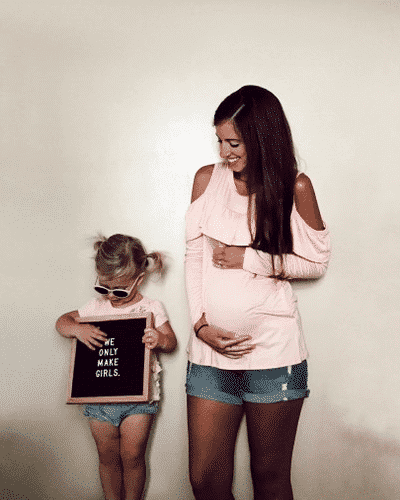 ↓12. Edgy Fashion
For the hardcore fashionistas and fashion bloggers: need we say more?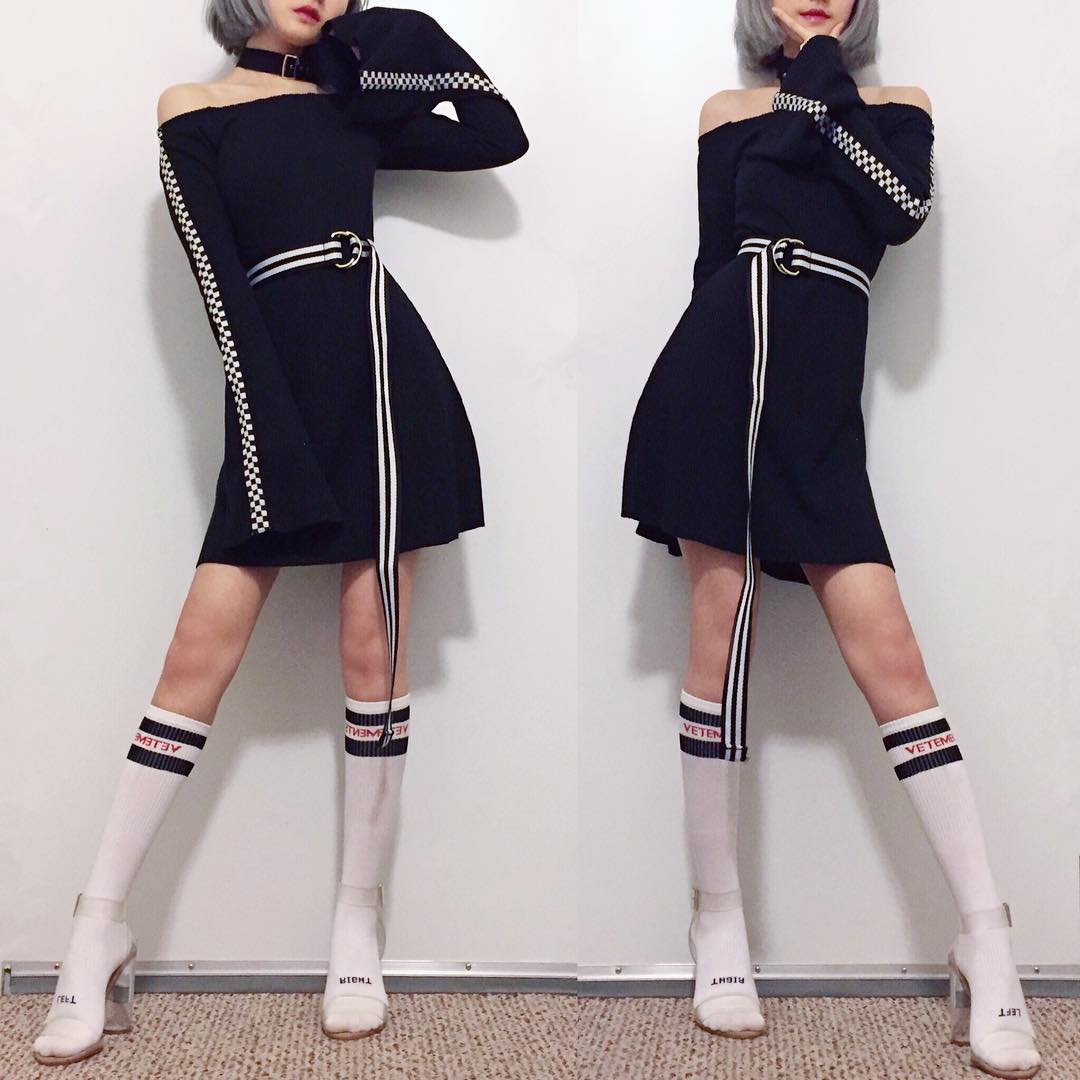 ↓ 11. Date Night Look
This is one Valentine's Day look that will have your valentine singing ooh-la-la!
Gold accent jewelry provide the perfect complements to this sassy ensemble. Lips, top, and heels all match, with black jeans and black lacy detail!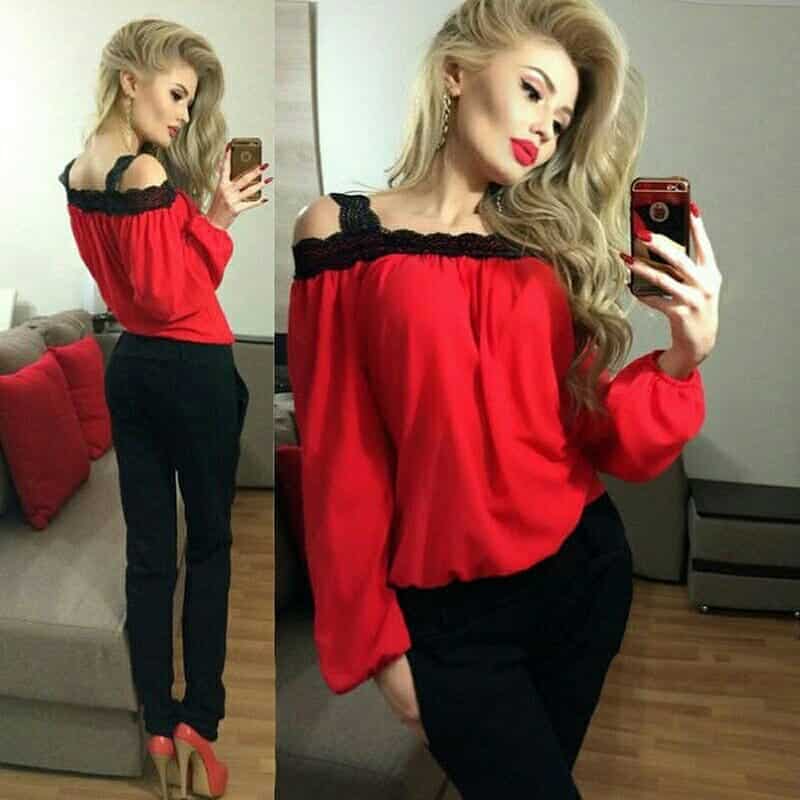 ↓10. Boho Vibes for Summer Fun
The perfect beach outfit has all these elements! A fun and boldly colored top, jean shorts, and tassel sandals make this outfit perfect for a walk down the beach, a pool party, or just a trip to the mall! Here are 12 Chic Style Bohemian Outfits Combinations for this Season.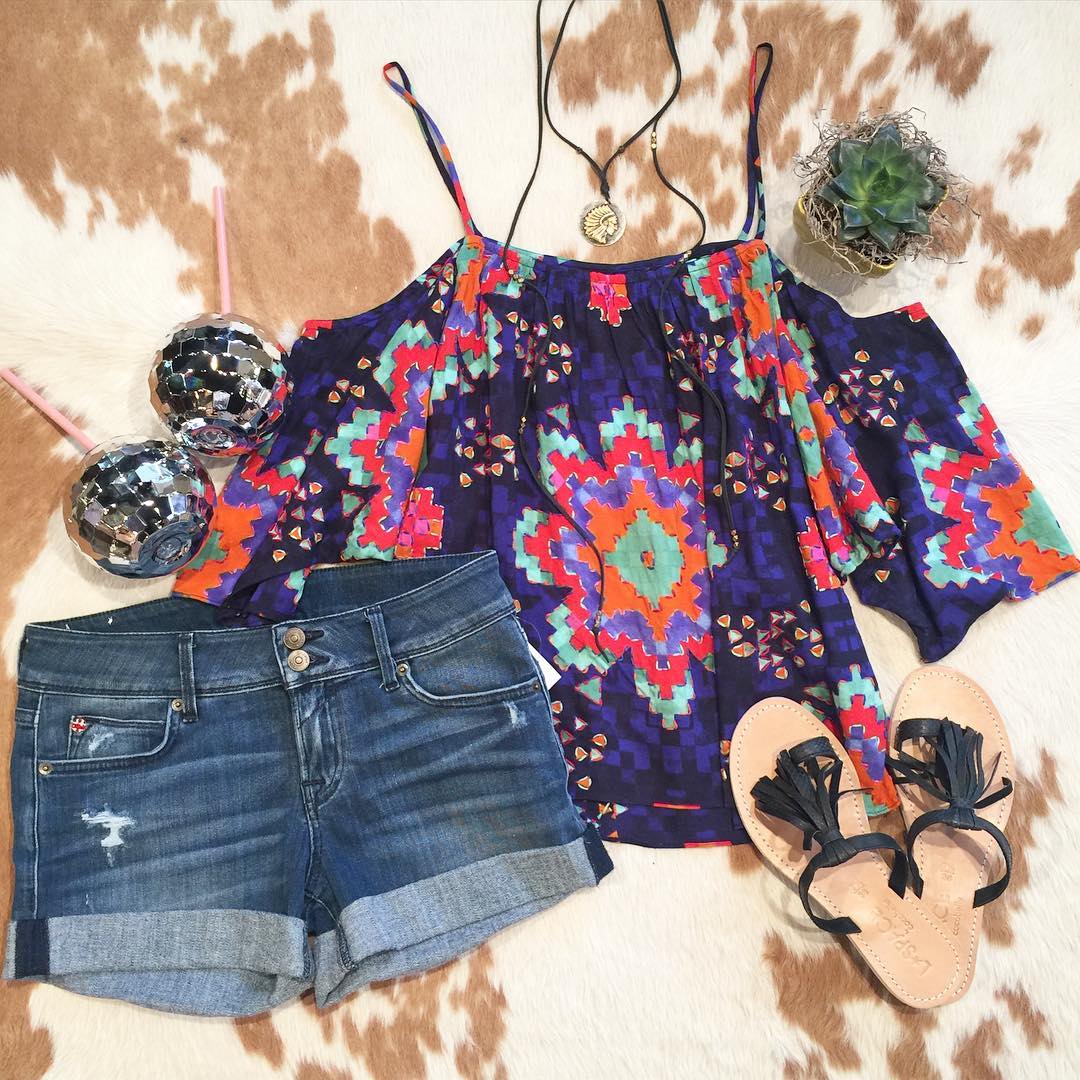 ↓ 9. Wear It Like Adele
This bare-shoulder dress was stunningly worn by Adele. Elegant, show-stopping, and beautiful, this is one formal look you ought to try. Here are 20 Best Adele Outfits Every Plus Size Woman Should Follow.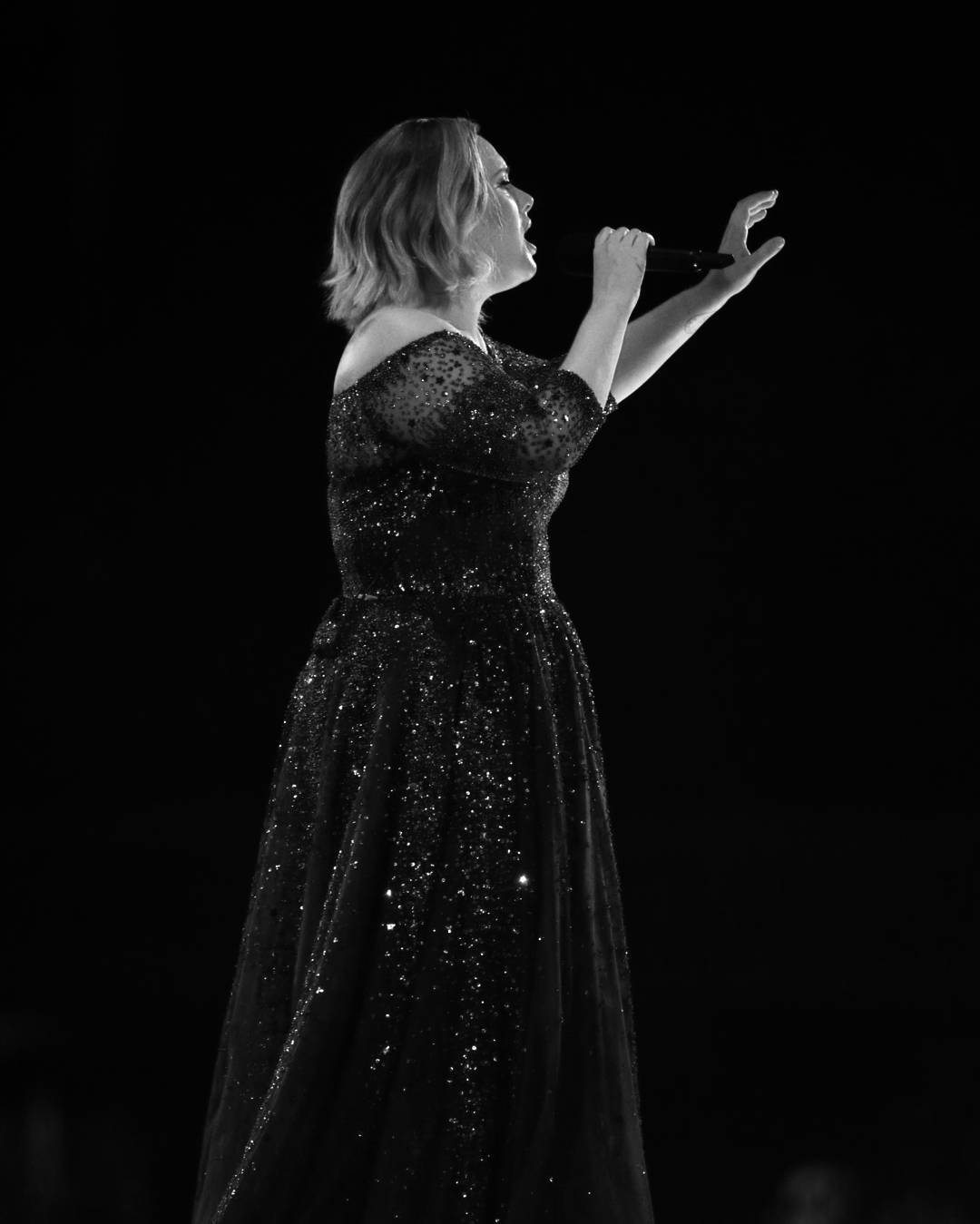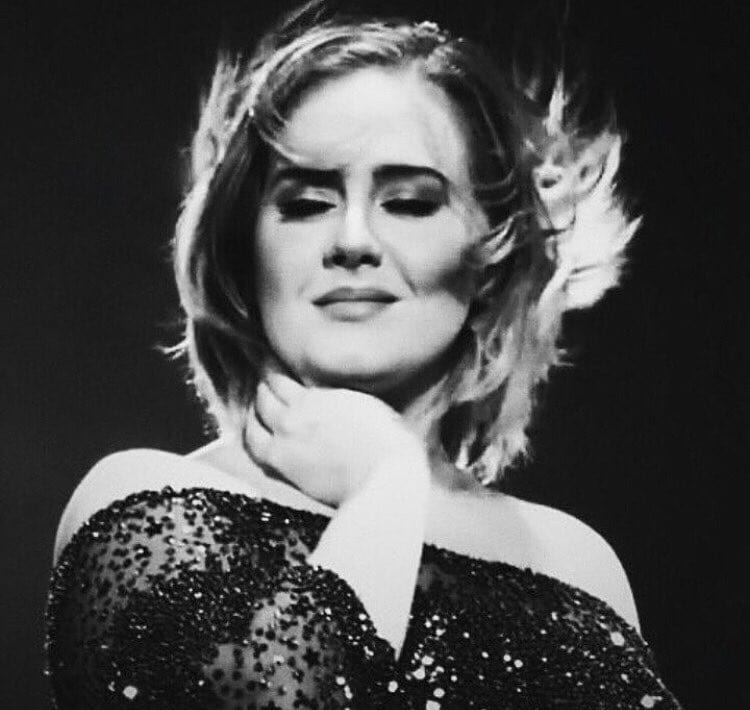 ↓8. Casual, Street Style Look
Keep it simple, friends! This top, when tucked into a pair of jeans and belted at the waist, is a no-nonsense look that could easily be worn to a low-key party or outdoor event!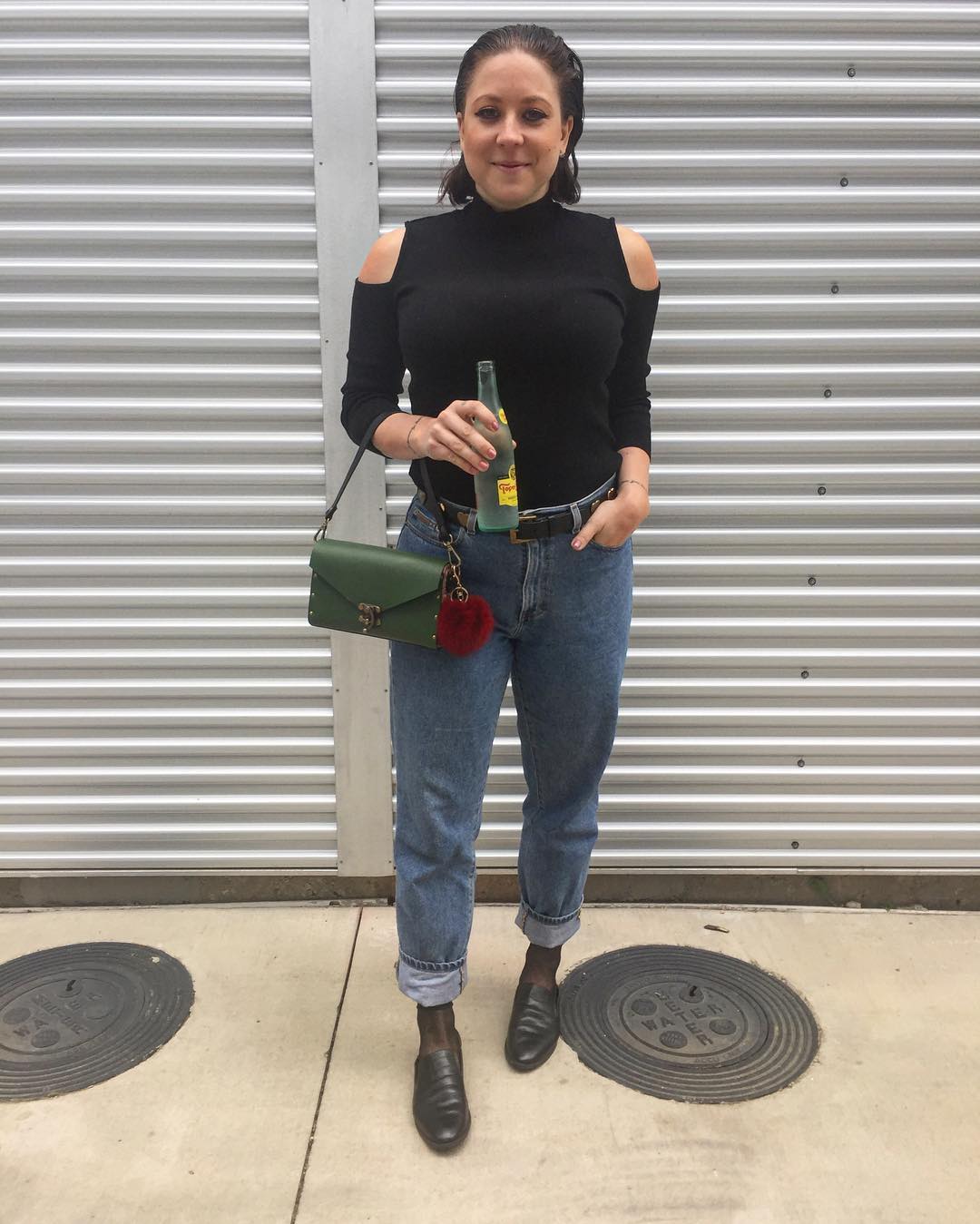 ↓ 7. Fall Outfit
This black cold shoulder top is a great piece to wear with a mini skirt! Over-the-knee boots provide some leg warmth (especially if you are wearing this outfit on a colder day) and help balance out the skin exposure. Accessorize with sunglasses, a headband, and chandelier earrings!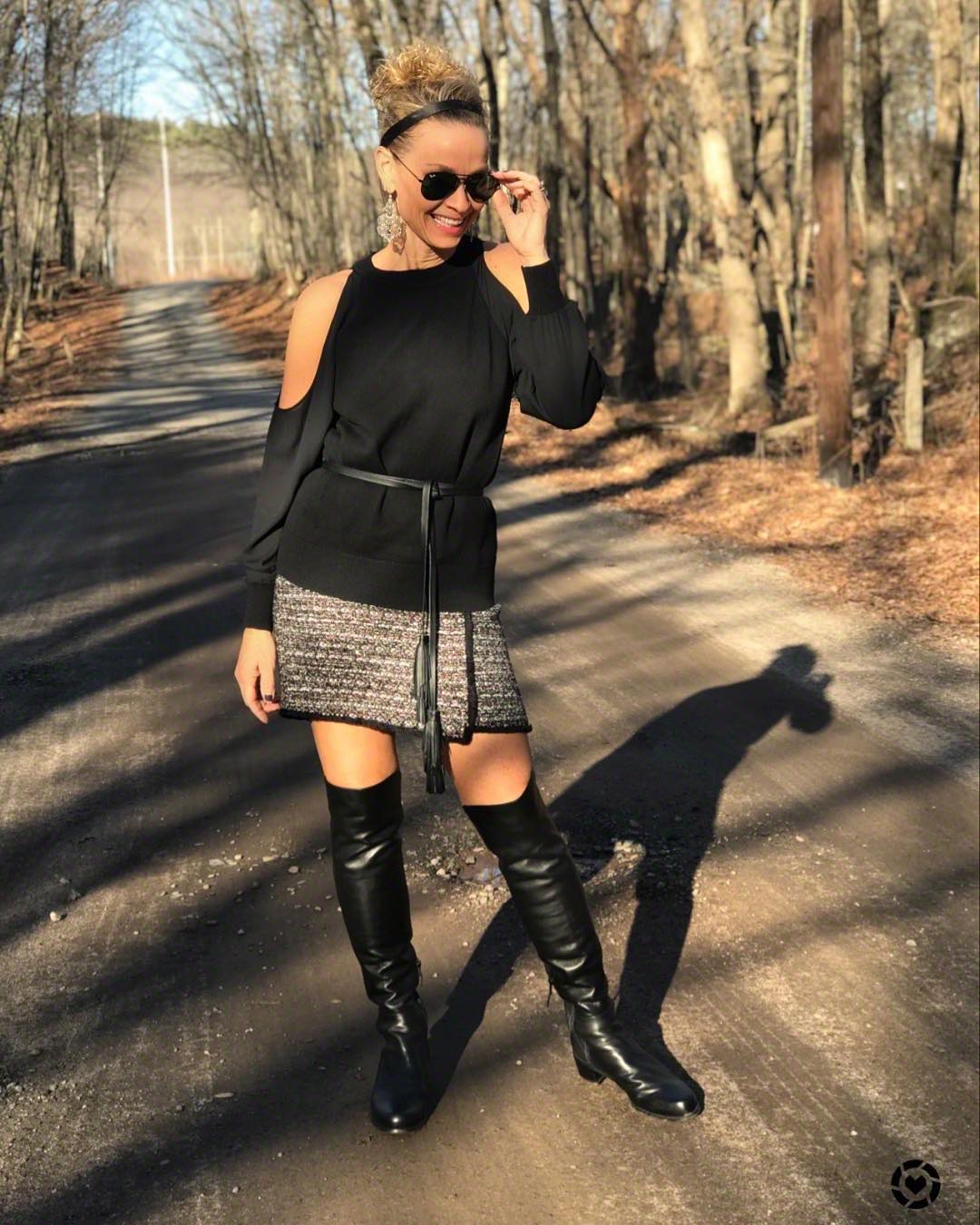 ↓ 6. Spring & Summer Outfits with Cold Shoulder Tops
For a beautiful sunshiney look, it does not get much better than this!
There is so much to love about this look, where do we even get started?!
Not only is this cold shoulder top great for the heat (white, plus cotton fabric equals light and breathable – perfect for summer!) but it features a darling embroidery detail that is so effortlessly feminine. When worn with a strand of pearls (or pearl beads) it is almost too perfect for words.
We love these bright, sunshine-yellow linen pants as well. Pair with sandals or heels and sling on your favorite brown purse. This is one look you just have to try today!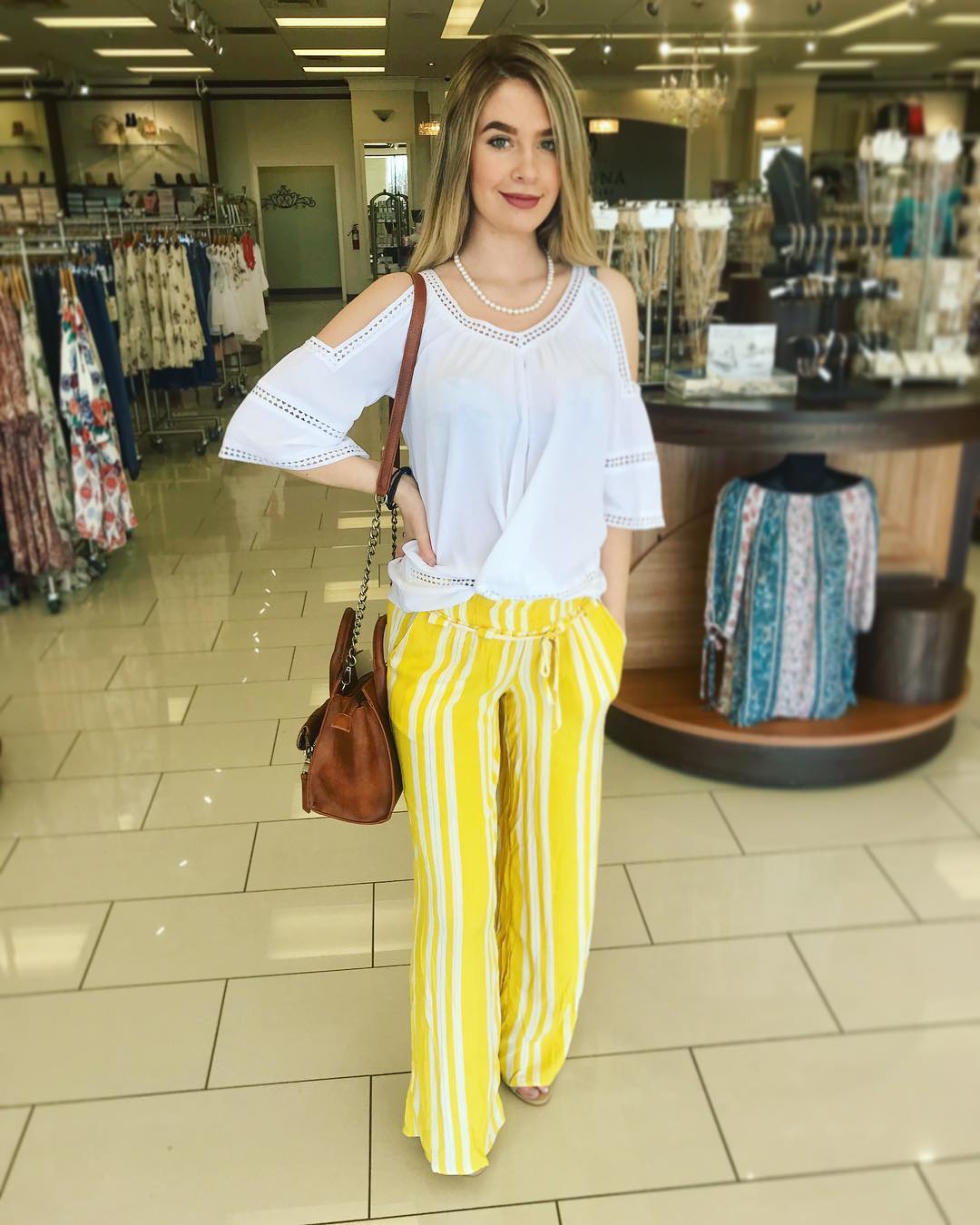 ↓ 5. How to Wear Cold Shoulder Tops To Work
To capture the right air of professionalism and style, you must walk a fine line. You don't want to show an excessive amount of skin and you want to stick to an appropriate color scheme. That's where this checked bow-sleeved top comes in!
It's deliciously feminine but also structured and professional. Tucked into a pair of white trousers, skinny jeans, or even a skirt, this is one contender you will definitely want to try! Check out these 20 Ideas How To Wear Skirt For Work!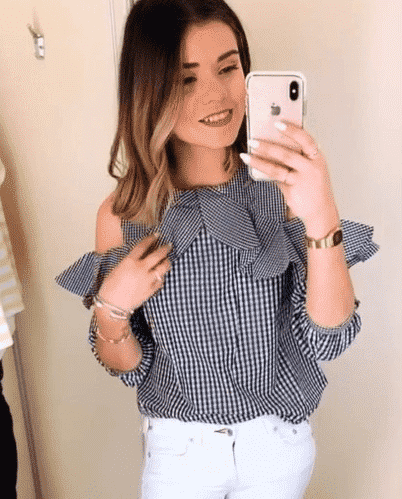 ↓ 4. Wedding Guest Outfit
This bright yellow cold shoulder top maxi dress is a wonderful option if you are headed to a wedding! It's light, breezy, and feminine – and with the added bonus of bare shoulders, wonderful for summer, too!
↓ 3. Edgy Street Style
A lacy bralette can make for a very stylish wardrobe piece if you wear it right!
With this look, top off your black bralette with a cold shoulder style sweater. You get a similar effect as a traditional cold shoulder top, with some added edginess. These leather crop pants feature an eye-catching array of laced-up details and are paired perfectly with some understated pumps. Last but not least are accessories.. Statement sunglasses, a clavicle necklace, and a chain-strap handbag are all great pieces to round off this look and send it home!
↓ 2. Stylish Traveling Outfit
With a cute little ensemble like this, who would not love a good plane ride?
Opt for a boldly striped cold shoulder top (fitted is best) with a pair of light pink skinny jeans. There's nothing that screams fashionista like a girl who knows how to wield a good colored pair of skinnies. We love the Western cowgirl vibe that plays up this outfit, as exemplified by the tasseled purse and the matching shoes.
Remember, it's all about adding your own personal sense of style, so if you like the Western vibes then go for it.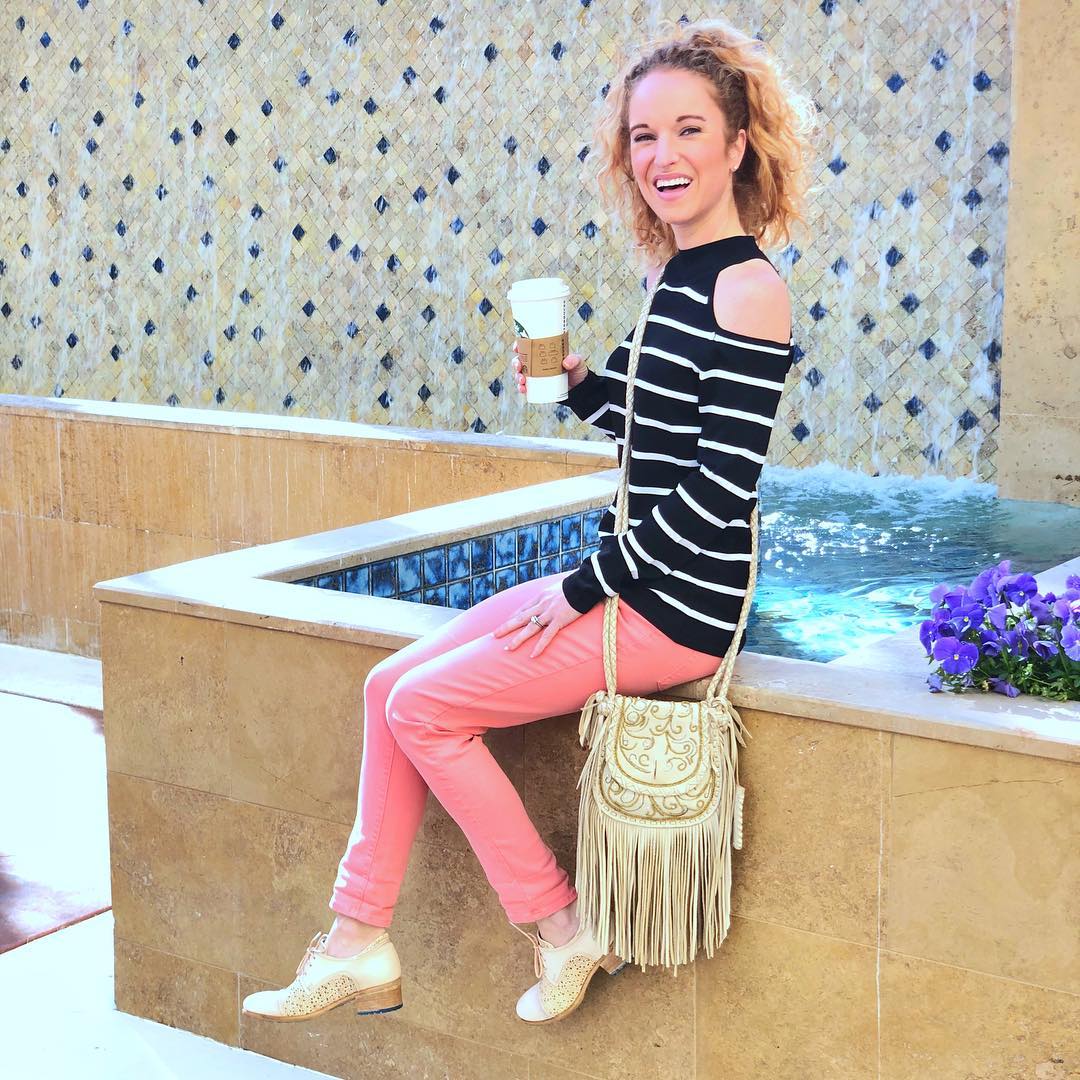 ↓ 1. Sassy All-Red Cold Shoulder Top Jumpsuit
What could be more fabulous than a bold and beautiful jumpsuit, featuring some sunkissed bare shoulders?! Not much, we think!
A look like this really suits a larger-than-life personality. And honey, if that's you, then we have found the look for you!
This is a show-stopping all-in-one ensemble. All you need is to pop on your favorite pair of stiletto heels and you are ready to tear up the town.