Outfits with Slip-On Sneakers For Chic Look: A chic look is something that every girl/women desires. It may seem a very simple task, but you need to have all the things right so that you may achieve the ultimately cute and chic look. Standing out in a unique and charming way is an everyday battle for the girls out there.
We at outfit trends know the pain and thus we bring you some cute outfit ideas that you can wear with slip-on sneakers. With these tips and tricks you can definitely take your style up a notch.
How to Wear Slip On Sneakers
 #23- The Classic Black Slip-On
Pair your black slip on with a turtle neck sweat shirt and a denim jacket and you are all set with a classic chic look.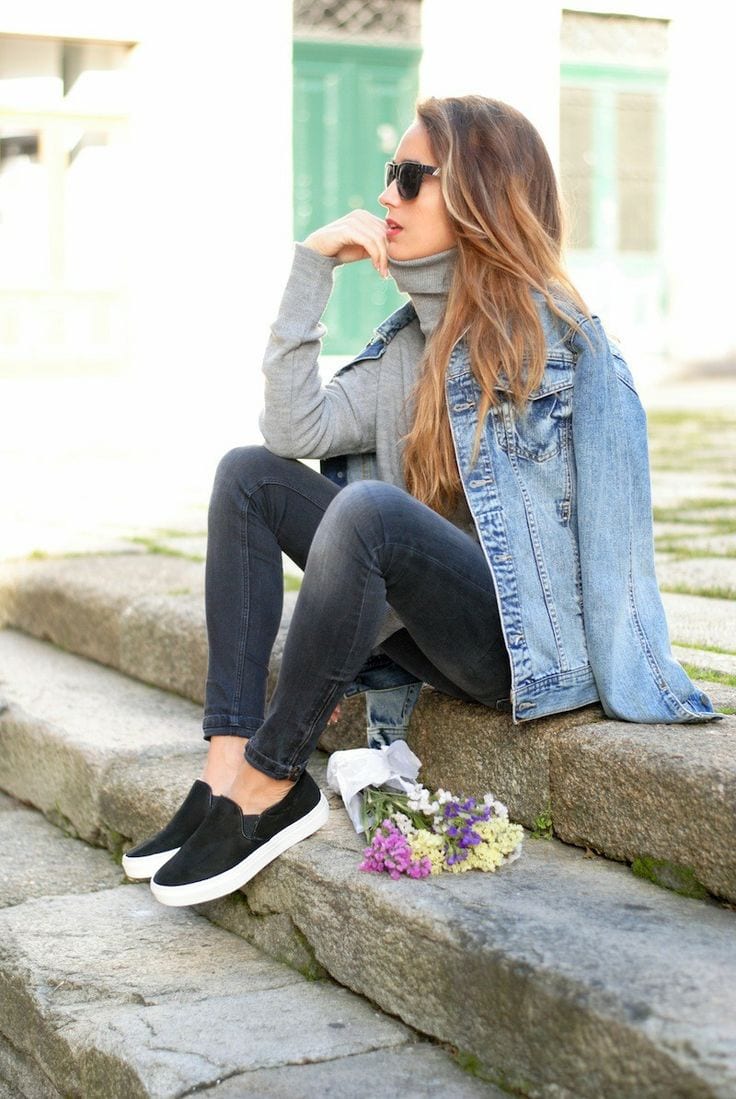 #22- Style Yourself like Emma Watson
There is nothing more classy than a jumpsuit and classic slip on sneakers to complete a savvy look.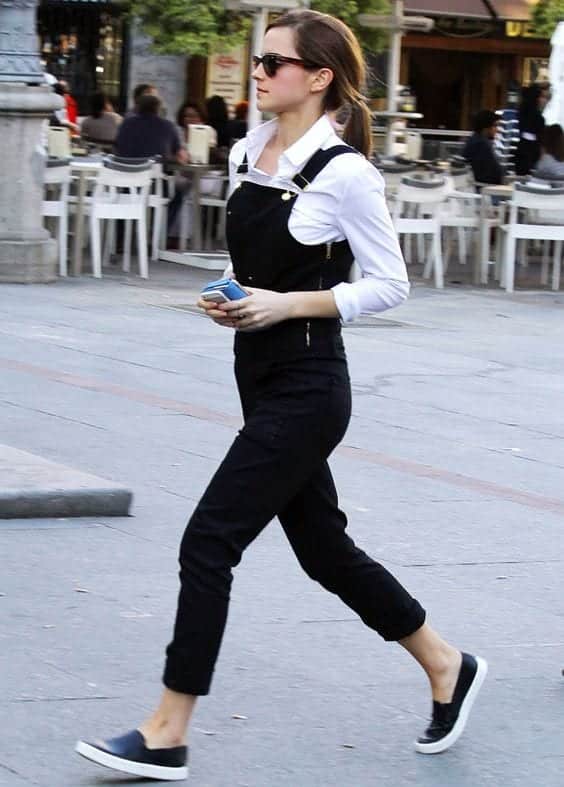 Source
#21- Textured Slip-ons
It is usually challenging to make your sneakers stand out yet compliment your outfit, pair your black suit with a white blazer and textured slip-ons.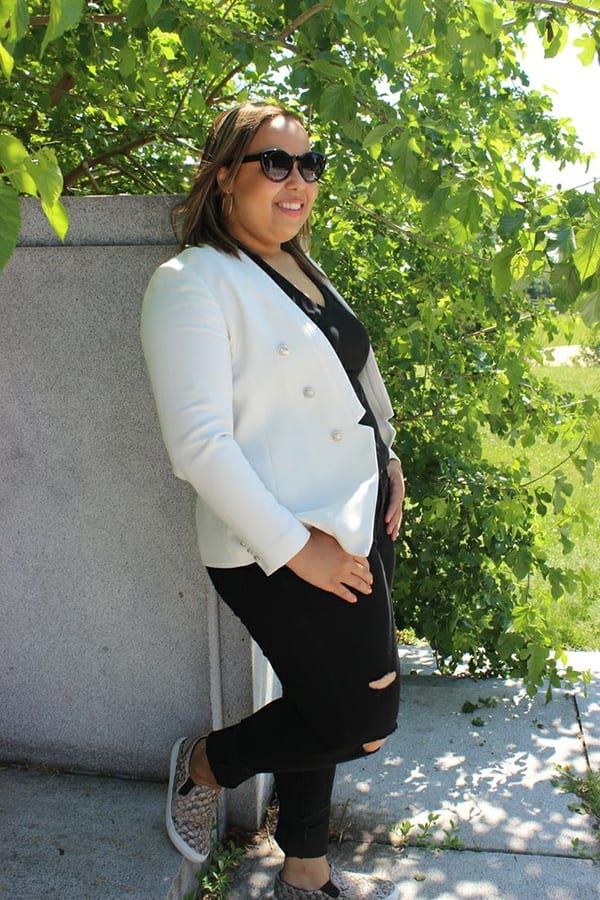 Source
#20- Cute Look for straight Hair
This look is a must for all those girls who love to have their hair straight and sleek. Pair your grey sneakers with a classy cloak.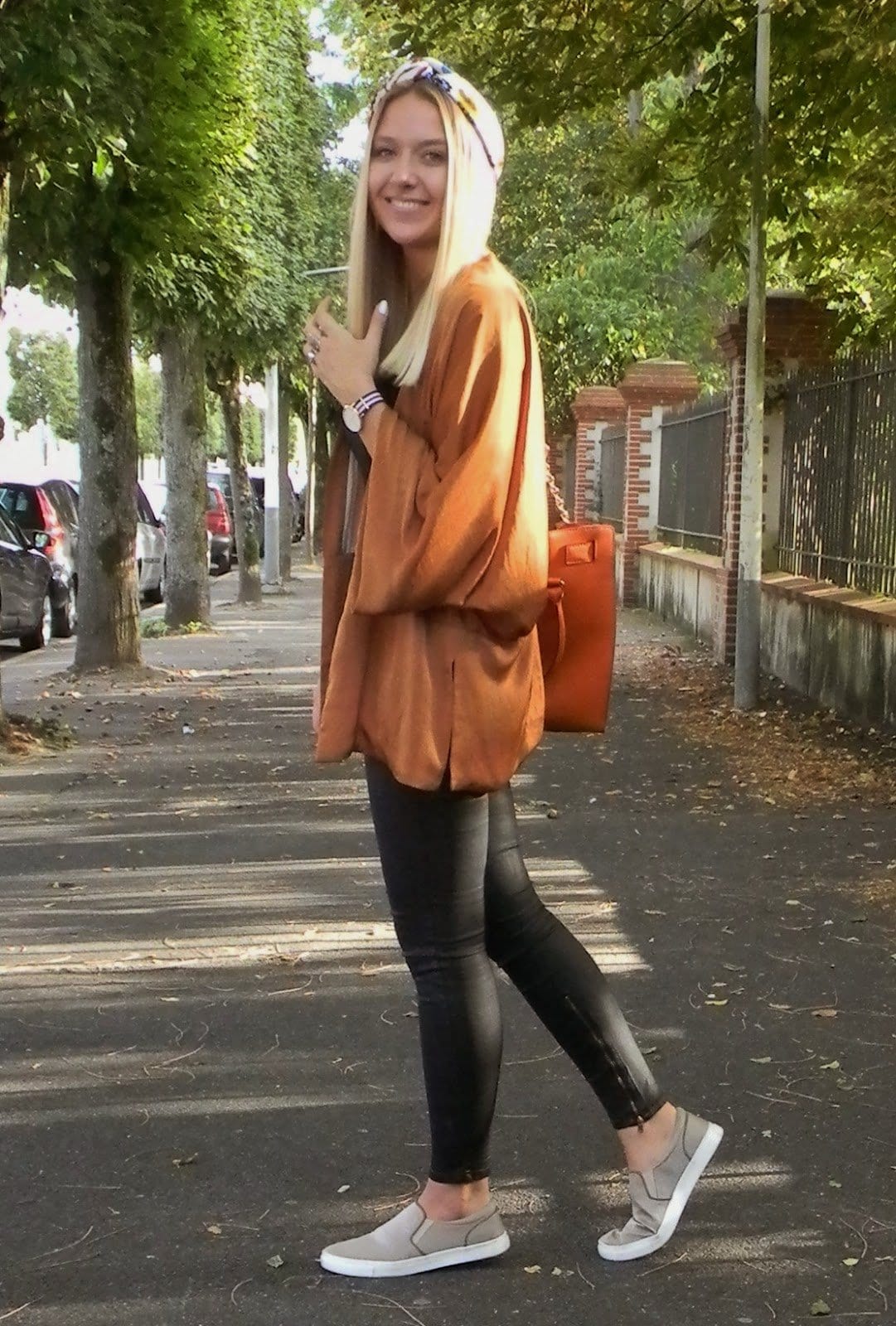 #19- Slip-on Sneakers for Office
If you plan to wear your sneakers to your work then this look is ideal for you.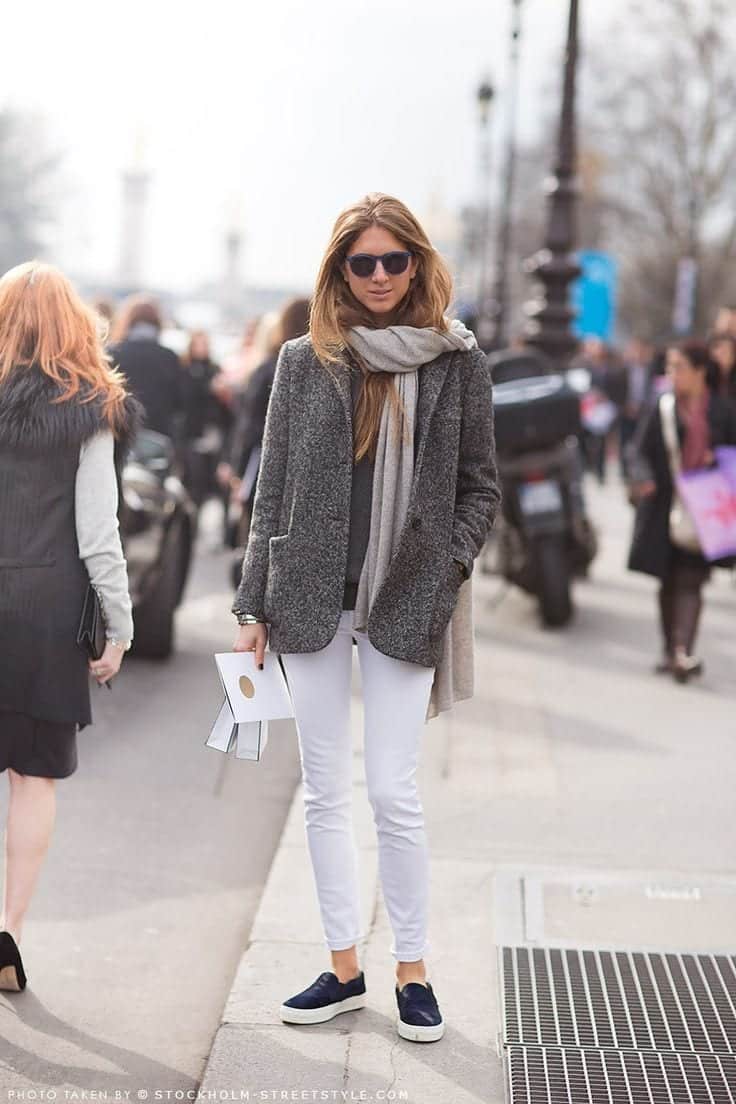 Source
#18- A Casual Look
This look is ideal for University students who tend to go casual yet classy.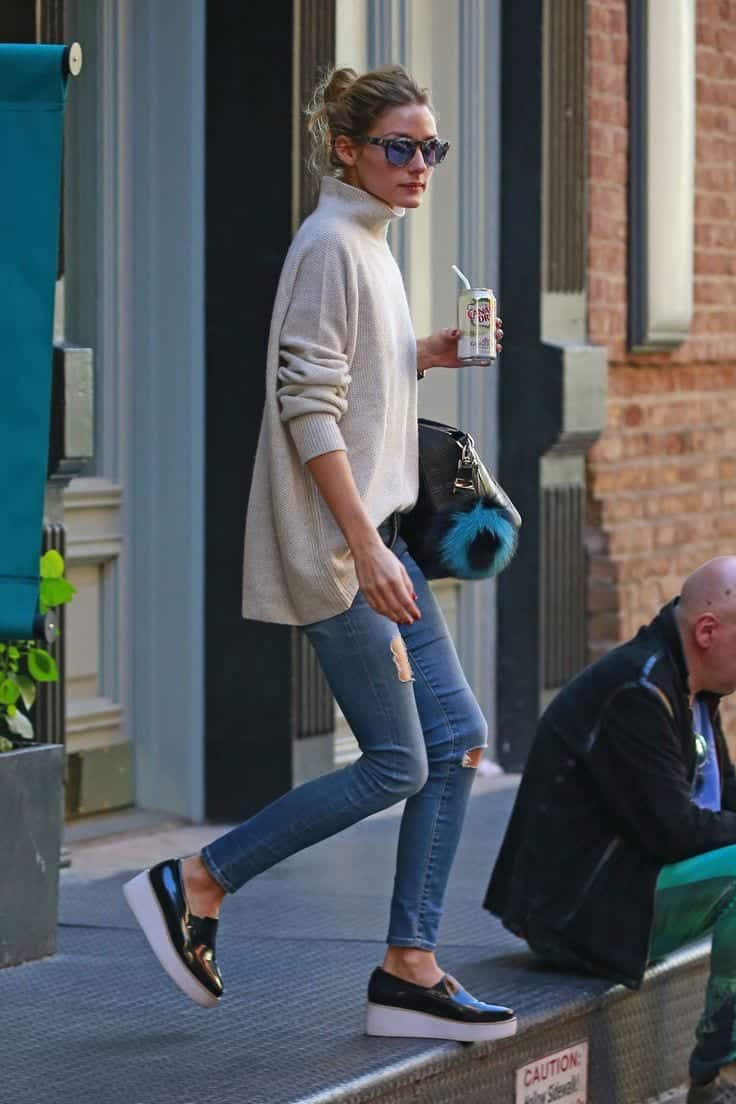 #17- Slip On Sneaker Trends 2016
Wear your classic shorts with a classy black blazer and simple sneakers and you are all set to look trendy.
Source
#16- Slip on Sneakers For Women In 30's
If you are in your late twenties and early thirties then this look is ideal for your situation.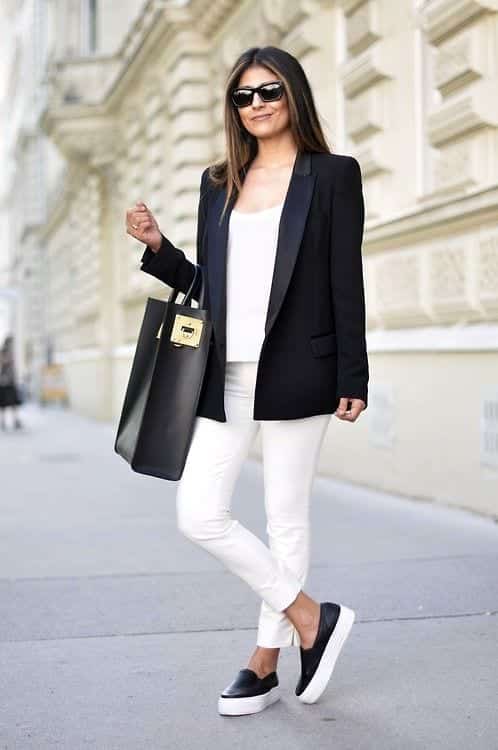 Source
#15- Classic attire with Slip-on Sneakers
These are all a must-haves that you need to pair with your slip on sneakers. Head to the mall today and give yourself a cute and classy look.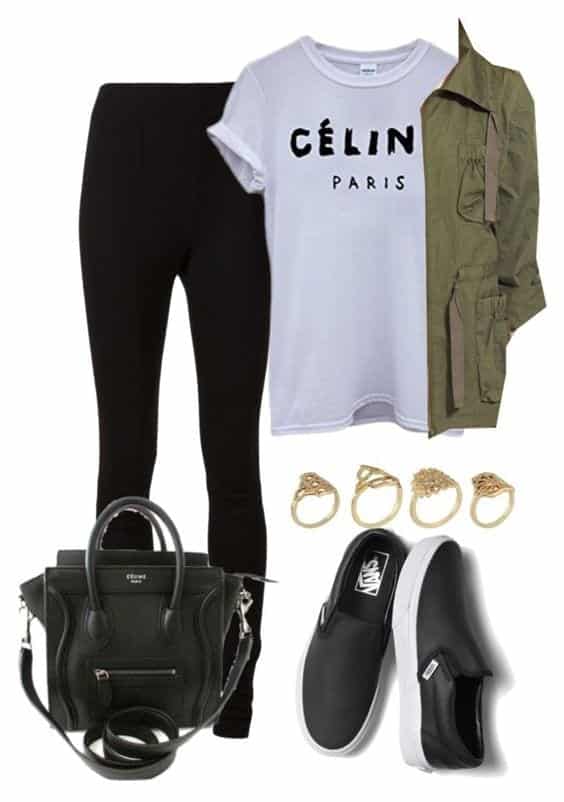 Source
#14- Outfit for Young Girls
This look is suitable for all school going young girls who plan to add on to their cuteness.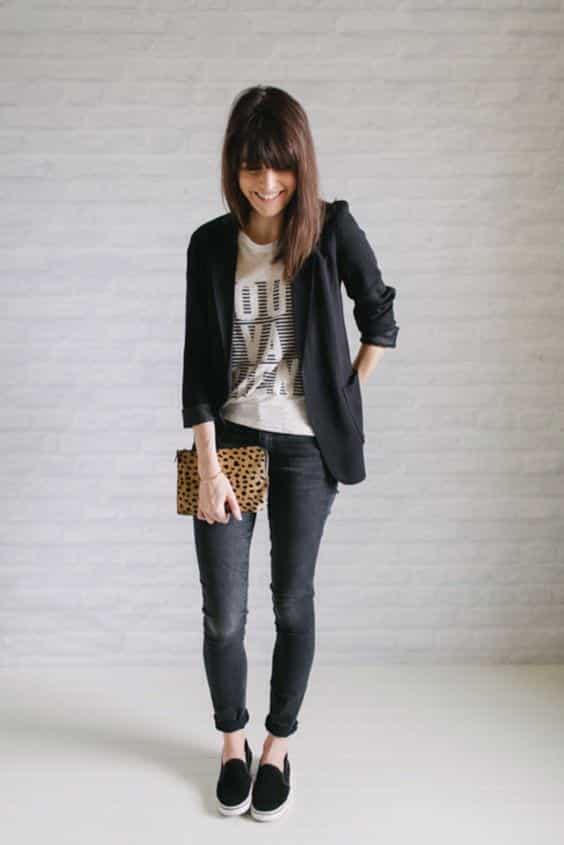 #13- Slip-on Sneakers for Tall Girls
This outfit goes extremely well with slip on sneakers. There is nothing that compliments a good height well than a short printed dress.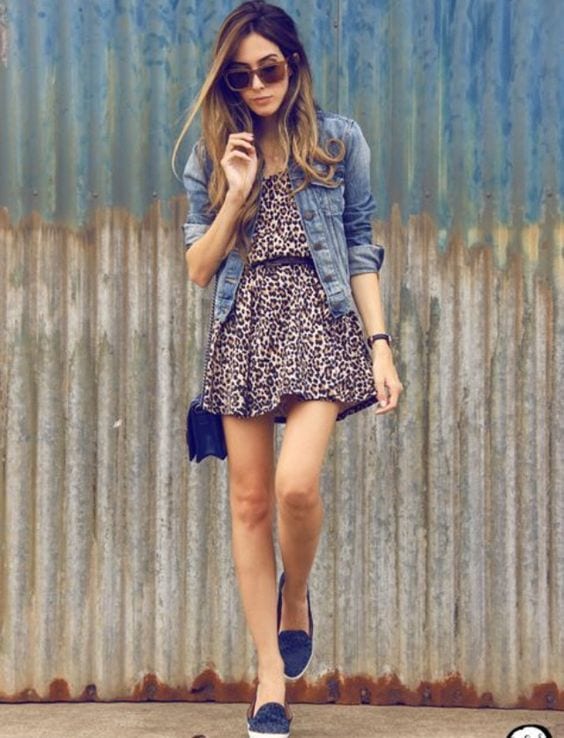 #12- Celebrity Street Style
Look straight off the runway with this cool yet sexy street style.

#11- A simple yet sexy look for Summers
If you plan to add onto the appeal to your look then make it all about your sneakers, pair them with a simple yet elegant dress and you are all set with your perfect look.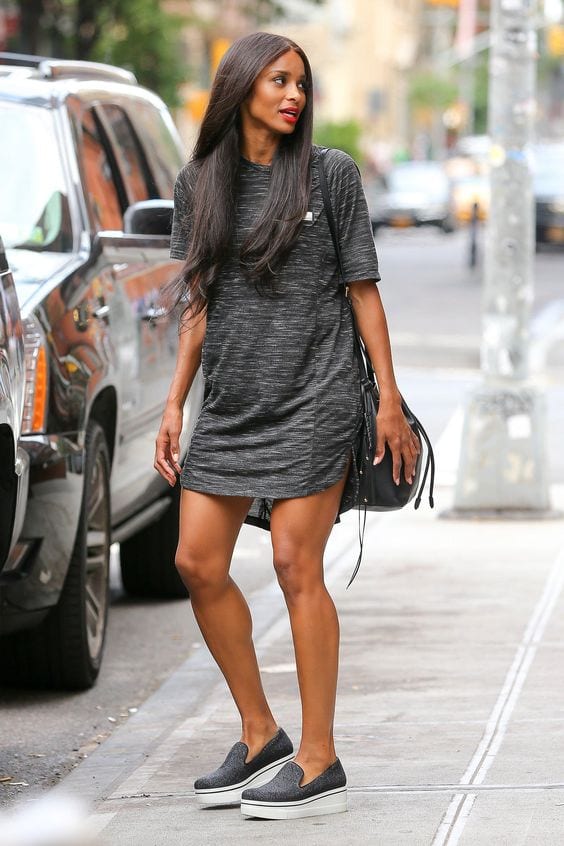 #10- Leather Pants with Slip On Sneakers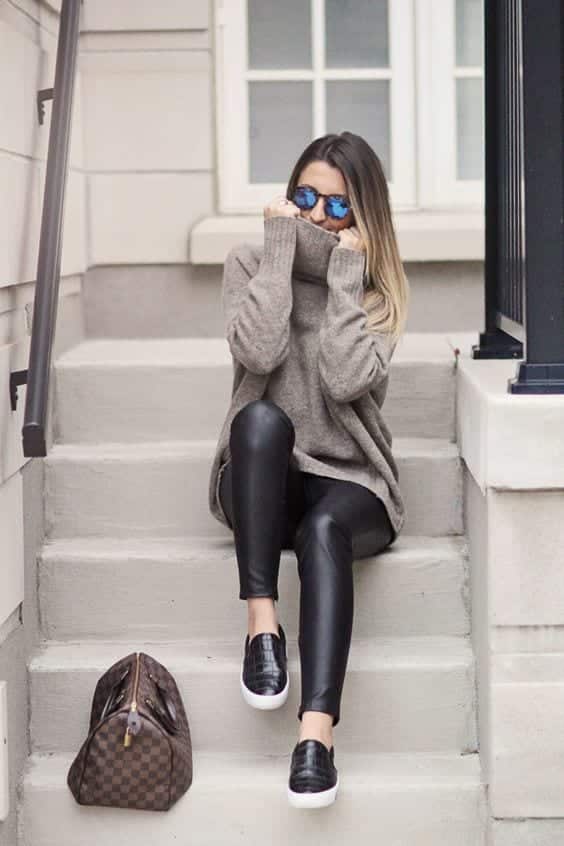 #9- Accessories That Go Well with Slip On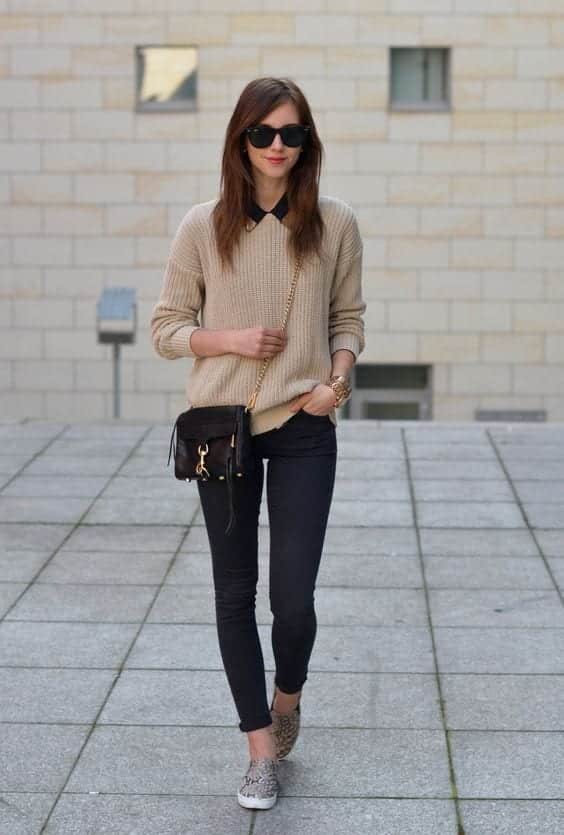 #8- Go All Black for a Professional Look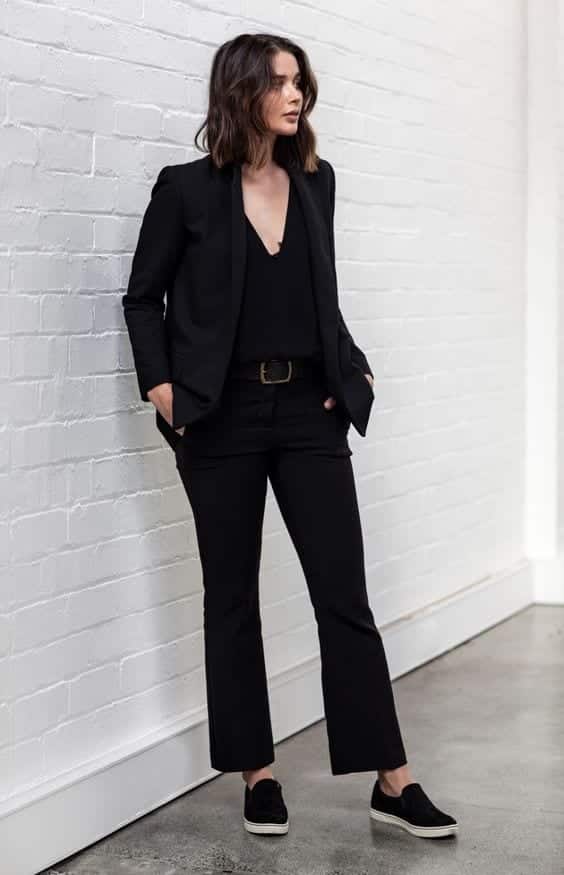 #7- Slip On Sneakers For College Students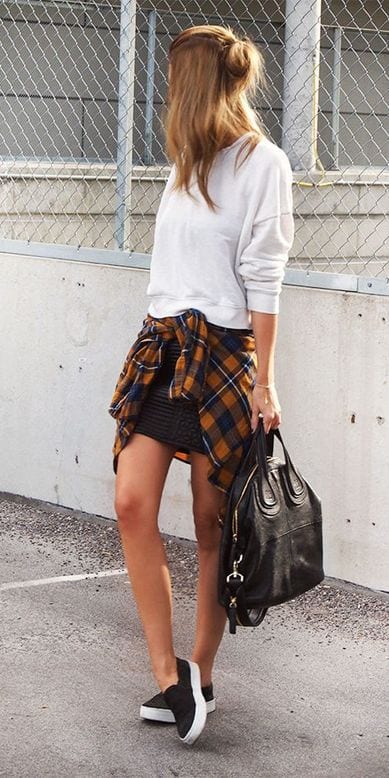 #6- Look Artistic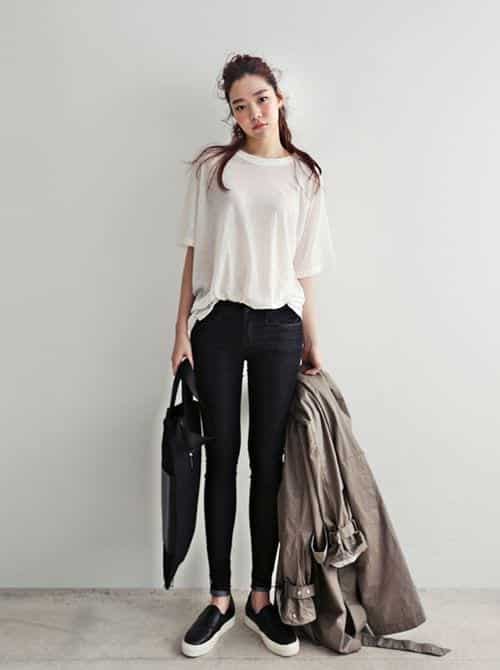 Source
#5- Fashion Slip On Sneakers
These trendy sneakers are a must have for your shoe rack, stand out with these cheetah printed sneakers.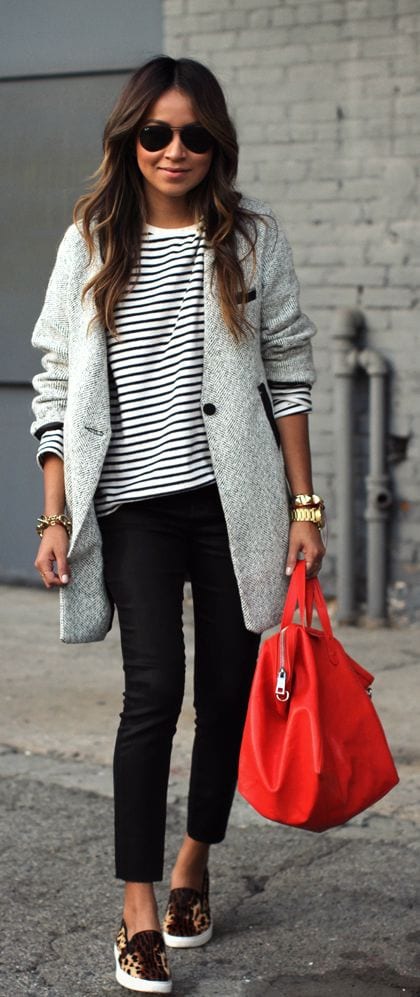 Source
#4- Hot Casual Winter/Fall Outfit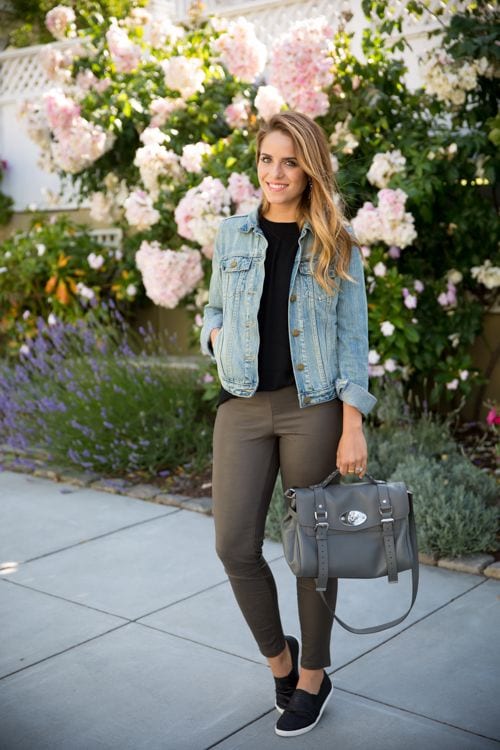 #3- Short Skirt and Sneakers for School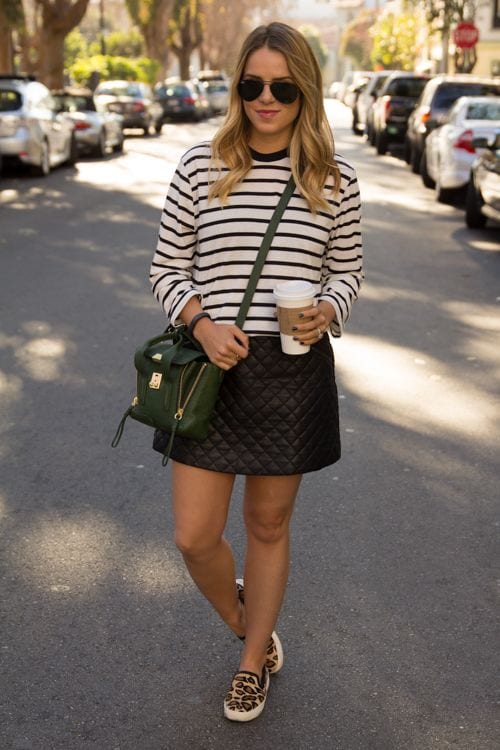 Source
#2- Colored Slip On Sneakers for Work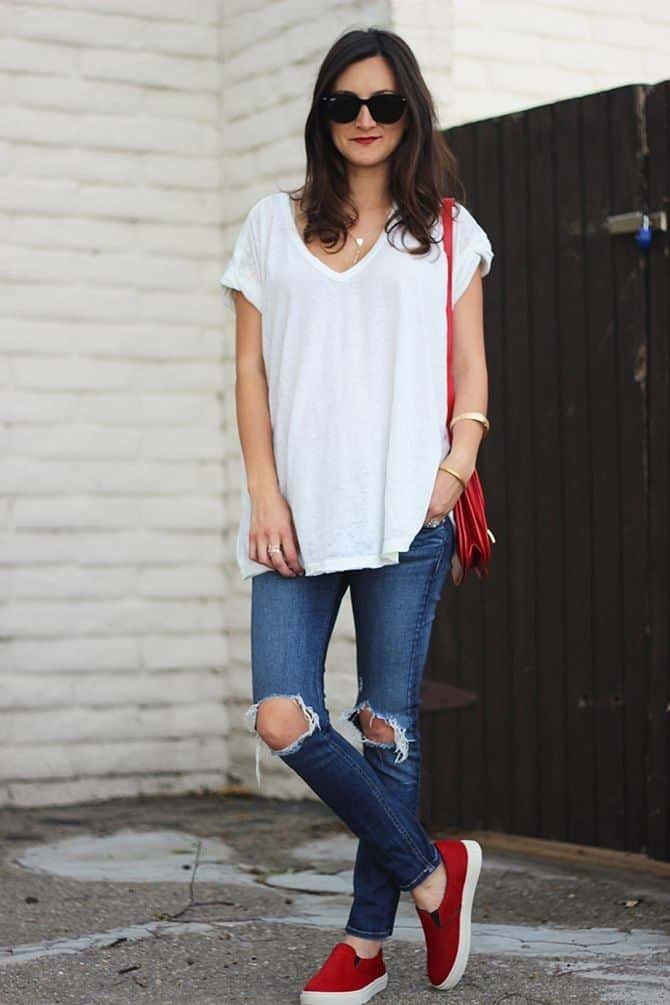 Source
#1- Hairstyle That goes best with Slip-On Sneaker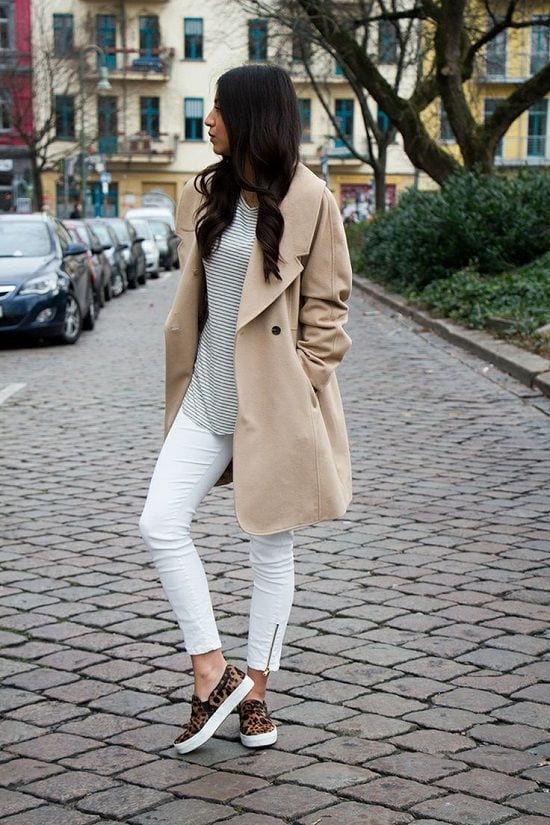 Source