Stylish Camping Outfits- Want to go camping in style? Here are some amazing tips for making your camping trip comfortable and memorable in stylish outfits, celebrity style, hairstyles and much more. Why shouldn't you look glamorous when hiking. These camping outfit ideas and travelling, packing tips will make sure that your trip is a successful one.
You will get the following ideas :
Perfect Camping Shoes
Best Hairstyle for Camping
Accessories to carry for camping
Backpack Check List.
What to Wear for Camping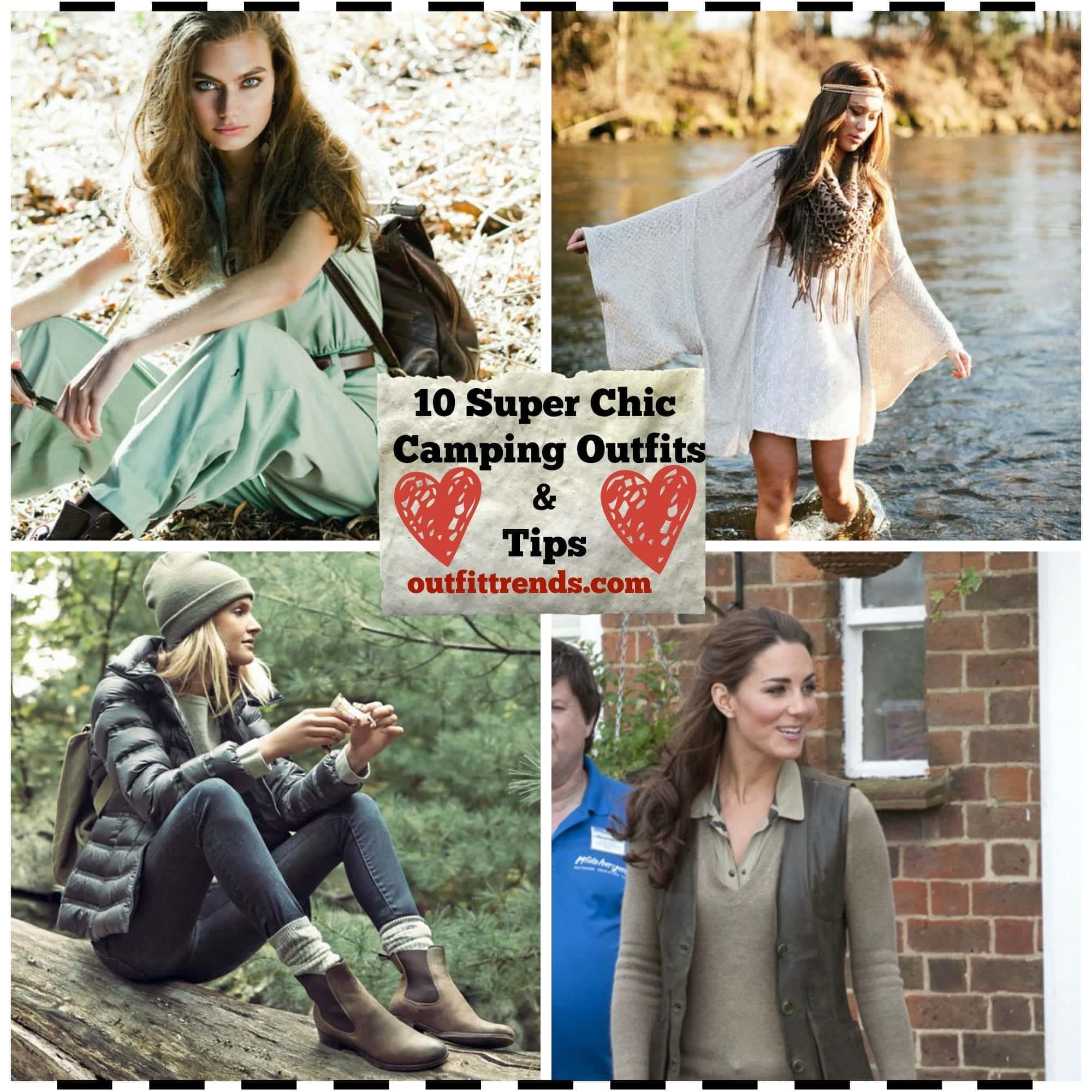 RECOMMENDED: How To Create Cute Outfits With Simple Clothes – 20 Style Ideas
#10. Go Camping Princess Style
Who can give better tips about camping than a princess? So let's start by observing what the Duchess of Cambridge chose to wear on her camping trip.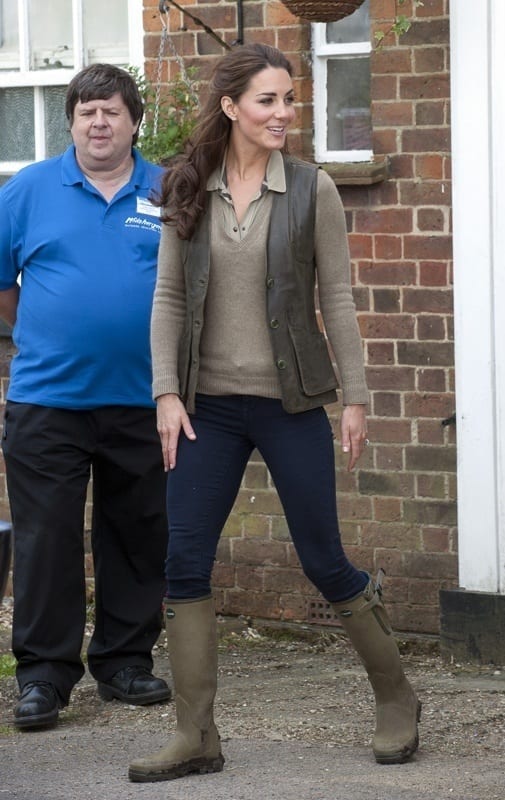 Via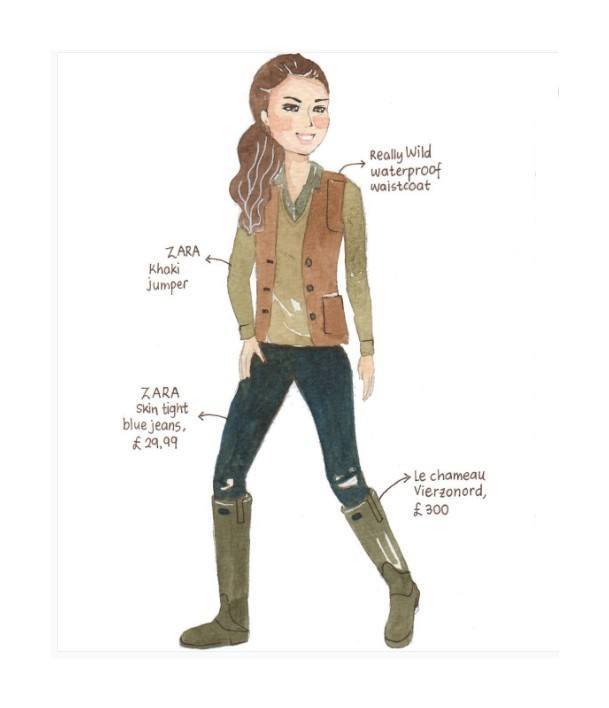 #9. Don't Forget Your Backpack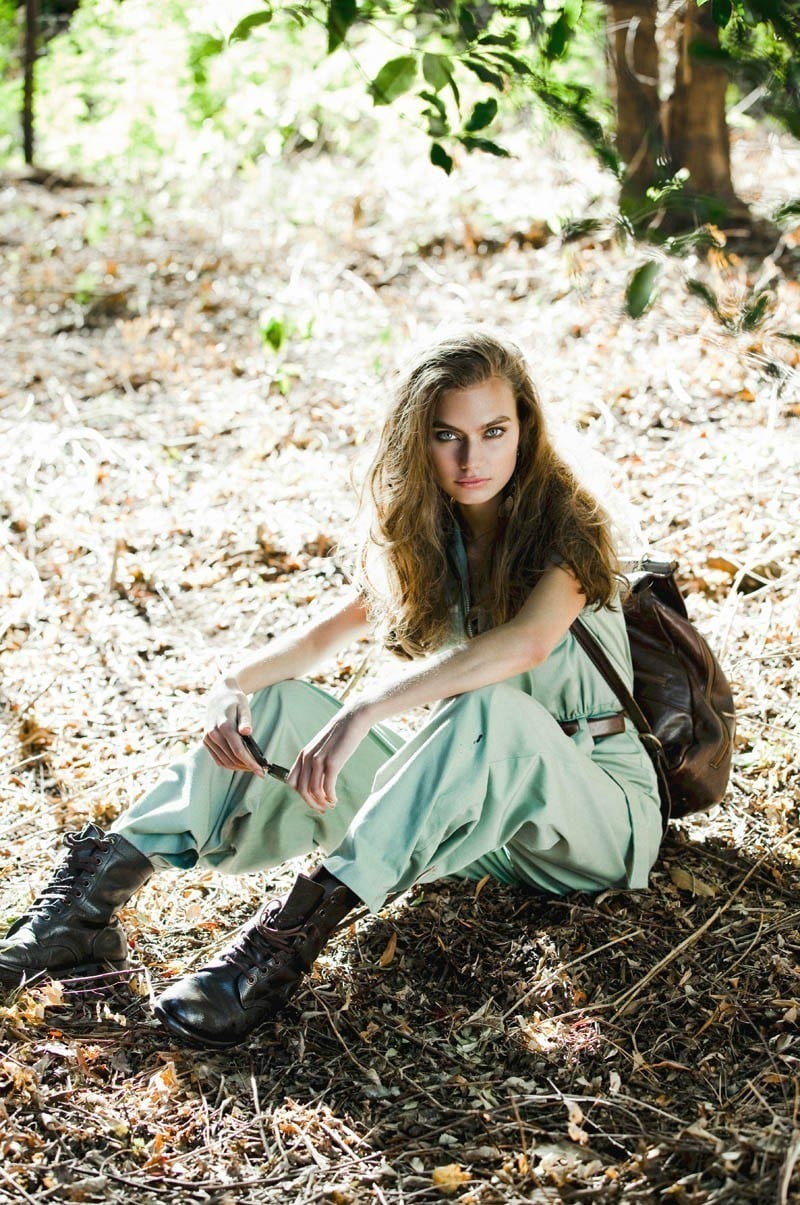 Via
#8. Wear Shoes that Protect Your Feet
You want your feet to be not just dry but also comfortable so don't go for any new shoes but the ones that your feet are well adjusted with. Boots are always the best option, but you can also go with tennis shoes.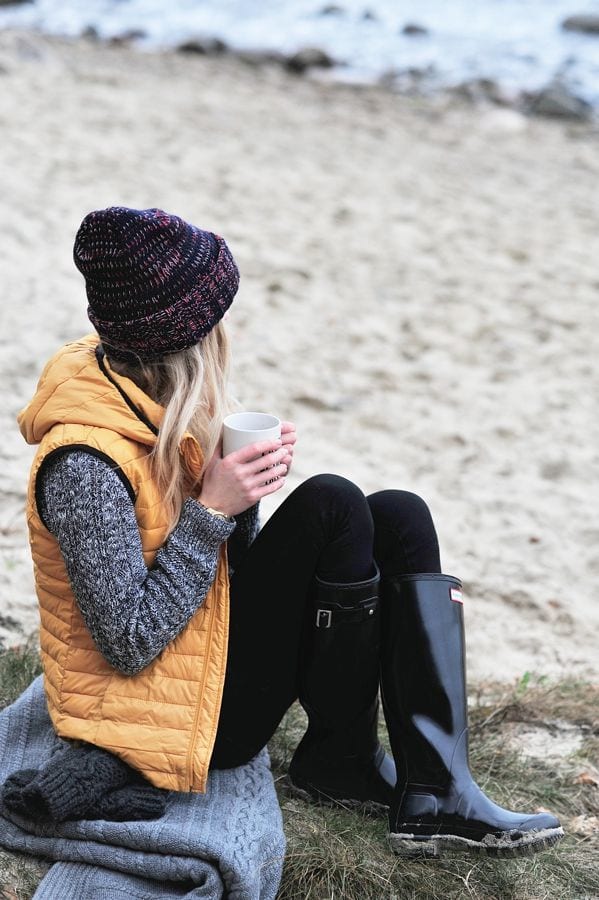 Do have a look at Cute Outfits With Nike Shoes – 27 Ways To Style Nike Shoes
#7. Keep the Sun Out
If you're going camping in Summers, then this tip will be a lifesaver. Don't ever forget your sunscreen, pea-cap and sunglasses.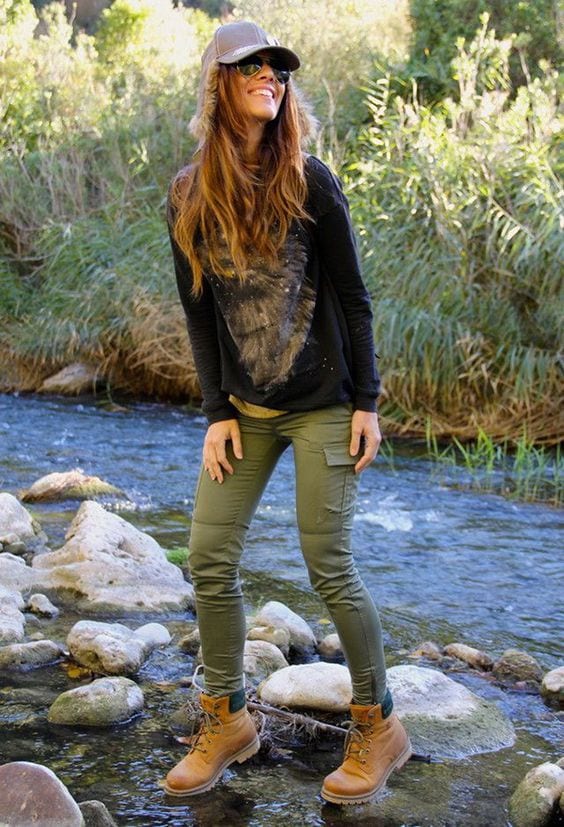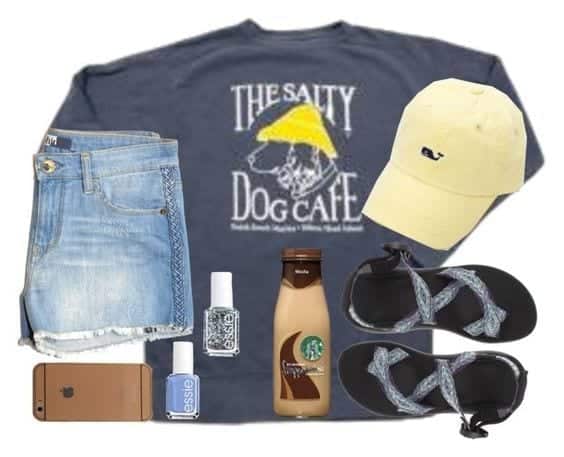 #6. Don't Ignore Your Hair
With a chic outfit, you can not ignore your hair, so choose a gorgeous hairstyle that goes well with your over all look. The best choices for camping in Summers are pigtails, ponytail or buns and up-dos. For winters you may choose to keep your hair half open or go for a bandanna look. Check out some simple and cute hairstyles you can easily make within minutes or even seconds.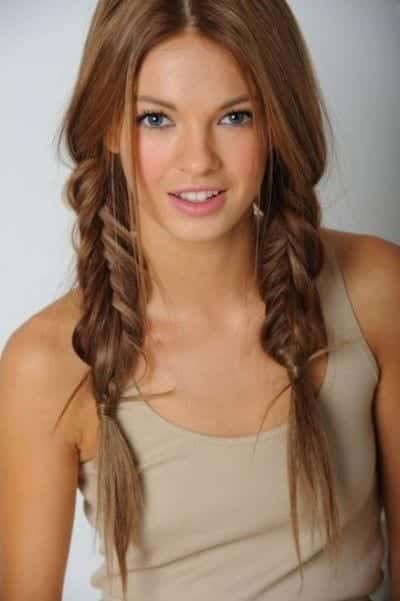 Via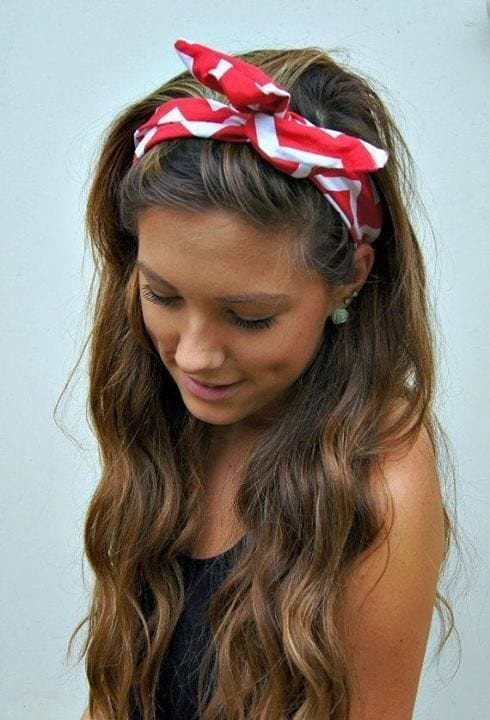 Via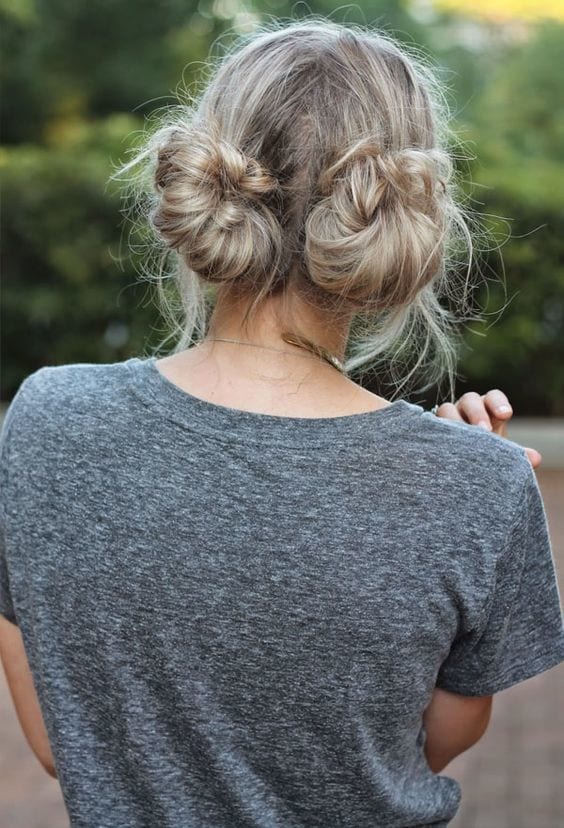 A really simple and stylish polka dot braid tutorial.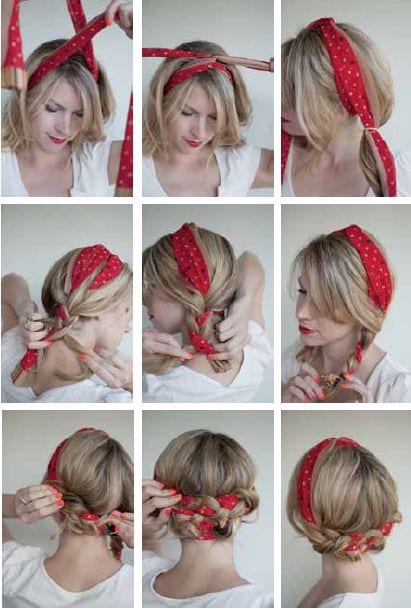 Via
Don't miss out 20 Cute Outfits with Top Bun Hairstyle to Compliment Style
#5. Stay Warm for Winter Camping
No matter what the weather is like, you need to be prepared for the cold. Especially if you are planning to go hiking in the mountains or winters, then you must keep some warm but sexy outfits. Don't even think that being in style means leaving these essentials, whether it's your beanie hat, jumper or long coat, just make sure that you coordinate everything together nicely. Check out these winter outfits which would make any girl the talk of the trail.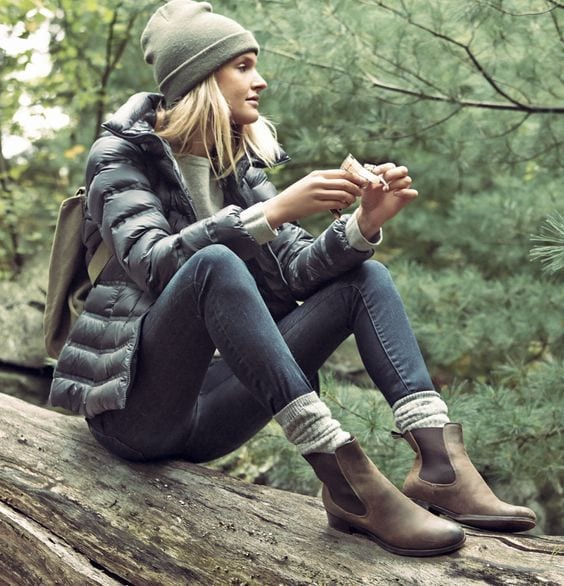 Via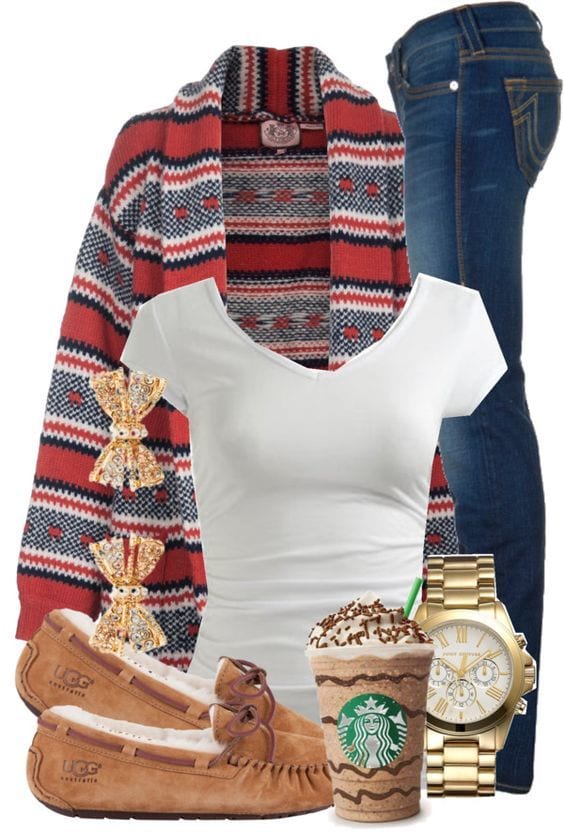 Via
#4. Remember to Pack Your Camping Essentials
There are certain items you'll need if you're planning on going camping and staying for two or more days, have a look at trekking holiday packing basics: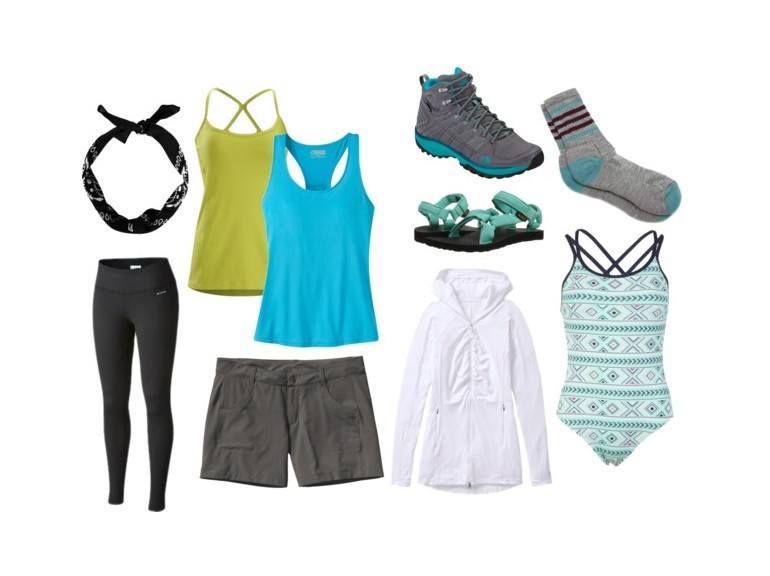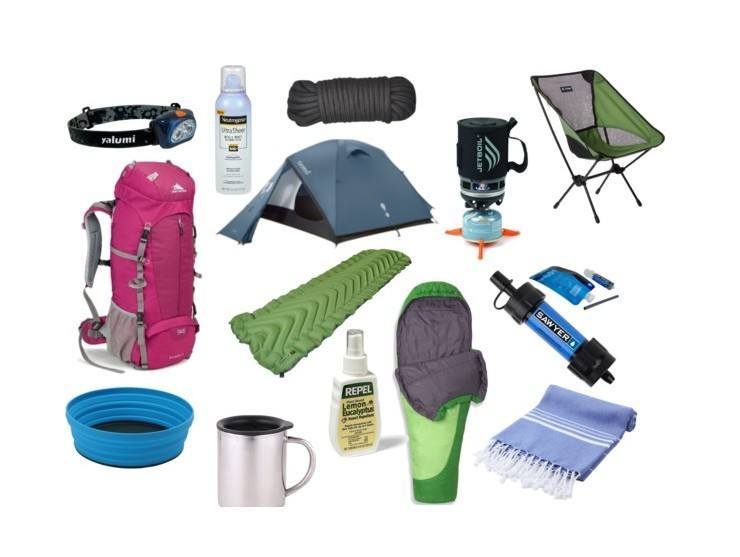 Via
#3. Keep Make-up Light and Waterproof
Natural and dewy make-up is best for camping days. It's great if you have waterproof make-up, especially when it comes to mascara.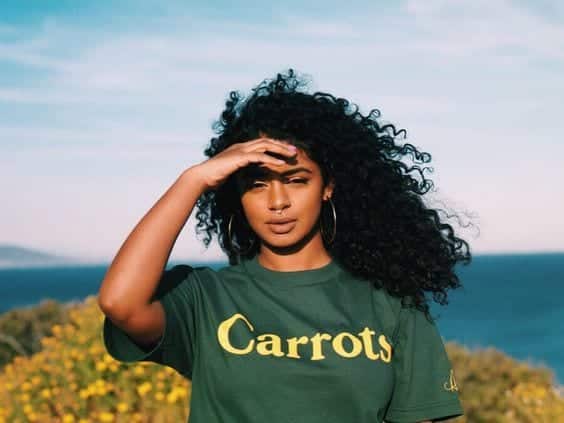 Via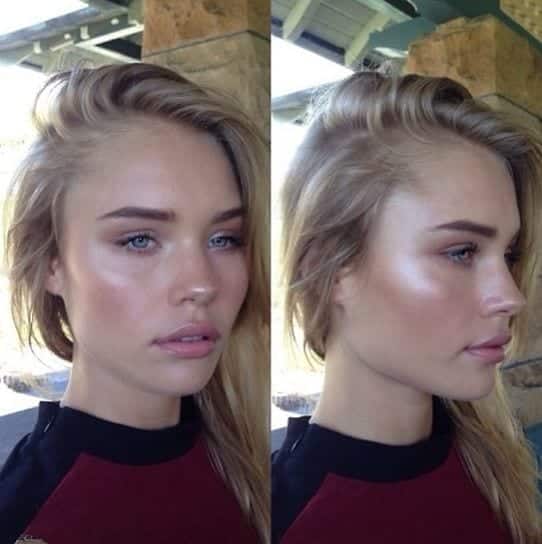 #2. Mix and Match
You don't want to carry too much stuff with you on your trips so go with minimalist packing which of course means that you'll have to mix and match your outfit.
See here how 12 different outfits and looks have been created from just a few items of clothing.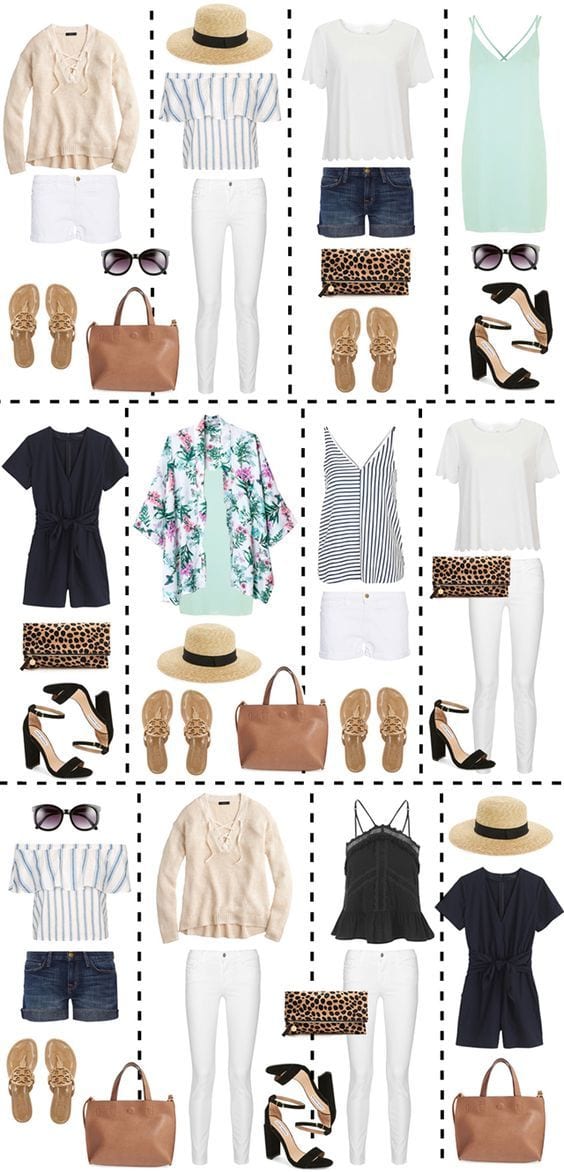 Via 
#1. Bohemian is the New Black
Why not go camping boho style this year?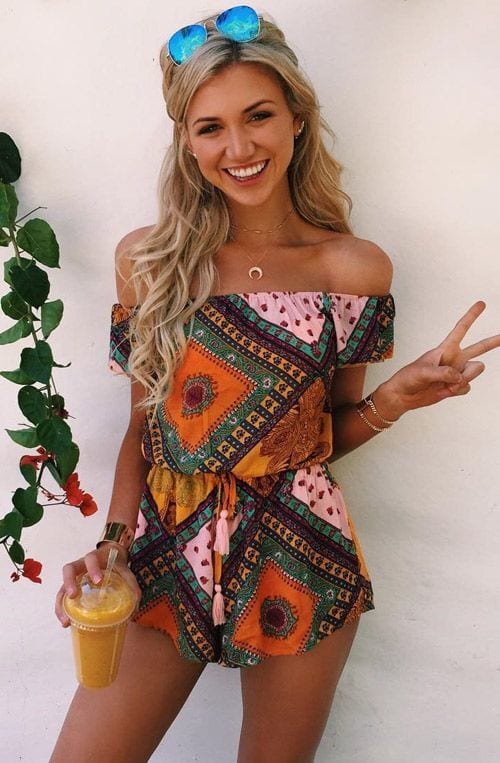 Via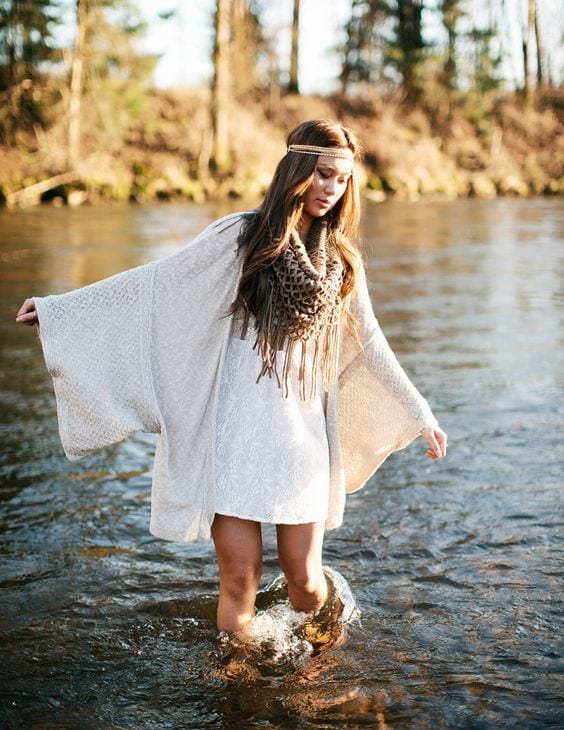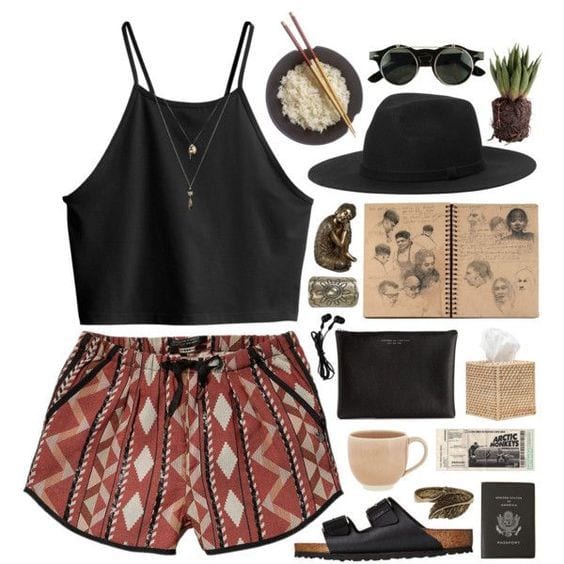 Via