Outfits with sailor trousers – Pants come in all shapes, sizes, and varieties but the best ones are sailor trousers for this season. This is because they are loose, comfortable and can be worn by both plus-size and skinny girls. These stylish trousers are in vogue this winter season.
Ideas How To Wear Sailor Pants
#1. Pop of Bright Color
Live it up this winter season by adding a bright pop of color. Pair your denim shirt and belt with watermelon-shade trousers. Other colors such as red or pink would also look great for winter wardrobe.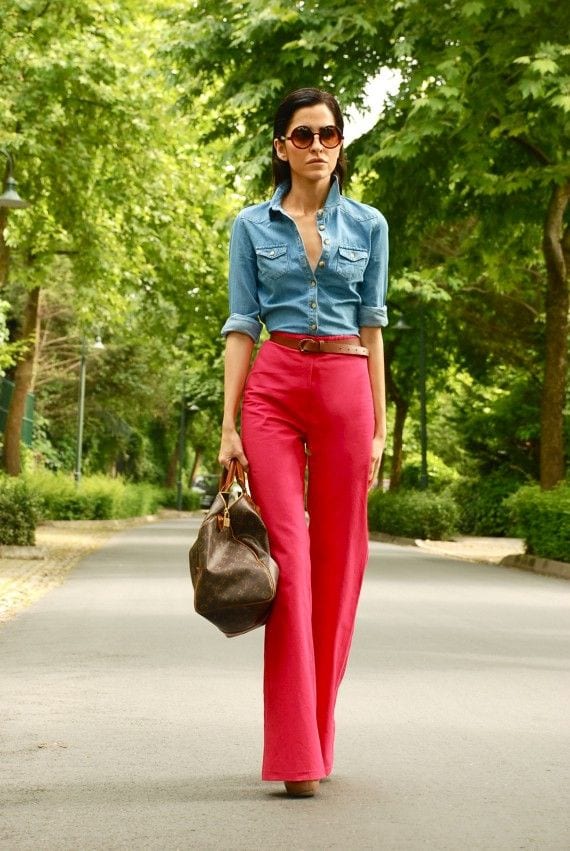 #2. Casual Yet Sophisticated
Want to look smart without the extra effort? Pair a low-cleavage white cotton shirt, with black flared pants. A stretchable elasticated waist band will add for comfort and style.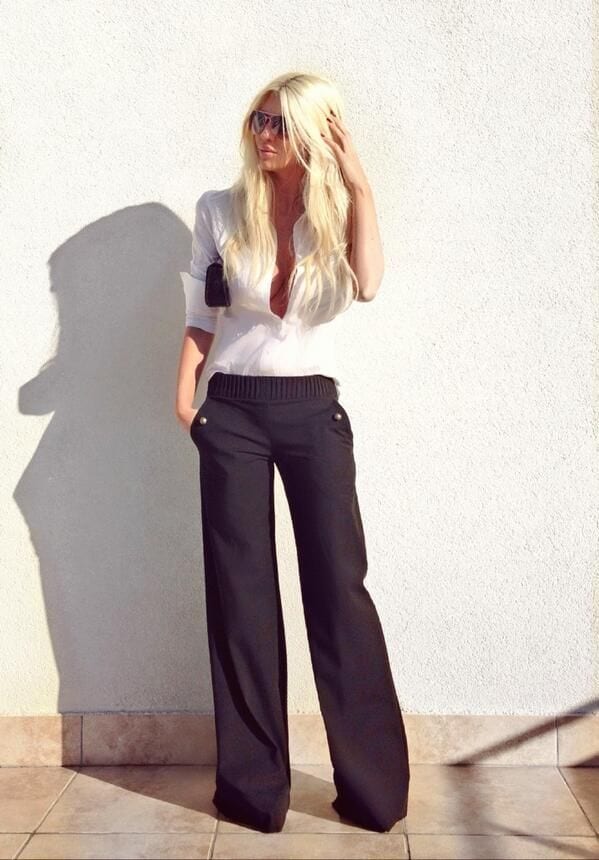 #3. Street Style
Stay cozy this winter season by mixing a bright neon color with a funky design pant. Black, white and yellow look great together and make the perfect sailor pants combo.

#4. Daytime
A marine look that is great for brunches, birthdays, galas or dates is this look. Match well-cut, tailored trousers with a contrasting cotton blouse. Tuck it in for a more sophisticated look.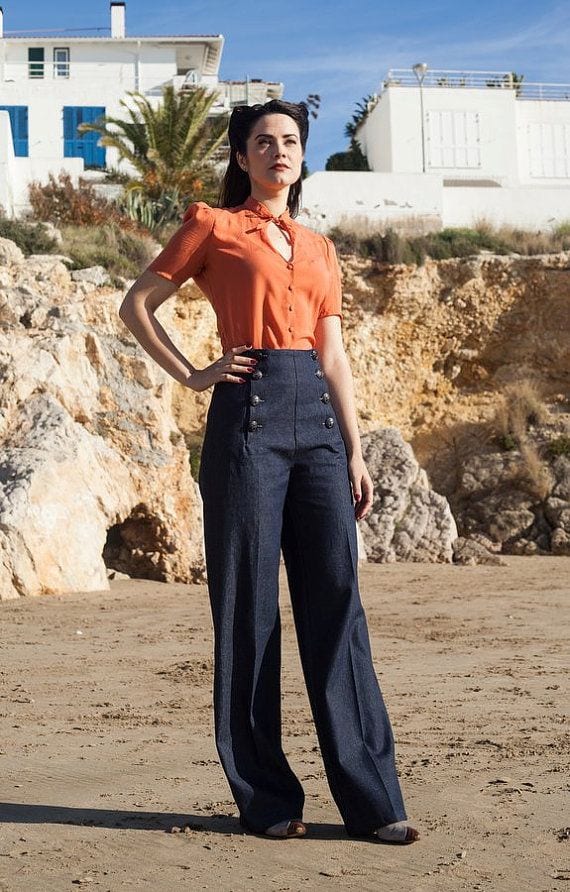 #5. Winter Wear
For college students, wearing stylish clothes is super important. A helpful tip to look hot is to wear navy blue sailor pants with golden brass buttons. Pair this with all white accessories, so that the trousers stand out. You will surely make heads turn.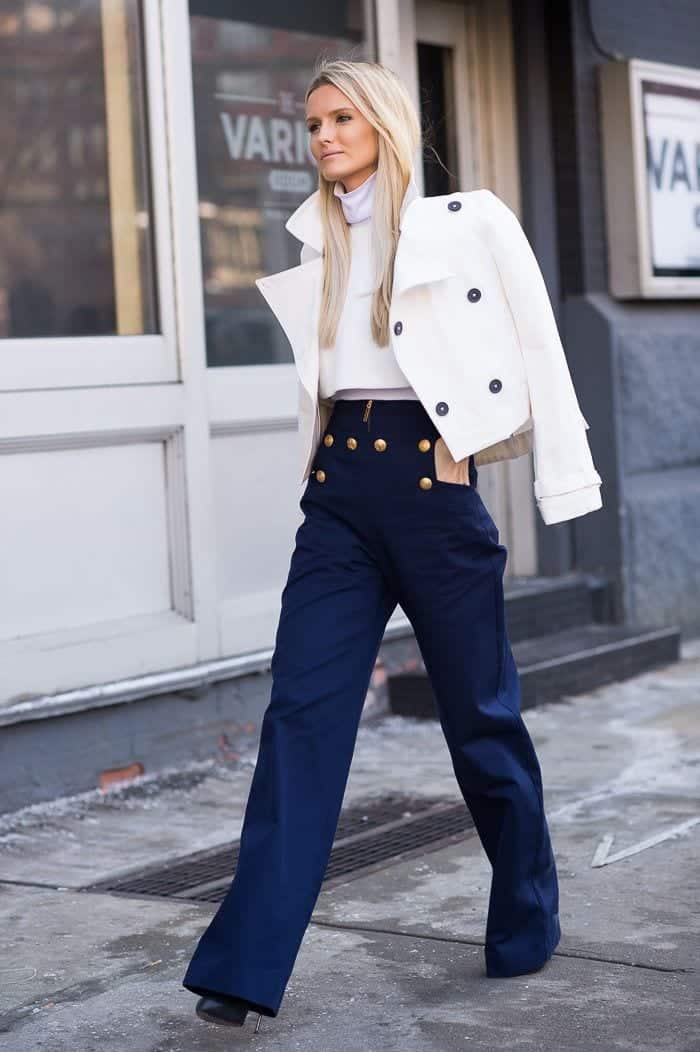 #6. Sexy Diva Jennifer Lopez Style
Copy Jennifer Lopez's sexy style by wearing nothing but white from head to toe. Here, she wears tight and fitted sailor pants with a lacy crop top. For the winter season, add a long white fleece coat for added warmth and sexy style.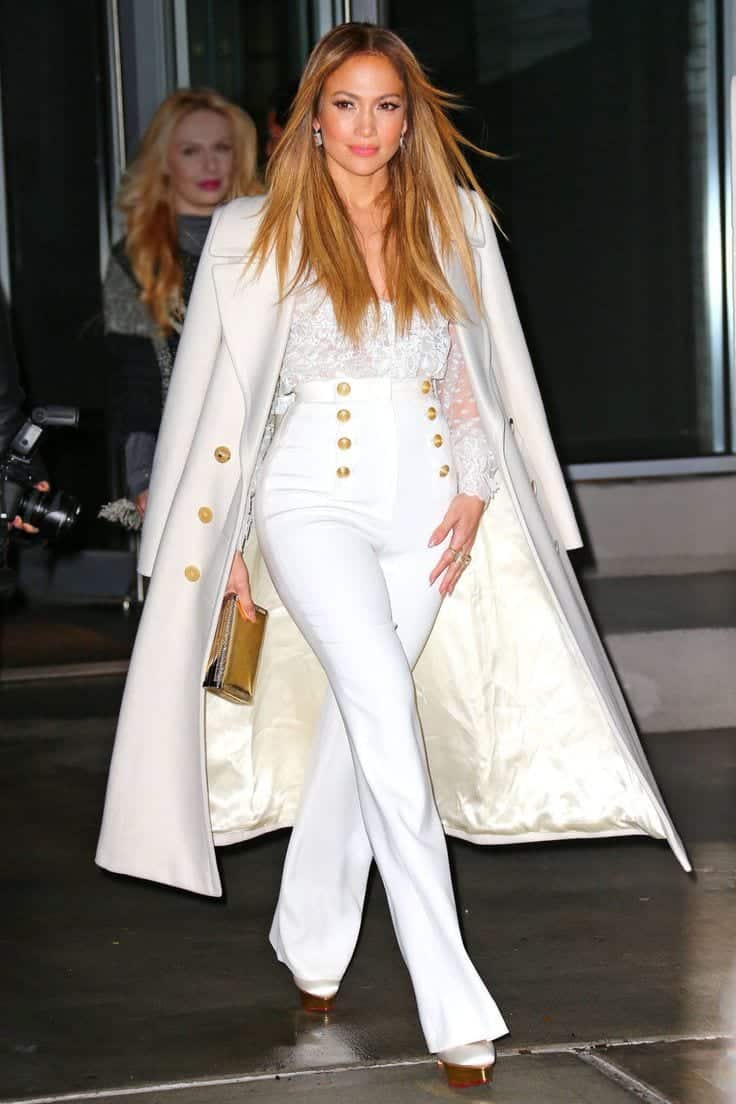 Want to have a look at some more inspiring celebrity outfits? Check out 25 celebrities all black outfit styles for Fall
#7. Modern, Sophisticated Posh Beckham Style
Victoria Beckham knows how to look glam. Here, she tucks in her polka dot silk blouse into cotton white trousers. This look is great for travelling and working women.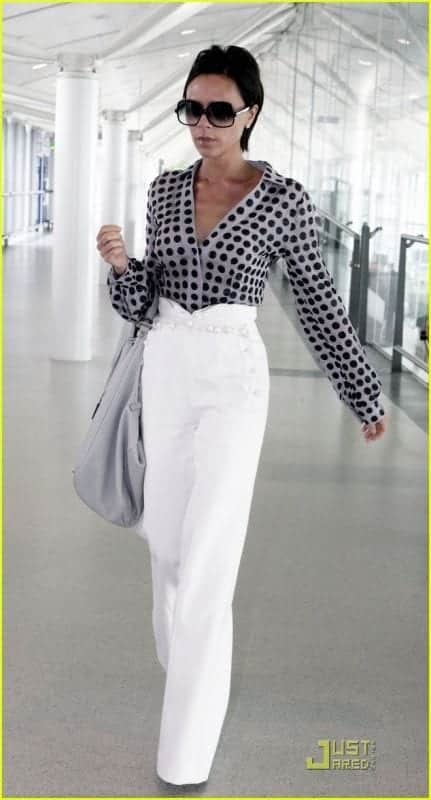 #8. Off-To-Work Look for Professionals –  Need a good outfit your next board meeting? Pair matching sailor pants with a blazer, and wear a plain white halter neck underneath. Get it stitched by a tailor for the perfect crisp look.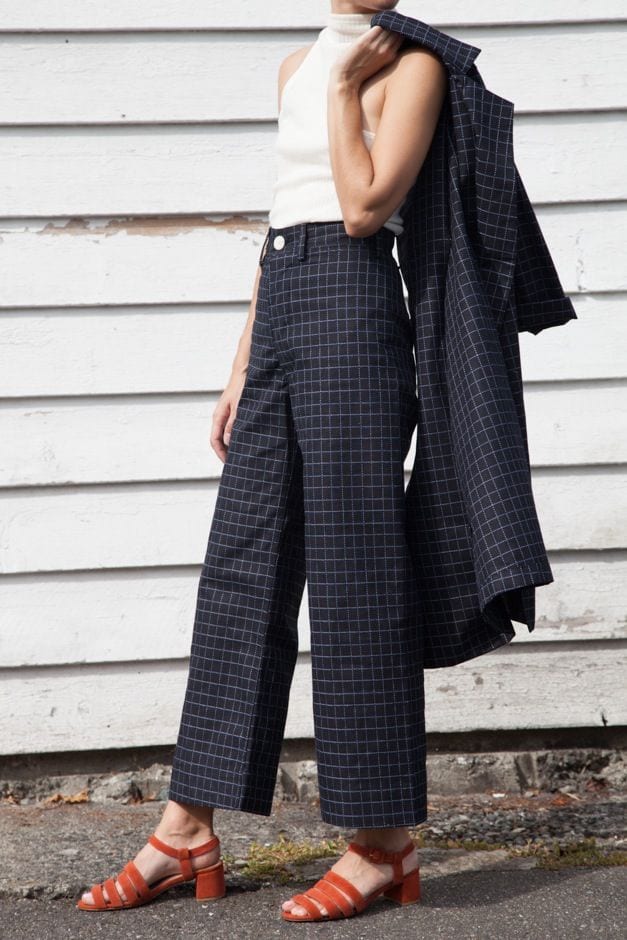 #9. Spring Style
Mix a stripy crop top with straight white pants for a comfortable, sleek look.

#10. Casual, Laid-Back Khaki Style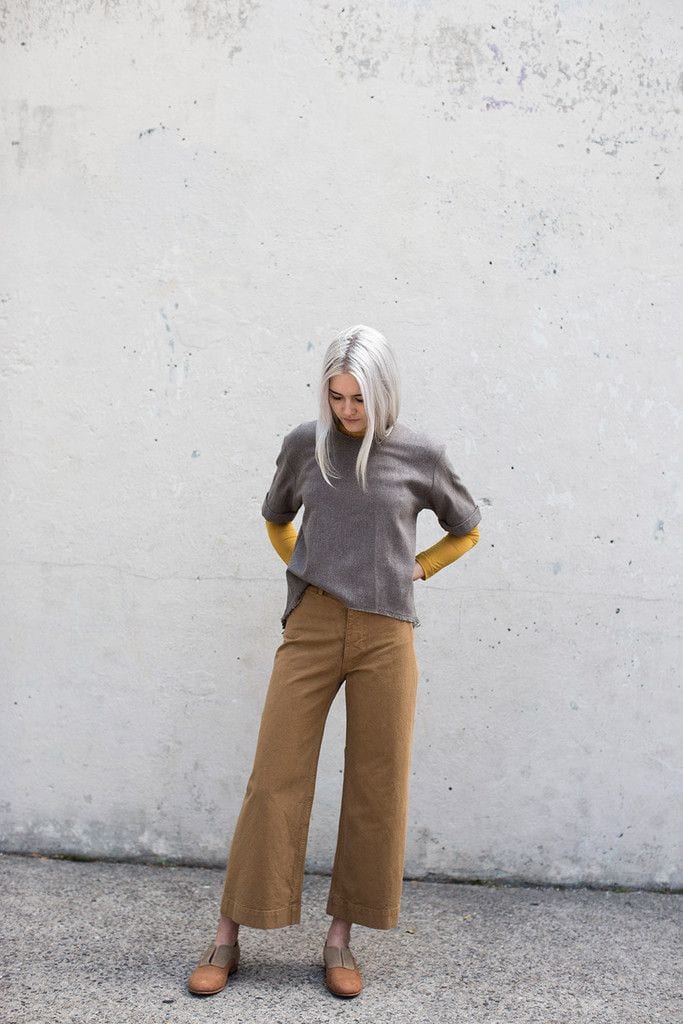 #11. Holographic Stripy Edgy Look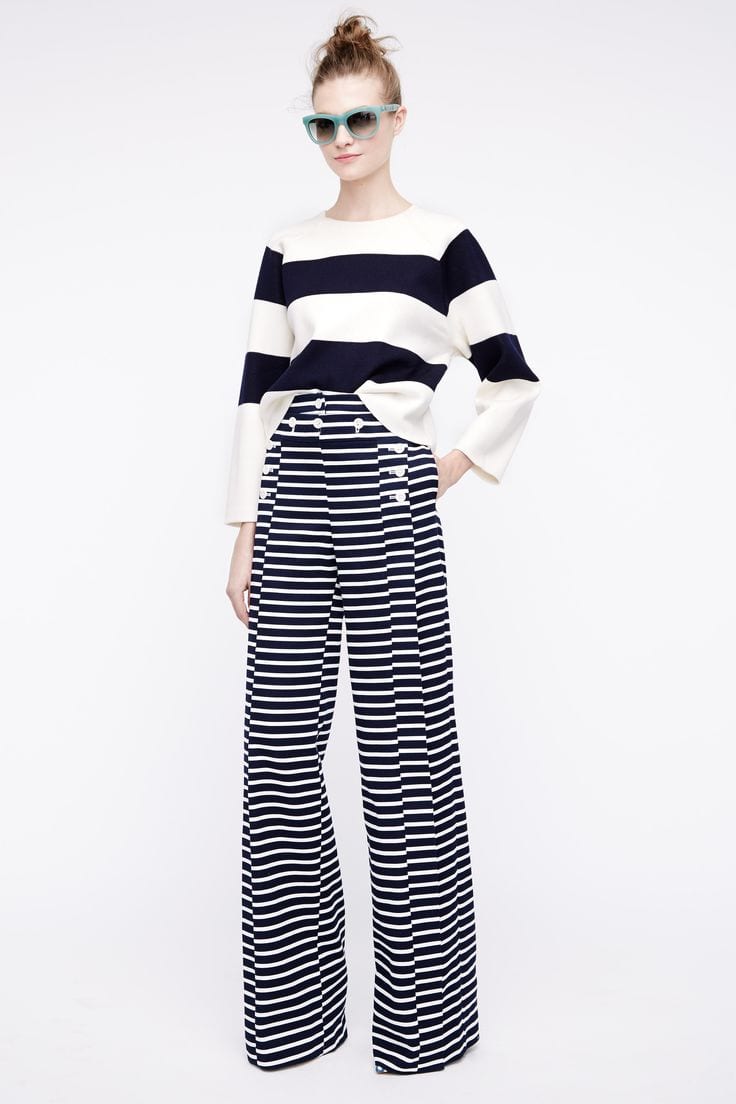 #12. Perfect Look for Moms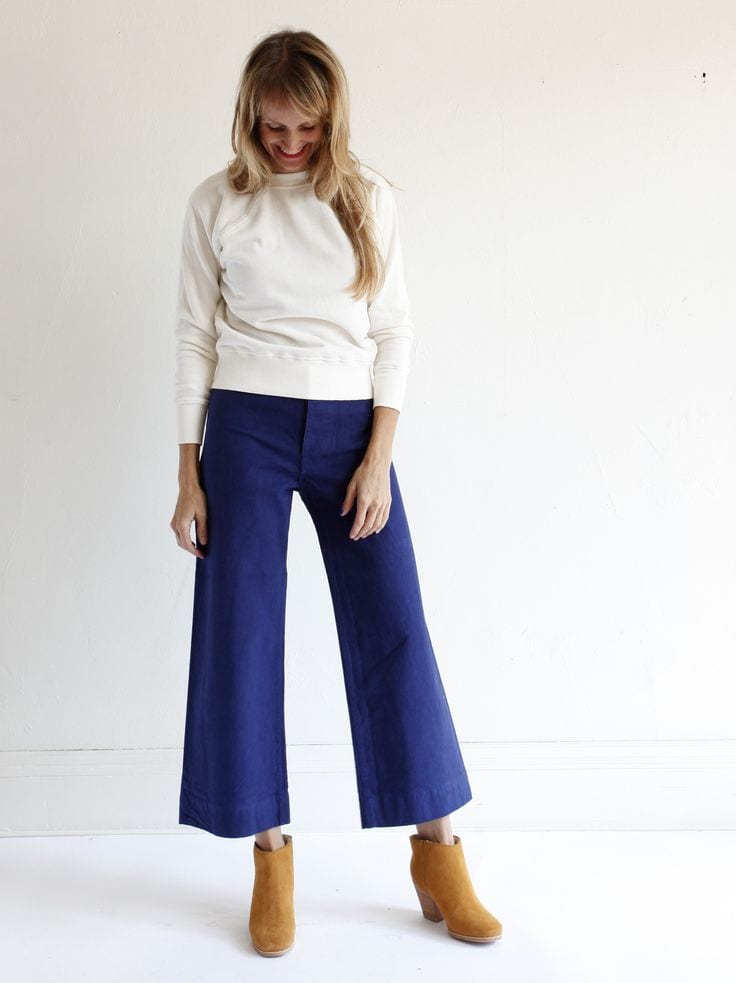 ALso have a look at what to wear on mother's day
#13. Victorian Era, Traditional Style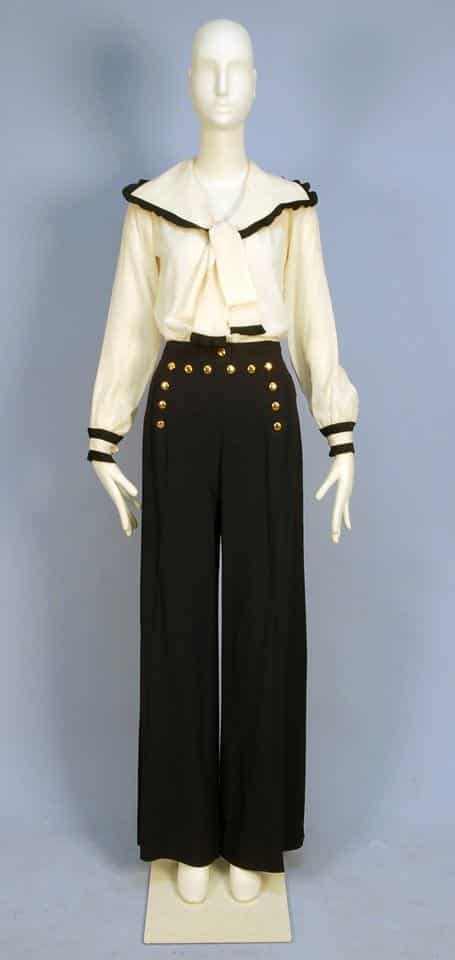 #14. Postmodern Stylish Look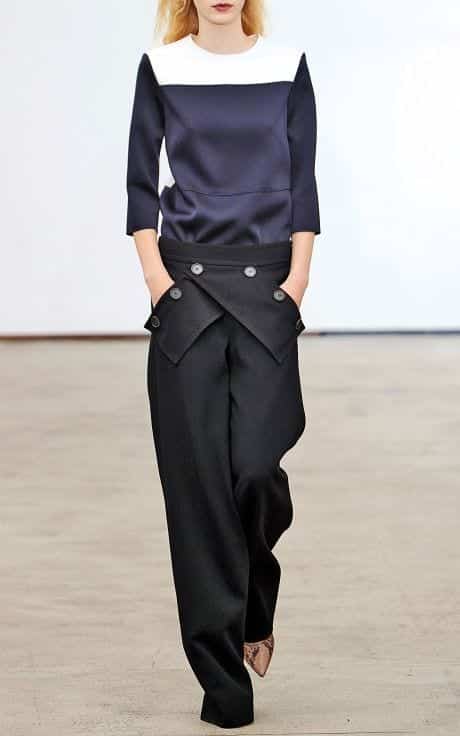 #15. White and Blue Naval Look

#16. Bright Splash of Yellow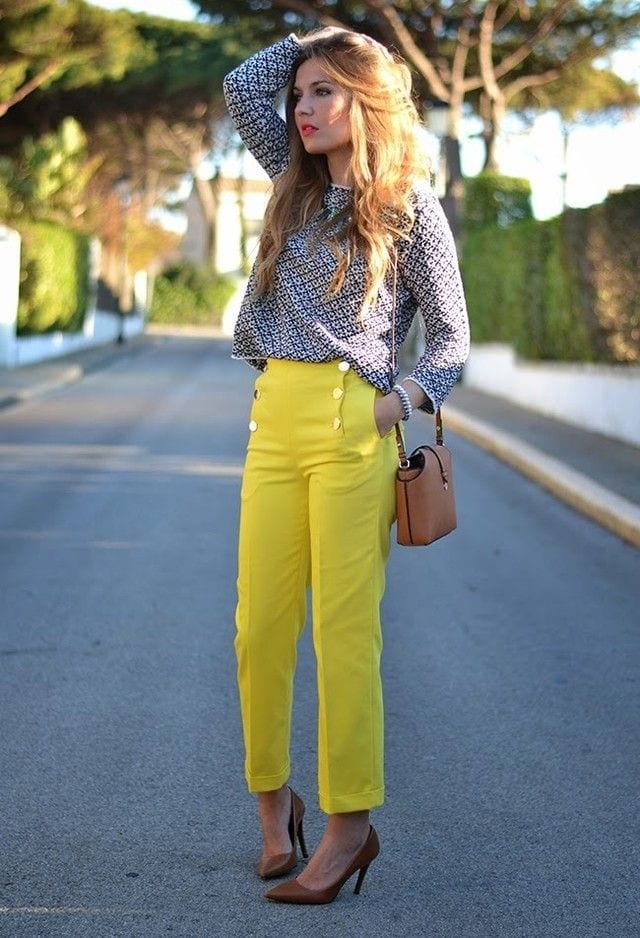 #17. Summer Wear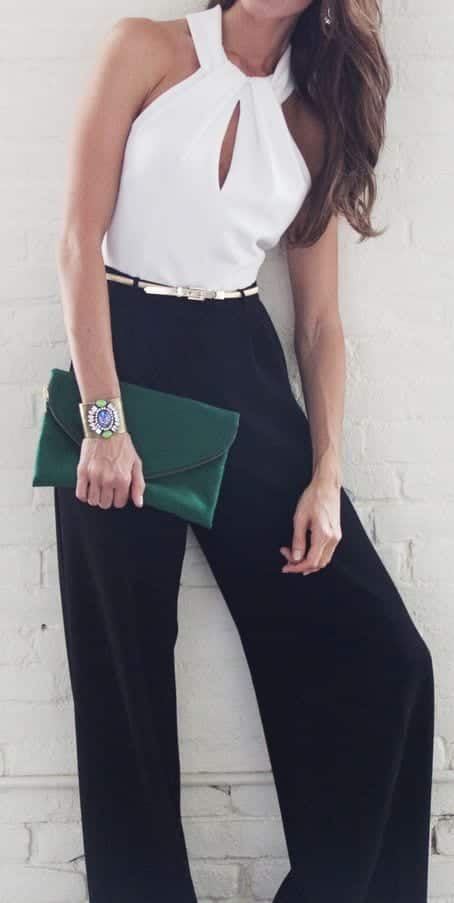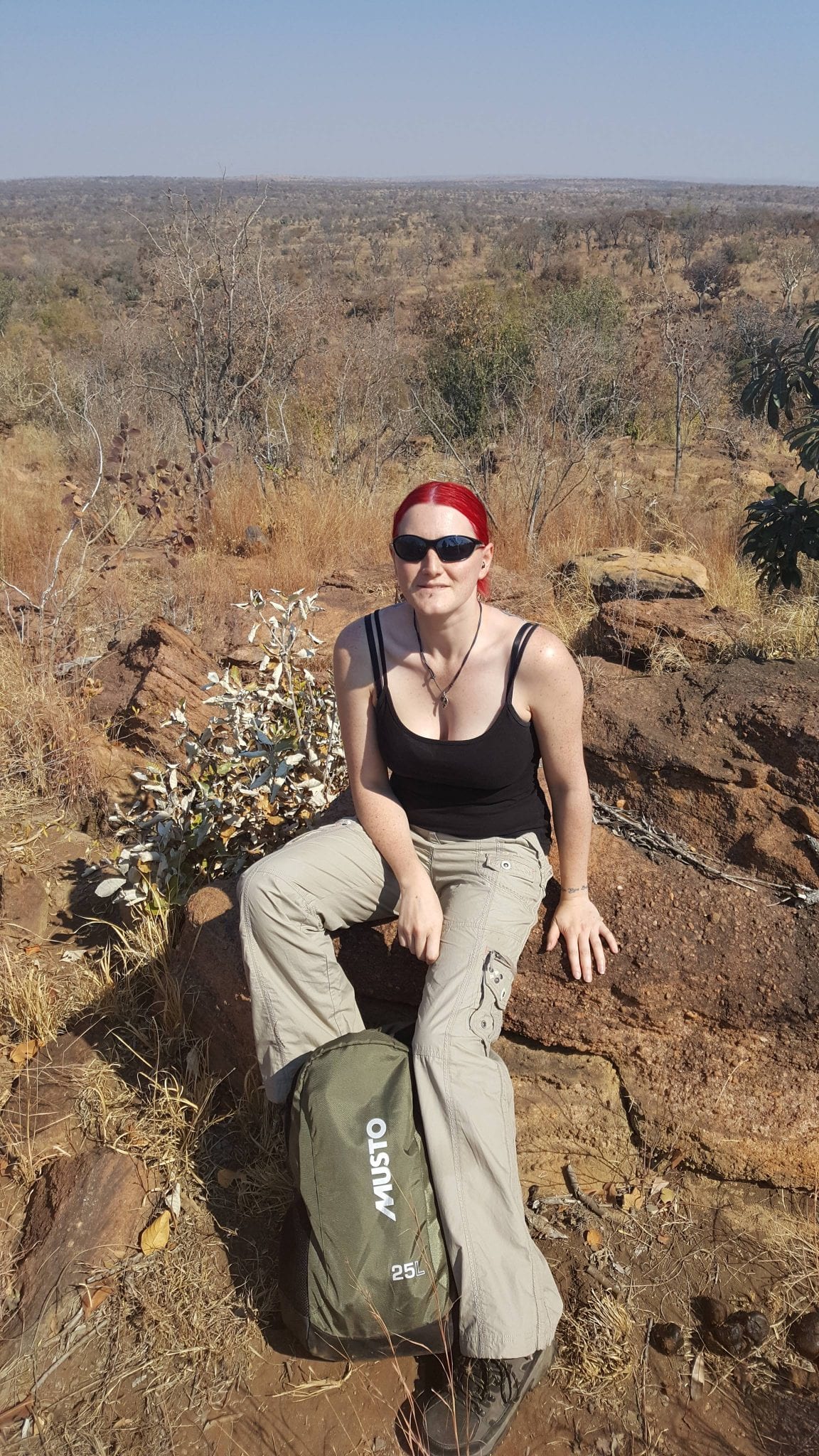 Caz, aka Vixen, has been freelance creative writing for several years. She has a lot of experience in different fields including high street fashion, tattooing art, and even the gothic and historical costumes. Caz has a Diploma in Fashion and Textiles and also a Bachelors Degree in Historical Costume and Corsetry. Her passion lies with gothic design, corsetry and any other styles considered to be taboo or unusual. Style-wise Caz has a love for Vivienne Westwood and her take on the punk era. Although Caz loves the weird and wonderful, she has a deep love for all fashion and allows this to show through her work.