What to wear with red hair? Recent trends have shown a rise in a liking for red hair. There are so many shades of red to choose from but the decision which is very difficult is how to dress to enhance your beautiful red mane.
Getting a glamorous look that helps you flaunt your beautiful red hair often at times becomes challenging. Here are for you some simple yet stylish ideas on how to look cute with red hairs.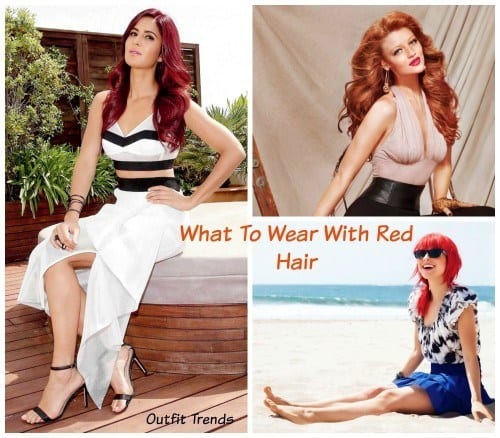 Red Hair Outfit Ideas
Accentuating your look is not a simple task especially when you have a unique hair color. Red hair is so glamorous in itself that pairing a dress with it becomes a challenge. However, keeping these tips and tricks in mind you can easily get for yourself a runway look.
#18- Black and White Striped Dress
Style your red hair with some loose curls, wear an elegant striped dress with minimum or no accessory. Make it all about your amazing red hair. Katrina's look in "Fitoor" is a must-have for all the red haired chicks out there.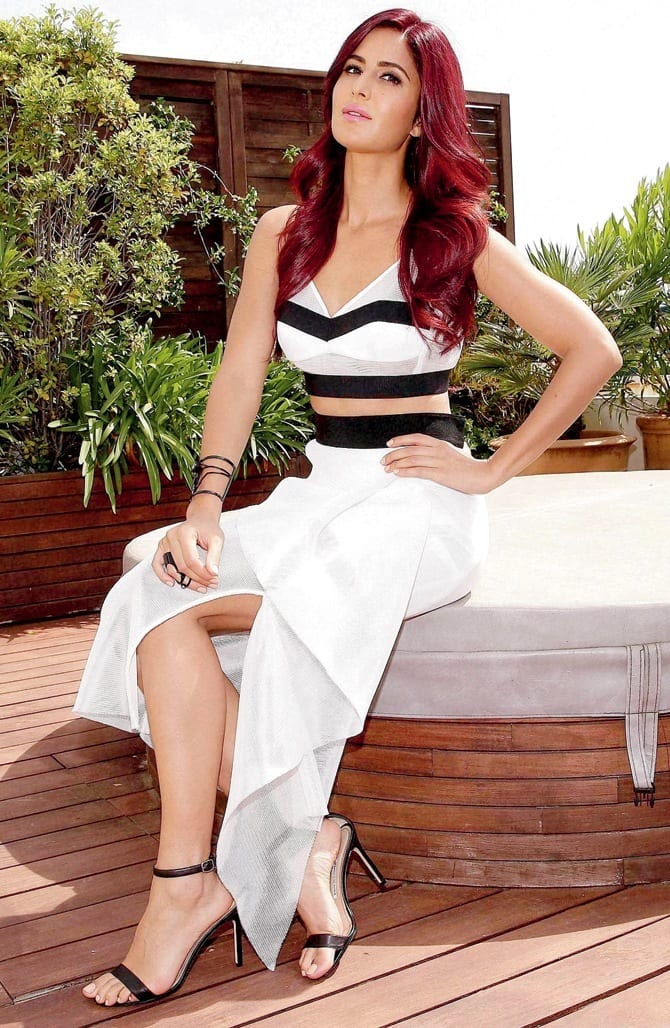 #17- Chic Outfit for Petite Girls
Give your red hair a messy look. Pair a skinny dress and flaunt your petite body. This messy hairstyle is all that you need to make your self stand out in a crowd.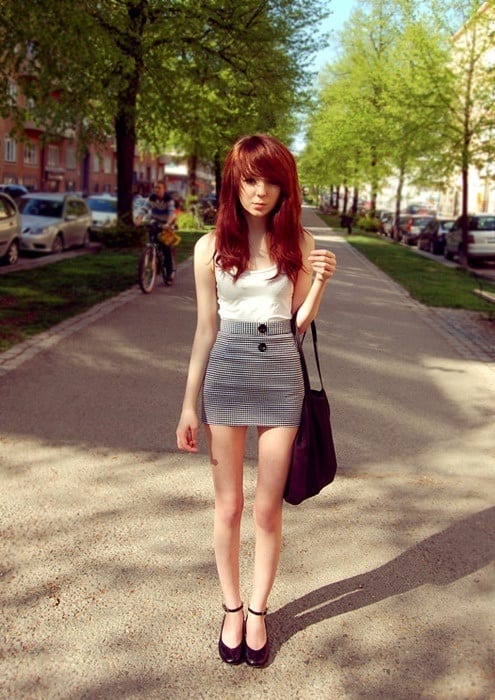 #16- Layer your Outfit –  Planning to dye your hair red? give yourself some touch of blonde and accentuate your look to next level. Add in the spice to you boring hair. This simple yet cute attire, has been layered casually according to the winter or fall season which makes it all about the hair.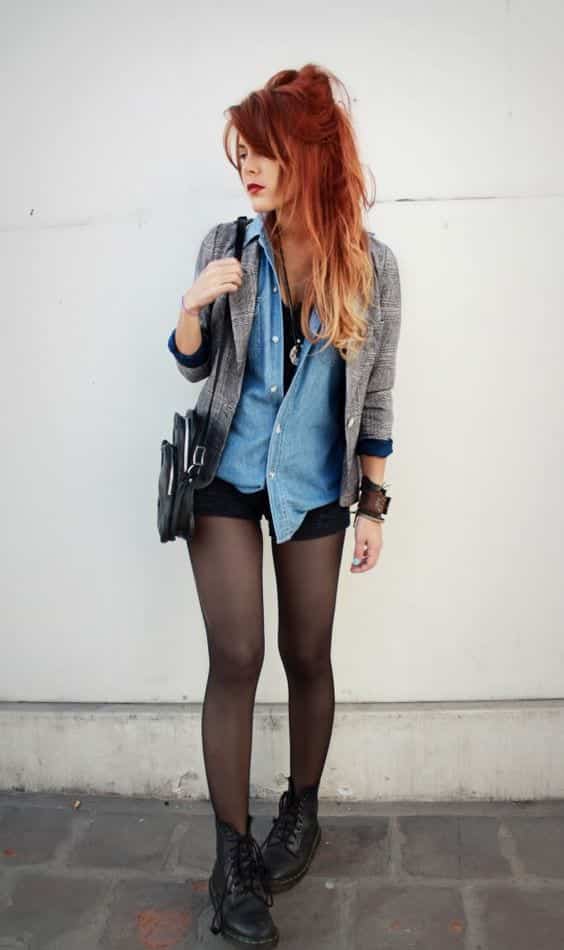 For more winter outfit ideas, have a look at these Cozy winter outfit ideas
#15- Red Hair Celebrity Outfit!
Is there any way better than styling like the diva herself? Flaunt your amazing red hair with a simple white blouse and black front pleat pants.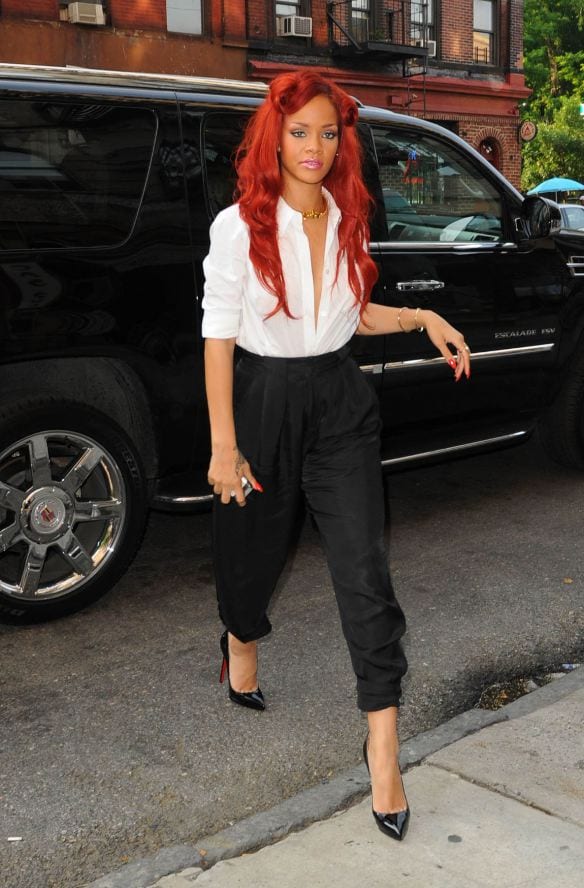 #14- All Set For The Beach
Pull your short red hair in a ponytail and wear some fancy shades. A fun skirt over a loose top and you are all set to turn some heads.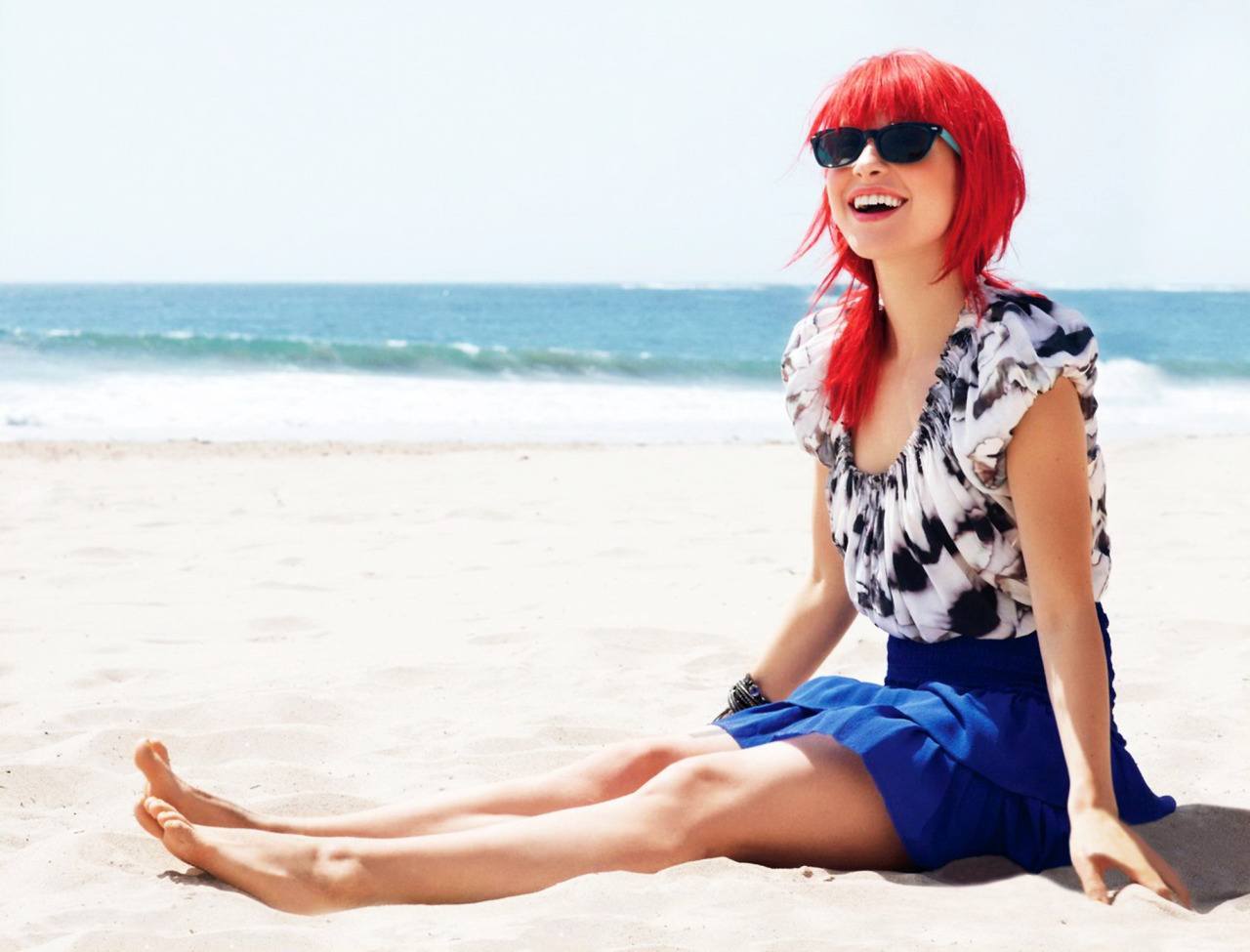 Heading out to the beach soon? Don't forget to check out 16 best beach party outfit ideas for women-Beach style loo
#13- Grunge Look
Create a perfect Gothic look with this simple yet amazing black dress. your red hair will definitely stand out with this black dress.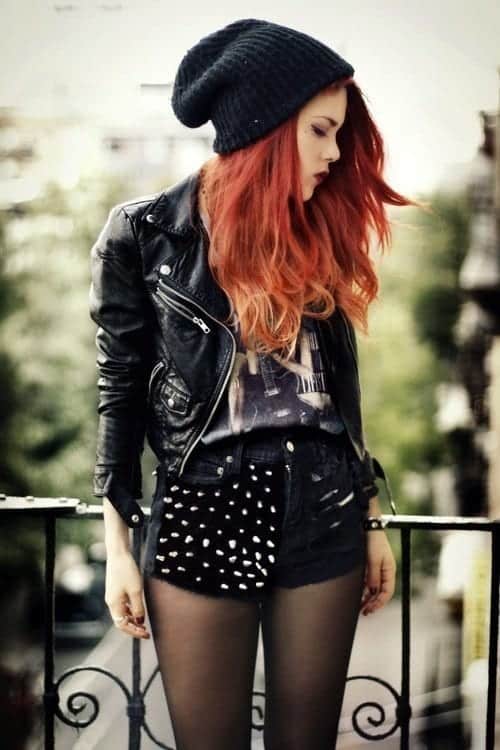 #12- Sizzling Hot!
This sizzling hot look is so easy to achieve. Give your hair a touch of curl, jump into a fitted dress and you are all ready to set some fire.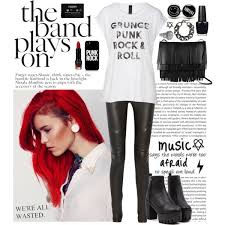 #11- Teen Girls Style
This simple look is so easy to achieve but does leave a strong impact. Give your hair a messy look and wear a simple pink  dress, let your attitude do the talking.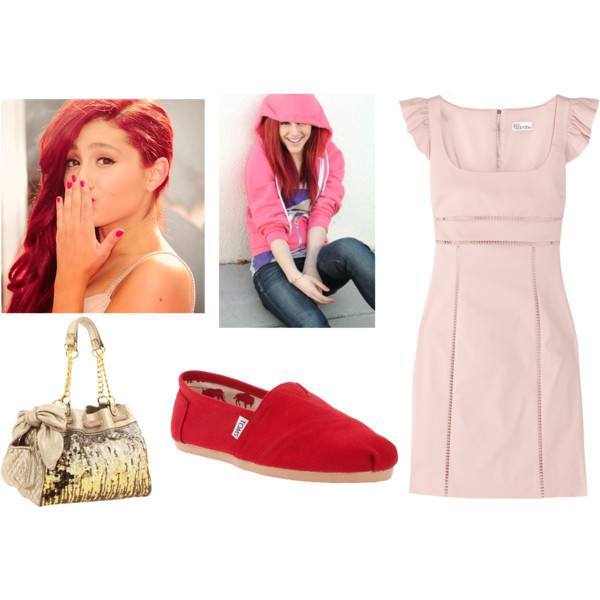 #10- Sultry Blue and a Belt with Ponytail
This elegant look is all about two things: A classy dress and the perfect ponytail. Pull your hair back to enhance your features, pair your red hair with this sultry blue dress and you are all set to make a statement.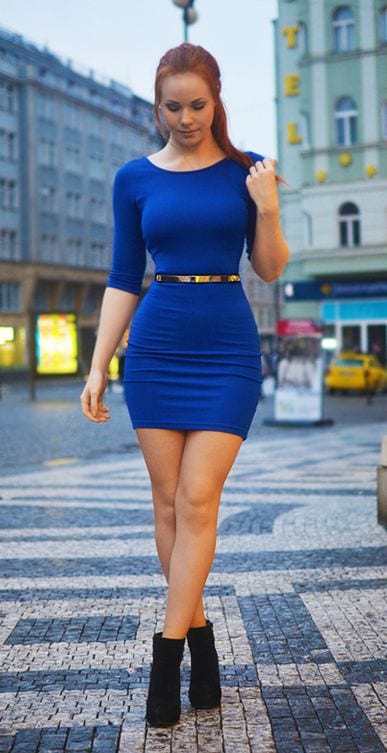 #9- Long Loose Curls and a Little Purple Dress
A long mane of beautiful red hair is just the right thing to accentuate any dress. Let your beautiful hair loose and flaunt this stylish look with class.

 #8-  Party Dresses for Long Red Hairs –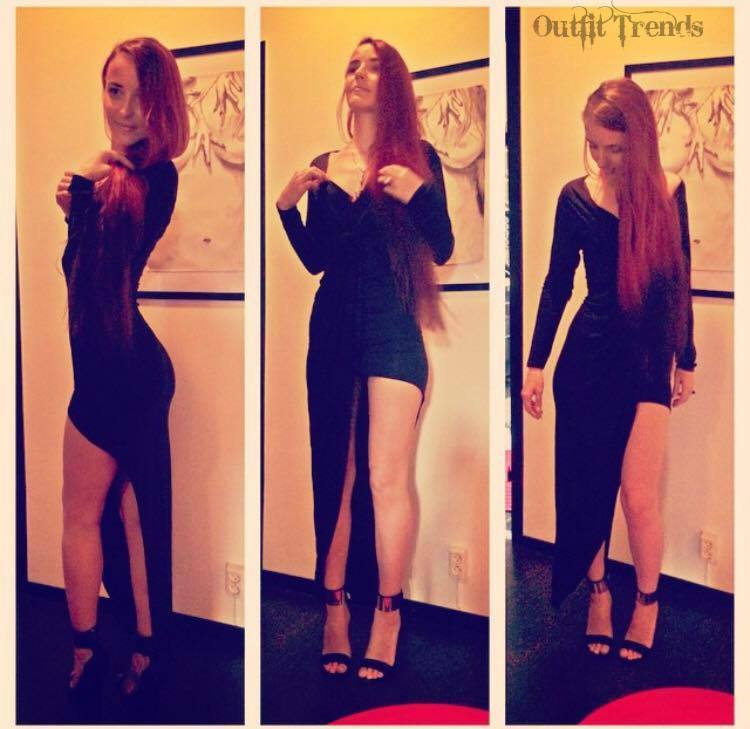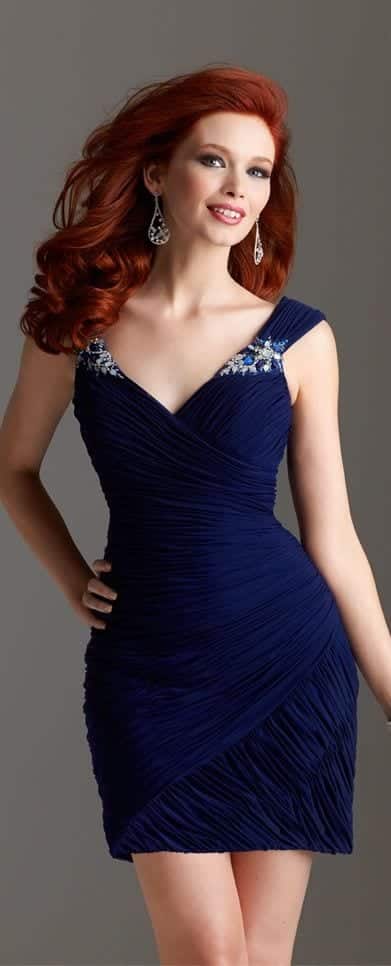 #7- Sporty Girl Look for Medium-Length Hair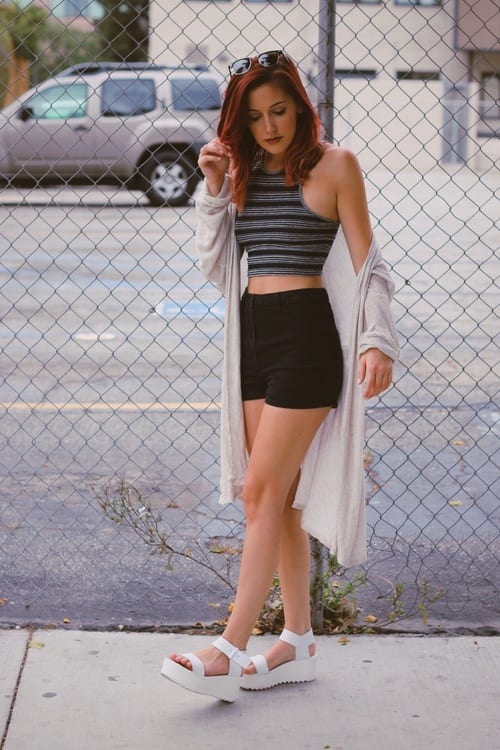 #6- Hot Casual Outfit
Give your hair shades of red. Be creative with your hair, wear a printed top to elevate your look.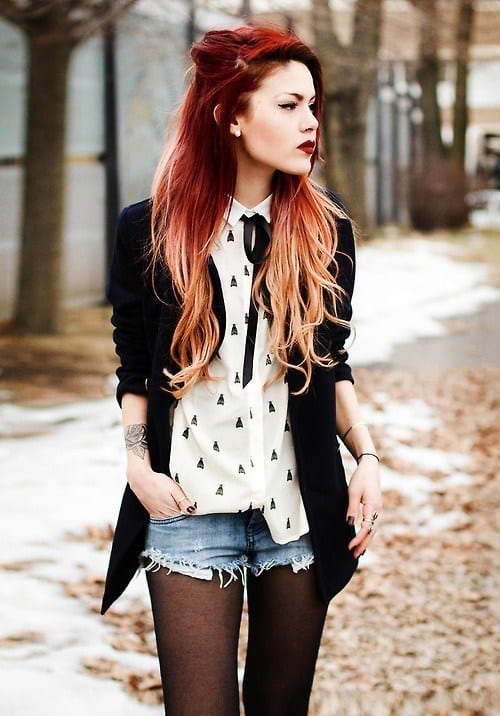 #5- Summer Casual Wear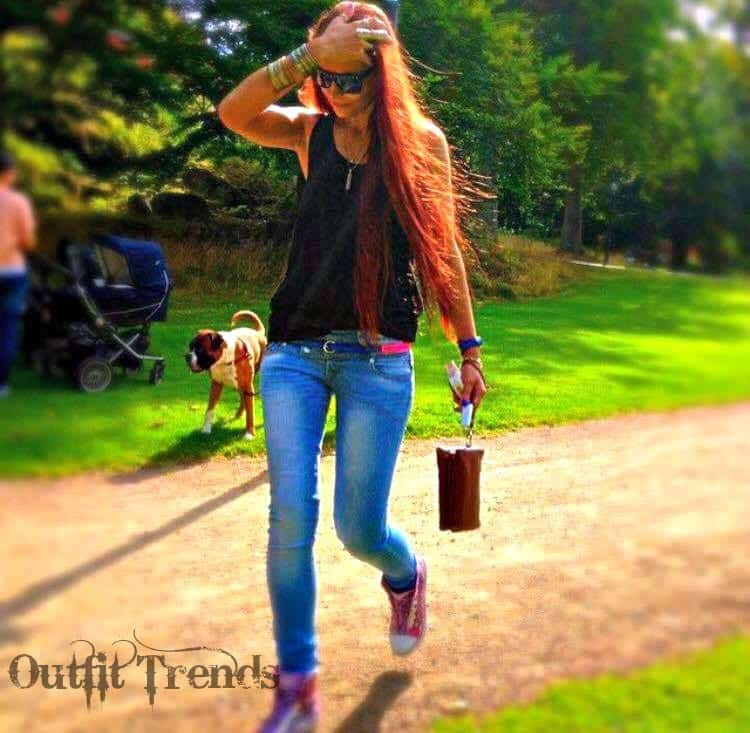 #4- It's All In The Attitude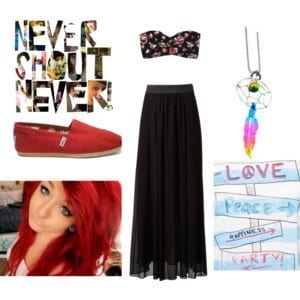 #3- Ready For School
A high ponytail with simple jeans and a shirt is a complete look perfect for school.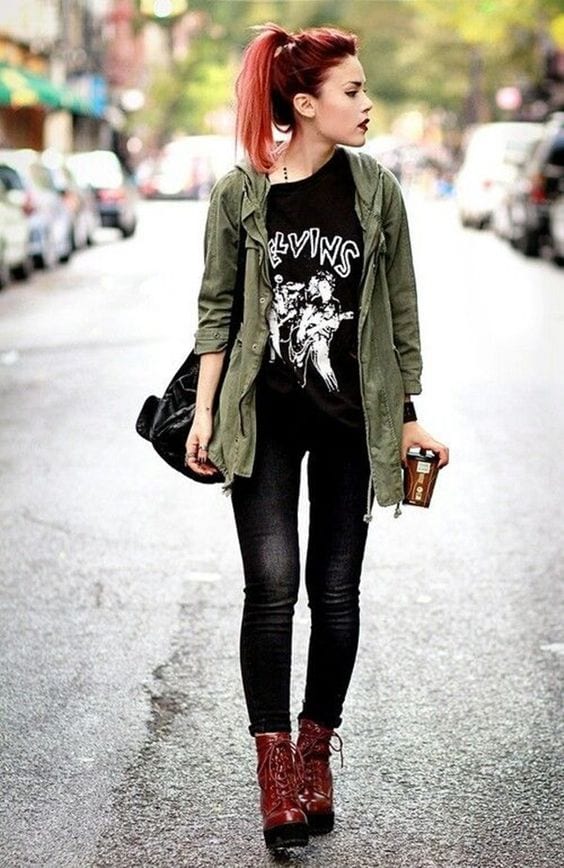 For more school check out Perfect Monday outfit for school and college 
#2- Chic And Cute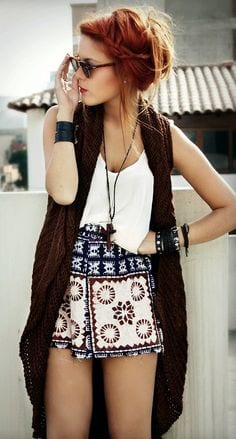 #1- Glamorous And Gorgeous