Mothering Sunday is a special day for all mothers worldwide. Especially if you are like me and this year is your first and every woman whether throwing a party or going out for a meal will want to look their best. So what do you wear on mother's day? What hair styles and make-up trends are in fashion? Outfit Trends brings you this editorial to answer these queries.
Mother's day Hair Styles and Make-Up

Side plaits are always a winner especially for important days like these as they are quick and simple yet sophisticated and stylish. If you are feeling like a bit more of a formal image then why not choose a perfectly groomed bun? Once again easy to do and creates a stunning look to any outfit. For a completely comfortable and carefree look leave hair brushed and free flowing. For more ideas on great and simple hairstyles for Mother's Day why not check out our article on Cute and Easy Updo Hairstyles.
For mothers's day make-up keep colours neutral. Too much colour can overkill a simple outfit. Skin tones bring out features beautifully without being overpowering. If you want to go for colours then subtle pinks or blues are a good choice. Steer away from bright, bold colours including neon, these colours look too overbearing and will instantly ruin your Mother's Day image.
Mother's Day Gift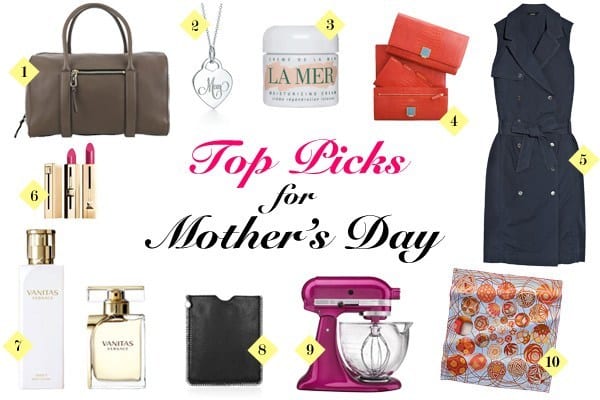 For this Mother's day if you are confused what gift you should give to your mom ? check out this list of  Top 10  Gifts For Mother's Day .
Stylish Mother's Day Outfits 2016
Maxi dresses are a fantastic garment for Mother's Day. There is never a problem finding one to suit your look and figure as they are found it all different styles, shapes, colours and prints. They are great for a casual yet fashionable look. Why not add some shape and depth to your outfit by wearing a long cardigan in a contrasting colour? via.
Another great outfit idea guaranteed to get you noticed on mother's Day is a stunning flares and blazer combo. Flared jeans add shape to the bottom of an outfit and a blazer will give you shape definition around the waist and shoulders.
If you are feeling brave and the weather is nice why not go for a cheeky blouse and shorts get up? Stylish and suave in neutral colours this naughty little outfit is definitely going to give mothers everywhere that eye-catching look on that special day. Be careful not to venture towards teen looks as this can sometimes be balancing on the brink of 'mutton dressed as lamb' which is a look no woman wants to create!
Fashionable Footwear Ideas
T-bar wedge sandals are a great footwear idea for Mother's Day. They are extremely versatile and make for a fantastic addition to any jeans and top combination or even short and maxi dresses. For a more practical shoe why not try a pair of black or brown ankle boots? Leather and suede are both great fabrics which will match with pretty much any outfit and are also perfect going out shoes.
Ideas what to Wear on Mother's Day.
Outfit for Mother's Day Brunch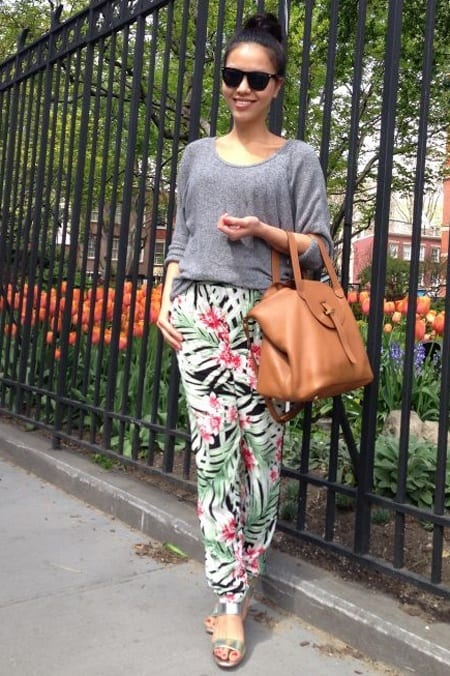 Simple and Casual outfit.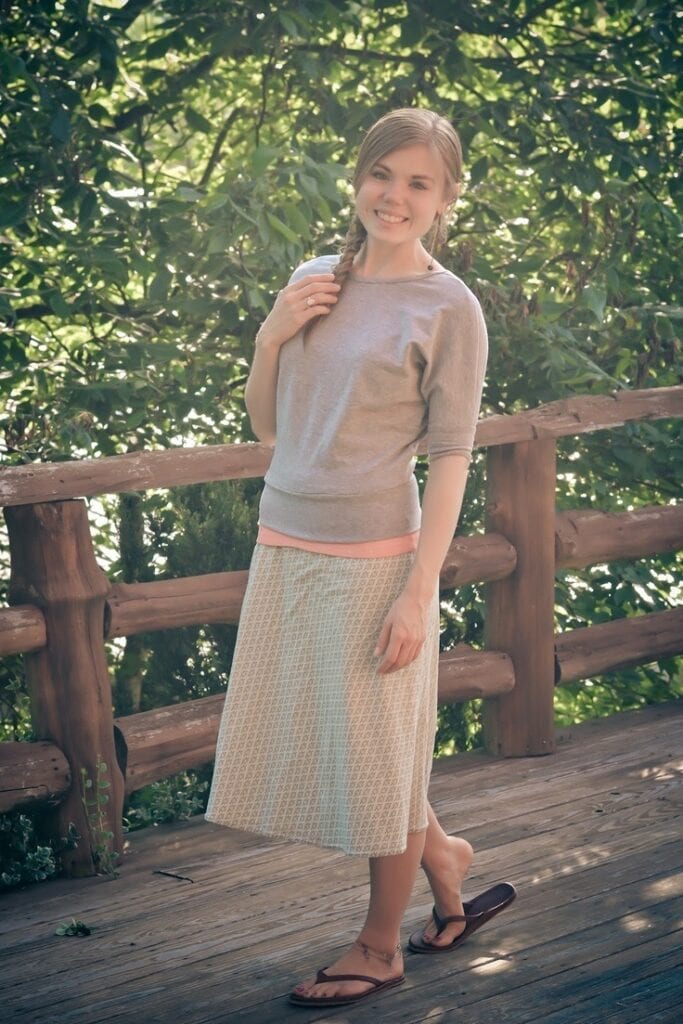 Plus Size Mother Day Outfit Combinations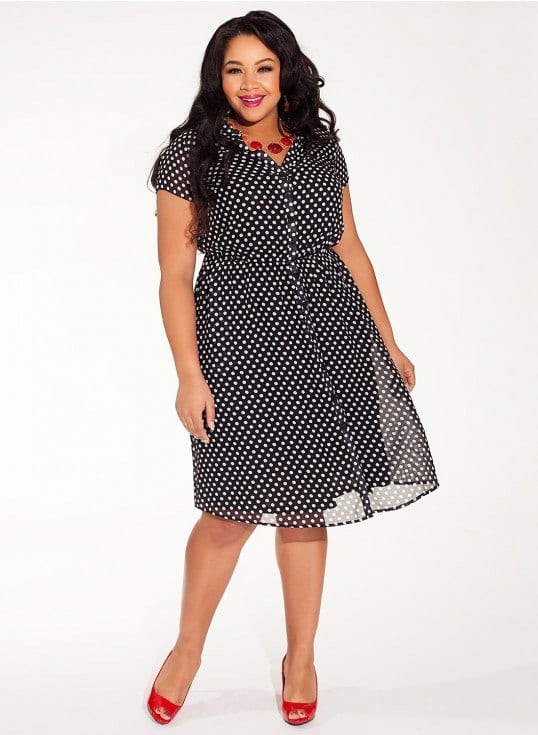 Buy this Plus Size Dress from here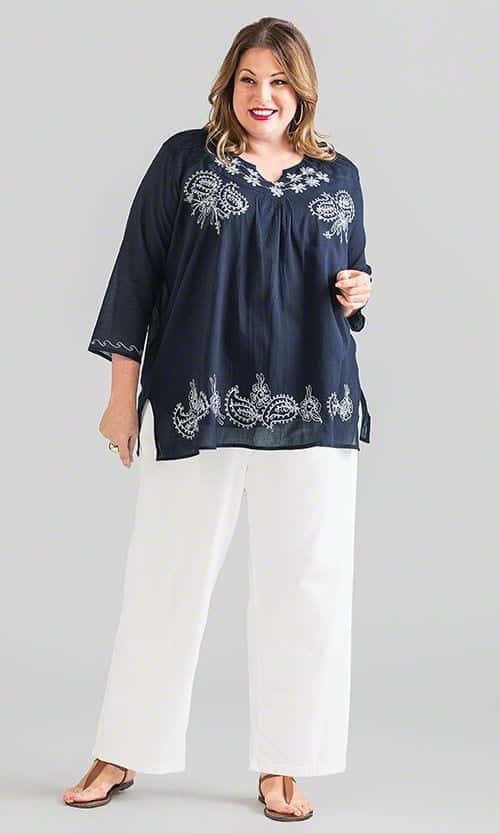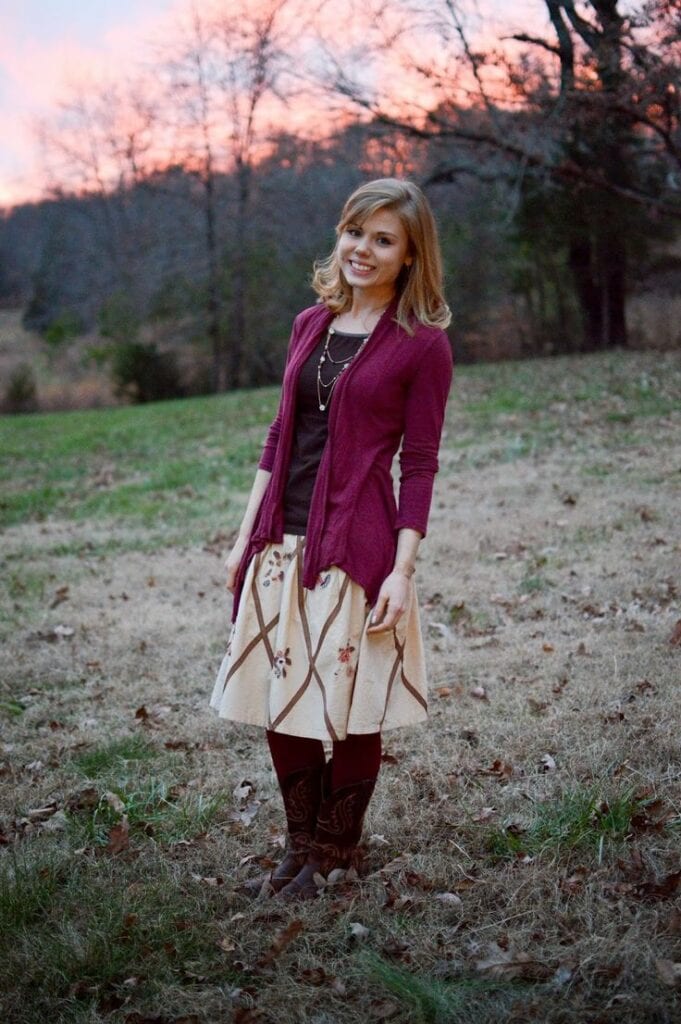 Maxi Dress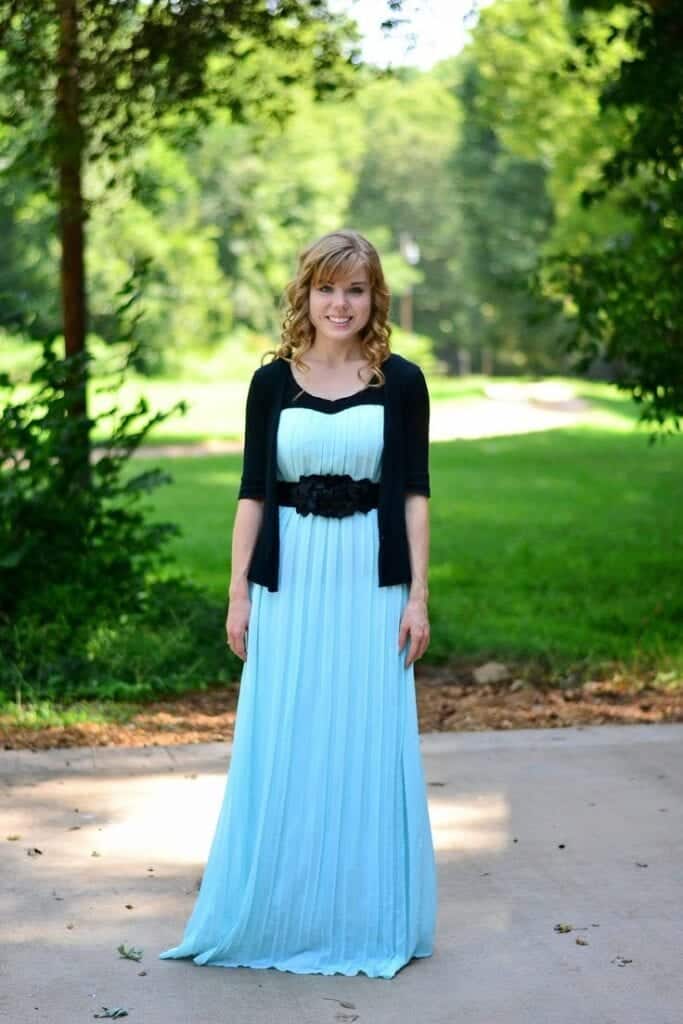 Denim jacket with maxi Dress. A perfect outfit for over 40 women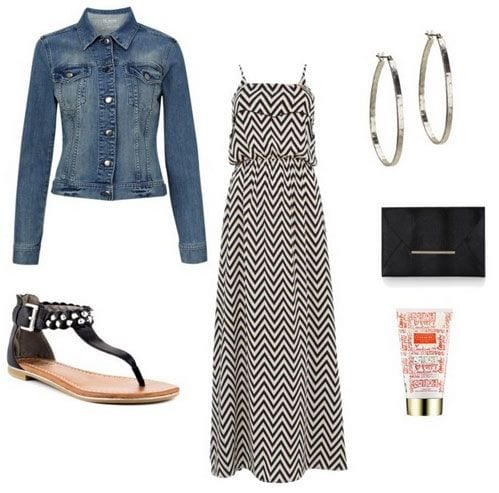 source :@fashionover40
Have a look at the following images and see how the celebs are rocking Mother's Day.
Nina Dobrev in a Stunning Maxi with Cardigan
via
Jennifer Lopez in a Gorgeous Blouse and Shorts 2 Piece
via
Sofia Vergara in a Bold Blazer and Flares Combo
via
Eye-Catching Hair Styles
Simple Bun with Side plait
via
Jennifer Aniston with Natural Free Falling Hair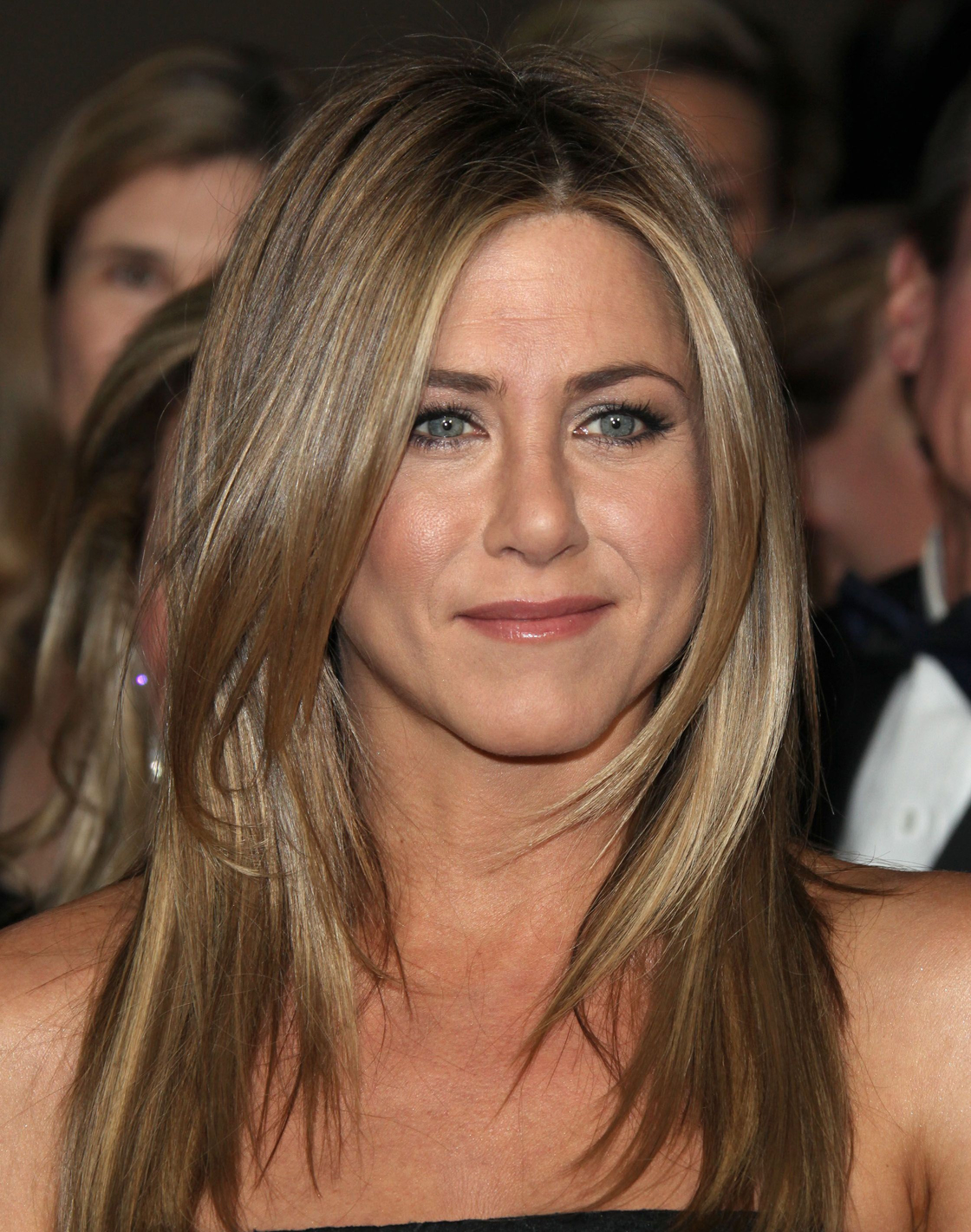 via
Bun and Side Swipe
via
Great Mother's Day Outfits
Flares and Blazer Outfit
via
Dress and Blazer Outfit
via
via
via
Blouse and Shorts Combinations
via
Emma Watson Shorts and White Blouse
via
Mother's Day Footwear Ideas
Black Suede Lace Up Ankle Boots
via
Platform Peep Toe Wedges
via
T-Bar Strap Gold Heels
via