Girls' sneaker outfit Ideas: There are so many styles of shoes to go with casual outfits, but none so much matches the cuteness and class of a good pair of sneakers. Here you will find some of the unique pair of sneakers in the year's trend and how to make great outfits.
What Outfits to Wear with Sneakers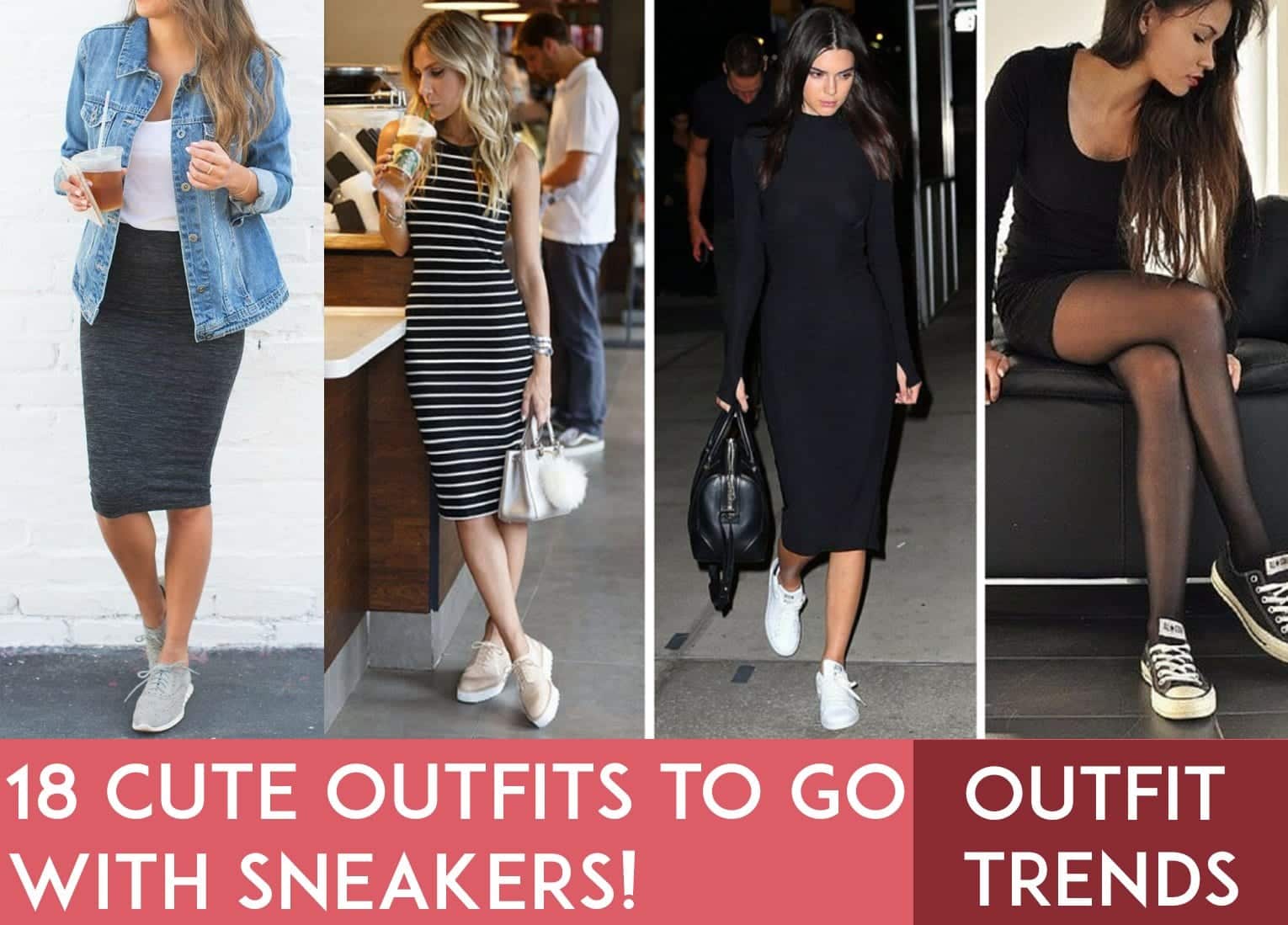 RECOMMENDED: Shoes With Skinny Jeans Women
#18 – Formal
A formal and composed style for work or for a formal party and matching a pair of sporty shoes with it gives it a unique style.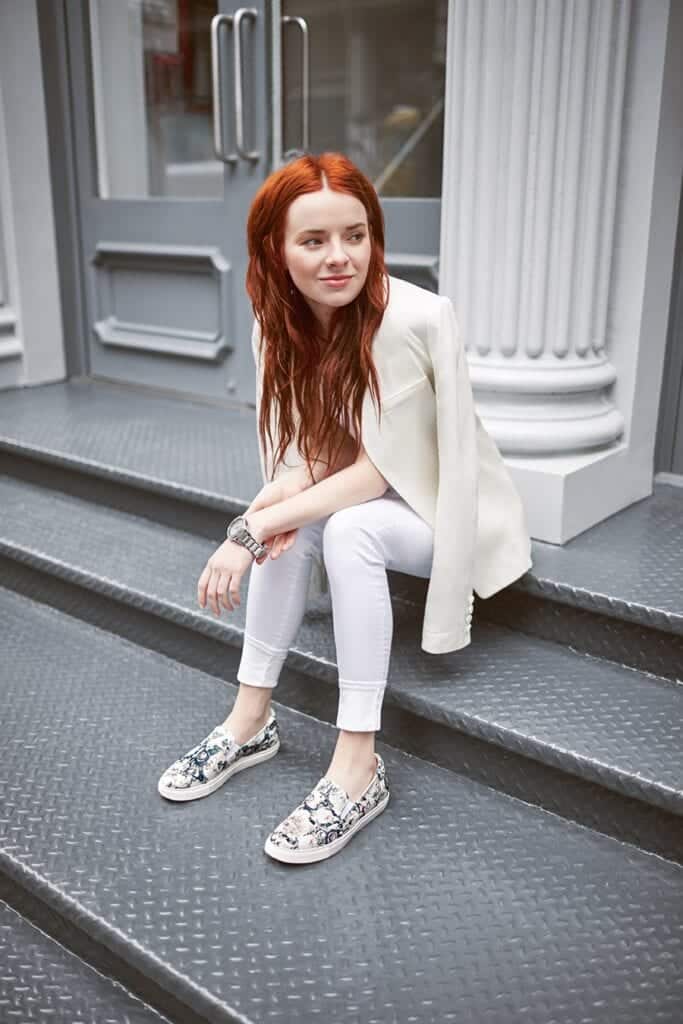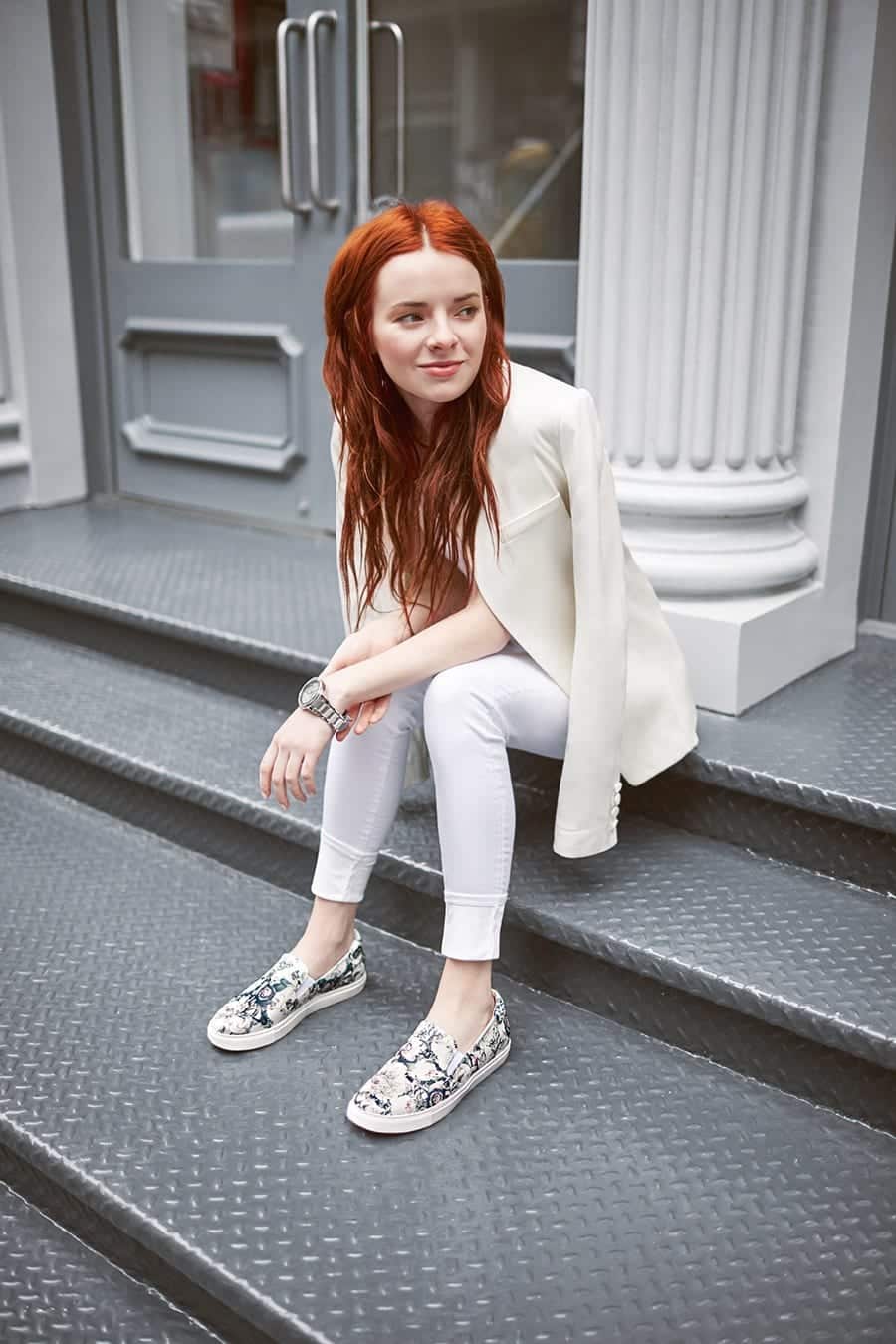 #17 – Office Sneakers/Joggers
Taking fashion on a rather different road, here we have an office style for you that happens to be going quite well with a cute pair of sneakers. Also have a look at Women's Work Wear Outfits-20 Best Summer Office Wear for Women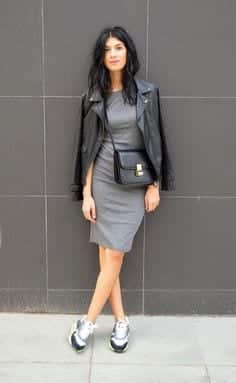 #16 -Pencil Skirt with Sneakers
A pencil skirt with sneakers takes formal fashion to the point where it is not only decent but every bit as attractive as well.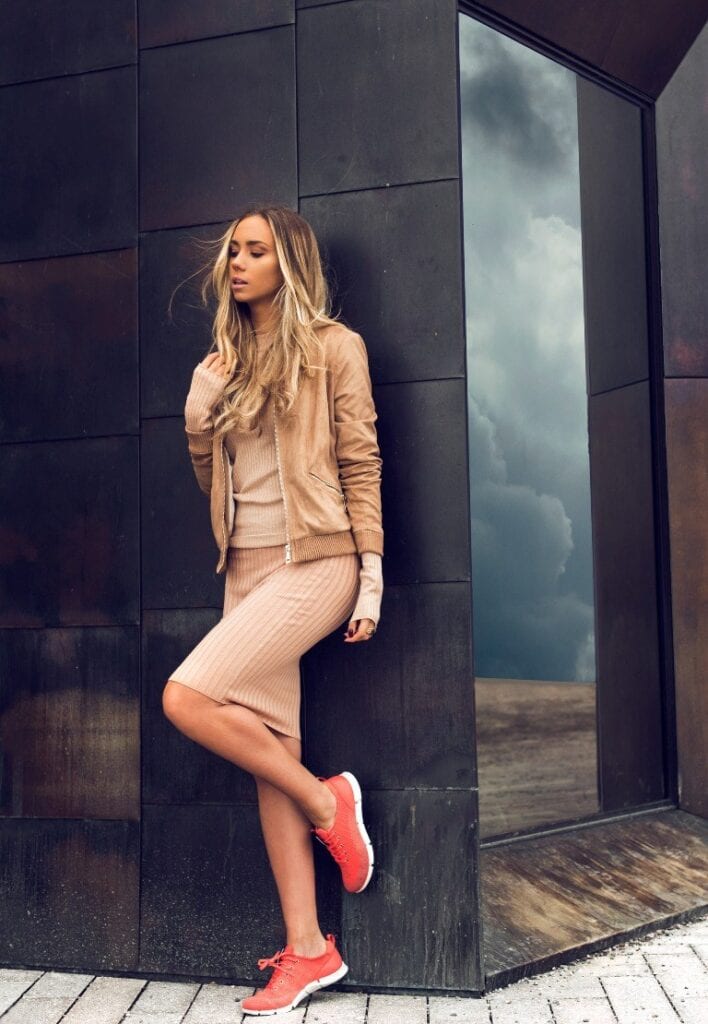 #15 – Casual Street Style
Nothing beats a mesmerizing style where you get to be your casual and comfiest form with a nice pair of sneakers that simply rock your outfit. Here are 19 Indian Actresses Street Style Fashion Ideas this Season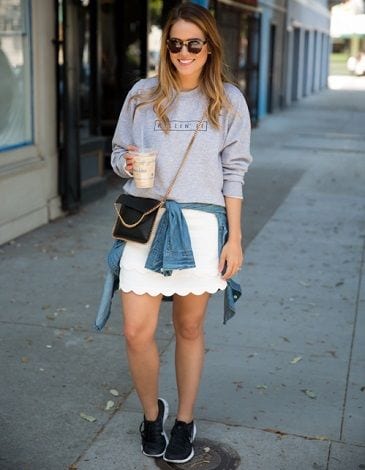 #14 – Denim Jacket with Sneakers
We all know how denim jackets add class and beauty to every outfit you put it on with and how well will they go along if you combine a classic denim jacket with nice sporty shoes.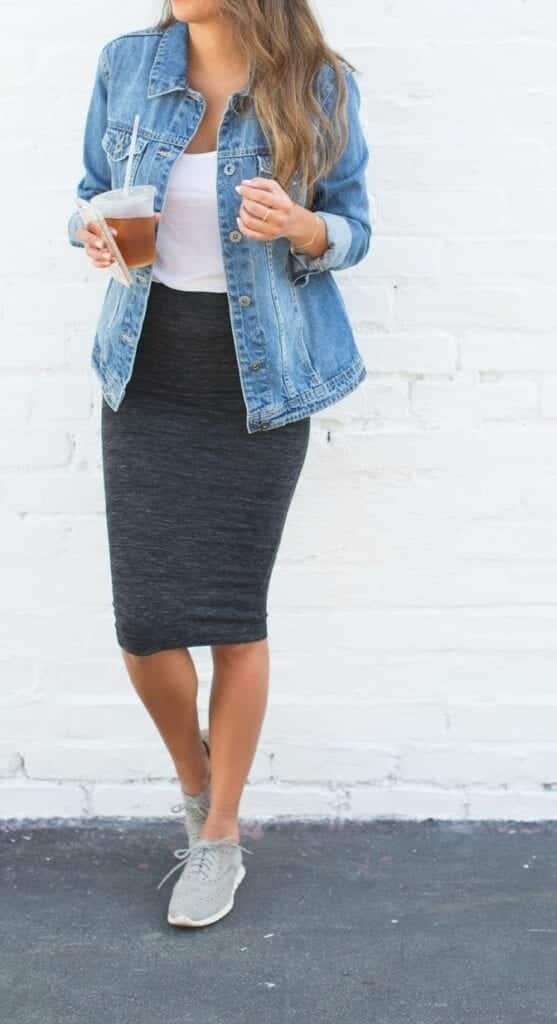 #13 – Jeans with Sneakers
We all remember the actual trend of sneakers and how they started off with wearing them with jeans and now fashion has gone an extra mile, yet we always find ourselves being attracted to that style.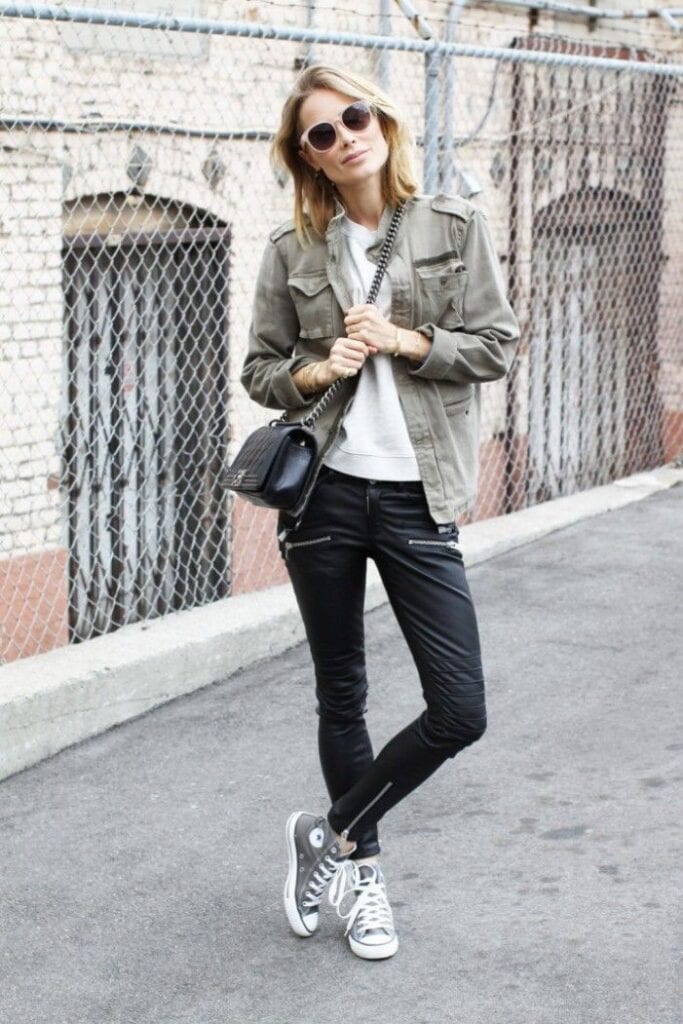 #12 – Classy Outfit with Cigarette Pants
Nothing could beat the trend of wearing formal with sports. And here we have the perfect example: a killer cigarette pants style with white sneakers.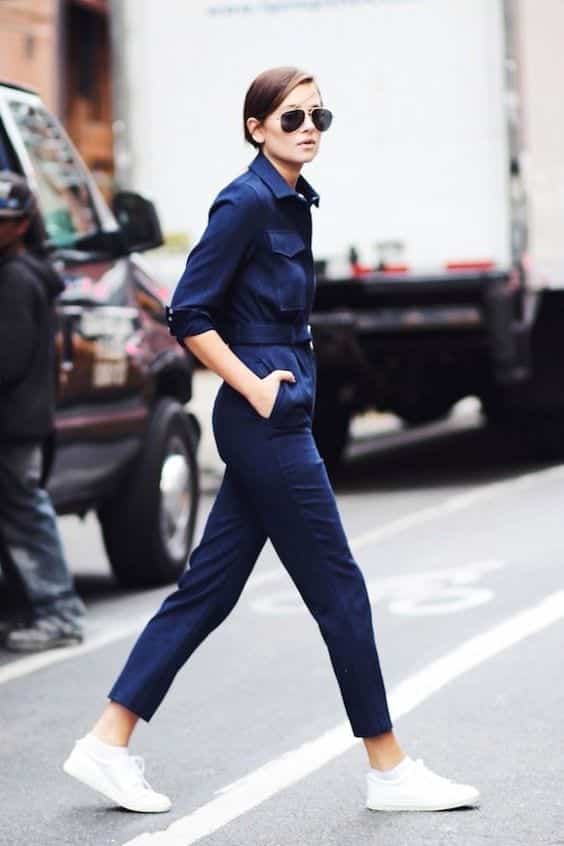 #11 – How to wear Dress with Sneakers
When summer hit, we all find ourselves attracted to lighter and shorter clothing. But now is your chance to do it with class, with a classy pair of sneakers with a short dress. Here's How To Wear A Swing Dress This Summer-19 Outfit Ideas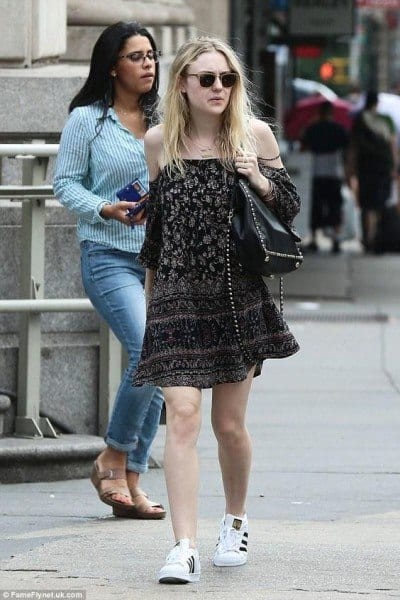 #10 – Casual Maxi Style
Maxi with joggers is probably the year's look and cannot beat any other casual look for women for this year.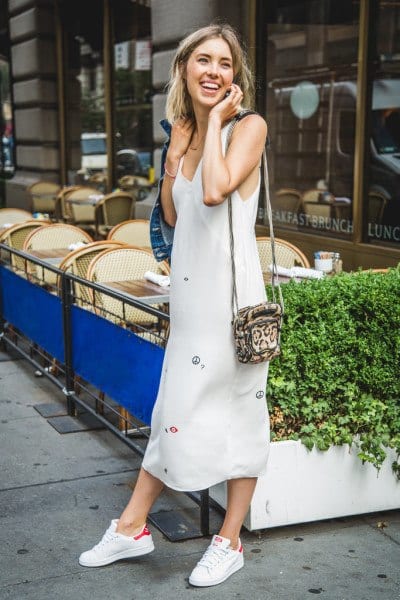 #9 – A Party Outfit
Party outfit with sneakers can get under your skin and make you rock to the most top. Check out 30 Cute Outfits with Adidas Shoes for Girls to try this Year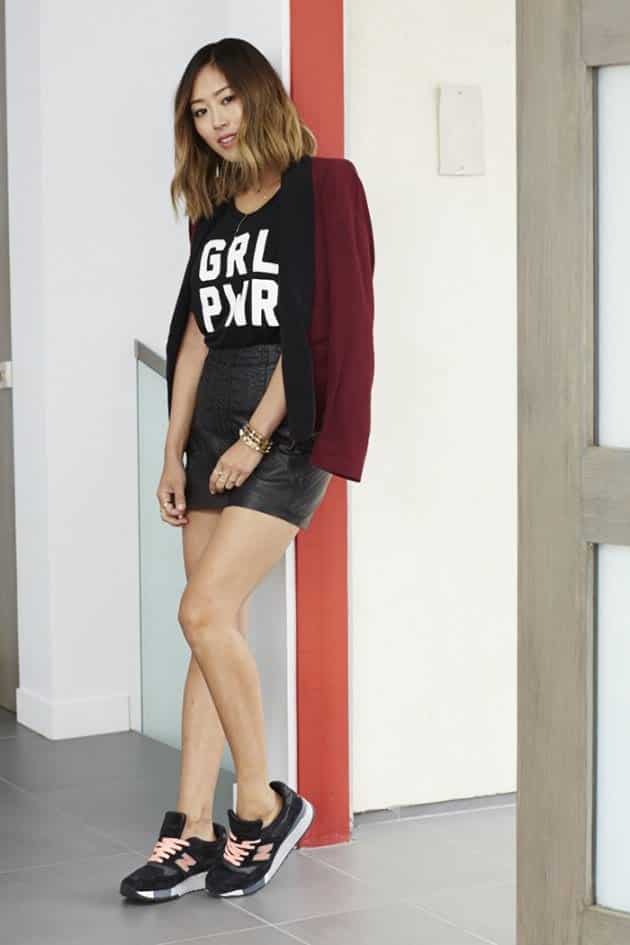 #8 – Cute Shorts Outfit with Leather Jacket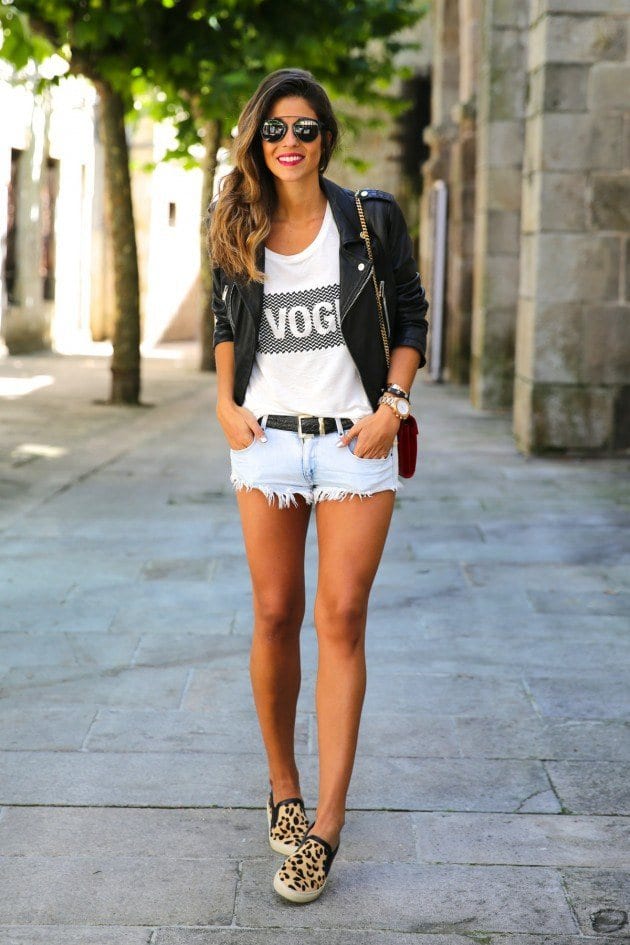 #7 – Formal Winter Looks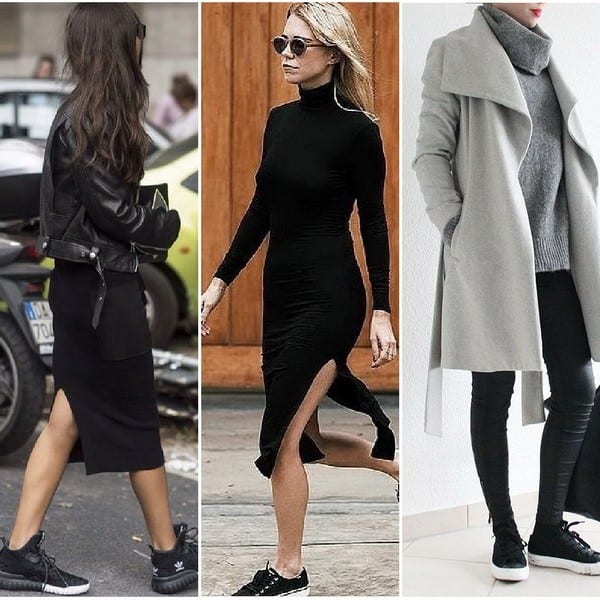 #6 – Kendal Jenner Style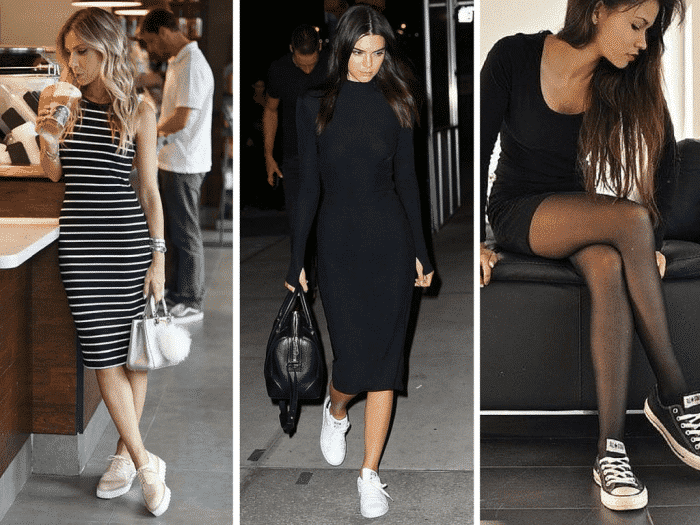 #5 – With Coat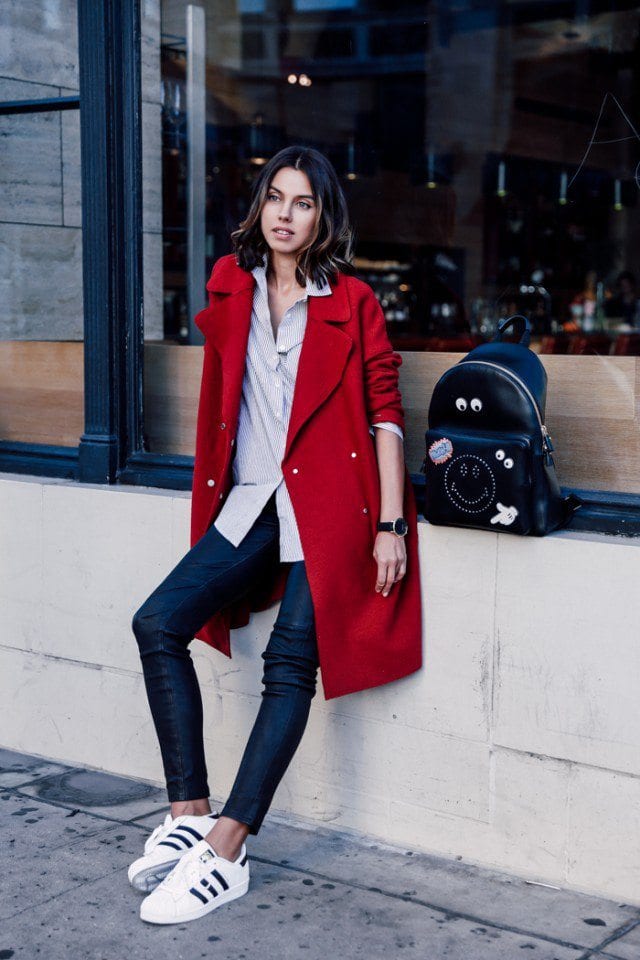 #4 – Winter Style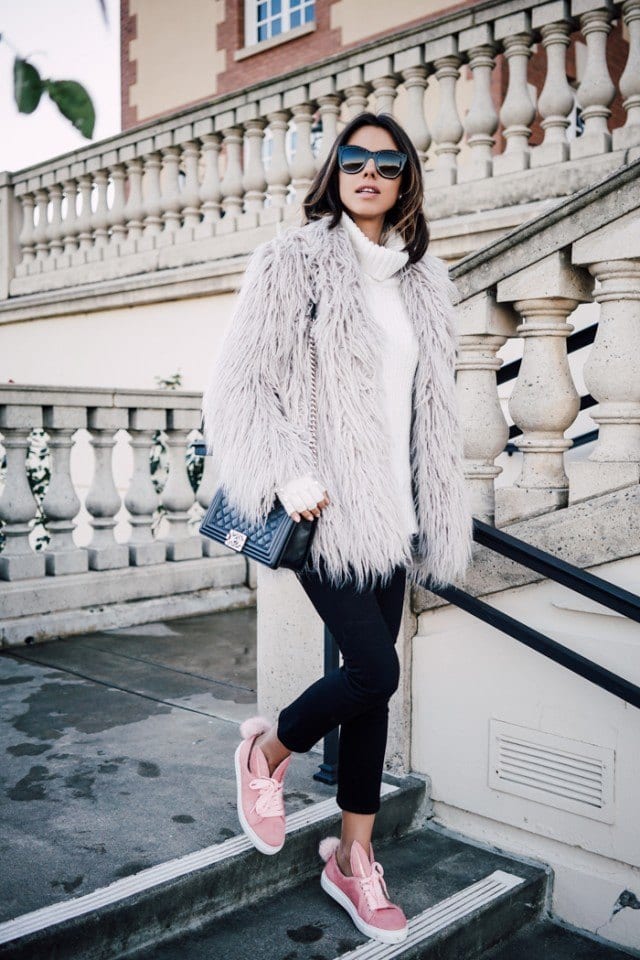 #3 – Short Street Outfit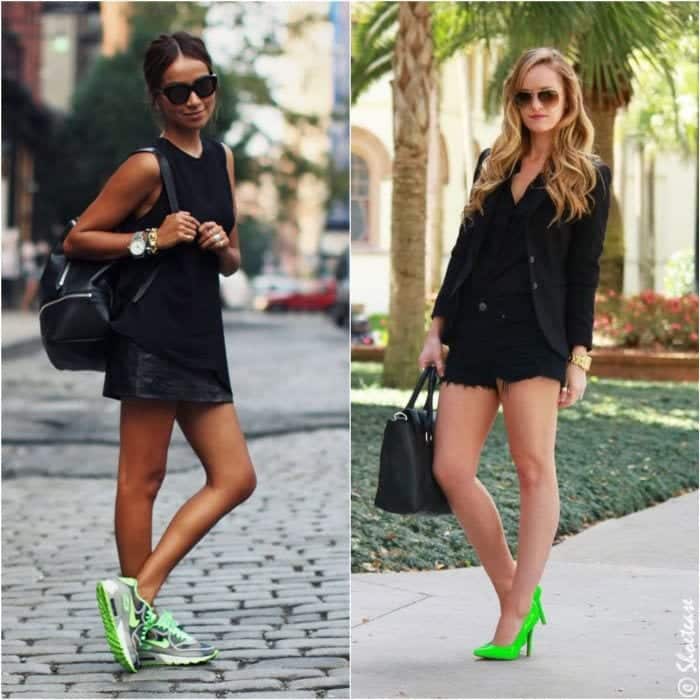 #2 – How to Wear sneakers to work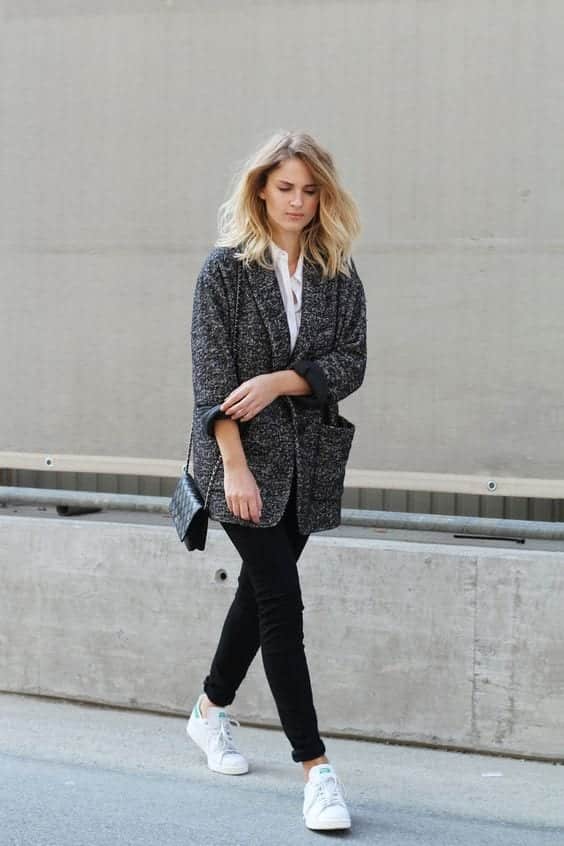 #1 – Pencil Style Dress with Joggers