Sexy Beard Styles- People often think that fashion is limited to clothes and accessories. But that isn't correct because fashion is all about expressing one's self. It is important for men to express their inner style and personalities through their hairstyles and beard styles.
You may think that beards can't be fashionable, but they sure can be! This is why we have made a list of the 15 popular shaving styles that are trending these days. Hope you manage to find a style that suits your taste! You can have a real swag look with these styles. For more men swag fashion check out men swag hairstyles and accessories for a complete look.
New Beard Styling Guide
Whenever you decide to grow a beard, remember to first choose the style you're planning on. This will allow you to trim and shape it properly and on time so it grows well. There are also certain things that you need for growing a good beard. First of all, buy a nice beard comb. When you start growing a beard, you should comb it as often as possible so your hair grow in the direction that you want. Go for a comb that's smaller in size so it can easily fit in your pocket or handbag. Also use some beard oils and gels to keep your beard well maintained. Looking after your beard by using these things will help you keep your beard clean and smooth. It will also help you avoid problems like itchy or dry skin, which often accompany beards.
#1. Sexy yet Suave and Mysterious Style- men love facial hair, and this is a great alluring style for them to choose. Focus on the side-parted hair and well defined, rugged stubble. This beard style is wearable to college or even office.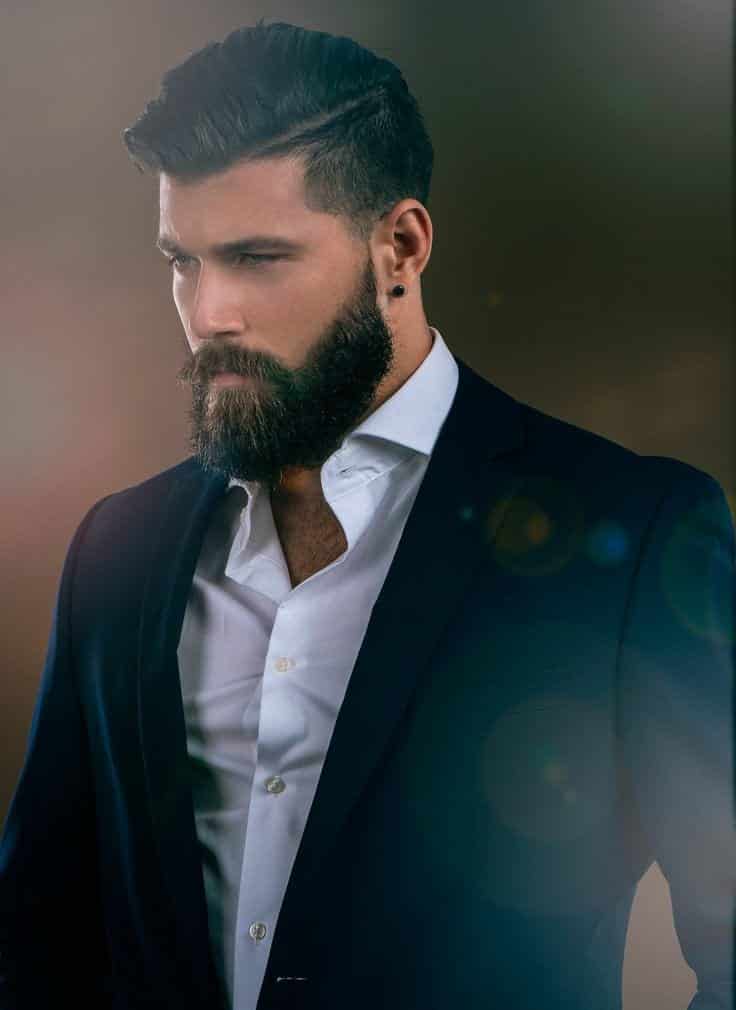 #2. Smooth Yet Casual Style
This beard style looks great on men with long face cuts. Yes, there are different recommended beard styles for different face shapes. For complete information about each and every one of these, check out Facial Hair Styles-30 Best Beard Styles 2017 with Names and Pictures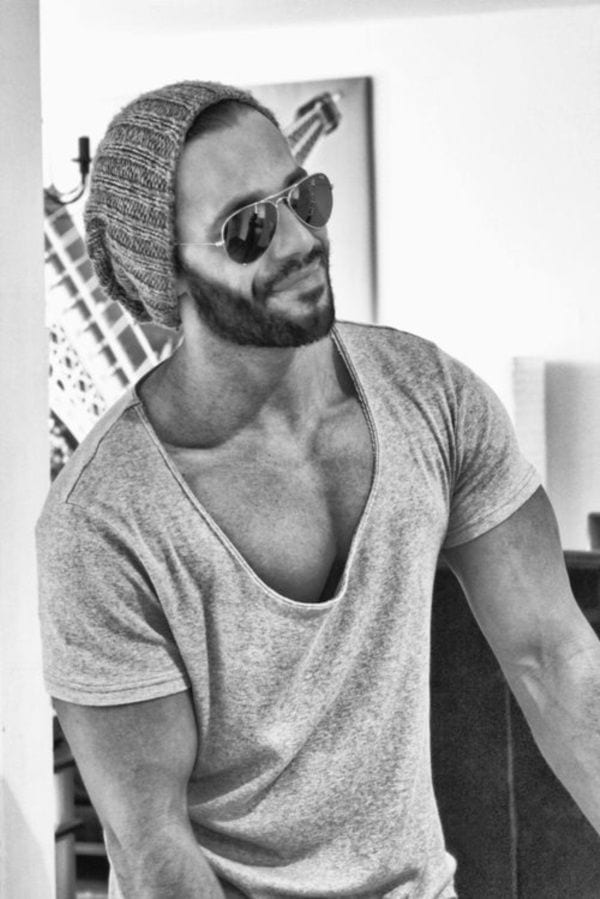 #3. Long, Shaggy Style
This rough and tough full beard lookis a great way to elongate your face if you feel that it's too round or chubby.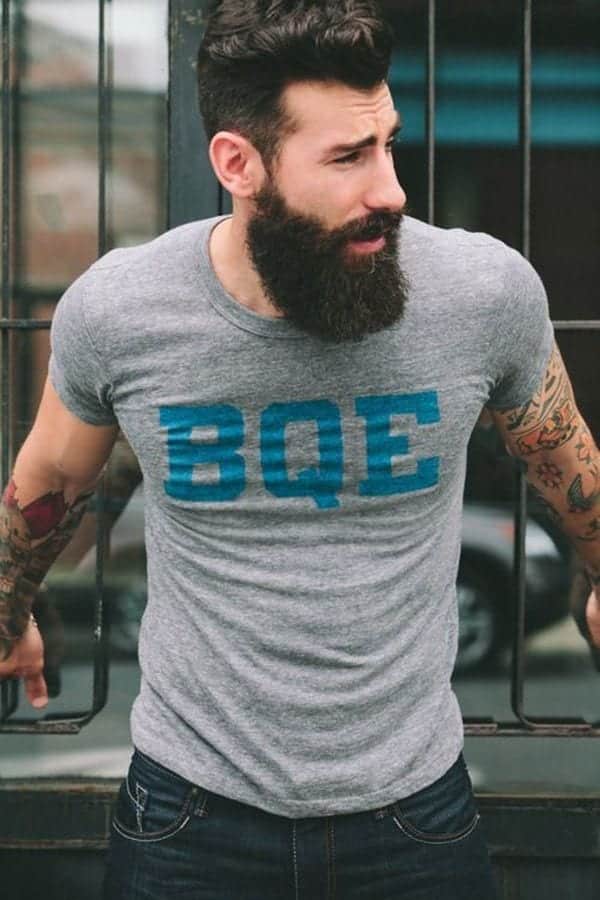 #4. Subtle and Understated Style
Teenage boys love to look manly and mature, and this style is perfect as it does not require much maintenance. It is easy to keep and looks super attractive. This super sexy beard look includes spiky hair but only from the front part,  very thin beard and a thin mustache. This beard style looks perfect on guys who are in the teens and in the early 20s because they want to look older than their actual age. Check out these Curly Hairstyles for Teen Guys-18 New Styles this Year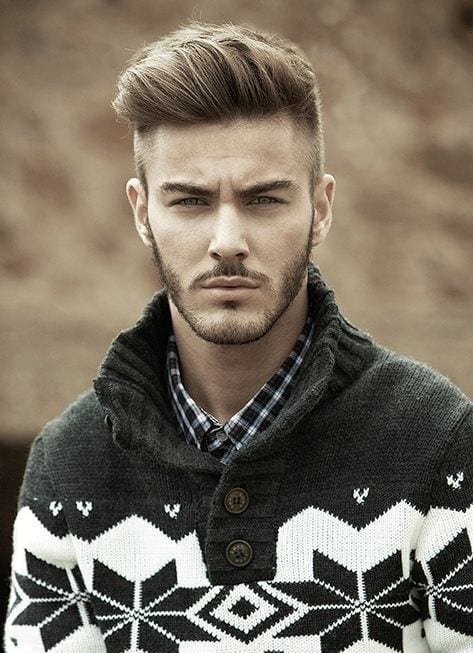 #5. Slick and Smooth Style
This is a perfect Adam Lavigne look. For all those Adam Lavigne fans out there, this is the right beard and hairstyle for you to try. Keep your hair gelled and well-oiled for this smooth look that is fun yet easy to keep. Also, make sure that you keep your beard trimmed at all time for this look.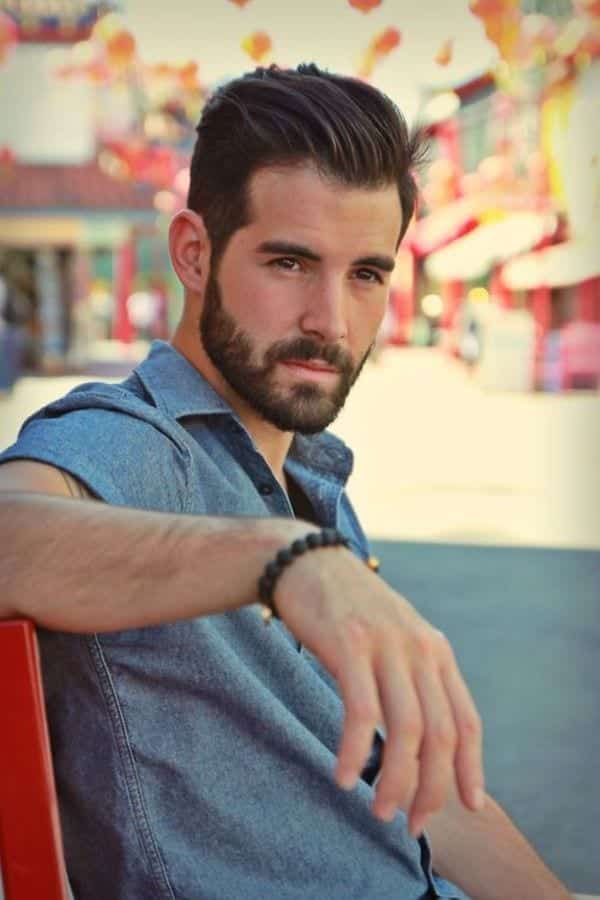 #6. Old Man Style
Older men can easily pull this look off. Simply stop dying your hair and let it all go natural and long! Because there is no shame in age and age is just a number so why hide your age by using hair dye filled with chemicals? Stop right there and embrace the natural color of your hair and have fun.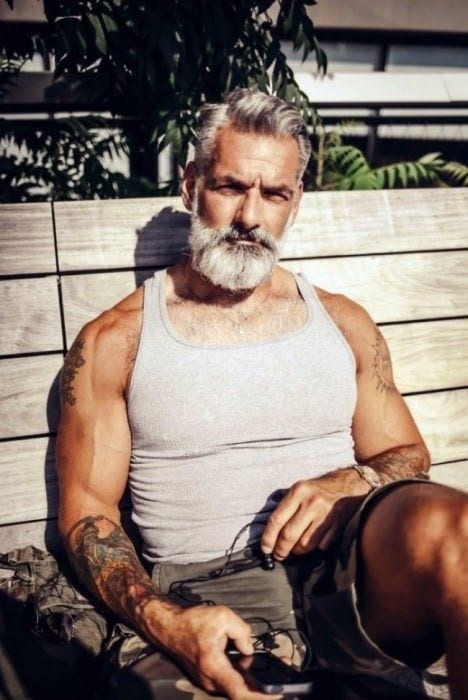 #7. Funky Style
Actors such as Jake Gyllenhaal really know how to look manly yet seductive. This beard style includes a bit thick but trimmed beard and rough hair. In this style, the hair around the chin are kept fuller while those around the chins are on the thinner side. Check out 20 Most Funky Hairstyles for Teen Guys and Men Swag Look