Swag Accessories For Men – Guys of all ages love to look hippy, stylish, cool and sexy in order to attract attention and remain popular. One way to do so is to wear swag accessories, such as chains, anklets, reflectors, earrings, basketball caps, Lakers shirts etc. Such accessories allow guys to capture the perfect swag look. It is important to choose the perfect swag accessories to complete the perfect swag appearance, otherwise a guy can appear cheap. So how should men accessorise them selves for a swag look ? what accessories to wear ?this article brings all answers to these questions.Its not only the accessories that will give a funky look .You need to wear the right outfit and have matching hairstyle to compliment you entire look.Before you further go with this list we would highly recommend you to see these 20 Trending Men swag Clothing ideas along with swag hairstyles for guys.
Fashionable Accessories for Men for Swag Look
#1. Stylish chunky gold bracelet
A sexy accessory for guys to wear for the perfect sexy look is a chunky gold bracelet. It stands out with any swaggy outfit.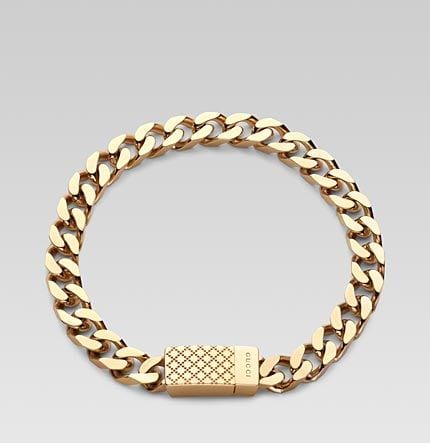 #2. Captain America cufflinks
For men with class yet charisma, a fun accessory to pair with your suit are Captain America cufflinks. These are fun yet stylish accessories that go with any fun look.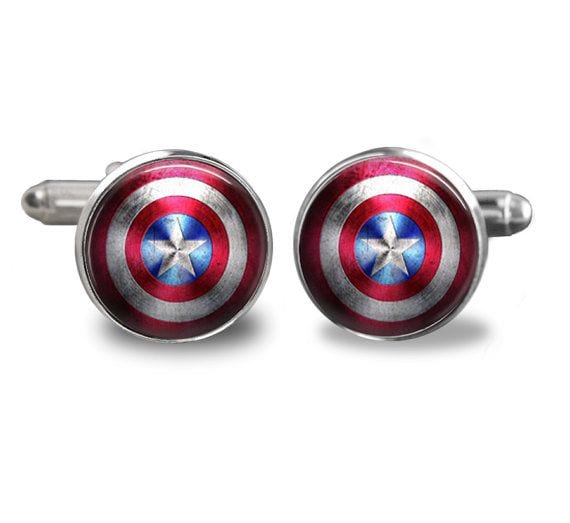 #3. Converse Sneakers
Irrespective of your age, the perfect sporty accessory for a fun outfit are Converse All Stars. These can be worn for a stylish or sporty and casual look.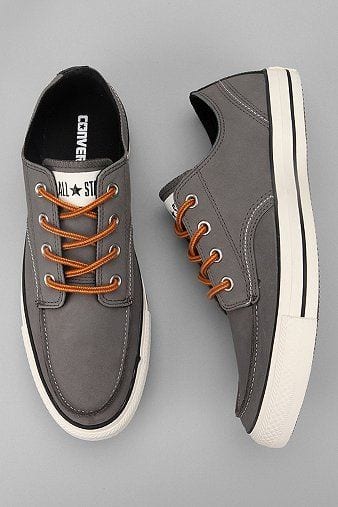 #4. Kid swag Style
Young boys can wear a Gucci belt and a blazer for the perfect hipster look.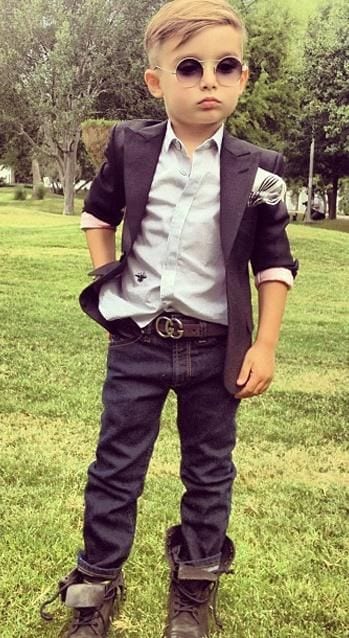 #5. Rubber/Leather Bracelets
For men who are sporty, a sport accessory for a stylish look can be a black rubber bracelet.To see more collection see these 35 swaggy leather bracelets for men.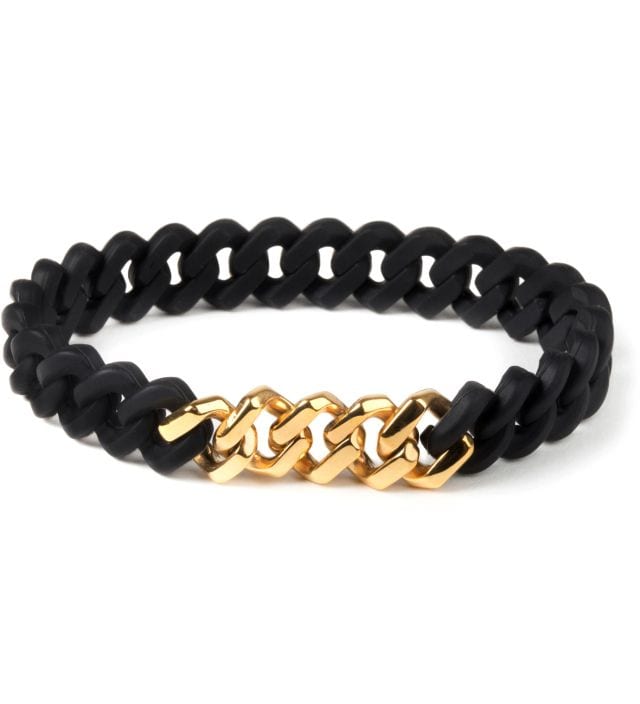 #6. A stylish, chunky watch
The perfect stylish accessory for the perfect stylish look for guys can be an oversized, eye-catching watch.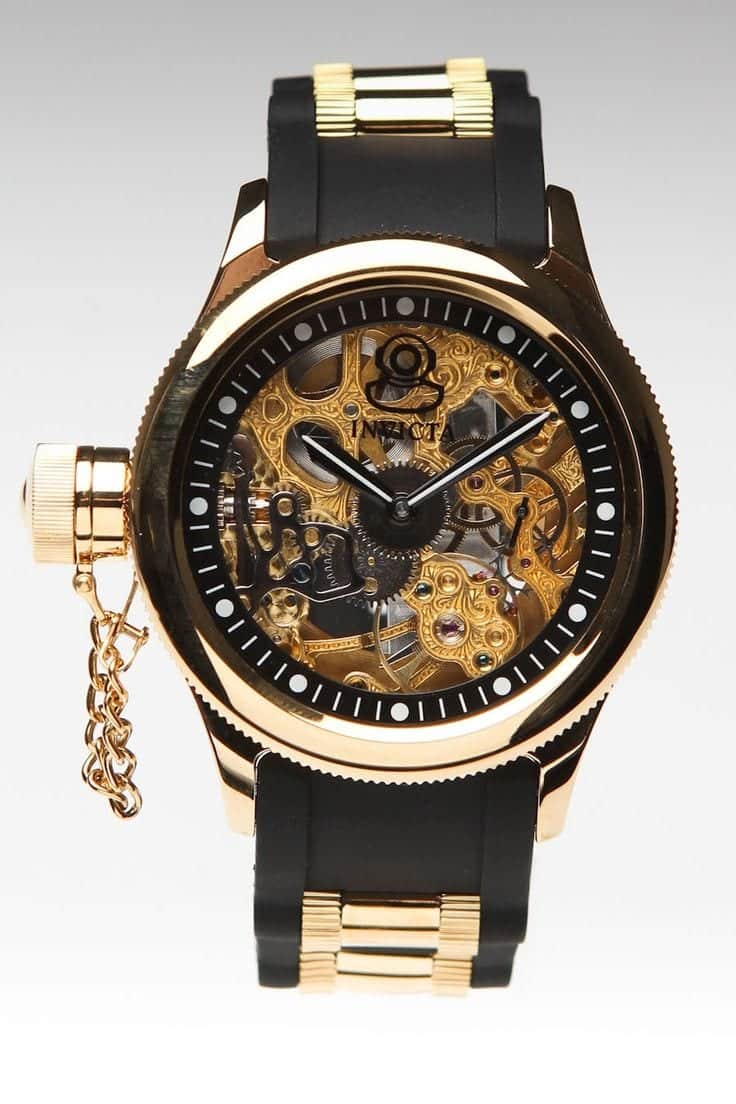 #7. A Louis Vuitton briefcase
Guys can wear an LV handbag whilst travelling as this looks classy and expensive.Also see 15 best men travelling style ideas.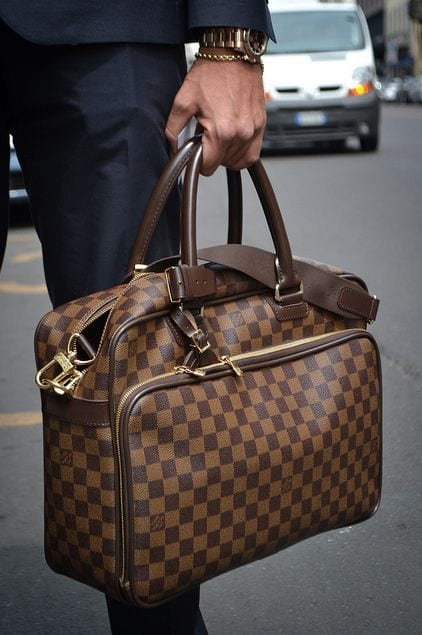 #9. A leather satchel
For working guys, the perfect working accessory is a simple, black leather satchel that gives a serious look.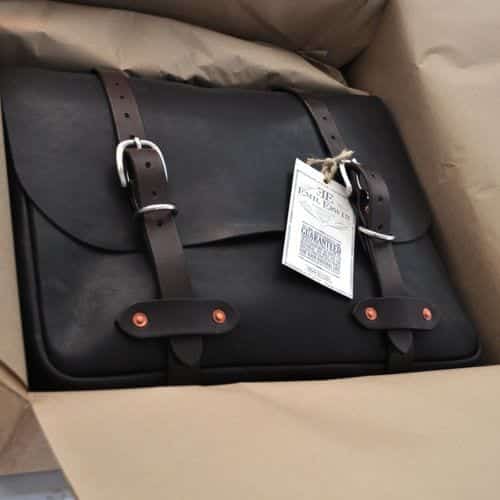 #10. Aviator sunglasses
Boys of all ages should own a pair of aviators for the complete look.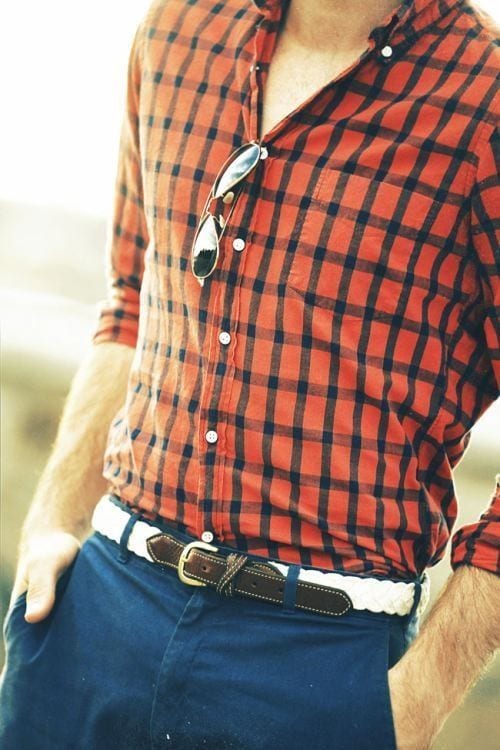 #11. A silver necklace
A fun accessory for a hipster look is to wear a silver necklace with an open shirt.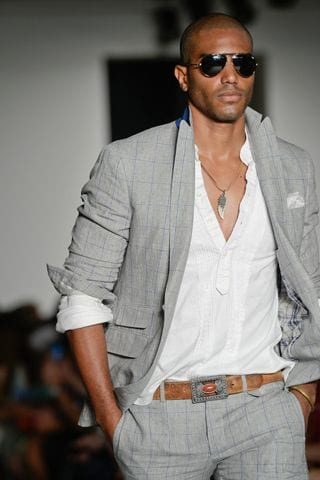 #12. A basketball floral cap
Black guys love to wear basketball caps as these make for thug accessories for the perfect thug look.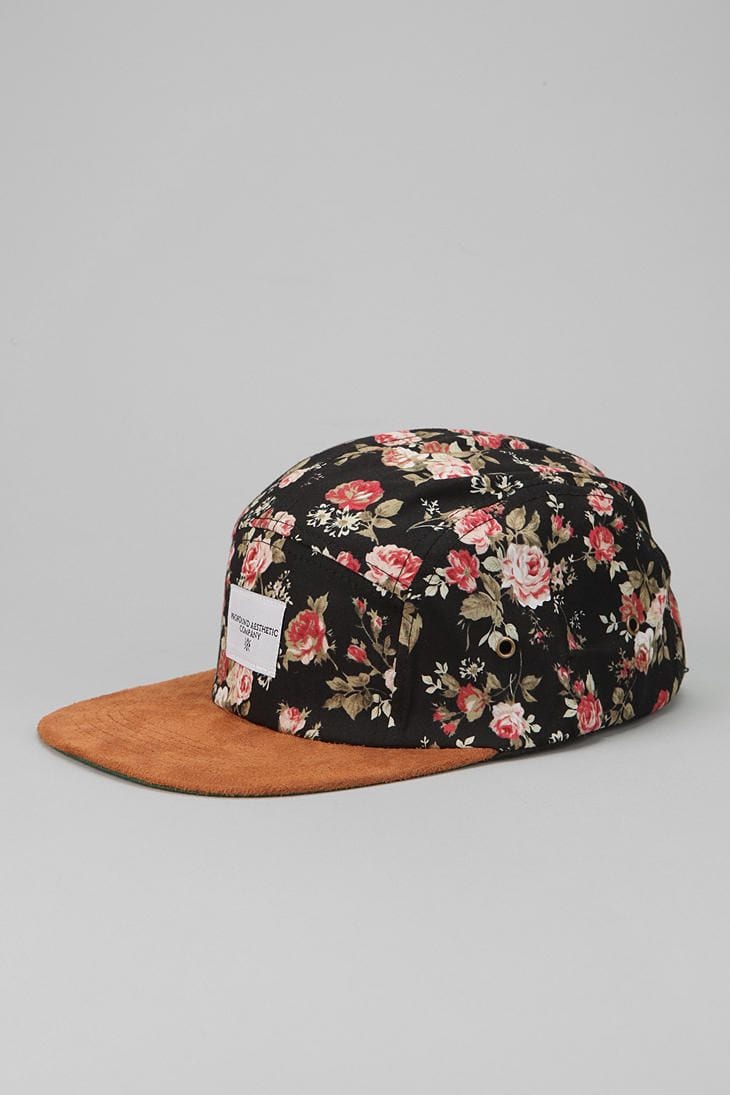 #13. A criss-crossed pattern tie
For businessmen, the perfect chic accessory can be an expensive black tie. The tie can have patterns and different shades of black and grey.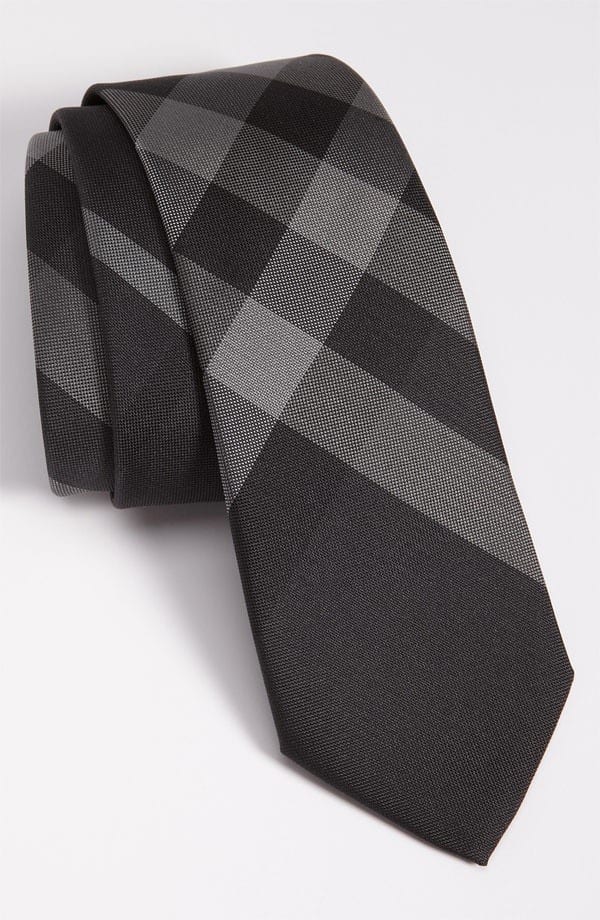 #14. Gucci Guilty Perfume
Most men forget that Gucci's new perfume is a super sexy accessory to spray on with any sexy outfit. It helps in turning any casual outfit into an extremely alluring and stylish one.