Are you tired of wearing the same and mainstream outfits every day? Do you want a little change to look unique and stylish? Then it is high time to get inspiration from this article about men street style fashion. Street Style is trendy these days. That is why we bring this collection of 17 popular street style fashion ideas for men. You will get a lot of ideas on how to rock your menswear.
Black men can get amazing dressing style from here how they can dress up for street style look. Styling up your other outfits with these funky jeans and leather bracelets can give you a sharp look.
Popular men street style blogger like Adam Gallagher and MARIANO DI VAIO are a great source of inspiration for men's dressing style. It's not about brands only. You should choose the outfit which fits perfectly on your body, does not give a baggy or an untidy look. That is why before you choose any outfit, you should know exactly what is your body type and what can suit you. You must go through this one info-graphic that is an ultimate guide to men fashion. Lets see the collection now.
Men Street Style Fashion
A perfect winters outfit and an ideal color choice for men of all ages. This is also a perfect outfit if you are a university student. Blazers are quite in for men, and this blue self-printed blazer is just the thing to add style to your daily wardrobe. Pair it with matching folded slim fit pants and a sweater in plaid fashion in a similar combo. Wear brown oxfords, for a day out at a lunch invite or construction shoes if going for sightseeing. Add a grey half coat over it if the weather takes a turn for the cold.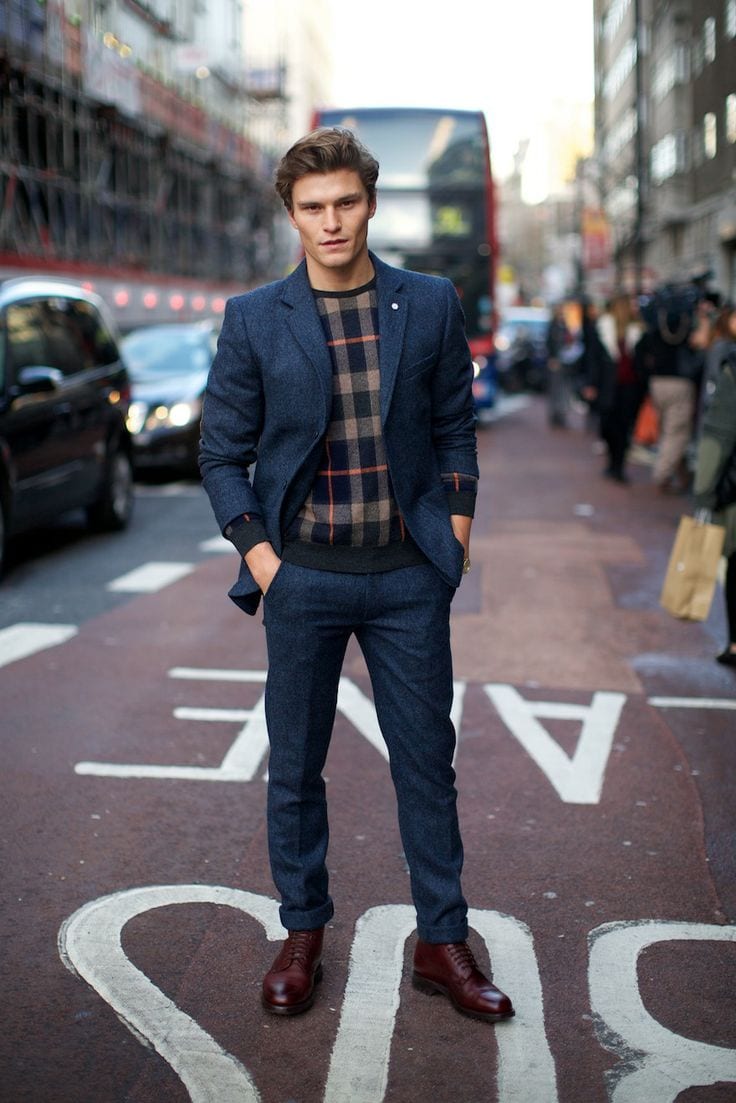 Leather jackets, we have emphasized the importance of leather jackets for men in so many articles, and once again we are showing you the versatility with which it can be worn to generate a different genre of clothing style every time. Wool scarves can look extra fab, and this plum shade is going well with a black statement jacket. Wear the same plum coloured zipper underneath with skinnies in denim and lace-up oxfords in black.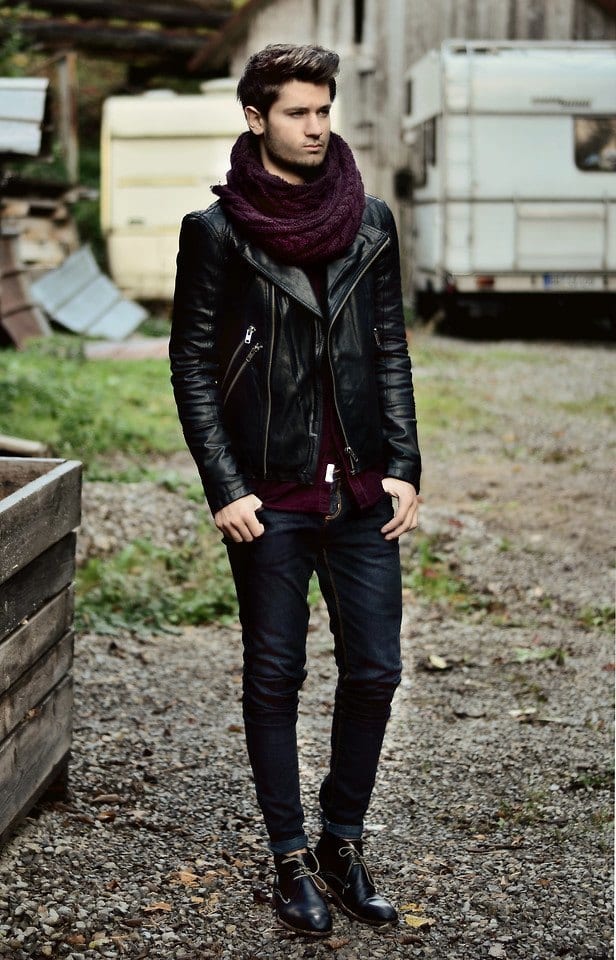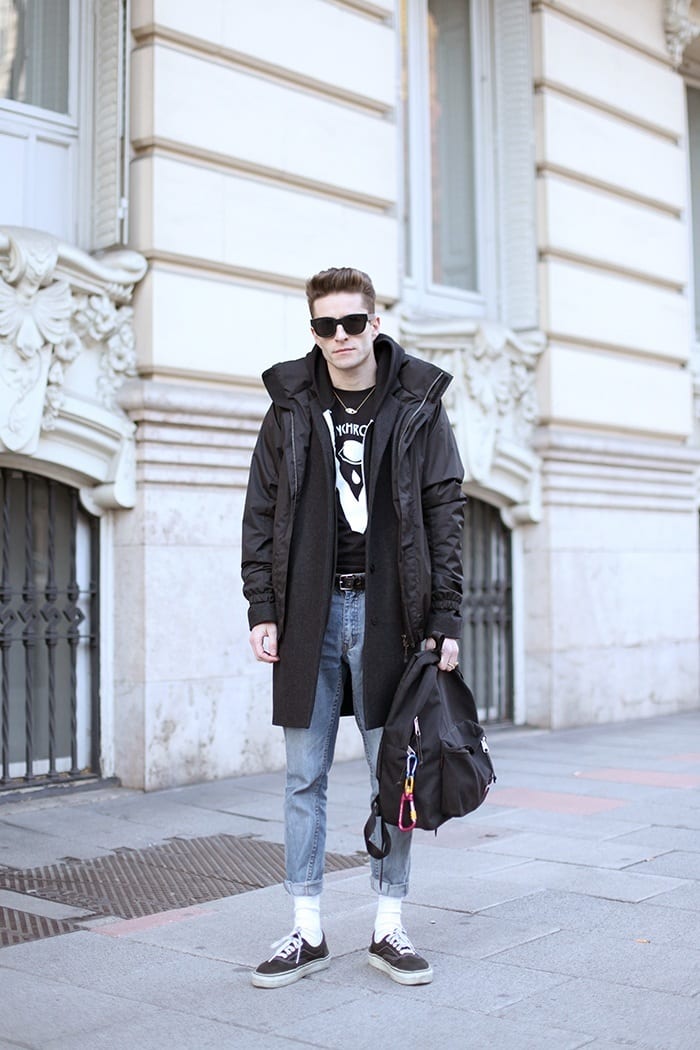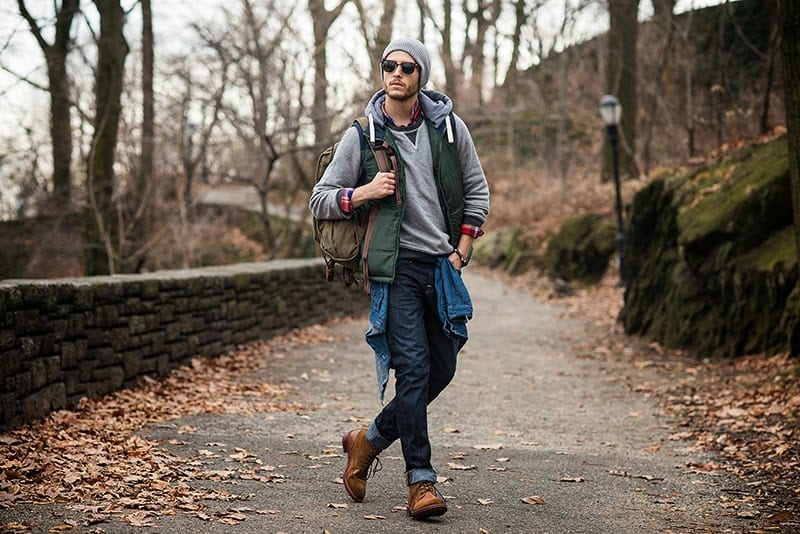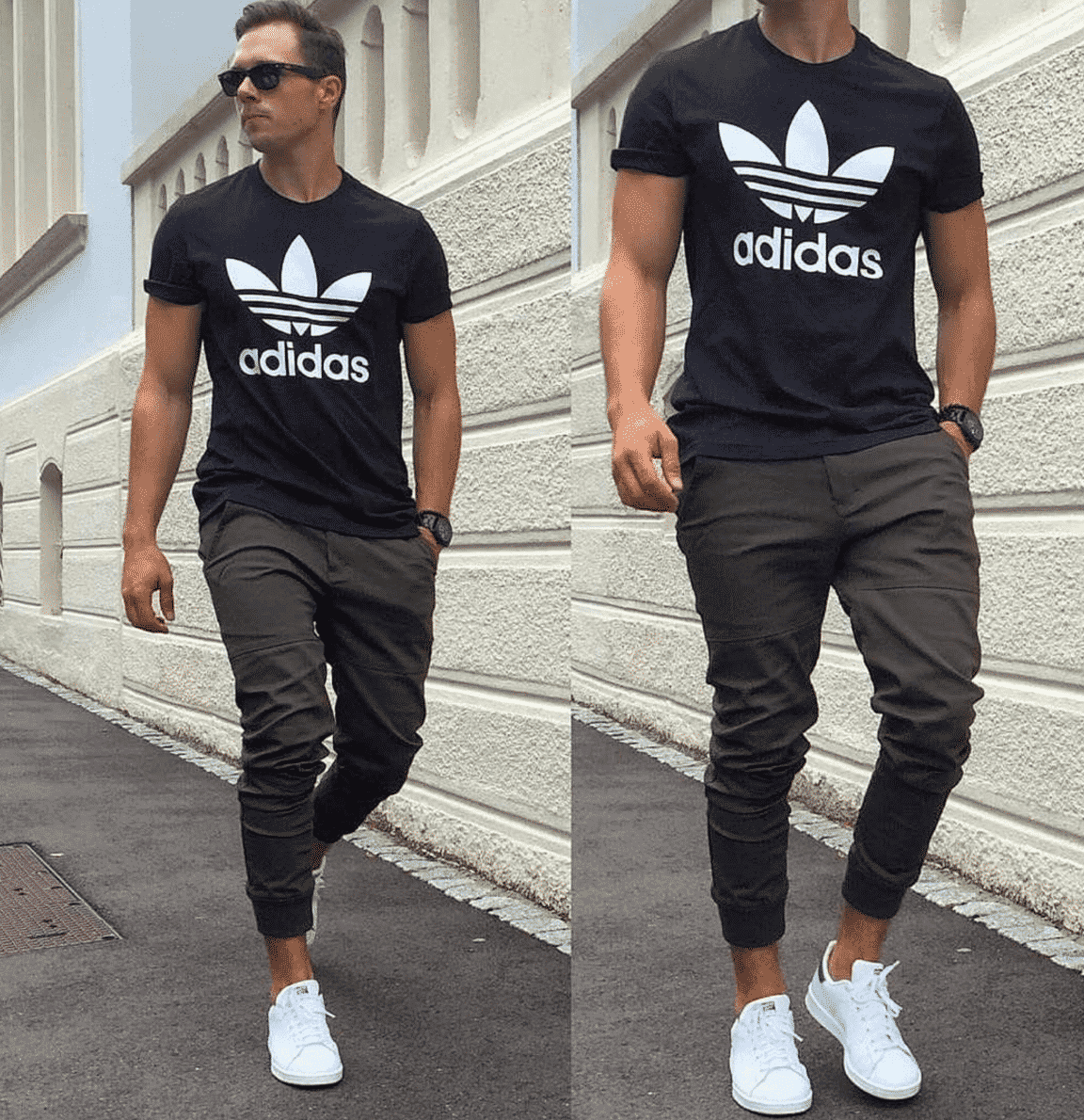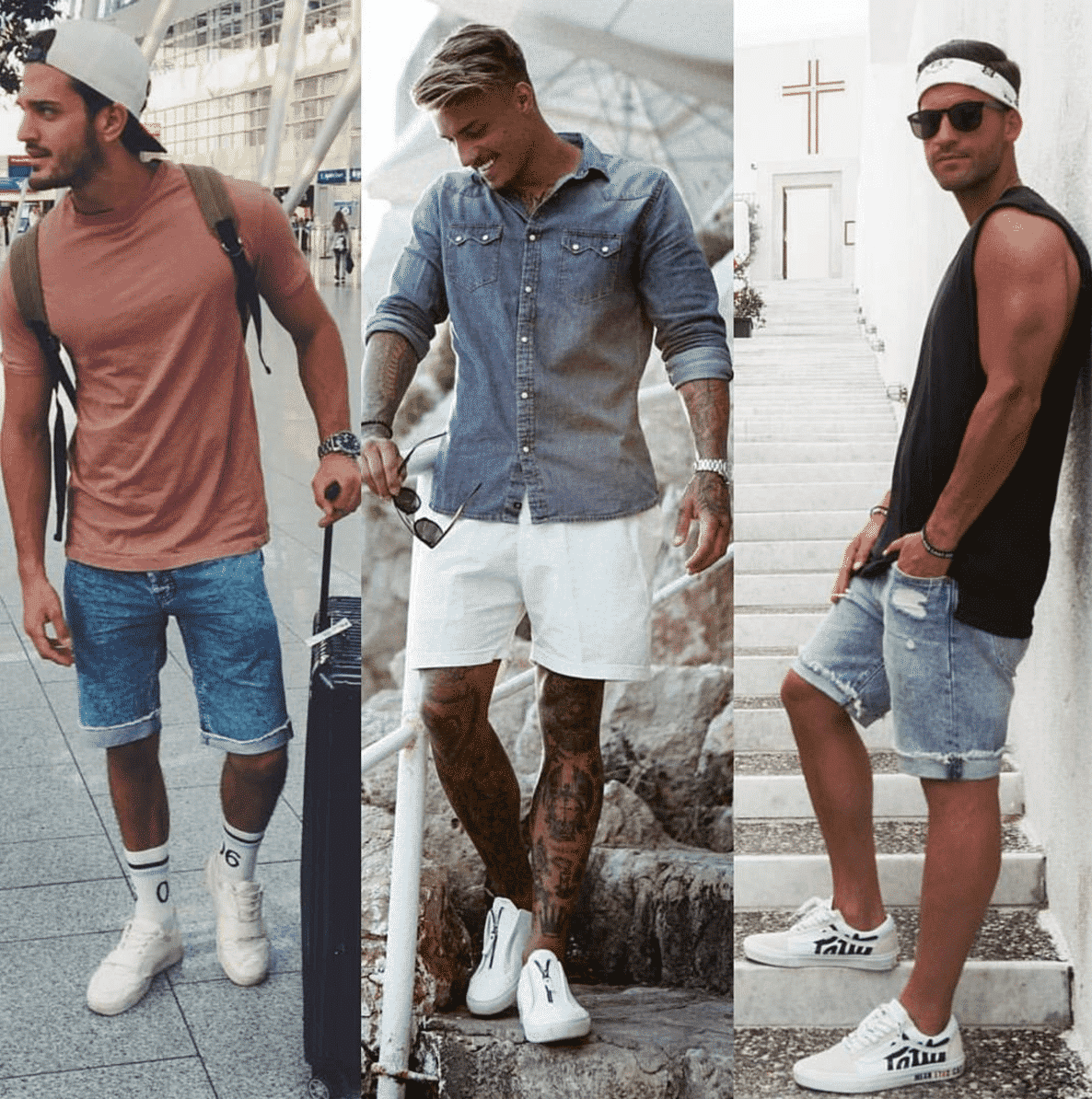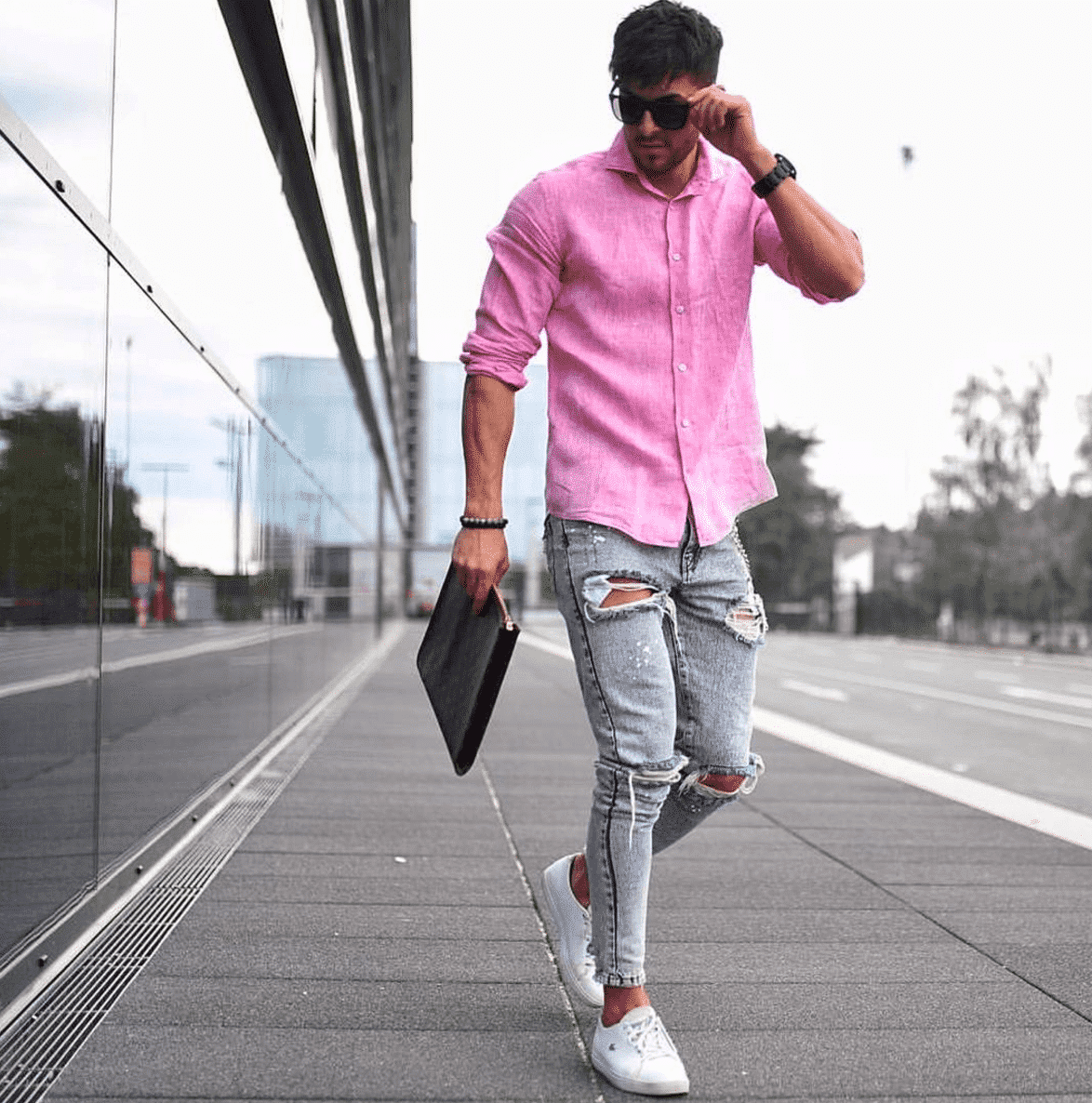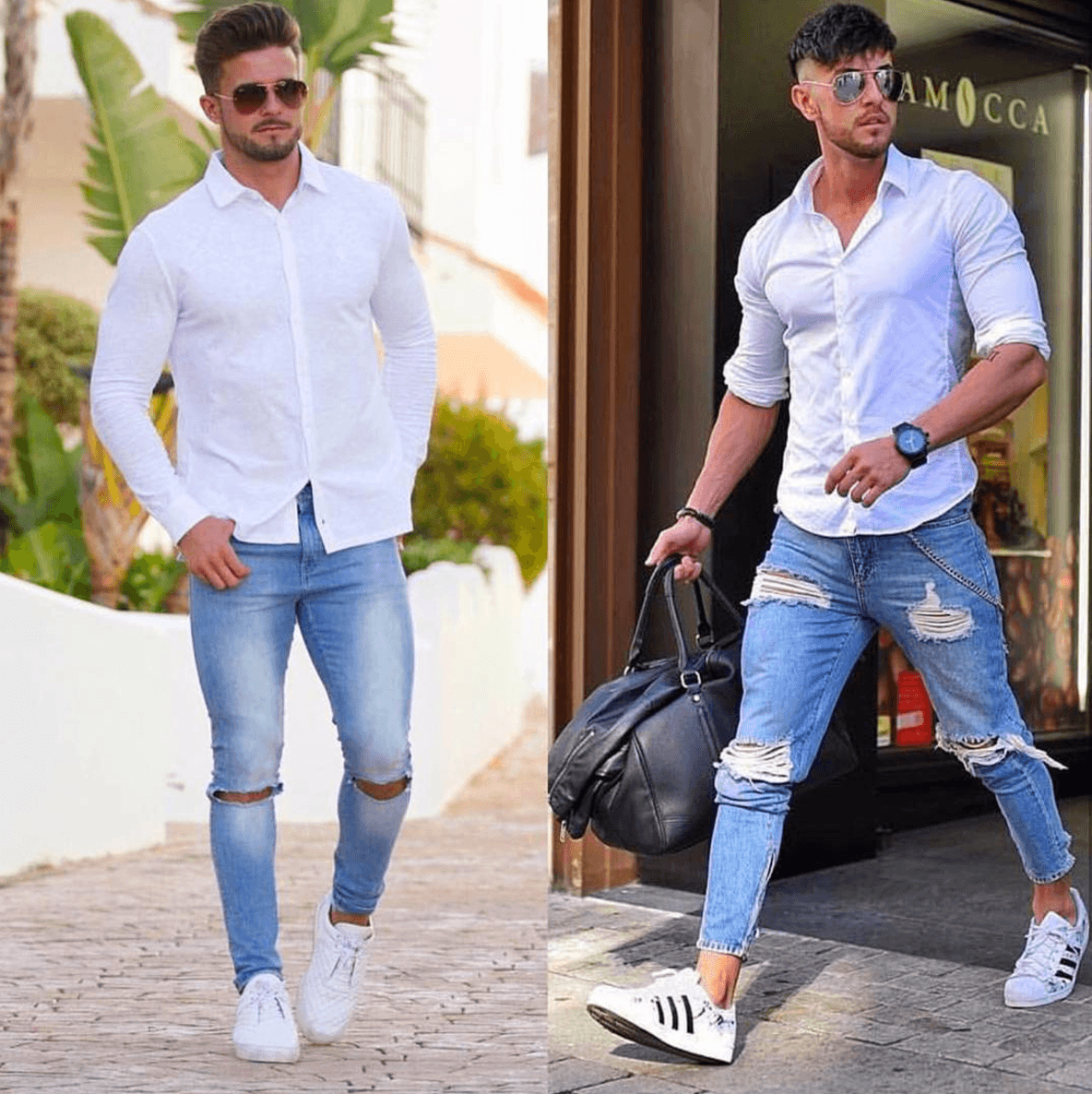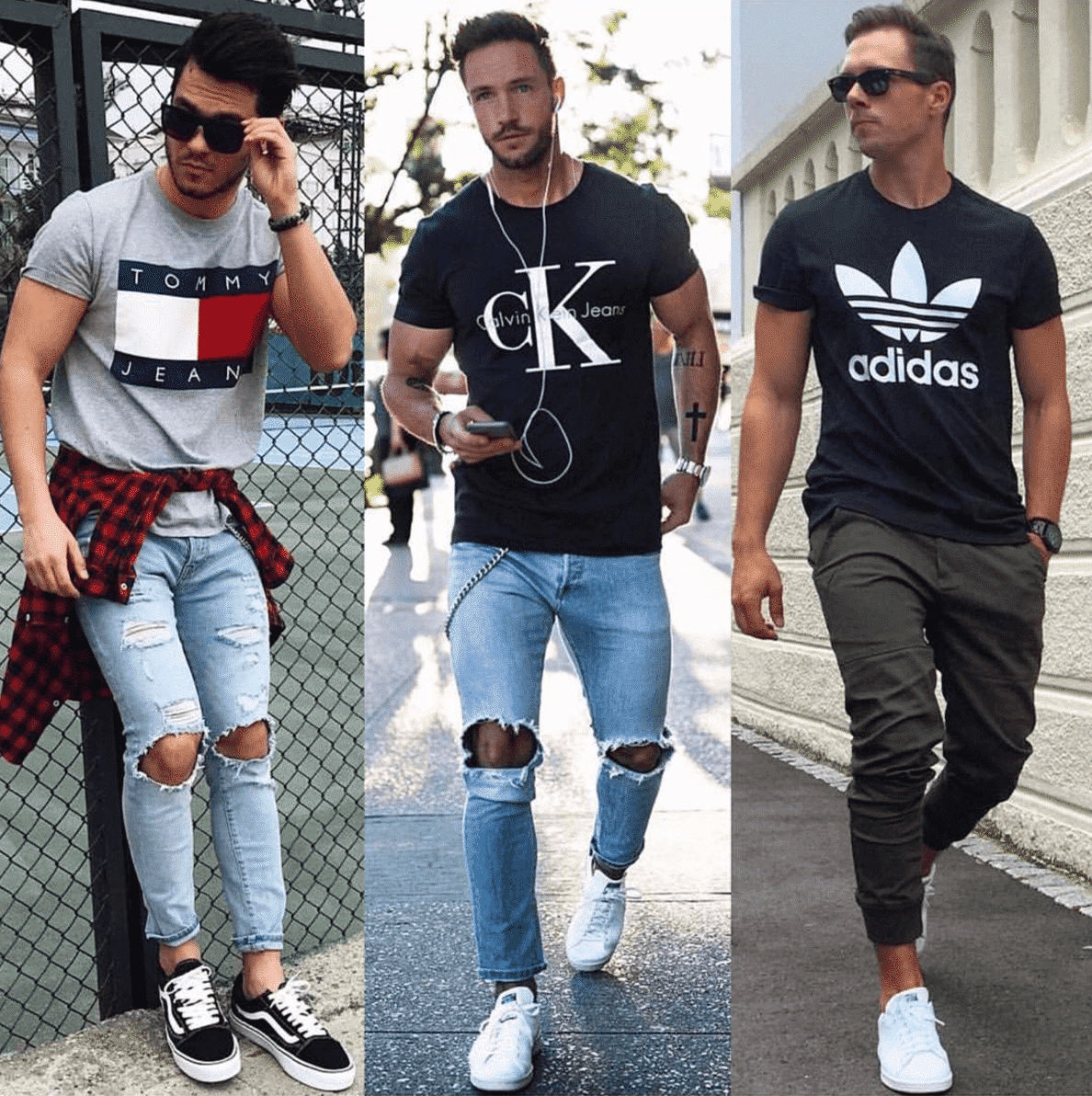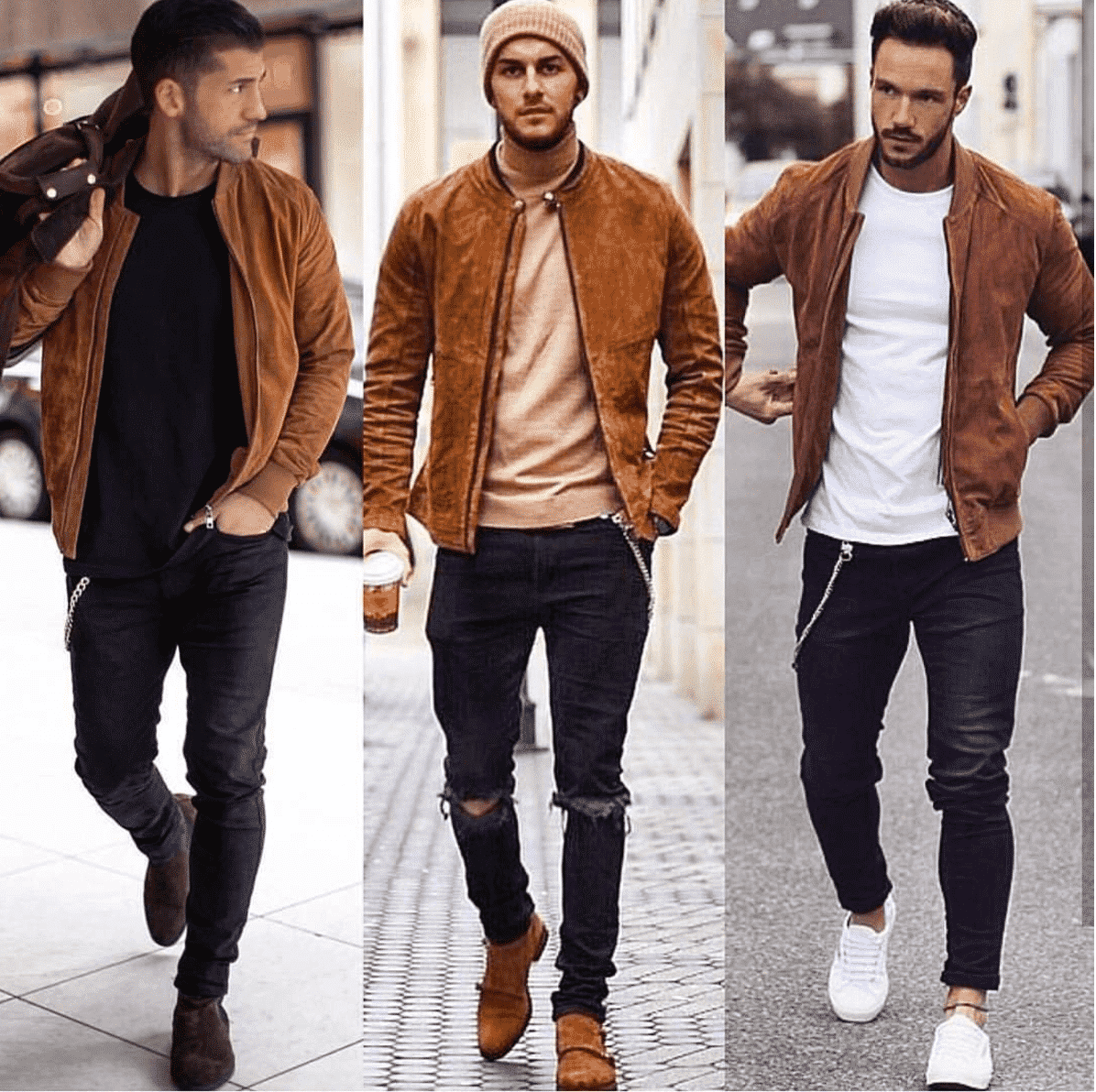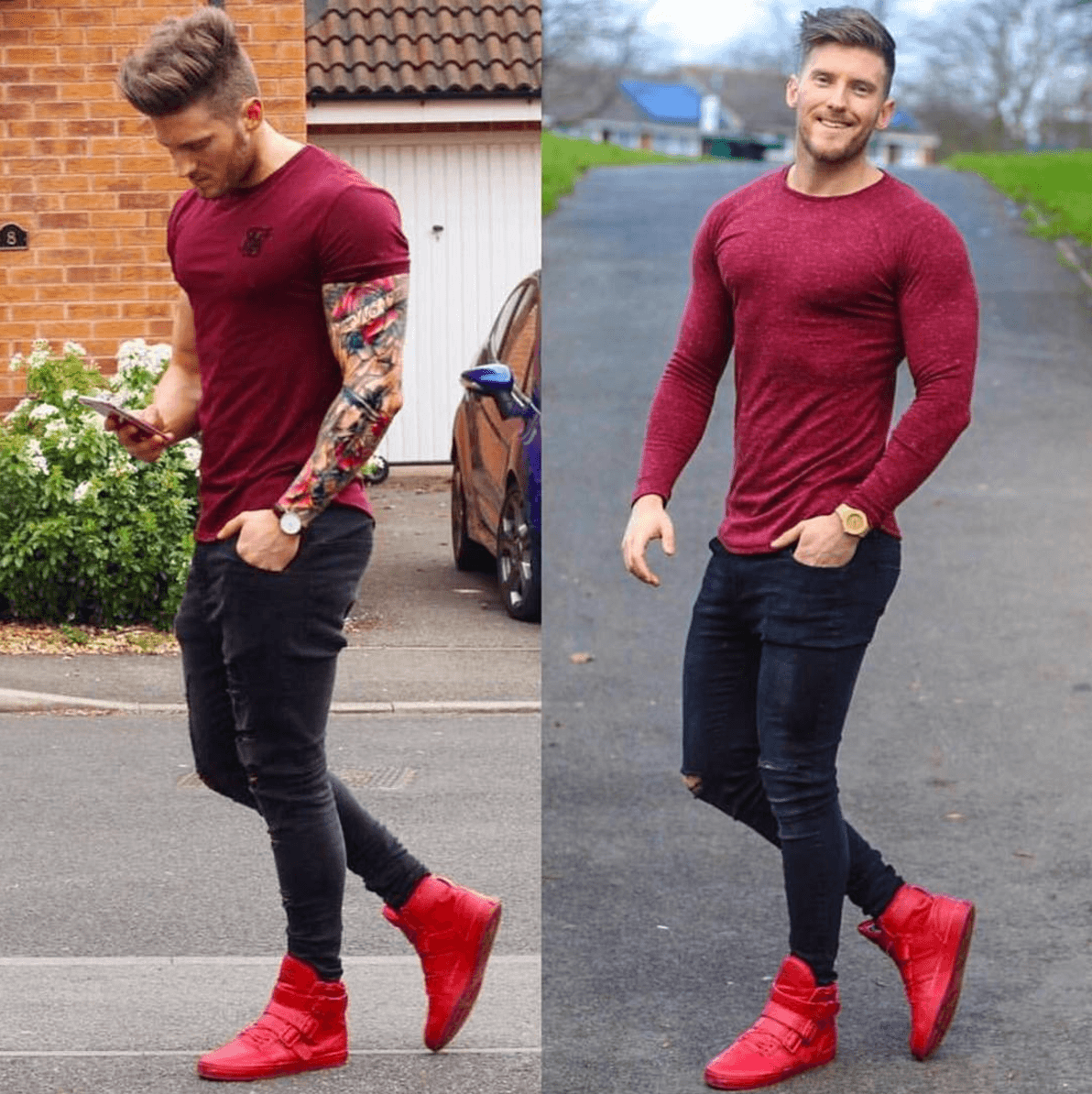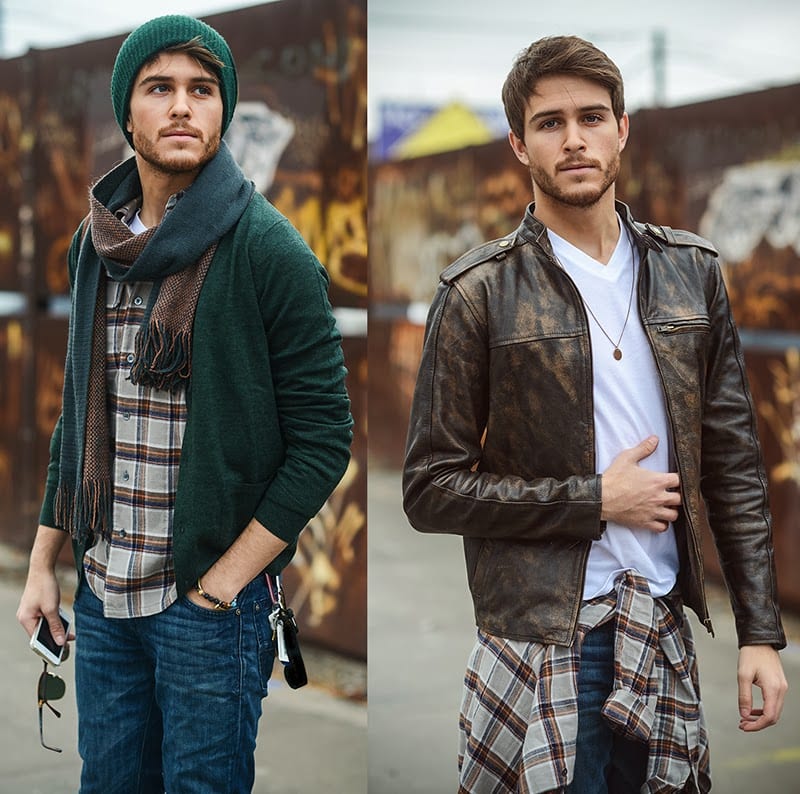 iamgalla
Street style means incorporating high fashion into practicality yet keeping the essence of it all intact. Here a simple and a traditional combo is working well for this guy here. A simple v-necked t- short with grey skinnies and brown shoes. Accessorise with a chain and sunglasses. You can also wear sandals if going to a summer party.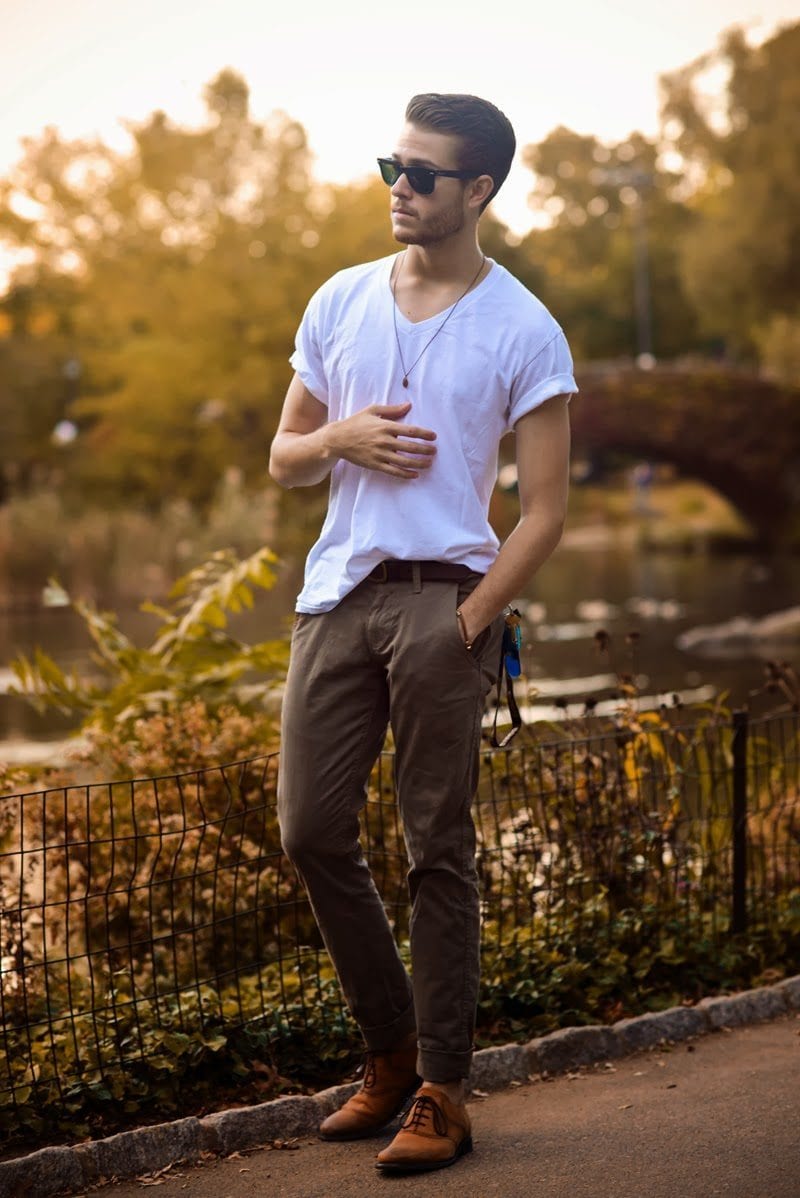 iamgalla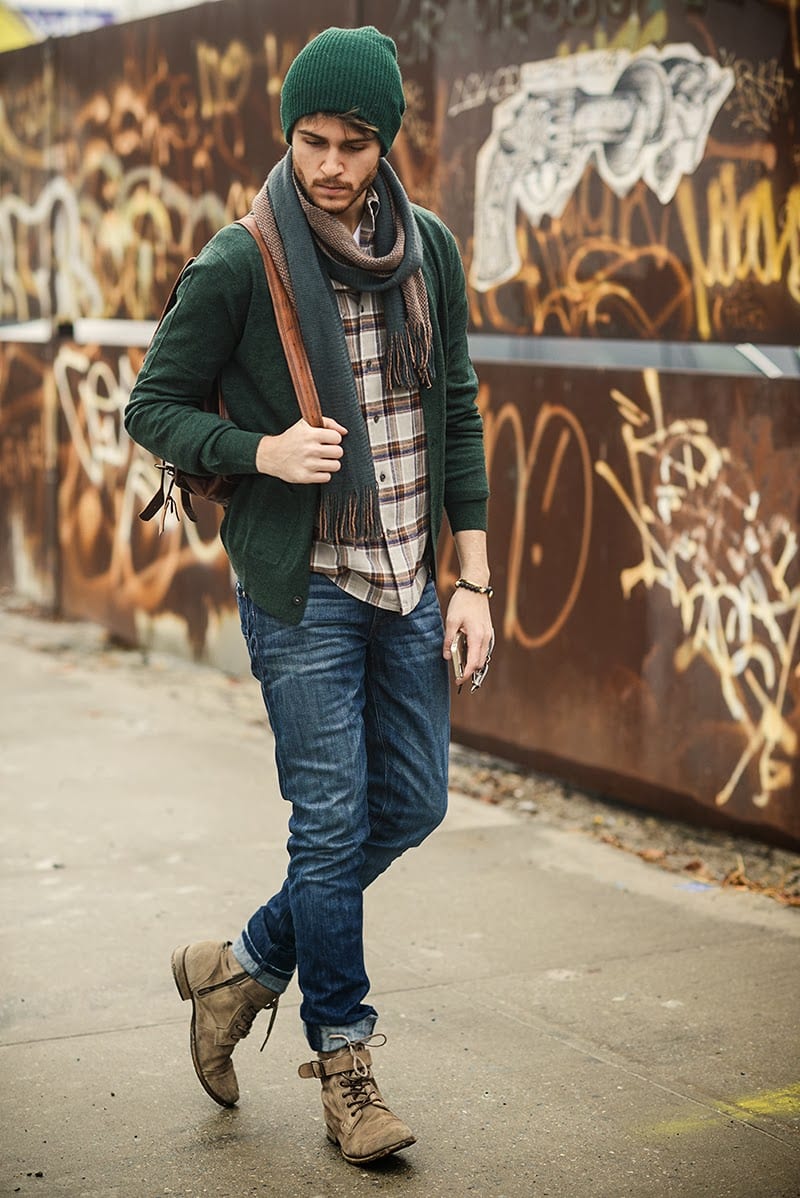 Swag and street style work best for the swag style lovers and hip hop enthusiasts. A beautiful self-print R'n'B cap matched perfectly for the spring season with a denim jacket and a graphic white shirt and blue jeans. Put on your Jordans or white sneakers to go with the attire.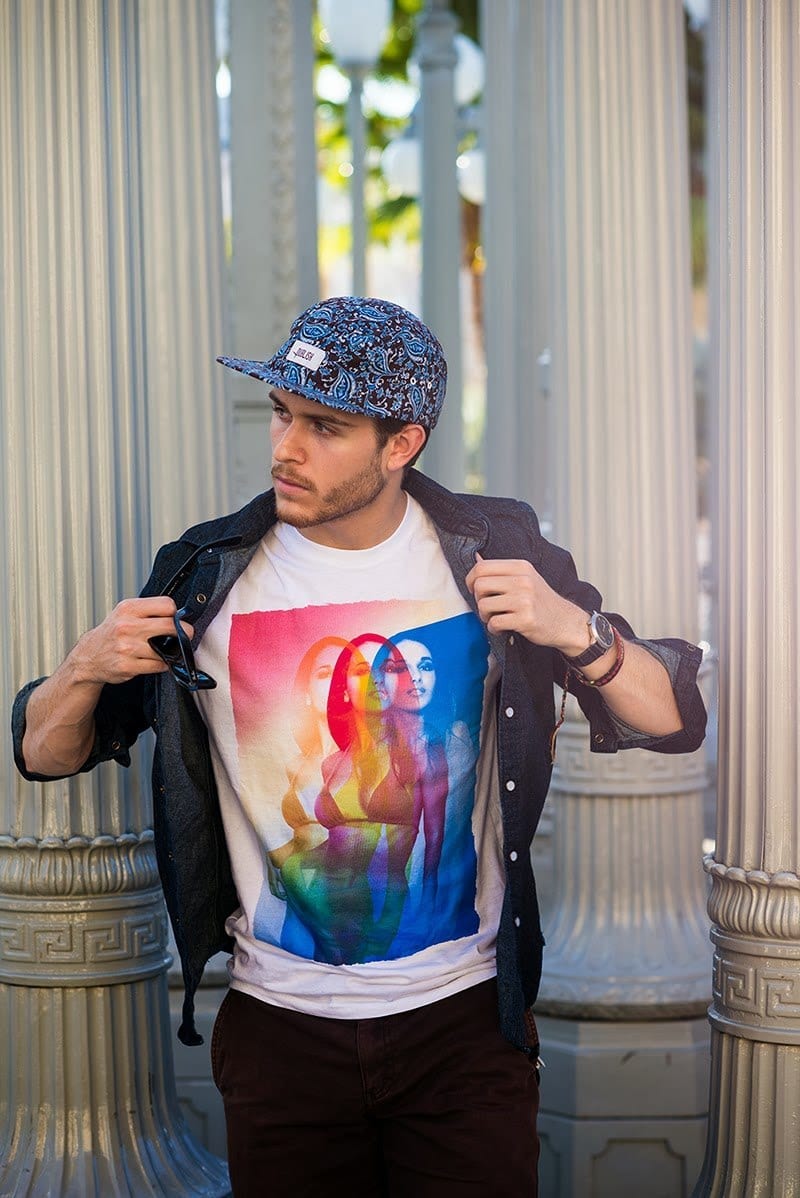 A common dressing street style for Southern men. A statement brown jacket with a simple white and blue jeans combo but added are the flannel plaid shirt and construction boots. You can add facial hair for extra mystery.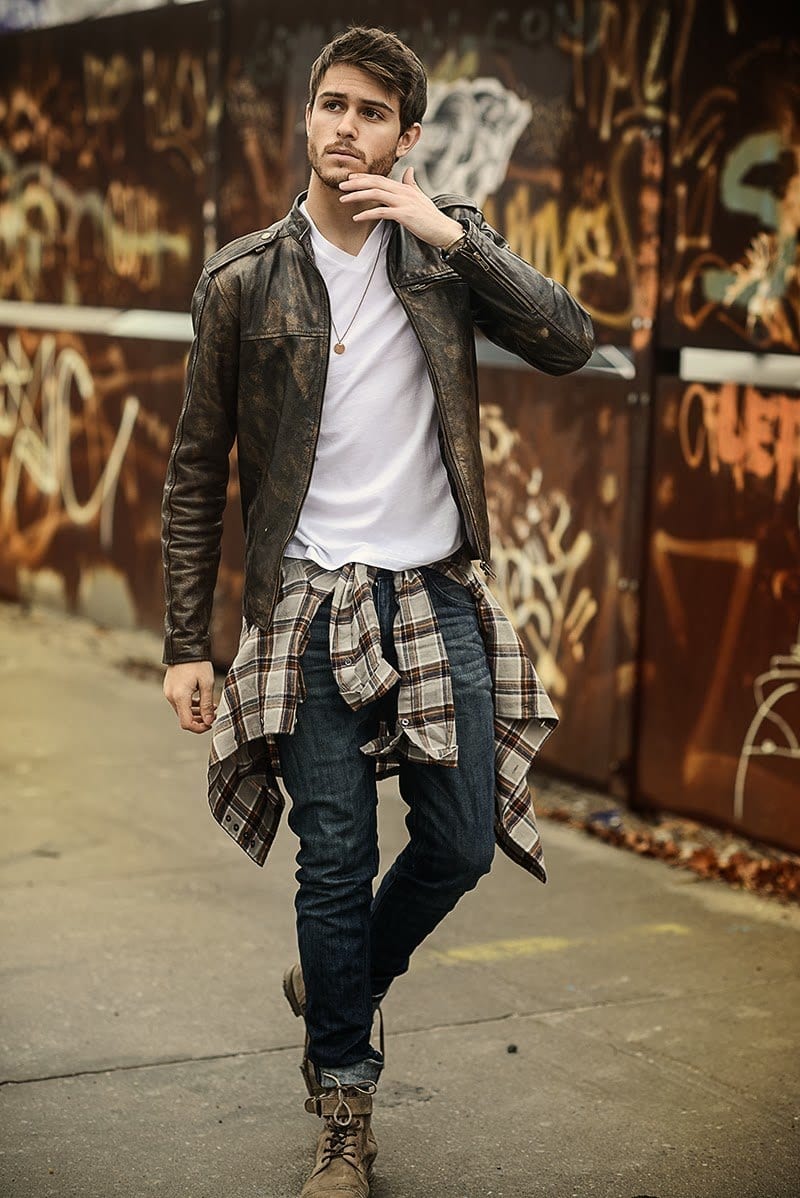 An unusual but a unique dressing style and one that will make you stand among the crowd. Pink collared shirt with an all grey combo is looking extra cool for the cold weather. Lon coat is what is mostly avoided by guys, but this is one piece you should invest in. Add a hat for the X factor.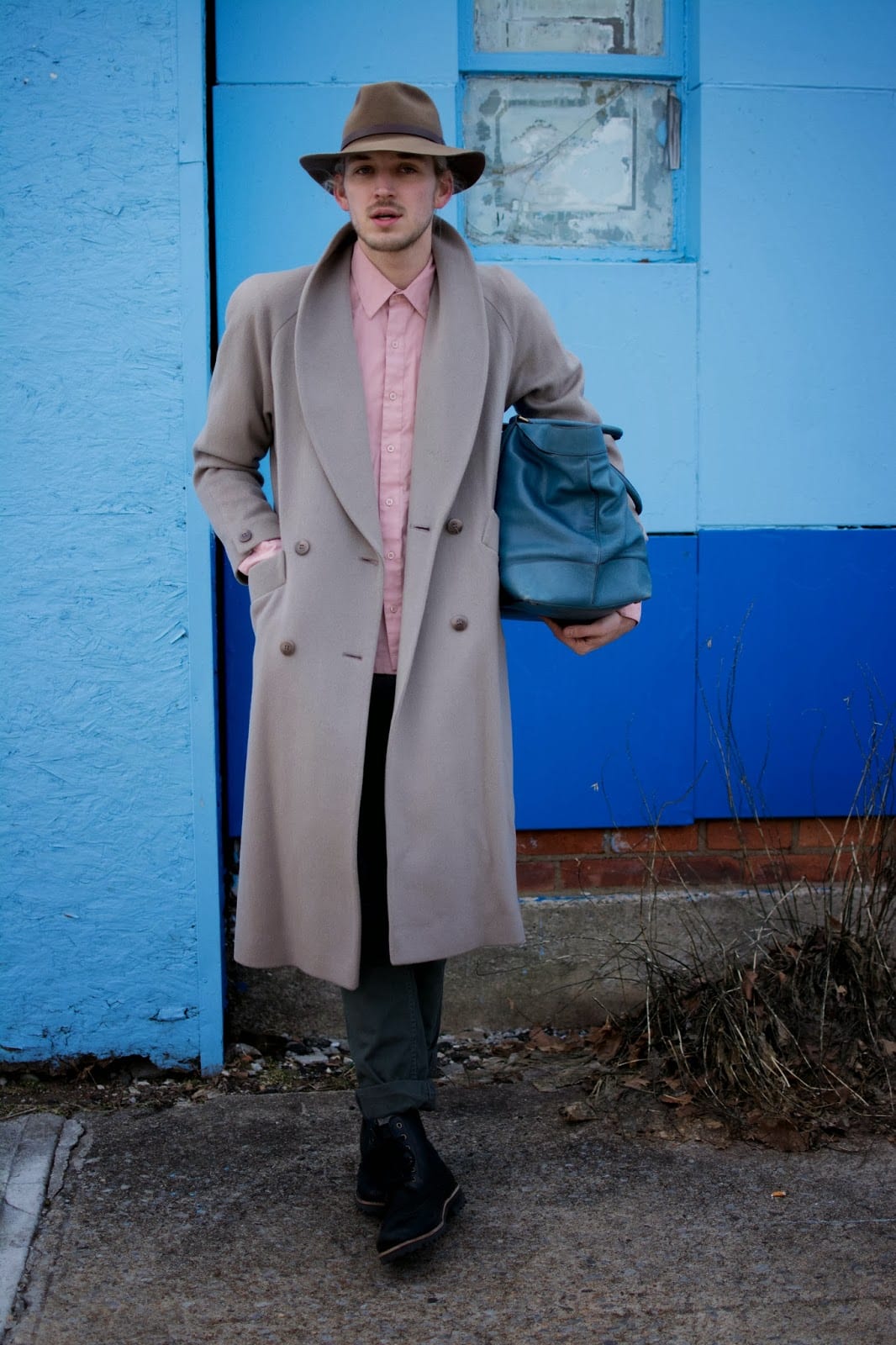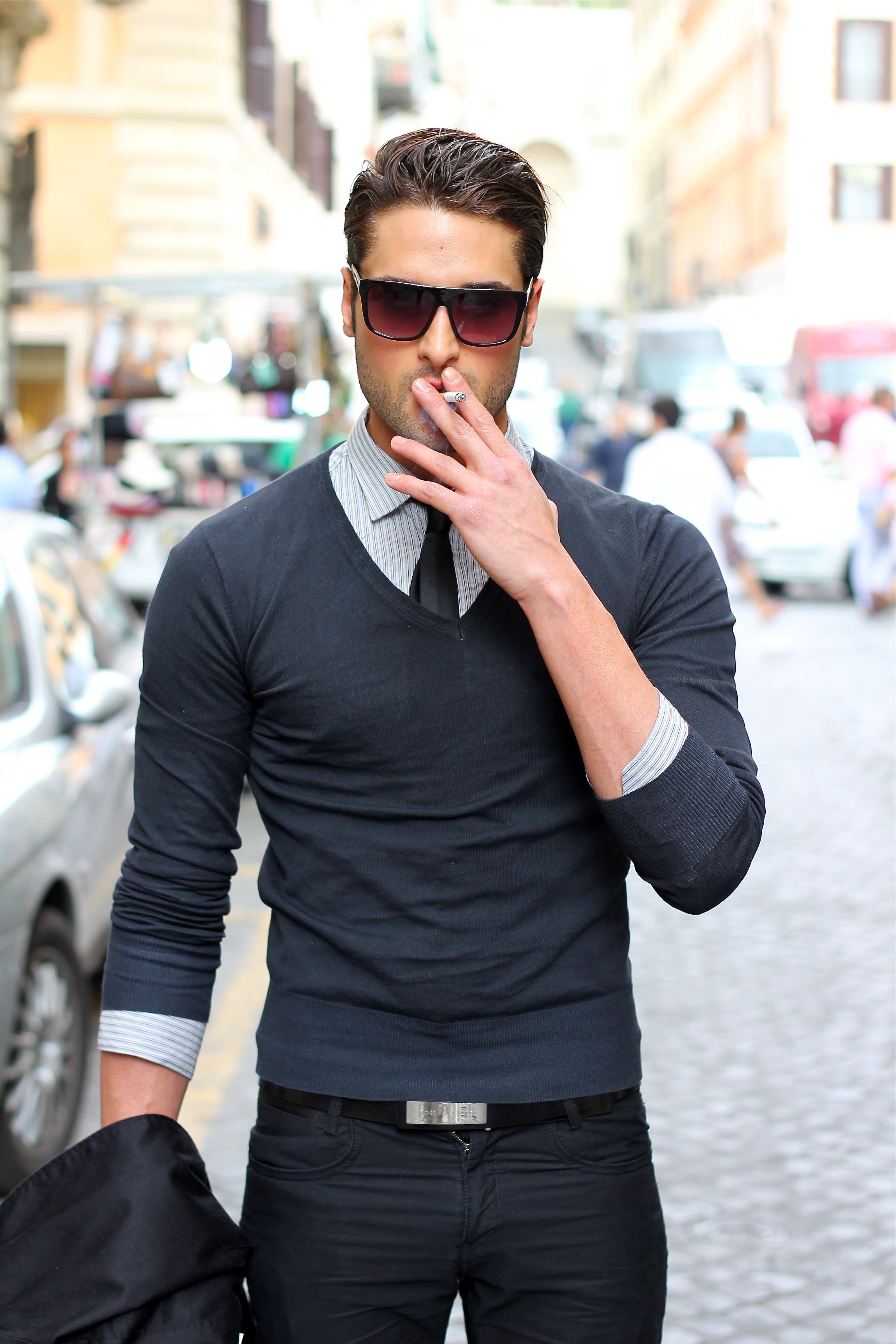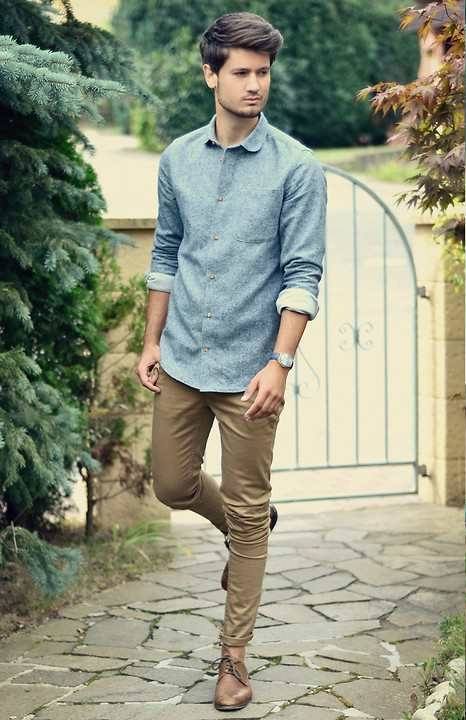 If you are confused about attending an event and the dress code always remember that black works best. Keep all the basics, and you will look great. An all-black outfit is incredible with a dashing pair of sunglasses and sneakers or boots.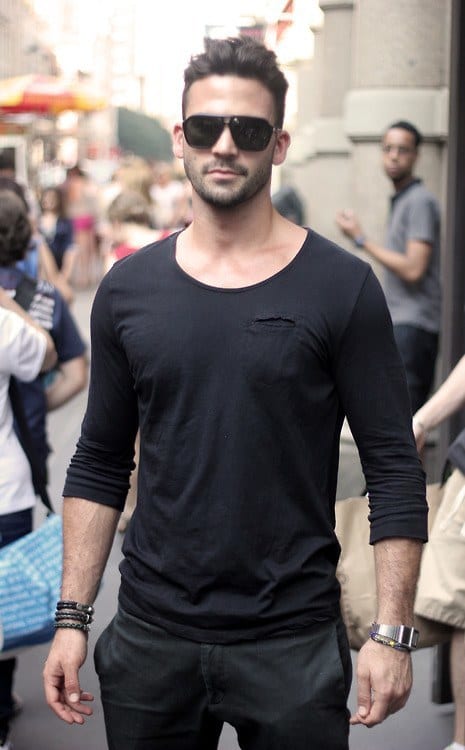 A man who means business and is coming from a good background is what this attire will show for you. Beige pants in slim fit fashion with a navy blue blazer and a scarf with hair slicked back and a beard to show your mystique.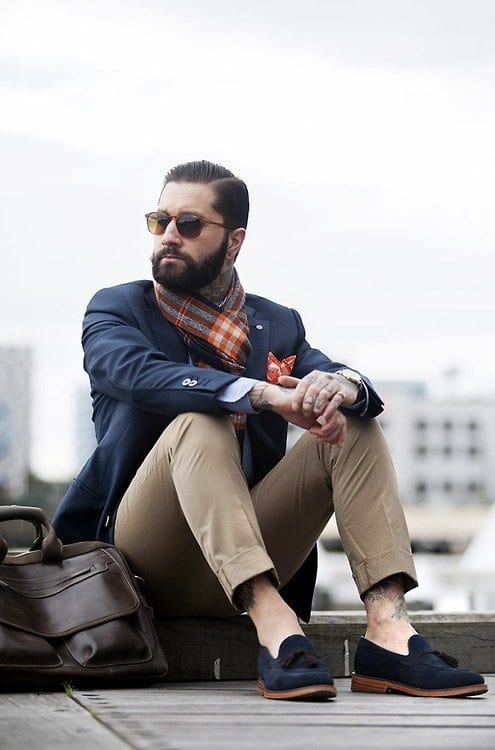 You do work on the run and in the streets, so this excellent practical dress up is perfect for you.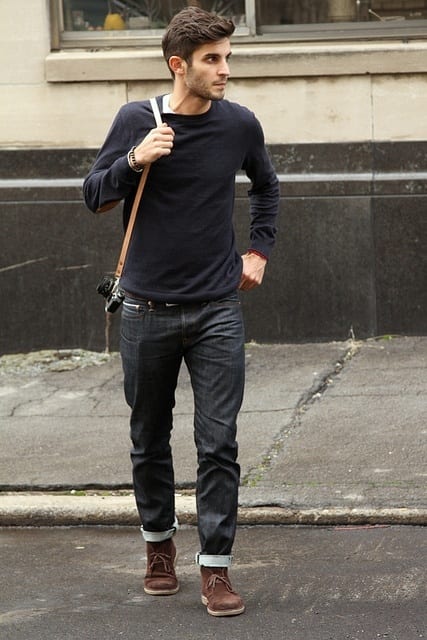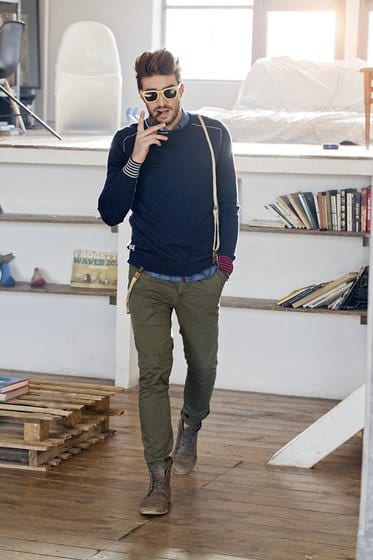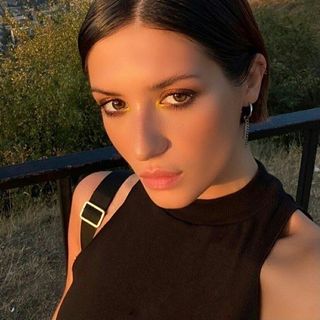 Avid reader and Fashionista. London Based freelance lifestyle editor