Long Goatee Styles and Tips: Goatee beards are one of the trendiest facial hairstyles in men currently. The reason why these long beards are named "goatees" is simply that the chin hair is pointed just like that of a goat. Due to this pointed chin look, it gives the face a more angular illusion and adds to the jawline as well. For this reason, the long goatees have been gaining popularity increasingly and becoming mainstream as the day passes. And we are all here for it if you get the confidence boost that you need!
The great thing about long goatees is that they can be styled and worn in several ways. This means that you can try out different styles and find one that suits you best. The best way to do that is to let your goatee grow out, and once it has significant volume, you can play around with different styles to find your preferred one. Moreover, once you find your perfect pick, the chances are high that your beard will require minimal maintenance.
How to Style a Long Goatee
With different combinations of mustache and beard, you can achieve hundreds of different looks. And each look will give you your unique sense of style, brimming with personality. So we bring you 22 stylish ways to carry a long goatee and ways to maintain it. Within these trendy and timeless looks, you are sure to find one to suit your style and personality. So start scrolling and find the goatee style which reaches out to you most!
Tips on Grooming your Long Goatee:
Your grooming is going to focus on maintenance rather than making any significant changes. So grab your beard trimming scissors rather than an electric shaver.
Brush your beard against the grain and trim any hair that is not in uniform length with the others.
Make sure to follow the natural curve of your chin when trimming for a more flattering look.
Keep your scissor in a pointcut position rather than a horizontal one for a seamless and natural finish.
Here's a list of the trendiest long goatee styles this year! Recommended: Beard Styles 2016- 30 Cool Facial Hairstyles To Try This Year
22 – The Perfect Long Goatee
This look consists of the perfect length if you are not a fan of too-long goatees. The chin perfectly frames the chin by following the curve and adds more definition to your facial structure. Moreover, the blend of the goatee with the beard gives a seamless and clean look which is the ideal amount of rugged and smoothness!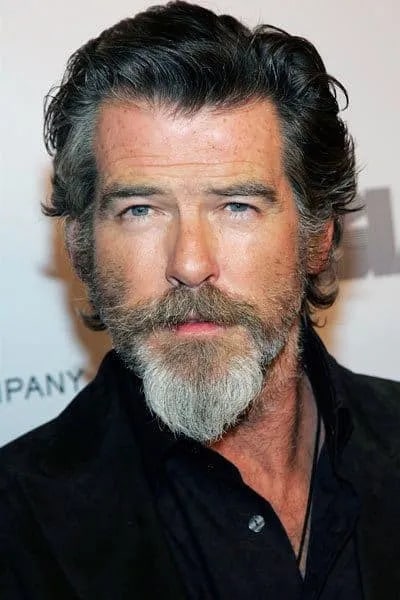 21 – Double Braided Goatee with Captain Jack Sparrow!
I bet you were not aware that braiding long goatees was a thing. And to prove you wrong, I present to you an icon, who is the father of braided long goatees: who else other than Captain Jack Sparrow! And the double braid aspect adds detail to your unique look.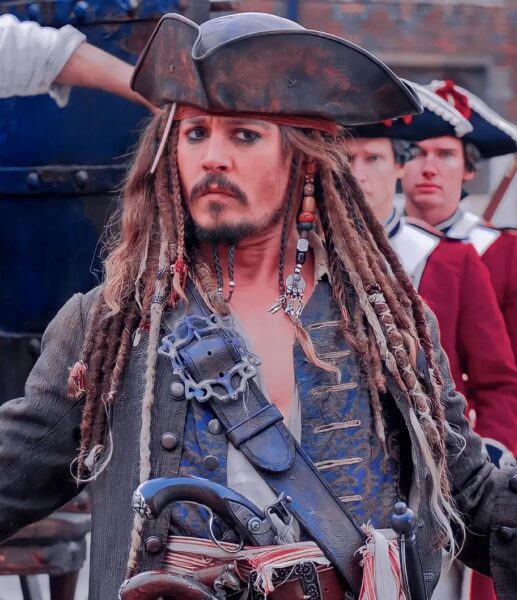 20 – Meet the Metalhead Look!
This look is truly the embodiment of a long goatee! The thick mustache blends perfectly with the overgrown goatee giving you the perfectly imperfect look. To compliment your goatee better, I suggest going for a shaved head to match the clean yet rough look! Trim the ends to bring shape to your goatee and make it look neater.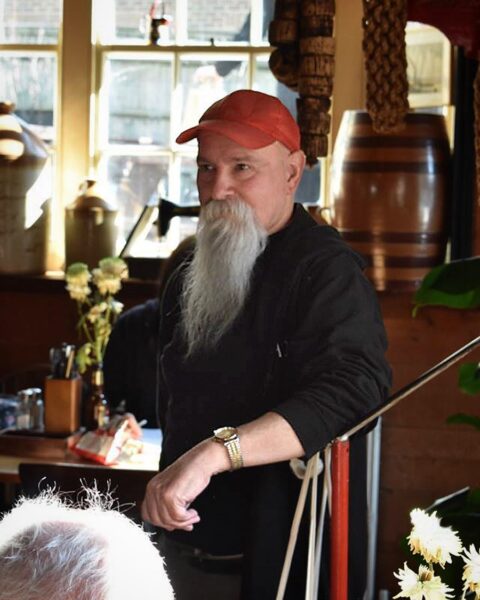 19 – Gothic Long Goatee!
Metalheads, goths, and grunge lovers need to gather around for this amazing and super exciting look. The details and styling of the long goatee are unique and look super stylish. Furthermore, the little personal touch added with the skull makes this look unique to you only.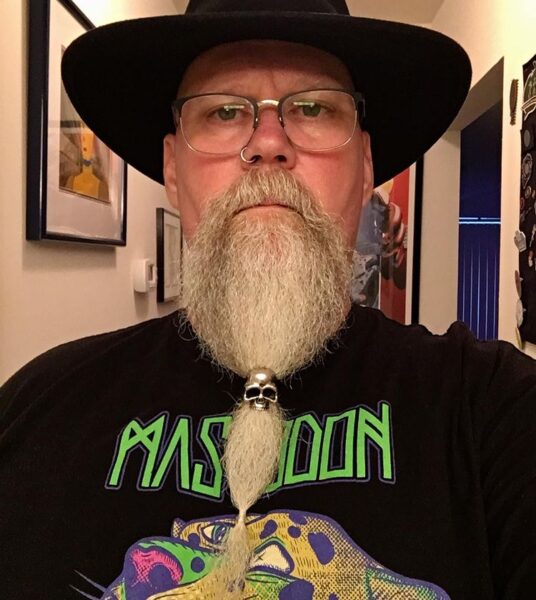 18 – Beard Blended Goatee Look
Jason Momoa is the boss of everything facial hair! He never disappoints and always delivers these rough, rugged looks accompanied by the perfect beard or goatee. This look is just that and more! The length is the perfect amount – not excessively long or short. And the space patches of beard dusted across the cheeks, and well-maintained mustache adds to the ruggedness of this look.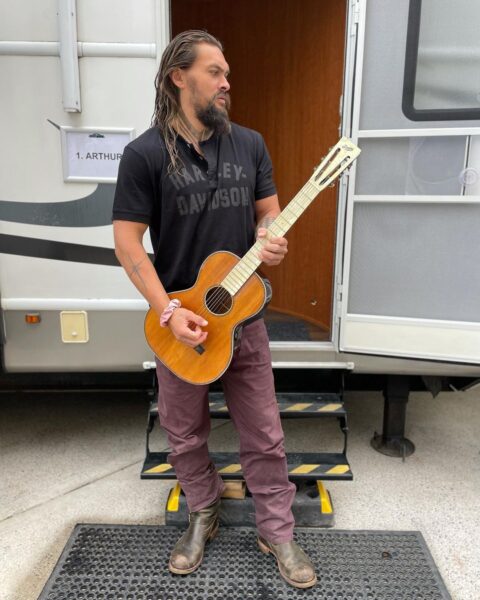 17 – Braided Long Goatee Styles
Another excellent example of rocking the braided long goatee style! Please make sure to open the braid, brush the hair, and wash out the goatee appropriately to keep it healthy, happy, and reach its maximum potential.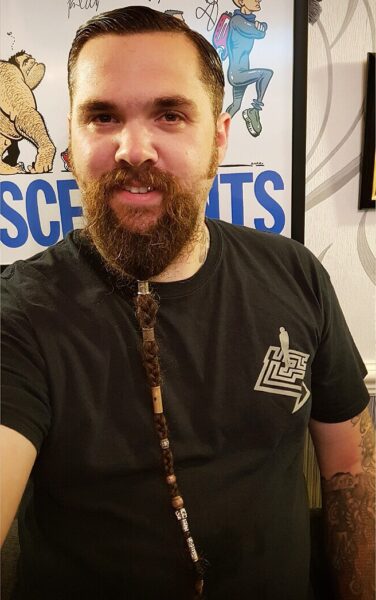 16 – The Rugged Look
Go for a complete long beard if you want to achieve a rugged look while still looking handsome. This not only gives a rough and tough look but appears extremely hot as well. It does not require excessive maintenance making it the ideal pick for you if you are a busy man who does not have a lot of time on hand.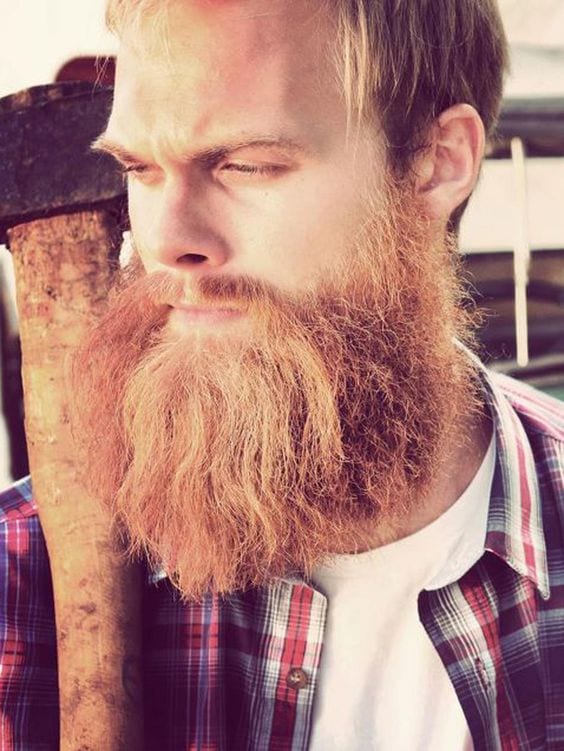 15 – The Cool Dude
Want to look as fantastic as this guy? Well, I would advise going for a clean, and sleeker look, and this type of goatee suits very well on square faces. The grown-out patch on the chin will compliment your face very well and give it an elongated appearance, especially if you have a small or round face.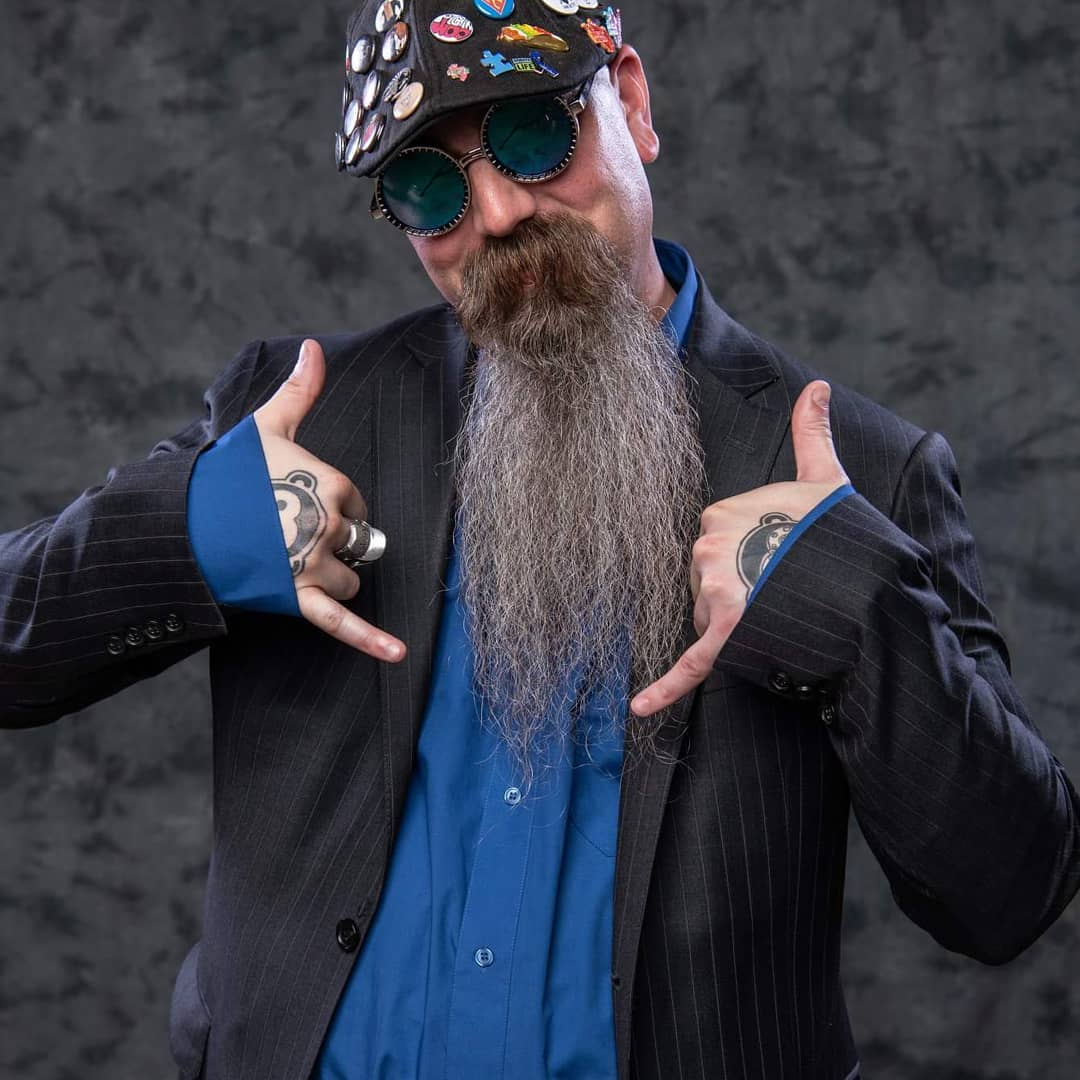 14 – The One Without the Mustache
Long goatees without a mustache is a look to behold; however, it might not be everyone's cup of tea. I would advise you to think hard about the look before you stumble upon a decision that you end up regretting. Rest assured, this look is refreshing, different, and super cool to carry!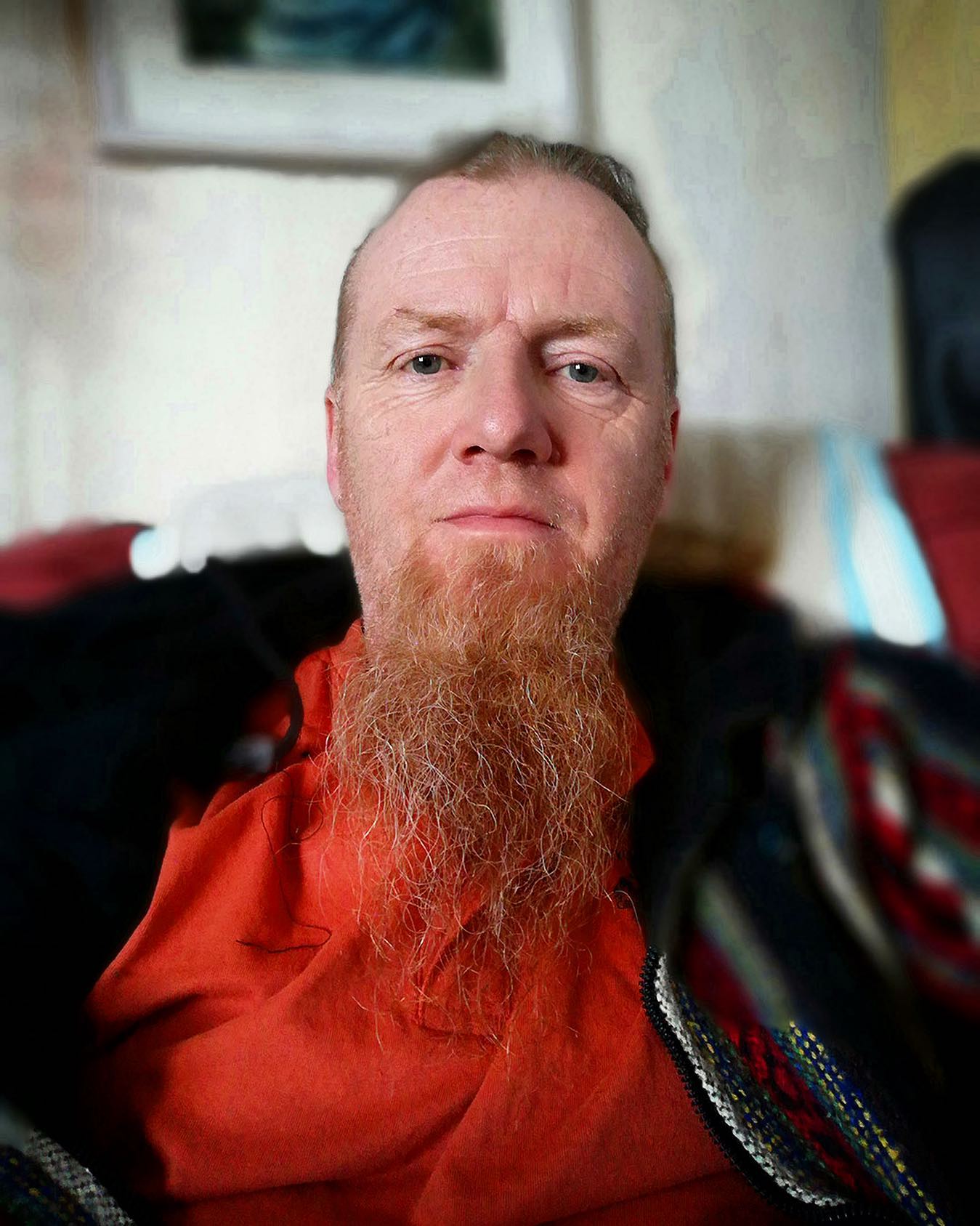 13 – The Case of Curious Gentleman
A Van Dyke goatee is an excellent way to look in style yet be able to carry yourself with the gentleman charm. Go ahead, and experiment to discover this beard which might just become your number one go-to! After all, the van dyke goatee is gaining popularity for all the right reasons. The mysterious charm, elegance, and personality it adds to your overall image are unmatched!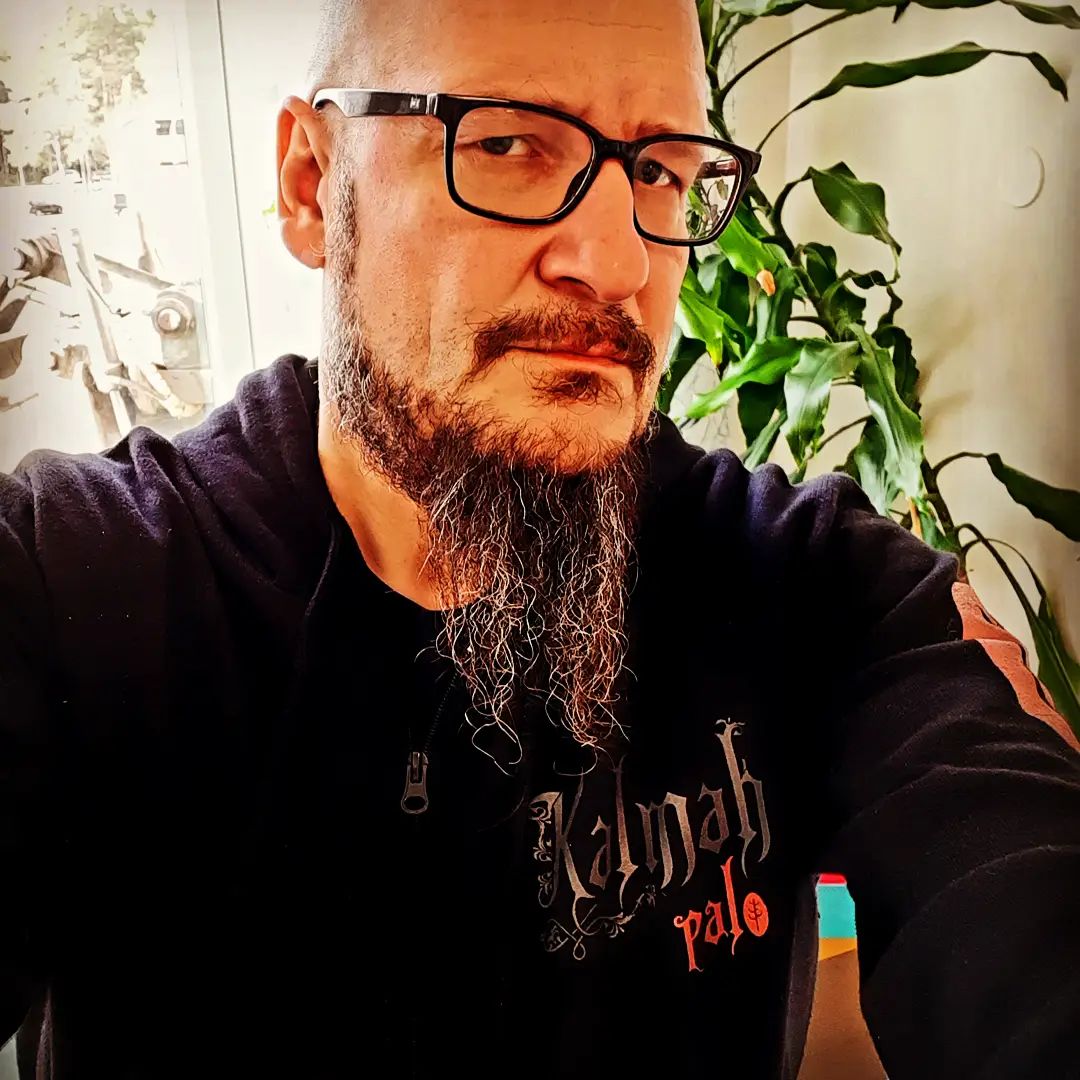 12 – Bolding in the Bald Head
For this look, I suggest rocking the long goatee with a bald head. The boldness in going for a bald head is so confident and sexy and further adds to your grace, personality, and handsome looks! For more ideas, check out these New Facial Hairstyles for Bald Heads.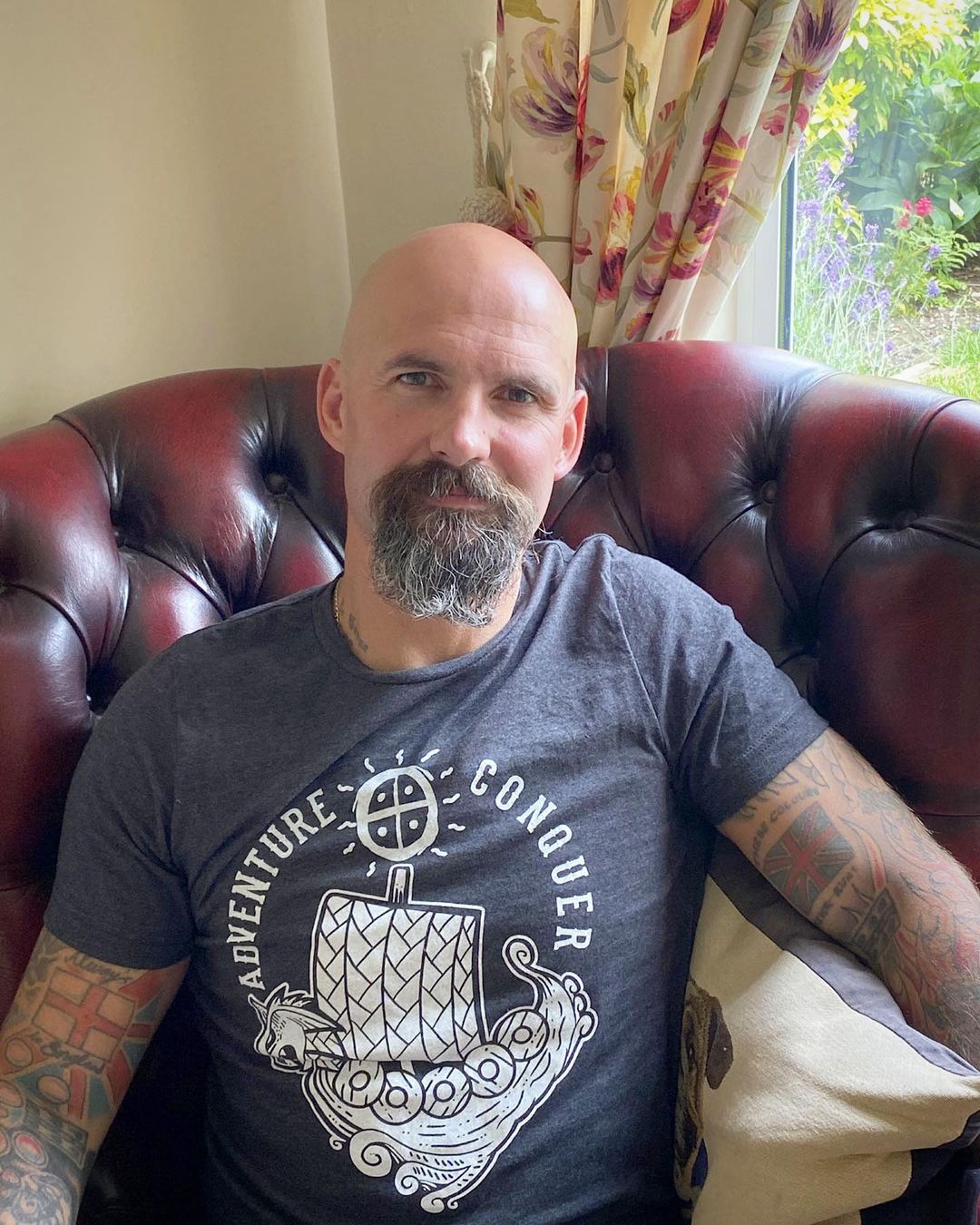 11 – With the Mohawk Hair
Another fascinating way to pull off your goatee beard well is to combine it with a Mohawk hairstyle and wear it with a gentleman's look.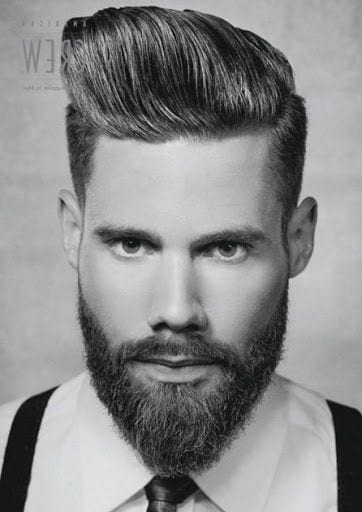 10 – The Casual and Ginger Way
Guys usually carry themselves around all casually. They run errands or even if they're out with friends they want to dress in a comfortable style, so a beard with a tee shirt and a jacket is an easy way out. Hairstyle is also as important as styling your beard so don't forget to look at 2016 Hairstyles for Men | 25 New Styles to Try this Year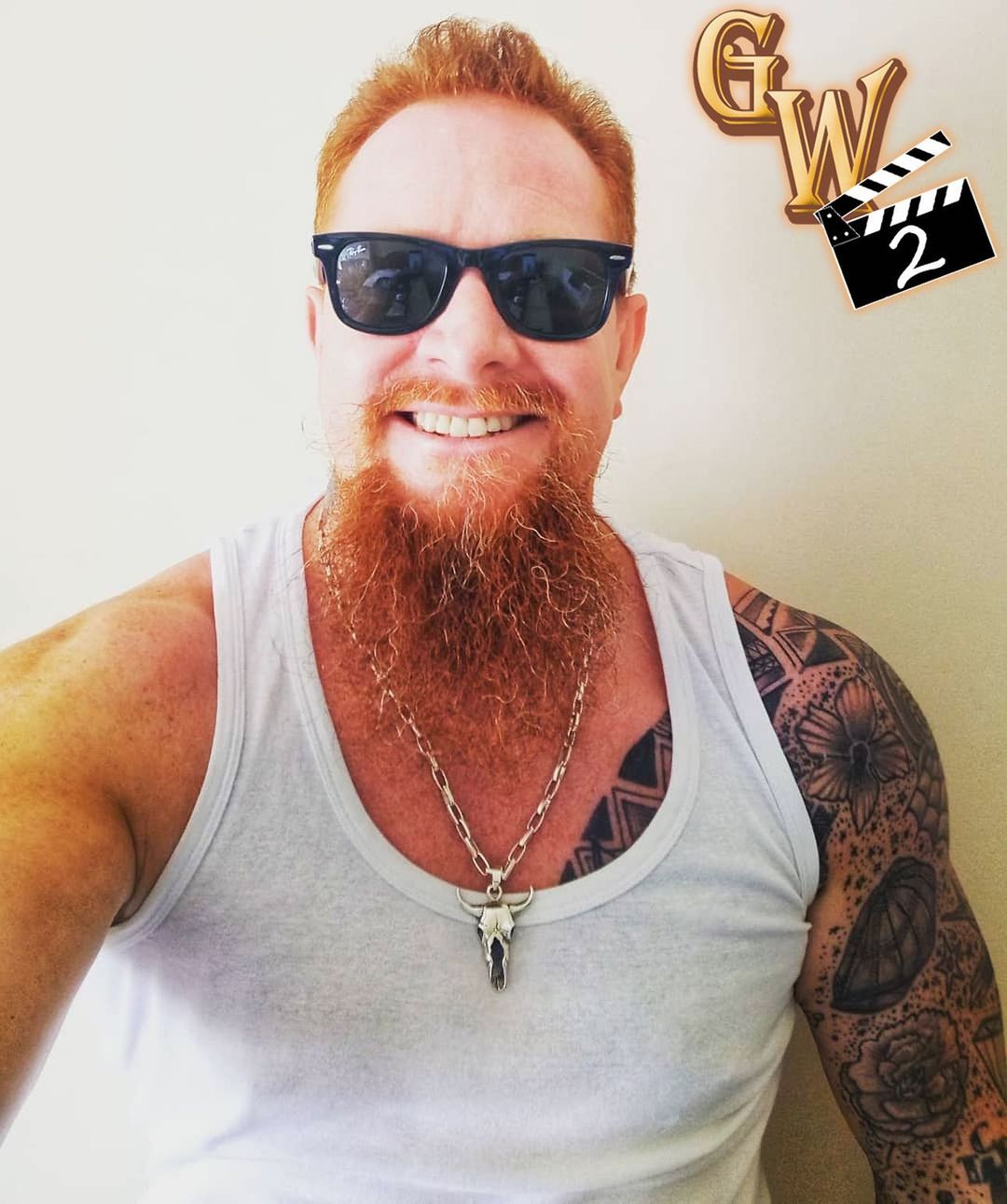 9 – The Pointed Goatee
For a more precise and sleek look, men can also go for a trimmed beard and elongated goatee which makes the face appear even slimmer.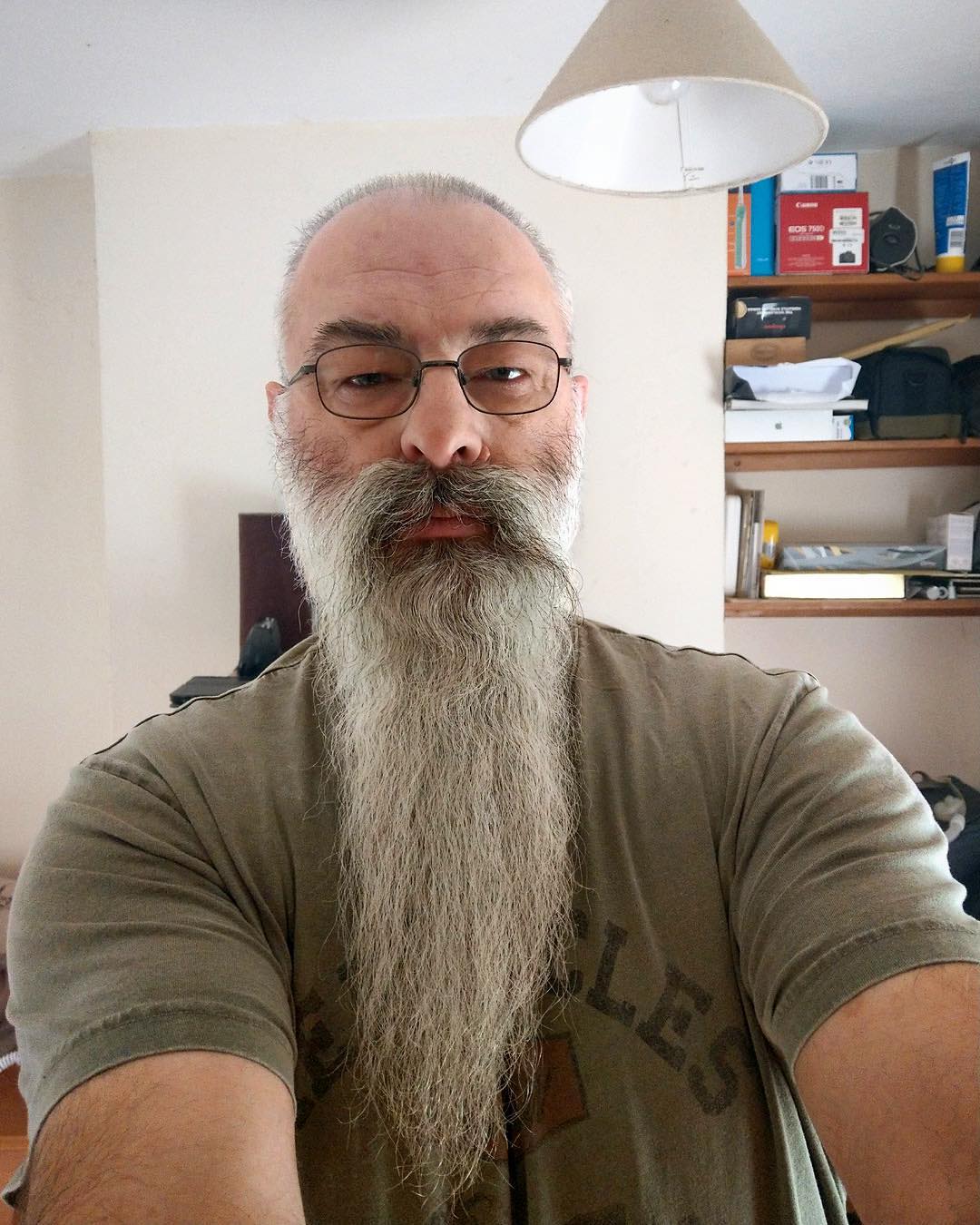 8 – The Elderly Man
The combo of natural grey hair and a similar facial hair-colored goatee gives a mature and charming look to your face. Now, in your 50s and 60s, there's a chance you might be done experimenting and would like to settle for a fabulous long goatee style that suits your face shape and compliments your features.
This look is an excellent example of making you eligible for the metaphor "aged like fine wine." Let the hair grow out at the chin, and you are all set! Unless you don't like it or would like to experiment further. The bottom line is it all comes down to your personal preference.
It's important to choose the goatee style that goes with your face shape, for help with this, have a look at our guide on Goatee Beard Styles for Different Face Types.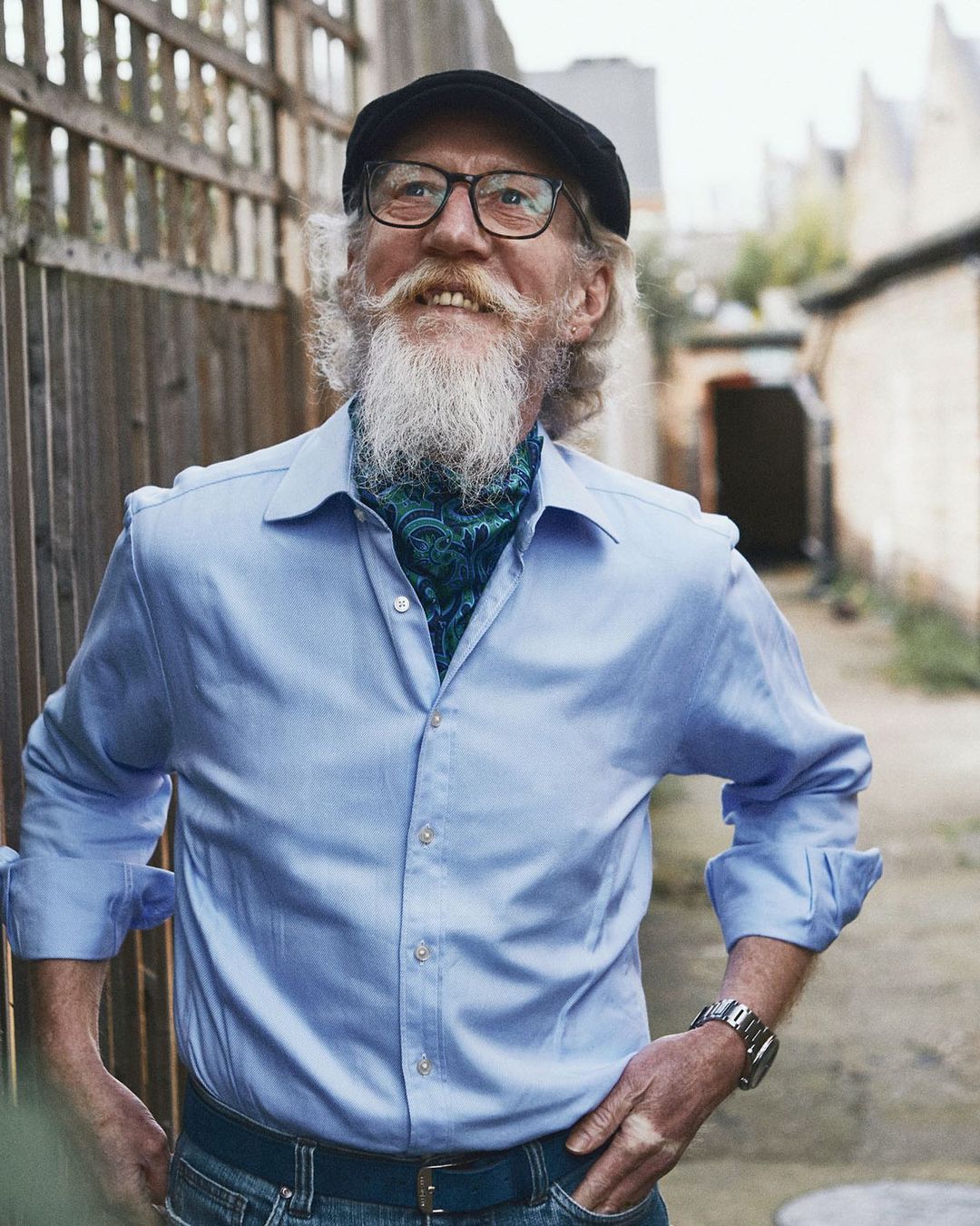 7 – Long Hair, Don't Care
Well, some men can pull off long hair well, some a goatee beard, some long hair and suit, and pants. This look is living proof that long hair and a long goatee beard are perfectly paired together. As you brush out your goatee, do not forget to slick back your hair, style with a small amount of wax. And You're all set to rock!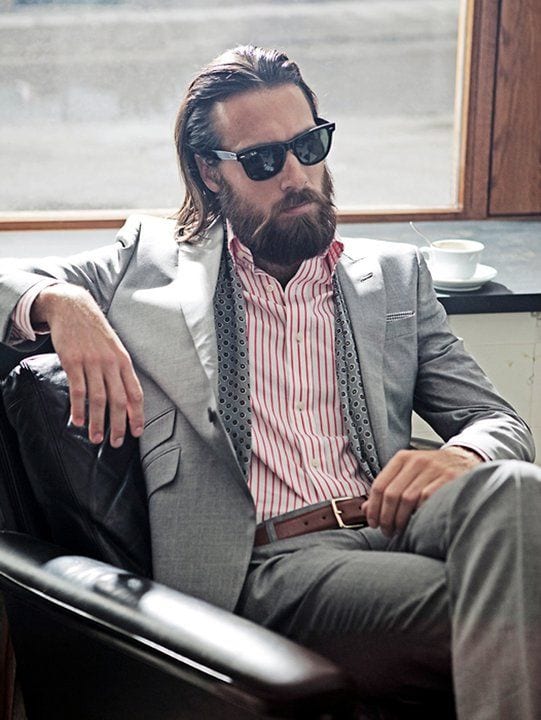 6 – The Innocent Look
Men with short hair cut or a bald head and carefully trimmed facial hair shaped into a goatee look sweet, innocent, and charming. This look shows that this style of goatee adds a babyish quality to your face while simultaneously giving you a sharpness that is sure to turn some heads your way. Allow your hair at the chin to grow out and be longer to make this look the true embodiment of a long goatee!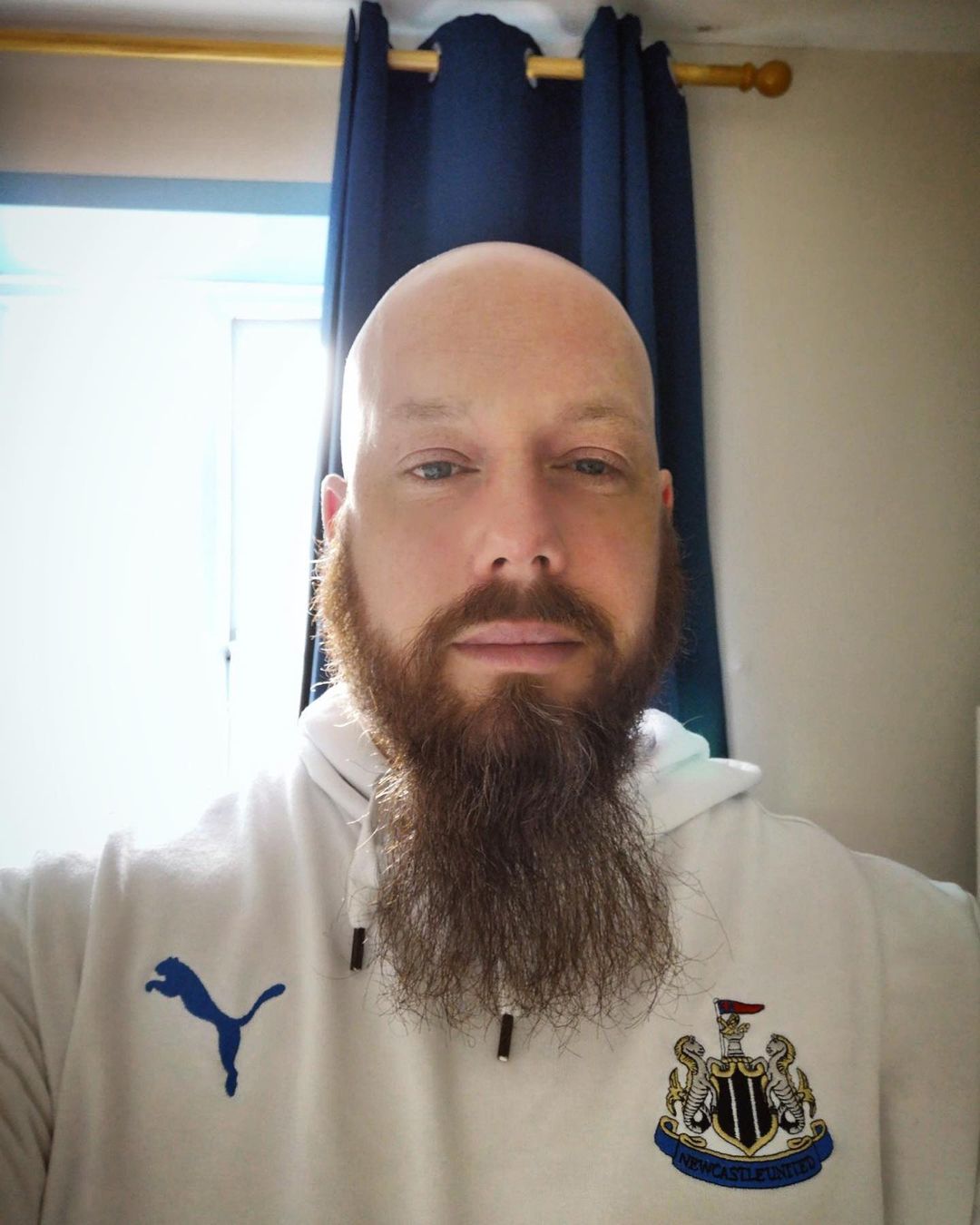 5 – Black and White
Middle-aged men should not worry whether they can or can not pull off a goatee. Their natural salt and pepper hair color blend their natural hair color with that of the beard extremely well and flawlessly. Therefore, you will not be disappointed by the results regardless of what style you decide upon, especially if they look this good!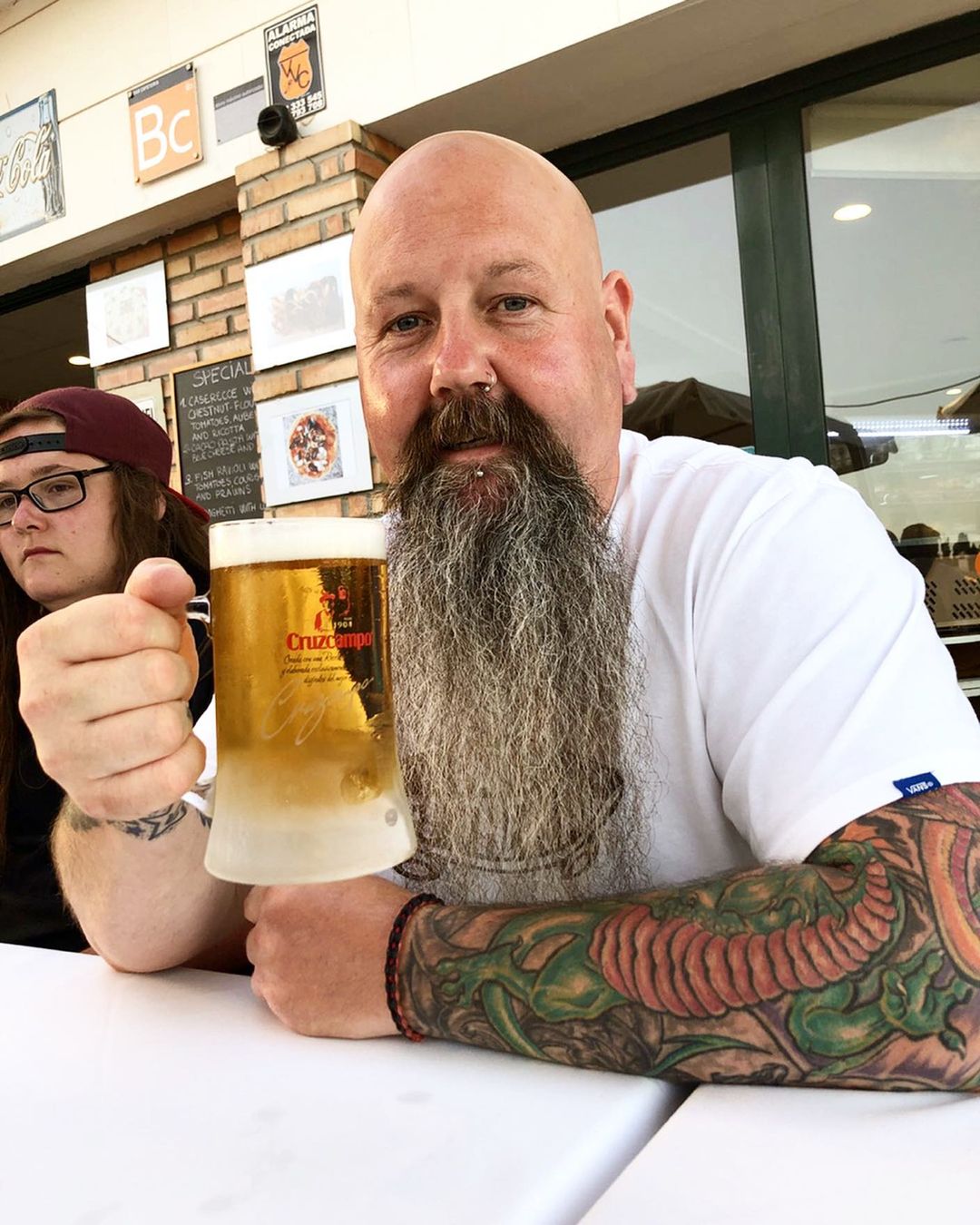 4 – The Extremely Pointed Goatee
To look more fashionable, men can also go for a more sharp and pointed goatee. The angular cut on the bottom would require a little more attention on your part in comparison to the other long goatee styles, meaning more careful and frequent grooming. Grab your best pair of scissors and get to snipping!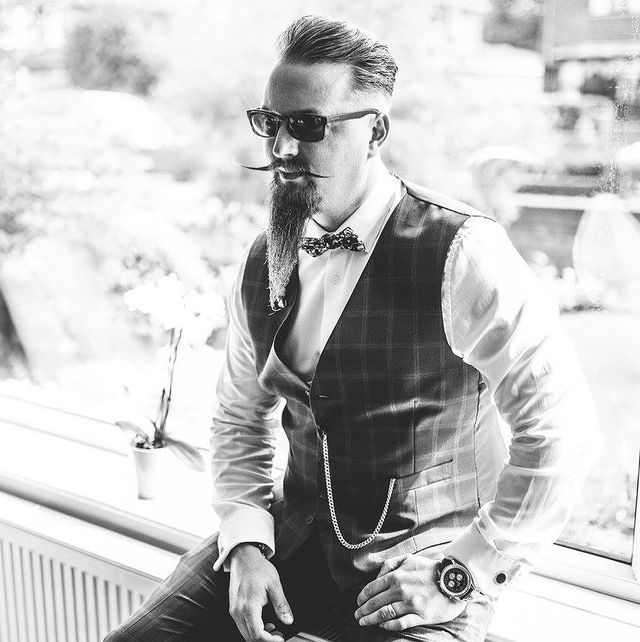 3 – Highlighted Hair
Facial hair highlighted in the middle and blends in with the rest of the beard at the sides can be worn as a full goatee. Make sure to allow the center highlighted portion a few more inches in comparison to the rest of the beard for the complete long goatee effect.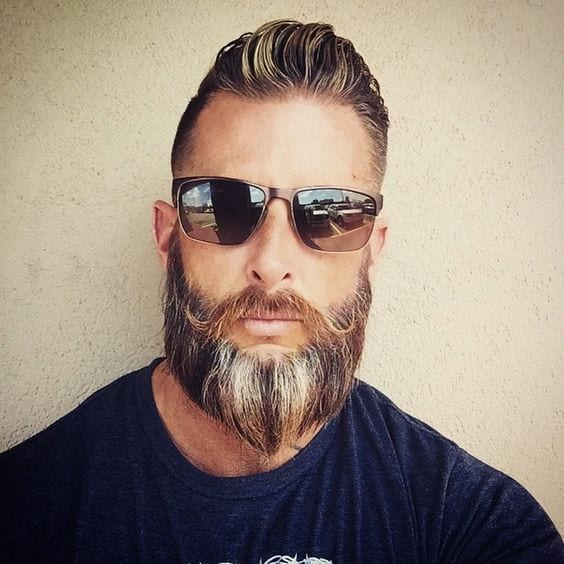 2 – Age with Grace
Grace and age may seem synonyms, but a lot of men think they can't wear a goatee with age. However, a white facial-haired goatee looks wonderful so wear it with confidence. Furthermore, allow the hair at the chin to grow longer and be right on track with the long goatee look!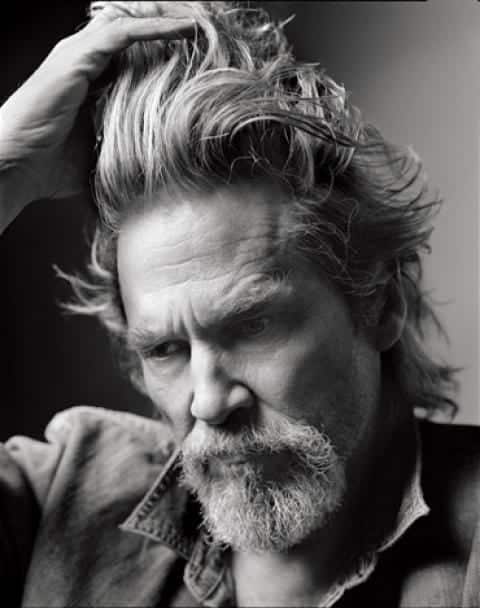 1 – Mr. Gentleman Look
I believe that the concept is absurd that you can't have a gentleman look with the latest style. Who says having a pointed goatee can't give you a gentleman's look?! And yes, tattoos, grey hair, and a suit rock the whole goatee look. Isn't that so? This look is the perfect mixture of cool and gentlemanly.
For more such ideas: Professional Beard Styles.

Frequently Asked Questions
What is a long goatee? What is it called?
A long goatee is also known as a tailback beard and is extremely popular for all the right reasons. This type of beard style is long and extends usually below the adam's apple. The hair around the chin continues to grow and extend below with minimal supporting beard and sideburns. Furthermore, this goatee style serves as a centerpiece for the chin and the area around it, and a mustache commonly accompanies it.
How long does a long goatee take to grow?
The answer is highly subjective and depends upon person to person, as everyone is unique in their way. However, on average, it takes around two to fourth months for a man to grow out facial hair that is long enough to be classified as a long goatee.
Here is a list of tips and tricks to help you grow out and maintain your beard:
I would advise leaving your razor behind and allowing your facial hair to grow out completely when going for a long goatee look.
Once you begin to see significant hair growth – which is enough to classify as a goatee – make sure to trim it regularly.
Try to understand your hair type and the maximum length it can grow to. Then, you need to decide upon the shape of the goatee you want to grow.
Also, having an outline of the goatee that you want will help you narrow down things. Shaping your facial hair accordingly will then, become easier.
There you go! You are all set to rock an elongated goatee now.
Are goatees back in style? Are long goatees attractive?
The answer to both the questions is yes! Goatees are very much in style, currently. If you want to experiment with your beard but have not been brave enough – well, now is your opportunity to seize the moment! There are so many different styles and ways to style a goatee and rock the look. One of them is long goatees!
Long goatees are not only easy to keep and maintain but are super attractive too if done the right way. Keep your face shape in your mind while deciding which style of long goatee would suit you best. And the ideal method to find the perfect fit for you is through trial and experiment!