Beard Fashion for Bald Men: Growing old is good but if you are getting bald then it might be bit alarming. According to international fashion trends, a man bun was very in but in just a few months bald head took its place.
Good news for naturally bald men indeed. But it might look too bizarre having no hair on face or head at all. So having some facial hair with a bald head, either natural or shaved head, would look quite masculine and stylish. From chin strips to  handle beard and full beards, everything could look awesome on men of any age. Here are few reasons and styles why you should go bald but still look handsome and that's possible just by following the new fashion trend.
Facial Hairs for Bald Guys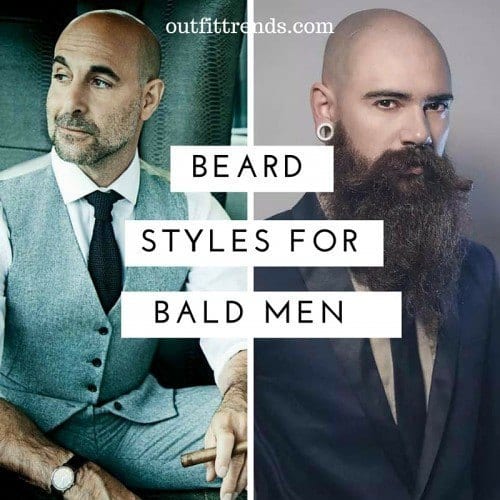 This year beard is a trend for which looks good on all men regardless of their age. Those men who lack hair on the head get a balanced look by adding beard on the face. Beard with a shaved head is a combination which works at every facial hair length, from designer stubble to full beards, one can have their own style statements. Check out these pictures if you need more convincing ideas to be bald and handsome.
#30- Masculine Look with Full Beard
To get the best shape for your facial hair, talk to your barber about how long you want to go and what is flattering for your head and face shape. A full beard with a curved mustache and shape to match his head looks very masculine and this look is easy to get.
#29- The Cool Guy Summer Look
This look is not much difficult to get. Many men do not like having hairy head and they prefer to shave head. In this case, half jaw strap with covered chin and moustache could give you a stylish look.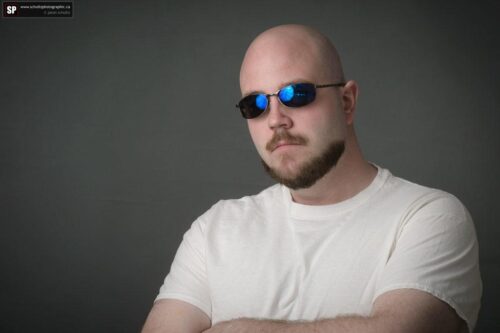 #28- Impressive Facial Hair Style for Old Men
Getting old and bald could not stop you from looking handsome. Just try this style.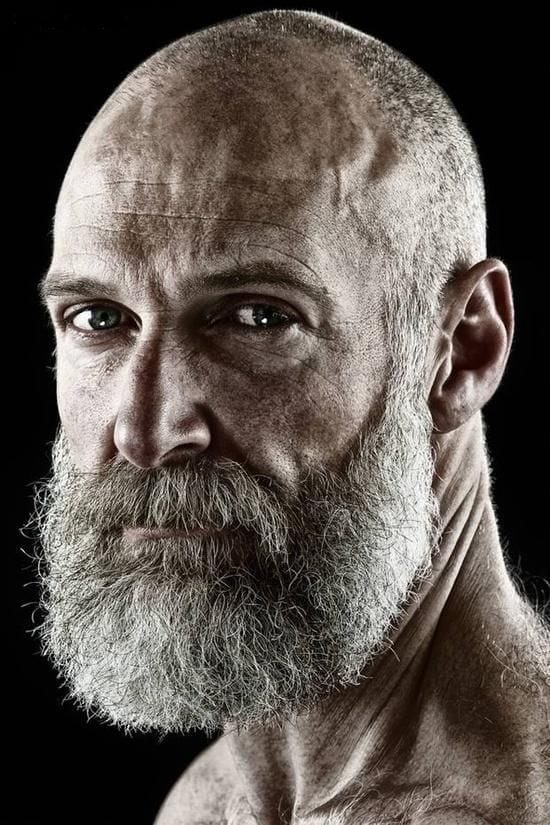 Also check out [highlight]Professional Beard Styles-20 Facial Hairstyle for Businessmen[/highlight]
#27- Decent Beard Style for Classy Men – Want to impress someone with decency and having an impressive personality? The slightly scruffed beared with lightly shaved head can look amazing on smart men.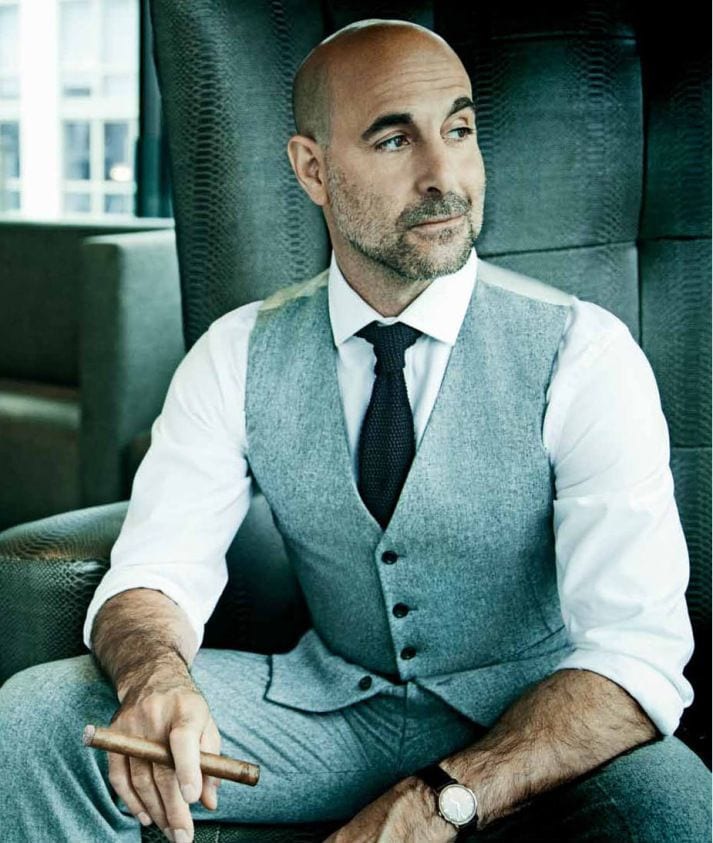 #26- Rough and Tough Syle for Middle Aged Men
A soul path with a thick moustache can look good if you have slightly bald head.
#25- The Elegant Guy
If you have a small neck and huge face then this style would suit you with a shaved head.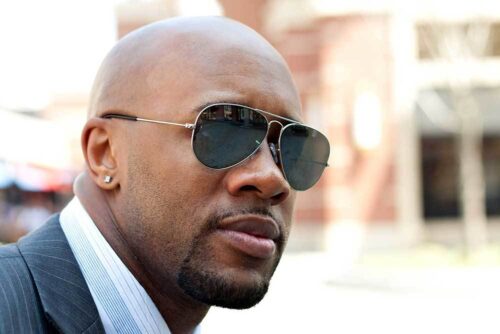 #24- Light Beard For Simple Look
The permanent stubble is easiest to get and is best suited for all men of all ages and all skin types. Winter or summers, this style is easy to catch.
#23- Chin Strap for Young Boys
This is one of the popular beard styles, but also a bit harder to pull off. This requires maintenance constantly otherwise it would not look stylish.

#22- The Bad Guy Style
Though not all having this kinda facial hair looks bad guys, but to maintain this look one has to take care of his beard a lot. As the facial hair grows, you have to keep them clean and trim them to give a V shape. This looks good on men having a slim face or very slim face. As it gives a fuller look and jawline is covered under a layer of hair.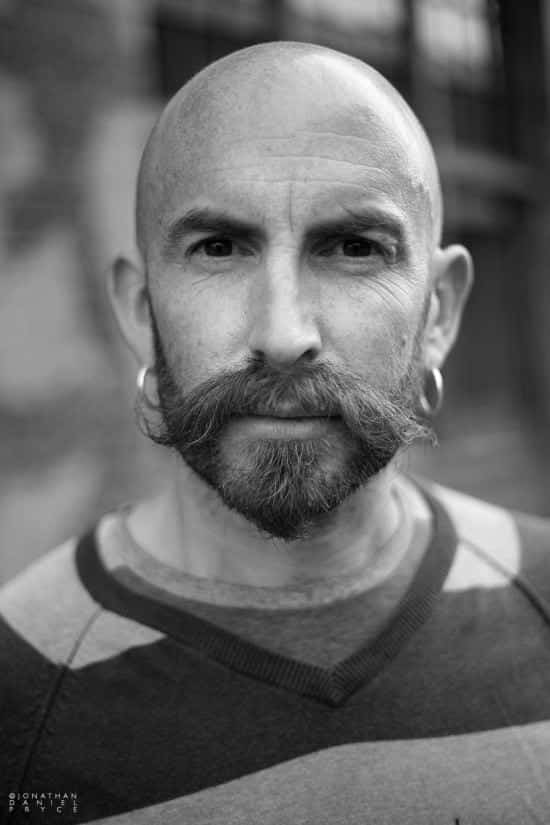 Source
#21- Butcher Style Beard for Rowdy Looks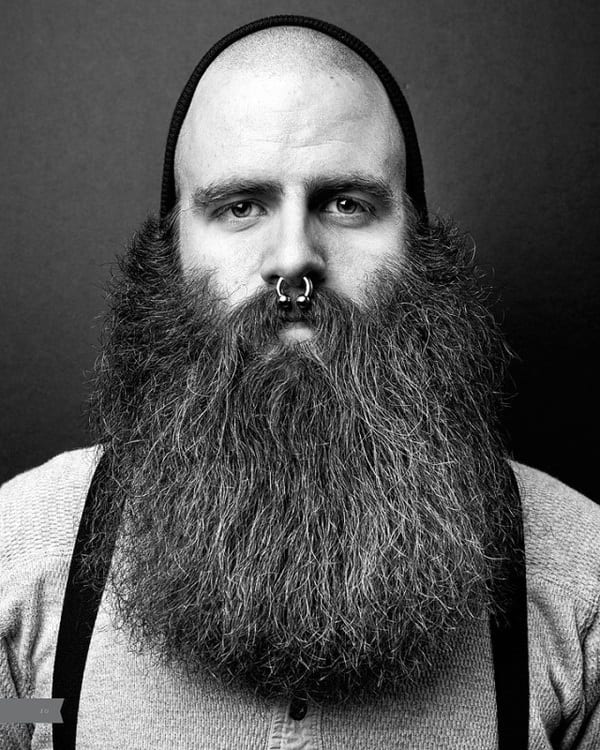 Source
Do have a look at [highlight]30 Best Goatee Styles for Bald Men to Get Sharp Look[/highlight]
#20- Hollywood Style for Old Guys
The simple and easy way to balance baldness is a beard. Full, thick, thin or light, whatever way you want to wear it. Especially on old men this style looks very good.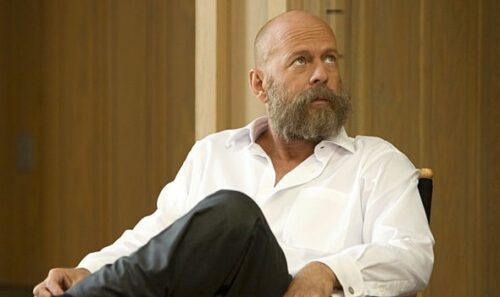 #19- The Trendy Goatee with Moustache
The goatee along moustache looks very stylish on men of all ages. It is a smaller piece of facial hair, but it's quite distinguished. It makes you look serious and quite frankly, demands respect. The moustache is perfect for the corporate world, law enforcement, or any other environment with 'old-fashioned views' on style and a strict dress code.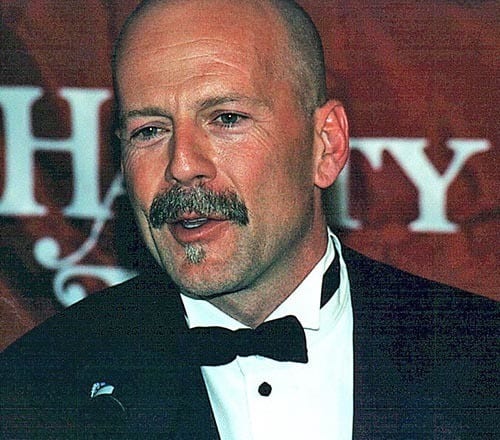 #18- Stubble Beard Style For Casual Look
One of the most attractive facial hair styles is this. Heavy and light, stubble is a great decision for chrome heads. The look is fantastic. The aura is sexy. The attractiveness is too hard to resist. But it might not work well in every environment as sometimes it gives a very casual look.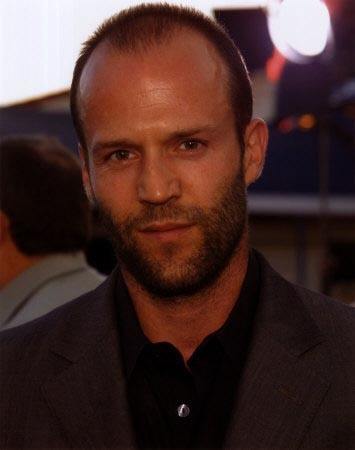 #17- Different Style of Classic Goatee
The classic goatee, is often seen on guys who are into rock, metal and punk music, are in the stoner culture, or work in the IT department.

#16- Full Goatee for Men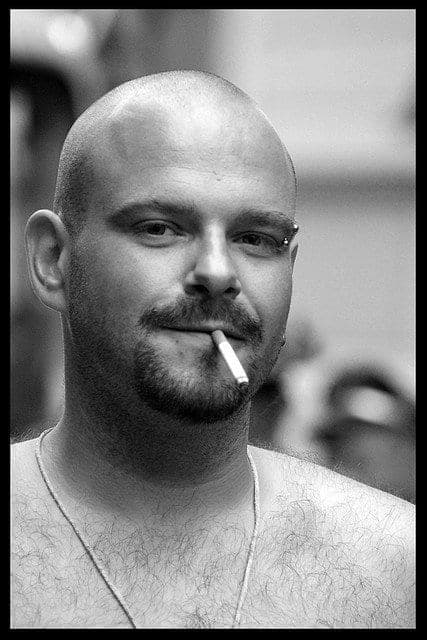 #15- Wide Thin Goatee with Shaved Head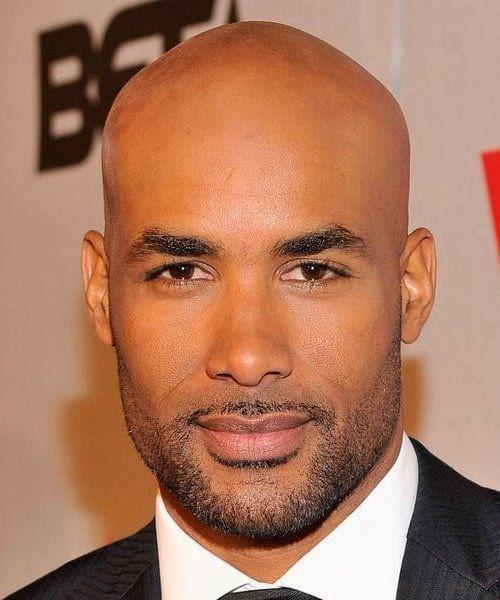 #14- Sexy Style for Men with Thick Facial Hair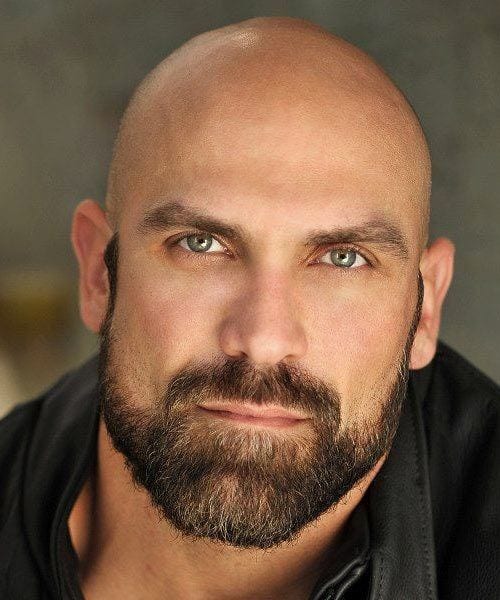 Don't miss out [highlight]24 Cool Beard Styles Without Moustache For Perfect Look[/highlight]
#13- The Swag Style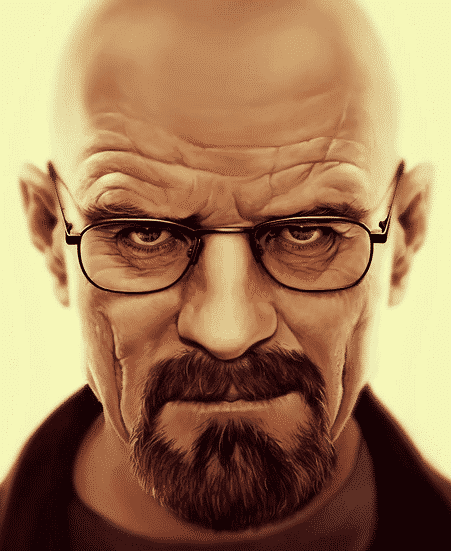 Source
#12- Full Goatee for Fat Men
Source
#11- Hollywood Style Goatee with Moustache
This is a variation of the goatee, except the mustache and goatee, are not connected. The goatee is shaped to form an upside down letter "T" and can be worn sans mustache.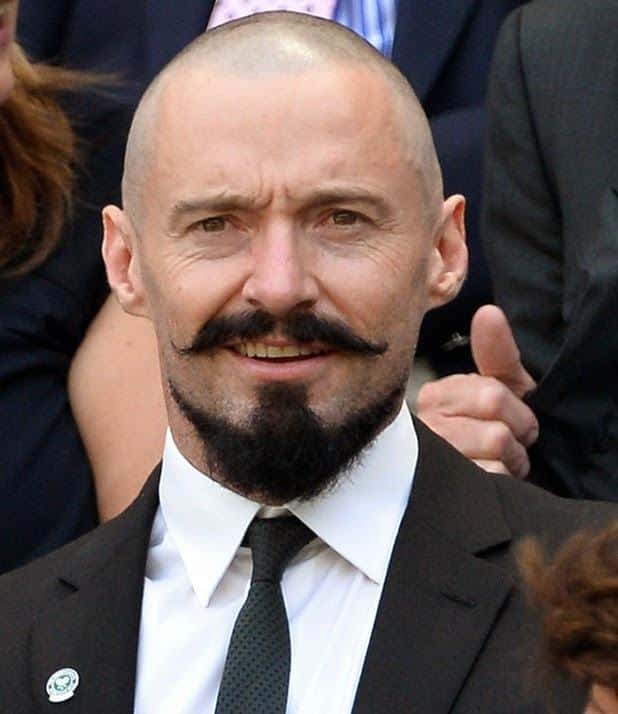 Source
#10- Trendy Facial Hair Style for Blond Men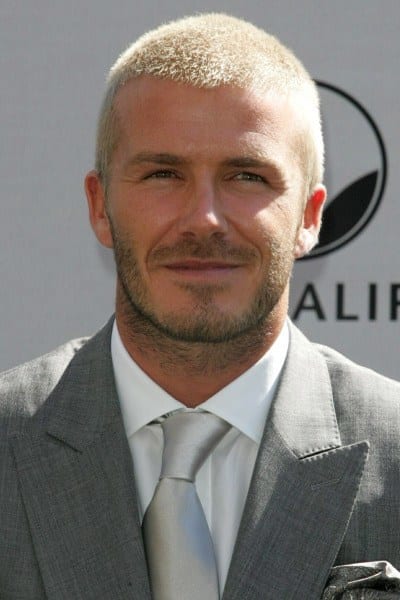 Source
#9- Casual Look for Creative Men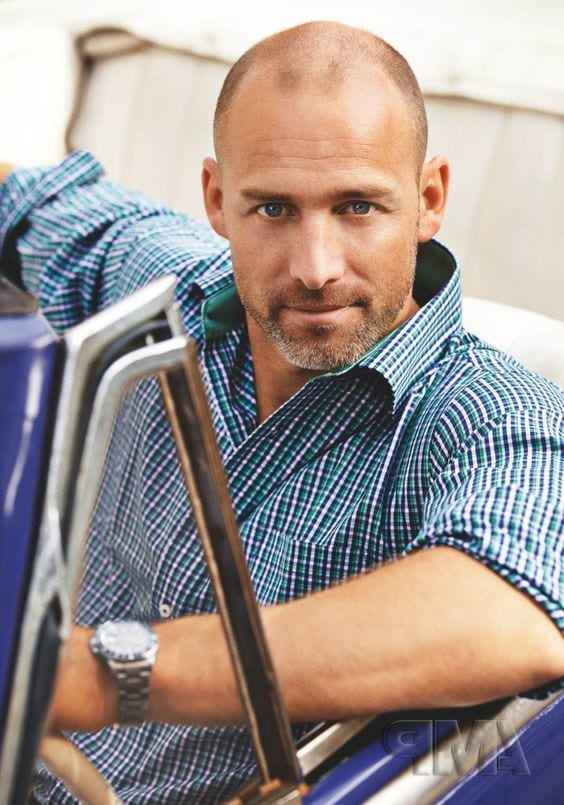 #8- Trendy Facial Hair Style for Black Men
A popular style is a circle beard combines both the goatee and mustache in a full circle (or square) of hair that surrounds the entire mouth. This looks trendy and many men like it, either bald or have long hair.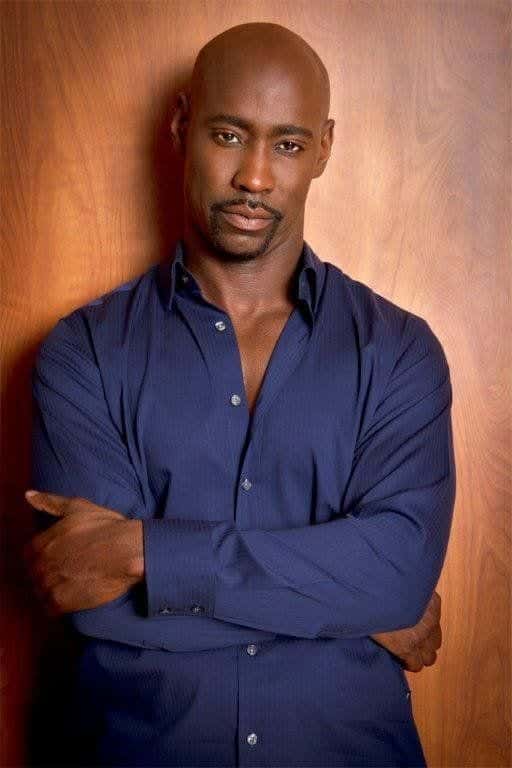 #7- The T-Style Goatee – The goatee and its various incarnations have the ability to help shape the face and accentuate your best features. Make it a unique style or stay classic, it works on everyone.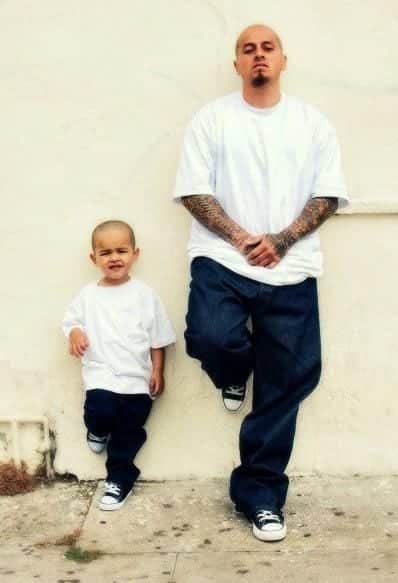 #6- Fashionable Asian Men Style

#5- Classic Style of Chin Puff
#4- Unique Mutton Chops

#3- The Soul Patch
#2- The Manicured Scruff
Beards simply exude masculinity and are probably one of the sexiest fashion accessories. A manicured Scruff looks very elegant on men and is a Hollywood trend too.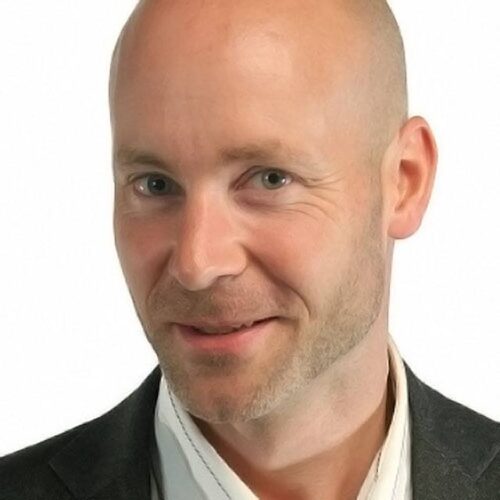 #1- The Angry Young Man Style
Having a beard or other facial hair style can add some much-needed style to your look. From impressive to expressive, it says a lot about your personality.