Beard Styles for Round Faces. Some flawless beard styles to add that little bit of attraction to all the round faces out there. Most of them have the attribute of being celebrity-inspired so you can easily get the style of any of your favorite celeb and get the class you need for your facial character.
Have a look at these top 28 beard styles for round faces to transform your current look into something that suits you best. Do not miss out on the chance to have a crazily impressive style.
Right Beard Styles for Men with Round Face Shape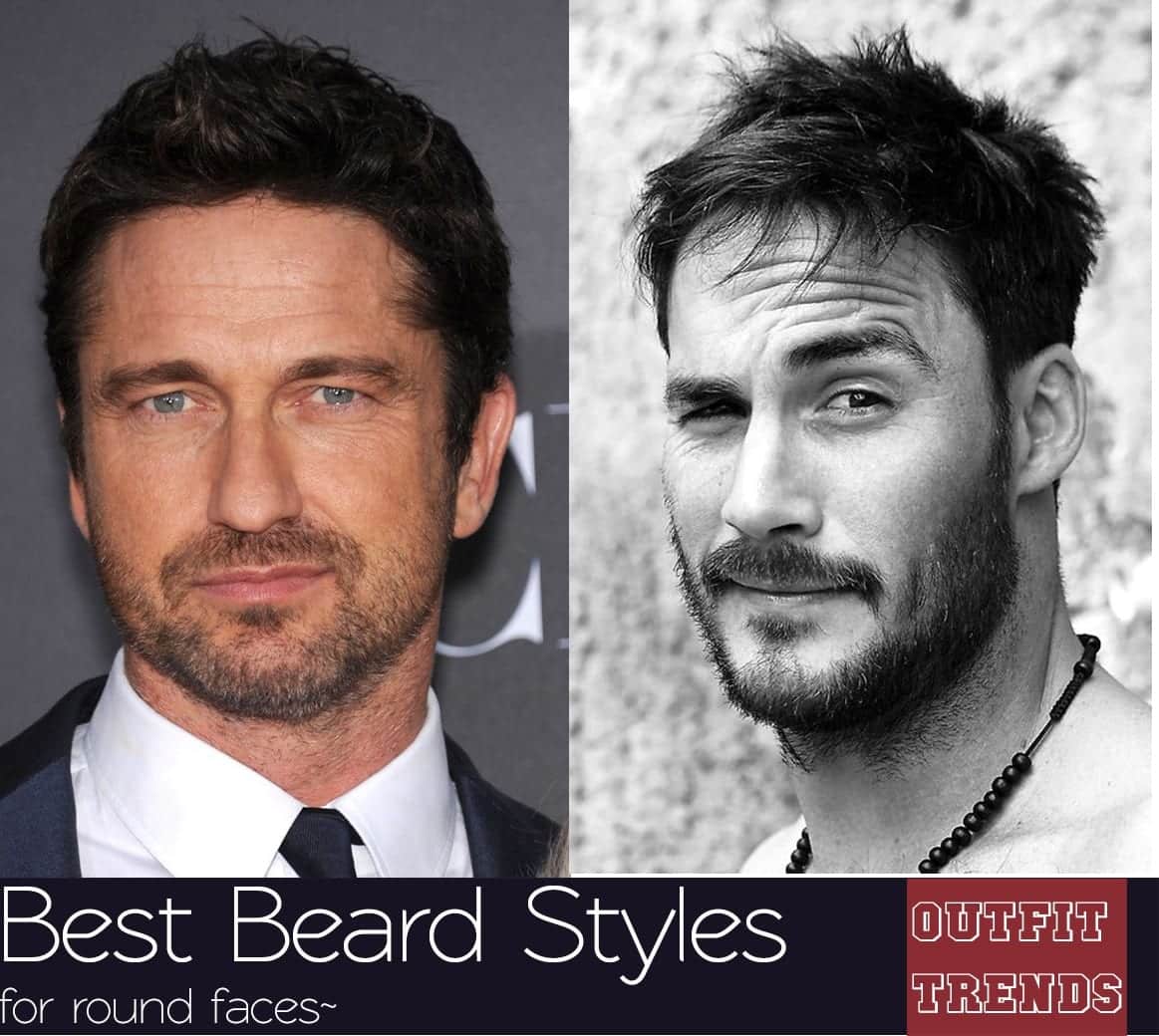 RECOMMENDED: Beard Styles 2016- 30 Cool Facial Hairstyles To Try This Year
#27 – Gerard Butler Beard Style
We all know that Gerard Butler has got quite a grip when it comes to swaggy styles, let it be his beard or the groundbreaking smile.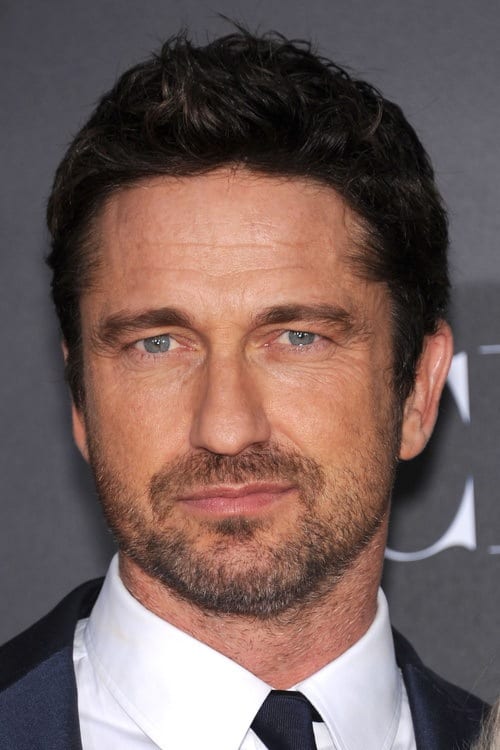 #26 – Half-Trimmed Beard Look
Half trimmed beard look comes in handy if you happen to be an admirer of naturally stern styles.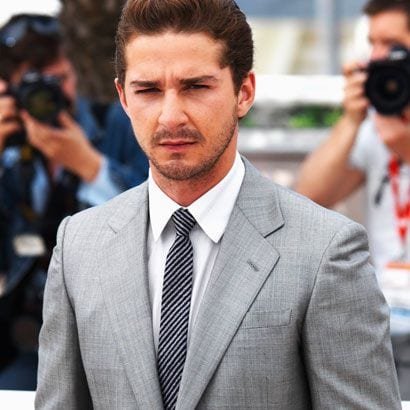 via
#25 – Cute Beard Style for Round Face
A cute beard look at your disposal if you wish to retain your youthful look.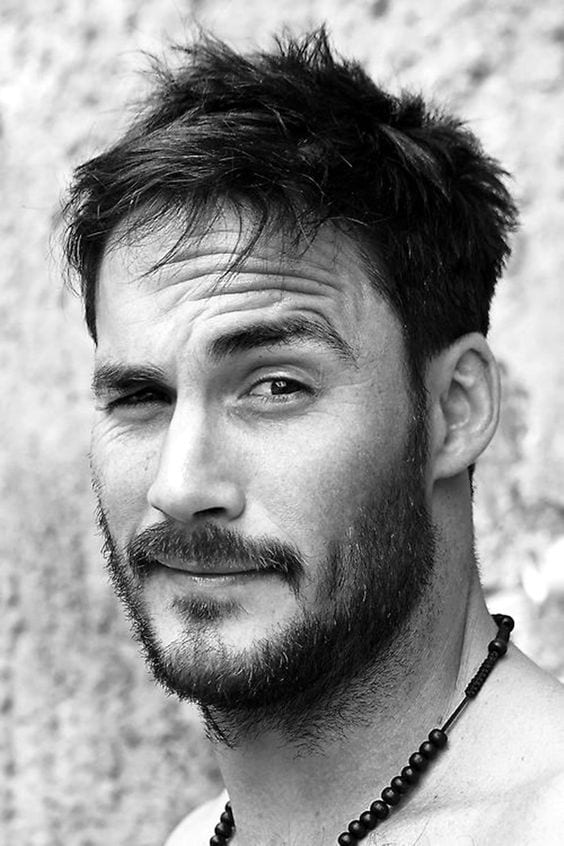 #24 – The Sexiest Half-grown Beard
The sexy half grown beard for men will be your ultimate guide to a complete manly style. Do check out Hippie Hairstyles for Men-27 Best Hairstyles For A Hispter Look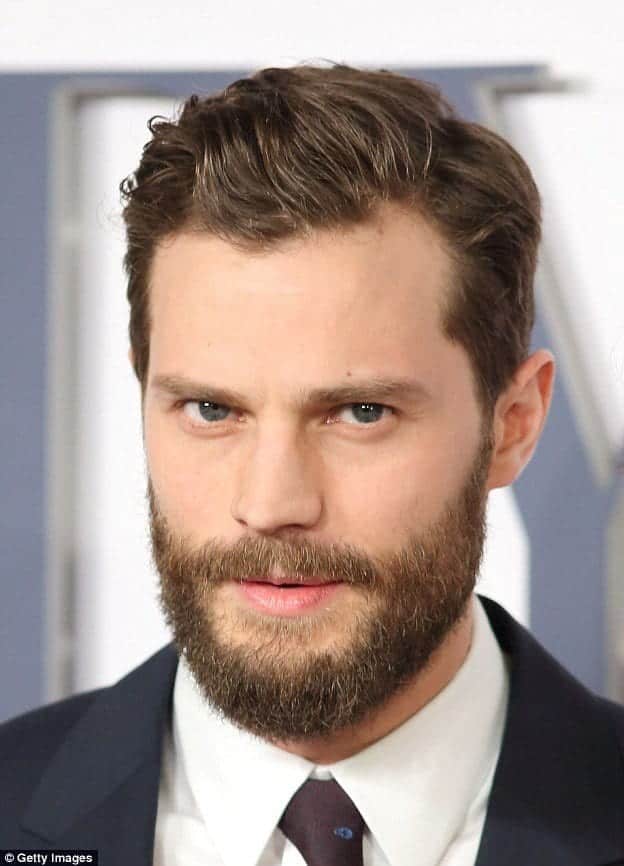 via
#23 – Robert Downey Jr. Iconic Iron Man Style
The iconic style of Robert Downey in Iron Man has go all of us awestruck with the swag he carries with his character.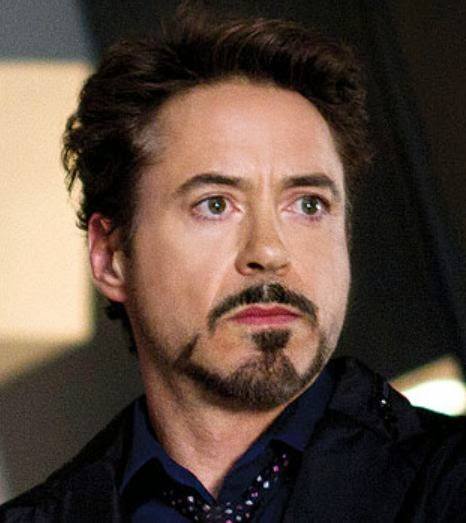 #22 – Kobi Kotchman's Beard for Round Face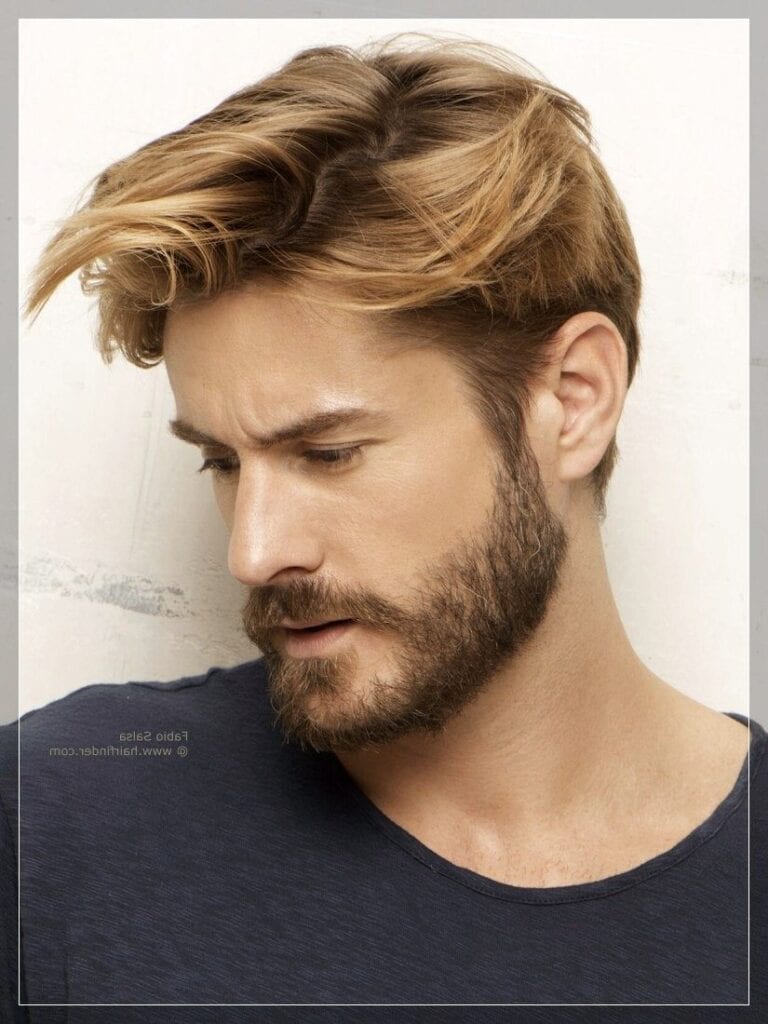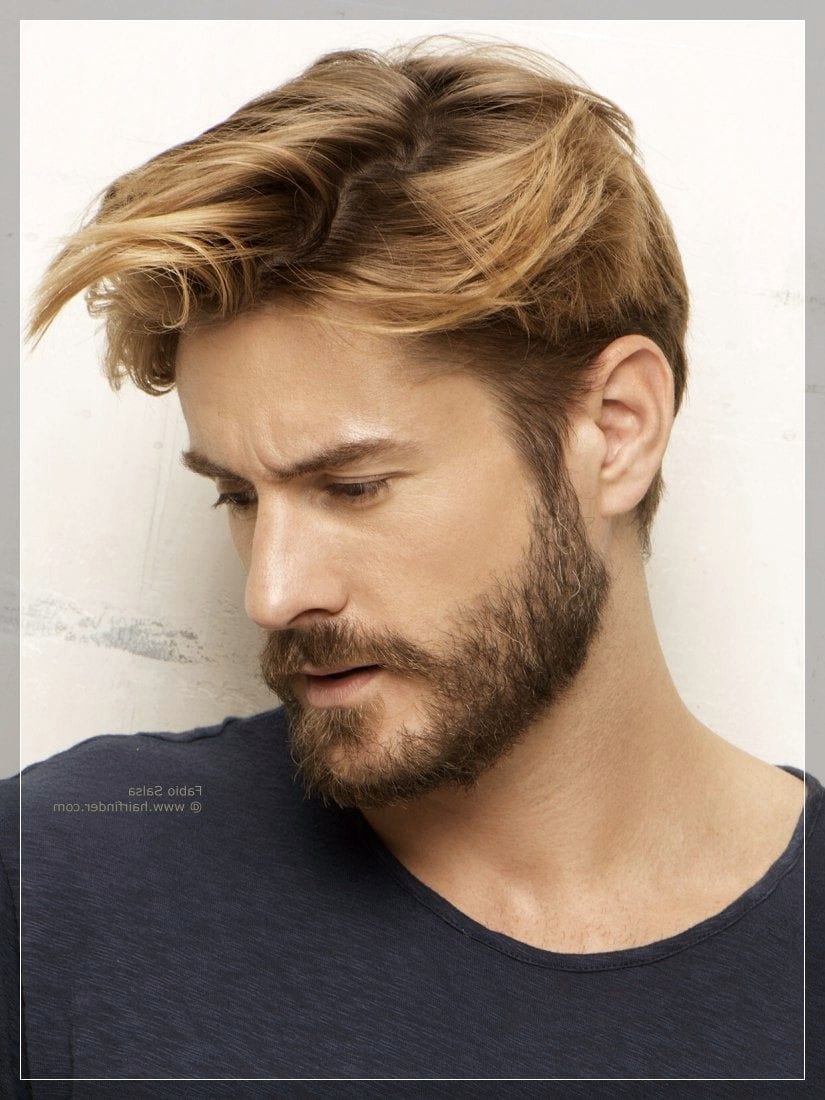 #21 – Taylor Kinney Seductive Beard Look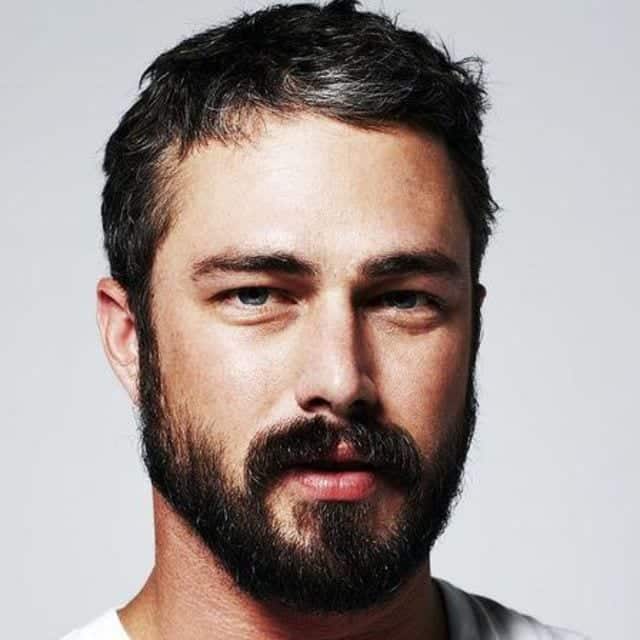 #20 – Zac Efron's Light Beard Style
via
#19 – Hipster Beard Look for Men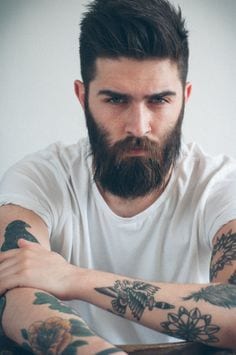 #18 – 2016 Beard Look for Men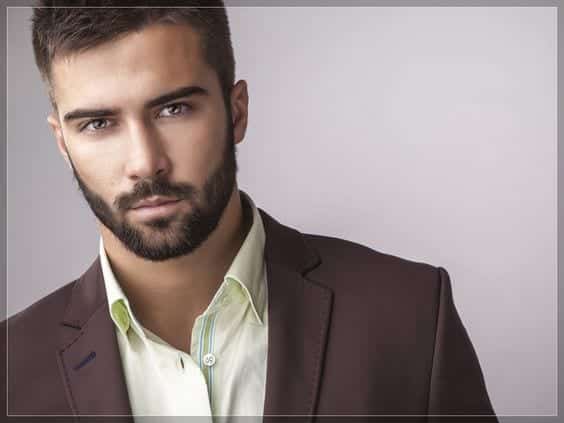 via
#17 – Cool Beard with Slid Back Hair
via
#16 – Leo Caprio Half Round Beard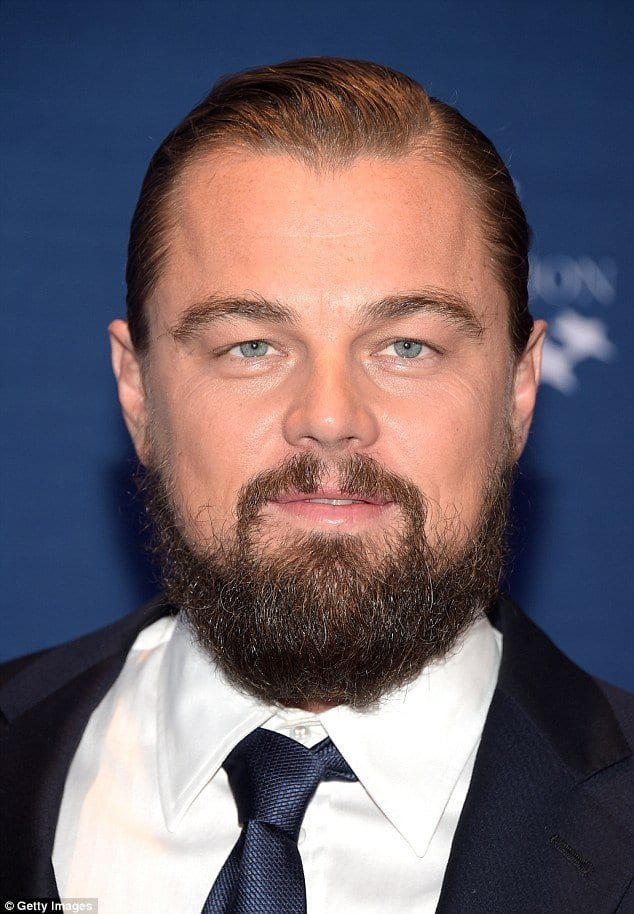 via
#15 – Long Beard with Long Hair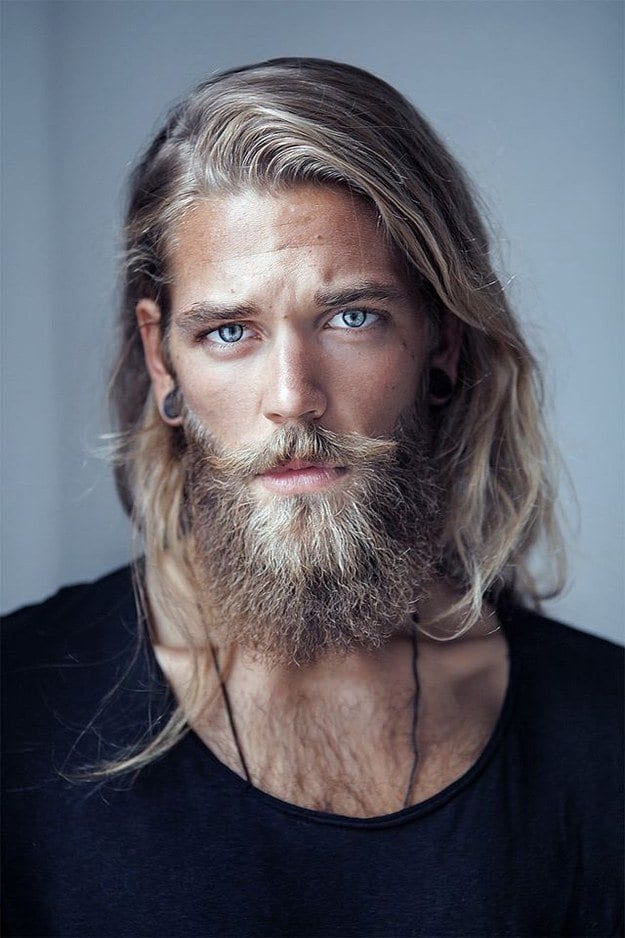 #14 – Beard Style for Teen Boys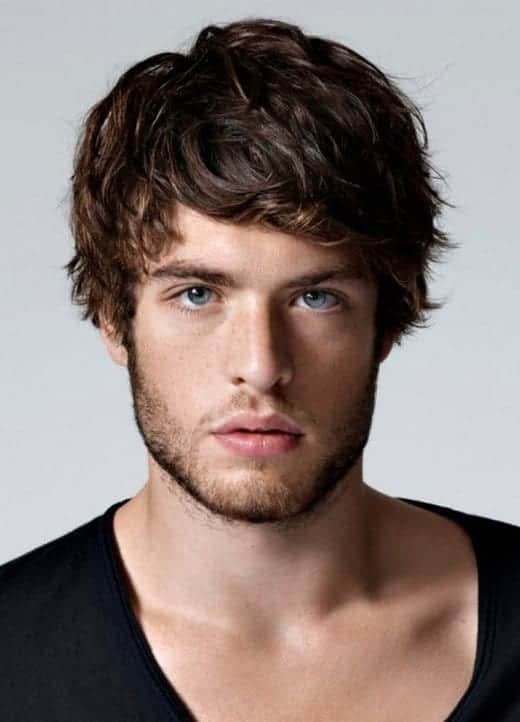 via
#13 – Over Grown Beard Look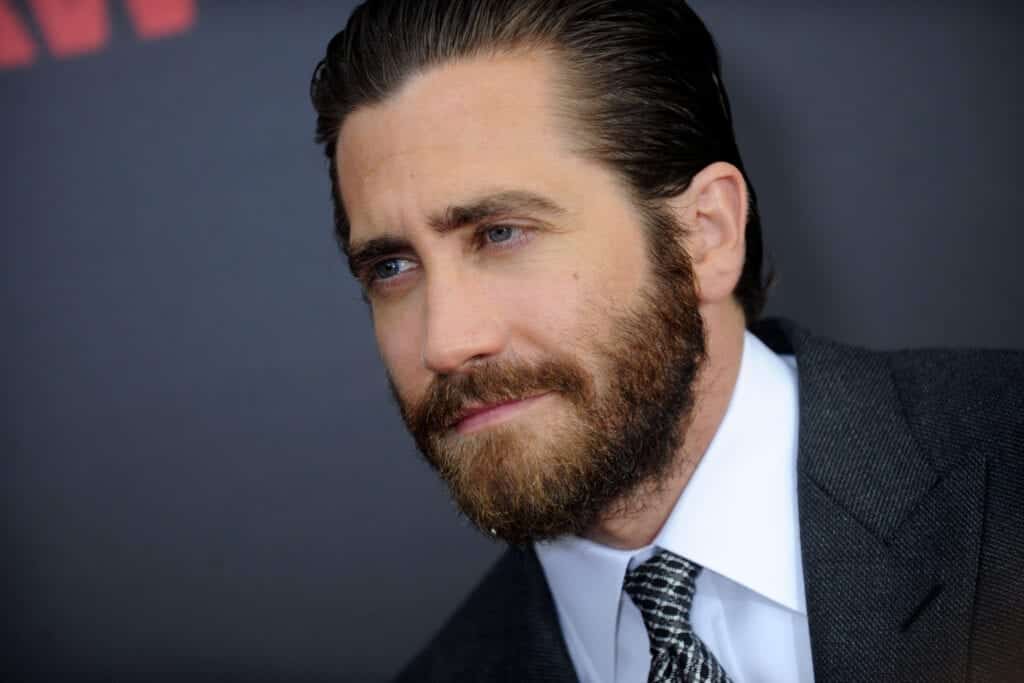 #12 – Beard for a Youthful Look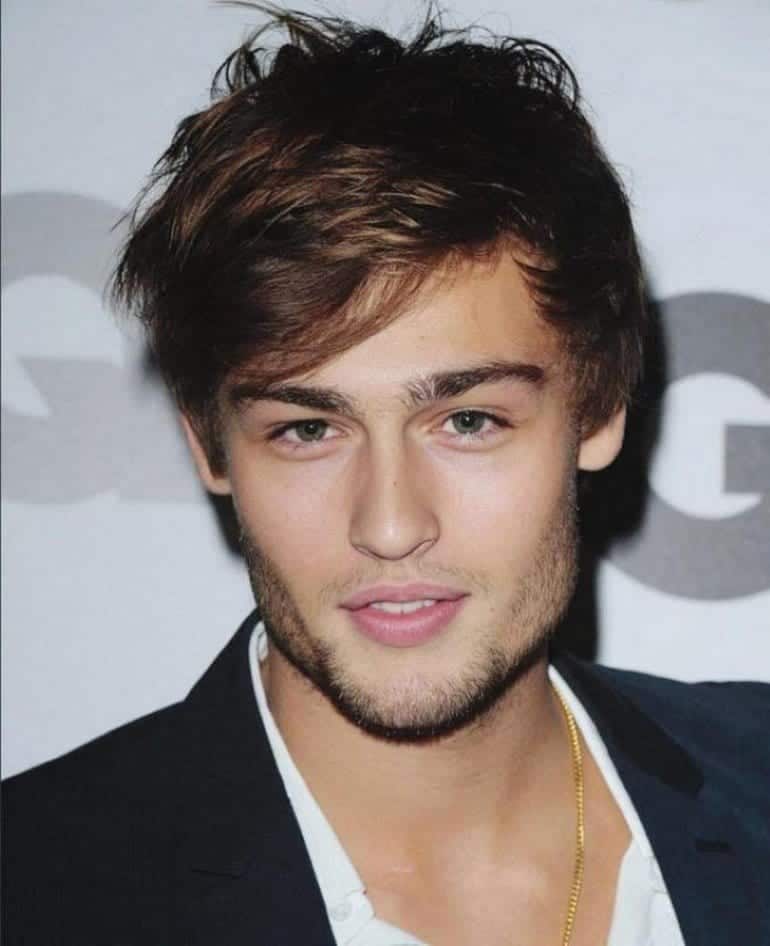 #11 – Leo's 90's Look for Men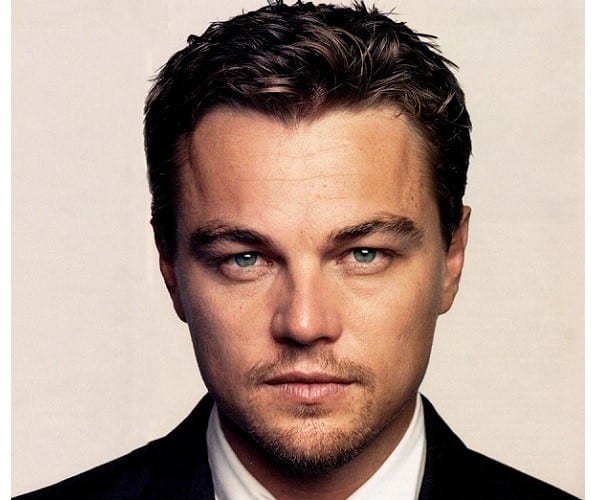 #10 – Liam Hemsworth Beard Look
Liam Hemsworth has got all his fans caught up with his many fashion endeavors and wardrobe trends. Have a look at his iconic beard style for men. Here are some awesome outfits to go with this look Slim Fit Fashion For Men-18 Perfect Outfits For Slim Fit Look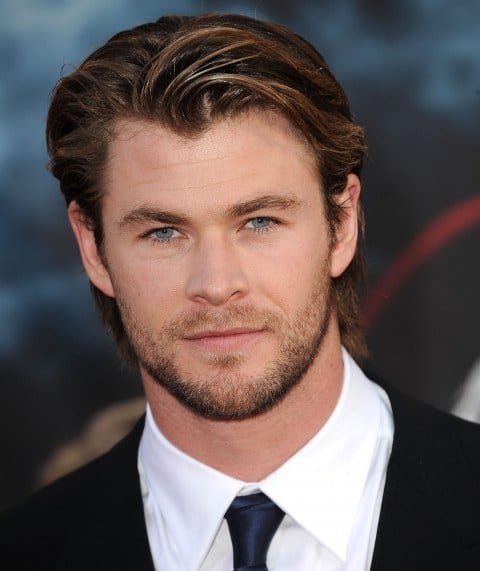 #9 – Leo Caprio Circular Beard Look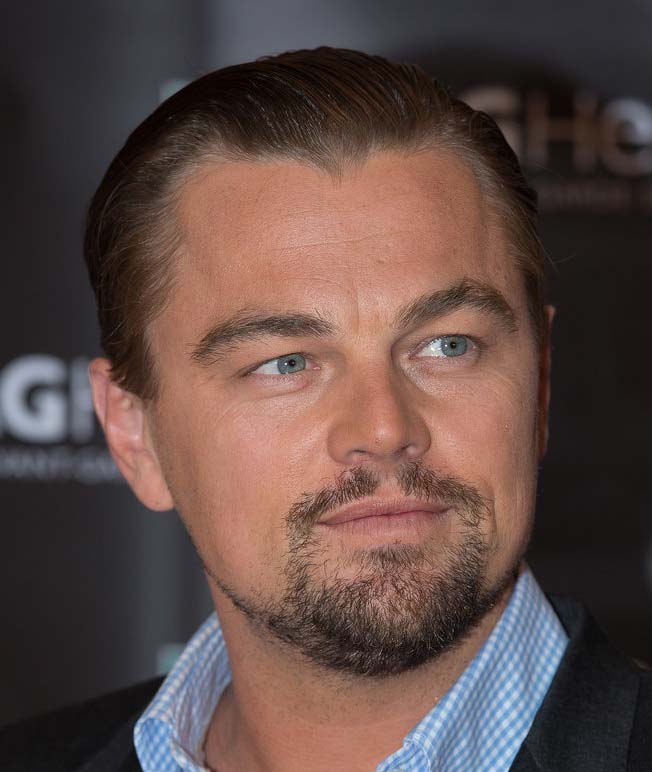 #8 – The Thickest Beard Style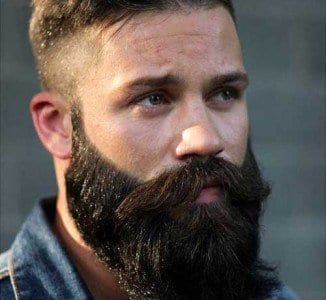 #7 – Zac Efron's Cool Mustache Look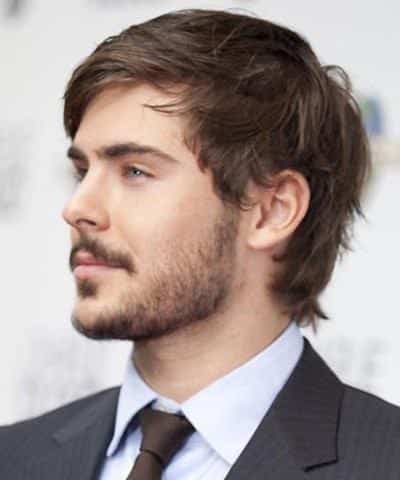 via
#6 – Joe Jonas Cute Beard Style
Joe Jonas too, has stepped in with an eye-catching cute youthful beard look meant for guys who tend to look younger than their ages.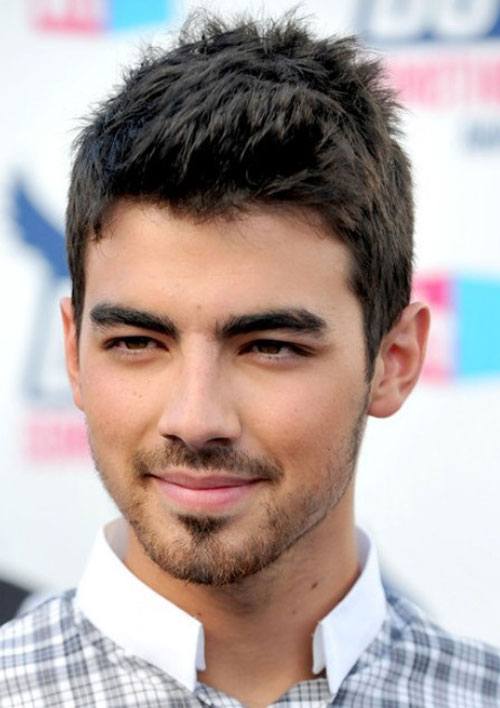 #5 – Ryan Gosling Signature Beard
The signature beard look he puts on in his every fairytale sort of movie genre and you can take his look and apply to real life.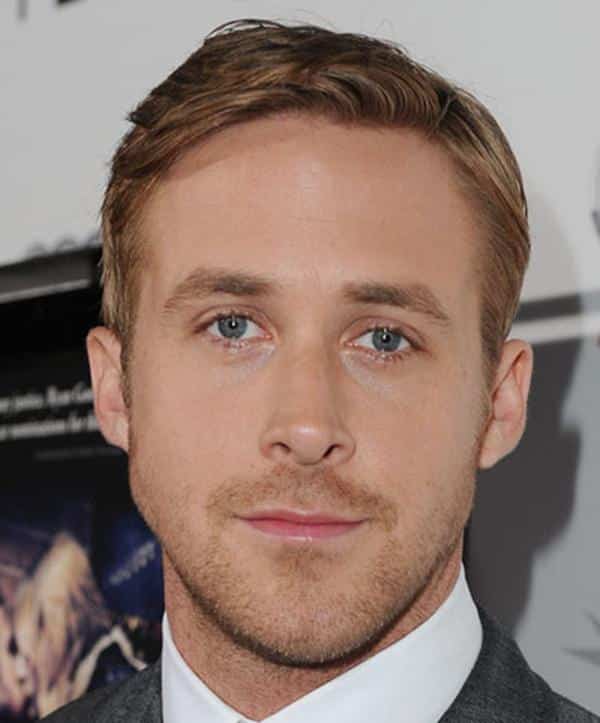 #4 – The Hunter Beard Style
The hunter beard style will give you all the manliness you require in your look and boss out everywhere you go.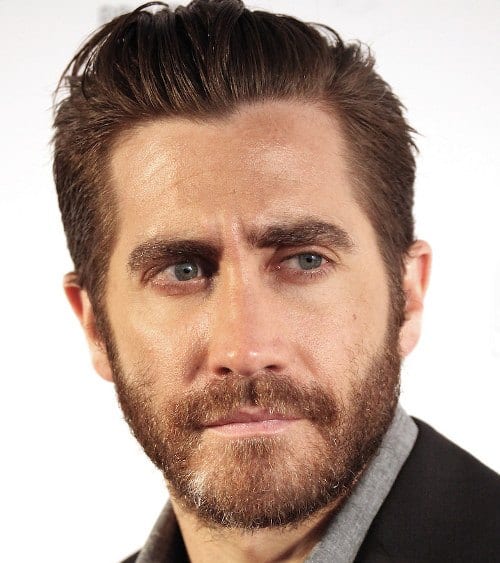 #3 – Leo Caprio Mutton Chops Look
Leo's another very capturing look for boys to take tips from.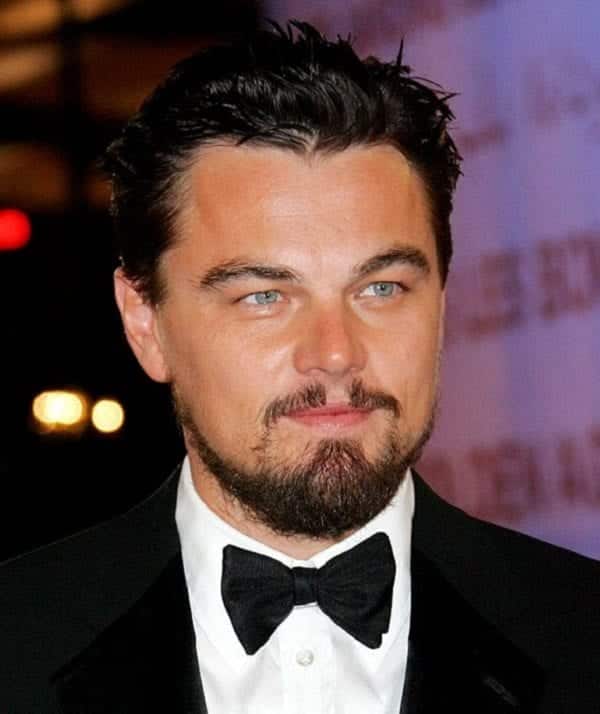 #2 – The Grim Beard Style
The grim beard look is named so because of the gravity of attraction it presents at a first glance.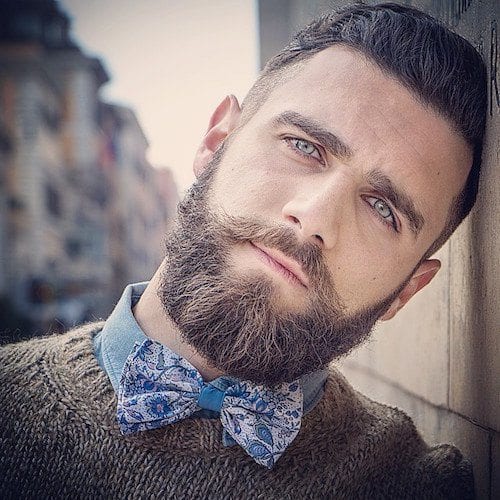 #1 – The Early 2000s Look
This look will surely give you glimpses of the early styles of 2000 and how guys back then absolutely nailed it. Well somehow, it has travelled to this date too.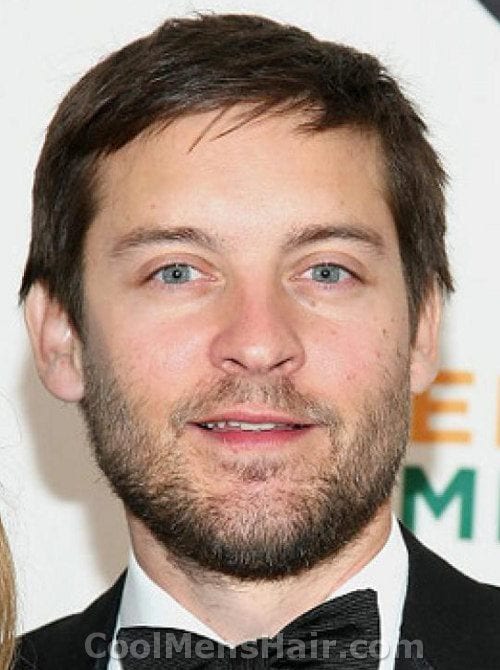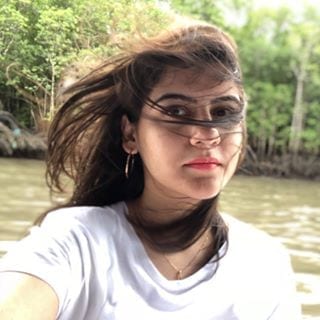 A content writer by the day and a reader by the night – two things that she loves the most. When Zoona isn't writing, she'll either be thinking of what to bake next or where to travel next. When it comes to writing, she has always been a storyteller and one of her short stories was published in 2014 in the Oxford University Press's anthology of contemporary Pakistani short stories, I'll Find My Way.  Her love for fiction writing also drove her to complete a short course on "How Writers Write Fiction," at The University of Iowa. Her other interests include binge-watching Netflix or online gaming.