Indian Beard Styles 2021- Getting a stylish beard is the hottest men's fashion trend this year, or rather every year. This fashion trend is not limited to one country only; in fact, men all over the world are keeping well-trimmed facial hair.
Of course, as with any trend that becomes a fad, as keeping a beard becomes the new in thing, different beard styles and various beard fashions sprouted. Now there are so many beard styles that it is difficult to count them all. Growing a beard might be manageable, in fact, easier as compared to shaving every day, but the main thing is taking proper care of your beard and maintaining its hygiene. So let's start with some tips for keeping a beard.
Also check French Beard styles for Indian Men
How To Style Your Beard as Indian Guy?
One of the biggest assets that men have is their beard. So here are a few tips for men of all ages in India to grow their beards and style them well.
Use proper beard shampoo for the beard hair. If it is not washed correctly, it starts to look unkept and appalling.
Trim it frequently and adequately. The beard should not make you look rough and untidy.
If you want to grow a beard, first check the policy of your workplace regarding it. Will it work with your workplace dress code?
If you want to grow a specific kind of beard, check tutorials and guidelines for it. Many times beards are required to grow freely for a couple of weeks until you can make a style like Balbo out of it. Here's our list of the most Epic Facial Hairs for Men this Year.
Keep a separate comb for your beard hair, and always keep it handy with you.
Now, let's move on to some great beard ideas for Indian men.
↓ 35 – Best Beard Style According To Your Face Shape
If you want to make anything look good on you, the first step is to understand yourself. So if you are planning to grow your beard, figure out your face shape and bone structure and choose beard style according to it. Here we have gathered a few beard styles that suit a particular set of face shapes. Find out yours and keep reading!
Oblong/Rectangular Face Shape: If you are an Indian man with an Oblong or triangular-shaped face, you should go for whiskers that cause your face to seem fuller, for example, a chinstrap facial hair or lamb cleaves. You can likewise attempt a mustache style that splits up your face vertically, for example, the chevron mustache or a horseshoe mustache. You can also blend the two – a hover facial hair in extension to a horseshoe mustache, for example, to add volume to the lower part of your face.
Oval Face Shape: You guys are lucky because you can pretty much pull off any facial hair style. You should try to opt for whiskers with clean lines for definition. That's undoubtedly going to look the best on you.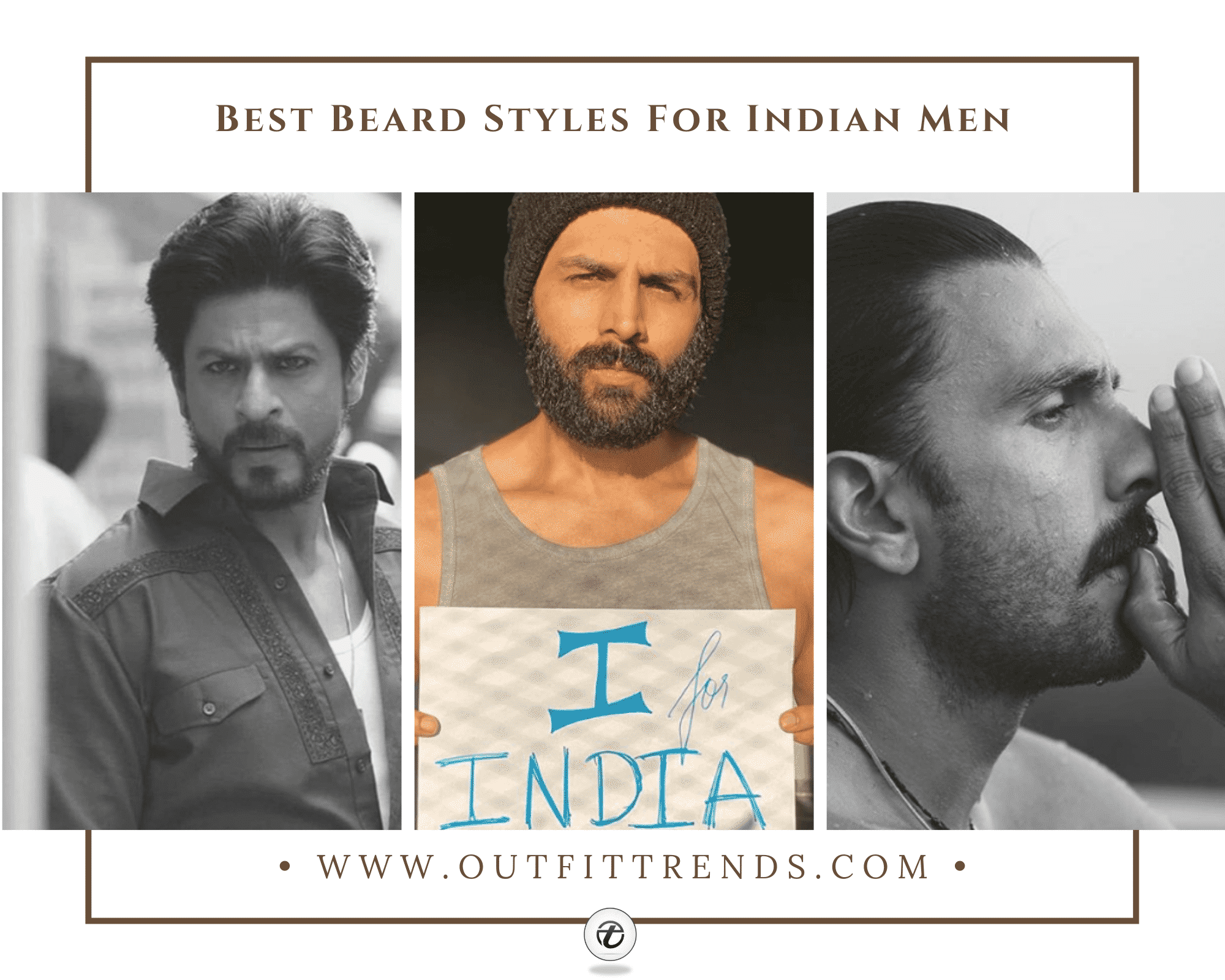 Round Face Shape: You all men with a round face can make the illusion of a progressively definite jaw by having facial hair that places accentuation on the jawline. Endeavor any style that is shorter on the cheeks area and longer on the jawline side. Linger away from thick and long facial hair, as this will just make your face look rounder.
Square Face Shape: Go for a facial hairstyle that gives sharp edges and balance your jawline region with tinier, gentler whiskers like the circle whiskers, which emphasizes your jaw while extending your jaw.
Diamond Face Shape: Men with diamond face shape have the widest cheekbone, narrow forehead, and an asymmetrical jawline. If you have a diamond face shape, then keep the hair on your jaw to lessen the evident feature of your cheekbones. Try facial hairstyles like the full whiskers, Balbo, or the jaw lash and mustache combo.
Triangular Face Shape: People with triangular face shape have prominent chin and a wider jawline than cheekbone. So, if you are one of these men, then try to distract people from your jaw by setting hair higher up all over. Dodge hair on your cheeks, so you don't underline your full facial structure. Keep the hair shorter on the jawline side. Go for the beard stache, a full mustache with facial hair that takes after overwhelming stubble.
Heart Face Shape: You people have a broader forehead than the jawline or cheekbones, and your face kind of looks empty. So, to make the impression of a full, square-faced structure, opt for long and thick whiskers or sheep slashes and a jawline drapery, or expanded goatee. They all will compliment your face shape.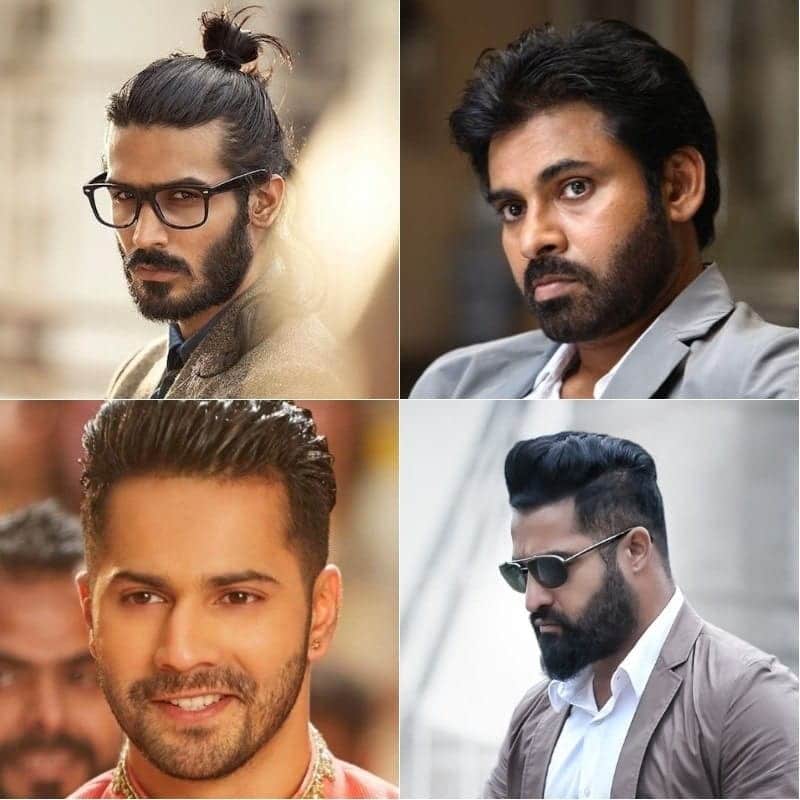 ↓ 34 – What Are The Best Beard Growth Products?
The majority of the men in India have naturally thick hair and beard, so the biggest problem that arises is how to maintain the thickness and healthiness of hair without looking untidy or messy. So here are a few products that you all men should have and use to grow your beard in the right way.
Beard Oil
Beard Shampoo
Beard Conditioner
Beard Comb
Beard Gel
↓ 33 – For Youngsters In India
Youngsters love to experiment with their looks and styles, and Indian youth is no exception to it. They keep on experimenting with their hairstyles as well as beard styles. And it is a good thing to do because one is usually in the peak of fashion trends at this age. For your next beard style, try incorporating some style to it with razor cuts.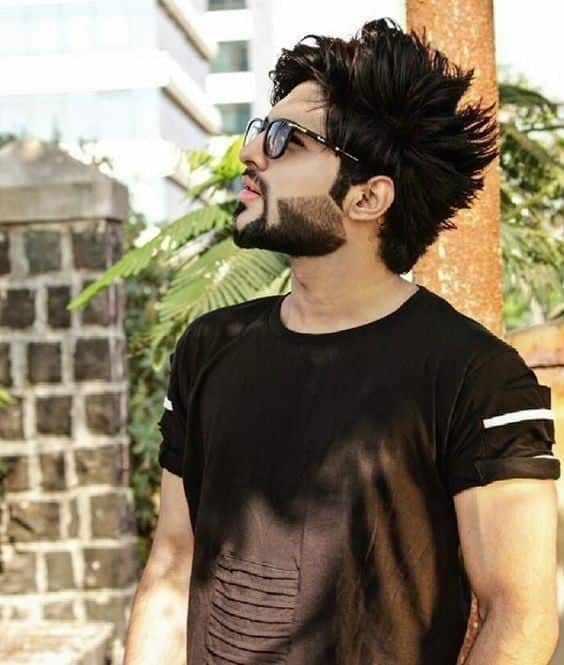 ↓ 32 – For Men Over 50
Gone are the times when men over 50 in India were considered too simple or when they made no effort on their appearances. Now, men in India love to maintain a class and look charming. If you are one of the classy grandfathers, then opt for classy beards, full beards, or well-trimmed hairs. Having a mustache is a pretty good choice for your age group. Also, you don't need to dye your hair. Grey hair and beard look extremely elegant, just embrace it!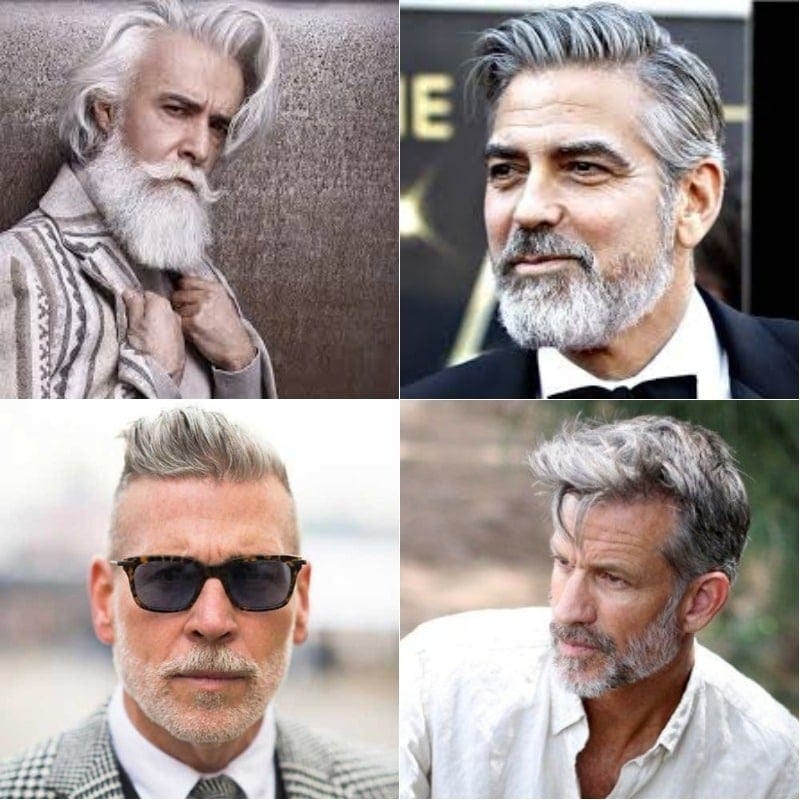 ↓ 31 – For Bald Men
If you are bald, it doesn't mean you shouldn't grow a beard and go like you don't even care. Get up, get back to life, and focus on yourself and your looks. You people should grow fuller and bushy beards to balance your face. Classy beards, Stubble beards, and well-trimmed beards will suit you as well.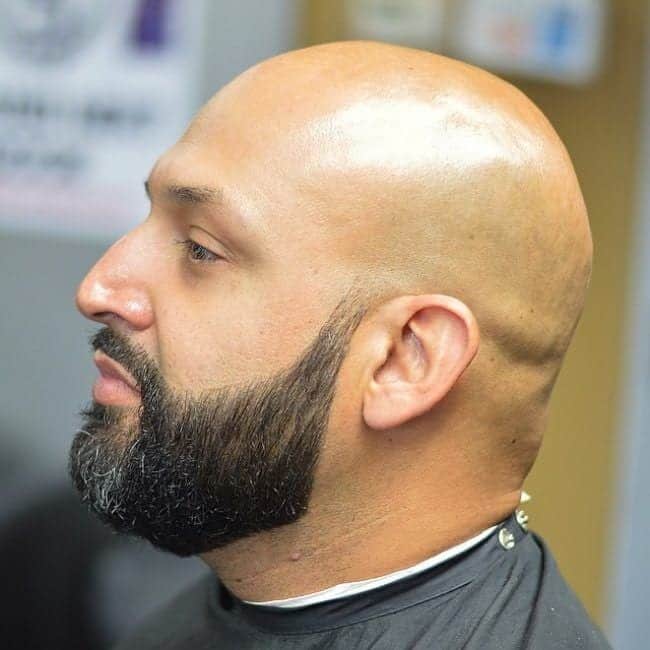 ↓ 30 – Beard Styles With Different Hair Styles
A beard style alone is something of its own, we agree. But if you have a beard style according to your hairstyle, then it will enhance your overall personality. You can create an utterly classy look by tying up your hair in a bun along with a long beard. A blow-dried pompadour hairstyle blends well with a fuller beard. Create a perfect street style look with a short and messy beard.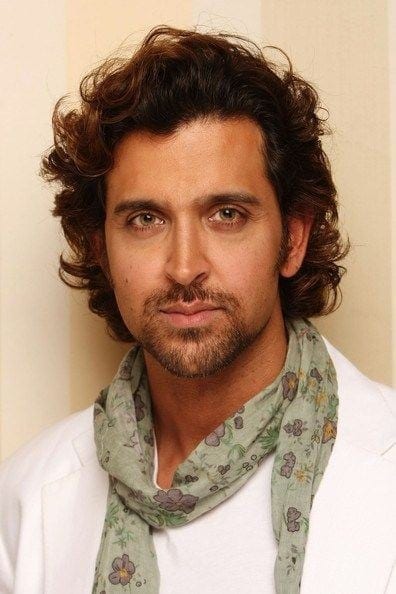 ↓ 29 – Beard With Moustache
Your hair, beard and mustache; all work together to make anyone look great. So, focus on your mustache along with the beard style as well.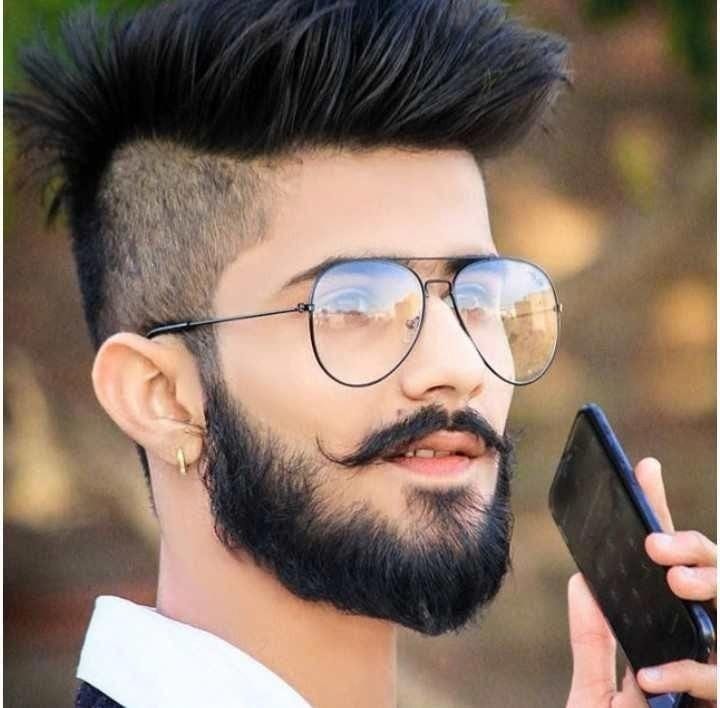 ↓ 28 – Bushy Beard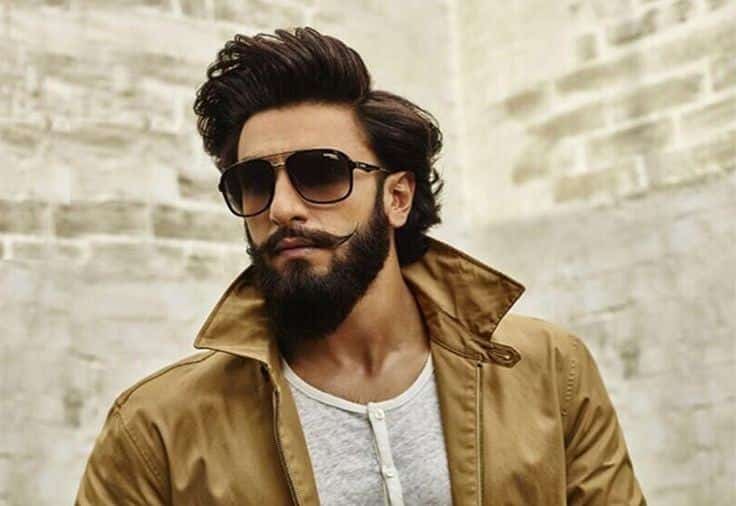 ↓ 27 – Full Beard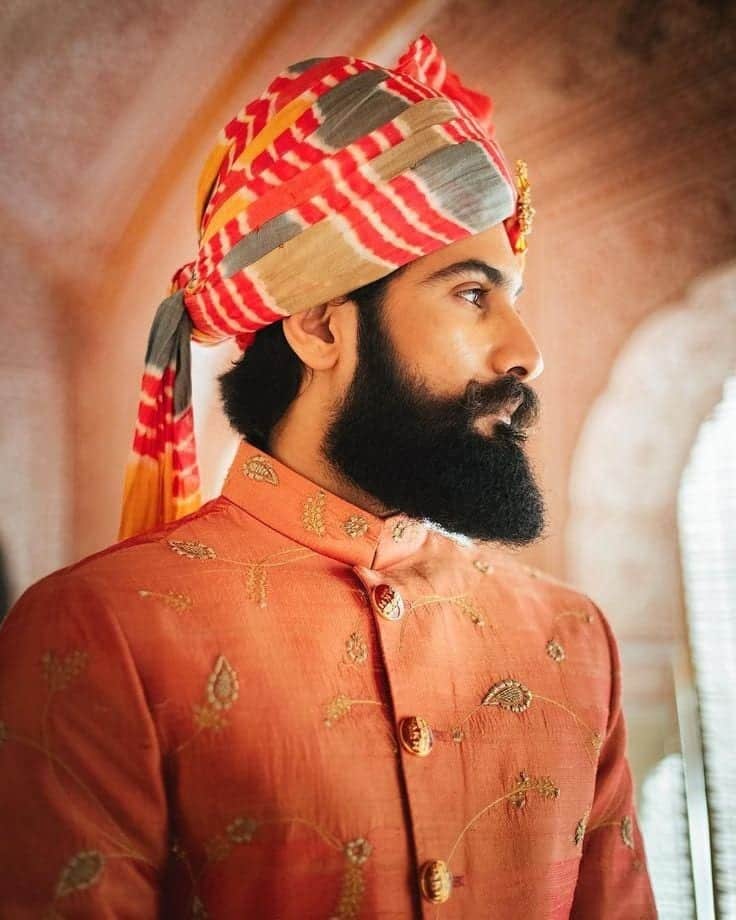 ↓ 26 – Classic Beard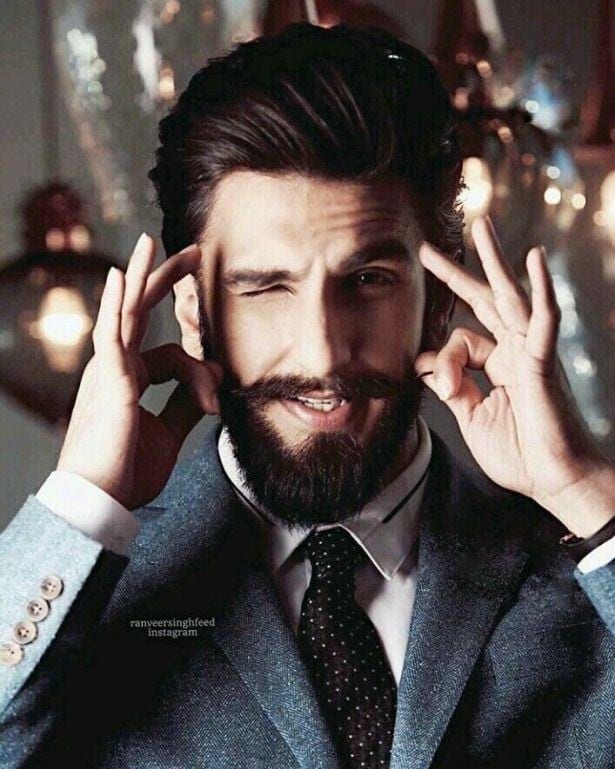 ↓ 25 – Full Throttle Beard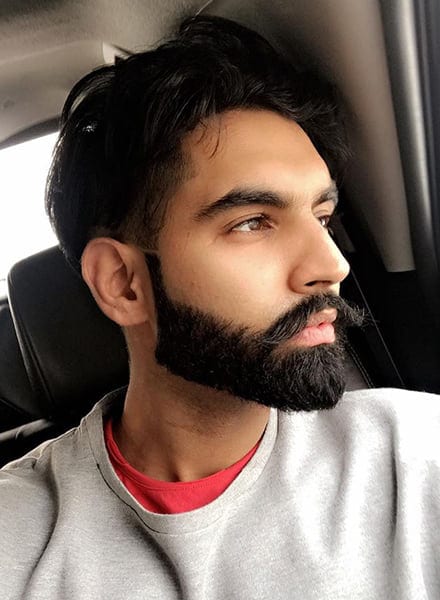 ↓ 24 – Garibaldi Beard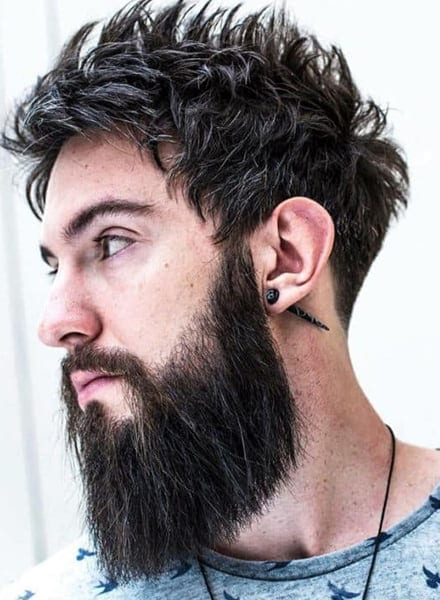 ↓ 23 – The Verdi Beard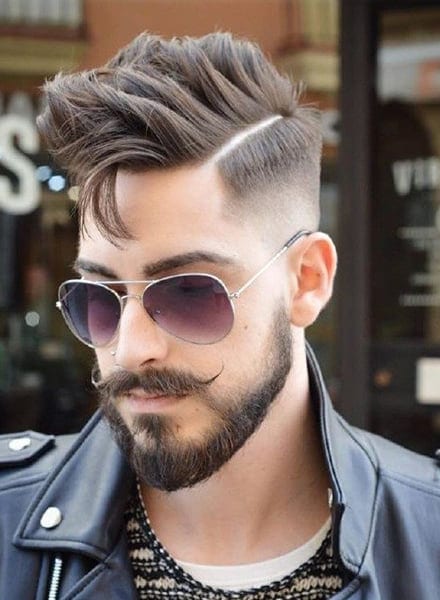 ↓ 22 – Well Trimmed Beard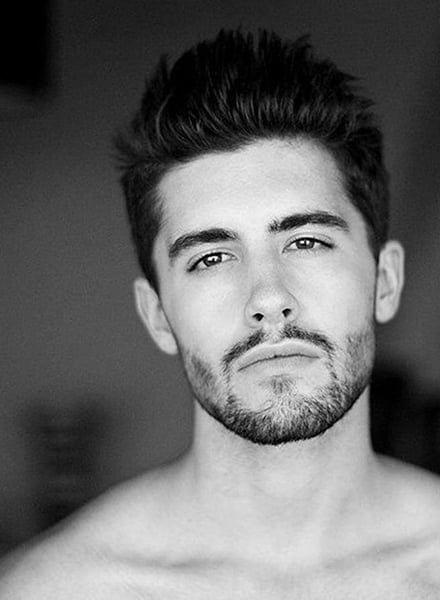 ↓ 21 – Thick Stubble Beard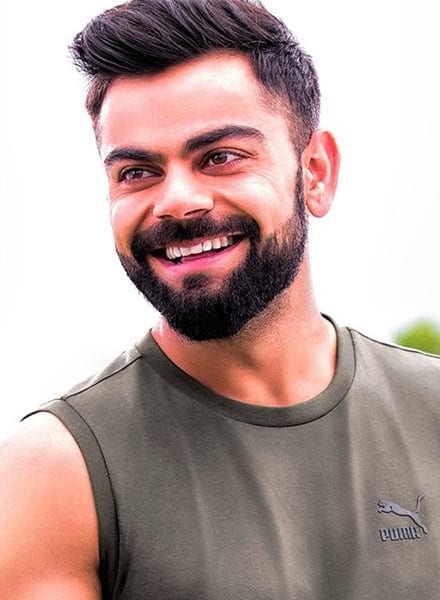 ↓ 20 – Goatee Beard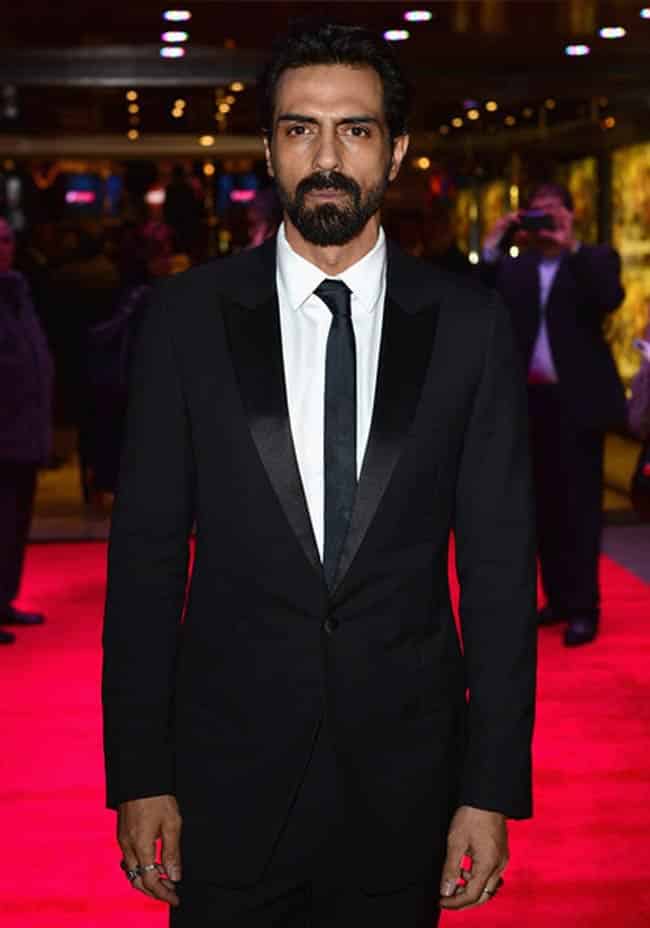 ↓ 19 – For Men With Long Hair
If you have long hair, having a long beard might be a bit tedious. That is because proper Hygiene and maintenance of the beard hair take a lot of time and effort. Adding that to head hair care means a good chunk of your everything time must be devoted to hair care.
If you can afford that, then it is okay, and you can go along with the long hair and dense beard look. Otherwise, it is advisable to keep the beard to a minimum because if the beard is not properly maintained; it can make you look unkempt and unclean.
Also, have a look at these Short Beard Styles for tips on how to manage short beards.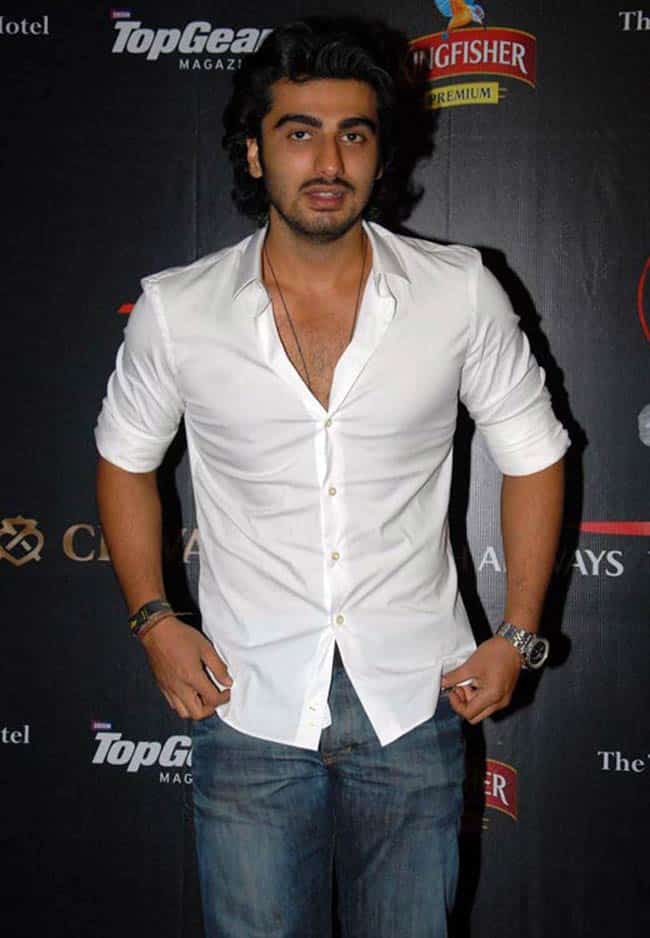 ↓ 18 – For Older Indian Men
Older men can also keep any type of beard. A beard speckled with gray and white usually looks graceful and elegant. It will enhance the personality of older men making them look sophisticated and well-bred. However, if you are dying your head hair, then it is better that you dye your beard also to avoid two different tones on the head and the face.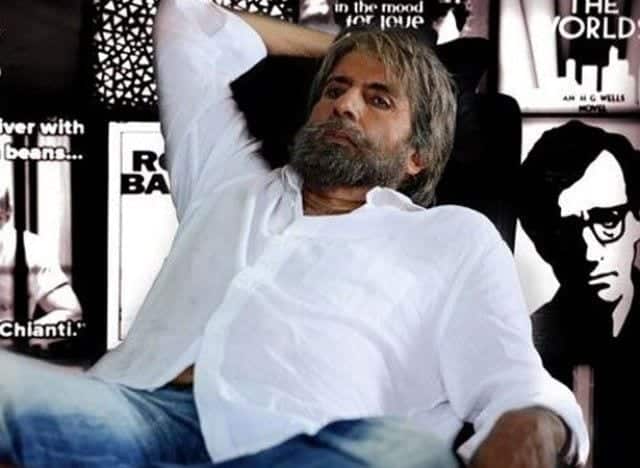 ↓ 17 – For Men With Round Face
For a round face, a short stubble that completely covers the jawline until it meets the sideburns is a good idea. It will enhance your face cut and make you look younger and cuter. If you do not like the round face cut, then you should go for a longer beard that will make your face look less round.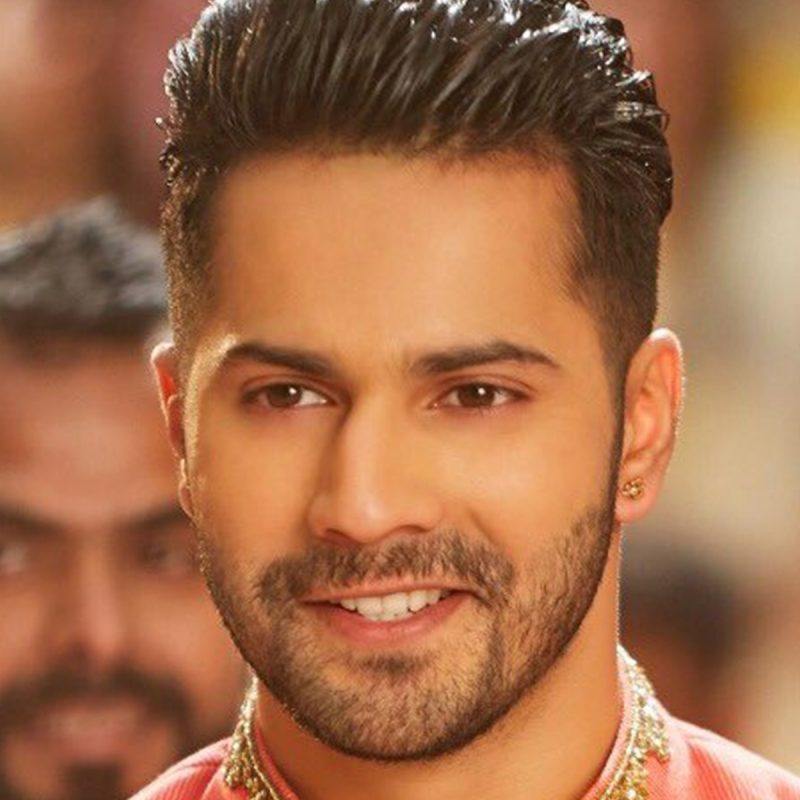 ↓ 16 – For College Going Boys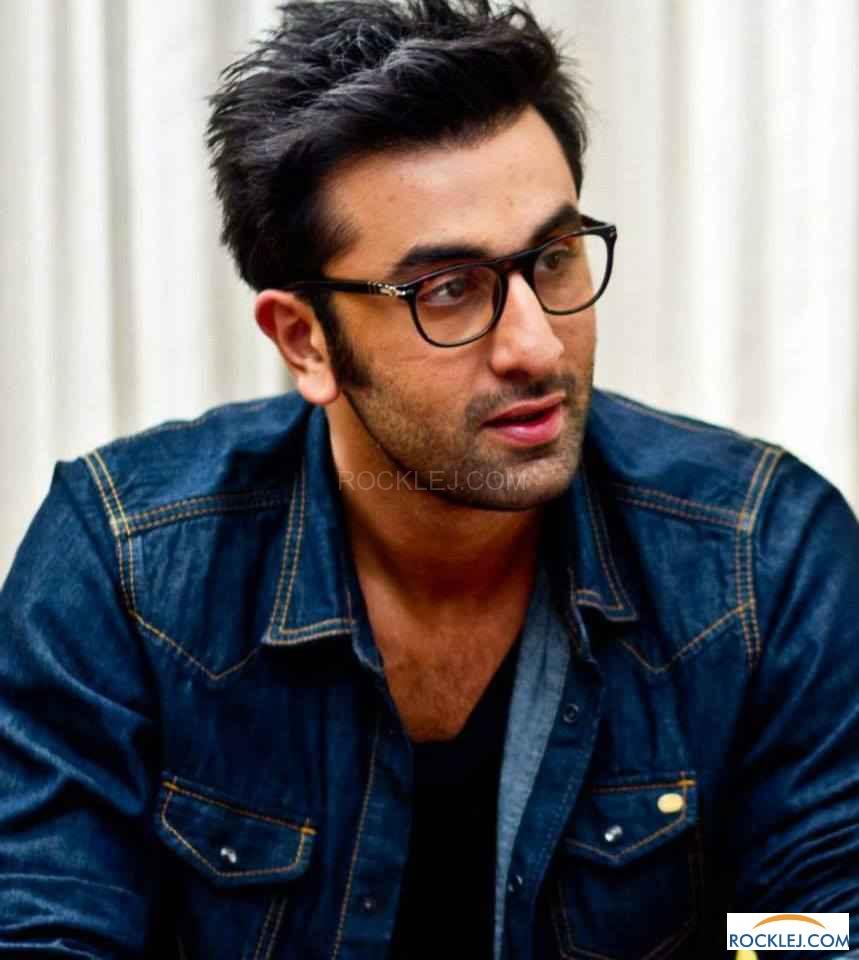 ↓ 15 – For Men With Light Facial Hair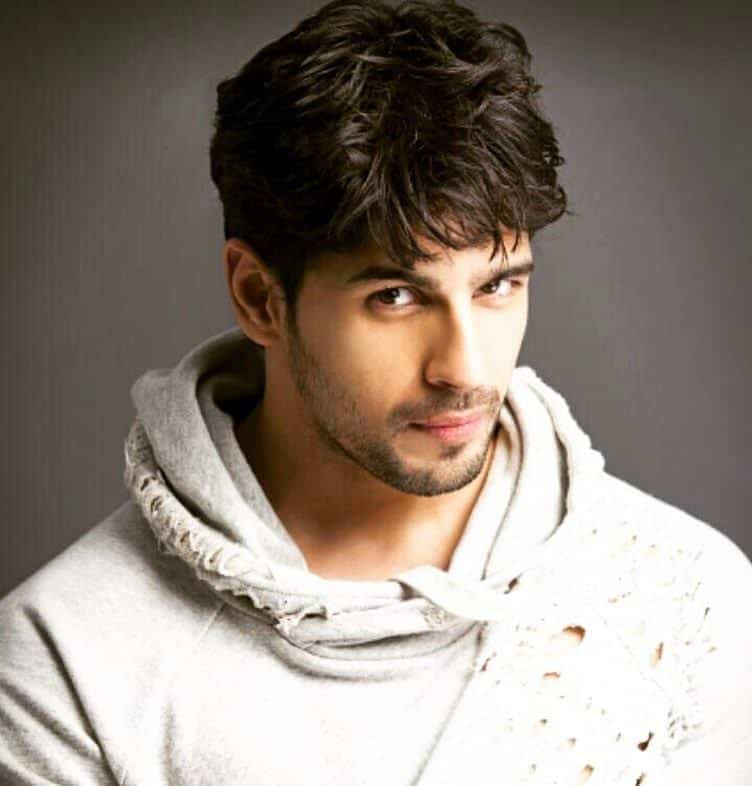 ↓ 14 – Bollywood Star Beard Style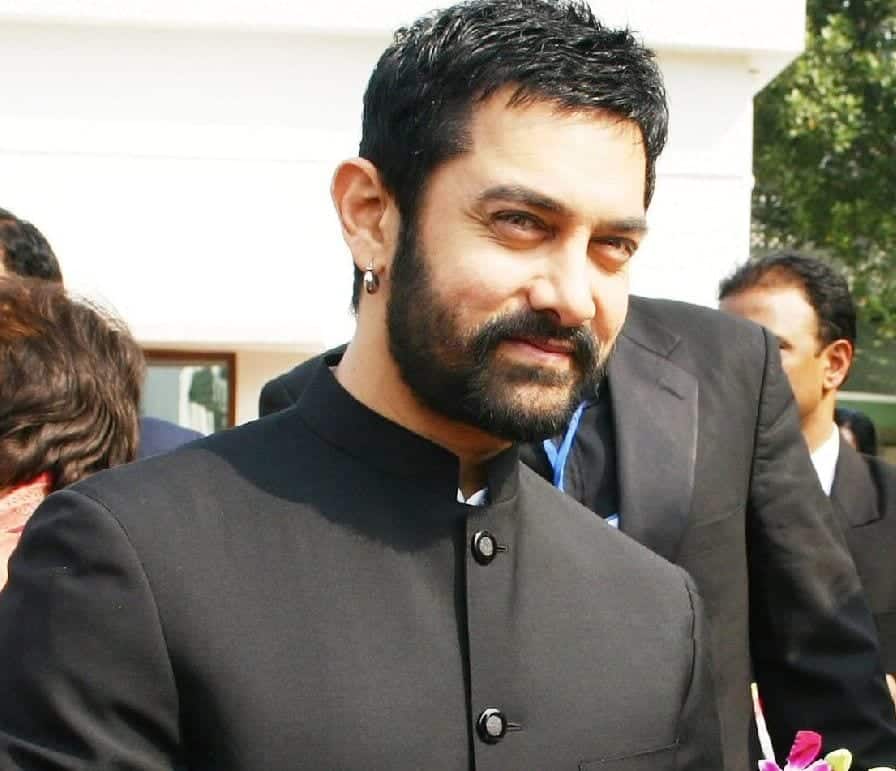 ↓ 13 – Classy Facial Hairstyle For Middle Age Indian Men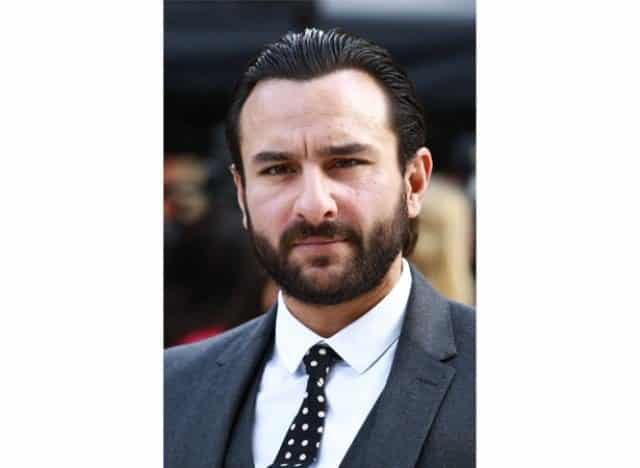 ↓ 12 – Balbo Beard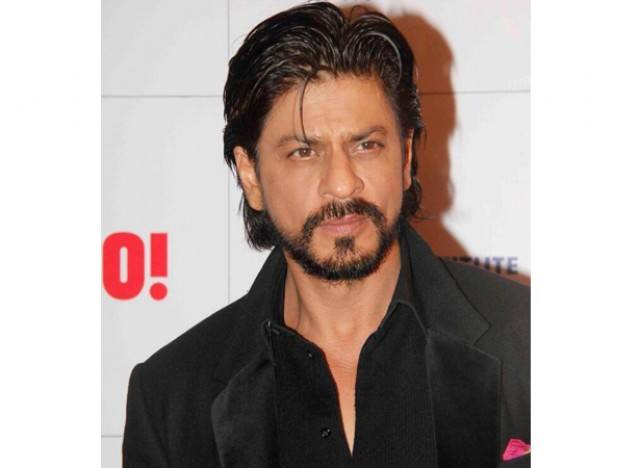 ↓ 11 – For Men With Light Stubble
If you naturally have a light stubble, there is no good lamenting or feeling bad about it. It is usually in the genes. Some men have thicker facial hair, and some have thinner. Fortunately, there are beard styles for all the different types of facial hair. If you have thing hair on your face, you can go for the light stubble look or a french cut. Here are some amazing Beard Styles for Asian Men.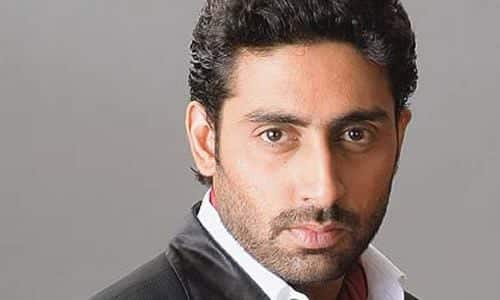 ↓ 10 – For Men With Thick Stubble
If you have thick facial hair, it means you can enjoy any beard style you like. You just need to let it grow for a while and then trim it to a proper style. However, it also means that you need to be extra careful about the cleanliness of the beard hair.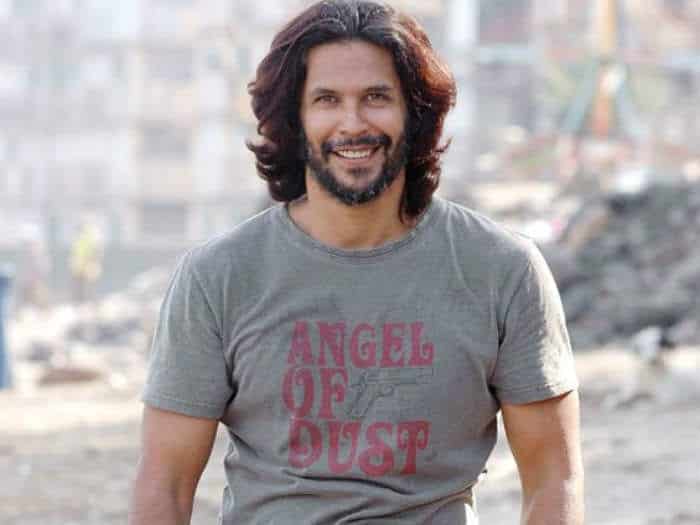 ↓ 9 – For Indian Grooms
A wedding is the most important day for both the bride and the groom, and they both want to look the very best. There is no written rule that you have to be cleanly shaven on your wedding day. If you think that you look better with a beard, you can keep the beard for your wedding day. But do plan ahead for the perfect look.
Do not try anything new on the wedding day. Keep the beard that you already have tried and tested and your bride should like it too. Remember, there are going to be a lot of photos and video memories of the event, so this is not the day when you can afford to take the risk of trying out something radical.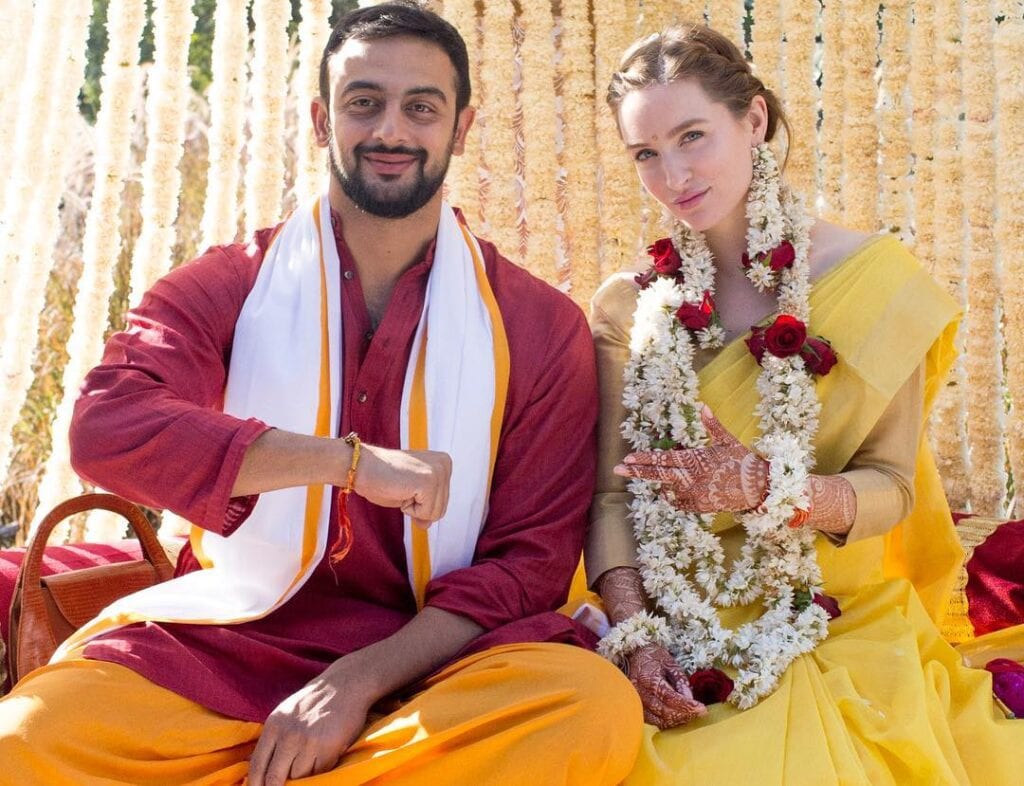 ↓ 8 – Beards With Head Accessories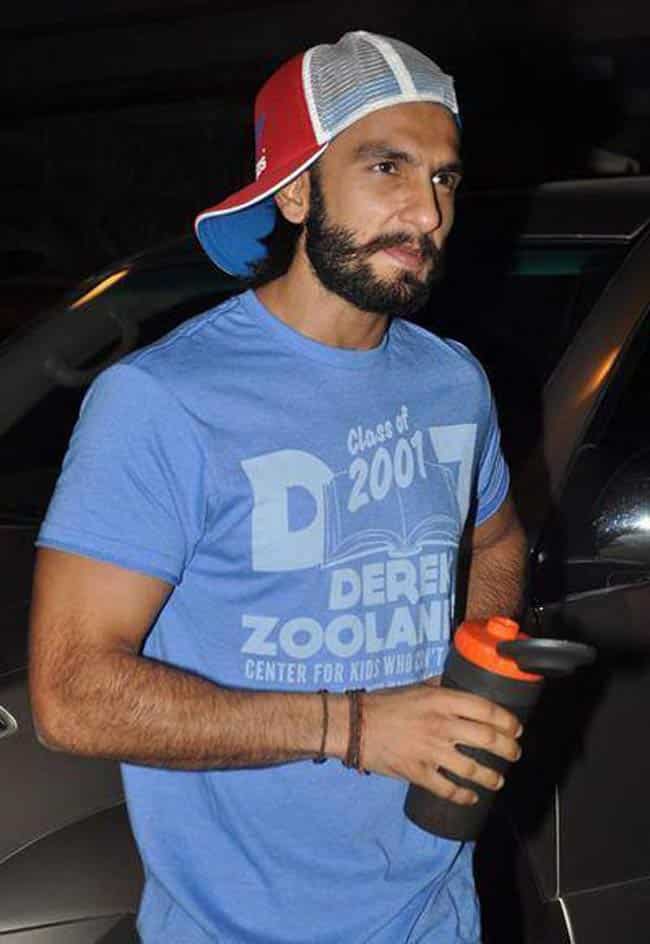 ↓ 7 – Bollywood Stars With Short Beards
Almost all Bollywood stars have beards these days. If you are looking for ideas, searching through the beard styles of Bollywood leading men is a good idea. You will find a lot of variety and style in the Bollywood star beards. Don't miss out these our exclusive guide on How to Fix Patchy Beard for the best tips.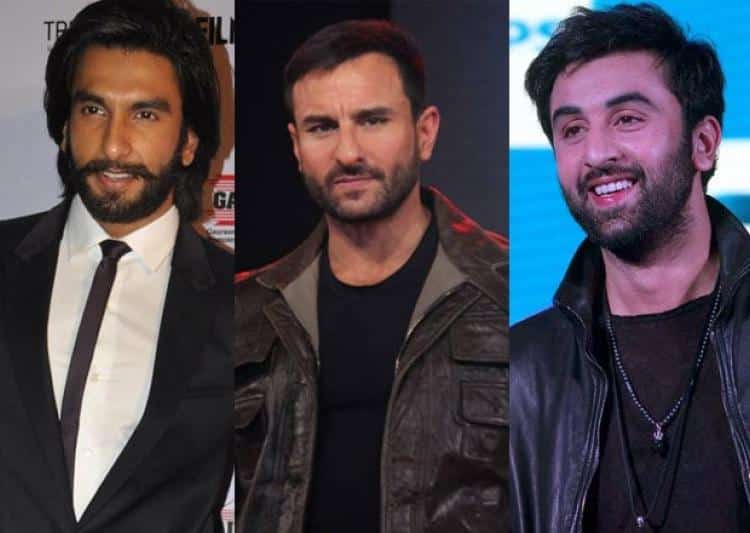 ↓ 6 – Hipster Style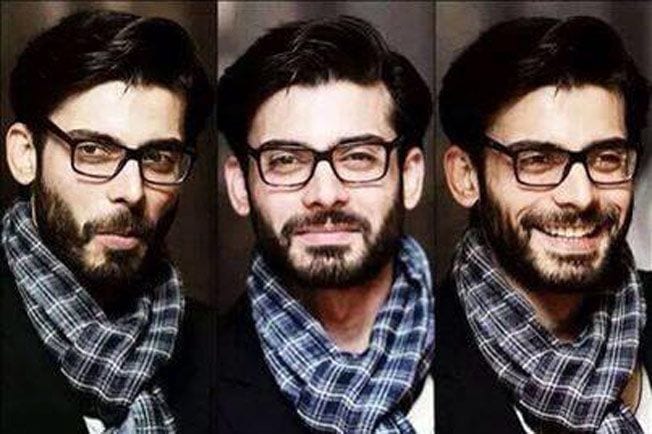 ↓ 5 – Patchy Beards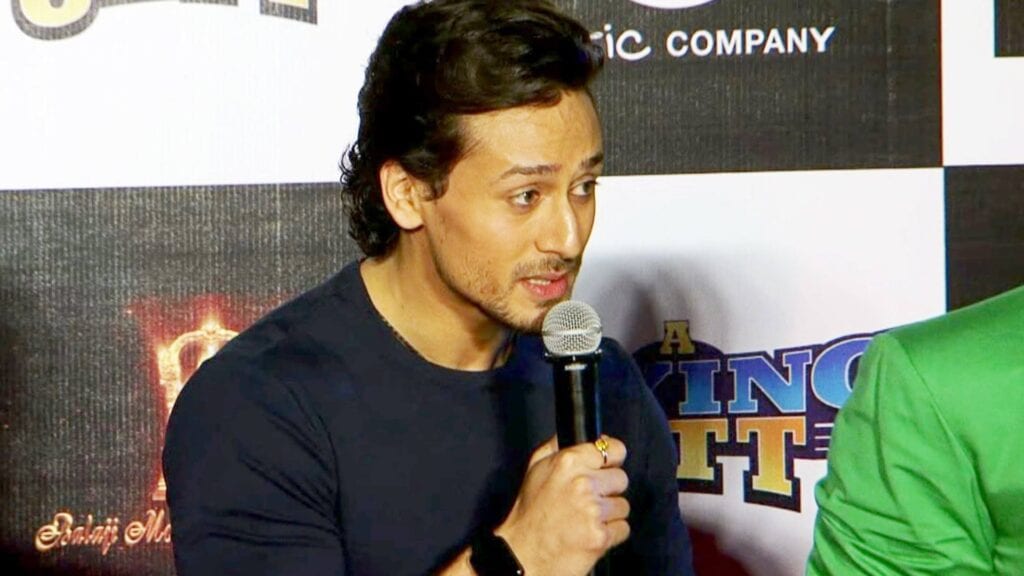 ↓ 4 – For Men With Small Face
If you have a small face, then I would recommend you to avoid keeping a very thick and hairy beard. The reason for this is that it would hide your face completely, and people could not discern your features from the hair.
If you like beards, then keeping a short one is fine, but having a full beard style like the Bandaholz might not be suitable for you. Here are some impressive Step by Step Tutorial and Trimming Tips.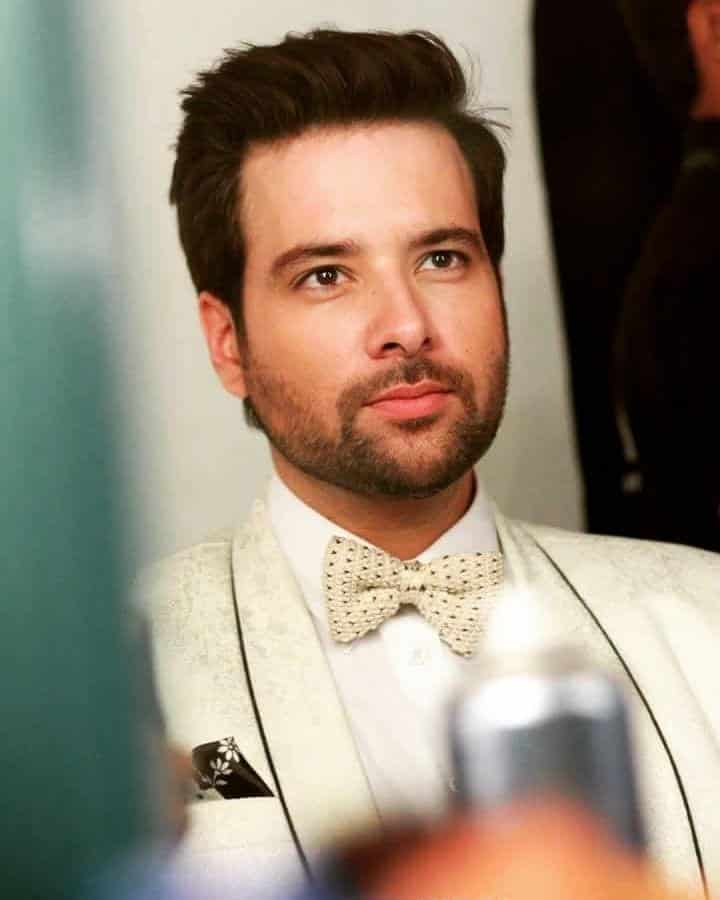 ↓ 3 – Stylish Beard Styles For Men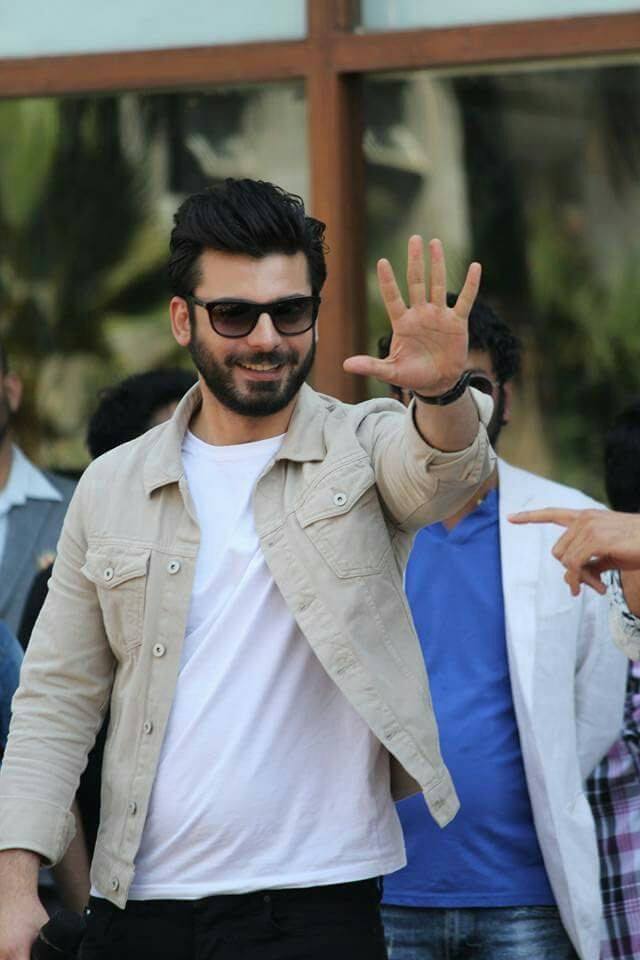 ↓ 2 – Beards For Formal Occasions
If you are going to a formal event, make sure that you confirm the dress code before going. Sometimes you cannot afford to wear a beard at a formal event. It will be a bummer if you find out later than sooner than going to an important event with a beard was a wrong idea. So plan ahead to avoid any inconvenience.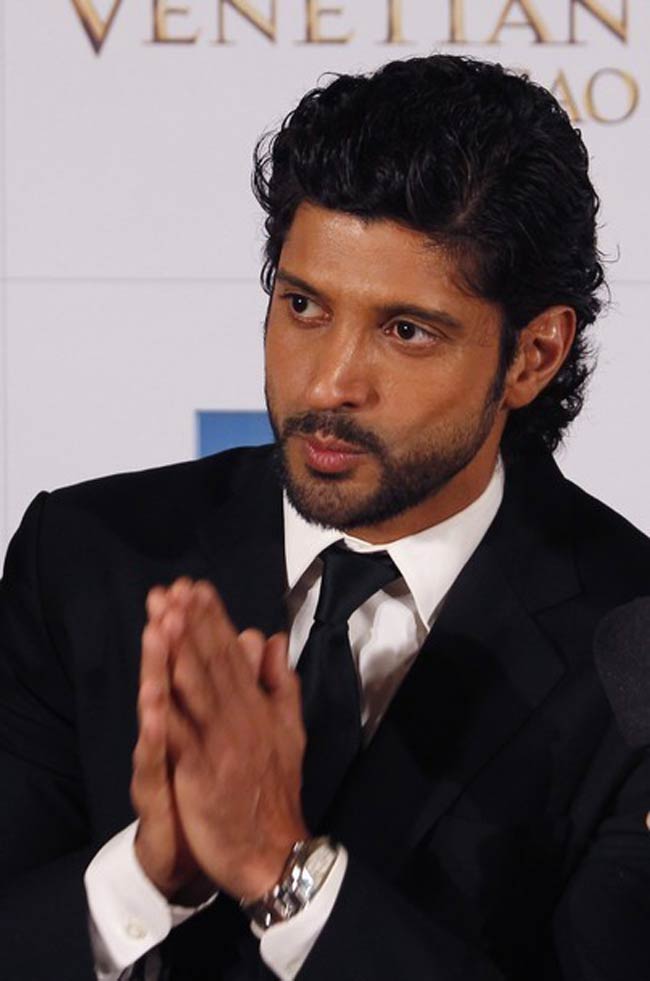 ↓ 1 – Beard With Sunglasses