Mutton Chops Beard Styles. The mutton chops beard look will be your most eccentric yet mildly attractive attempt at a beard style for the very first time. These mutton chop styles include a bit of both. Some of them will capture your attention as being suitable for costume-dependent styles while some will really fit in with your daily beard look.
So to find out something worthy even among a list mutton chop looks, have a look below at these 15 top looks with mutton chops beards this year and make your beard style even more interesting.
How to Grow Mutton Chops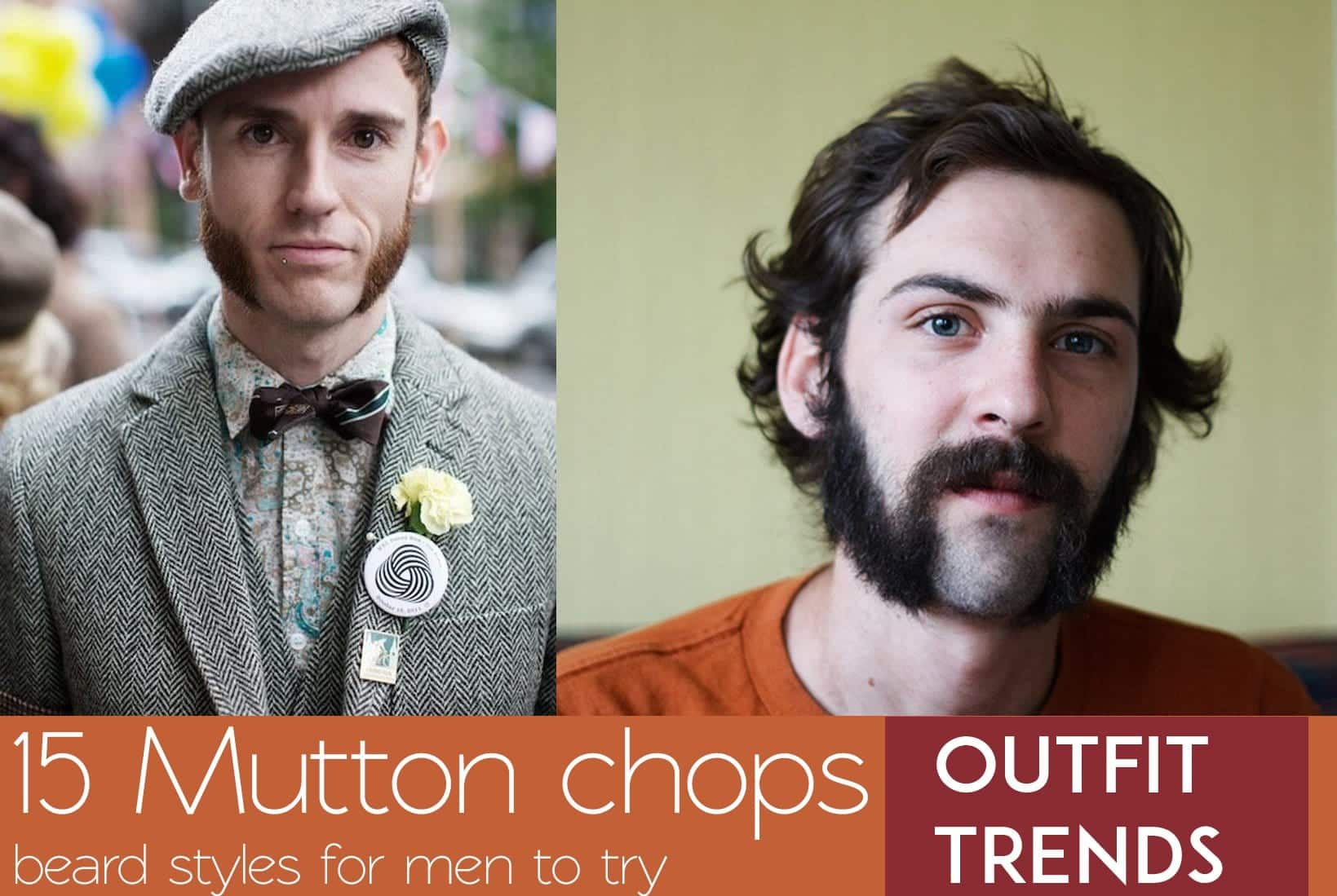 RECOMMENDED: Beard Styles 2017- 15 Epic Facial Hairs for Men this Year
#15 – Angular Styling Beard Look
The mutton chops beard look with a rather angular glimpse to it so you can be creative at times, even with your beard style.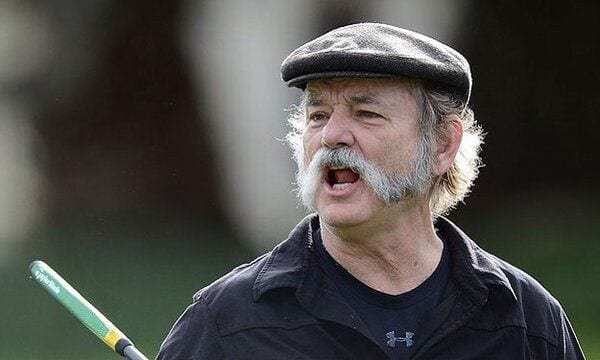 #14 – Mutton Chops for Young Boys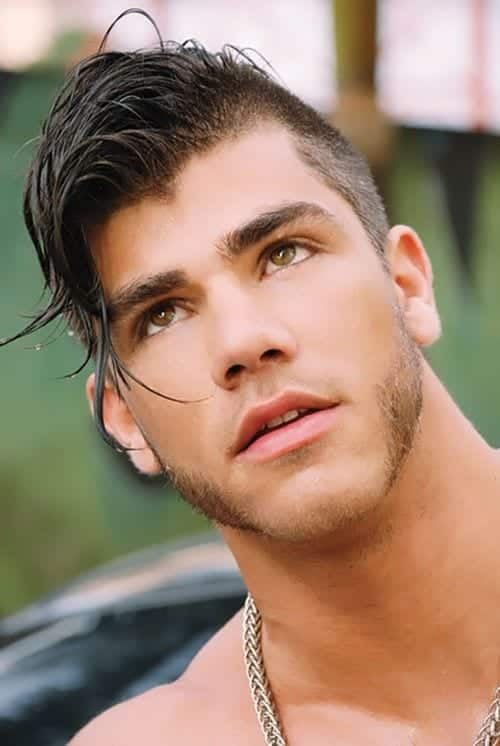 #13 – Boomerang Beard
The Boomerang beard style or you can say a much hipster-oriented mutton chops look to give you a more informal or enthusiastic style.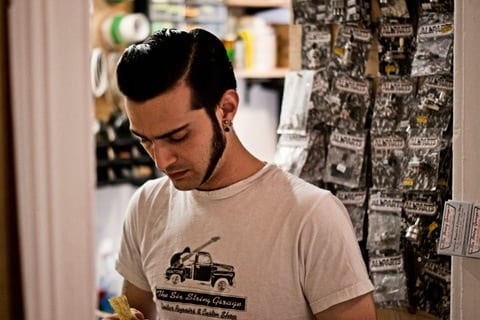 via
#12 – The Clean and Classy Mutton Chops
If you tend to avoid a messier look in a beard, then this is for you. It will give you an immensely cleaner and composed looking mutton chops style like never before. Have a look at Short Beard Styles-23 Best Tips on Styling Short Beards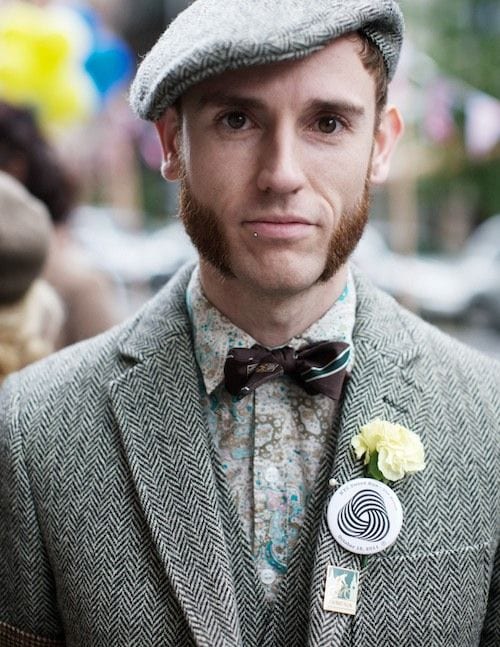 #11 – Bradley Cooper Mutton Chops
If mutton chops beard looks have not inspired or got to you yet, then surely this will, and will be bound to motivate you to get mutton chops look for once, knowing how hotter it can be just like any beard style.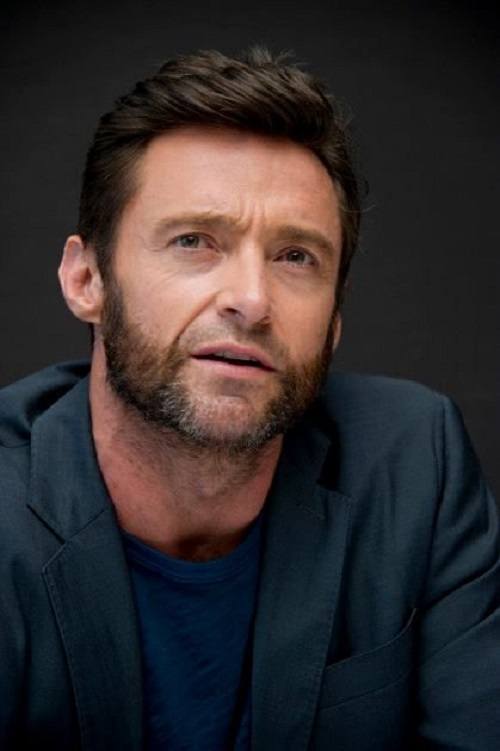 #10 – Handlebar Mustache Look
Get your try with a remarkable handlebar mustache look that is just meant for a costume party perfect beard style when you just want to be your craziest and look your best.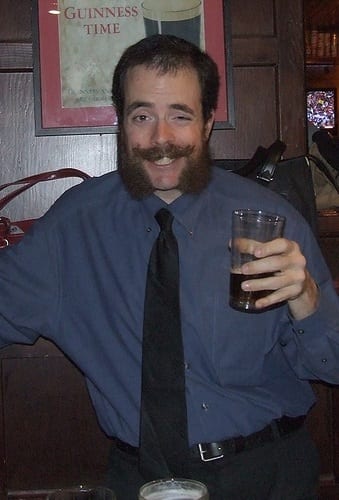 via
#9 – Holy Mother of Gaul Look
Up to something even more eccentric? The holy mother of gaul has got it all covered for you. Try the mutton chops holy mother of gaul style and stun those around you to best.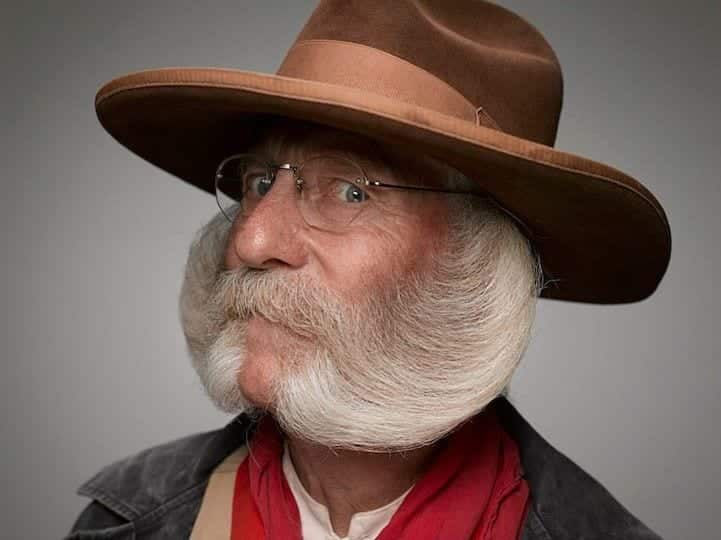 #8 – New 2017 Look
The newest and the trendiest mutton chops style comes with a unique style of a thickly covered beard with shaved head and that is making it quite trendier than before. Don't miss out Celebrities Beards Styles-30 Most Sexiest Actors with Beard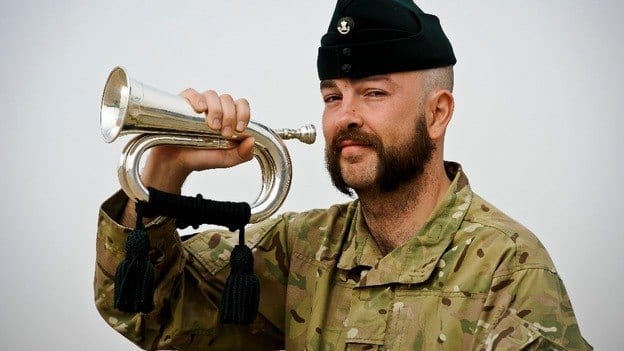 #7 – Shadowy Mutton Chops
The shadowy mutton chops style for men has got a bit grim essence to it and you will find it adopted by mostly shady characters on the screens. If you are also a fan of shadier looks, then this is surely for you.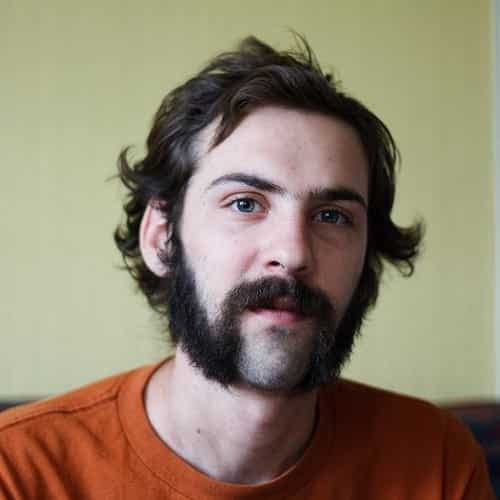 #6 – The Statue Style Mutton Chops
The statue style of mutton chops is mostly meant for men above 35 or so, because it ends up giving you a much maturer look than other types of mutton chops beards will.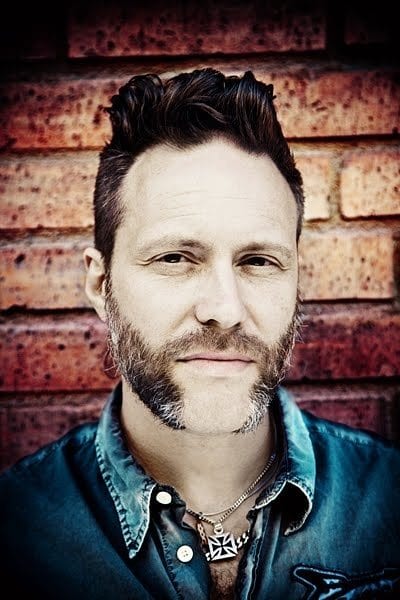 #5 – The T-Chops Style
The T-chops of mutton chops beard look is the most preferred signature style of many rappers we know and can be yours too if you want to stand out.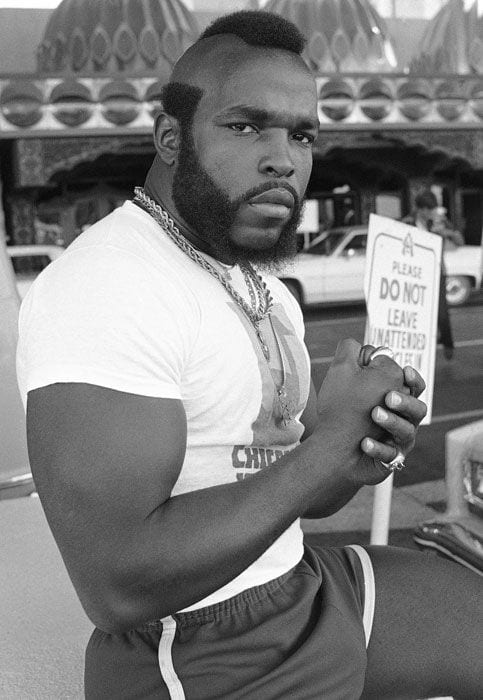 via
#4 – Best Style for Daddies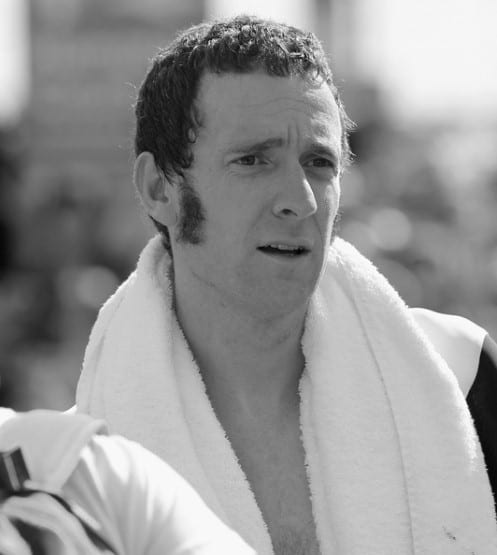 via
#3 – Mutton Chops without Mustache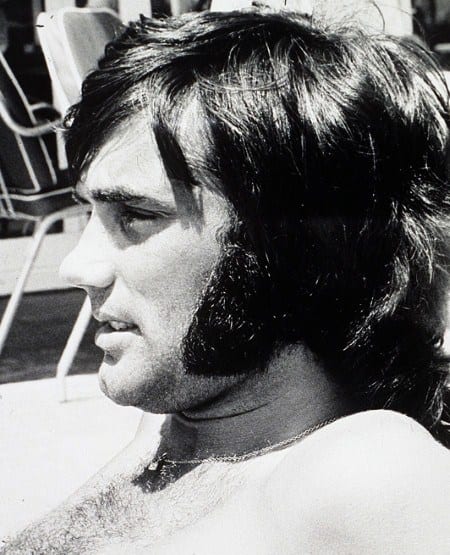 #2 – Mutton Chops with Side Burns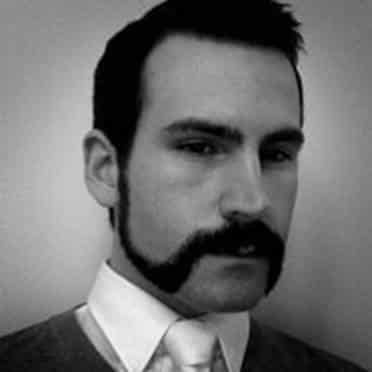 #1 – The Wolverine Mutton Chops Style