Curly Hairstyles for Teen Guys. Fashion brings just as much of the time of the year for girls as it does for boys – and will continue to do so in the future. No matter, if it's clothing or even some minor accessories. There always is and always has been room for boys to bring out their ultimate swag in the race of social acceptance.
Similarly, let us take for instance – stunning curly hair fashion. There have been some immensely stunning hairdos for curly haired boys out there who might have felt a slight lagged due to the preference of silk and straight over curls. But need to release yourself of all hope, here are some fascinating styles for boys to make their curls lasting in the viewer's mind. Have a look and enjoy.
Some Awesome Curly Hair Ideas for Boys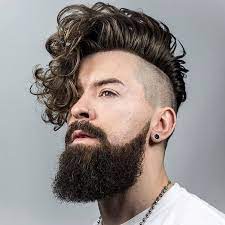 #18 – Bronze Blond Mesmerization
The gorgeous bronze color or perhaps a dye with those smart curls will surely make your date find you unusually more interesting.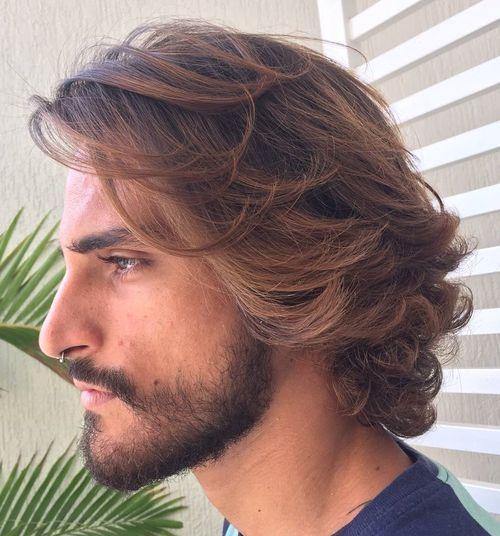 #17 – Medium Cool Waviness
These stylish medium nice waves will definitely give you a princely appearance or at the least – a complete gentleman style.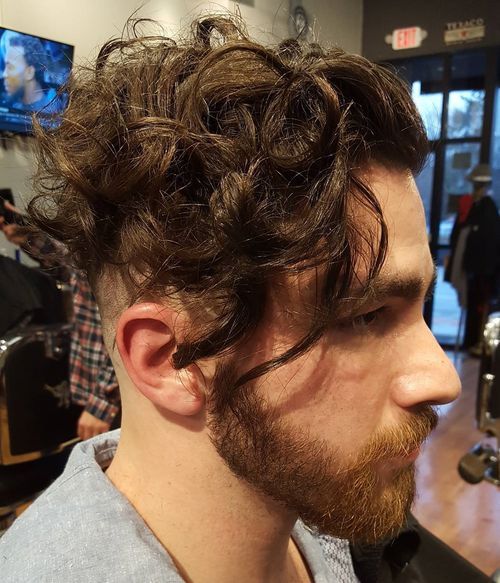 #16 – The Messy Badass Style
The messiness with curls don't always go together, but when it does – there's nothing sexier then.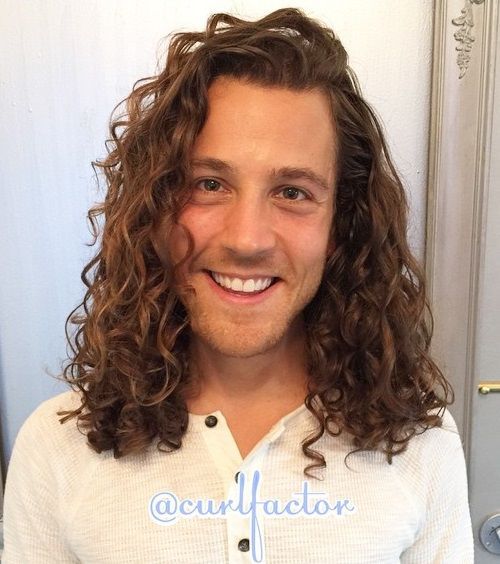 #15 – The Slid-back Volume
What makes this one so unique and will surely make you too, is the stunning slid-back volume.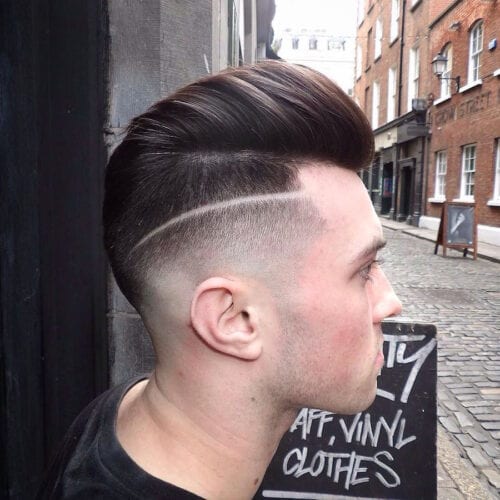 #14 – The Slick Shine and Beard
It's not indeed so difficult to grow a beard in your teens or perhaps late-teens and make it go flawlessly with your natural shine and glow.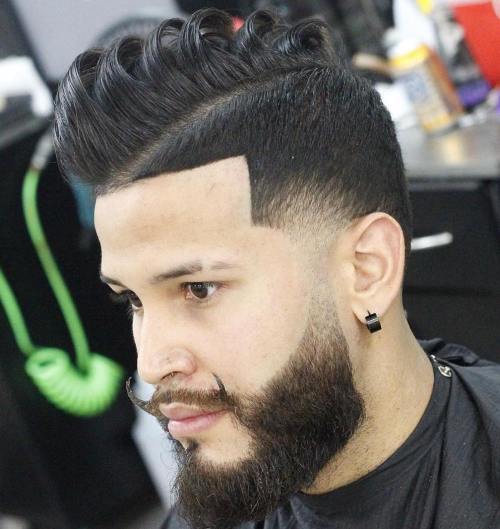 #13 – The Gorgeous Slid-up Style
Ever seen this much awesomeness all curled up at the top? Well, now you have seen it, you would know that there is nothing much better.
#12 – When Curls Cover All
When you absolutely leave nature to play wonders with your appearance and let it grow like it is supposed to. Also works well.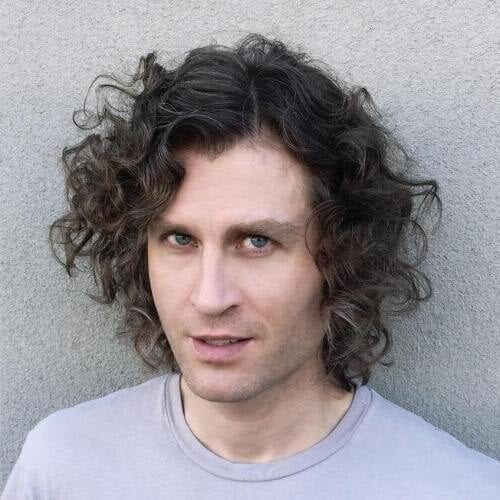 #11 – Hairstyle for Oval Face Shape
Probably, you would have caught the messiness of this style, yet it is all so very organized within a shape.
#10 – The Winter Blondness
And no this is not because the guy is wearing a sweater but rather because the warmth of the golden highlights that will go impeccably with the cold of the winter.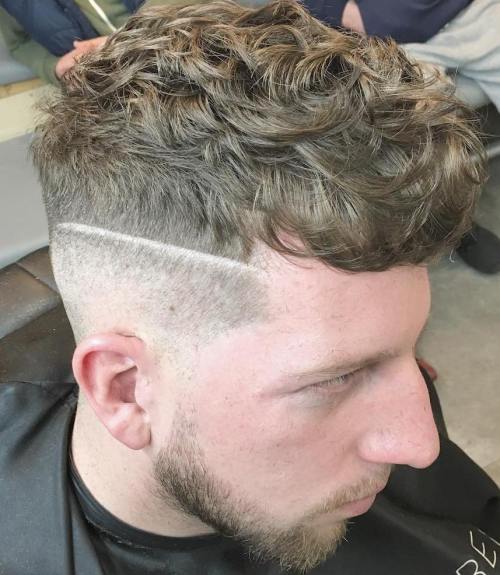 #9 – Some Office-inspired Swag
This might help you get a bit of your lost motivation back – if not all, for a rough work day.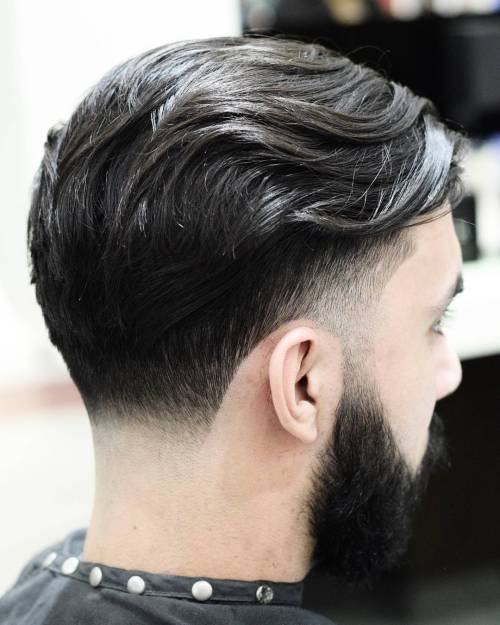 #8 – The Metal Band Look for Long Curly Hair
This hairstyle clearly speaks of how unavailable you are to take or even notice any trouble happening around.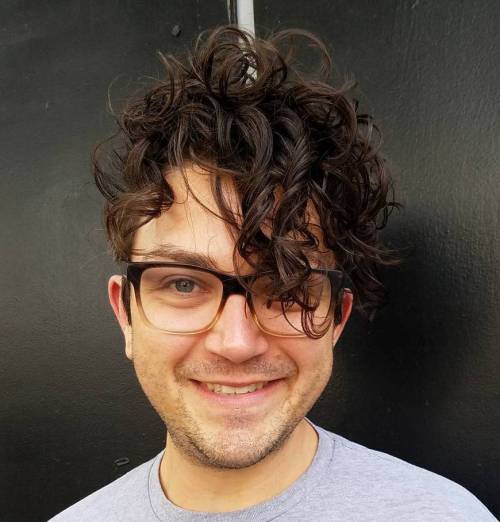 #7 – The Cool Curly Cut for Short Hair
It is indeed possible to adopt one of those typical teen boys' haircut and make your curls even more awesome.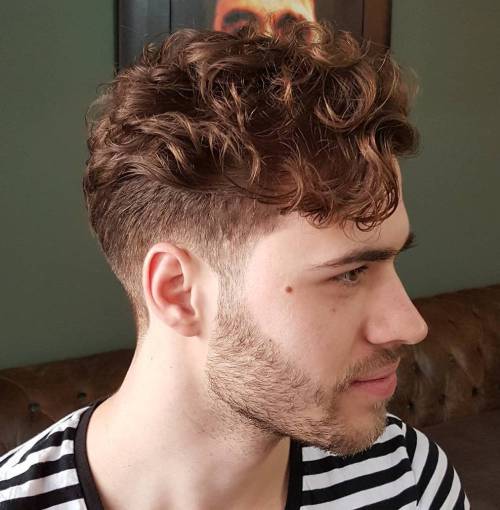 #6 – Breathtaking Spikiness on Sun
The pale gold tinge in the brunette color under the sun is absolute perfection.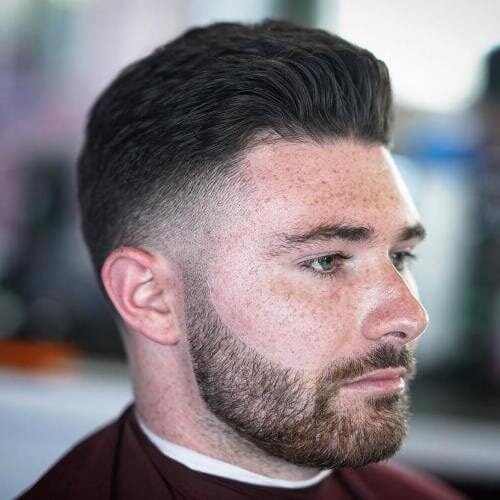 #5 – The Nice Guy Style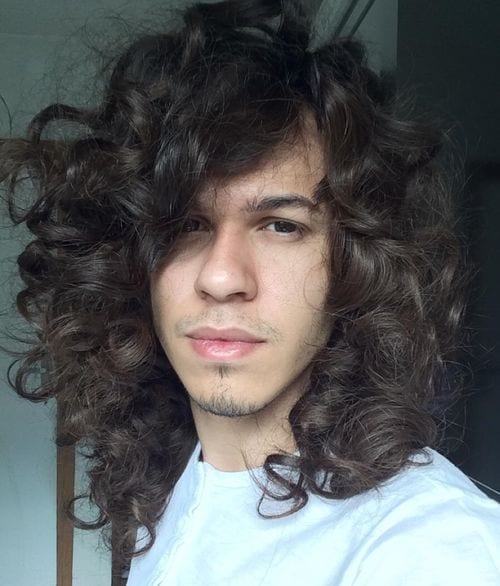 #4 – Kristian Dowling's Perfection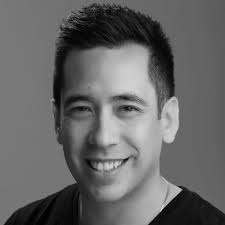 #3 – The Hair-power to Risen Evilness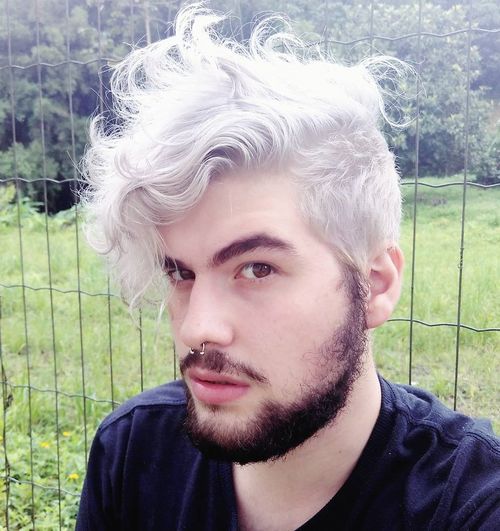 #2 – The Capturing Magic of Dark Curls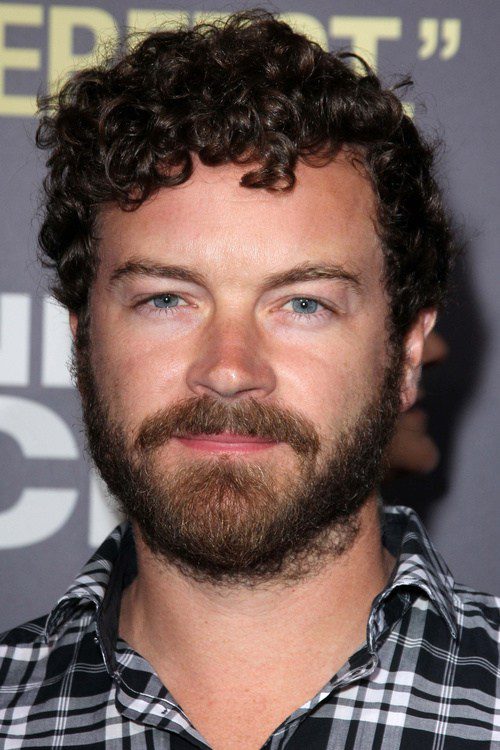 #1 – The Most Heroic Yet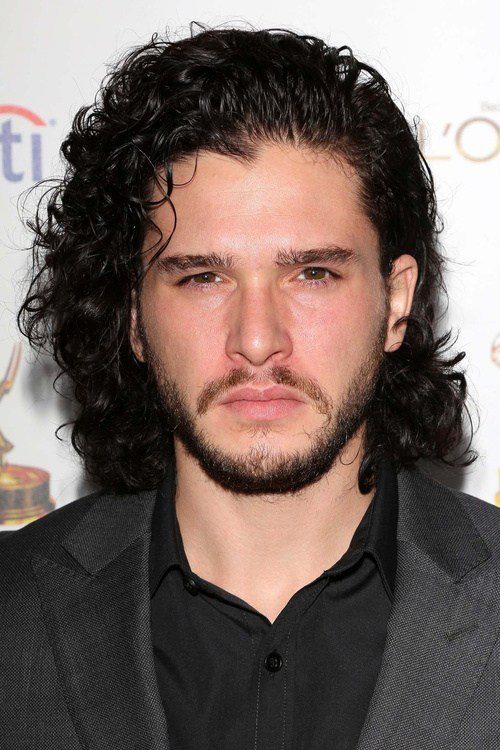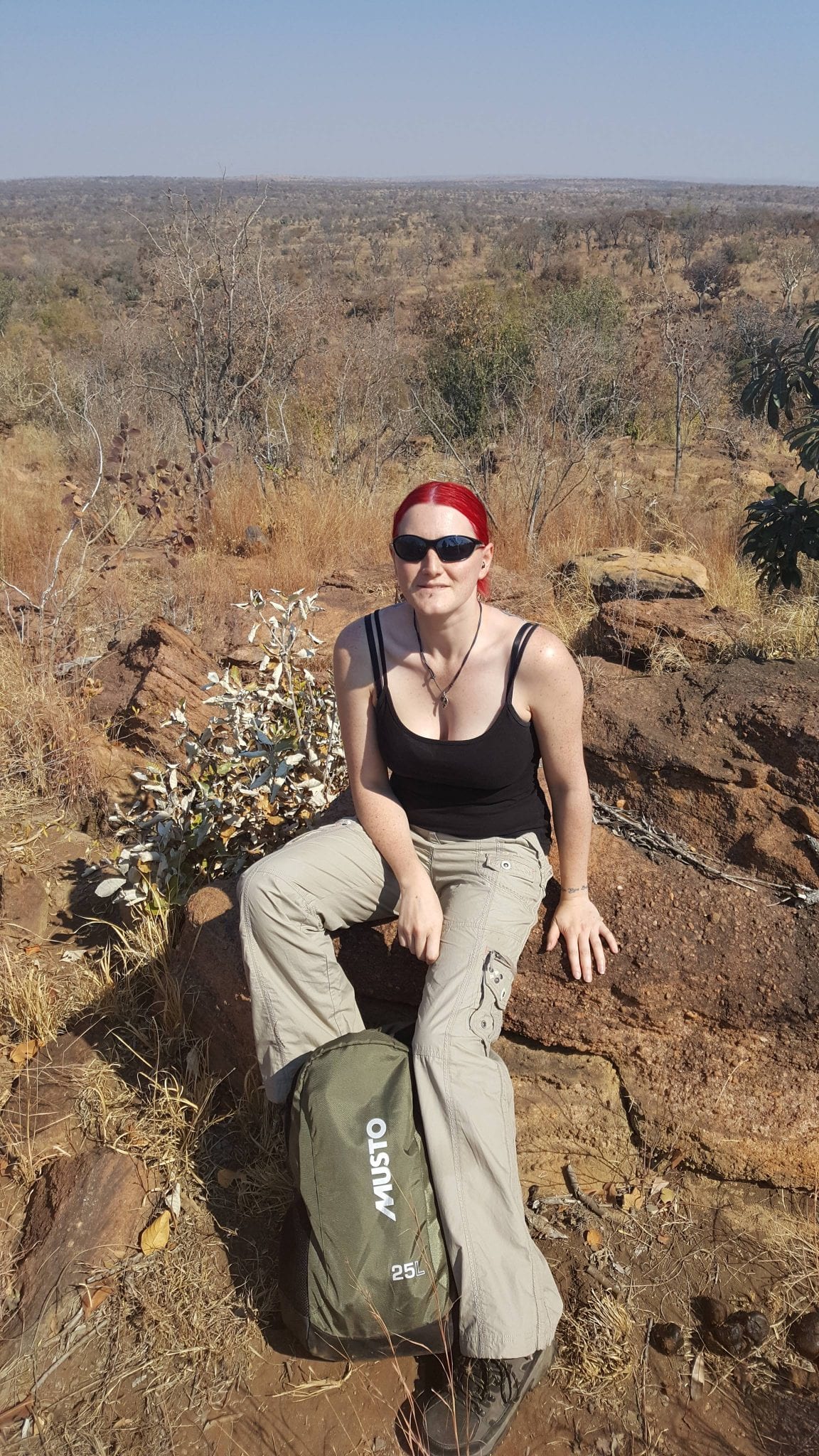 Caz, aka Vixen, has been freelance creative writing for several years. She has a lot of experience in different fields including high street fashion, tattooing art, and even the gothic and historical costumes. Caz has a Diploma in Fashion and Textiles and also a Bachelors Degree in Historical Costume and Corsetry. Her passion lies with gothic design, corsetry and any other styles considered to be taboo or unusual. Style-wise Caz has a love for Vivienne Westwood and her take on the punk era. Although Caz loves the weird and wonderful, she has a deep love for all fashion and allows this to show through her work.