Are you looking for a cute hairstyle for saree? Ideas what hairstyle goes with saree for a glamorous look? Well, this post is for you. We bring 20 great ideas that you can copy. These Bollywood celebrities inspired hairstyles with saree are very much in trend these days and easy to make. It is not only the outfit you are wearing, but you need to have a matching hairstyle to stand out in any party/function. So let's see these  Indian actresses hairstyles with saree one by one.
Hairstyle with Traditional Saree. Deepika Padukone has mastered the art of carrying this particular hairstyle for more than a couple of times. It is to get your hairs in a bunch behind and accessorize it with Flower. The puff in front gives volume to hairs that make your face look longer when styled with Saree.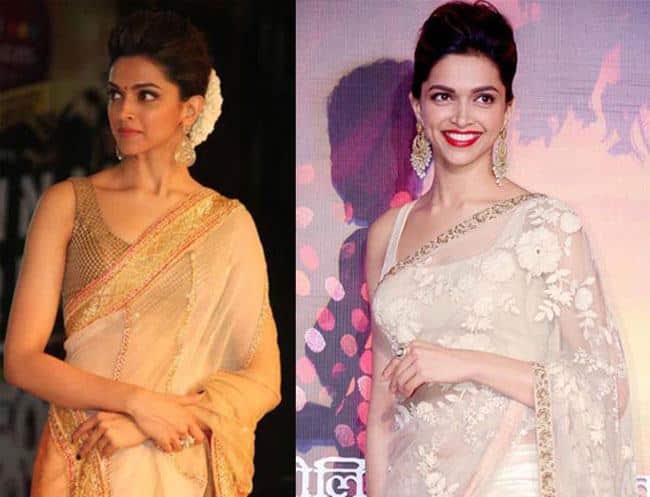 Messy Buns With Saree. Deepika Padukone usually makes messy buns which look awesome with centre partition loose twist on both sides with untidy back management.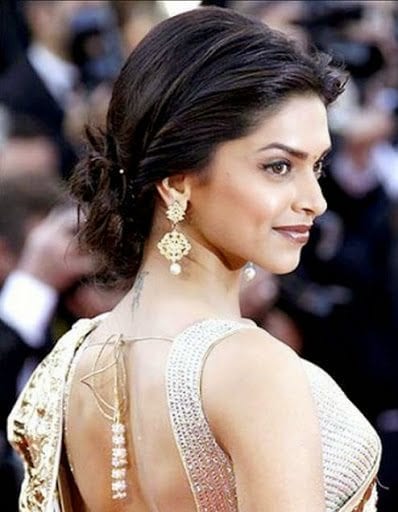 Short Hairstyle. This is one of the most simple and popular hairstyles that could be worn with saree. It also takes less time to make.P in your hairs at the back with the mid partition. Here Aishwarya Rai is wearing this style and carrying her self confidently.

Long hairstyle with Saree. If you don't have much time, then straighten your hairs, and you are ready to go. Kareena Kapoor shows us how to wear this style.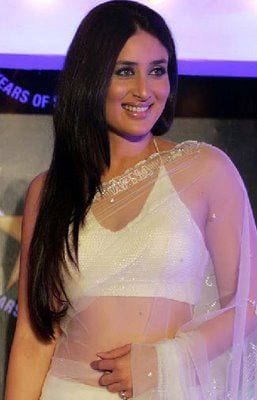 Ponytail on Saree. Nargis Fakhri shows us how to wear Ponytail on Saree.S he looks gorgeous in this simple yet elegant hairstyle.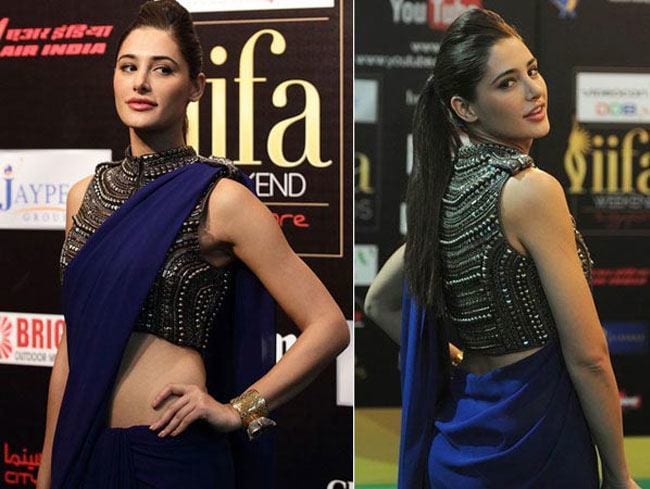 Curls. Sonam Kapoor Saree Hairstyle.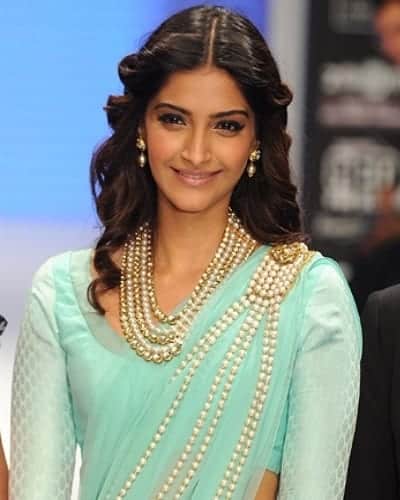 Loose Curls.Perfect Party Hairstyle.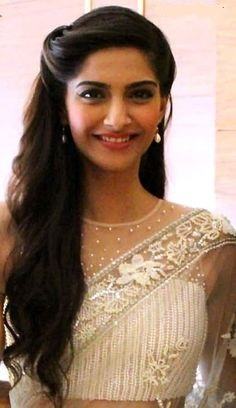 Loose Curls with Side Partition. Just loose curls with side partition made Katrina Kaif look Stunning and traditional. This hairstyle is perfect for attending a wedding function.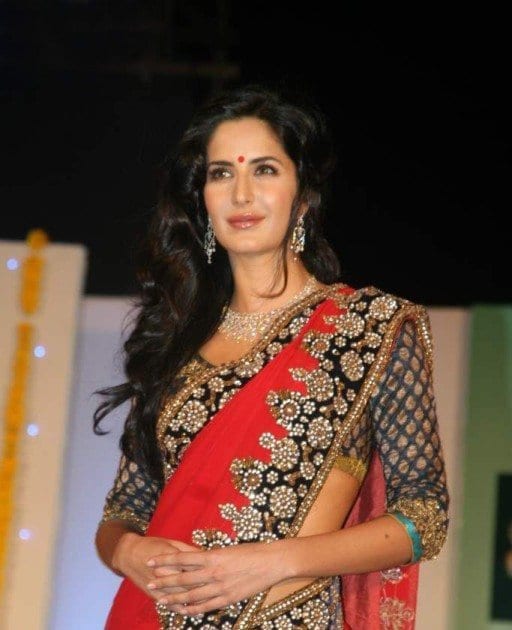 French Tail with saree. This is simple hairstyle you can have it with frizzy long hair's which looks fresh and funky.
Alia Bhatt Hairstyle with saree.
Braided Hairstyle.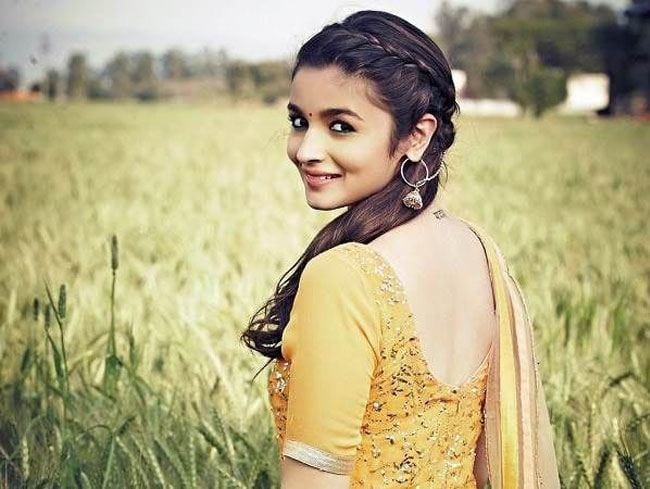 Knot buns with saree.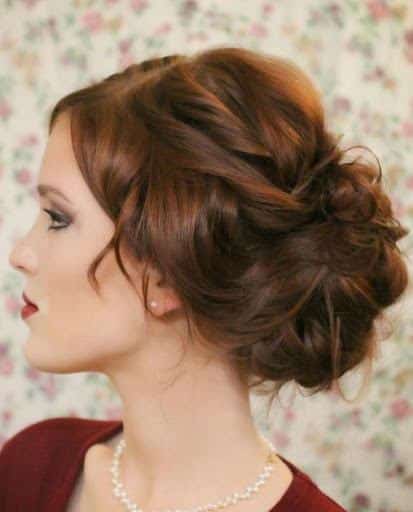 Blonde Hairstyle.

Short hairstyle with Saree.

Straight hair's with side flexes and loose dead ponytail.

Dead straight hair with side partition and all the hair's at one side of the shoulder is perfect hairstyle to wear with saree on functions or parties.
Priyanka Chopra Hairstyle.

The simple style mid partition with open flexes and tight bun at the back make a person to look classy.

Tight curl's with side partition can be worn with traditional saree's.
Sunny Leone in Saree

Long Tight curls with mid partition flex open and with backcombing make to look hotter usually prefer in parties.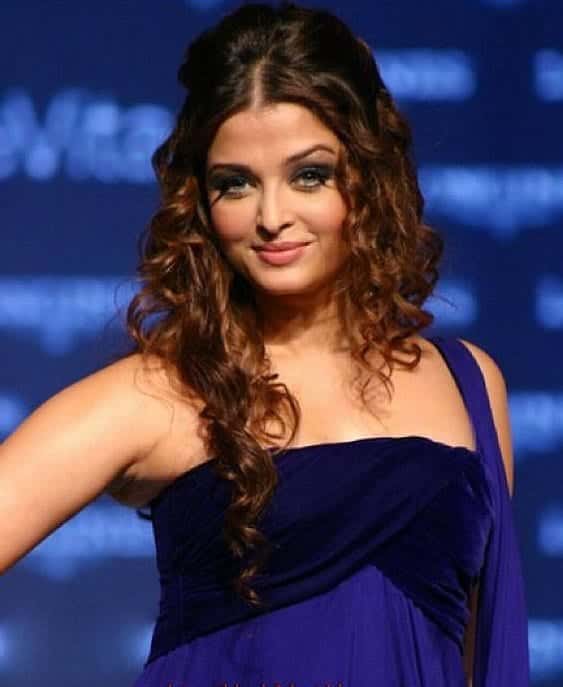 Freeze curls with mid partition and long simple bride make you look traditional but it does not suit to all.

Deepika Padukone Braided Hairstyle.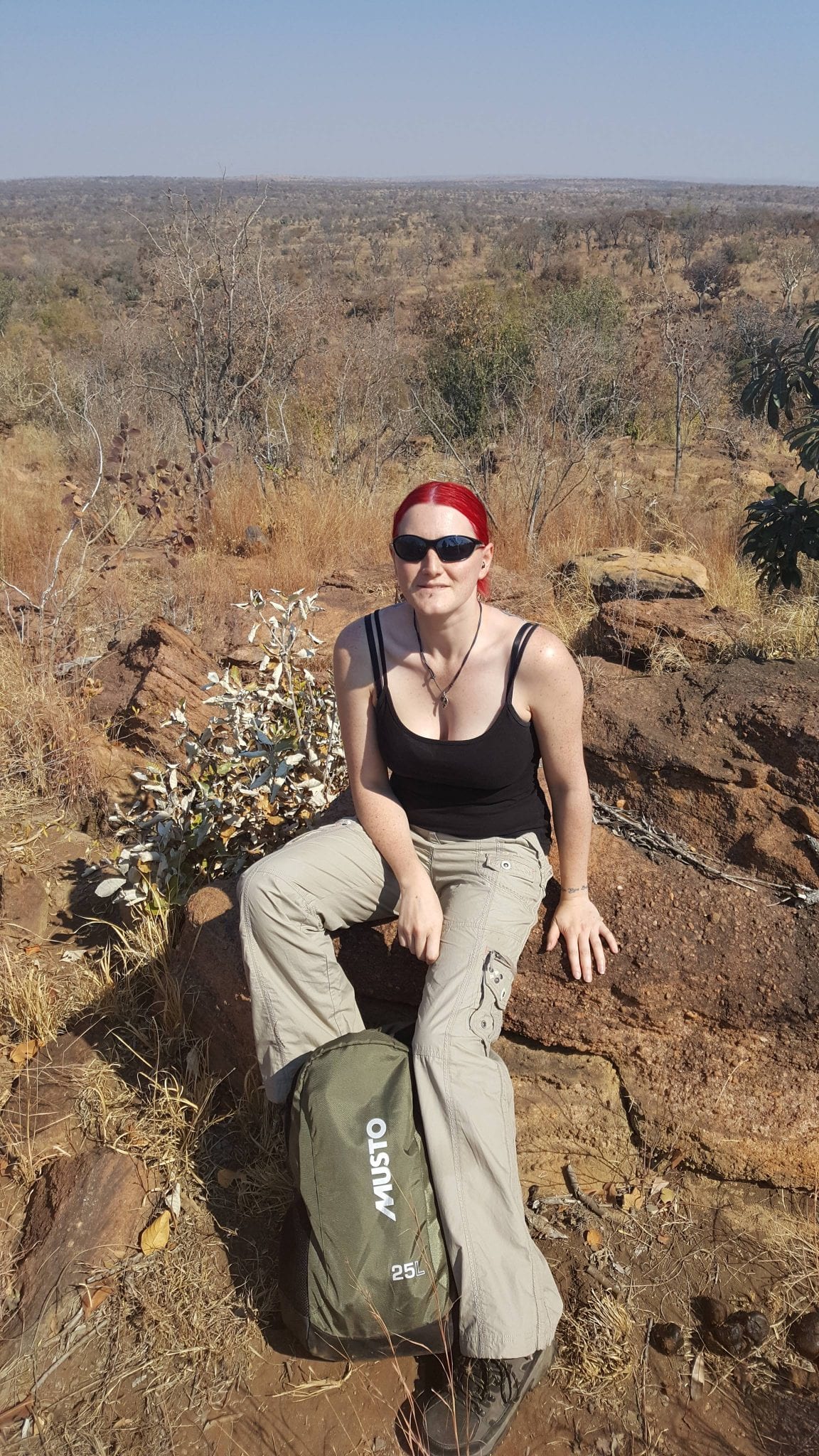 Caz, aka Vixen, has been freelance creative writing for several years. She has a lot of experience in different fields including high street fashion, tattooing art, and even the gothic and historical costumes. Caz has a Diploma in Fashion and Textiles and also a Bachelors Degree in Historical Costume and Corsetry. Her passion lies with gothic design, corsetry and any other styles considered to be taboo or unusual. Style-wise Caz has a love for Vivienne Westwood and her take on the punk era. Although Caz loves the weird and wonderful, she has a deep love for all fashion and allows this to show through her work.