Half Up Bun Hairstyles for Teen Girls. So why are these estranged half-buns so much in the hair trend? That probably is because are simply the gorgeous hairdo to date, peculiarly, the messiness is what makes them so abnormally classy and appealing.
No matter where you plan to go, a formal party, to school or to the gym. The Half up bun will never let you down. Below are some stunning and cool and equally very attractive half up bun hairdos for teen girls to follow. So have a look.
How to do Half Bun?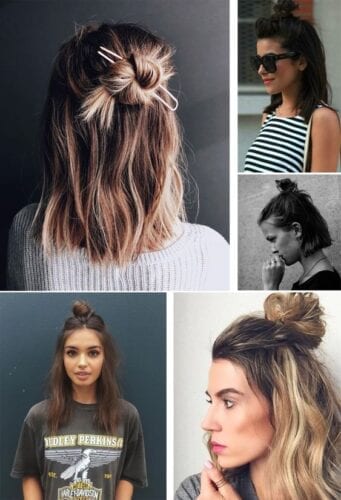 #20 – Half Up Bun Hairdo for Skinny/Bony Facial Features
This immensely catchy an cool half up bun is surely meant for all those with bony facial structure and make it even more attractive.
#19 – Perfect Half Up Bun with Hairspray
So you see the perfection of the sleek hair? Well that merely is the application of hairspray that is keeping it intact.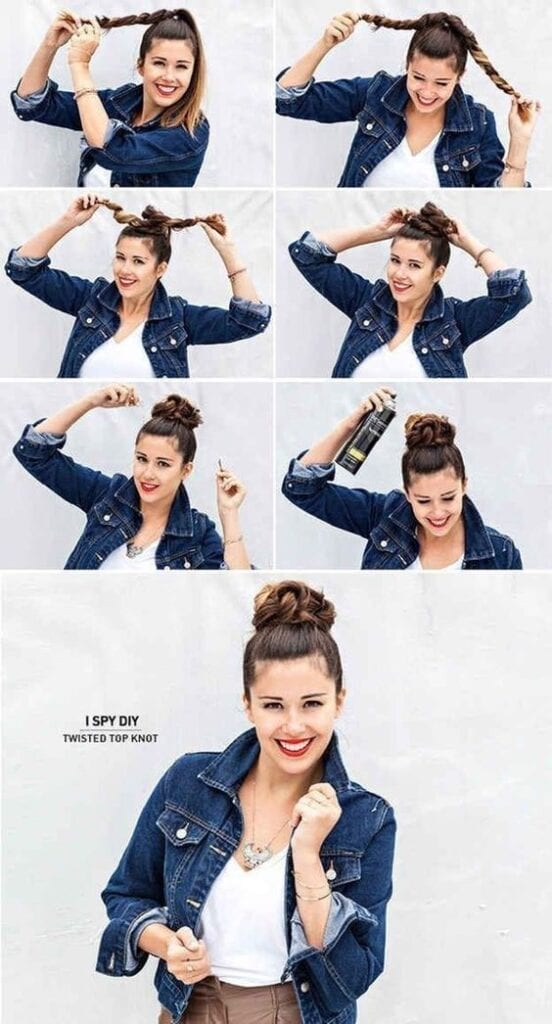 #18 – Half Up Messy Bun for Oval Faces
This gorgeous half up messy bun is purely meant for oval facial structure or a rather chubby one.
#17 – Celebrity Style
So this is one of Ariana's talents and it goes perfectly with her casual style and will rock yours as well.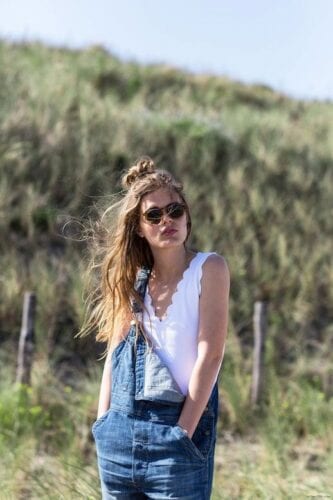 #16 – Bun with Front Puff for school girls
Half up bun with front puff makes one ideal for half up buns. It's time they are ruling hair fashion trends.
#15 – Half Up Top Knot Bun Style
This knot buns is new, but equally very fulfilling. Suits bony facial structures and oval faces well.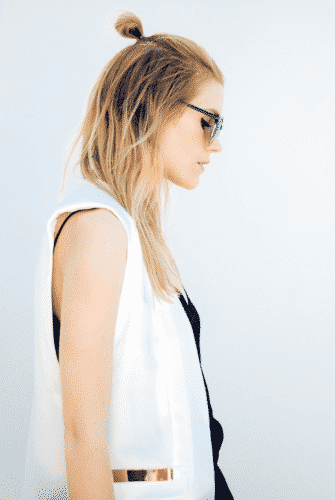 #14 – For a Casual, Formal Day
One of the hairdos that despite of being messy, gives matchless level of class and beauty and are formal too.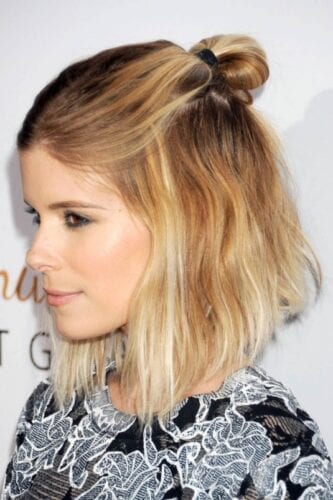 #13 – Hairstyle with Space Buns
One of the hairdos that are simple made for costume parties or Halloween and are blatantly cool.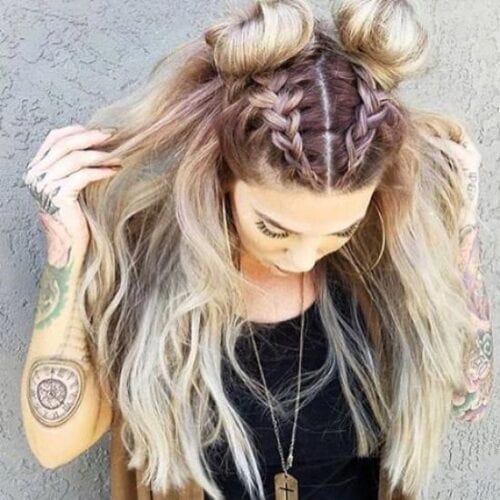 #12 – The New Half Up Half Down Bun
One of the newest trends in the hair buns – half up and half down and it simply is phenomenal.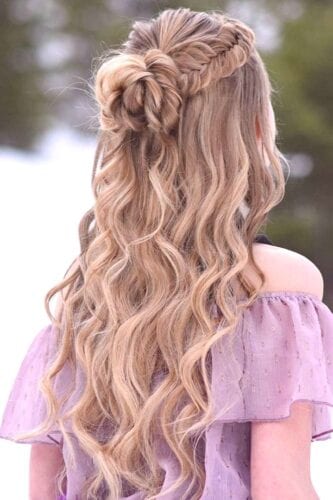 #11 – Messy Bun With Beach Waves
So beach waves are the new supreme hair trend that makes all hairstyles simply exceptional and appealing.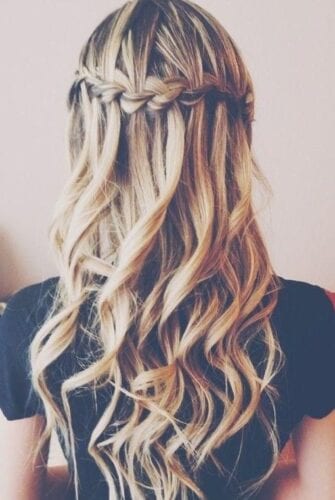 #10 – Braided Half Up
So braids make their fortunate way into this too. And they make half up buns for what they are.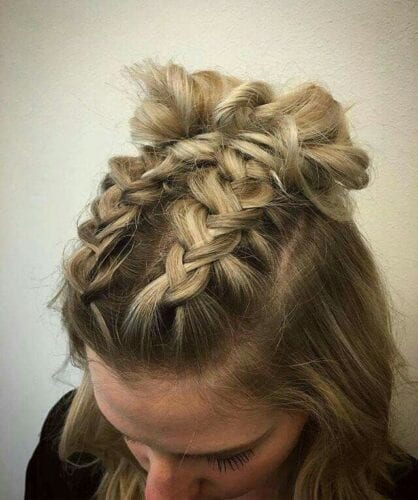 #9 – Beach Brown Waves
So the half up buns are dominated by waves and braids. These beach waves (brown) are simply capturing.Best one for college girls.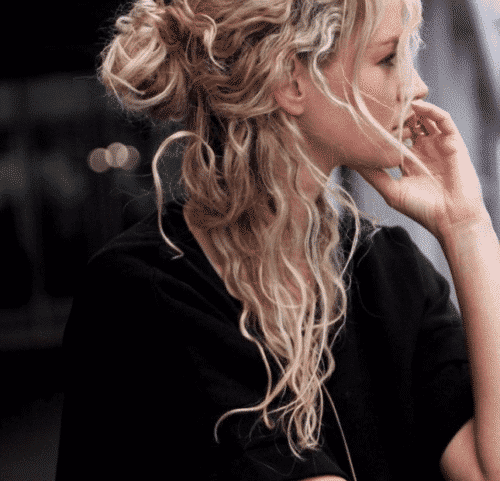 #8 – For a Beach Trip
So the sun is high and so are you. There is nothing that suits the temperature like a half up bun does.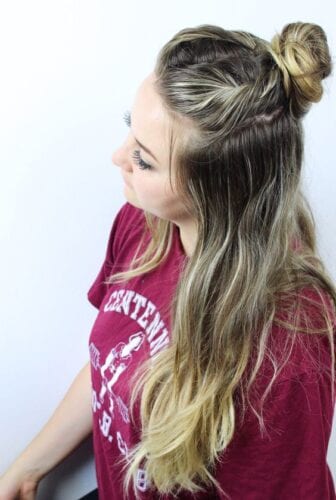 #7 – Half Up Pony Tail Bun Style
The new crazy half up bun now adds a pony tail feature to make it more stunningly awesome and appealing.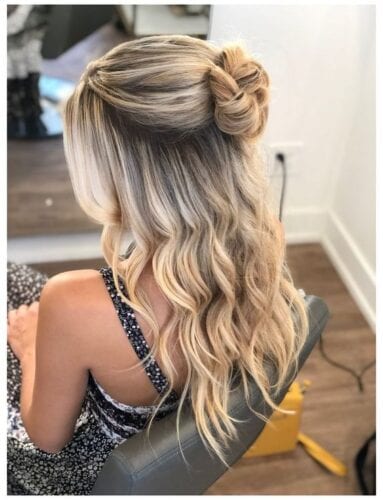 #6 – With Highlights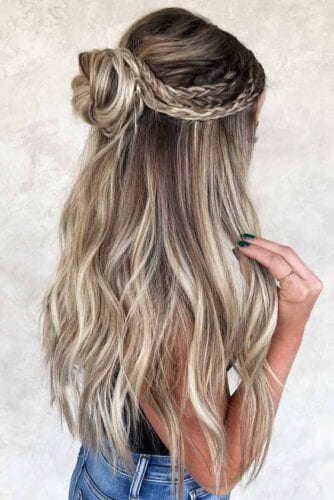 #5 – For Weddings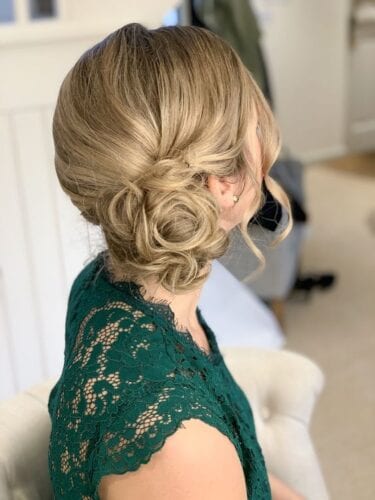 #4 – Shorter Hair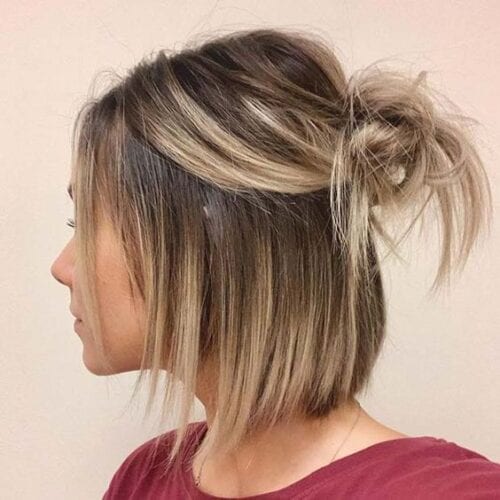 #3 – Street Look
#2 – For Straight Hair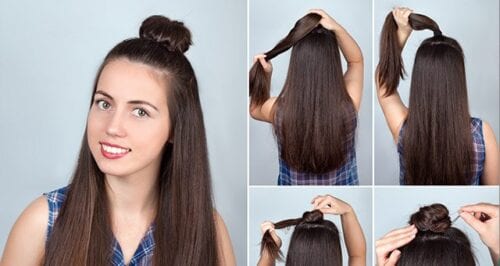 #1 – With Waves (Long Hair)