Whether you are planning for a friends get together or for a casual movie day. You need to build a strong wardrobe for yourself wherever you head to. Outfit Trends exclusively brings some great outfit ideas for Black teenage girls. Teenagers love shopping and especially when it comes to clothes, they do a lot of brainstorming before purchasing anything.
One of the most important thing that a dark complexion girl needs to keep in mind is her hairstyle.You hairstyles should go with your outfit.You can see some cute hairstyles for black girls which are trending these days. This summer the fashion and trends will take a completely new turn. The hottest fashion trends will be about vibrant colours, floral designs, chic prints, and Flamenco styles. Flowery designs on the tops and skirts will be the talk of the town. Embroidered blazers and coats will be the best pick of the season. Young teenage girls could flaunt the new styles well if paired with the right pair of clothes.
Latest Fashion Ideas for Black Girls
We keep bringing latest fashion ideas for black women as the trend changes.A floral short dress will represent a summery look. You can get cotton or linen shirts that could be worn during the day and silk outfits at night. Tops with the stripes designs will do great this season. The key colours of the season will be red, yellow, blue, orange and white. For the bottoms you could get trousers and skirts. Especially white trousers are the best choice when the temperature increases.
20 – Denim Outfit with Metallic Shoes
For a classic look, teenagers can adapt to the new fashion trends which include the white formal shirts which can be worn with jeans and straight pants. Other than that you could pick some accessories to add perks to the new look. Infuse your closet with new styles that will remain hot throughout the year.
Also the most important factor you need to consider is your complexion. What colours would work well with a black complexion? Finding the right color becomes very essential.
You will see many girls worried regarding the right outfit and colour that would look good with their skin tone.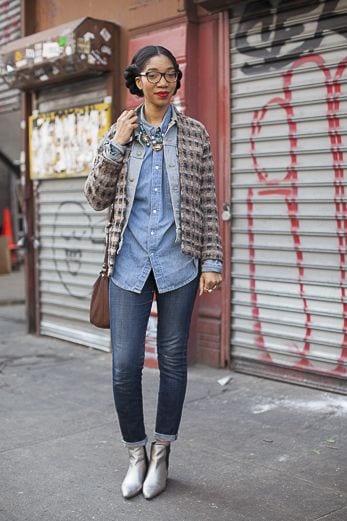 19 – Orange & Red Colors
There are specific colours that look pretty good with the dark skin tone. A perfect colour will always compliment your entire look. Dark Complexion teenage girls can wear any shade of beige, yellow, red, blue, purple, and turquoise.
These colours are very flattering. To create a fashion statement girls can wear printed tights, capri pants, plazzo pants, denim jeans etc.
Wear the perfect pair of shoes such as embroidered shoes, flats, flip flops, heels, and sneakers. Heels are great for a formal party or a dinner. For the day, keep it minimal and simple by wearing flat shoes.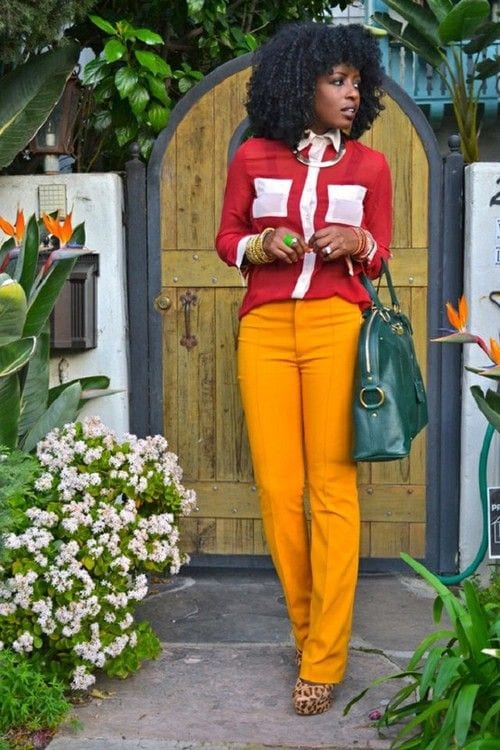 You should not leave the house without carrying a nice chic bag and cool sunglasses. Only then you are good to go with a complete look. We are sure none of you had the idea that picking up the right outfit could become so easy. It only requires a little effort and time to brainstorm and pick up the outfit.
We hope you will love the ideas and you might even get inspired with the amazing pictures we have provided below. Don't forget to check them out.
18 – Wear Animal print top with Leather Skirt

17 – Body Hugging Dress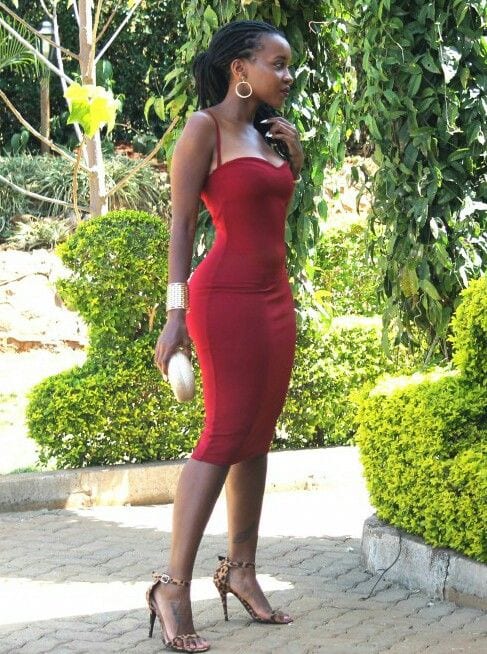 16 – Denim on Denim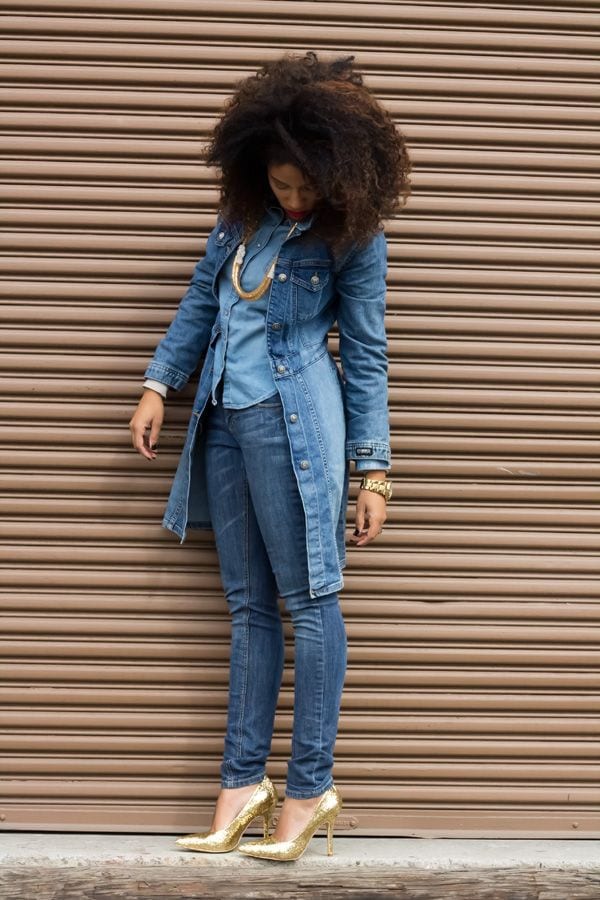 15 – A perfect Summer outfit combination for college girl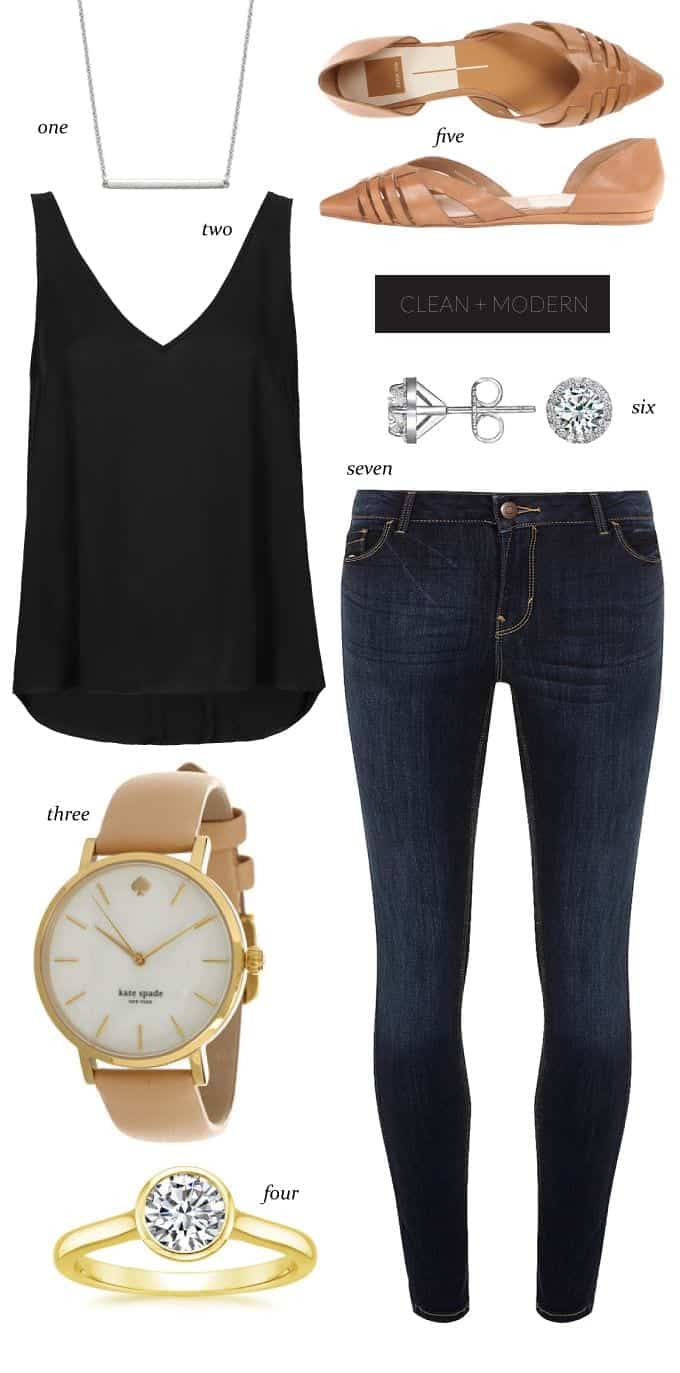 14 – Teen Black girl Swag Style Outfit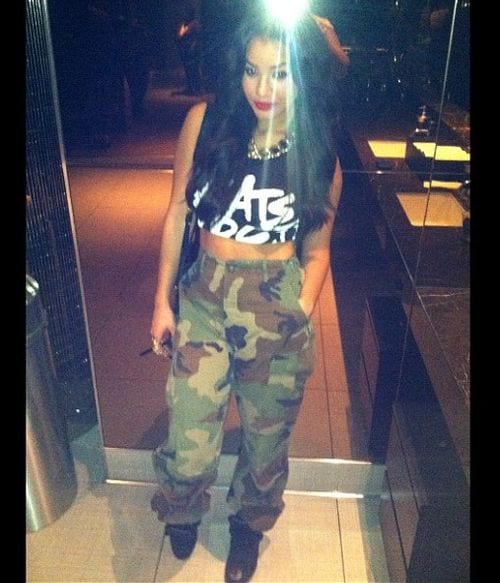 13 – White Dress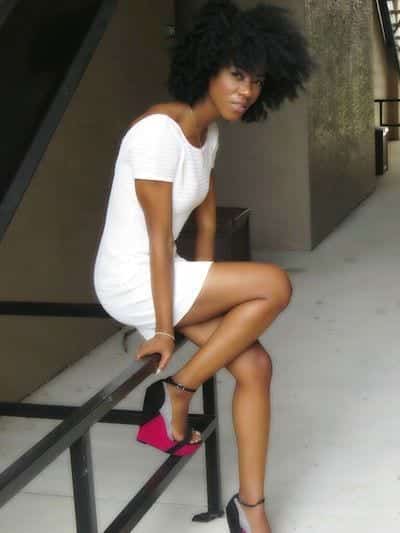 12 – Oversized Shirts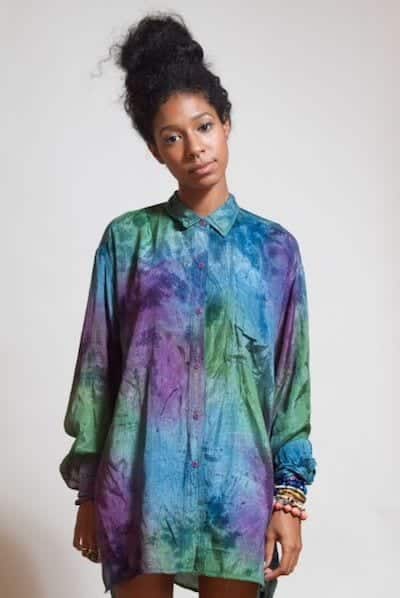 Black Girl Street Style
11 – Animal Print Skirts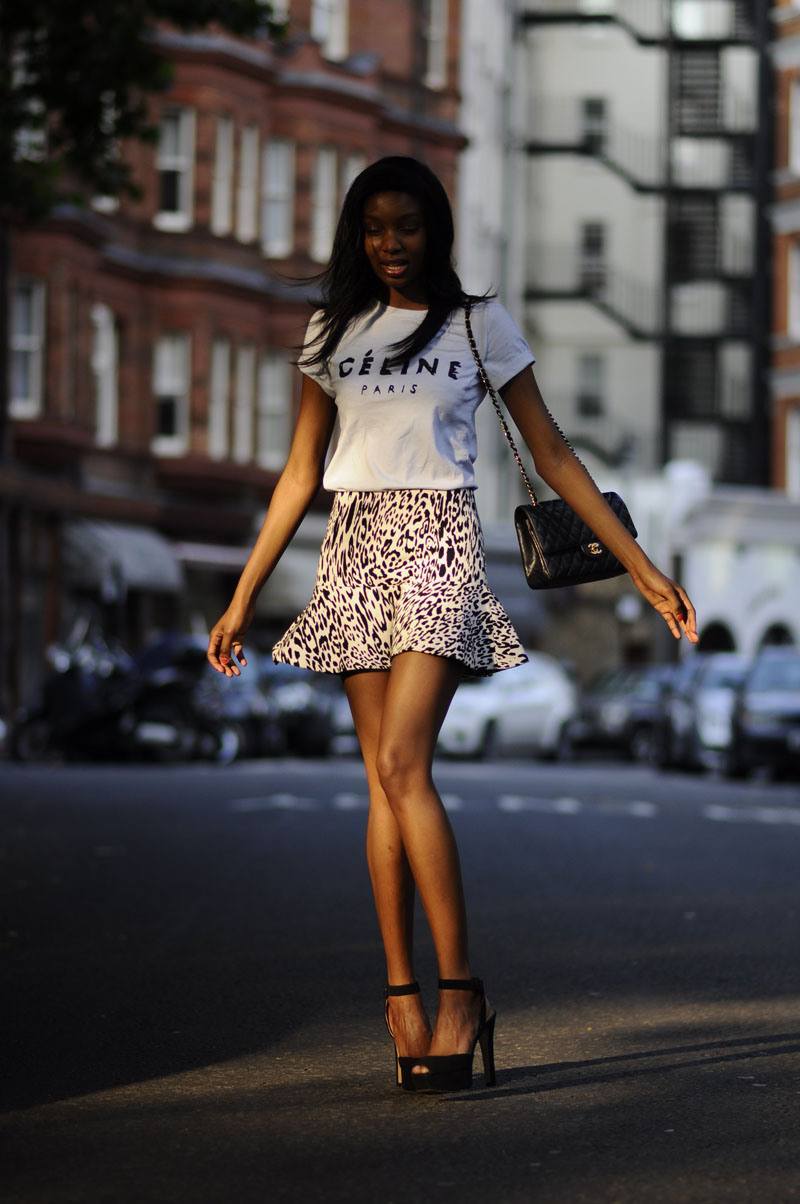 10 – Multicolored Shirt with Jeans
Funky Looks
9 – Studded Shorts with Button Down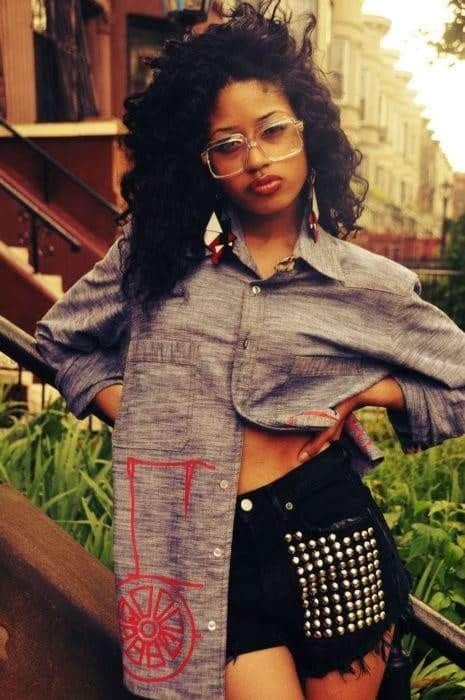 Beautiful Summer Outfits
8 – White Shirt with Black Shorts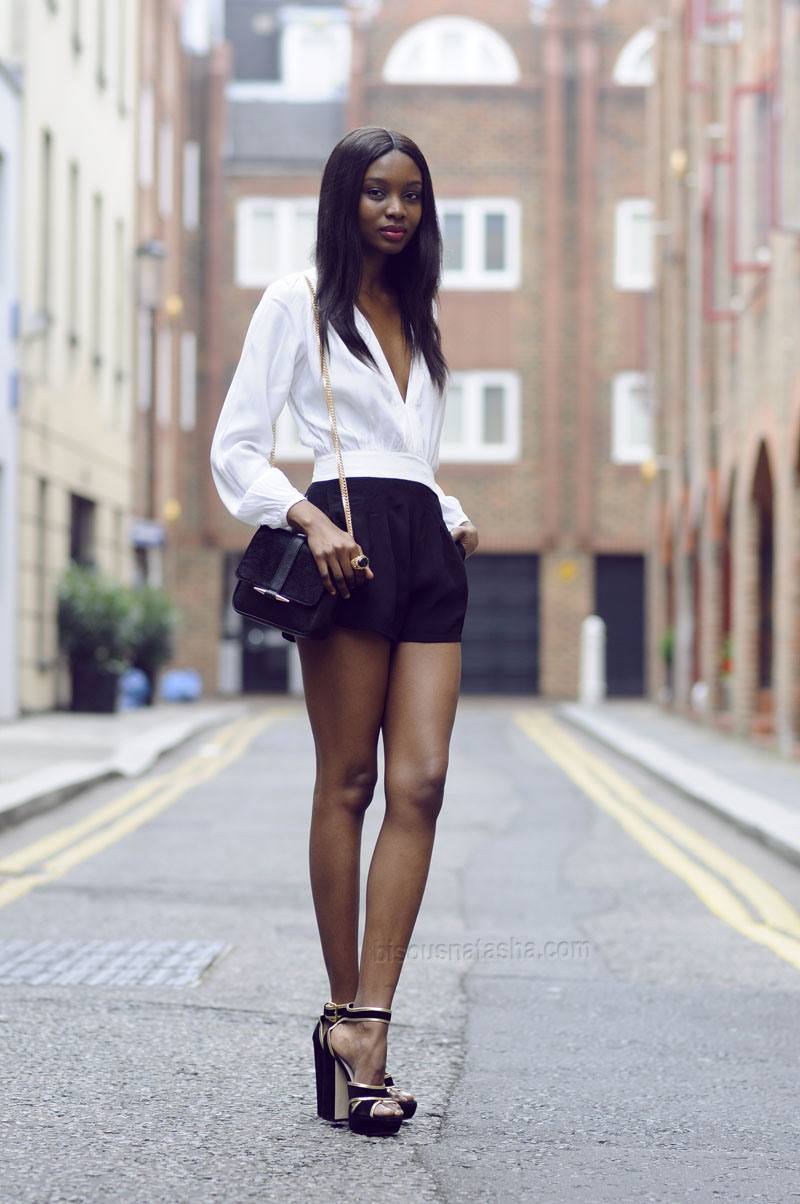 Spring outfits
7 – Striped Shirt

A funky Winter outfit.
6 – Hoodie with Beanie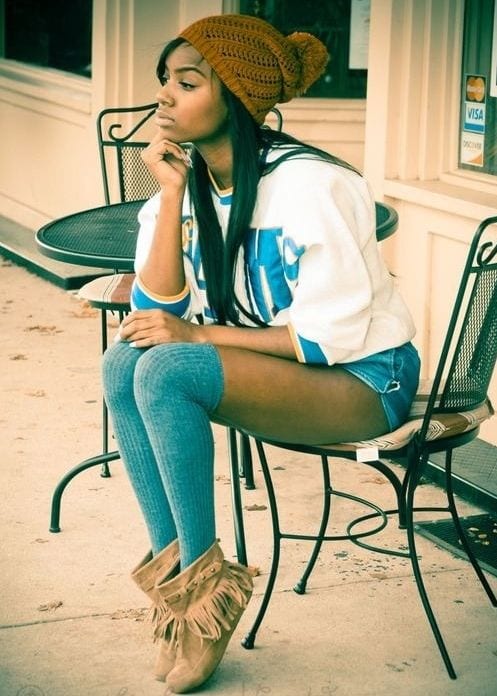 Sporty Looks
5 – All Black Outfit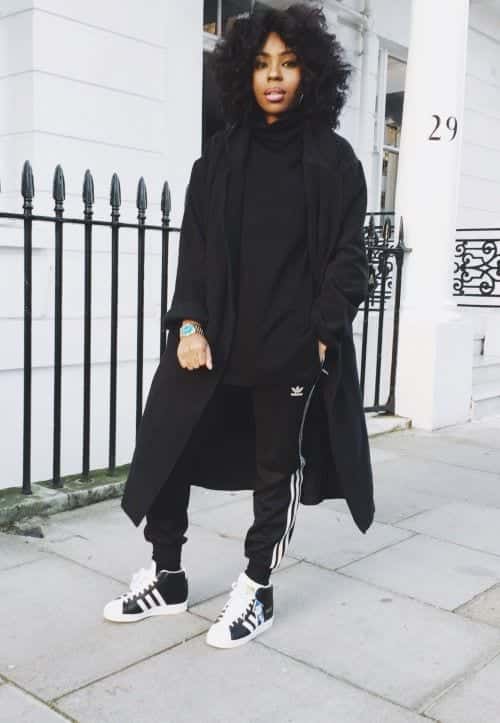 4 – Black Top with Shorts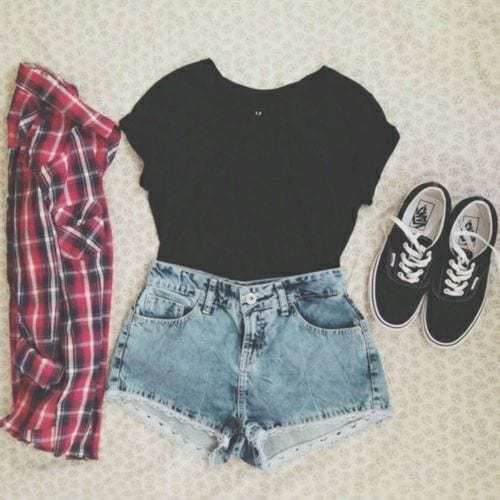 African American Girls Fashion Ideas.
3 – Black Jeans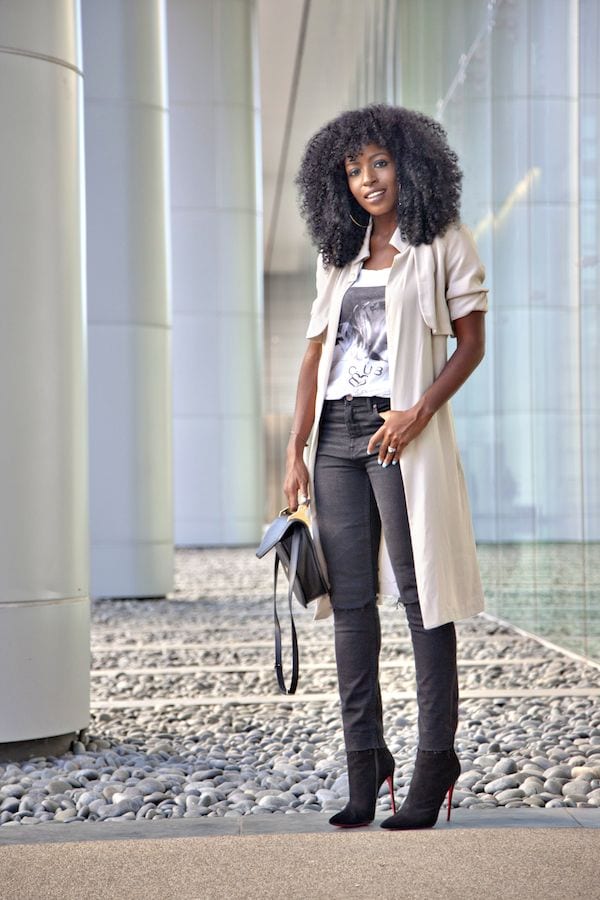 2 – White Button Down with Furry Skirt
1 – Plaid Shirt with Jeans