Full Beard is bound to give you a ridiculously unique look, even if you do not happen to be a fan of beards. These long facial hair styles include mostly fully grown facial hair looks, but if you tend to avoid that kind of style, then some mildly shorter hair looks are also available, including a lot of diversity!
These styles include full beard styles for adult men, full beard styles for teenage guys, the short beard looks for both guys and men, hipster long beard styles and much more to take tips from. Have a look at these classic and full beard styles to transform your look all over. Don't miss out, check now.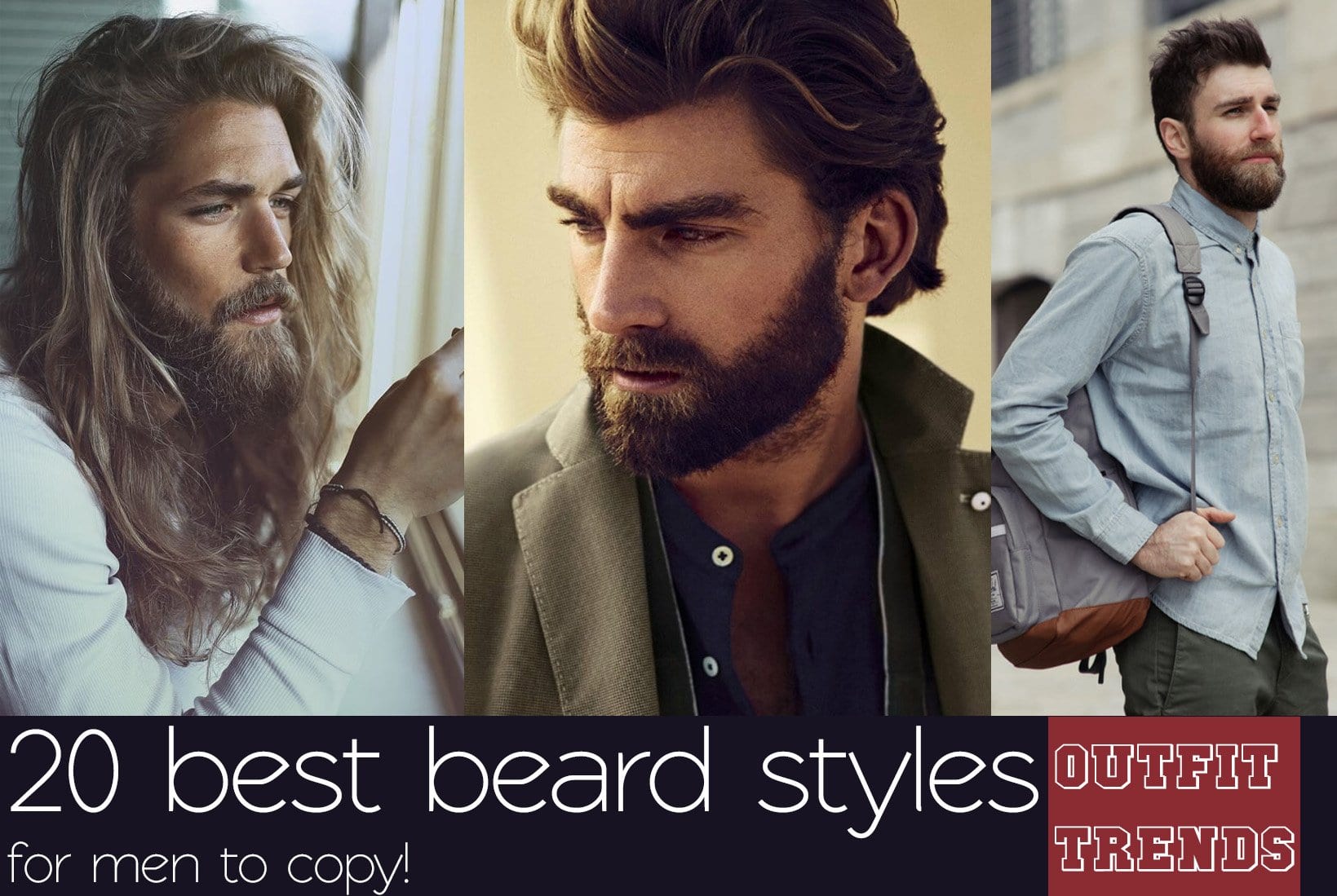 RECOMMENDED: 15 Different French Style Facial Hairs
#20 – Half-grown Beard Looks
Half-grown beard looks that seem just as good as fully grown ones. If the idea of fully grown intimidates you, there's always an option to opt for half grown mode!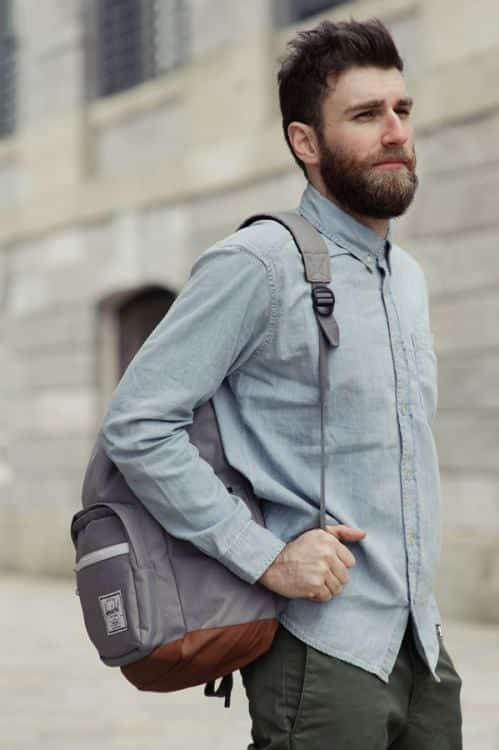 #19 – Short Beard for Long Layers Look
Short and fully covered beard to longer layers will also be quite good at creating a sexier look for men. Check out these Facial Hair Styles-30 Best Beard Styles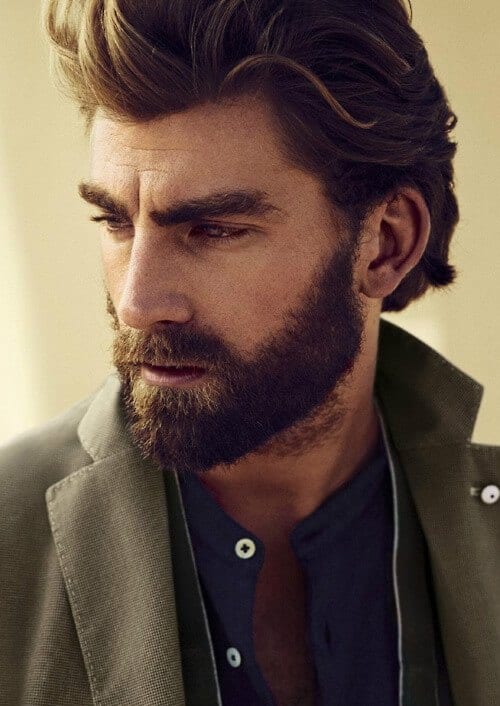 #18 – For Wedding
A beard style fully invented to be well-suited on a wedding day where you want every bit of class from your hair to your shoes, you won't be let down. Complete the wedding look with these 17 Best Winter Wedding Outfits for Men for Guest Wedding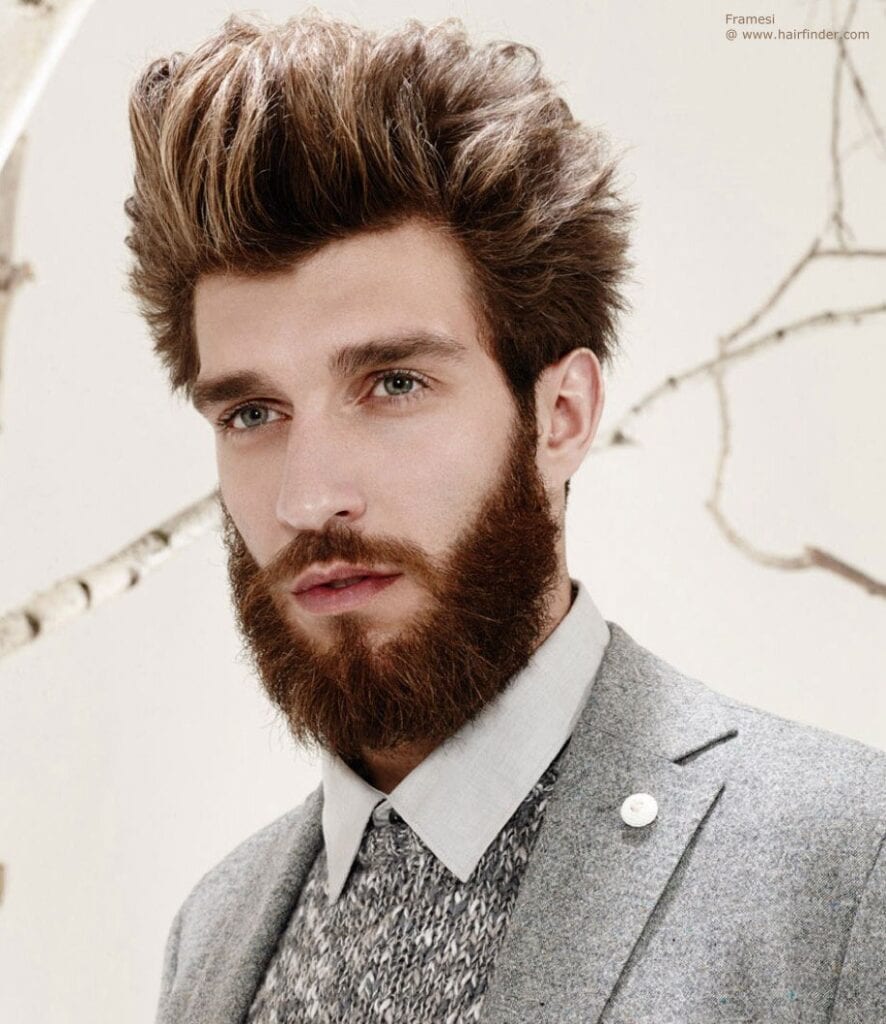 #17 – Slid Black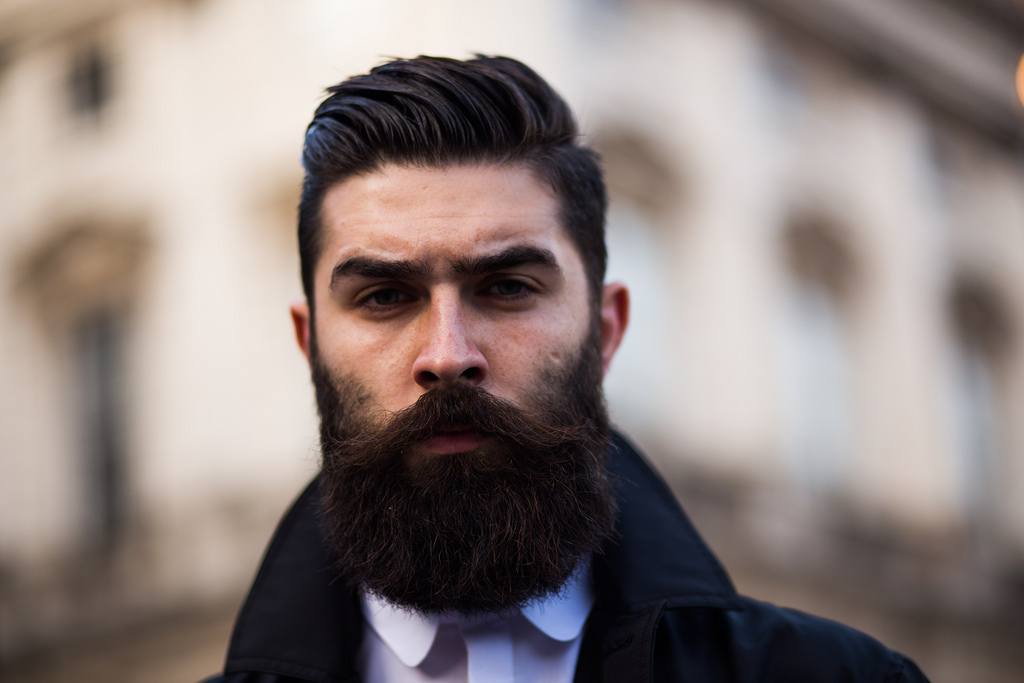 #16 – Short Beard for Short Hair
A rather typical style that guys opt for, with a thick short beard with an equally short bit of hair and creating perfectionist adult look for men.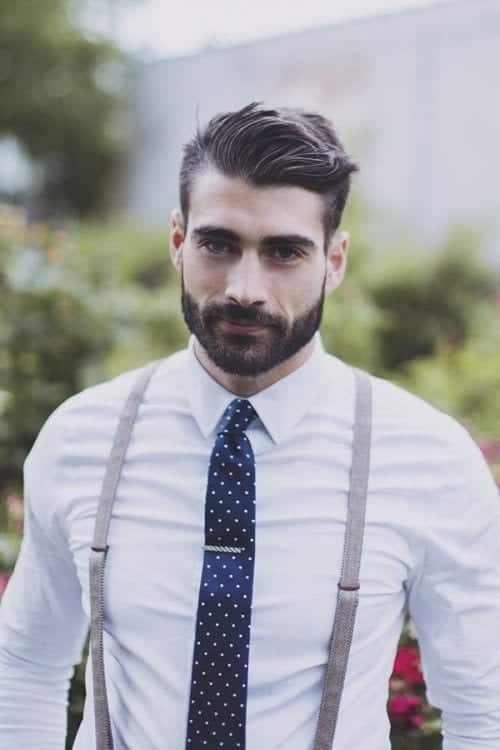 #15 – Long Beard with Short Hair
Another iconic look of 2015 that did not let people eliminate it permanently, with a half-grown beard and curlier slid back hair. Don't miss out these amazing Hairstyles with Beards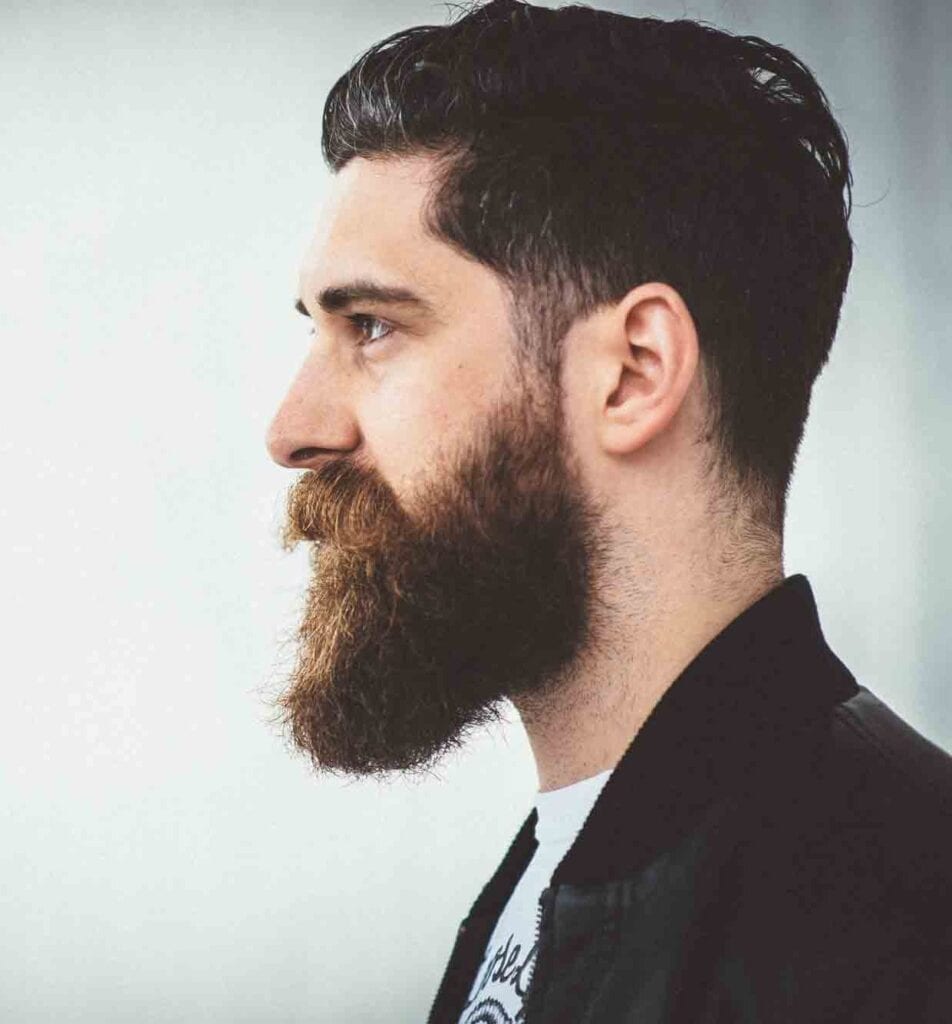 #14 – Adam Joseph Beard Look
Running out of random options? Take tips from Adam Joseph miraculous work of his hair with sexy full beard look for men.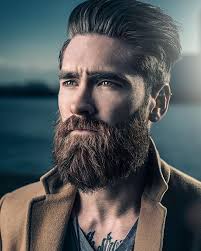 #13 – Swag Look
Even, younger guys are now opting for . Being younger, it gets harder to choose. So we have, for you, try it now.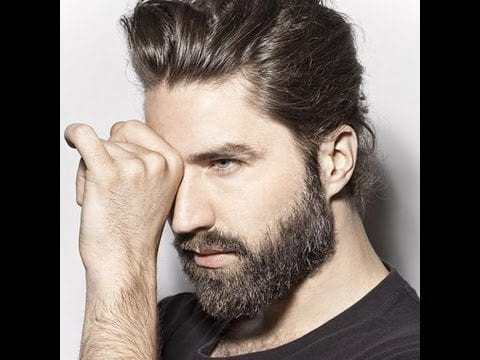 #12 – Mariano Do Vaio Style to copy
MDV hairstyles are already on a higher pitch, now take a beard look of his for further style to last.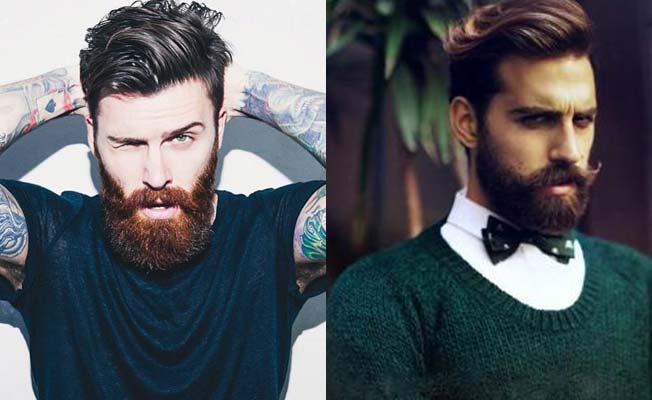 #11 – Women's Favorite Beard Style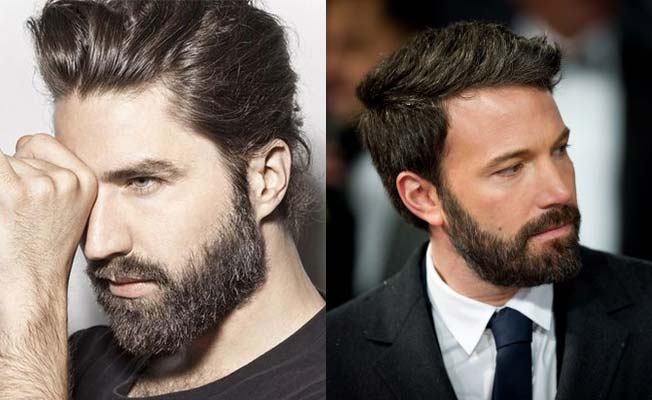 #10 – For Spiky Hair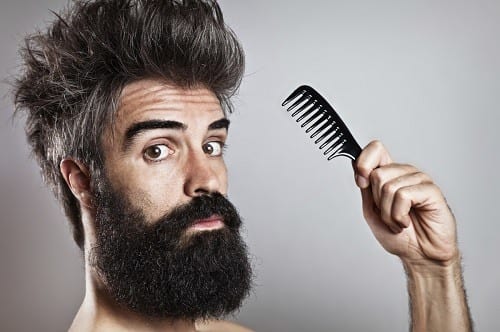 #9 – For Men with Short hair
Men with shorter hair have this style at their disposal to look their best.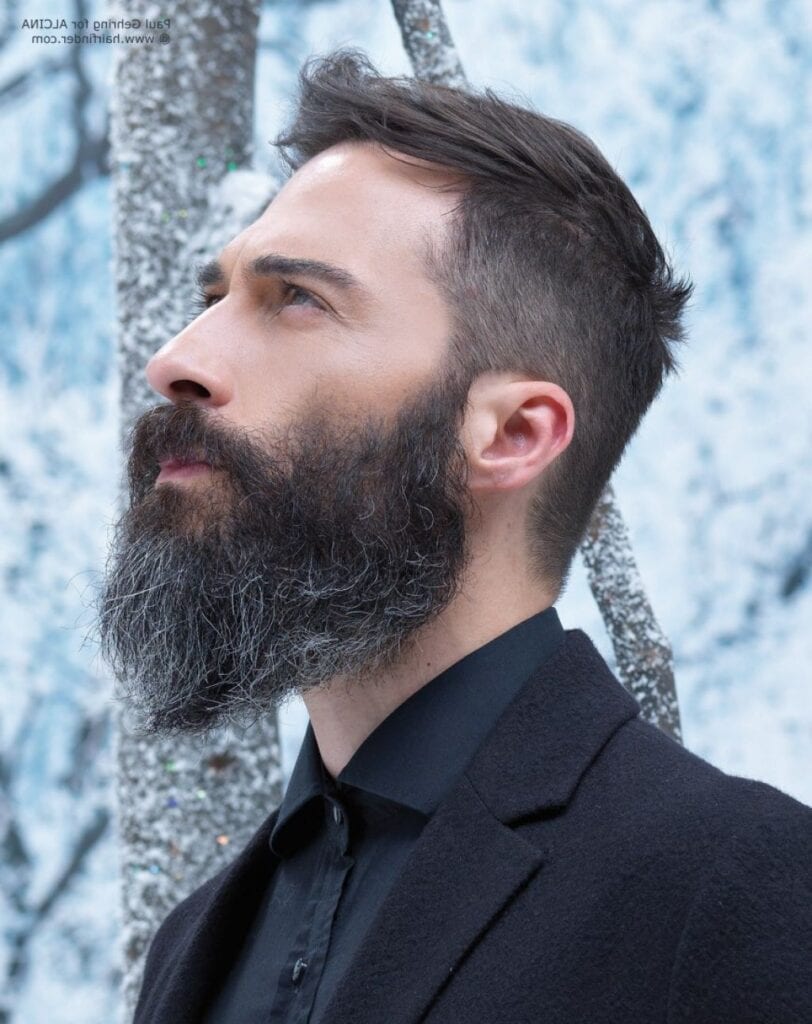 #8 – Swagger Look
This style can bring out equally enough swag for you as any other look will.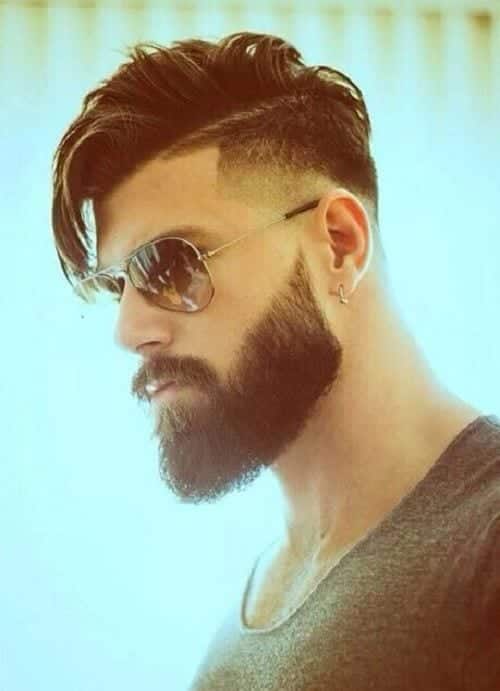 #7 – Long Beard with Full Mustache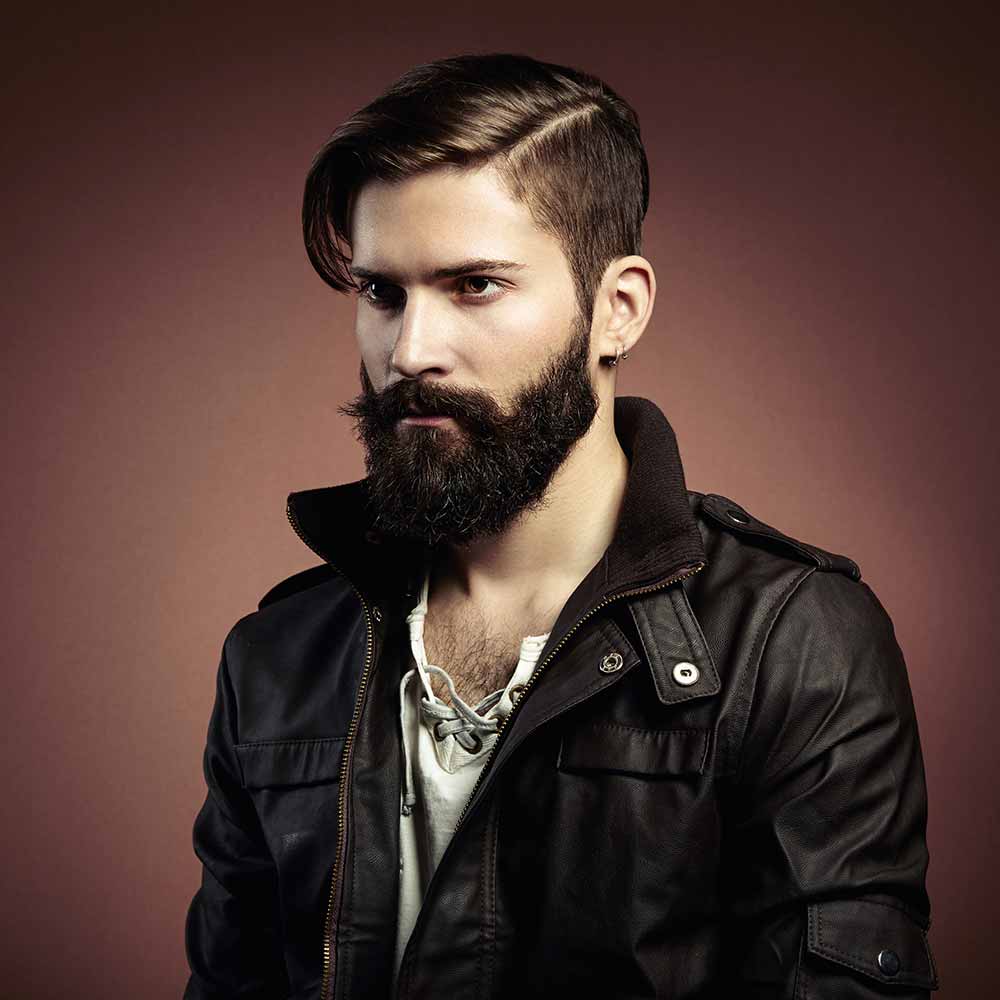 #6 – Style for Longer Hair
Fan of longer hair? Here is the perfect look for your longer hair to give you the sexiest and most satisfying look to date. Check out Asian Hairstyles for Men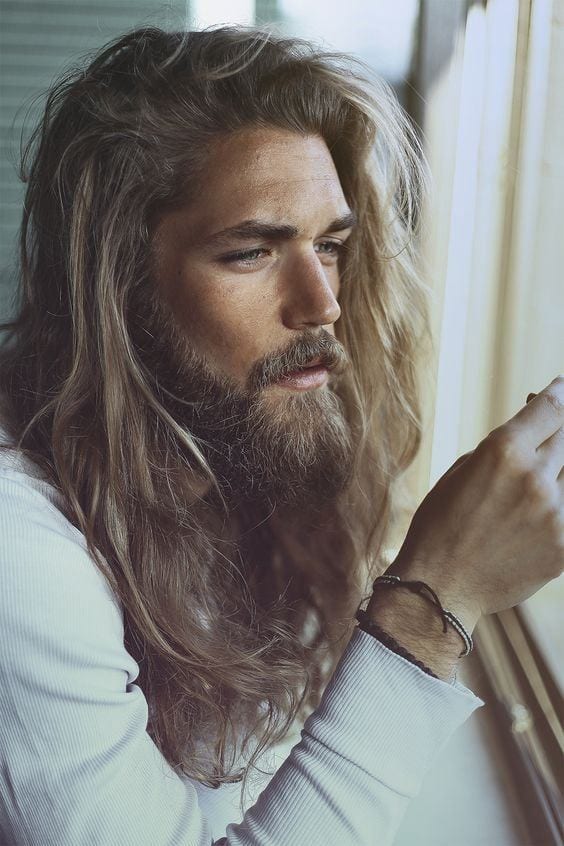 #5 – Style for Medium Long Hair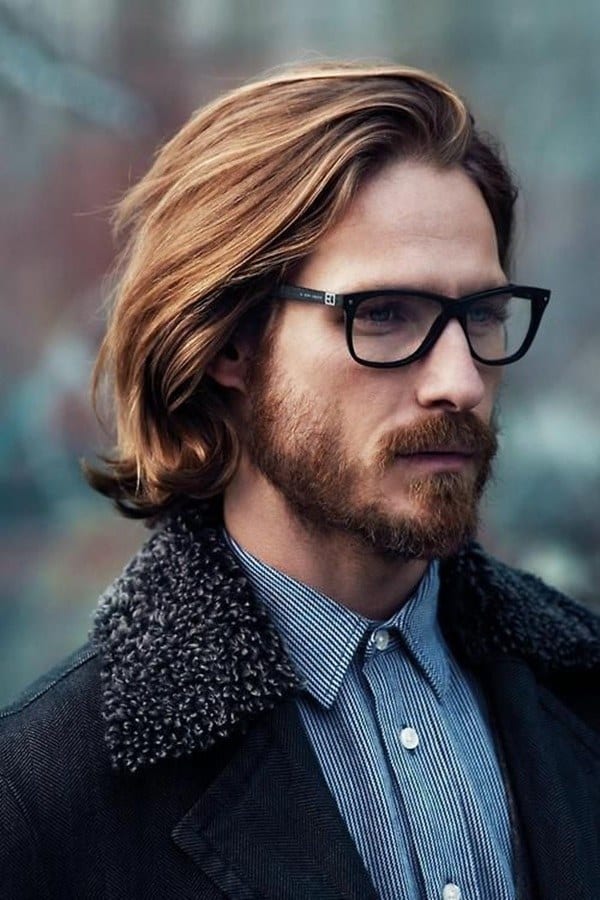 #4 – Indian Men Facial hair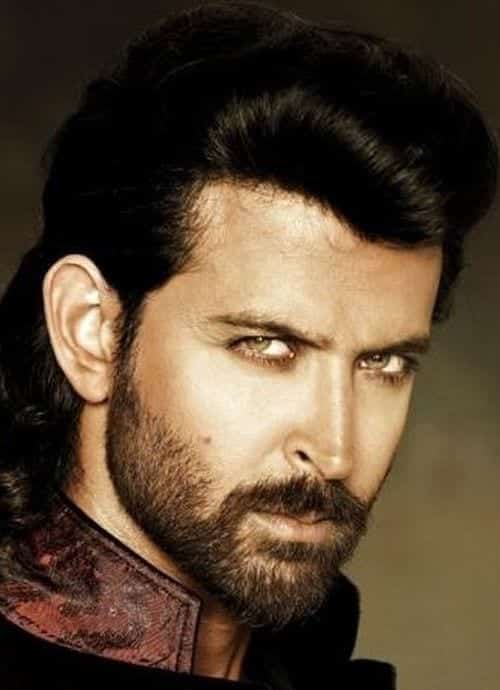 #3 – Slicked Hair and Beard Look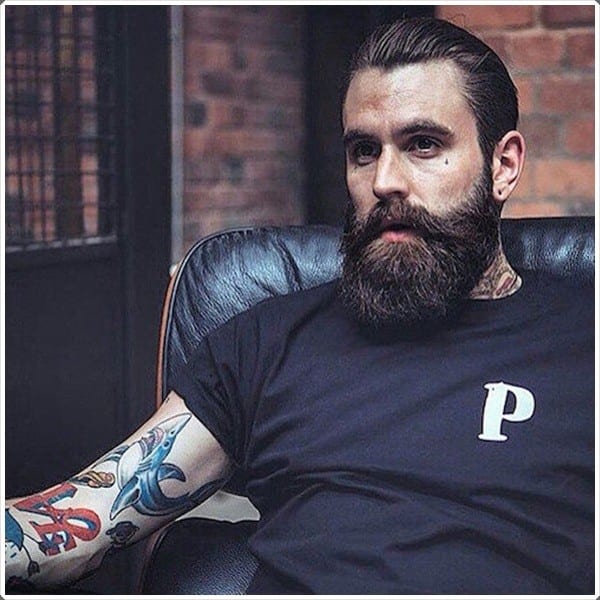 #2 – Style for a Younger Look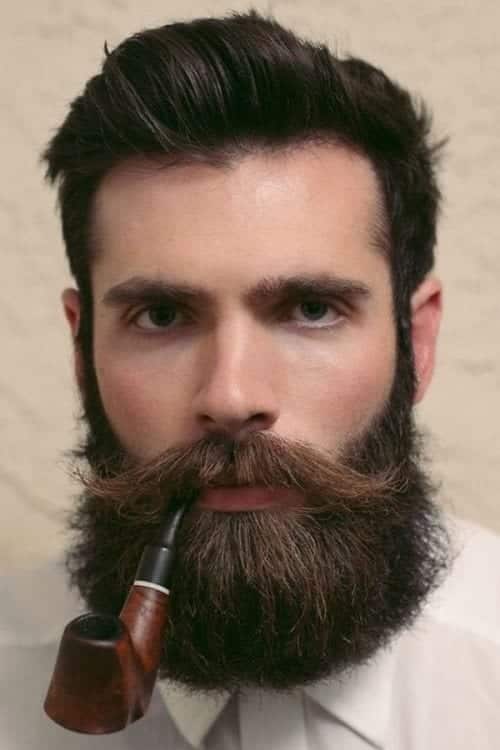 #1 – Chris Pine Beard Look