It's time to say goodbye to winters. Bermuda shorts being comfortable and timeless garment,have always been important part of men's casual wardrobe.Well now a days they don't only fall in casual outfit category. These shorts now come in extremely elegant designs that makes them to be worn with summer suits too. That is why we bring this collection of amazing and trendy Bermuda shorts for men this season. You can get lot of ideas as how to wear bermuda shorts? what are the popular shorts trends? How to match Bermuda shorts with other outfits to get a sexy look.
Black, grey and khaki are core colors of Bermuda shorts. But lately their popularity among men in summer season have forced fashion industry to come up with different designs in it. Floral , Printed , camouflage and denim bermuda shorts are hot trends these days. Street style fashion in summer is virtually incomplete without having some sexy Bermudas in your wardrobe. In the following images you can see how these  men have matched their outfits with these cool Bermudas to get a hot look. Look Hot in Heat too.
The look books have also been featuring trendy and head-turning stylish Bermuda shorts. These include bright colours such as Yellow, orange, and blue as seen at the Paris Fashion Week. So since the vibrant reds are back in fashion this spring and summer, it would be great to add red shorts to your wardrobe. The Reiss Outkast concealer zip coat in red would be a great pick for the season if you wish to wear it over a shirt and shorts. The Dior Homme Spring Summer Collection has also been a great hit. A bright and bold coloured short with a shirt and a coat/jacket may add fire to your outfit and could be paired up with stripes or contrasting shirts/khakis.
It also looks like Greens and Blues are the new Black of this season. Cool pastel colours look pleasing during the warm weather and teamed up with floral prints may look even great. So now with the Spring Summers Collection in stores, now would be the great time to stock your wardrobe with these trendy bermuda shorts options. How many outfits would you be willing to experiment with?
This season has also been dominated by retro looks. This includes the comeback of sneakers this season. White sneakers can look quite appealing when paired with dark or bold coloured bermuda shorts. However, it's not about having the coolest looking sneakers, but rather about pairing them with the right outfit. Right behind the sneakers are bandannas loosely tied around the neck to give a breezy look. Looks like it's time to go all French this summer. 
Have a look below and view the bermuda shorts combinations for Spring and Summer 2015.
 Bermuda Shorts Options for Men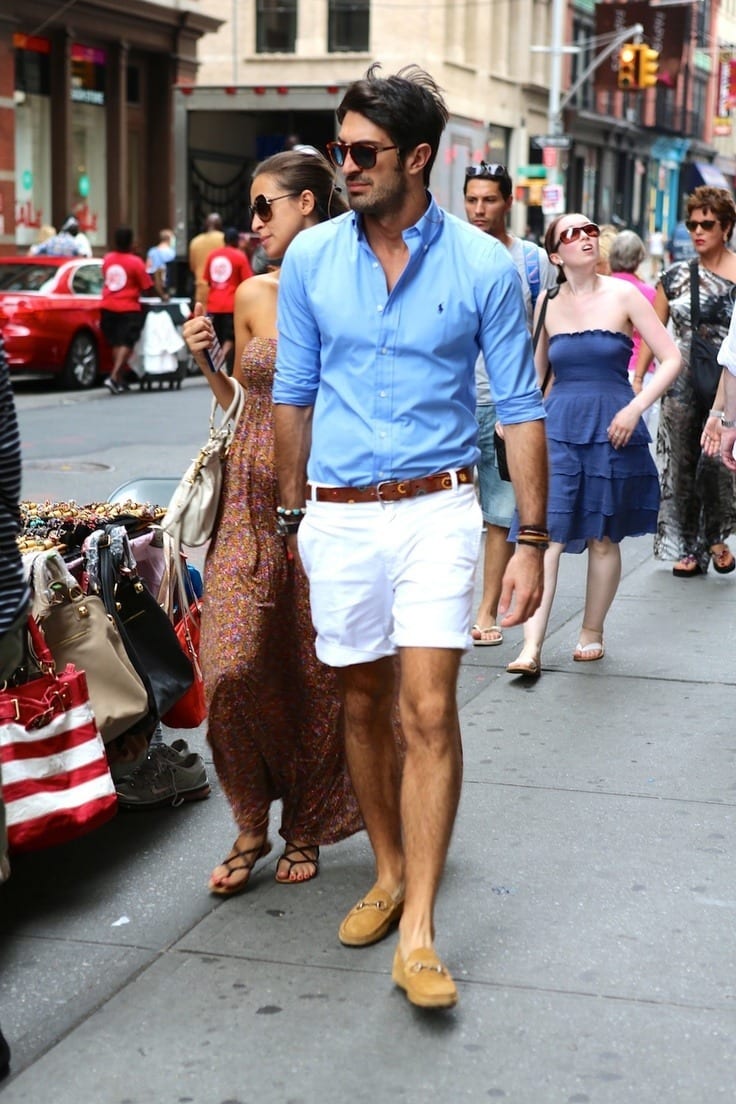 source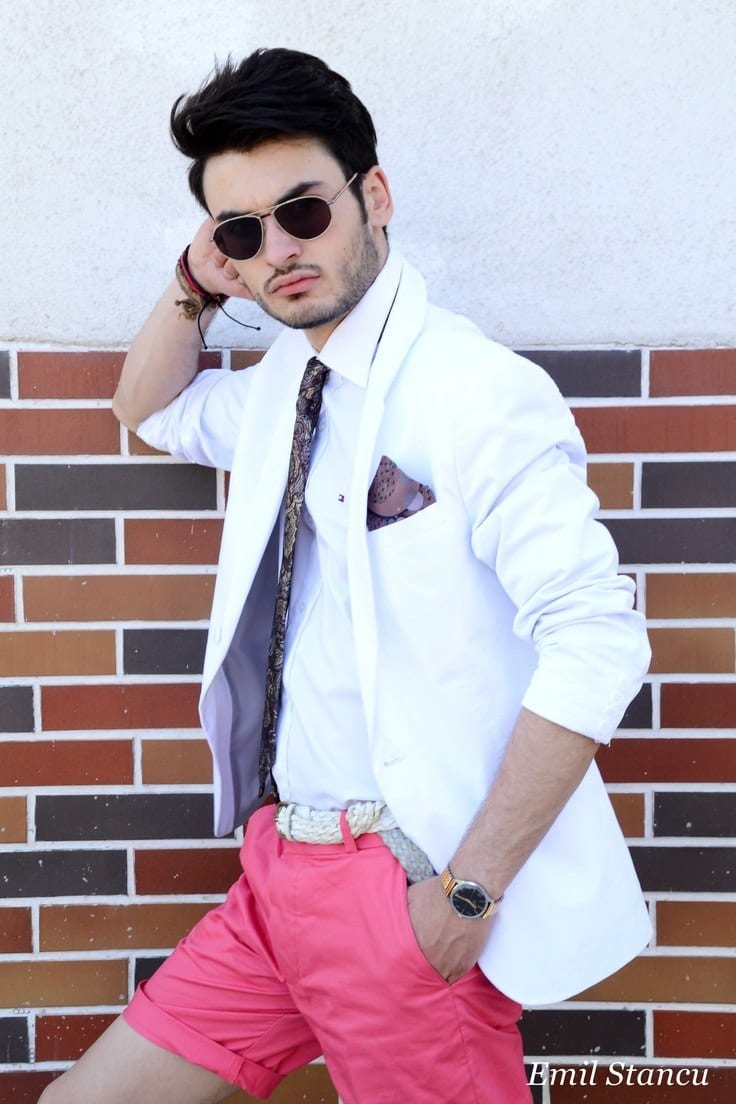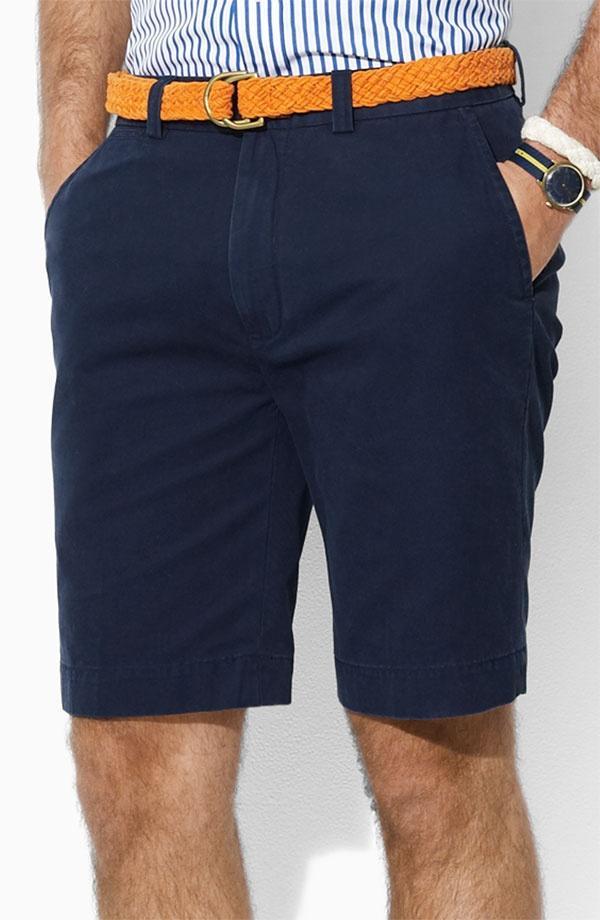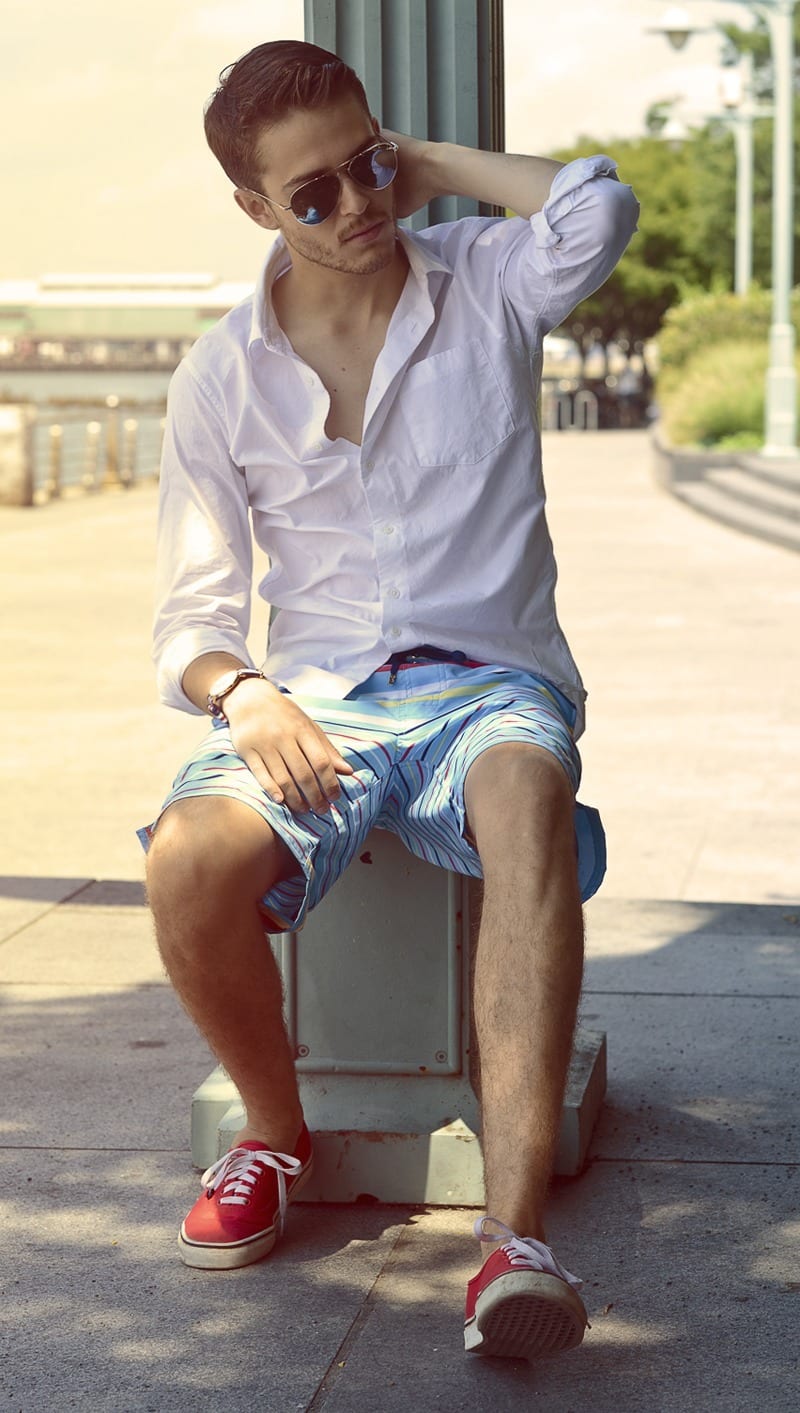 source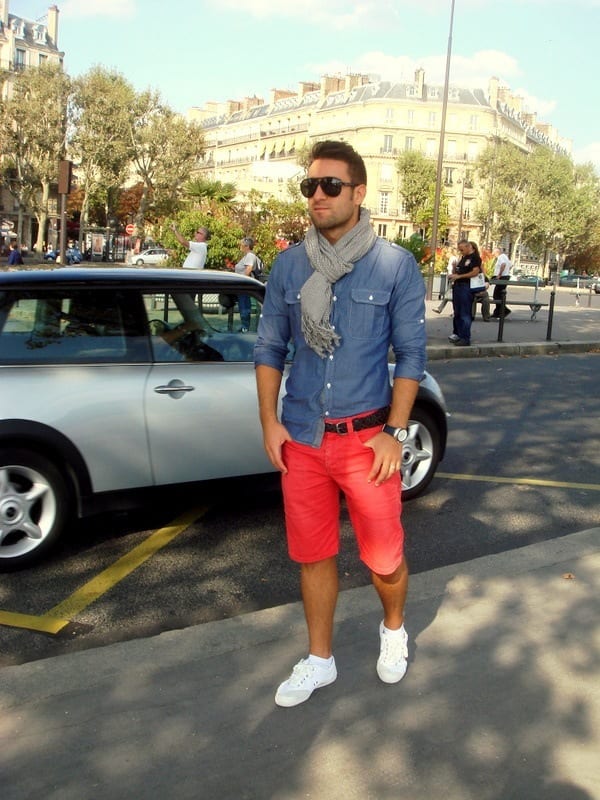 source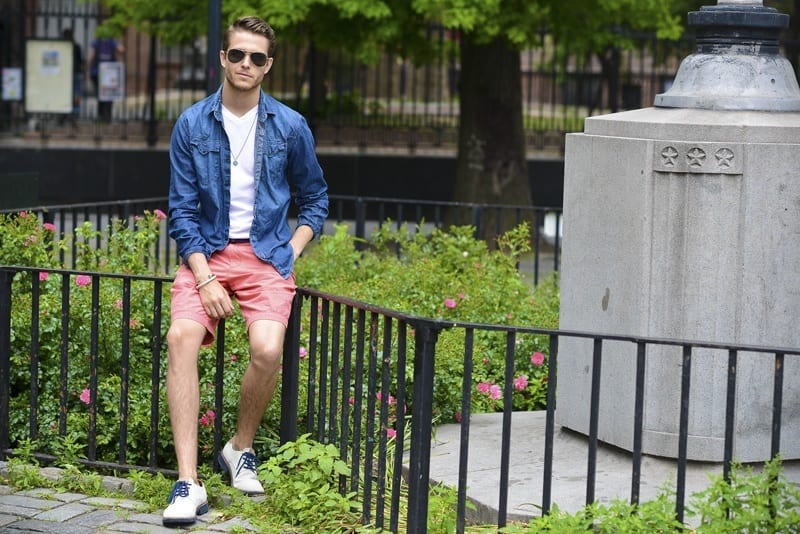 source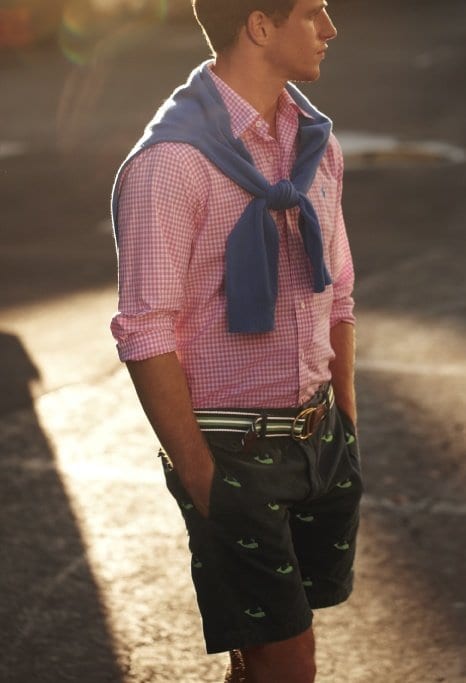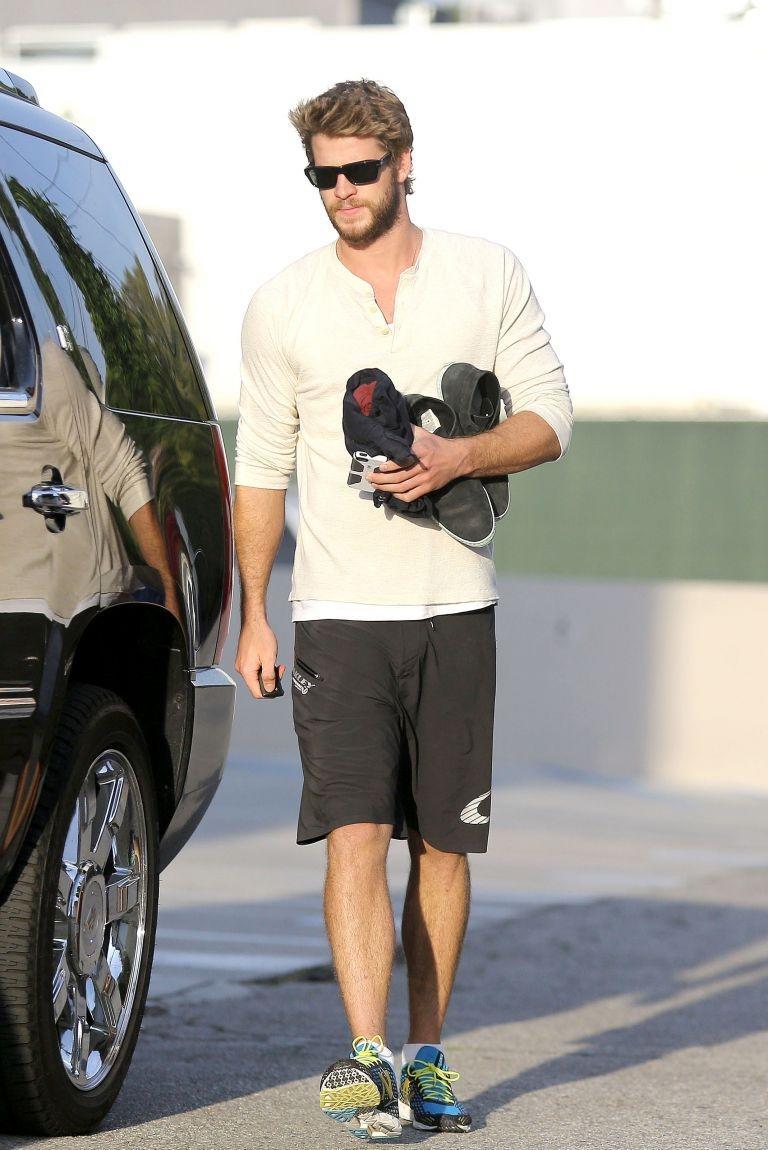 source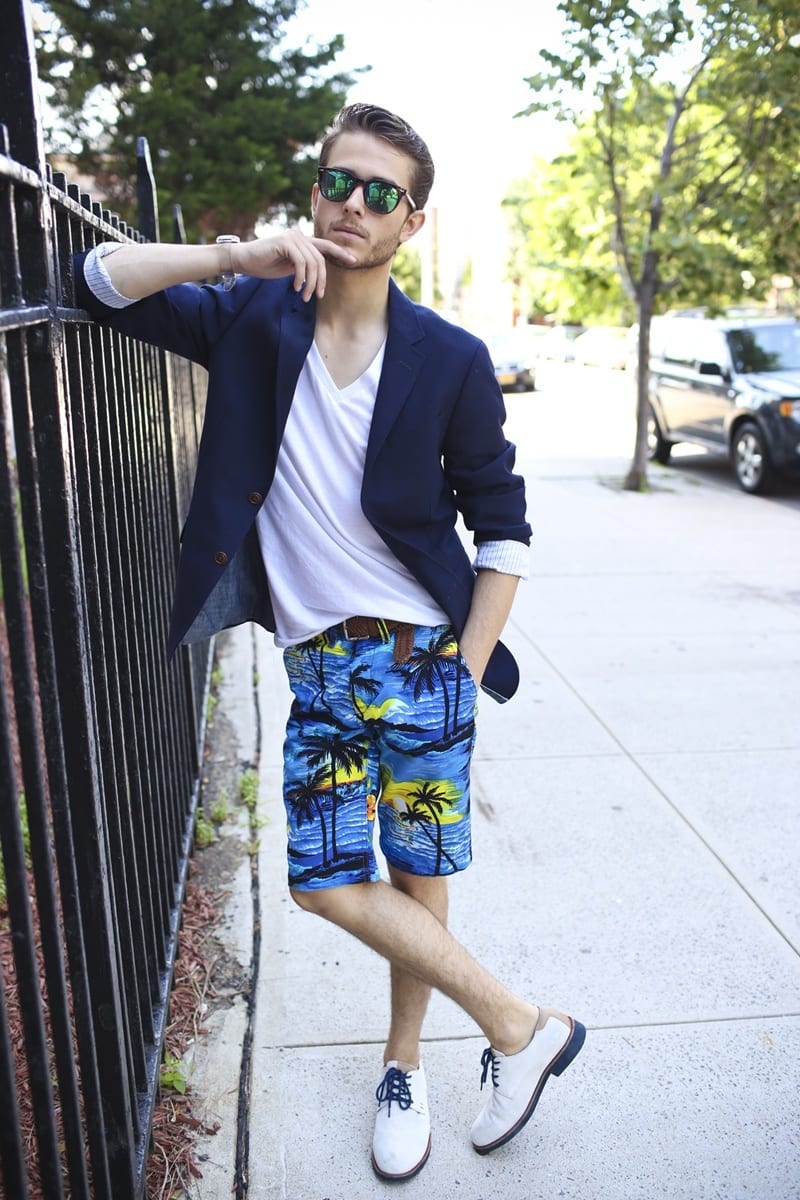 source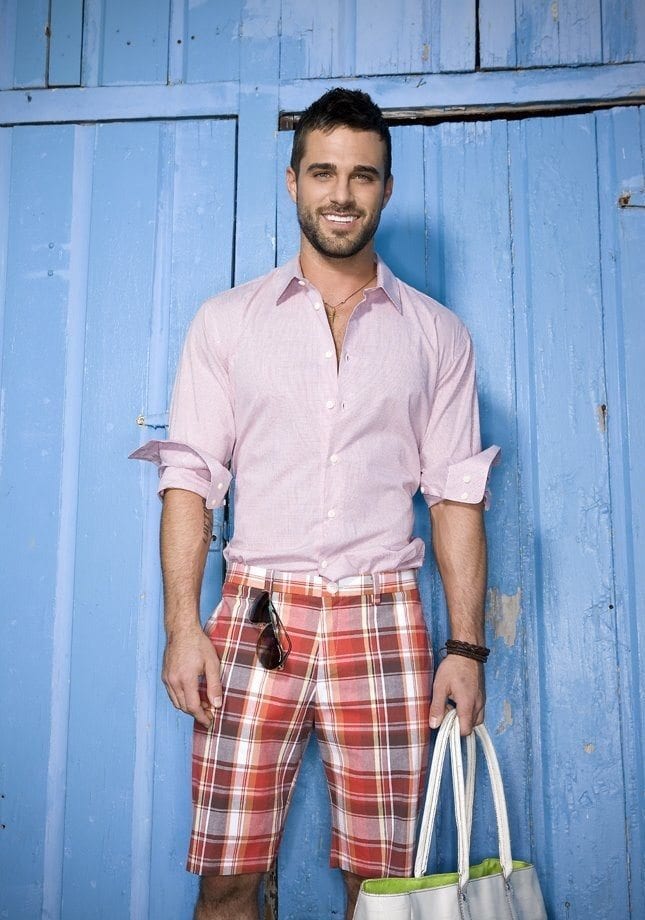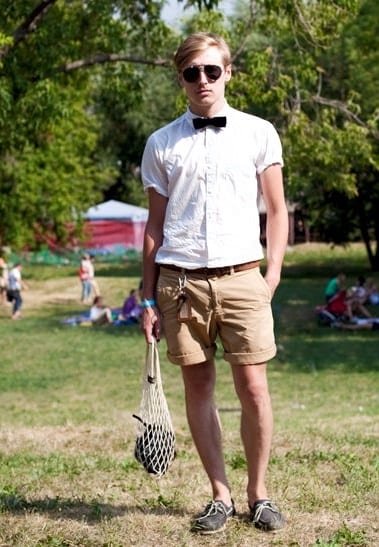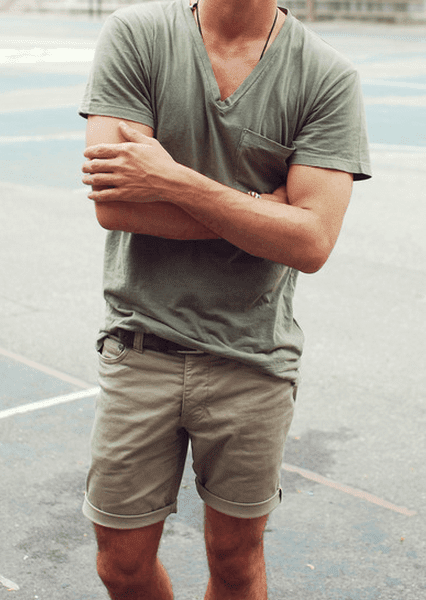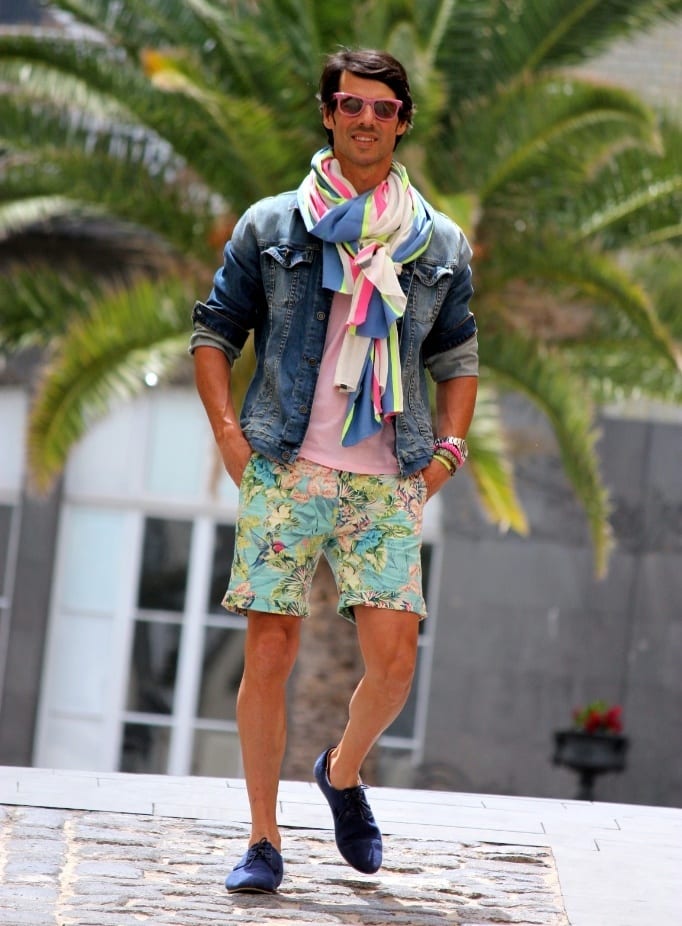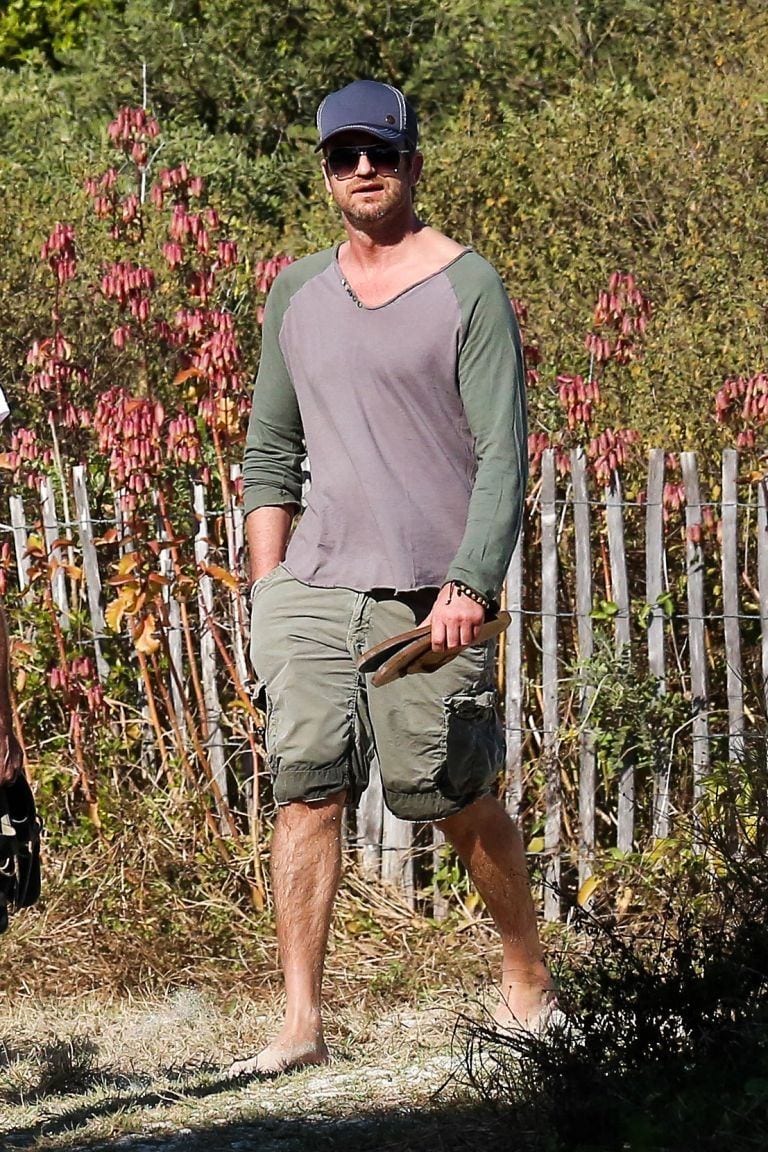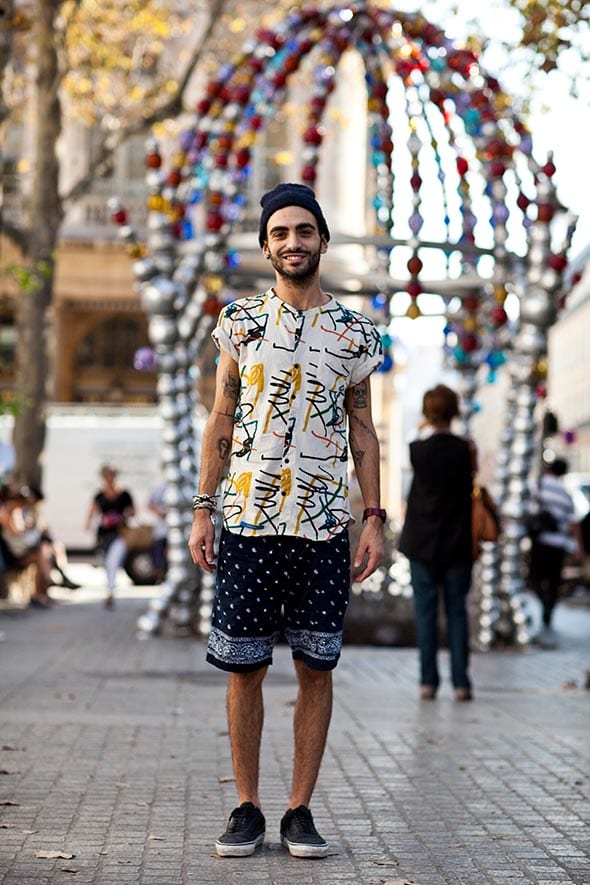 source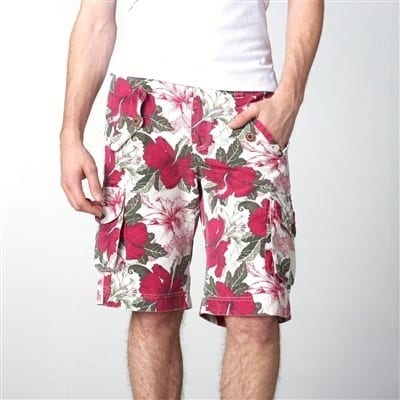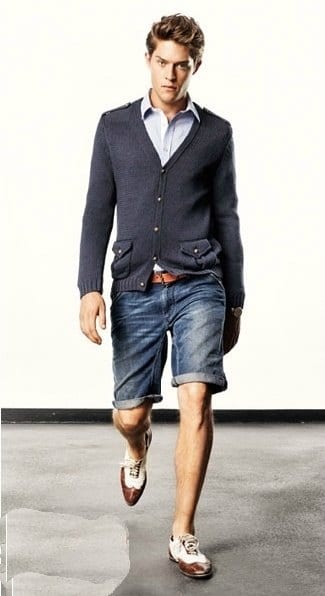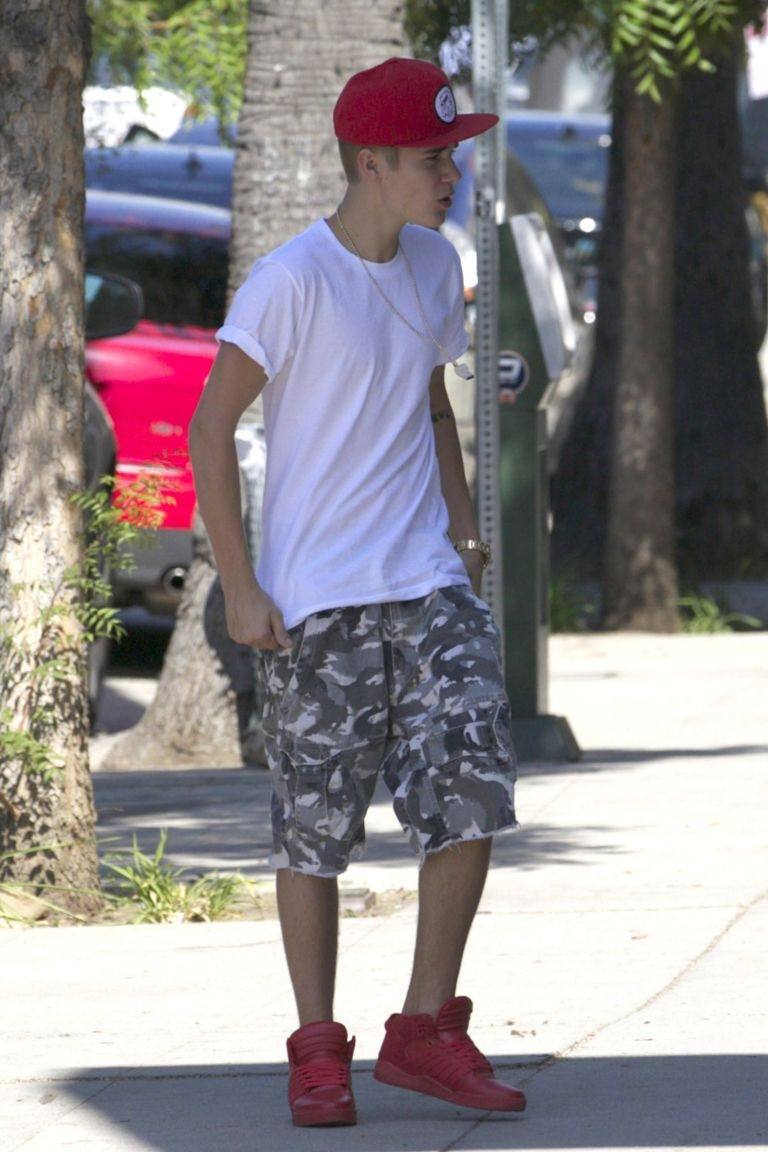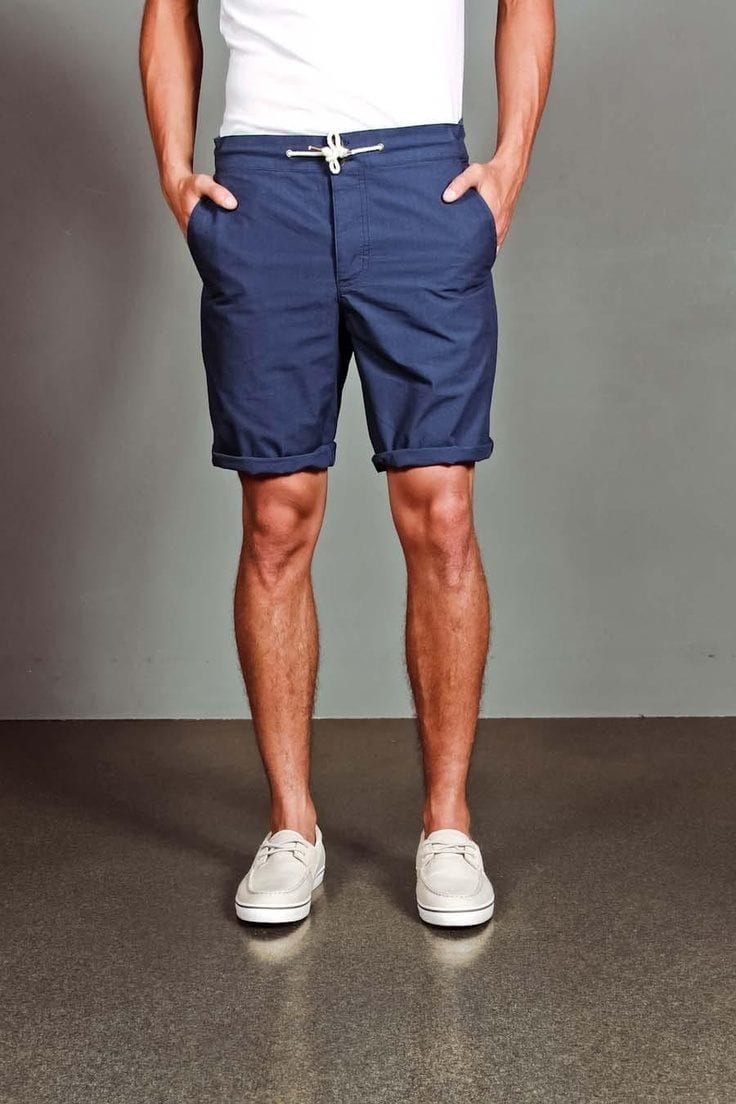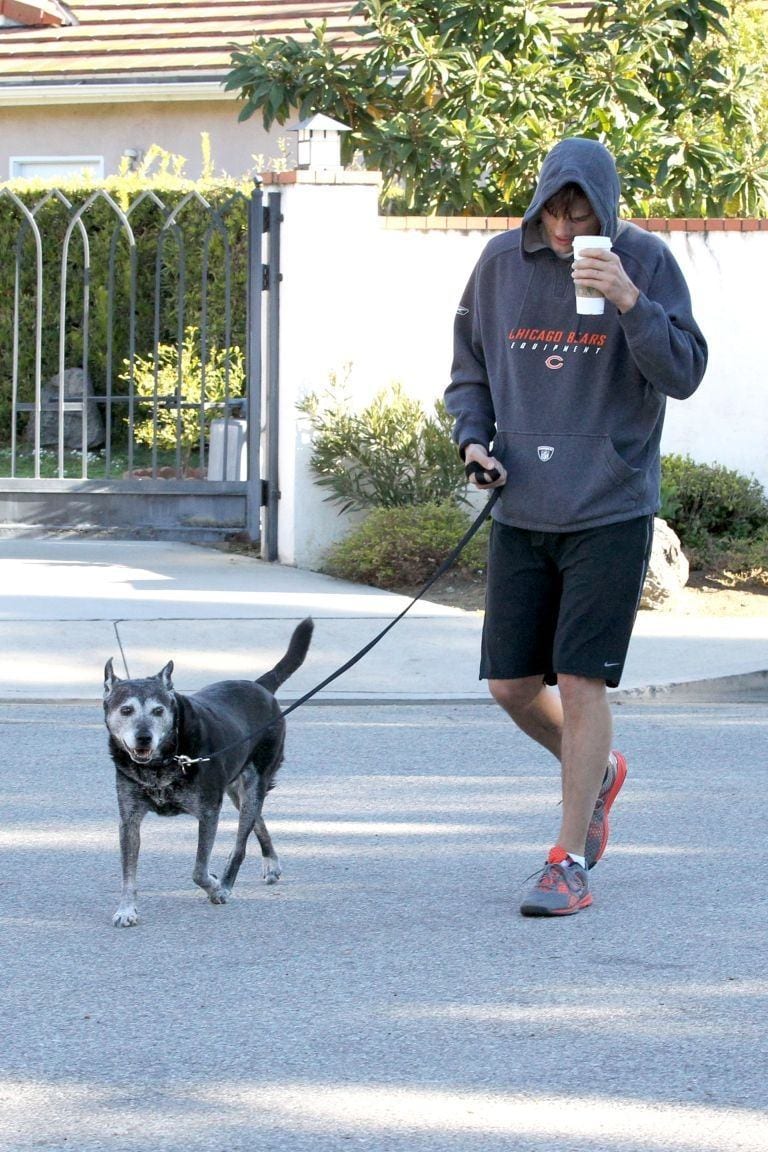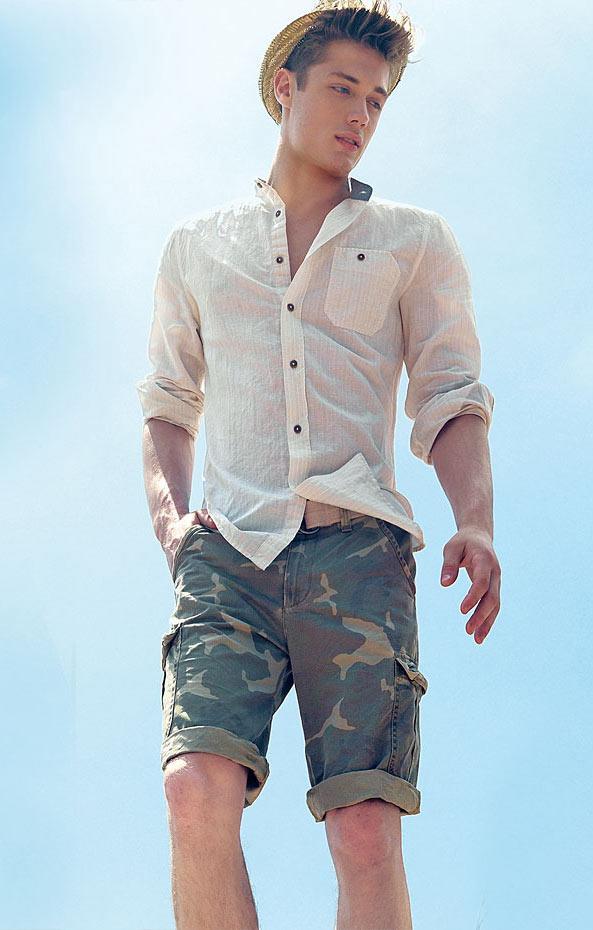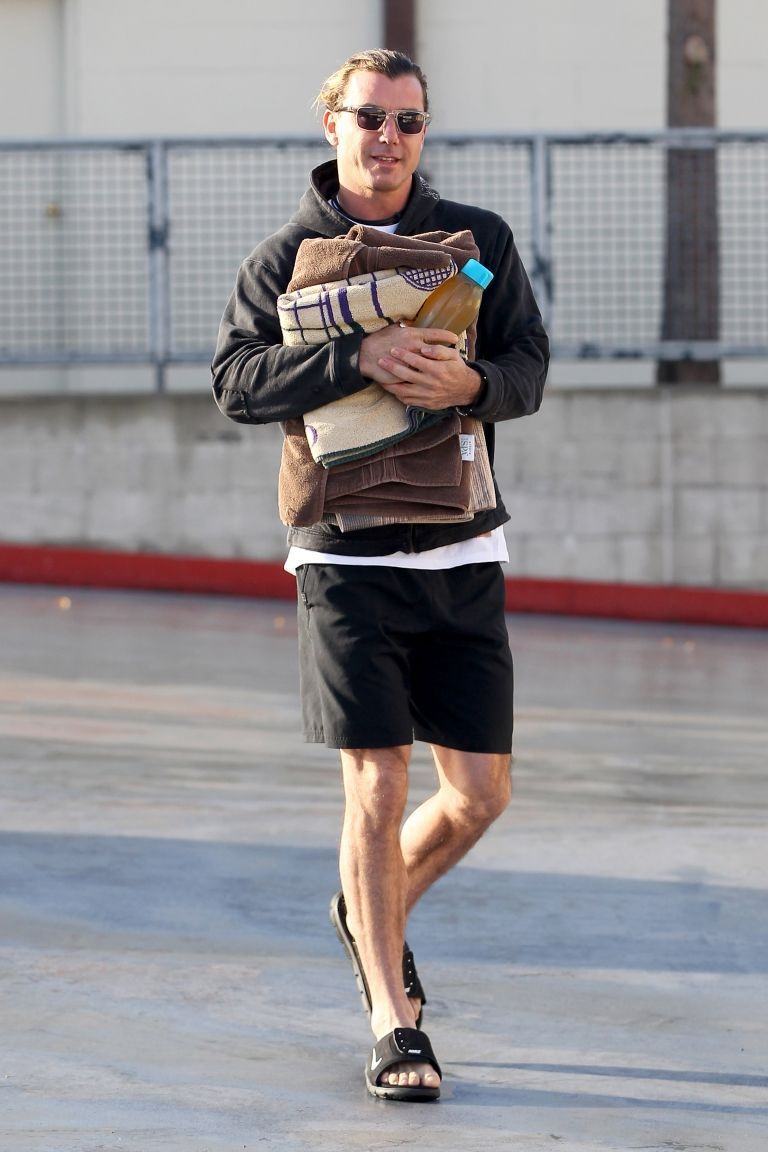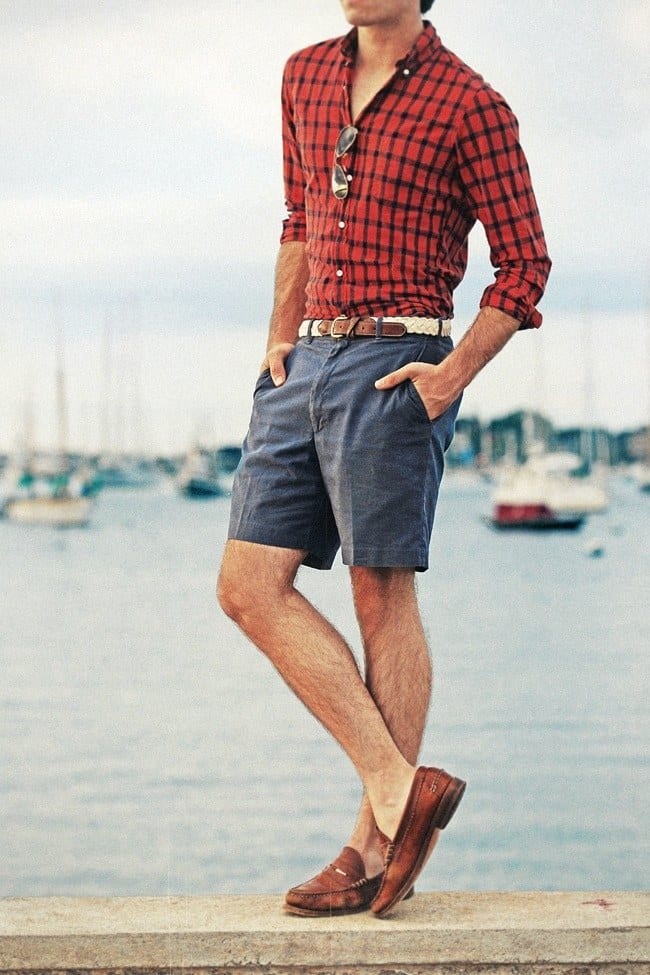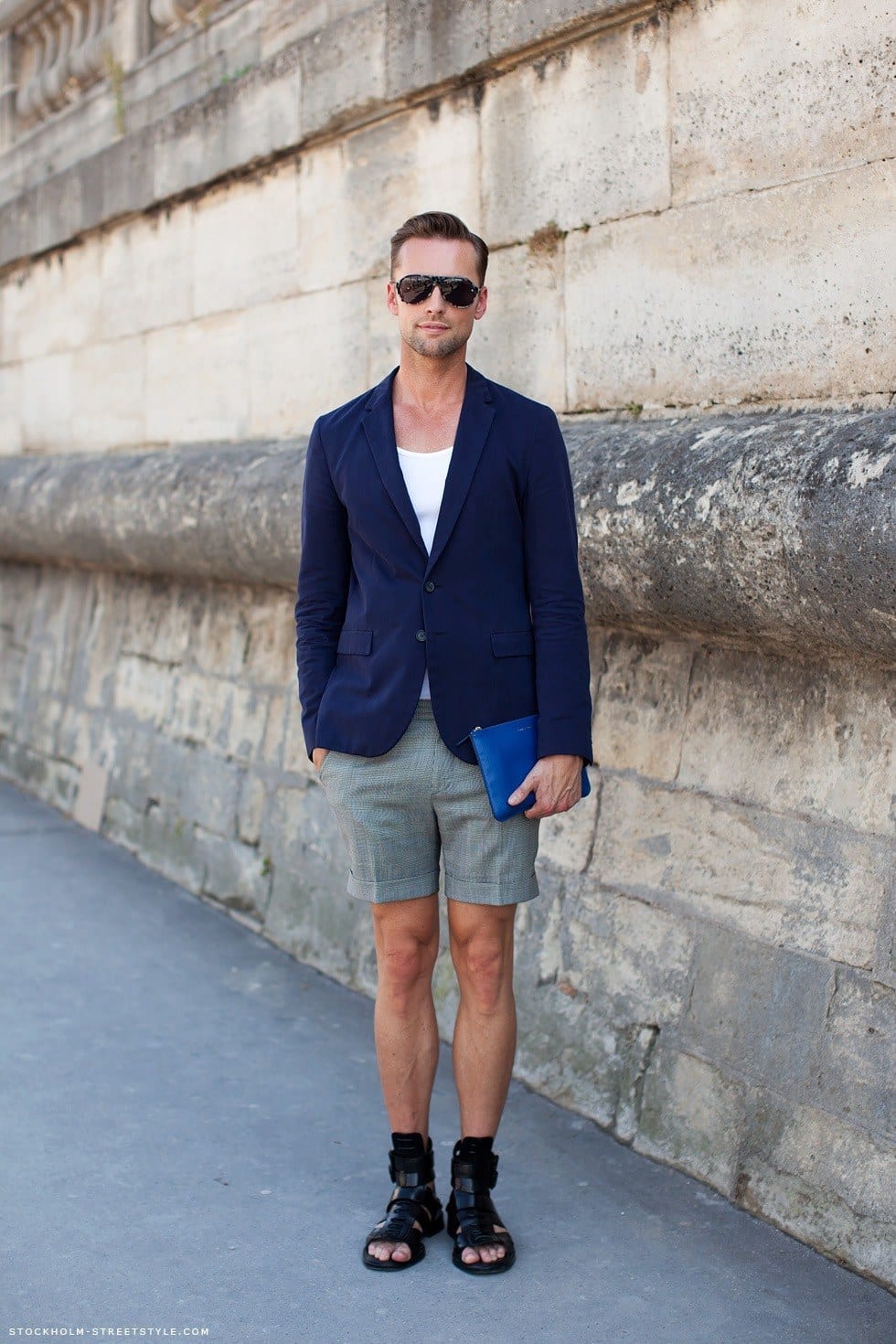 source