The season of warm sunsets and the tender promise of love flourishing in the air. Summer weddings are magical, but as that invitation graces your mailbox, the question arises: "What to wear to a summer wedding?"
Fret not as we embark on a journey through dress codes, helping you find the perfect ensemble that strikes a chord between comfort and style. Also, see Amazing semi-formal wedding attires.
Cracking the Wedding Attire Code
Unravelling the dress code puzzle on the invitation might feel like decoding a secret message.
Smart casual, semi-formal, black tie – these phrases are key to your attire's puzzle.
A dash of sophistication is always a safe bet wherever the wedding may be, and a well-chosen suit is your steadfast companion.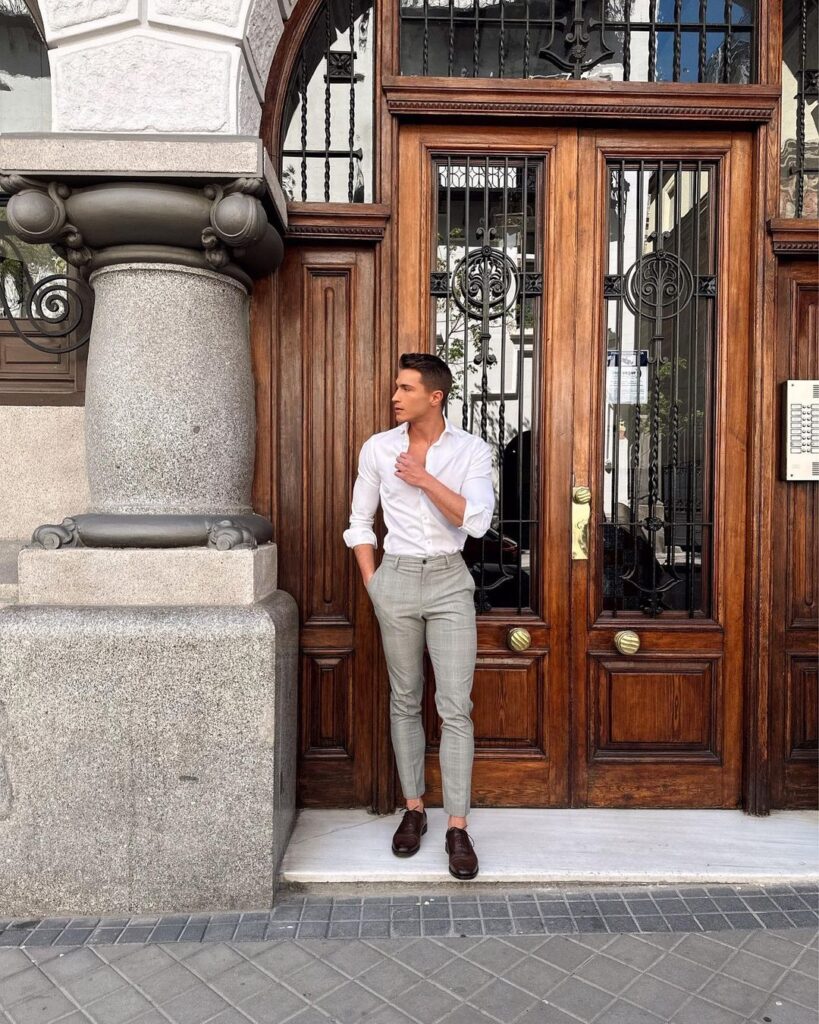 Smart Casual: Easy Elegance
Imagine this: a smart casual dress code, a nod to comfort with a touch of class.
Picture yourself in a light, neutral, or pastel linen suit, embracing the carefree elegance of the season.
Do you opt for a short-sleeve polo or a crisp white linen shirt? The choice is yours, a reflection of your style. Also, see the casual wedding Guest Attire Guide.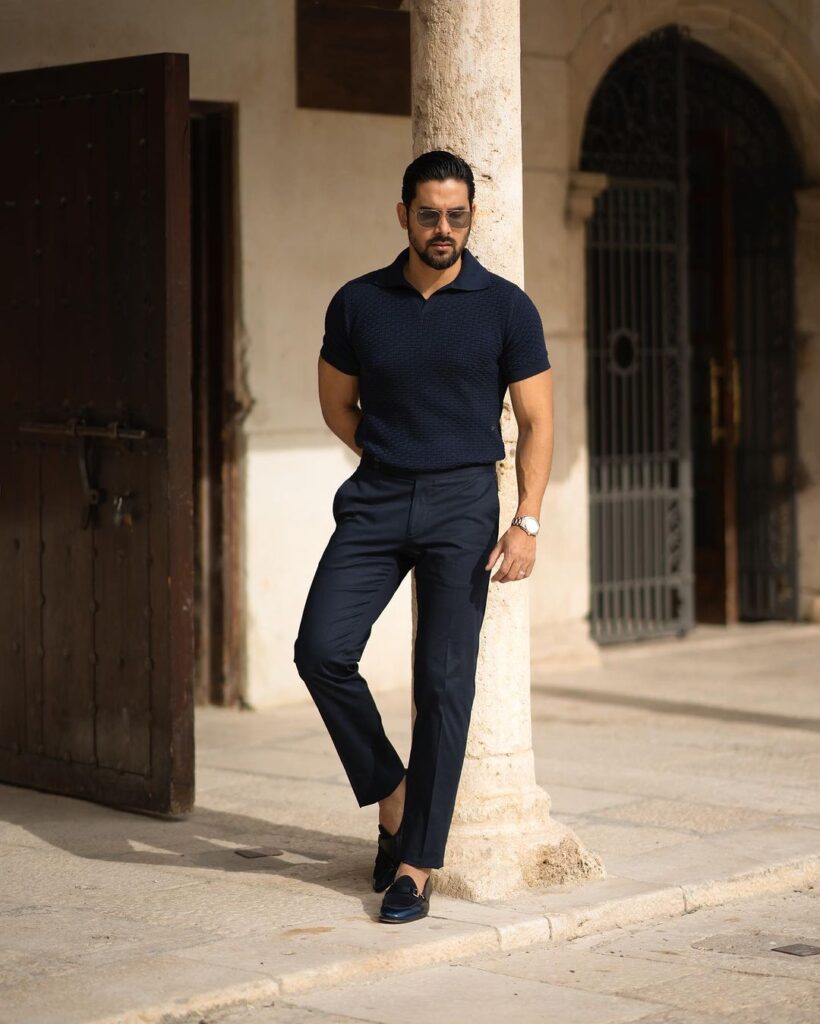 For those who dare, playful prints add a splash of vibrancy.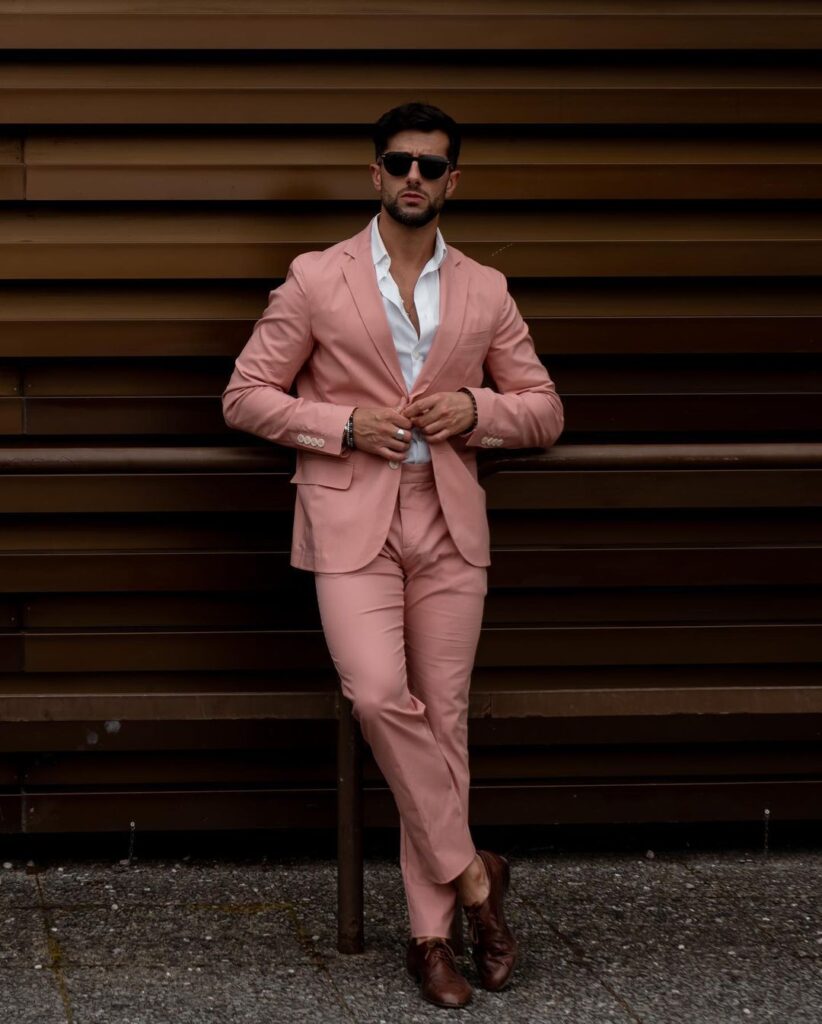 Footwear is the finishing touch, a glimpse into your fashion sensibilities.
While white sneakers beckon with a modern twist, the classic allure of loafers holds its own.
Elevate the charm with sunglasses, a tasteful watch, and a pocket square that injects personality.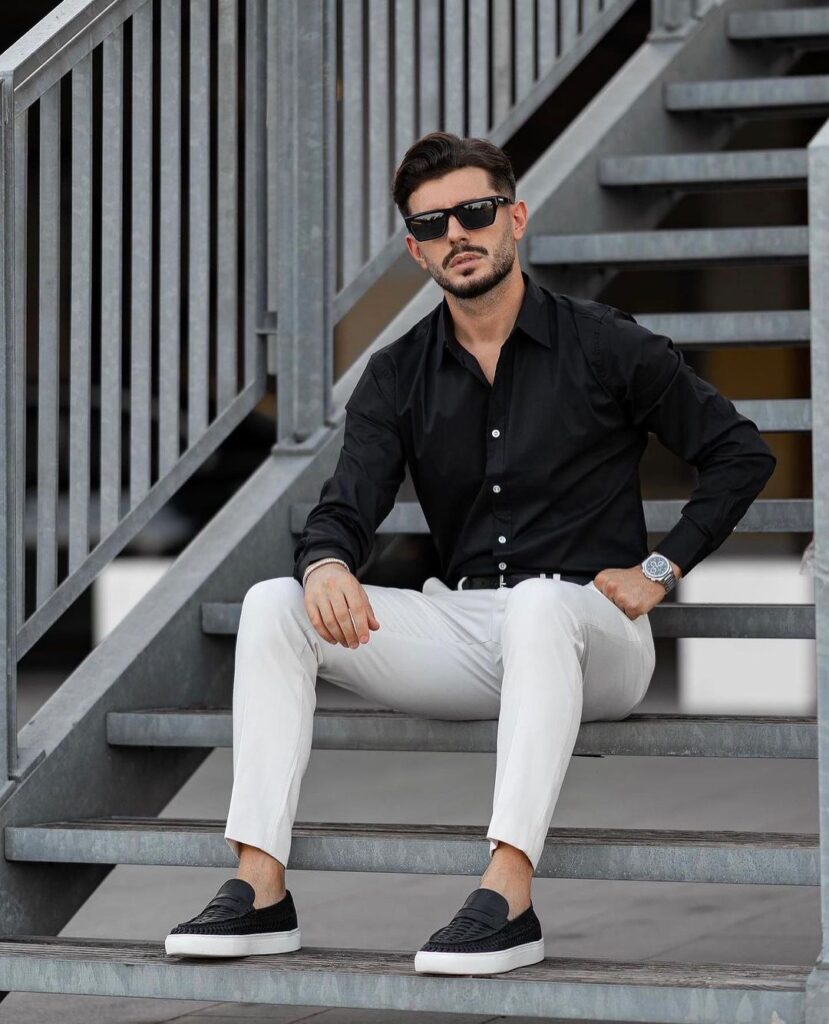 Semi-Formal: Balancing Act
Semi-formal and summer smart dress codes introduce an element of sophistication, a dance between comfort and elegance.
Think of white or navy suits that emanate timeless charm. Feel free to explore shades that resonate with your confidence.
Breathable fabrics like linen and seersucker are your allies, ensuring you remain cool despite the summer heat.
Hidden beneath the jacket, a linen shirt is your secret weapon against sticky weather.
Footwear becomes the bridge between comfort and style, offering both loafers' laid-back grace and the refined aura of oxfords.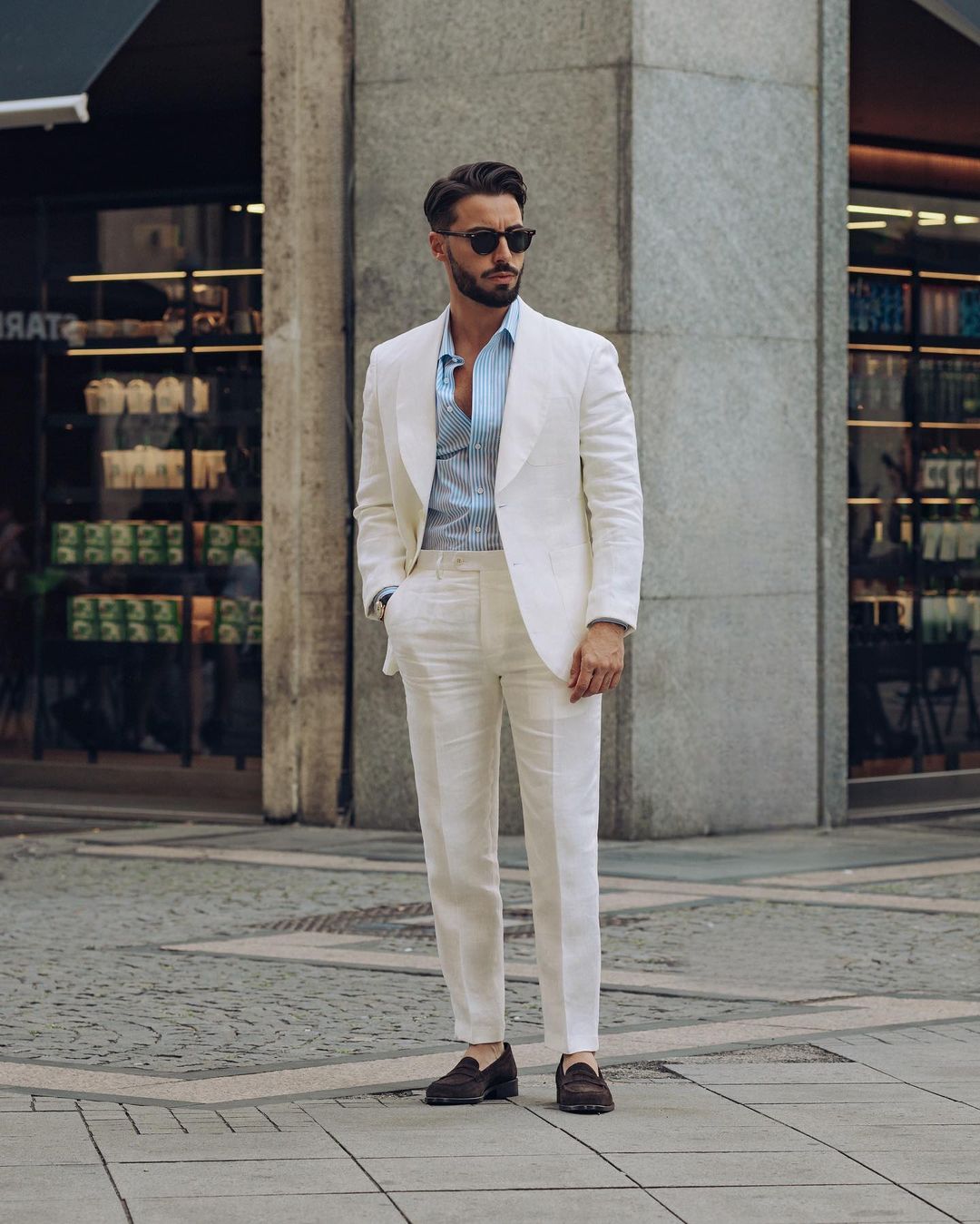 Black Tie: An Extravaganza of Elegance
Though black tie rarely graces a summer wedding, let's pause and admire its grandeur.
Envision yourself in a black tuxedo, an embodiment of classic elegance. A crisp white shirt rests beneath, a canvas for the bow tie that adds a touch of charisma to your ensemble.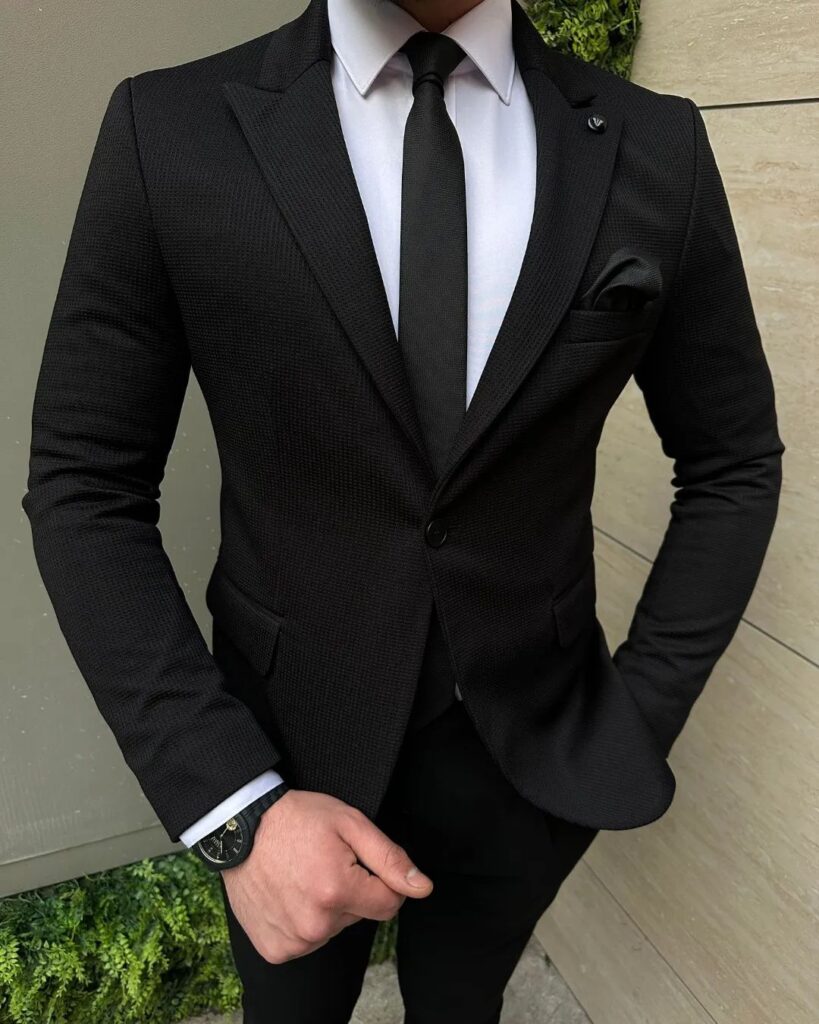 Remember, black tie isn't just a dress code; it's a statement of reverence and honour.
In the End: Celebrating Love and Style
Standing at the crossroads of dress codes, remember that your choice isn't just about fabric and design.
It's about celebrating love and unity, about adding your unique flair to the festivities.
So, embrace these insights, let them guide you through the maze of formality, and emerge as a well-dressed guest and a testament to the joy, style, and spirit of summer weddings.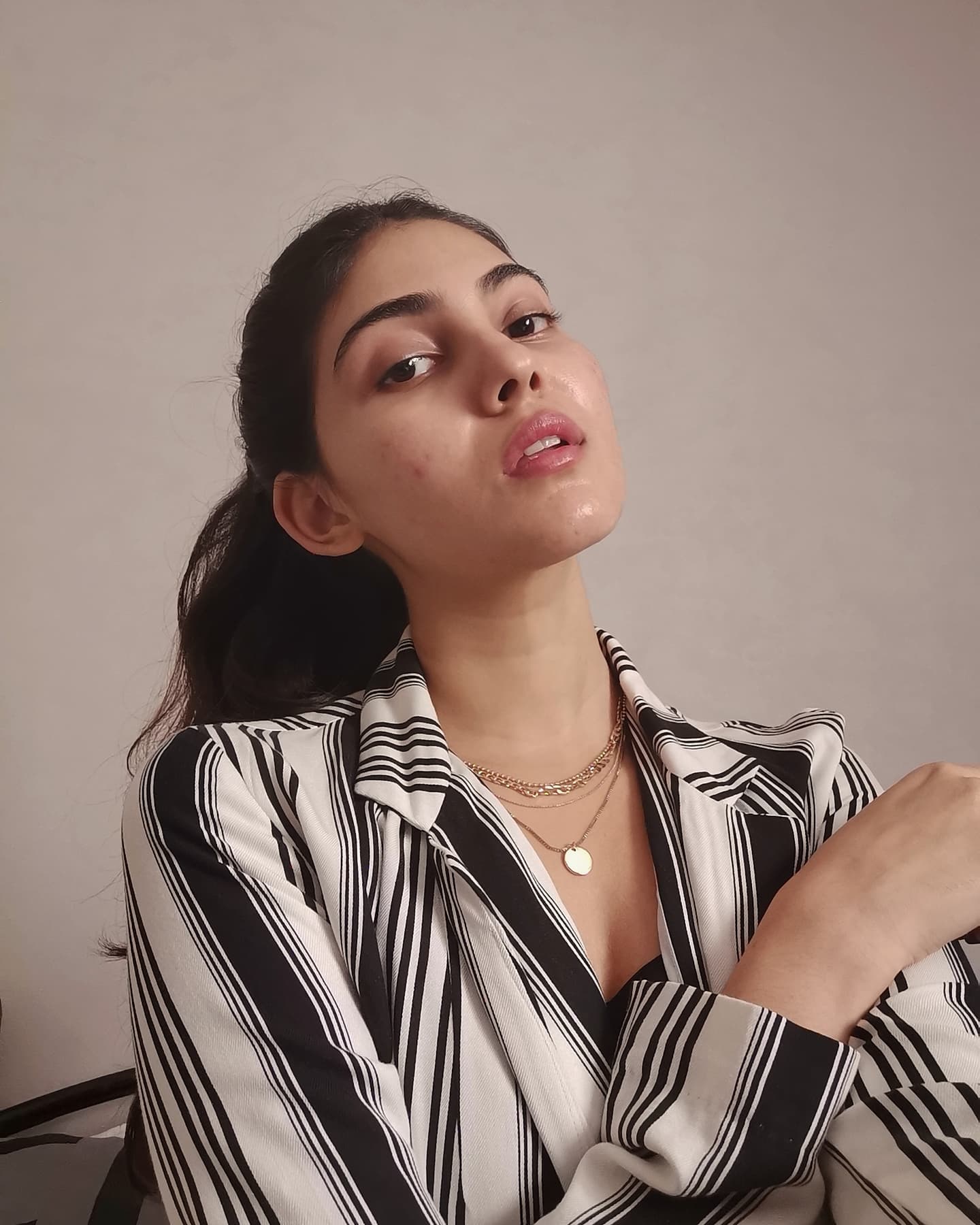 Hi! My name is Amrta. I am a 22 year old with a Bachelor's degree in Business Administration and a holder of a Post Graduate degree in Business Administration as well. I currently reside in Muscat, Oman. Though I have studied business at both the undergraduate and postgraduate level, I have had keen interest in fashion since a very young age. Along with that, my love for reading and writing, paved the way for me in terms of blog/content writing. I am here today, at Outfit Trends, to channel my passion for fashion and flare for writing and help build my skills as I go forward. As an amateur writer, I aim to use my time here to develop skills that can help me become better at what I love to do, while I also hone in on the skills I already possess and aim to create a fruitful experience here at Outfit Trends.