Is your daughter getting married this year? Not too sure what the styles for a mother of the bride are? Or what make-up is appropriate? Well, look no further as Outfit Trends is here to help! Choosing a wedding outfit can be daunting but never impossible, especially for the mother of the bride who of course wants to look stunning on her daughter's big day. Whether it is church or beach, vintage or modern, finding that perfect outfit can be a doddle.
Dresses for the Mother of the Bride
This summer's fashion for the mother of the bride includes A-Line skirts, floor-length skirts, fitted bodices and strap dresses. Three quarter length boleros are commonly seen in this seasons fashion, so why not add a little depth to your outfit with one of these? Common colours this season are coral pinks, lavender purple and dusky blues, all of which are quite subtle tones. Fabrics to look out for this season include lace and duchess satins. Embellishment around the shoulders and the waist accentuate the figure. Floral and feathers are very in this summer so why not experiment with dresses which have these additions or accessorise with a hat that has these?
Mother of the Bride Accessories
This summer sees the appearance of the clutch bag. This accessory crops up quite regularly for different outfits and different events as they are so versatile. The clutch bag is a perfect accessory for the mother-in-law to be since they are small enough to add that beautiful touch of glamour but also big enough to keep your essentials with you at all times. Why not use a traditional glitter clutch to match your outfit and keep that little sparkle?
Simple jewellery is a must for such an outfit. Enough to make your outfit stand out but do not over-do it with necklaces and earrings as this can take attention away from the elegance of your gown and also create a more tacky feel. For the colours which are in this summer, silver jewellery is much more appropriate. Gold, not unlike too much jewellery, can also denote tackiness. However, it is possible to get away with minimal gold, for example, a simple, small gold chain necklace will be suitable.
Hats! Every mother of the bride will go out and buy a new hat. But what hat should you go for? Well, this really comes down to personal choice and how confident you are. But, going by fashion, this summer bring us the pillbox and the fascinators. Both of which are very fashionable and because they come in such an array of colours, styles, embellishments and sizes, finding that stunning mother of the bride hat to match your outfit is a piece of cake. Why not take some inspiration from royalty?
Footwear
Small heels and slip on shoes are popular this season. Try to match shoes to bags. These two items, when matched correctly, will make any outfit look stunning. Shoes with add-ons such as bows or buckles decorated with gems are excellent shoe for weddings this summer.
  Mother of the bride dresses  beach wedding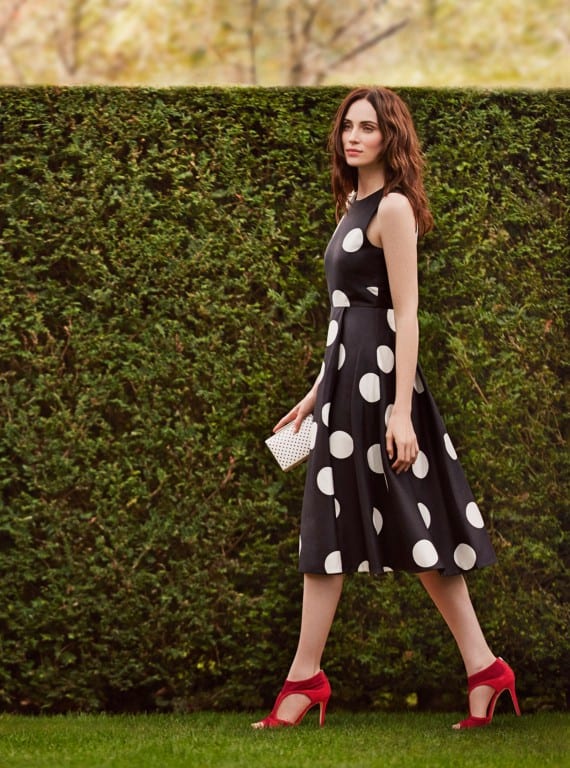 Mother of the bride dresses tea length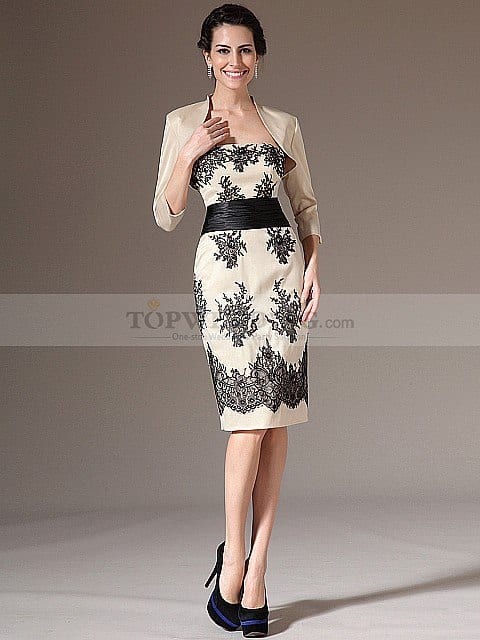 Long Dress V Neck.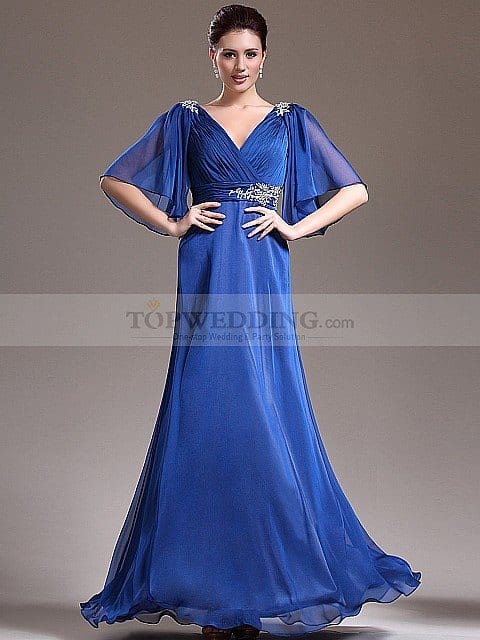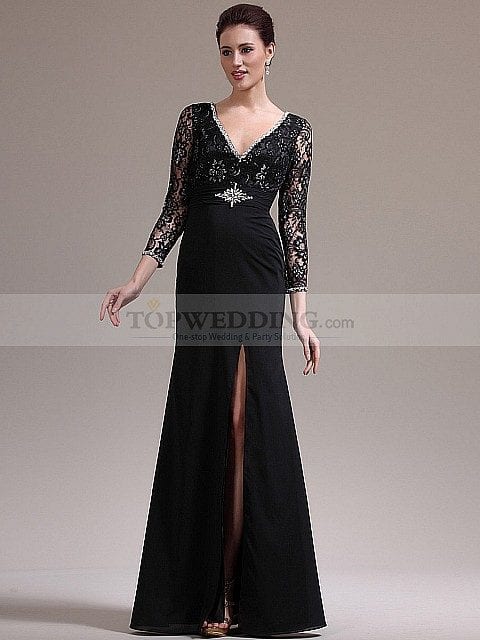 Buy From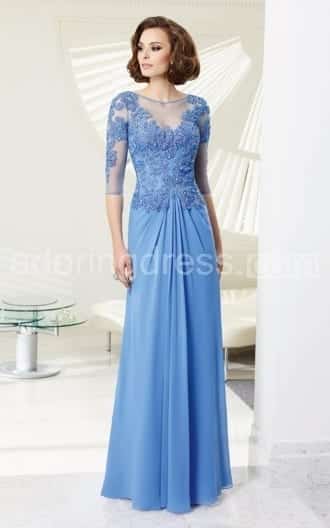 Sleeve Less Black Dress.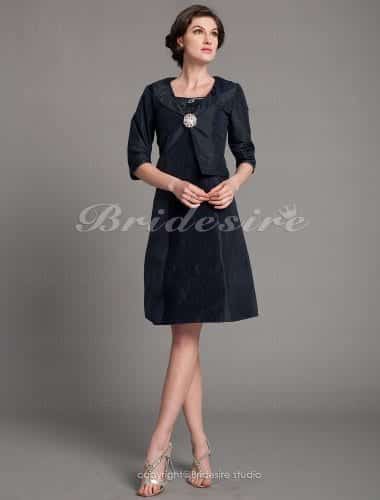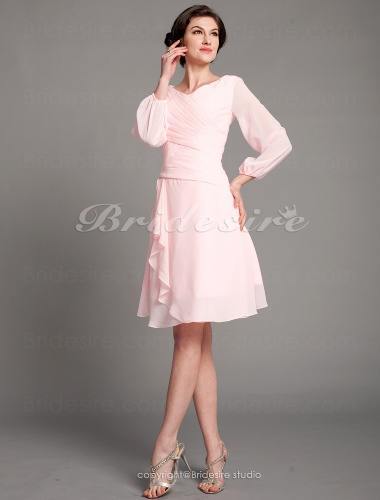 Knee length Outfit.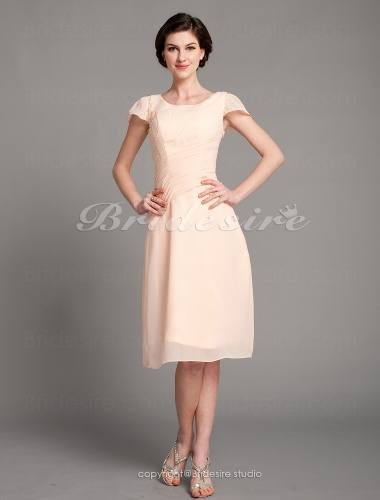 Buy these dresses from