Nashville, often called the "Music City," is a harmonious blend of rich musical heritage, Southern hospitality, and a burgeoning fashion scene.
This bustling Tennessee city is known for more than just its music and hot chicken; it's also a fashion-forward destination where fashionistas can luxuriate in an eclectic mix of boho chic, denim classics, and country-inspired couture.
Whether you're visiting Nashville to explore the city's renowned buildings, enjoy its culinary pleasures, or immerse yourself in the live music scene, what you wear may be as important as what you do.
In this style guide, we'll walk you through the wardrobe requirements and fashion suggestions to help you construct an ensemble that blends seamlessly with Nashville's rhythms, ensuring you look and feel your best while roaming the streets of this lively city.
Here's everything I'll cover:
Styling Tips on How to Dress up in Nashville:
It's essential to dress comfortably and stylishly. Here are some tips on what to wear in Nashville for both men and women:
For Men:
Casual Style: Opt for well-fitted jeans or chinos paired with T-shirts, button-down shirts, or henleys. Plaid shirts are a popular choice, hinting at that classic Southern style.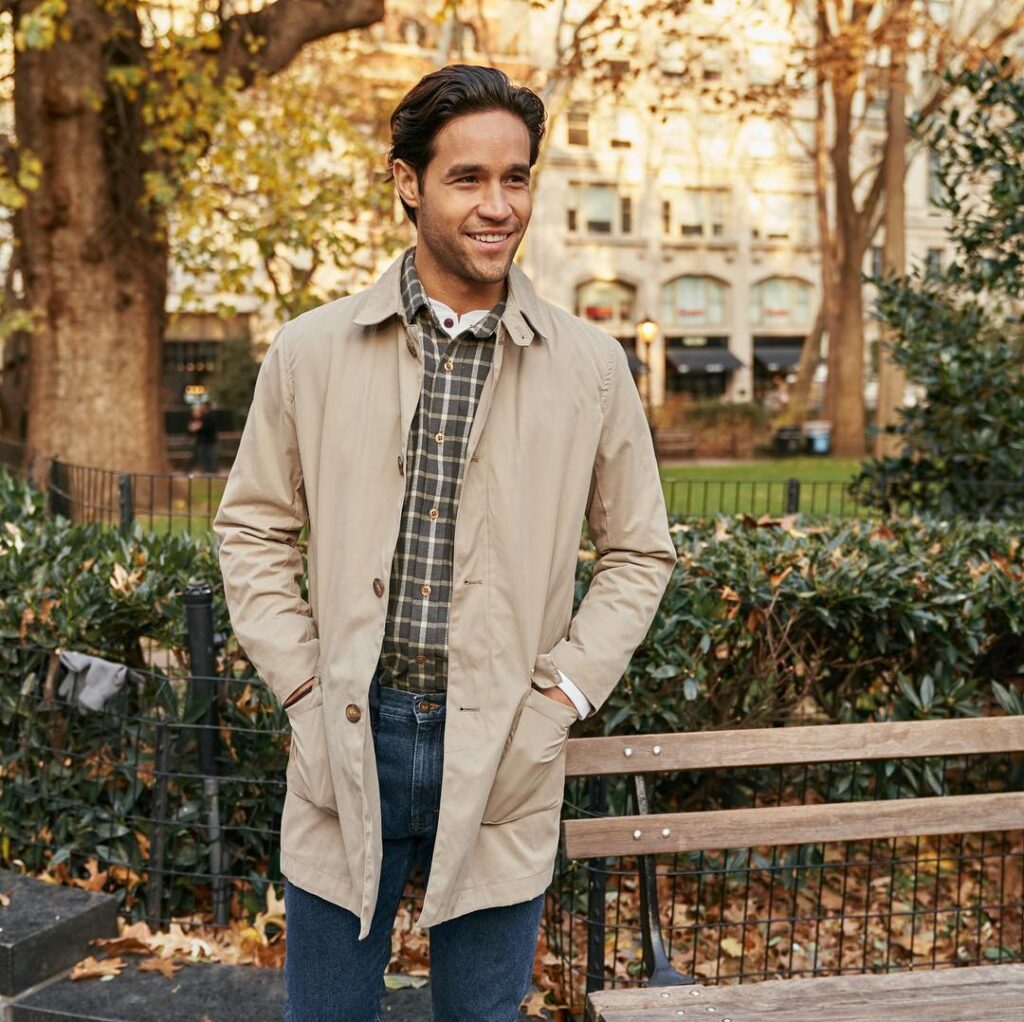 Footwear: Choose stylish sneakers or comfortable cow boots for walking around. If you plan on experiencing some of Nashville's famous nightlife, consider a pair of well-kept leather shoes.
Accessories: Enhance your style with leather belts, wristwatches, and stylish sunglasses. Don't forget a wide-brimmed hat to protect yourself from the Southern sun and add a touch of Nashville flair.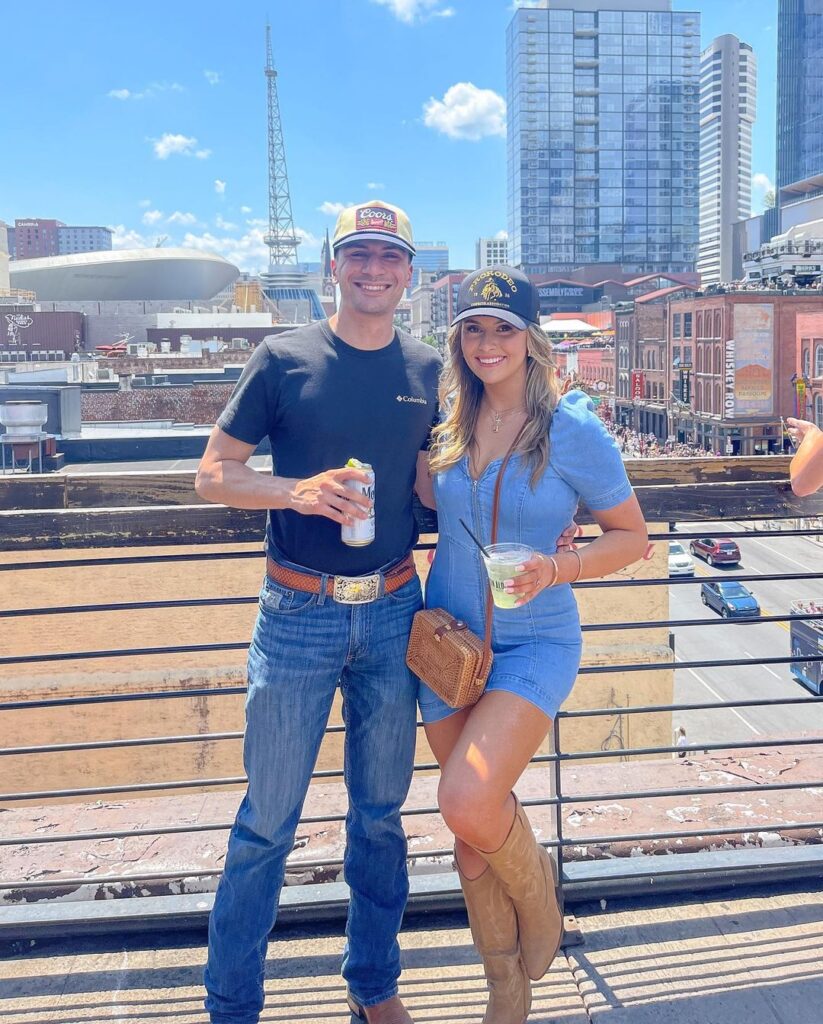 Outerwear: Depending on the season, layering is key. In cooler months, bring a light jacket or a denim jacket to stay warm in the evenings. Nashville can be unpredictable weather-wise, so a versatile jacket is good.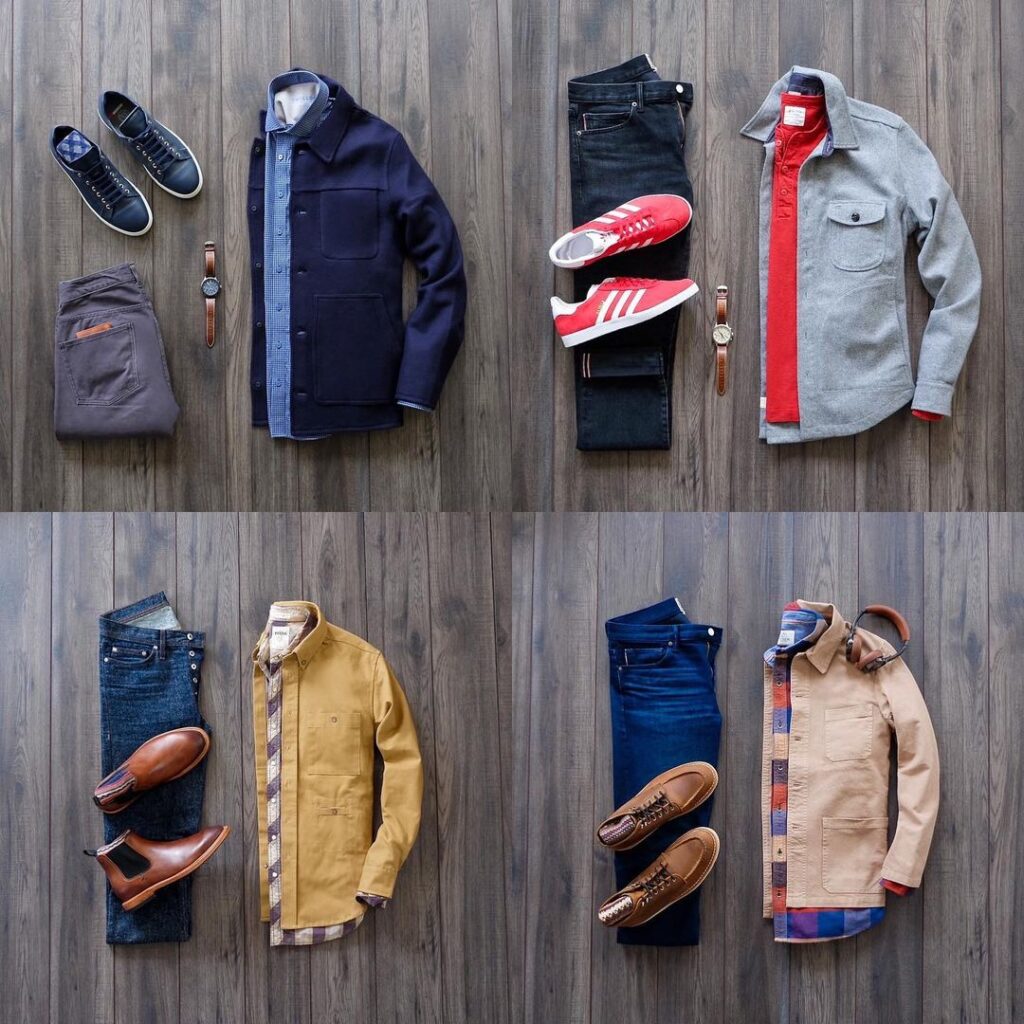 Music-Inspired Attire: Pay homage to Nashville's music heritage by wearing band T-shirts or clothing with music-related graphics. It's a great conversation starter, especially if you plan to visit music venues and enjoy live performances.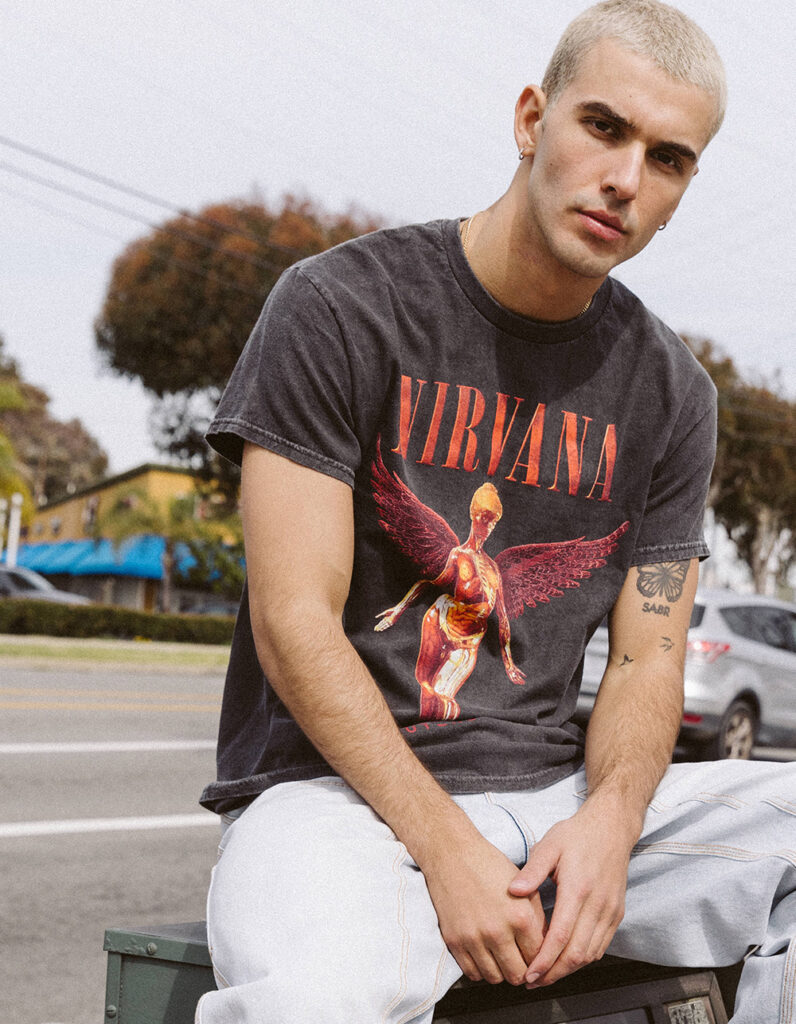 For women:
Boho Chic: Nashville's fashion scene often embraces a bohemian and free-spirited vibe. Flowy dresses, maxi skirts, and rompers in floral prints or earthy tones are perfect for blending in while staying stylish.
Denim and Leather: Nashville has a rock 'n' roll edge, so don't hesitate to incorporate denim jeans, shorts, or skirts into your outfits. Leather jackets or vests can add a touch of rock-inspired fashion to your look.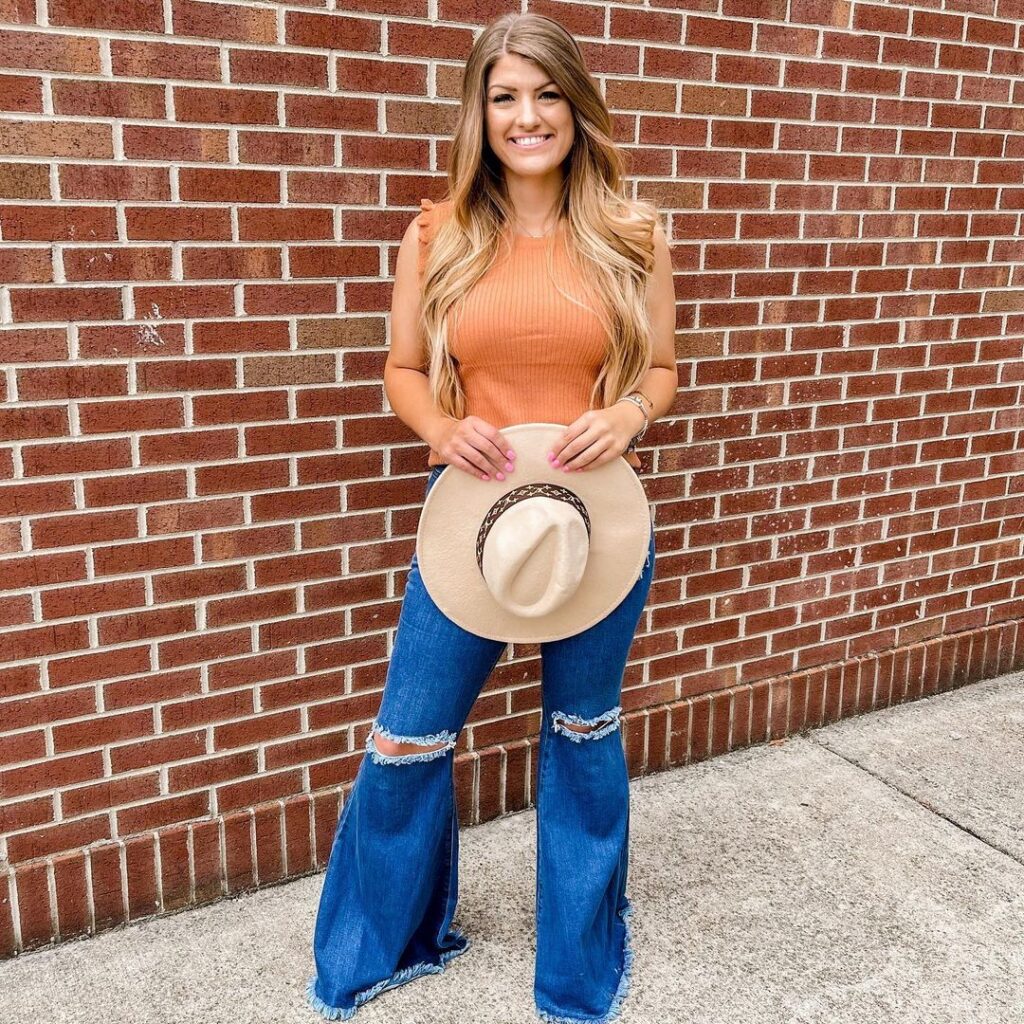 Footwear: Comfortable yet stylish shoes are a must. Choose ankle boots, sandals, or fashionable sneakers for walking around.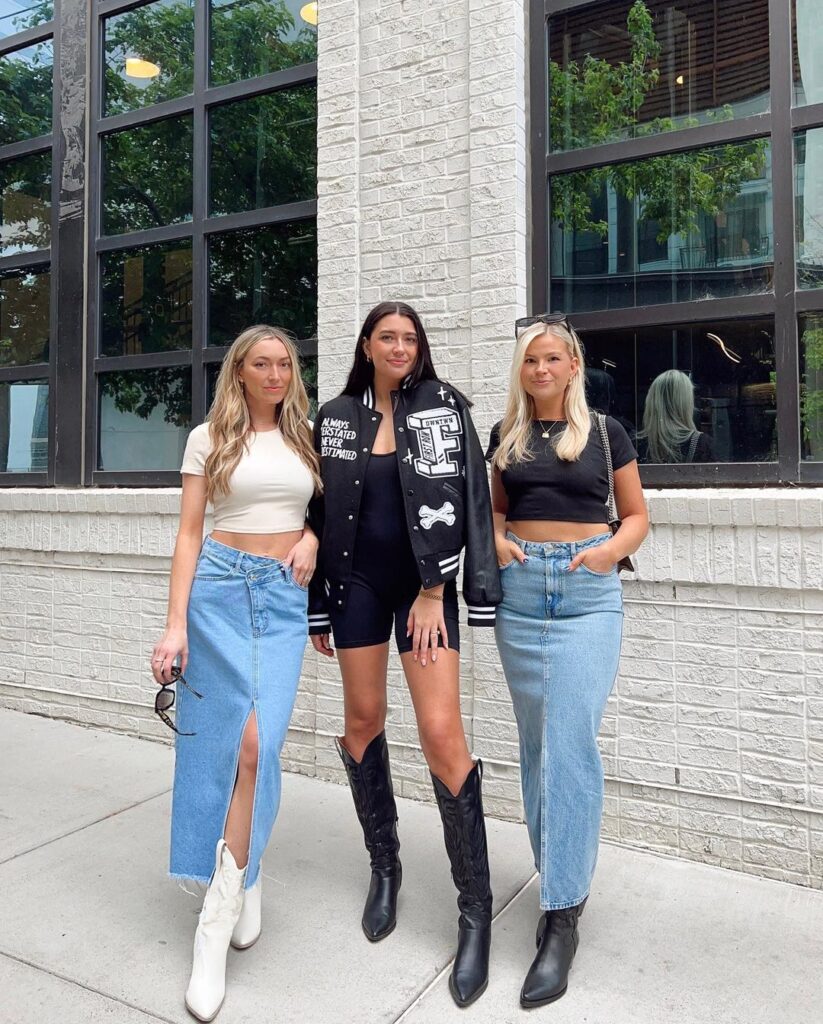 Accessories: Layer on the accessories with statement jewelry, fringed handbags, and wide-brimmed hats. A western-style belt or a vintage-inspired scarf can complete your Nashville look.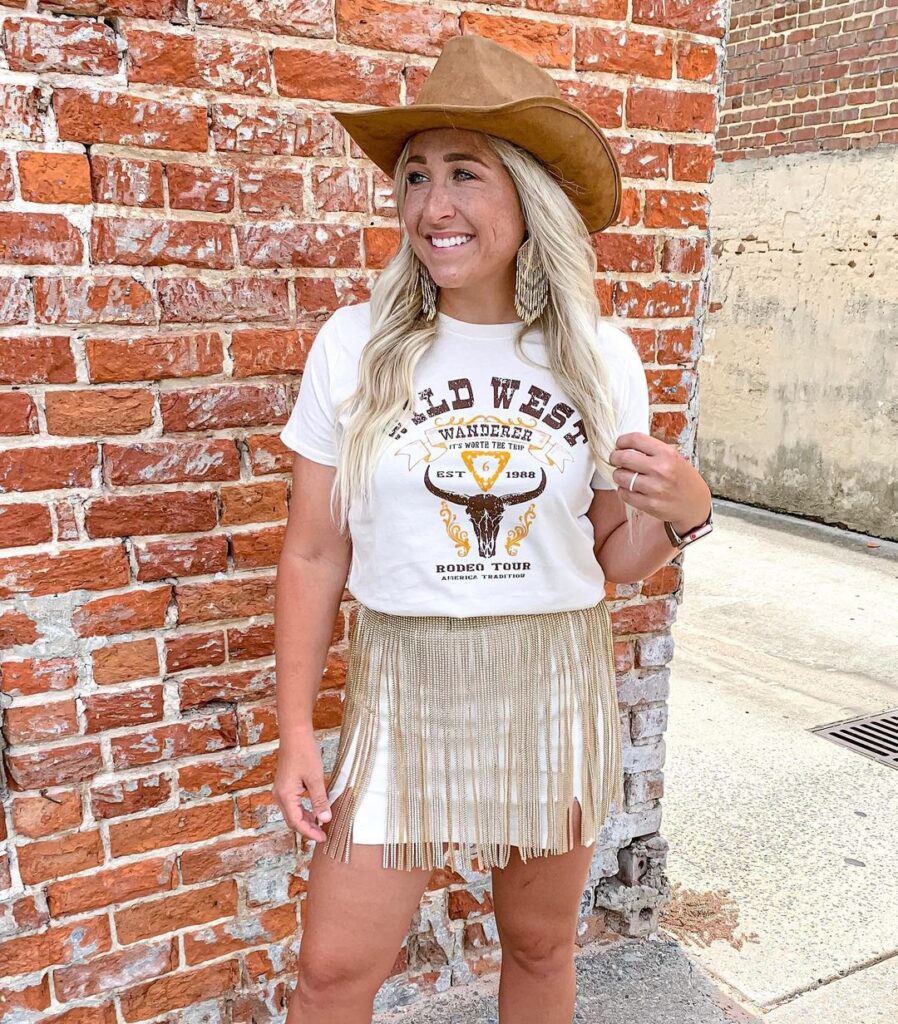 General Tips for All:
Check the Weather: Nashville experiences all four seasons, so check the weather forecast before your trip to pack appropriately.
Versatile Clothing: Pack versatile pieces that can easily transition from day to night. This allows you to explore the city during the day and enjoy its vibrant nightlife without needing a wardrobe change.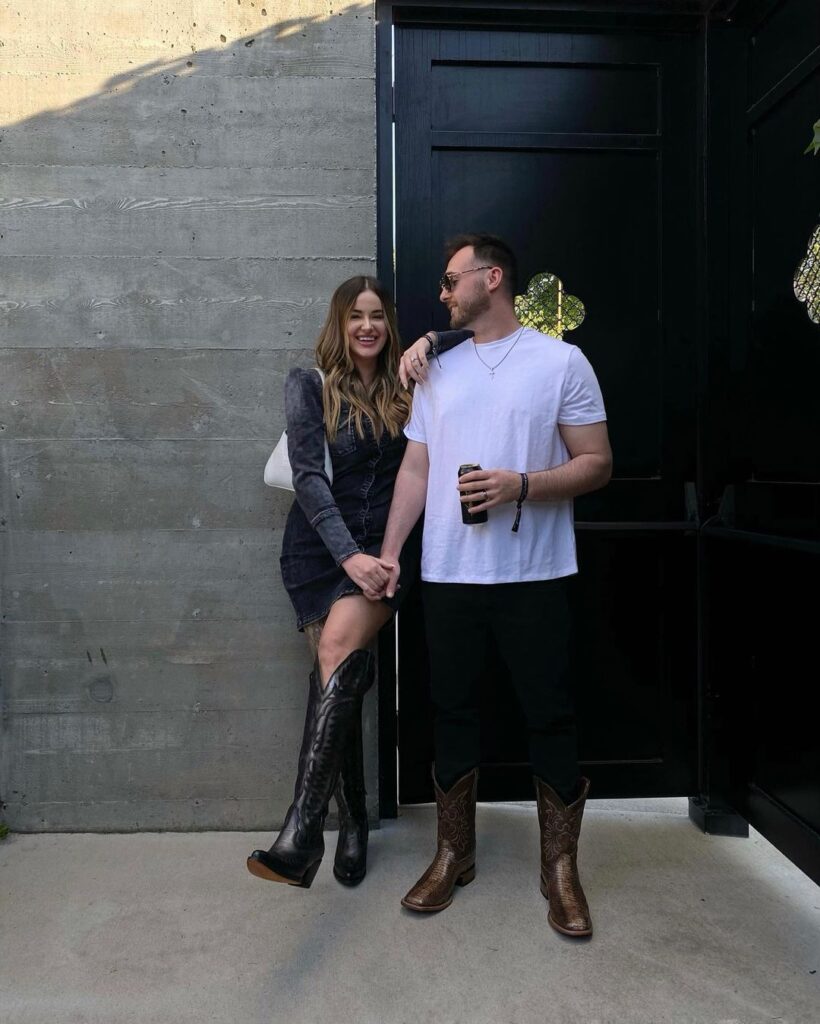 Remember that Nashville can have conservative areas, so it's a good idea to dress respectfully when visiting historical sites or more traditional establishments.
With these tips in mind, you'll be ready to explore Nashville in style while enjoying all the city offers, from its iconic music scene to its rich culinary culture.
Women
15 – Nashville-inspired graphic tee with black fringe shorts & white cowboy boots
14 – Pastel yellow jumpsuit with brown accessories
13 – Casual OOTD
Can't find anything that screams country? That's okay, try pairing your leather jacket with your boots, and it'll work out just fine.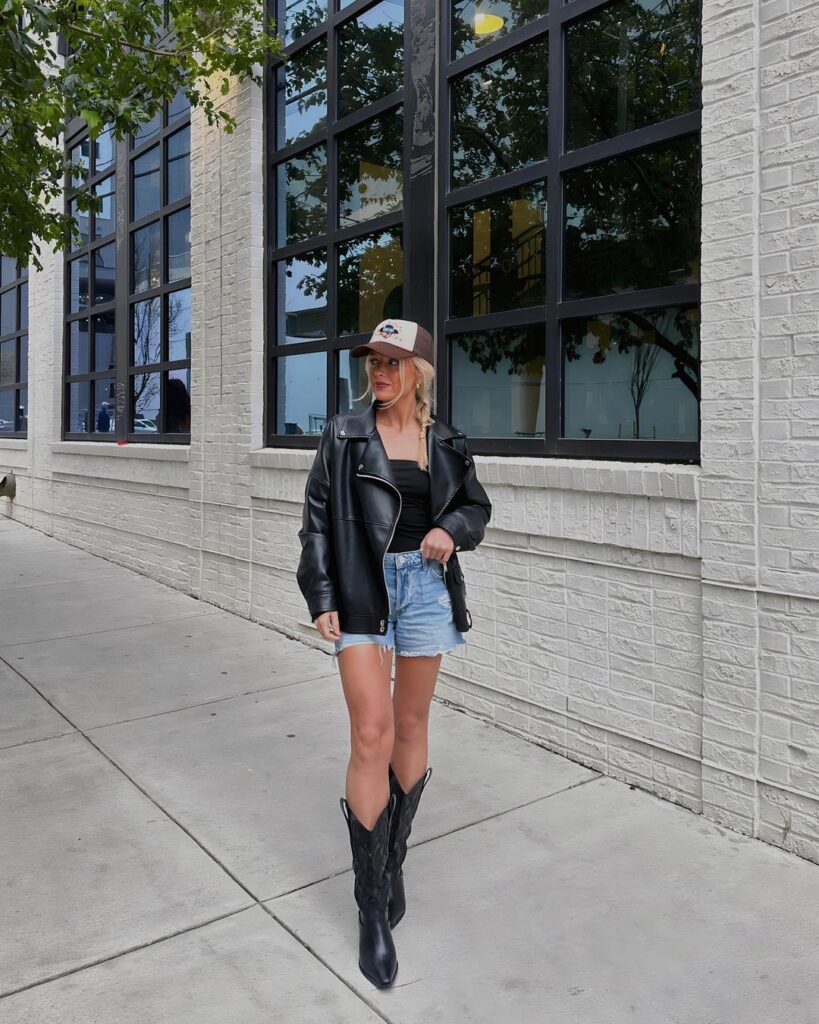 12 – all about the fringe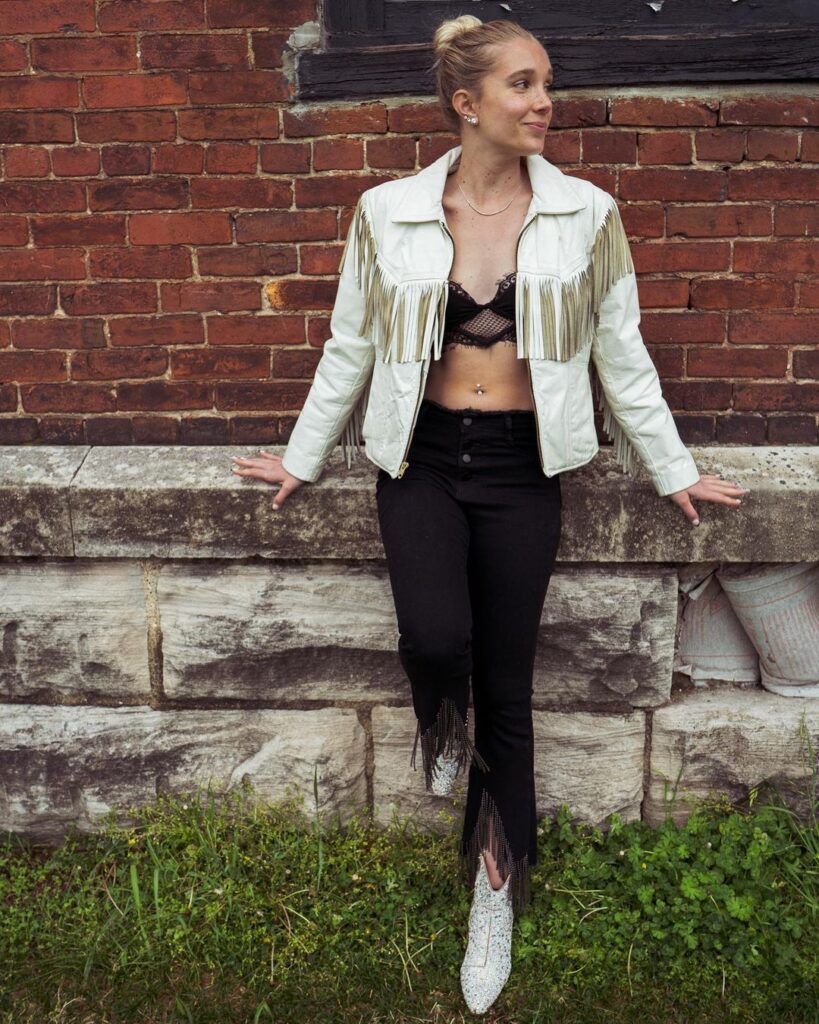 11 – boots & dresses
10 – black skirt with a baby tee and cowboy boots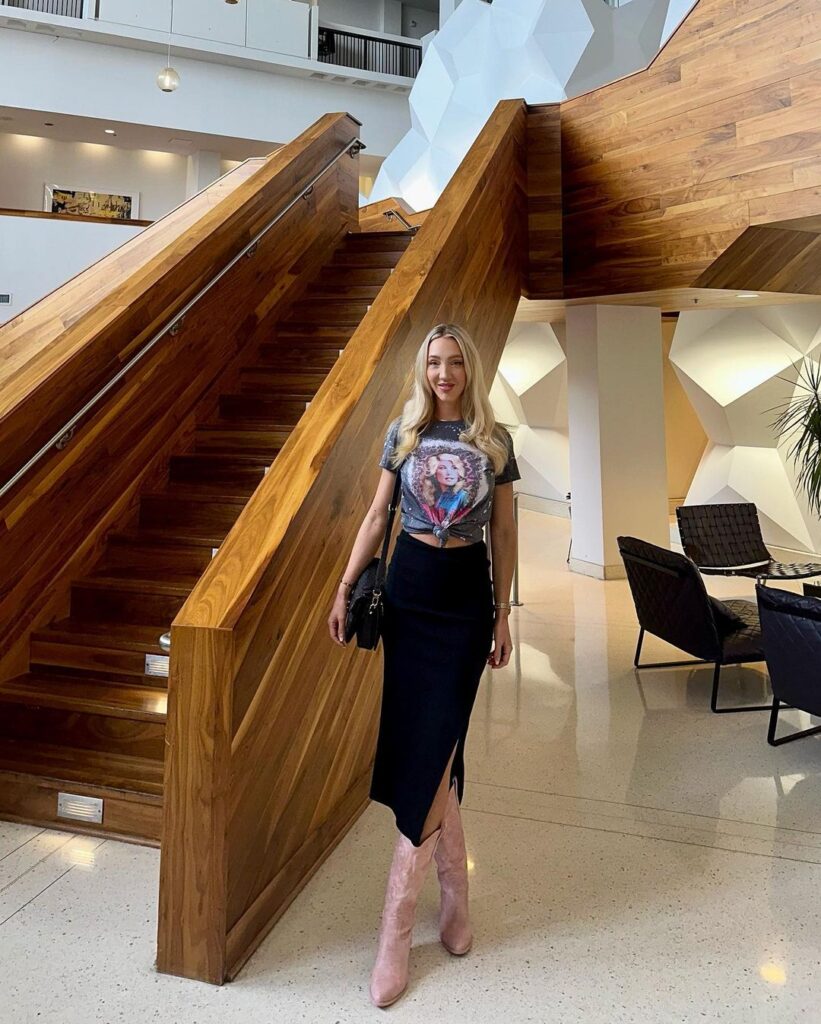 men
9 – knitwear top with ripped jeans & suede boots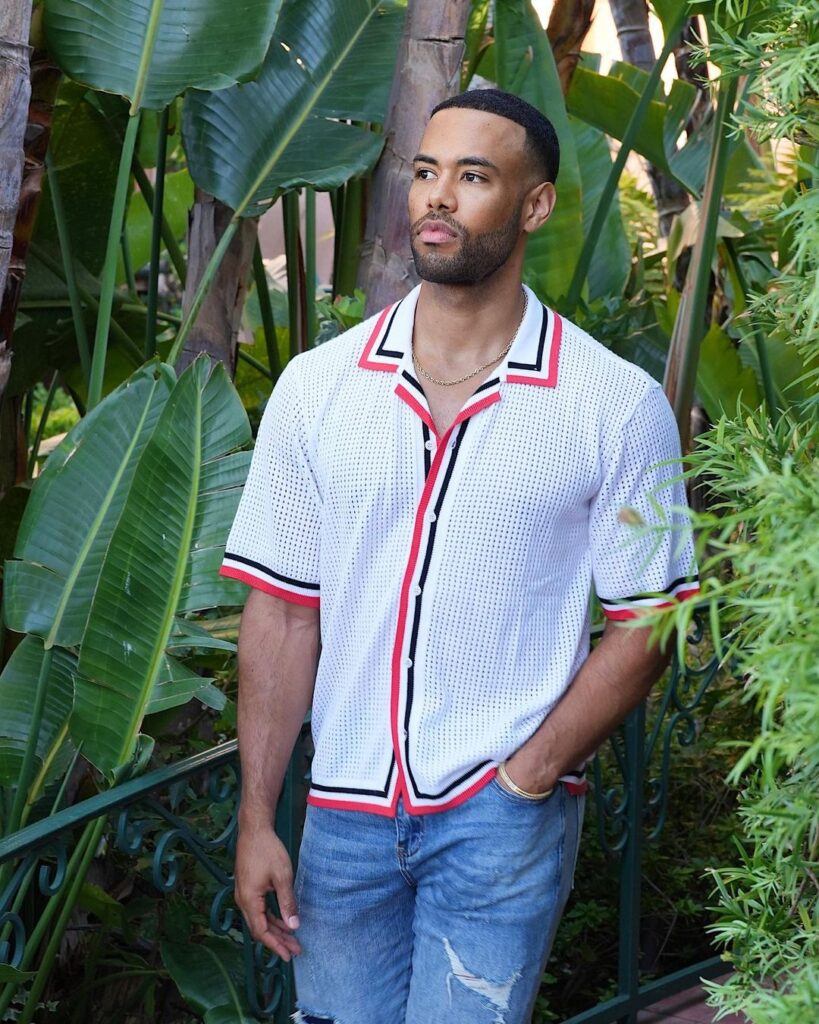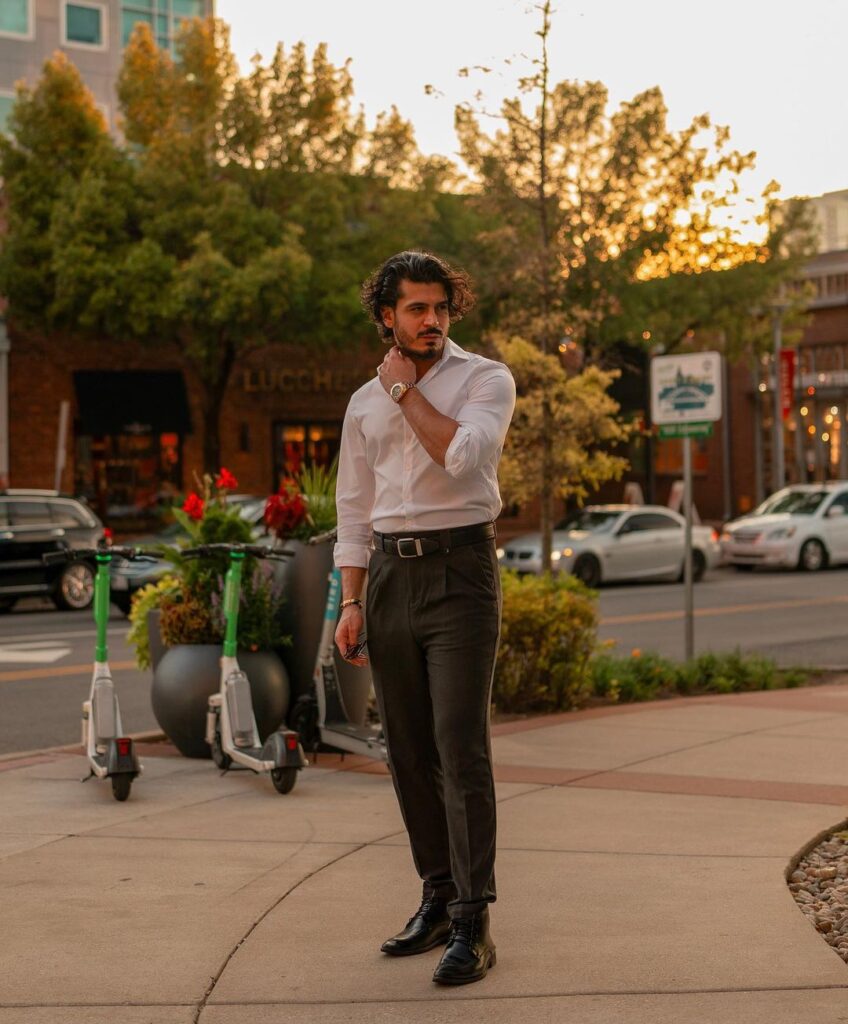 7 – brown jacket paired with white collar shirt & black pants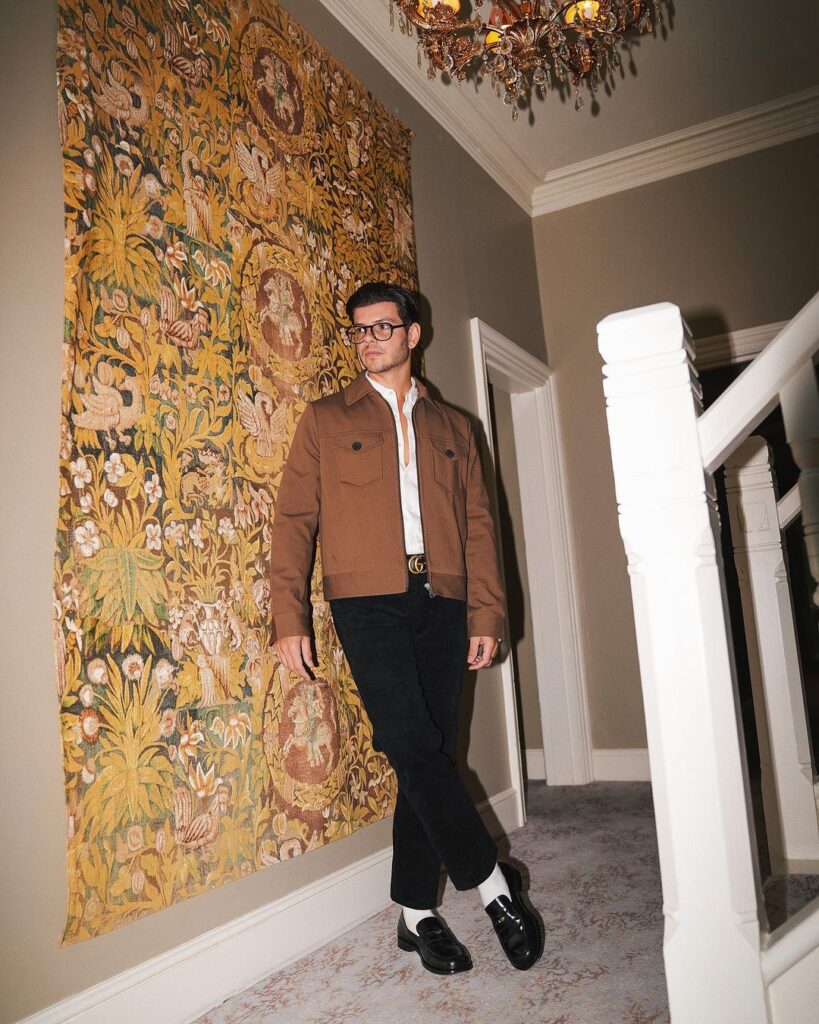 stars from Nashville
5 – Blake shelton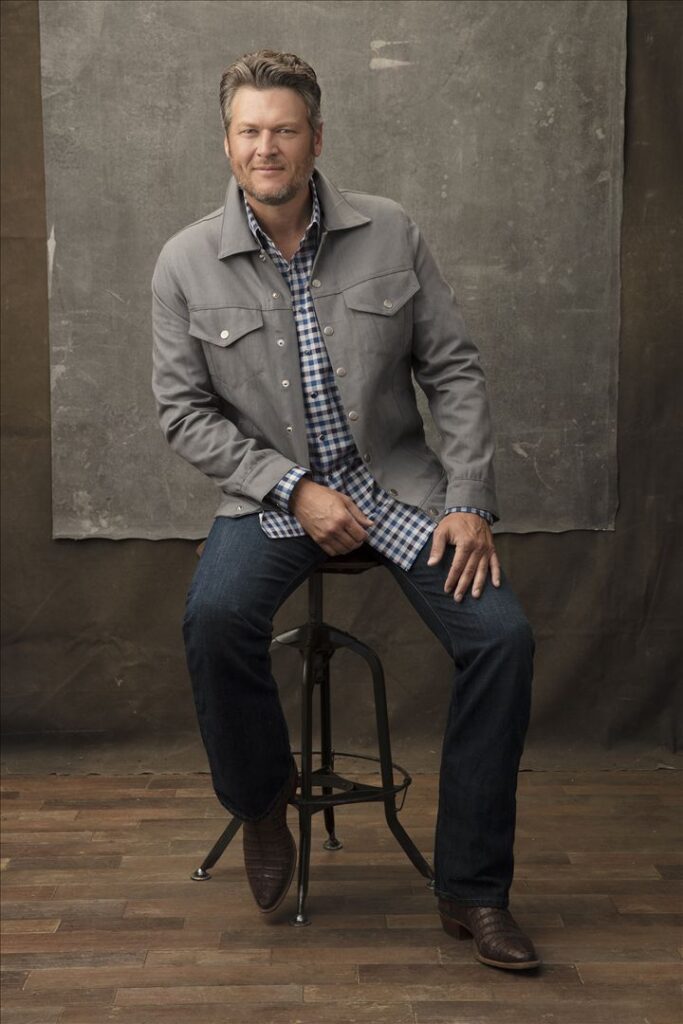 4 – Miley Cyrus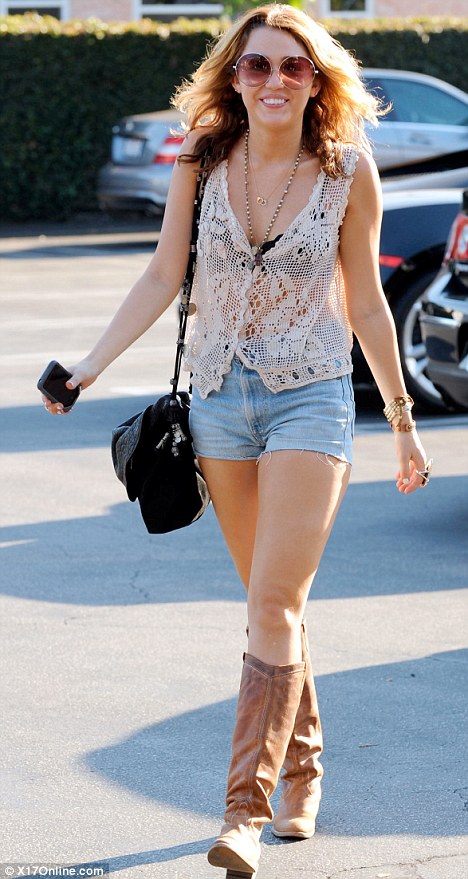 3 – Luke Bryan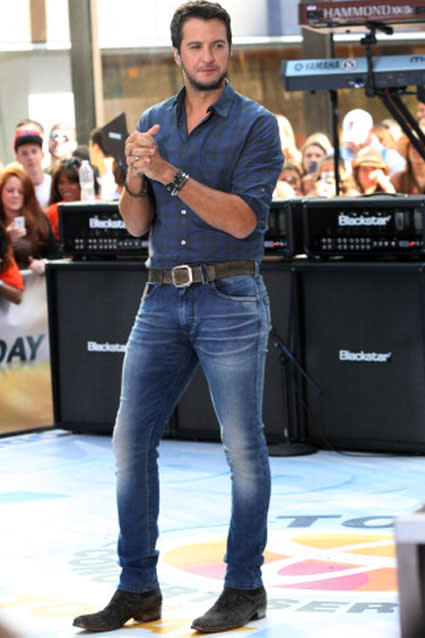 2 – Taylor swift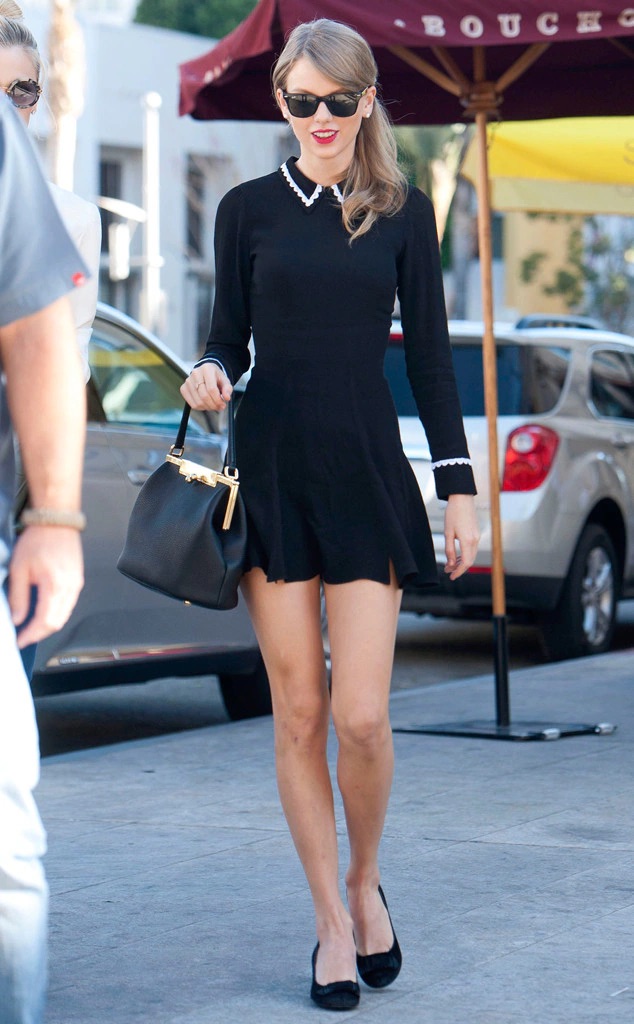 1 – Keith urban