Men's Outfit Ideas for New Year 2017. New Year's Eve is the biggest and most awaited night of the year. It is all about parties, dressing up and socializing. And for that, you have to make sure to create your own style statement and stand out from everyone else.Choosing a perfect outfit for it can be tricky and challenging. You don't want to look too overdressed or under-dressed.
What Should Men Wear on New Year's Eve
You need to keep in mind a few things before selecting your outfit, such as venue, weather etc. But don't worry, we have done most of your job! We have put together 18 outfit ideas for the last party of the year to make sure all the attention is towards you when the clock strikes 12! Have a look:
#18 – Velvet Blazer With Collared Shirt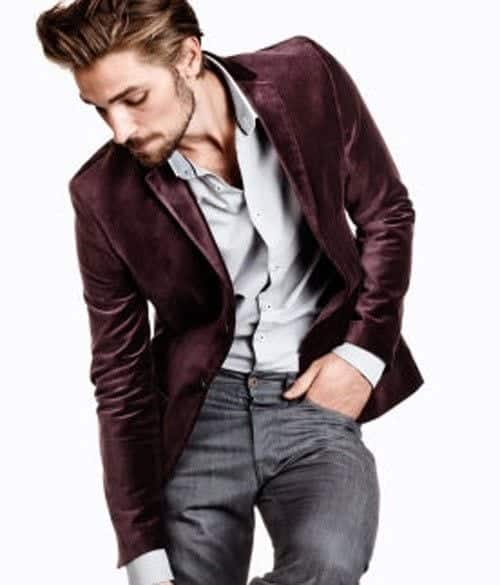 #17 – New Year Party Wear
#16 – Black Suit With White Shirt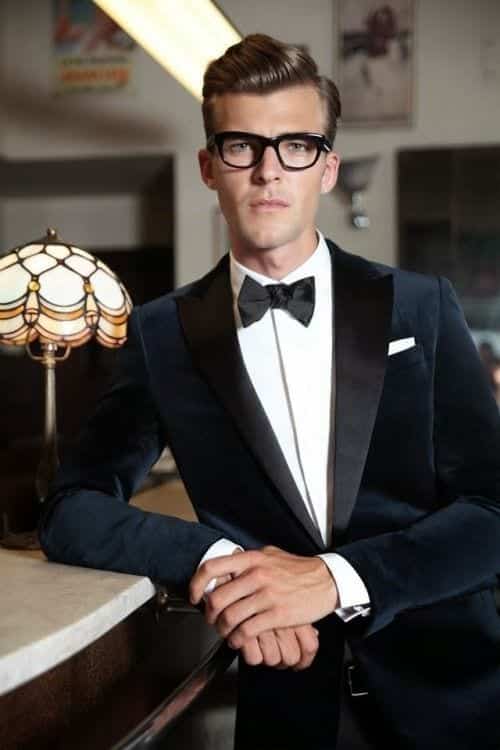 Looking for some more inspirational ideas to rock a suit outfit? Have a look at 16 Amazing Men's suits combinations to get a sharp look.
#15 – Turtleneck With Formal Coat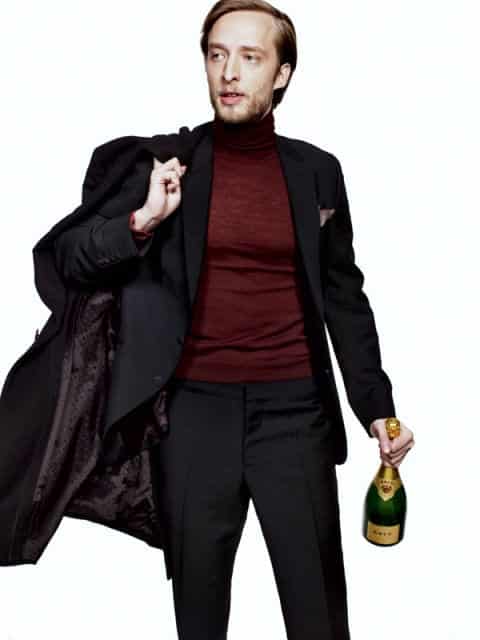 #14 – Three Piece Suit With Tie
For extra formal gatherings, you can wear three pieces well-tailored suit in any graceful color and wear a matching or contrasting tie with it.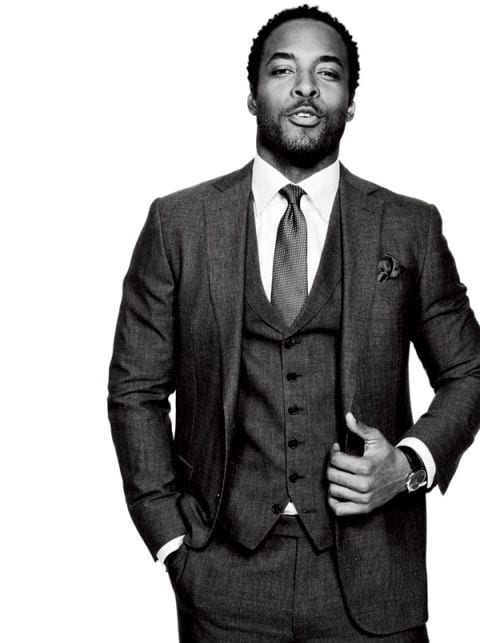 #13 – Party Wear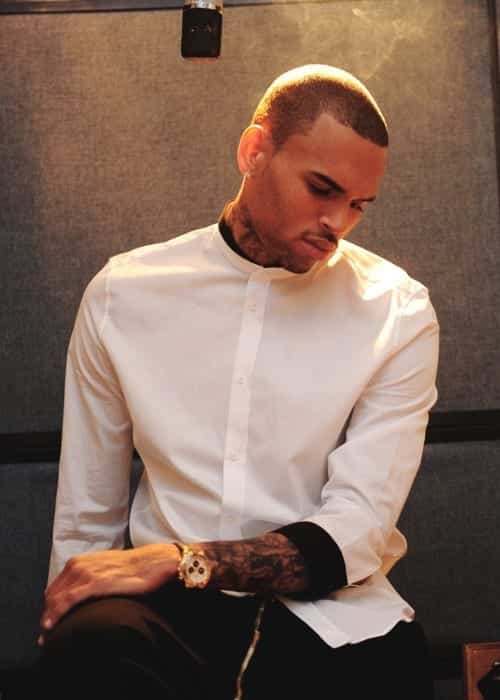 #12 – Tuxedo For A Formal Look 
#11 – Leather Jacket With Formal Shirt
Leather jackets are not only perfect for formal gatherings but they are also perfect for semi-formal get-togethers. The thing that really matters is that you should know how to pair up leather jackets to make them look good and prominent.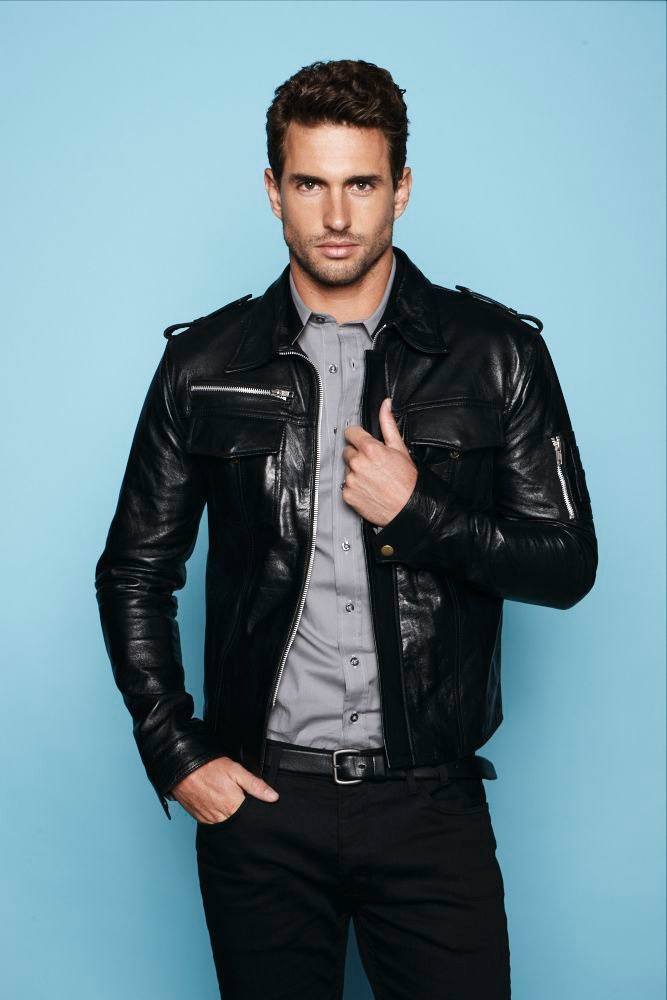 #10 – Printed Shirt For Beach Parties
For daytime get together at the beach, you can wear floral shirts with matching colored jeans and you can pair it up with brown colored oxford shoes. For instance, you can wear a blue colored floral shirt and wear blue colored matching formal pants along with the shirt.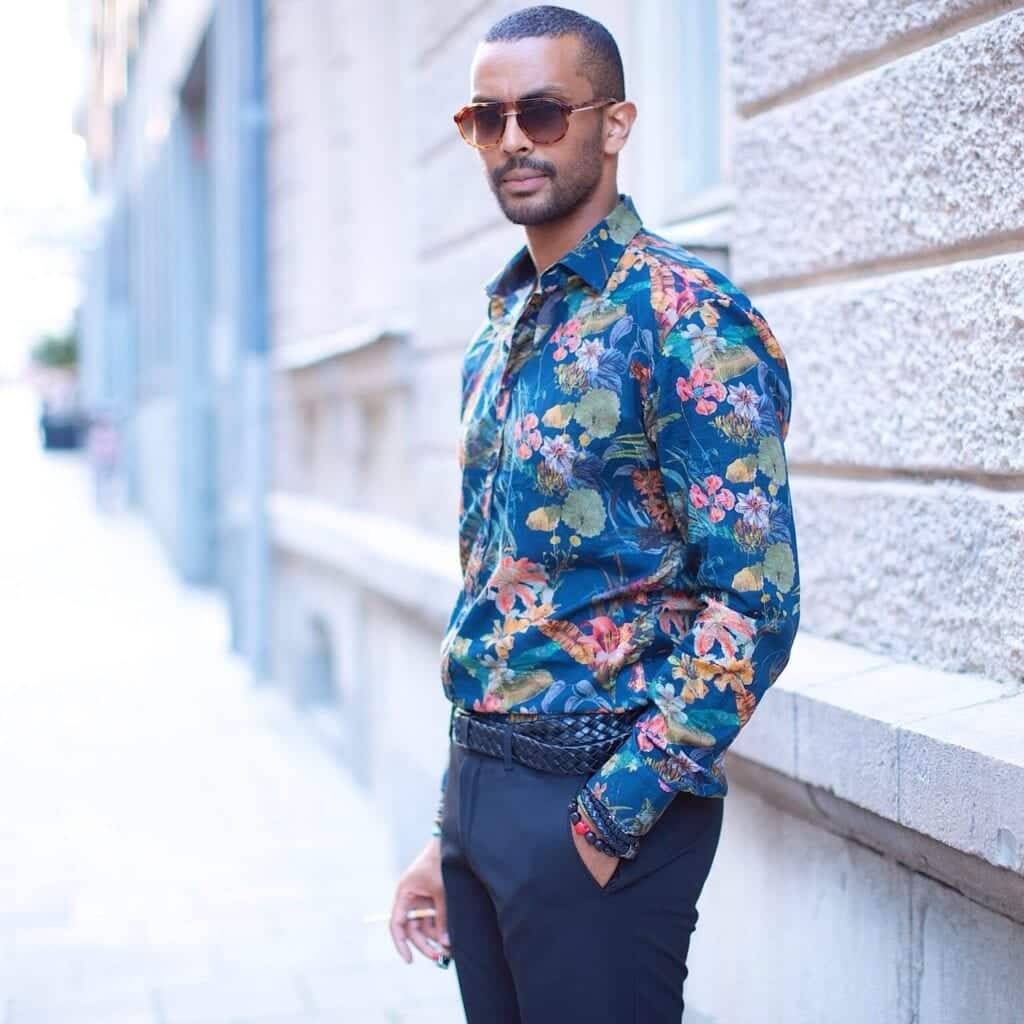 Video Tutorial-Affordable Men's New Year's Eve Outfits
#9 – Sweater For Casual Parties
If you plan to do something casual on new years eve, such as just hanging out with your family or friends at home, then wearing sweaters is the best option for you.