Clubbing outfits for men. Clubbing is a very popular entertainment activity for both men and women. Men usually go to clubs to unwind from the work stress and have good time. It is also a great way to socialize, make friends, create PR and meet new people.
A great way to kick off your weekend is to go for clubbing with friends. However the big question that always arises is that what to wear to the club. When you frequently go to clubs, it becomes a big nuisance to decide a new style and outfit every time. There can be a great many variety in the clubbing attire for men.
What to Wear to a Club – Men
The dress code for club varies from casual to formal, depending upon which club you are planning on visiting but the main outfit is usually semi-formal. It also depends upon who you are meeting with. If it is a bunch of old friends, casual will do. If it is a date, then it's better to be semi-formal, however if you are going to the club for a special event like a friend's bachelor party, office success party or just New Year, it is best to be formal.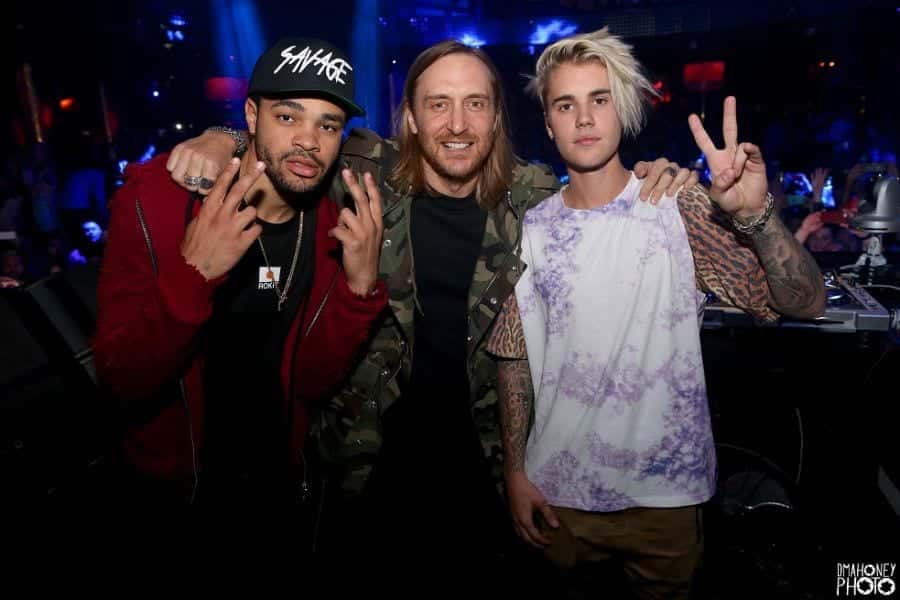 As clubs are a great way to meet new people and make first impressions, it is best if you are dressed properly while visiting a one. Here are some great clubbing outfits for men suggestions. Next time if you are indecisive about what to wear to the club, choose any of the following styles and you are good to go.
↓19 – Denim Jacket Based Clubbing Outfit
A denim jacket can be paired with both trousers, chinos and jeans. If you are wearing a jeans with a denim jacket make sure it is in a darker shade as compared to the shade of the shirt. You can wear a button down shirt or a t shirt with a denim jacket. A denim jacket can be good for a casual and semi-formal look. The good thing about a denim jacket is that you do not have to worry about your other clothes much then. It will make anything look cool. Check out these Denim Jackets Outfits For Men – 17 Ways To Wear Denim Jacket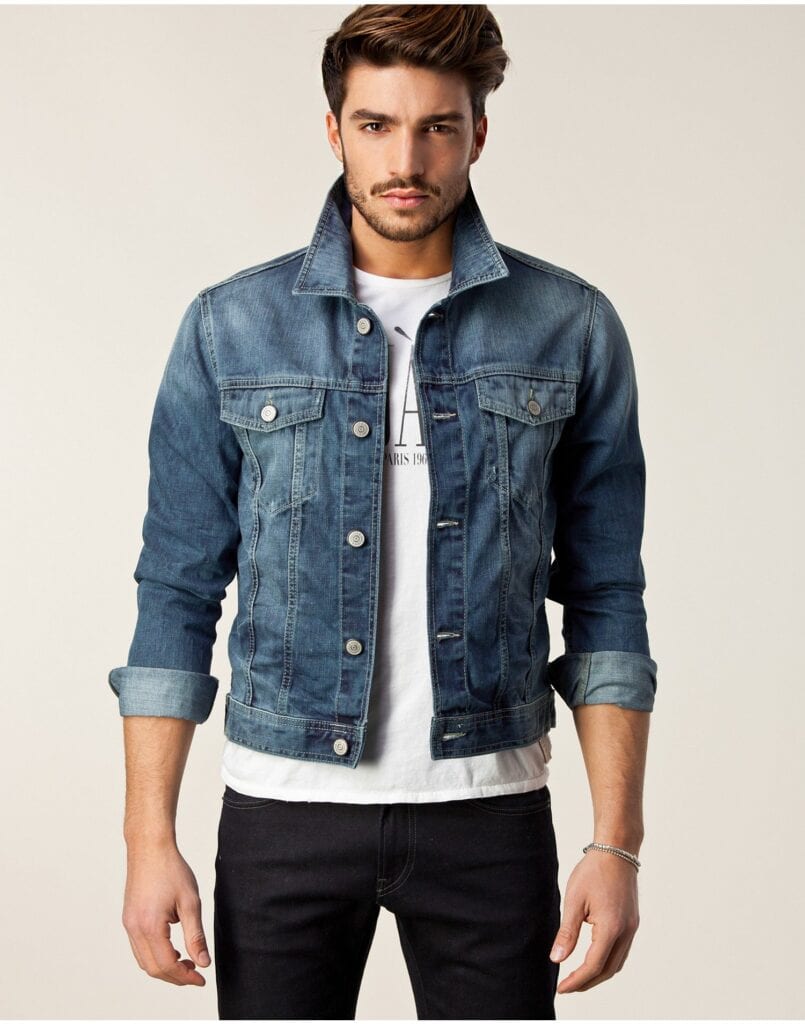 via
↓18 – Casual Blazers That Give A Cool Vibe
Wearing a blazer is good for semi-formal to formal look. If you are going to a high end club or a lounge, do opt for a blazer. You can wear a plain t shirt under it. Usually a white oxford will look nice with any classic shade of blazer from blue, grey, black, or navy. Wear your favorite pair of chinos with the outfit and you are dressed to kill.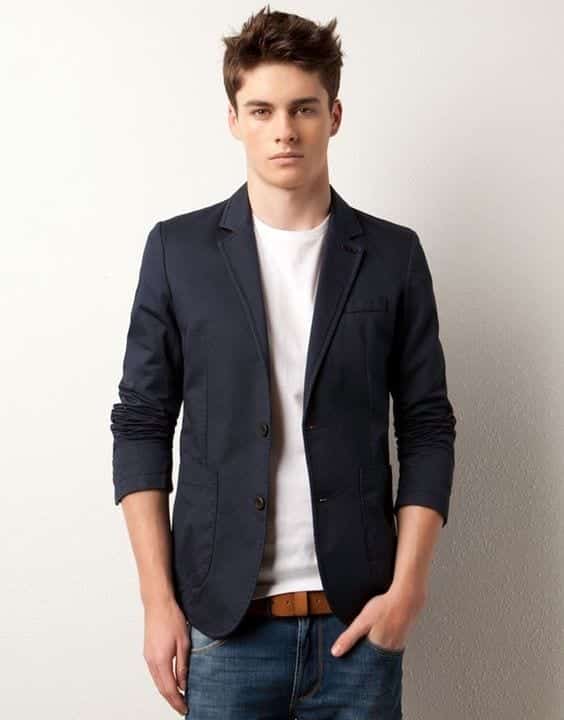 ↓17 – Leather Jackets Clubbing Outfits
The trend of wearing leather jackets never really fades away in men. A good leather jacket will look hip in every season. Pairing a black or brown leather jacket with a white or blue t shirt and a jeans to go with it, is an excellent clubbing outfit for men. Here are some awesome Leather Jacket Outfits for Men-18 Ways to Wear Leather Jackets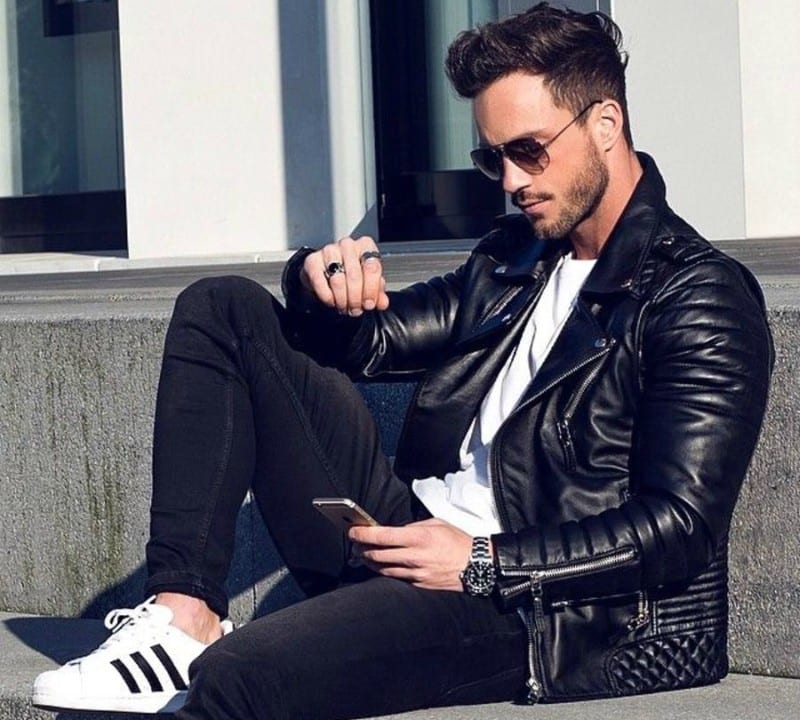 Step by Step Video Tutorial – How to Dress when Going Out to a Cub
↓16 – Classic Semi-formal Clubbing Outfits With Denim And Shirt
Black or blue denim with a shirt is a befitting option for any occasion. With black jeans, you can literally wear shirts of any color. If you are confused about what to wear your unconventional but favorite shirt with, black denim is the answer. Blue denim is also good with most of the shirts except maybe grey or blue, which will look better with black.
↓15 – Polo Shirts With Chinos
Polo shirts are not only comfortable, they give a sense of dressing up and style and suit almost any personality. A khaki chino is a good way to pair up a polo.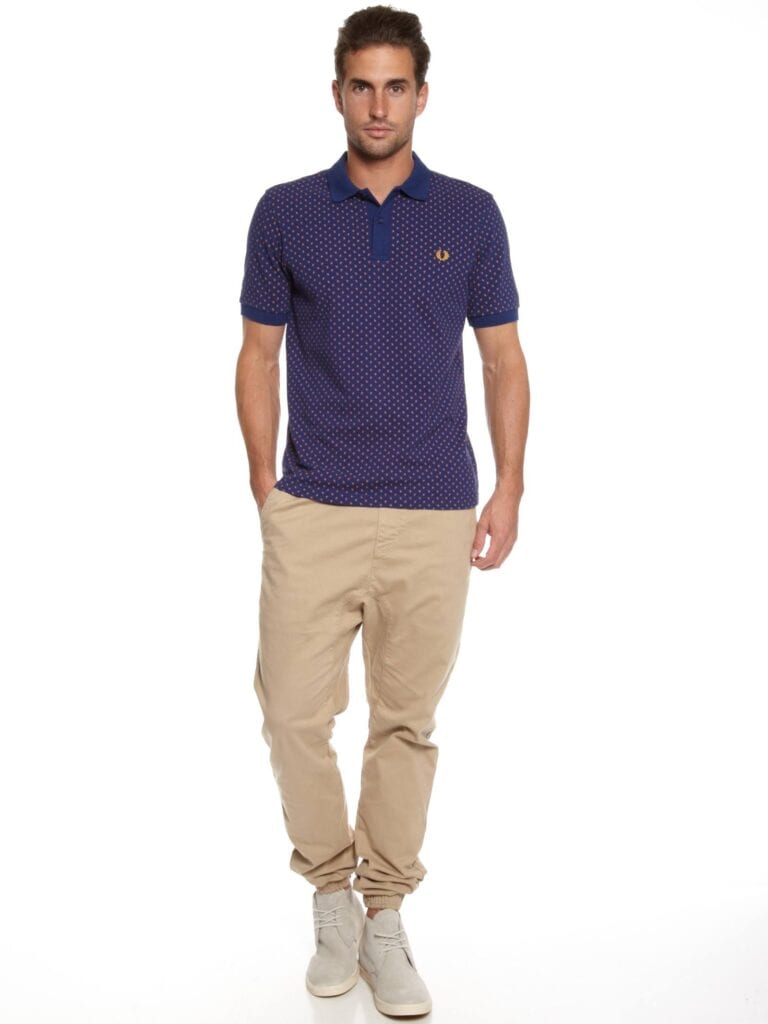 via
↓14 – Plaid Shirts For a Different Look
If you want to look a little different, a plaid shirt would do the trick. Where everyone is usually donning t-shirts, a plaid shirt will stand out in the crowd and it is not awkward too because the checkered prints are good for casual occasions. RECOMMENDED: Men Check Shirt Outfits – 16 Ways to Style Check Shirts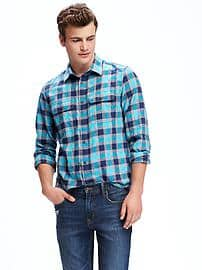 ↓13 – Men Dance Club Outfit
Want to wear your favorite t shirt but you think it is too plain, combine it with a pair of leather pants and there you go.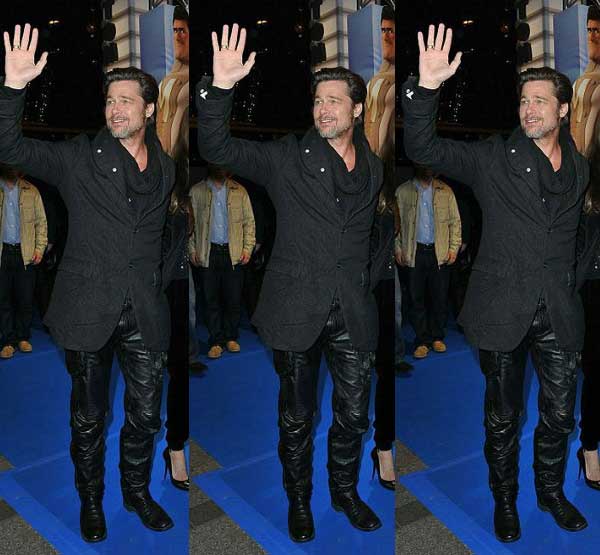 ↓12 – Bomber Jackets for Clubbing Night Out
A bomber jacket, which does not have the mix of too many colors, it good to be worn with a jeans and shirt. Don't miss out our ultimate guide on How to Wear Bomber Jacket Men-18 Outfits with Bomber Jackets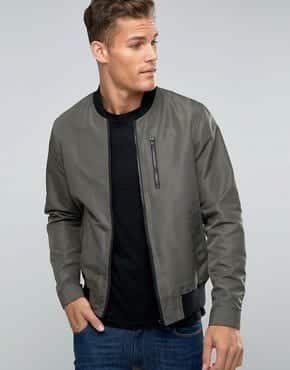 ↓11 – What to Wear to the Club in Winters
Blazers with a shirt and a pant, will look a little formal but will do well for any club.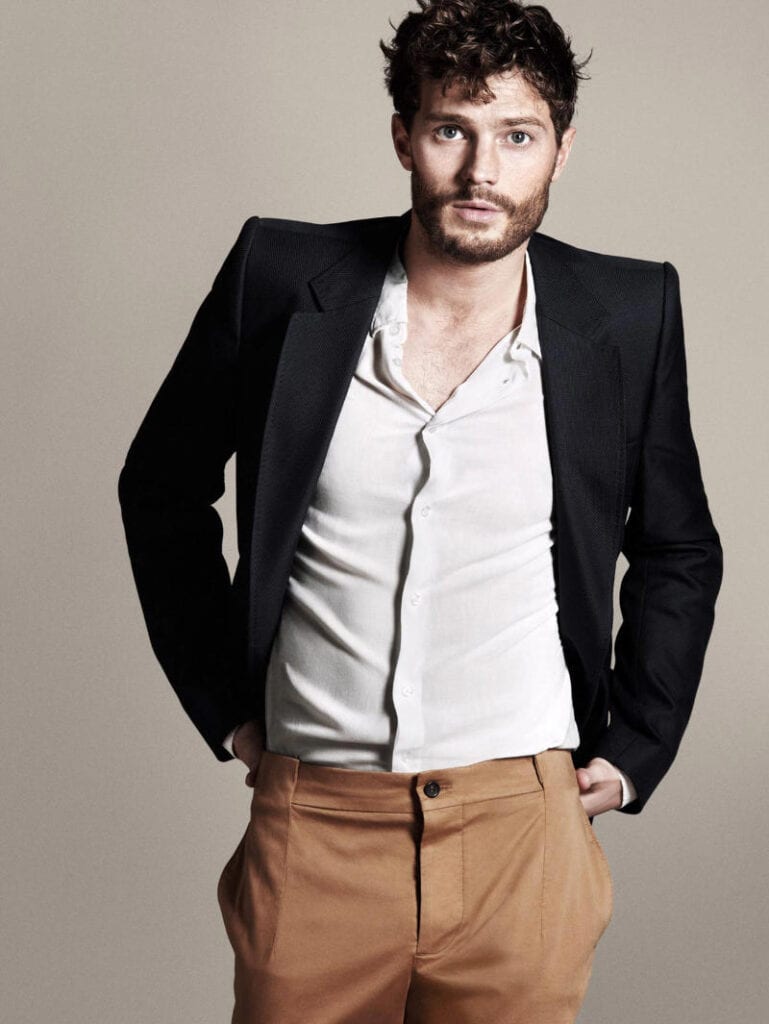 ↓10 – Denim Shirts With Chinos
A denim shirt paired with any colored chino looks great.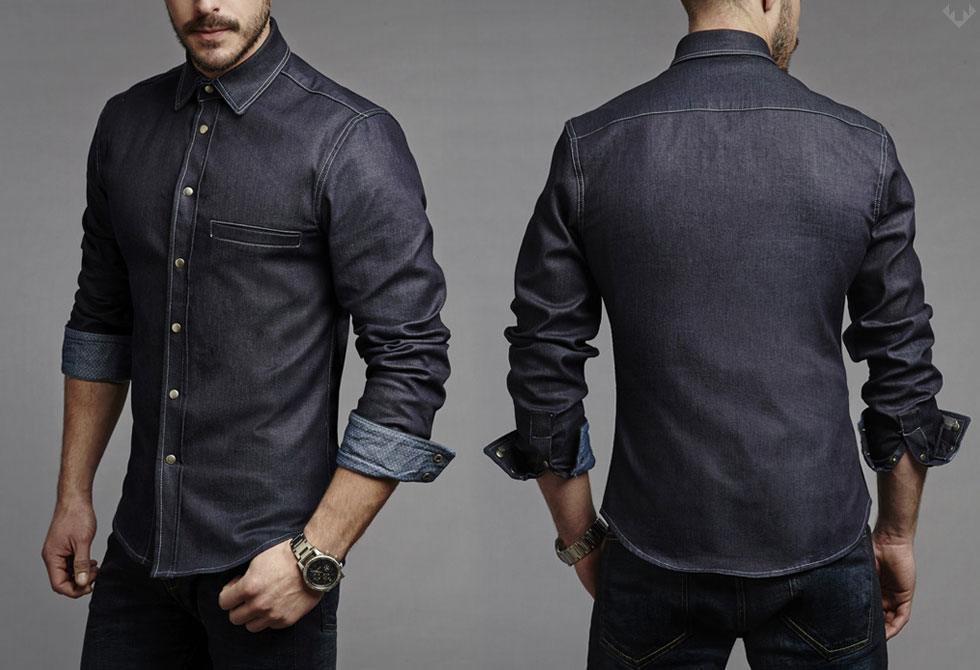 ↓9 – A Button-down Shirt With Trousers Clubbing Outfits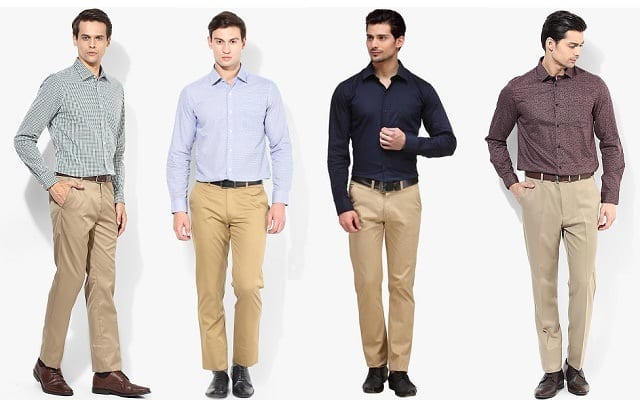 ↓8 – Henleys With Denims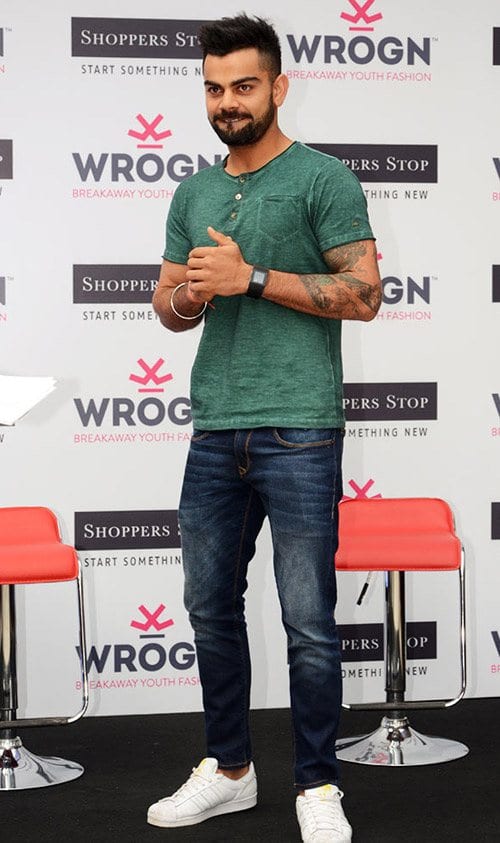 ↓7 – How to Dress Up for a Date at the Club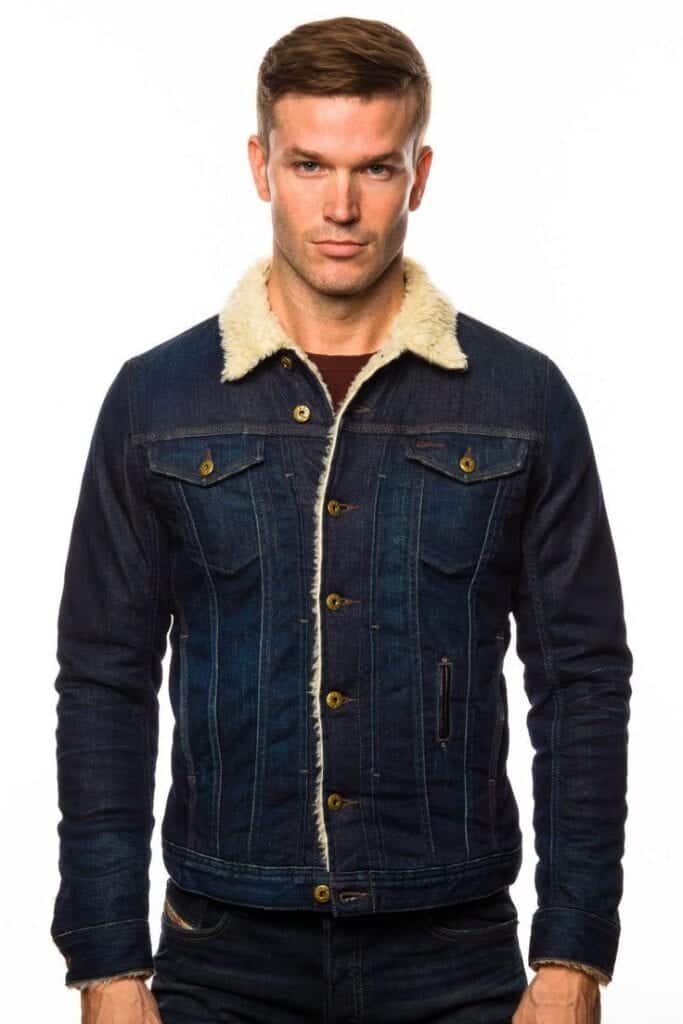 ↓6 – Polos And Jeans Clubbing Outfits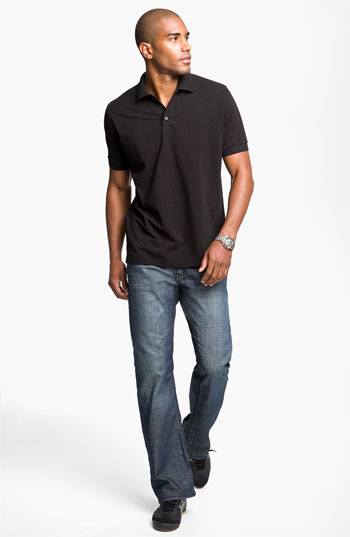 via
↓5 – What to Wear with Dress Shirts in Clubs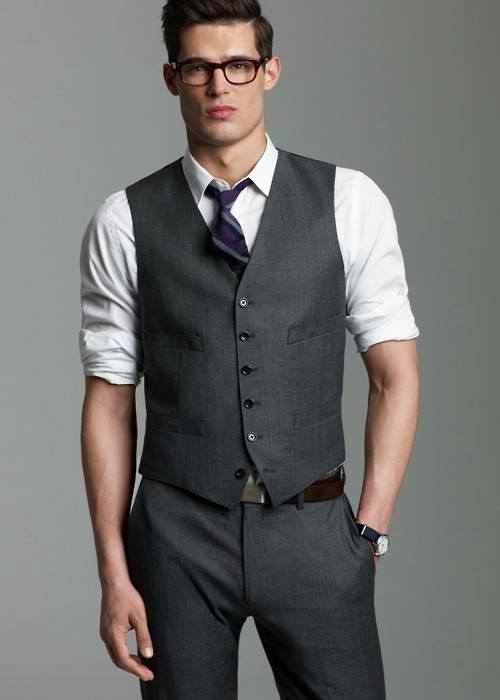 ↓4 – How to Suit Up For the Club
So if there is some very elite club, you have to follow the formal dress code.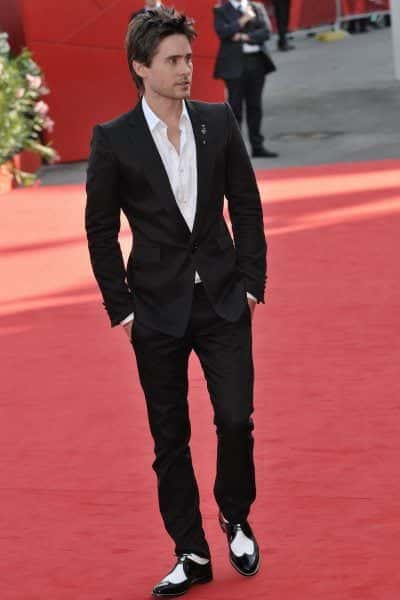 ↓3 – Clubbing Hairstyles For Men
There is no one specific hairstyle that can be worn by men to look perfectly ready for club, but when you are dressing up and going out it is best to have a proper hair do too. You can wear any hairstyle that is common and popular these days. The most common hair dos these days have almost shaved or under cut sides. With that Fades, spikes, side parts, messy and many other hair dos look good. Here are some cool Hipster Men Hairstyles; 25 Hairstyles for Hipster Men Look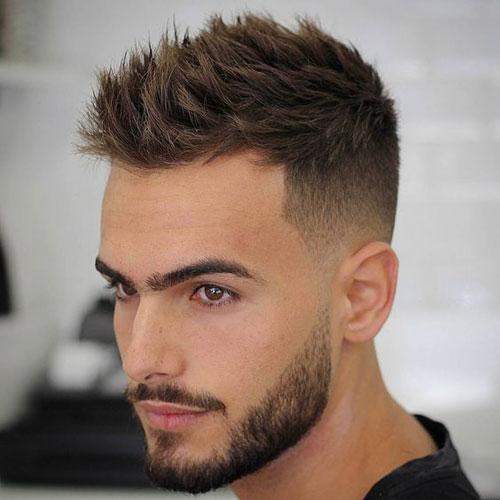 via
↓2 – Clubbing Accessories For Men
If you are going clubbing with the intention to dance or to get drunk, it is better to bear with minimum accessories. No need to wear any rings or chains. Wear the outfit with pockets where you can easily deposit your mobile and wallet so your hands are free all the time and you do not forget where you placed your stuff once you are too high. Wear a classy watch or a hip one depending upon what type of outfit you are wearing.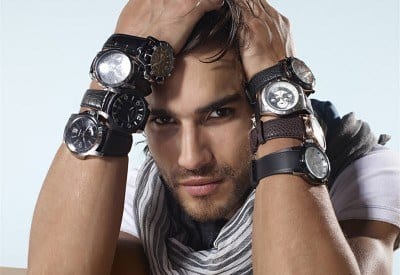 ↓1 – Clubbing Shoes For Men
Wear comfortable shoes if you want to spend more than a couple of hours for clubbing. It can be sneakers or loafers. Wear formals if you are wearing pants otherwise with denims or chinos you can enjoy the comfort of joggers. High top sneakers and boot are also good to go with denims.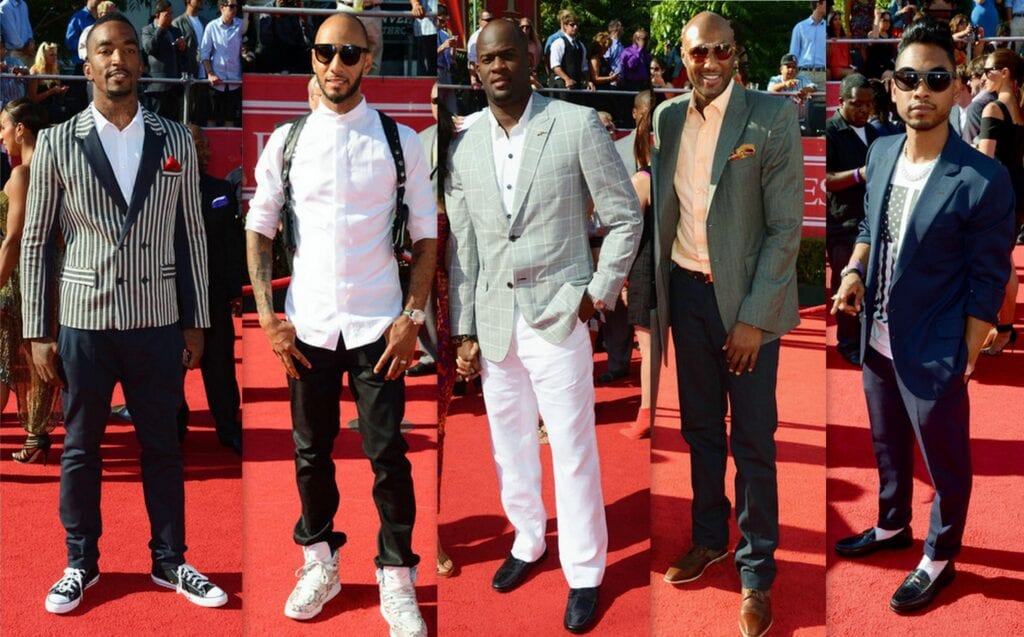 via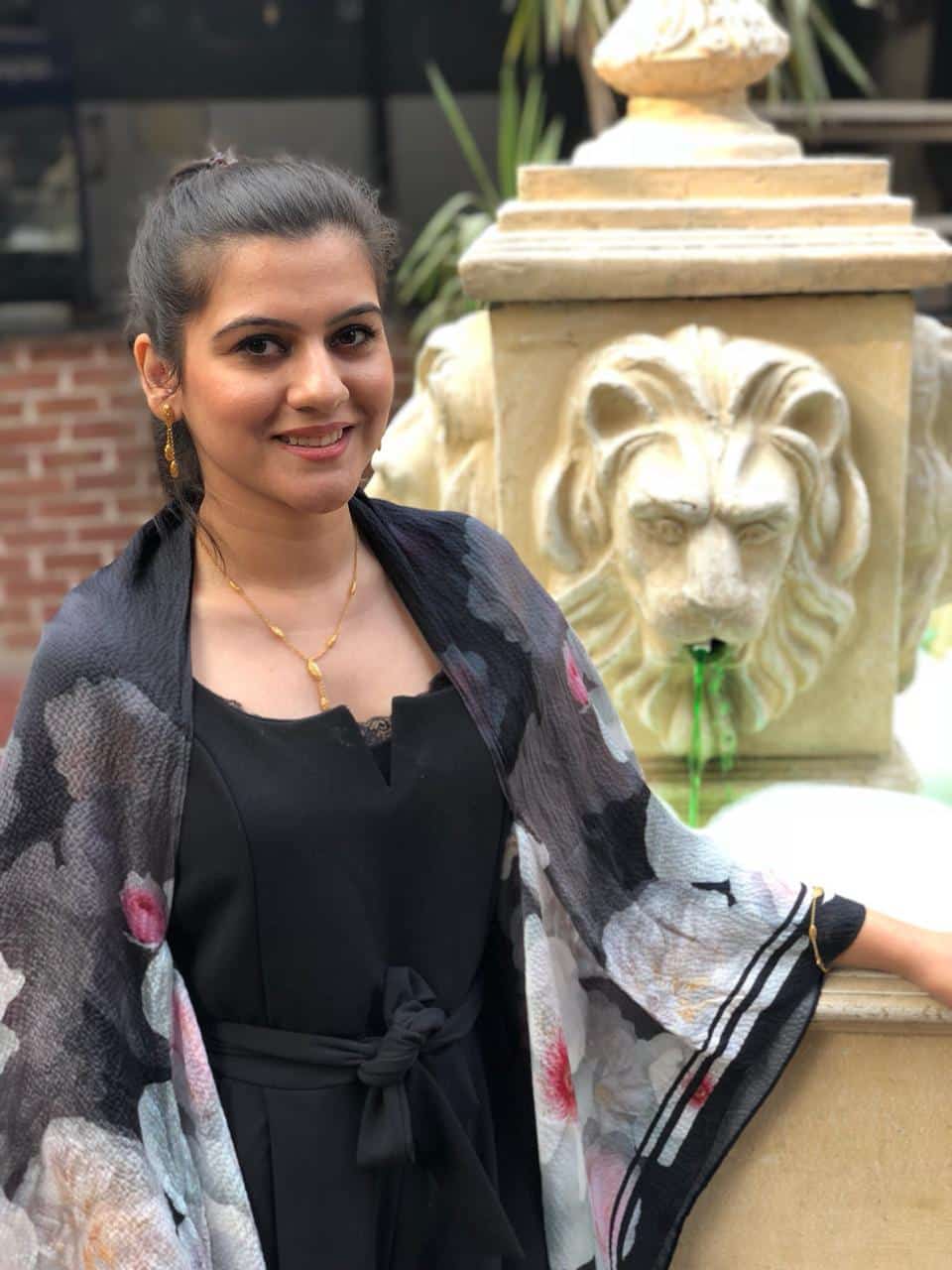 A content writer by the day and a reader by the night – two things that she loves the most. When Zoona isn't writing, she'll either be thinking of what to bake next or where to travel next. When it comes to writing, she has always been a storyteller and one of her short stories was published in 2014 in the Oxford University Press's anthology of contemporary Pakistani short stories, I'll Find My Way.  Her love for fiction writing also drove her to complete a short course on "How Writers Write Fiction," at The University of Iowa. Her other interests include binge-watching Netflix or online gaming.