Men's outfits with sneakers. No matter what time of year, sneakers have become a worlwide favourite style of footwear. Not only are they found in an array of styles, sizes and colours, but are so diverse that they can be matched with almost any outfit all year round.We earlier talked about 14 stylish men outfits with timberland shoes.
From sportswear, to streetwear and even to biker wear, sneakers Women will be seen wearing sneakers frequently however it is becoming more and more common to see guys rocking the sneaker style too. From street style to beach style, there is a look for every guy which incorporates stylish sneakers. High tops, low tops, fabric or leather all are viable choices when it comes to finishing your look. This post contains 18 best ways for guys to wear sneakers and latest sneaker fashion 2015. Why not use them to recreate your own stylish get up with sneakers.
Latest Ideas on How to Wear Men's Sneakers
It is very important for guys to keep hair nicely combed and done up. Messy hair will detract from your chosen style and can look terrible. Also keep accessories to a minimum, too much bling will completely kill your outfit especially if it incorporates sneakers.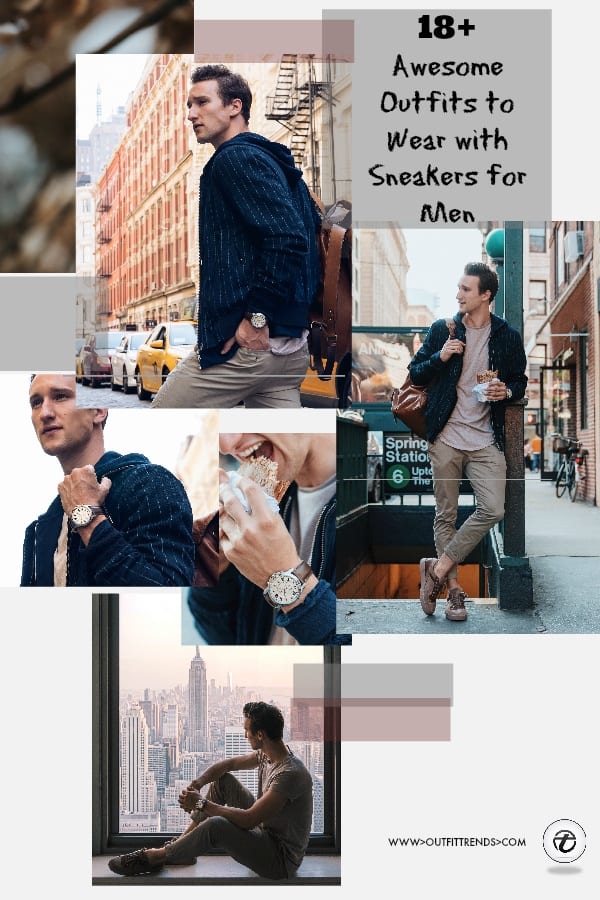 ↓ 18 – Leather High Tops Sneakers
Match leather high tops with a striped pattern leather jacket is great for a smart casual look. Simple skinny jeans and black striped top continue the style and finish this look. These shoes are great for Winter Wear. If you like wearing leather jackets, do check out these Leather Jacket Outfits for Men.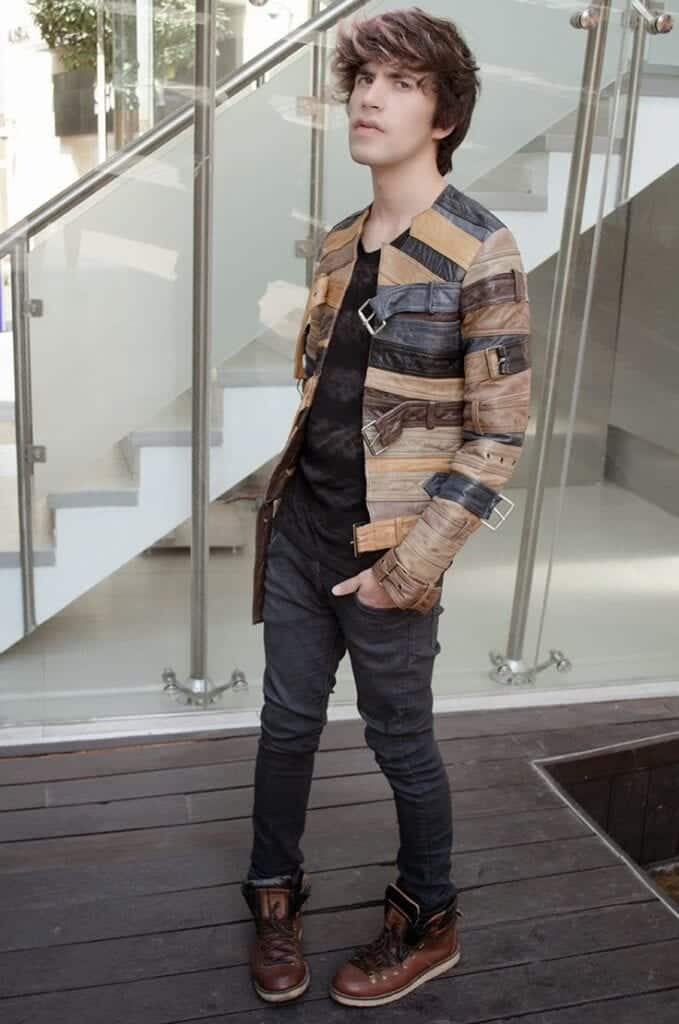 via
↓ 17 – Sneaker Outfit with a Blazer
You can still wear sneakers in winter. Crisp woolen coat with striped jumper and jeans. Accessories for this look include scarf, hat, gloves and sunglasses. Crisp and clean white sneakers complete this stylish city look.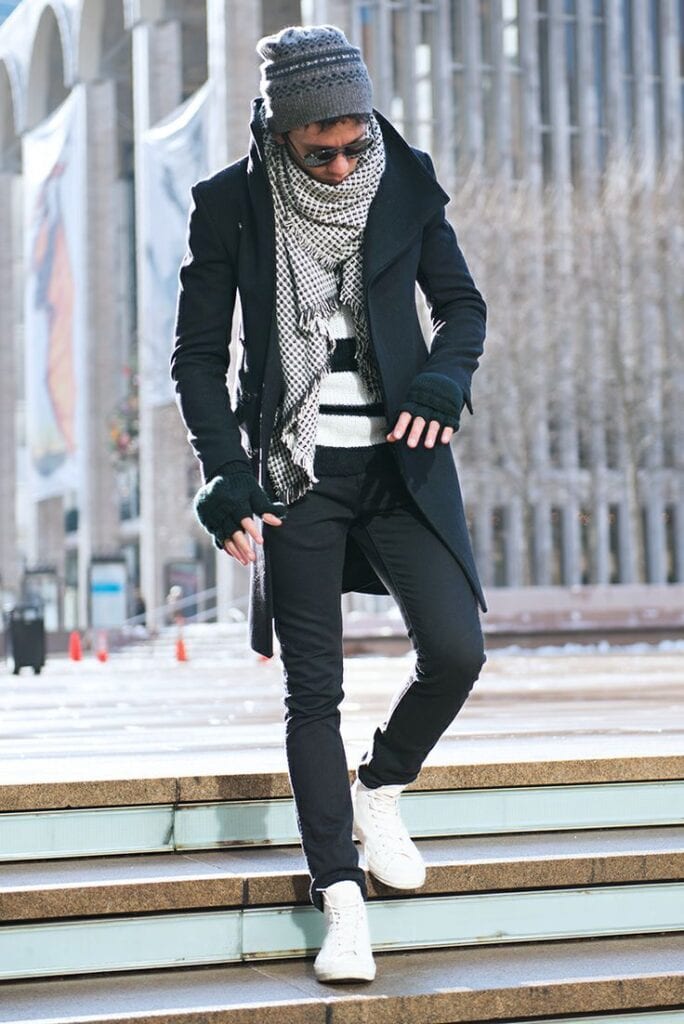 via
↓ 16 – How to Wear Sneakers with Blue Jeans
Suave look for guys with silver high tops. Black leather biker style jacket, plain white t-shirt and dark dye jeans make for a stunning outfit. Here are 27 Ways to Style Guys Blue Jeans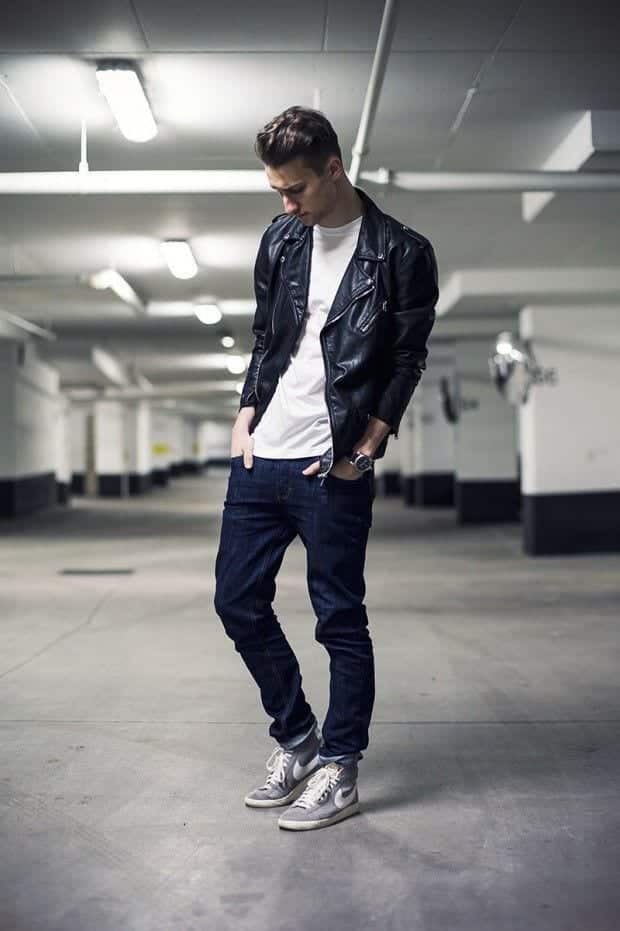 via
↓ 15 – Casual Sneakers Look for Travelling
Perfect for students and travellers, this look is stylish and casual. Tartan button up shirt with beige jeans finished with red sneakers. If you love traveling, check out these 18 Winter Travel Outfit Ideas For Men for the best travel tips and outfit suggestions.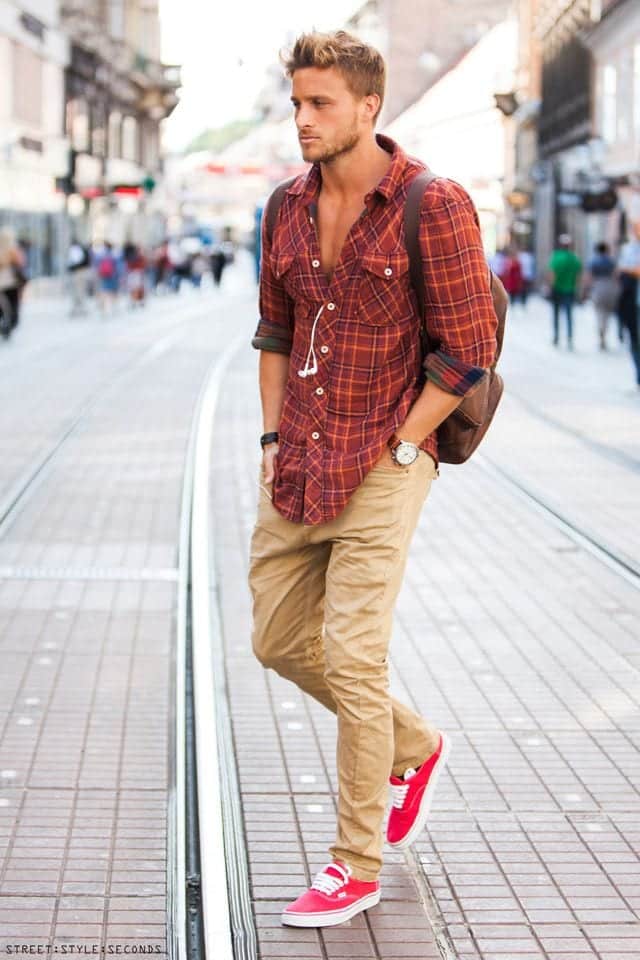 via
↓ 14 – Sneakers Outfits for Work
Thick woolen coat with jeans and clean white sneakers. A great look for businessmen and city folk. Check out these Men Long Coat Styles for some more awesome styling tips.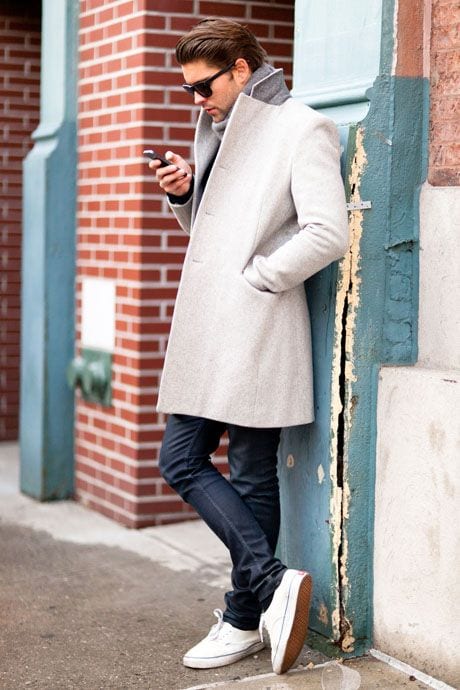 via
↓ 13 – Casual Party Outfit with Sneakers
Simple yet effective look with grey jeans, striped top and baseball style jacket. Low top white sneakers finish this look off.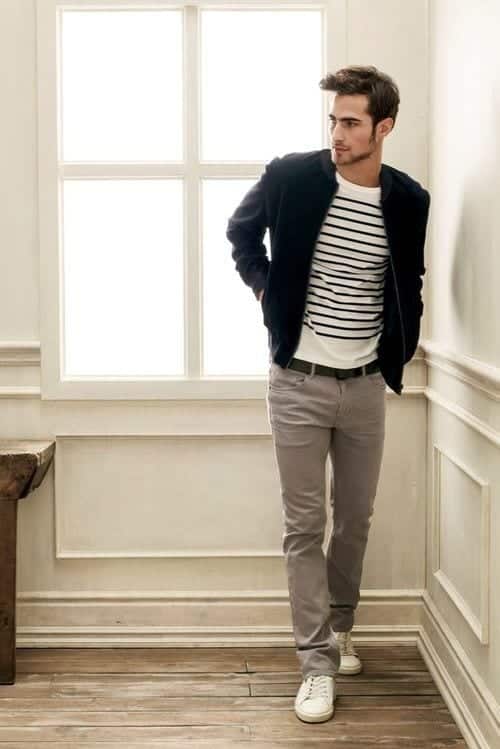 via
↓ 12 – Swag Guys Style
Distressed style jeans and distressed, unlaced high top sneakers with blazer, cardigan and grey top make for a great city casual look. Accessorise this look with a quirky colored tie. Here are 30 Best Men's Outfit Ideas to Wear with Monk Strap Shoes.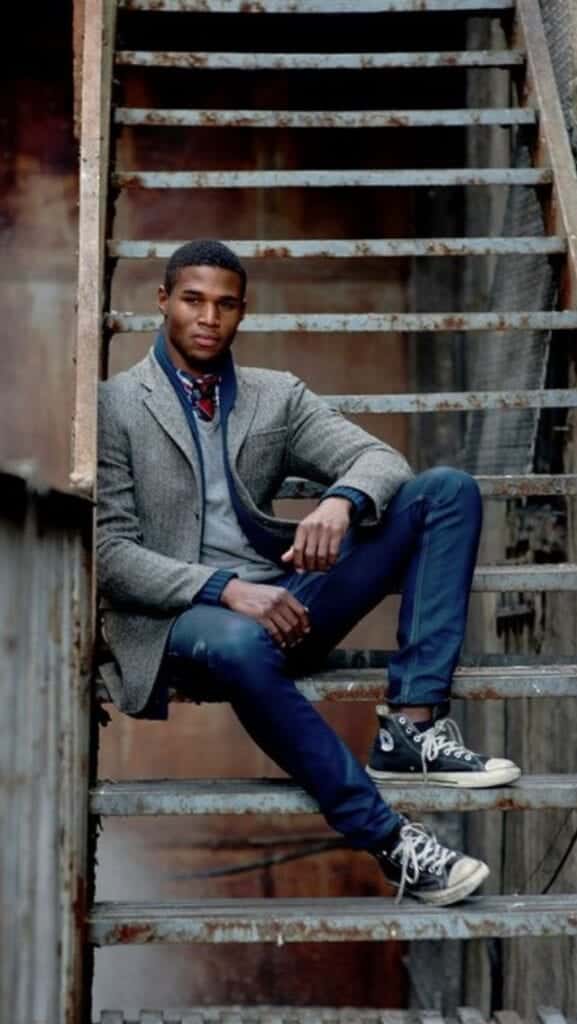 via
↓ 11 – Sneakers with Shorts
The perfect beach attire.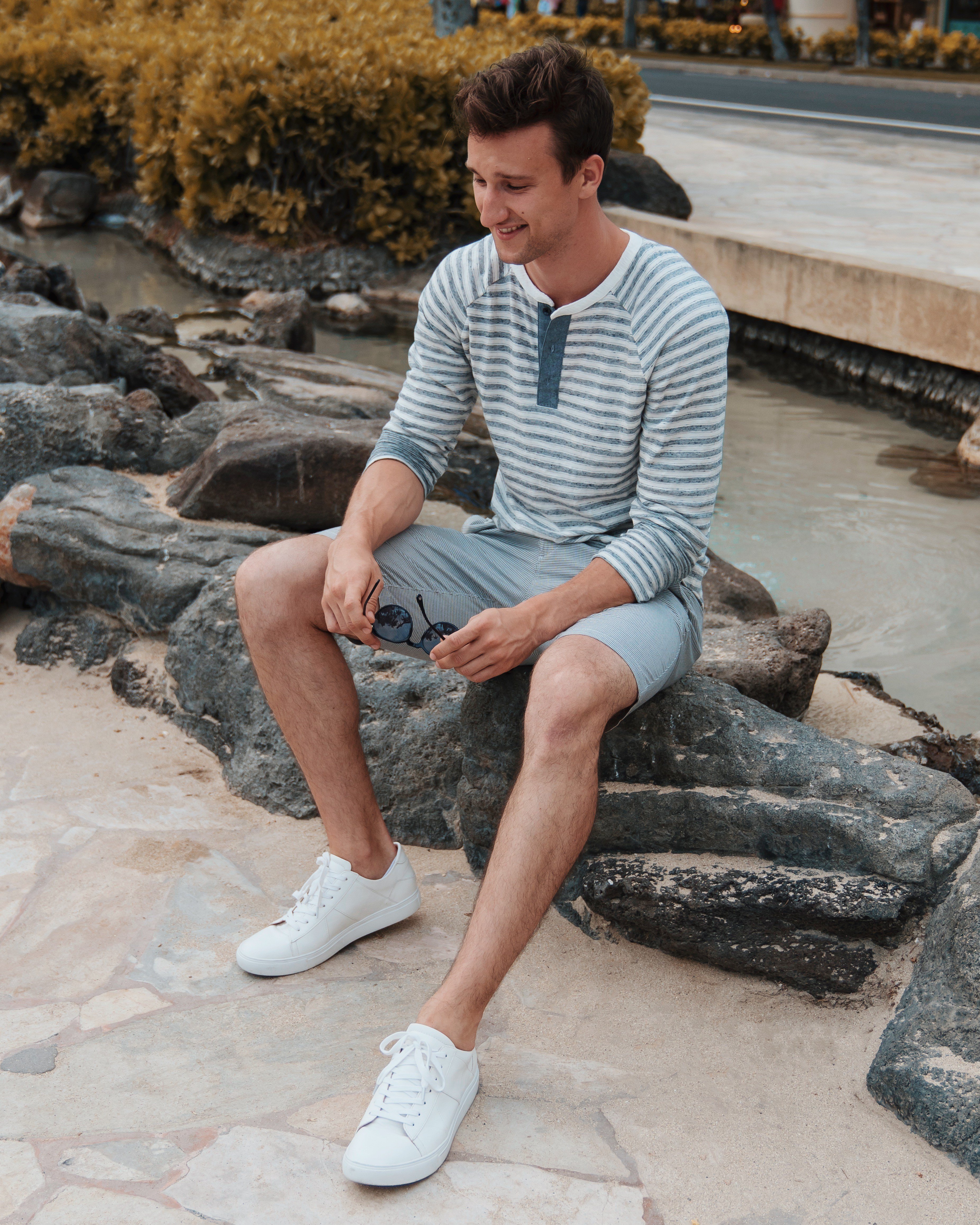 ↓ 10 – Cool Student Style
A great and stylish look for broader guys which uses sneakers perfectly. Open tartan shirt, rolled up jeans and black sneakers. Top it all off with a simple beanie.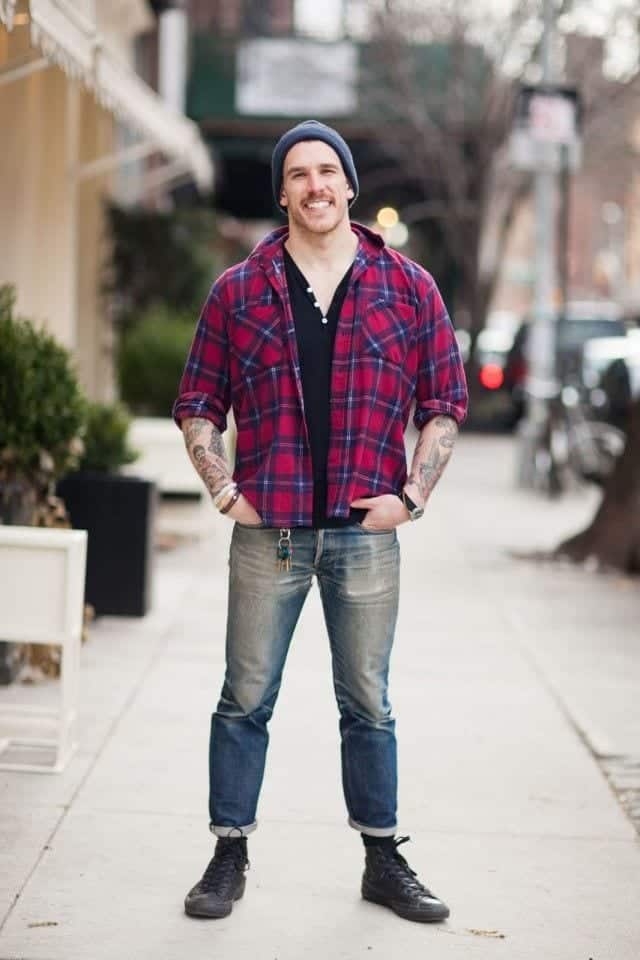 via
Get noticed at college or university with this stylish look with sneakers. Black blazer and skinnies with beige top and leather look high tops make for a perfect look. Complete this style with sunglasses, and cheeky touches of jewelry.Perfect footwear for Skinny Guys. Here are 20 Shoes To Wear With Guys Sweatpants.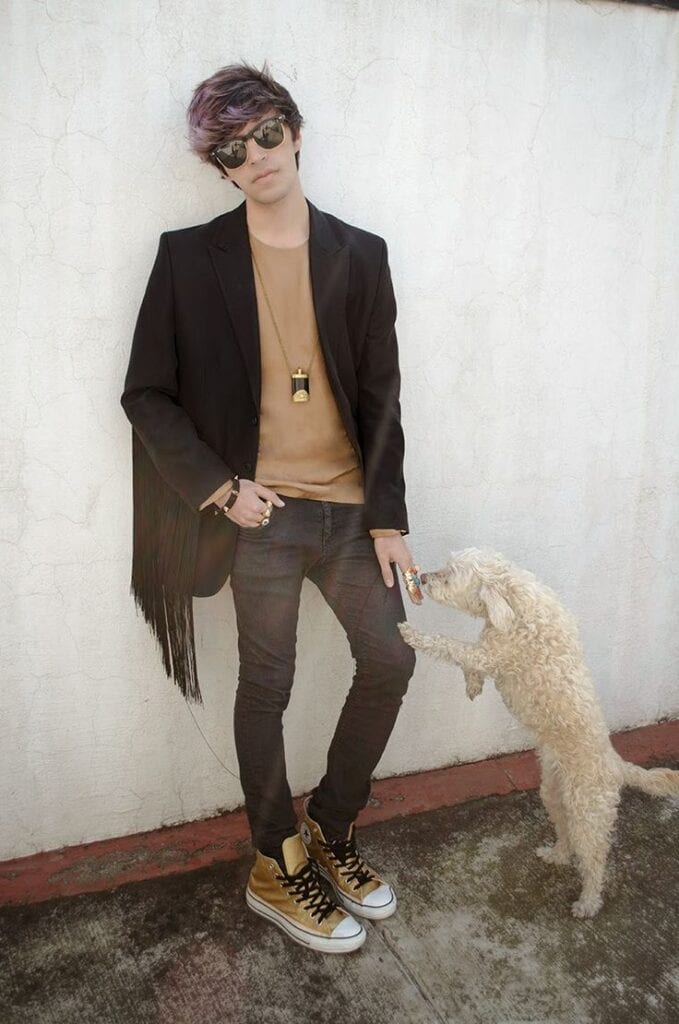 via
And here's our favorite college look with coffee brown colored sneakers by Paul Andrew, paired with brown chinos.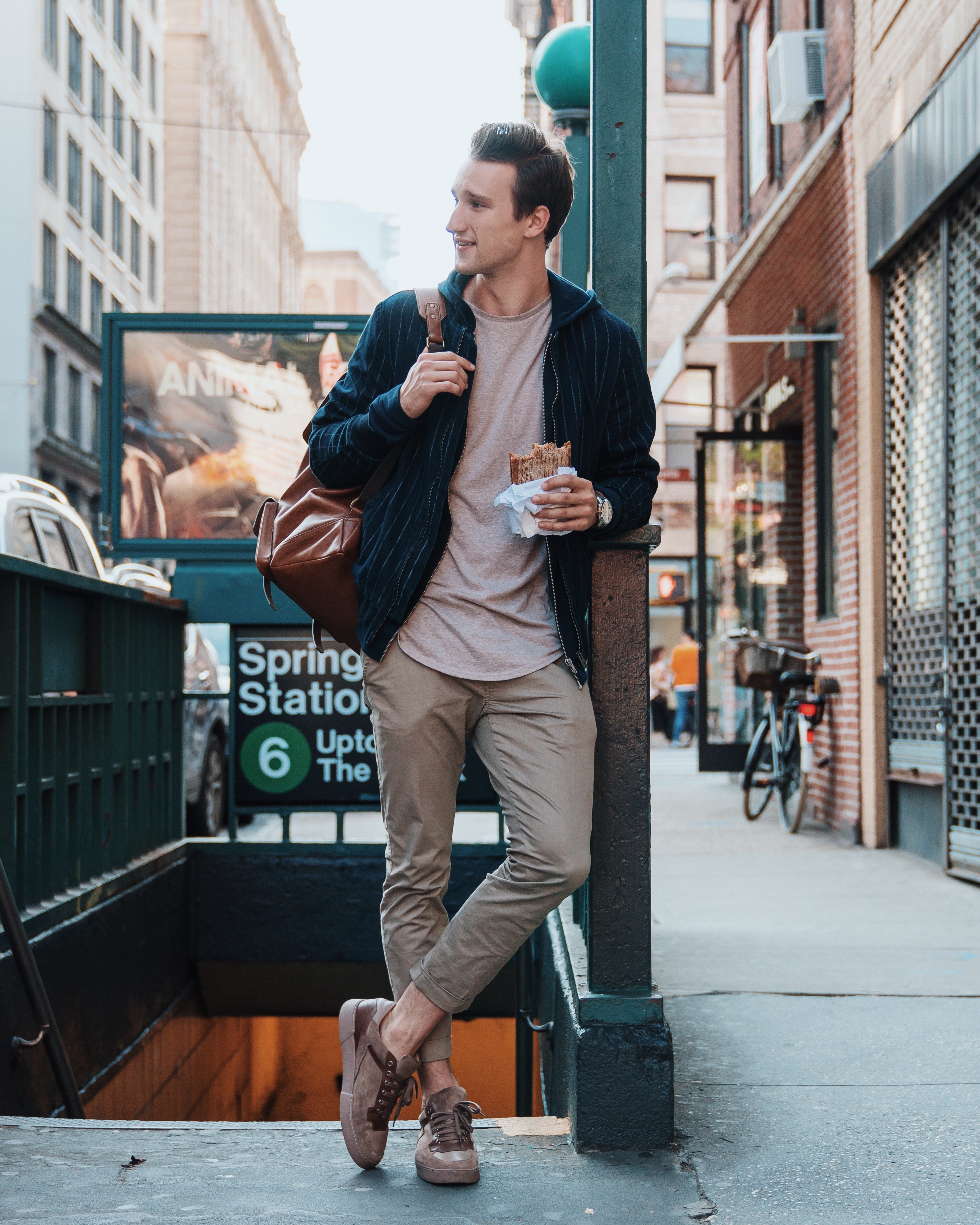 ↓ 9 – What to Wear with Red Sneakers for Guys
City hip hop style. Incorporates black leather jacket, top and skinny jeans and finished with super bright red sports sneakers. You should definitely have a look at these Red Shoes Outfits For Men.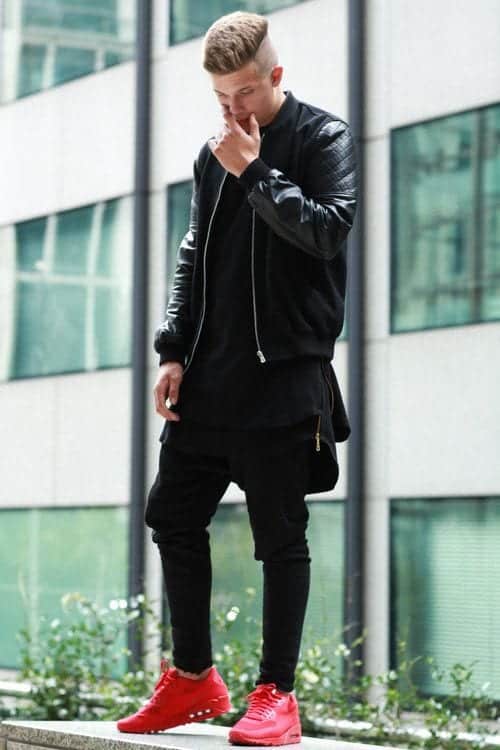 via
↓ 8 – What to Wear with Converse Sneakers for Men
Black sneakers go with most outfits especially this simplified casual look with denim and jeans.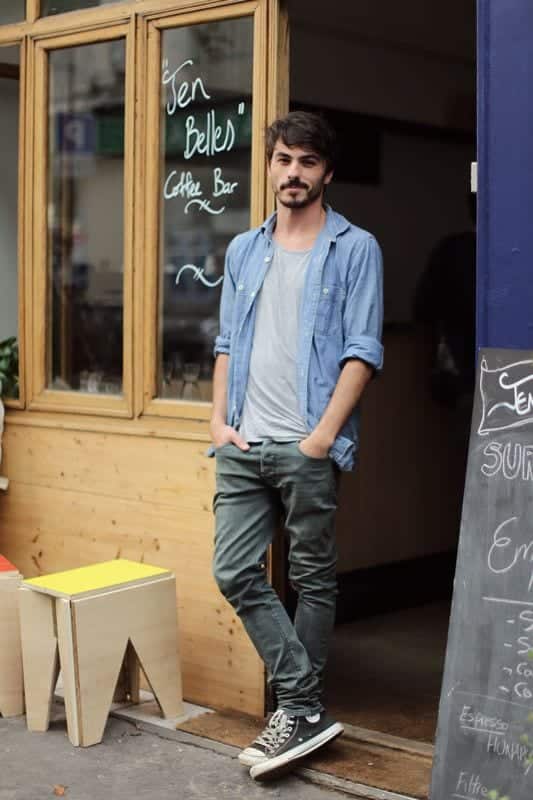 via
↓ 7- White Sneakers Outfit for Men 
Black jacket with simple white t-shirt and black skinny jeans matched with crisps, clean white sneakers and accessorised with sunglasses and large holdall bag. Here are 16 Trendy Ways to Wear White Shoes.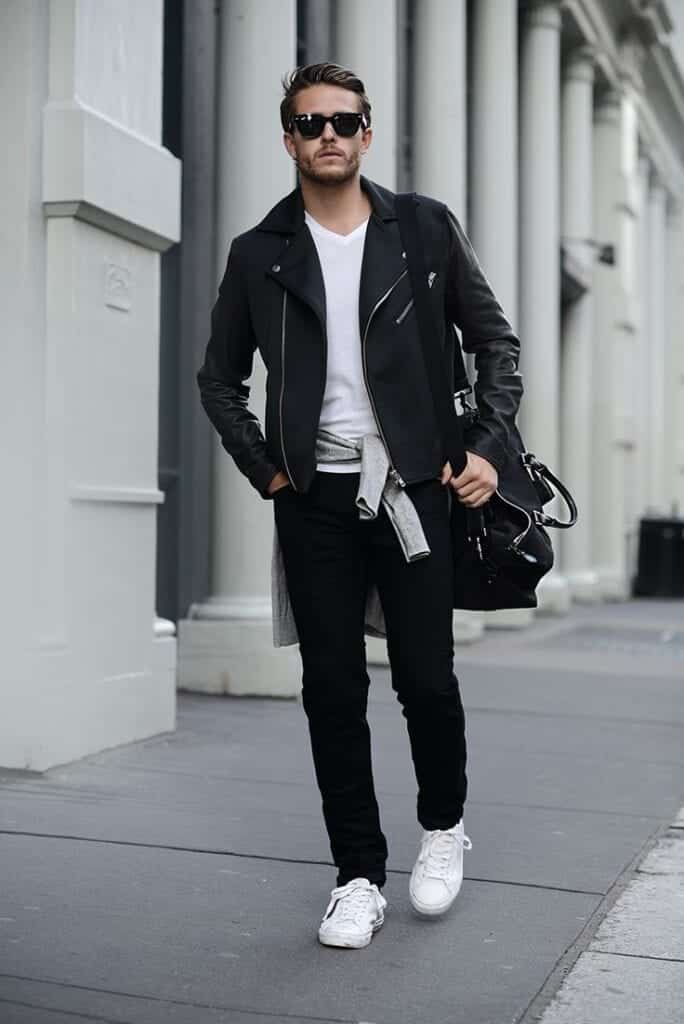 via
Charcoal suit with sneakers and finished with a stylish trilby hat.
via
↓ 6 – Autumn Look
Keeping warm with jumper and jacket. Rolled up jeans with designer sneakers for men adding a hint of summer.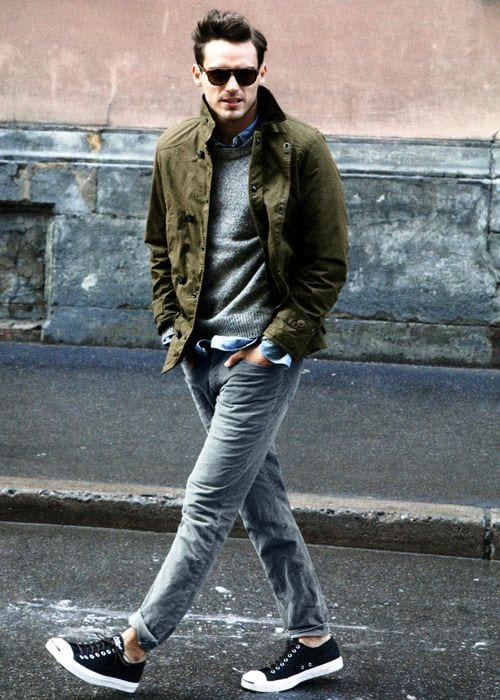 via
↓ 5 – Men's Funky Outfit with Vans Sneakers
This look is definitely not something that anyone can wear, but if you're daring enough and like to go for bold, shiny outfits then do give it a try. Here we see a vinyl jacket in black, that has been paired with purple sweatpants and vans sneakers. It's a sporty but funky look, making it a unique combination. If you wish to buy this outfit, then you can get the jacket from ASOS for $103, the purple sweatpants from PacSun for $54.95 and the Vans authentic checker tape shoes are currently available here for $99.95. You should also have a look at these 20 Fashionable Ways to Wear Vans Shoes.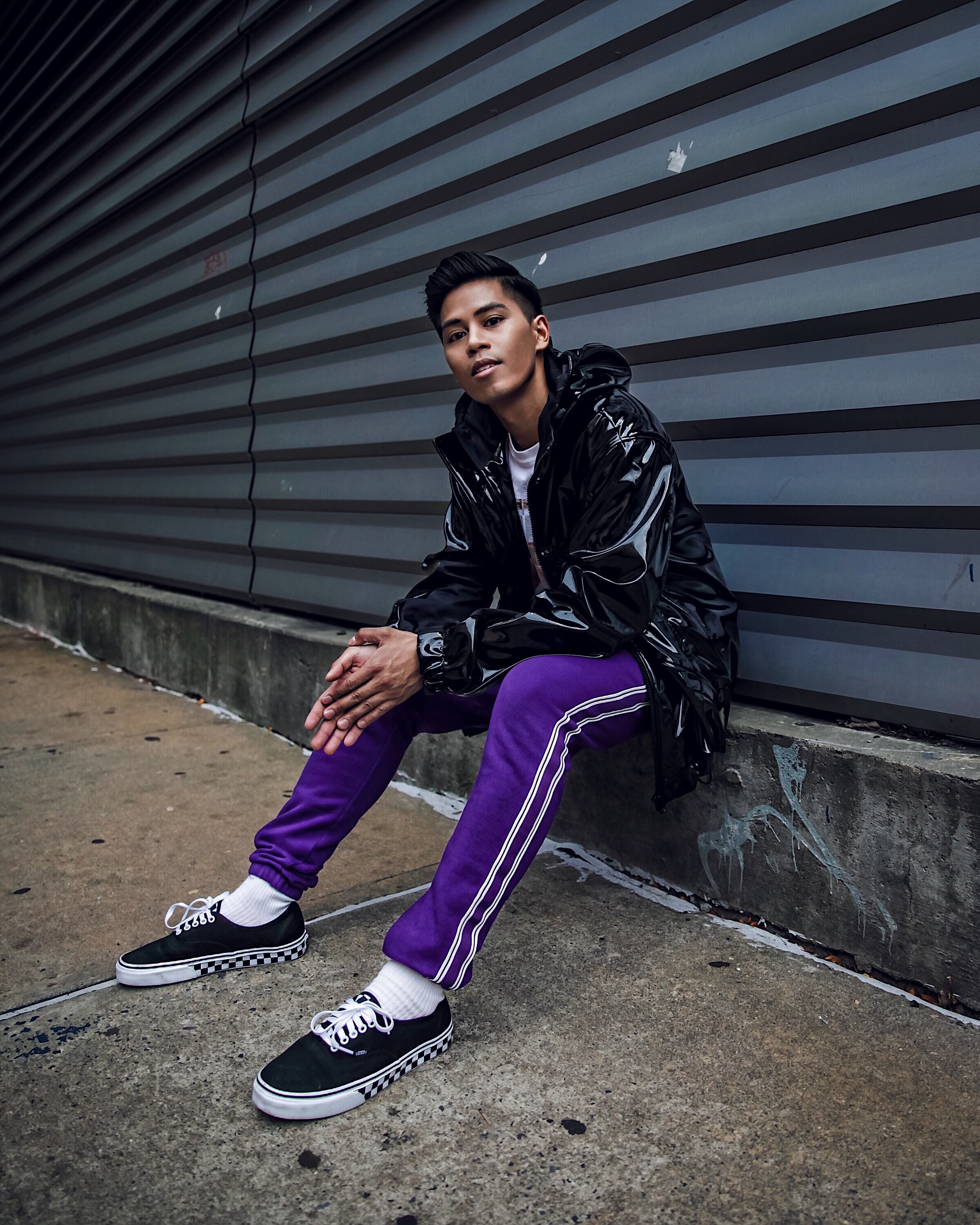 ↓ 4 – Winter Look
Winter wax coat with matching skinny jeans. I wouldn't say these sneakers are great in rain but they definitely suit this outfit. Here are 18 Best Winter Outfits Ideas For Men To Stay Fashionably Cozy.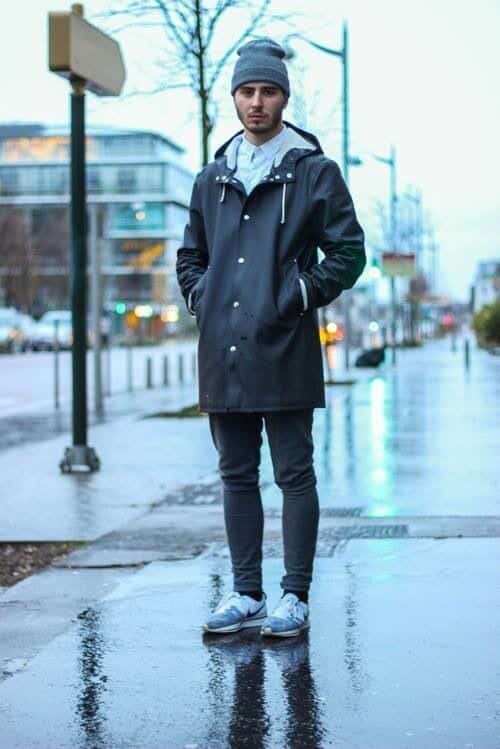 via
↓ 3 – Teens Style
Perfect look for teens. Leather jacket over a simple white t-shirt matched , skinny jeans and black beanie. Subtle contrasting brown high tops add a splash of colour.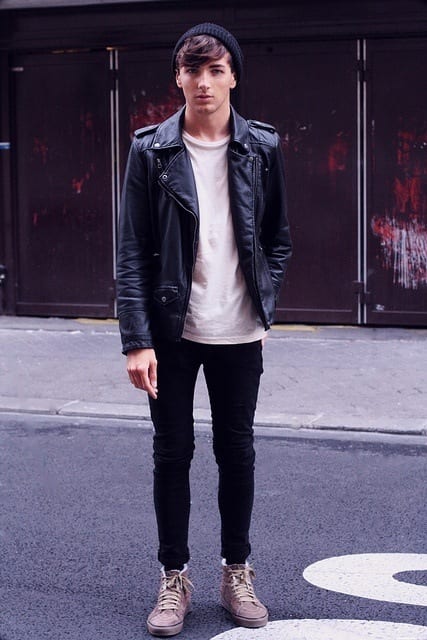 via
↓ 2 – Men's Neon Sneakers Styling Ideas
Feeling brave? Why not rock the neon look with green high tops? With Leather jacket and patterned t-shirt, these will definitely get you noticed.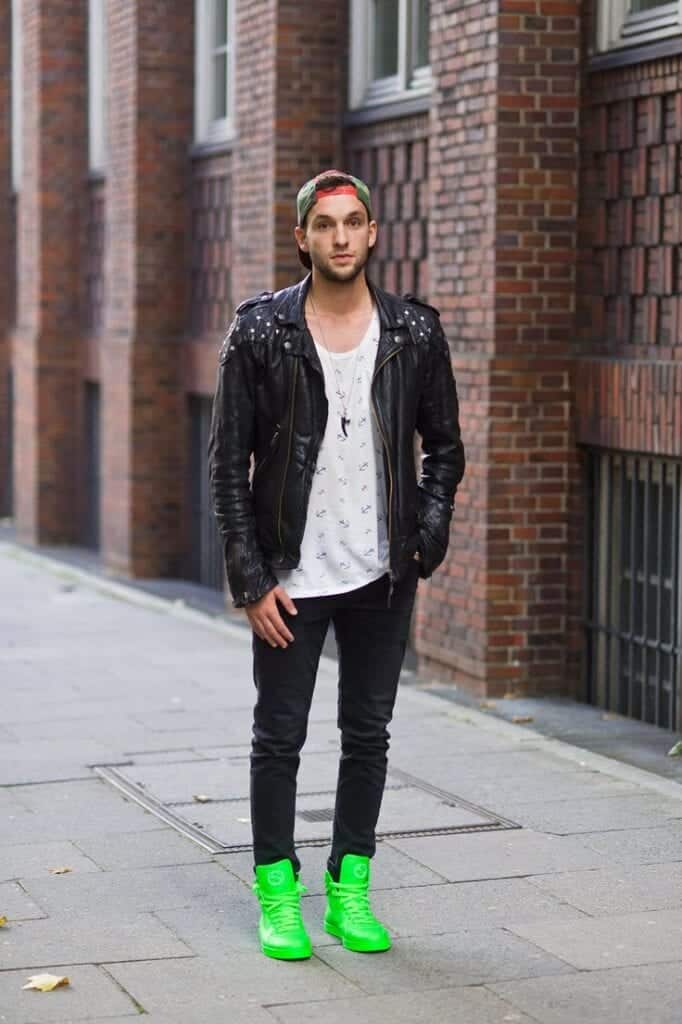 via
↓ 1 – Summer Style
Go against the grain and add some stripes to a satin look suit for a hint of rebellion. Contrasted beautifully with blue low top sneakers which give a more casual feel.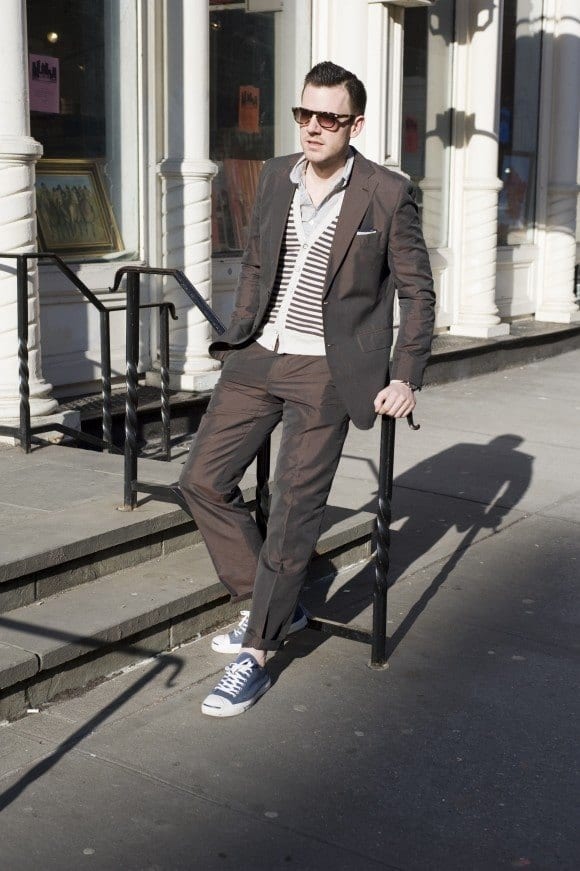 via
How to Wear High Top Sneakers Guys
Here are some of the cool ideas as what to wear with high tops for men. Check them out:-
Spring Summers Look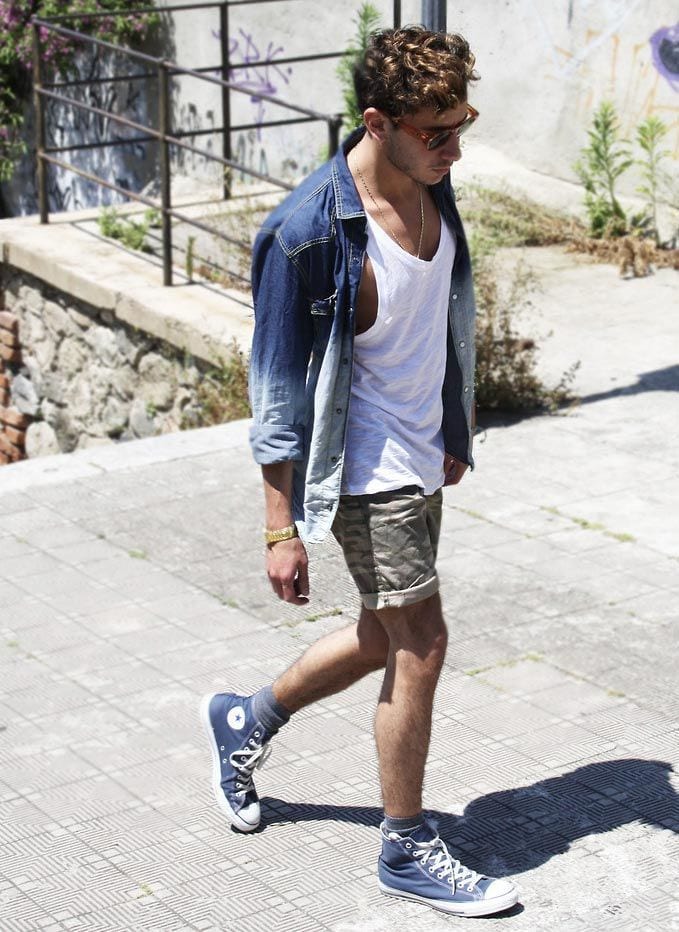 Funky Style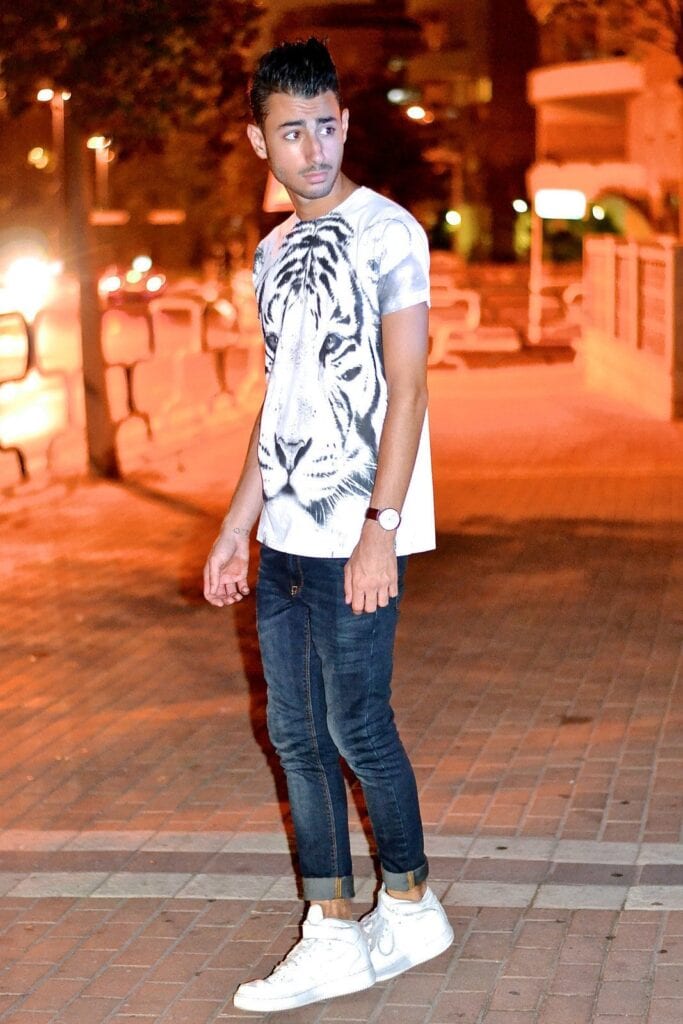 Smart Casual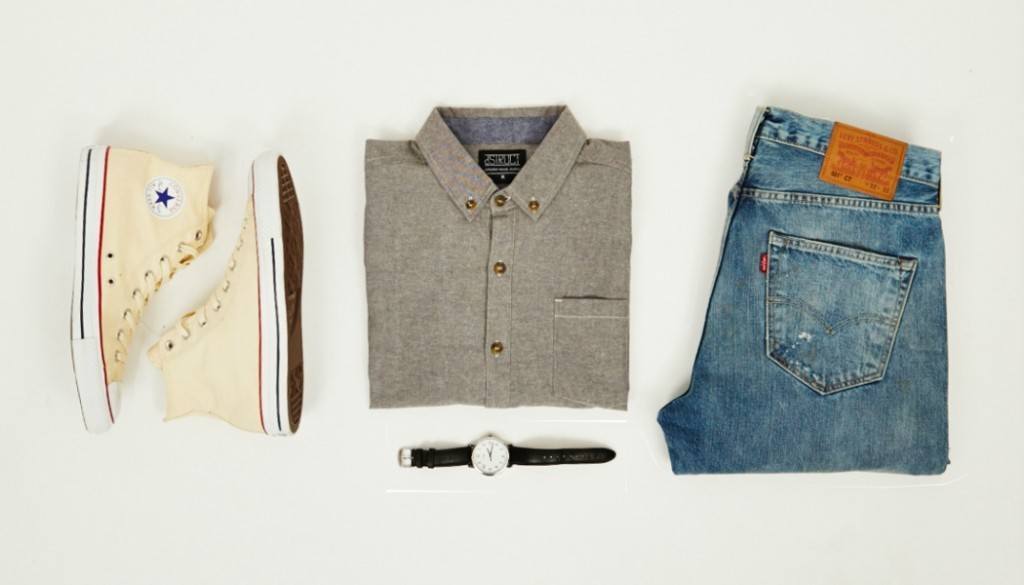 With Suit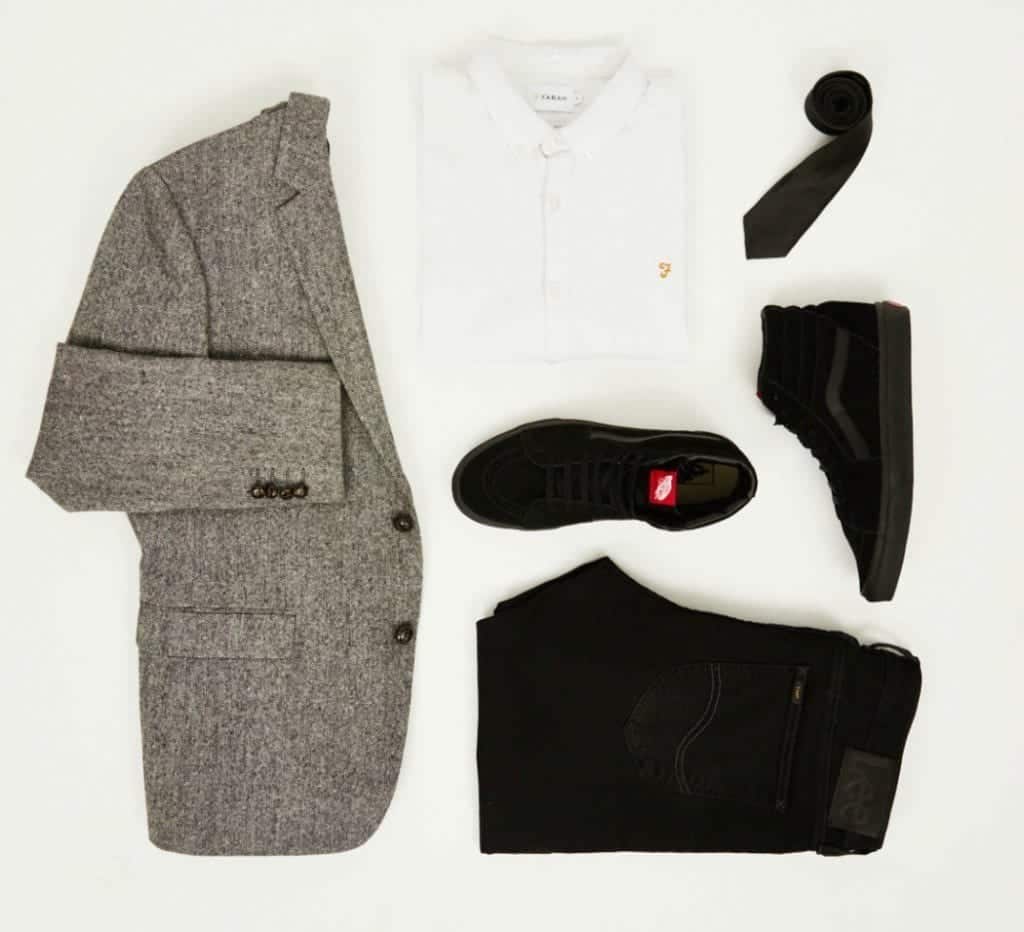 For Men Over 50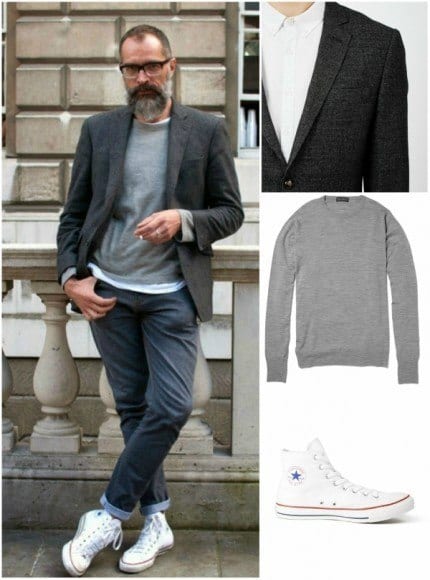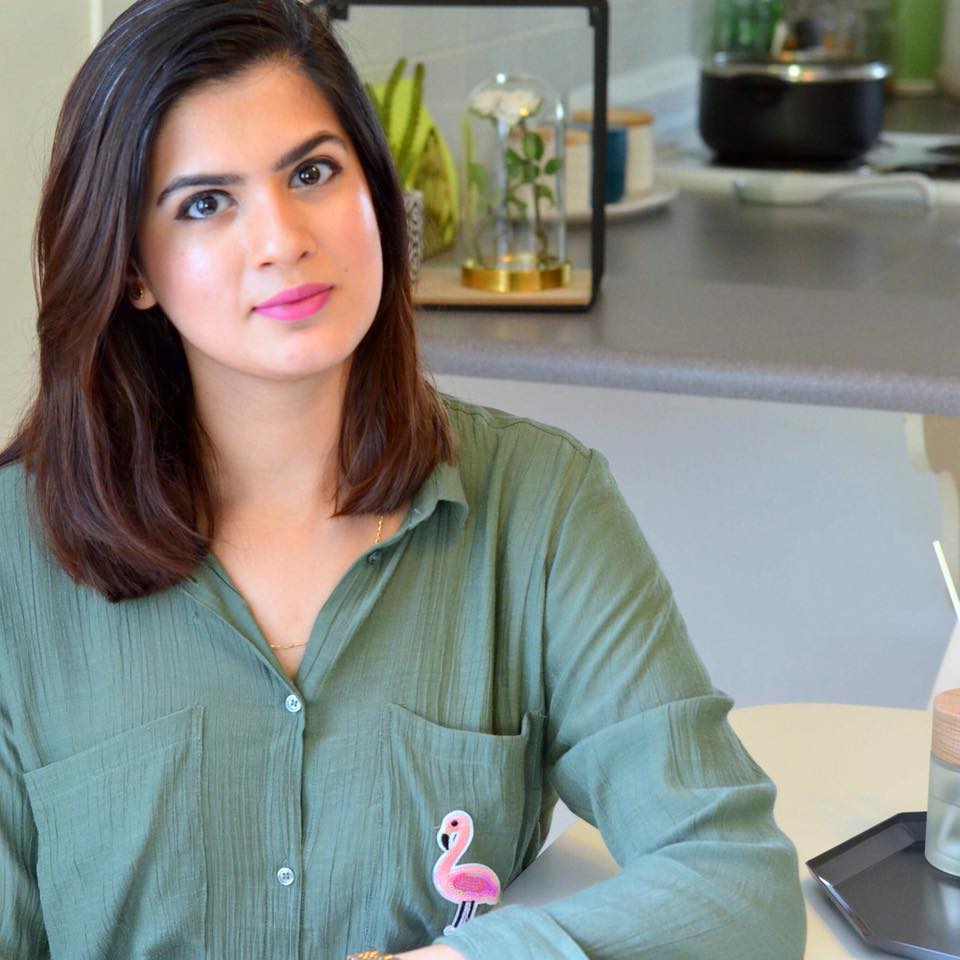 c'est la vie – that's Life Pakistani Blogger FOOD. TRAVEL . LIFESTYLE , MINDFULLIVING . I write about everything about Mindful living, beauty, food, decor, minimalism and organization :)