Best Outfit Ideas from Instagram. Let's talk fashion bloggers and Instagram! The Gram has evolved over the years and is now a powerhouse equal to, if not totally surpassing, the glory that was Facebook. Bloggers and influencers galore have made it a platform of distinction. We now have images, feeds, and content constantly streaming beneath our fingertips, and in this day and age, it has its benefits, especially when it comes to keeping up with the trends.
Fast fading are the days where we waited all month for the latest Vanity Fair. Now, we just have to flick open an app to get an endless supply of new, hot fashion tips, inspiration, and style icons. For the budding fashionista or the hardcore style enthusiast, this is awesome!
Best Women Fashion Accounts To Follow On Instagram
Why Instagram is the Best for Fashion Inspiration? When it comes to inspiration for fashion on social media, all the cards say that Instagram holds the crown. Why? Well, maybe you are just getting started on our fashion journey. Maybe you are a seasoned stylist looking for fresh inspiration. Maybe you are just a tired mom who needs to revamp her wardrobe. Whatever the case, pictures, links, brands, and experts all provide markers and clues to help get us going. And where better to look than that trusty app full of – you guessed it – pictures, brands, stylists, experts, bloggers, and links?!
We know that following celebs will only get you so far. They spend thousands and thousands of dollars on their apparel, and for most of us, that just isn't feasible. What we need are normal, everyday gals, fashion bloggers, and style icons who can provide affordable, wearable fashion. The kinds of girls you see out and about in town or featured on your favorite blogs.
So if you are always looking for the latest trend… if you are a girl on a budget… if you are plus-sized and need outfit inspiration… or if you just want to fill up your feed with some new, inspiring fashion images, then you have come to the right place! Read on to discover 28 Instagram accounts that you can follow today to get your fix of fashion, style, and inspiration!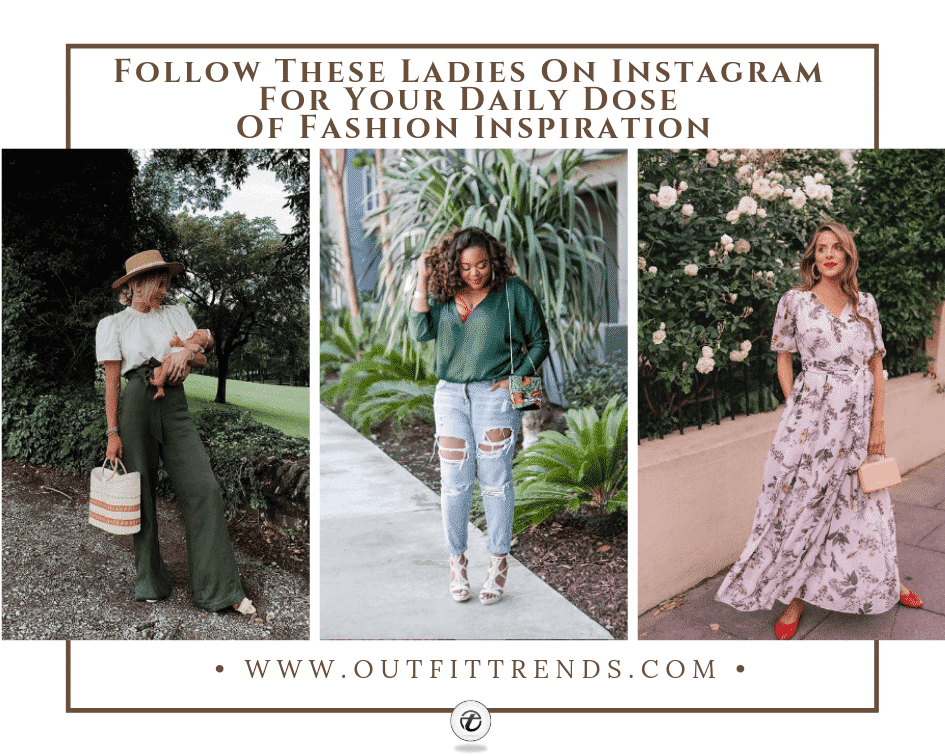 To get us started, let's look at the page of someone who knows what's up when it comes to fashion and looking good. Because girl, if anyone knows what's up, Bianka knows what's up!
This Miami based fashion blogger has an amazing feed chock full of amazing, stylish outfits and gorgeous photos. She knows how to work the camera – and her sense of style. From graphic tees to animal print dresses to denim jumpsuits, this is an account that has a little something for everyone. She's fun, she's fierce, and she's iconic. Follow Bianka for some great style inspiration and eye-catching outfits!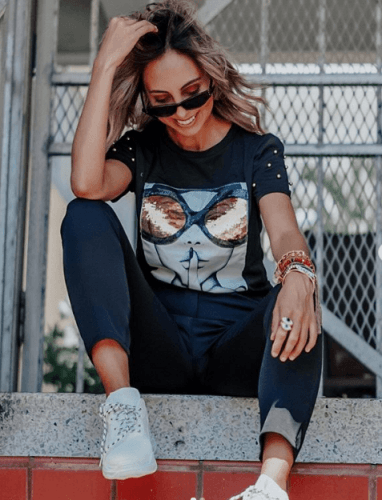 Ciena is such a ray of sunshine and seems like the kind of girl you would love to have for a sister. Curls, smiles, and cute, youthful outfits are her trademarks. This is a great account to follow if you are a teenager or college girl looking for some cute new outfit inspiration!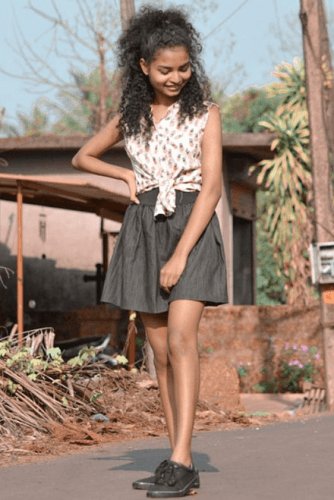 "Elegant and feminine style" is how Renee Liu describes her sense of style and we could not agree more! Elegance and femininity might not be the frontrunners of modern fashion, but they are certainly the backbone and longest-lasting form of women's fashion. Renee is a wonderful example of how to implement those elements in a fresh and an alluring way. Based in New York City, this fashion blogger offers a wonderfully curated feed featuring diverse backgrounds and a variety of beautiful outfits. Give her account a follow if you love elegant, feminine, classic styles!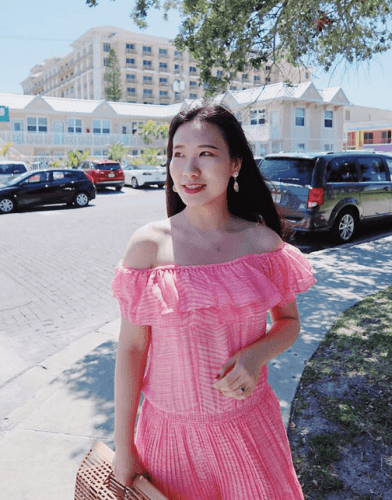 With long blonde locks and a sunny smile, Alaina Nicole is one wholesome fashion blogger you are going to want to check out. Not only does she share deals and affordable fashion help, but almost all her outfits are up on her Like to Know It page, making your style life 100% easier if you like her looks and want to borrow from them! Sprinkled throughout her page are inspirational and faith-based captions that will nourish your soul as well as beautify your closet so go give Alaina a follow if you are into that kind of content!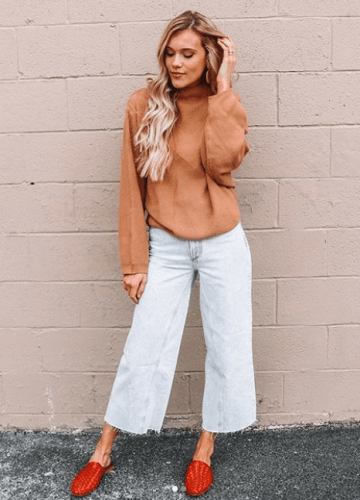 Not only is this girl beautiful with a radiant smile that will bless your feed, but she also has some crazy good outfits that will inspire the heck out of you. Her account offers both affordable fashion and lifestyle content so if you have not followed her yet, what are you waiting for?! From dresses to athletic wear to summer outfits, there is something here for everybody! Go ahead and check her out!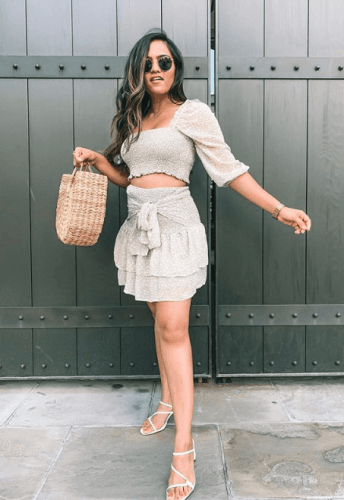 Dani Maiale is a gorgeous, blonde, Philadelphia based gal with a serious knack for fashion and style. Her outfits can be classified as everyday fashion, but they always have something that helps boost them from commonplace to WOWZA. Like this look, she completely transforms a basic outfit (crop top and skirt) into an example of bold style by choosing a funky patterned skirt.
Follow Dani for everyday fashion and outfit inspiration!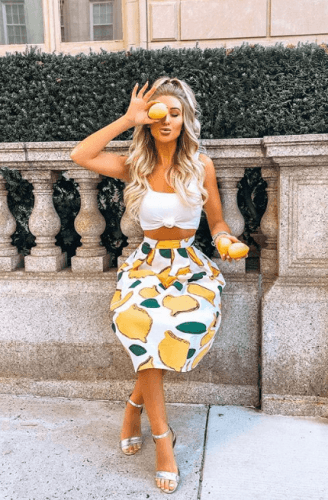 Amy Roiland is a fashion blogger with the MOST aesthetic and perfectly curated feed a fashionista could ever aspire to! Her style is a blend of sorts, with heavy dashes of retro and vintage vibes, all beautiful pastel. Exciting, fresh, fun, and totally eclectic and trend-demolishing, this is one account you don't want to miss!
Follow Amy if you love trend-bending fashion, over-the-top styles, and bold fashionistas who aren't afraid to bust our the lace pinafores and pink boots! She is also expecting a little one and we think we would pay good money to see what incredible outfits she would dress up a baby in!
Both a style icon and a hilarious queen, Penny Tovar is a Mexican gal who posts about curly hair care, fashion, and beauty. She is always sharing reviews of products she loves and clothing hauls she's done. She has a bold, tomboyish sense of style that is both trendy and eclectic. Follow her if you like youthful, colorful, tomboyish outfits and a totally Gen Z sense of humor!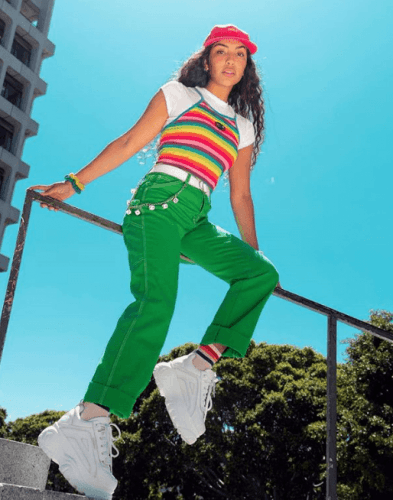 A beautiful plus-sized fashionista to follow is Christina Brown. She's a mom and an inspiration for brown gals who wants style and life inspiration. Her daughter Cadence is a cutie like her mum and also so well-dressed!
Follow Cadence if you are looking for some beauty inspiration, lifestyle tips, and plus-sized fashion ideas!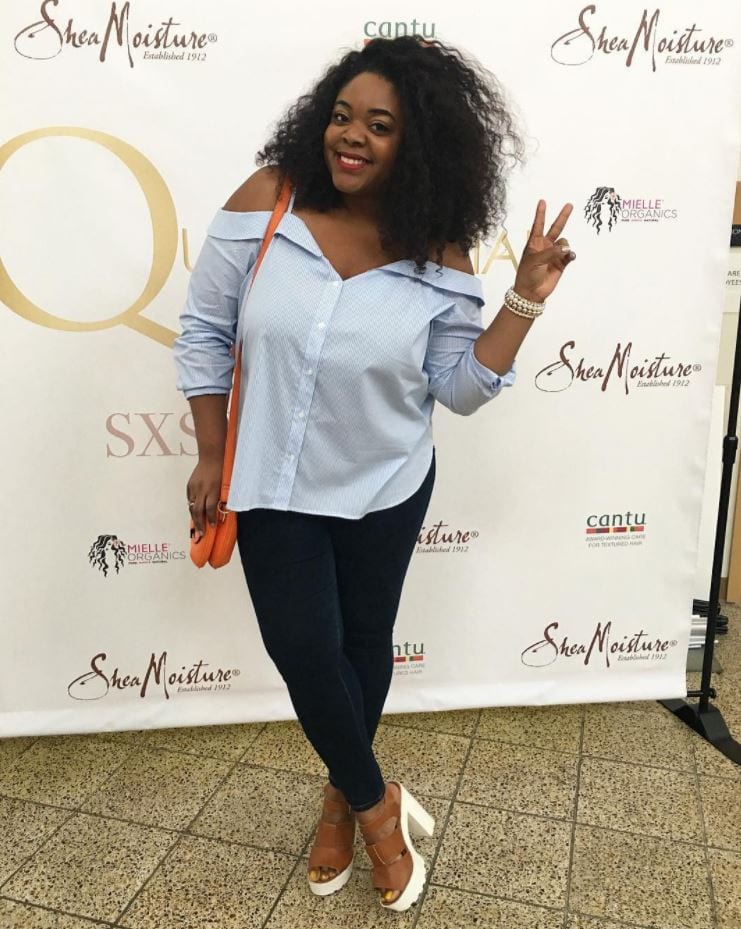 For the mature woman looking for work outfit inspiration, Arianna Huffington, founder of the estimable The Huffington Post, is the lady to follow! Ranked as the 52nd most powerful woman on the entire planet, she is a powerhouse of inspiration. Not to mention, her wardrobe is filled to the brim with top-notch ensembles.
Follow Arianna if you are a mature lady looking for business attire inspiration. She also uploads some pretty awesome motivational quotes!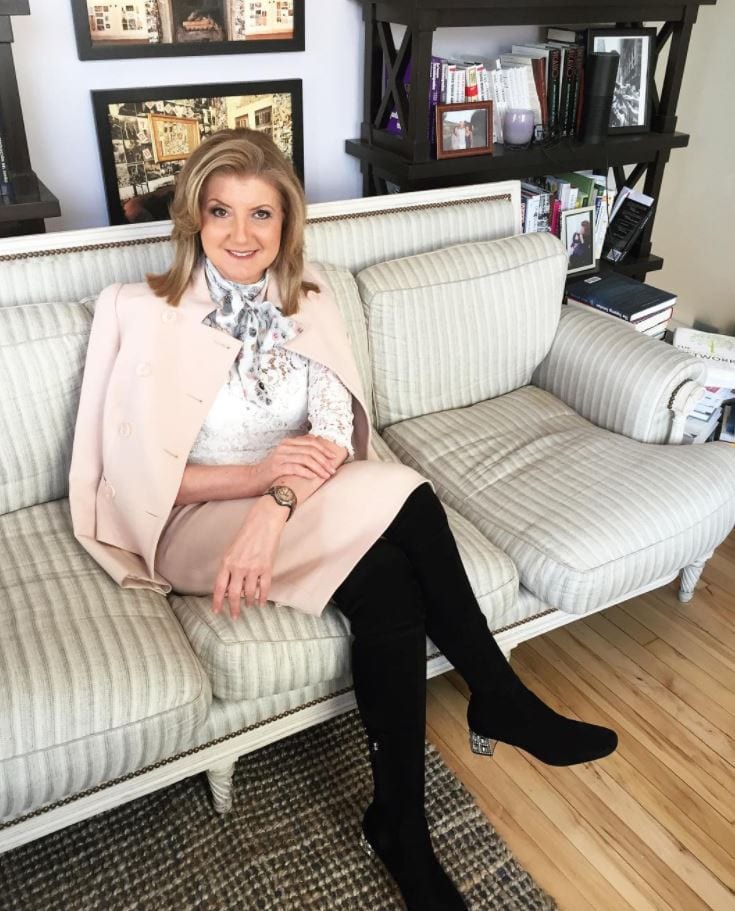 Tahereh is an NYT bestselling author. She's not just known because she has a way with words but also because she has a talent for fashion. Nationality wise, she is Iranian American. The gifted writer also scribbles beautifully so it can be said that she's got lots of talents in her arsenal. Also, her head is always covered, so if you are a hijabi, her pictures can serve you with some brilliant fashion ideas. You should definitely follow her account as she has got loads of goodness on her Instagram for you.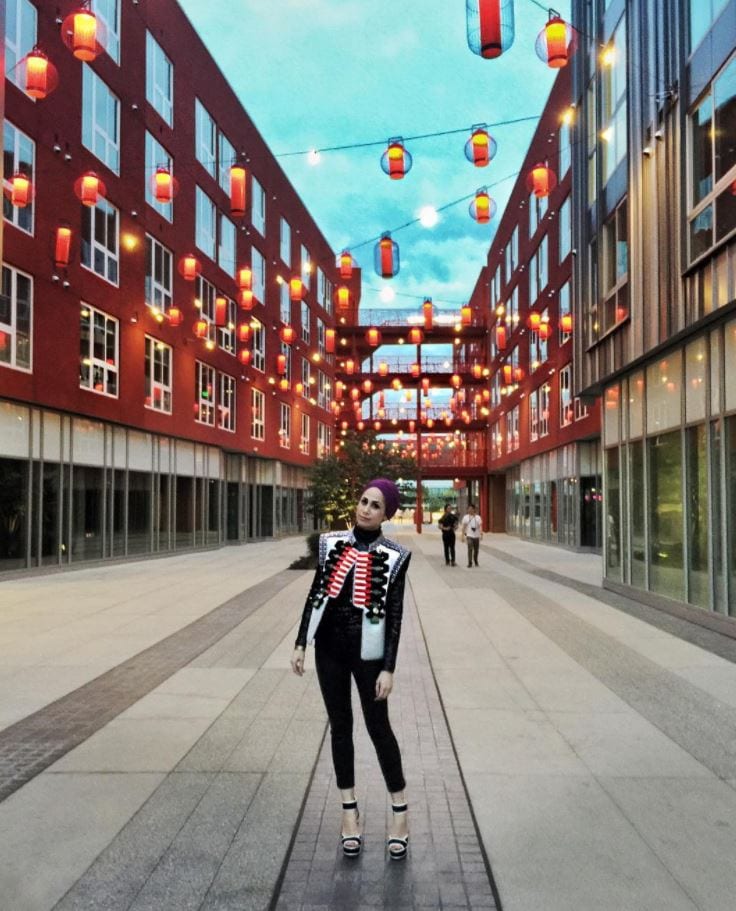 Rebecca is a fashion blogger and seems like she also has a natural flair for photography. Usually, after following a fashion diva for quite some time, it starts to get boring. That's not the case with this chick. You wouldn't want to miss her account!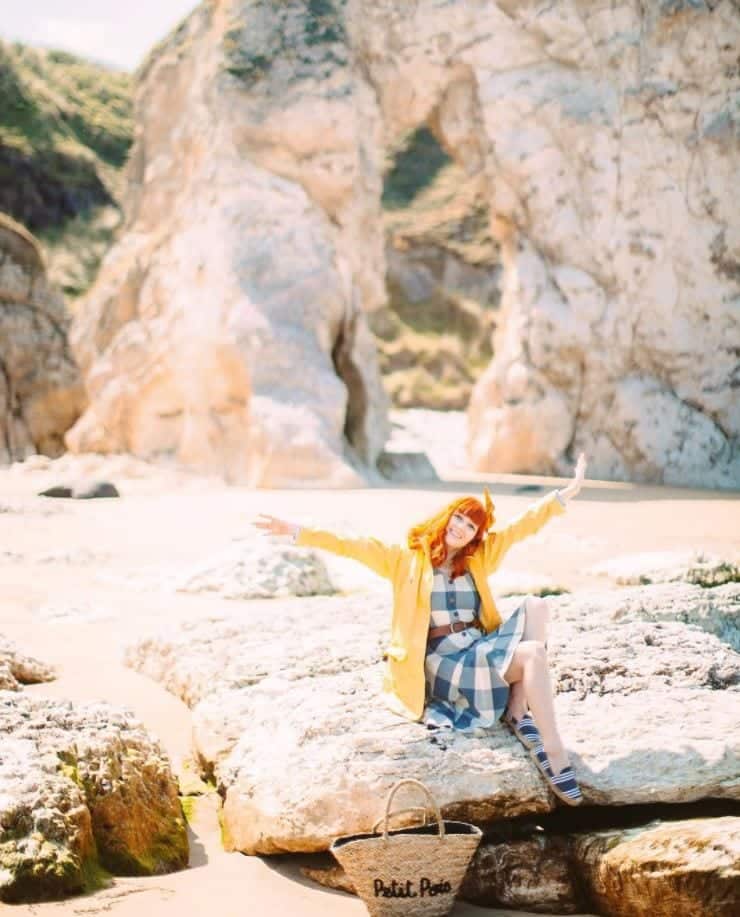 Follow Hijab Fashion for endless Muslim fashion inspiration. This is a compilation account that features outfits of the day (OOTD), beauty, fashion, and style tips for the Muslim or Hijab-wearing woman.
Here's a great post on Hijab New York Fashion Week Ramp- All you Need to Know.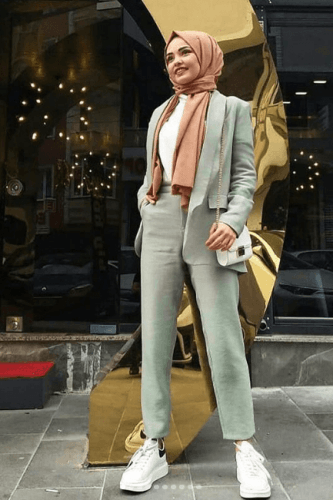 Blair Eadie is another blogger that you must follow if you are looking for some bright outfit ideas. Her attires are vibrant and vivacious. You won't regret following her on Instagram if you are looking for bold, trend-setting fashion inspiration.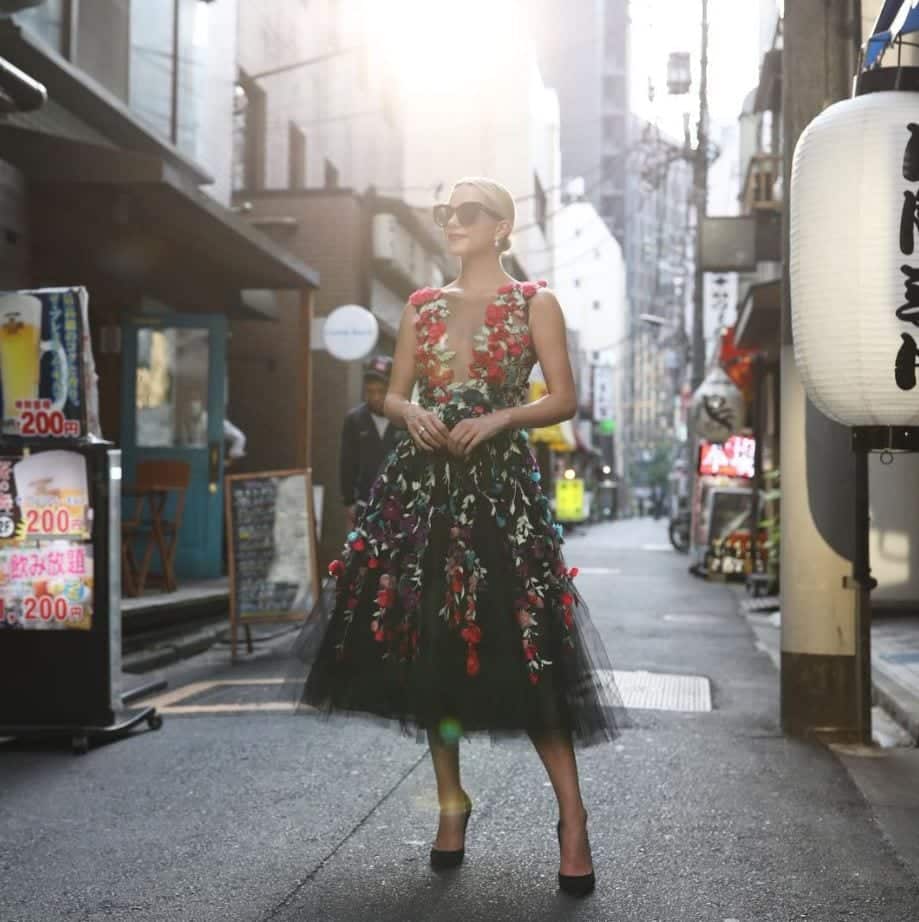 Want to keep yourself updated about the latest trends? Follow Nadya Hasan. She's a traveler and style blogger who has a gift for finding lovely footwear. Born and bred in Dubai, her presence has graced many international fashion weeks as well.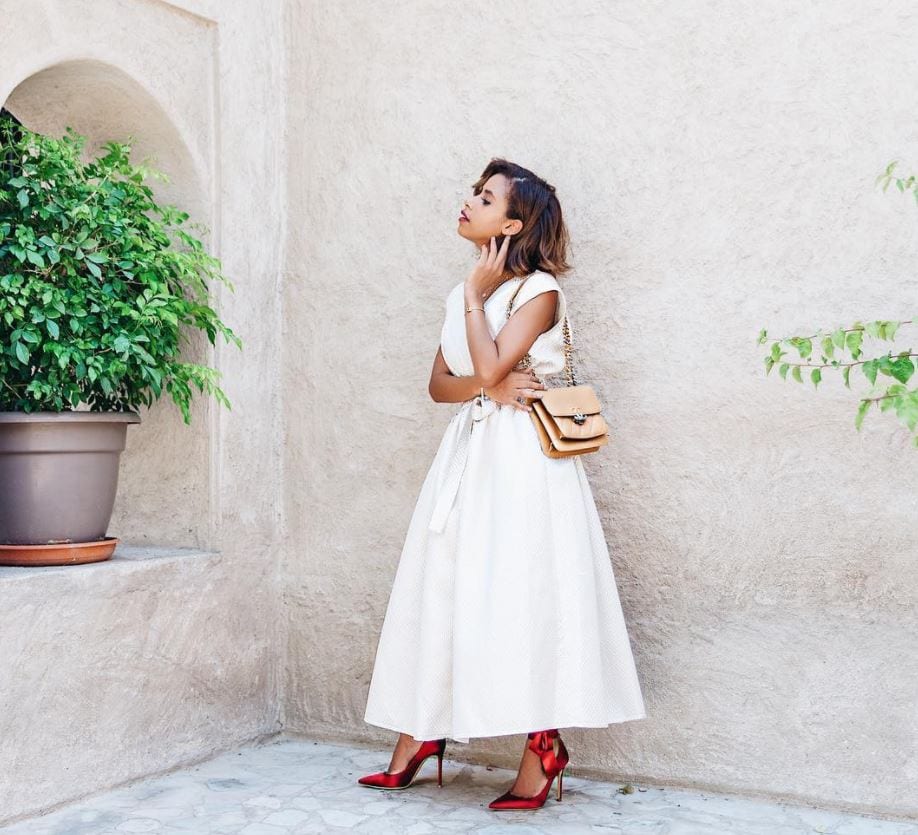 Amy Havins is a Dallas-based beauty. You ought to follow her Instagram for some creativity when it comes to what's in vogue. (You will also love her adorable posts on her baby and hubby!)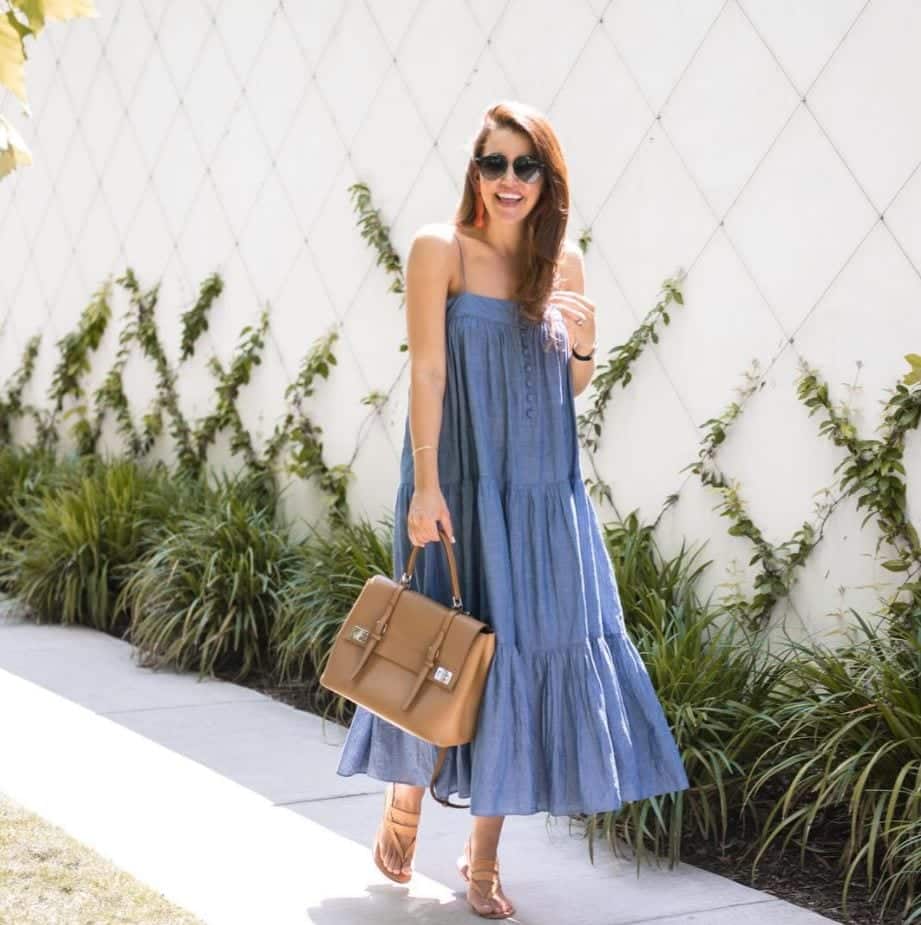 On a budget? Follow Anna on Instagram. She hasn't posted in a while but her profile is still full of endless (affordable) outfit inspiration that you can go through and screenshot! Every single outfit she wears is affordable yet gorgeous. This is one blogger you can relate to. Have a look at these Ideas on How to Wear Hats with Different Outfits.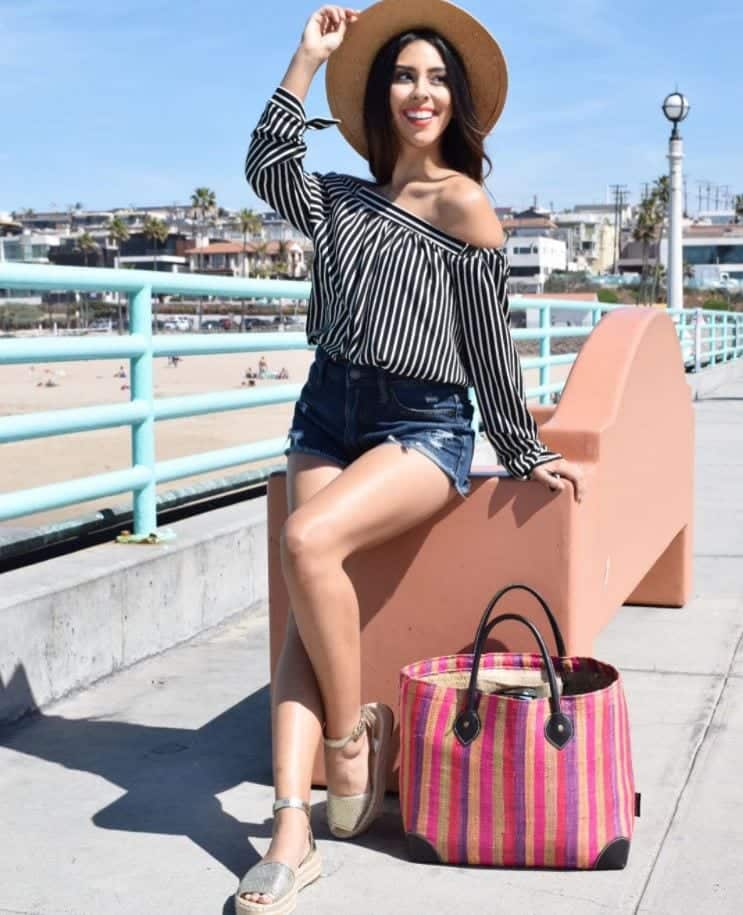 Kari is a mum of two and a teacher. She styles her (usually) thrifted clothes in a fabulously creative way. She is also a genius when it comes to pairing outfits and most of her apparel ideas are easy on the pocket. Or purse!
Beautiqued is Shauntel Greene's Instagram handle. She is a lifestyle and beauty blogger and icon for the upper-middle-class ladies. Most of her wardrobe and accessories are from stores like H&M and Forever 21.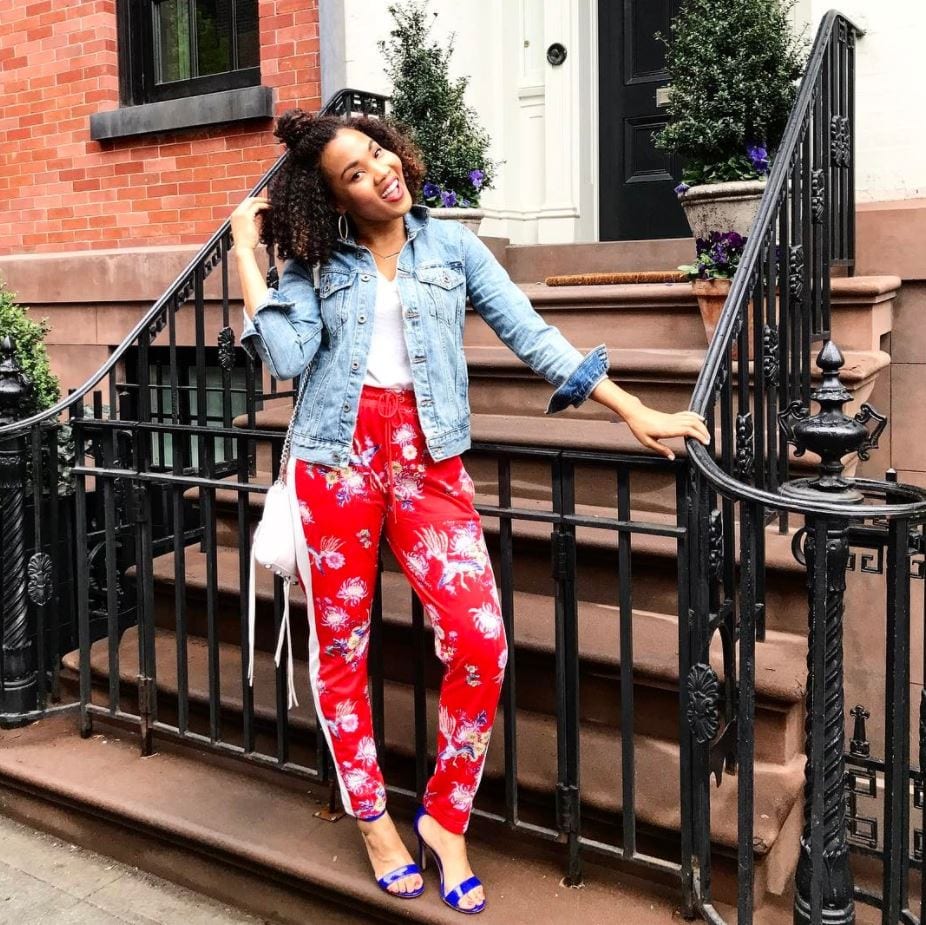 Emily is a gal in her early twenties and she's got some crazy amazing fashion genes. Follow her for some hip and chic apparel ideas.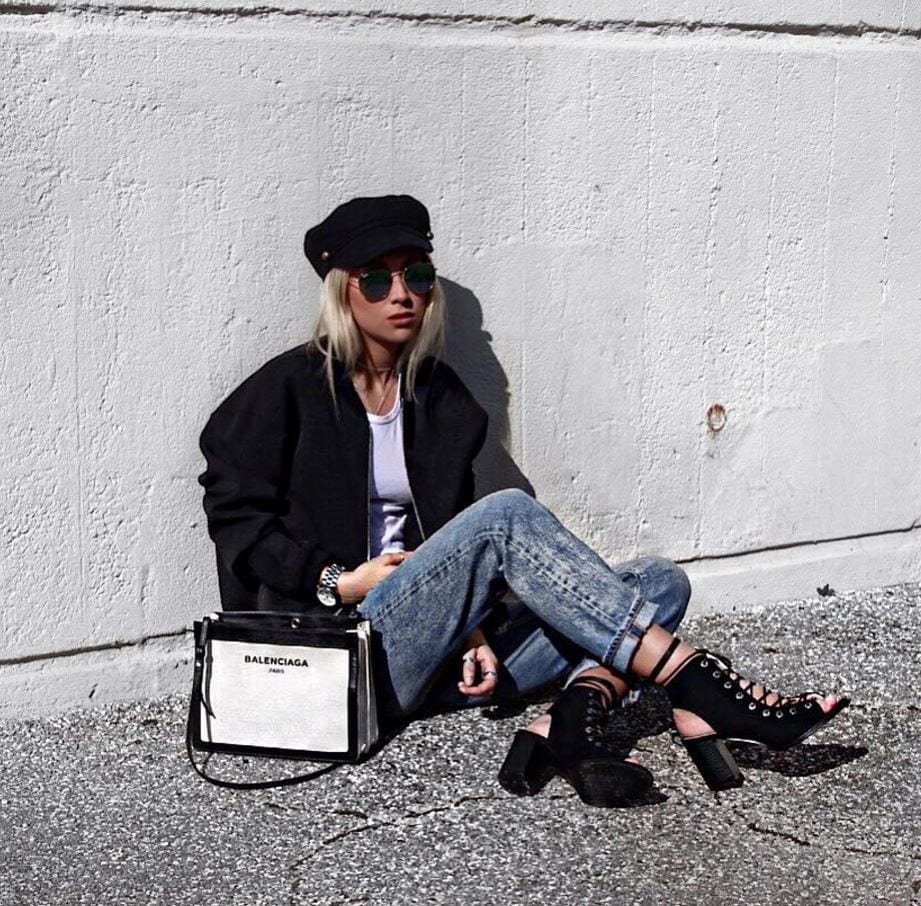 Tanesha Awasthi never fails to capture hearts with her strong fashion game. She's so fabulous and fun, you cannot help but adore her. This girl has got curves and she knows how to rock them! Here are 10 Short Height Plus Size Models Breaking the Stereotypes.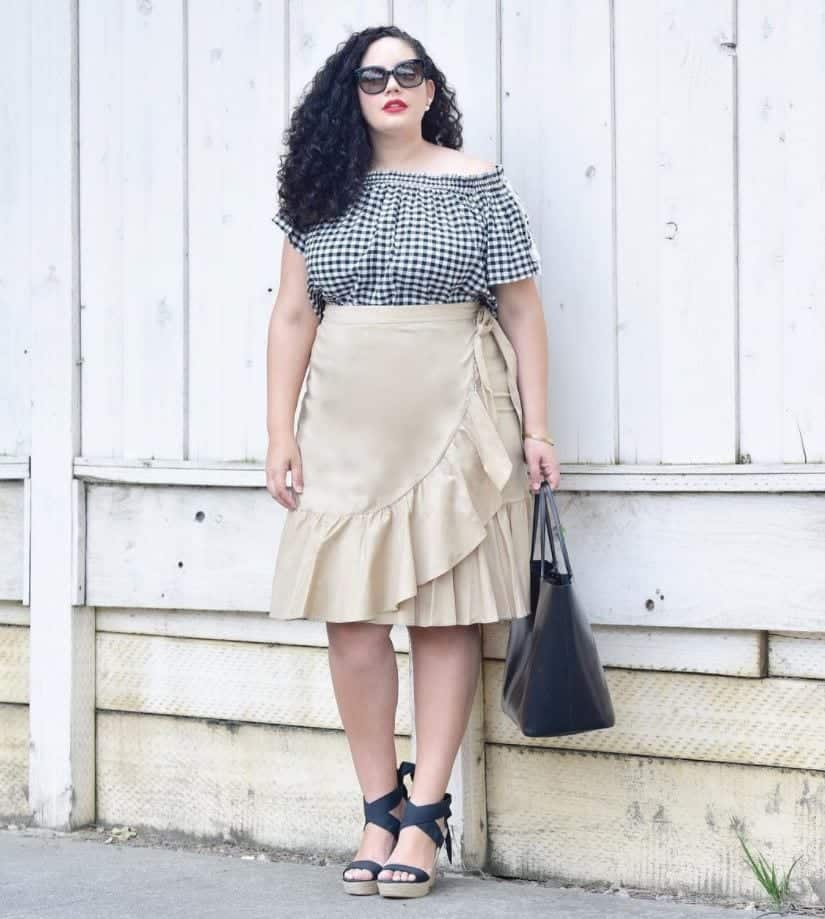 This plus-size model and blogger has her roots in Australia. Teer Wayde is extremely stunning and sports retro styles. Also, she posts pictures of her cat apart from flaunting her classy style, and who doesn't love some cute cat pictures?!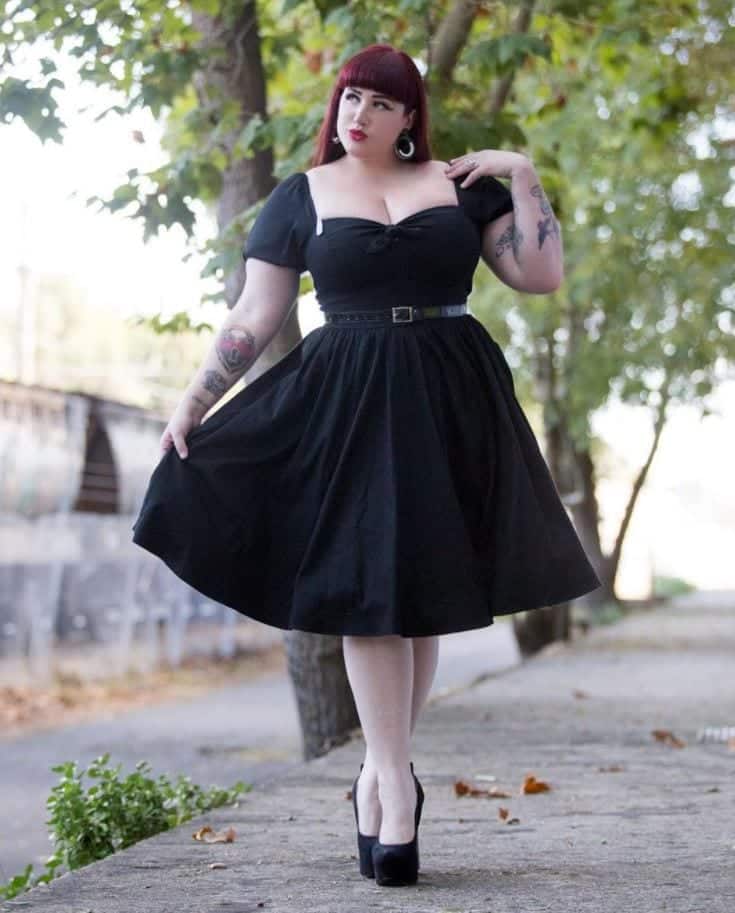 Julia's blog is all about beauty, fashion, and travel. If you want some ideas on how to dress, she's the one to follow. It all started when she was a junior in college and today, she runs a business. Impressive, eh? She has just recently had a baby and also posts beautiful home decor! We also love her outfit here and if you do too then do have a look at these Outfit Ideas with White Wide Legged Pants.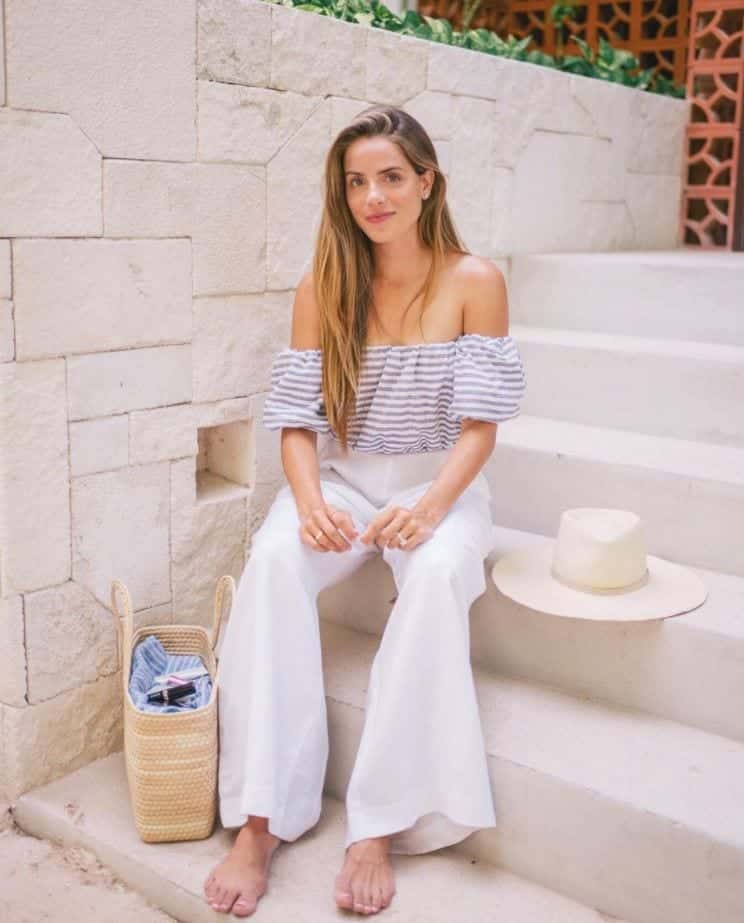 Jean Wang is yet another fashionista that you must include in your following list. She's not only a blogger but a mom and a working businesswoman!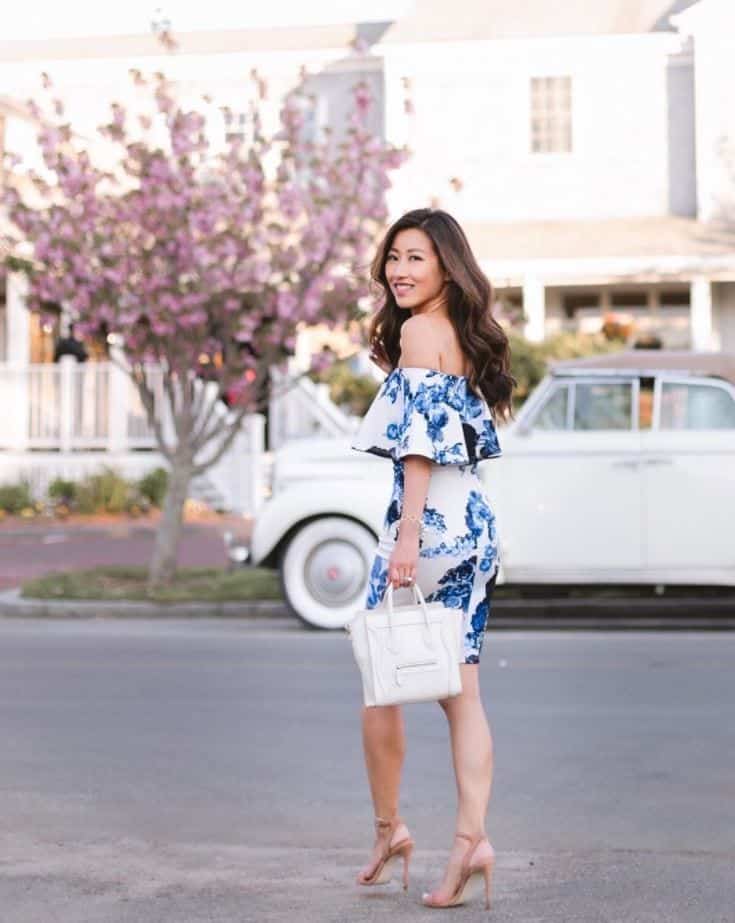 Scroll through her Instagram once and you're bound to click the follow button. That's how cool this girl and her outfits are. You should also check out these amazingly talented Petite Fashion Bloggers if you're a petite girl!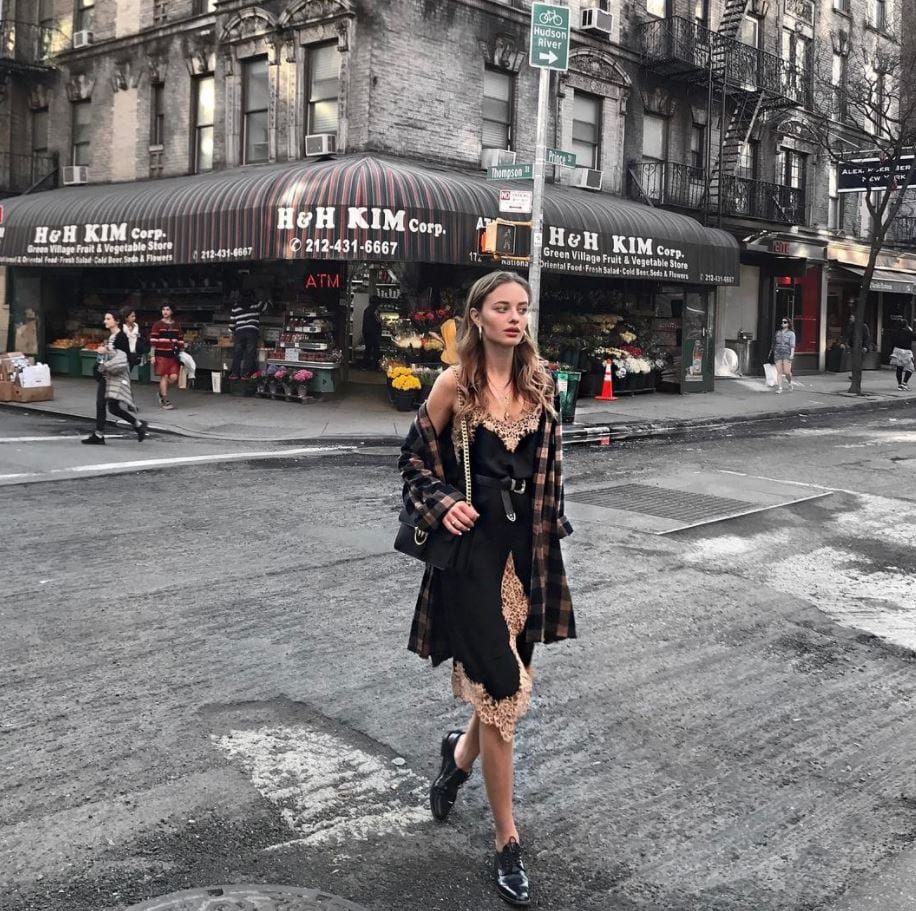 Prudence Richardson is a beautiful style diva whose Instagram account is a wall of inspirational dressing ideas.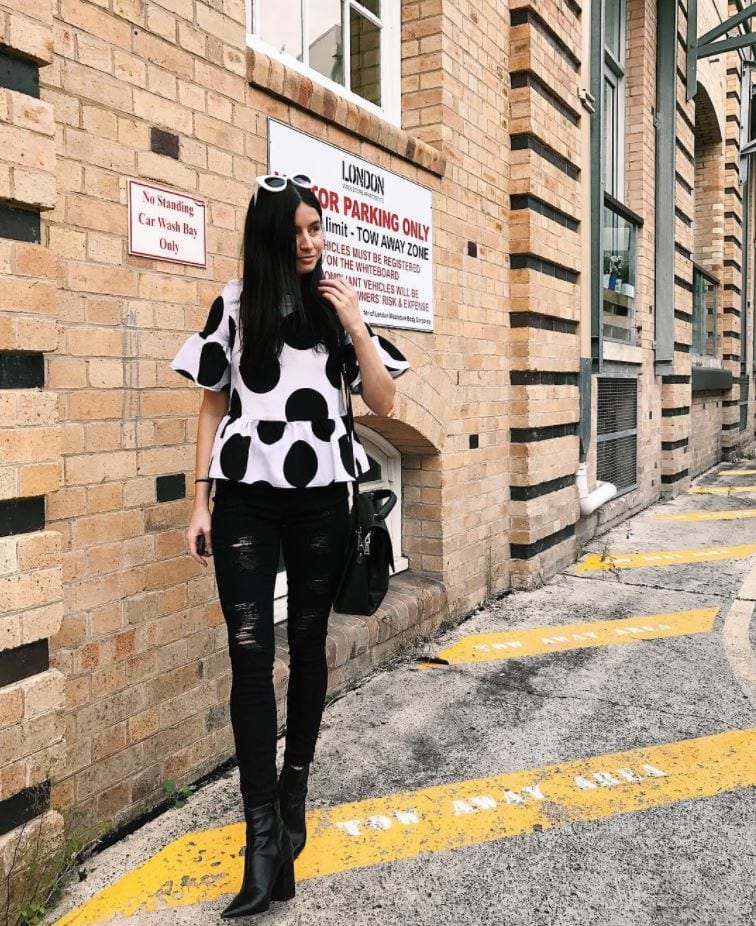 Are you a 40-year-old woman looking for ideas on styling? If you are a "lady of a certain age" (as Susan puts it) then follow Susan on Instagram to fuel your wardrobe creativity. She keeps her looks stylish but functional – perfect for the everyday woman or runaround mom! Also, have a look at these Women over 40 Outfit Ideas.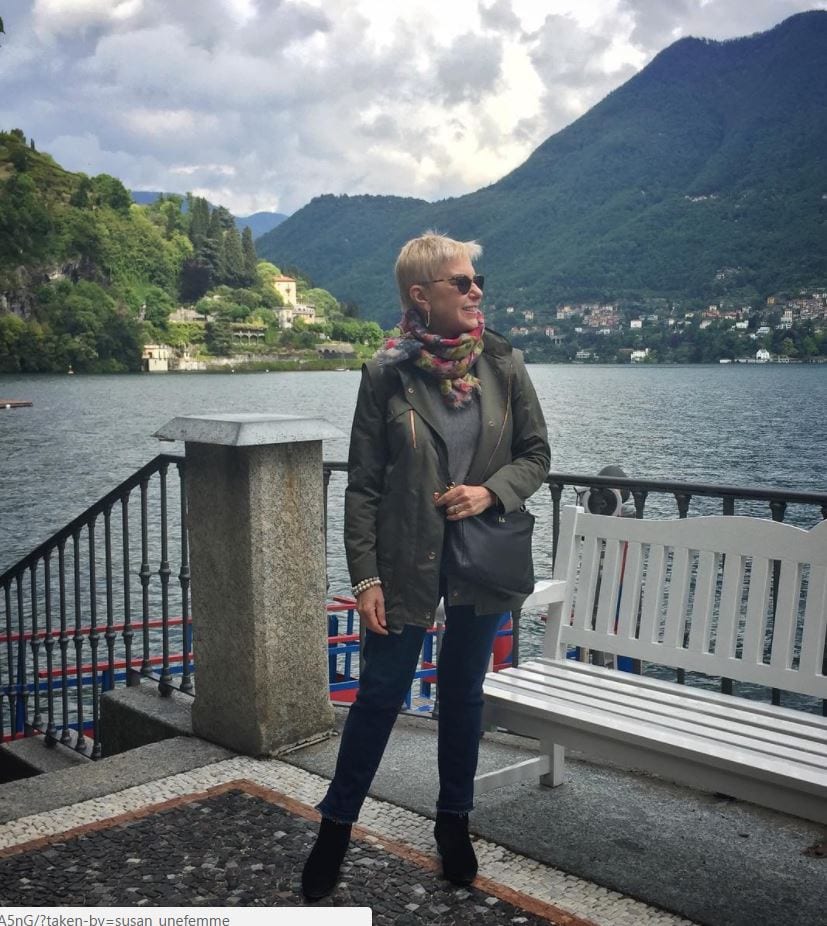 Mary Lawless Lee is a fashion blogger and new mom with a seriously inspiring style feed. She posts beautifully curated images and also incredible outfits so if you are a fashionista (who doesn't mind a little bit of lifestyle and baby cuteness) then this is the Instagram account for you.