Hats outfits – Hats are must part of summer accessories for  every fashion loving women.Going to beach or day time functions you need to have some cool hats  with you  that not only protect your skin and hairs from sun, but also enhance the look of  your overall outfit too.
Here are 22 amazing ideas for women as to which hats are popular and trendy these days . How to match the hats with other outfits to get a chic look?.Which hats to be worn on beach ? which hats to be worn on other days functions ? This collection answers all such questions. Floppy hats for women have always been the hot trend in summer.You should also try some latest style women Panama hats for daytime or sports functions.
Hats are the most trendy accessory especially for the winter season. As the temperature drops people start purchasing hats and caps. There are different kinds of hats available in the markets such as Fedora hats, Beanie hats, Trilby hats, Top hats, Winter hats, Boater hats, Cloche hats, Cowboy hats etc. They are all popular among every age group.
Never ever think that to cover up your bad hair you could wear a hat. There is a lot more than that. Hats are great for many reasons not just for bad hair. It is also a great way to style your outfit with a complete classy look. To express your sense of style you can wear a hat and stay chic. If you plan to keep the outfit minimal then you can add accessories such as wearing sunglasses and a hat of your choice. It will make you look glamorous. Also check out these Stylish Winter Hats for Women-These 8 Winter Hats Every Girl Must Try
Only a right choice of the hat can alter changes in the look and make you look attractive. Hats are not just for women but also for men. Also that one accessory that can give you a complete different personality. Don't ever worry about the hair length,  it doesn't matter at all. What matters is that it fits you well, suits your face shape and goes well with the outfit.
Here are some images of hats of different styles. Have a look at them.
How to Choose the Right Hat
Everyone loves a good hat but what most women don't realise is that not everyone can look good in the same hat. So here are the tips and tricks to choosing the right hat for yourself.
Do look for the right fit. It's always good to measure the circumference of your head so you know what hat size you need when you go shopping.
Don't choose hats which look unproportionate with your face shape. If you have a rectangular face for instance, a tiny hat would be unsuitable. While if you have a small face, a big hat would look out of place.
Do Keep your Personal Style in mind. This means that you have to remember the type of outfits that you wear and choose a hat which looks best with those outfits. Woven hats and baseball caps look great with jeans and t-shirts while a cocktail hat would look best when worn with skirts.
Don't forget the venue and the event when choosing your hat. Different types of hats will be worn to weddings, concerts, dinners and daily errands so while choosing your hat, keep the occasion in mind too.
Do consider the purpose of the hat. If you're going to the beach, you might need a hat that protects you from the sun. Hence you'll prefer to buy a hat which gives maximum protection rather than one which is the most stylish. So it's important to have your hat preferences in order before hand.
Don't try to match the color of your outfit with the color of your hat as there is absolutely no need to do so. Matching hats never look as good as contrasting ones so instead just look for a hat that goes with your skin tone and face cut.
#22 – Cocktail Hat for Party Wear
Wear a cocktail hat with a cocktail dress for a gorgeous look that can be worn to both formal parties as well as a wedding guest outfit.  You can also check out these Cocktail Party Outfits- 27 Dresses to Wear at Cocktail Party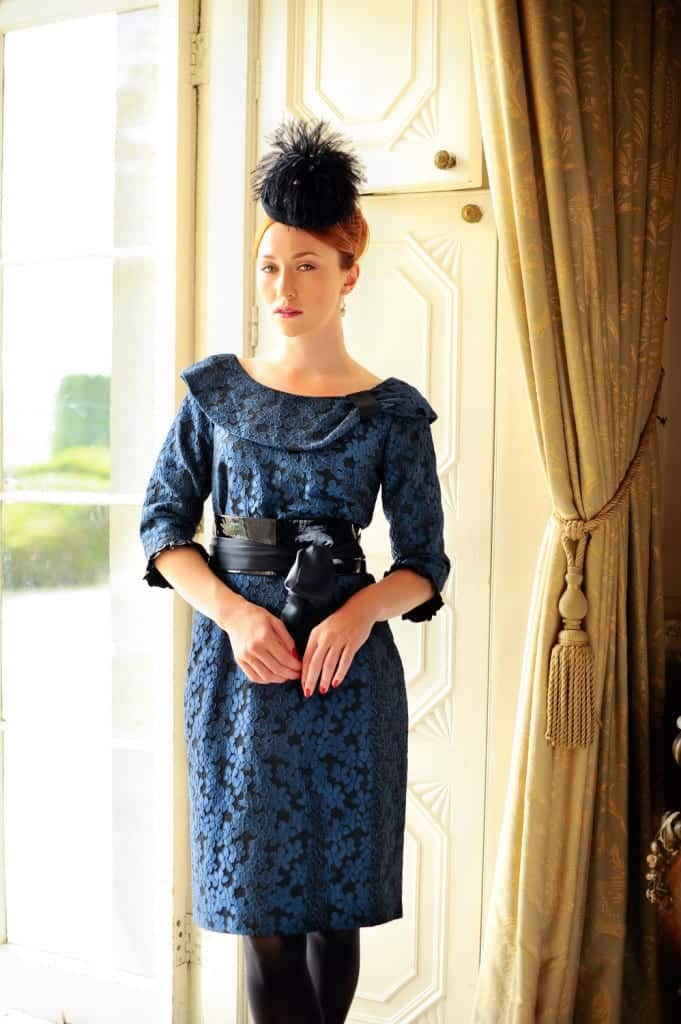 Via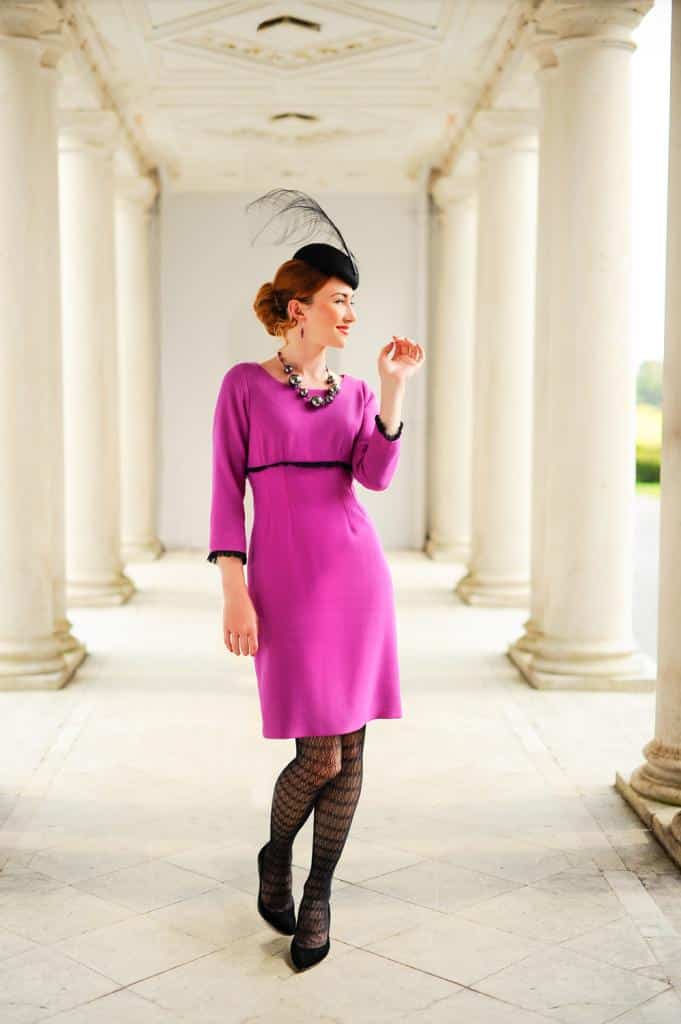 #21 – Beret Hat for School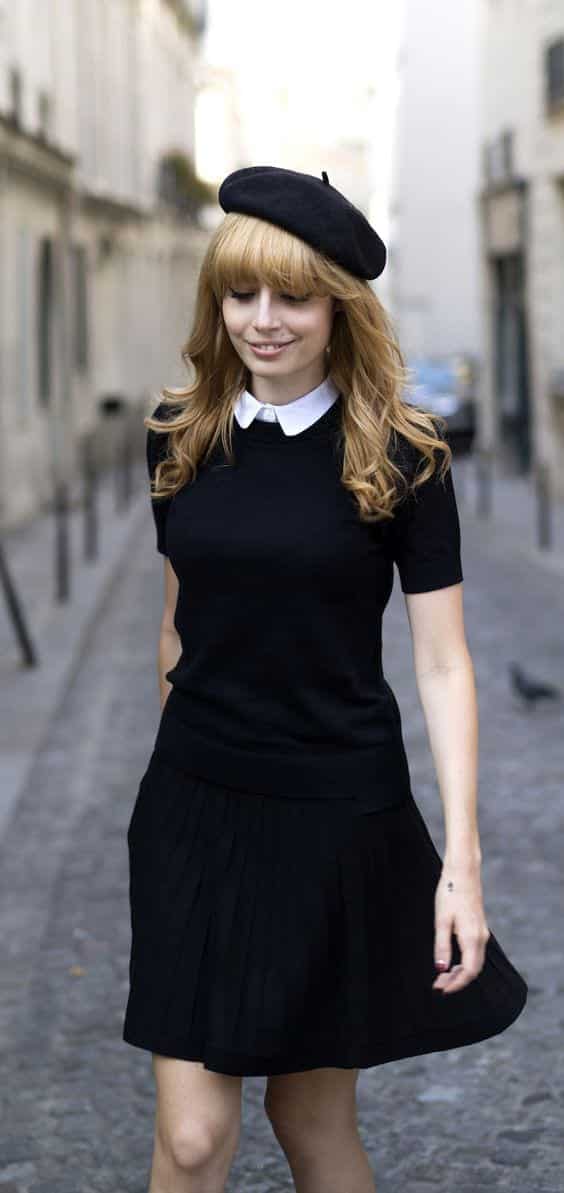 Via
#20- Fur Hat for Snowy Days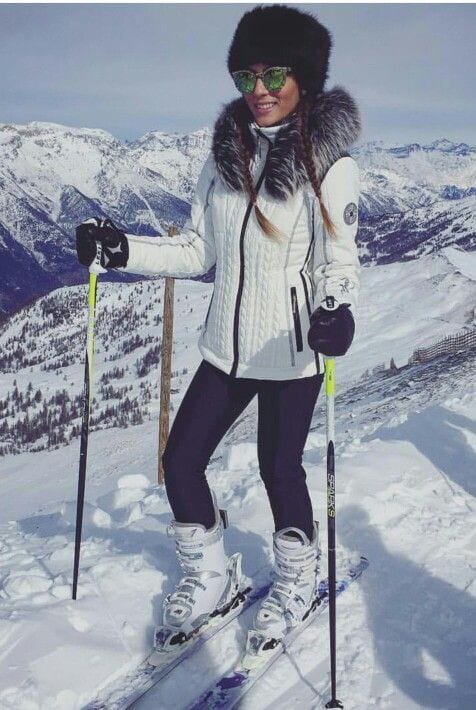 #19 – Cloche Hat for Travelling in Style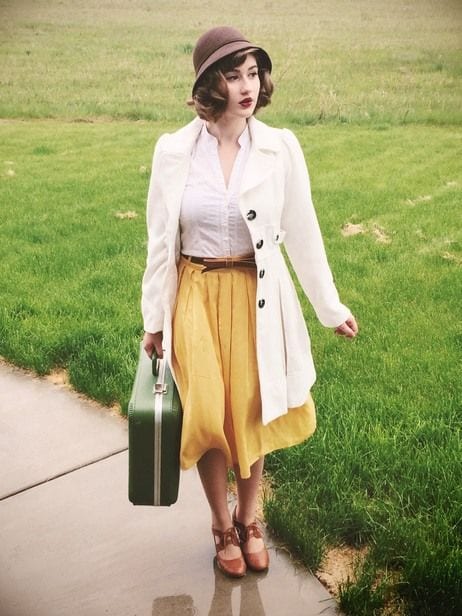 Via
#18- Bow Trimmed Felt Hat for the Race Course

#17 – Hats for Wedding Guests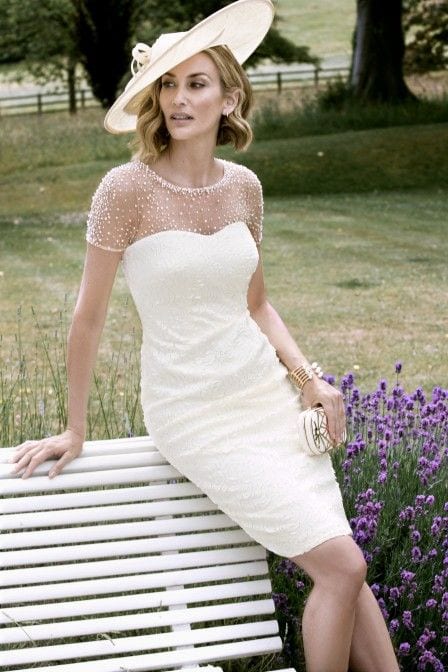 #16 – Knitted Turban Hats for Winters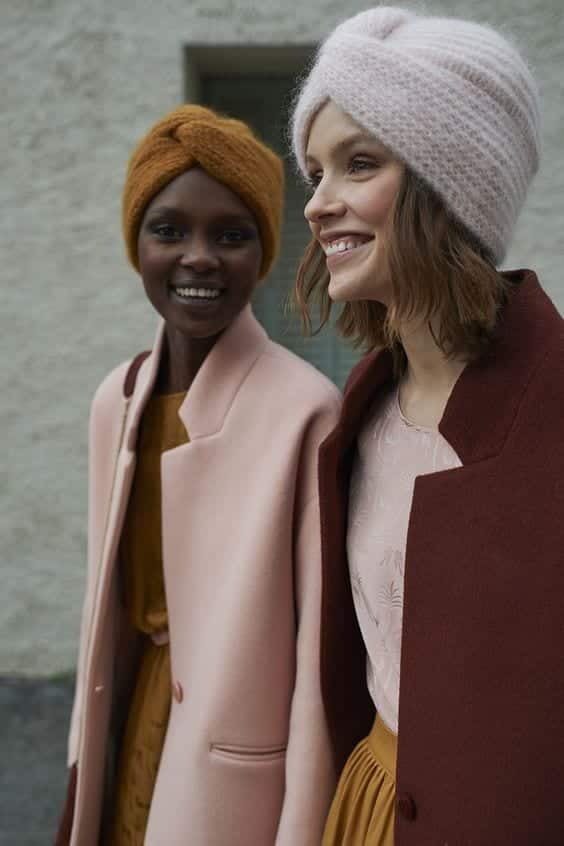 #15 – Floppy Felt Hat for Rainy Days
Here is the cutest hat you can wear on a rainy day. RECOMMENDED: Raniy Day Outfits Ideas; 26 Cute Ways to Dress on Rainy Day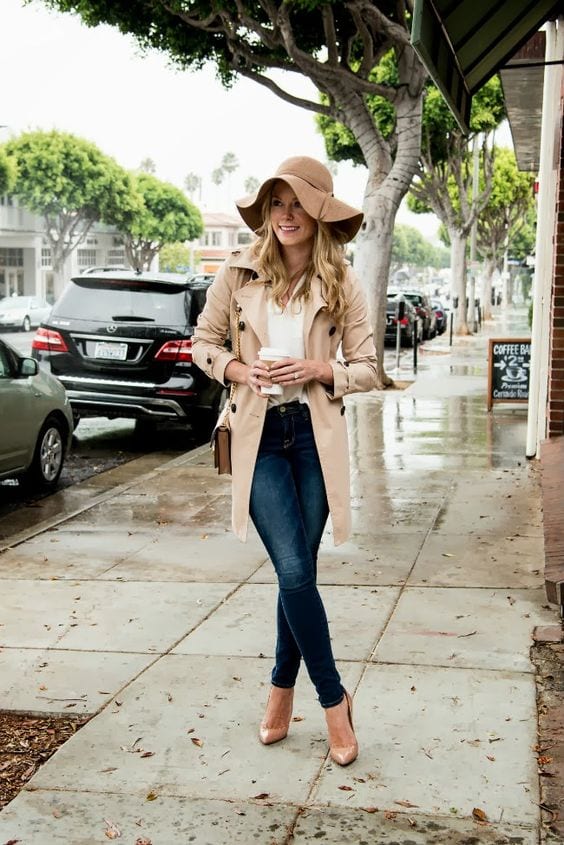 Via
#14 – How to Wear Boater Hat with Long Hair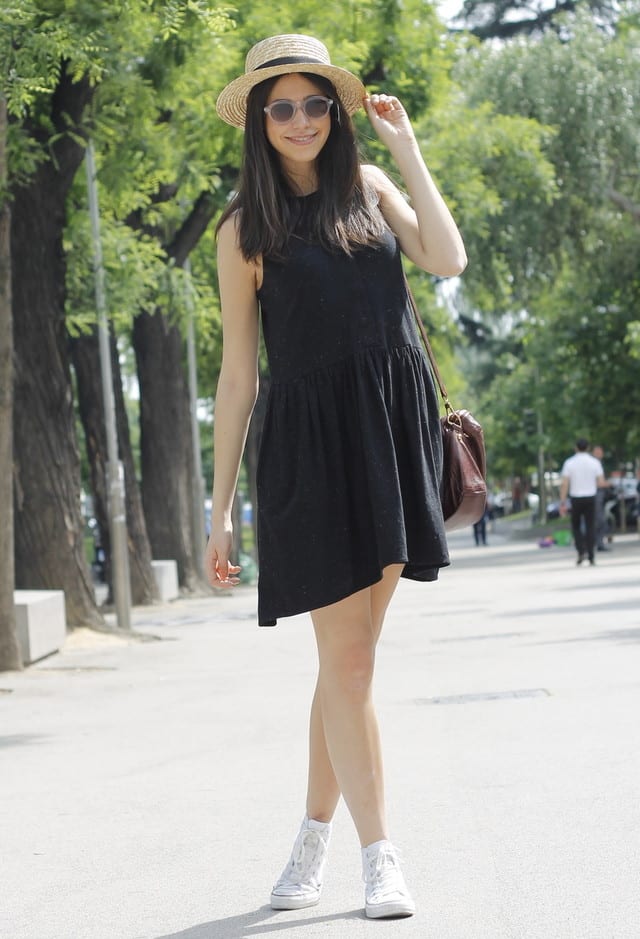 #13 – Baseball Caps with Ponytails and Bangs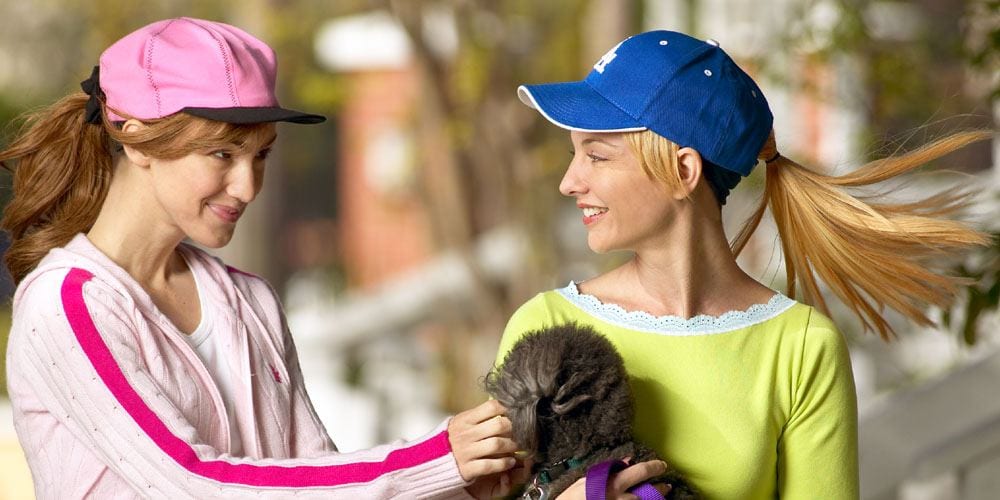 #12 – Beanie Hat with Short Hair
If you have short hair then no one can be more inspirational for you than Taylor Swift. Use a curling iron to curl your hair and then roll them under your beanie hat for a chic look. The best thing about beanie hats is that you can wear them with all your favorite clothing items such as sneakers, jeans, sweaters and even skirts. Have a look here at our guide on How to Wear Beanie Hats? 20 Chic Outfits to Wear with Beanies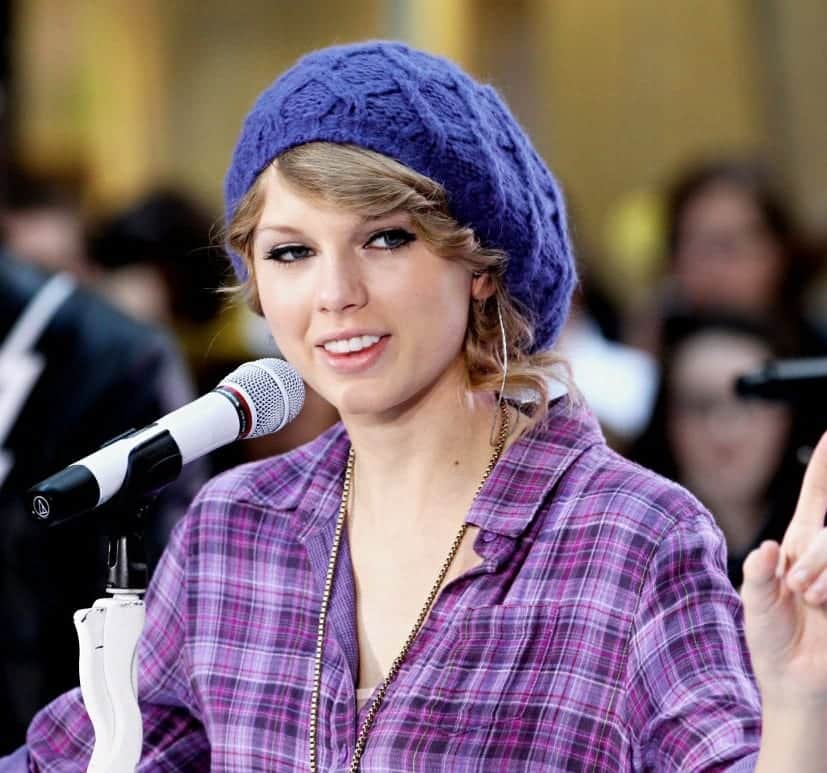 #11- Stylish Hat for the Beach

#10 – How to Wear Panama Hat with a Braid
Hats are a great way to manage your bad hair days. So if you don't have the time or the energy to tidy up your hair then just roll them up in a braid or a messy hairstyle and wear a stylish hat, you're all set to go. You can see how amazing the hat and outfit look with that bag, here are Most Beautiful Clear and Transparent Handbags-See Through Accessories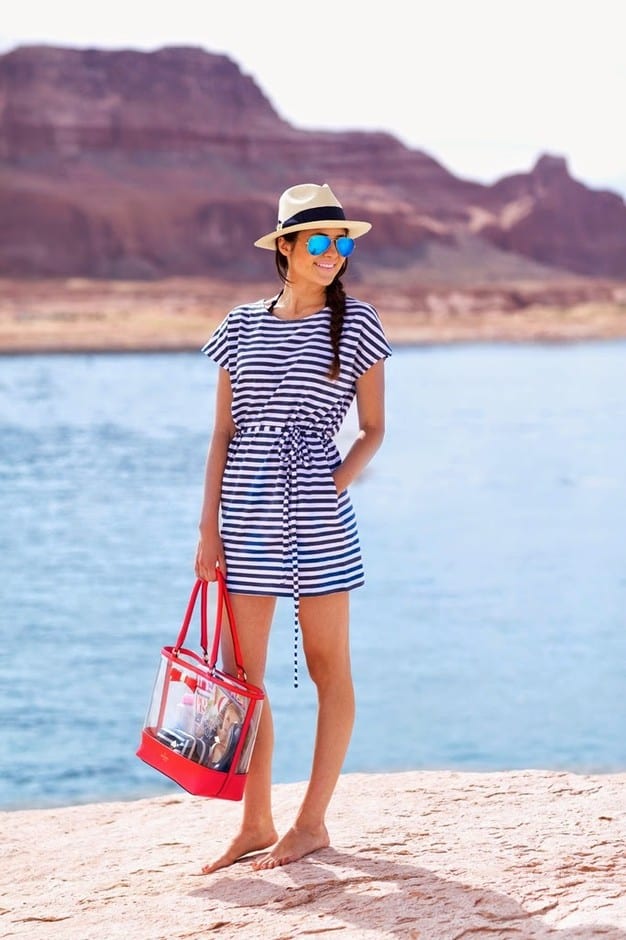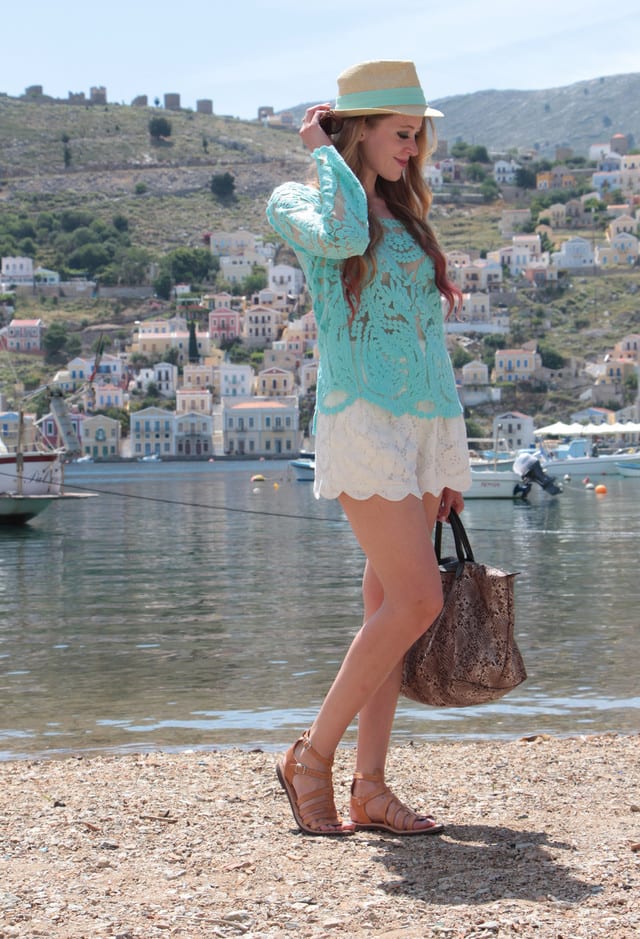 #9 – Fedora Hat

#8 – Straw Hat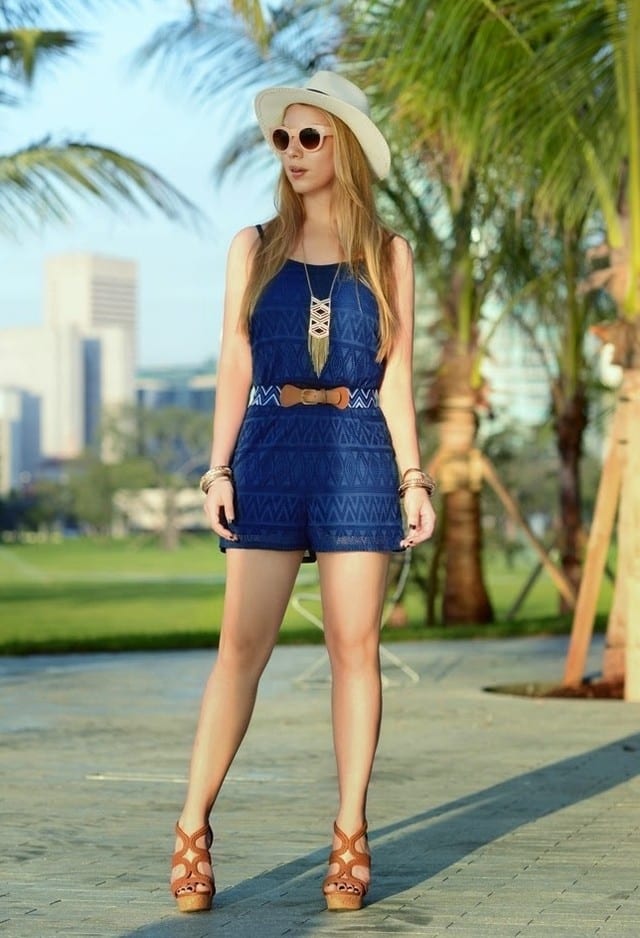 #7 – Big Floral Hat with a Dress

#6 – Outdoor Hat

#5 –   Straw Hat-Women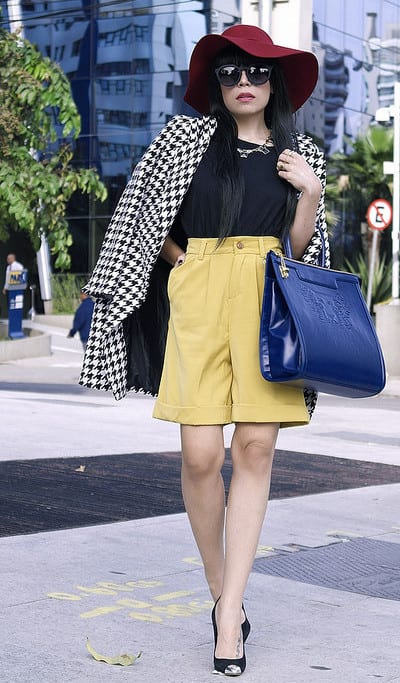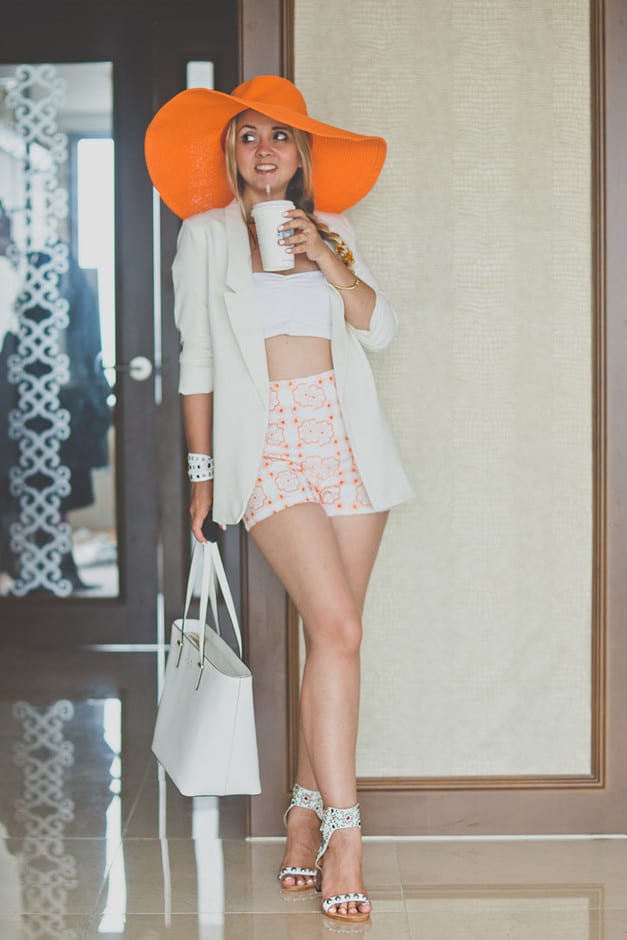 Explore other chic style women hats collection here also for spring/summer seasons
#4 – Trilby Hat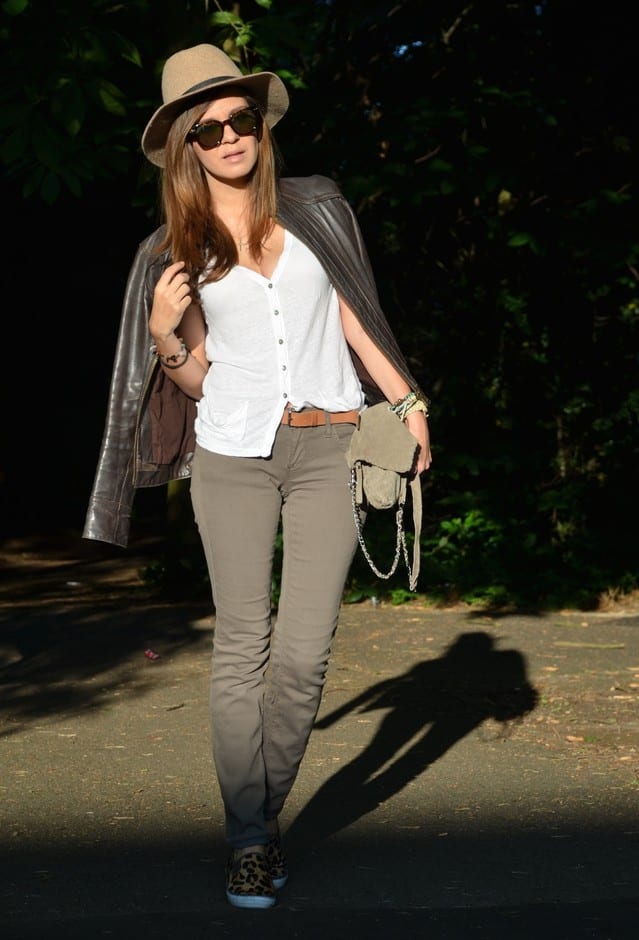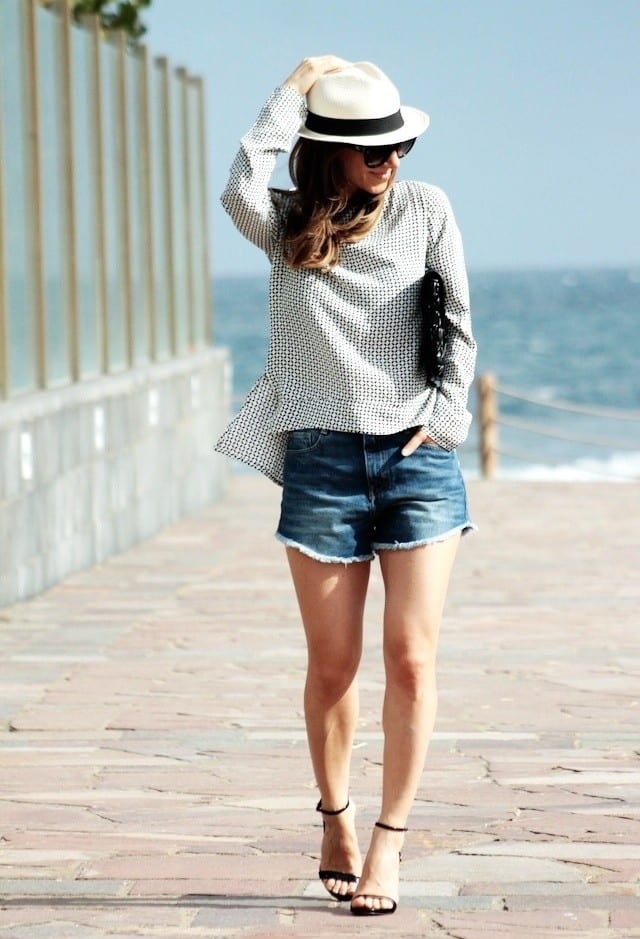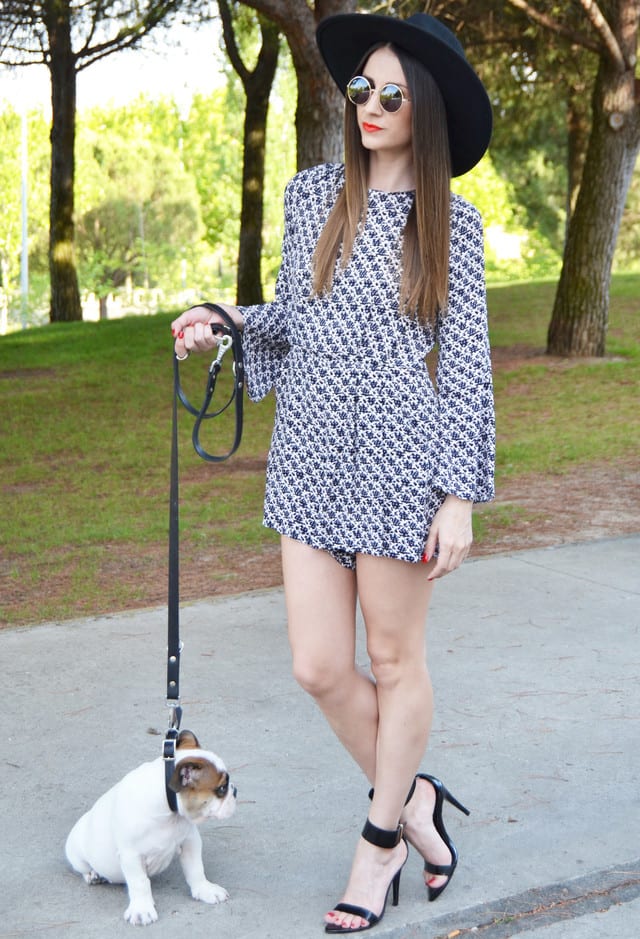 #3 – Big Beach Hat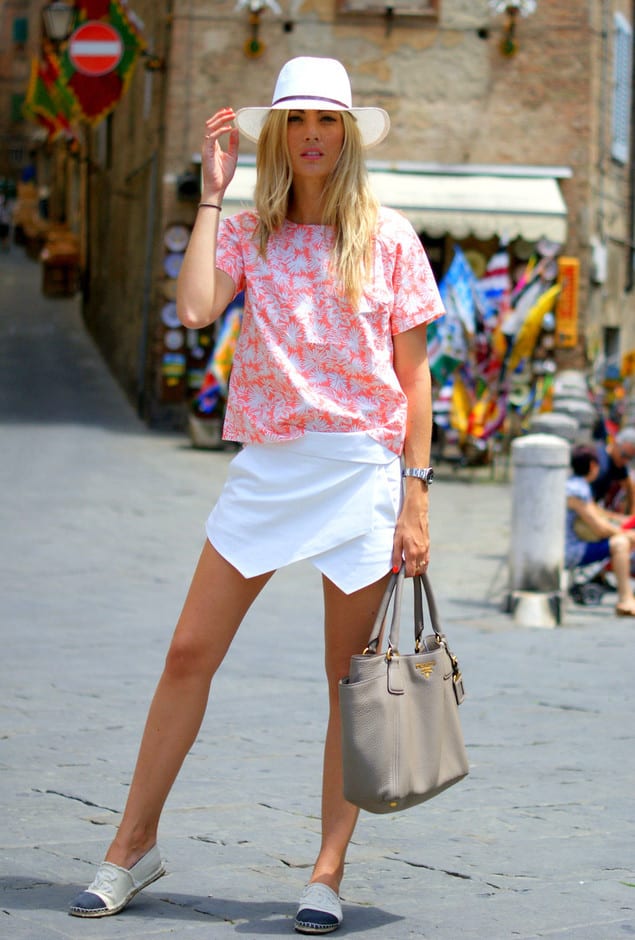 #2 –  Hat for Work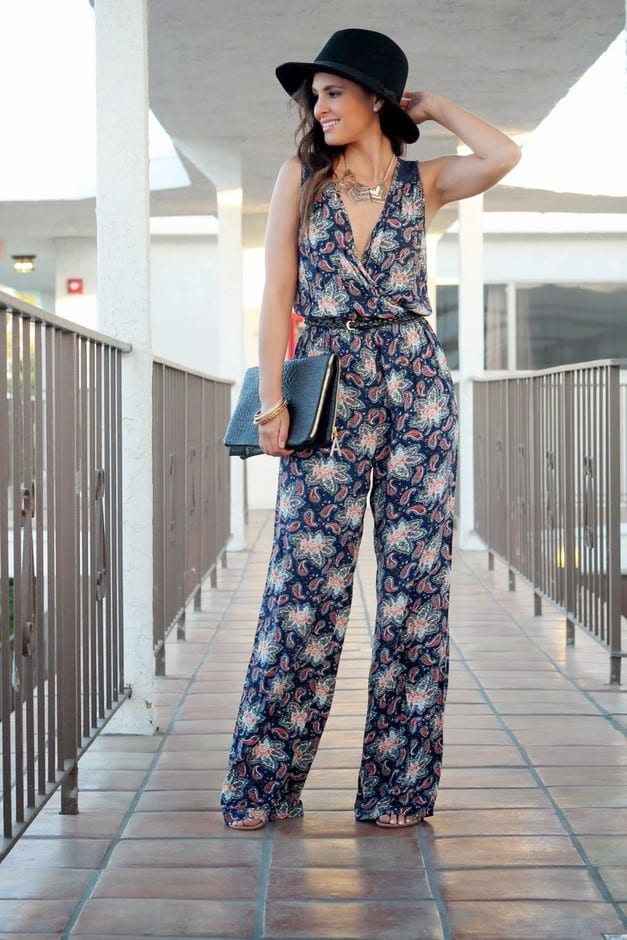 #1 – Classy Black Straw Hat for Fall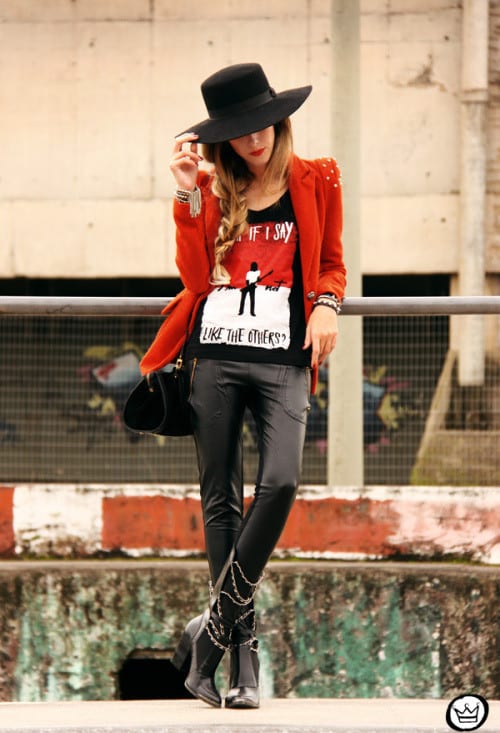 Some of the rules are to be followed if you plan to wear a a hat. For an instance don't wear outdoors hat at night, secondly fedora hats should only be worn in the daytime. This advice and ideas should be taken into consideration. We are sure you will no longer treat a hat as a protection accessory only. It is one of the most elegant accessory for your outfit.  Keep the outfit very simple and style it with an appropriate hat. You can wear a statement necklace on the outfit or carry a nice bag. This will beautify the look even more.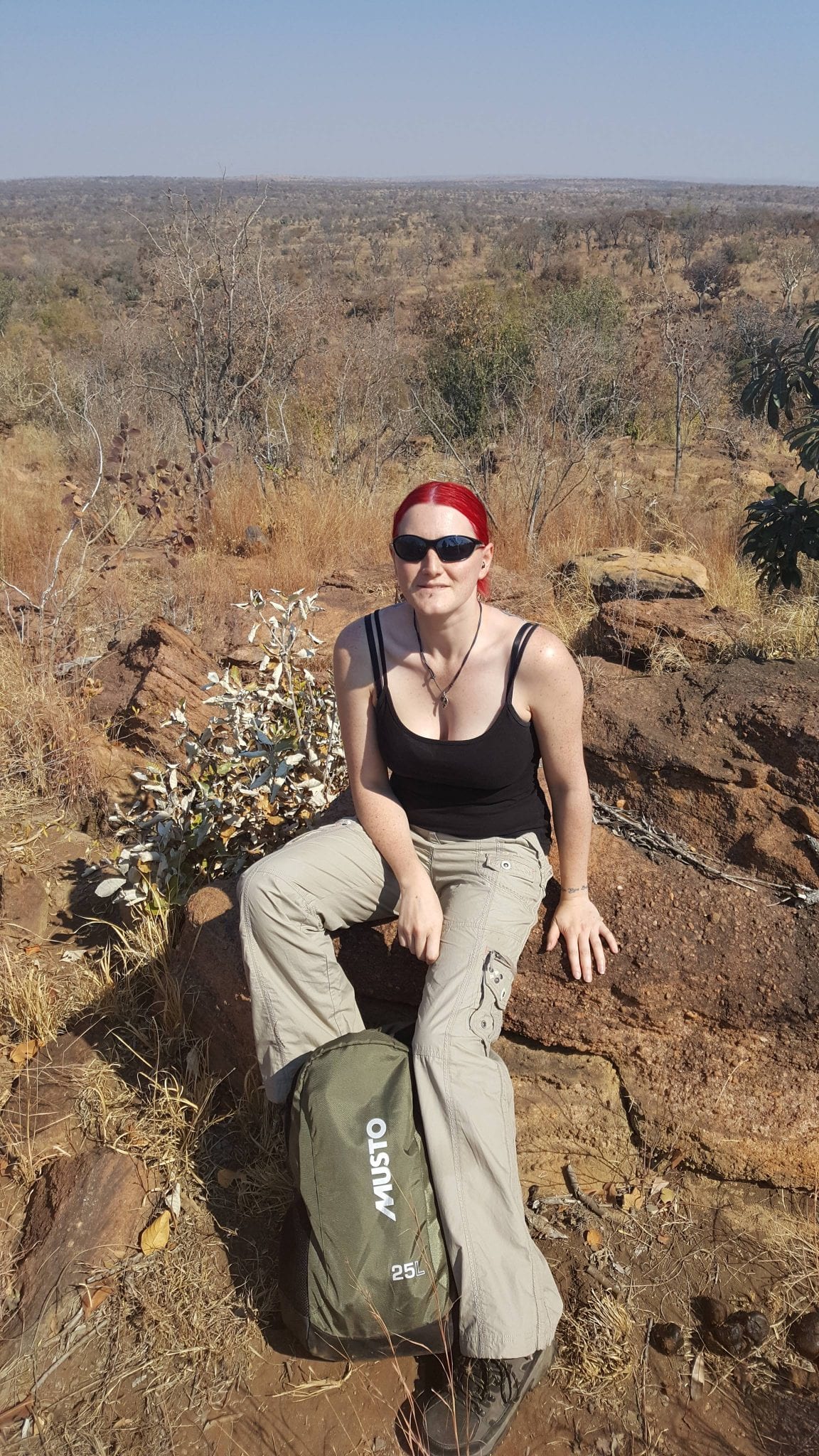 Caz, aka Vixen, has been freelance creative writing for several years. She has a lot of experience in different fields including high street fashion, tattooing art, and even the gothic and historical costumes. Caz has a Diploma in Fashion and Textiles and also a Bachelors Degree in Historical Costume and Corsetry. Her passion lies with gothic design, corsetry and any other styles considered to be taboo or unusual. Style-wise Caz has a love for Vivienne Westwood and her take on the punk era. Although Caz loves the weird and wonderful, she has a deep love for all fashion and allows this to show through her work.