Cocktail Party Outfit: Cocktail party is an event where you are required to dress well but not formally like a black tie event but formal than your casual wear. Cocktail dresses are a must have for every girls wardrobe and you may have used your dresses one too many times.
There are long dresses and short dresses but short dresses are ideal wear for your cocktail party;wear stockings if it is a formal gathering but always complete your look with a clutch, heels and let down hair. Although there is a proper dress code but you can still be creative with your outfits. Wear bright colors but don't go overboard with accessories with them. Just a couple of statement pieces will do the trick. But if in doubt always go for your little black dress or plain one toned dresses. Just combine them with your highest heels and you are a go.
How to Wear Cocktail Dress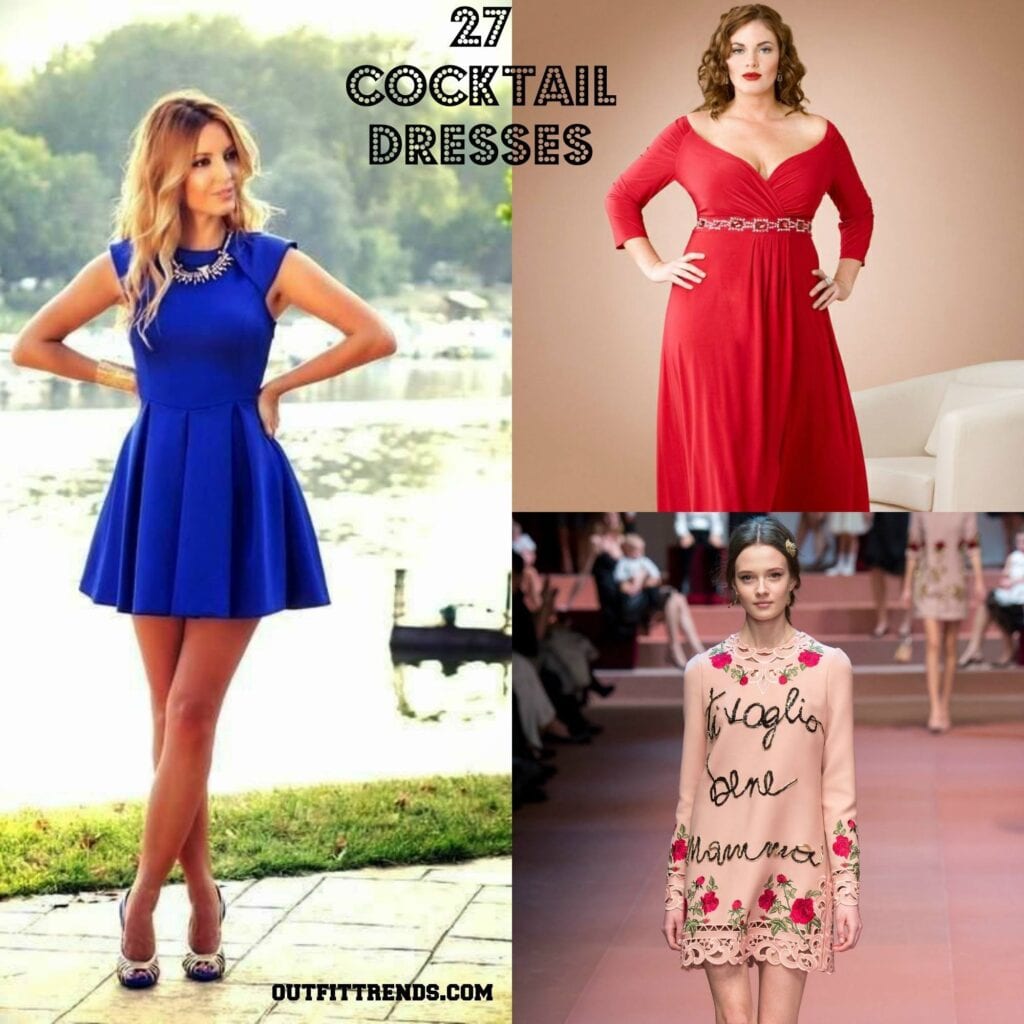 #27. Olive Green Off the Shoulder Cocktail Dress
Whenever you have a little doubt as to what to wear you can always go for a one toned dress. This green off the shoulder dress is a unique example. Wear your pumps and can add a long gold necklace.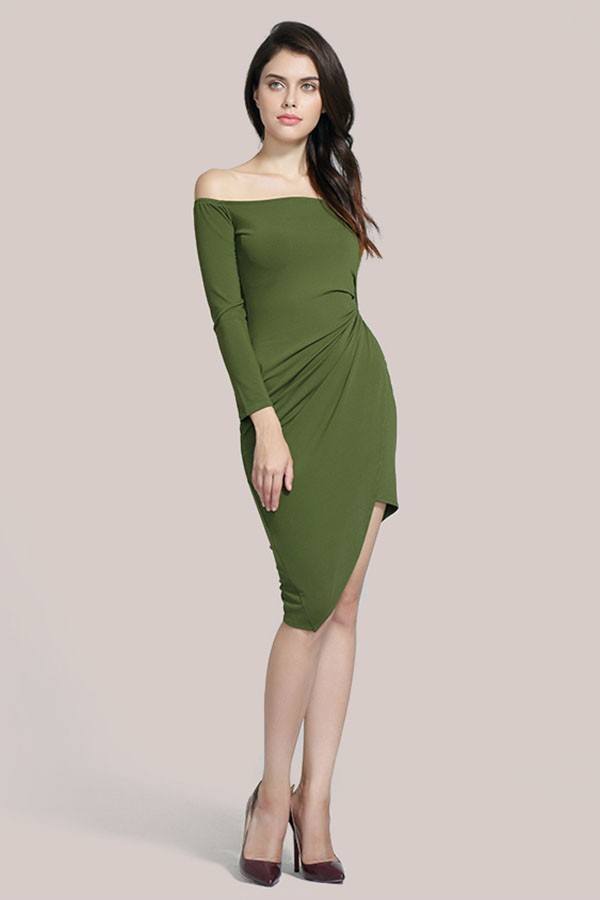 Also check out [highlight]Night club outfit ideas-30 cute dresses to wear at a night club[/highlight]
#26. Sheer Sequined Party Wear
Dressing up to impress? This is a perfect choice. A gold sheath with sequins is what takes to be a bombshell. Remember to keep everything else simple.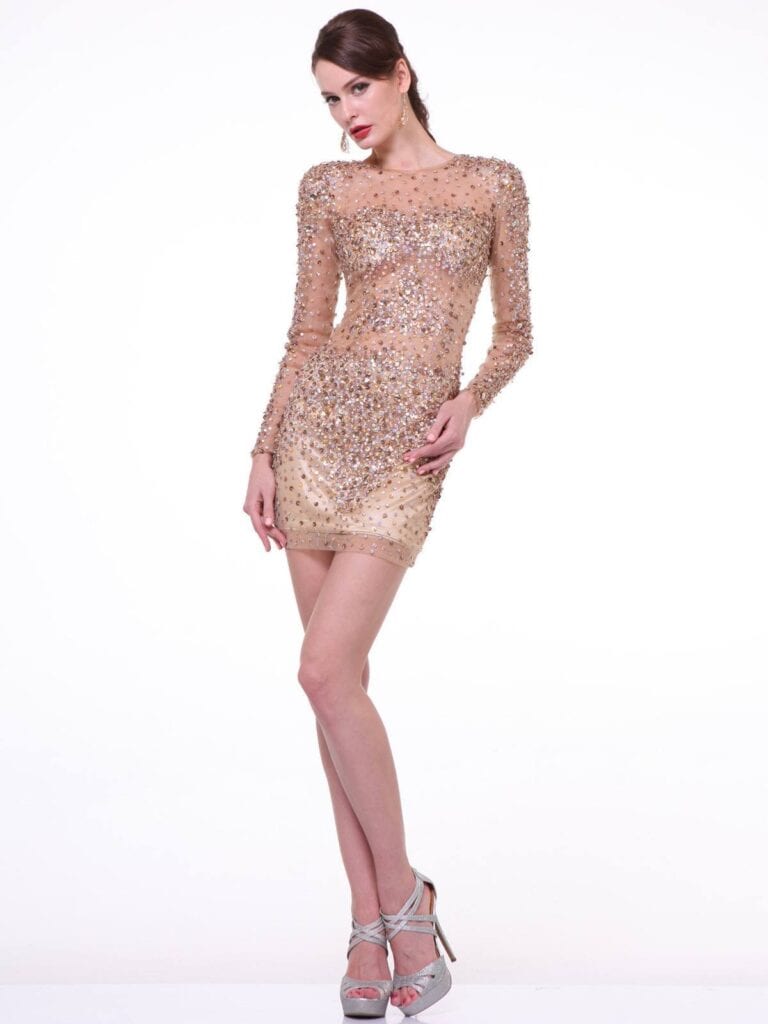 Source
#25. Full Sleeved Scoop Necked Sheath
If you are kind of girl who doesn't like to expose much this black full sleeved mini dress is an excellent choice for you.Tie up your hair for a perfect look.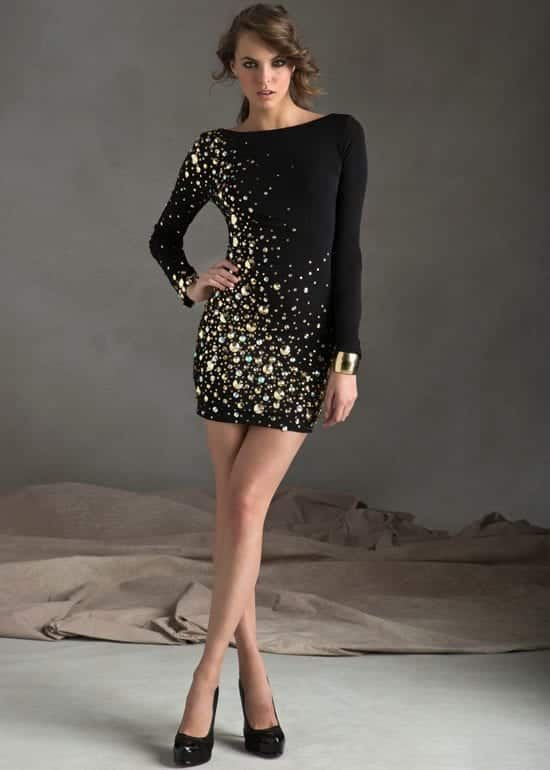 Source
#24. Draped Green Long Dress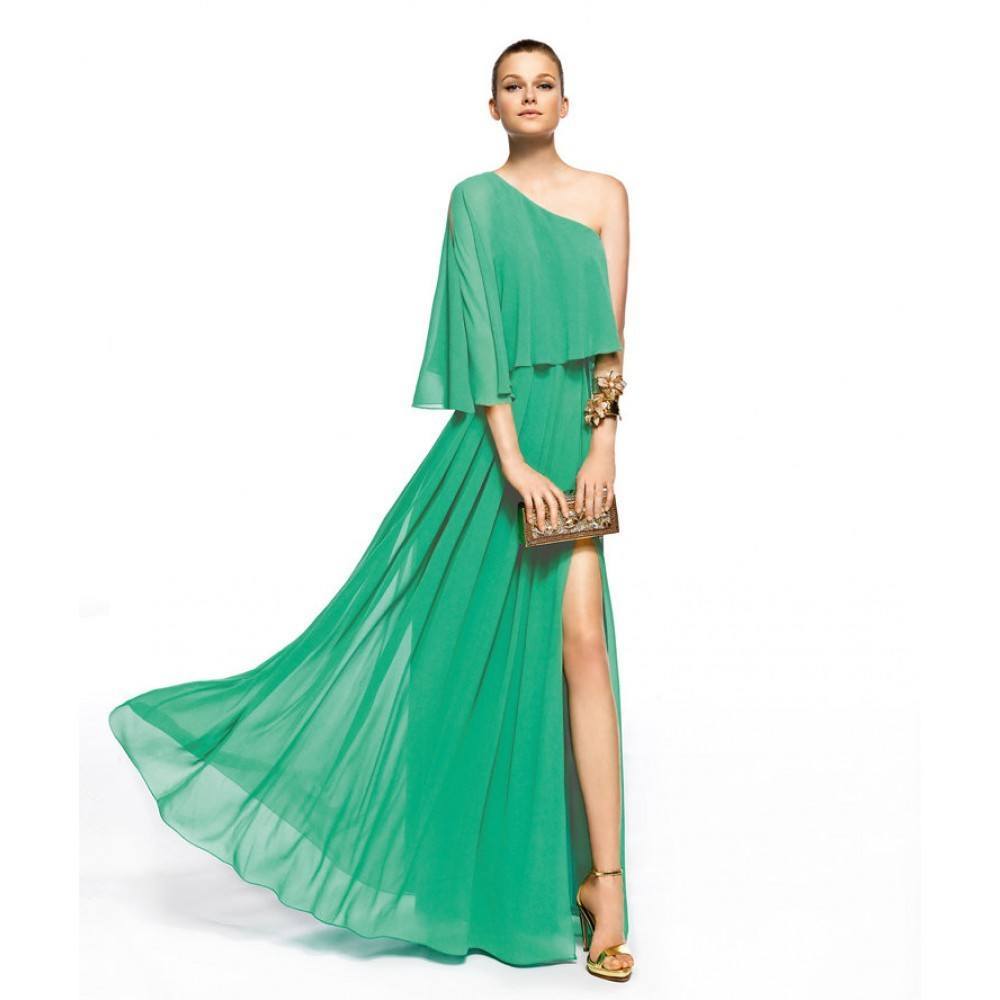 Source
#23. Cocktail Party Wear for Day Function
Formal functions call for a more formal look that long gowns can help achieve. Yellow is a color that will help you shine.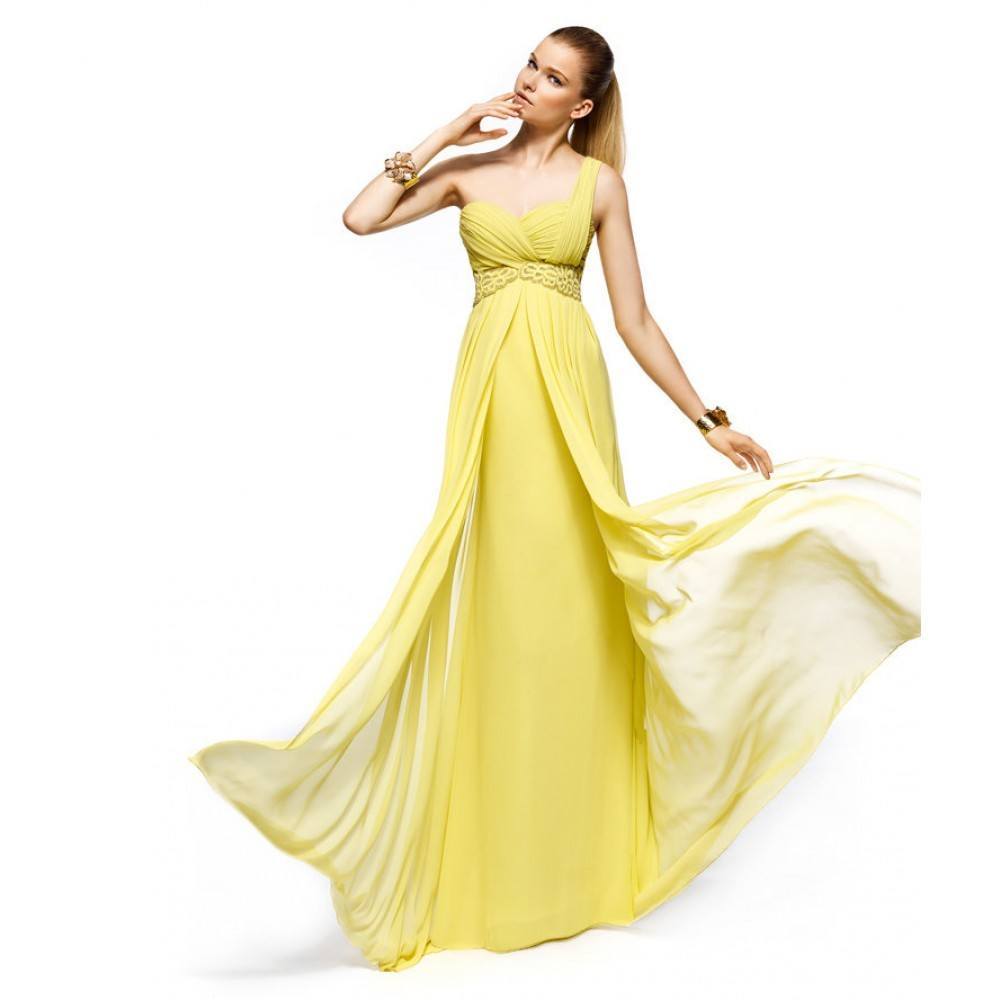 Source
#22. Purple Themed Midi Dress
This color always give a classy look to the wearer.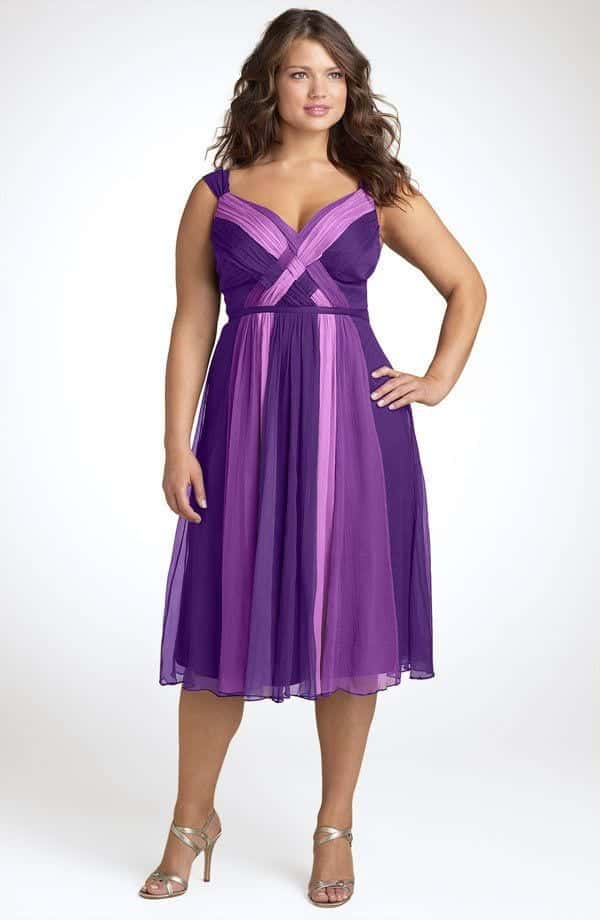 Source
#21. Plunging Neck Line Gown for Plus Size Women
It is a bit difficult to dress up beautifully for a cocktail party, you don't want to look like a circus clown but also want to ooze sensuality. This red maxi is what you need to achieve this.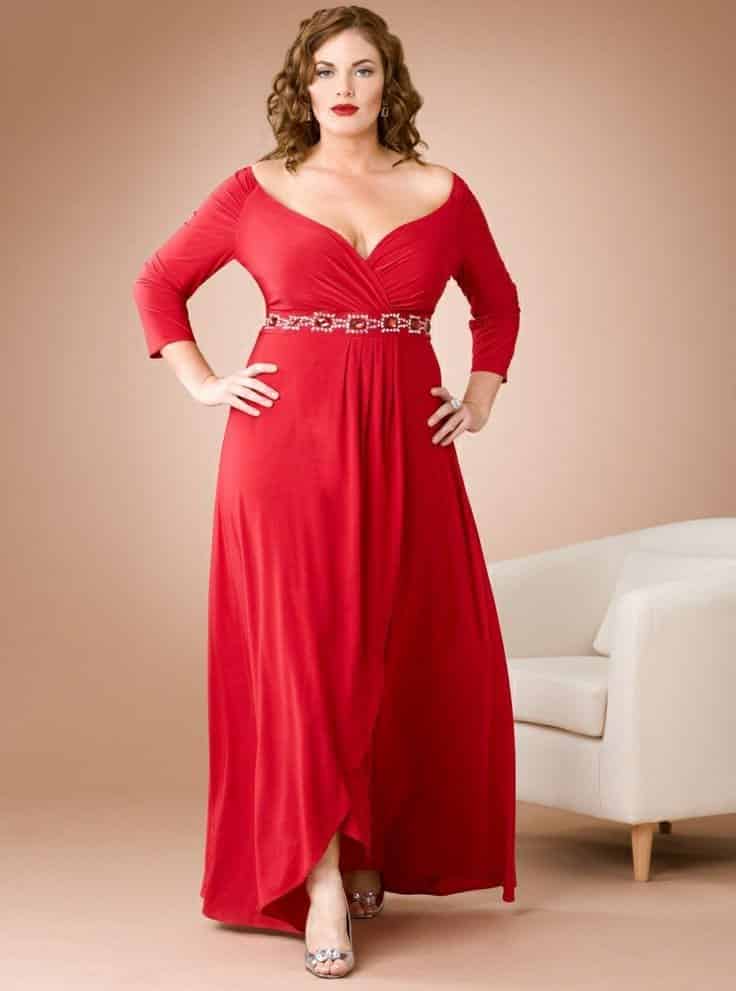 Source
#20. Sequined Bodice Flowy Dress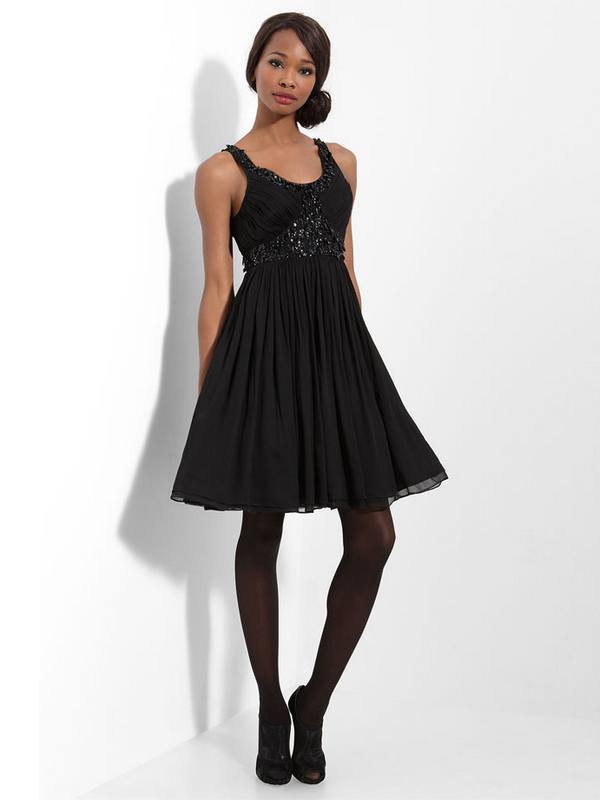 Do have a look at [highlight]Dinner date outfit-24 ways to dress up for a dinner date[/highlight]
#19. Net Sheath in Red as Cocktail Dress
Source
#18. Customized Black Trail Evening Wear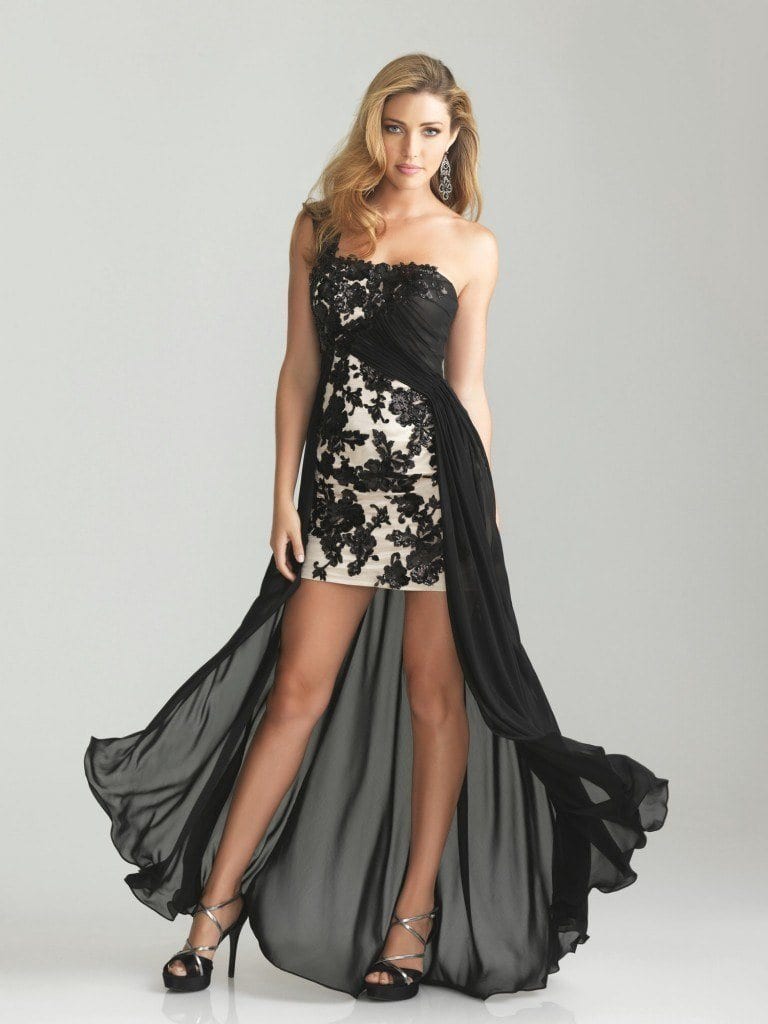 Source
#17. Baby Pink Dress Net Top Pleated Dress – Although baby pink is not a choice of many women when going for party wear but this net bodice with applique is a unique choice for you.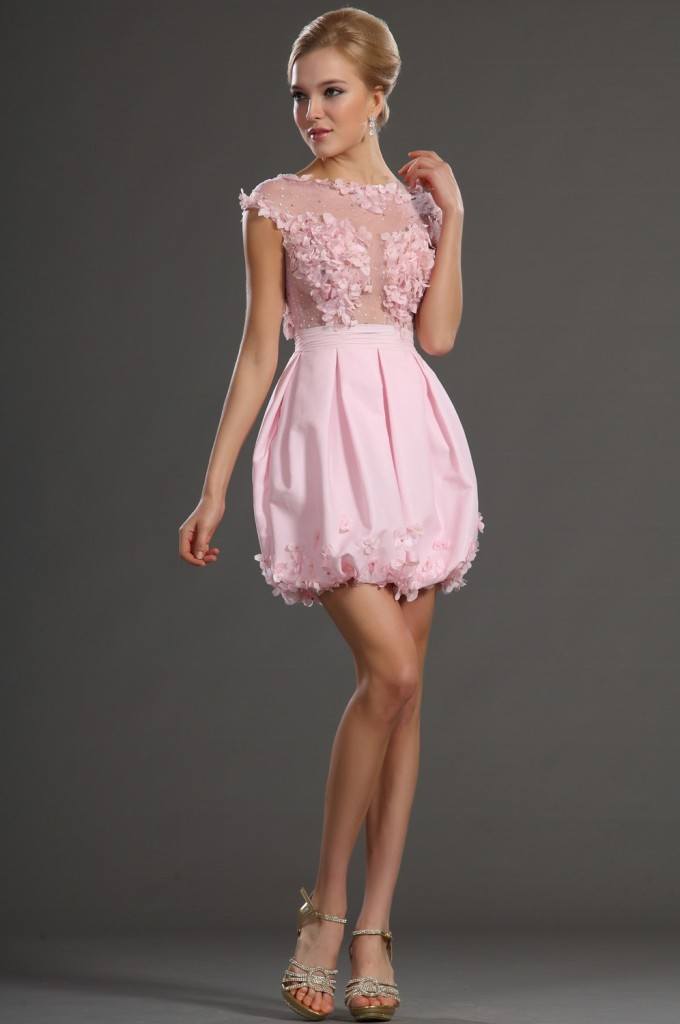 Source
#16. Collared Styled Dress for Black Americans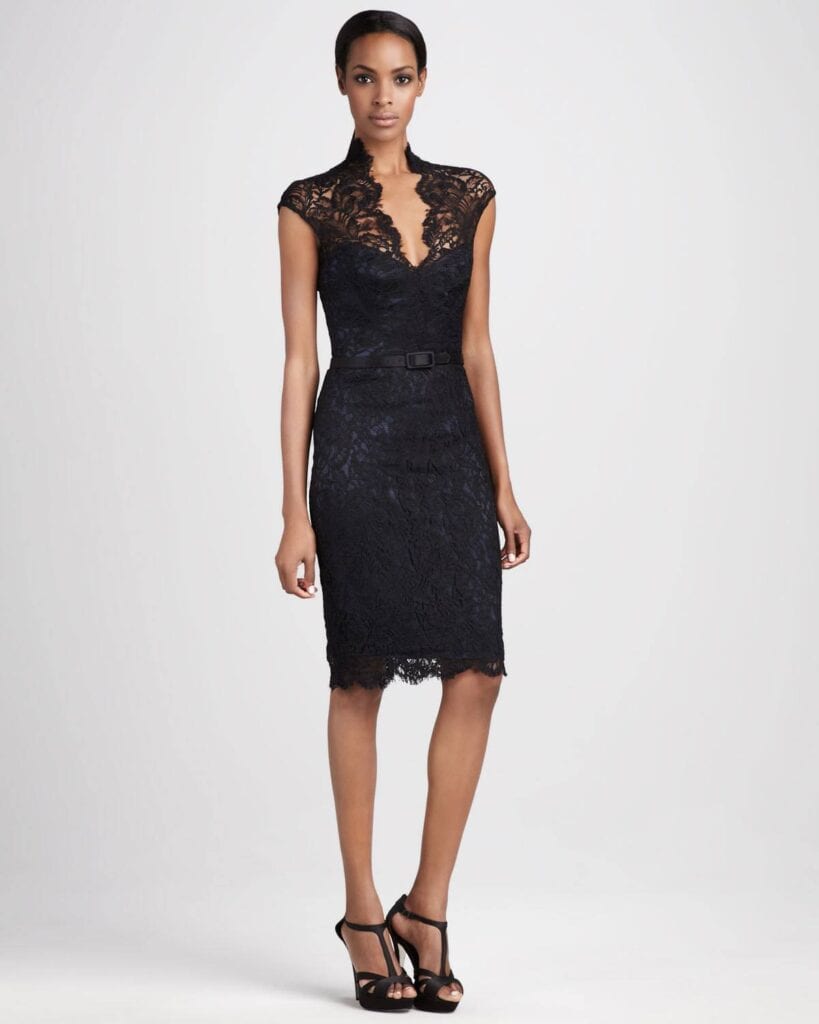 Source
#15. Neutral Shades for Day Time Function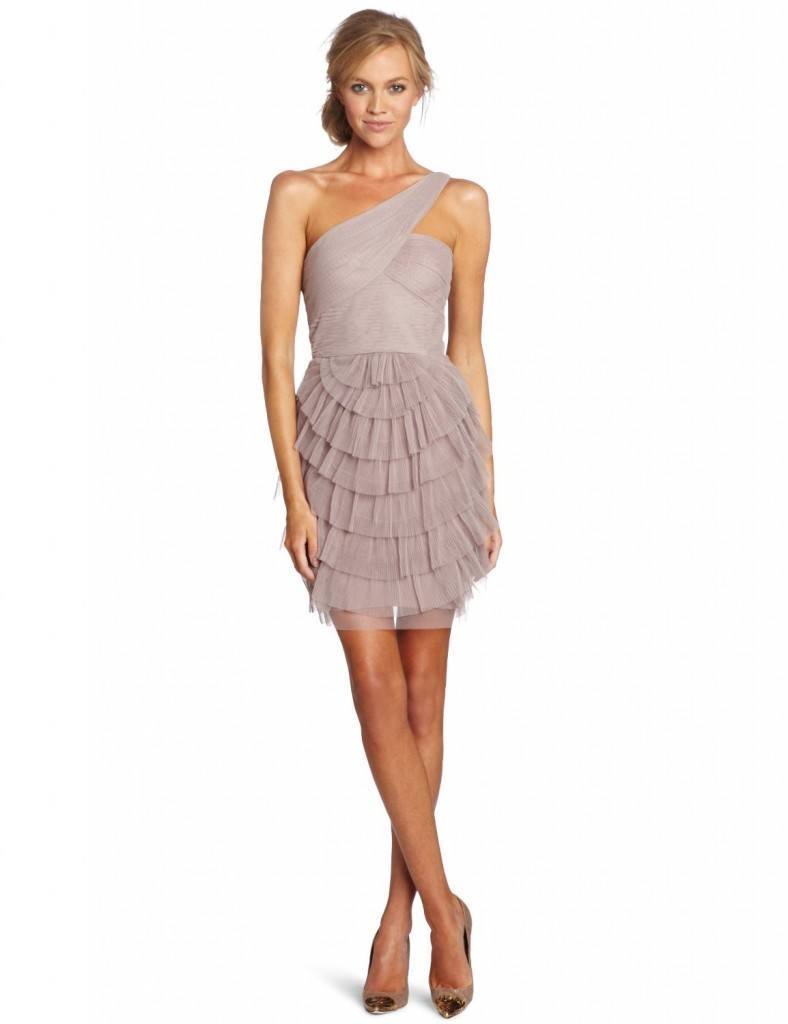 Source
Don't miss out [highlight]15 Great bras to wear with a backless dress for a perfect look[/highlight]
#14. Glitters For the Warm Nights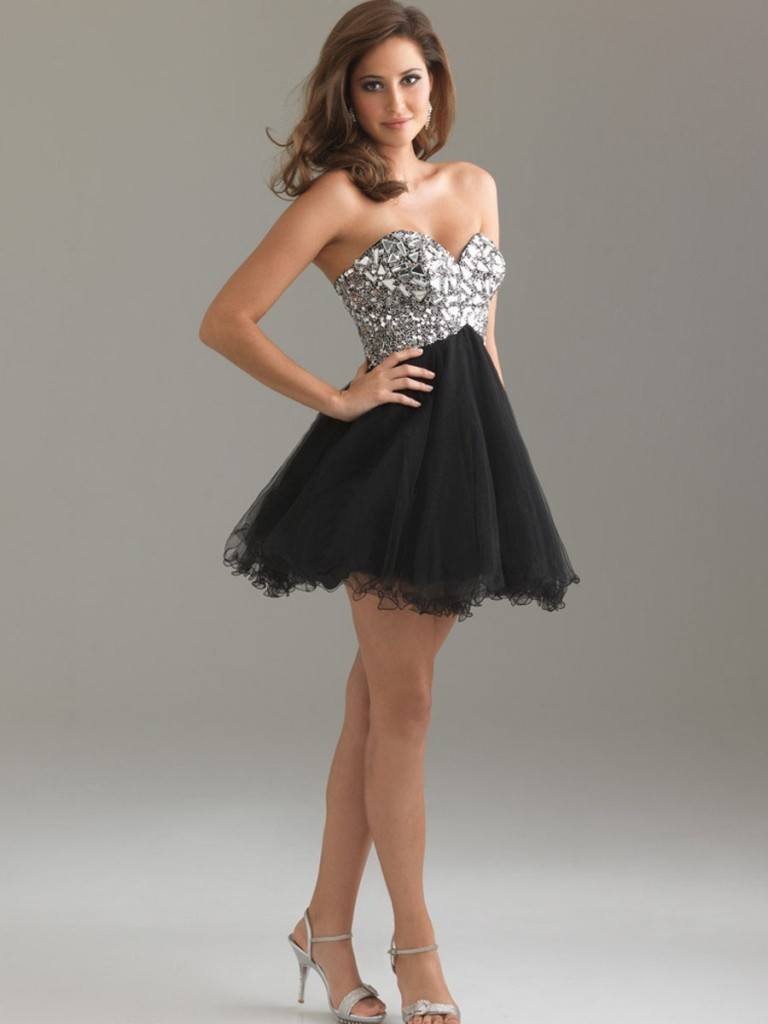 Source
#13. Ice Blue Off the Shoulder Flared Dress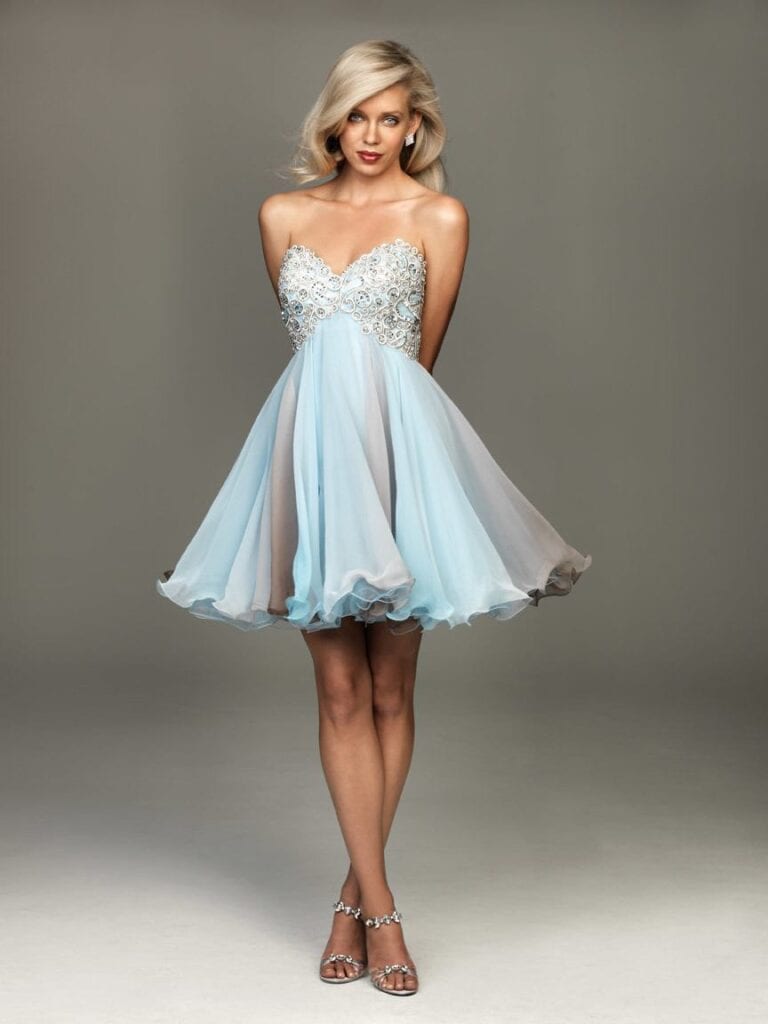 Source
#12. Organza Working Lovely as a Party Wear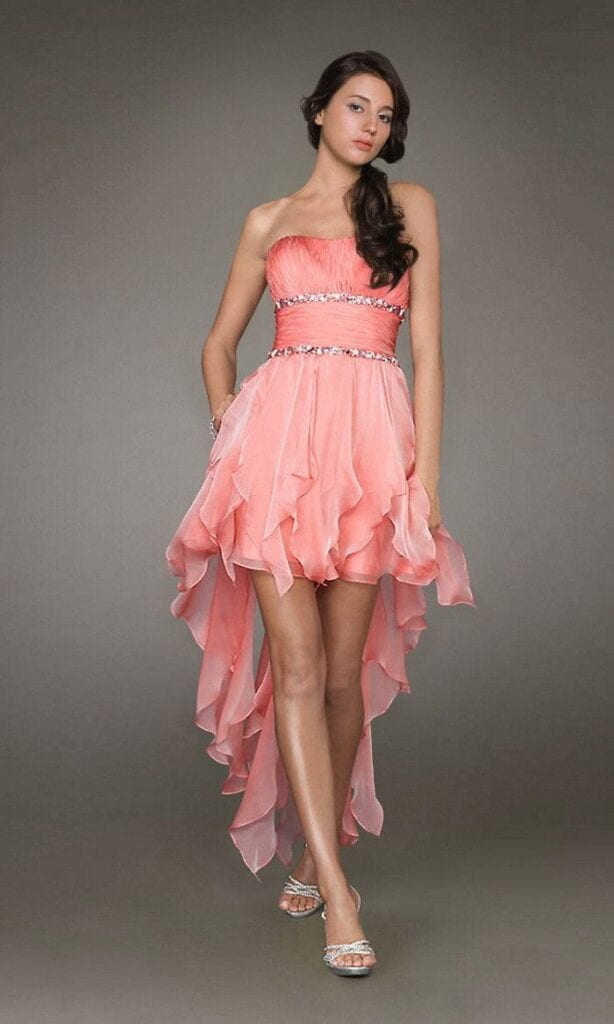 Source
#11. Ideas for Dressing Up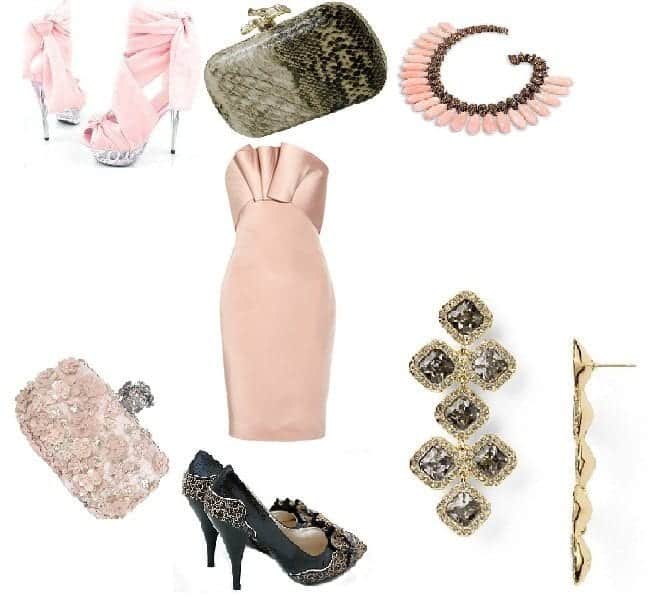 #10. Floral Sheath for Cocktail Party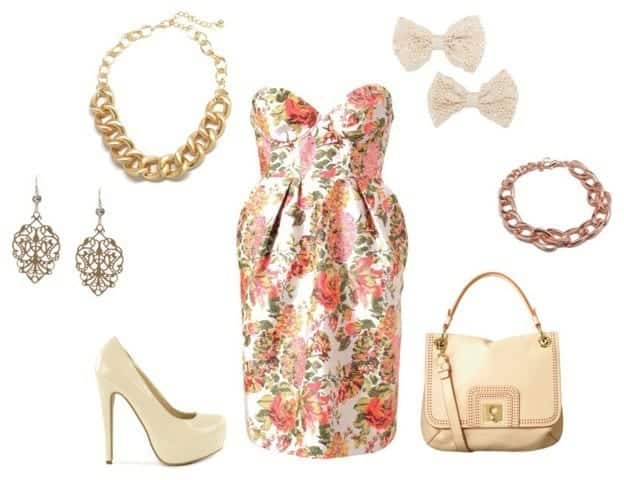 Source
#09. Traditional Look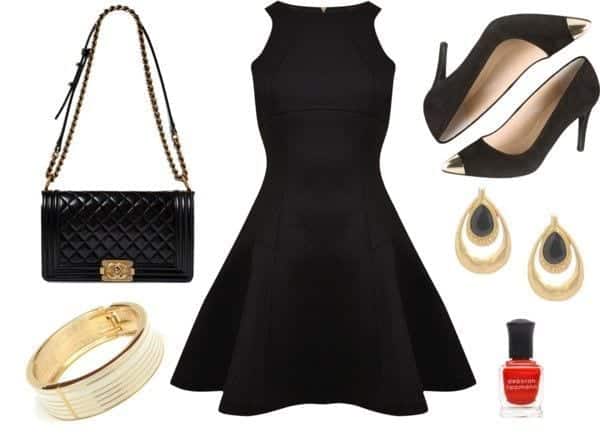 Source
#08. Electric Blue Silk Cropped Top and Skirt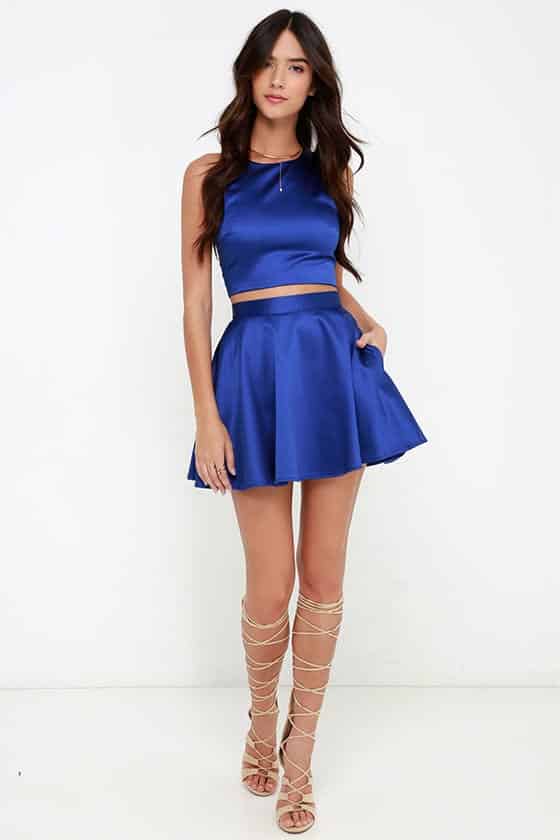 Source
#07. Winter Dressing Style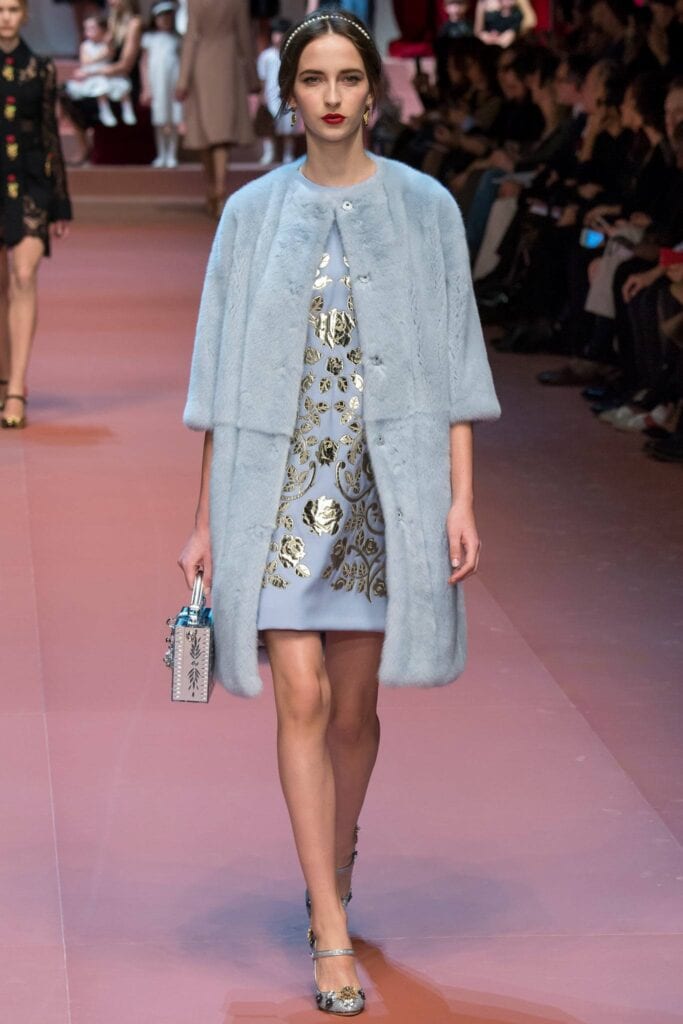 Source
#06. Experimenting with your Party Dresses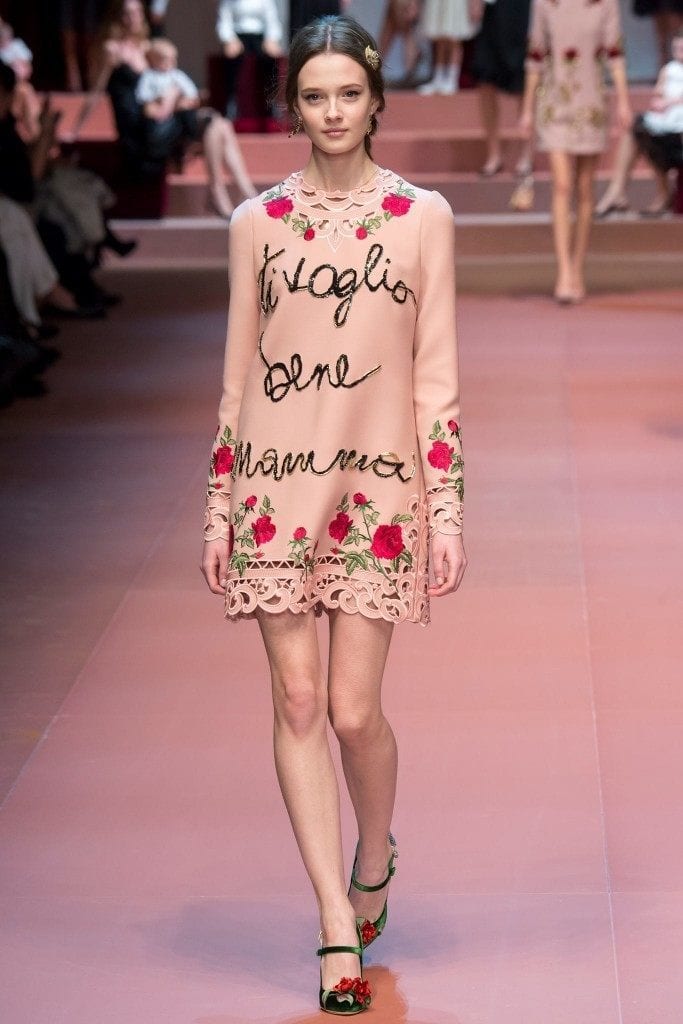 Source
#05. Mini Red Silk Frock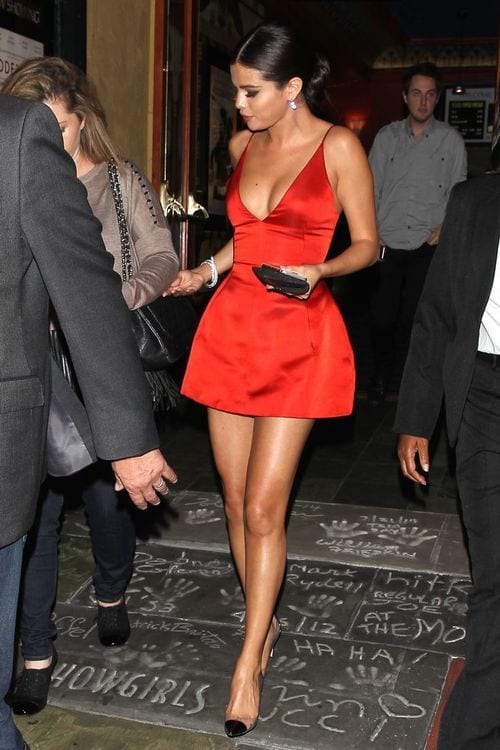 Source
#04. Elegant In Blue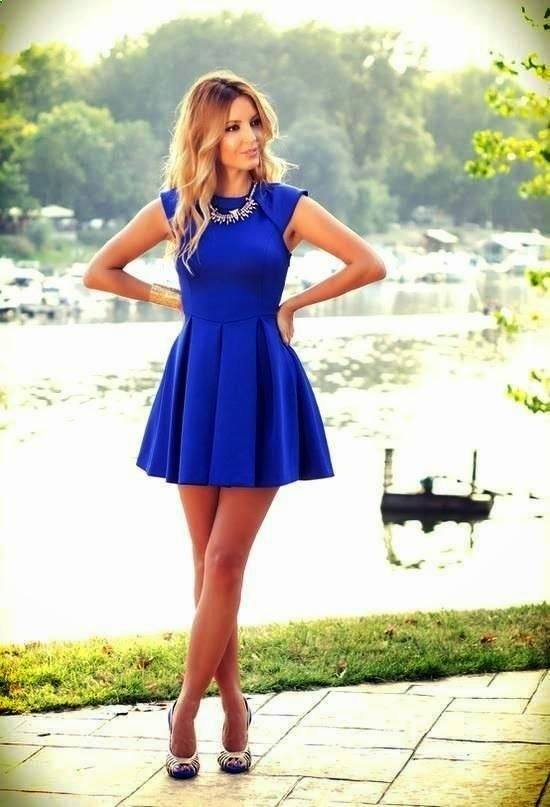 #03. Star Studded Evening Wear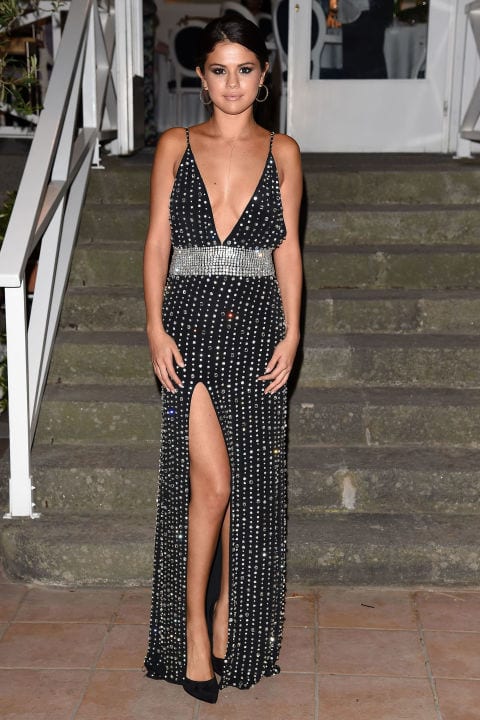 Source
#02. Chic Dressing Idea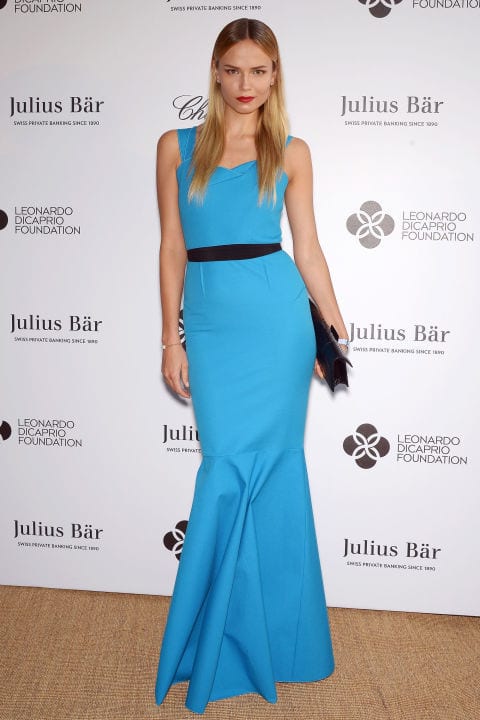 Source
#01. V- Necked Net Black Outfit
Source