Fall Outfits for Teen Girls . Fall – although, associated with a time when you go back to school or college after a utopic summer break and it sure is not very amusing time of the year. But there is more to the season of fall, then we know of; it is also the season to get a hold of creating classy wardrobe collection, even classier than summer.
And no doubt, fall outfits are the best, because what's cooler than boots, stockings, uppers and mufflers? Well, nothing we know of. This year, the pre-winter period is going to be full of dynamic, vibrant fashion trends that will take away the harshness that autumn brings with itself.
 Latest Fall Fashion Trends
Here are some of the spot on fall outfits for the year 2016, which will continue their legacy for more years or so.
#10- The Cutest Fall Outfit
This fabulously casual street fall outfit, no matter how simple, is bringing out so much chicness, boldness and attraction. We are quite sure that all the ladies going through this will be checking it off as the first item for their fall wardrobe.
#9- Gorgeous Autumn Fashion Theme
Just because the weather is harsh, it does not mean that you have to clad yourself in a huge pile of clothing. There is always a margin to look better, gorgeous, and classic.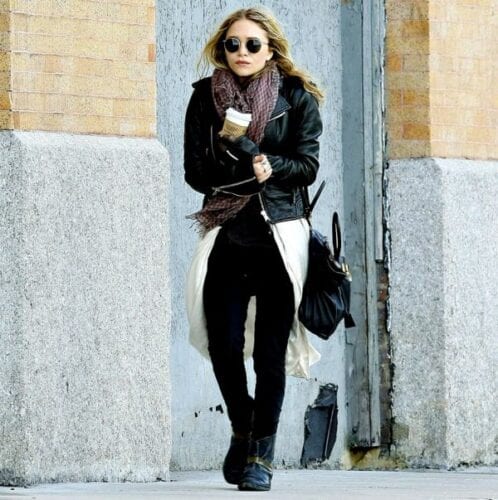 via
#8- The Sophisticated Work Look
If you are on the verge of buying some coolest office outfit ideas for fall, then this one below is a good option to begin from. As long as an outfit is classic, it will serve as being professional too.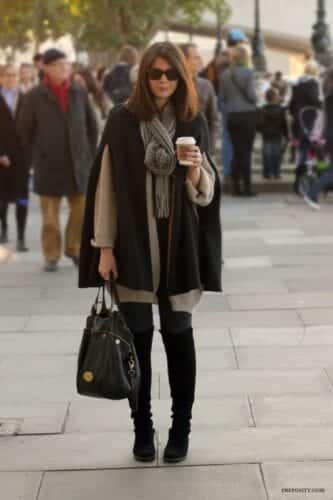 via
#7- Fall Dress for College Girl
Who say teenagers dress without class? Well, someone who does not know fall outfit trends. While we all know, teenagers always dress the best.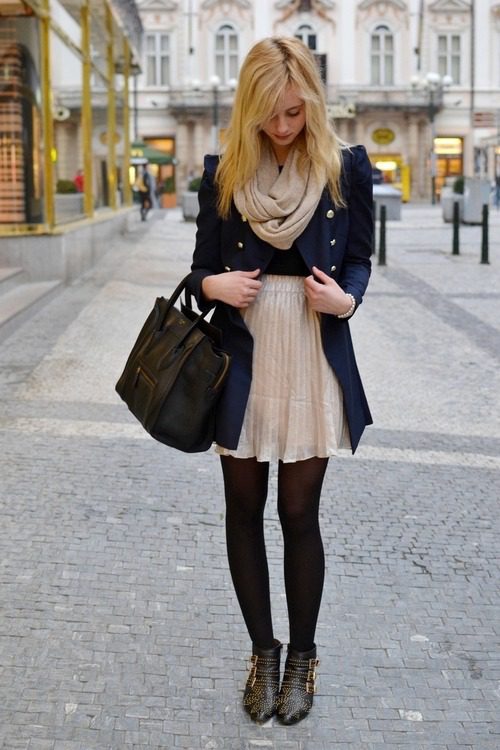 #6- Celebrity Style Blanket Scarves
Outfits speak for themselves. It's like representing class without speaking, which is exactly what is happening in this image below.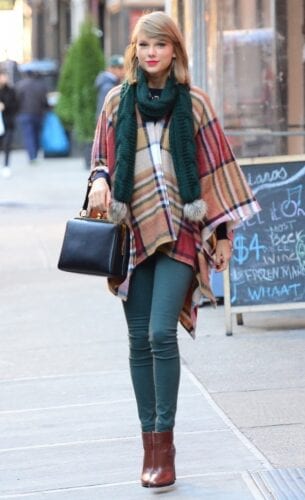 #5- The Classy Winter Get-up
Outfits with jackets and mufflers always dominates all the rest. Because jackets and mufflers are always classy, always casual and always suitable.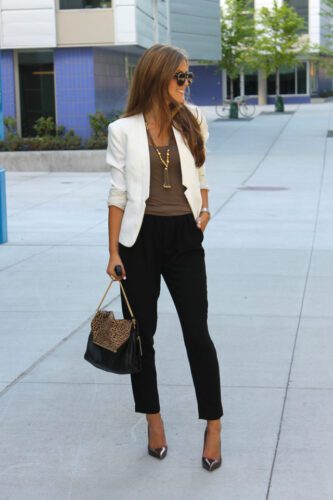 #4- Glamour in Street Style Fall Fashion
Street fashion and glamour could be seen going altogether in this idea below. Because fall is surely the season of glamour and class.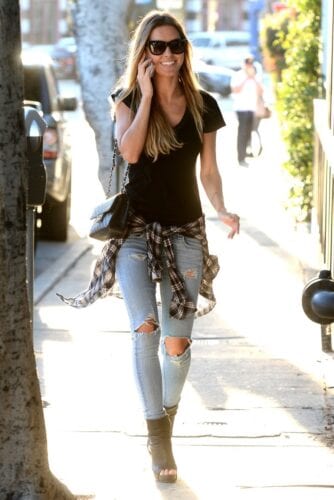 Also have a look at 18 cute teen girls sweat pants styles trending this year
#3- The Stylish Teen Swag
This is an absolutely fantastic addition to our great collection of fall outfits for this year. Tucked in shirt, upper and muffler – is everything utopic we can dream of. Way to go Fall Fashion.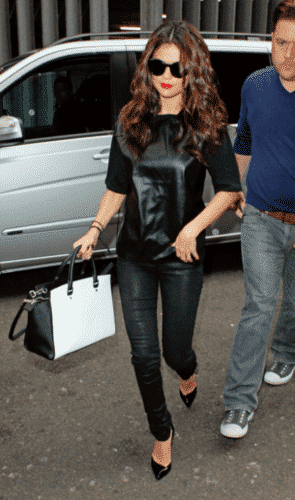 #2- The Humbleness in Street Style
Bring out your inner beatific and classic diva by engaging in one of the top rated fall outfits for the present year. This outfit is bound to rule the present as well as coming years because of the endless sophistication this dress presents.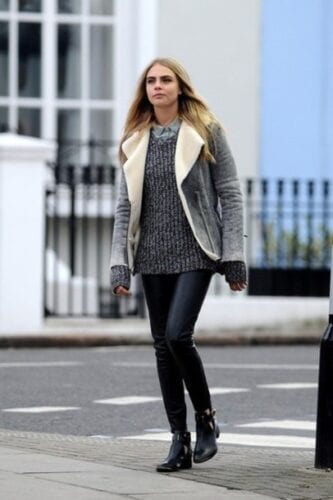 #1- The Cool and Comforting Wardrobe Idea
This classic pre-winter fall outfit is most adored by today's teens and has hit advancing popularity ever since its introduction into the year 2016. Perfect, classic and casual for teenagers.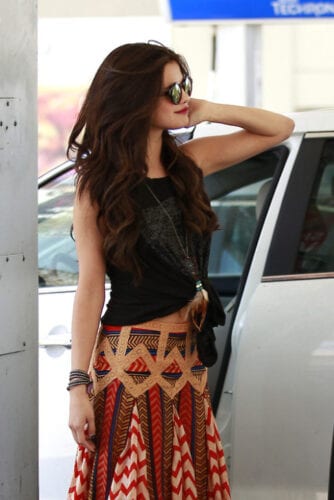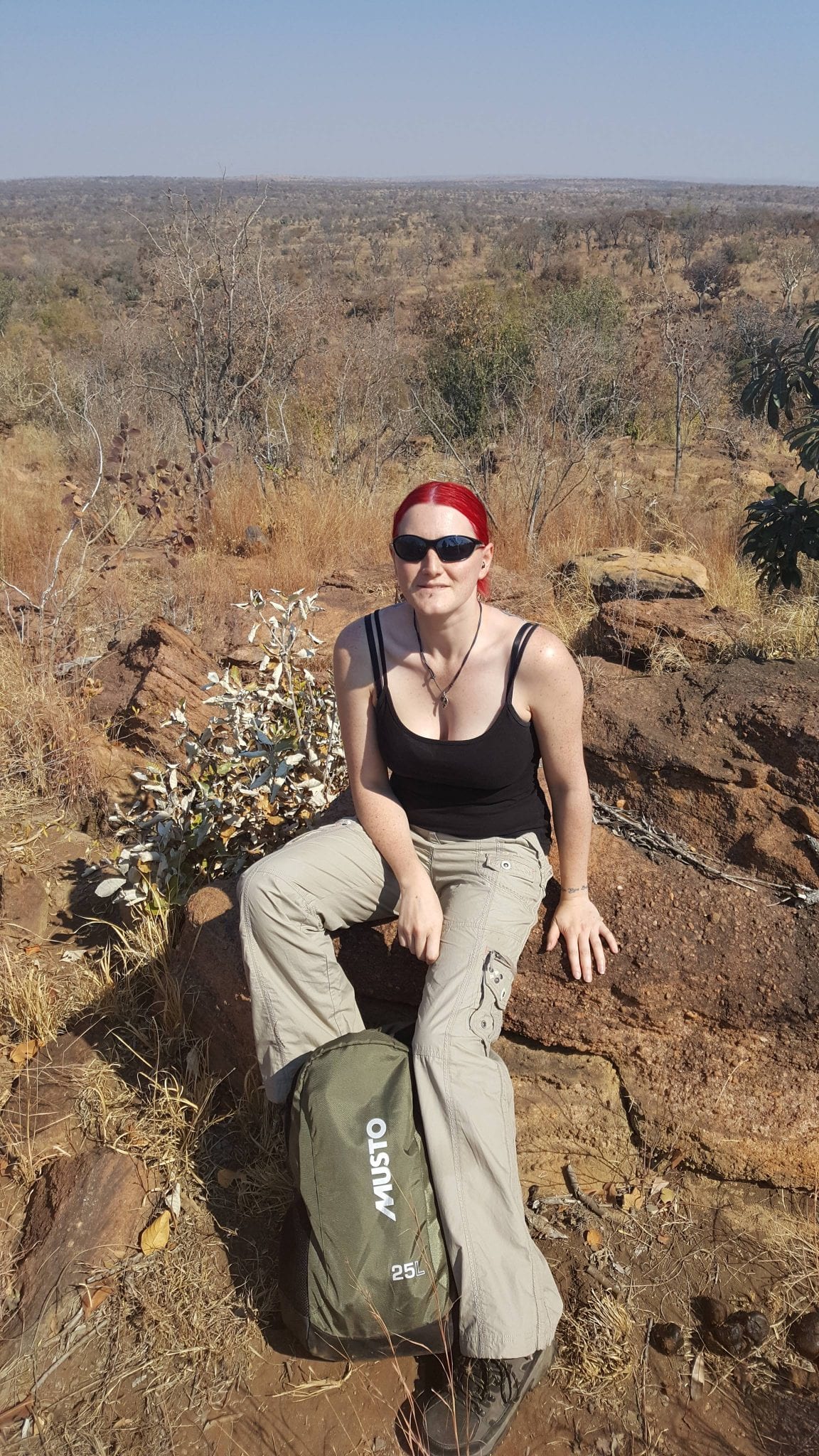 Caz, aka Vixen, has been freelance creative writing for several years. She has a lot of experience in different fields including high street fashion, tattooing art, and even the gothic and historical costumes. Caz has a Diploma in Fashion and Textiles and also a Bachelors Degree in Historical Costume and Corsetry. Her passion lies with gothic design, corsetry and any other styles considered to be taboo or unusual. Style-wise Caz has a love for Vivienne Westwood and her take on the punk era. Although Caz loves the weird and wonderful, she has a deep love for all fashion and allows this to show through her work.