How to Wear Beanie Hats. Beanie hats is a common outfit to wear in Winters. It is not a new thing to be included in Fashion. Beanies are being used from over years now. Beanie Hats are used in Winters in order to save oneself from the brutality of cold weather. To overcome the harsh cold weather or in order to save your hair from falling in winters, these hats are being used.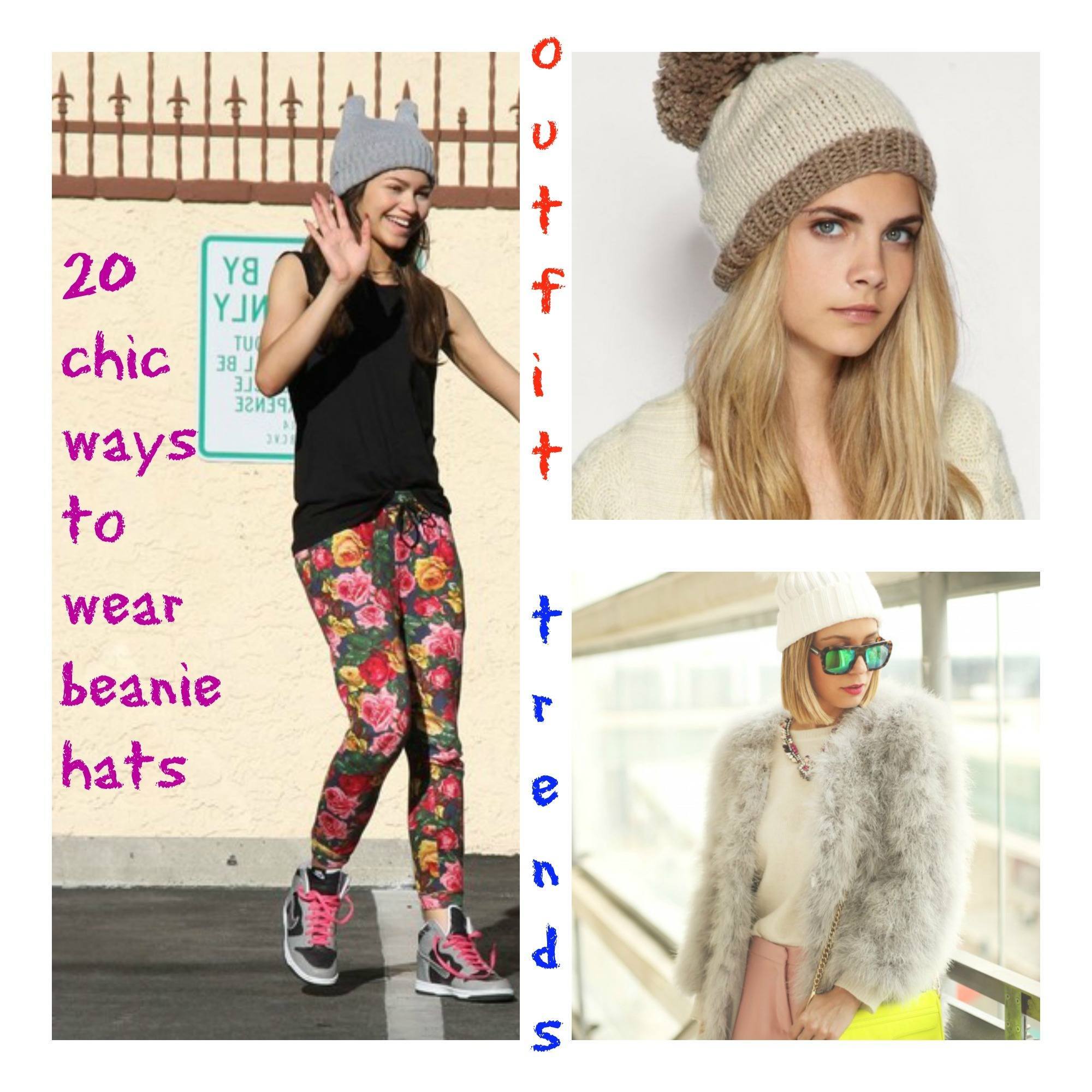 What are the Best Outfits to Wear with Beanie Hats
We always look for some change in shopping patterns and hence we choose these hats in winters. They are more in fashion now as compare to before. Now, beanie hats have become trendy.
#20- Chic Street Style
Wear beanie hats and some shades to make your look classy this winter.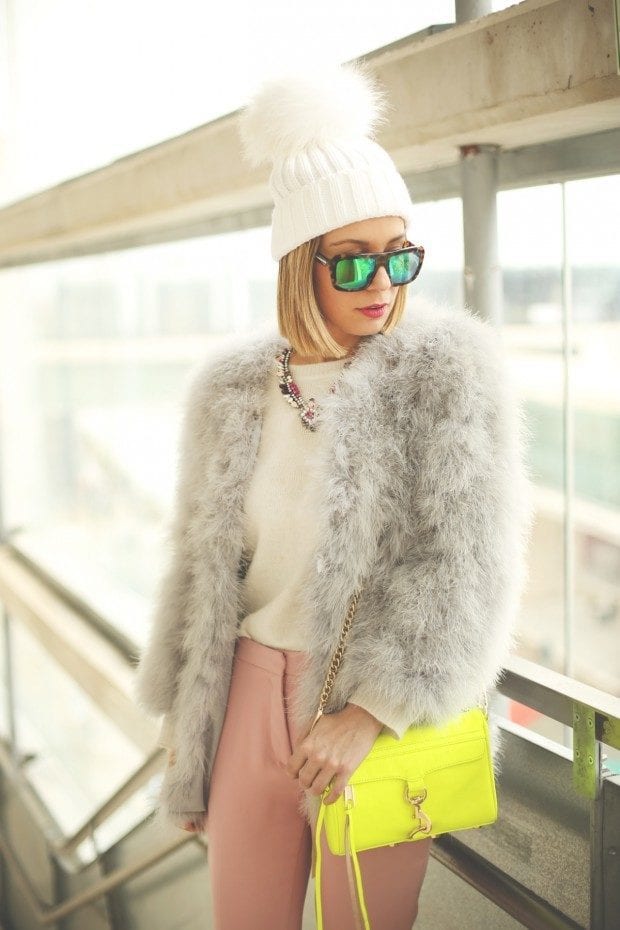 via
#19- Cool Outfits for School and College
Try beanie hats for a more trendy look.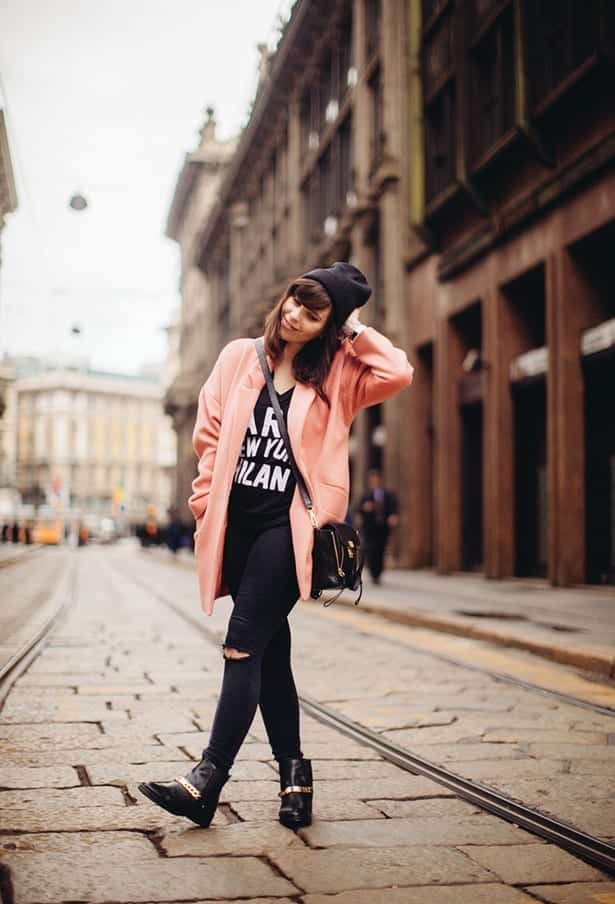 #18- How to Wear Beanie Hats with Skirts
Wear beanie hats with a ball on top and look more trendy, more classy.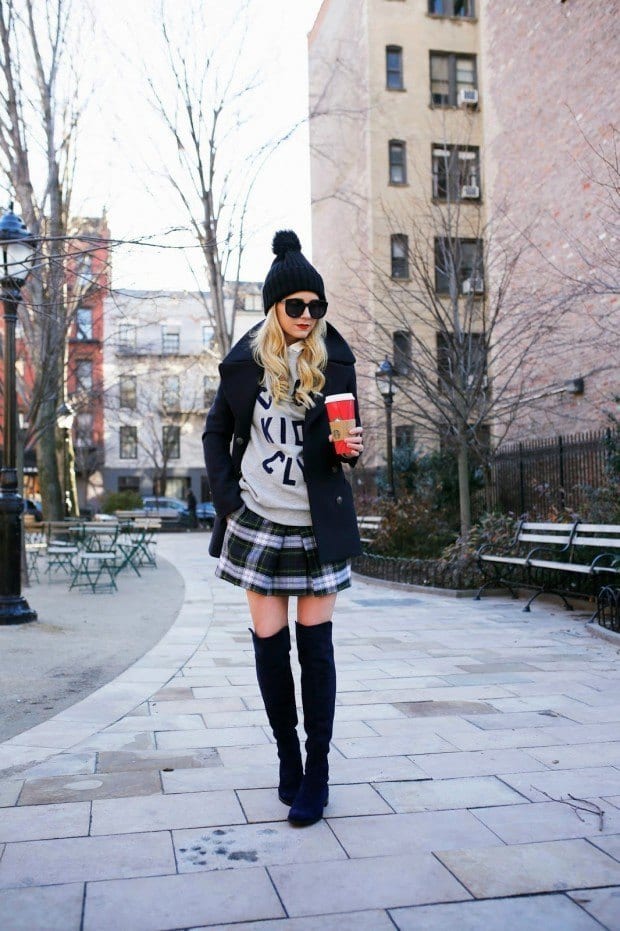 via
If you too love wearing skirts, do not miss out these [highlight]Cute suede skirt outfits – 17 ways to wear suede skirts[/highlight]
#17- All Black Outfit for Work
Consider beanie hats with a full coat and give it a bit formal yet fabulous look.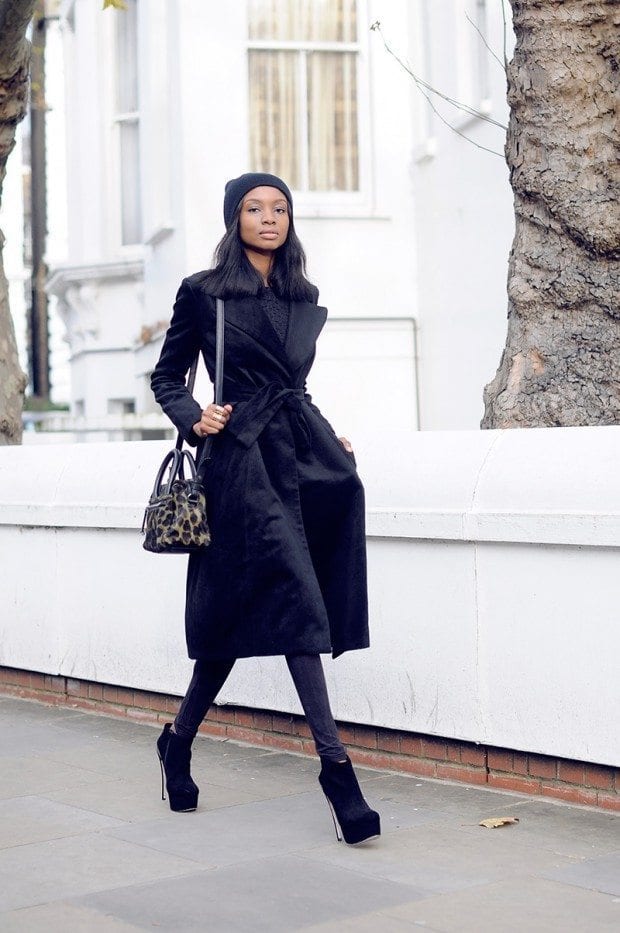 via
#16- Wearing Beanie Hats with Scarves
Get some outrageous look with the help of beanie hats and a scarf.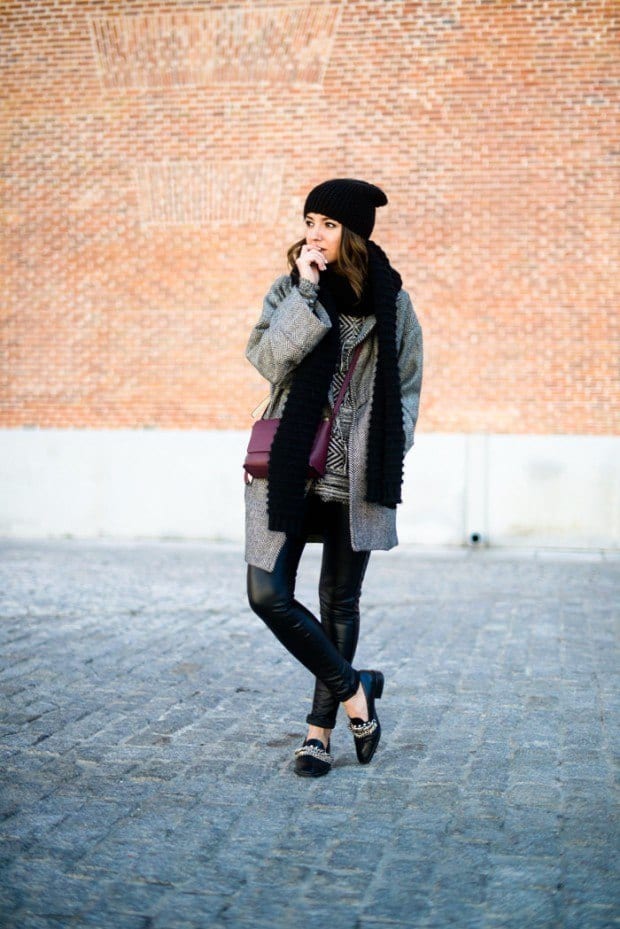 via
#15- Flowery Hats
Beanies are now available in different styles. Check out the cute flower on this small lovely beanie.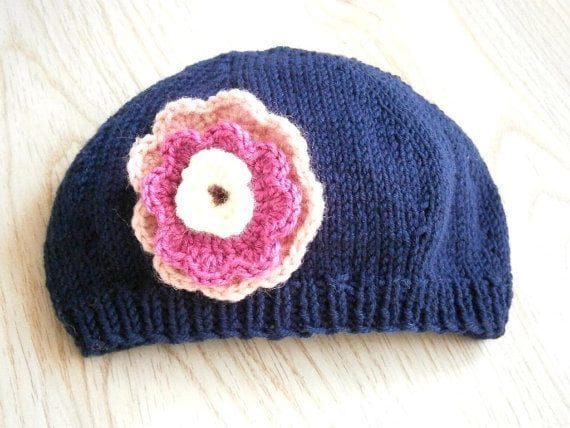 #14- What to Wear on a Bad Hair Day
You can have beanies when you have a bad hair day. No worries, when you have a bad hair day. Go get a beanie and give it a trendy look.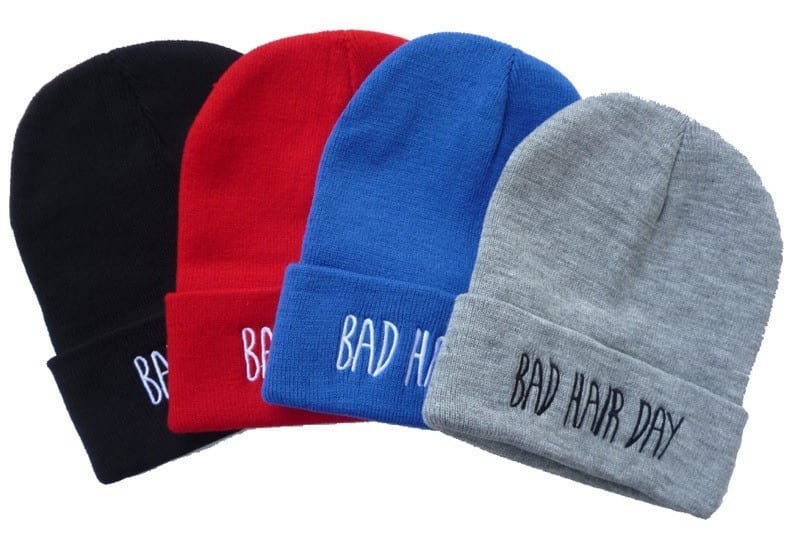 via
#13- Colourful Beanies
Sports beanie hats are also available.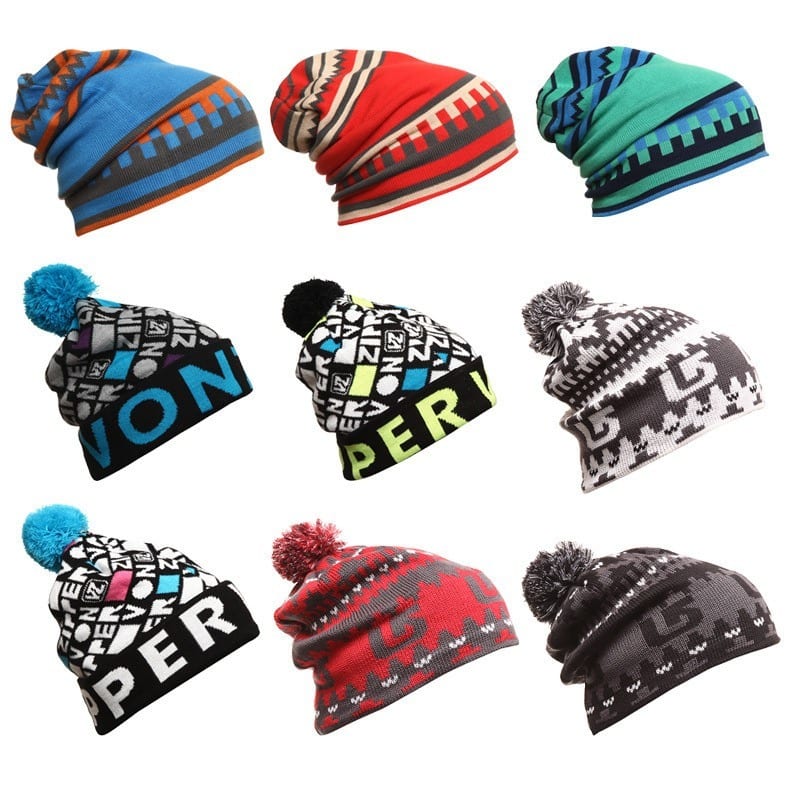 via
Don't miss these [highlight]25 trendy outfits to wear with fedora hats for a chic look [/highlight]
#12- Cute Baby Girls
Get a beanie hat for your baby girl.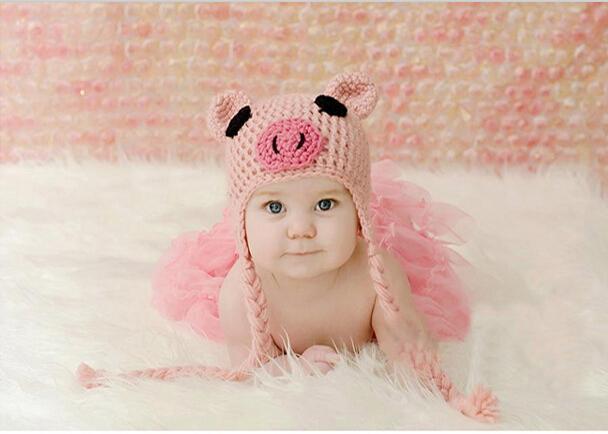 via
#11- Girly in Pink
Baby knit beanies for your babies saves them from the brutal cold outside.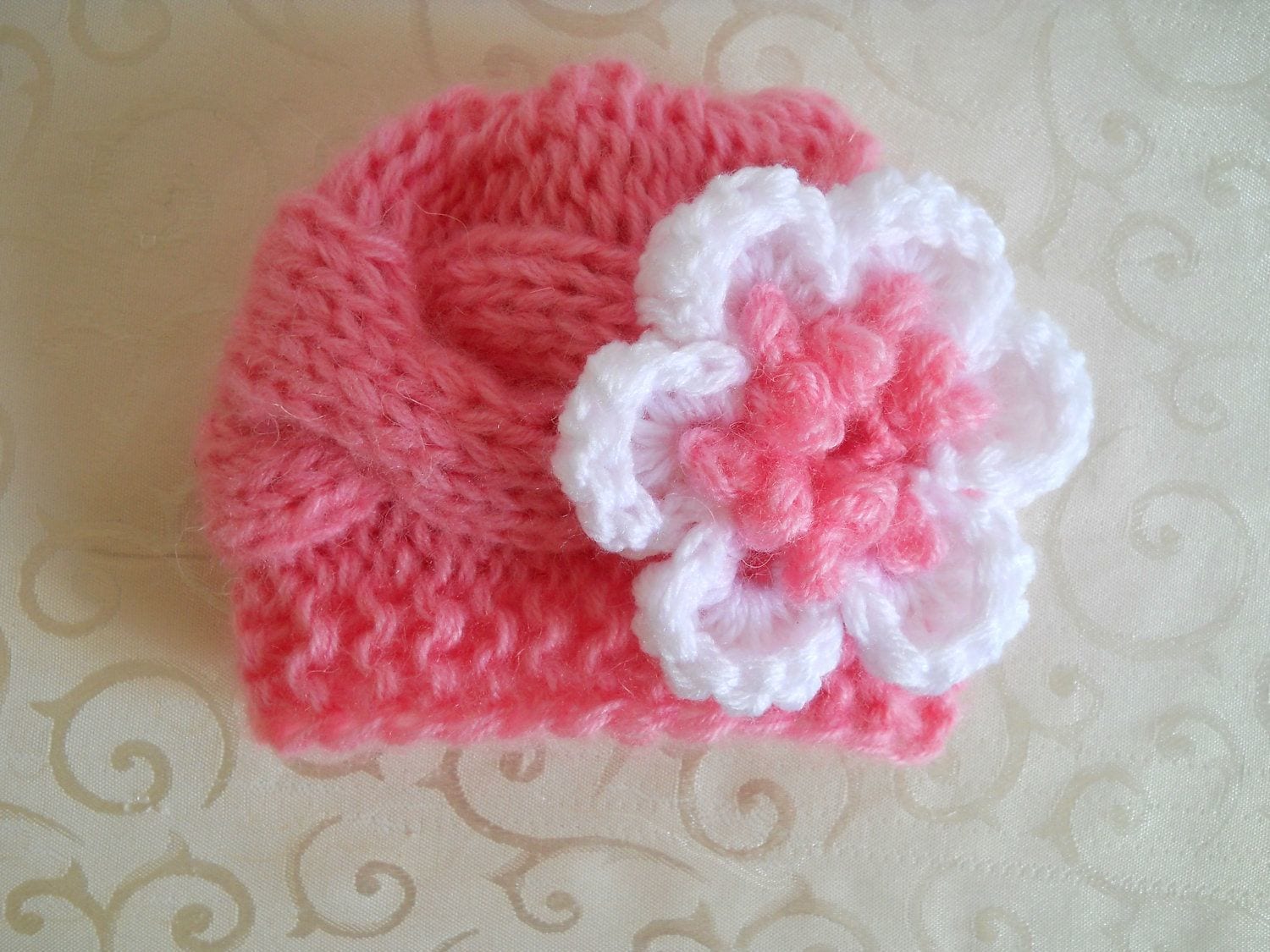 #10- Celebrities in Beanies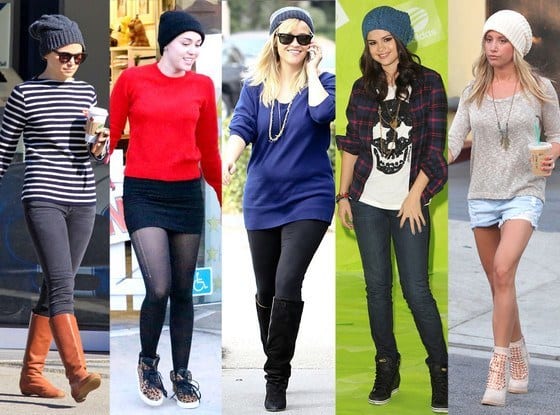 via
#09- Cara Delevingne Style
Beanies even enhances your personality rate and makes you look different than your daily routine.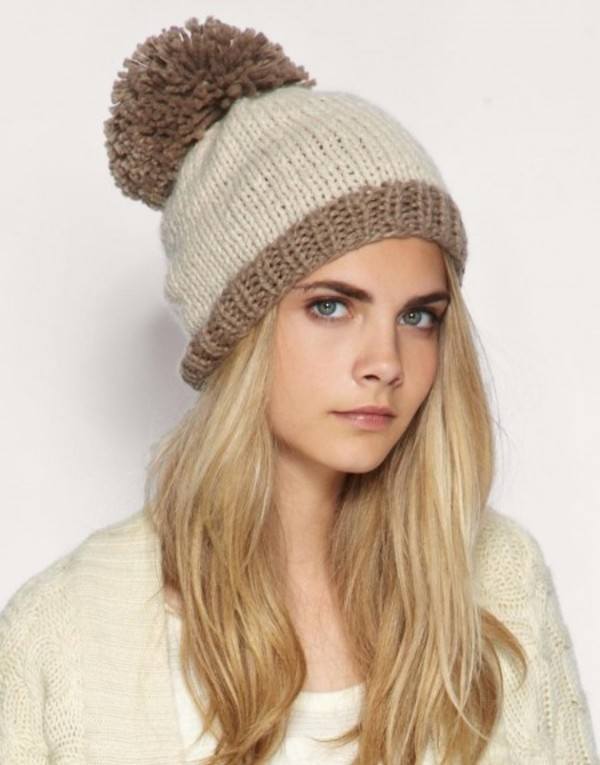 #08- Celebrity Style 
Even the celebrities are in the race of beanies in winters. And when celebs are in the race of something, they make it hot issue.
via
Also check out these amazing [highlight]women's outfits for airport-15 ways to travel like a celebrity[/highlight]
#07- Teen Girls look
Take beanies with casual clothes for the casual look in cold husky weather.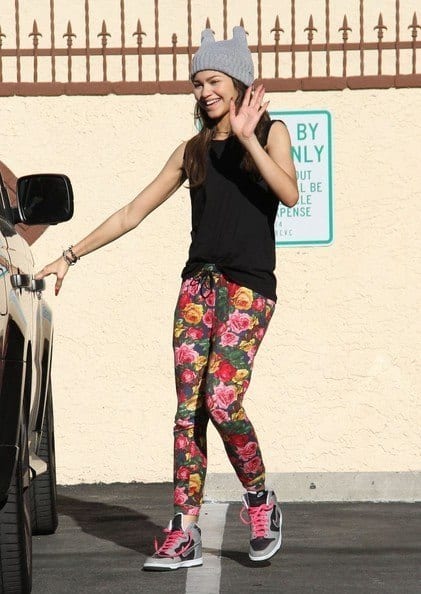 via
#06- Mommy Outfits
Wear beanies with the hoodies. Also, if you are a parent then must go for a beanie in winters and also take it for your children to save them also from the winters.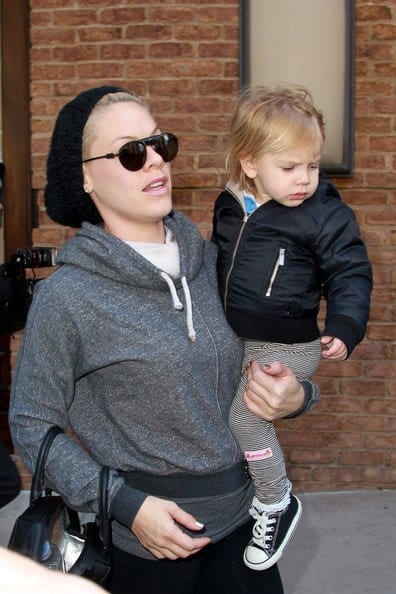 via
#05- Comfortable and Cozy
You can bundle up with a blue knit beanie and a down jacket just like Noomi Rapace as she bundled up while filming 'Animal Rescue' in NYC.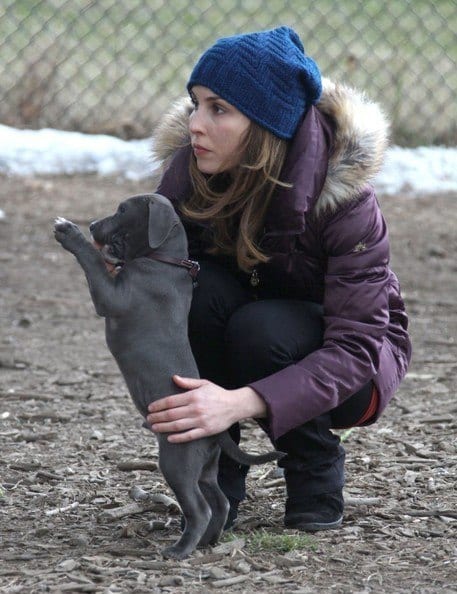 via
#04- Teenage Girls Swag Fashion
Go for beanie hats and snow boots with jeans and sweater, all packed up to ruin the cruelty of harsh, dry, cold weather. Enjoy the warmth of this pack up. It looks so relax and chic.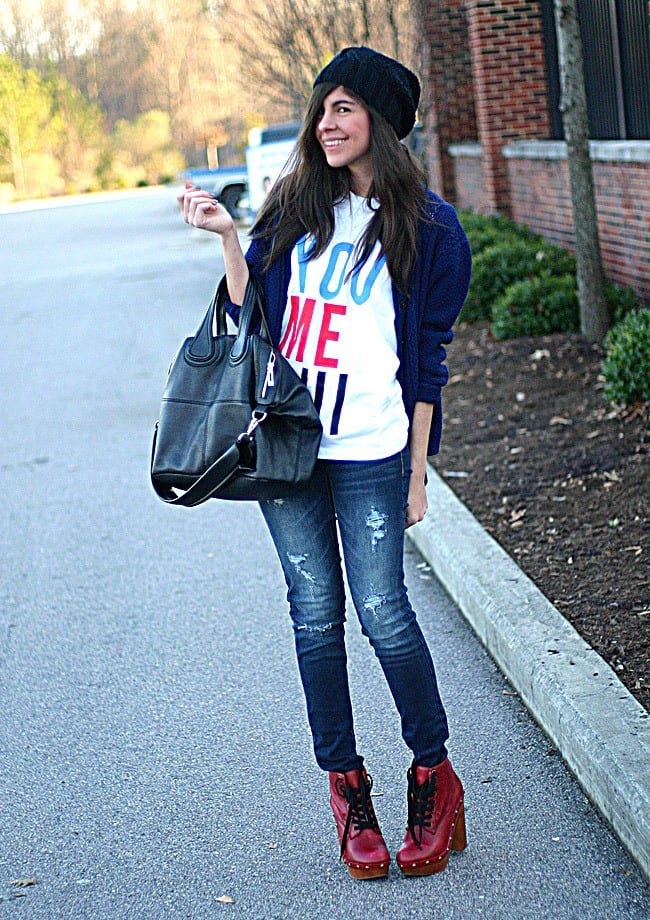 via
Don't miss out these [highlight]20 trending urban outfits for the modern teenage girls[/highlight]
#03- Snowy Day Look
Beanie hats helps you protect your hair from the snow. You can wear beanies during the snow falls. It is also a safe zone and makes you look trendy yet comfortable with your warm clothes.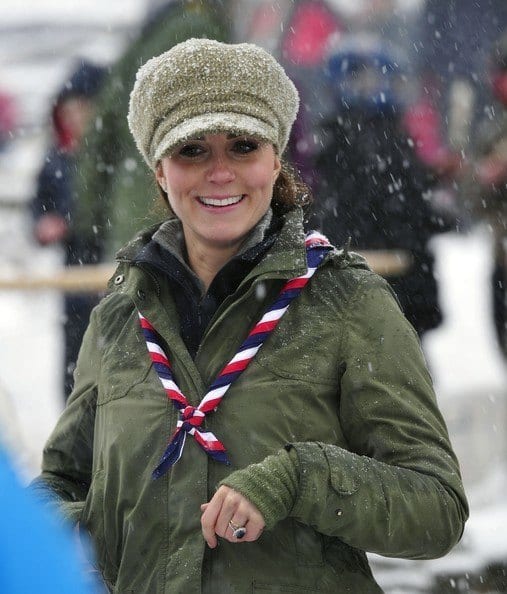 via
#02- Hot Casual Look
Bundle up your beanie for trendy yet casual look. Beanie can be used to have both casual and formal look.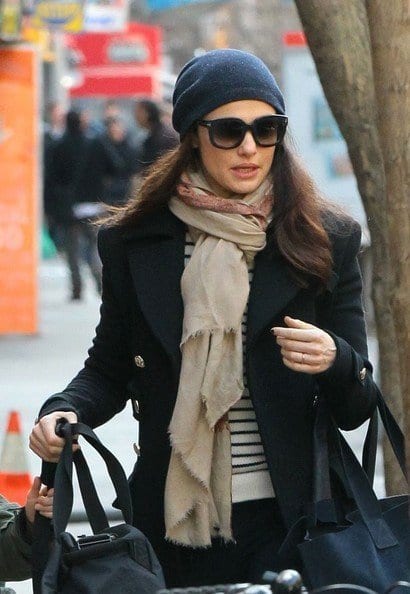 via
#01- Trendy and Cool
To look totally trendy and cool, go for a knit beanie. Add scarf and shades with the tied up coat to give your look five stars in winters.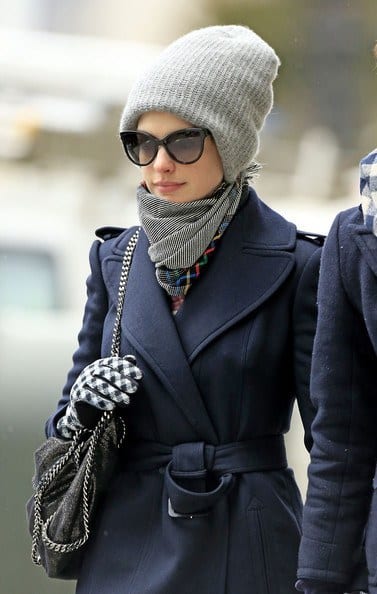 via