Designers Eid Dresses 2017 -There has been an increasing trend lately of wearing Pakistani designer wear amongst the public. The main reasons for this trend are that firstly most of the designers present really vibrant and different designs several times a year in their different collections or volumes. This adds to the variety that women have to choose from. Furthermore, the increasing competition has made the brands pretty affordable for most of the people. Since almost all the designers now offer stitched collection, it helps avoid the tiring and so often disappointing visits to the tailor. And last but not the least, which women does not love to follow the latest fashion trends?  This year too the Pakistani designers have all launched a fabulous collection of Eid dresses. The dresses are available in both stitched as well as unstitched lines. So here we present for you a list of the top Pakistani designers 2017 eid dresses collection.
The aim is to let you know of the best designers in the market when it comes to eid. And also to let you have a glimpse of what their eid collection looks like.Also see 20 cute mehndi designs for hand that will complement your eid outfit.
Sana Safinaz Eid Collection
Sana Safinaz has launched an interesting Eid collection and the materials used are mostly lawn and chiffon. Considering the hot weather this would obviously be the best fabric choice.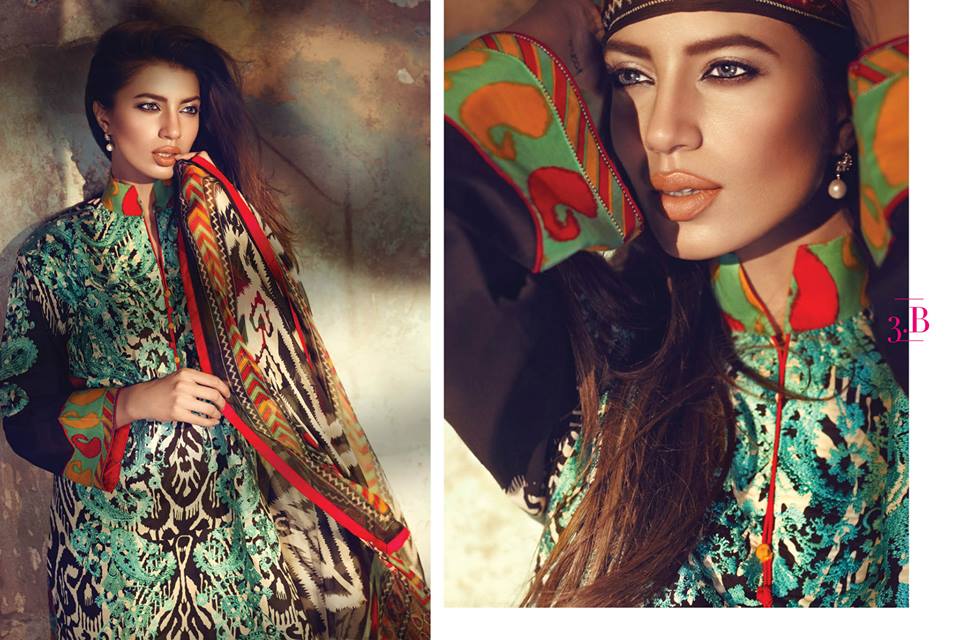 Eid Party wear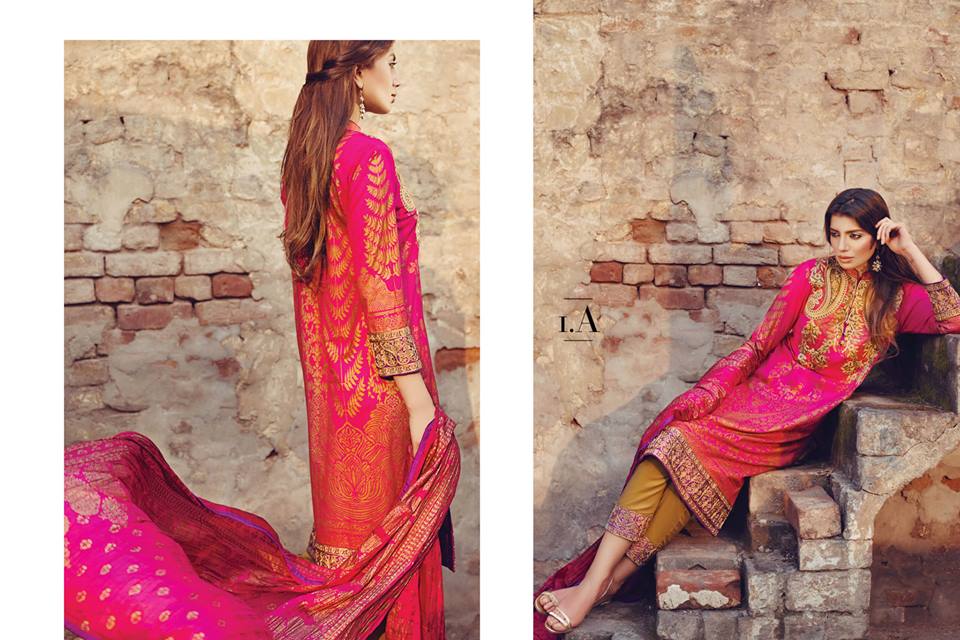 Elan  Eid Collection
In case you are not willing to wear printed or embroidered stuff and want a little more formal dresses then go for Elan. Their dresses include heavy as well as light work done on colours like off white and beige.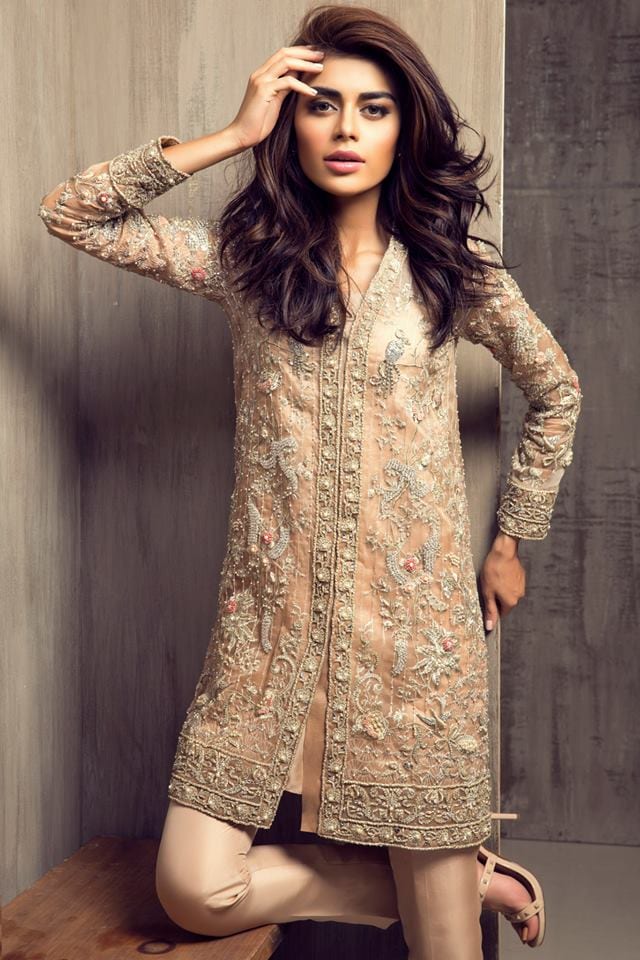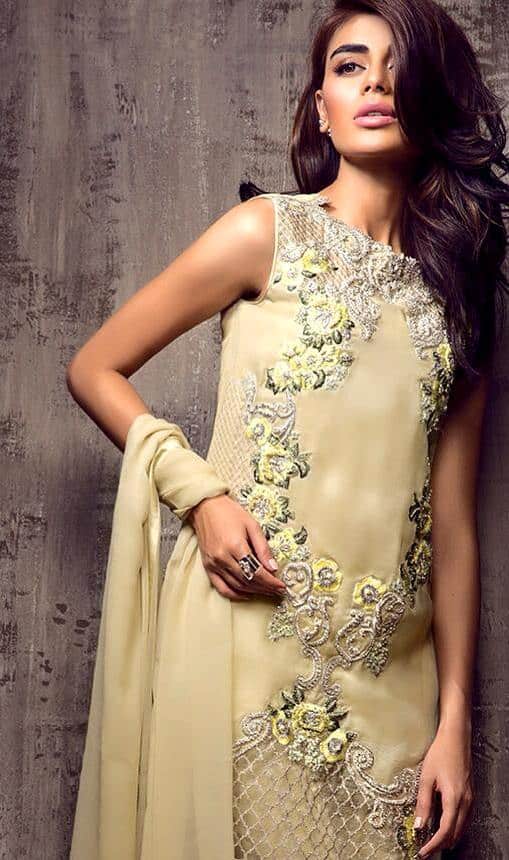 Maria B  Eid Collection
The eid dresses by Maria B are really vibrant in colours and the best part is that they have also launched a beautiful collection for the little girls.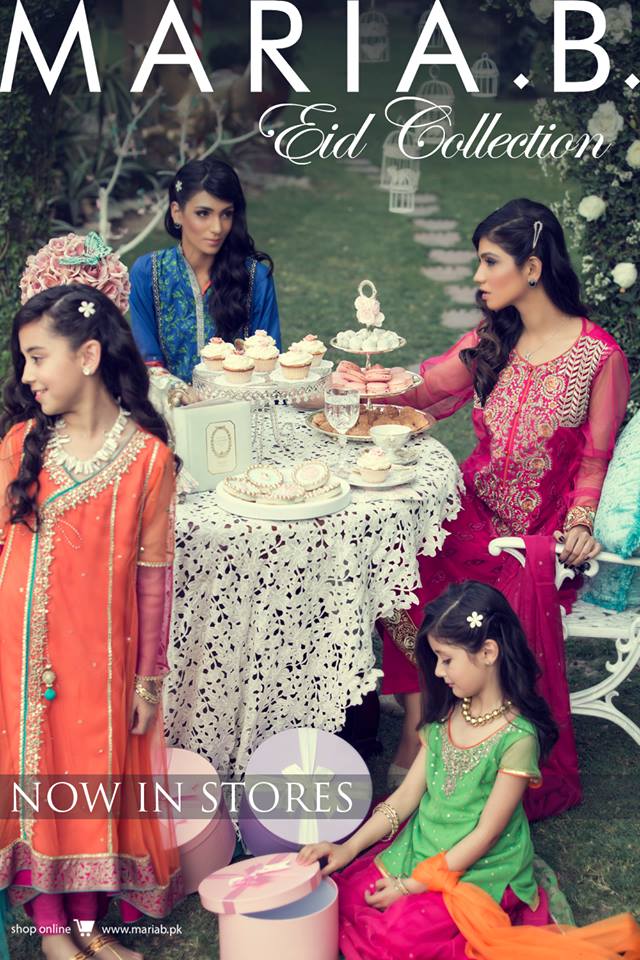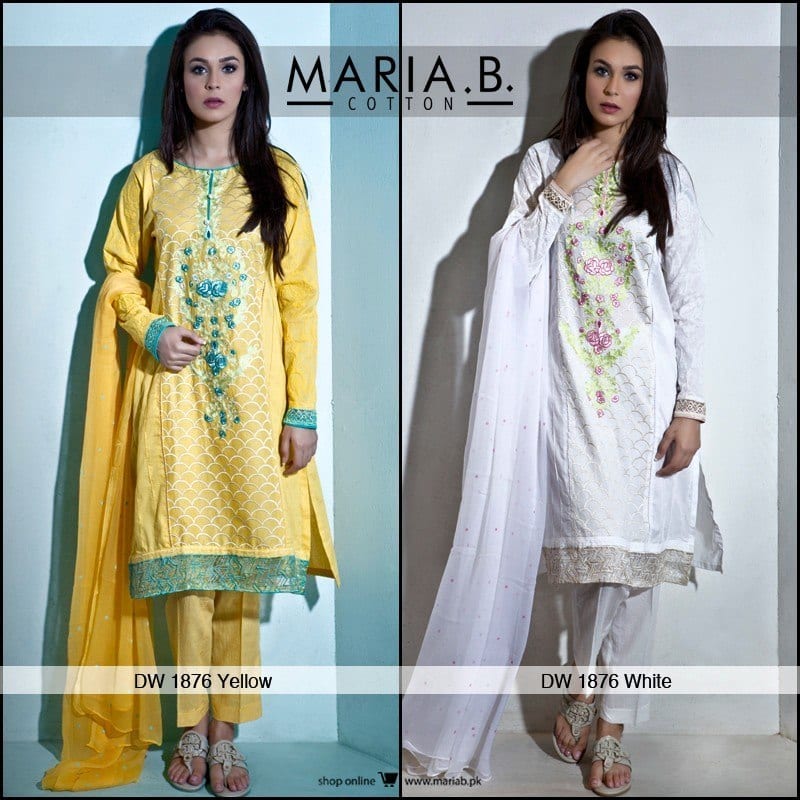 Gul Ahmed  Eid Collection
Gul Ahmed has been a favourite brand of women around the country since decades and much before the lawn collections of designers came forth. Even now, despite all the competition Gul Ahmed has maintained its standard and name in the local as well international market. This Eid Gul Ahmed has introduced a chiffon collection in a range of colours to choose from.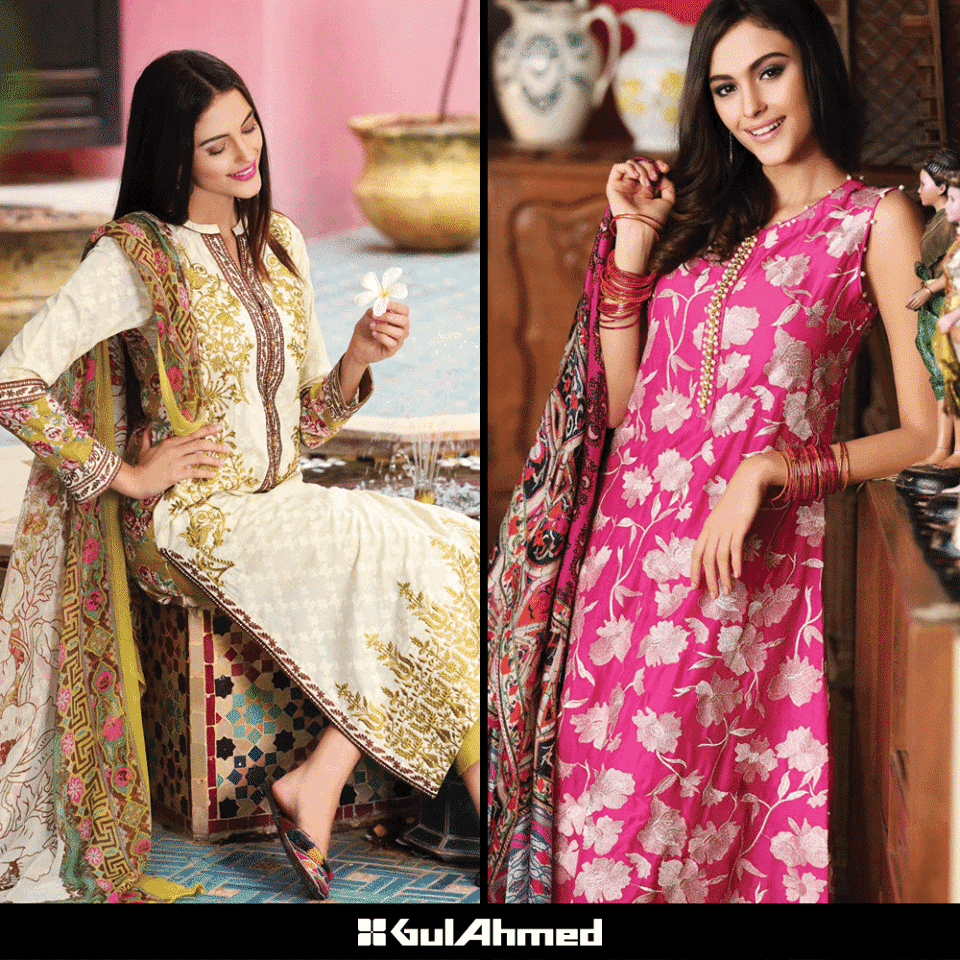 Junaid Jamshed  Eid Collection
This is another brand which has been around longer than the lawn collection of prominent designers. This year the eid collection is named Luminous Luxury eid collection and it surely does seem luxurious. It includes both embroidery as well as tilla or heavy work along with beautiful embellishmentsdone on dresses. The quality and standard is up to mark and the material is known for its comfort so do check it out when looking for your eid dress.
Alkaram Studio  Eid Collection
Alkaram is a brand which is relatively more expensive than the others but is usually worth the extra money if you can afford. They have a huge collection of stitched dresses and this year they have launched complete sets along with the dresses. This means that you can find matching shoes, jewellery and hand bags with your dress all at the same place instead of going from one shop to another in this terrible weather. That really saves you a lot of trouble.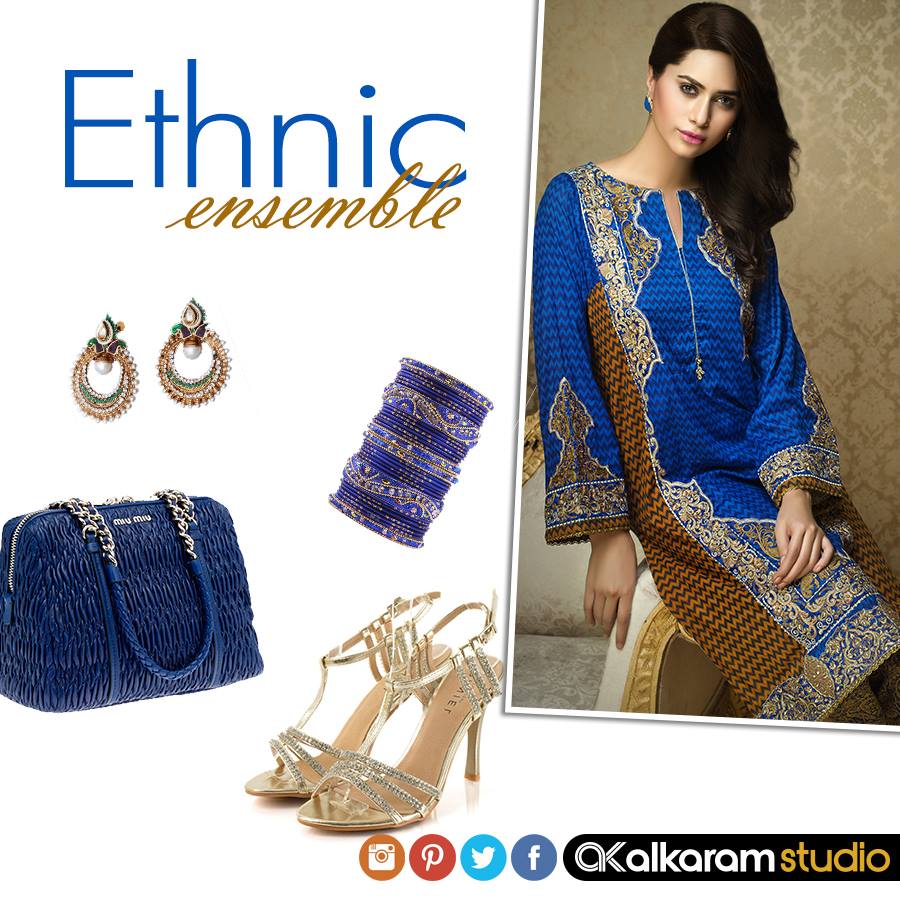 Asim Jofa  Eid Collection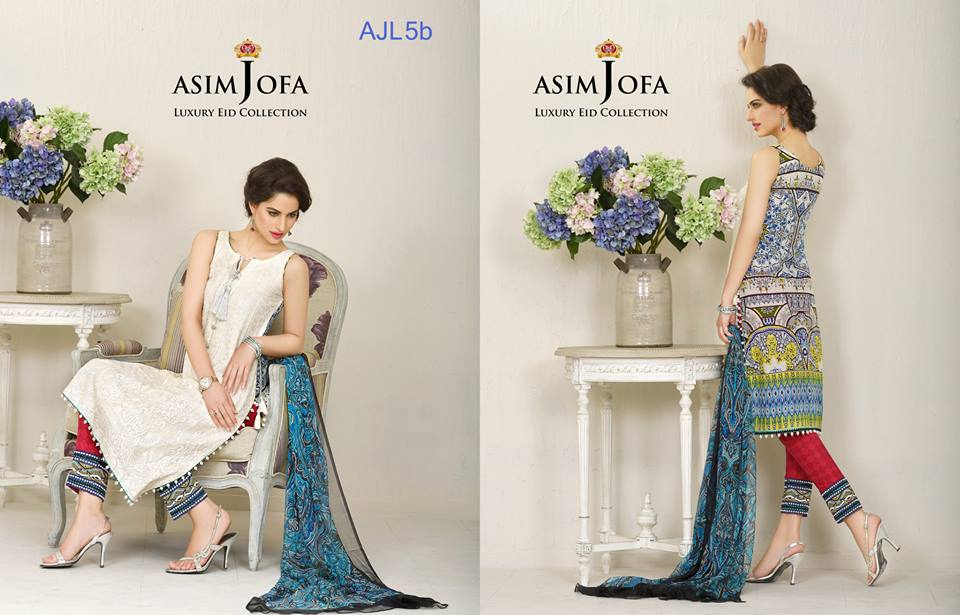 Faraz Manan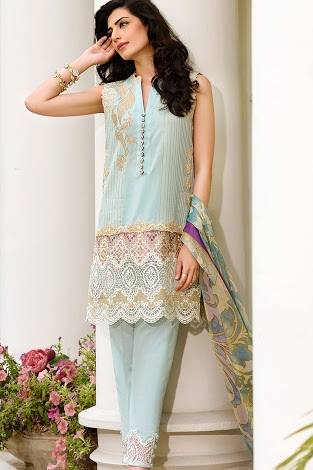 Khaadi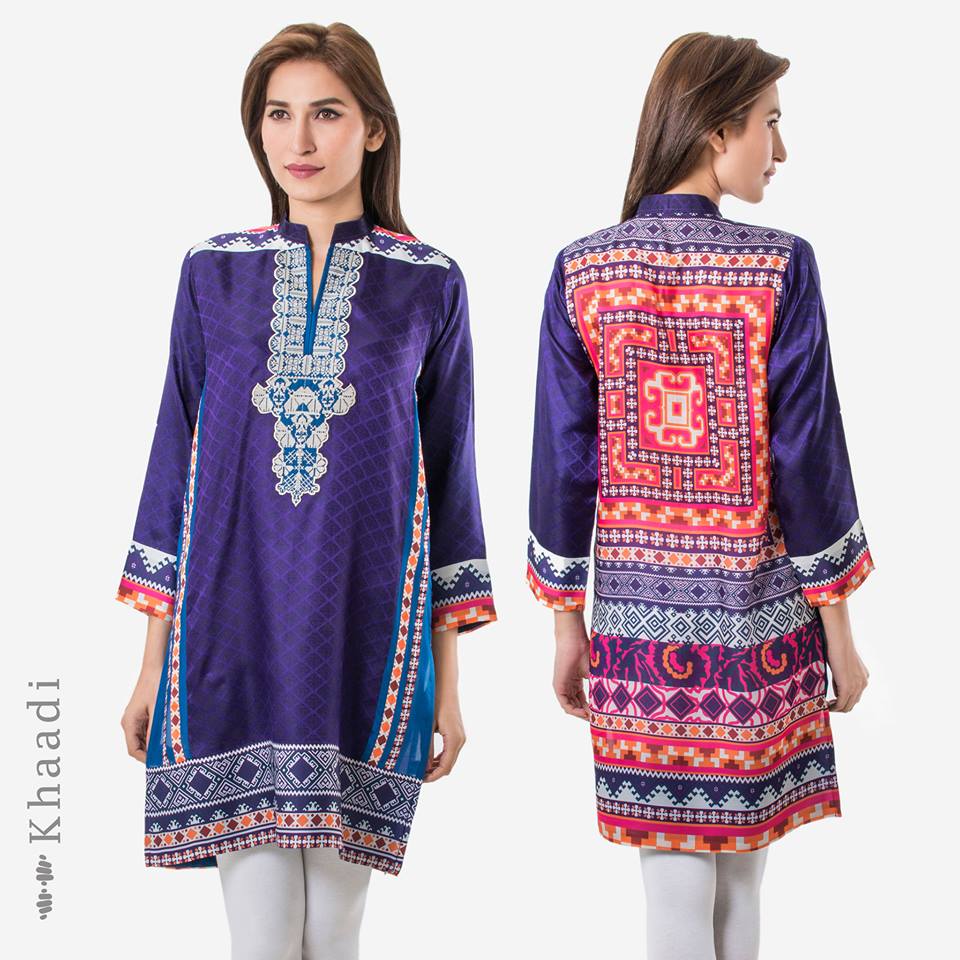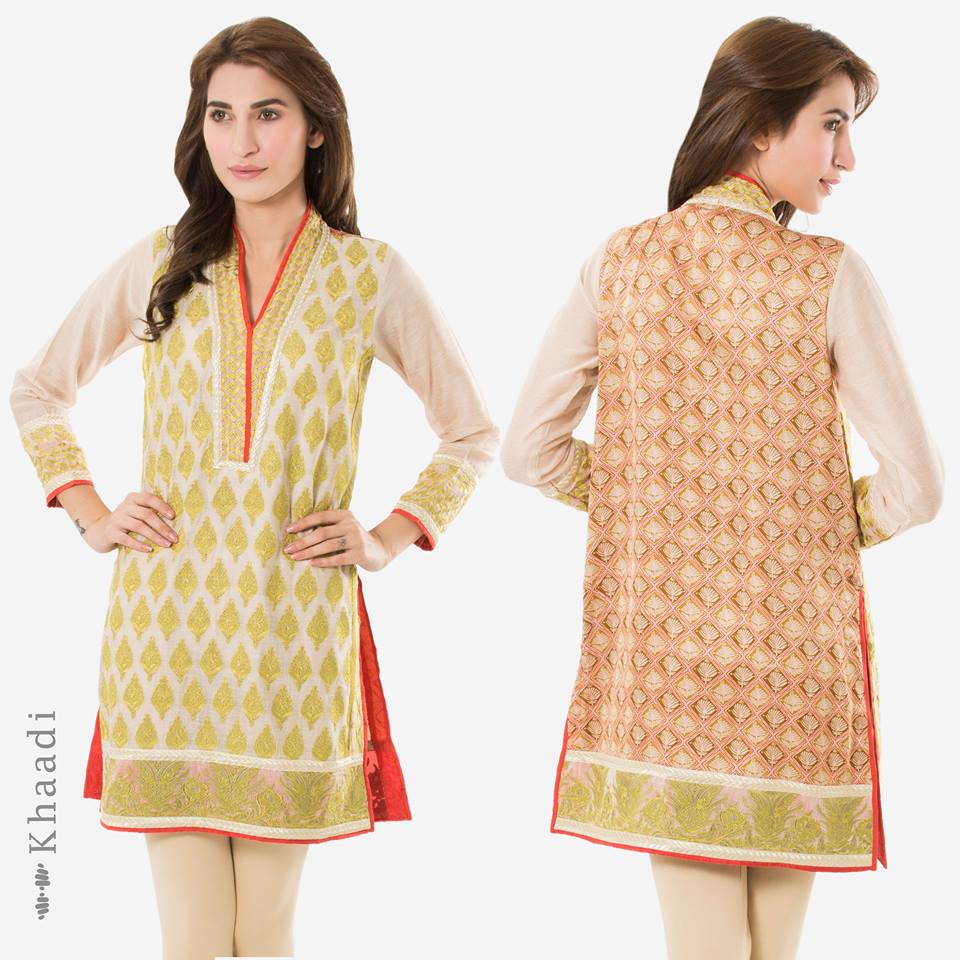 Deepak Perwani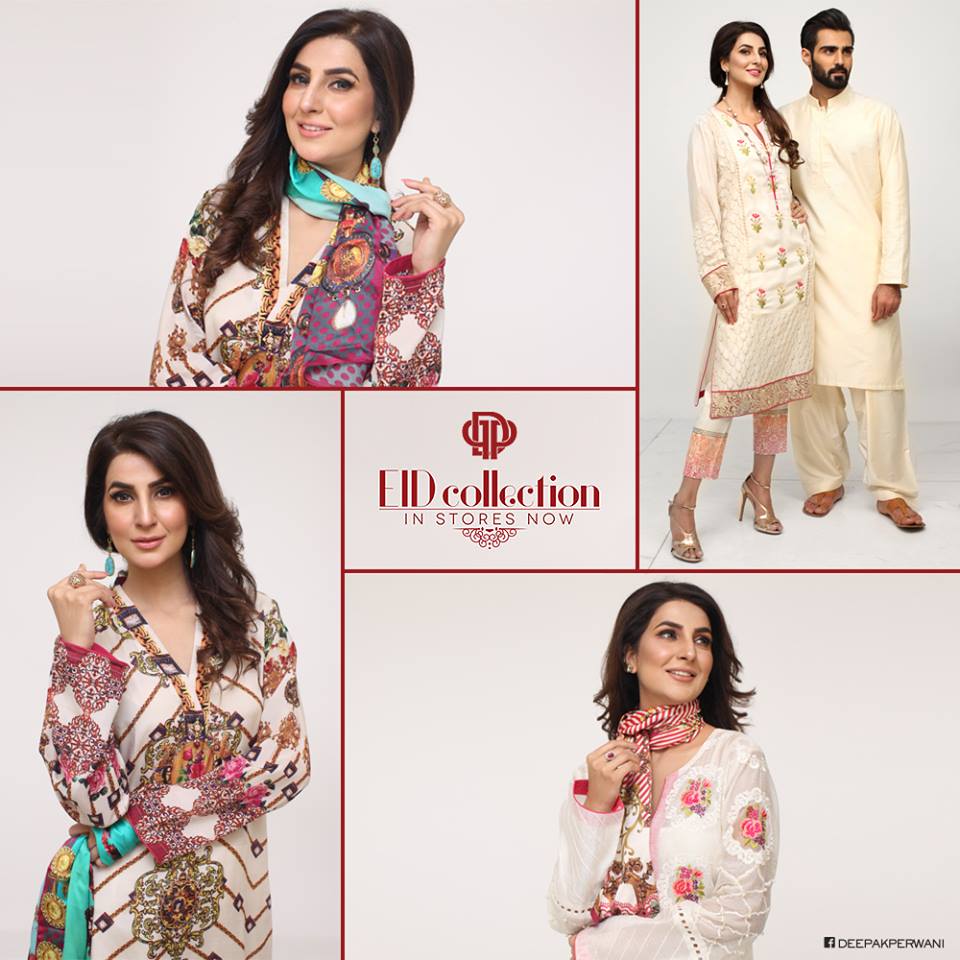 Nomi Ansari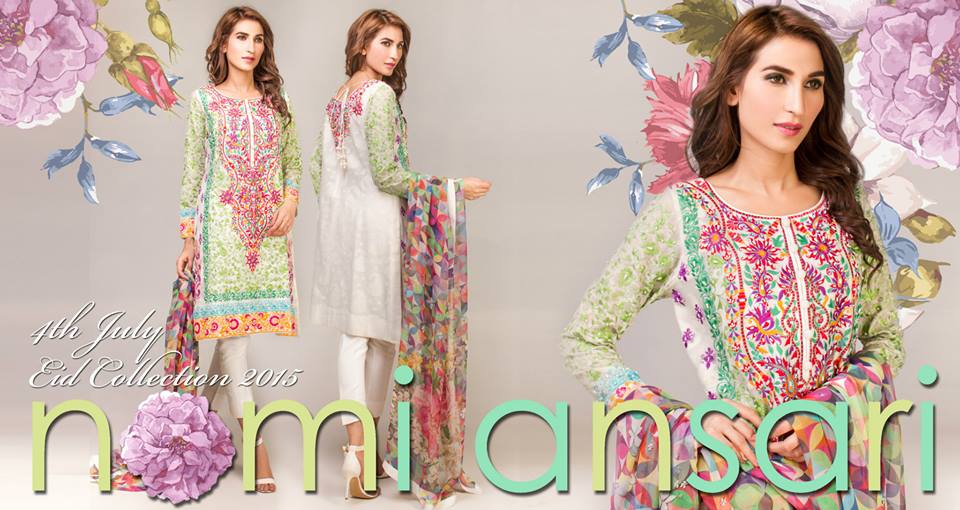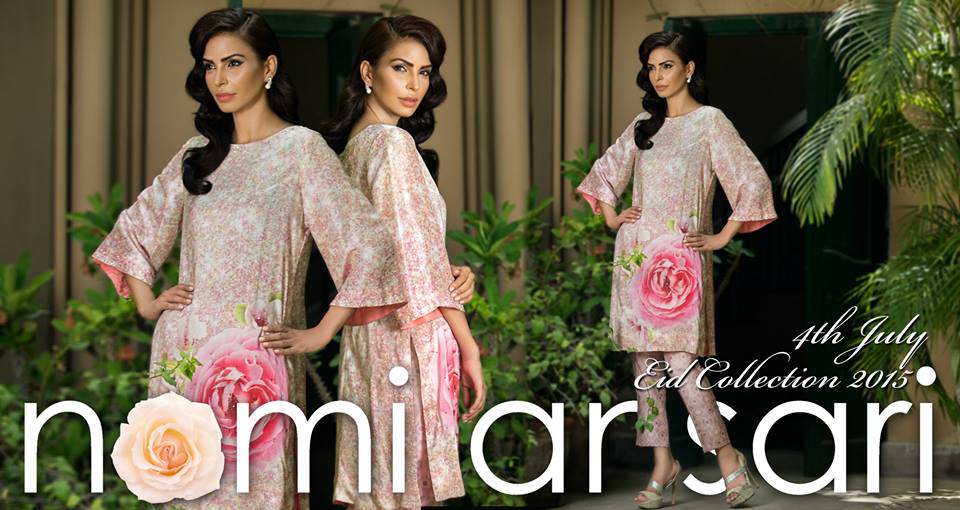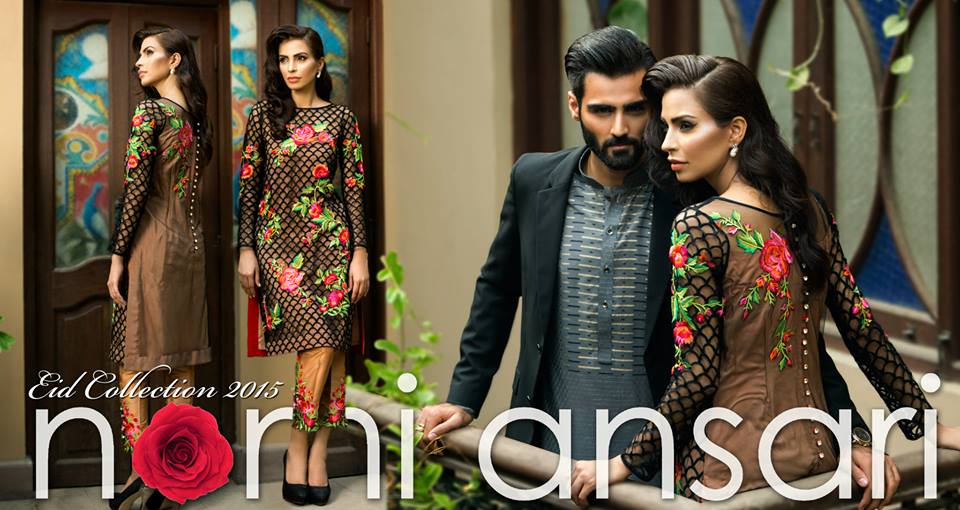 Sania Maskatiya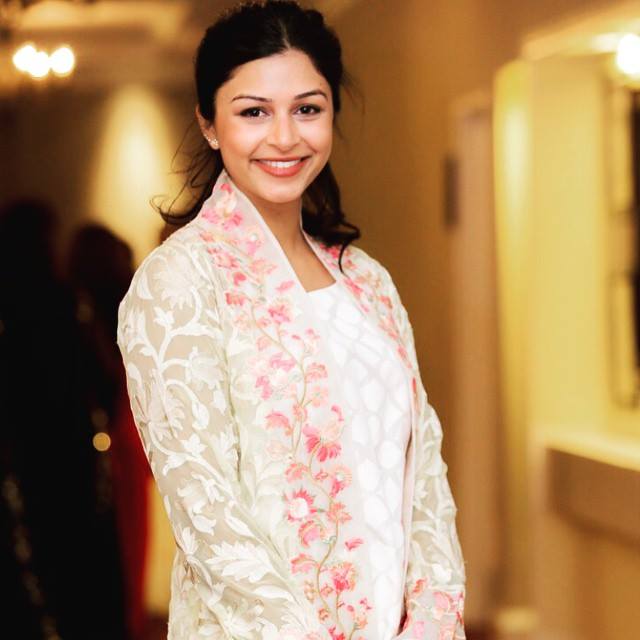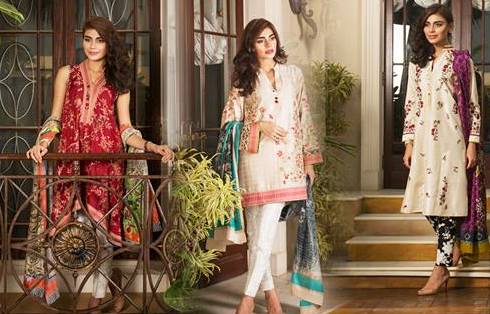 Kayseria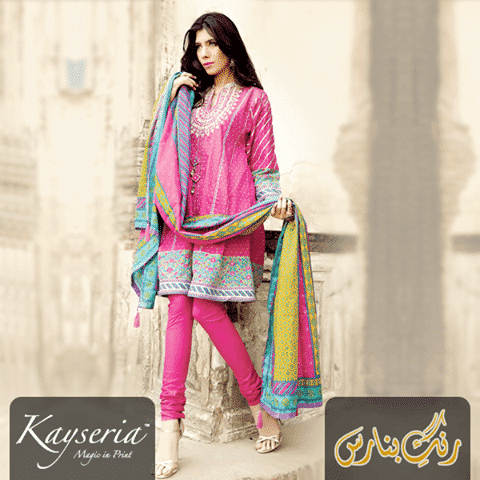 Chinyere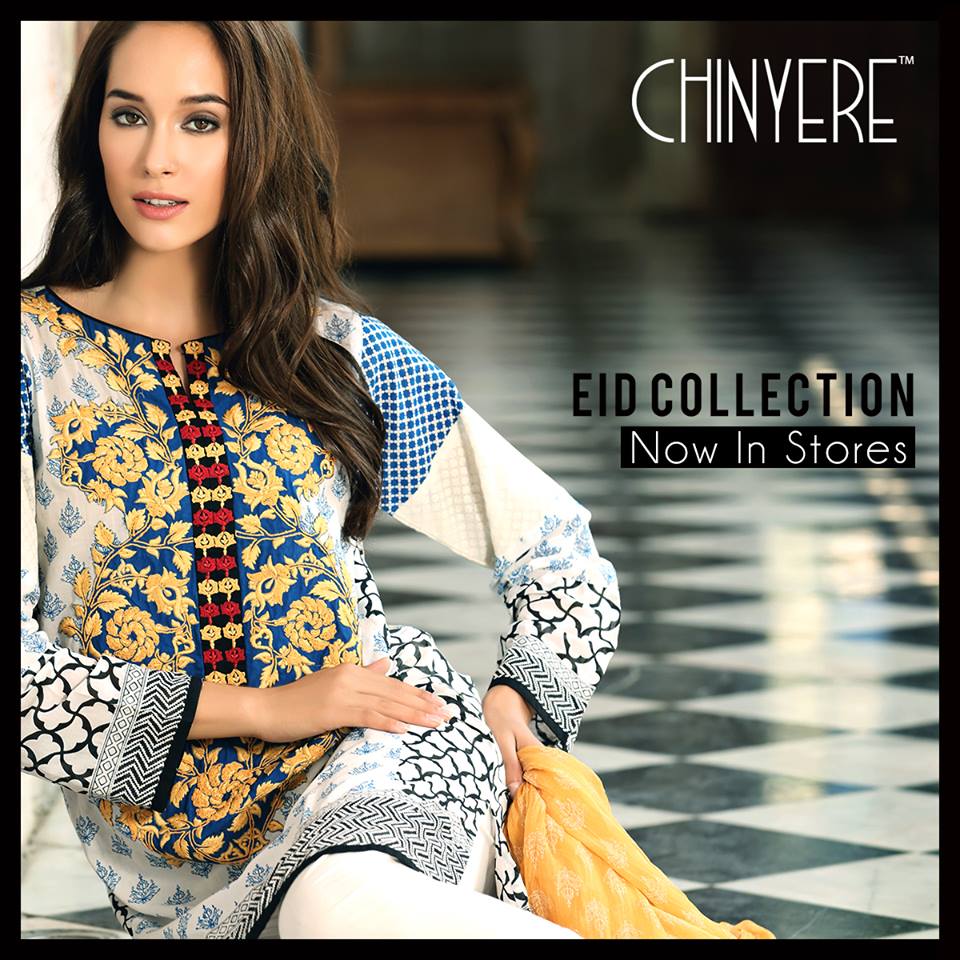 Nishat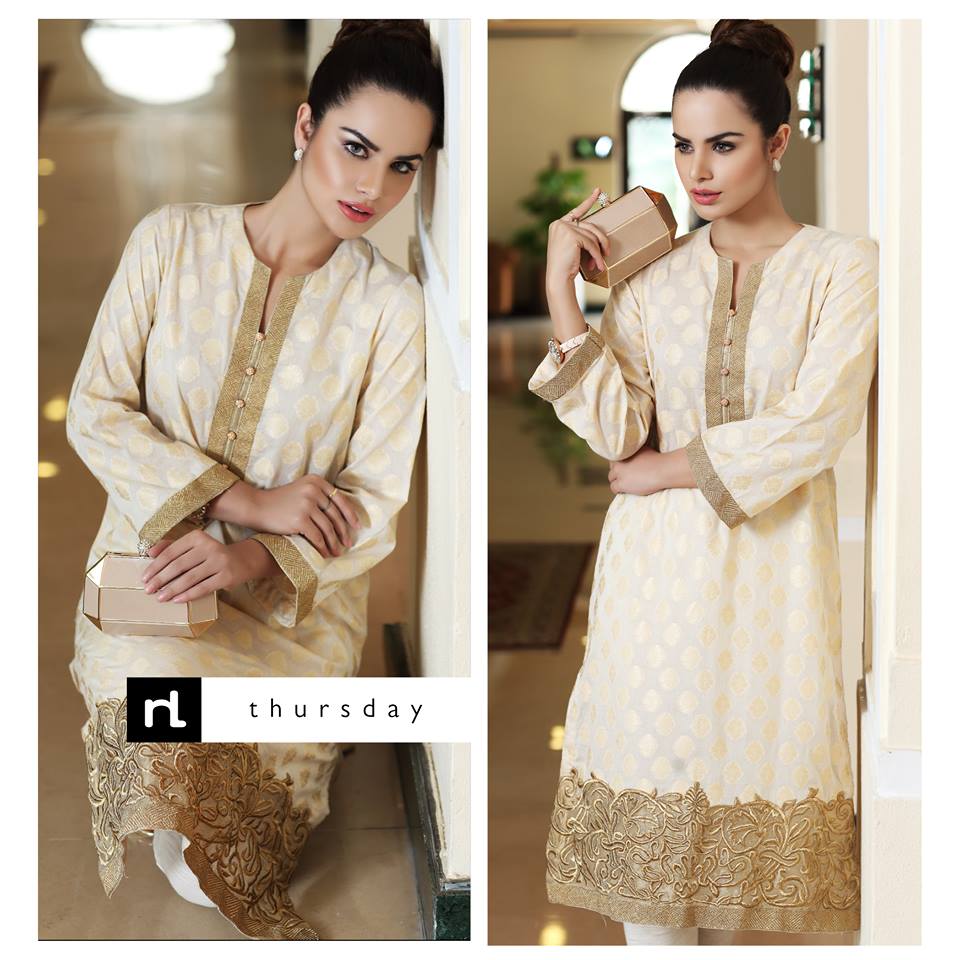 Best Branded Outfits 2016 Eid Collection
Now that we have discussed all the top brands, we would like to share the hit items of the year. yes, these are indeed the most popular outfits amongst all the Eid collections this year and if you have one of these then you are pretty lucky as it's almost impossible to find them now. But if you want, you can still try to get hold of one of their replicas. You'll have almost the same thing for an incredibly lower price.
Th cut work done on this shirt's sleeves is absolutely amazing.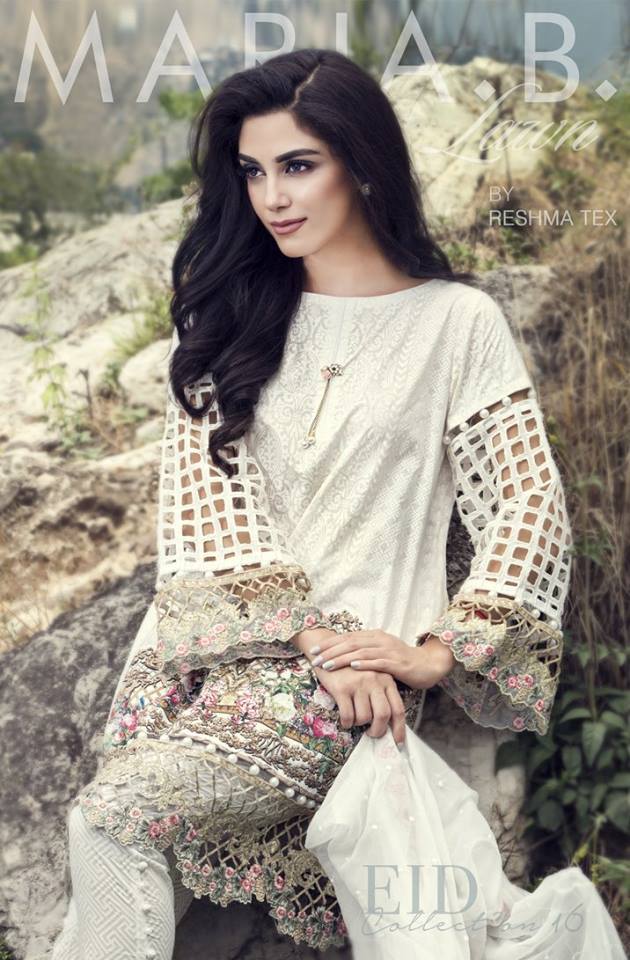 Here's surely the pretties trouser I have ever seen.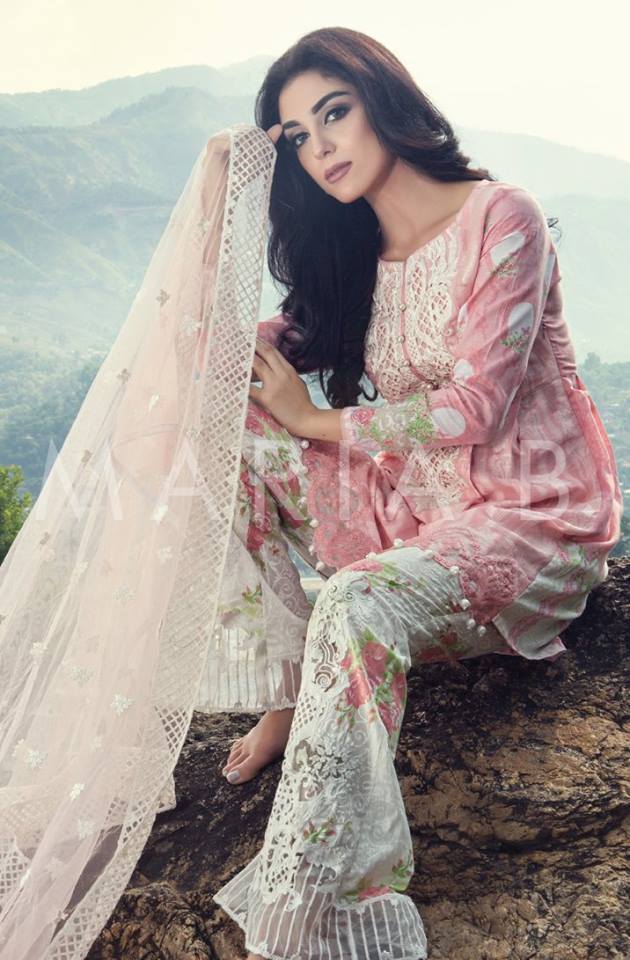 For those who like bright colored outfits, this one's definitely a YES!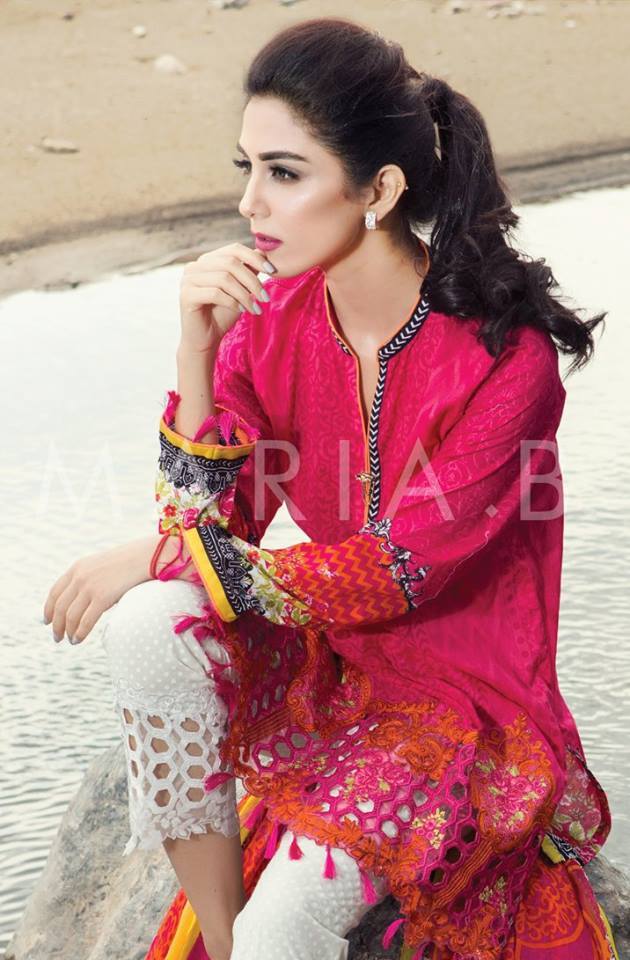 Sana Safinaz released two amazing lines this year. One is the ready to wear collection 2016 and the other is the Luxury formal wear for those who prefer un-stitched clothes. Have a look at our top picks.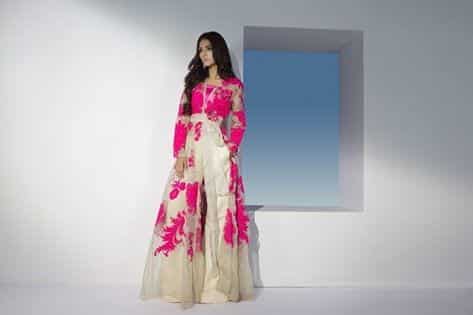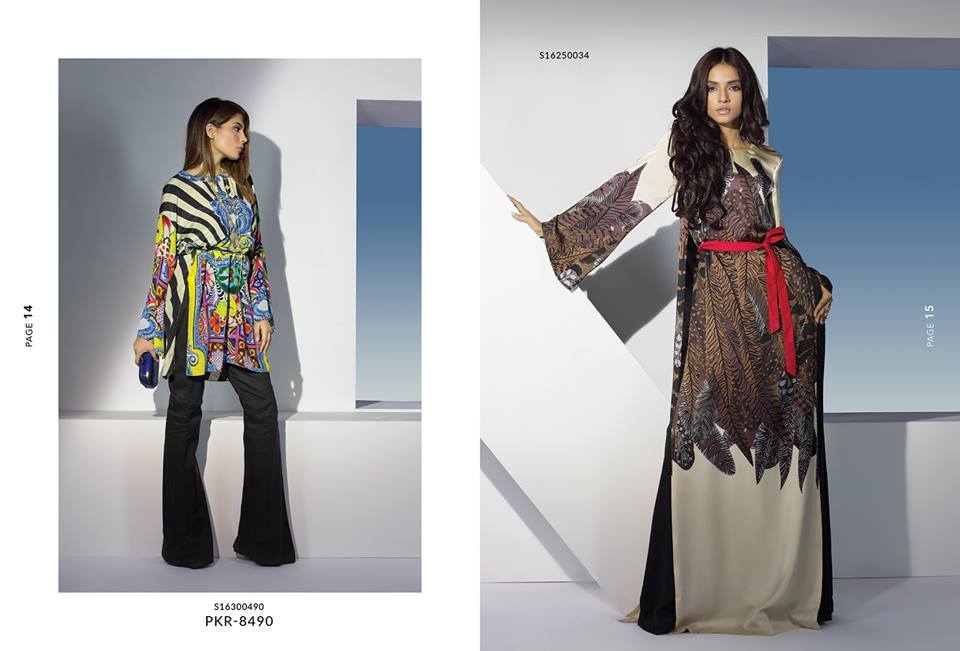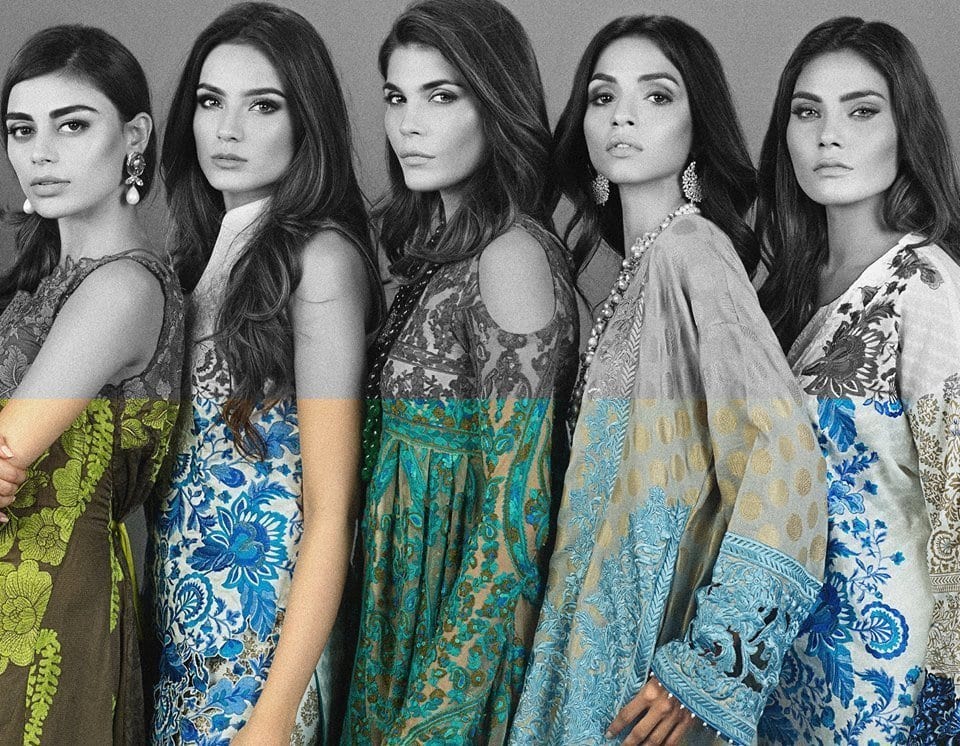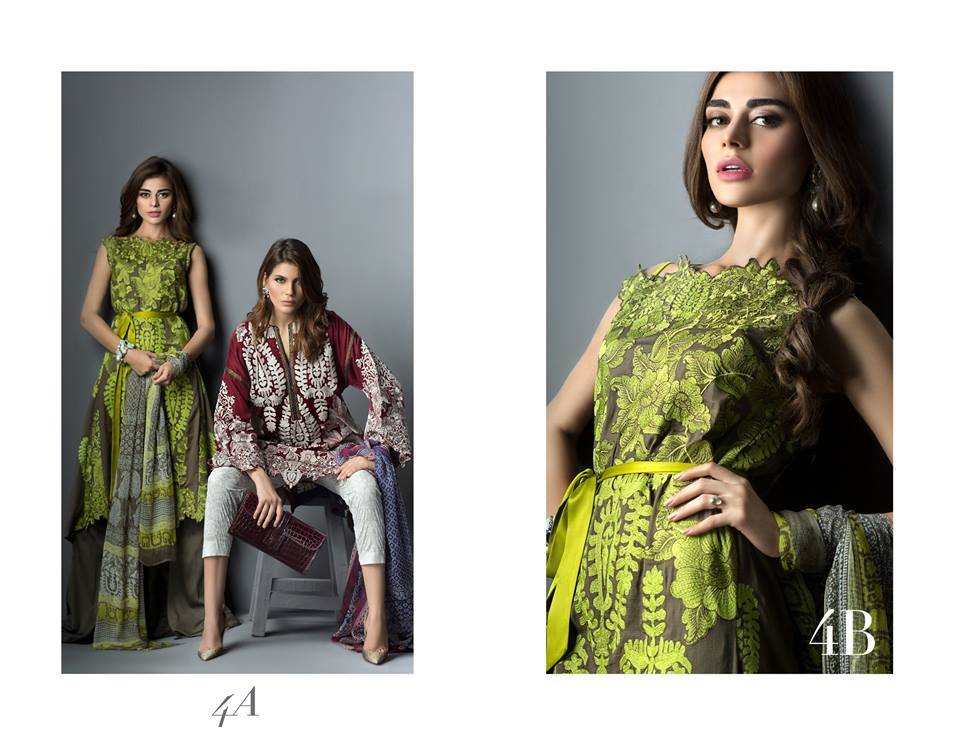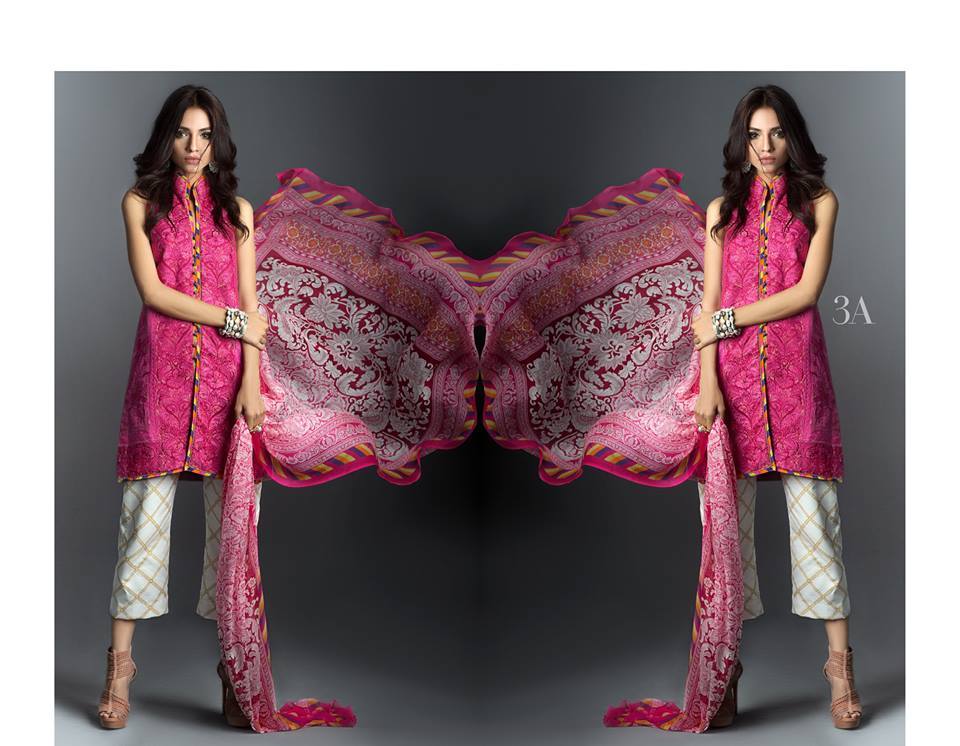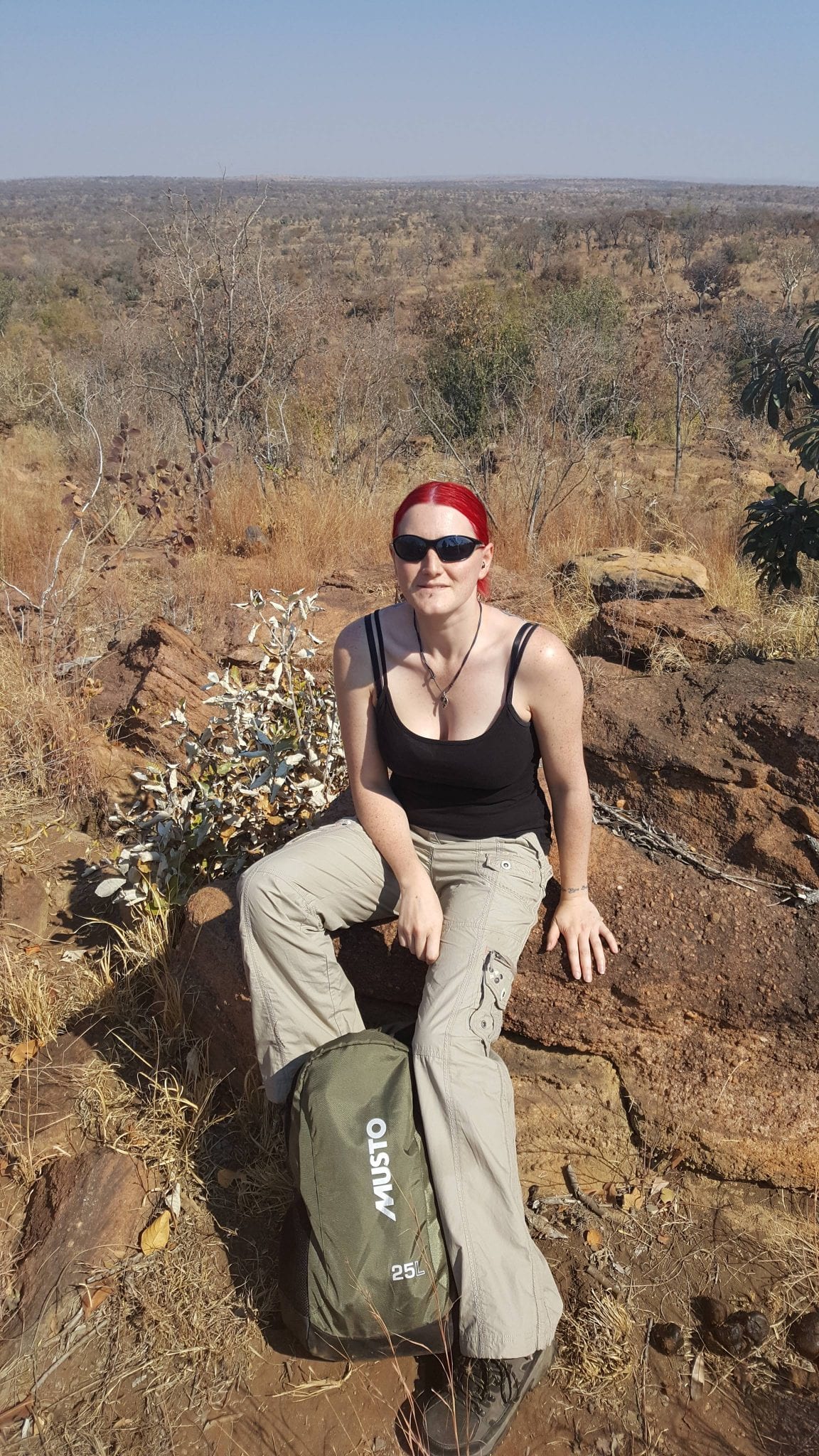 Caz, aka Vixen, has been freelance creative writing for several years. She has a lot of experience in different fields including high street fashion, tattooing art, and even the gothic and historical costumes. Caz has a Diploma in Fashion and Textiles and also a Bachelors Degree in Historical Costume and Corsetry. Her passion lies with gothic design, corsetry and any other styles considered to be taboo or unusual. Style-wise Caz has a love for Vivienne Westwood and her take on the punk era. Although Caz loves the weird and wonderful, she has a deep love for all fashion and allows this to show through her work.