Designers Eid Dresses 2020 -There has been an increasing trend lately of wearing Pakistani designer wear amongst the public. The main reasons for this trend are that firstly most of the designers present vibrant and different designs several times a year in their various collections or volumes.
This adds to the variety that women have to choose from. Furthermore, the increasing competition has made the brands pretty affordable for most of the people. Since almost all the designers now offer stitched collection, it helps avoid the tiring and so often disappointing visits to the tailor. And last but not least, which women do not love to follow the latest fashion trends?  This year too the Pakistani designers have all launched a fabulous collection of Eid dresses. The dresses are available in both stitched as well as unstitched lines. So here we present for you a list of the top Pakistani designers 2020 eid dresses collection.
Best Designer Brands For Eid Dresses?
Eid-ul-Fitr is right around the corner and people are planning about their Eid shopping. Especially girls, who like to decide way ahead of Eid about their dresses. If you have been looking for stylish Eid dresses for girls then you should give this a post a read. Pakistani fashion has expanded everywhere and designers have launched brilliant collections for Eid. There are plenty of designs, colors, and stylish outfits available at the designer shops. You can always pick your favourite kind of outfit. On every Eid, designers launch their collections and they have a wide range of outfits. Designers can also customize any outfit according to the customer's preference. Whether it's about stitching, colour, fabric, or embroidery. They use the best quality fabric and design the outfits with the latest trends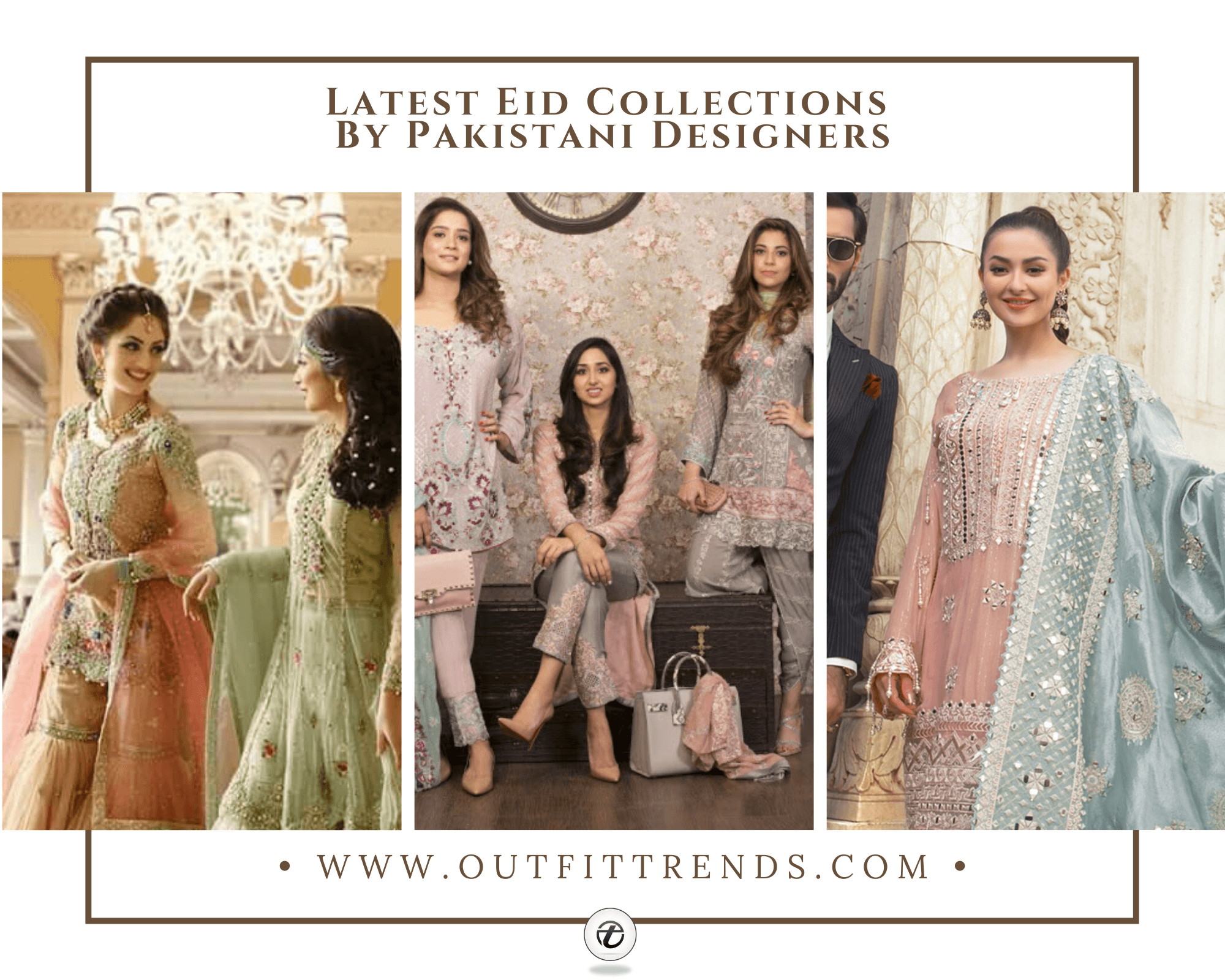 Designer wear and branded wear is what every girl or woman wants to wear, and if not for daily wear, at least on special occasions like Eid, we do deserve to splurge a little. Let's make it clear that every brand is not expensive, and you can afford the majority of it only if you know the right brand to invest in. Outfittrends will surely help you figure that out. But, before that, keep these few tips in mind.
Separate your Eid outfit budget before you go out on a shopping spree.
Do prior research about brands and their price range through their online stores.
Prefer prints and colors over price. Every expensive thing is not nice.
As Eid is going to be in summer, prefer pastel colors or vibrant prints.
Dupattas are surely going to add energy to your outfit, so don't miss on them.
The majority of the brands now offer accessories, bags, and footwear as well. So, it is better to grab them all from the same store.
This article aims to let you know of the best designers in the market when it comes to EidEid. And also to let you have a glimpse of what their eid collection looks like. Also, see 20 cute mehndi designs for the hand that will complement your eid outfit.
↓ 22 – Sobia Nazir
Women who love buying lawn a summer arrive surely know about this amazing designer. Yes, Sobia Nazir! She has unquestionably reformed ladies' design in Pakistan with her beautiful garden assortments and over time. She has effectively propelled her chiffon and winter lines, every last one of which contains brilliant cuts and extraordinary prints. Everything apart her this Year's Eid collection is something you can't take your hands off. She has come up with extraordinarily vibrant and aesthetic prints along with eye-pleasing colors. Go all feminine in her Eid Collection and conquer the world.
Visit the store below:
Sobia Nazir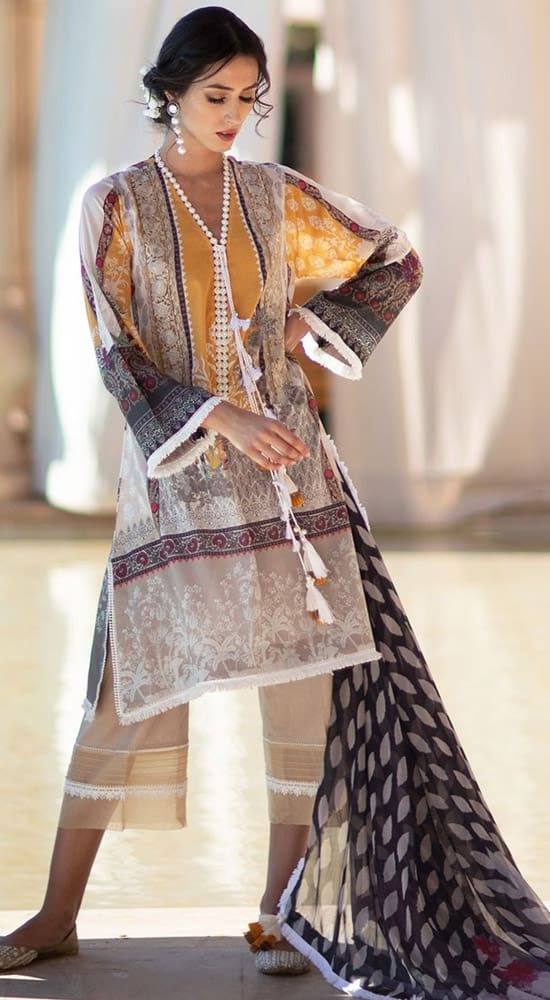 ↓ 21 – Limelight
Limelight; one of the leading brands of Pakistan dates back to 2010. They grew tremendously in little time and are now extended to at least 55 stores across the country. Their Eid collection is heart-winning, and you all need to see that for yourself. They have eastern wear as well as western wear. Also, they range from simple and casual wear to formal wear and have amazing pret wear and luxury pret wear. They have almost all sorts of outfits with hundreds of prints and designs. Visit your nearest stores or find them online. Shop your Eid outfit from them and pair your outfit with footwear, jewelry, and bag from the same store. Because they have it all!
Visit the store below: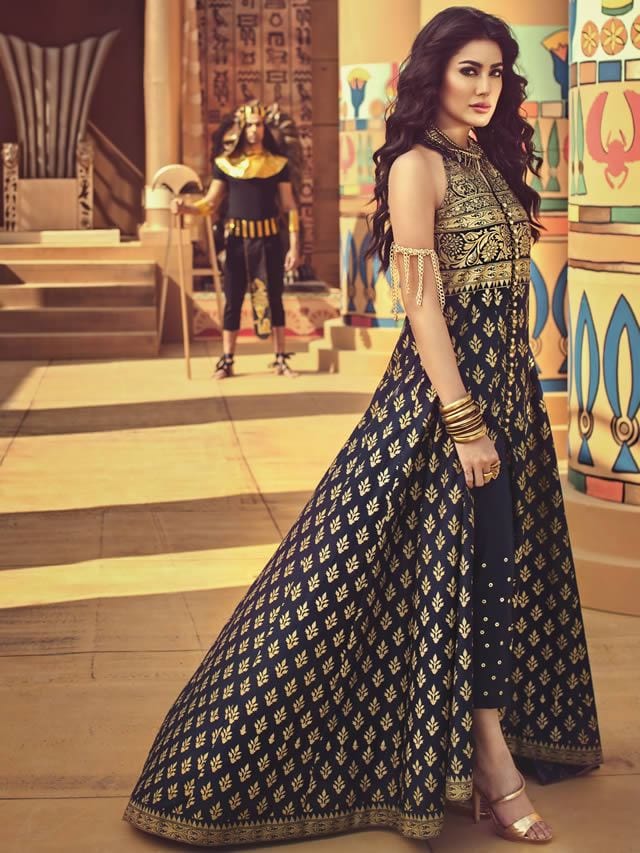 ↓ 20 – Beechtree
Beechtree is an emerging Pakistani clothing brand. It was created back in 2010. They offer Eastern wear as well as Western Wear. Their summer outfits are exquisite and classy. Their Eid collection is all about trendy prints and creating a classic look. Their colors and prints are both subtle yet vibrant, so grab your Eid wear from them if you want nothing fancy. But in case you want to go for fancy outfits, then their Luxury pret collection is all that you need to checkout.
Visit the store below: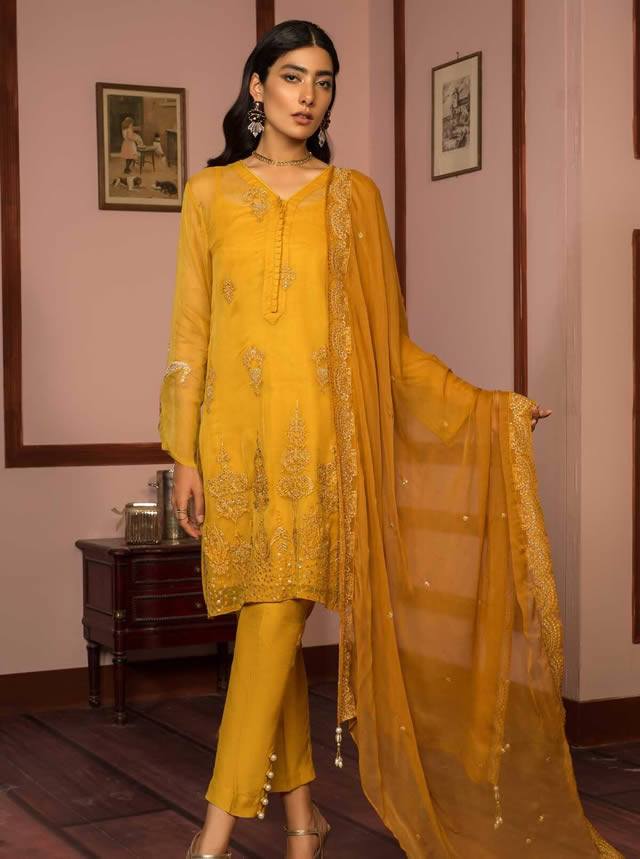 ↓ 19 – Sapphire
Zest up your Eid with the most recent, fresh out of the box new ensemble of Sapphire. It's in vogue items that will convey you another match of the chic, and on-pattern is perfect for grabbing. Celebrate Eid with the mark brand of Sapphire. Their summer collection is something that you can wear on Eid. They have vibrant prints, soft fabric, and amazing details. They have kurtas, trousers, two-piece clothes, three-piece clothes, both in stitched as well as un-stiched form. You can buy the garments of Sapphire from its official site.
Visit the store below: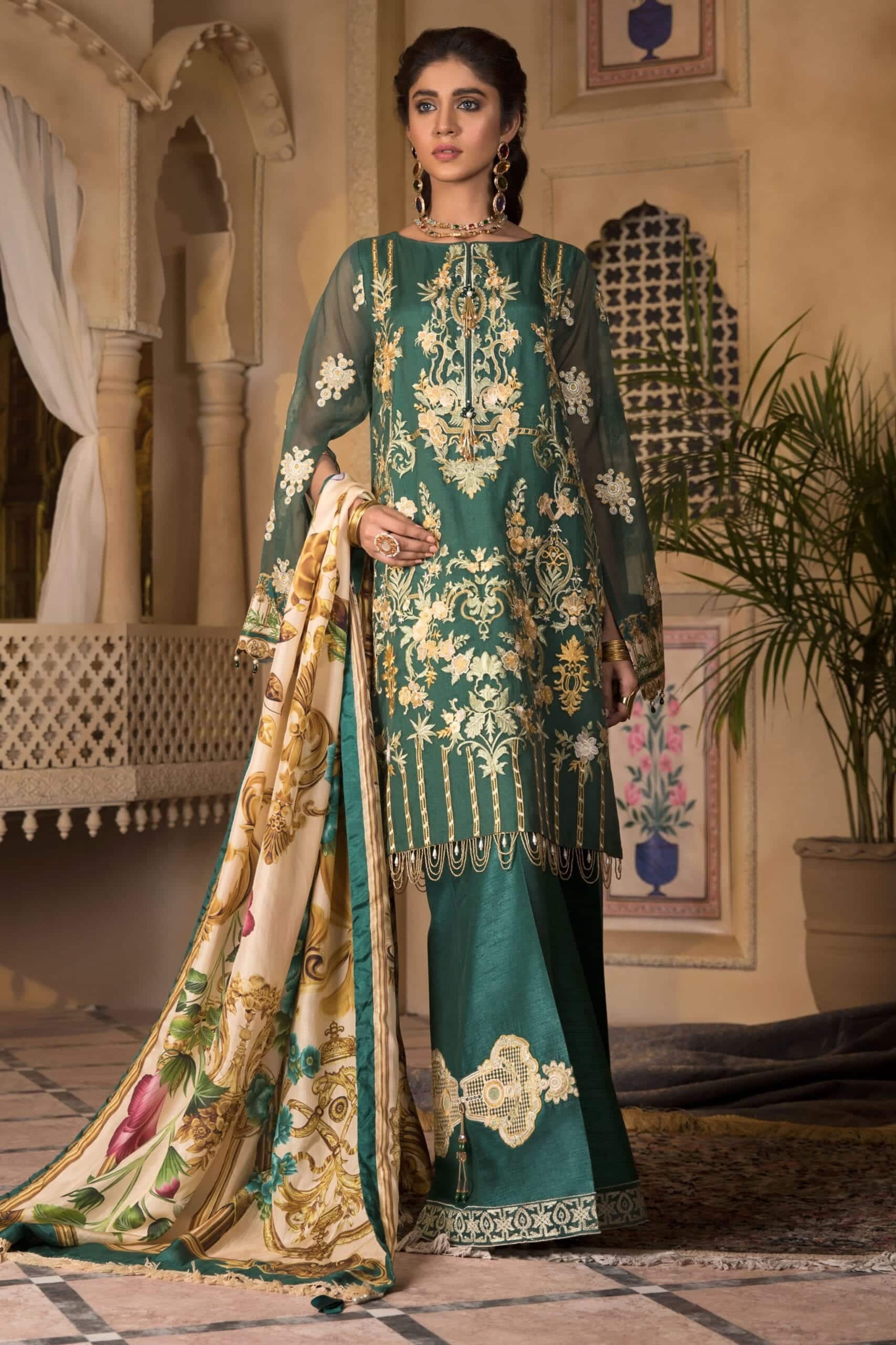 ↓ 18 – Generation
Generation is a big name that is relatable to each urban Pakistani ladies striving to accomplish a balance between their own and expert life, yet neglect to deal with them. Generation's motto is to picture different classes of the country and come up with varying ideas of outfit that portray them. They have amazing prints and designs. Their Eid collection is all about sophistication and class. Their Kameez Shalwar, kurtas, or long frocks are all perfect for Eid. Let us not forget to mention that their sarees are exquisite and you can surely wear them to Eid dinners.
Visit the store below:
Generations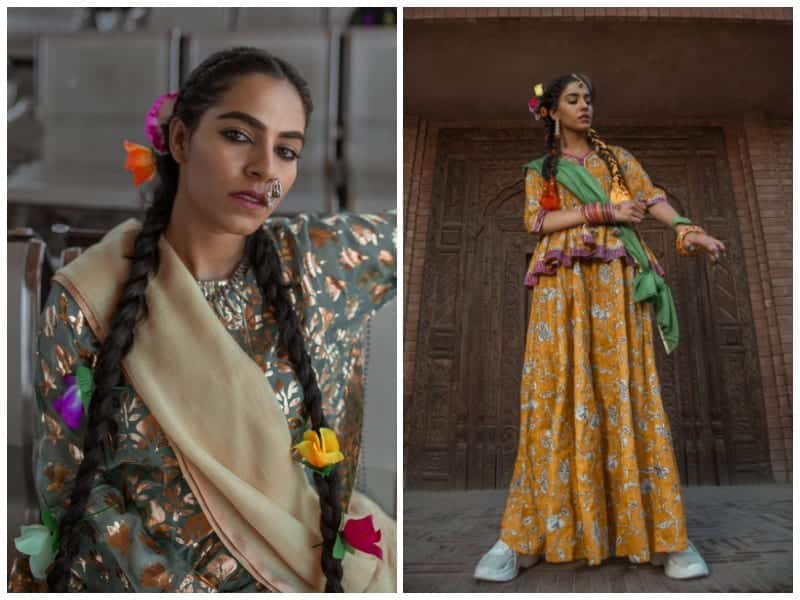 ↓ 17 – Ethnic By Outfitters
Ethnic by outfitters is an extension of outfitters. It is an all-inclusive gathering of suppliers that gives the most stylish range to ladies of all shapes and sizes. Their Eid collection contains a wide range of unstitch outfits as well as stitched. Not to forget that they are generally well known in pret, and that's all you need for hot summer Eids. They will make sure to grasp the ethnic magnificence of each of you. Their prints are elegant and nothing like too loud. So, to have a sophisticated look on Eid; this is your fo to place.
Visit the store below: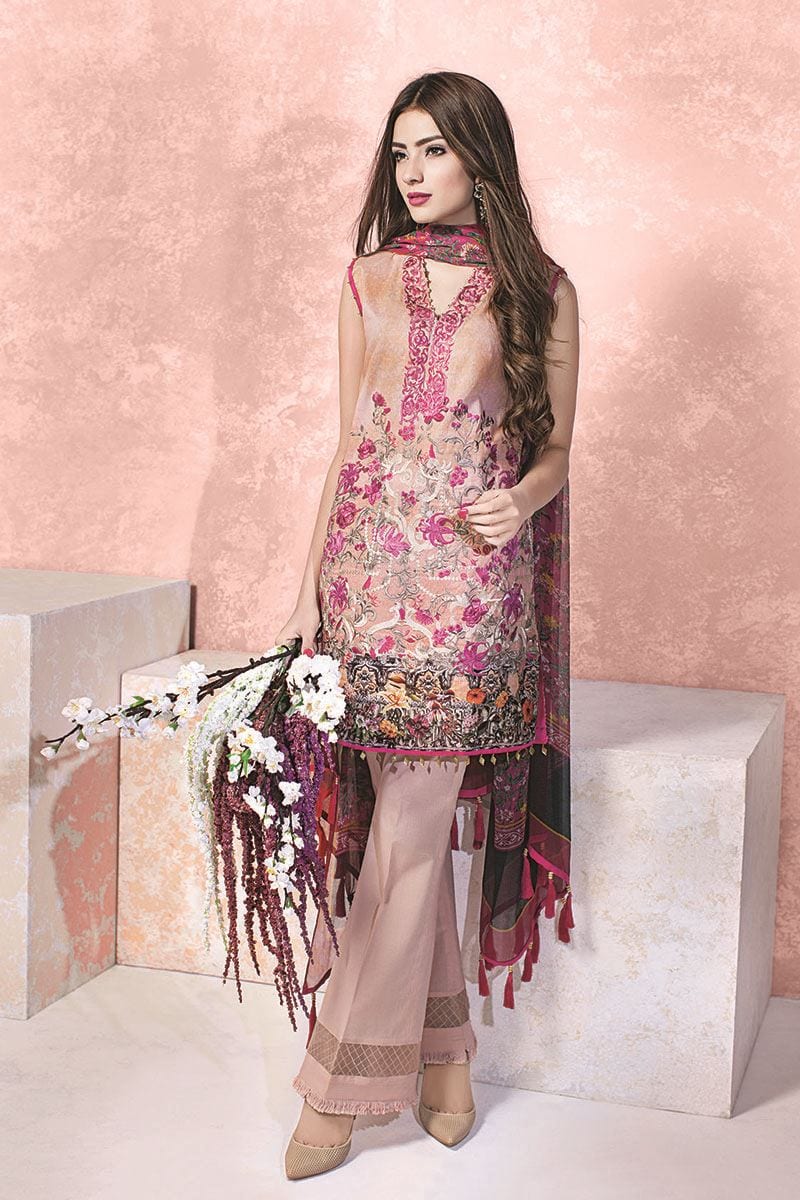 ↓ 16 – Sana Safinaz Eid Collection
Sana Safinaz has launched an impressive Eid collection, and the materials used are mostly lawn and chiffon. Considering the hot weather, this would be the best fabric choice.
Visit the store below: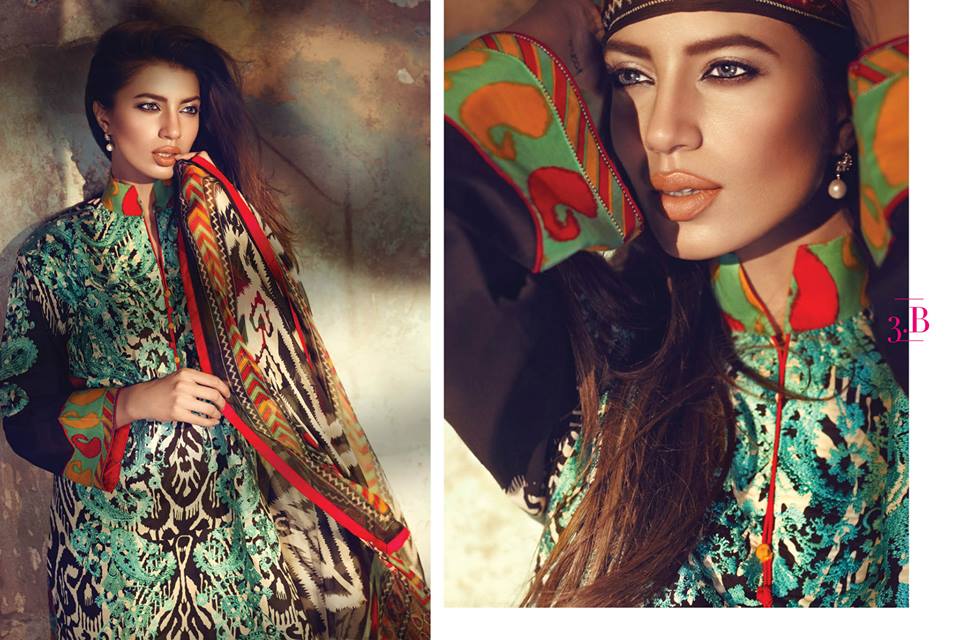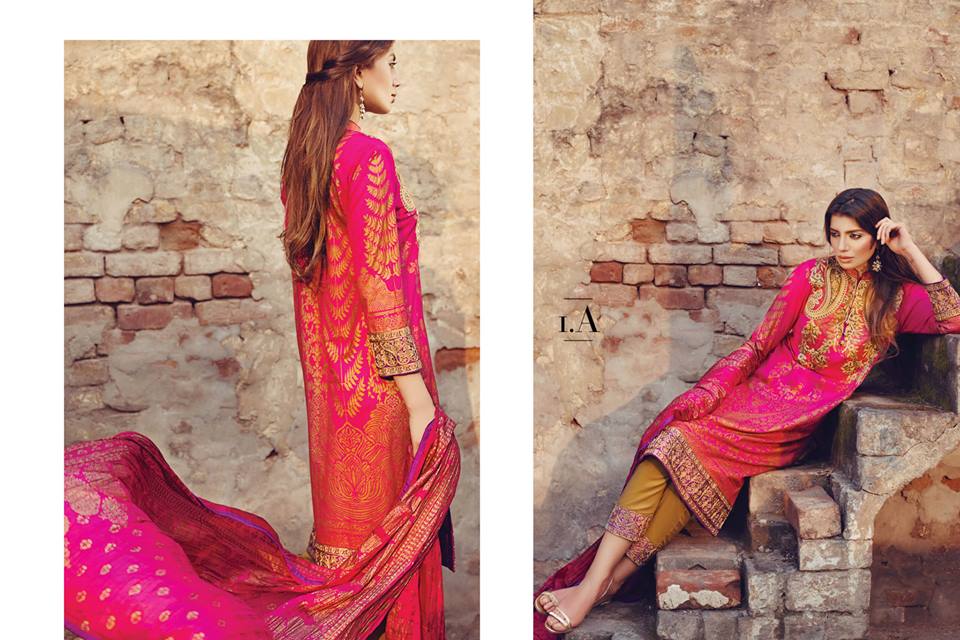 ↓ 15 – Elan Eid Collection
In case you are not willing to wear printed or embroidered stuff and want a little more formal dresses, then go for Elan. Their dresses include heavy as well as light work done on colors like off white and beige.
Visit the store below: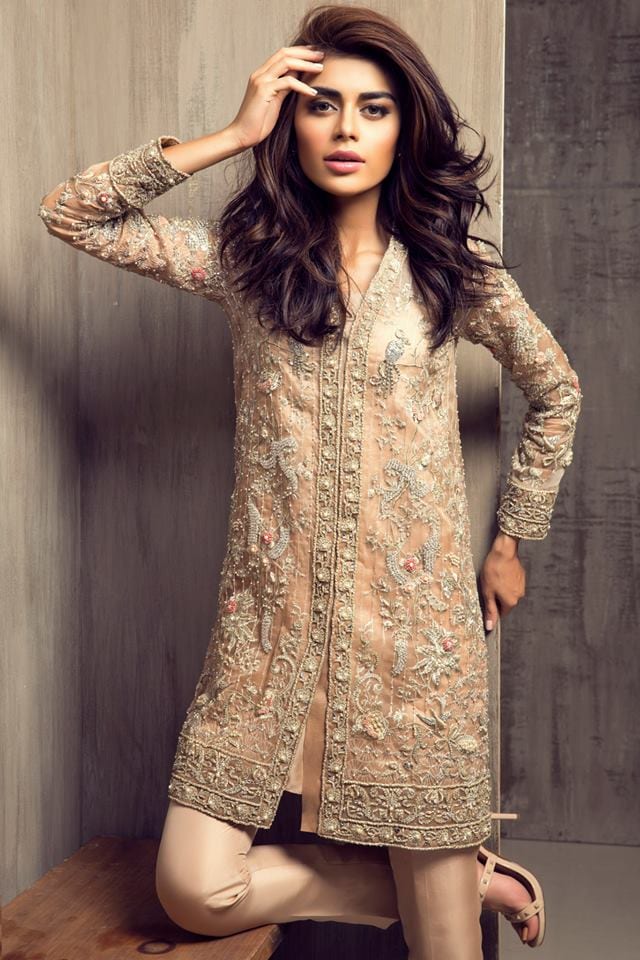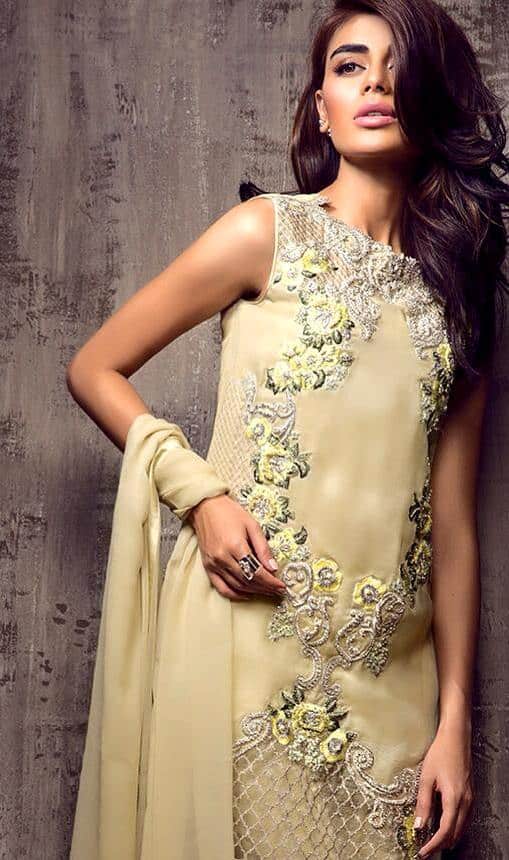 ↓ 14 – Maria B  Eid Collection
The eid dresses by Maria B are vibrant in colors, and the best part is that they have also launched a beautiful collection for the little girls.
Visit the store below: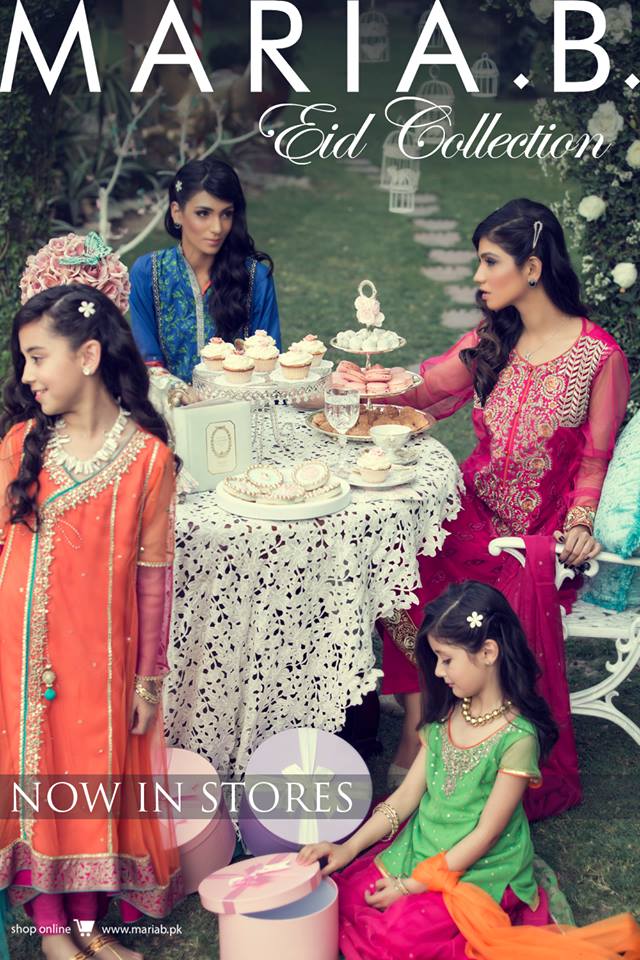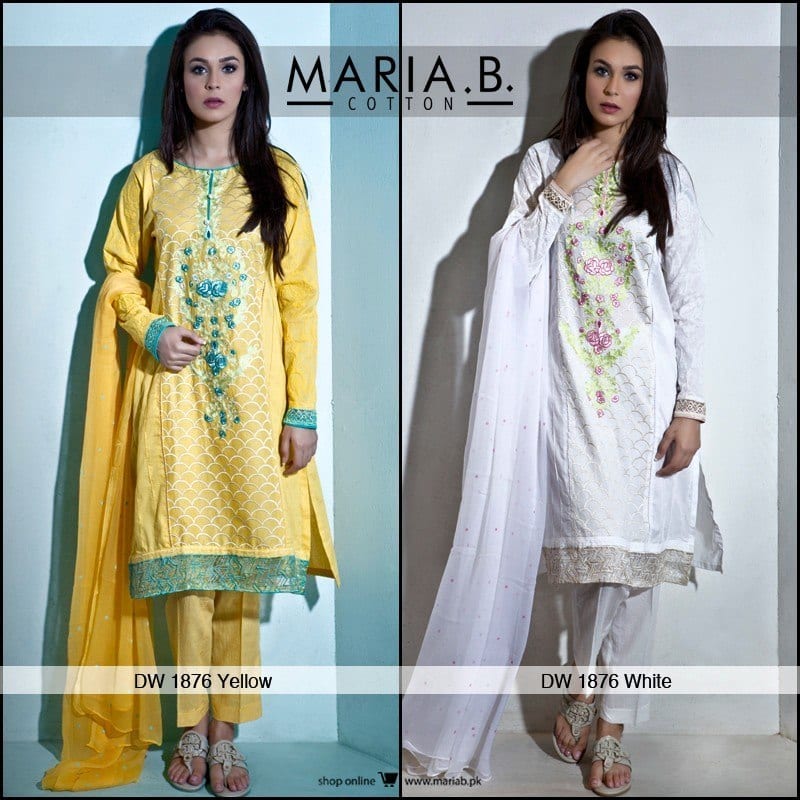 ↓ 13 – Gul Ahmed  Eid Collection
Gul Ahmed has been a favourite brand of women around the country for decades, and much before the lawn collections of designers came forth. Even now, despite all the competition, Gul Ahmed has maintained its standard and name in the local as well international market. This Eid Gul Ahmed has introduced a chiffon collection in a range of colors to choose from.
Visit the store below: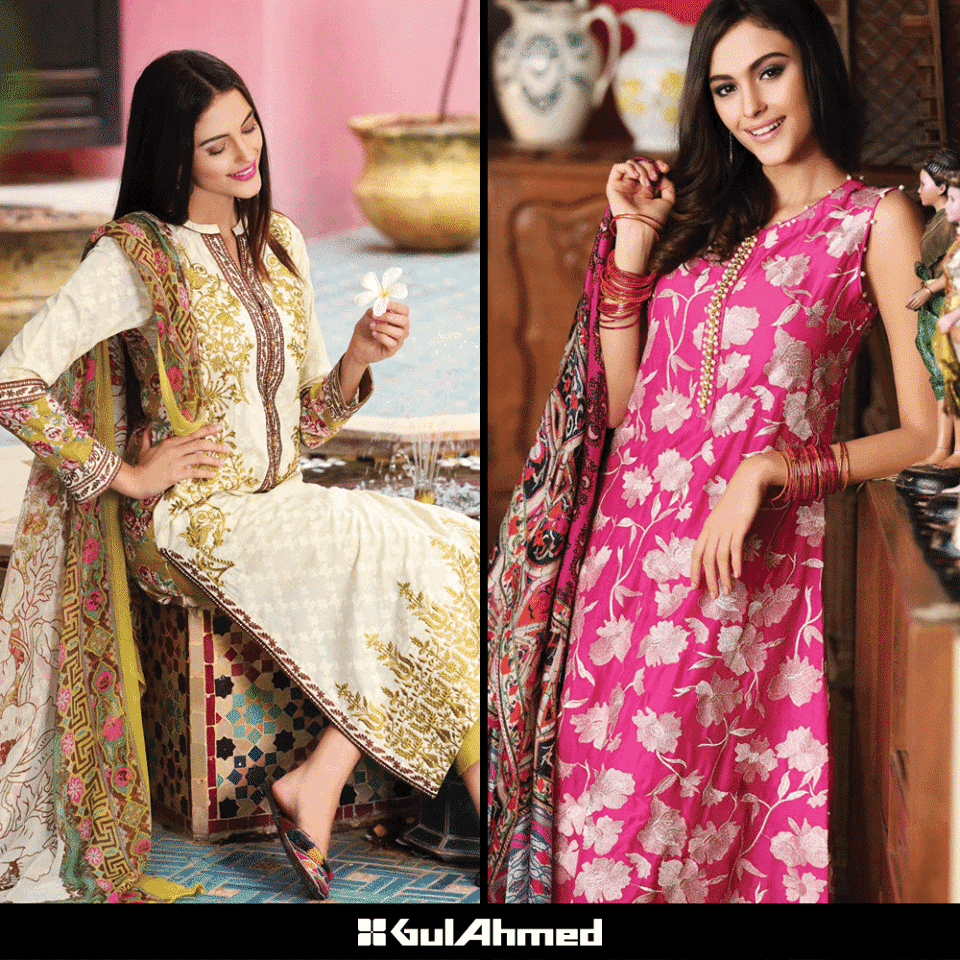 ↓ 12 – Junaid Jamshed  Eid Collection
This is another brand that has been around longer than the lawn collection of prominent designers. This year the eid collection is named Luminous Luxury eid collection, and it admittedly does seem luxurious. It includes both embroideries as well as Tilla or heavy work along with beautiful embellishments done on dresses. The quality and standard are up to mark, and the material is known for its comfort, so do check it out when looking for your eid dress.
Visit the store below:
↓ 11 – Alkaram Studio  Eid Collection
Alkaram is a brand that is relatively more expensive than the others but is usually worth the extra money if you can afford it. They have a massive collection of stitched dresses, and this year, they have launched complete sets along with the dresses. This means that you can find matching shoes, jewelry, and handbags with your dress all at the same place instead of going from one shop to another in this terrible weather. That saves you a lot of trouble.
Visit the store below: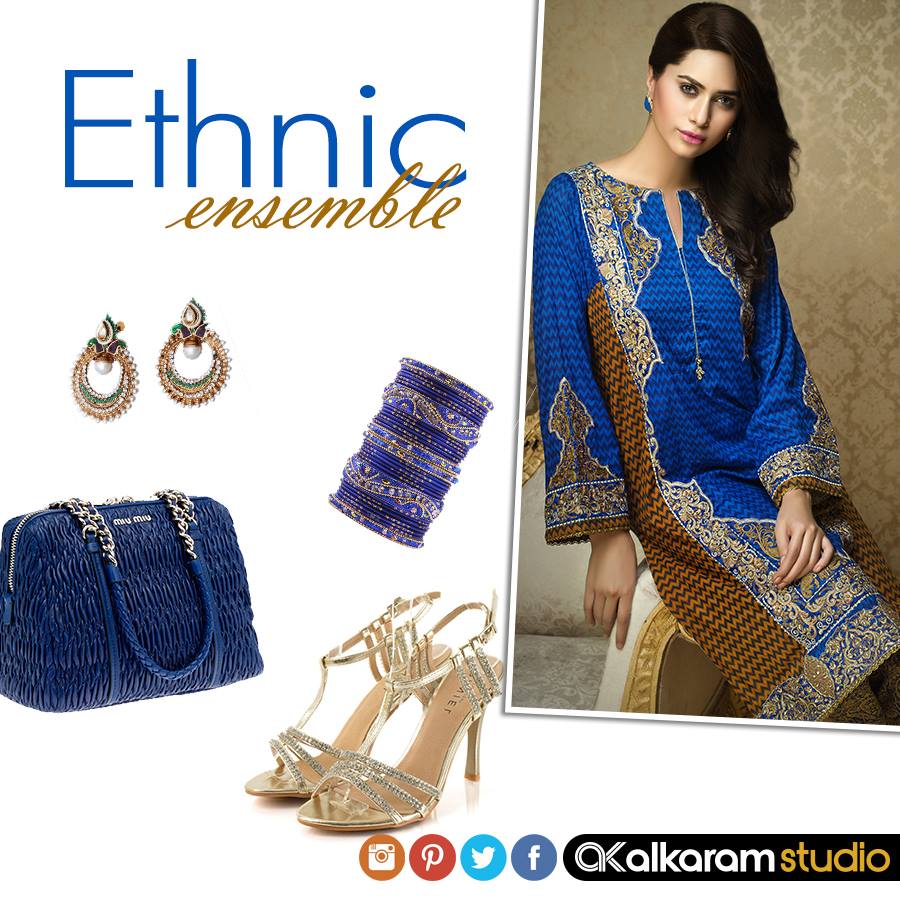 Here's a video showing some glam eid outfits that you can easily recreate:
↓ 10 – Asim Jofa Eid Collection
A great designer, Asif Jofa, is the one whose work is incredible, which is why his work has been replicated every now and then. Asim Jofa is one ability fellow who comprehends what the cutting edge ladies of the present time want. His thoughts are unique and every execution center to accomplish flawlessness, so the women have something excellent to delight them with. With all these details, one thing not to miss at all is his Eid Collection. He came forward this year with an exciting Eid collection featuring subtle prints and classy designs. Surely a brand you don't want to miss out on your eid shopping spree.
Visit store below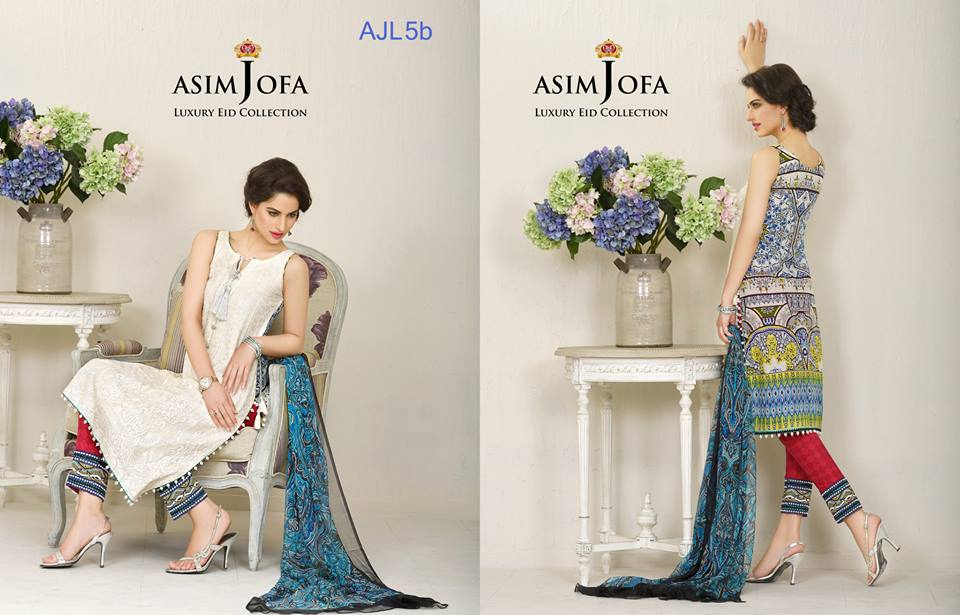 ↓ 9 – Faraz Manan
Faraz Manan is another big name of the Pakistan fashion industry. Head over to this fantastic brand and grab your Eid outfit from their ravishing Eid collection.
Visit store below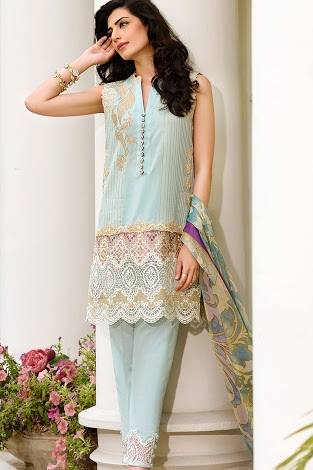 ↓ 8 – Khaadi
Khaadi, one of the leading brands of Pakistan, was established in 1998 with a dream to re-present the old art of handloom. Khaadi began as a little set up in Karachi and, throughout the years, has, without a doubt, won a stable situation for itself in the market, with a lot more stores in its possession. So, head over to Khaadi this Eid and check out their inspirational ideas and classy outfits. They have a vast variety and deal in Kurtas, three-piece outfits, and pret. They offer stitched as well as unstitched clothes. Their Eid collection is undoubtedly ethereal.
Visit the store below: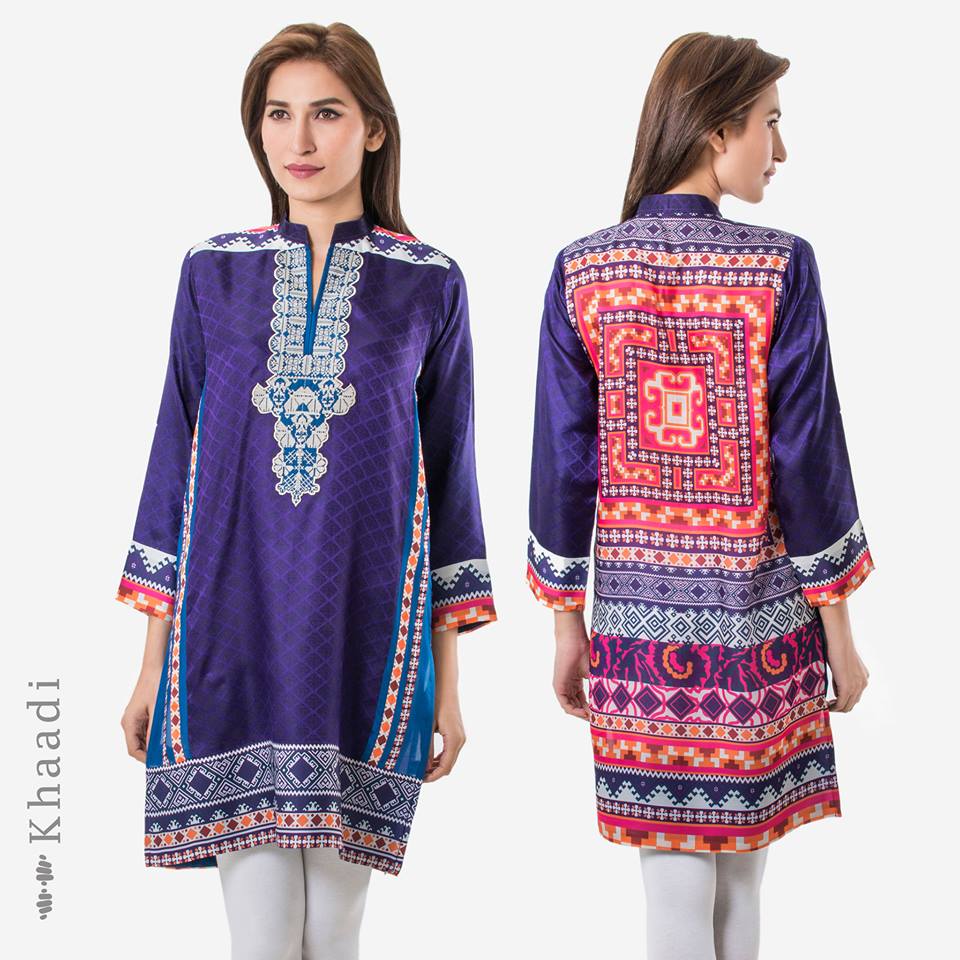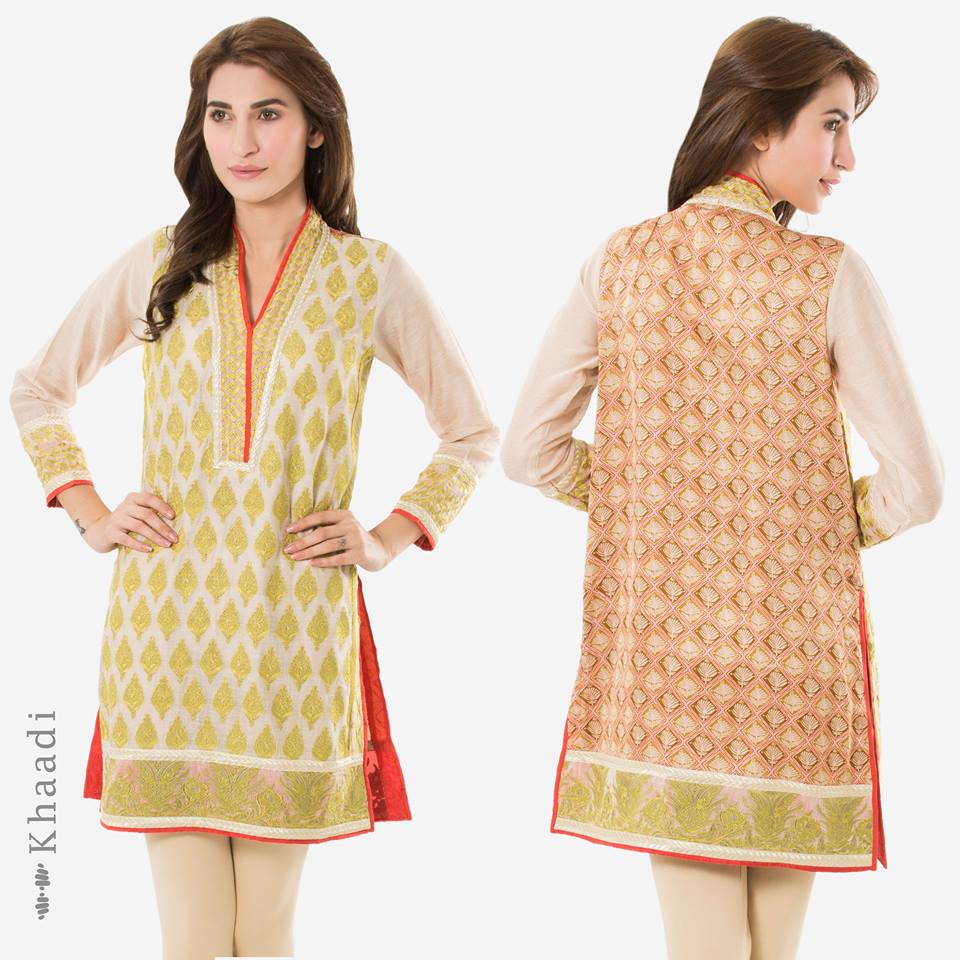 ↓ 7 – Deepak Perwani
If you have a high budget and can afford expensive outfits, then this place is for you to try out.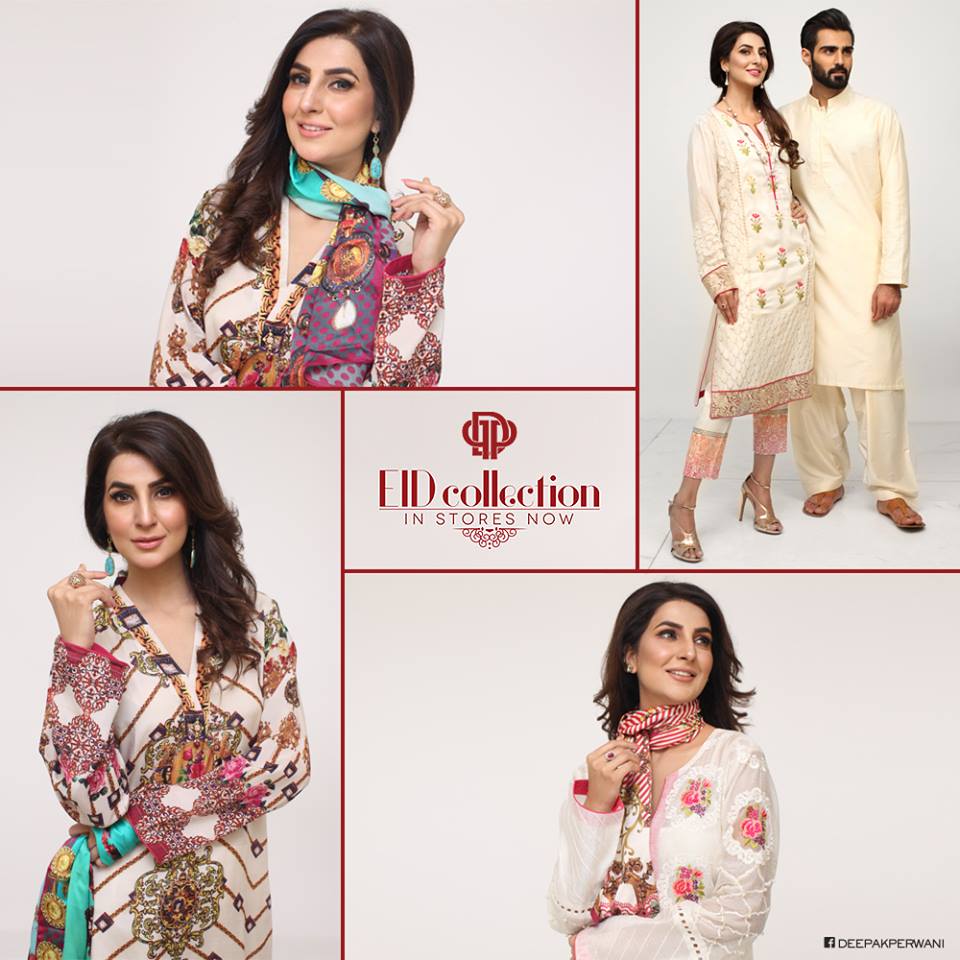 ↓ 6 – Nomi Ansari
Doll up all fancy this Eid In Nomi Ansari's Eid collection. Perfect place to grab pret and luxury pret; and wear it on Eid dinners. But in case you don't want to spend too much on a single outfit, then consider it as a no because it is pretty expensive.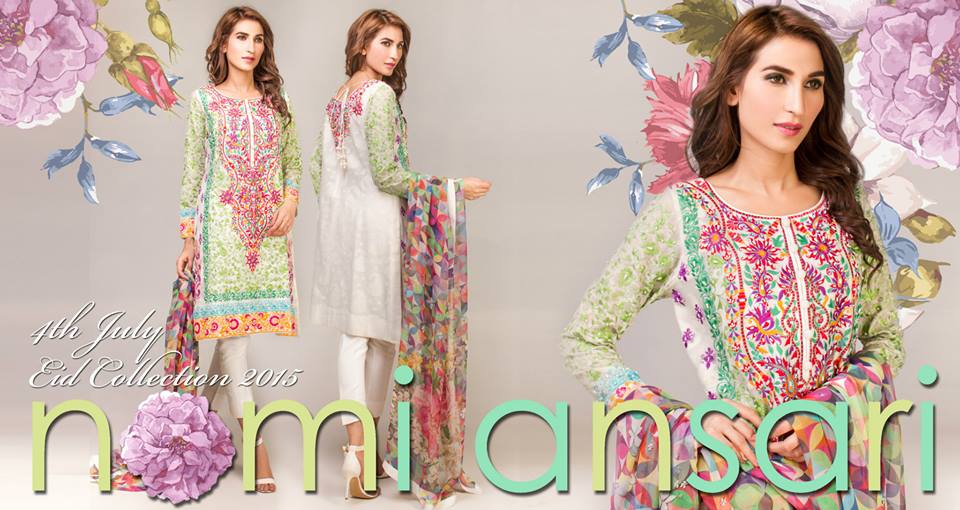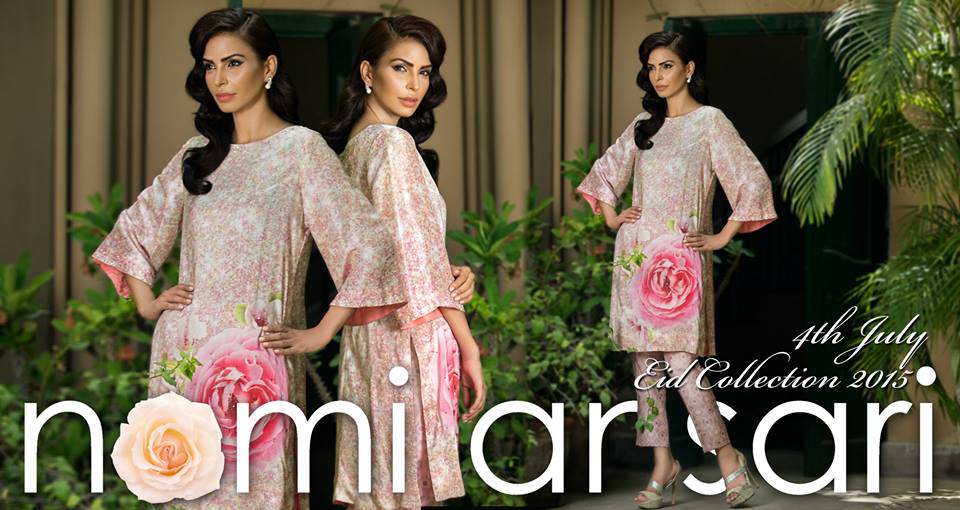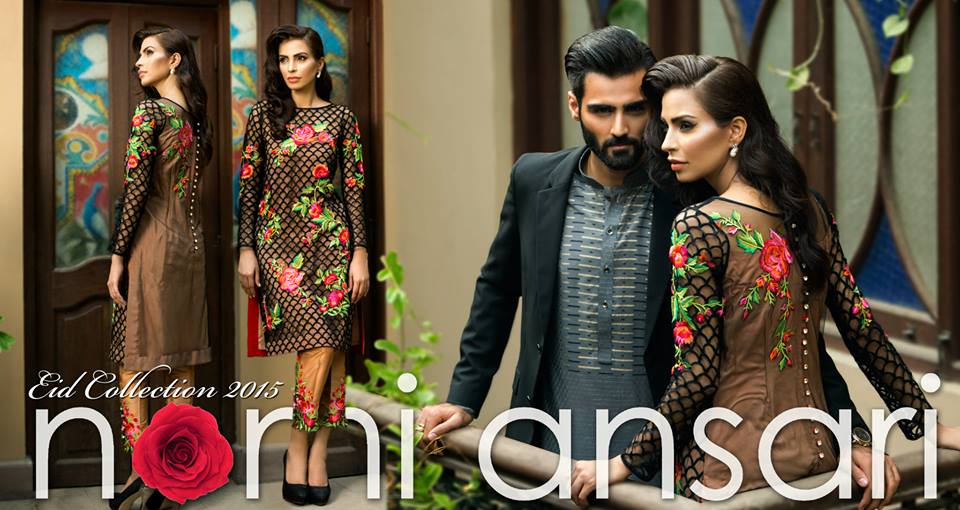 ↓ 5 – Sania Maskakiya
Here is another top-notch designer that you can try out on Eid.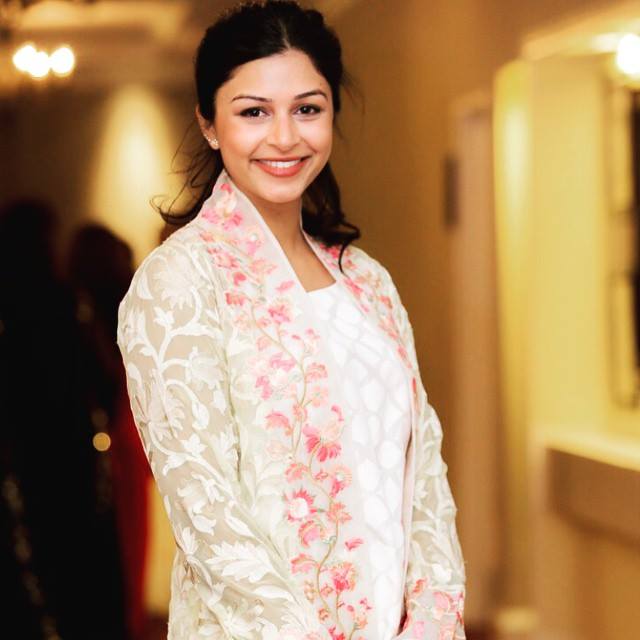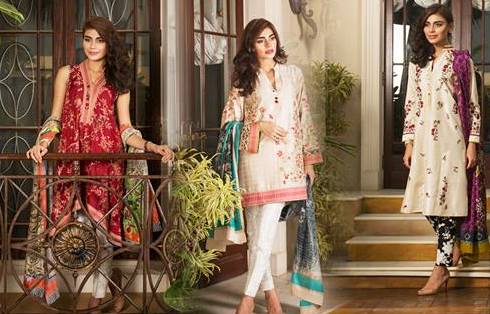 ↓ 4 – Kayseria
Another old name, Kayseria! This brand won't disappoint you at all. It is pocket friendly and undoubtedly has the best prints and designs.
Visit the store below: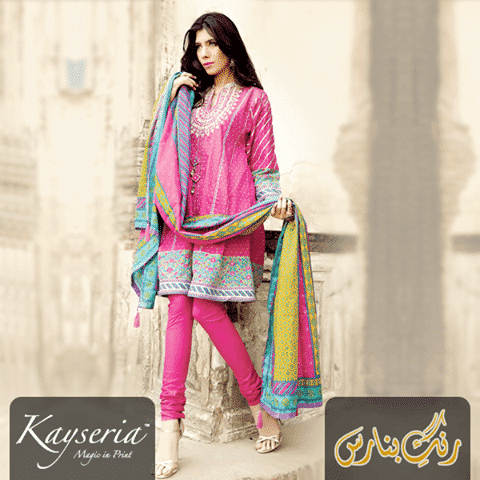 ↓ 3 – Chinyere
Chinyere is your go-to place for Eid Shopping if you want pret wear in elegant parent and heavy embroidery!
Visit the store below: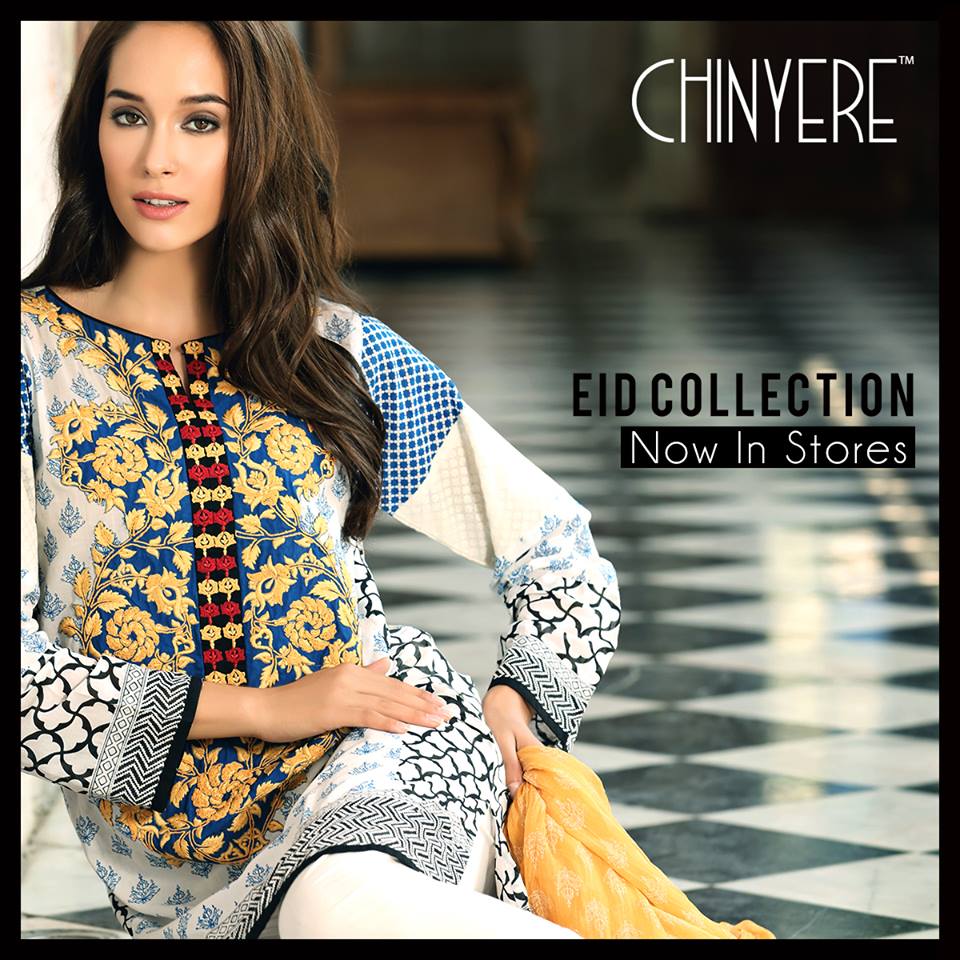 ↓ 2 – Nishat
Nishat linen is one of the most famous clothing brands in Pakistan. The majority of women love this brand because every new volume is more innovative and different from other brands. Nishat is a notable brand that offers prepared to wear and unstitched clothes. This is the brand that you need to head to for your Eid shopping because their Eid collection is jaw-dropping. They have vibrant colors, prints, and enchanting designs, which will surely make you stun on Eid. Pair your outfit with accessories from their accessory corner.
Visit the store below: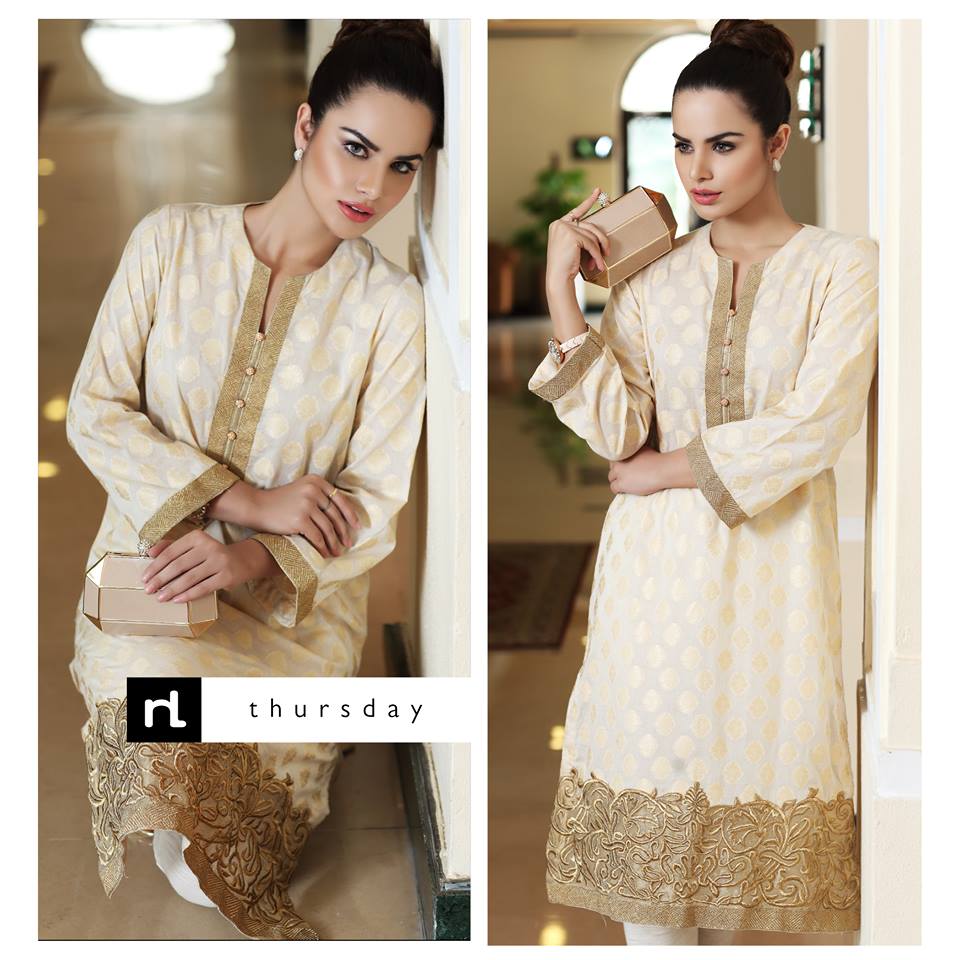 ↓ 1 – Best Branded Outfits 2020 Eid Collection
Some other top Pakistani brands that have great Eid collection as follow:
Zahra Ahmed
Zainab Chottani
Agha Noor
Fatima Khan
Bareeze
Ego
Thredz and Motifs
House of Ittihad
Sana Safina
Warda
Firdous
Zaha
Zara Shahjahan
Crimson
Now that we have discussed all the top brands, we would like to share the hit items of the year. Yes, these are indeed the most fashionable outfits amongst all the Eid collections this year, and if you have one of these, then you are pretty lucky as it's almost impossible to find them now. But if you want, you can still try to get hold of one of their replicas. You'll have virtually the same thing for an incredibly lower price.
The cutwork done on this shirt's sleeves is terrific.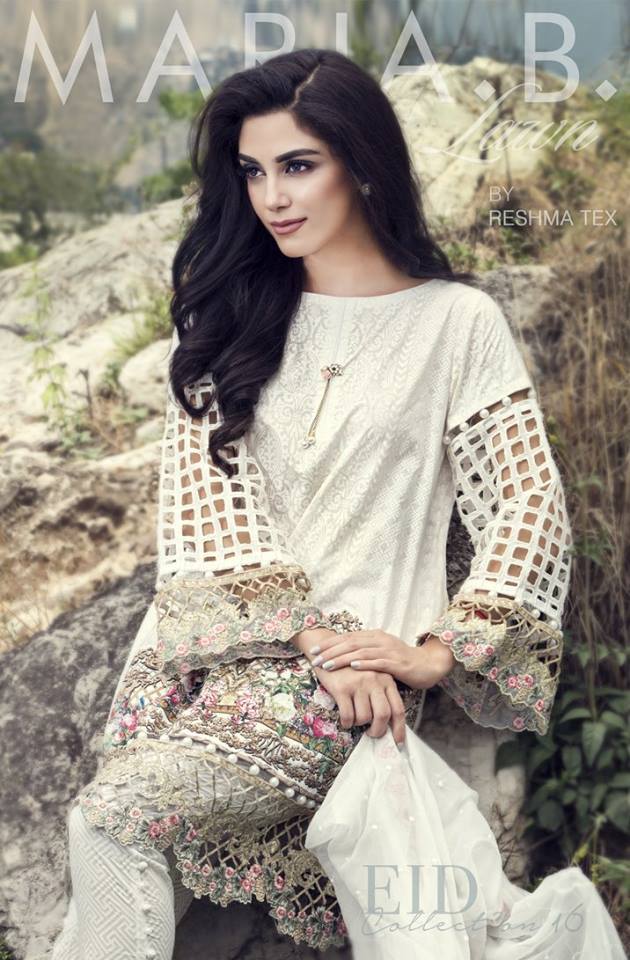 Here's undoubtedly the pretties trouser you have ever seen.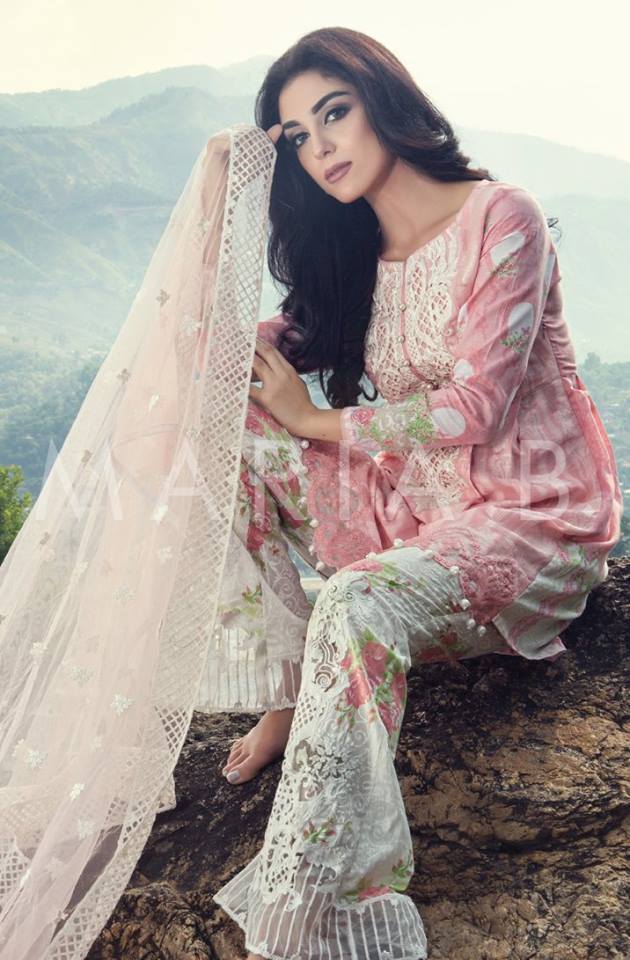 For those who like bright-colored outfits, this one's a YES!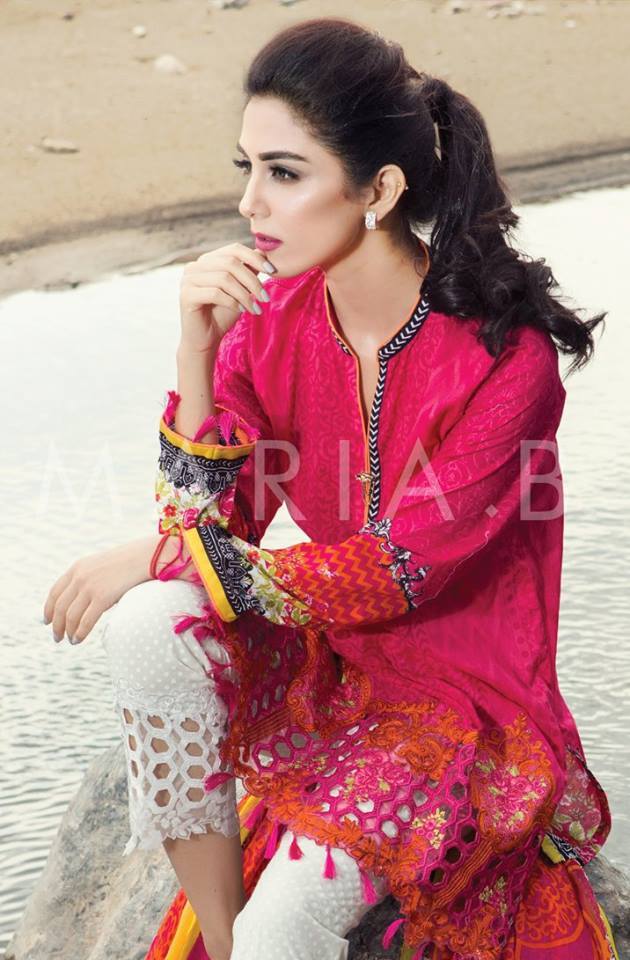 Sana Safinaz released two amazing lines this year. One is ready to wear collection 2020, and the other is the Luxury formal wear for those who prefer un-stitched clothes. Have a look at our top picks.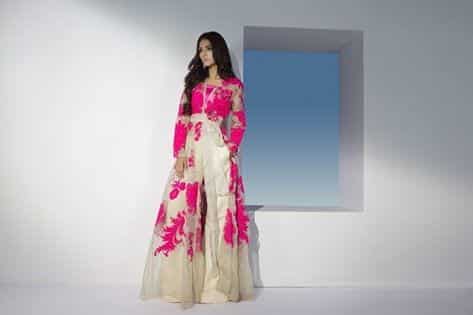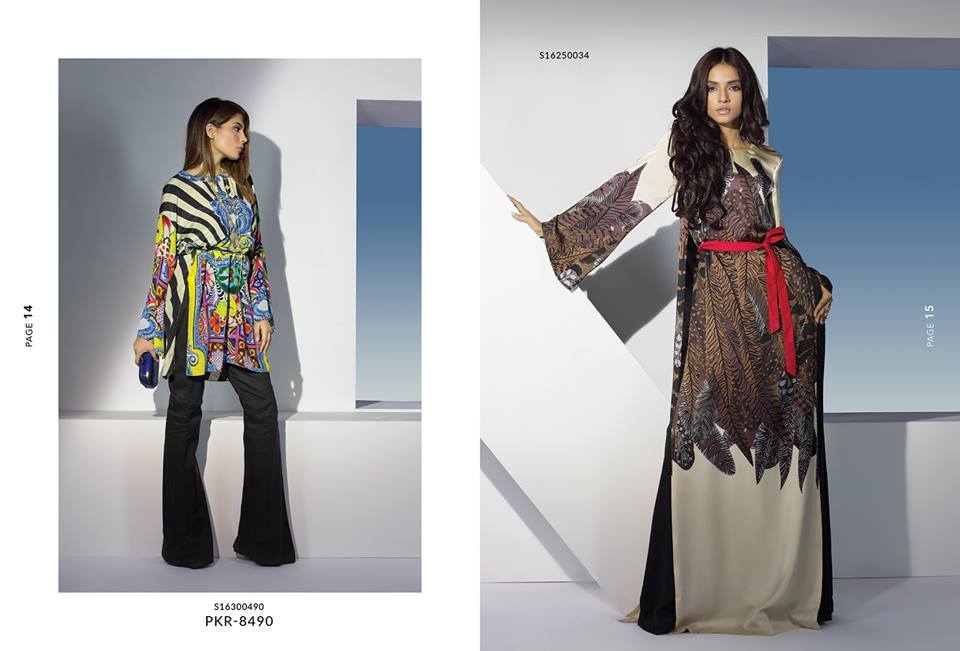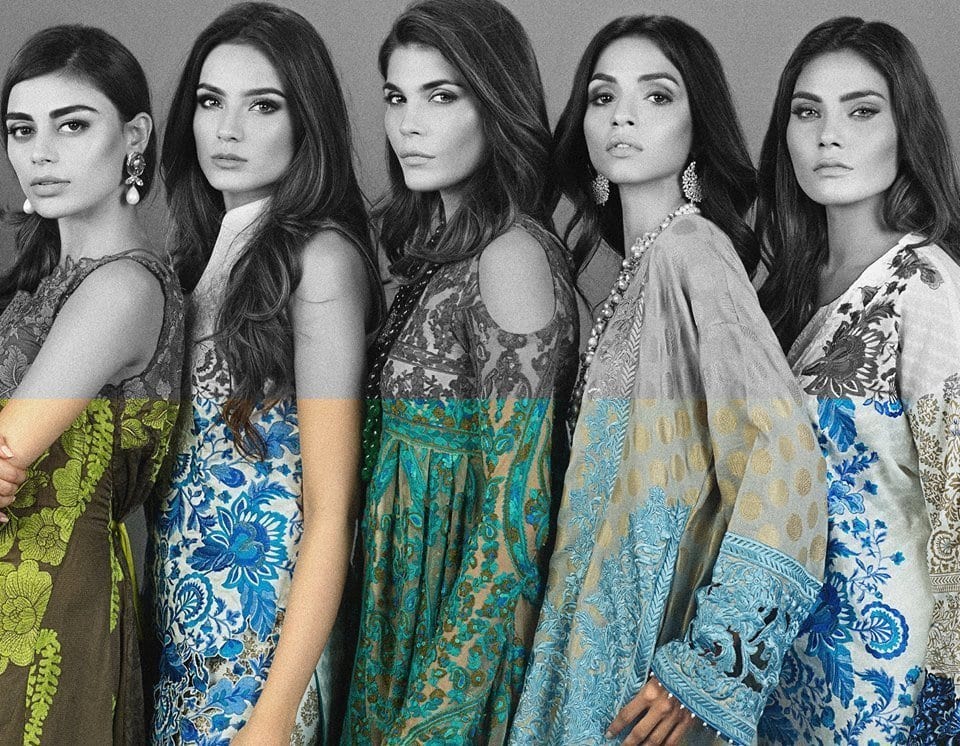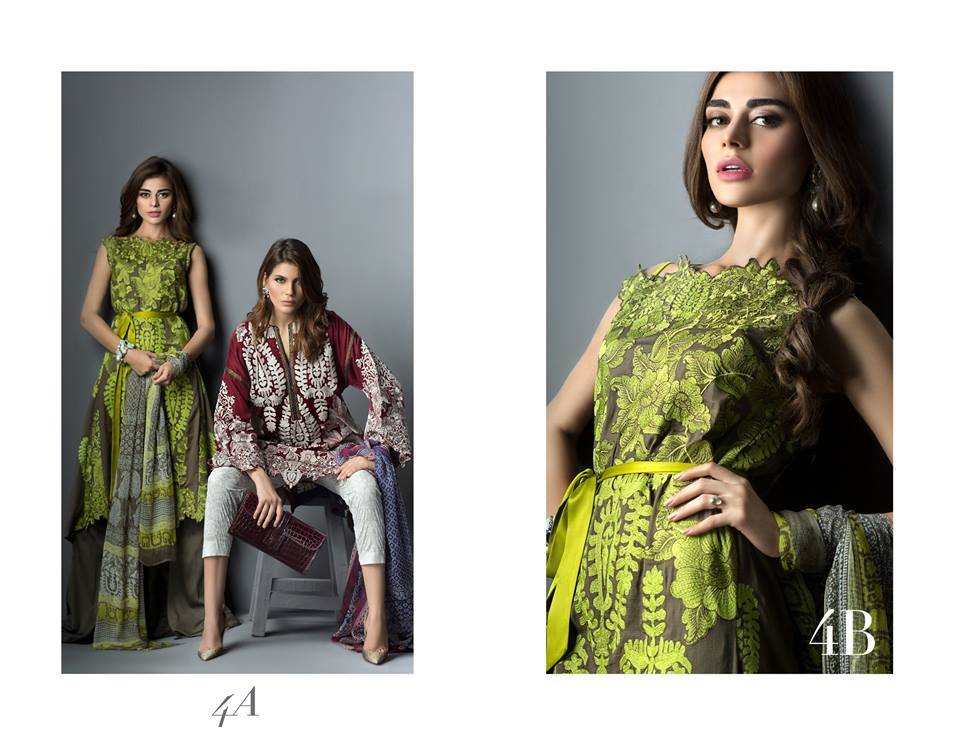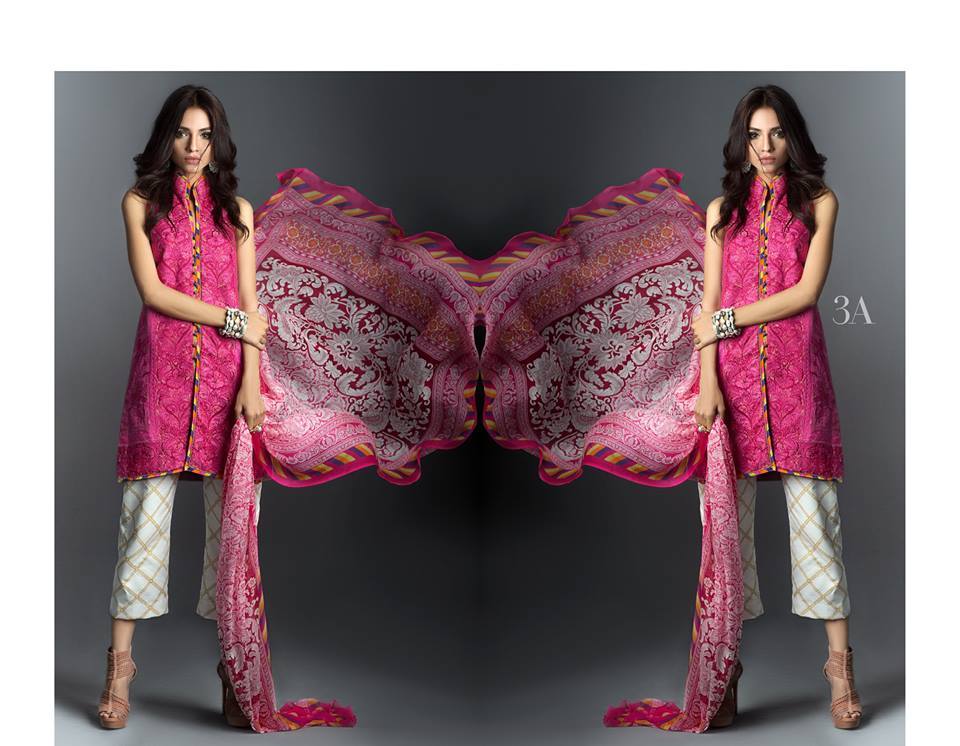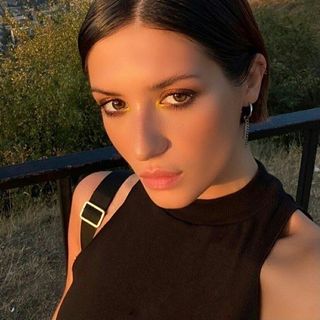 Avid reader and Fashionista. London Based freelance lifestyle editor