Stylish wrap skirt outfits. The wrap skirt was first introduced in the late 1960's when it became very popular among the lasses. The fashion went on till the early 1970's when it was still roaming in the hearts of people. Today, the vintage style is again in trend.
Back then wrap skirts mostly had a length that reached the ankles or lower. In this era, though, we see wrap skirts of different shapes, styles and sizes. You can also make a wrap skirt at home since it is so easy to make. This way, you'll get exactly what you want in it.

A wrap skirt is worn around the waist and secured through a belt or by tying. The best thing about wrap skirts is that they don't just look attractive but they are also a comfy fit. Usually, they can be adjusted on different waist and hip sizes. Back in the 1900's they were made of batiste, a soft cotton fabric. These days, they are made of various materials even denim. If you don't already have a wrap skirt in your closet, it's about time you include it. Here are ways you can stylishly wear a wrap skirt.
How to Wear a Wrap Skirt in Style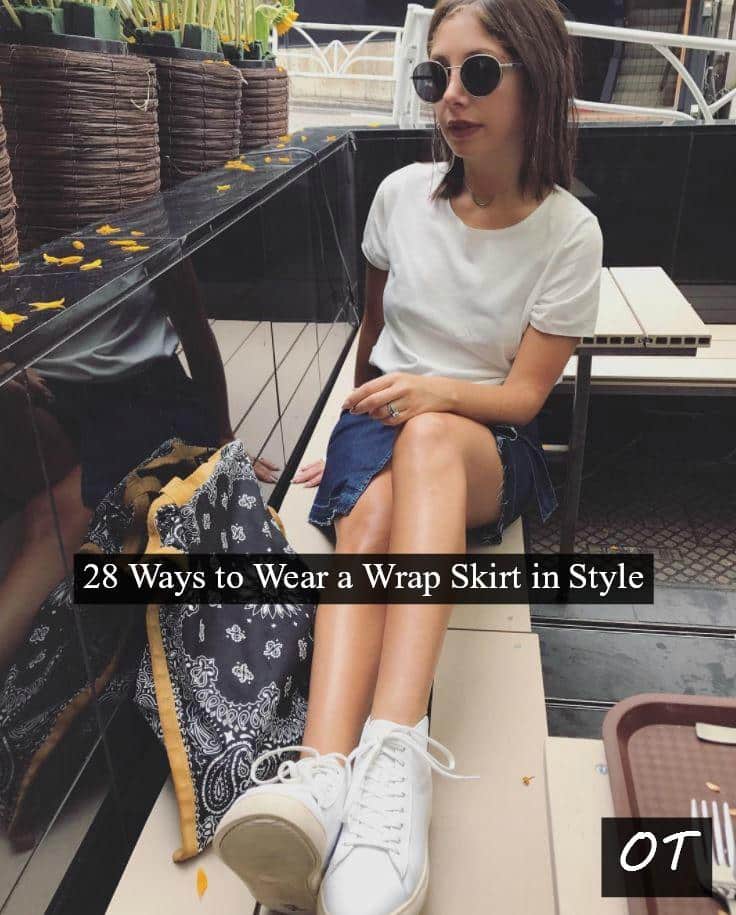 Here are some styling tips to start with:
Get a wrap skirt that has some eye-catchy detailing. Like a buckle or strings.
Go for the mix and match look. A multicolored and beautifully patterned design is sure to make you look like a fashion diva
Choose the appropriate fabric that isn't just a comfy wear but a steezy piece as well
For summers, choose to wear a mini wrap skirt or a long one with a slit
A wrap skirt attracts attention to your legs. Be sure to sport top-end footwear.
↓ 28 – Work Outfit
Like pencil skirts, wrap skirts also make for chic and sober office wear. You can wear a wrap skirt with a belt to your workplace. For the upper, wear a button down shirt. Tie your hair atop your head and make a fashion statement. Here are 20 Best Business Casual Shoes for Women.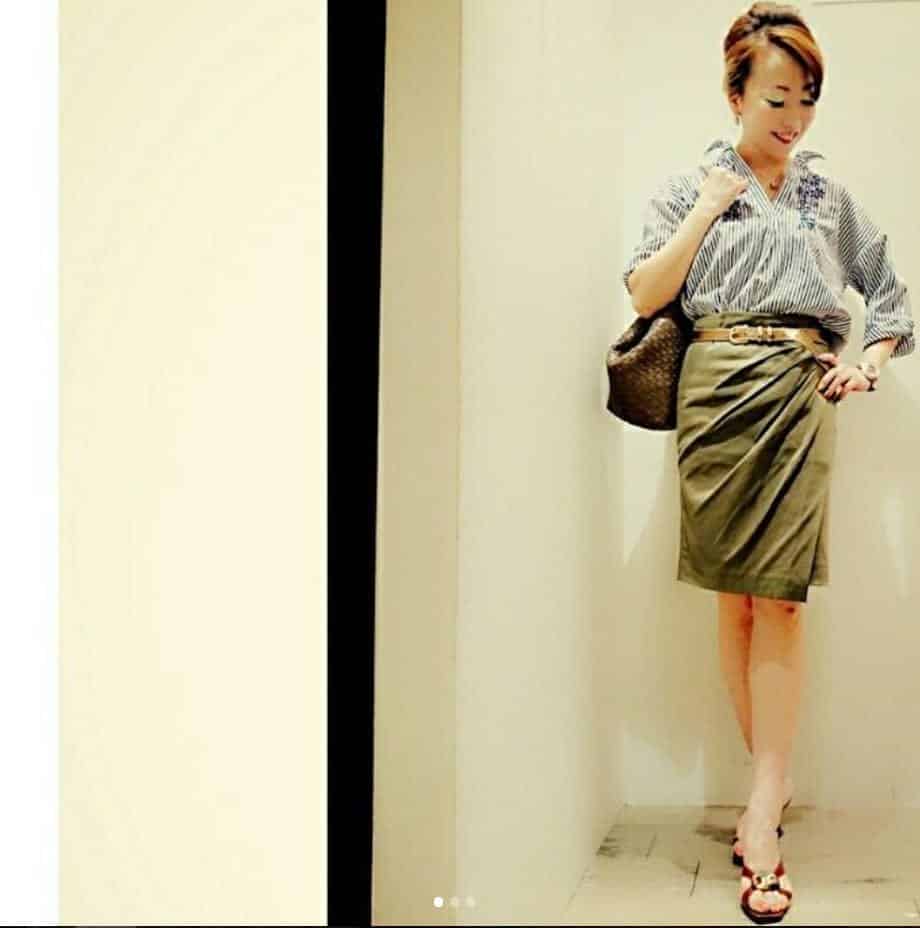 ↓ 27 – Hijab Outfit
You can choose a modest way of sporting the wrap skirt as well. Wear a long wrap skirt with your outfit and outshine everyone!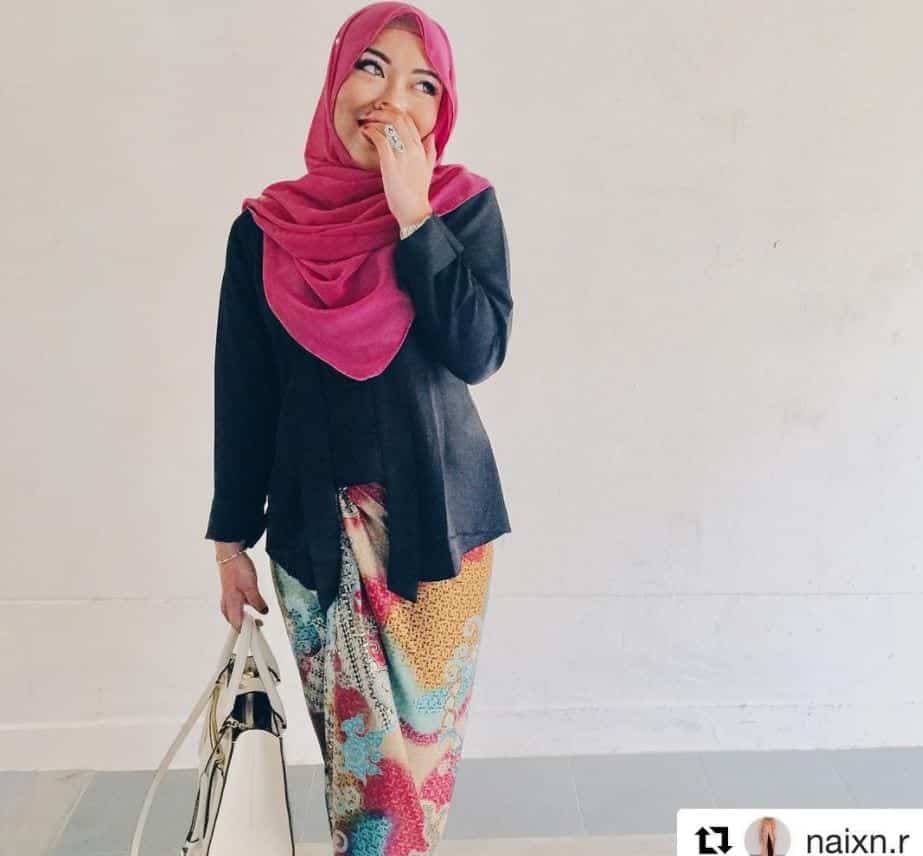 ↓ 26 – Hangout Outfit
Spending the day with friends? Wear a wrap skirt! Go for the fun look and wear a light top with a bright wrap skirt. Add in a few cool accessories and you are good to go. Do check out these awesome Girls Night Out Outfits.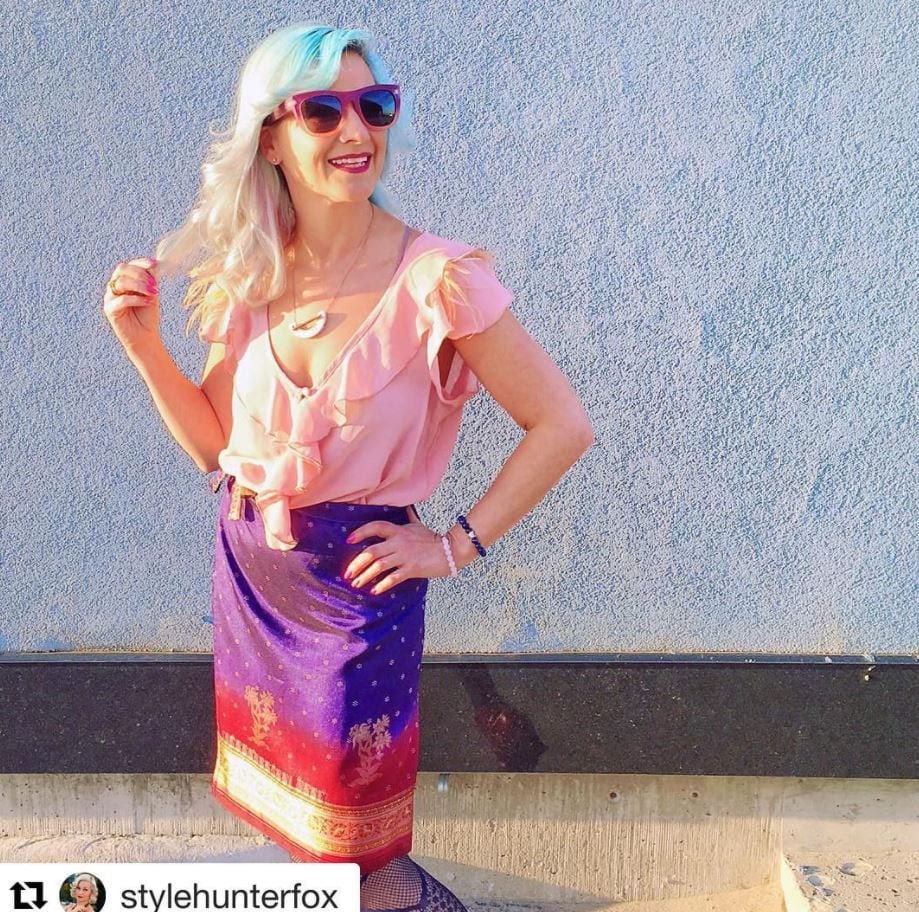 ↓ 25 – Party Outfit
An off-the-shoulder black pleated top with a long wrap skirt that has a slit would make for the perfect party wear. Try the look, you are bound to see heads turn your way.
Via
↓ 24 – Formal Event Wear
Attending an event? Keep the style graceful. A long silk wrap skirt with an elegant light shaded top would make you stand out of the crowd. Here are 18 Summer Wedding Dresses that you can try this year.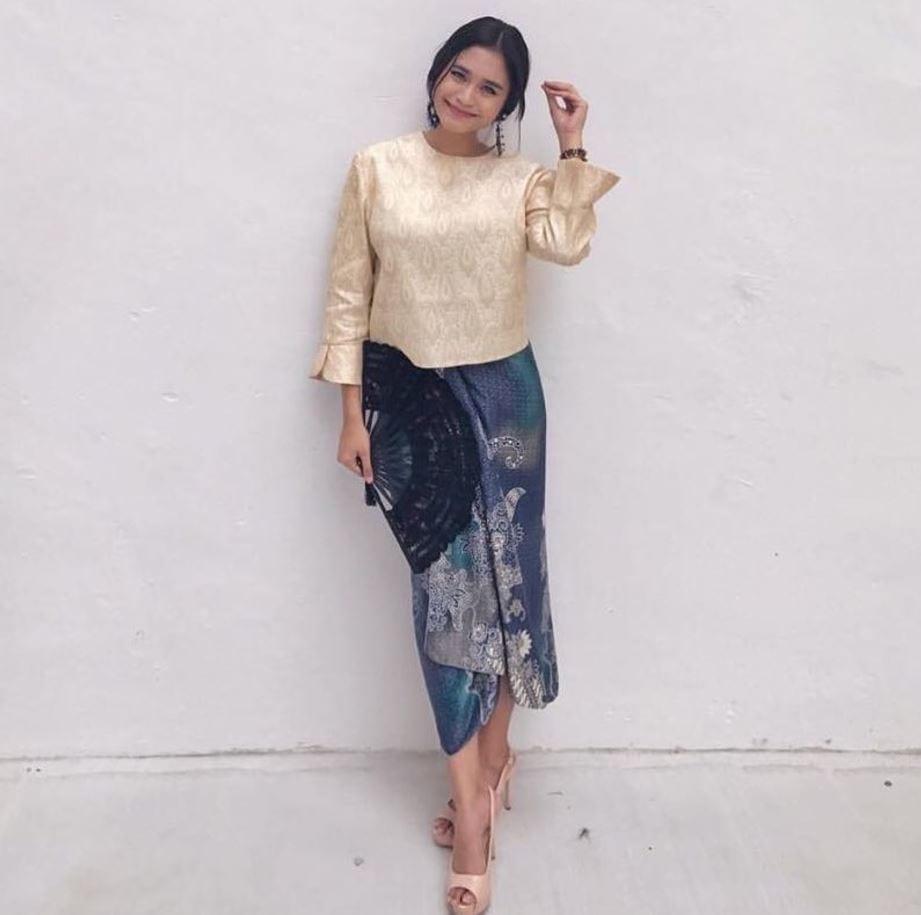 ↓ 23 – Chic Look
Awaken your inner fashionista and take your style up another notch. For the classy look, wear a long slited and pleated wrap skirt with a fitted and full sleeved high-neck top. Wear heels that make the look even more sassy. You are sure to catch loads of appreciative glimpses.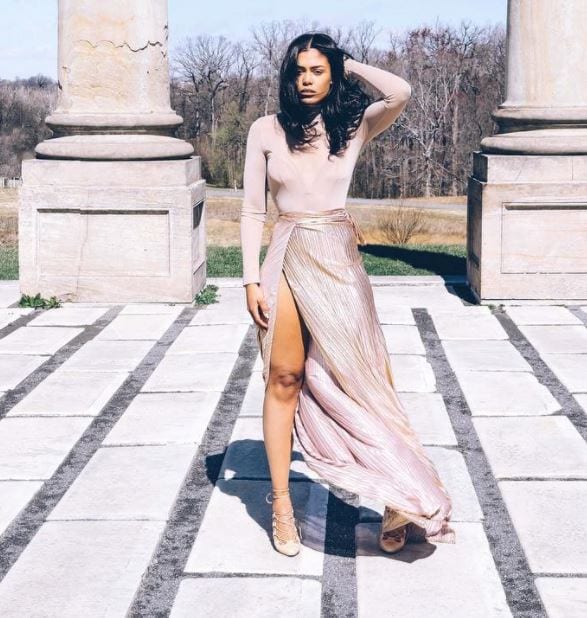 Via
↓ 22 – Summer Style
Summers and wrap skirts go hand in hand. Wear a mini wrap skirt with a strip sleeved top to beat the heat and look snazzy too. Check out these 20 Ideas How to Style Floral Skirts This Spring/Summer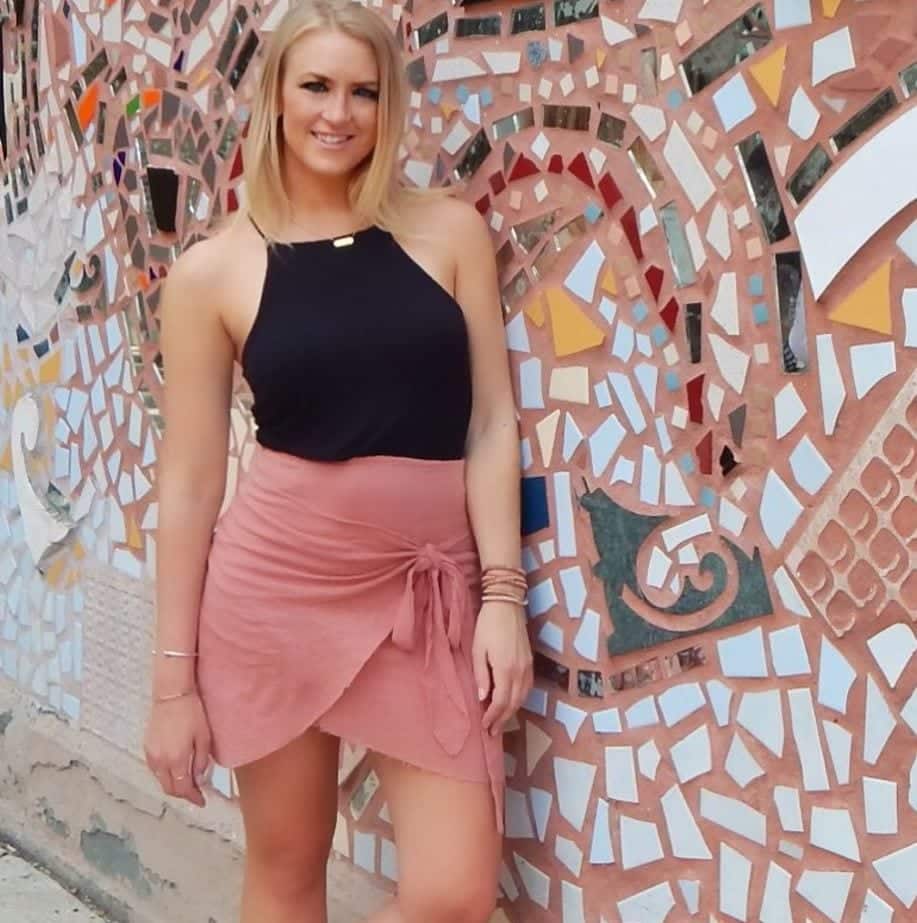 Via
↓ 21 – What to Wear with Wrap Skirts in Winter
You are wrong if you think that wrap skirts are just limited to summer time. The incredible skirt style can also be sported in winters with the right winter wear. A wrap skirt of a thick material would do.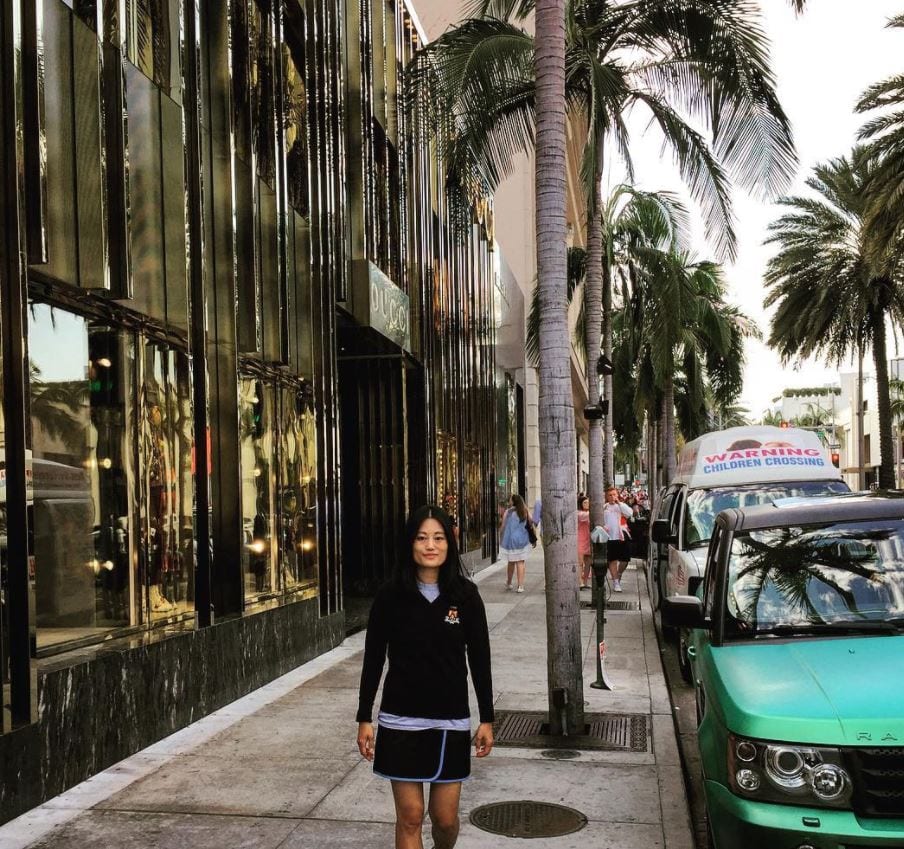 ↓ 20 – Casual Wrap Skirt Outfit
Incorporate a wrap skirt in your everyday wear and look stylish. Here are the cutest Yellow Skirt Outfits.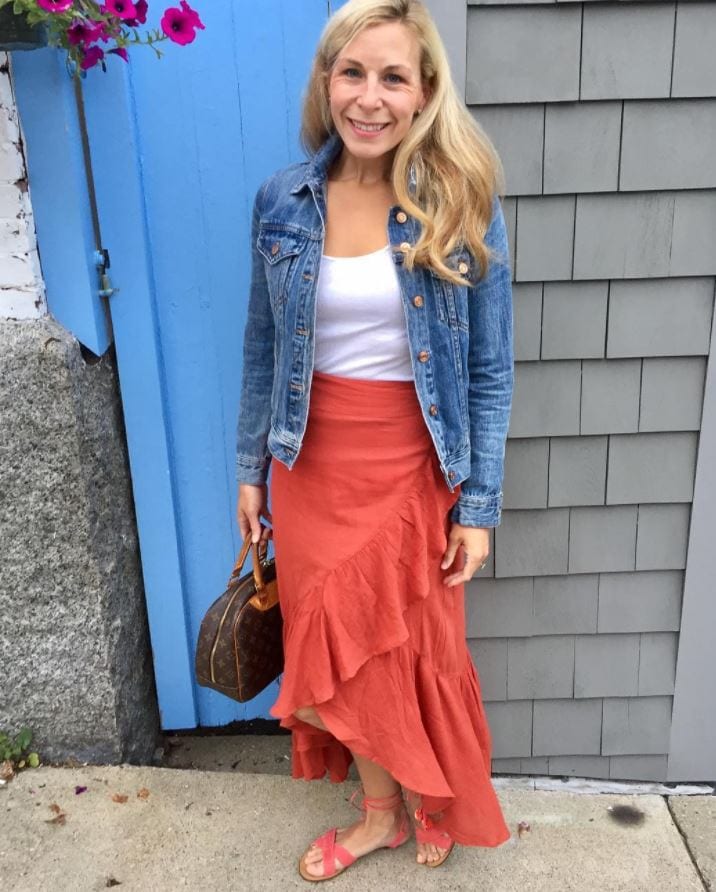 ↓ 19 – Fashion Couture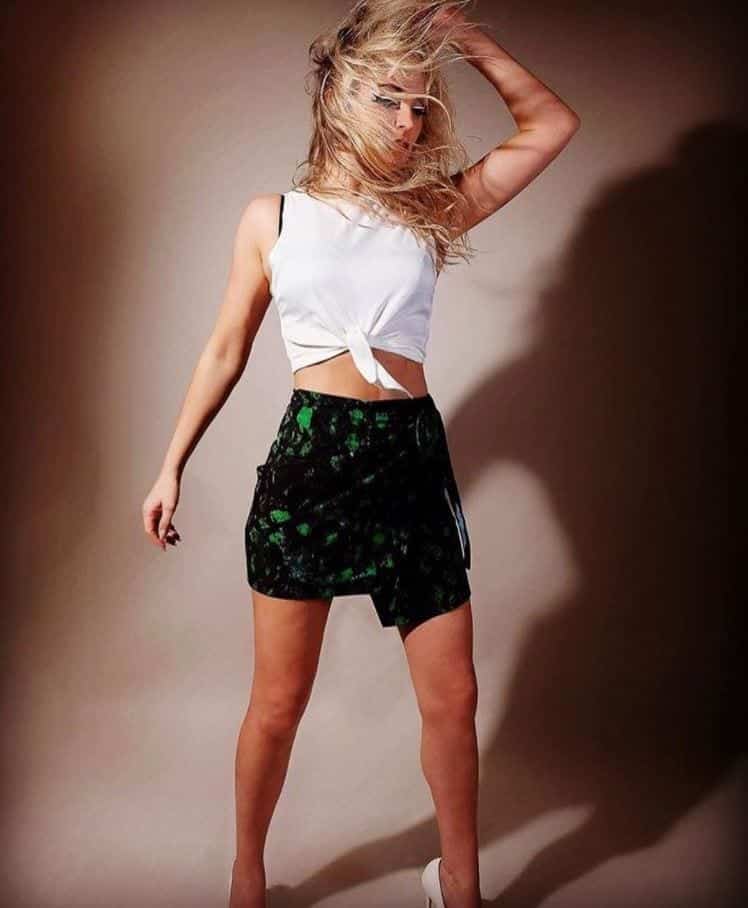 ↓ 18 – Boho Style
Boho prints or plain style looks super fabulous. Here are 18 Ways to Dress Like Boho Chic.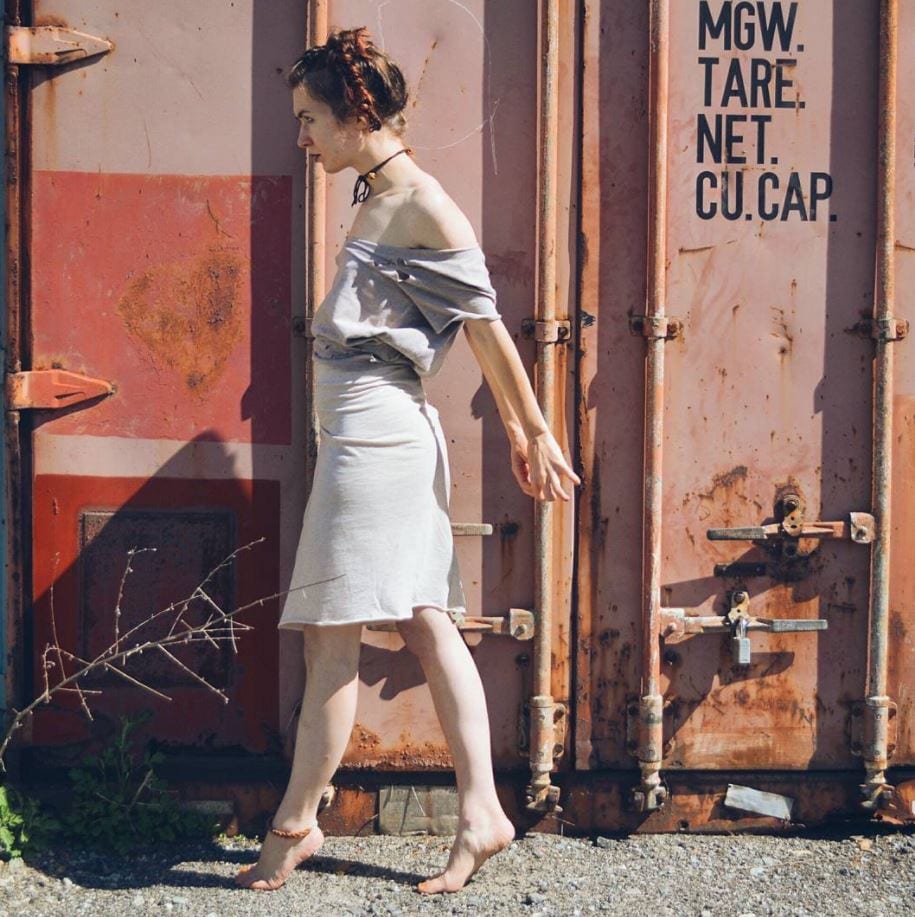 ↓ 17 – Floral Outfit
Flowery prints make for the best choice in summers. Try a floral printed wrap skirt with a crop top for ultimate style.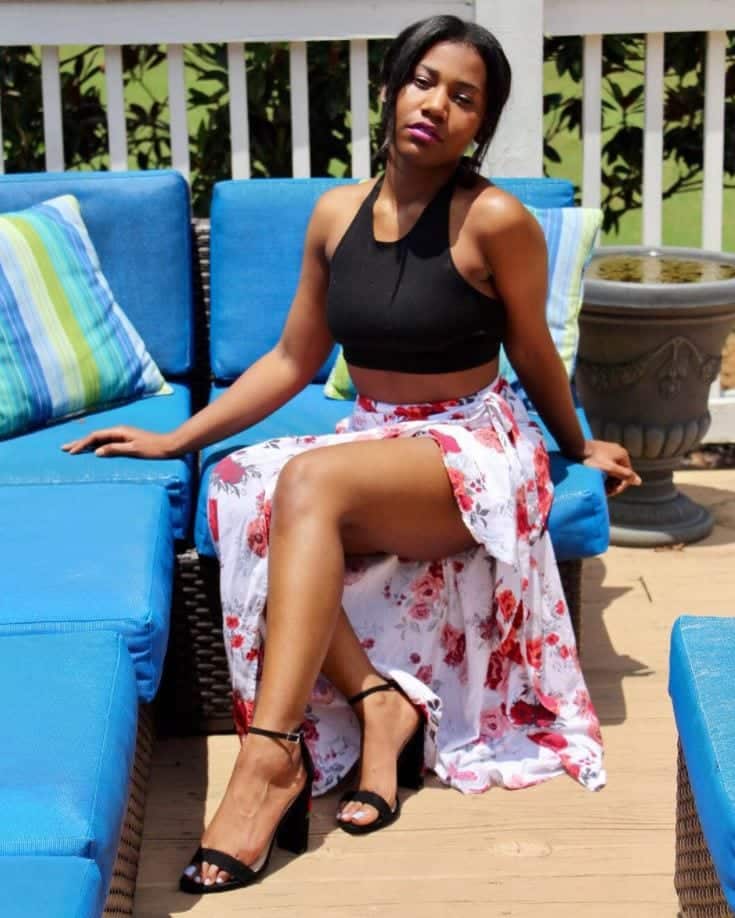 ↓ 16 – Glam Look
For the glamorous look, wear an all white outfit. A long chiffon wrap skirt with a plain top is sure to make you look like a Greek goddess. Check out these 25 Ways to Wear Cobalt Blue Skirt.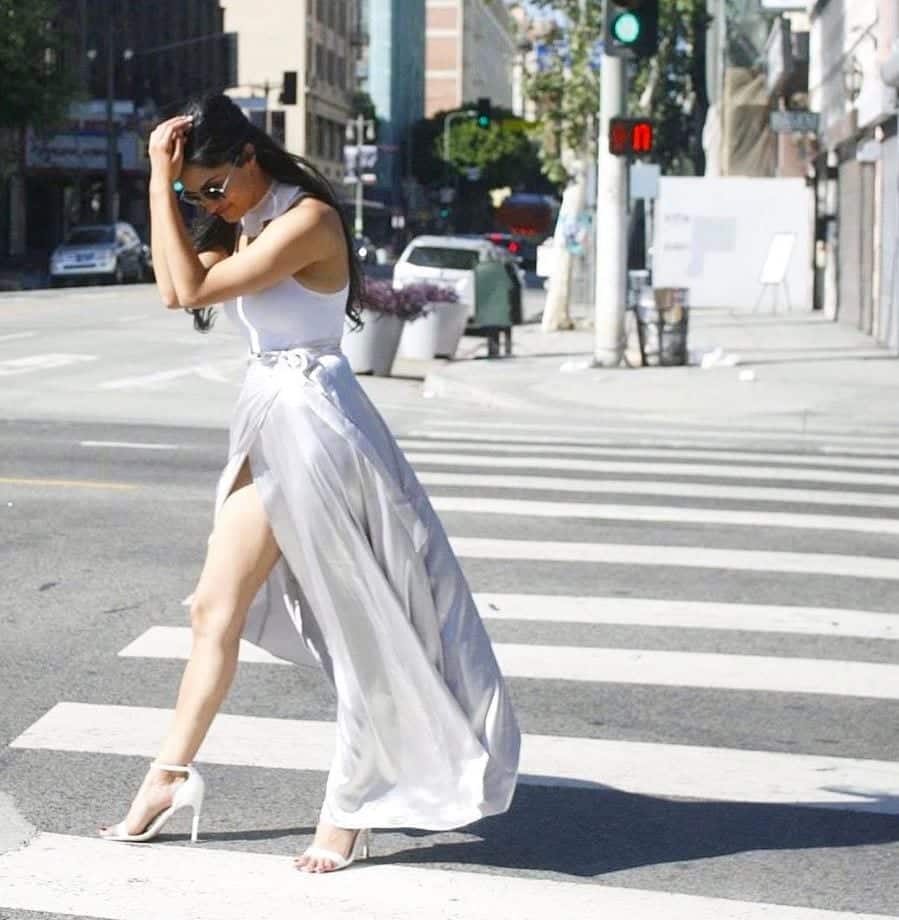 ↓ 15 – Travel Outfit
Serve your wanderlust, add more fun to your travel diaries and sprinkle some sparkle in your pictures by wearing out of ordinary, awesome outfits. A lace crop top with a bohemian printed wrap skirt is the perfect example of a gorgeous attire that can make your day.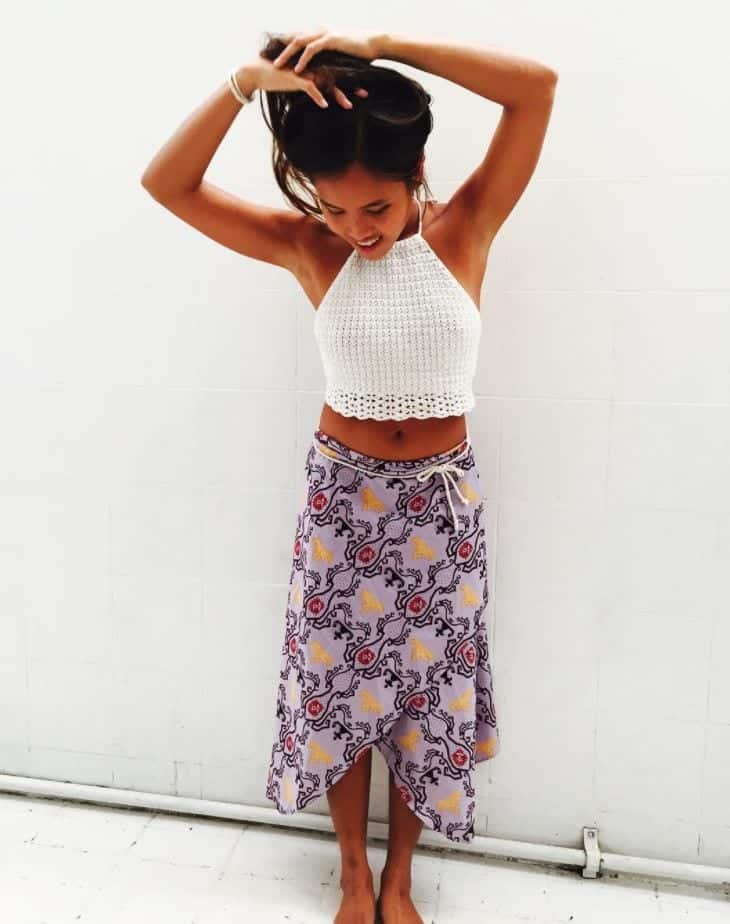 ↓ 14 – Club Outfit
Tasseled wrap skirt with lace top for clubbing? Yes please! RECOMMENDED: Girls Casual Club Attire-30 Best Casual Outfits for Clubbing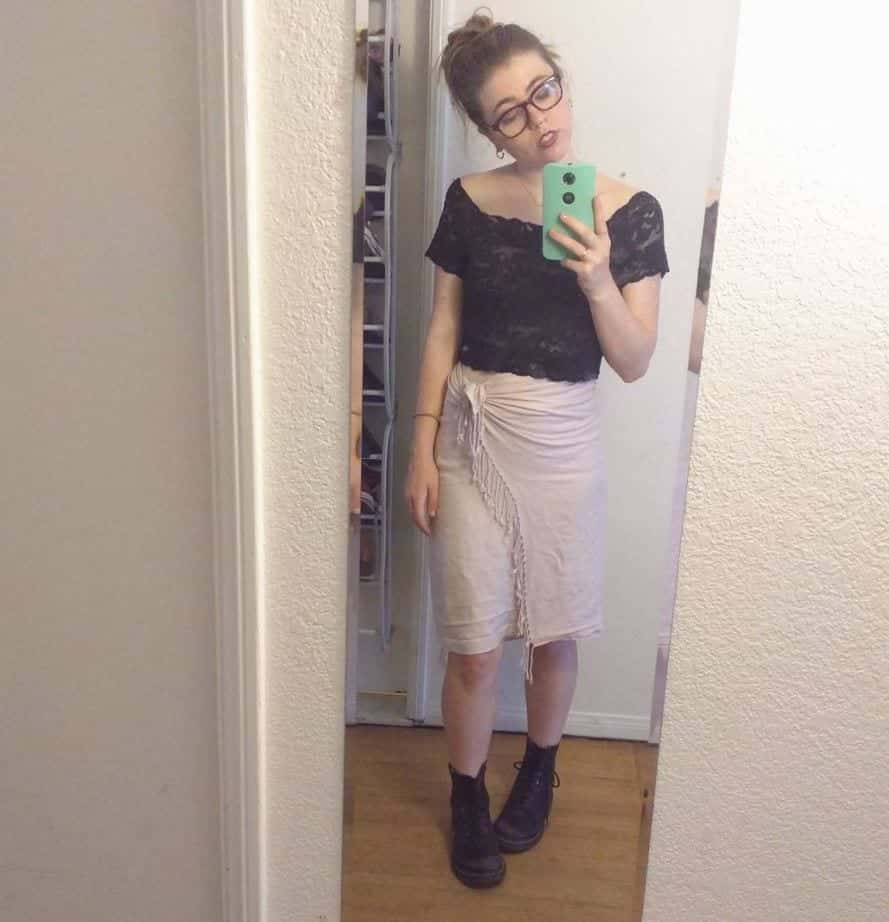 Via
↓ 13 – Trendy Wear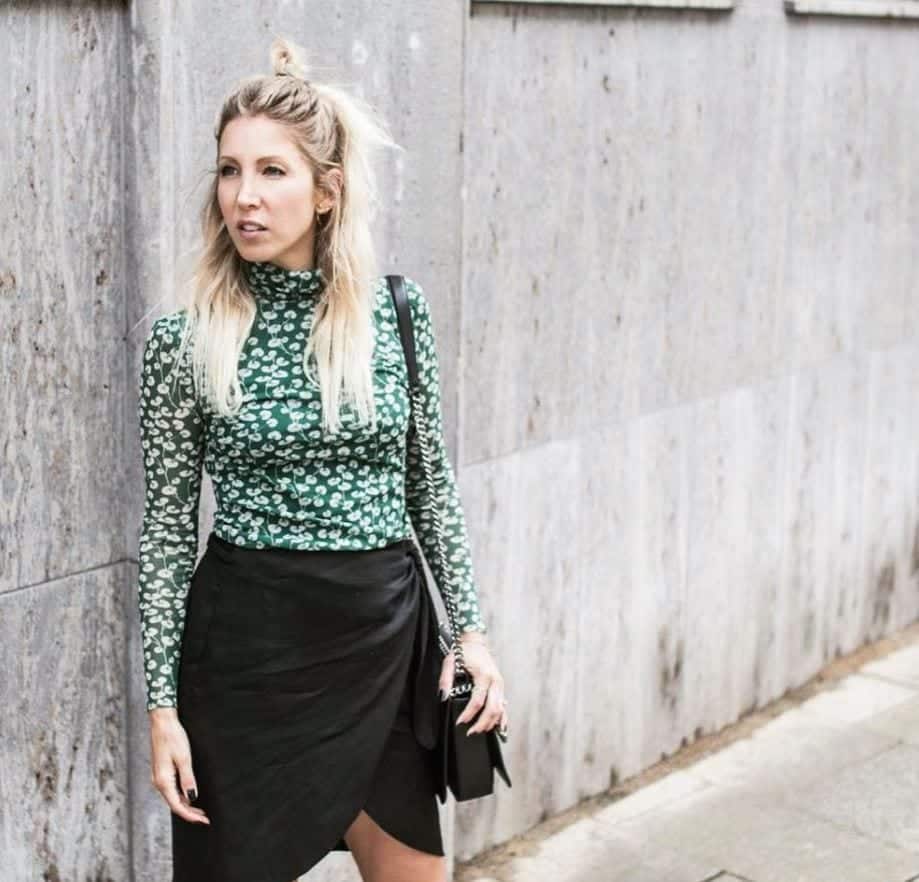 ↓ 12 – Fancy Look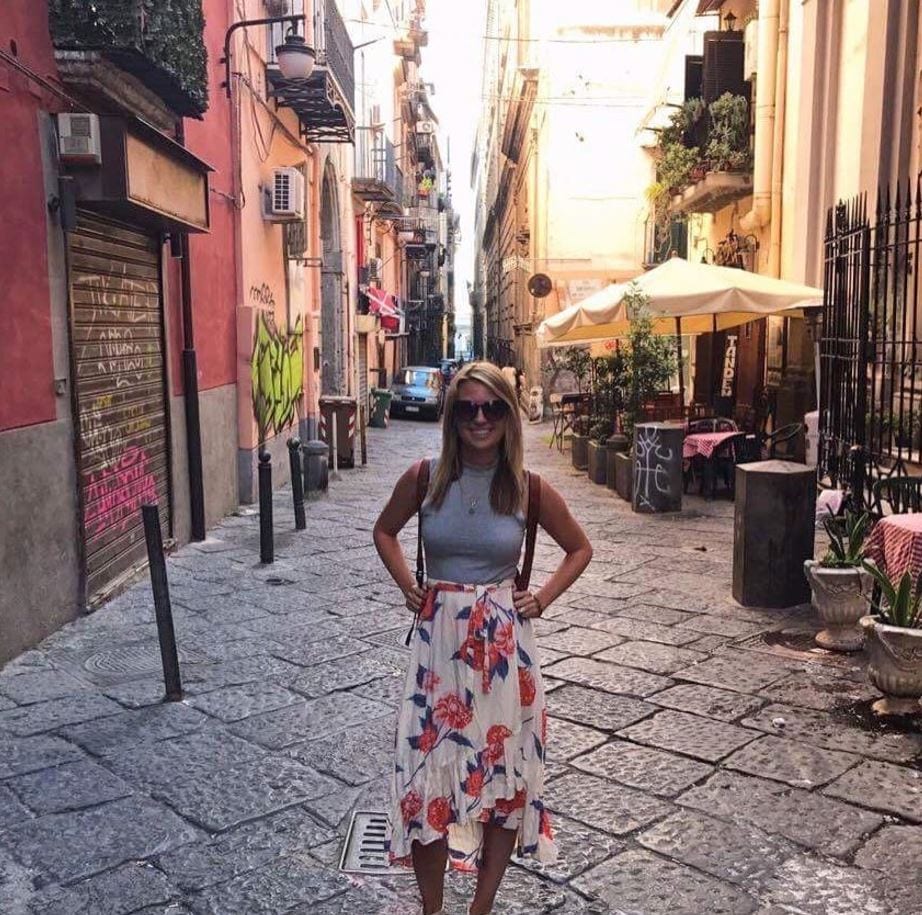 ↓ 11 – Girly Look
For the girly look, combine baby pink, sky blue and white. White graphic top, sky blue wrap skirt with a baby pink lip shade and you'll look wow. Throw on a hat, hoop earrings and other delicate but fun accessories for boosting your style.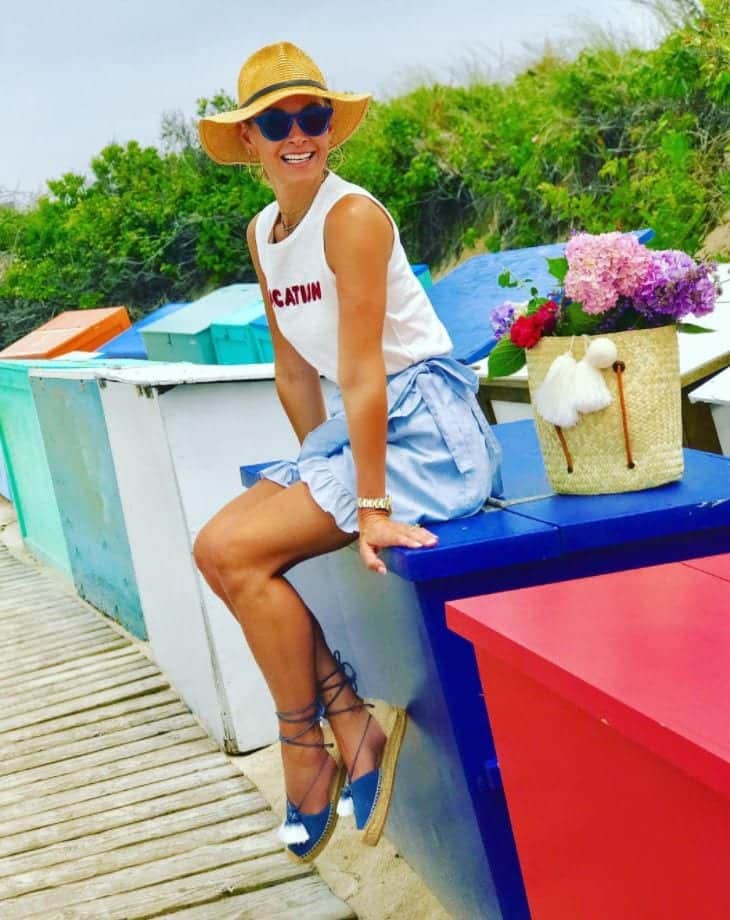 ↓ 10 – Monochrome Outfit
Full black never fails to look stunning. Have a look at these 20 Ideas How to Wear Sheer Skirts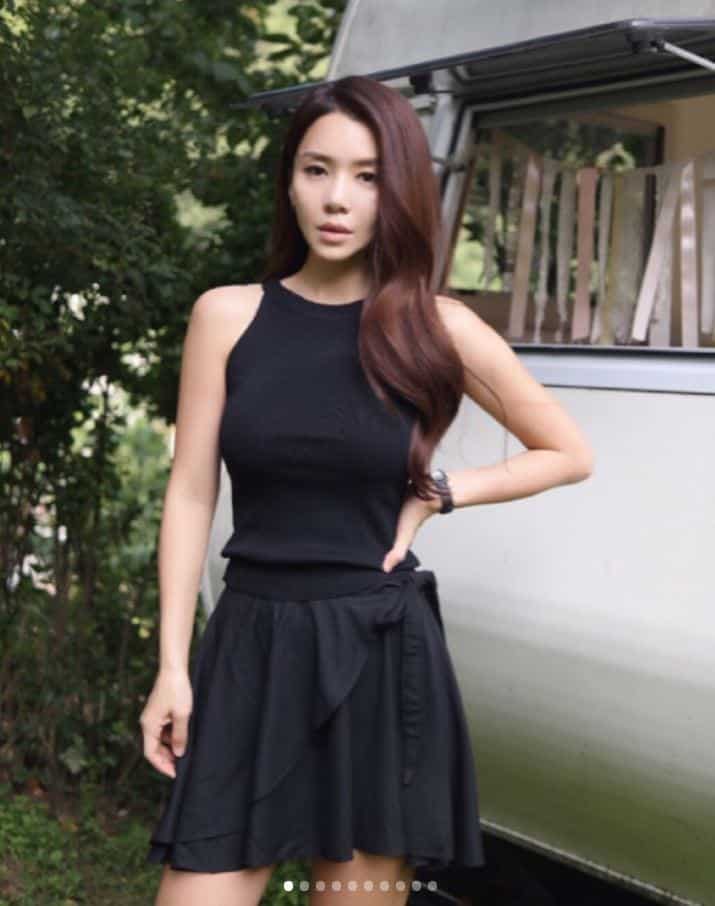 Via
↓ 9 – Swag Outfit
Via
↓ 8 – Vintage Look
Let the vintage inspired wrap skirts be worn in the vintage style! Here are 25 Best Vintage Outfit Ideas for A Perfect Vintage Look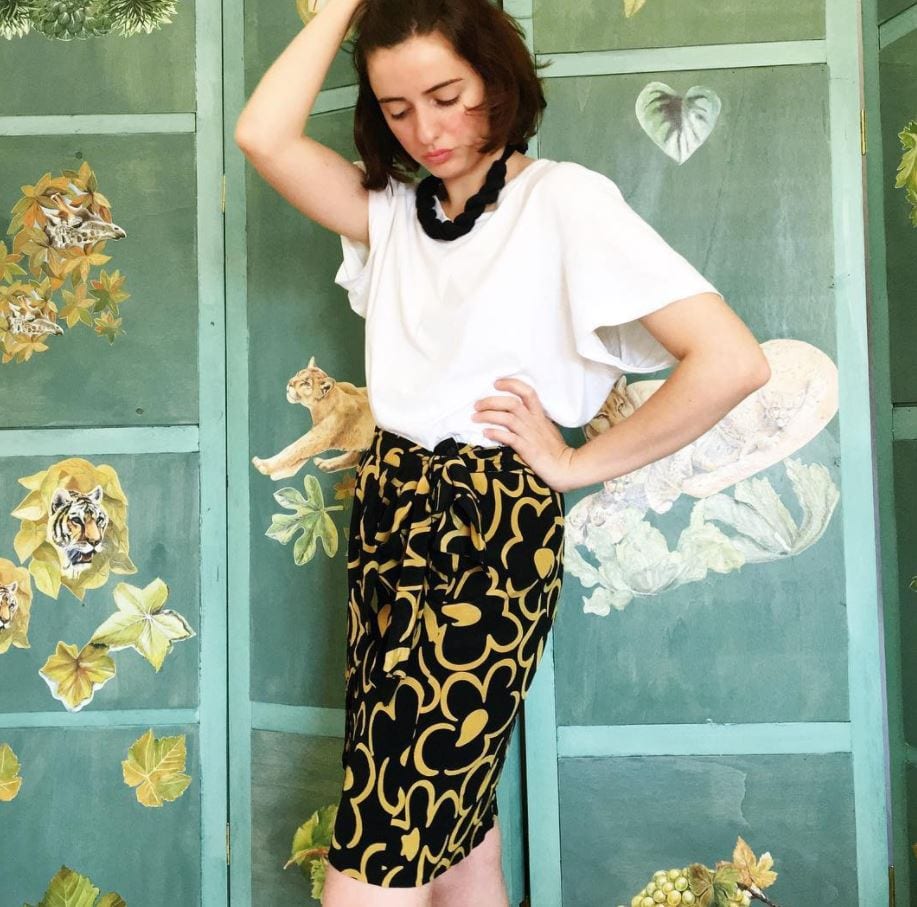 ↓ 7 – Sophisticated Look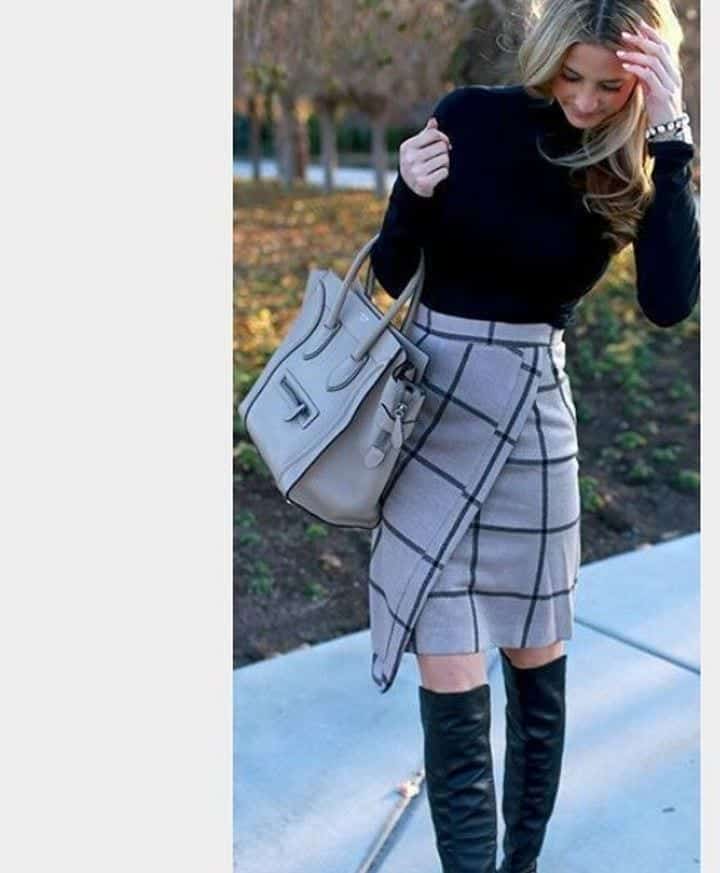 Via
↓ 6 – Gypsy Look
A floating, dyed, long wrap skirt with a pleated, off-the-shoulder white top is sure to make you look like a princess. Check out these 19 Ideas How to Wear Gypsy Skirts.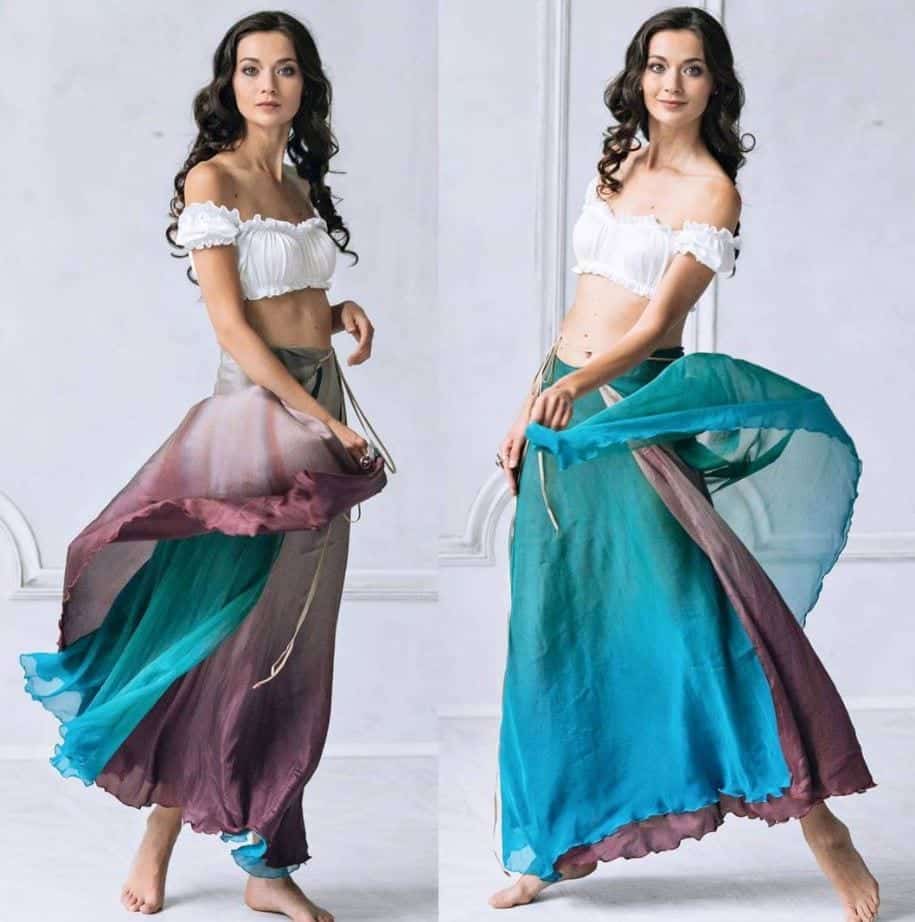 ↓ 5 – Plus Size Outfit
Don't let anyone deter you from following the fashion mantra. Don't let your waist size determine what you should and should not wear because when you sport something stylishly and pull it off with sass, you can hardly ever go wrong.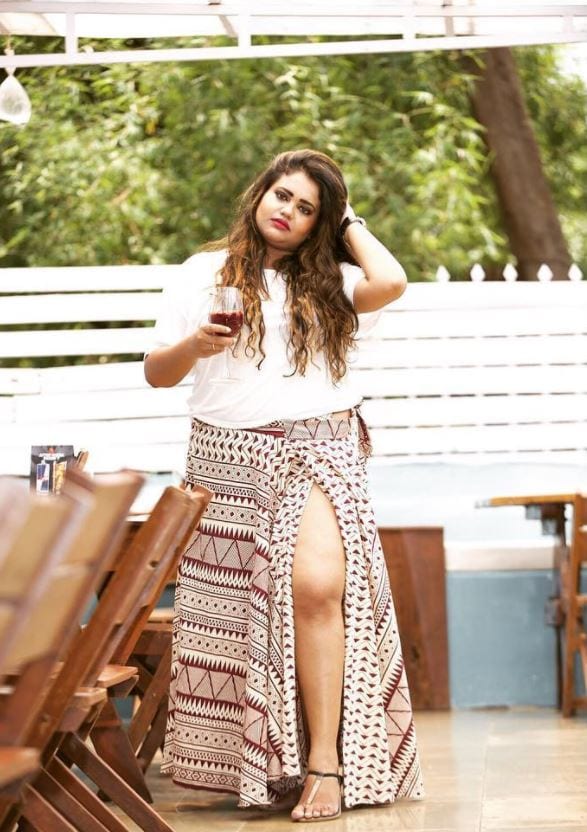 ↓ 4 – Spring Wear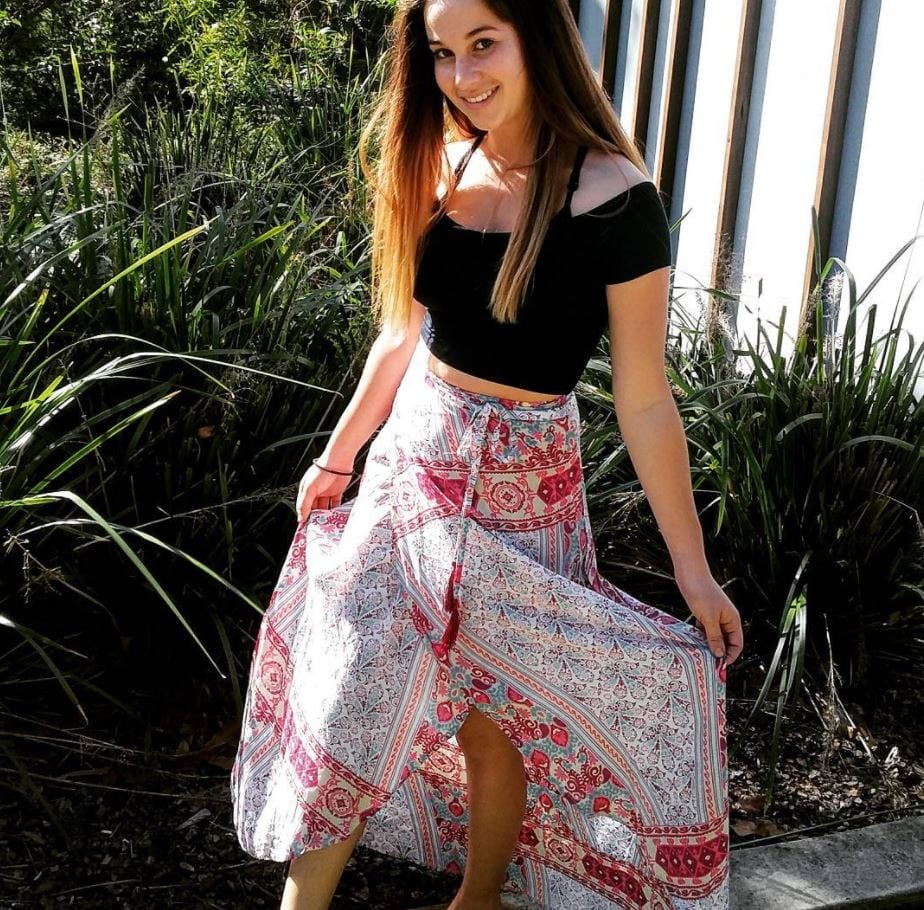 ↓ 3 – Pop Style
A dual colored outfit that makes you look vibrant? No better color choice than white and yellow. Sport a yellow wrap skirt with a white top to look like a woman who knows her fashion.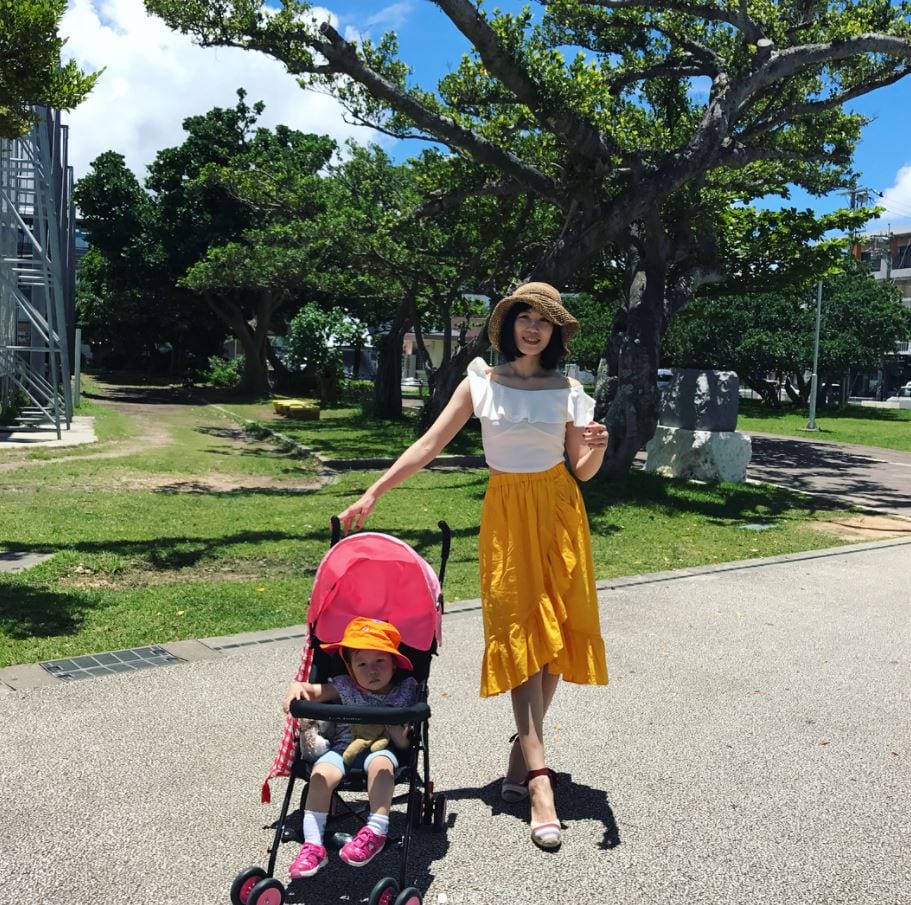 ↓ 2 – Denim Outfit
Keep the look chill in a jean wrap skirt and plain white tee. Maroon lipstick plus white sneakers and ta'da! You look flawless.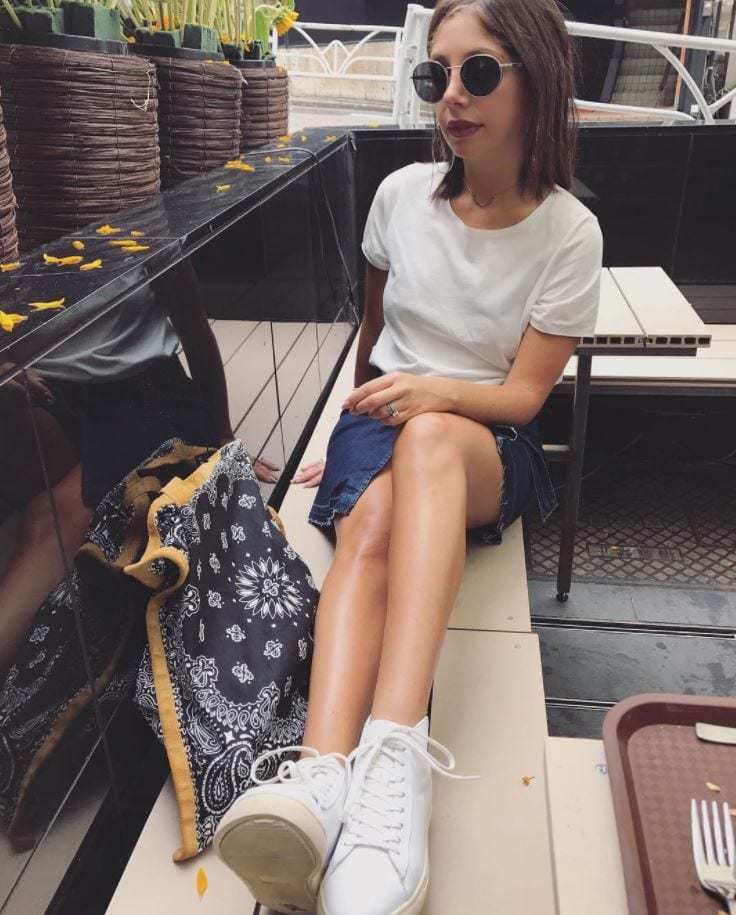 ↓ 1 – Mature Look
Skip the traditional jeans and t-shirt for a different look. If you think you are too old for mini skirts or simply because your style is elegant, wear a long, light fabric's wrap skirt with a tee.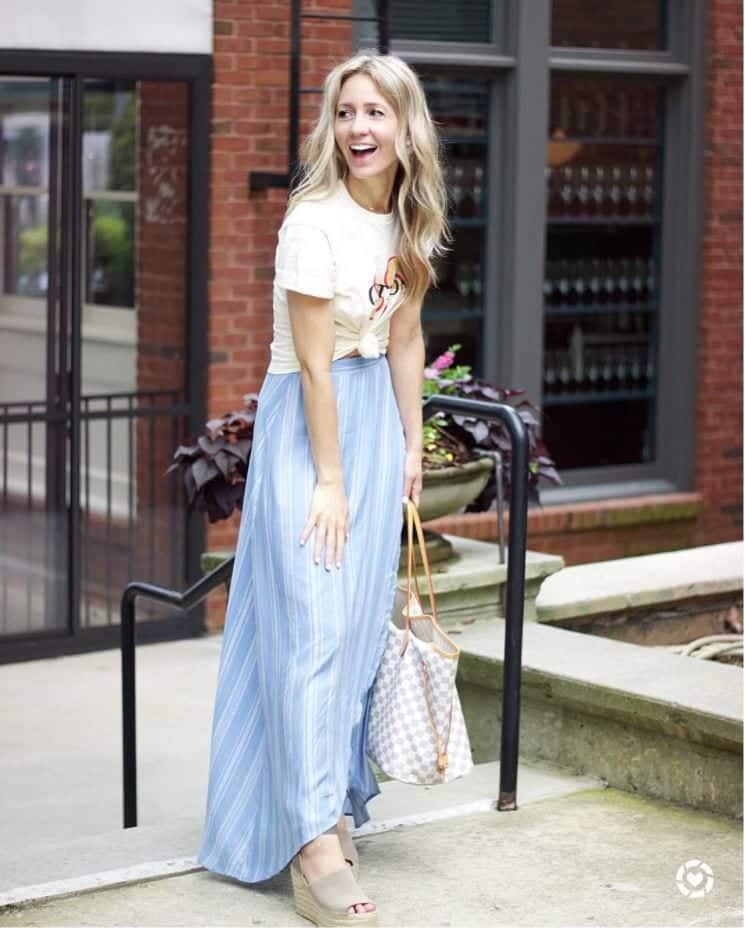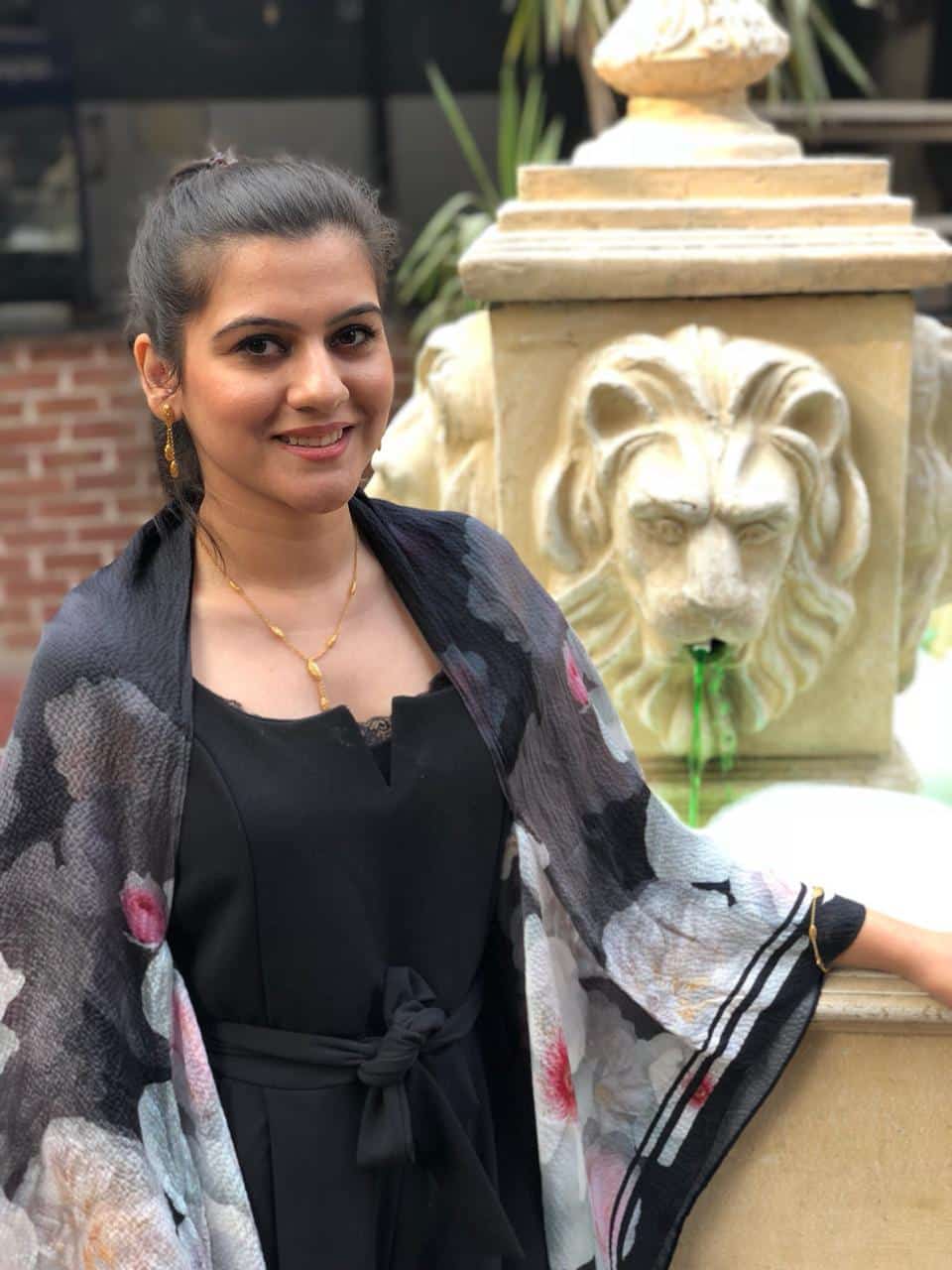 A content writer by the day and a reader by the night – two things that she loves the most. When Zoona isn't writing, she'll either be thinking of what to bake next or where to travel next. When it comes to writing, she has always been a storyteller and one of her short stories was published in 2014 in the Oxford University Press's anthology of contemporary short stories, I'll Find My Way.  Her love for fiction writing also drove her to complete a short course on "How Writers Write Fiction," at The University of Iowa. Her other interests include binge-watching Netflix or online gaming.