Goatee Styles for Different Face Shapes. Men and the fashion trends that they have started to follow in the last decade has changed the course of men style statements. Not just with clothes now men also experiment their looks with innovative hairstyles and facial hair newest trends. So if you are wondering what kind of goatee would suit your face shapes? Beards are a kind of nature-gifted accessory for men, that can help you reinvent and enhance your looks.
Different kind of goatee styles can add or balance something in your face shape. They are great for all ages. Goatees can be really slim, heavy, or messy. So whatever style you want to create, go through this list of 25 beard styles for different face shapes.You will also get to see some top celebrities goatees styles in the list too.
How to Choose a Goatee for Your Face Shape
Every guy can rock a goatee, if he knows which style goes with his shape and we hope that this guide which help you choose one that matches not just your face shape but also your personal style.
What is  goatee? Why is it called ?
 It is in relation to goat. Simply like the hair on chin of a goat – The word goatee was referred only to a beard formed by a tuft of hair on the chin—as on the chin of a goat .

↓ 50 – How to Grow the Perfect Goatee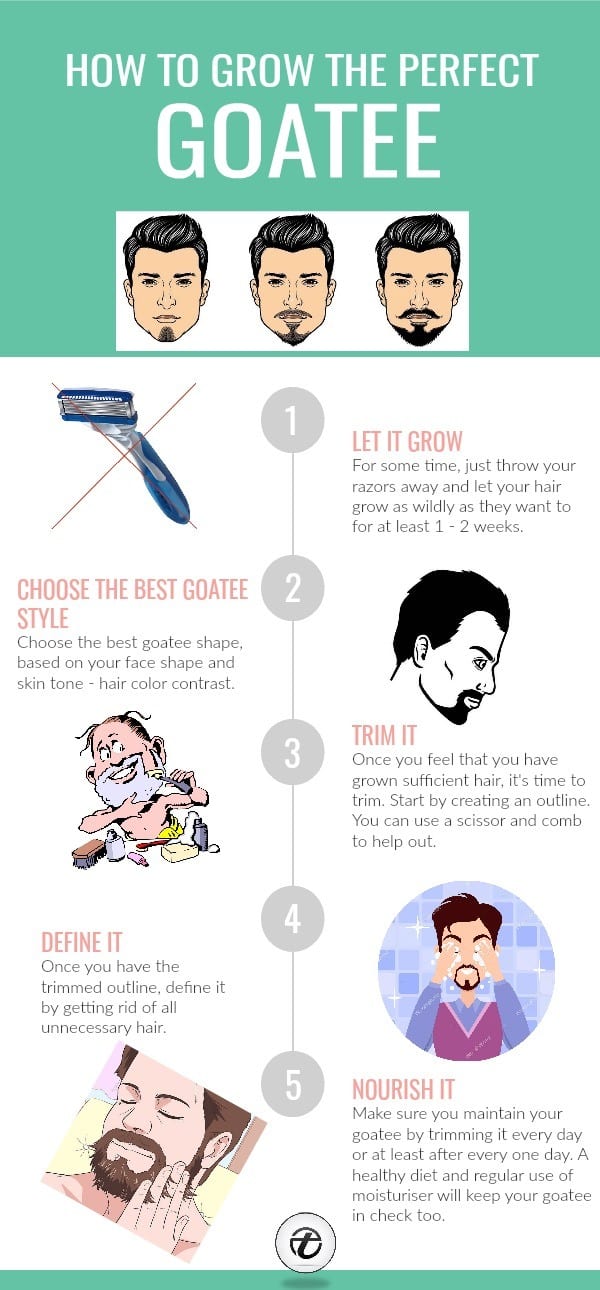 ↓ 49 – What Are the Different Goatee Styles
There are a number of different types of goatees and we can never cover all of them so here are our most favorite and also the most popular ones:
Also RECOMMENDED: How to Trim a Beard- Step by Step Tutorial and Trimming Tips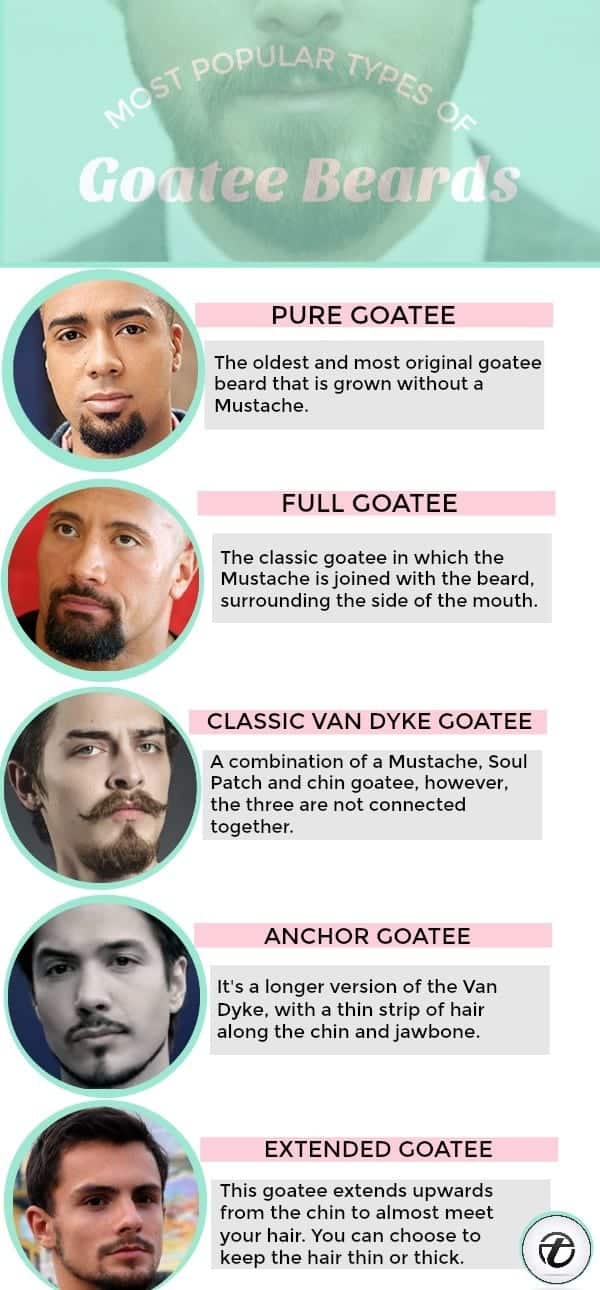 ↓ 48 – Professional Goatee Beard
↓ 47 – Goatee Style for Hairy Men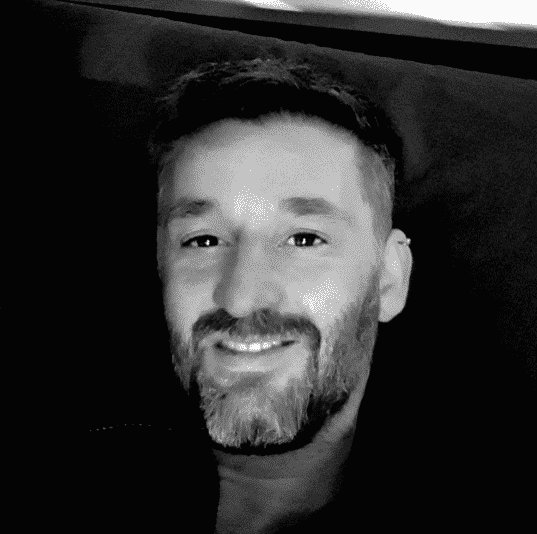 Via
↓ 46 – Goatee with Cap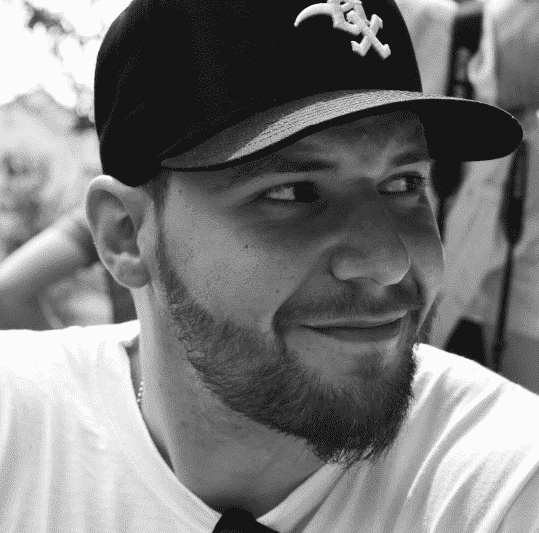 ↓ 45 – Best Goatee Style for Selfies
Tired of patchy beards? Here are some ideas on How to Fix Patchy Beard, along with 7 Tips to fix Patchy Facial Hair.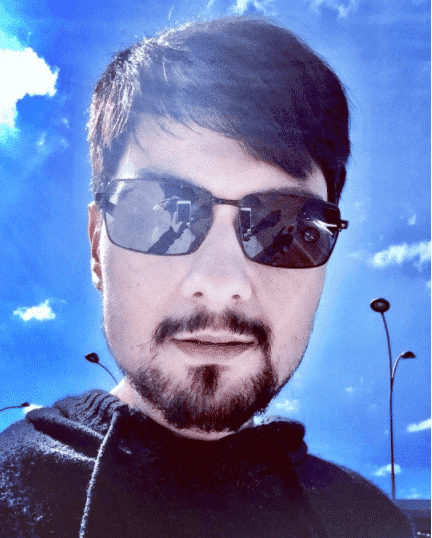 ↓ 44 – Messy Goatee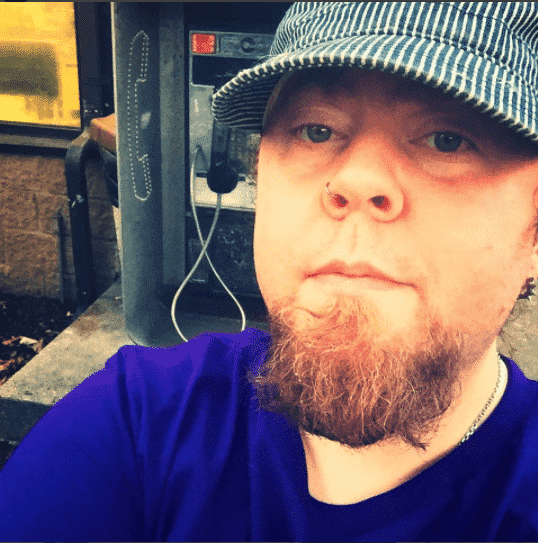 ↓ 43 – Black Guy with Goatee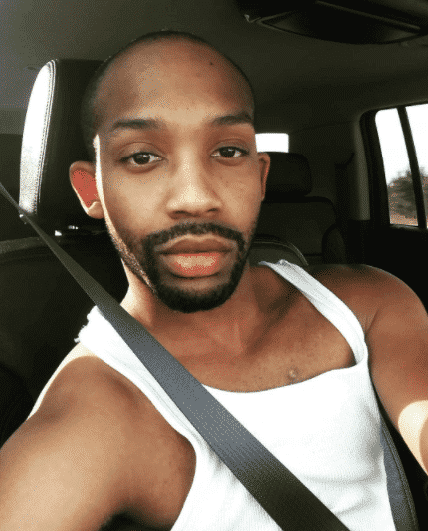 ↓ 42 – Swag Goatee for Men with Long Face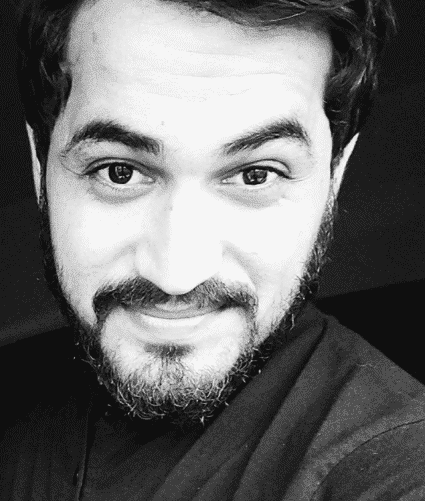 ↓ 41 – Goatee Style for Businessmen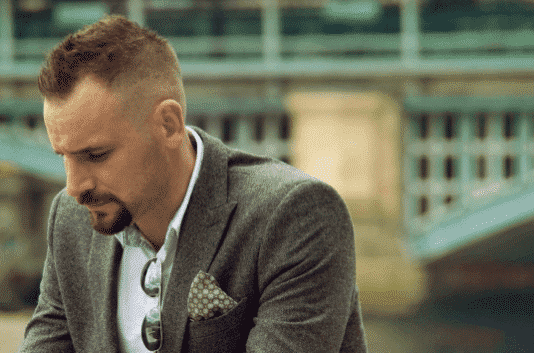 ↓ 40 – Long Wavy Hairstyle with Goatee
Do check out these 30 Most Sexiest Actors with Beard.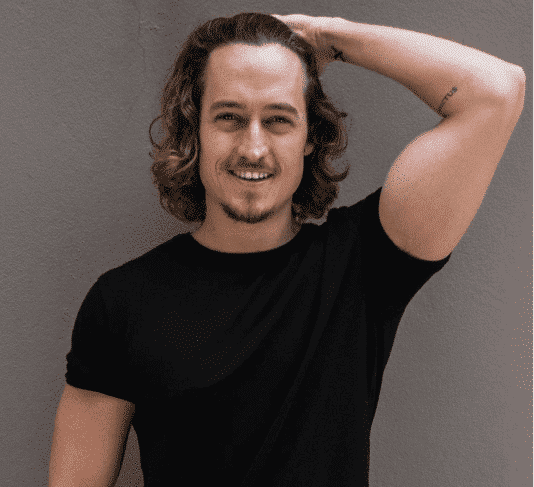 ↓ 39 – Braided Goatee
 
↓ 38 – Trimmed Goatee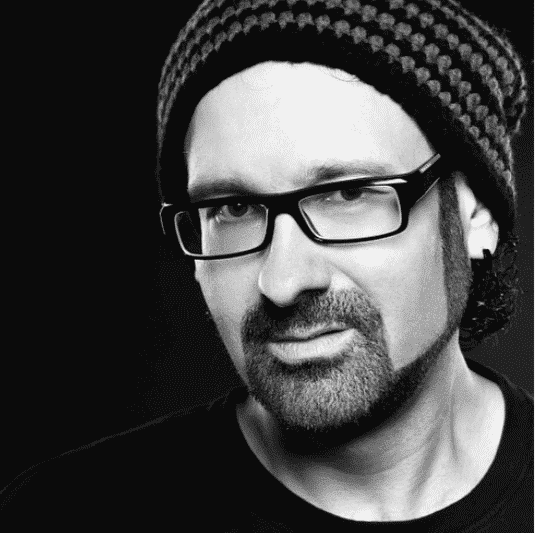 ↓ 37 – Extended Goatee for Broad Faced Men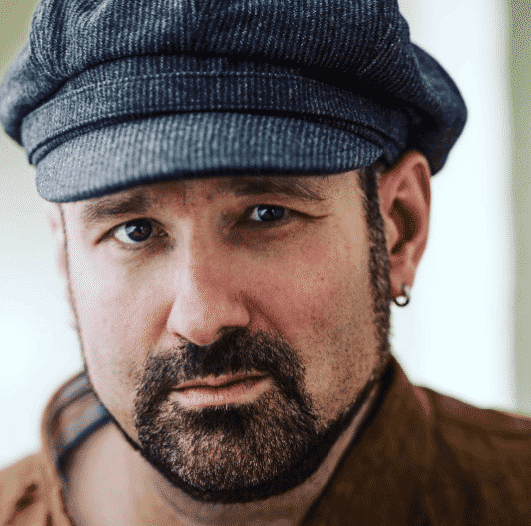 ↓ 36 – Goatee Beard for Asian Guys
For more ideas, here are 20 Best Beard looks for Asian Men.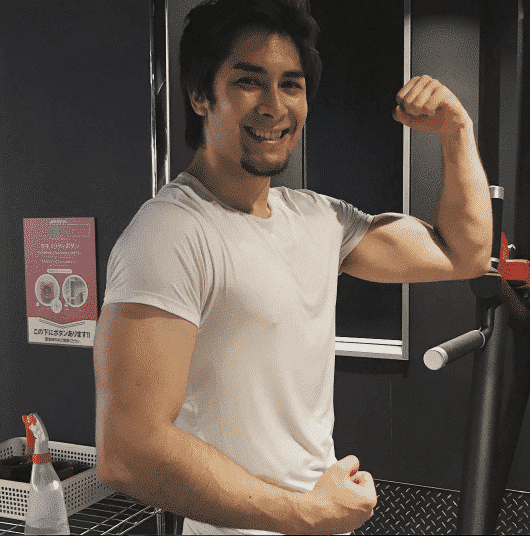 Via
↓ 35 – Goatee with Pierced Nose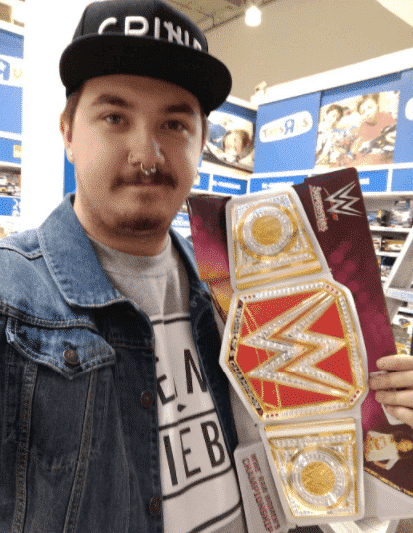 ↓ 34 – Soul Patch Goatee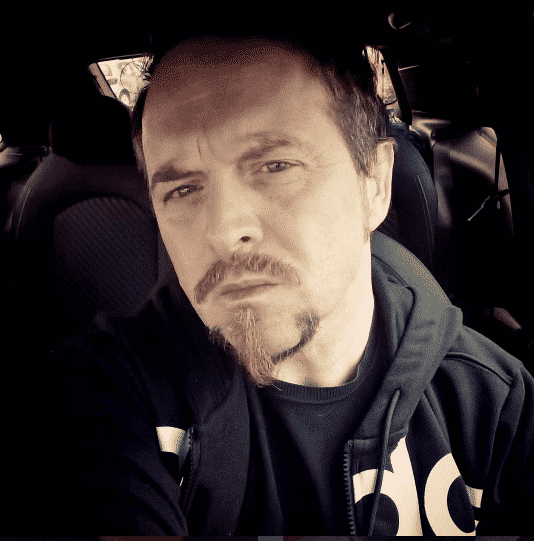 ↓ 33 – Goatee with Stubble Beard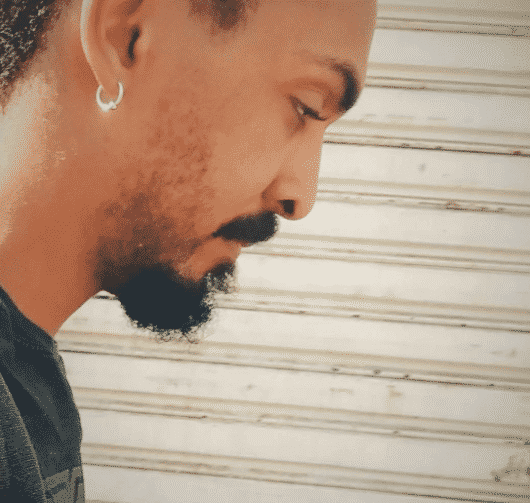 ↓ 32 – How to Grow a Stubble Goatee for Teens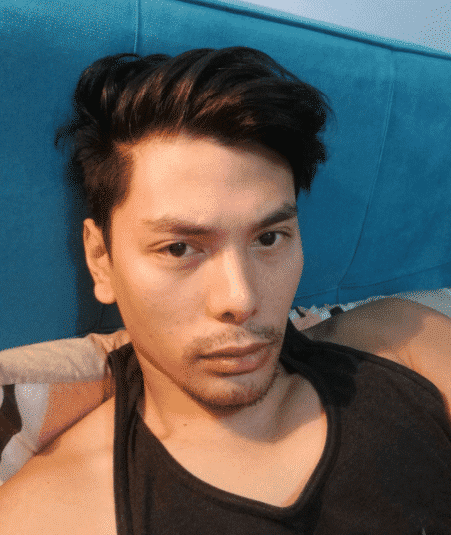 ↓ 31 – Should You Have a Goatee with or Without Moustache
If you have a square face, you should definitely go for a goatee and moustache combo. And if not, then you'll have to give it a try to see if it works for you.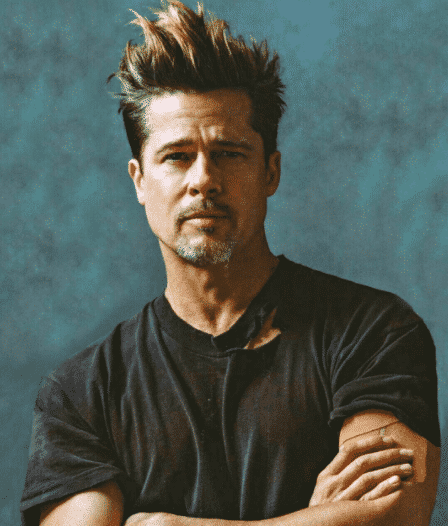 Step by Step Video Tutorial – How to Trim Your Goatee
↓ 30 – Best Face Shape for Balbo Goatee
An inverted triangular face is surely the best one to rock a balbo goatee as it emphasises the jawline. Here we have Ryan Gosling and you can see how good he looks in a Balbo goatee. Do check out these 23 Best Tips on Styling Short Beards.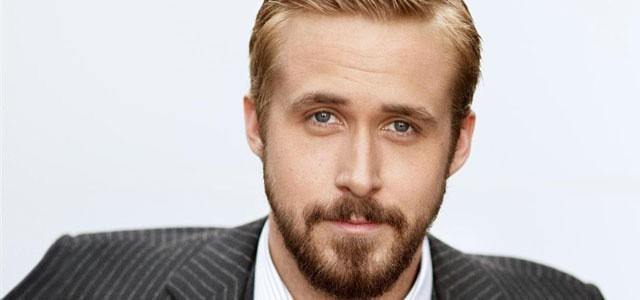 ↓ 29 – Long Goatee with Long Hair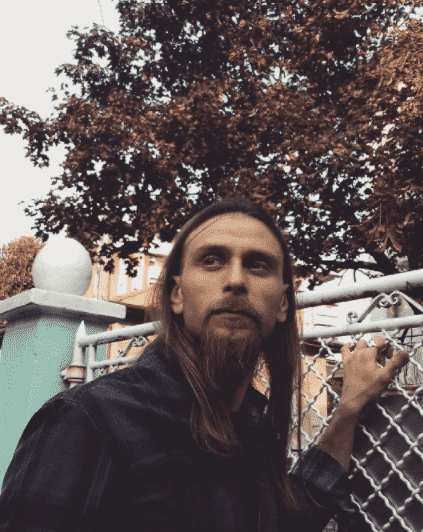 ↓ 28 – How to Grow a Goatee if You Have Light Facial Hair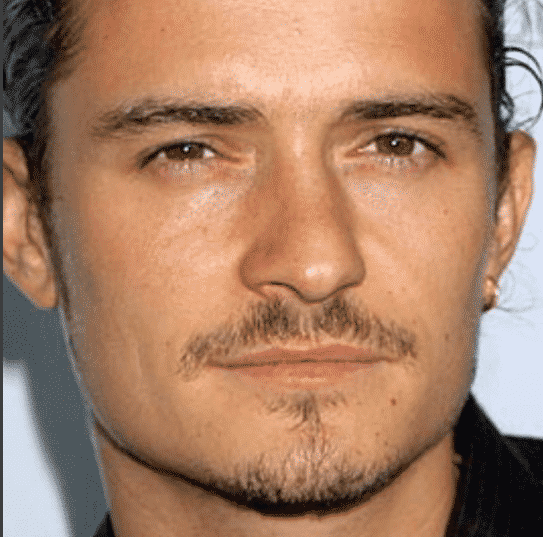 ↓ 27 – Goatee for Men with Chubby Faces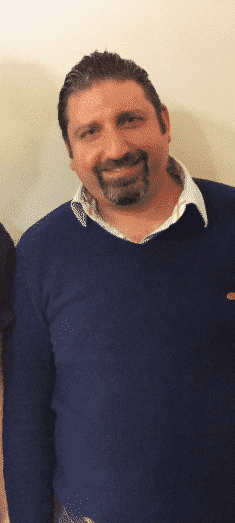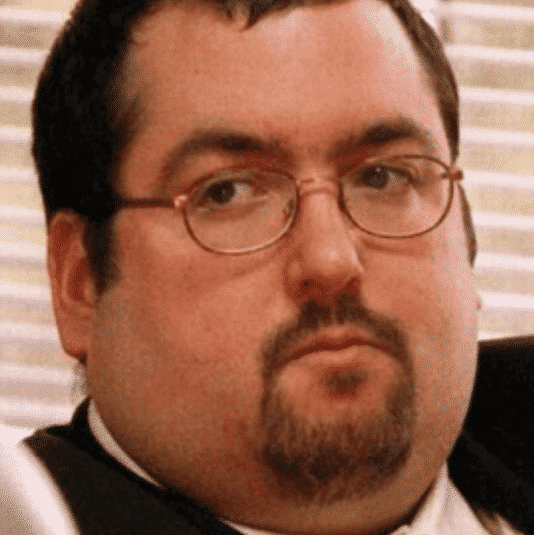 ↓ 26 – Goatee Style for Men Over 40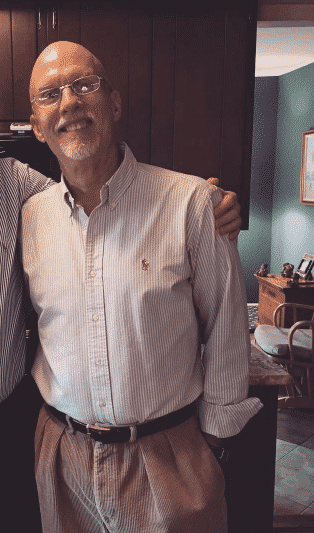 ↓ 25- For a Small and Round Face
If you have a round shaped face then a goatee is the best facial hair that you should have. It will not only give you the benefit of making your face look slimmer and a little longer especially if you keep it in Van Dyke fashion. Go a little extra mile with hair fringes. Again it will suit you better. Here are 15 Epic Facial Hairs for Men this Year.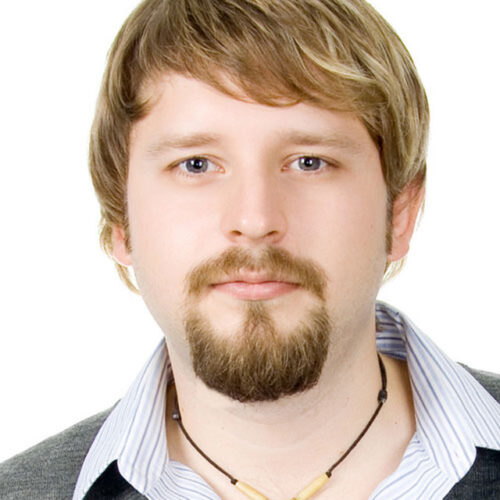 ↓ 24 – Robert Pattinson's Goatee
Robert Pattinson has a long angular face with a wide forehead; square jawline mostly preferred in men. So people with a similar face shape should adopt his style. Some stubble and a goatee will look perfect for any day. You can have spiked up hair with the look or just simple decent boy look both go really well.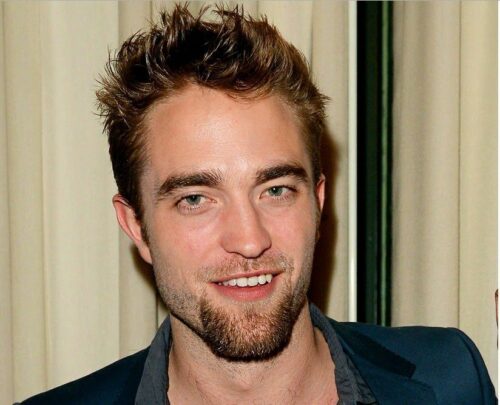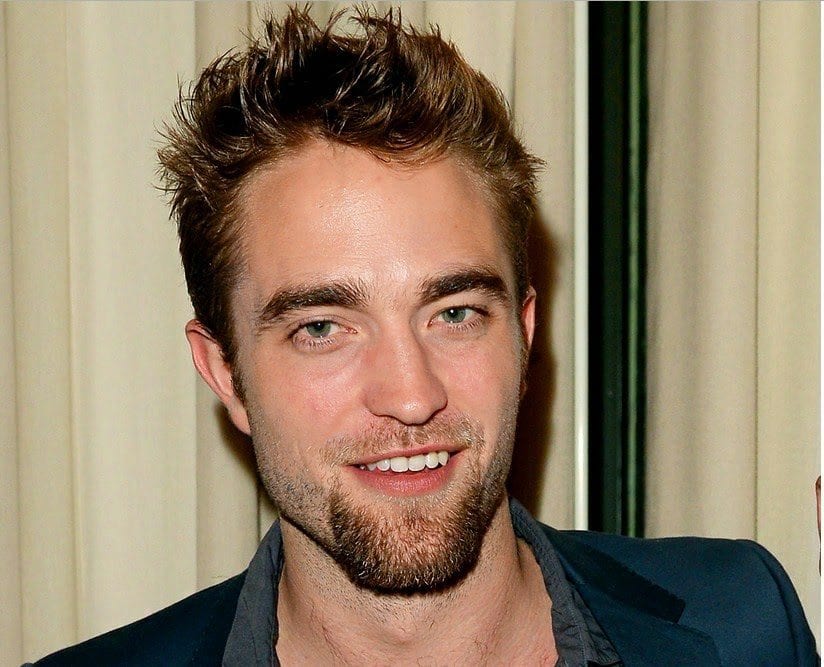 ↓ 23- Chin goatee with Light Mustache
A little square but a thin face is difficult to style with decent facial hair fashion but this celebrity has done it so well that it sets and example for young teenage boys to follow his lead. Soul patch added with the goatee and a sort of pencil mustache are perfectly complementing his look. Hair can be decently cut down or kept a little long but gelled back in pompadour fashion.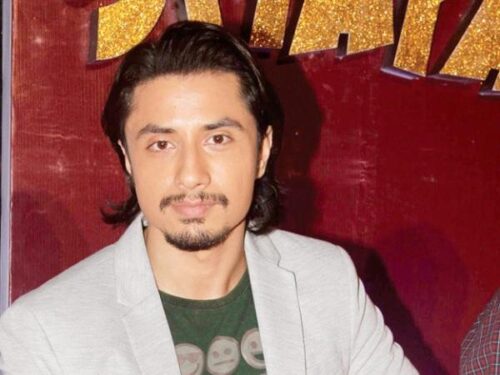 ↓ 22 – For Oval Face
This beard style is good to give an oval face bit of triangular look at the chin as the facial hair slightly traces the jaw at both sides mostly known as chinstrap beard with a horseshoe mustache. You need to have this hair style with it as it focuses on the face and the style.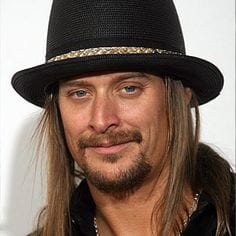 ↓ 21- Chin Strip
Oval faces are quite difficult to style in terms of hair and facial hair fashion as some want to have a long face look and some want a thin look.  This goat patch is going to bring the focus on it making your face look a little thin and long.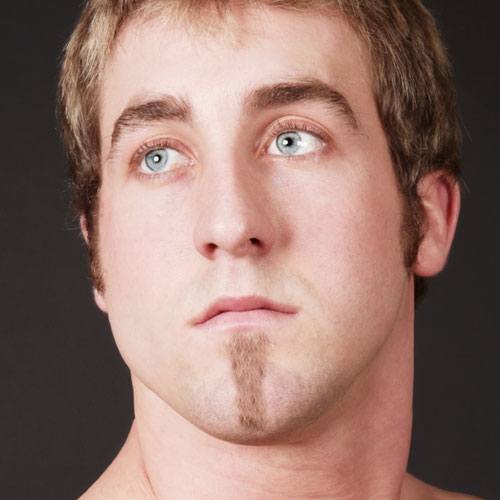 Source
↓ 20- Robert Downey Jr.'s Goatee
Another really stylish goatee from Hollywood; Robert Downy has a strong chin and wide, medium length face. Also check out 15 latest beard styling ideas for swag.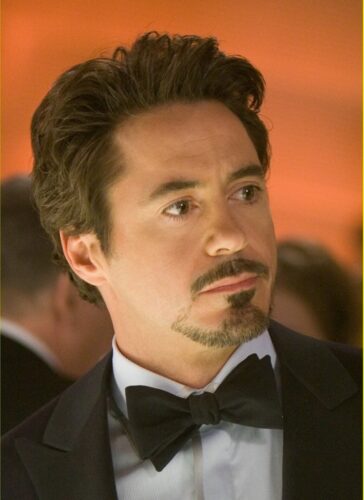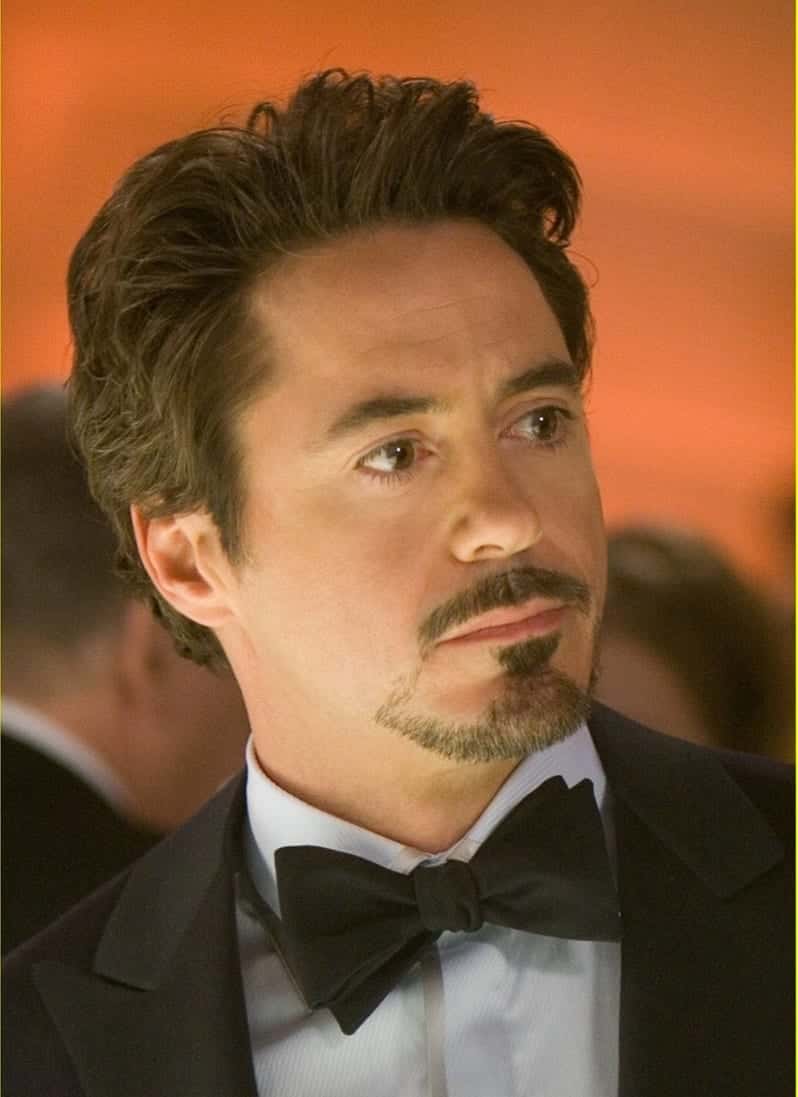 ↓ 19 -For Larger Face Shapes
Angular but a large face takes some time to find the perfect match. But this guy here is showing an excellent choice in a pencil mustache and a goatee to bring attention on them rather than the size of the face and to cover it up a little more neck length hair will be good.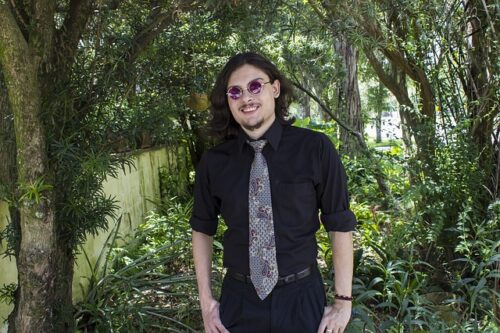 ↓ 18 – Oval Face with Short Hair
A full beard with a goatee and a mustache are men who want to look like professionals. Closed shaved beard with a flattop crew cut is going to make you look dapper. Perfect for any formal gathering.
↓ 17 – Square Face
Stubble mustache and a goatee with combed back hair is good for a square jawline.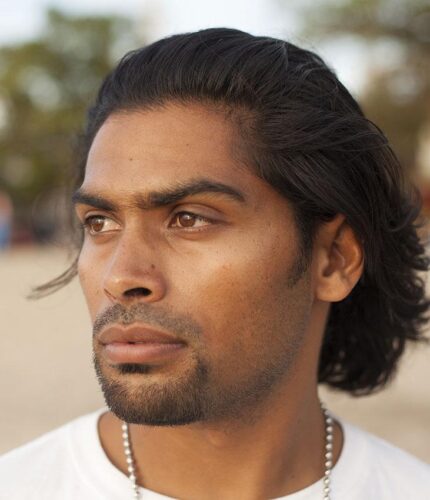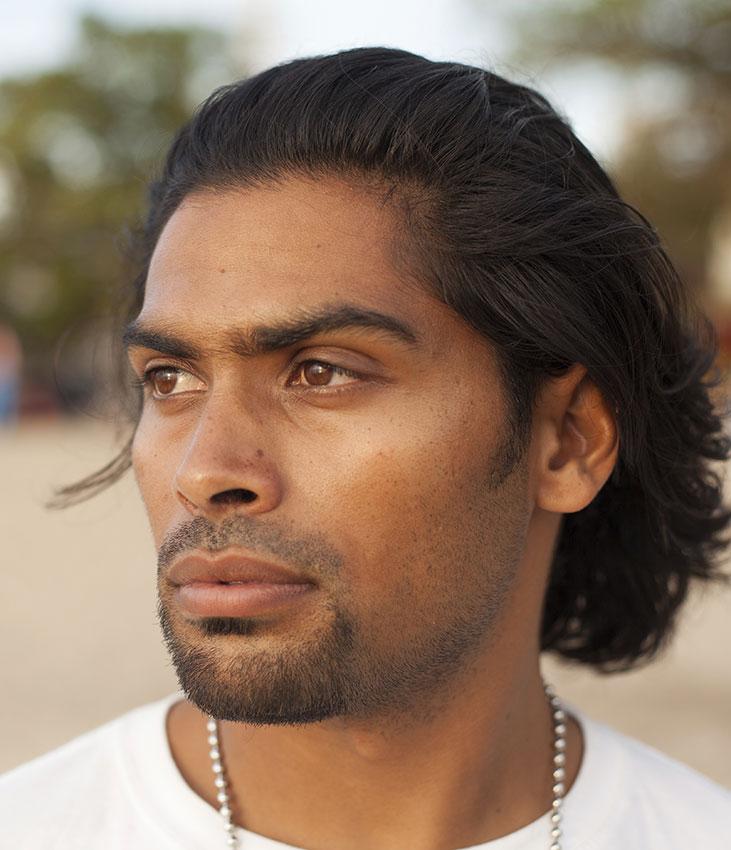 ↓ 16 – Round Face
Perfect style for round faces those who want a little weary look. Messed up hair with a shadow of a beard will be good to attract the opposite gender.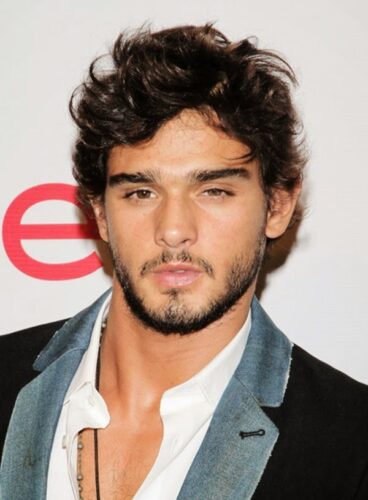 ↓ 15 – Goatee without Mustache
Round face looking handsome tricks are rarely known and this chin strap with a goatee and no mustache is rather looking good. Buzzcut for the hair. If you belong to the R'n'B then ear studs will be awesome.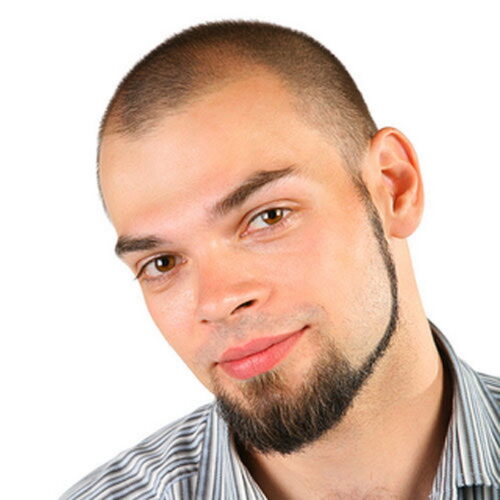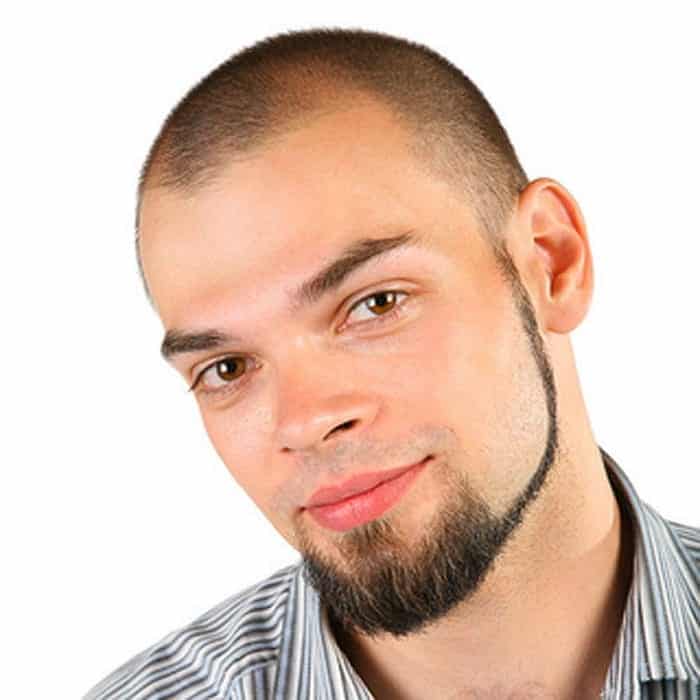 Source
↓ 14 -Triangular Face with a Wide Forehead Hidden in Front Swept Bangs
Bangs and fringes for men with wide foreheads and who can easily manage is common. A beard with a soul patch and a mustache is enough for a person as taking care of all this hair is also hard.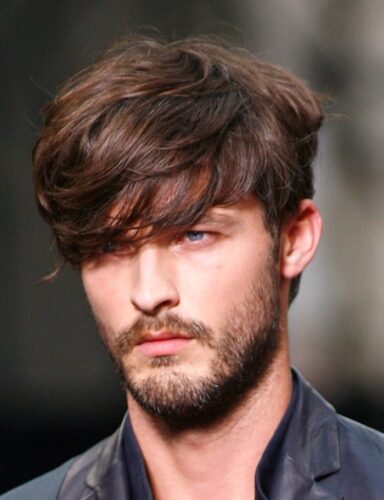 ↓ 13- Slim Goatee
A light, chin-strip goatee style for any face shape. Italian guy look. Swept back hair with gel and a pencil mustache and a goatee in the same style.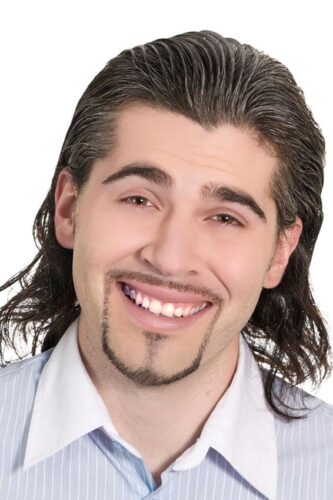 ↓ 12 – Van Dyke Goatee
Chin Facial Hair With Thick Mustache. They can add volume to a weak chin for a triangular face. Handle bar mustache can give a powerful and a dominating look to the person. And a van dyke styled goatee is what is needed to complete this powerful persona. Since suits look great with this look, check out 16 amazing men's suits combinations to get a sharp look.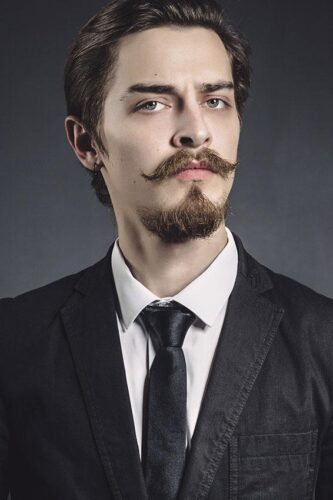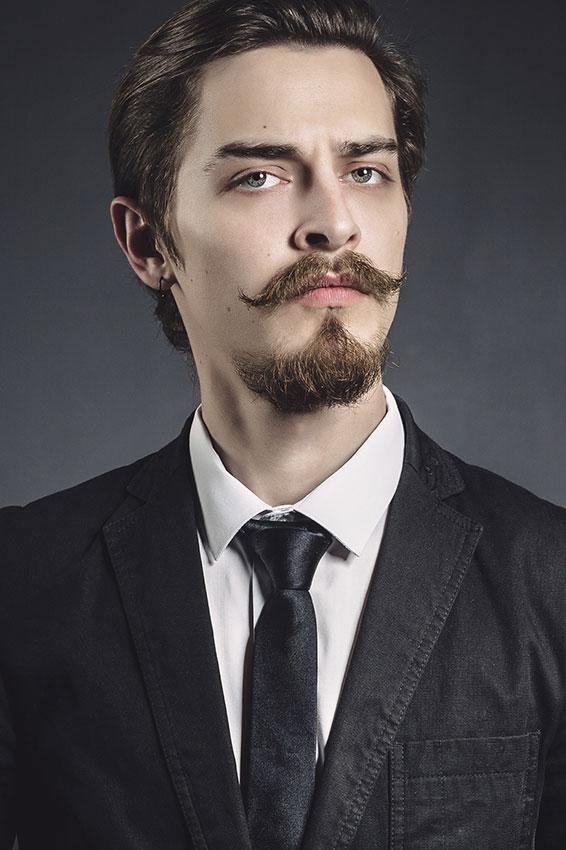 ↓ 11 – Messy Triangular Beard
Good for you if you want to make your face look bit longer. As you don't want to look old-fashioned so the puffed up hair.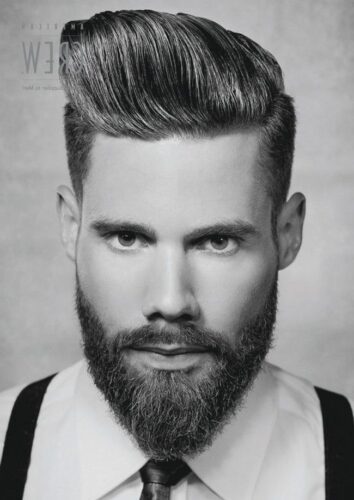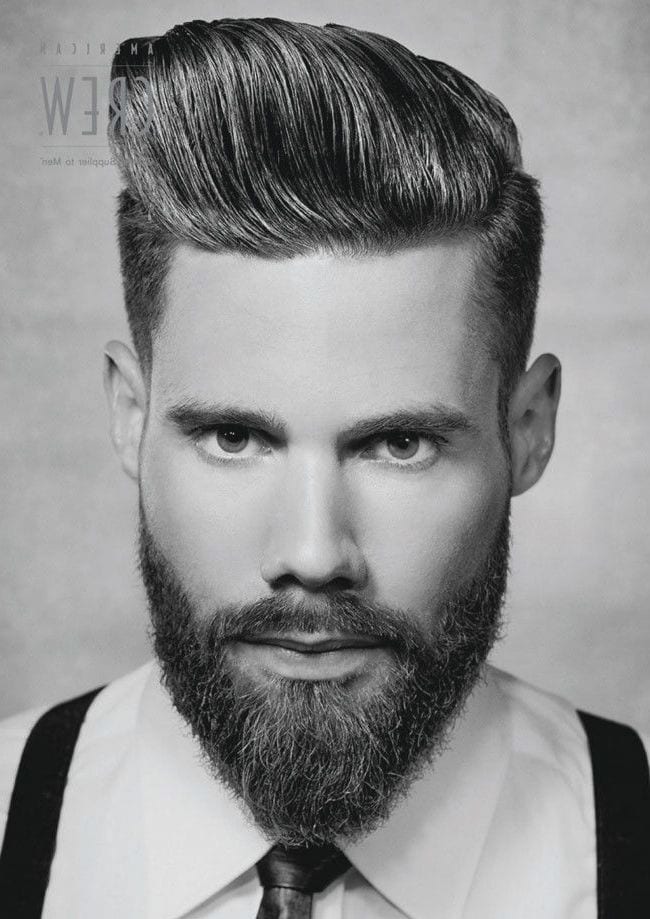 ↓ 10 – Diamond Shaped Face
A really slim diamond shaped face with a prominent jaw looks fabulous in this beard style. Do have a look at these 20 Best Facial Hairstyles For Indian Men.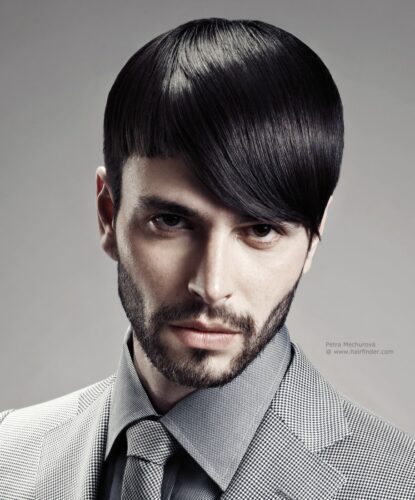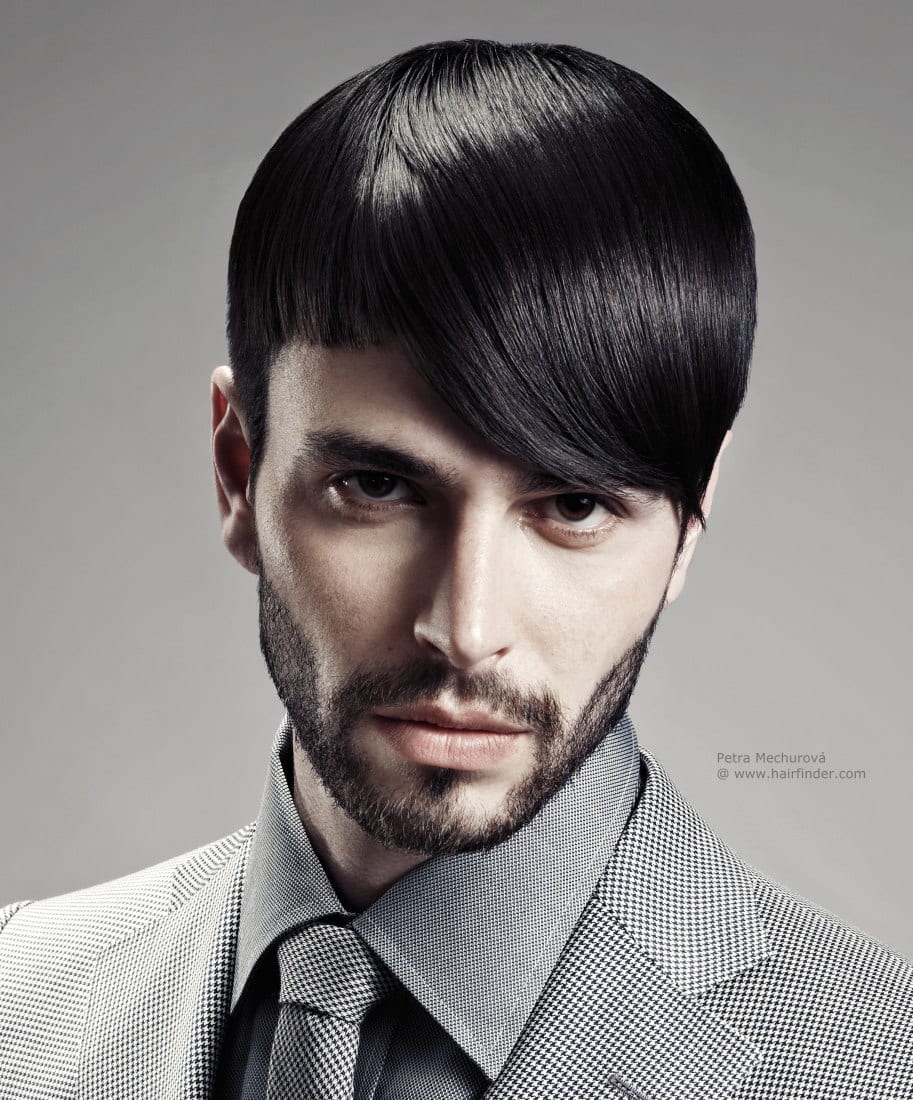 ↓ 9 -Hugh Jackman's Messy Goatee
 ↓ 8 – Oblong Face
If you have an oblong face, you can make the jaws look bit narrower compared to the forehead using a proper beard style.

↓ 7 -Triangular Face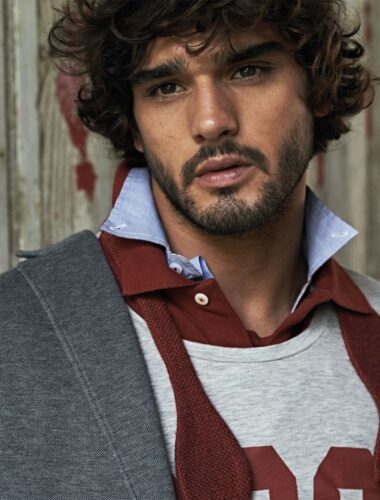 ↓ 6 – Wolverine-Inspired Beard
Want to go a little crazy? Check out this wolfish hairstyle and beard Hugh Jackman pulled off for his character "Wolverine" in X-Men. This look makes his face look bit smaller by hiding both sides of his jaw into the thick hair.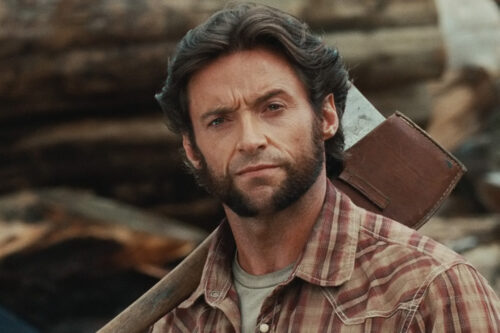 ↓ 5 – Leonardo DiCaprio's Facial Hair
DiCaprio has a rather full and round face which he has often covered with a different kind of beard. This light goatee beard is one of his most stylish looks.

↓ 4 – Johnny Depp's Goatee
Johnny Depp has also tried many kinds of beards. His famous, strong-jawed face looks amazing in all of those styles. Especially this below-the-chin goatee with a moustache is one great style for this face shape.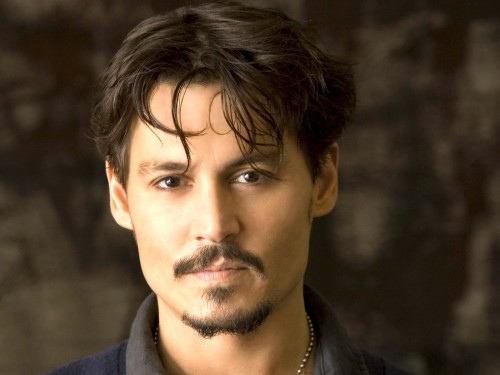 ↓ 3 -Small Square Faces
A face smaller in length with square jaw looks amazing in a beard, check out the beard style below and see if it feels like the right style for you.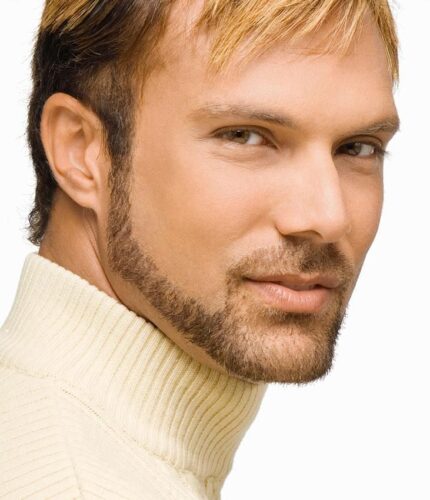 ↓ 2 – Brad Pitt's Grey Goatee
Prad Pitt likes to amaze us with his different goatee styles, this one suits him well with the grey strands that look really graceful.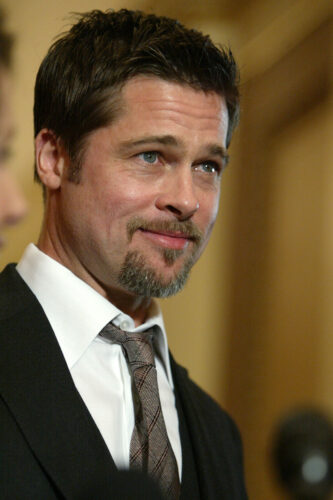 ↓ 1 – For a Wider Jaw and Narrower Forehead
Let the facial hair cleanly trace your jaw to balance the width of your jaw and forehead.