Goatee Beard Styles for Different Face Shapes. Men and the fashion trends that they have started to follow in the last decade has changed the course of men style statements.
Not just with clothes now men also experiment their looks with innovative hairstyles and facial hair newest trends. So if you are wondering what kind of goatee would suit your face shapes? Beards are a kind of nature-gifted accessory for men, that can help you reinvent and enhance your looks. Different kind of goatee styles can add or balance something in your face shape. They are great for all ages. Goatees can be really slim, heavy, or messy. So whatever style you want to create, go through this list of 25 beard styles for different face shapes.You will also get to see some top celebrities goatees styles in the list too.
What is  goatee? Why is it called ?
 It is in relation to goat . Simply like the hair on chin of a goat – The word goatee was referred only to a beard formed by a tuft of hair on the chin—as on the chin of a goat .
Facial Hair Styles that Best Suit Your Face Shape
#25- For a Small and Round Face
If you have a round shaped face then a goatee is the best facial hair that you should have. It will not only give you the benefit of making your face look slimmer and a little longer especially if you keep it in Van Dyke fashion. Go a little extra mile with hair fringes. Again it will suit you better.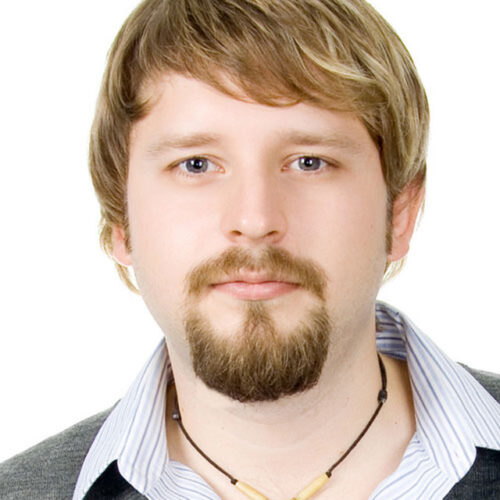 #24- Robert Pattinson's Goatee
Robert Pattinson has a long angular face with a wide forehead;square jawline mostly preferred in men. So people with a similar face shape should adopt his style. Some stubble and a goatee will look perfect for any day. You can have spiked up hair with the look or just simple decent boy look both go really well.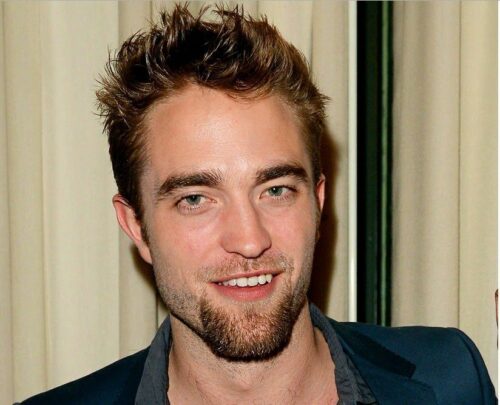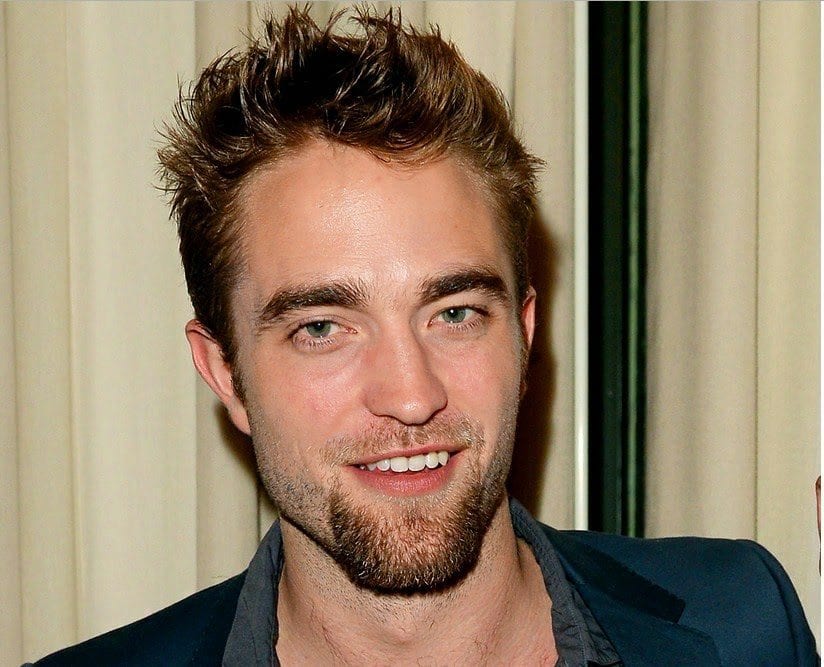 #23- Chin goatee with light mustache
A little square but a thin face is difficult to style with decent facial hair fashion but this celebrity has done it so well that it sets and example for young teenage boys to follow his lead. Soul patch added with the goatee and a sort of pencil mustache are perfectly complementing his look. Hair can be decently cut down or kept a little long but gelled back in pompadour fashion.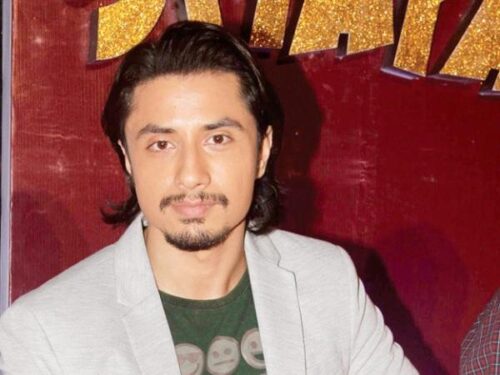 #22 – For Oval Face
This beard style is good to give an oval face bit of triangular look at the chin as the facial hair slightly traces the jaw at both sides mostly known as chinstrap beard with a horse shoe mustache. You need to have this hair style with it as it focuses on the face and the style.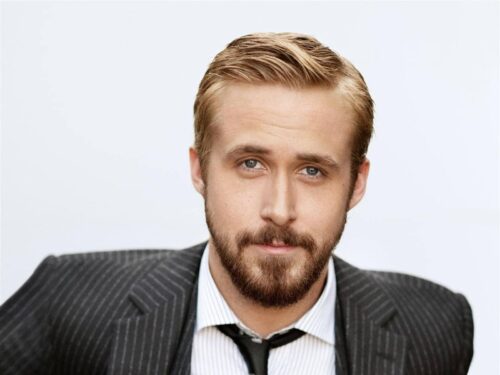 #21- Chin Strip
Oval faces are quite difficult to style in terms of hair and facial hair fashion as some want to have a long face look and some want a thin look.  This goat patch is going to bring the focus on it making your face look a little thin and long.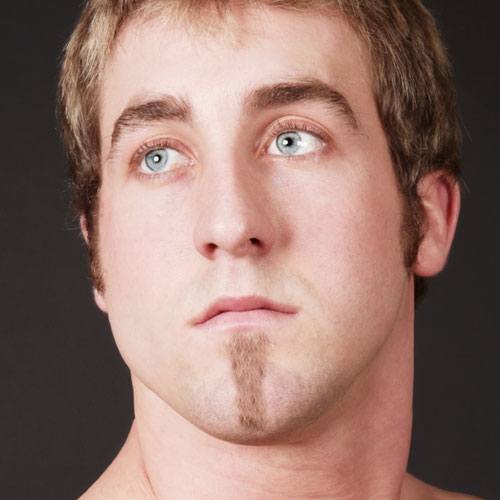 Source
#20- Robert Downy Jr.'s Goatee
Another really stylish goatee from Hollywood; Robert Downy has a strong chin and wide, medium length face. Also check out Sexy beard styles-15 latest beard styling ideas for swag.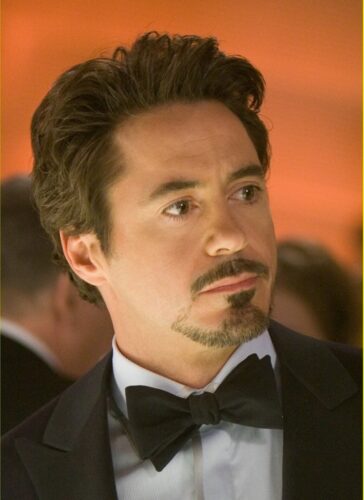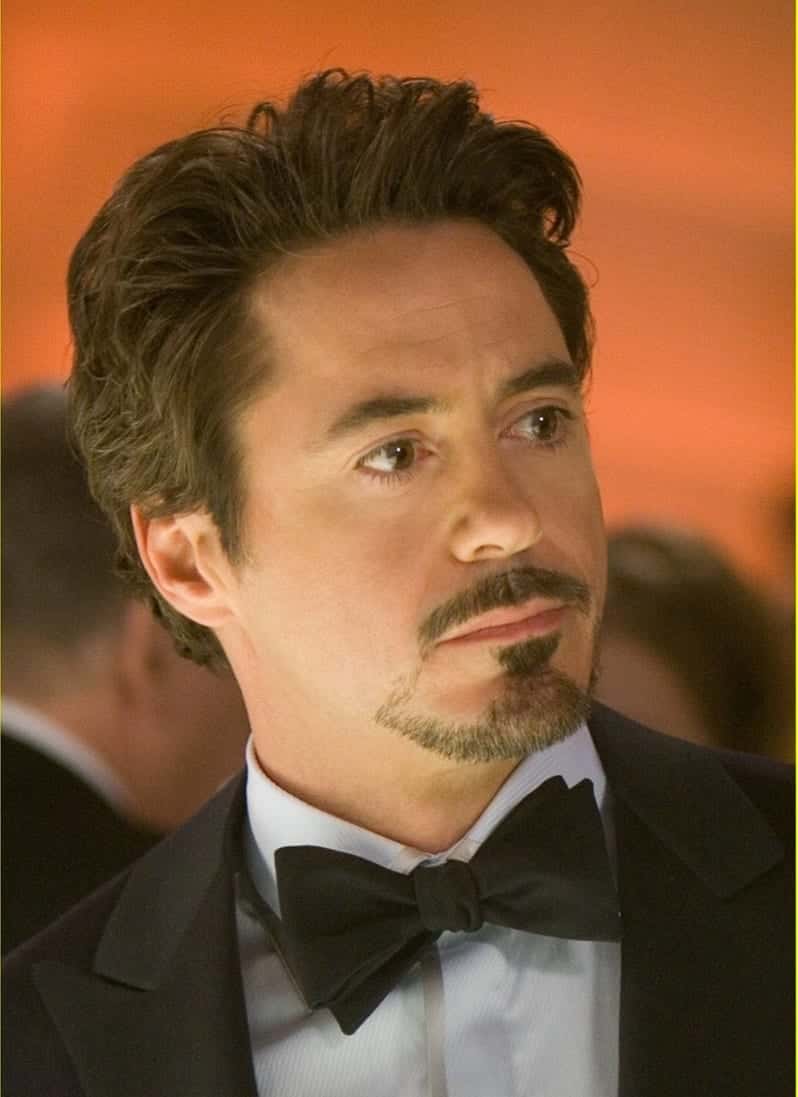 #19 -For Larger Face Shapes
Angular but a large face takes some time to find the perfect match. But this guy here is showing an excellent choice in a pencil mustache and a goatee to bring attention on them rather than the size of the face and to cover it up a little more neck length hair will be good.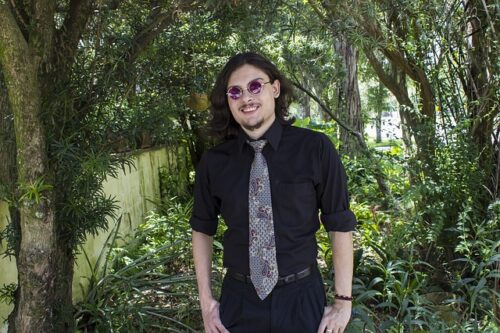 #18- Oval Face
A full beard with a goatee and a mustache are men who want to look like professionals. Closed shaved beard with a flattop crew cut is going to make you look dapper. Perfect for any formal gathering.
#17 – Square Face
Stubble mustache and a goatee with combed back hair is good for a square jawline.