Most Creative, Weird and Unique Earrings. Wondering who is really going to wear these crazy and unique earrings? Well, you may not wear these creative earrings, but it is not a bad idea to gift your friend some freaky lizard earrings as a prank. Giving a normal present is too mainstream so why not to shock your friend with a unique gift idea. We are sure he would be shocked and later happy to see these innovative and some disgusting earring as a gift.
When it comes to creative earrings, almost all girls find them irresistible because they can always make a statement. So if you're into statement jewelry, you're going to love this collection.
Amazing and Strange Earrings to Make a Statement
Every girl and woman love to look unique and different from others. Wearing unique earrings is one of the most effortless and easiest way of achieving this, especially for ladies who don't want to go overboard like dying their hair in some crazy color. So here's an amazing collection of unique, statement making earrings that will surely turn all heads towards you. The best part is that most of these earrings are easily available at very affordable prices so choose one that matches your personal style or taste and you'll be all set to stand out.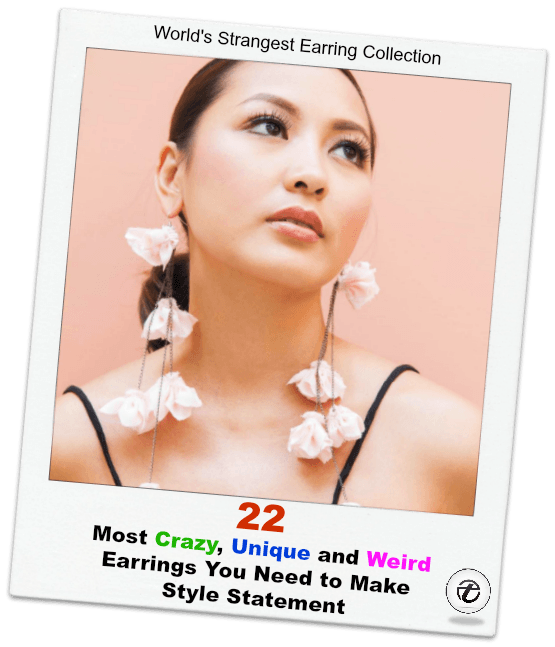 ↓ 22 – Foodie Earrings
If you're a true foodie then how can you not have your favorite food in the form of earrings? Whether you want pretzels, pizzas, donuts, cupcakes or burgers, you can surely find your favorites. Such earrings look especially good on short hair, you can also have a look at these 25 Stunning Ideas To Wear Earrings With Short Hair.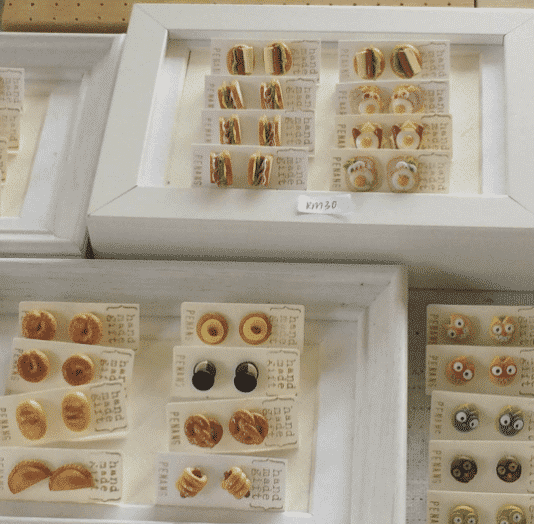 ↓ 21 – Barbie Earrings
Love your childhood barbie? Don't want to ever part with it? Then why not turn it into a pair of cool earrings and keep it with you forever.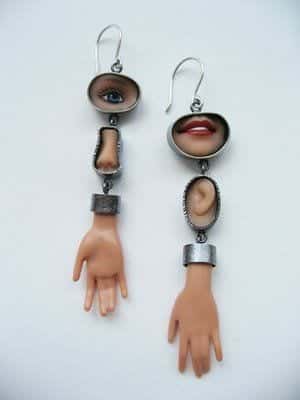 ↓ 20 – Funky Indian Earrings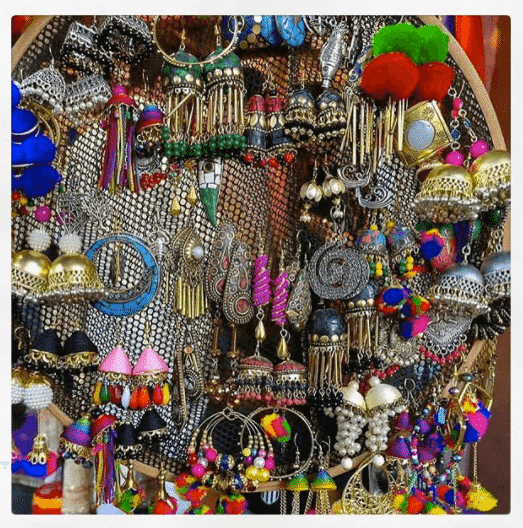 ↓ 19 – Star Earrings
Shine like a star in these gorgeous star earrings.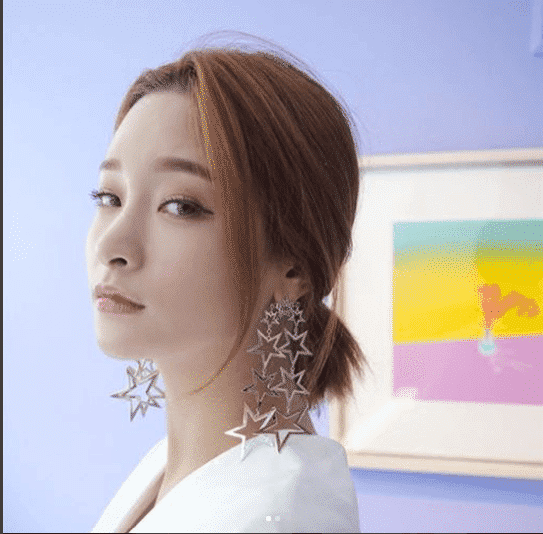 ↓ 18 – Cat Jewellery
Which cat lover can resist these adorable cat earrings? If you love cats, don't forget to check out these 20 Christmas Costumes For Cats.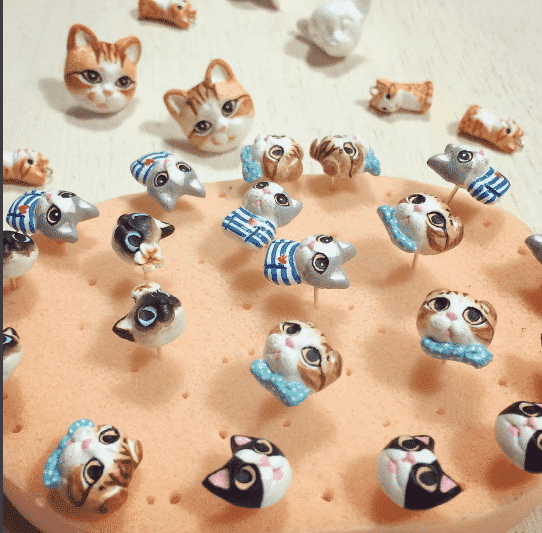 ↓ 17 – Brazillain Jewellery
Here are some unique but mesmerizing, handmade Brazillian earrings.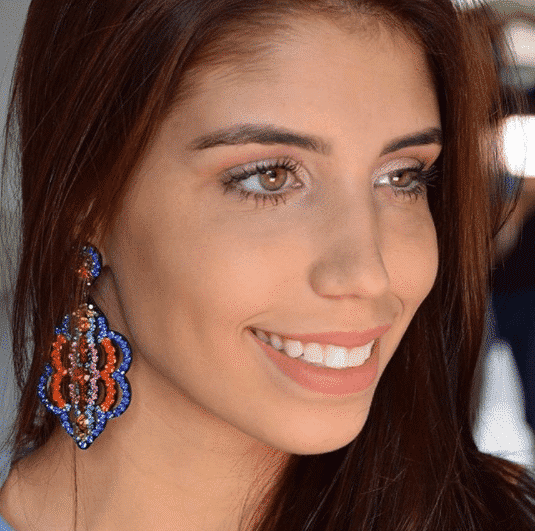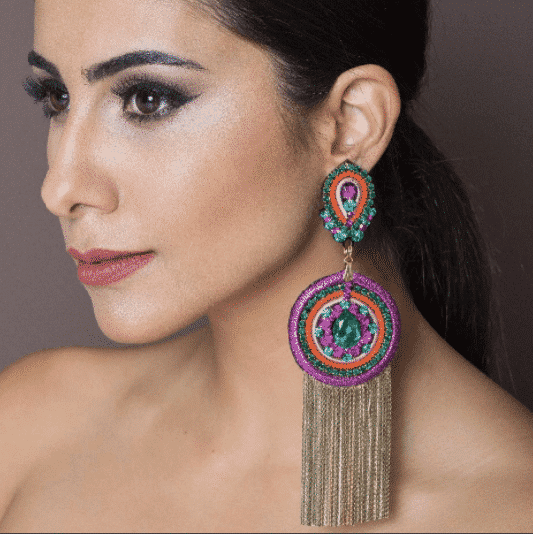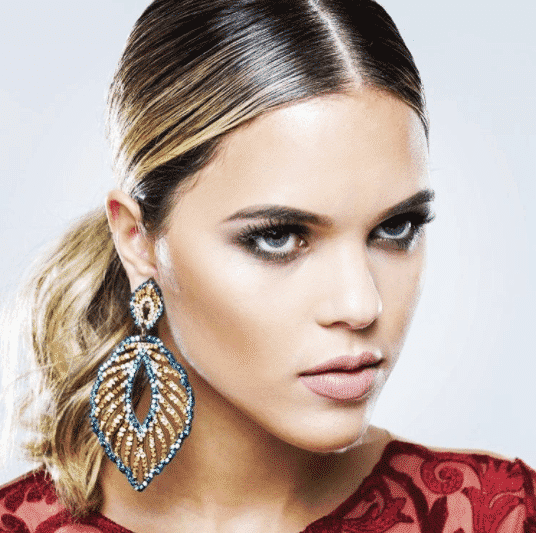 ↓ 16 – Jewellery Made of Ceramic and Clay
Lisa Bower creates custom orders for all sorts of jewelry items, including earrings of course. And the crazy thing about her jewelry is that it's made out of clay or ceramics.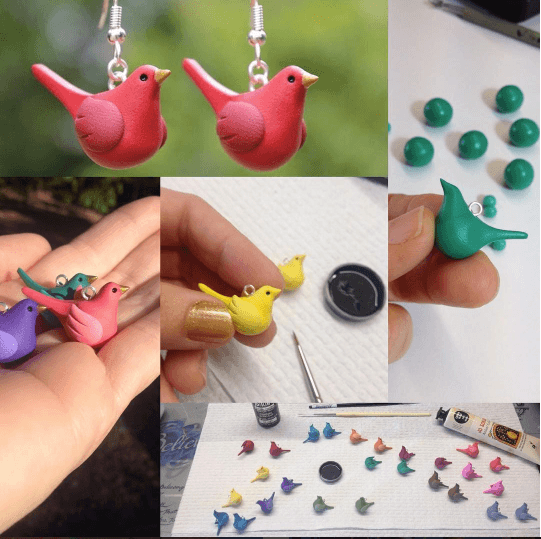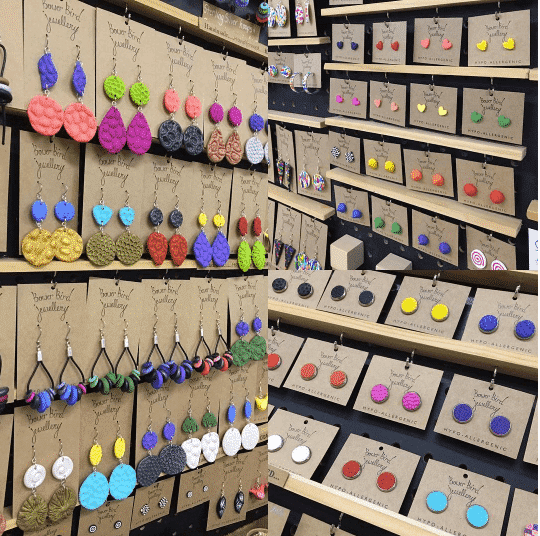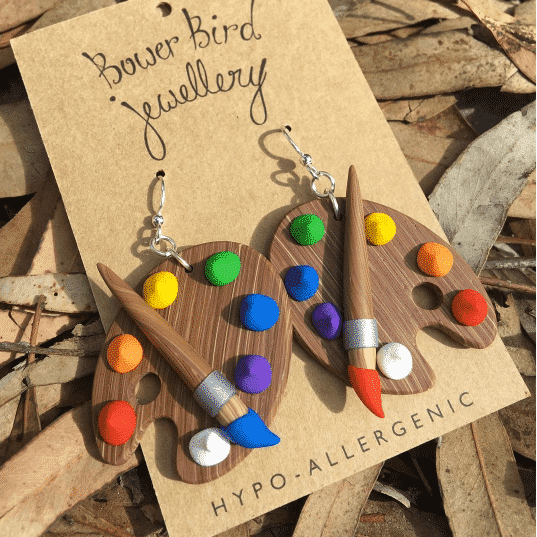 ↓ 15 – Earrings Made of Breast Milk and Human Ashes
Yes, you read it right! An Australian company is apparently making jewellery items for parents out of breast milk, babie's placentas, teeth and even ashes of loved ones including left-over human fetuses of IVF. Here's a look at some of their jewellery, made of breast milk: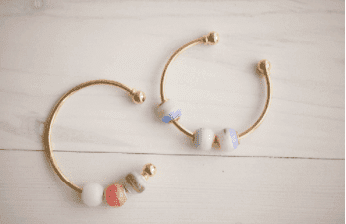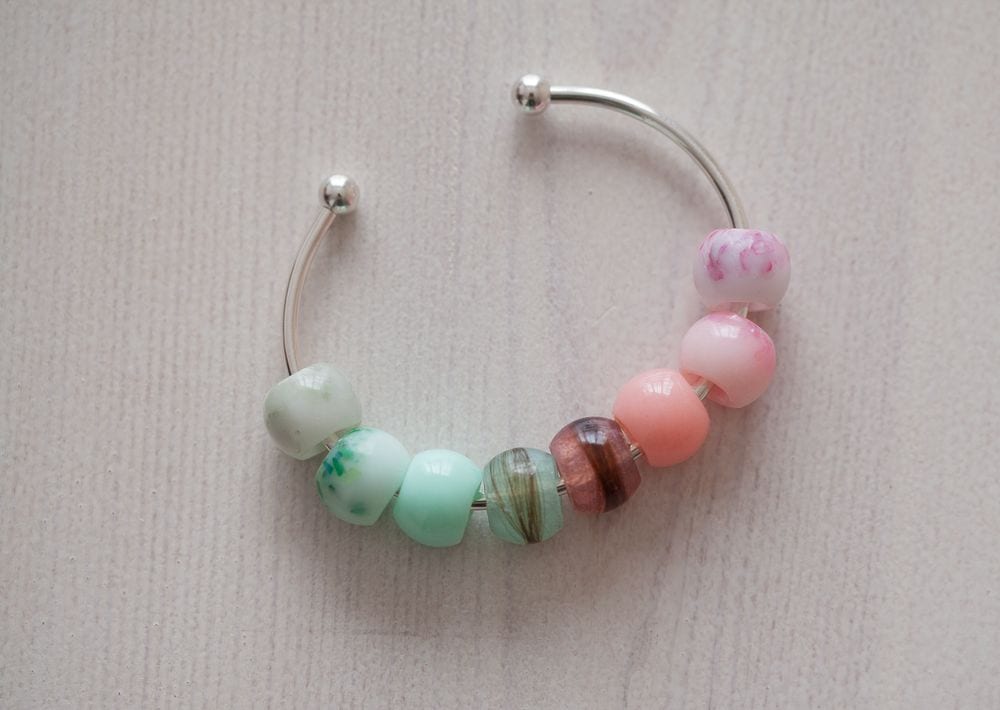 Via
↓ 14 – Handpainted Mismatched Earrings
Instagram artist Creaja creates some gorgeous handpainted earrings which can be custom made according to what you need. You can even get personalized messages or names written on them, how cool is that! ANd here are 20 Most Amazing Feather Earrings for this Season.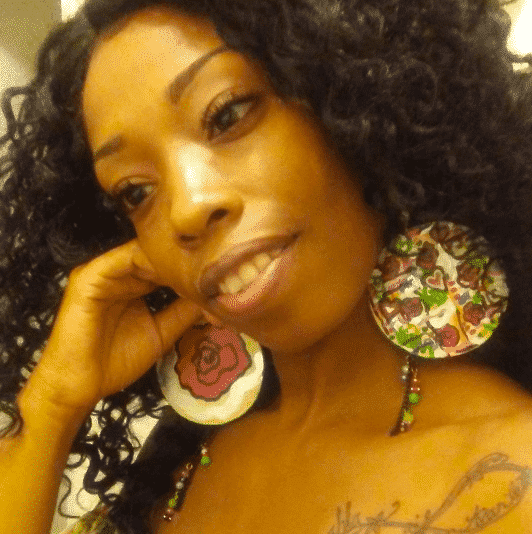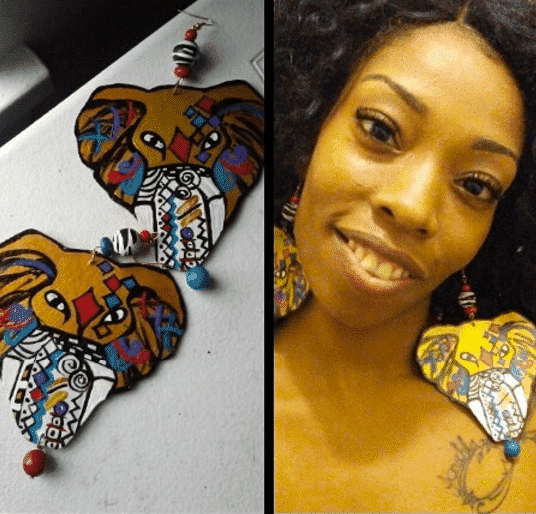 ↓ 13 – Earthly Jewellery
For a truly unique and one of a kind experience, go for these earthly earrings stones and pearls by Trademark, worth $298.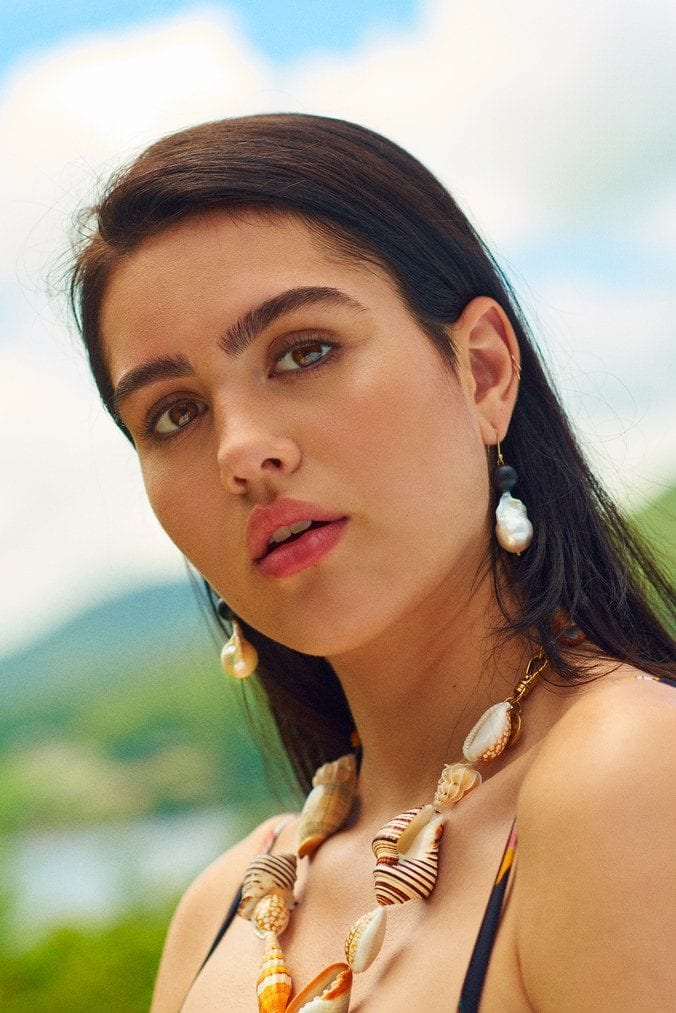 ↓ 12 – Unique Vintage Earrings
"The Last Line" has come up with some unique vintage inspired earrings that everyone is obsessing over. Whether you're looking for some cool jewelry for yourself or for your bestie, these are perfect in every way. If you love vintage, do give a try to these 25 Best Vintage Outfit Ideas for A Perfect Vintage Look.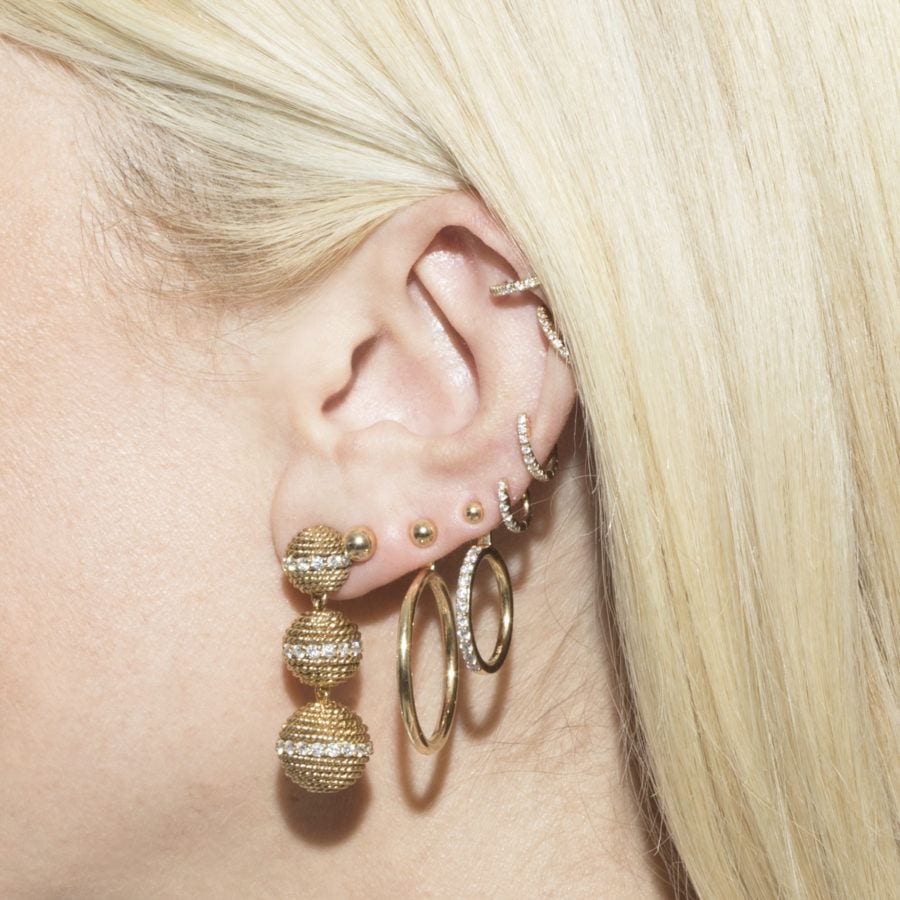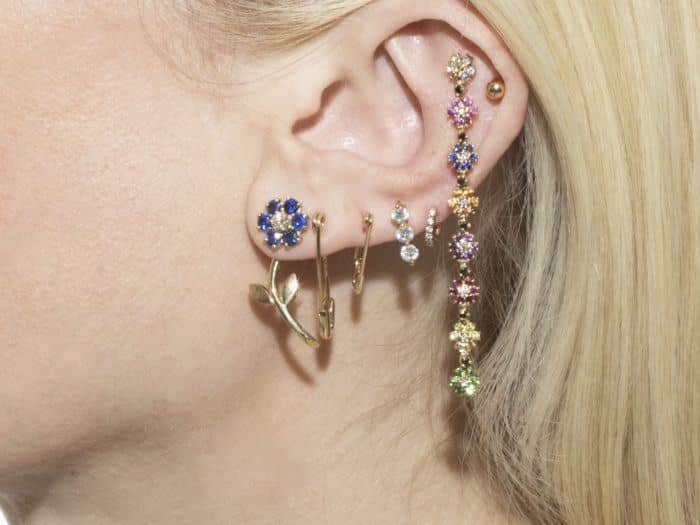 Via
↓ 11 – Nature Earrings
Are you a wildlife or nature lover? Then embrace it to the fullest and make it a part of your earrings, these palm tree earrings, for example, will always make sure that you feel close to nature, and they look amazing of course.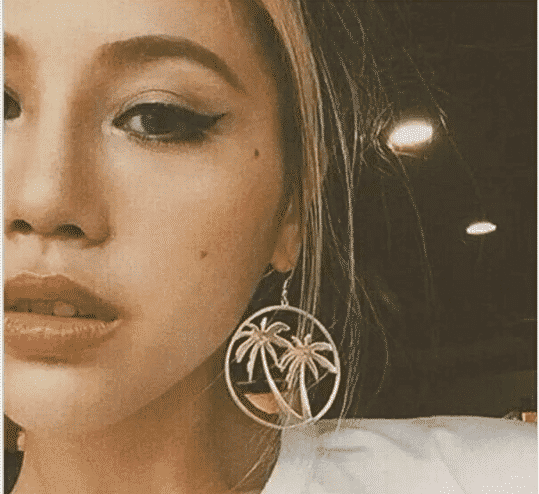 ↓ 10 – Emoji Earrings
Feeling sad? Happy? Angry? Well, earrings are a cool enough way to portray your mood. If you can't buy these emoji earrings then you can always make one yourself as they are pretty simple to make. The perfect way to let your emotions out.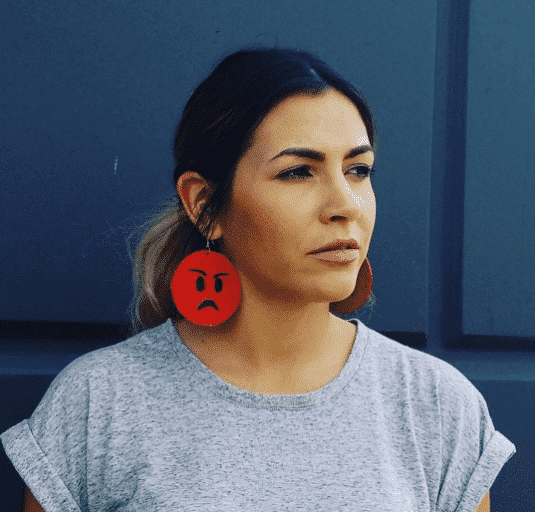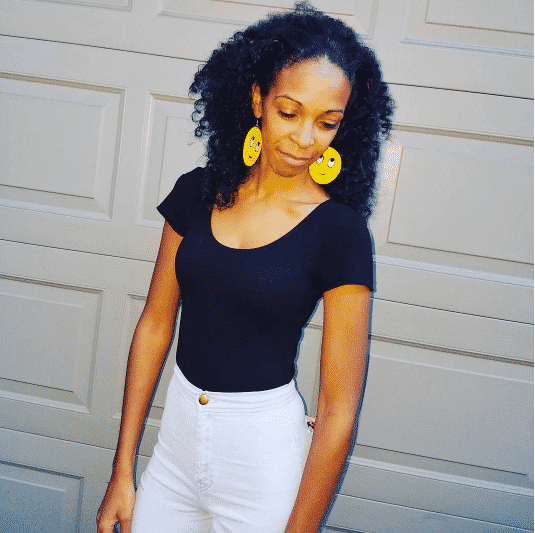 ↓ 9 – Pom Pom Earrings
The pom pom trend has hit everything these days whether you talk about shoes, shirts or even jackets, so why not incorporate the cool and funky pom poms into your earrings? These would look great when worn at the beach with matching pom pom sandals.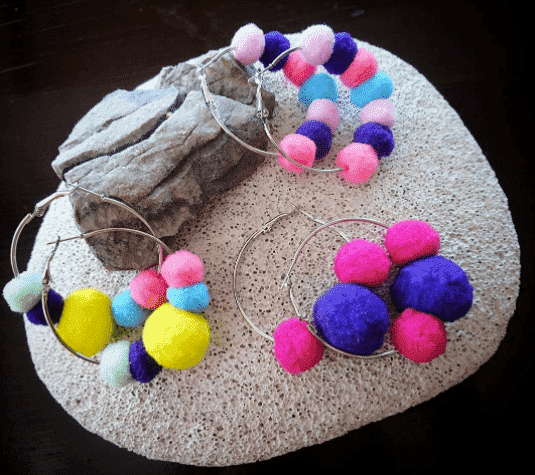 Via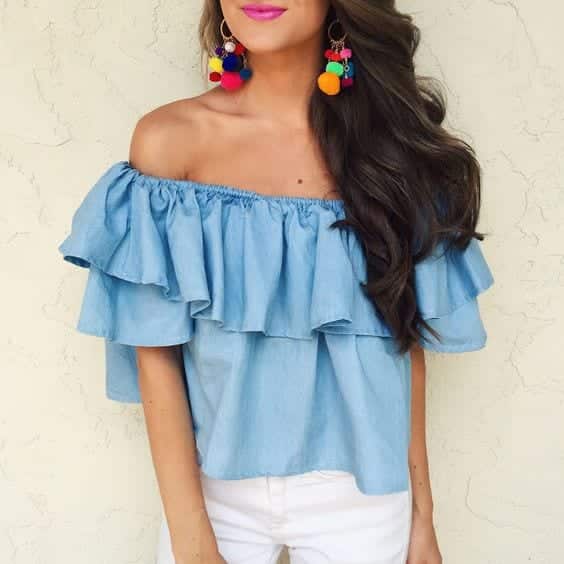 They also look perfect for a pool party: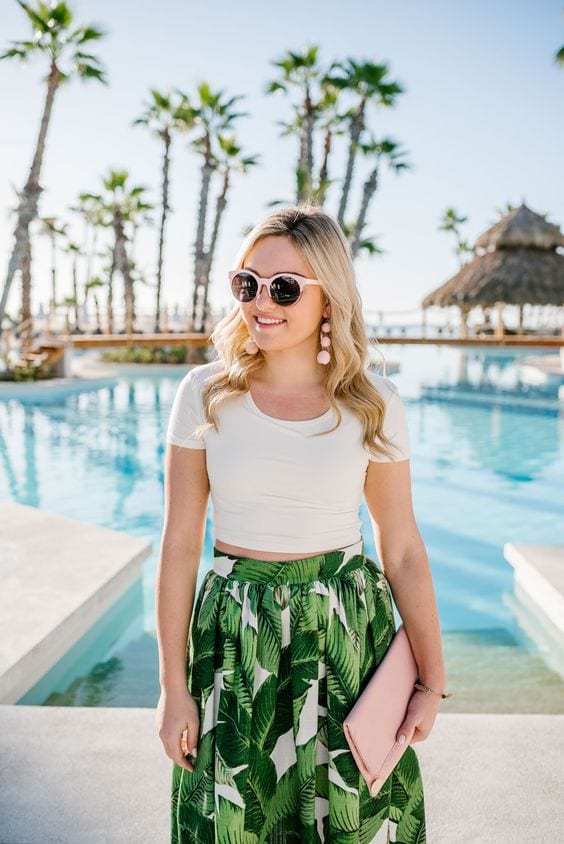 If you love traveling then you surely need these as they can be paired with so many different outfits. If you love traveling, do have a look at Women's Outfits for Airport-15 Ways to Travel Like Celebrity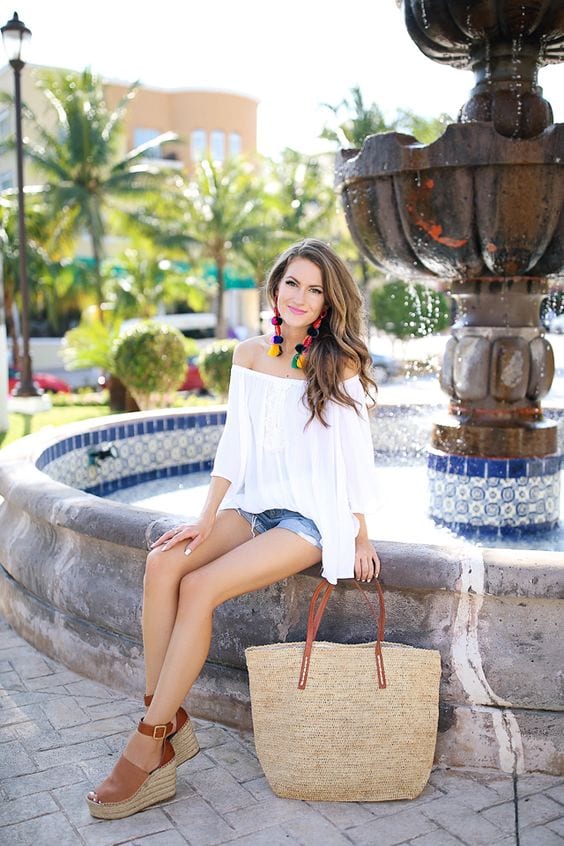 Via
Pair them up with a white dress and a pom pom tote bag for a beautiful look.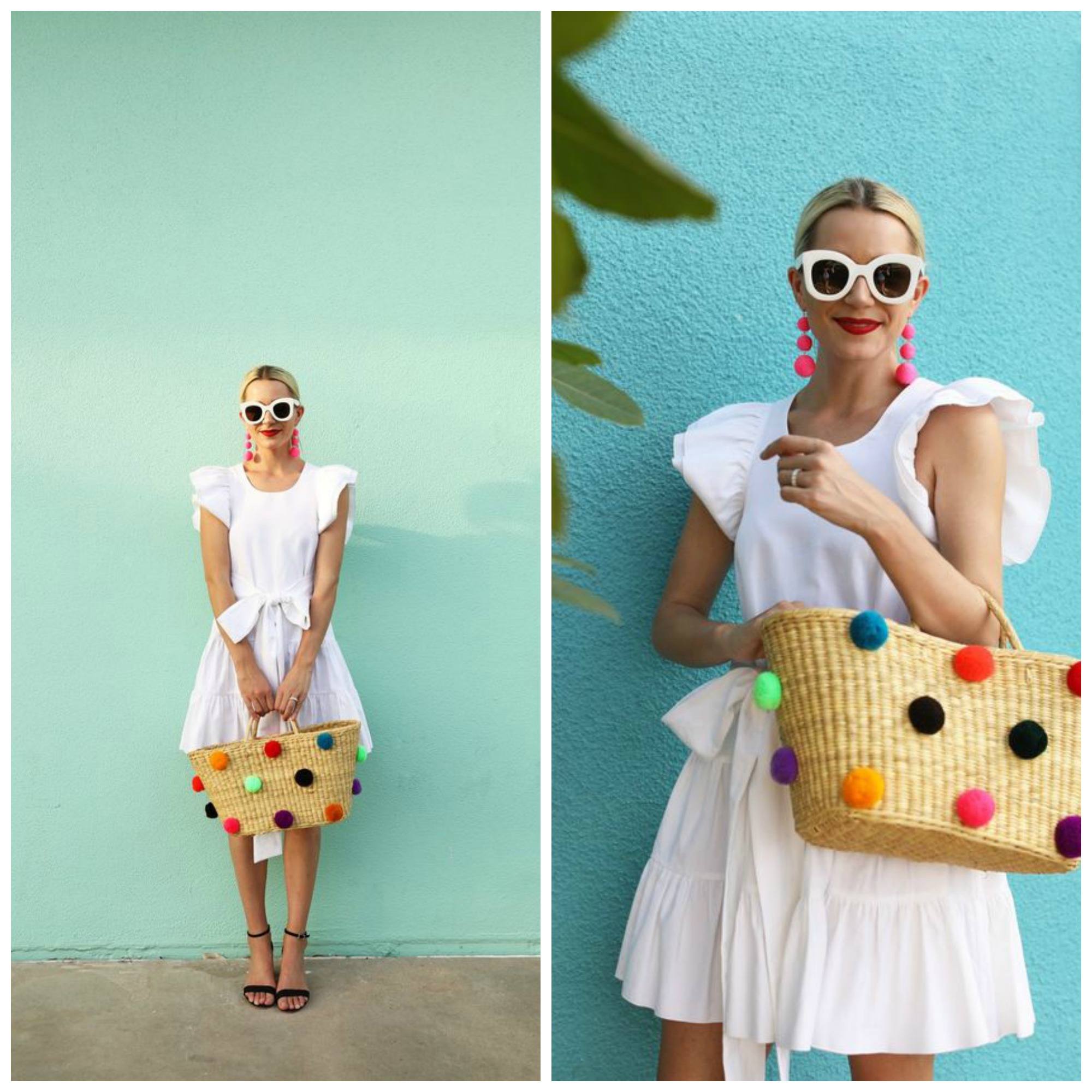 ↓ 8 – World's Biggest Earrings

Via
↓ 7 – Freaky Ear Jewellery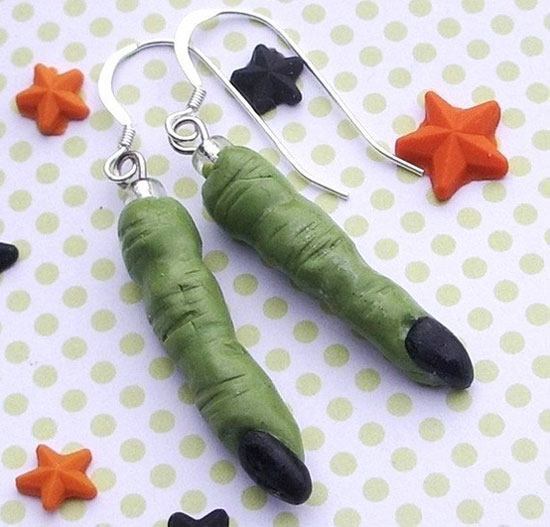 ↓ 6 – Gadgets and Utensils Earrings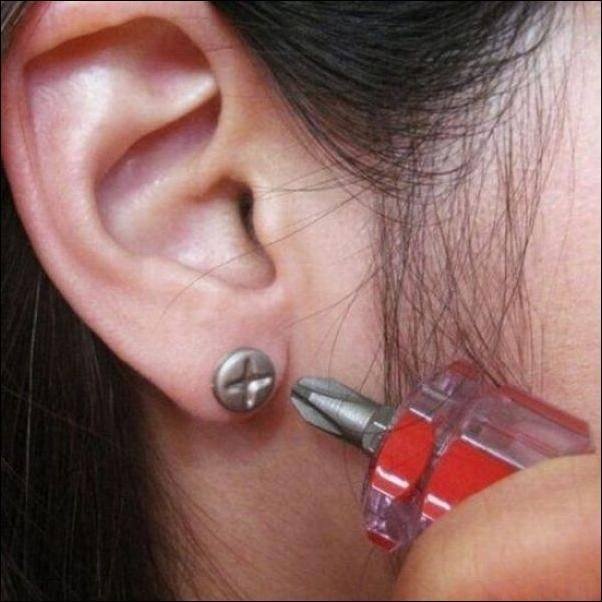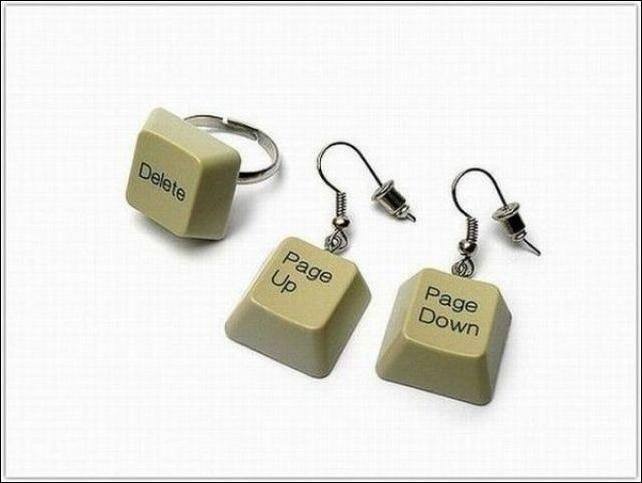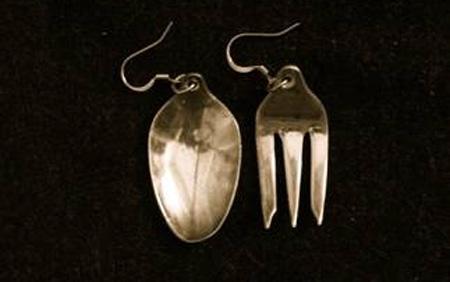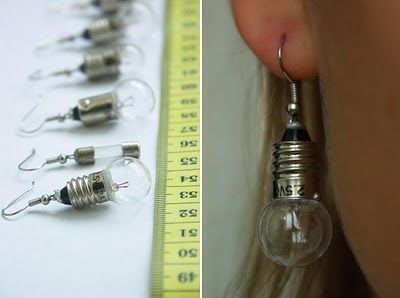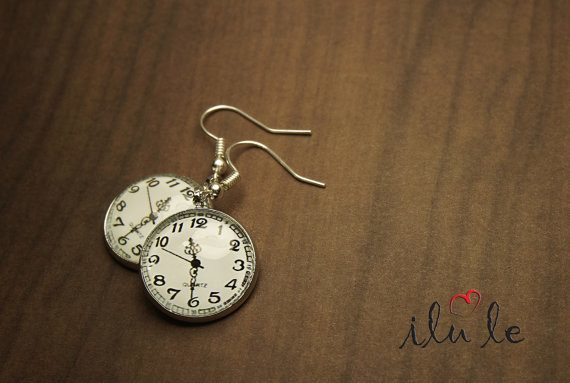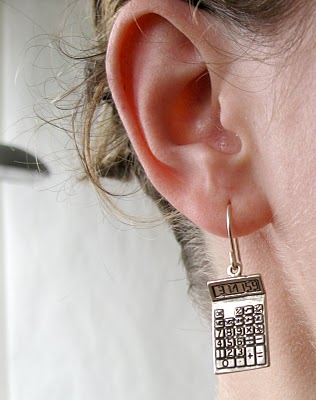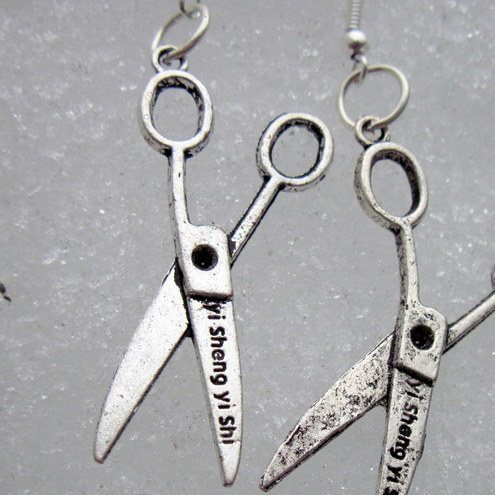 ↓ 5 – Glow in the Dark Earrings
RECOMMENDED: 21 Most Beautiful Biker Girls You Should Follow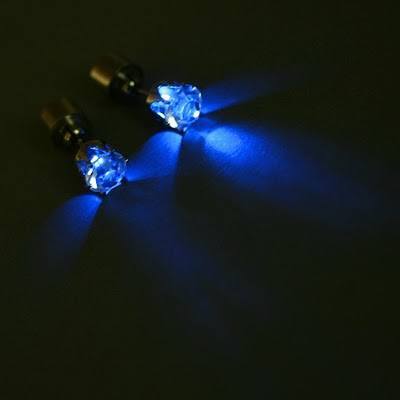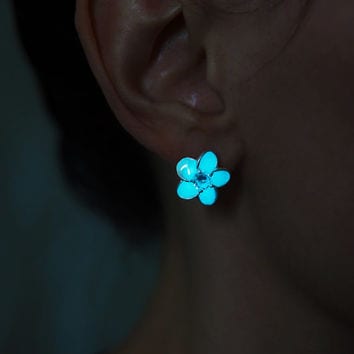 Via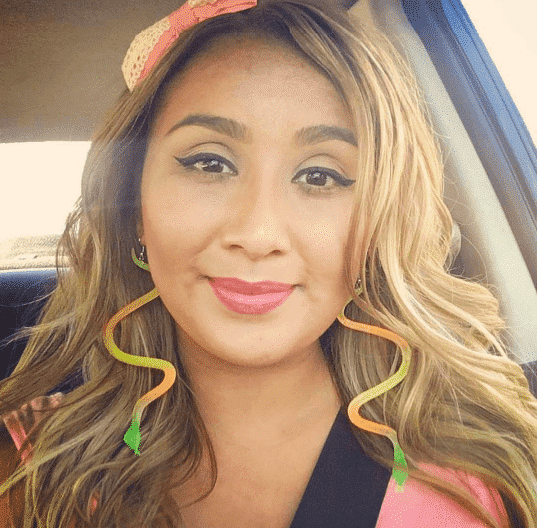 ↓ 4 – Cool and Creative Earrings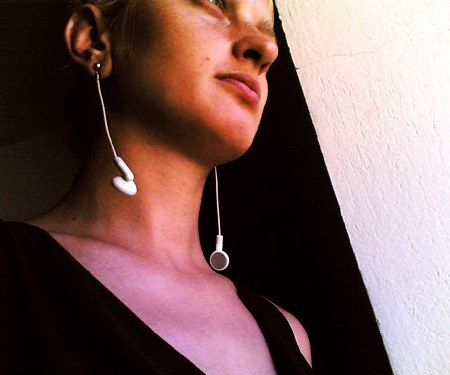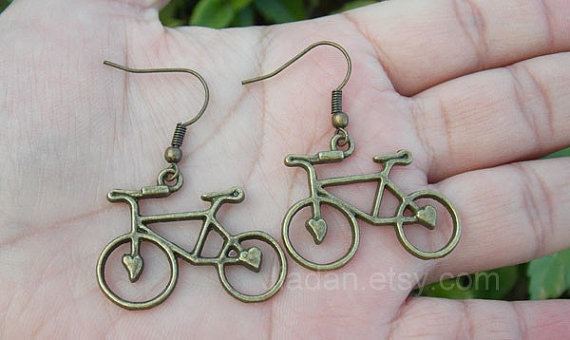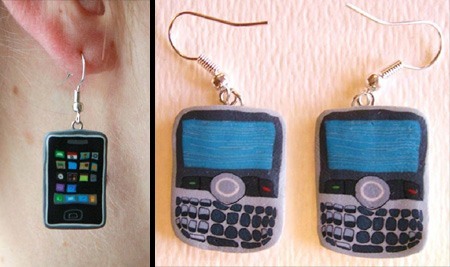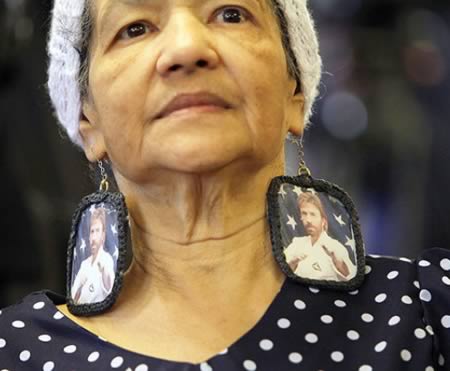 ↓ 3 – Spooky and Creepy Earrings for Halloween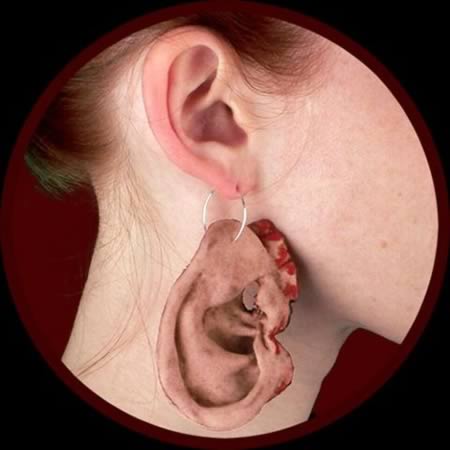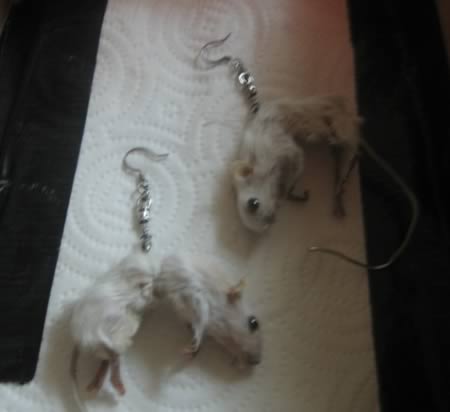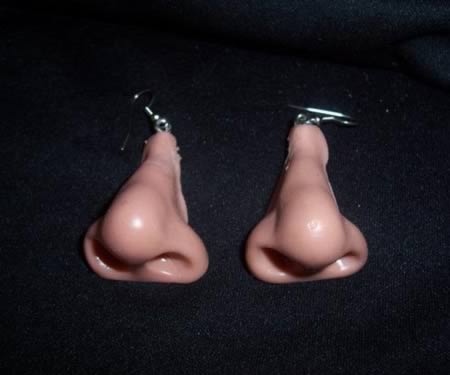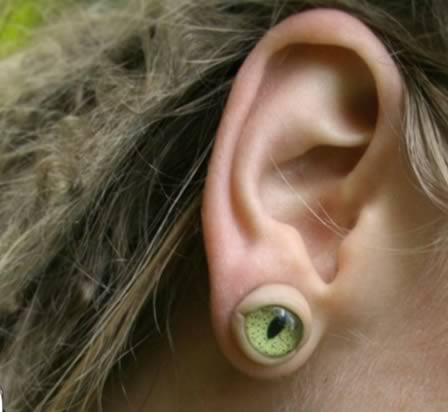 ↓ 2 – Crazy and Weird Ear Cuffs
Ear cuffs are one of the craziest trend that even celebrities can't resist. Here we see Jennifer Lawrence wearing beautiful glittery ear cuffs but you can also find a number of crazier ones out there.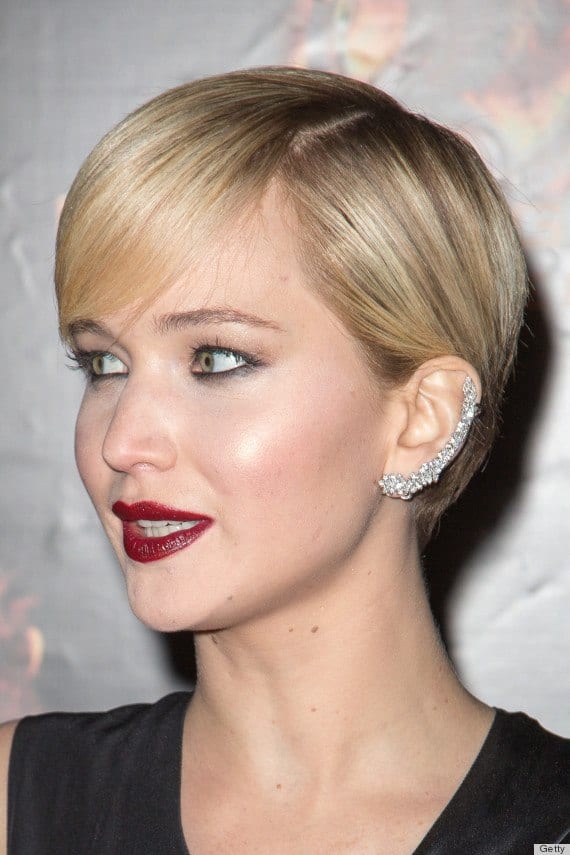 Via

Via

↓ 1 – Big and Beautiful Earrings
For those who love taking selfies, nothing can beat the charm of big, beautiful and bold earrings. The good thing about bug earrings is that they really help frame your face, making it look prettier by defining your features while of course helping you make a style statement. They're not really recommended for casual wear though as they look best when worn with formal outfits. They come in a number of unique styles and designs, you can always follow the celebrities and fashion bloggers to stay updated about the latest trends in these.                      
This beautiful drop earring is from our favorite brand, ZARA: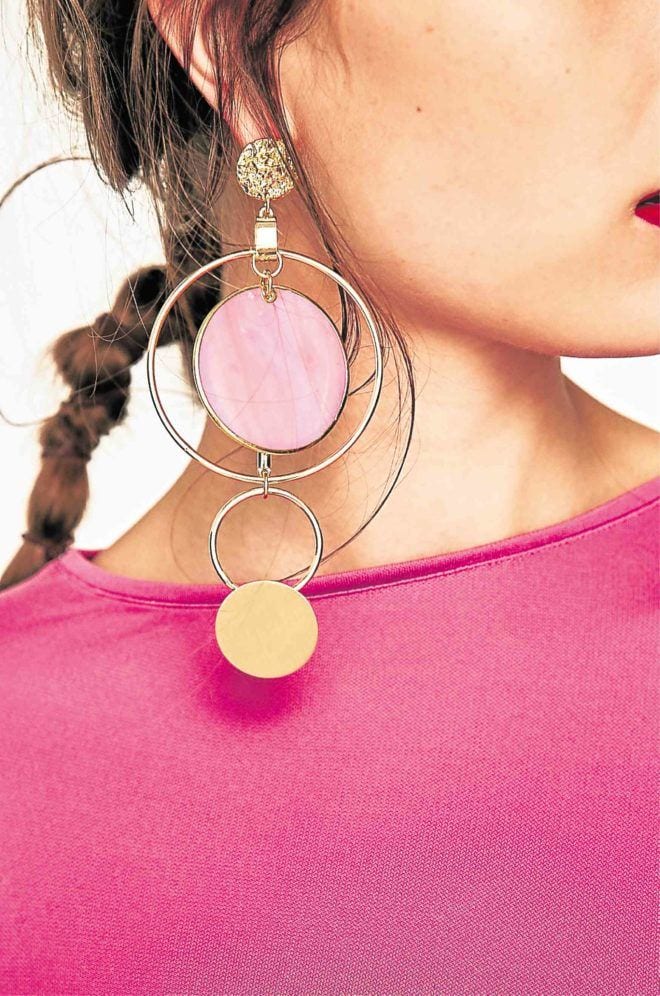 Via
And for our top pick of the day, here we have some gorgeous earrings from the popular Instagram brand, Anika. It's the perfect choice for those who love extra long earrings.