What to wear in London in winter? One of the most beautiful cities, London turns even more magical during the winter season. From the enchanting London Eye, beautifully lit up Oxford street to the Winter Wonderland of Hyde parks, London is known for its beautiful and exciting holiday season. But as magical as it gets, London also tends to get pretty chilly during its winter seasons. So, it's important to pack the right essentials to truly enjoy London in its full glory and not spend your holidays shivering.
We all know Paris to be the fashion capital, but London is not far behind. With a sprinkle of casual, London is both part chic and edgy, something that should be kept in mind while packing for your London trip. From leg warmers to chic wool coats, we've prepared a list of fashionable essentials that you must pack for your London vacation this winter.
What to Pack for a Trip to London in Winters?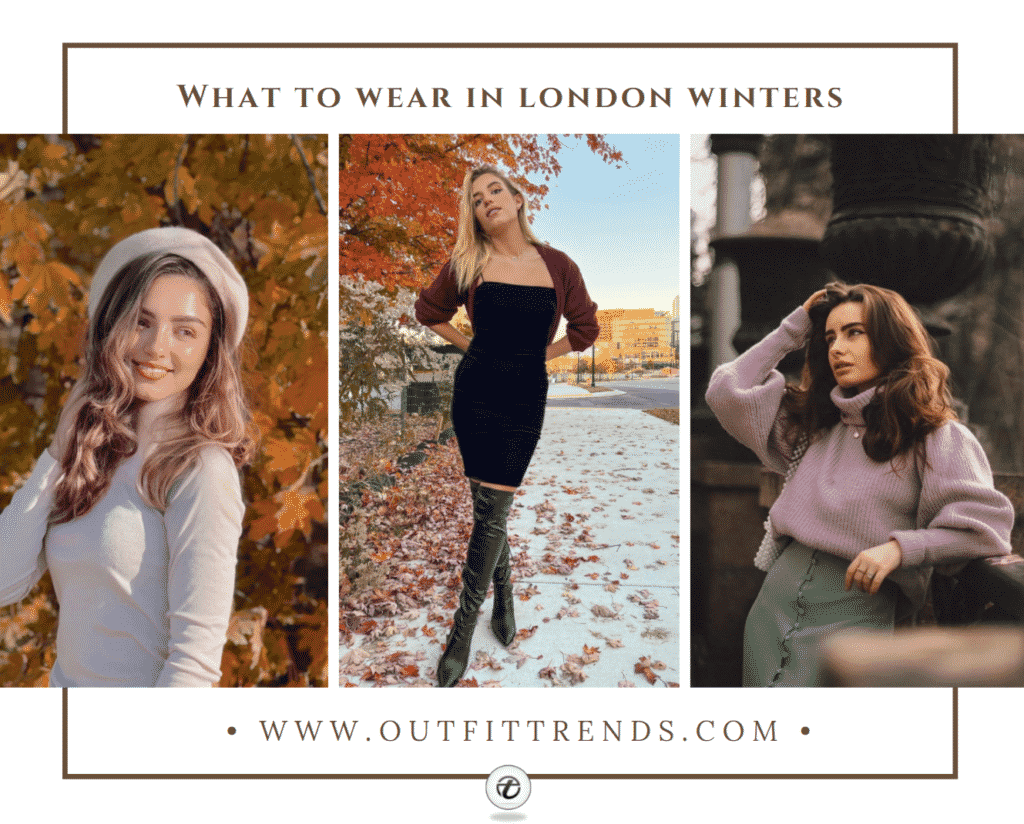 London is known for its moody rains. Don't forget to pack a raincoat or even a stylish waterproof jacket to avoid ruining your vacation over unpredictable rains.
Layers are the key. Pack tops and blouses in bold shades or print that you can layer under your woolen coats or cardigans to make a new outfit. Here are some pro tips on the different Ways to Layer Your Clothes like a Pro.
Classic pieces are always in style, and are super comfortable. Pack neutrals that you can re-use to create different outfits and avoid over packing.
Pack boots, or warm uggs to keep your feet happily toasted instead of heels and flip flops.
Even though, London doesn't get as cold as Europe, its always a good choice to pack thermals to keep you warm, especially if you are visiting london for the first time.
Winter Travel Outfit Ideas for London
12. Waterproof Jacket
If there is anything London is popular for, it is its unpredictable rainy weather. But that doesn't mean you have to compromise with your 'Vacay Outfit'. The best way to protect yourself from getting all wet and soggy is to invest in a good, waterproof jacket. A black water-resistant jacket like this one is your best bet to keep yourself dry and warm and also look stylish while at it. This will also prevent you from carrying an umbrella everywhere you go. Here are some Cute Ways to Dress on Rainy Days.
11. Woolen Dress
A woolen dress is a classy, elegant yet comfortable piece of clothing that can easily be paired with a variety of outerwear to create stunning high-street fashion looks that will also keep you warm during the London winters. Pair your dress with a structured blazer or knee-high boots to match the chic and dapper vibe of one of the most iconic fashion capitals, London.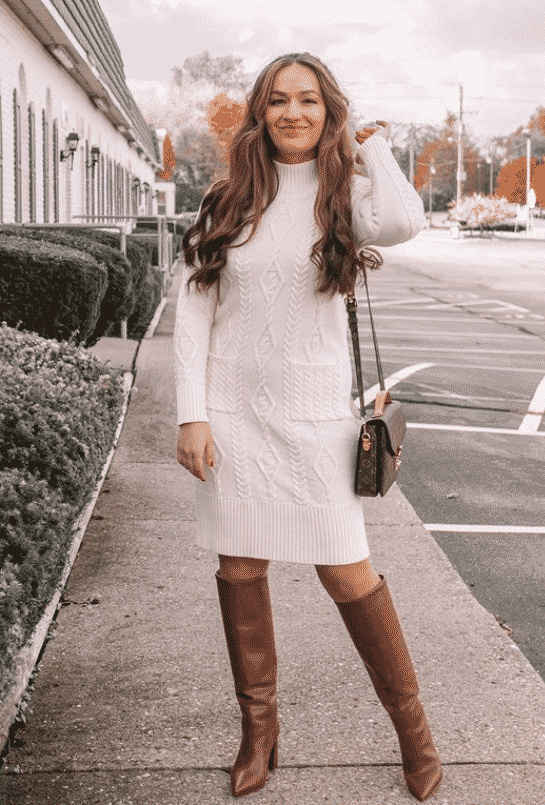 10. Winter Boots
London winters are as cold as they are beautiful. And when you plan to do a lot of sightseeing, it is important to keep your feet comfortable and warm. Comfortable boots in neutral shades like black and brown will not only complement most of your outfits but will also keep your feet warm and ready for your next adventure. Opt for calf-length or knee-high boots for some extra protection against the water puddles. Pair it with a woolen dress and a cardigan in contrasting colors to complete the look.
9. Gloves
A winter vacay outfit is incomplete without some trendy gloves or warm mittens. Cute mittens get extremely popular during the holiday season. So don't forget to pack some winter gloves or adorable mittens in the holiday spirit and also protect yourself from the cold London weather. Be it leather gloves or printed mittens, there are a variety of options available for you to choose from. Find one that you love and pair it with your outfit for those insta-worthy holiday pictures.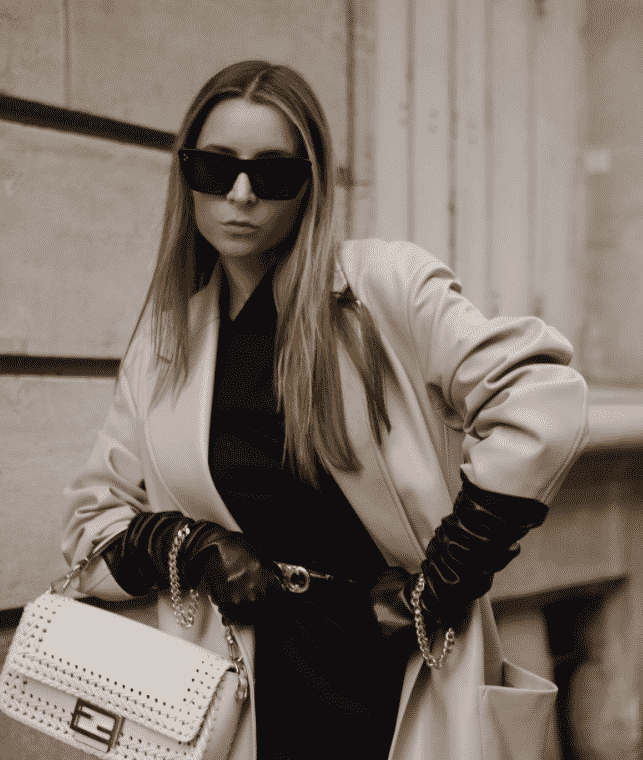 8. Caps or Beanie
Thanks to the Atlantic Jet Stream, London tends to get pretty windy during the winter season. So don't forget to pack some woolen caps or beanies to protect your head and hair from the strong wind. If you are looking for some high-street fashion look, you can also opt for a classic beret in wool to keep your head warm and look uber stylish while at it.
7. Jeans
Fashionable, comfortable, and supremely functional, this staple piece is a must-have on your packing list. Be it mom jeans or skinny fit, you can never go wrong with this classic piece of clothing. Pack your trusty jeans in blue and black and you are ready for your winter vacation. From winter coats, cute cardigans to trendy jackets, jeans go with everything and are perfect for when you are looking for a casual yet elegant look.
6. Turtleneck Sweater
Classy, versatile, and oh so sexy, turtlenecks can be dressed up or dressed down as per the occasion. Pair it with a mini skirt and stalkings for a dinner date or pair it up with casual trousers for a stroll in the Highclere Castle, when it comes to styling the uber-chic turtlenecks, the options are endless. Here are more ideas on the different Ways To Style a Turtleneck.
5. Leather Pants
Londoners are super fashionable and of course classy, for example, Kate Middleton, but they also love their neutrals, think black, greys, browns, and nudes. To match the city vibe and the mood of London pack some basic pieces in a neutral color palette and add a pop of color through tasteful accessories. Leather pant is one such classic option that is super versatile and can turn your boring look into an insta-worthy ootd in a hot second. Here are some more fab ideas on Outfits with Leather Pants for Women this Season.
4. Winter Coats
A longline wool coat is possibly the easiest way to look put together and posh without having to put any effort into it. From chunky sweaters to lounge sets, coats are super versatile and can be paired with almost anything. Perfect for a visit to Victoria and Albert Museum or a romantic stroll in the National Gallery, layer your coat with a sweater, pair it with complementing tailored pants, and a beret to mix well with the fashionable Londoners.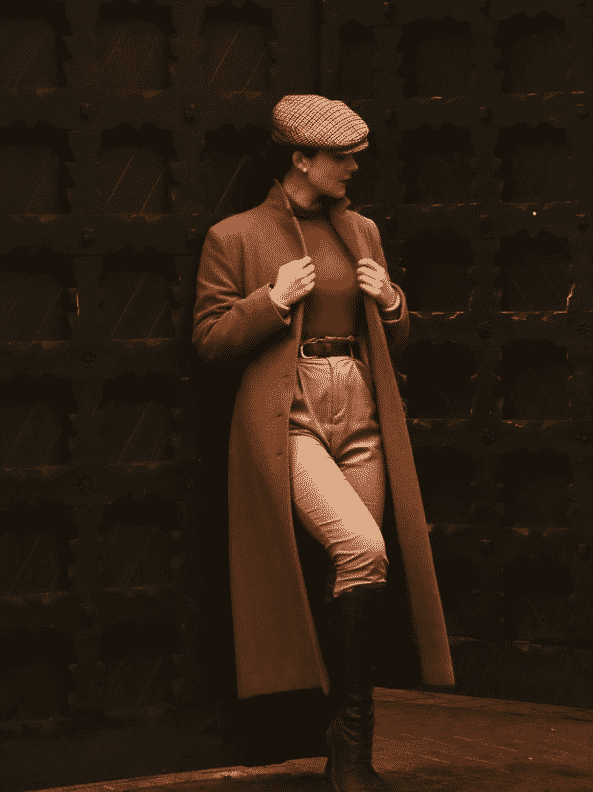 3. Leg Warmers
A stylish but great way to keep yourself warm during those cold London nights is to pack some trusty leg warmers. They not only look pretty but also keep your legs warm and toasty. Get some fuzzy leg warmers in your favorite color with some cute patterns and you are ready for a cozy night in, enjoying the stunning London skyline. Here are some of my favorite Leg Warmer Outfits for a cosy winter.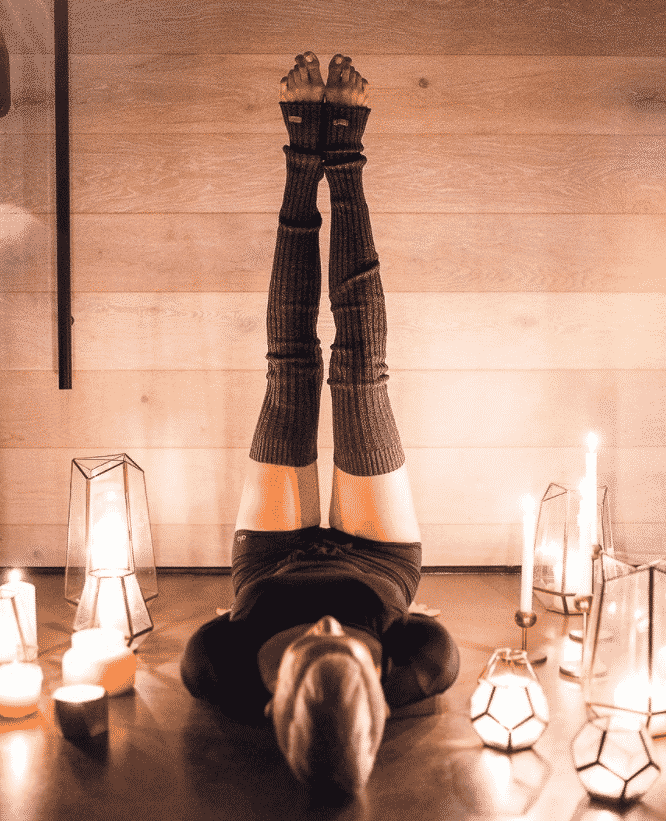 2. Skirts
If you think skirts are just for summer, then we are here to burst your bubble. 2021 is all about capsule wardrobe and versatile pieces. Taking skirts from summer to winter is much easier and even more practical. Be it sexy minis or pleated midi skirts. Skirts are easy to pack and are also super high on-trend. Take notes from celebrities like Priyanka Chopra Jonas or Kendal Jenner and rock your London Vacay outfit like the fabulous fashionista you are.
1. T-shirts and Tops
Layers are the key. When it comes to vacationing in London during winters, tops and blouses are your best bet to add a pop of color to your outfit. Winter outfits tend to get a tad gloomy, to counter that you can opt for bold shades or prints to add a dash of drama or can also go for influencers approved clean monochromatic look for a polished and elegant appeal.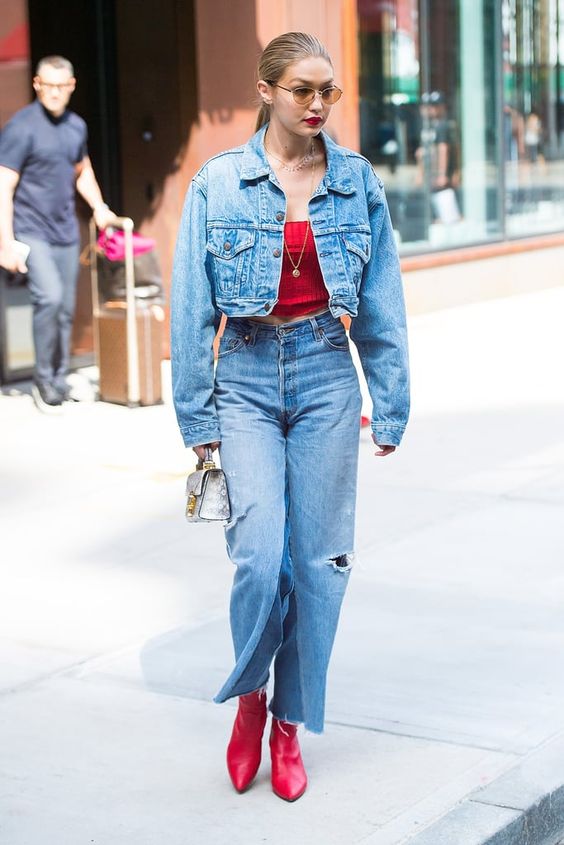 Frequently Asked Questions
Q. What shoes do people wear in London?
Londoners usually wear tennis shoes or some in-trend boots. London is famous for its moody rains thus waterproof boots are always a good option. It doesn't snow much so snow boots aren't that popular. Get something with a little elevation to prevent the impact of puddles.
Q. What not to wear in London?
Londoners are chic and fashionable and aren't a fan of loud, flashy colors or outfits. Opt for a neutral color palette with some classic pieces in luxurious fabrics to mix well with the London crowd and not stand out as tourists. When you are visiting London during the winter months, stay away from slinky dresses, flip flops, or sweatpants.
Q. What to wear on a nightout in London?
When in doubt, opt for the classic LBD. A sexy, edgy, yet sophisticated little black dress is the clear winner. Pair it with embellished heels for a club-hopping sesh or match it up with smart boots and a leather jacket for a casual dinner date. Classy, sexy, and elegant is the memo when it comes to London's nightlife.
A lot of clubs tend to have a strict dress code, classier the club stricter the dress codes. So don't forget to check that out before dressing up for a fun night in London.
Q. How can I stay warm in London winter?
London winter is all about layering. Pack thermals, woolen cardigans, coats, and woolen beanies to protect yourself from cold London winters. Wear thermal tights under your woolen dress or jeans to keep your legs from freezing. You can also use woolen scarves, mittens, and earmuffs to keep yourself warm and cozy on a windy London day.