Sweater Styles 2019. With winters being consistently fluctuating in their degrees, it's mandatory to keep a stable wardrobe that acts as a backup when you need the comfiest outfit. Something that gives you the most suitable asset to go with a feminine party dress.
And something that also go with when you just want to put on a pair of jeans and be your most casual and simplistic. It's possible, only if you have the right sweaters to match the diversity of your taste. With last year's sweater collection that practically ruled the wardrobes of women and celebrity alike, this year's is no lesser. Sweaters that match your sporty shortcomings, that match your casual simplicity, that match the loveliness of your prom dress and styles that nicely match your sophisticated endeavors to fashion and formal looks.
Before skimming through the rest of the post, we would like you all to know some cool tips to wear sweaters in the best way!
Best Tips to Wear a Sweater
Match a sweater with a mid-length skirt and a tiny handbag.
Wear an oversized sweater with a mini skirt and leggings.
You should also have a sweater dress in your wardrobe and wear it with a winter hat.
Thigh-high suede boots are a great accessory to match with a sweater, though.
Adidas superstar shoes are just downright meant to be worn with sweaters, leggings and a hat.
Wearing a sweater over a sweater isn't a bad idea at all.
RECOMMENDED: Outfits with Striped Sweater-23 Ways to Wear Sweaters with Stripes
How to Wear a Sweater Over a Collared Shirt?
Below is a good idea for nailing a flawless sweater and collared shirt combo. Usually, sweaters with simplistic outlook and a bit more tightness over your posterior make a great match with collared shirts.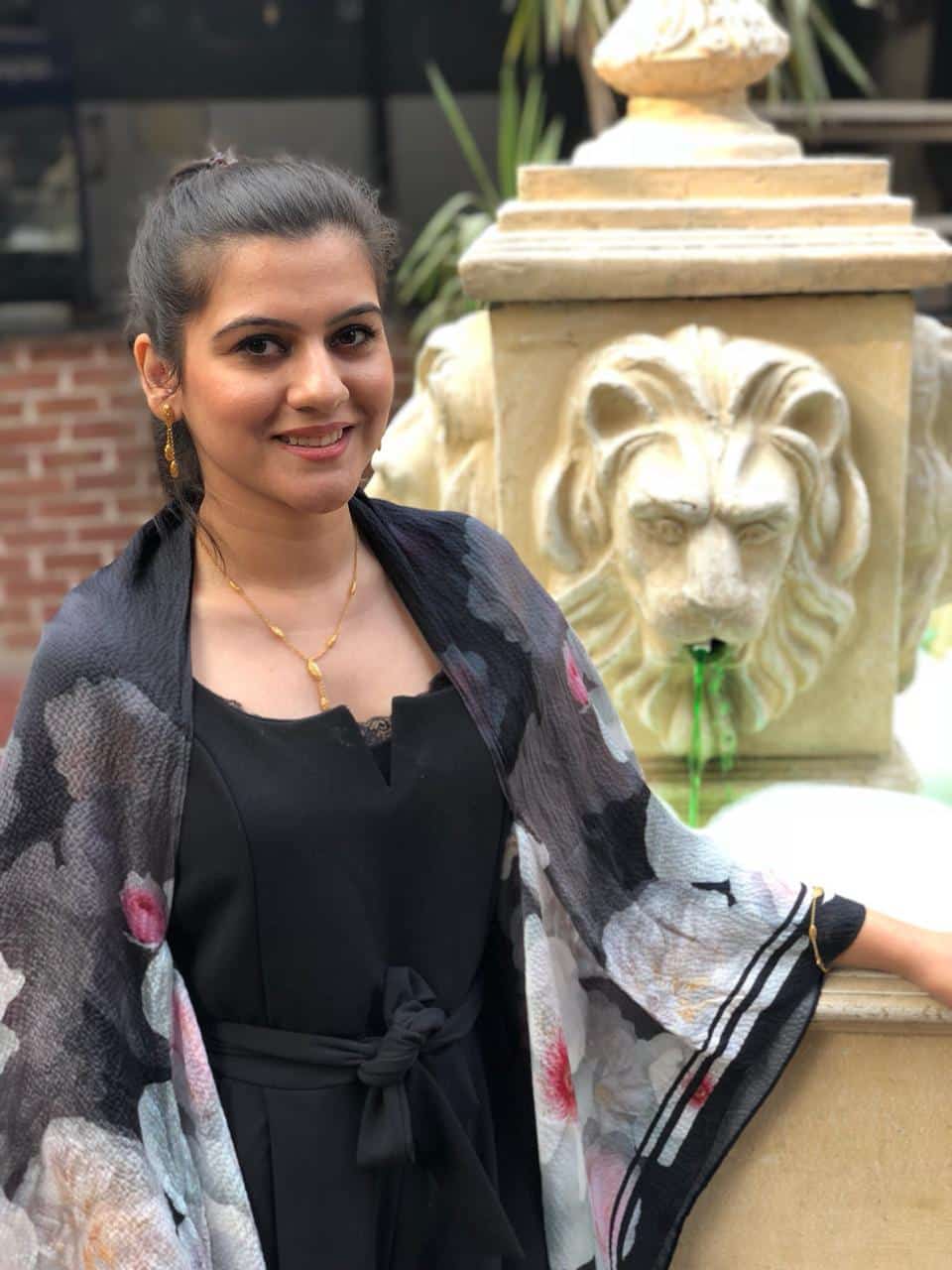 A content writer by the day and a reader by the night – two things that she loves the most. When Zoona isn't writing, she'll either be thinking of what to bake next or where to travel next. When it comes to writing, she has always been a storyteller and one of her short stories was published in 2014 in the Oxford University Press's anthology of contemporary Pakistani short stories, I'll Find My Way.  Her love for fiction writing also drove her to complete a short course on "How Writers Write Fiction," at The University of Iowa. Her other interests include binge-watching Netflix or online gaming.