Outfit Ideas to wear for new year party. If you have planned what you are doing on New Year's Eve, but still have that perfect outfit to decide, read on because this post is for you.
Whether you are kicking off 2020 with a huge party or just hanging out with your friends, you need a new outfit! And that is why, we have lined up some easy and useful tips and styles for you.
What to Wear on New Year Eve?
From sparkles to denim, party wear to casual styles, we have covered it all to guarantee your most stylish outfit till date! But first, let's start with some simple Do's and Dont's on New Year Eve.
1. Do be a little unconventional. It's new years eve and hence the perfect time to try new things. So get out of your comfort zone and experiment with something that you've never tried before.
2. Do add some sparkle to your look. We predict that 2020 will be the year of sparkles and glitters. We can already see them everywhere, actresses, models, bloggers, our favorite youtube artists and even girls around us are wearing glitter on their eyes, on their lips, on their cheeks, everywhere! I recently came across a makeup artist with full face glitter makeup. Don't believe me? Check it out here:
3. Don't forget to charge your phone fully before leaving, you don't want to miss taking pictures and sharing snapchat videos of the awesome night that you're going to have.
4. Don't forget to keep a jacket or any other warm upper to keep yourself warm, especially if you're planning to go to an outdoor party. Even if you're going to a club, you never know for how long you'll be standing in lines so it's better to be fully prepared.
5. Last but not least, remember to have as much fun as you can since this night won't be coming again for another year after this!
#20 – Sparkly Blazer For Parties
Sparkles make the most perfect outfits for parties and never go out of fashion. Wear one of these sequin blazers for a chic and sexy look. Add a touch of matching glitter on your lips and you'll be all set to shine.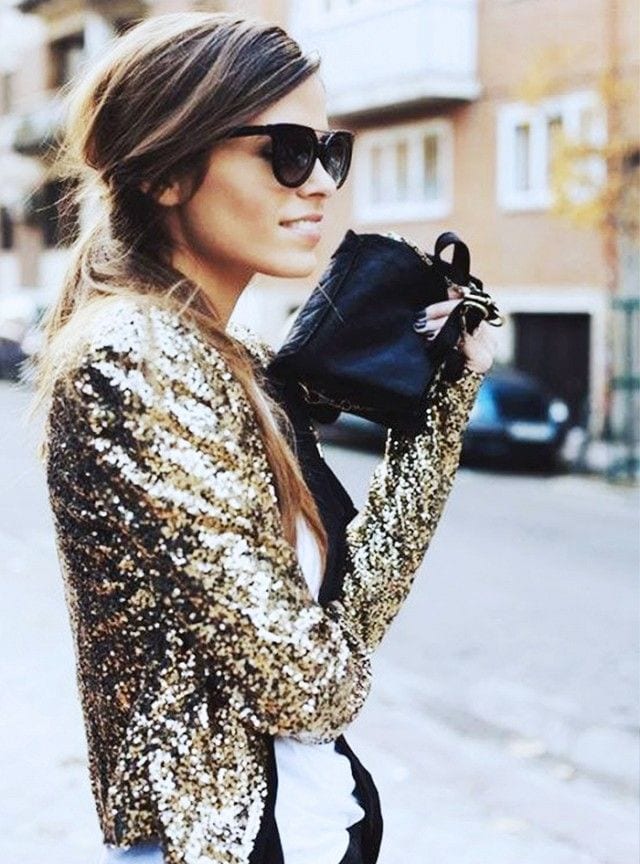 Source
Also have a look at [highlight]16 cute outfits to wear with sleeveless blazers – ideas on how to wear sleeveless blazers[/highlight].
#19 – Simple Black Dress For Sophisticated Look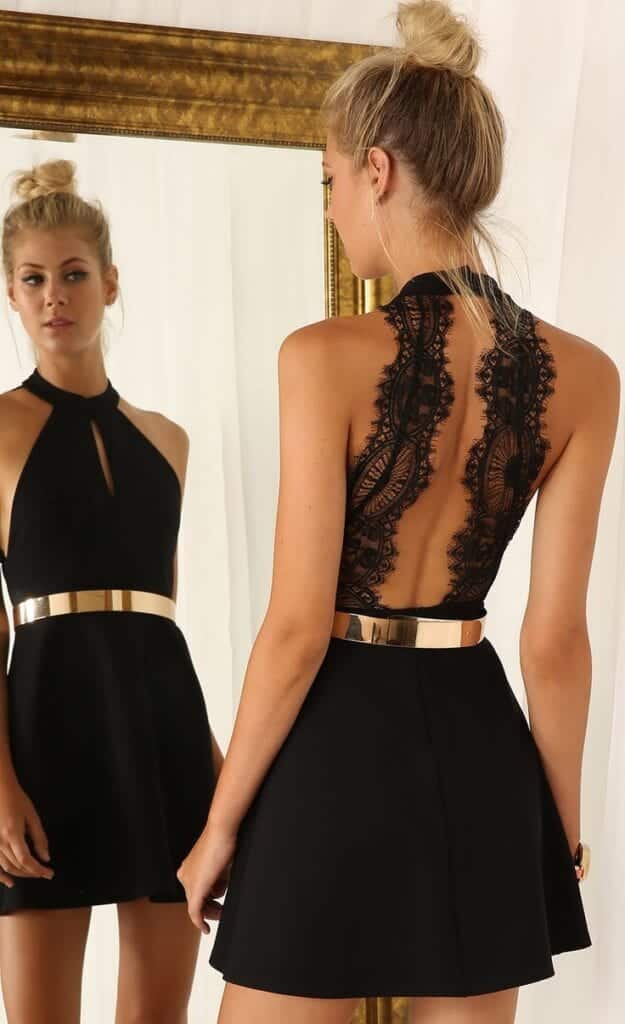 #18 – Long Maxi Dress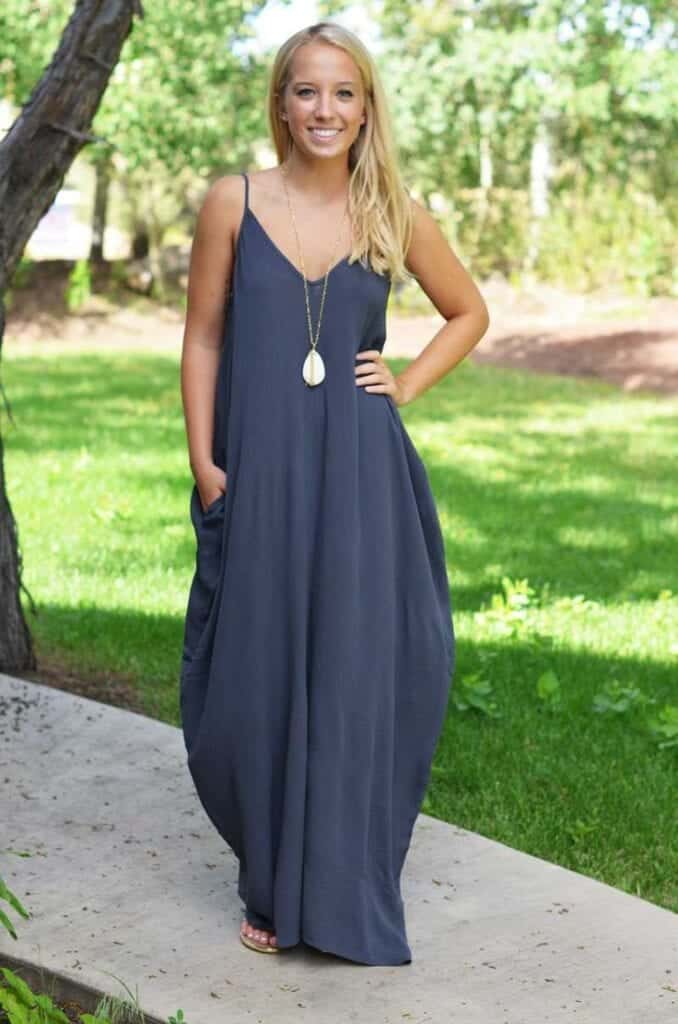 #17 – Sequined Pants For Chic Look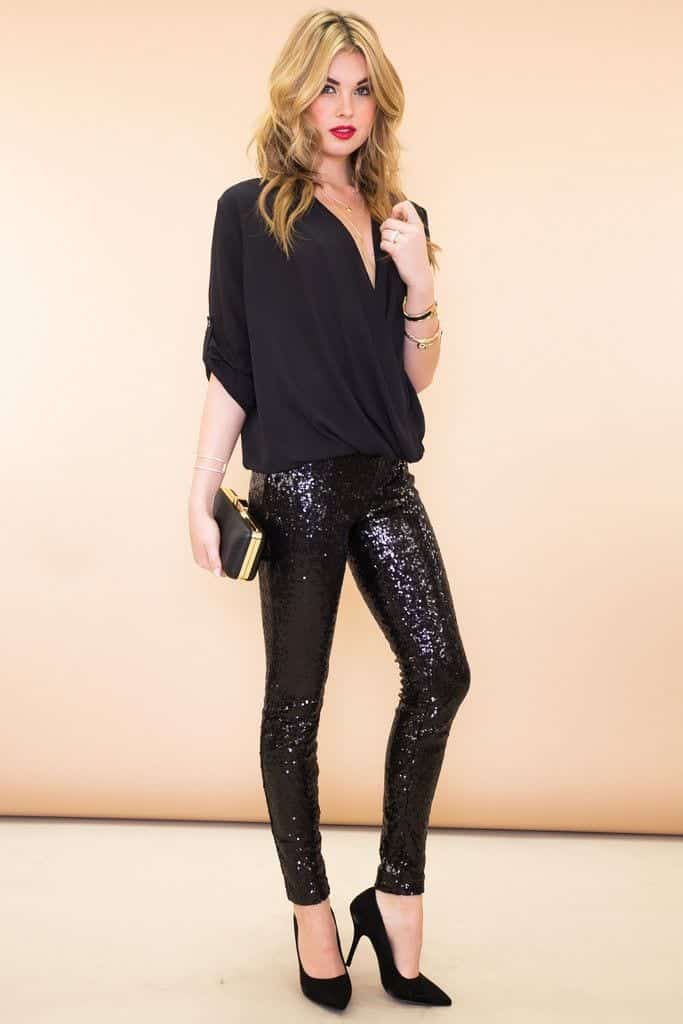 #16 – Beaded Gown For Formal Parties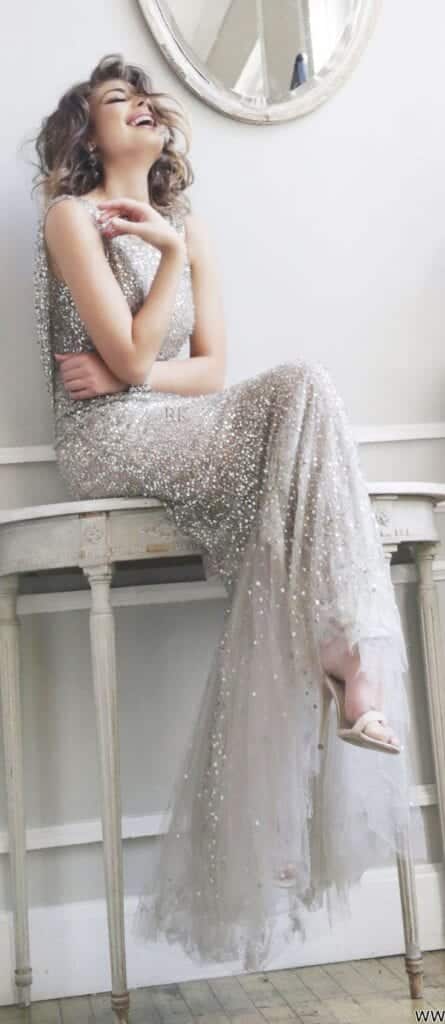 #15 – Embellished Metallic Dress

#14 – Glittery Dress For Cocktail Parties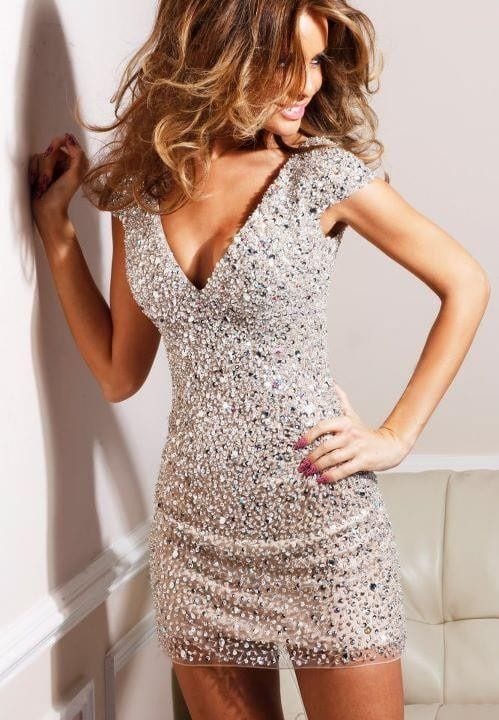 Don't forget to check out [highlight]What to wear on new year date? 20 new year eve date outfits[/highlight].
#13 – Stylish Jumpsuit For Evening Wear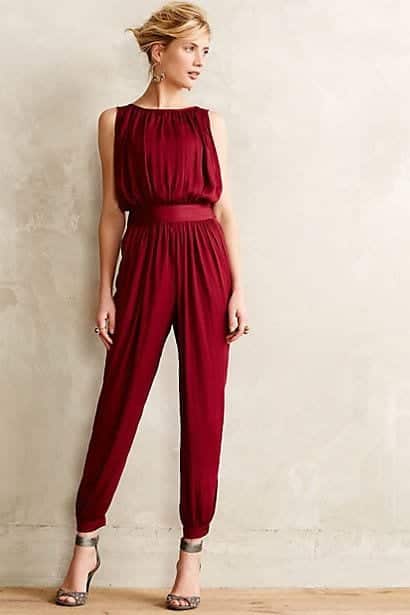 #12 – Silk Blouse With High Waisted Trousers- Celebrities New Year Party Style
Have a look at this hot outfit of Gigi Hadid. One can never go wrong with black and white outfits, especially if it's this sexy. Remember to pair it up with a choker necklace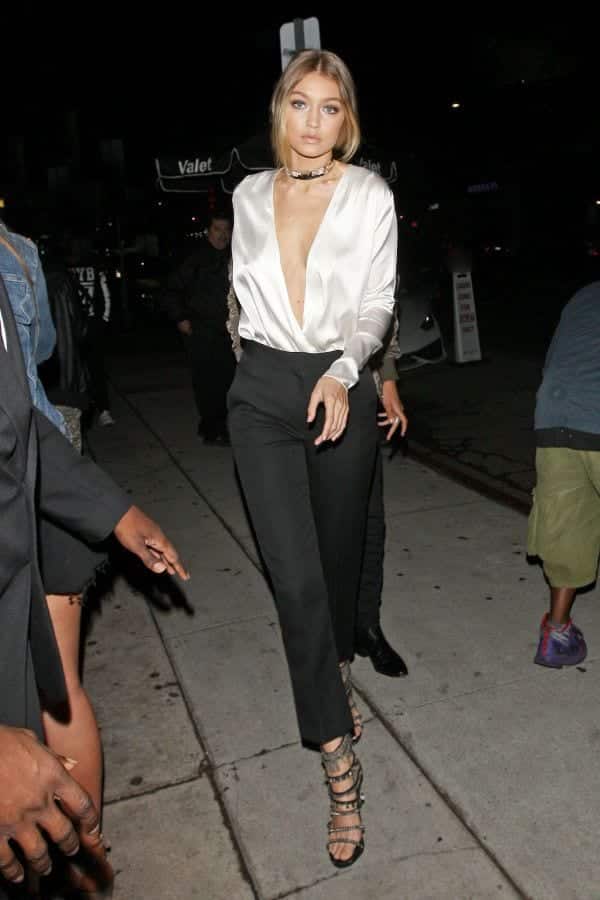 Source
#11 – Cute Hairstyle for New Year Party
For 2020, braids will be trending once again so we suggest that you go for a nice braided up do on new year eve. The braided headband you see here is so simple that if you know how to braid, you can make this within five minutes. All you have to do is, part your hair in the centre and then make a braid on both sides. Once you're done, hold those braids from the bottom and bring them up towards the center of your head. Once their, tie the two braids together using a knot or a bobby pin and you'll have the perfect braided band.
Keep the makeup light as you don't know for how long you'll be partying and you wouldn't want your makeup to go bad. So keep it light and wear winged eyeliner with a nice pink lipstick.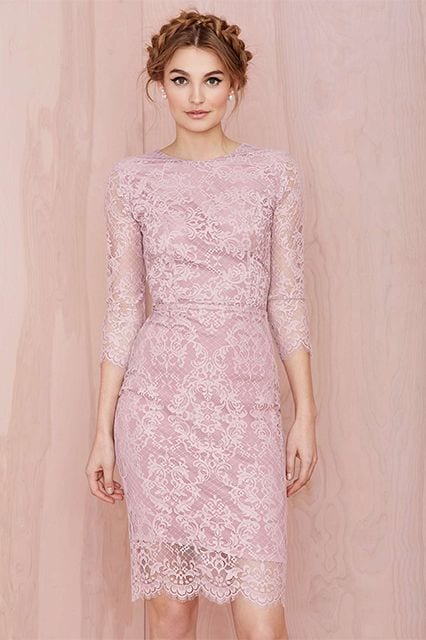 Video Lookbook – 2020 New Year Eve Outfit Trends and Dresses
#10 – Tulle Skirt With Plain Top
These fashionable skirts are really in trend this season. Pair them with a simple top to look cute and adorable.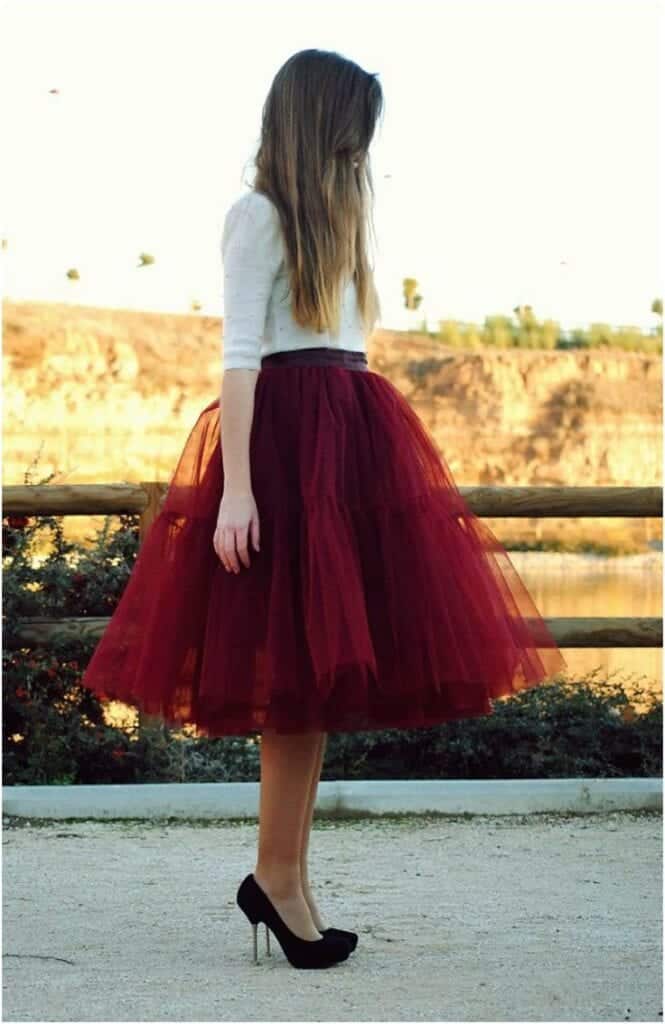 #9 – Elegant Two Piece Dress
Go for a monochrome dress by wearing a white crop top and skirt. Add all the glitz and glam to this outfit using golden accessories and eye makeup.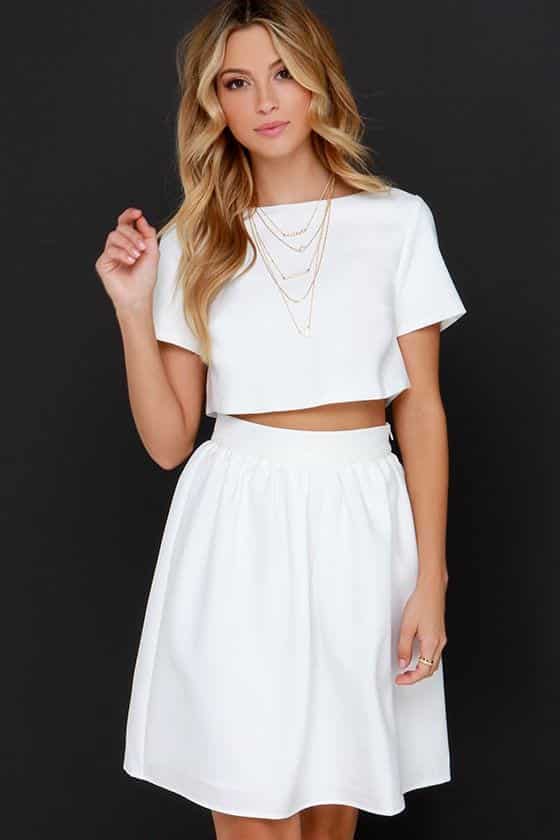 Source
#8 – Pencil Skirt For Casual Parties
If you don't want anything too formal then ho about a lace pencil skirt. They make such hot casual outfits that one can never have enough of them. Wear it with matching ankle strap heels and a bright top for the best results.

Source
#7 – Leather Jacket For Casual Look
Looking for something not so fancy and casual? These leather jackets are perfect for you! They look extremely hot, sexy and will keep you super comfy and warm.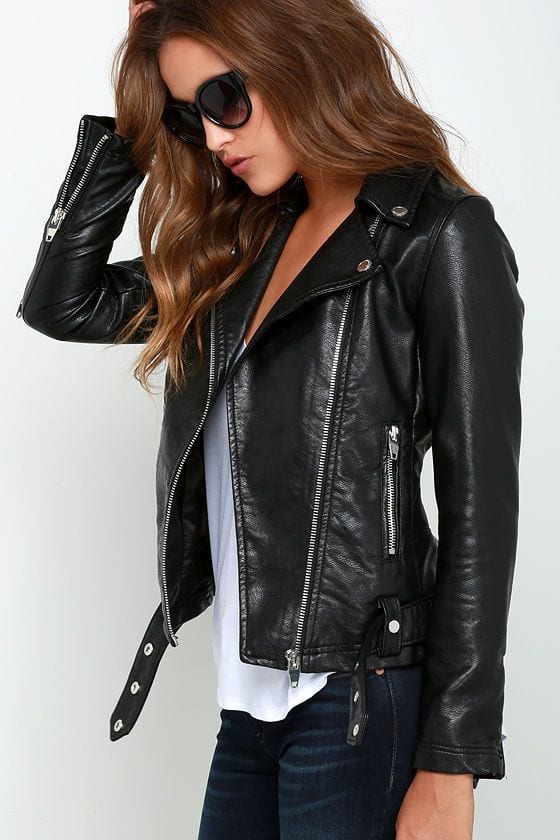 Source
#6 – Faux Fur Jacket
These faux fur jackets are super cool and perfect for clubs. They are comfy and will make you stand out. Aren't they just perfect. For more styling ideas, you can check out Outfits with Faux Fur Coat ; 20 Ways to Wear Faux Fur Coat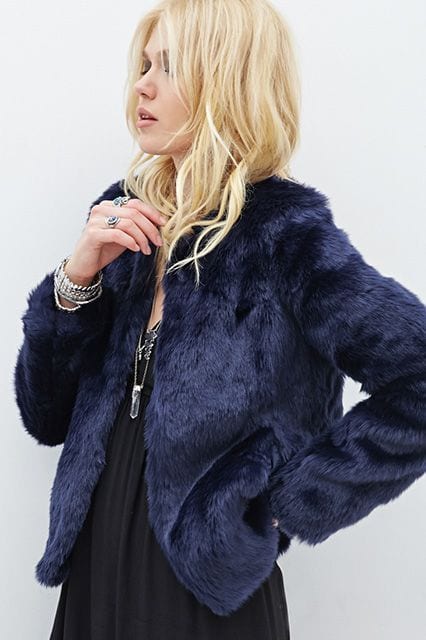 #5 – Patterned Romper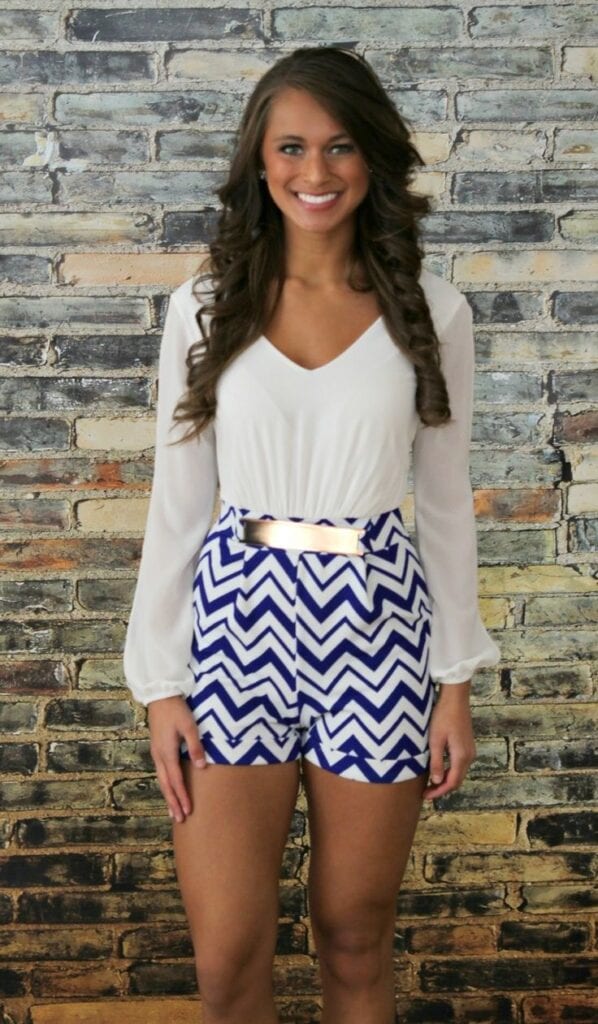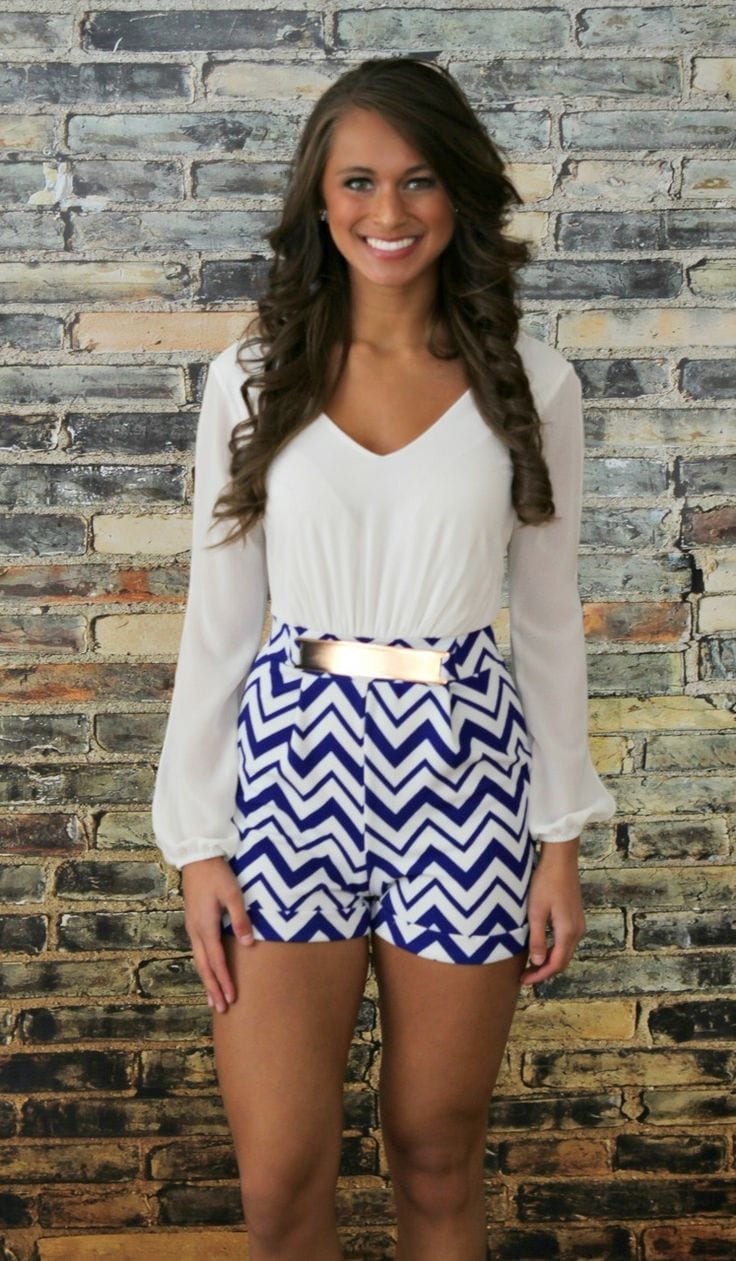 Source
#4 – Long Coat For Outdoor Parties
The most important thing at parties is to be comfortable. You can wear one of these stylish coats for outdoor events that will not only keep you warm but also look cool and fashionable. Khaki or camel coats will definitely be the best choice this year.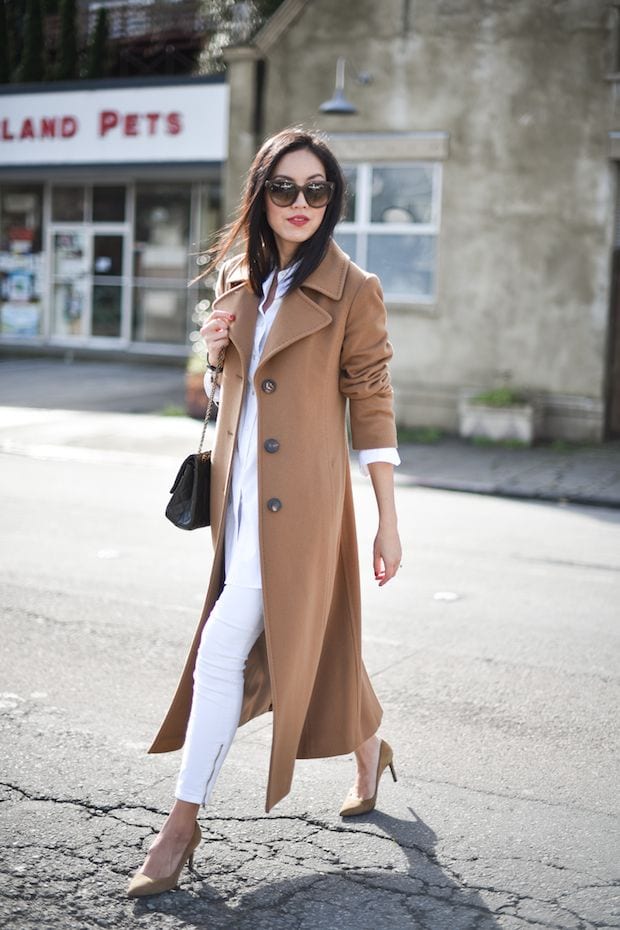 Also have a look at [highlight]How to style camel coats? 18 cute outfits with camel coat[/highlight].
#3 – Velvet Dress For Trendy Look
Experiment with different materials! Go for one of these in trend velvet outfits for a unique and trendy look. Velvet looks sexiest on slim and petite girls so if you're on the curvy side then this is something you should avoid on new year night.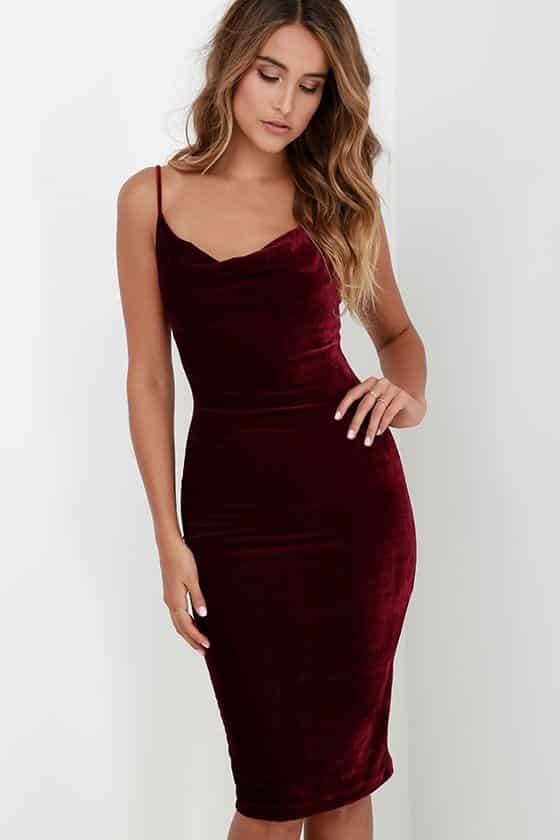 Source
#2 – New Year's Eve Outfit For Teens
You can wear a slightly sparkly tshirt with skinny jeans for a casual look. Carry a matching clutch and wear boots for the perfect finishing touch.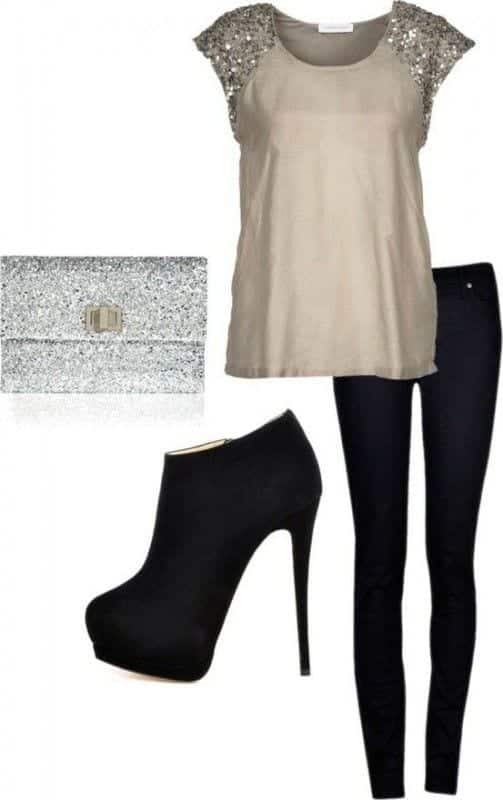 Source
#1 – Flawless Party Wear
For a formal party, you can pair a satin silk blouse and tulle skirt with matching heels, clutch and statement neck piece.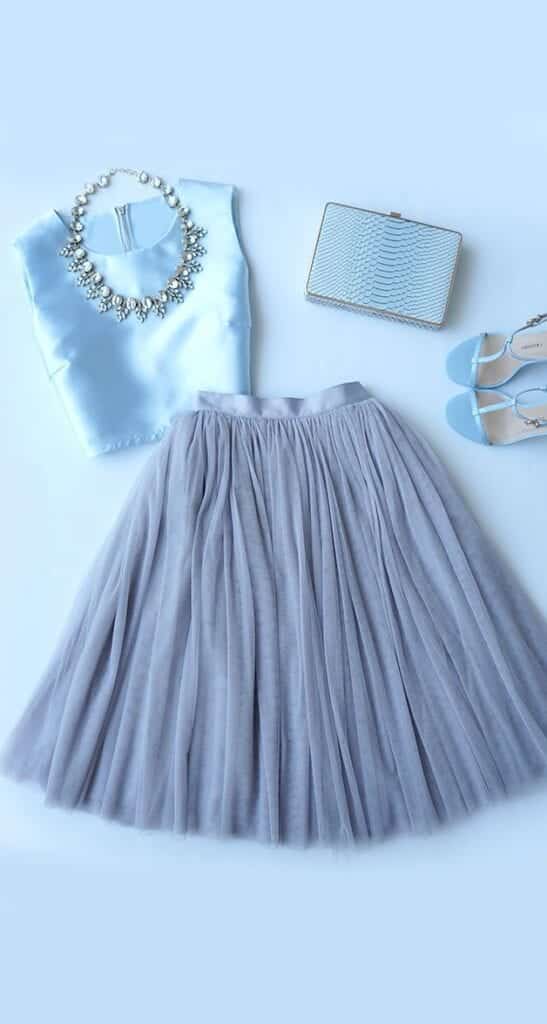 So what are you waiting for? Style your outfit for the last party of the year using these tips and ideas for any kind of party. Keep in mind that the key to pulling off a flawless look is to be comfortable in what you wear and carry it the right way. Kick start a new year in your own style, be the star of the party and dance the night away!