What To Wear With Booty Shorts? Summer and spring are not very far and all of us need outfits for these seasons. What could be more comfortable and appropriate than shorts and more specifically booty shorts? These look casual and stylish and fulfill several purposes. Going to the gym? Wear booty shorts! Going to the mall? Wear booty shorts!
Most people can pull off booty shorts really well. It all depends on how you style them according to what might suit you.
Outfits with Booty Shorts
Women tend to buy booty shorts impulsively or because they want to dress casually for a specific place or occasion, but get confused when it comes to styling this piece of clothing. One thing that you must remember while picking out an outfit with shorts is that you must not overcomplicate things.
Therefore, in order to help you out, we will be giving you advice regarding booty shorts outfits and soon enough you will realize it was never as difficult as you thought it was.
Styling Tips
Type of outfit: Booty shorts can only be worn with a casual outfit.
Learn to accessorize: Very few accessories can be added, for example, watches, wristbands, minimalistic bracelets, etc.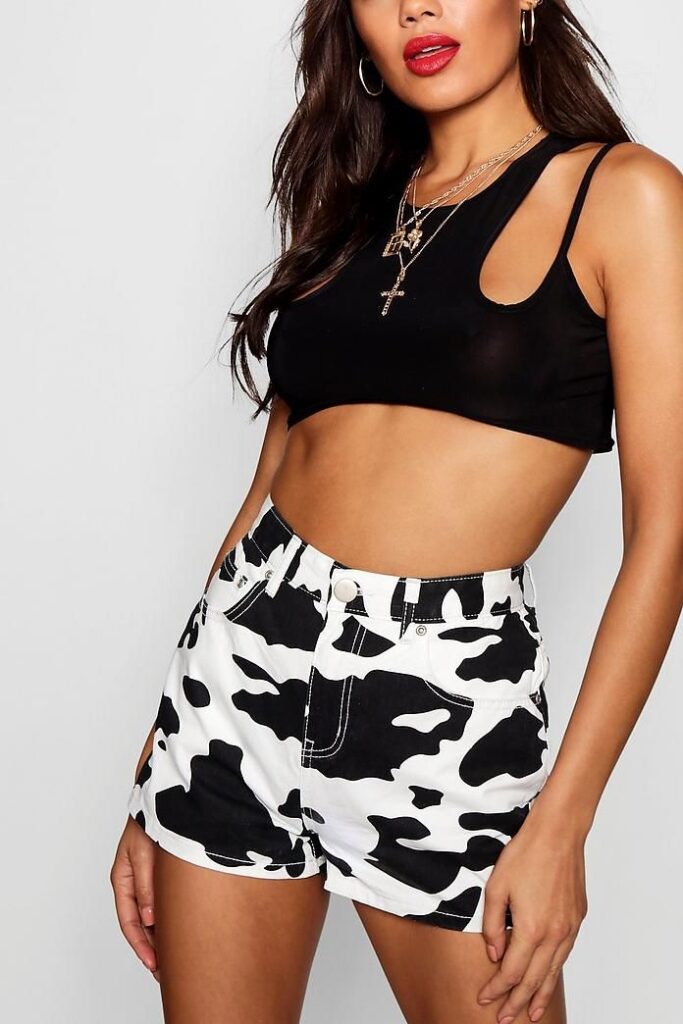 Casual shoes: Booty shorts should always be worn with a casual pair of shoes like sneakers, loafers, high tops, joggers, etc.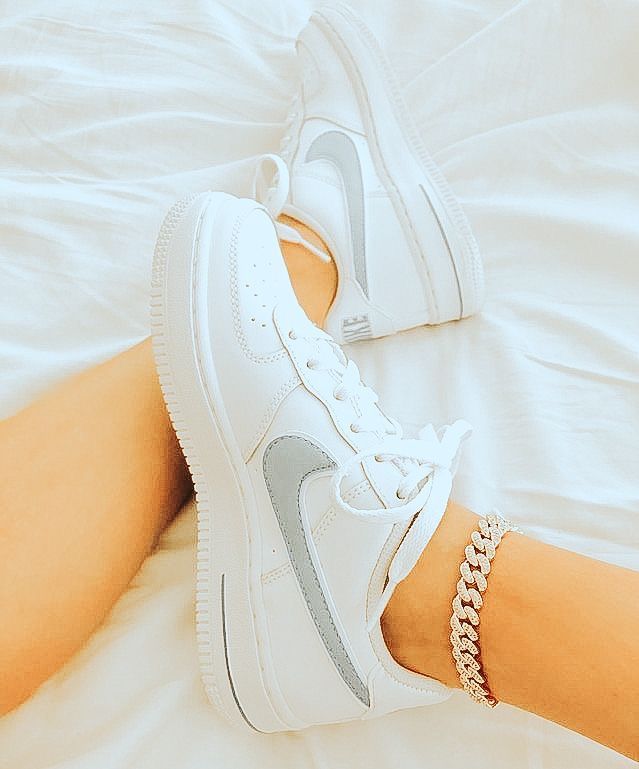 Always experiment: You should never be afraid of experimenting. Wear booty shorts of different colors. Try them all at least once.
How to wear prints: Do not think that only plain shorts look stylish. Look for printed ones as well.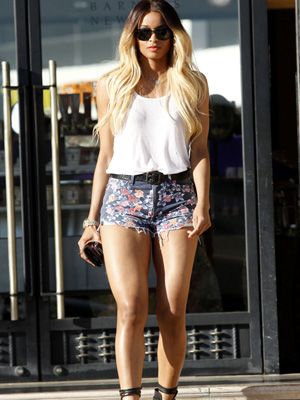 Dress according to the season: Make sure the weather is not too cold for you to go out wearing booty shorts.
Why loose tops should be preferred: To avoid chaffing during summer, avoid wearing very tight tops with fitted shorts.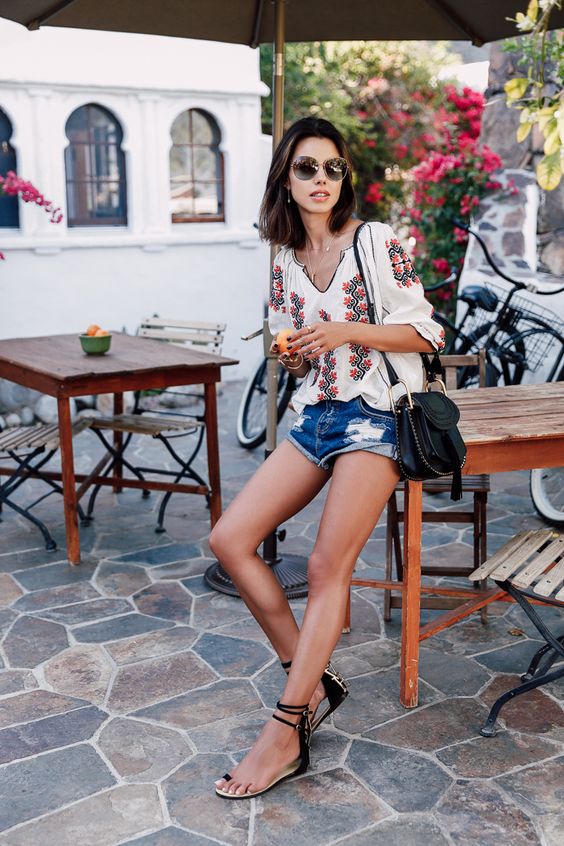 20 – Blue Booty Shorts With White Crop Top
If you are spending a day with friends or family in your own backyard and you are really in the mood to dress up casually, then this is the outfit you should go for – blue shorts styled with a crop top.
Flip flops can be added to complete the outfit. This loom is perfect for a bright sunny day when you are really hating the idea of sweating.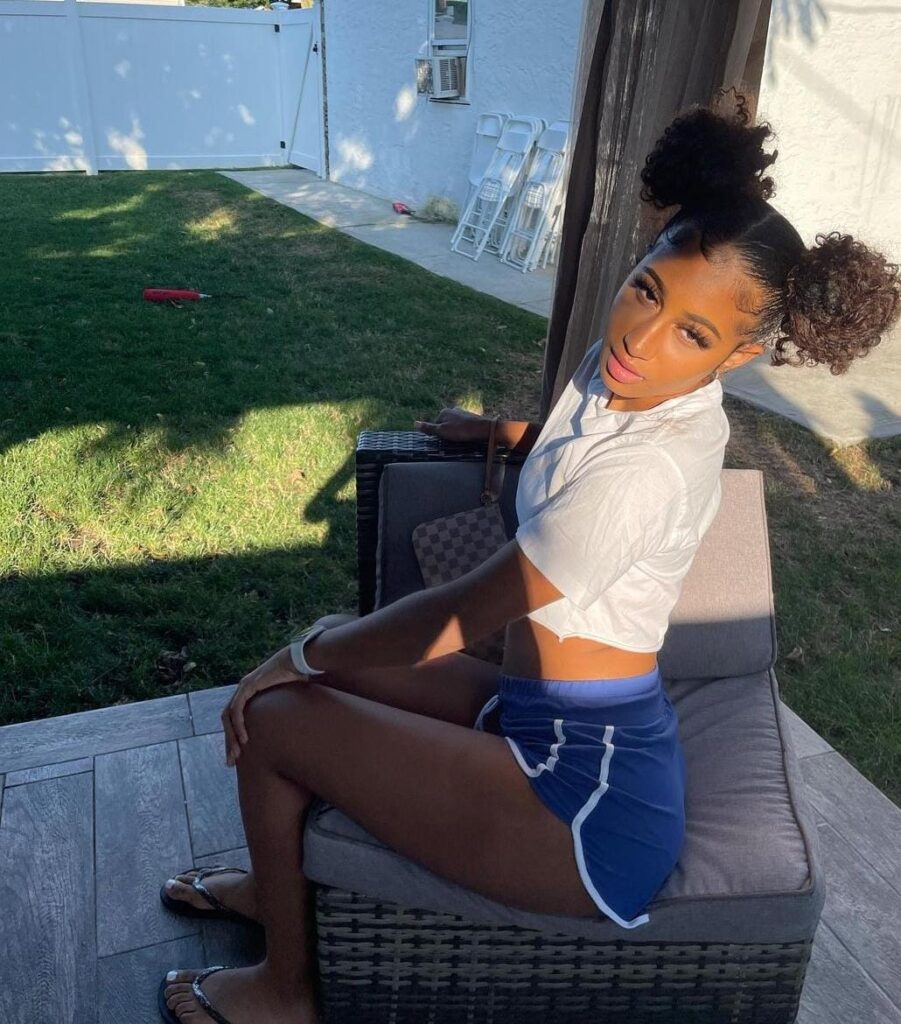 19 – Floral Blue Booty Shorts With White Sports Bra
Imagine a bright sunny day. You wake up early and want to spend some time at the local beach park and maybe exercise a little or get your much-needed requirement of vitamin D.
These floral shorts really stand out and make the outfit stand out. To complete the look, wear a pair of white sneakers to match with the sports bra.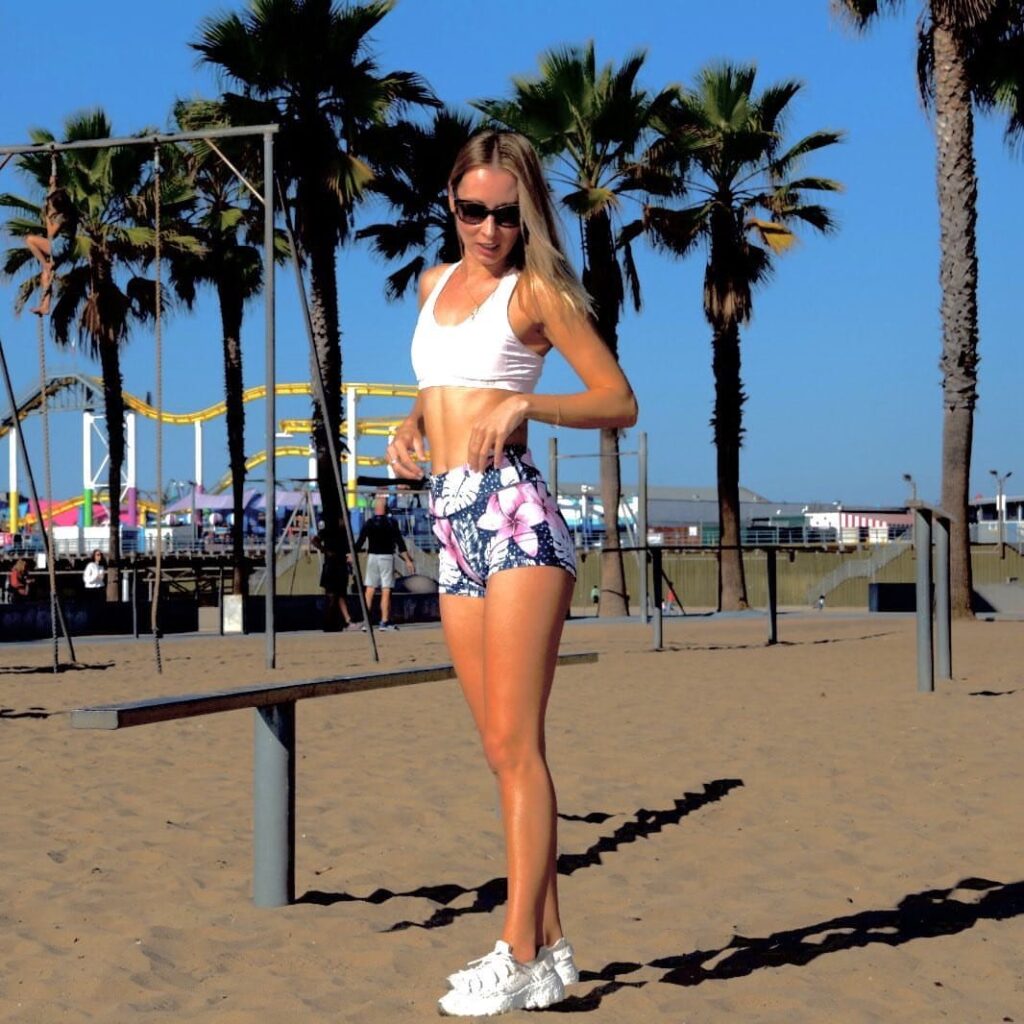 18 – Denim Shorts Styled With A Black Top & Fishnet Leggings
The tight blue denim shorts with the fishnet stockings will make you feel good about yourself. You will be a head-turner no matter what room you walk into.
The plain black crop top really compliments the shorts and the matching black converse will make you look trendy and casual at the same time.
17 – Blue Booty Shorts With Blue Zip-up Jacket
If you are going to the gym, these shorts will give you the flexibility you need for an effective workout.
To complete the look, style these shorts with a casual jacket, which everyone has in their closet. If not blue, then a white, black, or green similar jacket would also work really well.
16 – Printed Booty Shorts Styled With A Sports-Bra
This is another look that would be perfect for a workout session or even if you are going for a run. What makes this outfit below stand out is the print on the snug shorts which makes the shorts look sexy and cute at the same time.
To accessorize, add a pair of funky sunglasses to protect your eyes from the damaging rays of the sun or a wristband to wipe the sweat off of your forehead.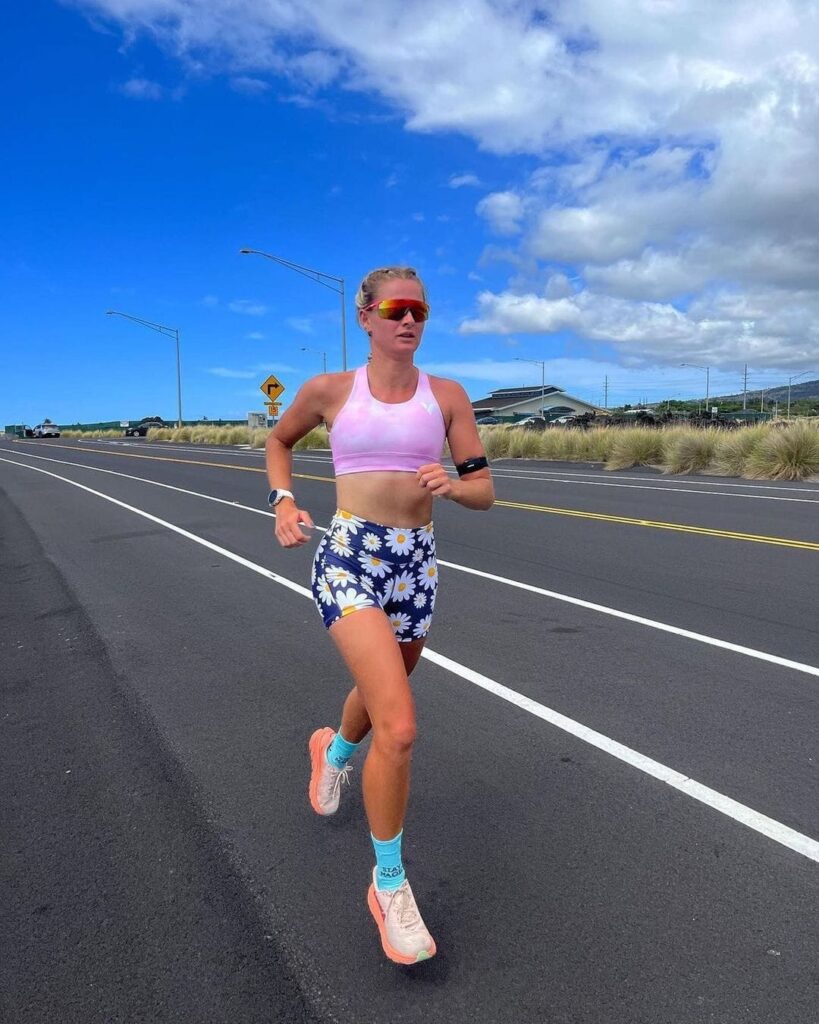 15 – Brown Shorts Styled With A White Top
For this category, we have added two samples for you. Brown booty shorts can look great with either a stylish polo-neck ribbed sweatshirt or a fitted plain white t-shirt.
You can even combine the look with a wide variety of shoes. You will manage to look fabulous with either mid-calf brown boots or a simple pair of sneakers.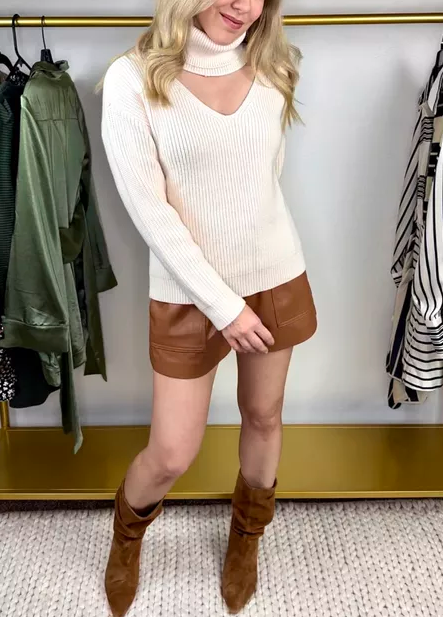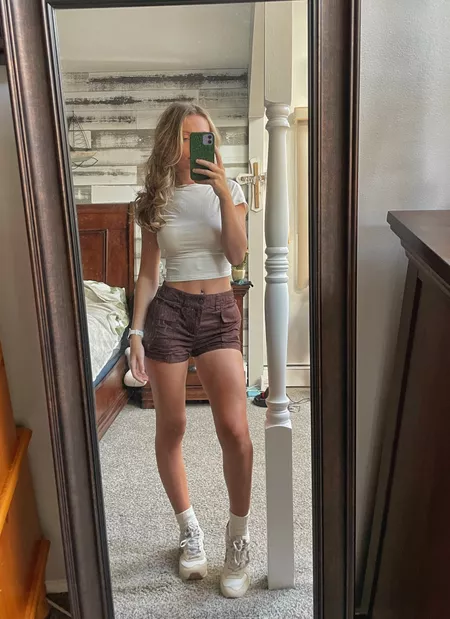 14 – Black Booty Shorts With A See Through Top
This look is not for a workout. Instead, we would encourage you to wear this on an evening out with a couple of your best girls or even on a date. The high-waisted shorts will help tuck in the stomach and place an emphasis on your tiny waste.
The knitted net crop top will make sure to complete your look and make you look trendy and attractive. A pair of knee-high black boots can be worn with this outfit. To accessorize, add a pair of sunglasses, some big hoops, and a bangle.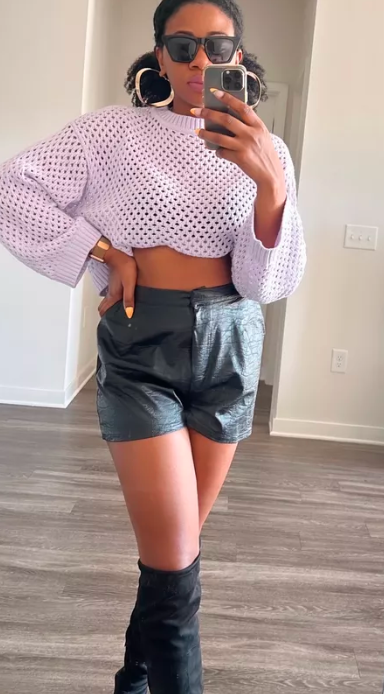 13 – Light Pink Shorts With An Off-shoulder Top
This next outfit consists of a high-waisted pair of baby pink shorts styled with a printed pink off-shoulder top and camel-colored pointed-toe ankle boots.
To accessorize, add a pink bag and a necklace made with red and purple beads. The essence of this outfit is the different shades of pink and red all worn together.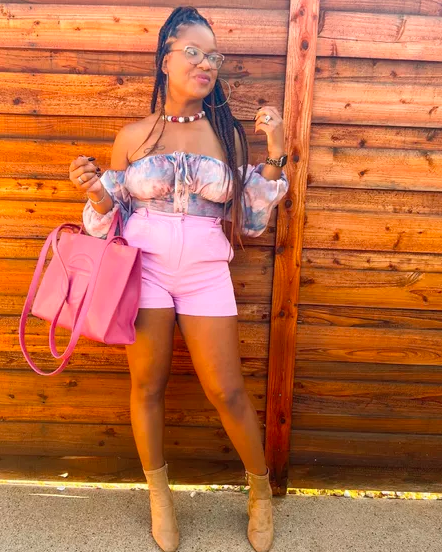 12 – Invisible Booty Shorts With A Sweatshirt
Don't you think this look is extremely sexy? Since the booty shorts worn in this picture below cannot be seen, we decided to call them invisible.
The best part about this outfit is that the color of the shorts does not matter as they will hardly ever be visible and anyone can easily pull off the black oversized sweatshirt. To complete the look, wear it with a pair of knee-high red boots.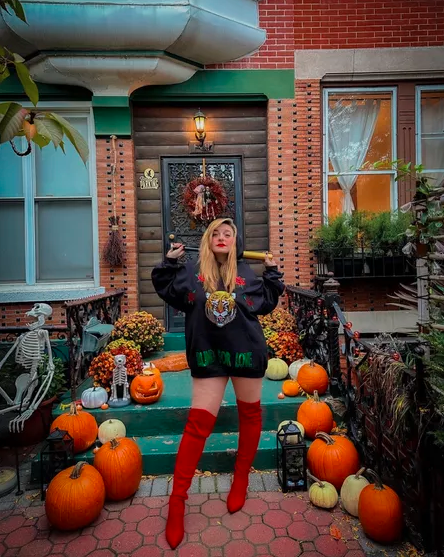 11 – Denim Booty Shorts With Light Pink Top & Cowboy Boots
Denim shorts will never go out of style and our recommended outfits will make you ready for a day out in the sun or for a brunch. The pink will bring out the feminine and will compliment the blue of the shorts perfectly.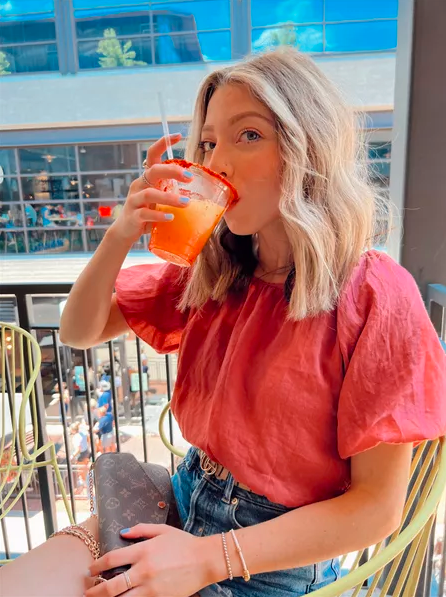 10 – White Booty Shorts And A White Crop Top
Wear this outfit including white shorts and a mock-necked crop top with a black leather jacket and matching long boots on a day out with friends and you will surely be the head turner in more than one room.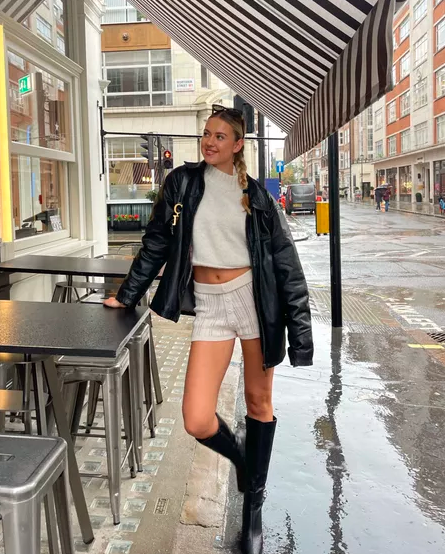 9 – Yellow Shorts With A Blue Top
You might think that lemon yellow and blue would not go nicely together. However, that is where you have gone wrong! The contrast between the two colors is what makes this look stand out.
So, if you are spending a day in an amusement park, on a local safari, or on a hike, then this is the perfect look to keep you cool and comfortable throughout the day. Additionally, to accessorize, add black sunglasses to make the look even more trendy.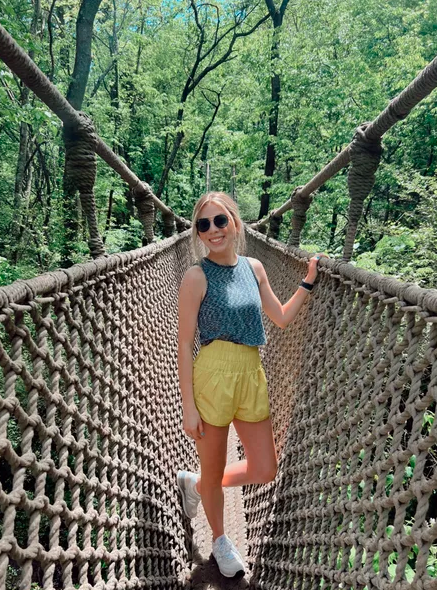 8 – Black Polka-Dot Shorts And Puff Sleeved Top
This could be the perfect date outfit if you are going somewhere outdoors and adventurous with your favorite person. It will not let you get hot and sweaty but will surely look cute as hell!
The key component of this outfit is the frills on the shorts that further bring out the polka dots. To accessorize, add big hoops and some silver bracelets.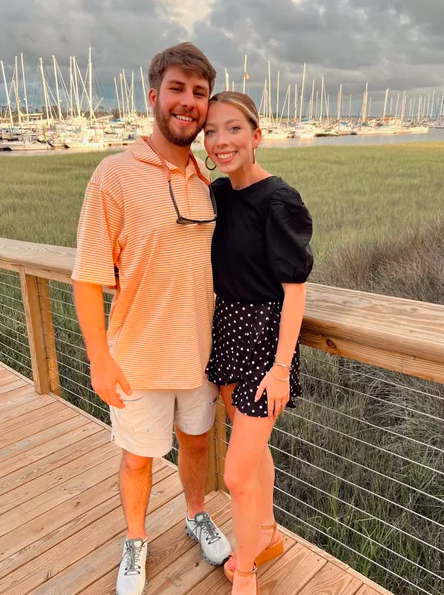 7 – Black Leather Booty Shorts With Fishnet Stockings
Orange is always a tricky color but if you wear it with black, it is impossible to mess up. Complete the look with a pair of back combat boots. Plus, the tiny mustard-colored bag looks so cute, right?
6 – White Shorts And Light Brown Sweatshirt
Previously, we talked about wearing a white top with brown booty shorts but now we will be reversing the look and styling the white booty shorts with a comfortable brown top.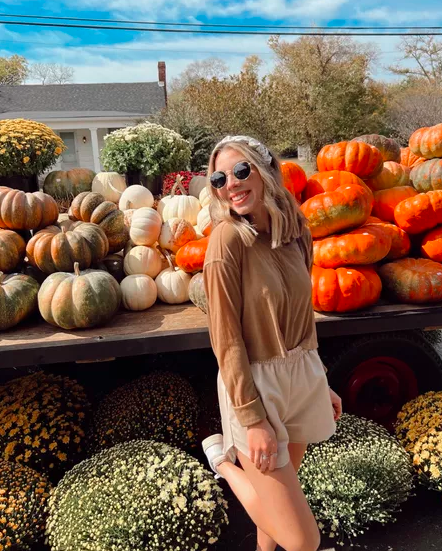 5 – Nude Brown Booty Shorts With A Sports Bra
This is just another outfit with brown booty shorts that you can easily put on while working out.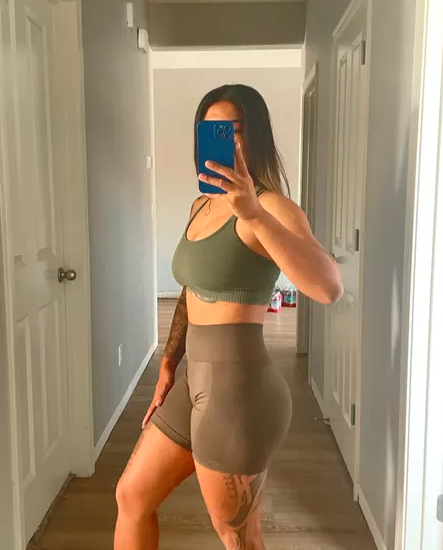 4 – Co-ord Silver Set
If you are going to Coachella or a similar music festival, you should definitely get a hold of this Co-ord set. Secondly, since this is basically a sexier version of a cowgirl costume, you can wear this to your friend's Halloween party without being doubtful.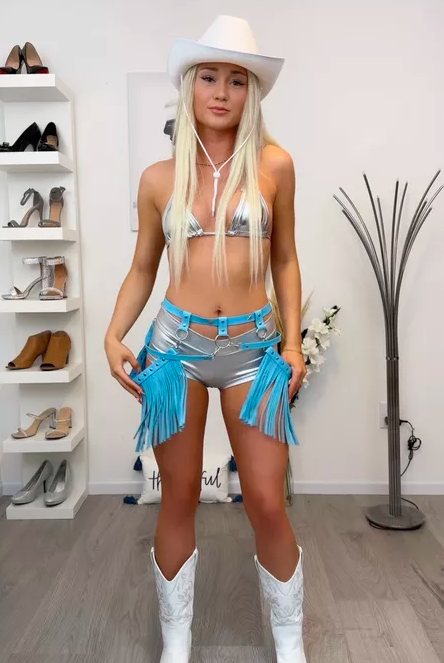 3 – Brown Co-ord Set With White Sneakers
If you are planning to sign up for yoga sessions or fitness classes, we would encourage you to buy this co-ord set immediately as brown is an easy look to pull off and would go nicely with the zen theme of yoga.
2 – White Shorts And Matching Starry Blue Top
Always wanted to look like the popular cheerleader from your favorite 90's chick flick? Then this could just be your new favorite outfit!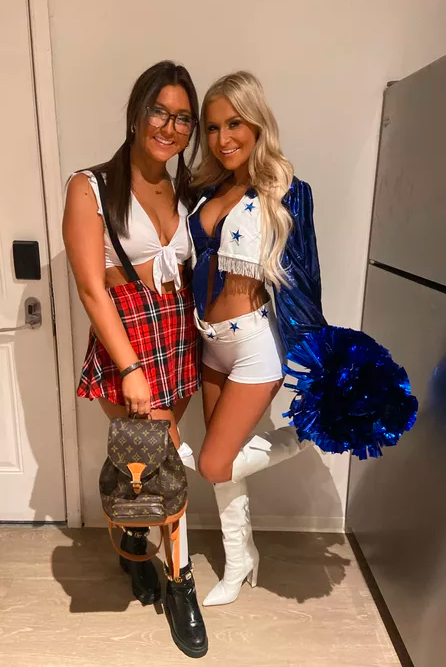 1 – Grey Denim Shorts Styled With A Black Tank Top
Blue denim is really common but grey or black denim is something that you hardly see people wearing and we think that it looks extremely trendy.
The best and simplest way of styling the shorts is to wear them with a black tank top and a pair of white sneakers.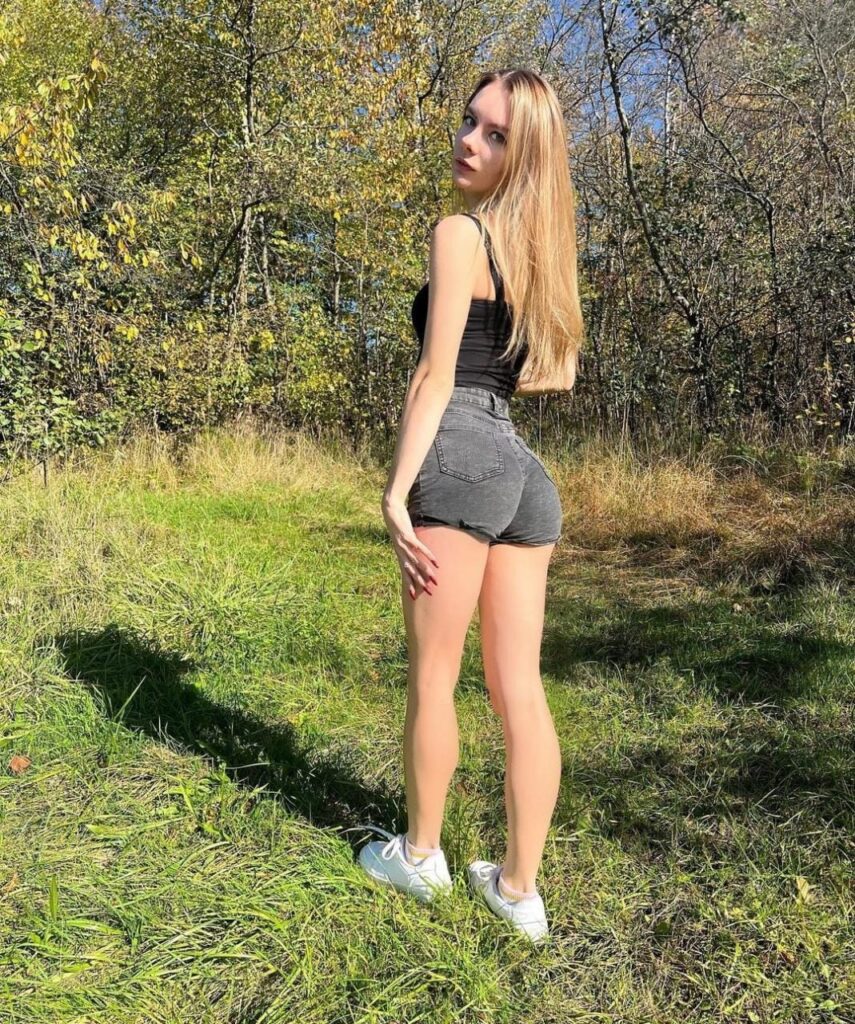 Frequently Asked Questions
Q. How to protect one self from sun burns on the legs while wearing shorts?
A. When you expose your bare skin to the rays of the sun, it can be very damaging. You can get severe sunburns or even some forms of skin cancer. In order to protect yourself while wearing shorts, always put on sunscreen with SPF 50-100. Also, consult a dermatologist before using these products.
Q. Where can you buy booty shorts?
A. Booty shorts can be bought online on websites like Amazon and Ali Baba. They can also be purchased from several Instagram accounts, selling women's workout clothes.
Q. Can curvy women wear booty shorts?
A. Tightly fitted clothes do make women with curves conscious about their figures but if you wear your clothes with confidence, you will look amazing anyway. So, we believe women with all body types can wear booty shorts and look great wearing them.