July Fashion Ideas For Women –  Hello all you gorgeous girls! With the bright sunny days of July approaching, it's time to revamp your wardrobe and give it a whole new summer look. So whether you need to doll up for a wedding or just need to go run some errands, put your winter clothing aside and dig out your summer dresses, or better yet, go shopping for some chic outfit pieces to rock this month.
Pulling off a flawless look in summer may be baffling because of the unbearable heat. But do not let that stop you from looking your best this July and beat the heat with your super cool outfits!
What Outfit To Wear This July For Girls
Before you head out to shop for your summer clothing, here are a few tips you should definitely keep in mind:
Loose and flowy garments will help you keep cool in this heat
Mind your fabrics – linen, silk, and thin denim are good options.
Stick to light colors as dark colors tend to absorb more light and make you feel hot
Make sure to keep your makeup from melting by using waterproof and breathable products.
Go for small handbags or cross body bags instead of large totes and backpacks
Remember that at the end of the day it's your comfort that matters most, so keep your dressing minimal and comfortable.
To further assist you, we have rounded up 21 best outfits for you to take inspiration from this July so read on!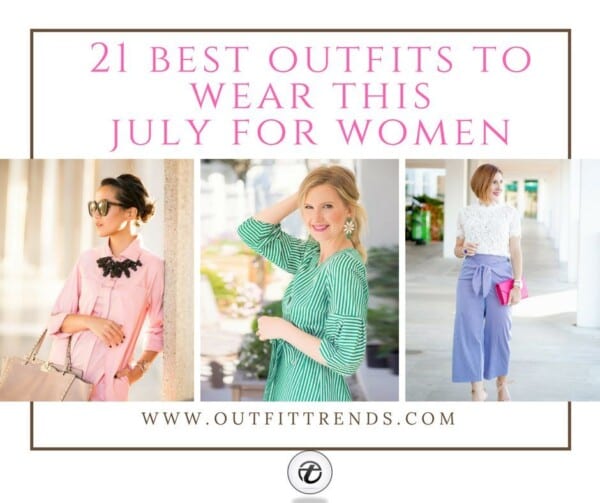 ↓ 21 – Casual Outfit For July
Keep it minimal and cool with a nice sleeveless top coupled with a pair of denim shorts or short denim skirt. A cross body bag would go very well with such an outfit! Here are Girls Casual Club Attire.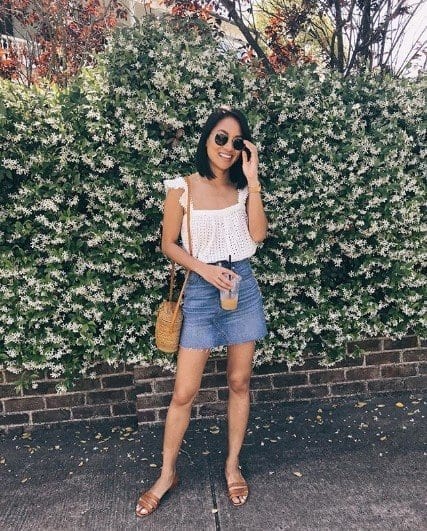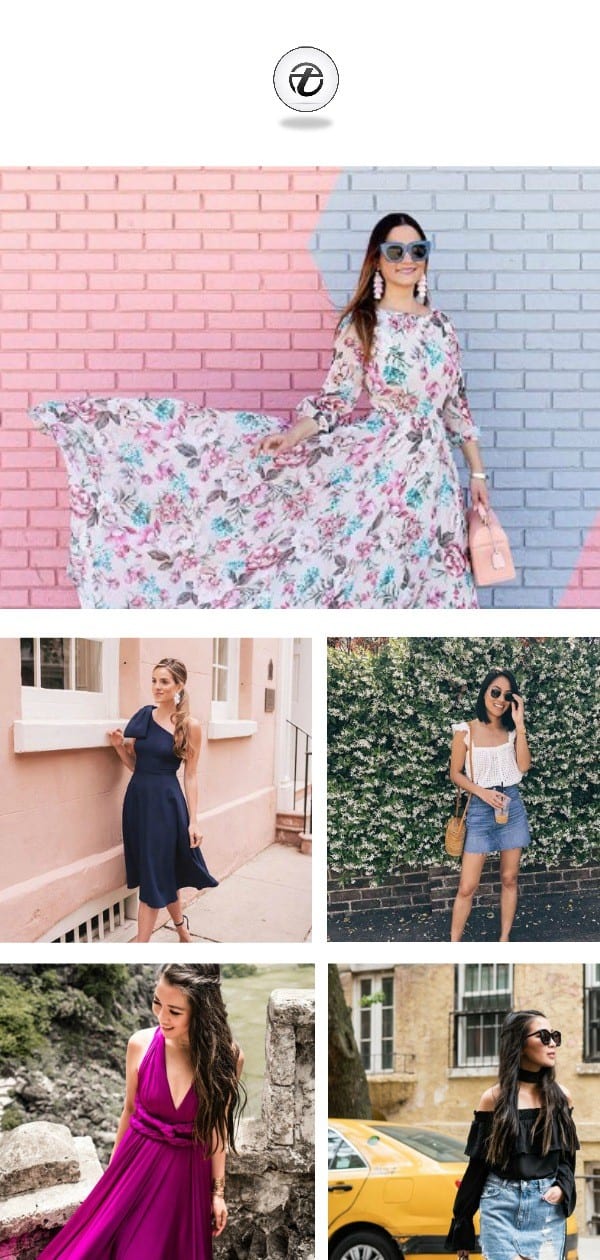 ↓ 20 – What Outfit To Wear For July Wedding
Here's a great inspiration for some formal wear this July. Go for a sleeveless or one shoulder trendy dress with matching heels and accessories.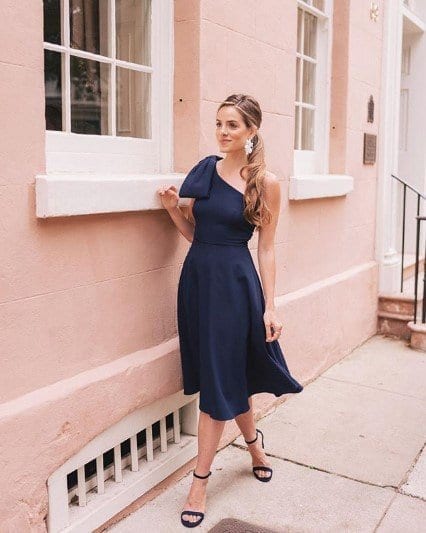 ↓ 19 – Outfit With Jumpsuit For A Chic Look
Pull off a chic summer look with a funky jumpsuit. It could be a simple one in a bright color or printed such as this one.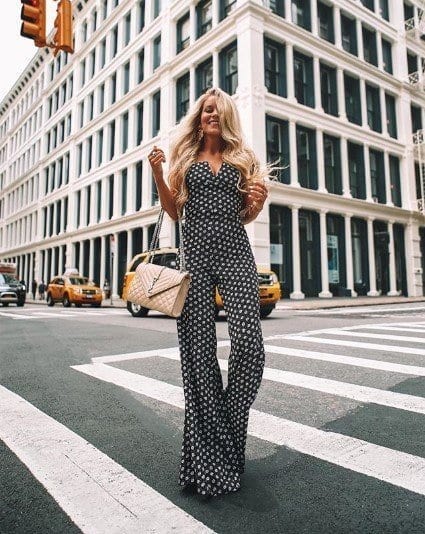 ↓ 18 – Day Time Look For July
Keep all your blacks aside for summer afternoons and go for subtle and neutral shades. Doesn't this white dress look absolutely elegant? Tie up your hair in a bun or braid to complete the look.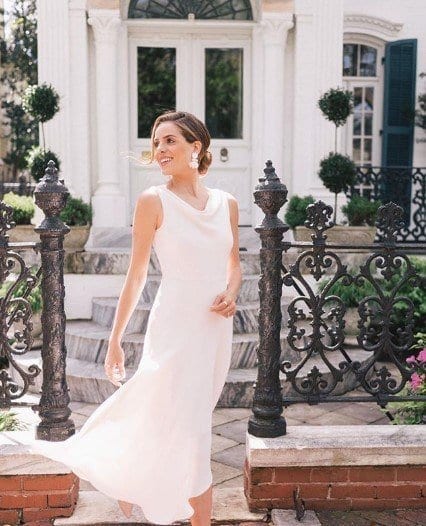 ↓ 17 – Cute Jewelry For Summer
Accessories can totally uplift any outfit. Get yourself some cute funky jewelry this summer to add the finishing touches to your look.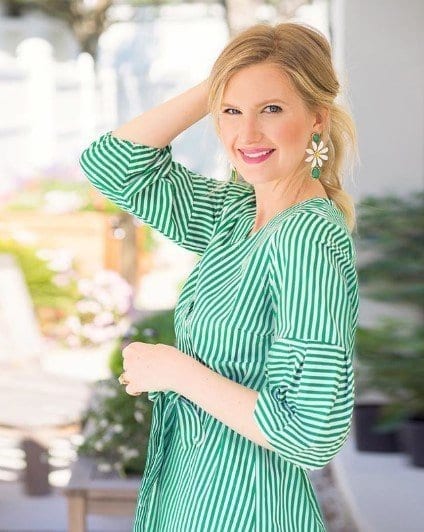 ↓ 16 – Floral Dresses For Women
Summers and floral prints are an endless love affair and an absolute must have in your summer closet!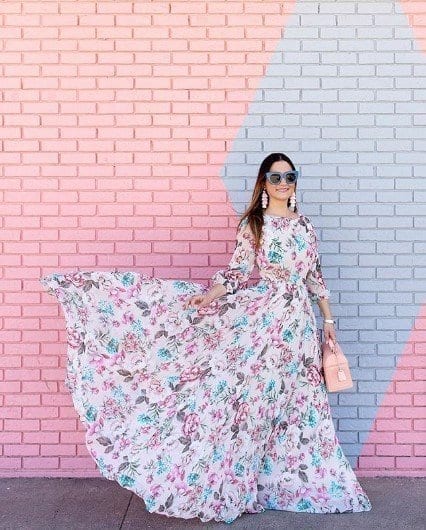 ↓ 15 – How To Style A Maxi This Summer
Get yourself a silk or satin maxi for this July and keep things simple with a good hairstyle and some accessories to go with it. Check out these Stylish And Trendy Maxi Skirts For Women.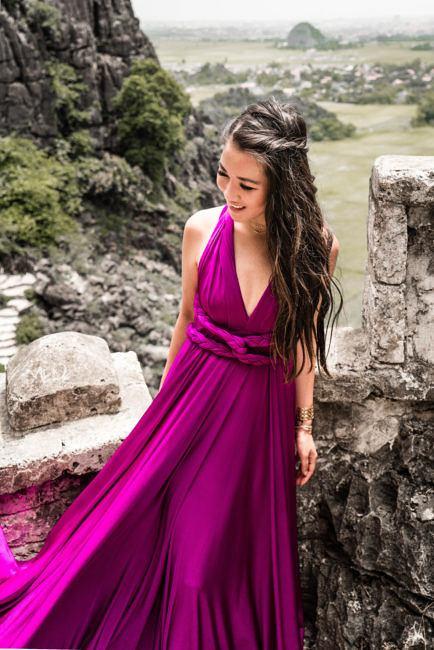 ↓ 14 – What Accessories To Wear In Summer
With summers come great accessories such as cute caps and hats, funky shades, some chic jewelry and not to forget some awesome belts that you can wear with your favorite jeans and even shorts.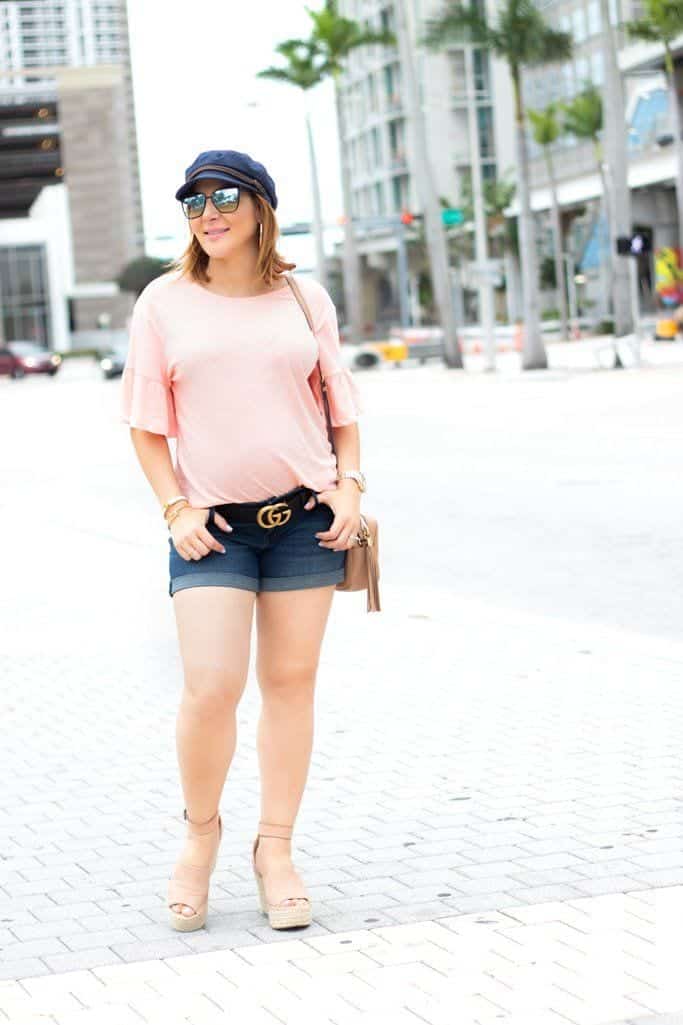 ↓ 13 – Denim Jacket For Women
Instead of going for a simple jacket this season, go for a vintage denim look with floral embroidery on it for a unique look.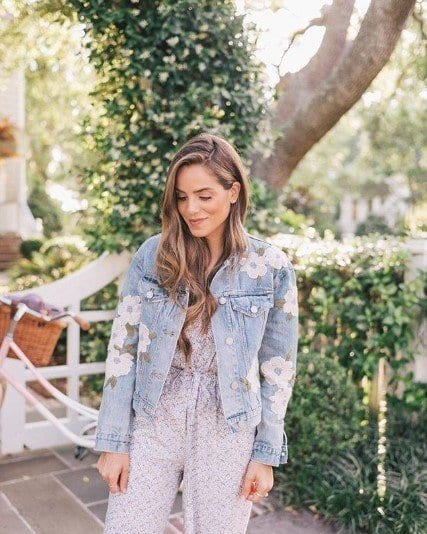 ↓ 12 – Outfit With Skirt For A Cool Look
Stay cool with a striped funky skirt that you can pair with any subtle top such as this buttoned denim shirt.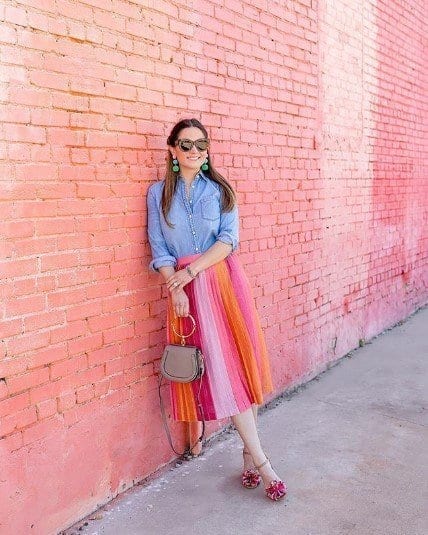 ↓ 11 – Semi Formal Outfit For July
Here's a perfect smart casual look that absolutely anyone can pull off. A trendy striped shirt in blue and white, paired with blue pants and heels.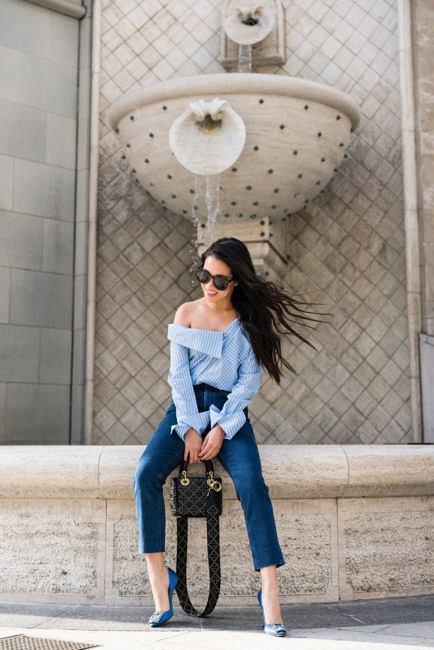 ↓ 10 – Tassel Dress For A Trendy Look
Say goodbye to boring old dresses and say hello to the in trend tasseled dress with matching tassel earrings! Here are 22 Ideas How to Wear Tassel Earrings.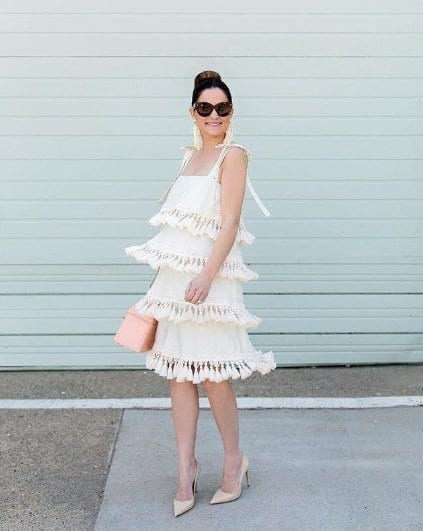 ↓ 9 – How To Style A Kimono For Women
Kimonos look great when worn with a plain top, perhaps a tank top, paired with skinny pants or any other that may suit you.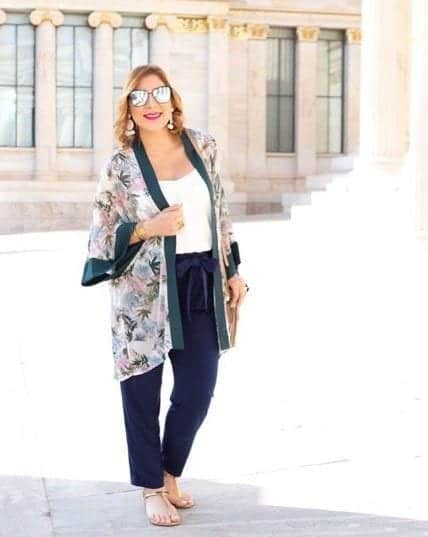 ↓ 8 – Ruffled Top For A Classy Look
Ruffles are all the rage this season and look absolutely gorgeous. You can get yourself a ruffled dress or a top such as this one and pair it with denim jeans or skirt.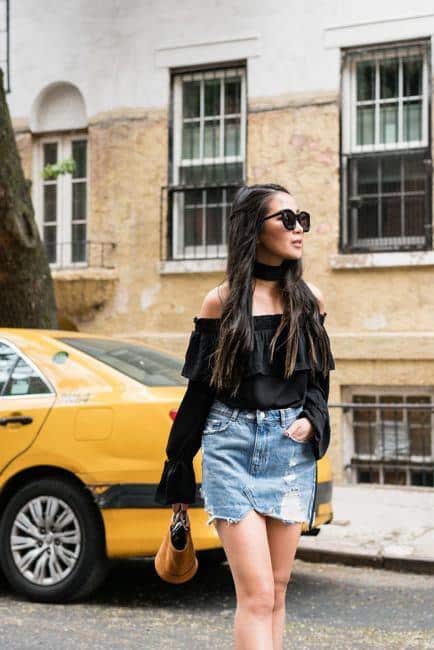 ↓ 7 – How To Style Crop Top In Summer
If your crop top is a simple one, go for printed pants or culottes. However if your crop top is fancy, keep your pants simple.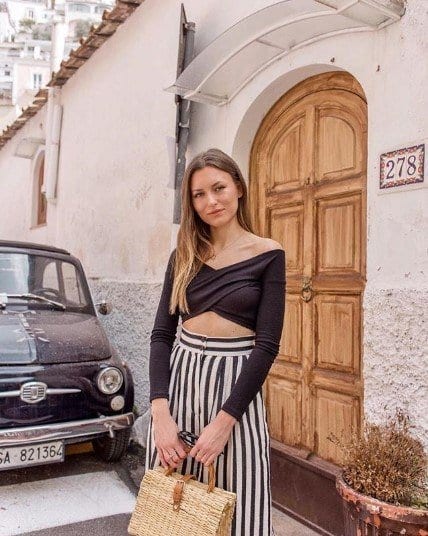 ↓ 6 – Ripped Jeans For A Street Style Look
Let's admit it, one can never have too much of this look no matter what season it is. So get your favorite pair out and style it with a cool blazer and top and rock that outfit.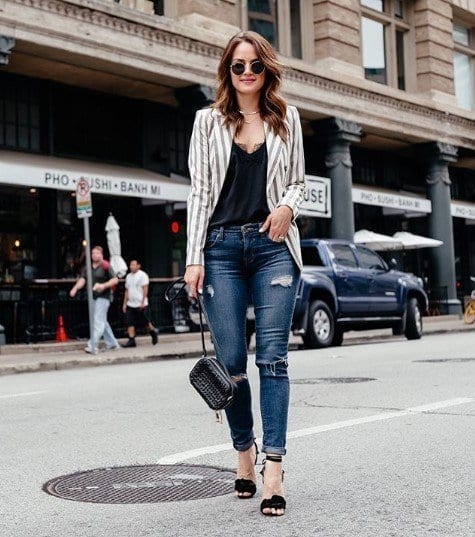 ↓ 5 – Outfit With Halter Top For A Unique Look
Take the center stage this July with a classy halter top and watch every head turn your way! Here are 18 Ways to Wear Halter Outfits Everyday.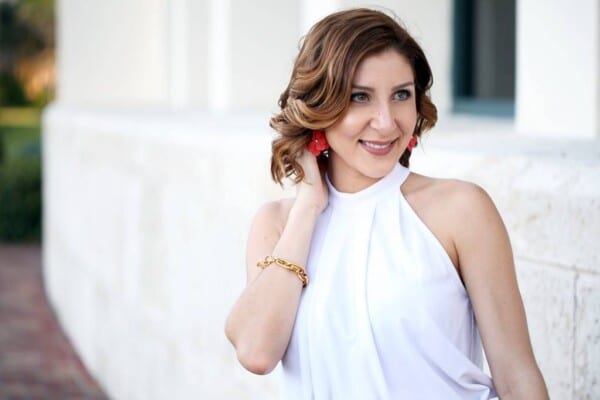 ↓ 4 – Lace Top For A Modern Look
Lacy dresses and tops always look beautiful. You can style one such top with flared pants or a skirt.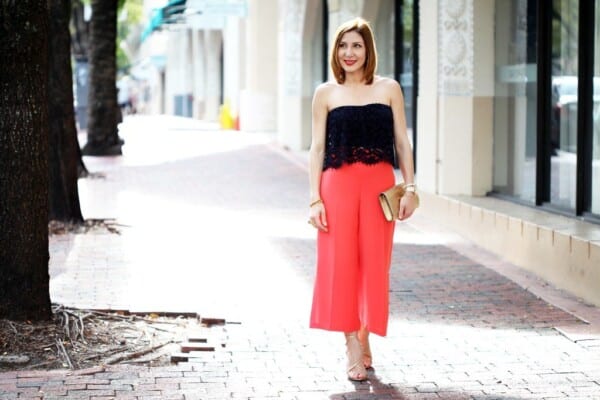 ↓ 3 – How To Style An Outfit With Culottes
Culottes are the hot trend nowadays and there is no reason why you should not hop on to this trend. Pair it with a tucked in lace top, off shoulder top or a cold shoulder top for a trendy look.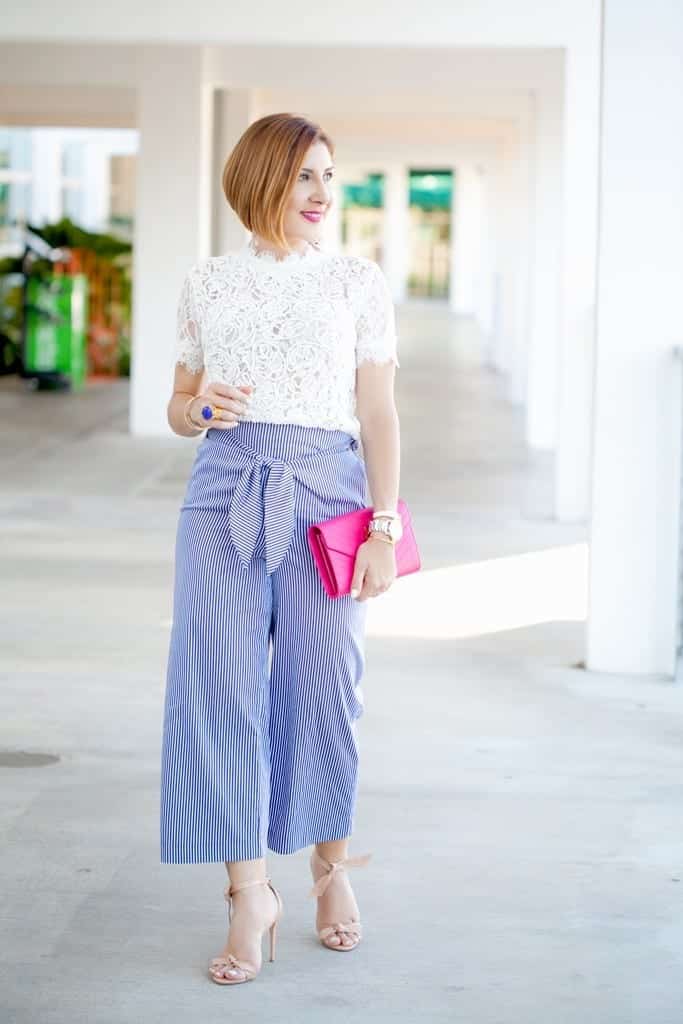 ↓ 2 – How To Wear Shirt Dress In Summer
This outfit is so effortlessly chic, trust us when we say this, people will not be able to take their eyes off you! Pair it with a chunky neck piece to further enhance your look.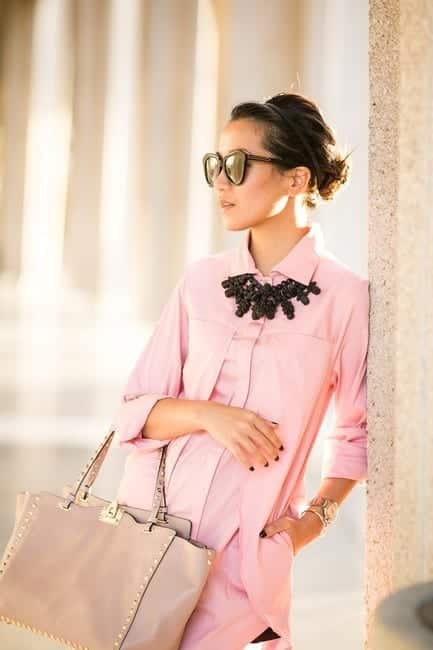 ↓ 1 – Statement T-Shirts For July
Make your own style statement with a t-shirt that speaks your heart out – be it in the form of text or a graphic!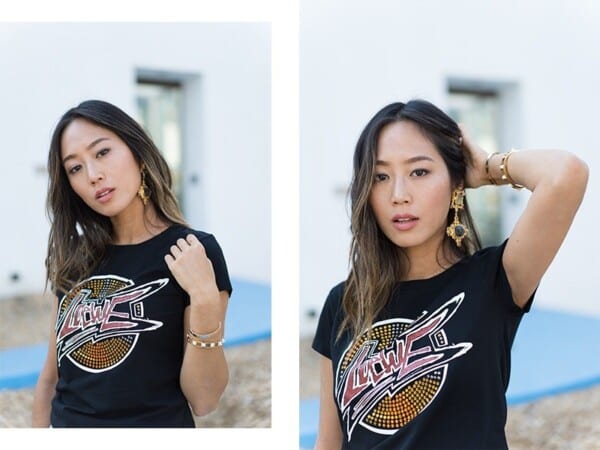 We are hoping that this article will drive away all your confusions and help you put your best foot forward this July! Do not forget to give us your feedback in the comments!